Dart and Flutter Training Course
Flutter is an UI framework introduced by Google for providing a better cross-platform app development experience.And Dart language, even after reaching Version 2.0, is far tougher and complicated than the native Android app development languages.The layout of Dart is declarative and programmatic and it makes it easy for developers to read and visualize it very easily and effortlessly. Flutter is an open-source UI software development kit created by Google. It is used to develop applications for Android, iOS, Windows, Mac, Linux, Google Fuchsia and the web.
Dart, the language used to write Flutter apps, has enjoyed an accompanying spike in usage on GitHub.Flutter has become a really powerful framework and can't be ignored anymore.As a native Android Developer, you should definitely try out Flutter and Dart to understand their true powers where companies start adopting it, you will find lot of jobs for Flutter.If you're doing anything cross-platform in 2020, Dart is worth your time to examine thoroughly.
There are various designs to promote Flutter apps on all the significant desktop OSes, and project Hummingbird targets the web. And obviously, Flutter apps will run on Google's new OS, Fuchsia. Dart and Flutter Training Course is definitely a great choice for wonderful career.
Undergraduates, Graduates
Post-Graduates
Job Aspirants
School Going Students
Take Away:
After completion of Dart and Flutter Training Course you will learn
Using Native Device Features
Flutter Basics
Different Devices,Debugging Apps
Widgets, Styling, Adding Logic
Navigation & Multiple Screens
State Management
Responsive,Adaptive User Interfaces
Widget & Flutter Internals
Adding User Authentication
Why Should You Join Samyak ?
Deep Dive into
Dart and Flutter Training Course
Module 1:Overview of Flutter
Flutter vs other cross-platform frameworks
A dig into Dart
Tools of the trade – setting up your development environment
Module 2:Getting a head start on Dart
Key language features
Dart Syntax
Differences between Dart and [insert your OO language of choice]
Module 3:Anatomy of a Flutter app
Templates
Scaffolding
Styling for Material Design & iOS (Cupertino)
It's Widgets all the way down
Module 4: Let's prototype a thing
Building your first User Interface with Flutter
Drawing with CustomPainter
Effect widgets
Animations
Navigation and routing
Hot Reloading
Module 5: Data and State
State management
Data Serialisation & JSON
Module 6: Extending your thing
Dependency Injection
3rd-party packages
Conflict resolutiong
Creating your own packages
Background processes
Module 7: Testing method
Debugging
Unit, Widget and Integration testing
Continuous Integration (CI) with Fastlane
Module 8:The need for speed
Techniques to optimise your app's performance
Performance Profiling & Profile Mode
Diagnosing & fixing performance problems
Module 9: Getting it out the door
Build and release for iOS / iPhone / iPad
Build and release for Android
Continuous Deployment / Delivery (CD) with Fastlane
Targeted International
Certifications After Dart and Flutter Training Course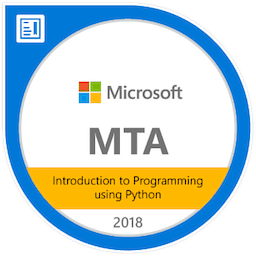 Microsoft Technology Associate  (MTA) Certifications are accepted globally and will help anyone to standout from the crowd. Every student completing this course from Samyak is entitled for MTA certification by default.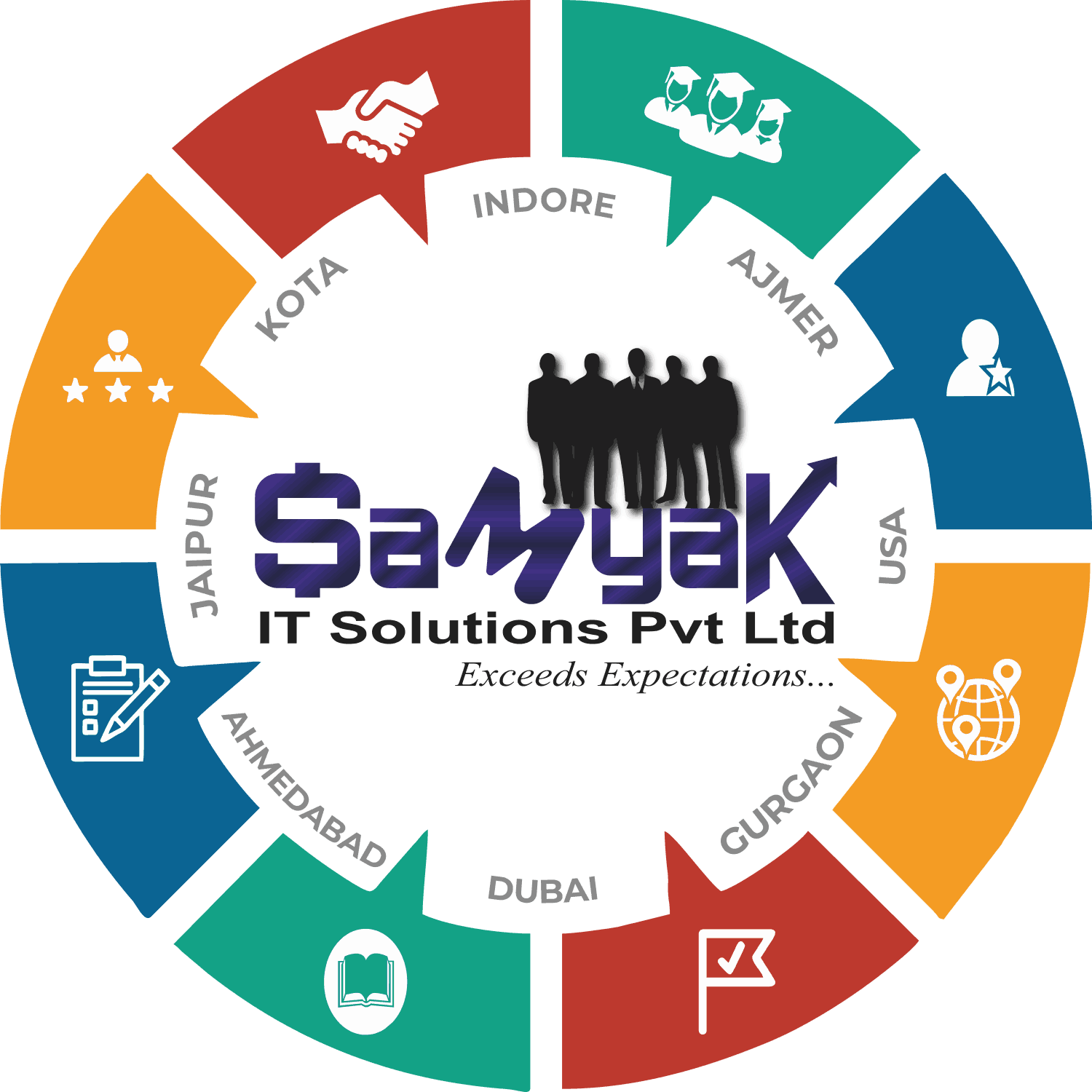 Samyak IT Solutions Pvt Ltd is an ISO 9001:2008 Certified Company and has international level acceptance for its certifications. Students from Samyak are given preference in placements as they have proper hands on job related knowledge already, that any industry needs these days.
PLACEMENT OF
SAMYAKites
8678 SAMYAKites making waves in the industry.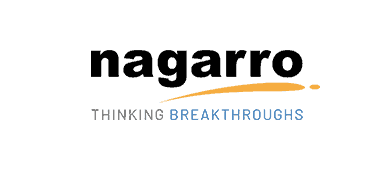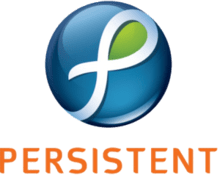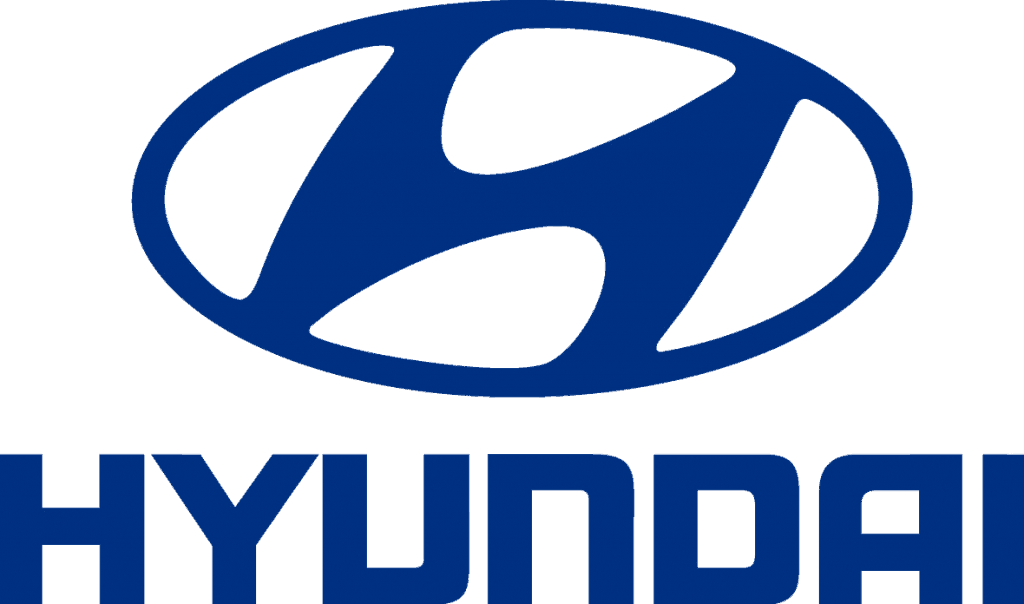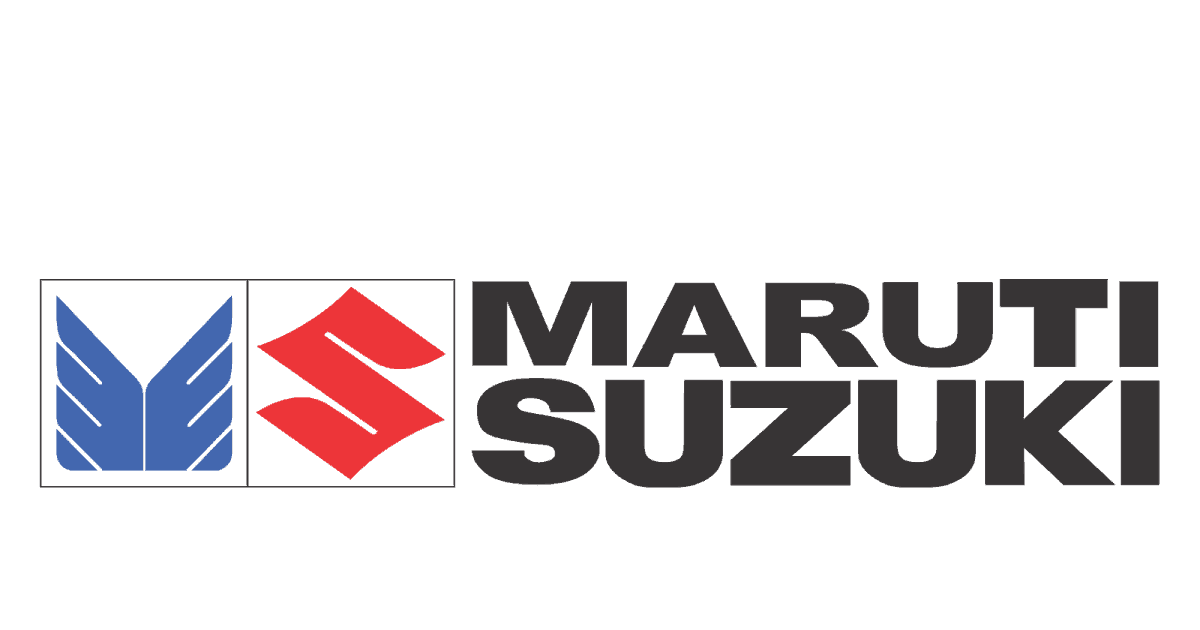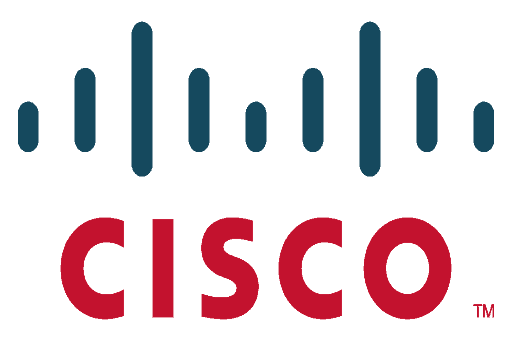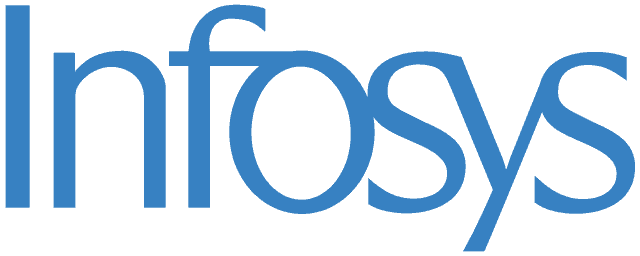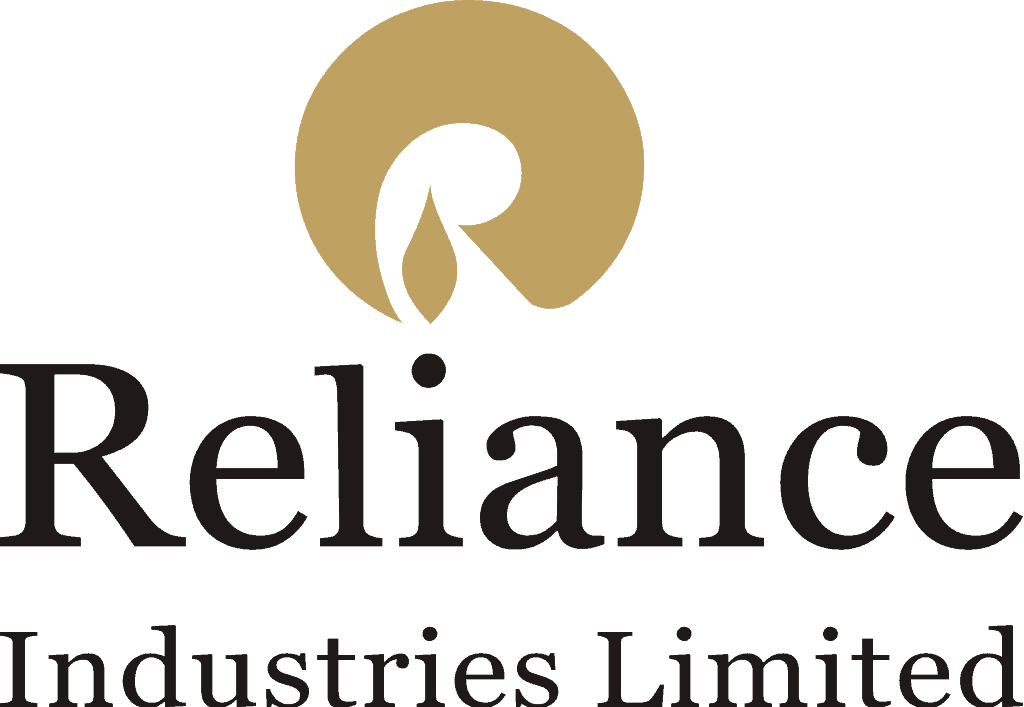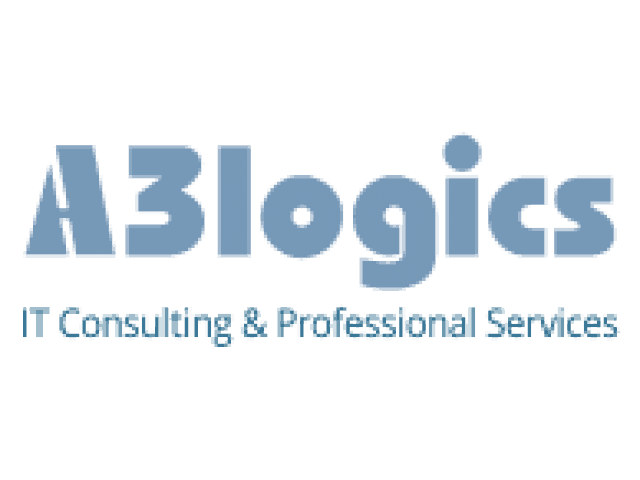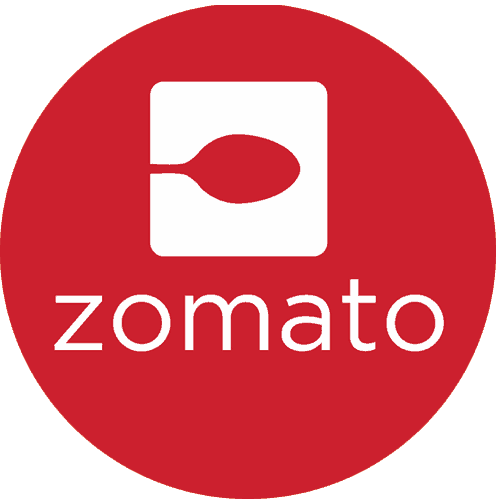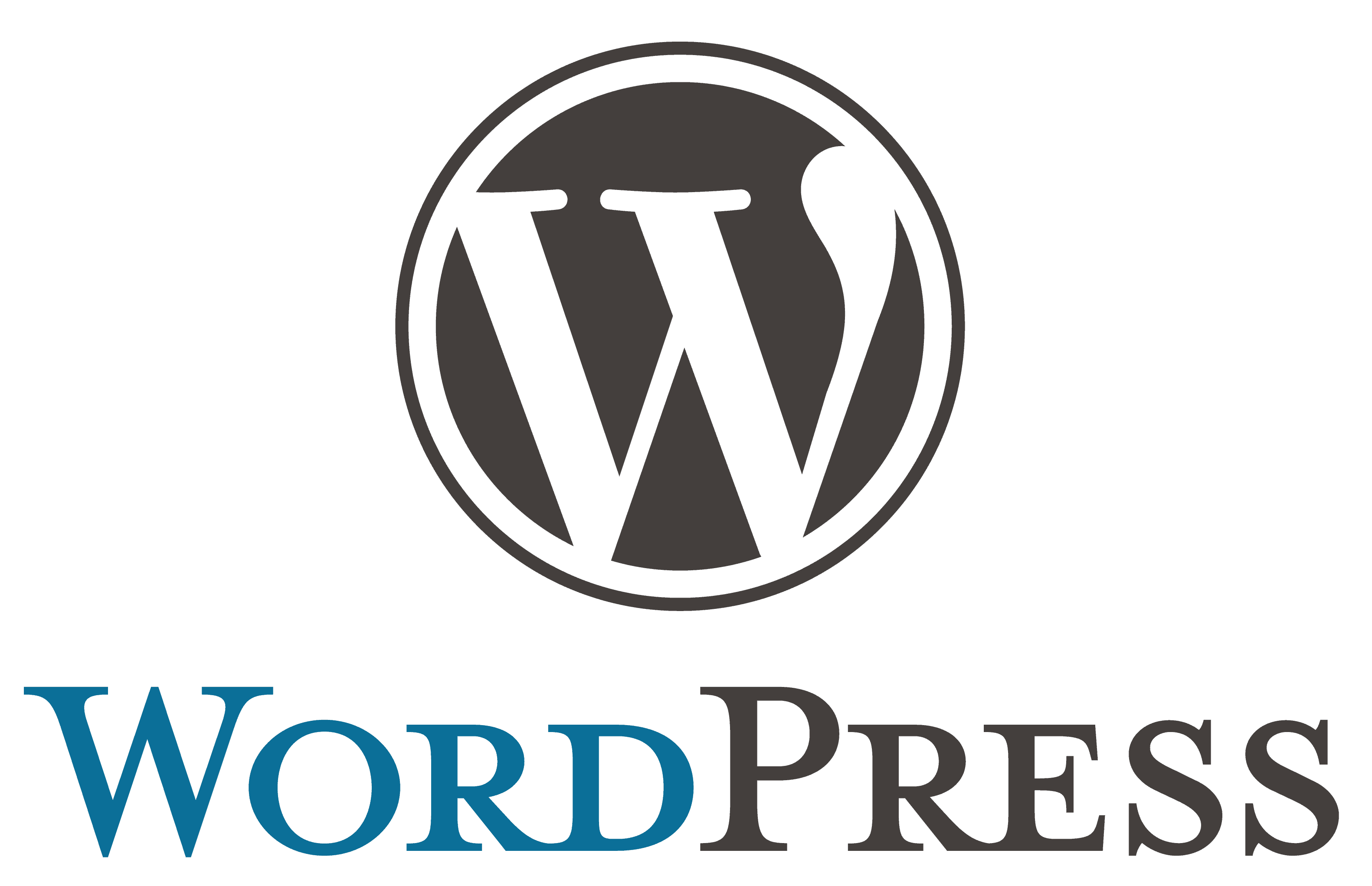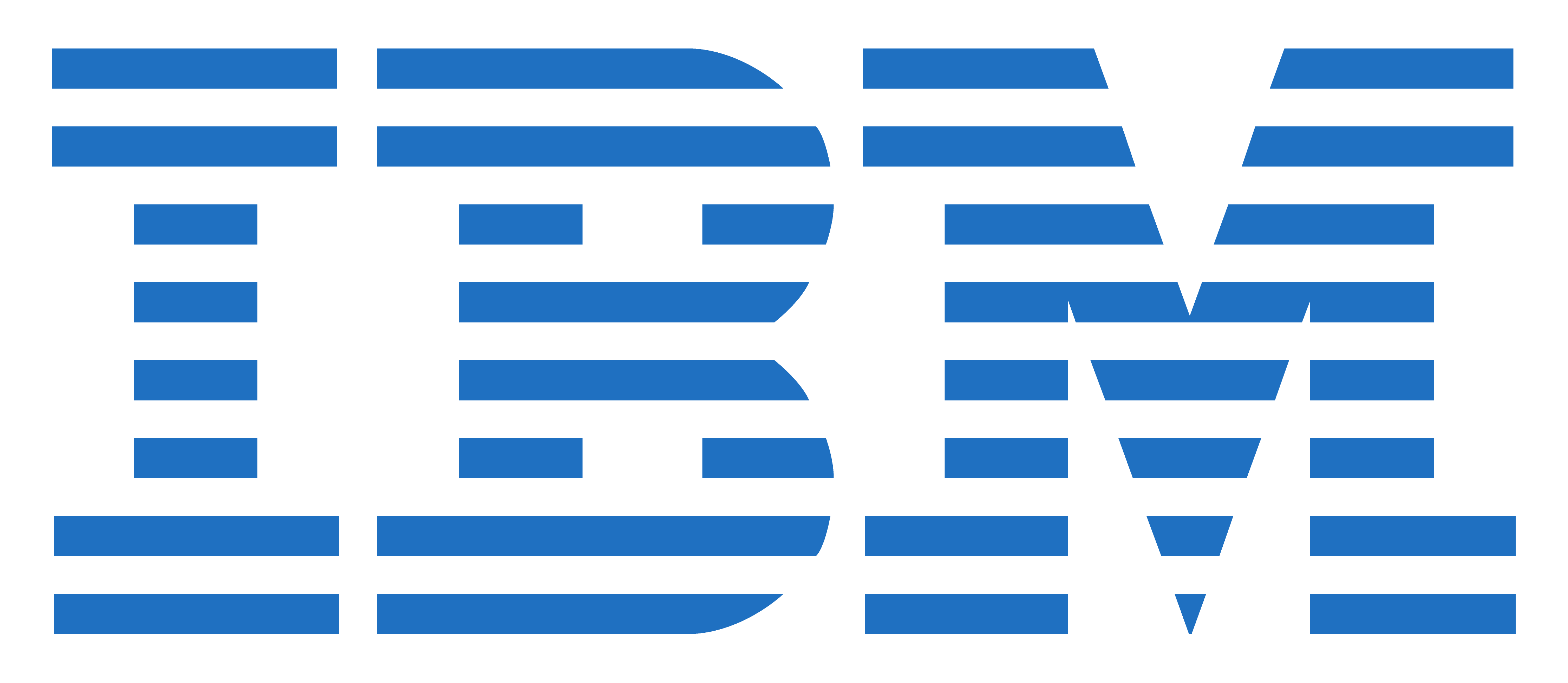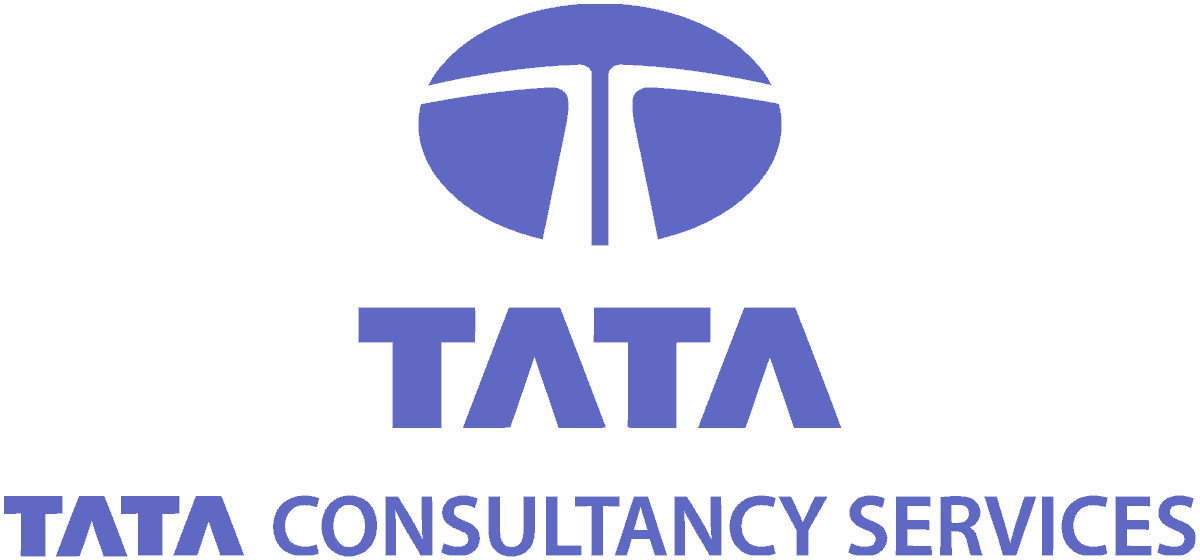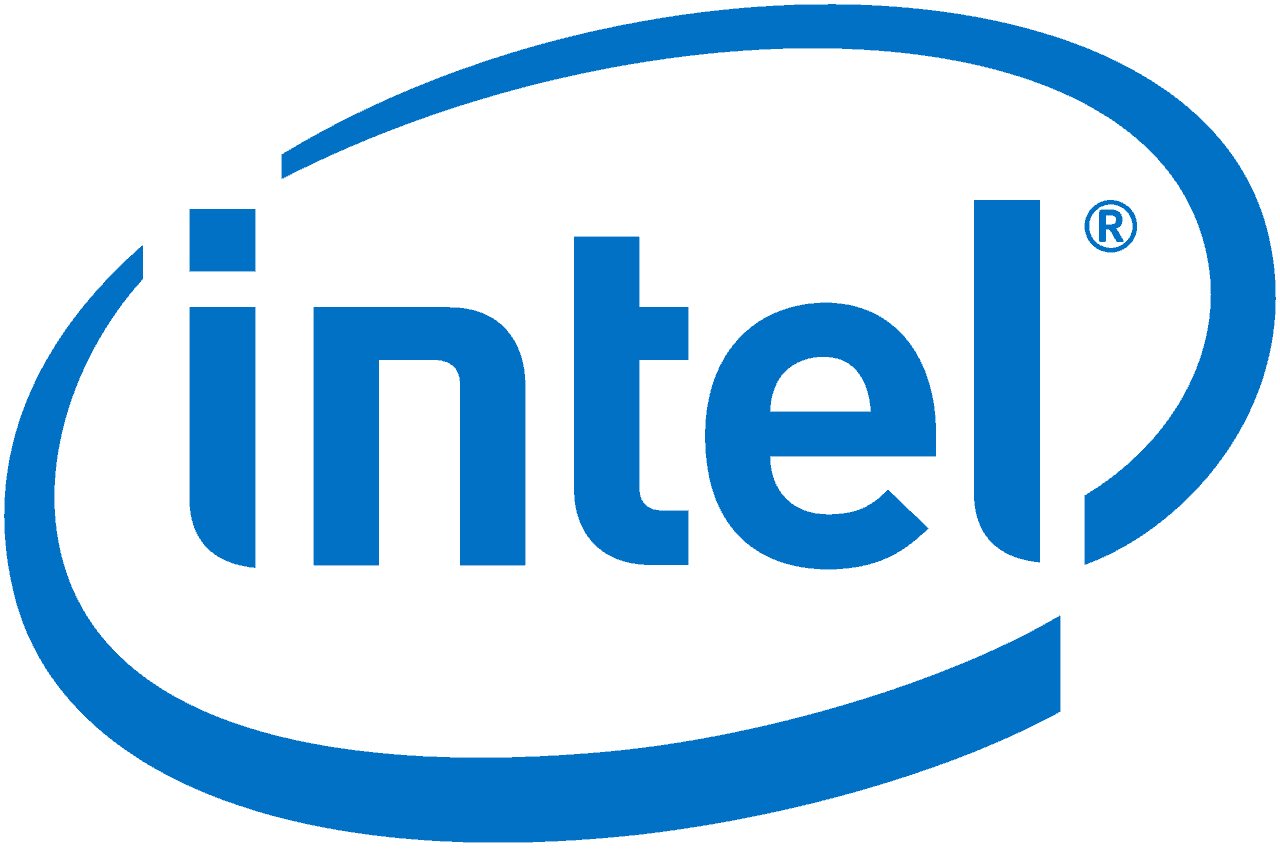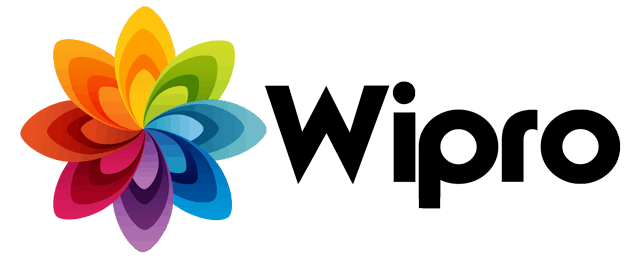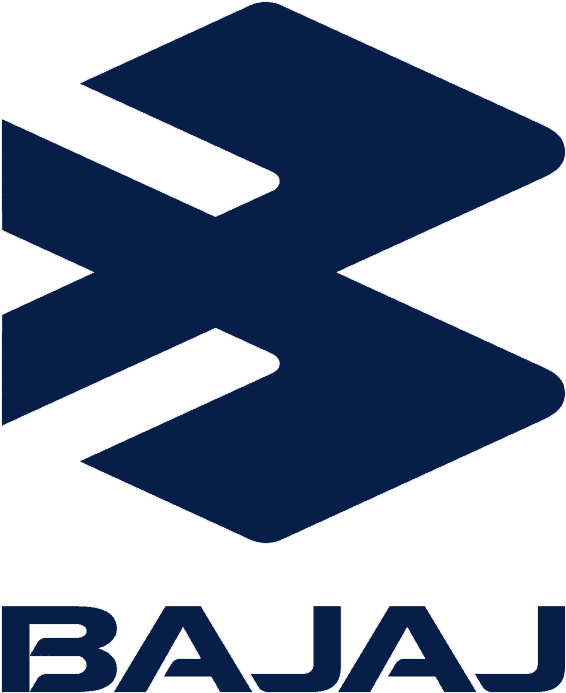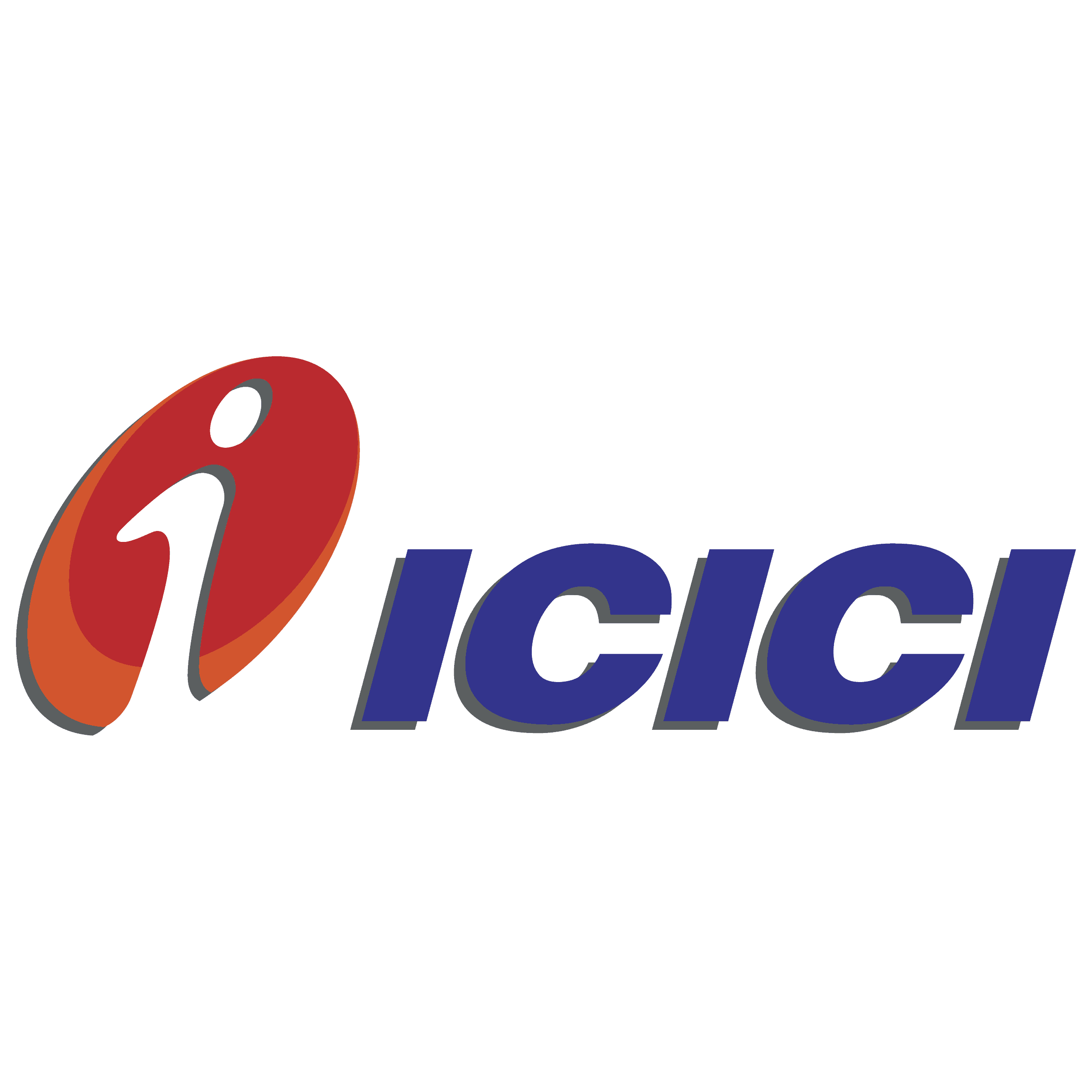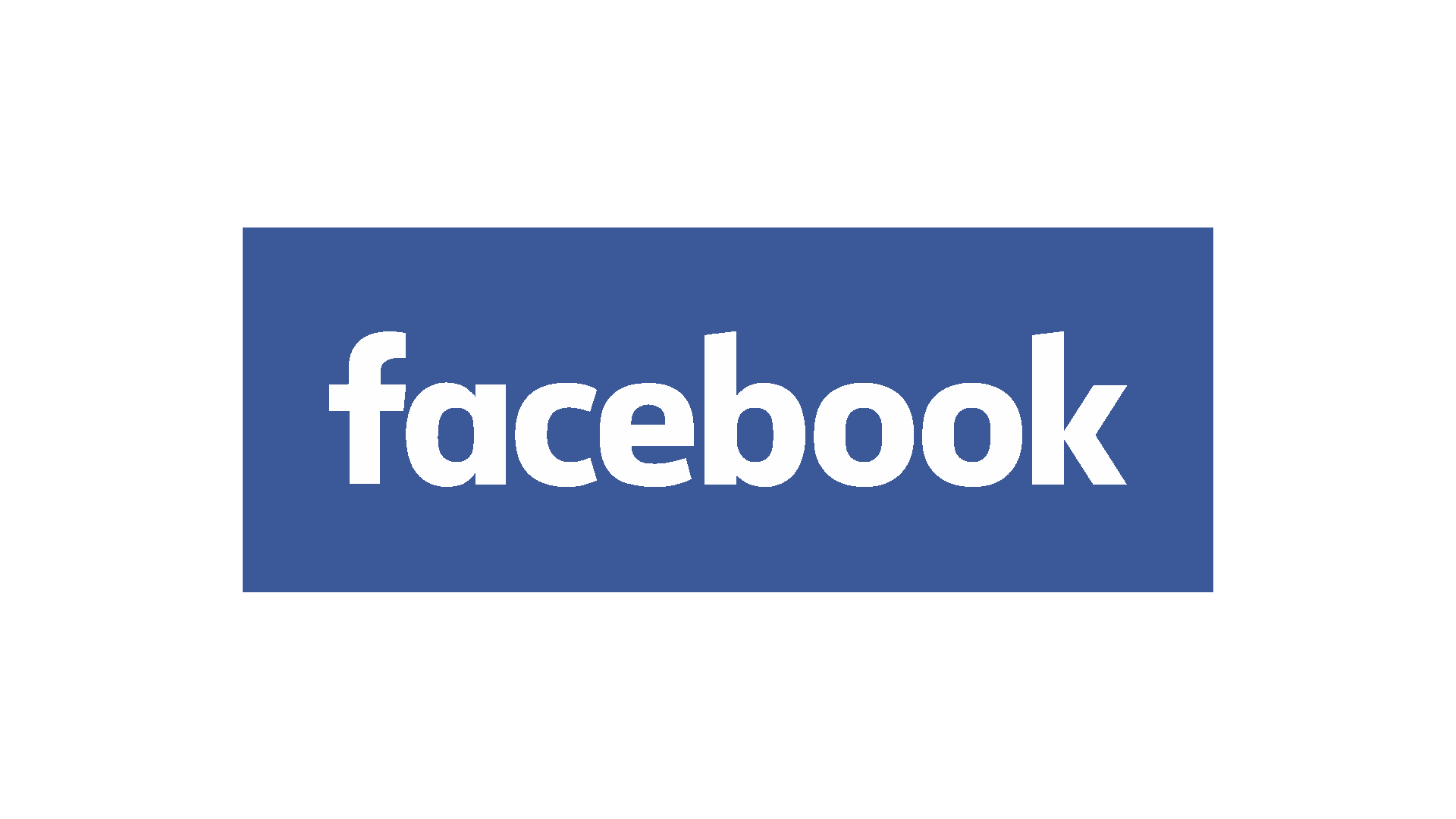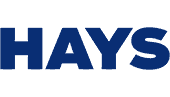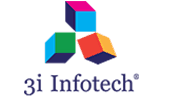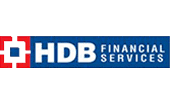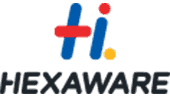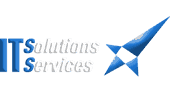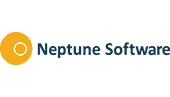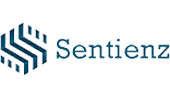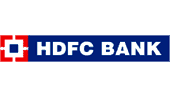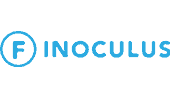 i am vishan singh from jhotwara. i joined samyak choching 15 day ago. i fell good because there faculty very good and communication also better. i felling better and satisfaction about tally and Excel course.

My self ashish .Me yaha web design course kr rha hu and samyak classes is pefect for me and mere doubts bhi acche se teachers clear krte hai or yha ke teachers ka teaching level bhi accha hai .. Hello , I am taking the classes of Basic Computer from Samyak Computer Classes..It is a great experience with Samyak..I am learning a lot.. I thank samyak classes for building my basic concepts of programming in C language this strong. Had great experience of learning Bharat Singh R.
11:00 08 Dec 17
Best institute i have ever seen, faculties is very punctual...... And all are very professional... Best ever experience

According to me ,this coaching is more better then other because nature of faculty is much more better .teaching method is also good and it is very interesting to study here.we have got all the faculties which we need to Ethical hacking. The facilities are so good ......and the management is also friendly ......and a very good environment for leaning new things

Saurabh P.
13:13 26 May 22
I'm Gaurav Jain. I 'm doing DTP course from Samyak Institute. Working enviroment is good and faculty is punctual and expert technically. Overall Good Experience. . They have very good study material which is prepared by a team of software professionals.

The main point of this program is they immidiately bring the necessary changes in the course curriculam to keep the course updated with the changing technology.and systems are also updated highly experienced staff produce creative qualities in students.

Well manage institute.

Every IT and computer science field and computer related students must join in samyak computer classes.

Students have lot of skills and perform best in technical field after completing education in this institute.

It fulfill all the requirement of computer education.

Good staff.

Good management. I took training on corejava in your institute Samyak It Solution and the is so best THANK YOU SIR ! Thank you samyak

Lokendra R.
05:01 25 Jan 20
I have joined Samyak classes for Tally course . Atmosphere is very good.Faculty is very experienced Faculty.

Krishna T.
11:13 23 Jan 20
Very good training institute for core java and web services courses, Teaching by Sir is too good, concepts are nicely explained. Trainer will teach webservices with all the practical examples and comparison with other programming languages as well. It helped me to understand the concepts of Programming and encourages me to start writing simple programs which will in turn helped to learn Cloud technologies .Thanks to Samyak Best Hardware institute for computer hardware , all faculties are well trained and certified. Practical approach are more . excellent infrastructure and service. i will give 5 out of 5 "I would like to recommend to the learners who wants to learn photosho[ just one place i.e., Samyak Compuer Classes. My trainer was so helpful in replying, solving the issues and Explanations are clean, clear, easy to understand. Best Training Institute for IT. i have recently join samyak computer classes for big data hadoop here an experienced faculty for big data & Hadoop teaching me we have started with linux commands after that i have known what is big data and their characteristics. Very nice institution good Teachers , students can have good course from here supportive teacher and Good experience

Mangilal M.
10:03 12 Jan 22
Samyak is the best Coaching to learn Tall Gst and its a good to give a chance to go ahead. I am so thankful to Samyak for my Placement in MNC

I joined "SAMYAK CLASSES" for Advanced Excel and Tally. I enjoyed every classes of excel as each faculty is so experienced and co-operative. Srishti N.
07:14 16 Nov 17
Excellent experience with classes and teachers iam satisfy with each and every thing of samyak very nice management and faculties

Very nice experience of taking in this institute I take classes of Web designing here, surely recommended you to join samyak Computer classes....