The ASP.Net MVC (Model-View-Controller) architectural pattern separates an application into three main components: the model, the view, and the controller. The ASP.NET MVC framework provides an alternative to the ASP.NET Web Forms pattern for creating Web applications. The ASP.NET MVC framework is a lightweight, highly testable presentation framework that (as with Web Forms-based applications) is integrated with existing ASP.NET features, such as master pages and membership-based authentication. The MVC framework is defined in the System.Web.Mvc assembly.
The MVC framework includes the following components:
Models. Model objects are the parts of the application that implement the logic for the application's data domain. Often, model objects retrieve and store model state in a database. For example, a 

Product

 object might retrieve information from a database, operate on it, and then write updated information back to a Products table in a SQL Server database.In small applications, the model is often a conceptual separation instead of a physical one. For example, if the application only reads a dataset and sends it to the view, the application does not have a physical model layer and associated classes. In that case, the dataset takes on the role of a model object.
Views. Views are the components that display the application's user interface (UI). Typically, this UI is created from the model data. An example would be an edit view of a Products table that displays text boxes, drop-down lists, and check boxes based on the current state of a 

Product

 object.
Controllers. Controllers are the components that handle user interaction, work with the model, and ultimately select a view to render that displays UI. In an MVC application, the view only displays information; the controller handles and responds to user input and interaction. For example, the controller handles query-string values, and passes these values to the model, which in turn might use these values to query the database.
The MVC pattern helps you create applications that separate the different aspects of the application (input logic, business logic, and UI logic), while providing a loose coupling between these elements. The pattern specifies where each kind of logic should be located in the application. The UI logic belongs in the view. Input logic belongs in the controller. Business logic belongs in the model. This separation helps you manage complexity when you build an application, because it enables you to focus on one aspect of the implementation at a time. For example, you can focus on the view without depending on the business logic.
The loose coupling between the three main components of an MVC application also promotes parallel development. For example, one developer can work on the view, a second developer can work on the controller logic, and a third developer can focus on the business logic in the model.
ASP .Net MVC Training course provides existing .NET developers with practical information and labs that enables them to build web applications ASP.NET MVC Framework.
Undergraduates, Graduates
Post-Graduates
Job Aspirants
School Going Students
Take Away:
After completion of ASP .Net MVC Training you will learn
Describe MVC design pattern.
Develop MVC based applications using ASP.NET MVC framework.
Create Model using ADO.NET Entity Framework approaches such as Database First and Code First
Implement Models using ADO.NET objects to perform CRUD operations on the database, Implement Repository pattern
Work with Areas , create custom filters, write unit tests for MVC Controllers
Create Razor Views, partial views and strongly typed views, use ViewModels to create views, use HtML helpers to design views, create master detail view
Implement Secure ASP.NET MVC applications
Use jQuery to invoke MVC Actions asynchronously, post data using jQuery, Retrieve data in JSON format ASP.NET MVC applications, Implement REST services using WEB APIs, consume REST services using jQuery ajax methods.
Objectives:
In the ASP .Net MVC Training, you will learn
State the use of MVC design pattern.
Build MVC based web applications using MVC design pattern.
Creating model using Entity Framework Approaches; Validate the Model classes
Create MVC controllers and Action Filters
Create Razor views; Work with HTML helpers to design views
Create and use ViewModel
Create and use partial views
Implement strongly typed views
Implement Security in ASP.NET MVC application
Implement Areas in ASP.NET MVC
Work with actions asynchronously using jQuery ajax methods
Develop rich and responsive web applications using AngularJS and integrate AngularJS with MVC applications
Implement Web API in ASP.NET MVC
Why Should You Join Samyak ?
Deep Dive into
ASP .Net MVC Training
Targeted International
Certifications After ASP .NET MVC Course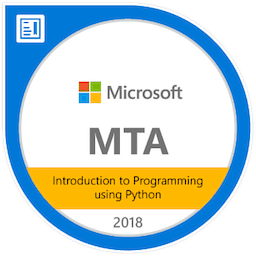 Microsoft Technology Associate  (MTA) Certifications are accepted globally and will help anyone to standout from the crowd. Every student completing this course from Samyak is entitled for MTA certification by default.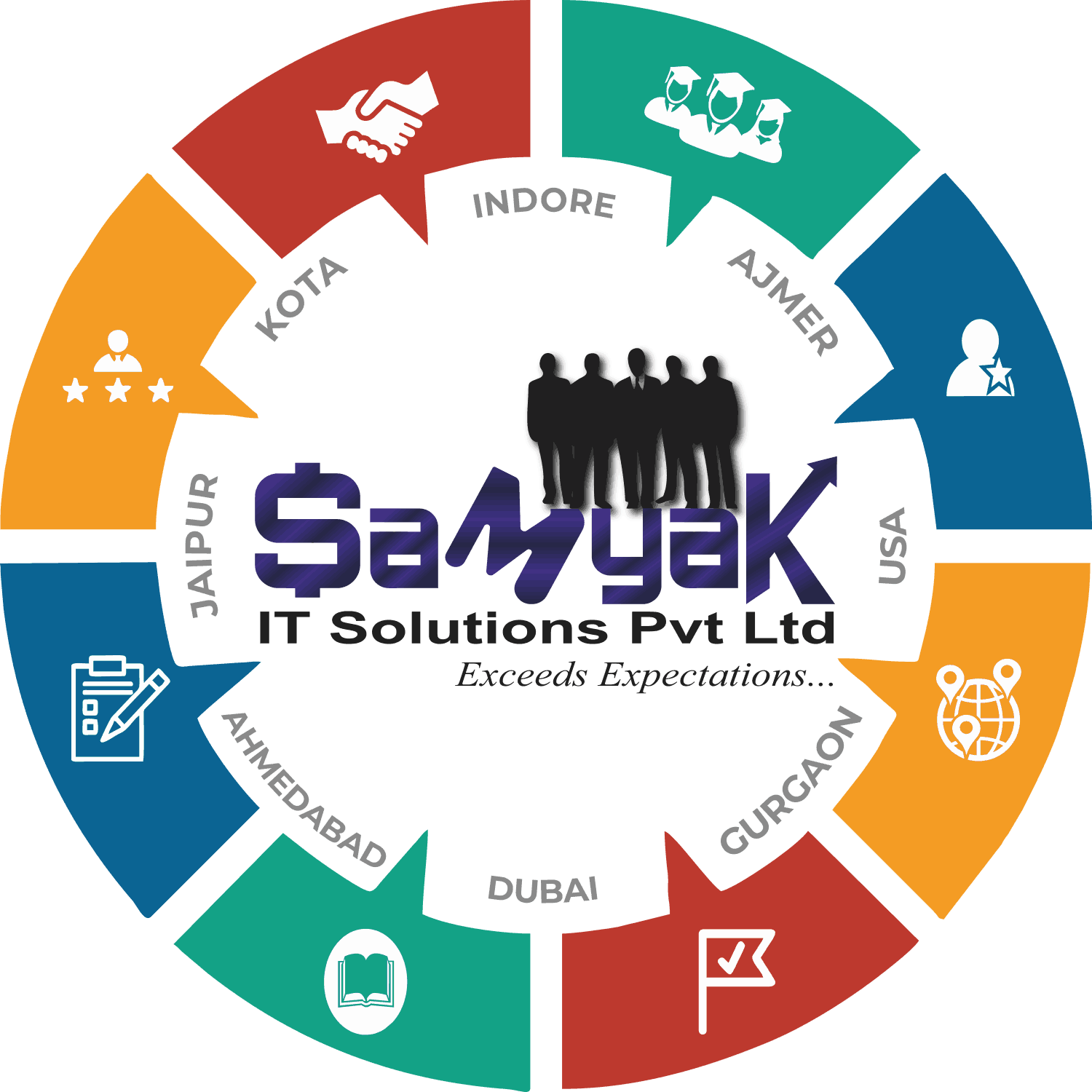 Samyak IT Solutions Pvt Ltd is an ISO 9001:2008 Certified Company and has international level acceptance for its certifications. Students from Samyak are given preference in placements as they have proper hands on job related knowledge already, that any industry needs these days.
PLACEMENT OF
SAMYAKites
8678 SAMYAKites making waves in the industry.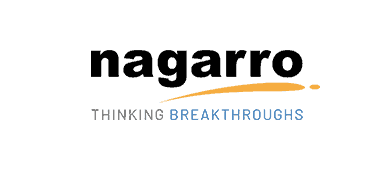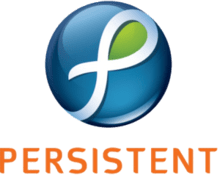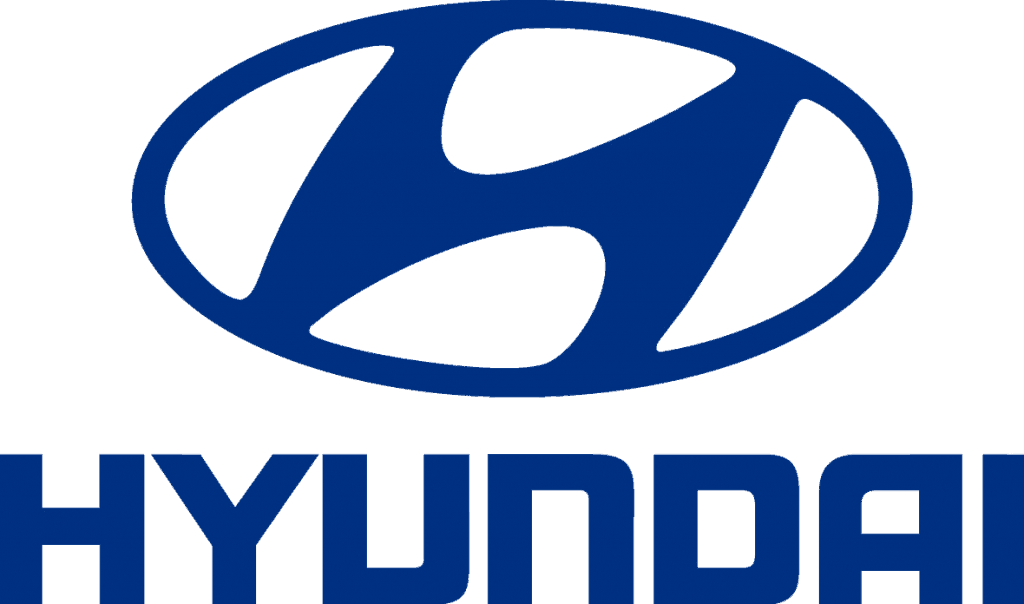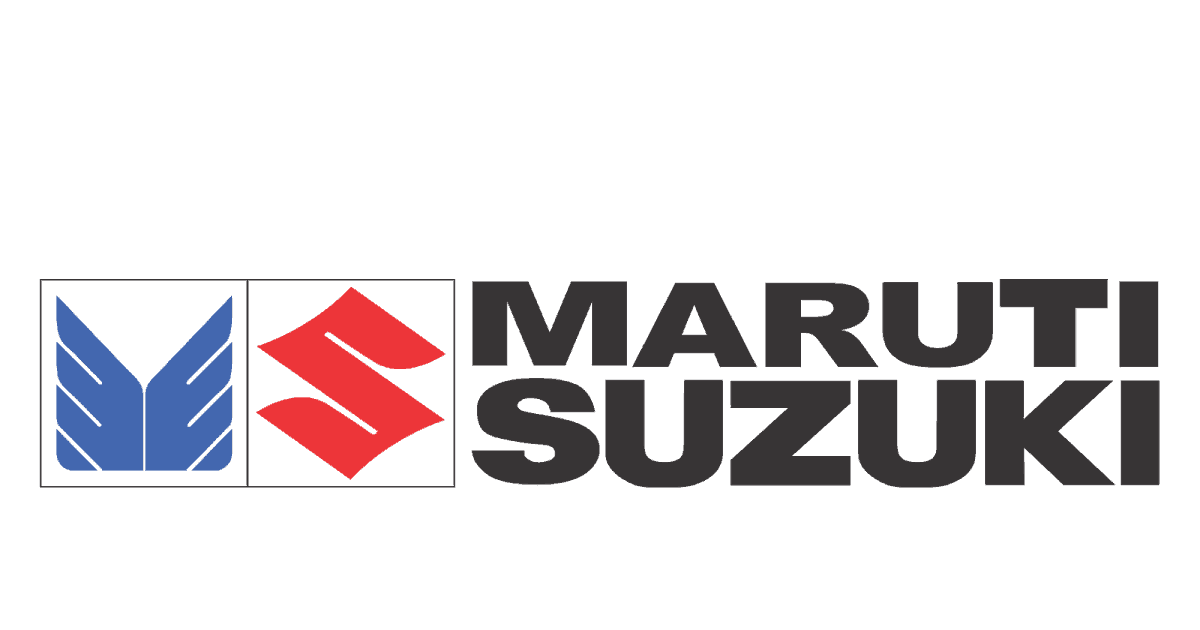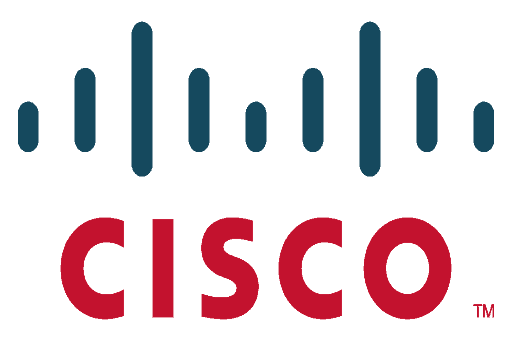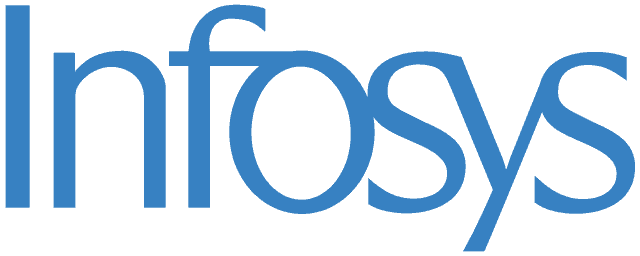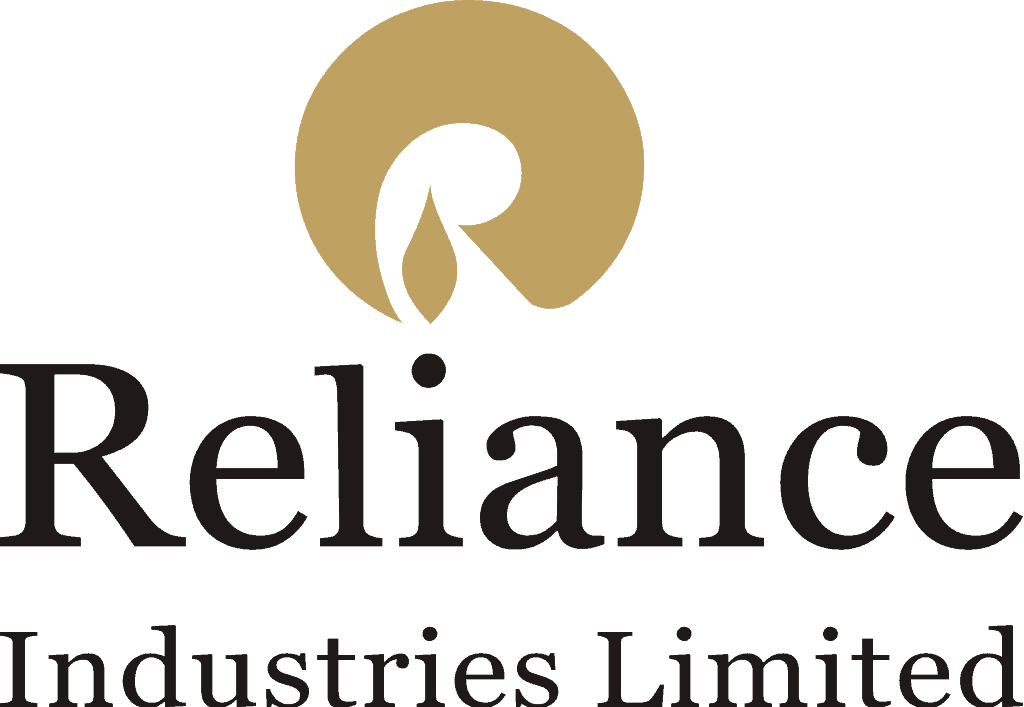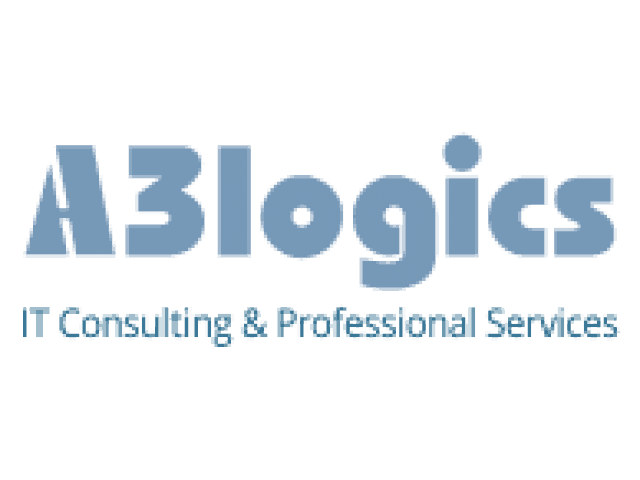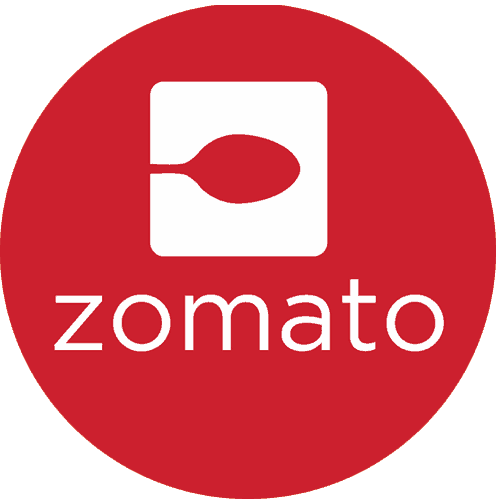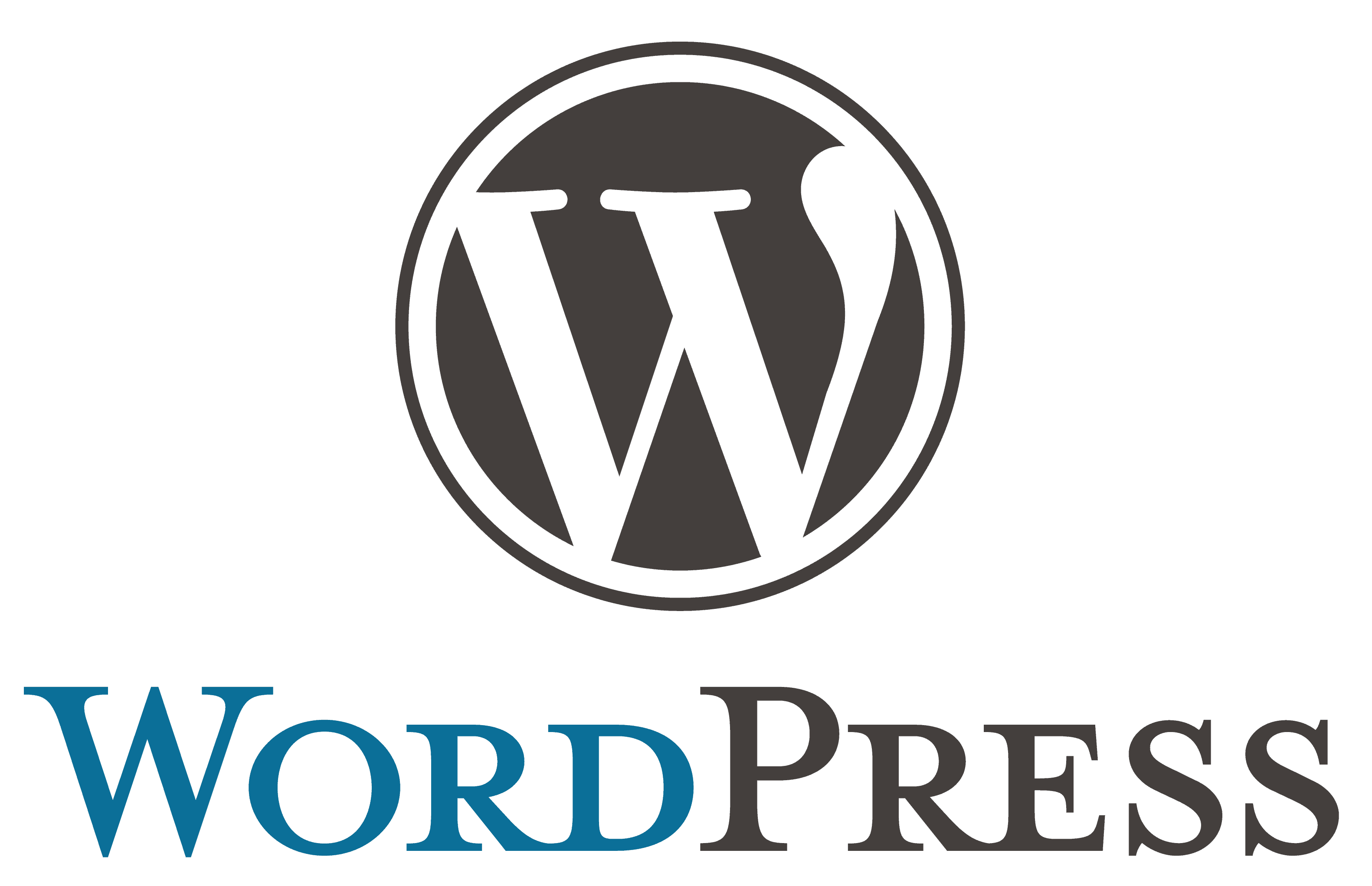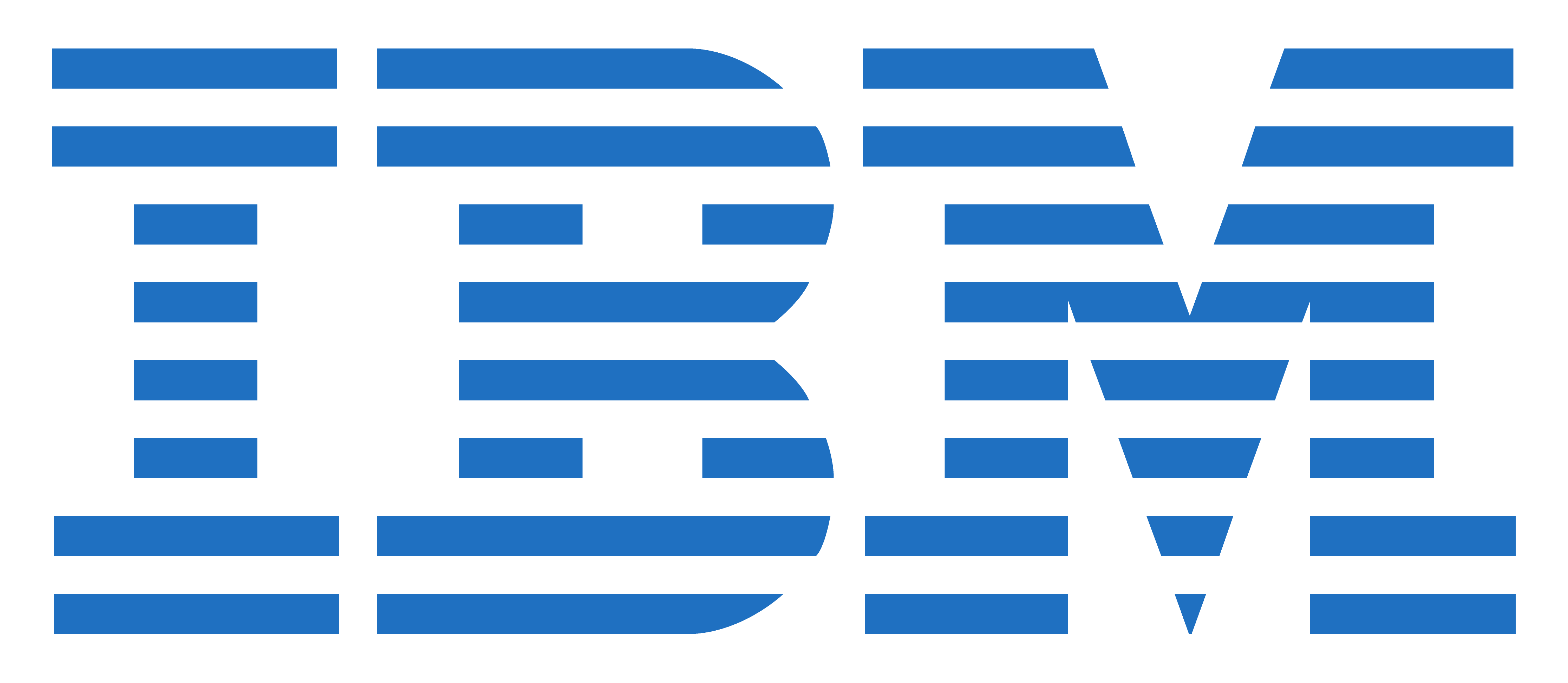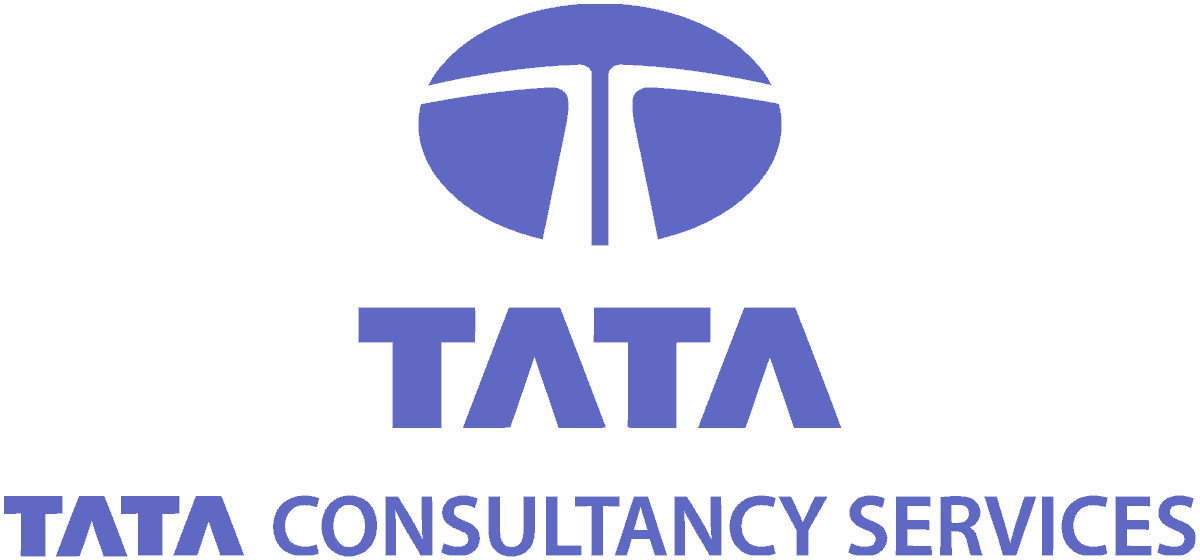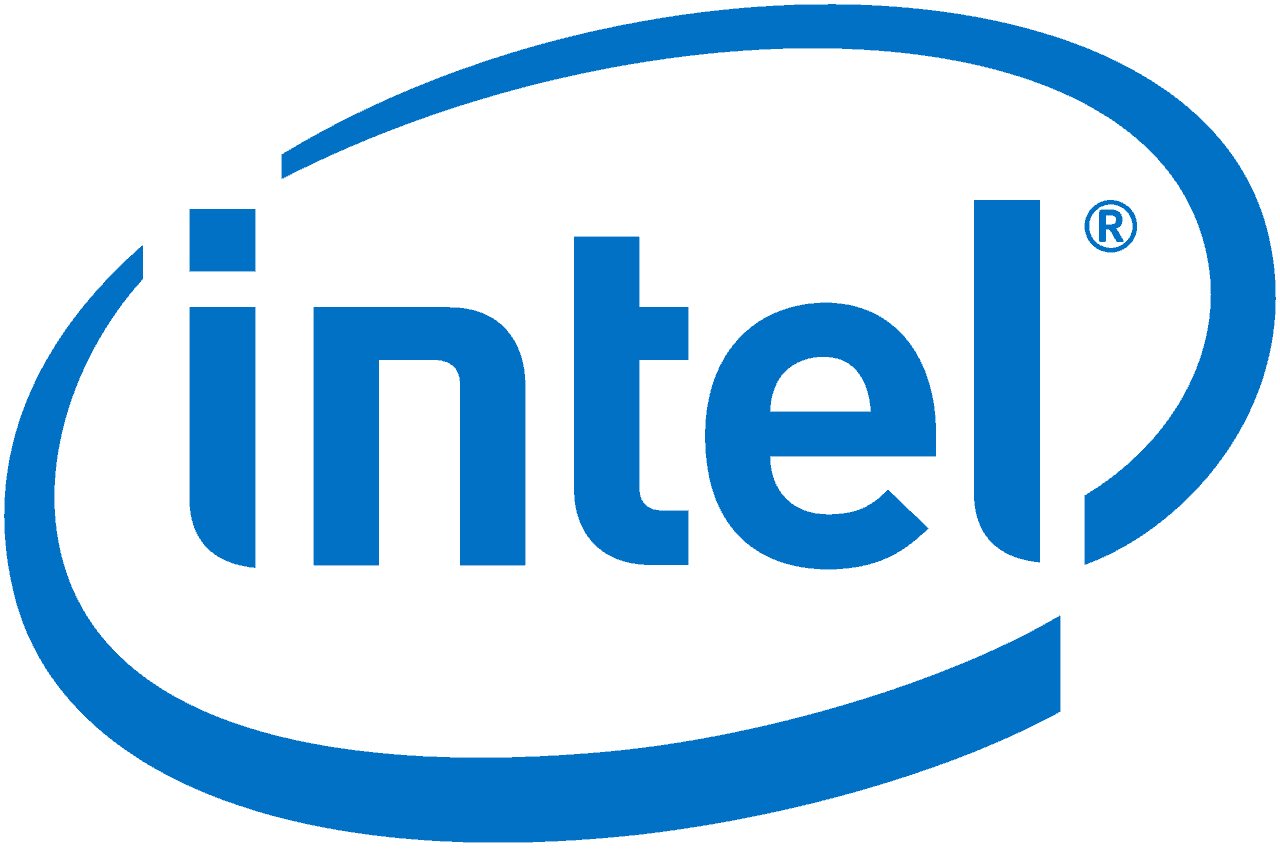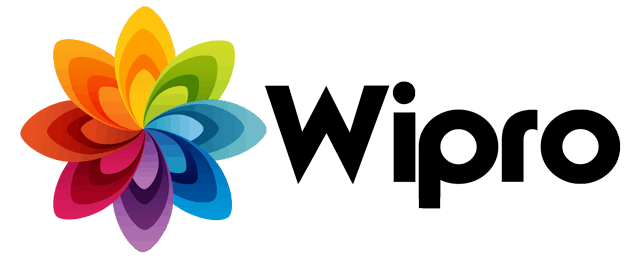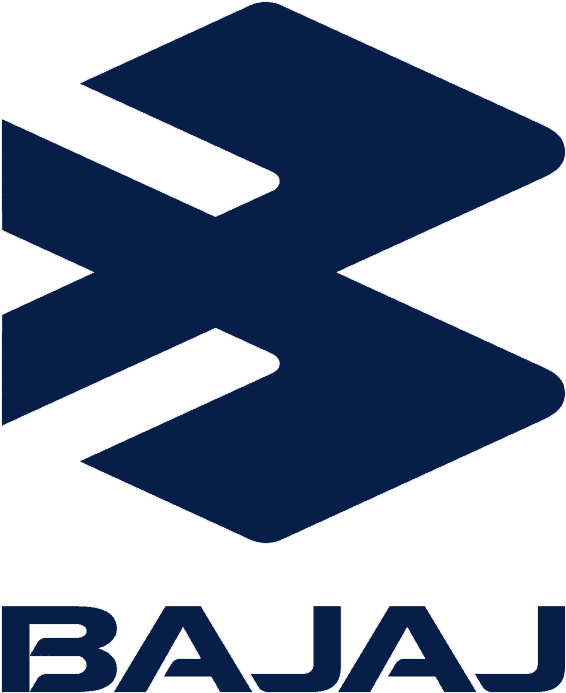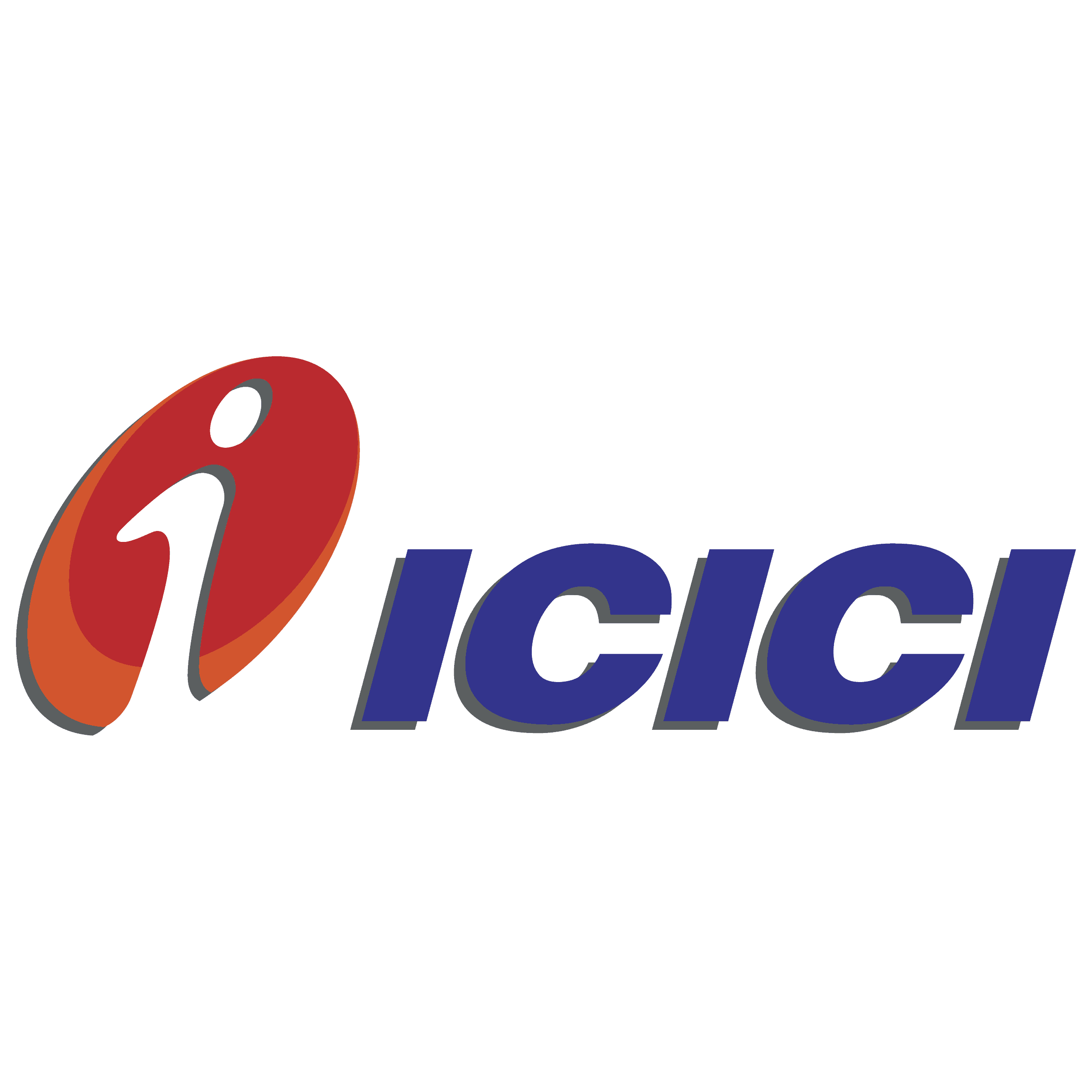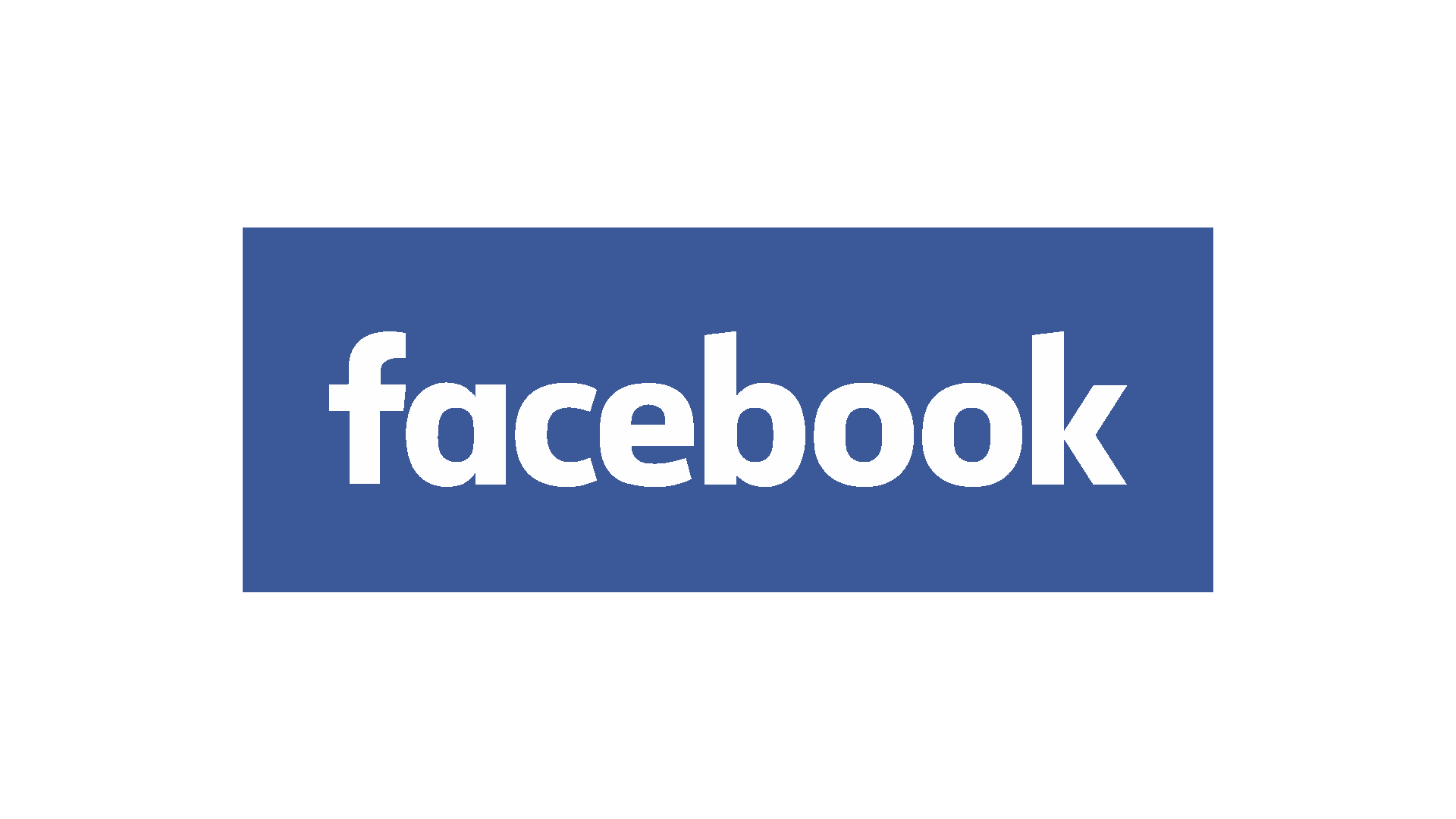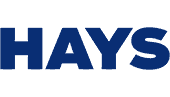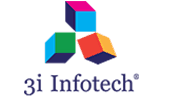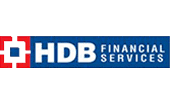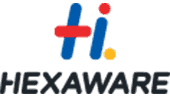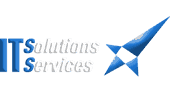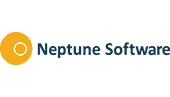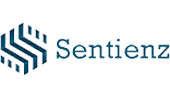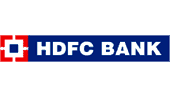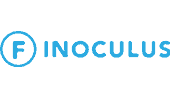 samyak is a very good it solution sector, which provides a track for success, and i also found myself proud to join or a part of samyak.

sandeep J.
07:32 24 Jan 17
samyak is the best institute.faculities are certified professionalsand they provide best to students.its best computer classes.

samyak classes is best for All courses in jaipur................................................................................................................................................................................................................................ "I would like to recommend to the learners who wants to learn photosho[ just one place i.e., Samyak Compuer Classes. My trainer was so helpful in replying, solving the issues and Explanations are clean, clear, easy to understand. Best Training Institute for IT. Faculties are well trained in this institute, they provide best knowledge in their field. i am fully satisfied with my english spoken classes.in my opinion, this is one of the best institute in jaipur SAMYAK is best training company in rajasthan. The perfect place to get trained when you are looking for a perfect institution with all the facilities. very good faculty, matter is also good total satisfy with samyak classes good enviroment, learn other additional things like skills, build new technologies SAMYAK is one of the biggest and best computer training institute for many courses. Good for young & talent skills. I recommend to everyone to join this institute to learn in better way. Thank you Samyak

highly experienced staff for respective Subject. Student can also done his/her Professional training session here that is really nice.
Best Faculty for C#.. Happy to join it & more than satisfactory tutorials... Excellent arrangement of classes...well maintained labs

faculty is good teach to and good labs. counsellers are friendly nature and front office is located near by my destination.

Best traning institue in Jaipur regarding Techinical , It , Non- Techinical along with best teachers with a lot of Experience

I had joined samyak IT solutions for learning C programming and the learning experiance was great at samyak and the faculty provided was very good.

I done my Web Designing Course here and i feel that it is very good place for done this course... thanks samyak. My self Anurag biswas im doingweb designing diploma course in samyakFeculty r very experienced counsellor also good communication

Teachers & staffs are very supportive and always encourage us for our best future.....would highly recommend to everyone to join samyak classes and gain the best knowledge.

Anushka S.
23:23 16 Dec 21
i have done c++ and java and my experience till now is really good . the way sir teaches is also very good Samyak is Inst in Jaipur also have Professinal Faculties. Providing gud Knowledge, Properly focus on Students , No Doubts yet. Animesh M.
07:19 01 Jul 18
Excellent work! Samyak created my website and its awesome. I am really very with their work 🙂

Sheetal Y.
06:36 29 Oct 21
The teachers in samyak coaching are best.Samyak coaching classes provides best facilities available

Bhavesh C.
06:16 11 Jan 22
Samyak is one of the best institute in Jaipur & have good experienced trainer & properly focus on students. I completed spoken english course in samyak. . i am satisfied with the training. Thank you for a great course. Great presentation style with lots of opportunities to ask questions "This has more than met my expectations." "A wonderfully practical course - both personally and professionally.

Ashutosh V.
11:09 07 Mar 21
Fine Classes , Really Good Experience with samyak . Faculty is Good & Environment is best for studies.

Deepak Sharma (.
09:58 03 Dec 17
I have joined testing course in SAMYAK. Trainer is really good and has a good approach in teaching testing course. I am satisfied with teaching method. very good faculty, matter is also good total satisfy with samyak classes good enviroment, learn other additional things like skills, build new technologies