VB.net Programming Course
This VB.net Programming course provides an exhaustive coverage of C# programming language features like Object-oriented Programming, Inheritance, Interfaces, Exception Handling, Reflection, Standard I/O programming, File Handling, Generics.
Undergraduates, Graduates
Post-Graduates
Job Aspirants
School Going Students
Take Away:
After completion of VB.Net Programming Course you will learn
Describe object-oriented Paradigm using VB.NET
Develop console based applications using VB.NET
Develop windows applications using C# and VB.NET
Create database applications using C# and VB.NET
Objectives:
In the VB.Net Programming Course, you will learn
State the use of VB.NET Framework components
Extend C# classes to add more functionality
Use Delegates and handle Events
Use Exception Handling to avoid runtime errors
Create multithreaded applications
Why Should You Join Samyak ?
Deep Dive into
VB.Net Programming Course
Overview of the Microsoft VB.NET Platform
Language Basics
Object-oriented Programming
Inheritance and Polymorphism
Collections Framework
Delegates and Events
Reflection and Custom Attributes
Garbage Collection
COM Interoperability
Multithreading
Windows Applications using WinForms
File I/O & Serialization
XML using VB.NET
Multithreading
ADO.NET
Deployment
WPF, WCF, WF basics
Targeted International
Certifications After this VB.NET Course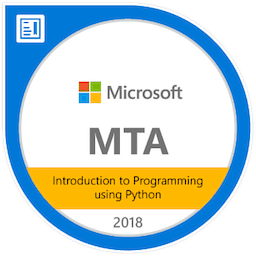 Microsoft Technology Associate  (MTA) Certifications are accepted globally and will help anyone to standout from the crowd. Every student completing this course from Samyak is entitled for MTA certification by default.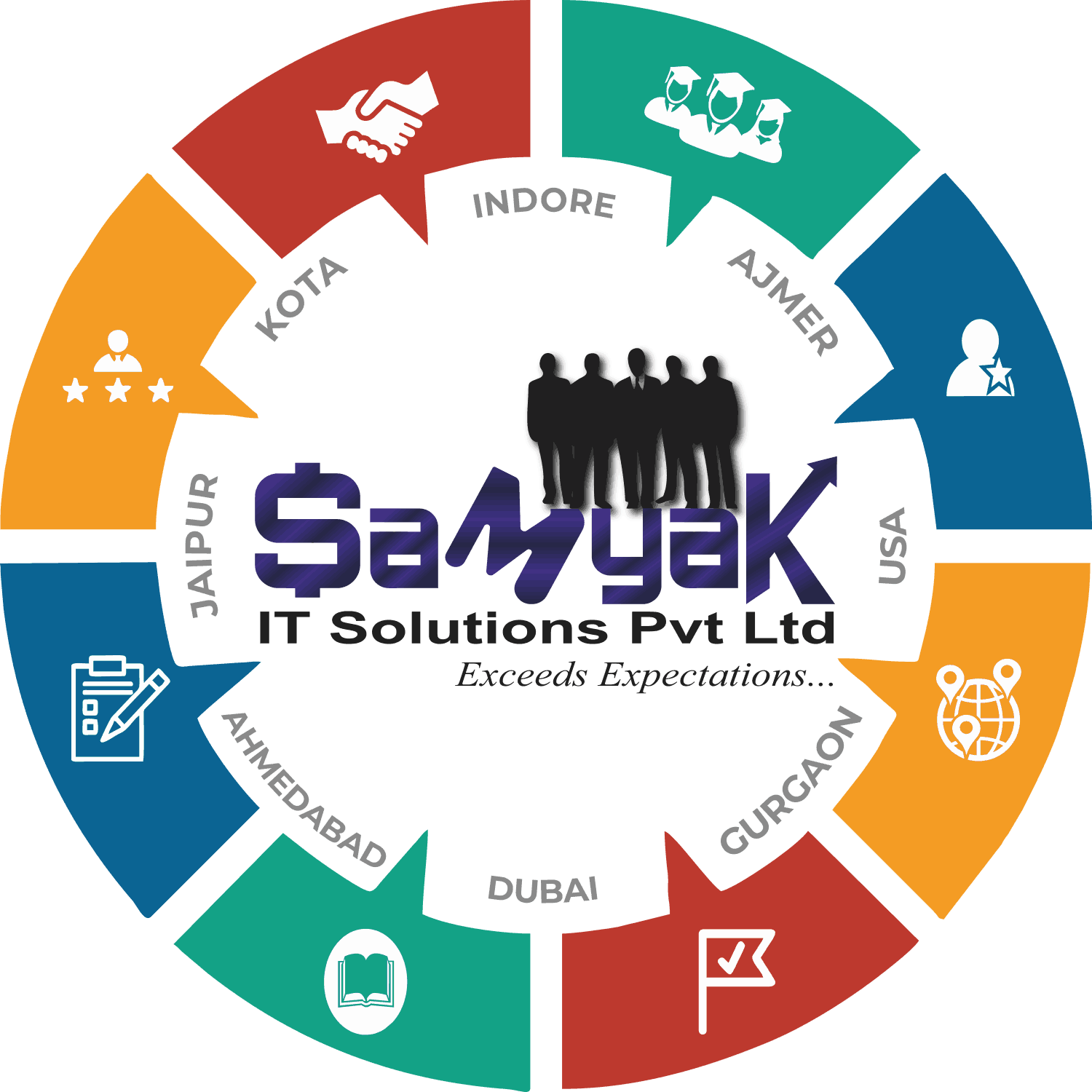 Samyak IT Solutions Pvt Ltd is an ISO 9001:2008 Certified Company and has international level acceptance for its certifications. Students from Samyak are given preference in placements as they have proper hands on job related knowledge already, that any industry needs these days.
PLACEMENT OF
SAMYAKites
8678 SAMYAKites making waves in the industry.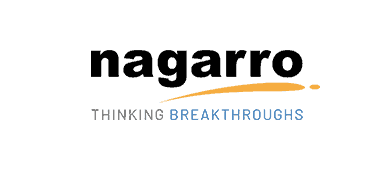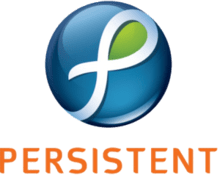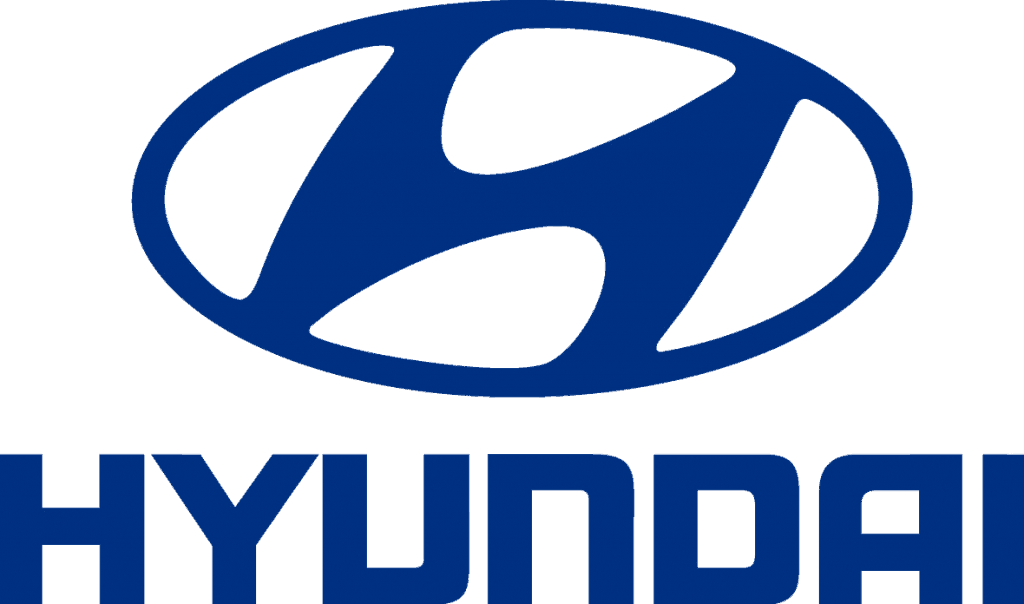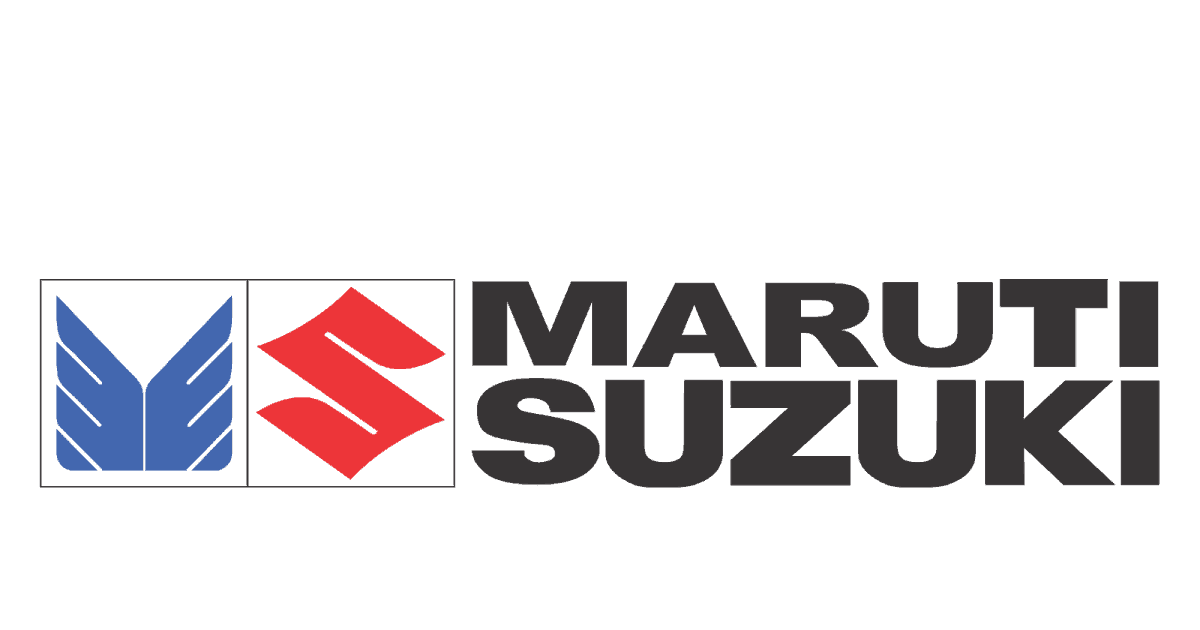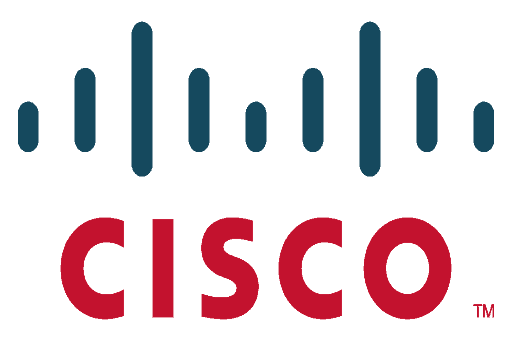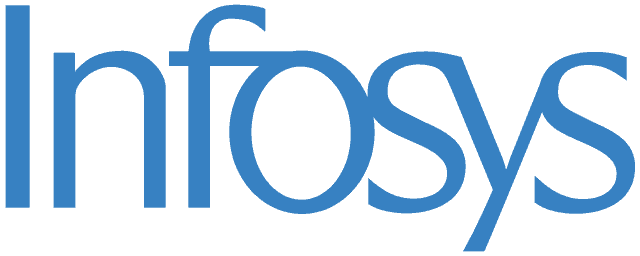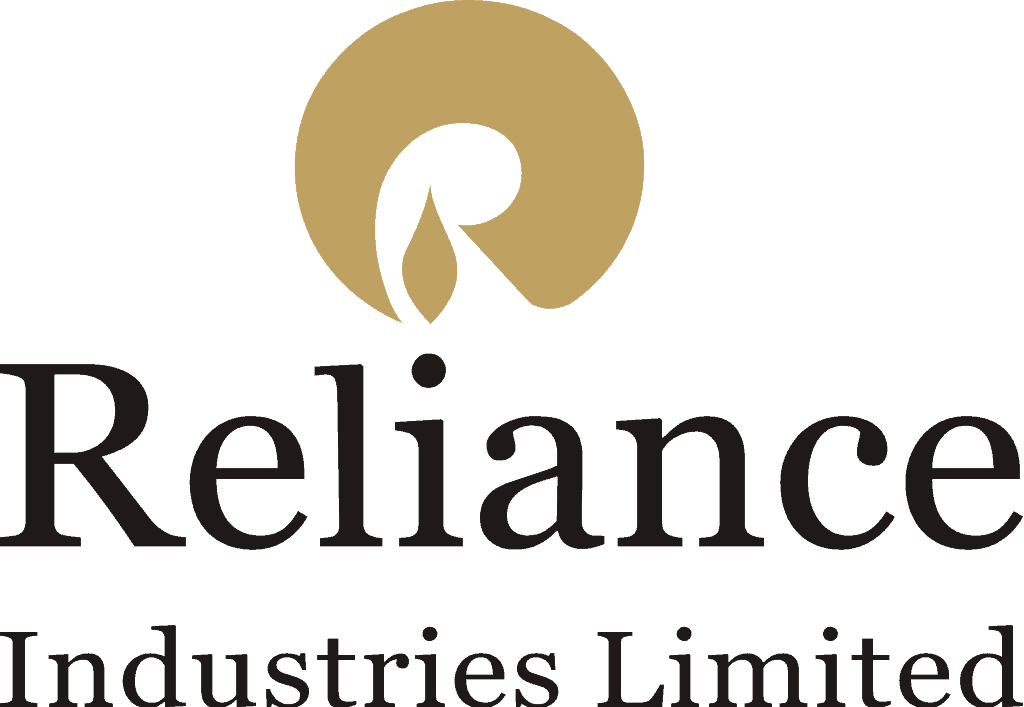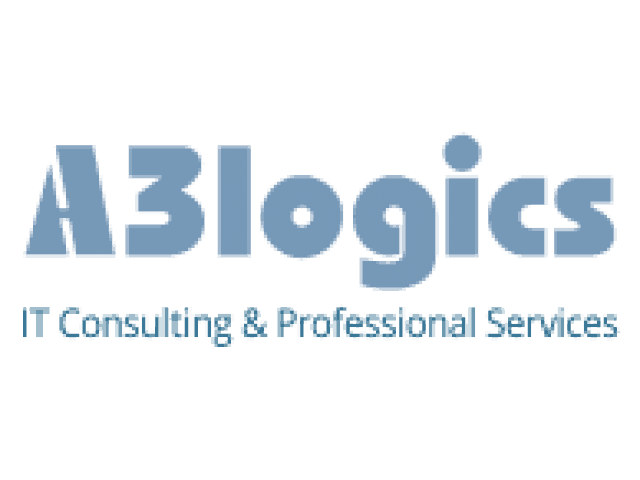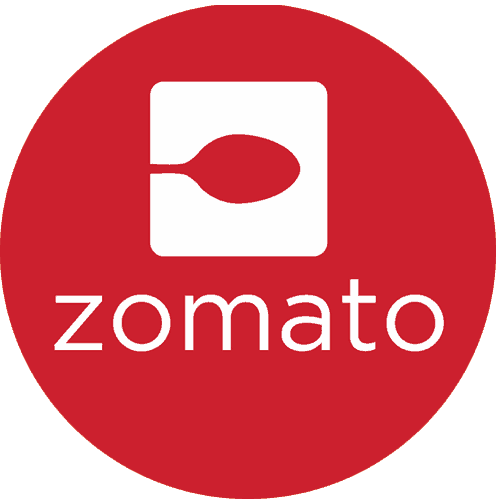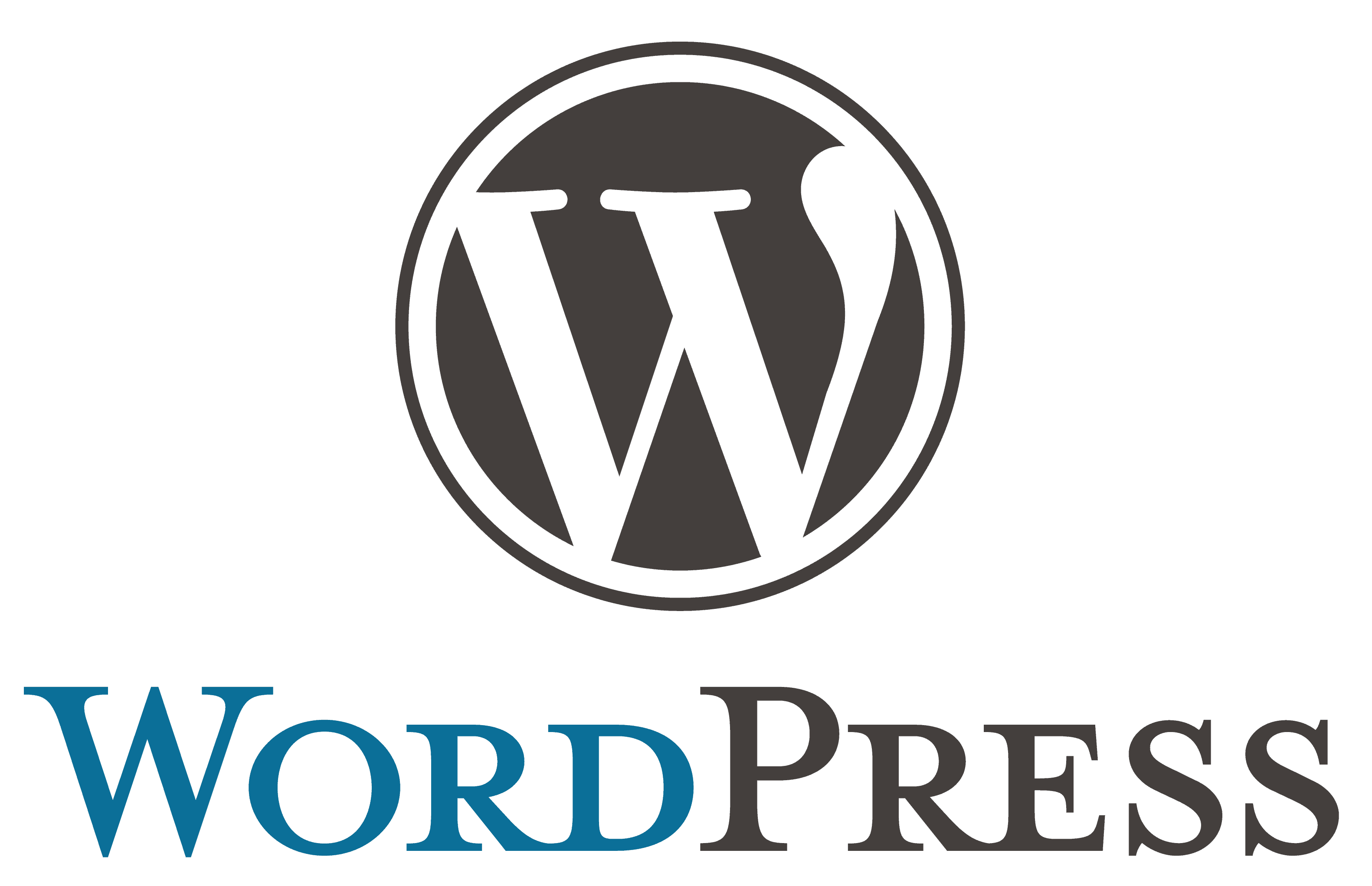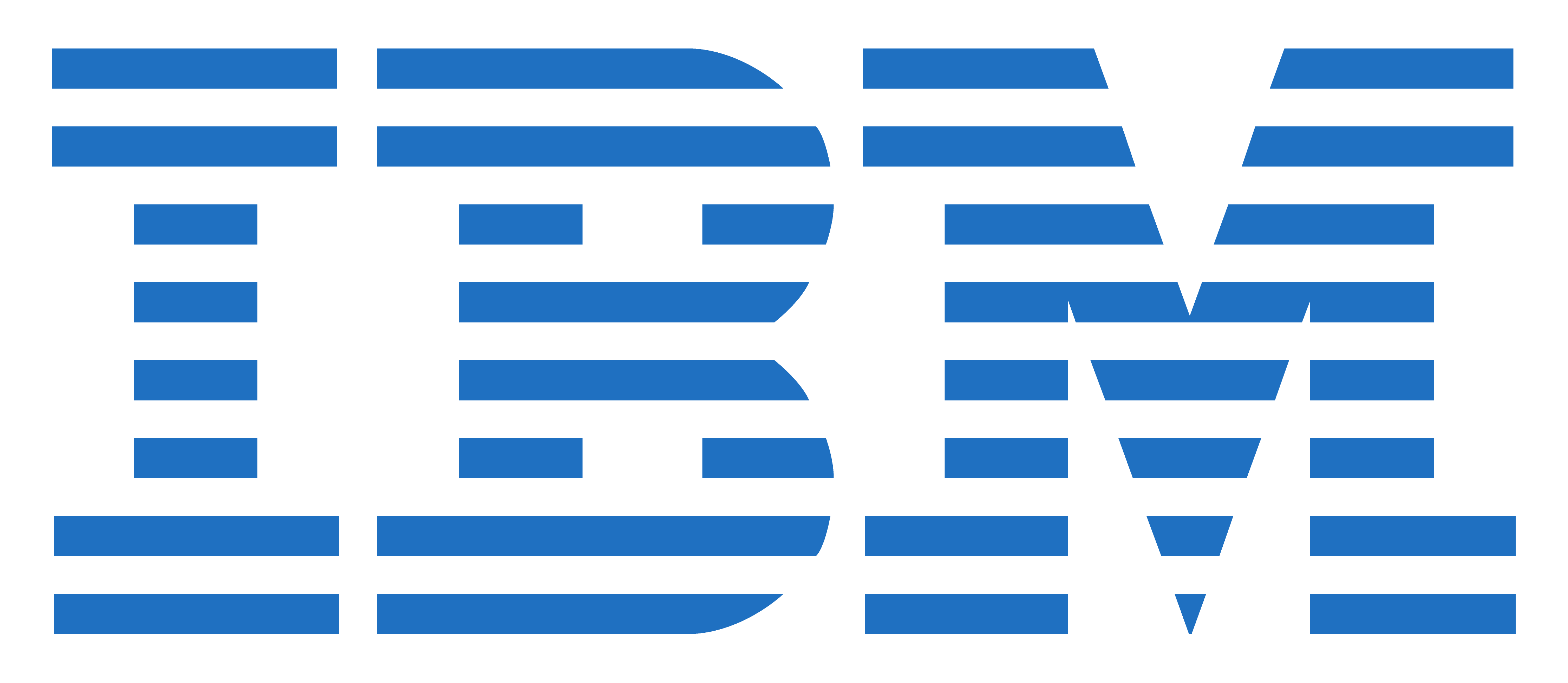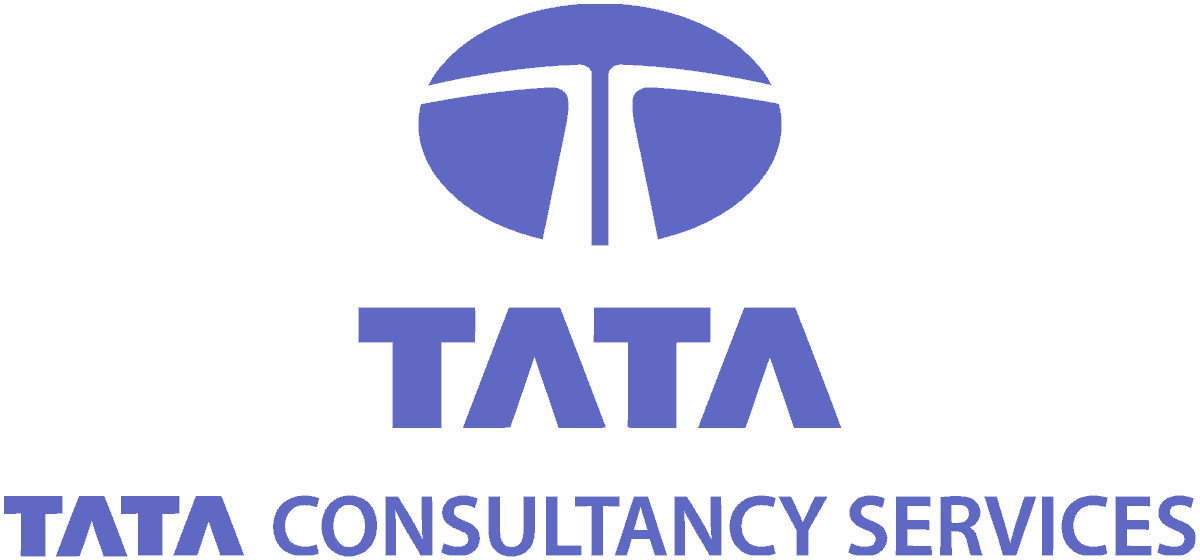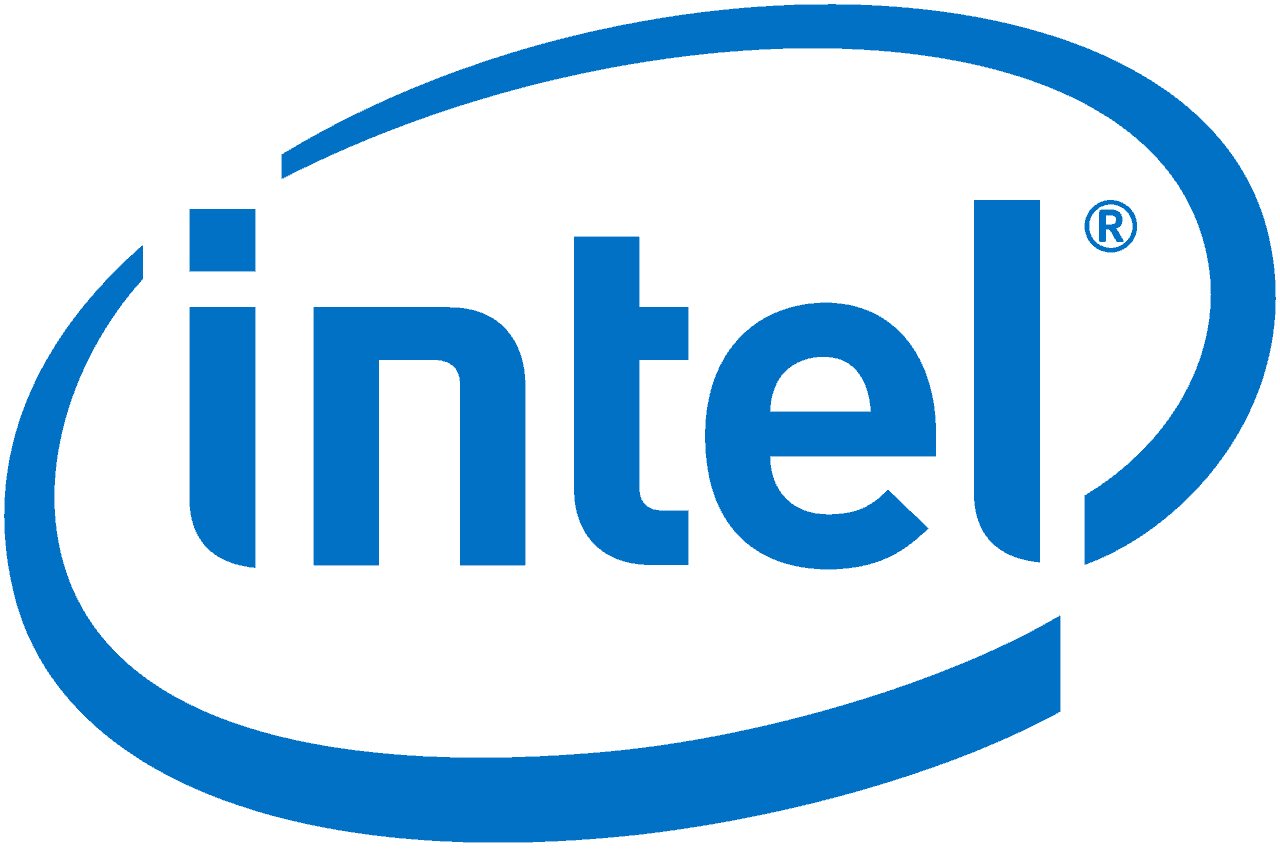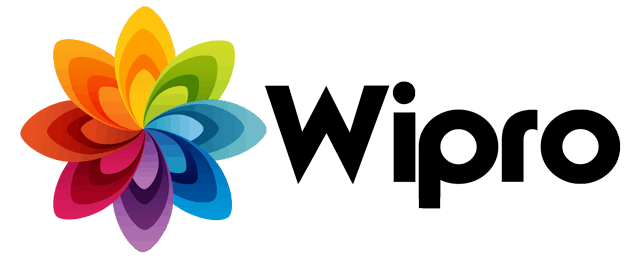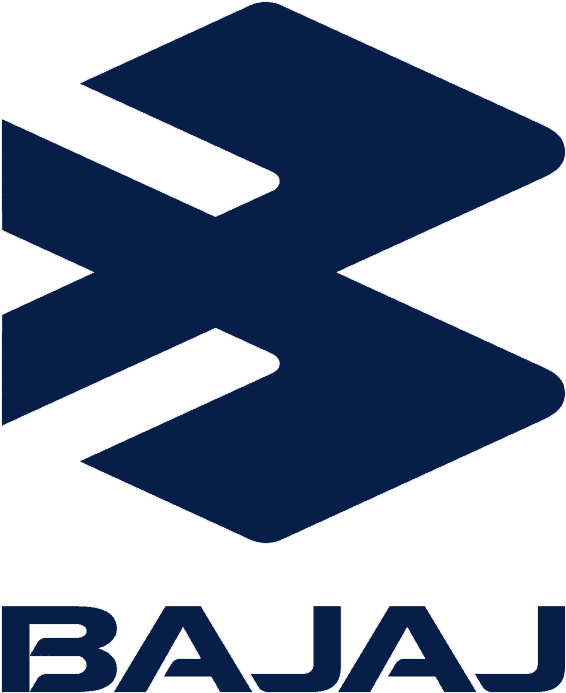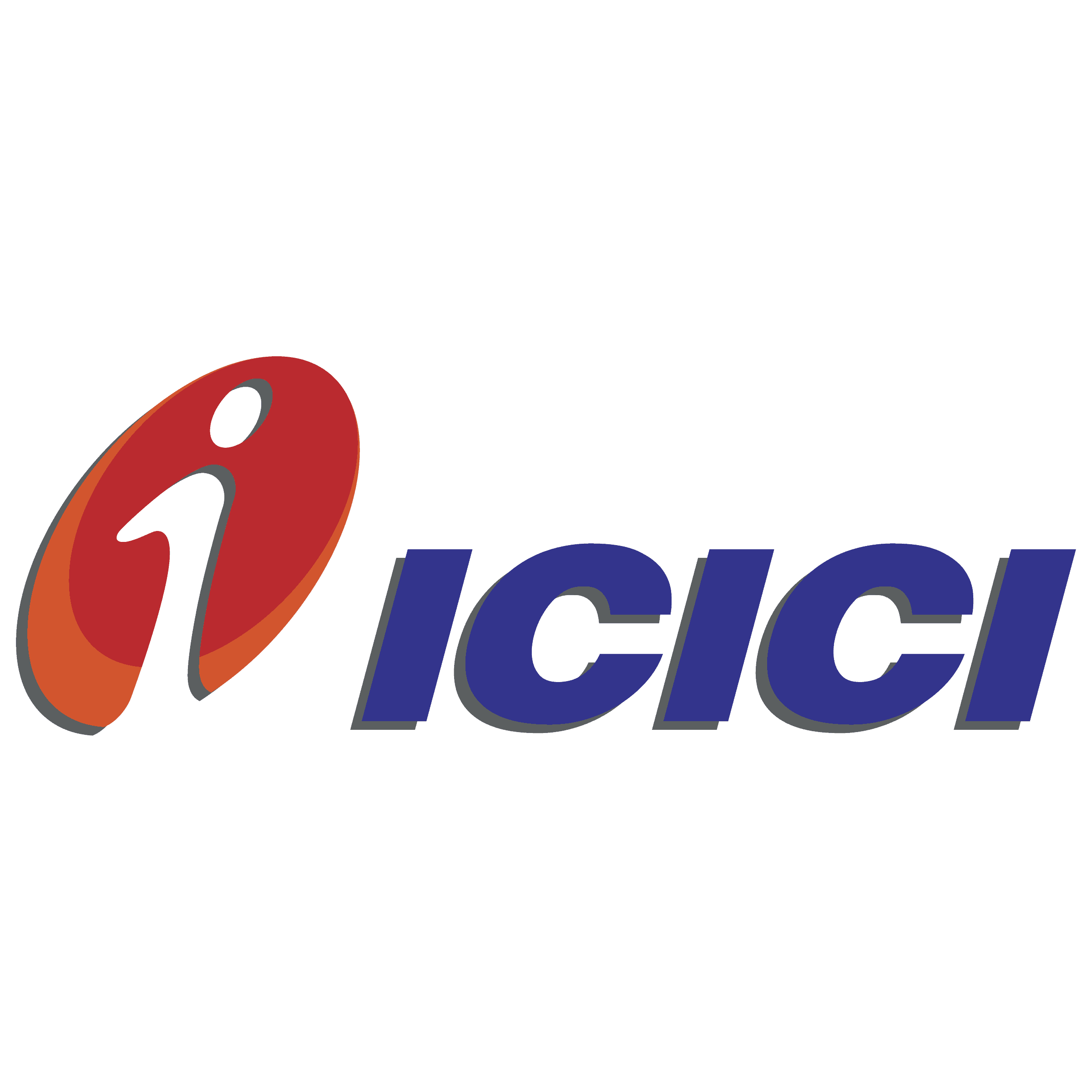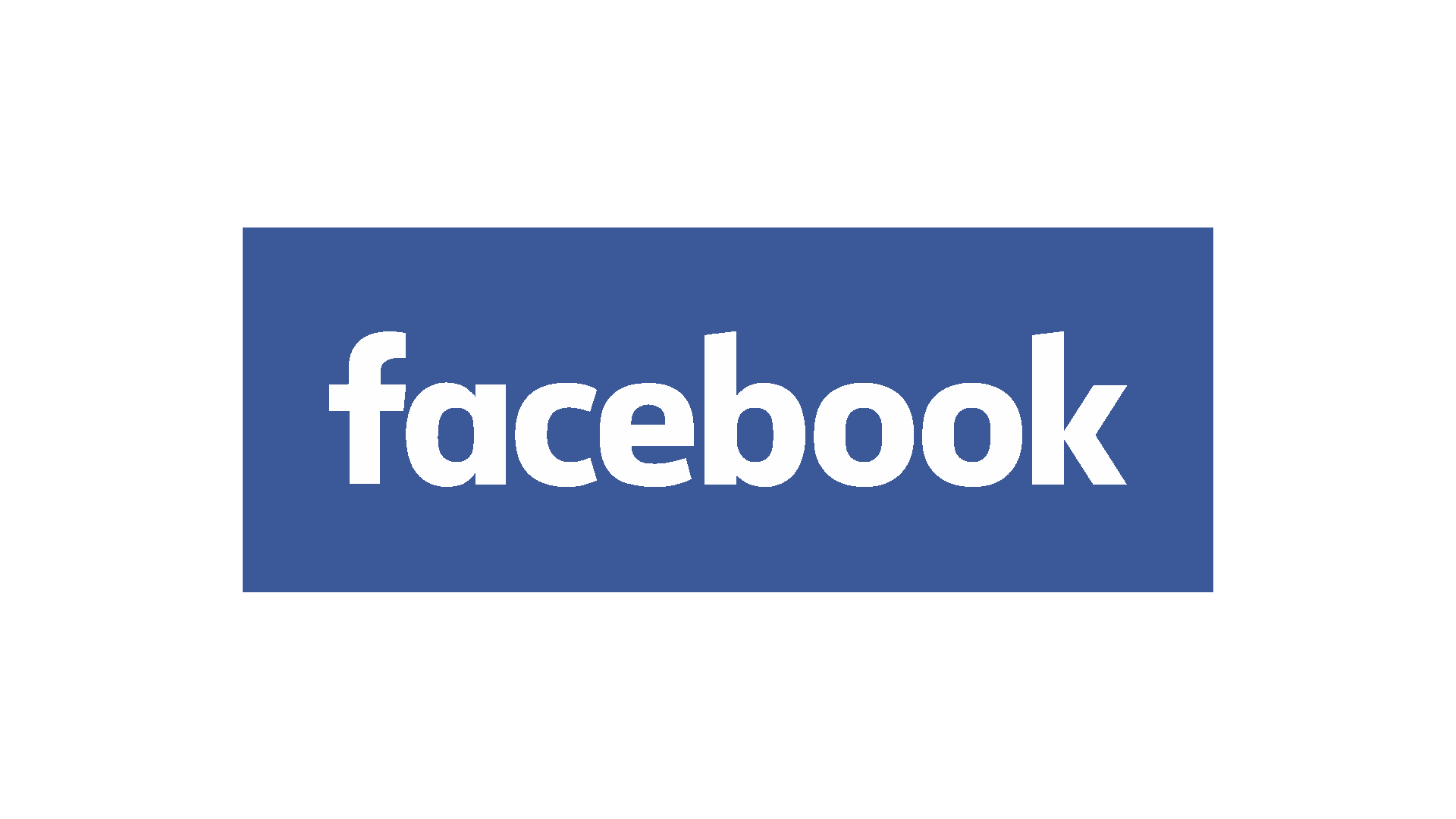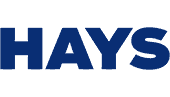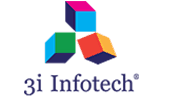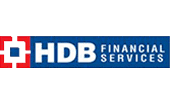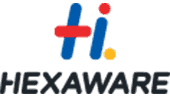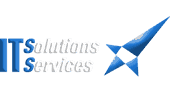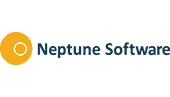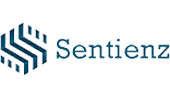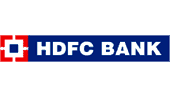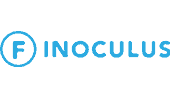 The training was very good.Sir explained every topic in detail with good examples.Sir answered any questions that would come up.Overall very good experience,would definitely recommend to friends. I learned about Digital Marketing from Samyak Classes and Gaurav Sir, guided me so well with their outstanding tricks that help me very much. speedy services,time punctual, interactive and practical classes with better understanding in samyak classes.best institute for technical and non technical courses... Ajay Ved L.
08:30 17 Jan 18
The course for web designing at SAMYAK COMPUTER CLASSES was a very good learning experience. Prior to joining the course, I had a basic knowledge of HTML and Photoshop. The course material was highly structured with hands-on sessions. Now, I am confident that I can design any website to suit my needs and requirements. In fact this has helped me design and develop my site from scratch. I would strongly recommend this course to anyone who wishes to become a professional web designer.

Archana R.
10:44 19 Apr 19
Samyak is one of the best institute in Jaipur & have good experienced trainer & properly focus on students. I completed spoken english course in samyak. . i am satisfied with the training. "I feel so good by joining Tally Certification in Samyak Classes. This institute is very nice i learn practically knowledge here.Very good experience i got in samyak classes faculty is also good they are teaching very well .My faculty is getting me whole the practicals done. Regularly classes are going on i am very satisfied by samyak classes I found myself confident in MS Word, MS Excel & other topics related to RS-CIT. Samyak Computer Classes is THE BEST.

Excellent in terms of Trainer Provide, Course Content, Teaching Quality & Equipment for Practical Practice. i m divya in samyak i have done digital marketing coursethe faculty is very experienced and knowledgeable..................

Good training with practical experience. I am happy to be part of this training. Professional manner delivering training. Rk Raghuraj F.
10:08 30 Apr 18
i m fully satisfied with the faculty and my course is completed and the atmosphere in the institute is peaceful and teachers are very kind and understanding Chelsea L.
13:12 16 Jan 19
I am doing e commerce course in samyak classes for my business purpose and something learn about e commerce. It's very intersting to learn about this type of course .

samtak is a best institute in jaipur.Faculty is very professional & Experienceed.so i learn very well. About tha training,I would like to say - WOW - The SAMAYAK CLASSES has been maintaining the quality training the course have done from here, has been useful a lot for me. I have not more words to say about SAMAYAK CLASSES and it's quality of training, infrastructure faculty and management etc. with these words, I would like to put a dot to my words.Thanks

PANKAJ KUMAR G.
12:24 20 Jan 21
Samyak is one of the best institute to start learning Tally +GST, very well planned structure and step by step process with detailed explanation of each and every topic by sir and assistance is provided in lab as well for practice purpose and guidance of instructor in project work is amazing and above all the institute is known for it's discipline and good conduct...

I'm doing spoken English classes best institute for learning spoken English or personality development course

SHUBHAM S.
06:59 27 Feb 21
Samyak is a popular brand for all sorts of computer courses and trending courses not even in Jaipur but also throughout the Globe. I am very Impressed with the staff and the management authorities.

Sourabh M.
10:06 10 Nov 20
Samyak Computer Classes provides one of the best training in Development and Testing. the teaching method which gives 100% practical training.......

Basudeo Prakash M.
17:37 29 Aug 19
Samyak is a leading brand in Jaipur moving forward towards its perfection... All faculties have a huge experience in their respective fields... Staff is supportive and they suggest you the right course and perfect Timings. Samyak's centers are located in all areas in the Jaipur. I Highly recommend samyak for those who want to learn computer courses like digital marketing, Web Development, Ethical hacking, graphic Designing, Tally, Autocad and Many more. Samyak also offer Distance Education courses like MBA, MCA, Bca, and other courses.

Sourabh M.
19:47 02 Oct 20
Best computer learning institute..I am the student of Tally Course and i find very convient and teaching is so good.

Kuldeep C.
06:06 11 Oct 17