Lockdown is not Shutdown !
Lockdown is likely to be extended again, and when we can learn online, WHY WAIT ? Lets Start online classes right now.
Samyak Computer Classes (25+ Branches Worldwide) is leading international company providing professional trainings in many dimensions. This is the season of learning and most of the lockdown time and even after that can be easily utilised in acquiring new skills.
How is it different from Video Learning like Udemy:
Videos are non interactive there, whereas Samyak has LIVE interactive classes.
Accent may not be clear, but Samyak uses Hinglish

Practical knowledge may be missing, but Samyak focuses on Practicals.

Project Work can't be done, but Samyak ends with Project always.

Your specific queries or pace can't be followed, but we do.

Huge Placement Opportunities and getting back to Faculties for any kind of doubt / queries is easily possible with Samyak.

Revision and Doubt Classes go hand in hand
At Samyak, we will be taking online interactive classes, where professional / expert faculties will teach you FACE TO FACE, and will use general language that we can easily understand. Practical Work and Project work will be on emphasis.
Discounted Lockdown Pricing for Online Courses
| Course | Actual ₹ | NOW ₹ |
| --- | --- | --- |
| Digital Marketing | ₹ 15000 | ₹ 8000 |
| Ethical Hacking | ₹ 17500 | ₹ 8000 |
| Advanced Excel | ₹ 5000 | ₹ 2500 |
| Tally + GST | ₹ 7500 | ₹ 5000 |
| RS-CIT | ₹ 3350 | ₹ 3350 |
| AutoCAD | ₹ 4500 | ₹ 3000 |
| DTP | ₹ 7500 | ₹ 5000 |
| Spoken English | ₹ 5000 | ₹ 4000 |
| WordPress CMS | ₹ 12500 | ₹ 10000 |
| Course | Actual ₹ | Now ₹ |
| --- | --- | --- |
| C Programming | ₹ 4500 | ₹ 3000 |
| C++ Programming | ₹ 4500 | ₹ 3000 |
| Core Java | ₹ 5500 | ₹ 3500 |
| Android App Development | ₹ 15500 | ₹ 7000 |
| Core PHP | ₹ 7500 | ₹ 5500 |
| Web Designing | ₹ 12500 | ₹ 7500 |
| Python | ₹ 12500 | ₹ 5000 |
| Data Analytics - Tableau | ₹ 22500 | ₹ 12500 |
| Selenium Automation Testing | ₹ 17500 | ₹ 10000 |
Frequently Asked Questions
Time is precious and we can't stop learning and acquiring new skills.Offline Classes may not be allowed by Govt very soon, so it's good to start learning right now.
Will I have same experience ?
Samyak has already started online classes, and students are highly delighted and learning well . Faculties are helping them well in acquiring the necessary skills.
What if I want Only Offline ?
Its not mandatory to register for onlince class, we can wait for Govt to allow and we can start classes then. It may even take 2 months from now.
I will need to pay Extra ?
No extra charges for this facility , Just have your laptop / computer / mobile with internet ready for the same and enjoy the classes.
What if I have doubts or want to practice later too ?
As Samyak Student, you are always welcome to attend classes in future or come for Practical Classes as well.
How can I add more Courses ?
Worldwide, People are moving for online classes and we welcome you to enroll or refer friends or join online for new courses.
What if I refer someone for the classes ?
Samyak has a policy of rewarding exisitng students with 7% of the fees amount, when you referr someone.
How About My Certificate ?
Certificates can be easily provided on paper once the Lockdown is over and Soft Copy can be provided even now, once we get Course Completion Form.
Targeted International
Certifications After the Courses
Get Certified, Get Recognized !
Get started with world's best brands !
International
University Certifications
Are You Certified
from International Universities ?
Samyak IT Solutions Pvt Ltd is a company dedicated to helping people excel and succeed through certifications. Our globally recognized credentials are aimed at enhancing individual productivity, marketability and value.
Samyak IT Solutions Pvt Ltd is an education technology company and an end-to-end solutions provider for Microsoft, HPE, Adobe, Autodesk, EC-Council, International University Certifications, Tally and Apple education products in India. We are an e-commerce marketplace for globally recognized skill certifications. Samyak IT Solutions Pvt Ltd prepares individuals with current and relevant technology skills and credentials for the competitive global workforce and prepare students for a successful career. Samyak IT Solutions Pvt Ltd also works with academic institutions to implement Microsoft Innovative school program and more.
Samyak IT Solutions Pvt Ltd delivers comprehensive technology training and certification program covering courseware, online / offline training, practice tests and certification exams for various Internationally recognised certification programs like Microsoft Office Specialist, Microsoft Technology Associate, Adobe® Certified Associate, Hewlett Packard Enterprise Education, Autodesk Certified User, IC3, HP Software testing and more
Samyak IT Solutions Pvt Ltd is founded and managed by professionals with varied Industry experience. We are 400+ strong partners across India, Samyak IT Solutions Pvt Ltd is now empowering students in over 50+ cities in India. Our strong training methodology supported to through qualified trainers have ensured 120000+ students empowering themselves through various certifications.
Various Possible Certifications via Samyak
PLACEMENT OF
SAMYAKites
8678 SAMYAKites making waves in the industry.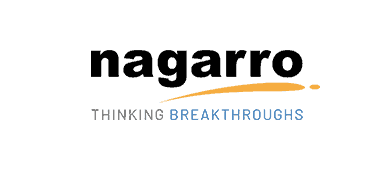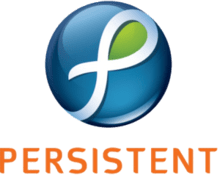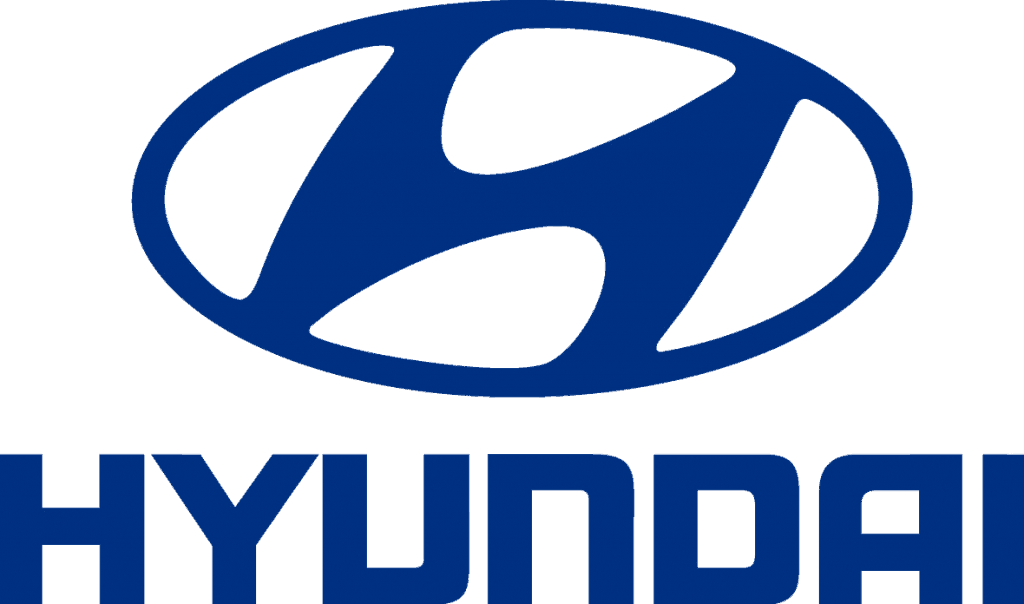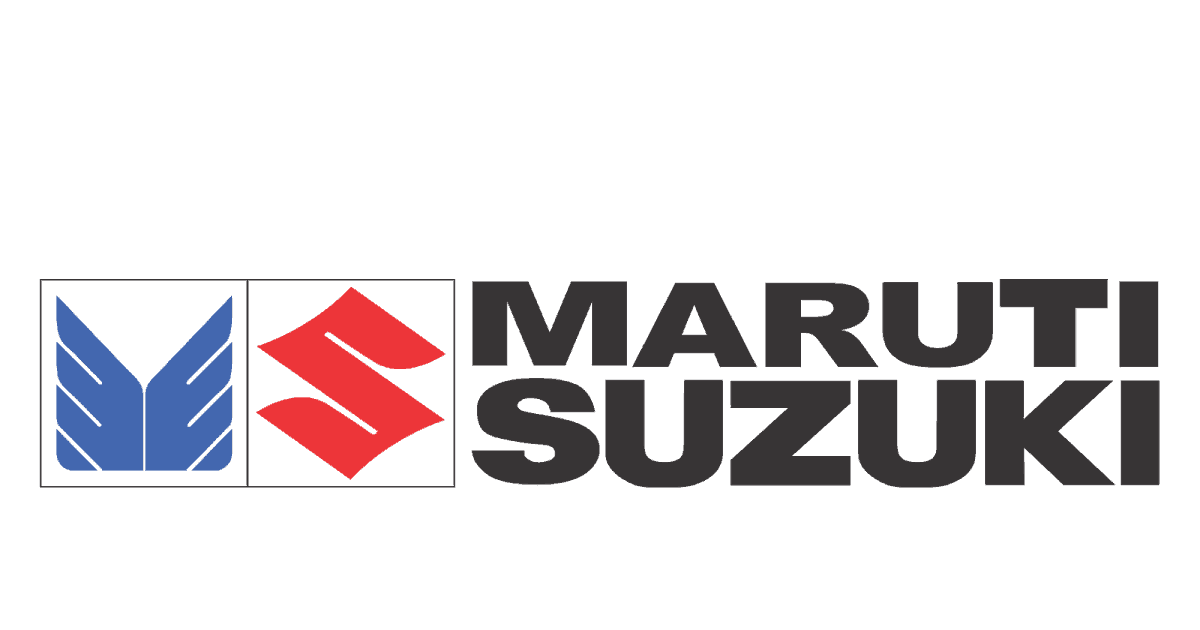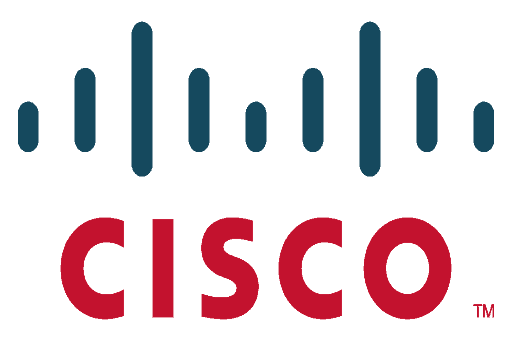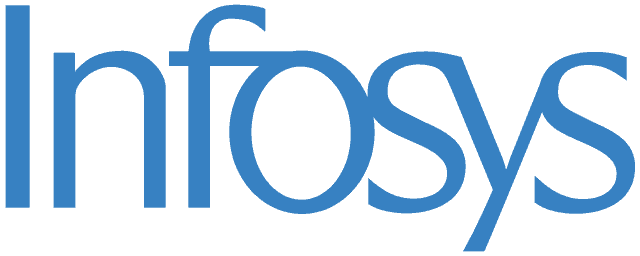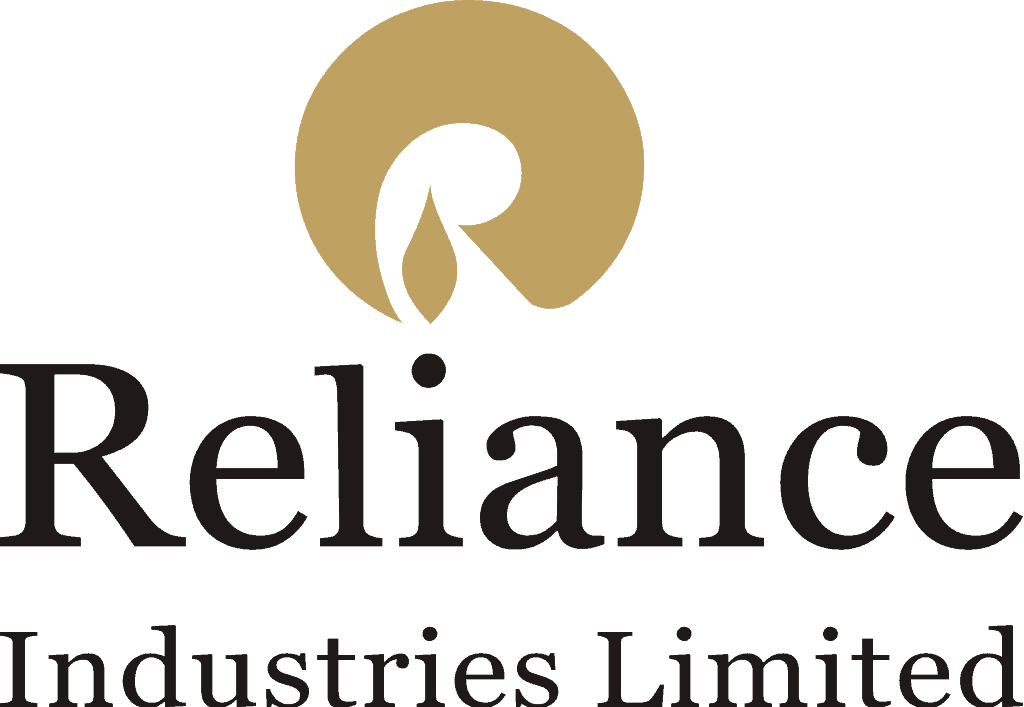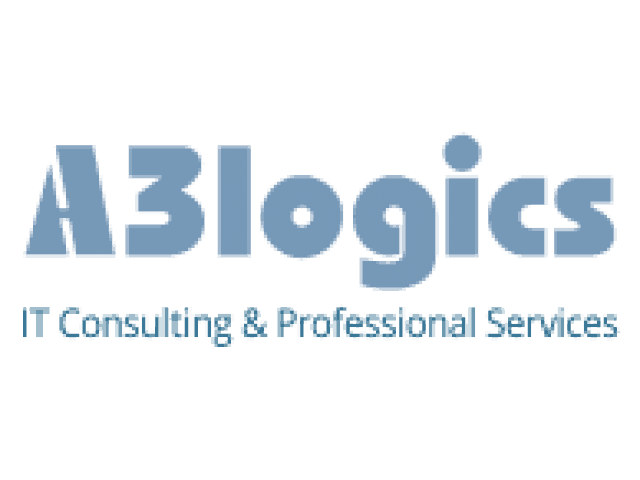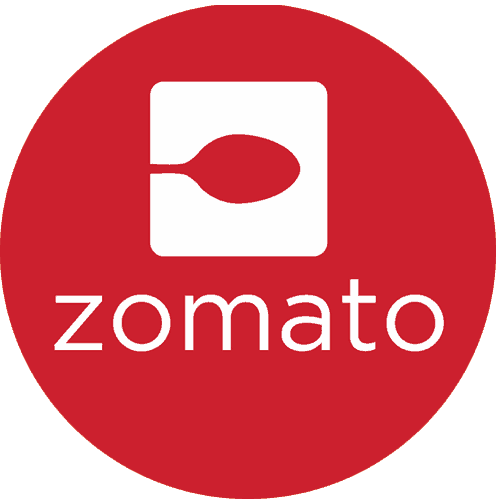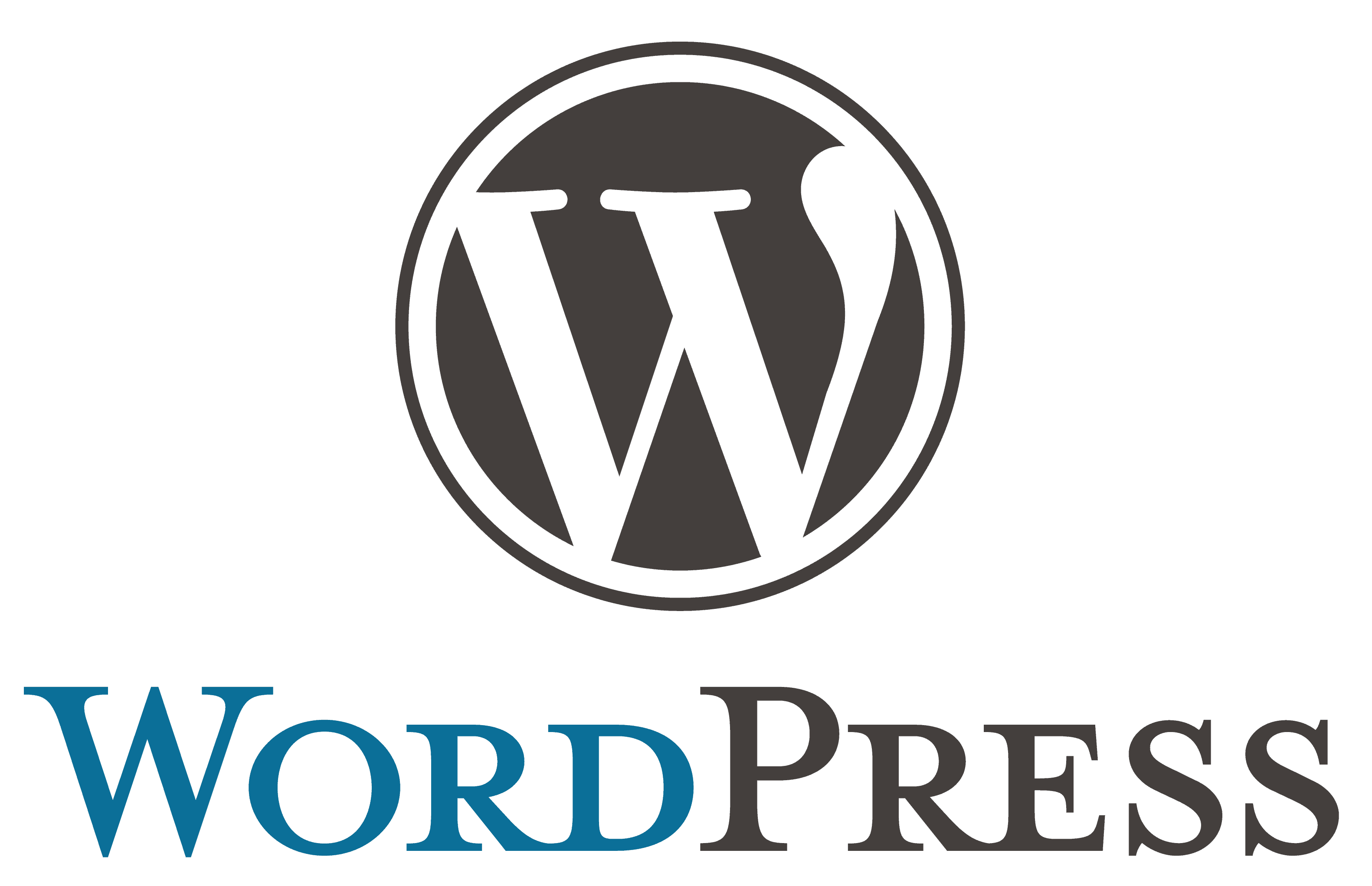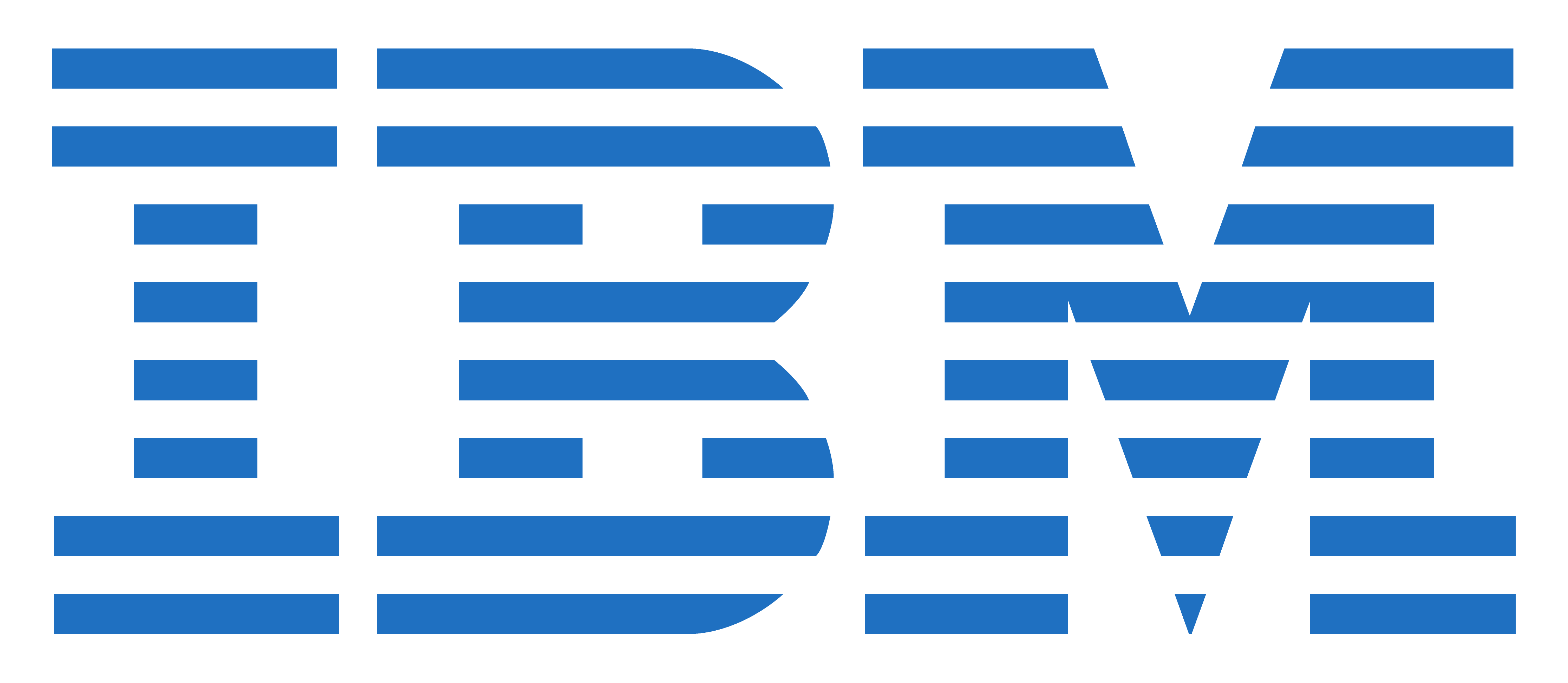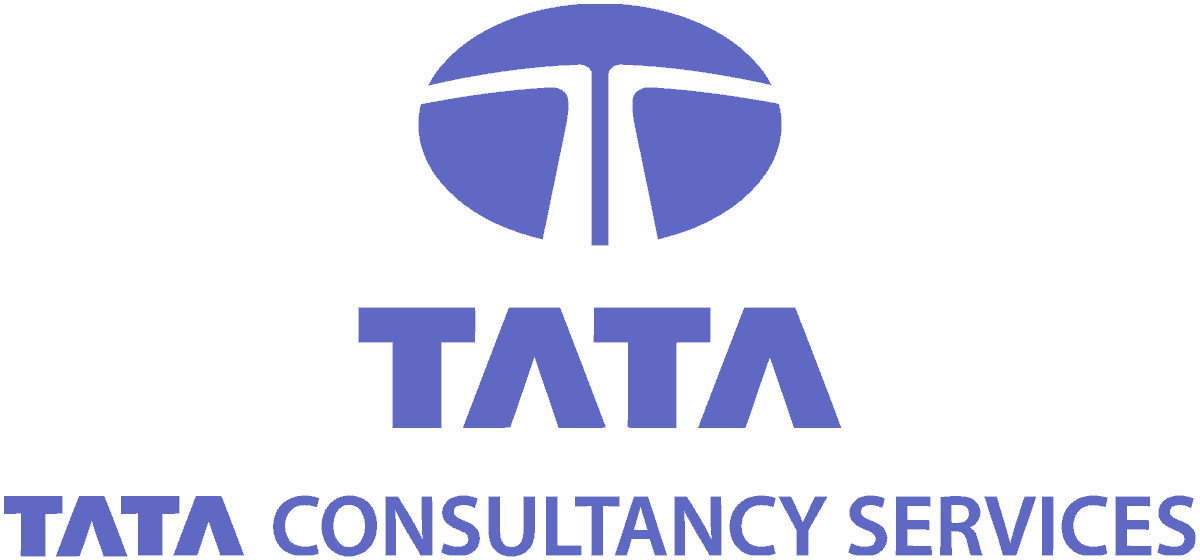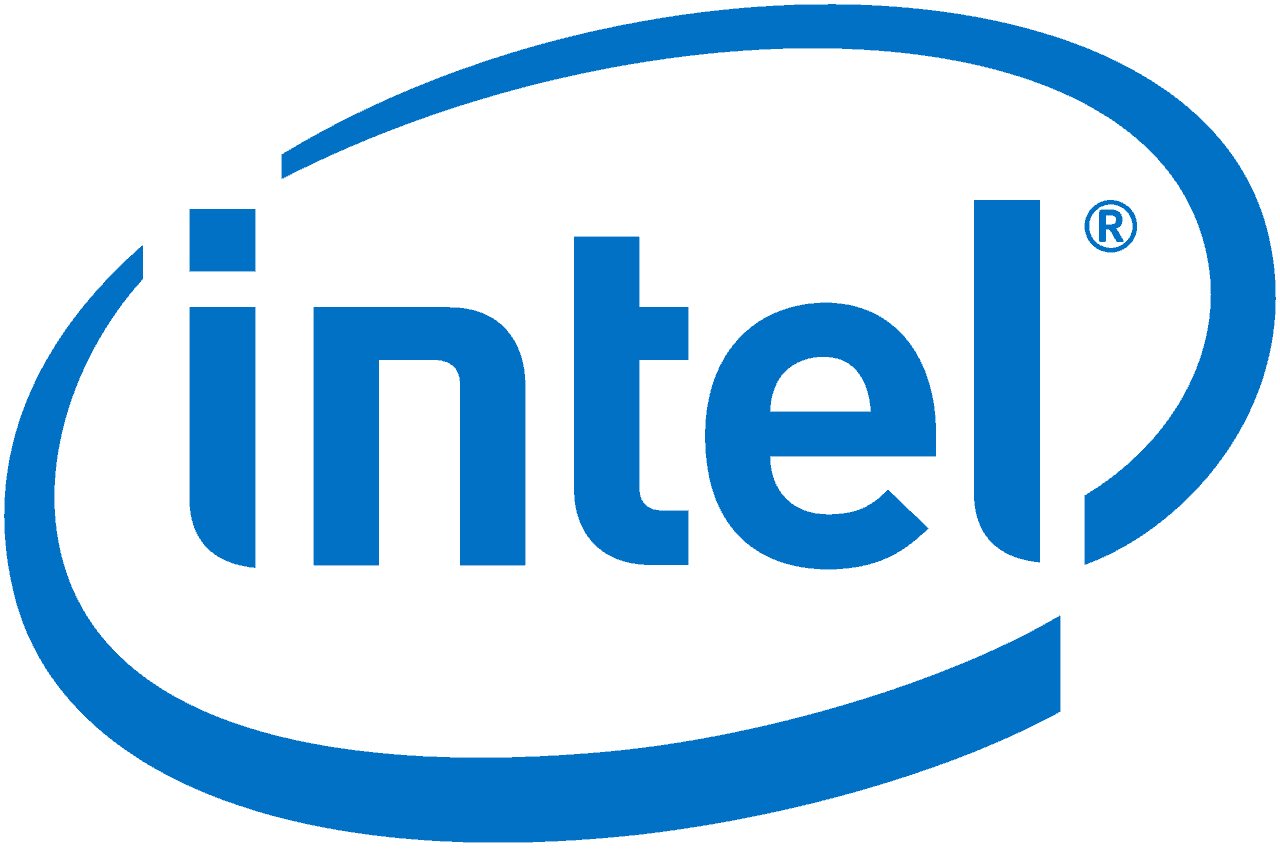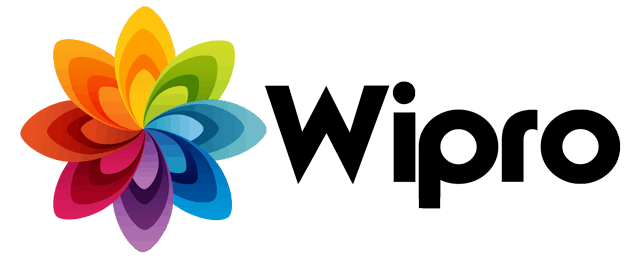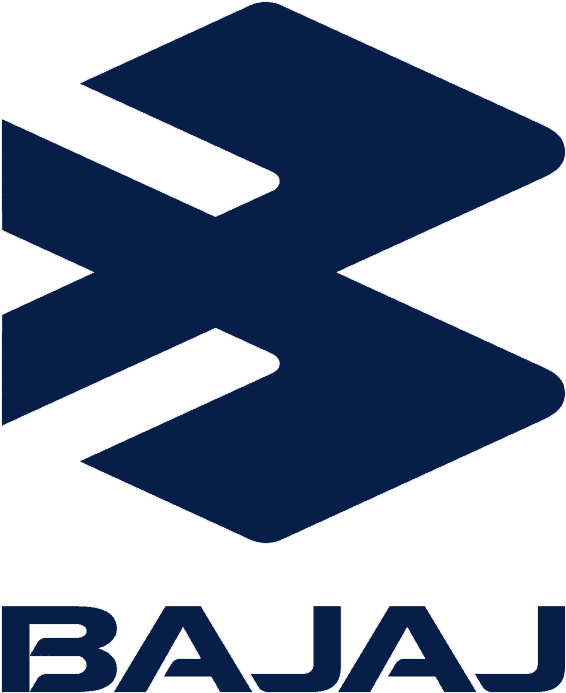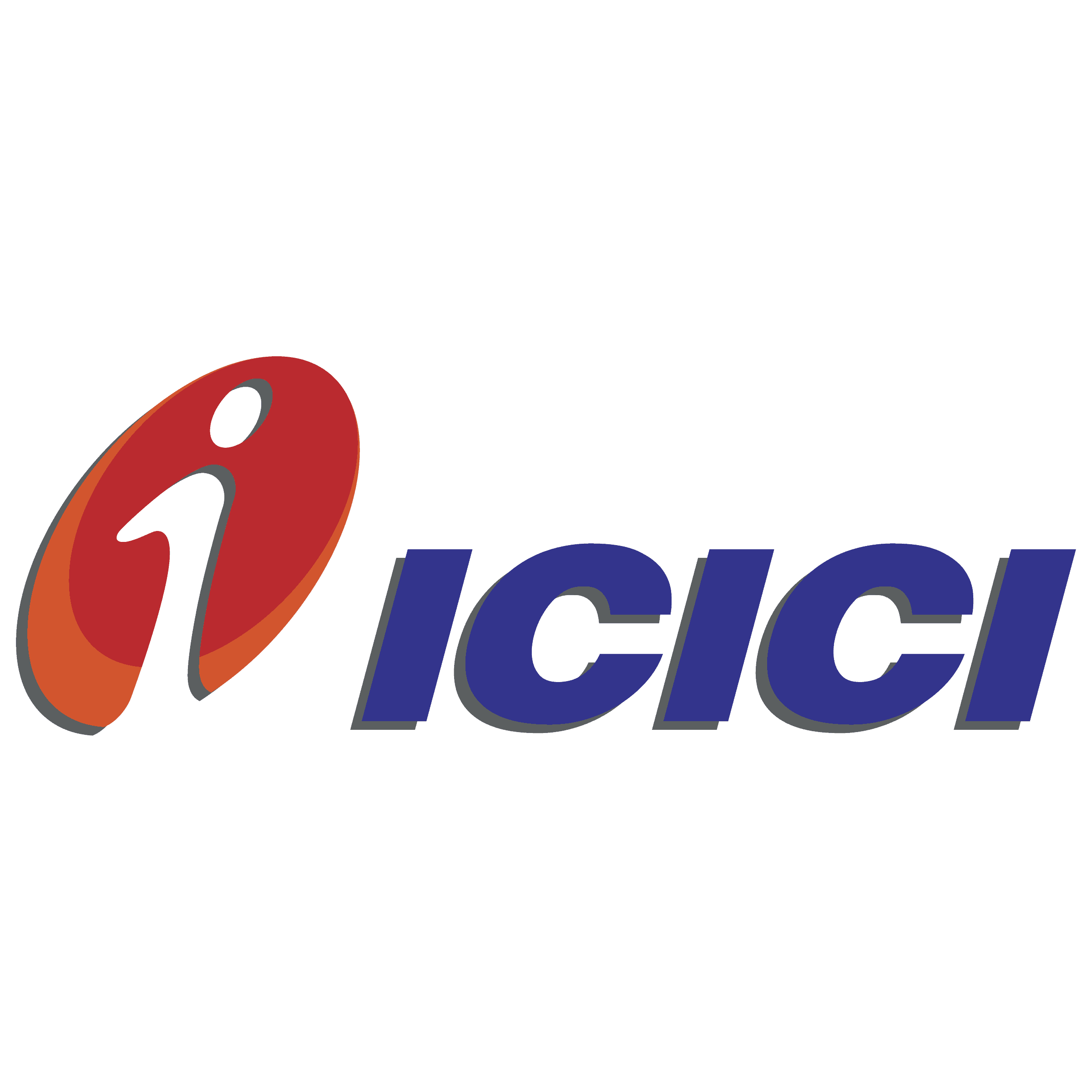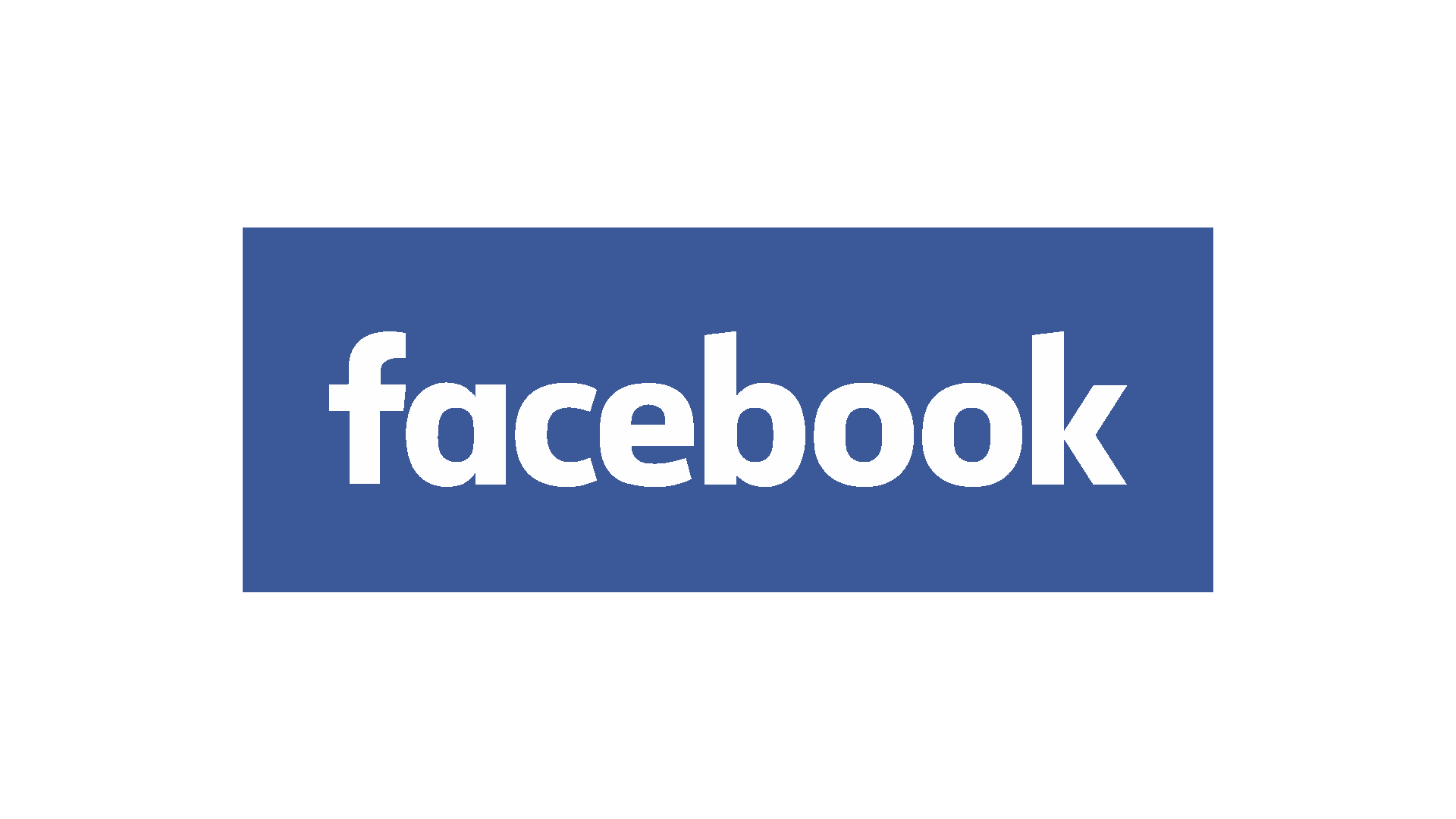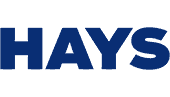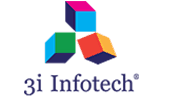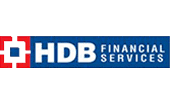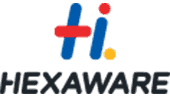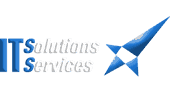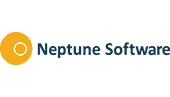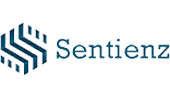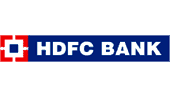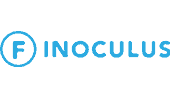 Samyak Infotech collaborates with individual team members and students to establish a development path for us. Samyak is too good. i am already doing internship from samyak. I am doing DTP course, fully satisfy , Trainer also gud teach me, Excellent Environment, Properly focus on students, no Doubts yet I have done core Php from Samyak Classes and I have a great experience and the Faculty was very good and Panchual . Every Point is cleared with Practical ...am satisfied with my course ...
Teacher was very helpful in every topic and so he told about everything during the course.
After completing the course here i m feeling a great confidence inside myself. I joined with Samyak the classes of C and C++..Samyak is the best institute for all computer training courses..Thank You Samyak..

Hello.... My name Jitender Sharma... i joined Samyak for Tally+GSt course ... The punctuality of staff is good. Samyak is a good institute in Jaipur specially the way is teaching and explaining about the subject we are doing and the teacher is also well experienced here so the way of teaching is good. smayak classes better in the c,c++ language, its improved c,c++, i think smayak classes is better choice in computer language and many other cources. Excellent and amazing experience during classes in samyak it solutions pvt. ltd.. I have learned Core PHP there. & developed pages practically during classes...
practical trining , profecinal trainer and advance course provides samyak classes.... good experience in Samyak Classes for Advanced java .it take two moth and manish sir is a good teacher . It was a practical training invluding project
thank u Hello,i am gitansh khandelwal

i am join a enlish spoken classes in a samyak computer classes .in a class very good atmosphere i whould like to thank samyak classes for give a proper guidance i can meet ishwar he was a very good teacher I am student of SAMYAK classes Financial Accounting Tally course. It is best institute in all over jaipur . My experience was good with faculty and his behaviour is good . I have completed more than 90% course & ready to solve any kind of problem related to my course. Next I want to do Spoken English Classes from SAMYAK to increase my Interview Skills as well.

Samyak Computer Classes shows a sincere interest in employees, students and the solutions to their problems. Samyak is great. Faculty taught me in a very good manner so i could able to easily learn some complicated things also.

Samyak computer clases have good faculty they gave proper knowledge i joined samyak for core php nd i must say that faculty of samyak is great....They also gave placement assistance which help in job Samyak is the best institute which i have ever found this is the institute where u can get the proper education regarding computer software.

samyak classes are good classes...they are providing best training and faculties are very good and supportive.

Hi I am Dhruv gupta persuing Ethical hacking course from Samyak Computer Classes...it is the best place for computer classes...i recommend u all Samyak computer classes

I finally found one institute on Google that was good SAMYAK CLASSES.. There are so many awful programs out there: After I have completed seo class under supervision of SEO Trainer, I guarantee that no one can give such superb training with live examples and I think thats why SEO Training is excellent

I have just completed my digital marketing course at samyak Ahmedabad CG road branch and my experience was very good. Best thing I liked in their way of teaching was that their teaching was not all theoretical, they will give you some practical knowledge too by giving some projects. I'm Kanika and i've studied C language by Amit Sir and currently studying C++ by him. A good teacher with good teaching style. The staff is also good with friendly nature. A good institute for a CS student with lot of opportunities to learn various languages. samyak is the best institute ths institue helps me a lot in workm related to computer faculty is very gud Share about the Online Classes