Diploma Course in Interior Designing
Diploma Course in Interior Designing for Interior designers can be found designing for a variety of settings, such as schools, homes, restaurants, airports or office buildings. They are skilled in both architectural and decorating aspects of interior space. When interior designers begin working with a space, they consider the purpose of the rooms. They make design plans or draw up blueprints that include structural features, such as built-in bookcases. Interior designers also consider characteristics of a space, including colors, lighting and furniture.
An interior designer might be self-employed or work for a design or architectural firm.Diploma Course in Interior Designing will help you achieve the goals.
Undergraduates, Graduates
Post-Graduates
Job Aspirants
Take Away:
After completion of Diploma Course in Interior Designing you will learn
Why Should You Join Samyak ?
Deep Dive into
Diploma Course in Interior Designing
AutoCAD (2 Months)
| | |
| --- | --- |
| Drawing Techniques | Drawing Utilities – Line, Circle, Polygon, Ellipse, Rectangle, Construction Line, Arc, Curve, Revision cloud, Elliptical Arc, Point, Donut |
| Editing Techniques | Modification Utilities – Copy, Move, Erase, Mirror, Align, Offset, Rotate, Scale, Stretch, Trim, Extend, Break, Join, Fillet, Chamfer, Blend, Explode, Lengthen |
| Working Techniques | Array (Polar, Rectangular, Path), Draw Order, Divide, Measure, Match properties, Selection Methods, Snap, Tracking, Multiline, Region, Boundary, Wipe-out, Object Properties |
| Hand Easy Tools | Calculator, Quick selection, Co-ordinate methods, Zooming Methods |
| Productive Tools | Hatching, Block, Layers, Dimensioning, Text, Gradient |
| Projects | Plan – Residential Single Storeys, Double Storeys |
| Tips & Tricks |   |
3Ds Max (3 Months)
| | |
| --- | --- |
| Introduction | Interface and Layout Study, Units, Basic Layout Settings for Architects |
| Navigation | Gizmo, Panning, Snap, Zooming, Selection, Views, Visuals |
| Modelling | Primitives : Standard, Extended, Doors, Windows, AEC, Dynamic, Stairs |
|   | Shapes : Splines, Extended Splines, NURBS Curves |
|   | Extended modelling : Extrusion, Loft, Sweep, Lathe |
| Editing | Edit Poly, Edit Splines, Alignment and Distribution, Mirror, Copy, Selection, Gizmo, Group |
| Modifiers | Parametric Deformers, Free Form Deformers, Cloth |
|   | Compound Objects : Boolean, Pro-Boolean, Terrain, Scatter, Connect |
| Designing | Chair / Sofa / Table / Hourse using Box / Hourse using Lines and Nurbs / Importing and working with Plan from AutoCAD |
| Texturing | Diffuse and Bump Mapping / Environment and Background Images / Material Library / Architectural Materials |
| Lights | Omni / Spot / Direct Lights / Sky Light and Light Tracer Rendering / Light Effects |
| Camera | Free and Target Camera / Camera Animation |
| Rendering (Mental Ray) | Rendering Images / Rendering Movable Images / Saving outputs |
| Projects | Exterior : Single Storey / Double Storey |
|   | Interior : Bed room / Kitchen |
| Tips & Tricks |   |
Adobe Photoshop (1 Month)
Interface
Concept of Raster and what is role of Adobe photoshop in Raster Designing / Color / File Formats / Viewing and Navigation / Rulers and Guides
Layout
Canvas / Image : Size and Resolution – Using and modification
Selection
Methods of selection / Selection Tools / Selection Menu / Path Selection
Layer
Using Layers / Layer Properties / Layer blending
Brush
Effects / Using / Saving / Customizing
Creation
Vector / Raster Creation – Imaginary
Edition
Cut a part of an Image / Merge two Image parts / Working with Image Editing
Text
Character / Paragraph – Creating and Editing
Fill
Colour / Content Aware / Pattern History / Gradient / Paint bucket
Effect
Healing / Blur / Stamp / History / Dodge
Image
Adjustment / Filter / Mode
File Handling
Save / Save as / Export / Import
Projects
Creating Textures for Tiles / Floors / Walls / Curtains / Glasses
Tips & Tricks
Targeted International
Certifications After this Course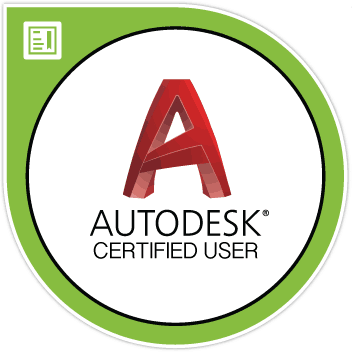 The Autodesk Certified User (ACU) certifications enhance student college applications and resumes, providing evidence of competency and proficiency. This international level certificate can easily make anyone's resume outstand.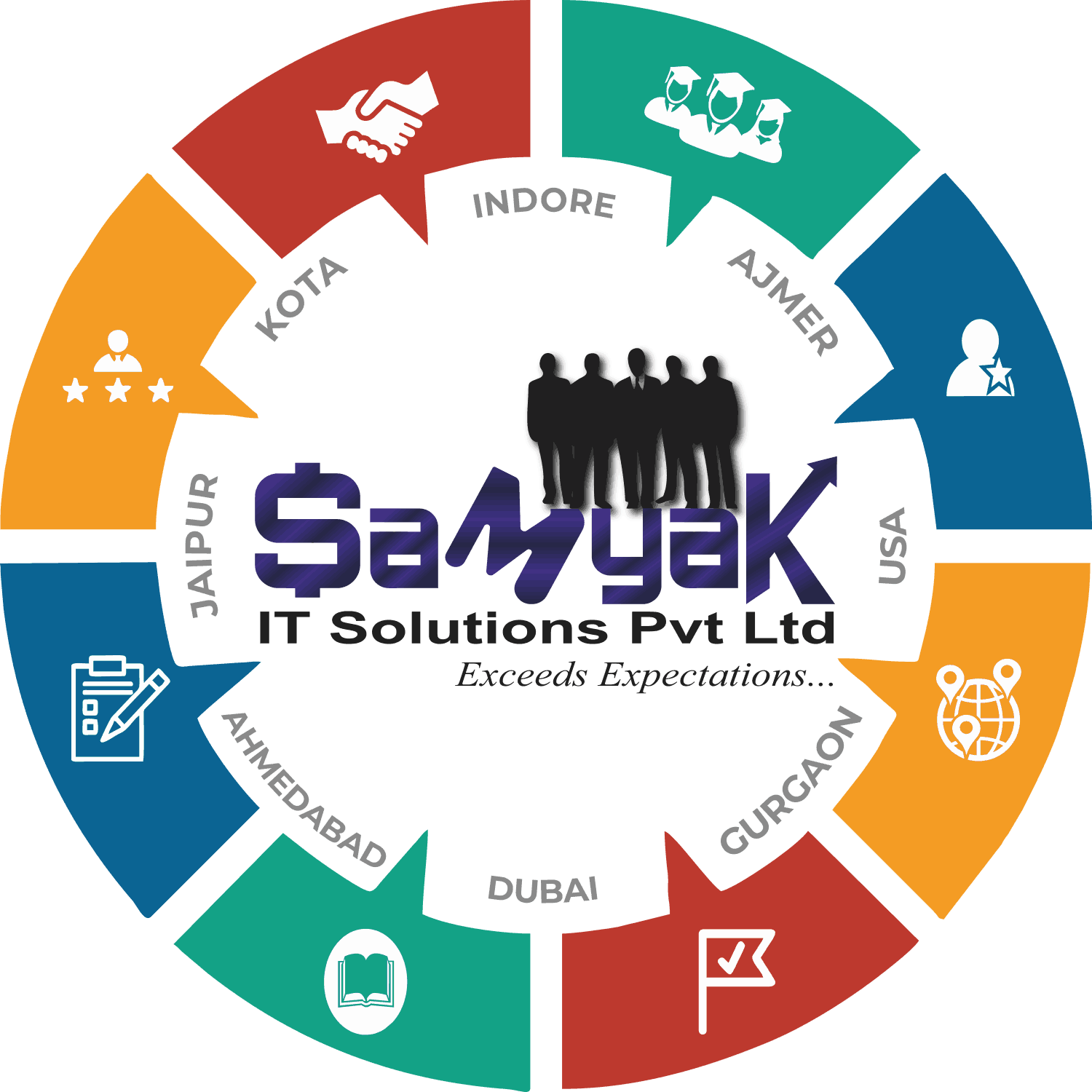 Samyak IT Solutions Pvt Ltd is an ISO 9001:2008 Certified Company and has international level acceptance for its certifications. Students from Samyak are given preference in placements as they have proper hands on job related knowledge already, that any industry needs these days.
PLACEMENT OF
SAMYAKites
8678 SAMYAKites making waves in the industry.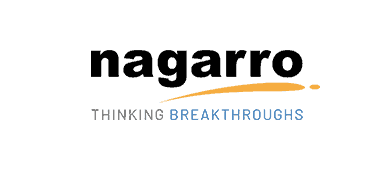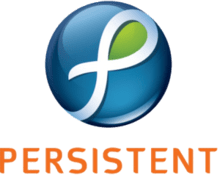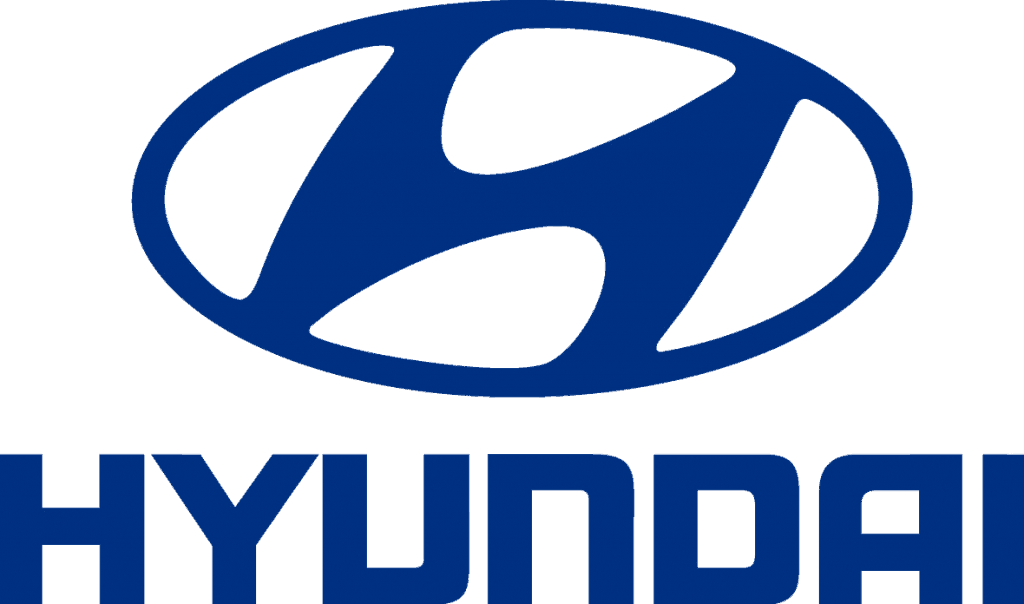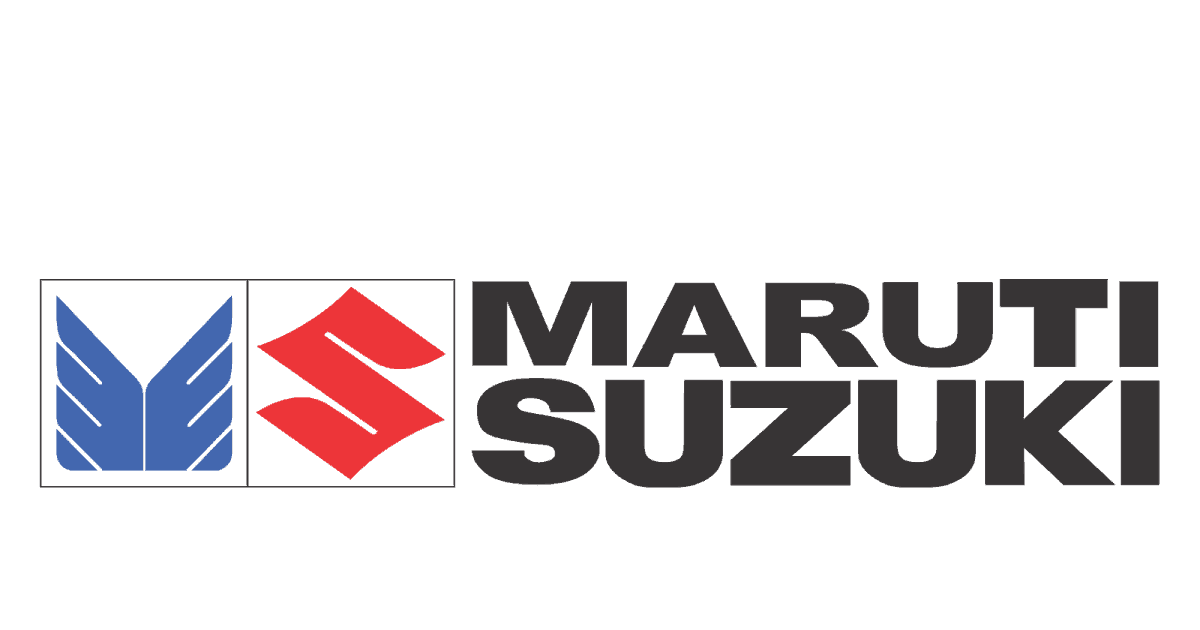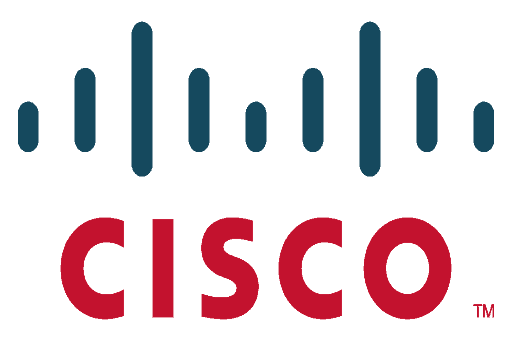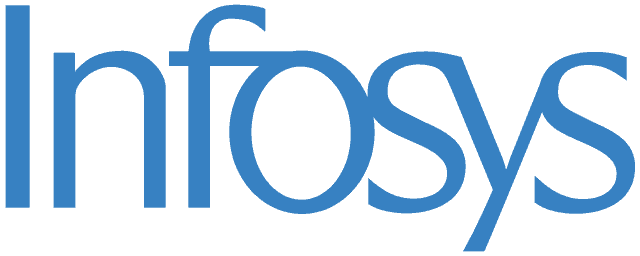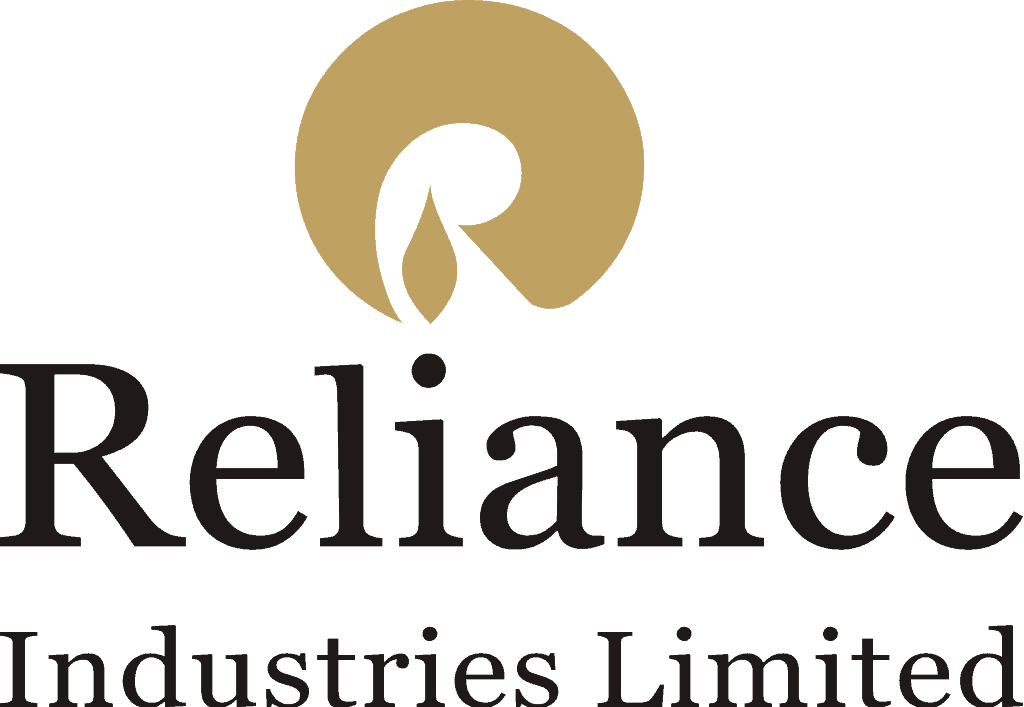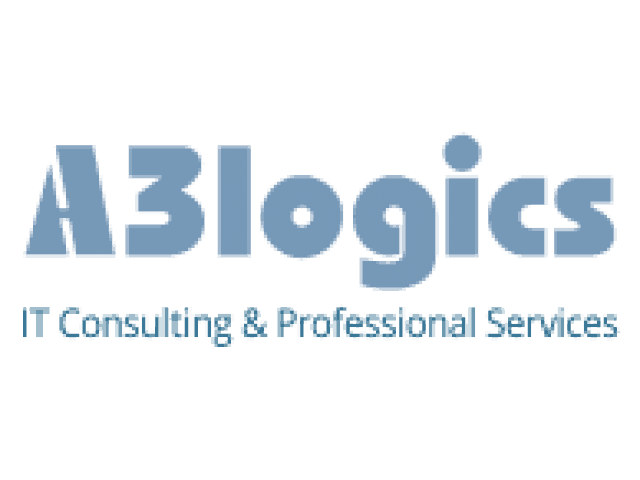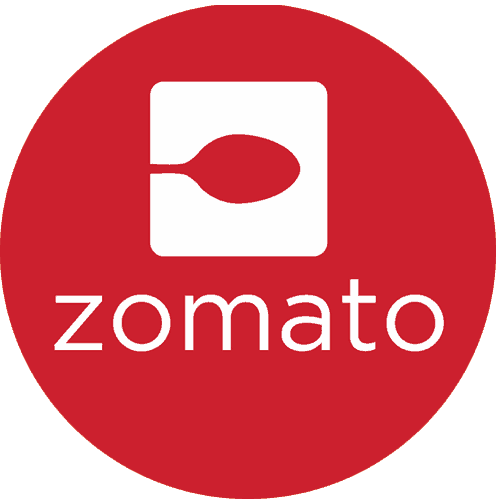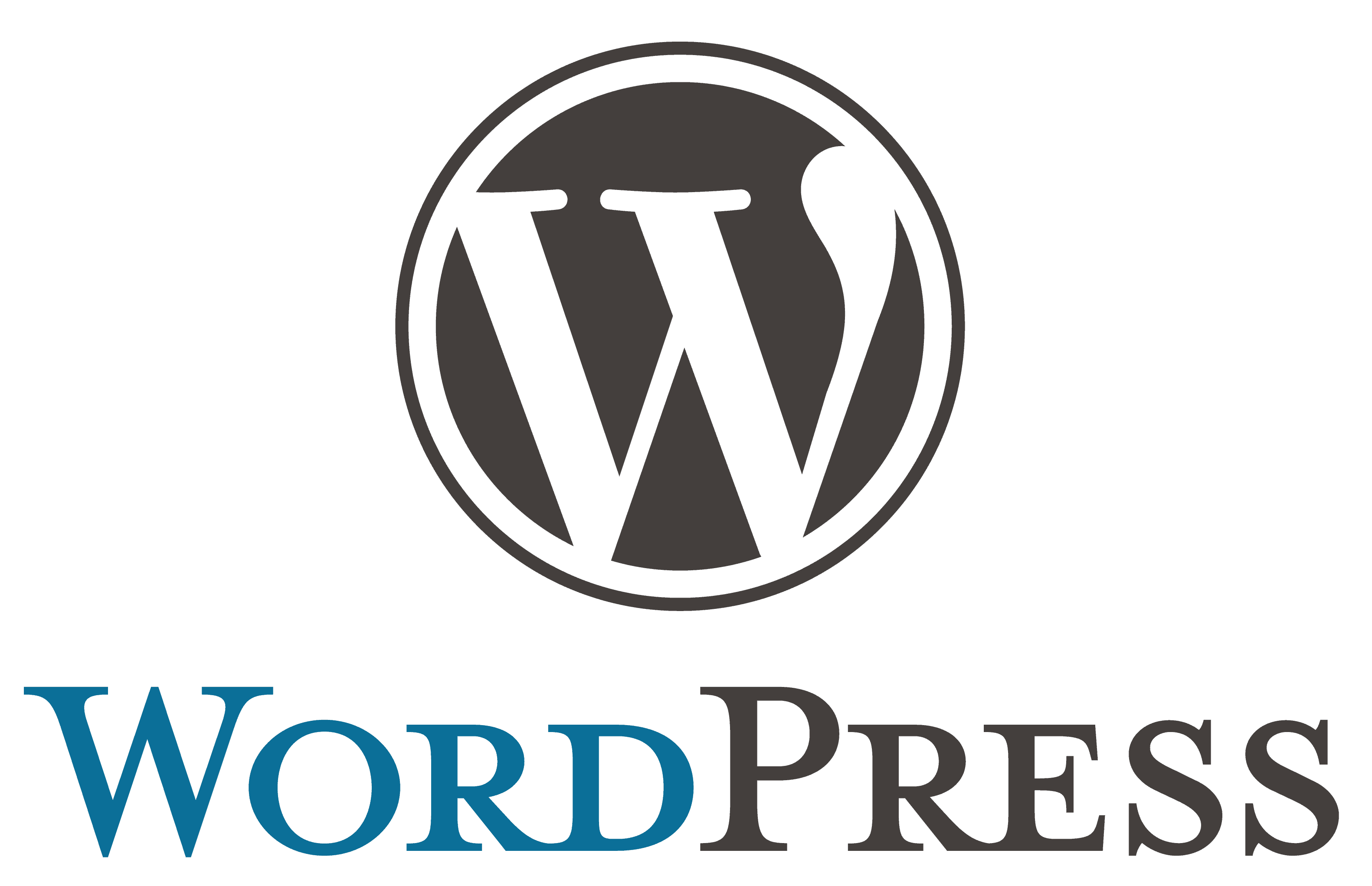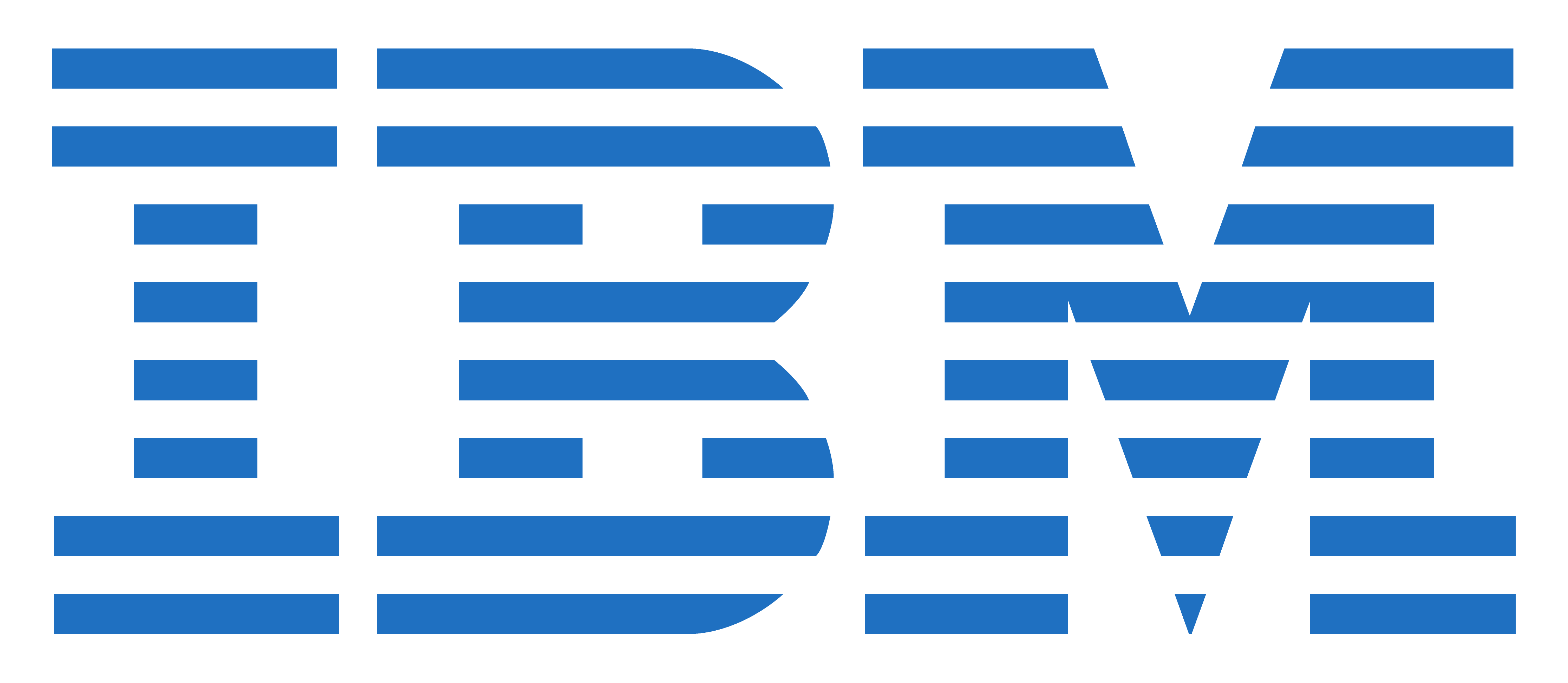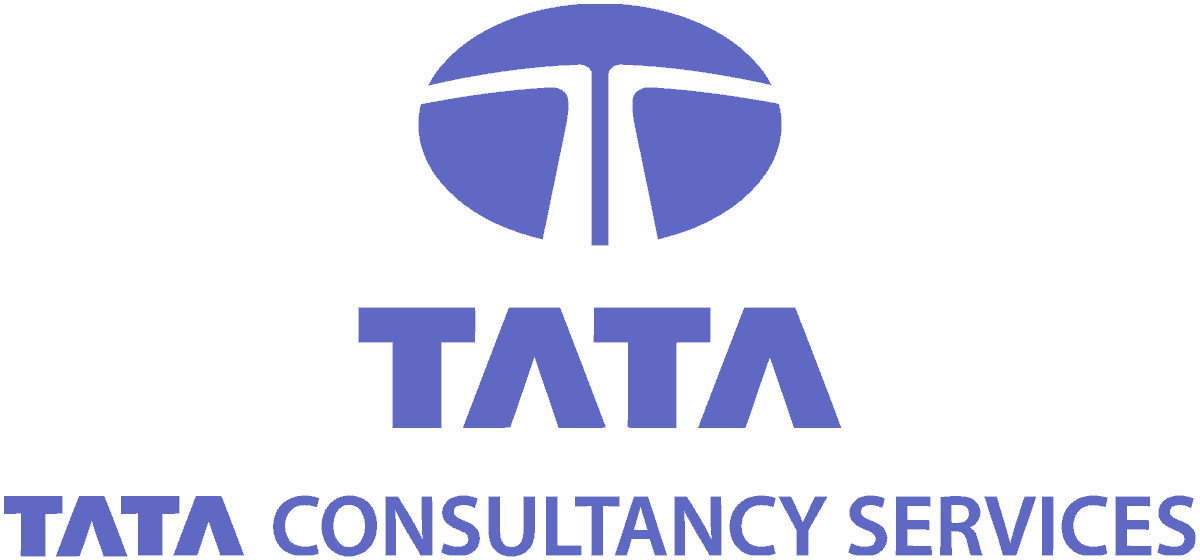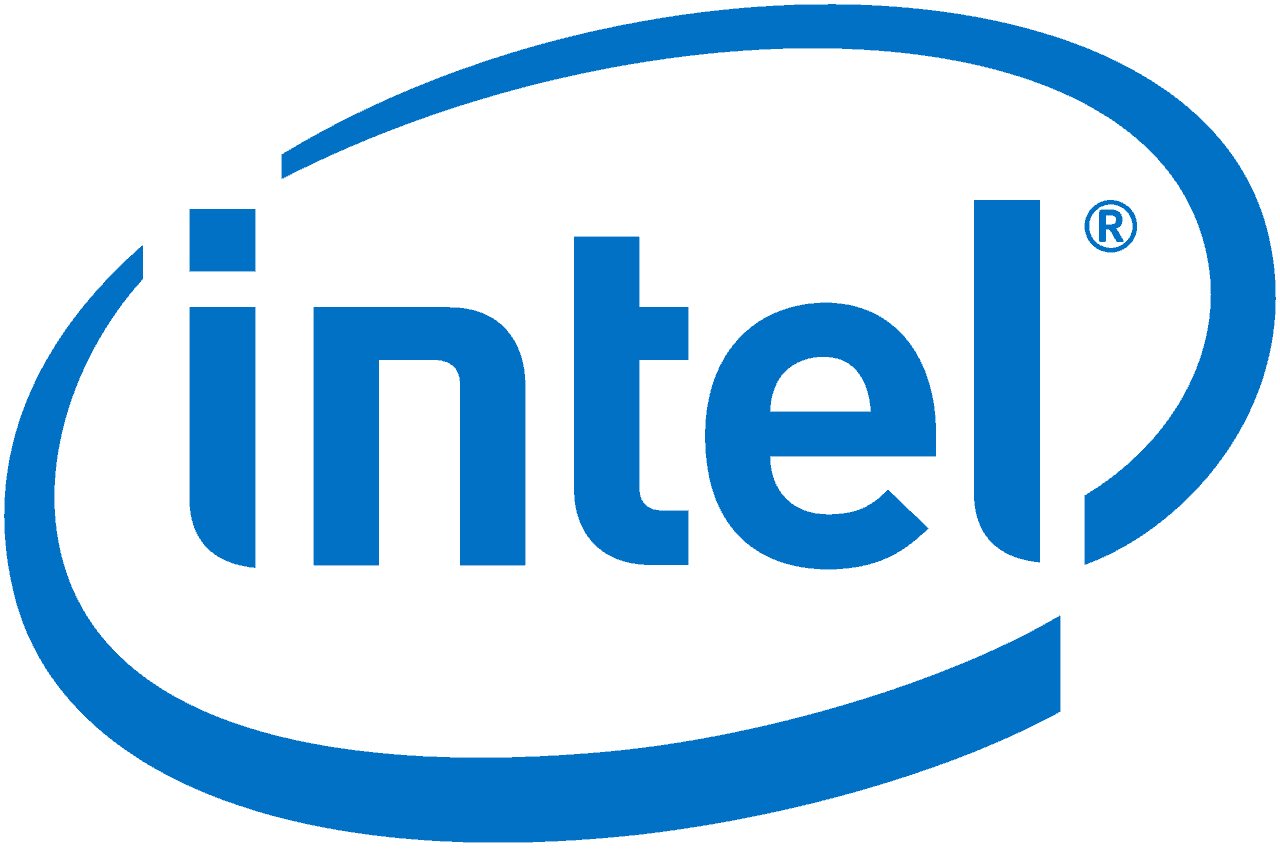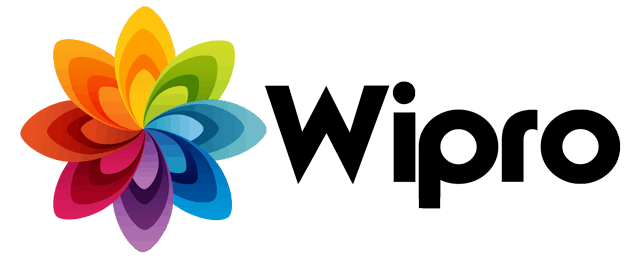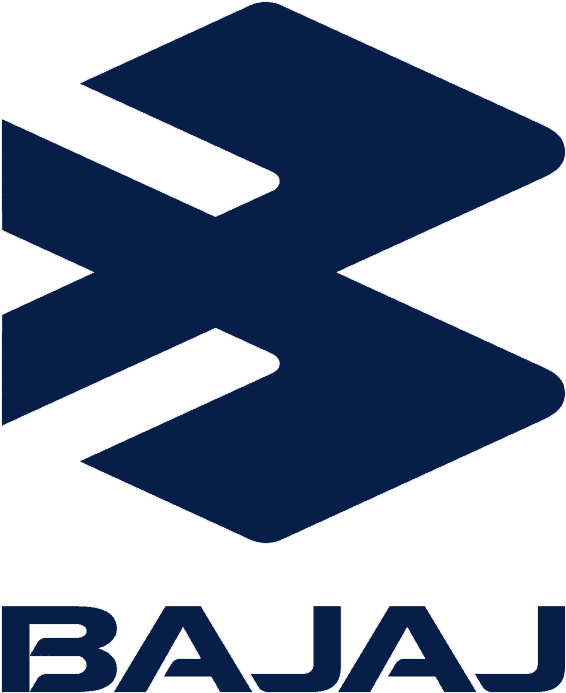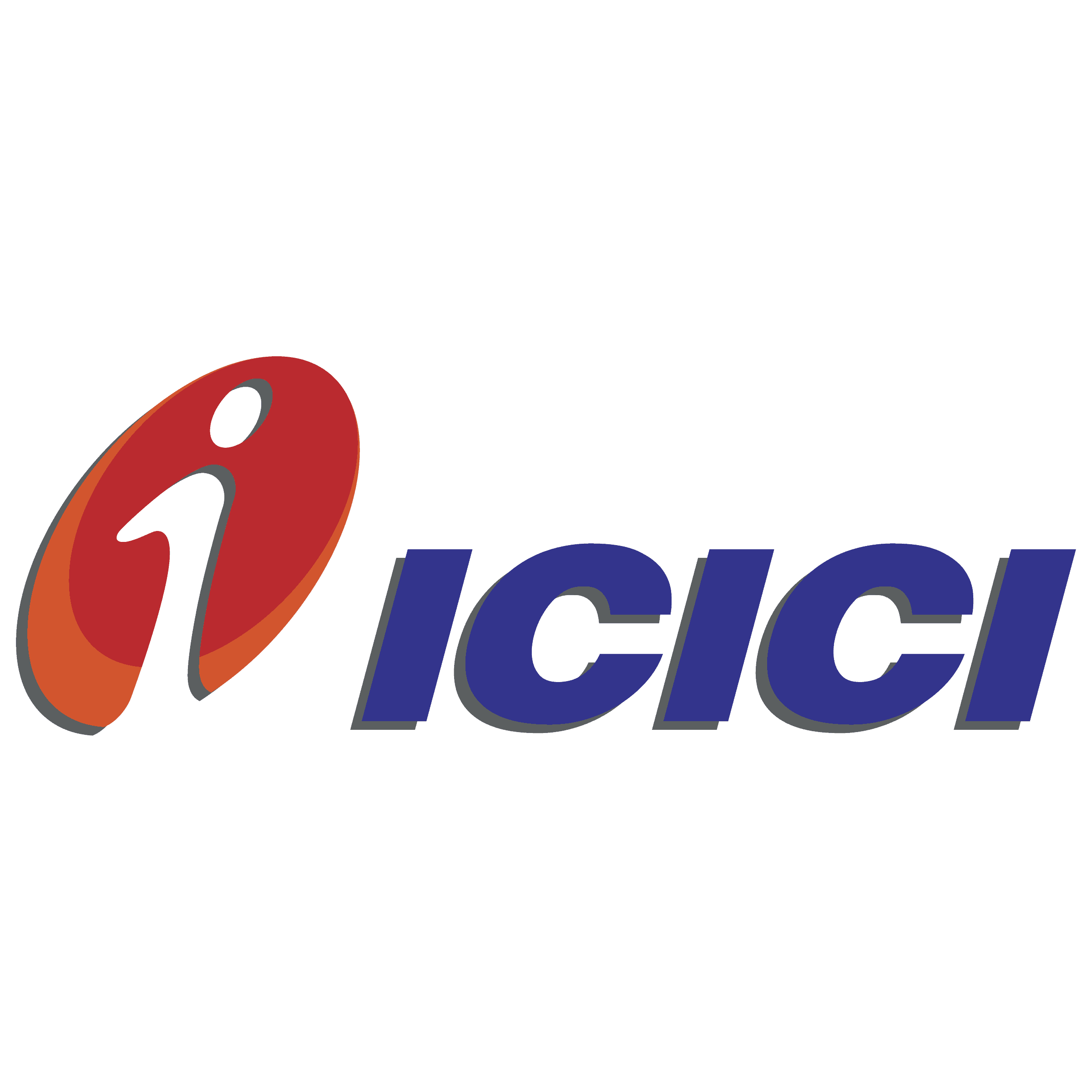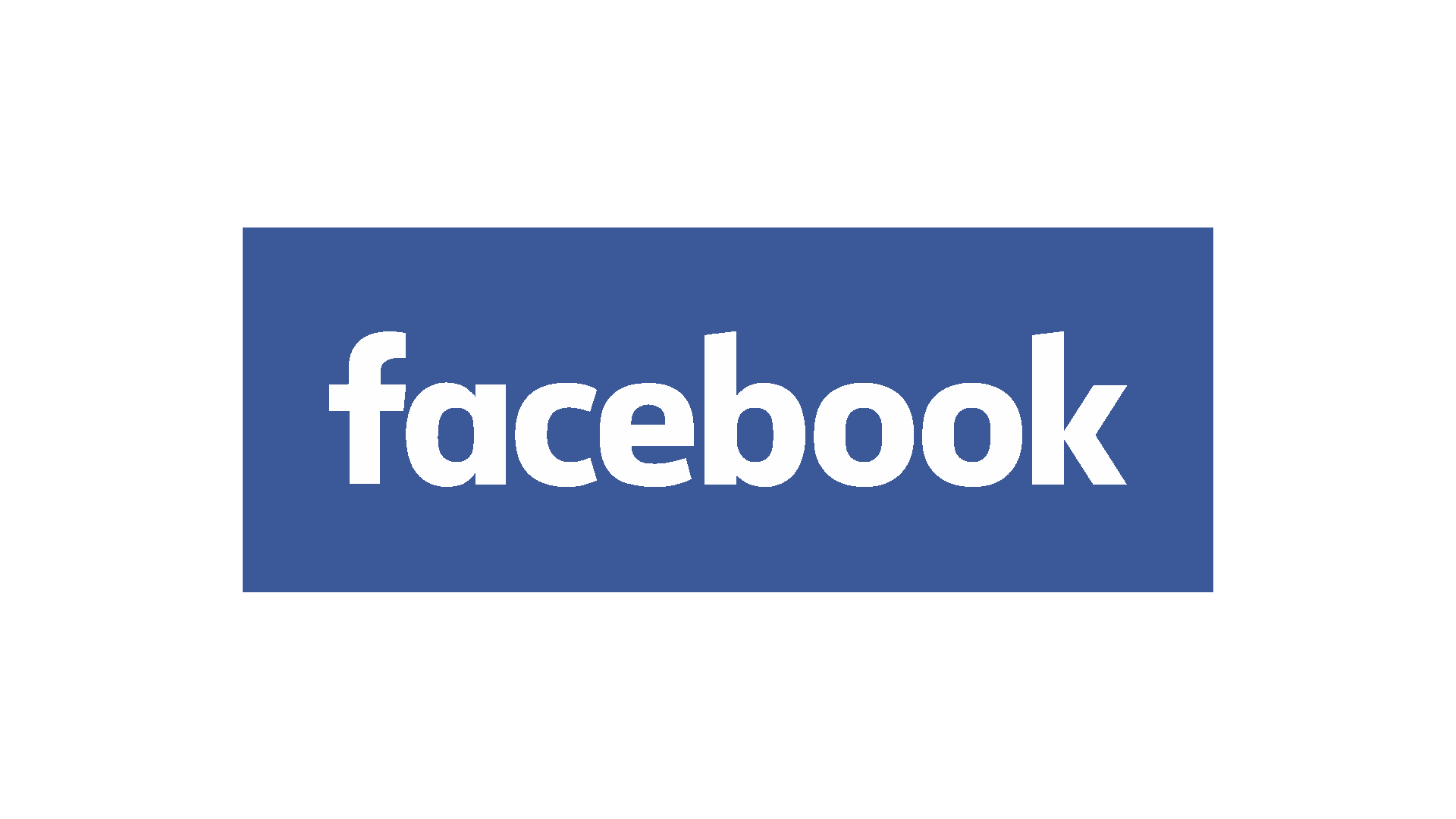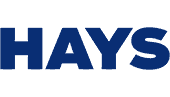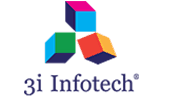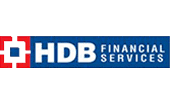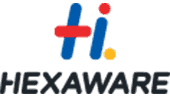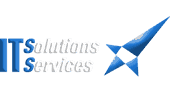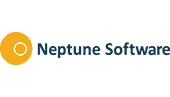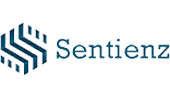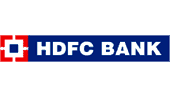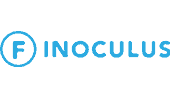 I am doing spoken english classes here amd it's too good i really enjoying the classes and find so much improvements in myself. My communication levet improving. Recommemding all students to join amd learm something best....

Shalini A.
12:44 28 Mar 19
I have joined testing course in SAMYAK. Trainer is really good and has a good approach in teaching testing course. I am satisfied with teaching method. With great faculties. Nice enviranment, there are lab, were you can practice after and before class😇😇

I thank samyak classes for building my basic concepts of programming in C language this strong. Had great experience of learning Bharat Singh R.
10:59 08 Dec 17
Samyak classes provides a good opportunities for the students who want learn computer languages.it has good experienced faculties

Samyak is Wonderfull coaching its clear my all the concepts of Android and it has friendly nature of faculty. Anuradha R.
05:45 01 Feb 18
M yaha se tally ka course kar raha hu yaha bahut ache se sare topics clear karwate hai or yaha teacher bhi bahut ache h mujhe yaha join karke acha LGA

This institute is very nice and the teachers are very frank and familiar their way of teaching is awesome. If anyone wants to learn how to speak english seriously this is the best institute according to my experience where u can learn to speak english and improve ur self to become more successfull in future

prashant C.
08:40 06 Feb 20
i m fully satisfied with the faculty and my course is completed and the atmosphere in the institute is peaceful and teachers are very kind and understanding Chelsea L.
13:11 16 Jan 19
Samyak is one of the best institute in Jaipur & have good experienced trainer & properly focus on students. I completed my Chip level in hardware repairing course in samyak classes training was really good. i am satisfied with the training... maine auto cad course kiya samyak se acha lga auto cad krke. good experince with samyak computer classes .kyuki kafi kuch sikhne ko mila yha . Samyak is the best institute....Here faculties and Management are too good...All r so cooperative and supporting.

Hii friends my name is Sandeep i am completed by tally course at Samyak computer classes . i am very happy to join samyak coz i like to way of teaching. i recommend to every students to join Samyak classes.... Txxx Samyak... Sandeep K.
08:07 21 Feb 18
My self ashish .Me yaha web design course kr rha hu and samyak classes is pefect for me and mere doubts bhi acche se teachers clear krte hai or yha ke teachers ka teaching level bhi accha hai .. Fine Classes , Really Good Experience with samyak . Faculty is Good & Environment is best for studies. samyak is the best institute.faculities are certified professionalsand they provide best to students.its best computer classes.

Good training with practical experience. I am happy to be part of this training. Professional manner delivering training. Rk Raghuraj F.
10:09 30 Apr 18
Samysk computers classes is best classes. Doing graphic designing from here. M here from last 2 months got very best result. Excellent faculty member. Down to earth staff. Class rooms are very nice.

I am learning Basic computer course in Samyak Computer Classes. 3 lines for Samyak
1. Good experience
2. Regularly practical training
3. Best FACULTY

Thank u Pradeep Y.
04:13 13 Feb 18
Faculties are well trained in this institute, they provide best knowledge in their field. i am fully satisfied with my english spoken classes.in my opinion, this is one of the best institute in jaipur