Google Sketchup Training Course
Google Sketchup is a 3D modeling software in which you can create 3D models of house, car or any structure. This software is useful for engineers and architects.
This course is useful to the aspiring engineers and architects. It is also useful to the professionals who want to upgrade their knowledge.
We see to it that the theory and practical sessions go alternatively and effectively. In this manner, every concept gets simplified and is explained with adequate details in our course.
Join Google Sketchup Training Courses in Jaipur.
Undergraduates, Graduates
Post-Graduates
Job Aspirants
Objectives:
In the Google Sketchup Training Course, you will learn
Deep Dive into
Google Sketchup Training Course
Week 1
Introduction to Sketchup, Templates, Set Units, Add Geo Location, Orbit, Pan, Zoom concept, creating lines, Rectangles, working with axes, Creating arcs, circle, polygon and Freehand.
(In each week, you will work on an assignment. At the end of your Google Sketchup course, you will be assigned a Project.)
Week 2
Creating 2D to 3D with Push-Pull tool, Create complex extrusions and lathed forms with Follow Me tool, Offset, Move, Rotate, Scale the object, Import DWG into Sketchup, Import with units, Apply dimensions and Tape measure tool.
Week 3
Measure angle with protactor, Apply text, 3D text, Changes of axes, Sandbox tools, From contours, From scratch, Make group, Make component, Face styles, Edge style and viewport styles, Working with views and Parallel projection.
Week 4
Zoom window and Zoom extents , Working with solid tools, Intersect, Union, Subtract, Trim, Split, Create layers, Working with outlinear, Apply materials, Textures, Creating light, Point light, Spot lights, Working with podium browser and Render the scenes.
Week 5
Zoom window, Zoom extents Shadows & Fog settings, Position camera, Look around, walk inside the model, Creating animation, Add, Edit, Update scenes, Export files to 3D model, DWG and Graphics.
Why Should You Join Samyak ?
Targeted International
Certifications After this Course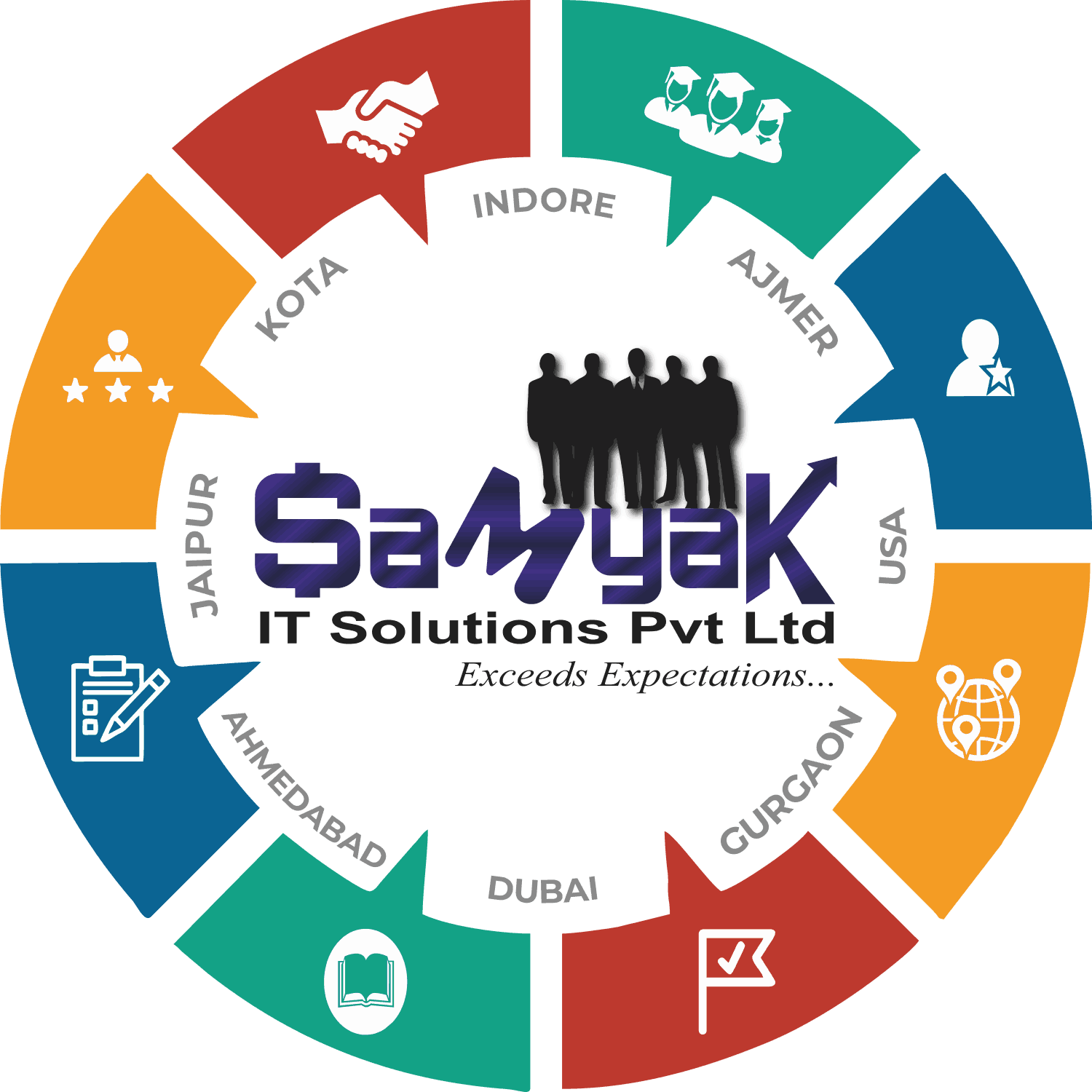 Samyak IT Solutions Pvt Ltd is an ISO 9001:2008 Certified Company and has international level acceptance for its certifications. Students from Samyak are given preference in placements as they have proper hands on job related knowledge already, that any industry needs these days.
PLACEMENT OF
SAMYAKites
8678 SAMYAKites making waves in the industry.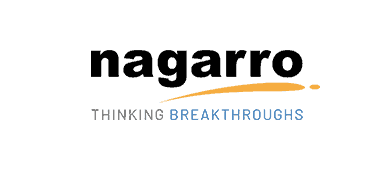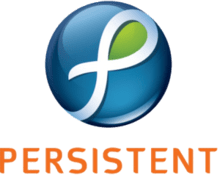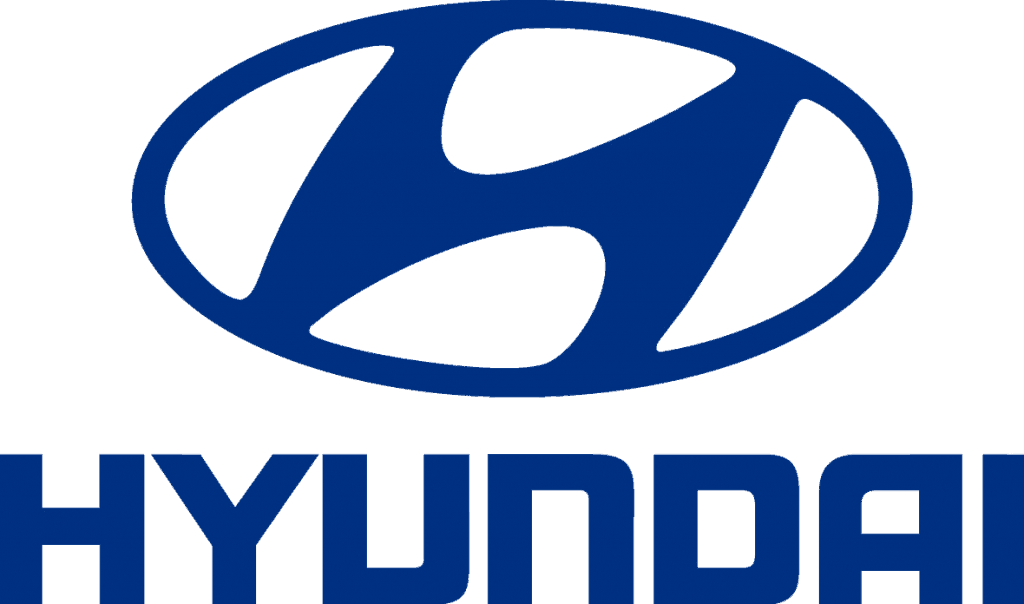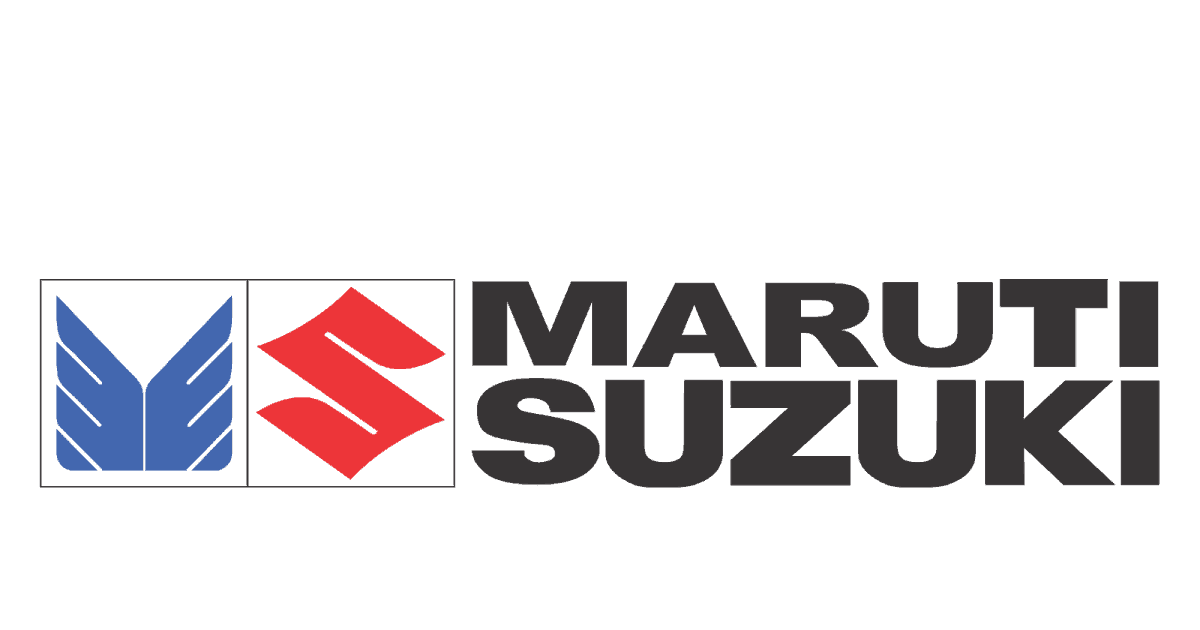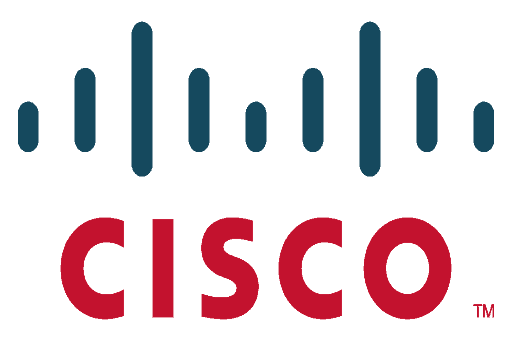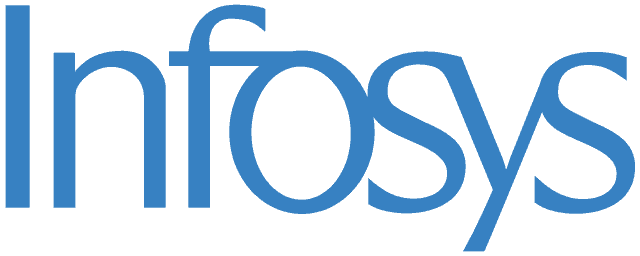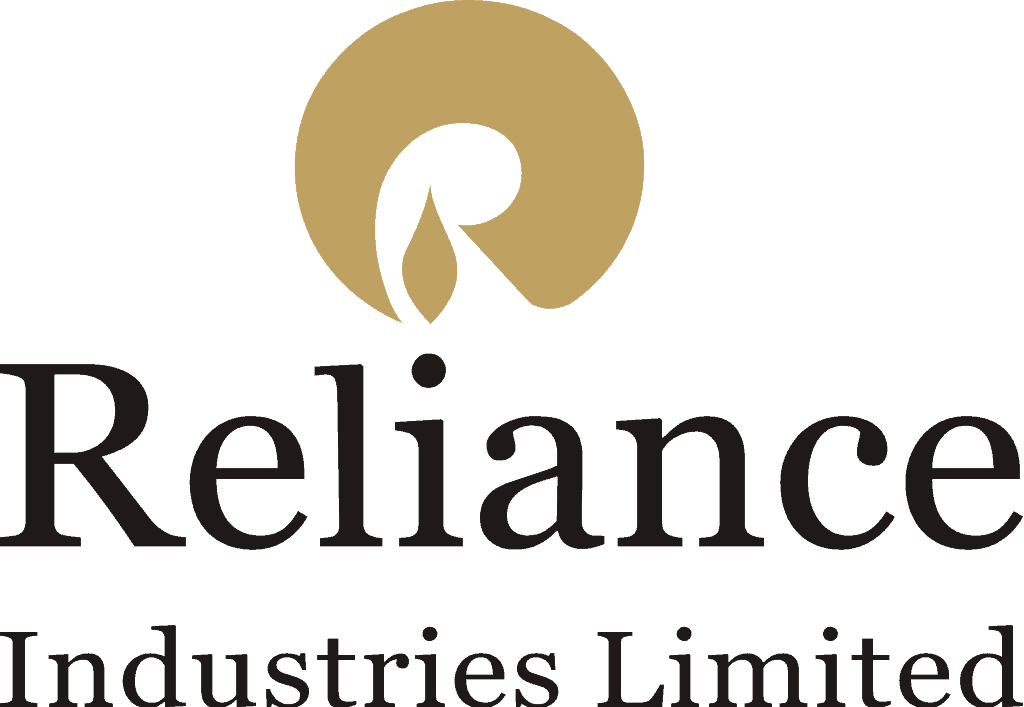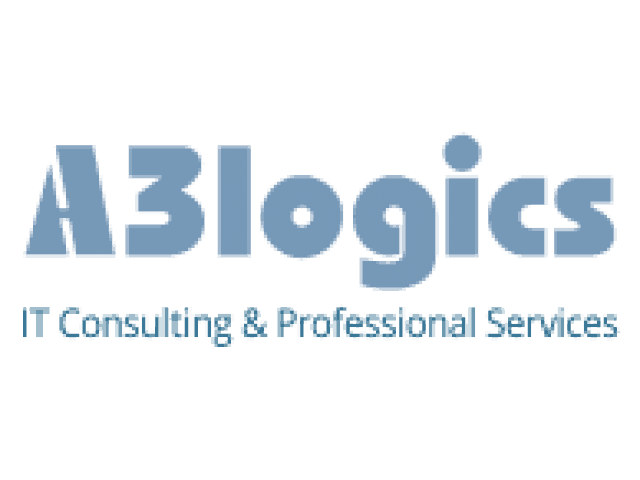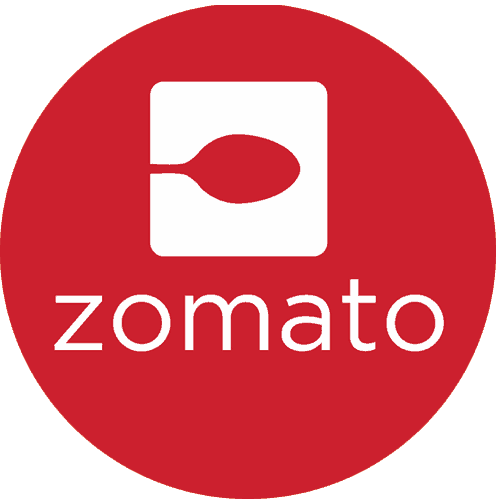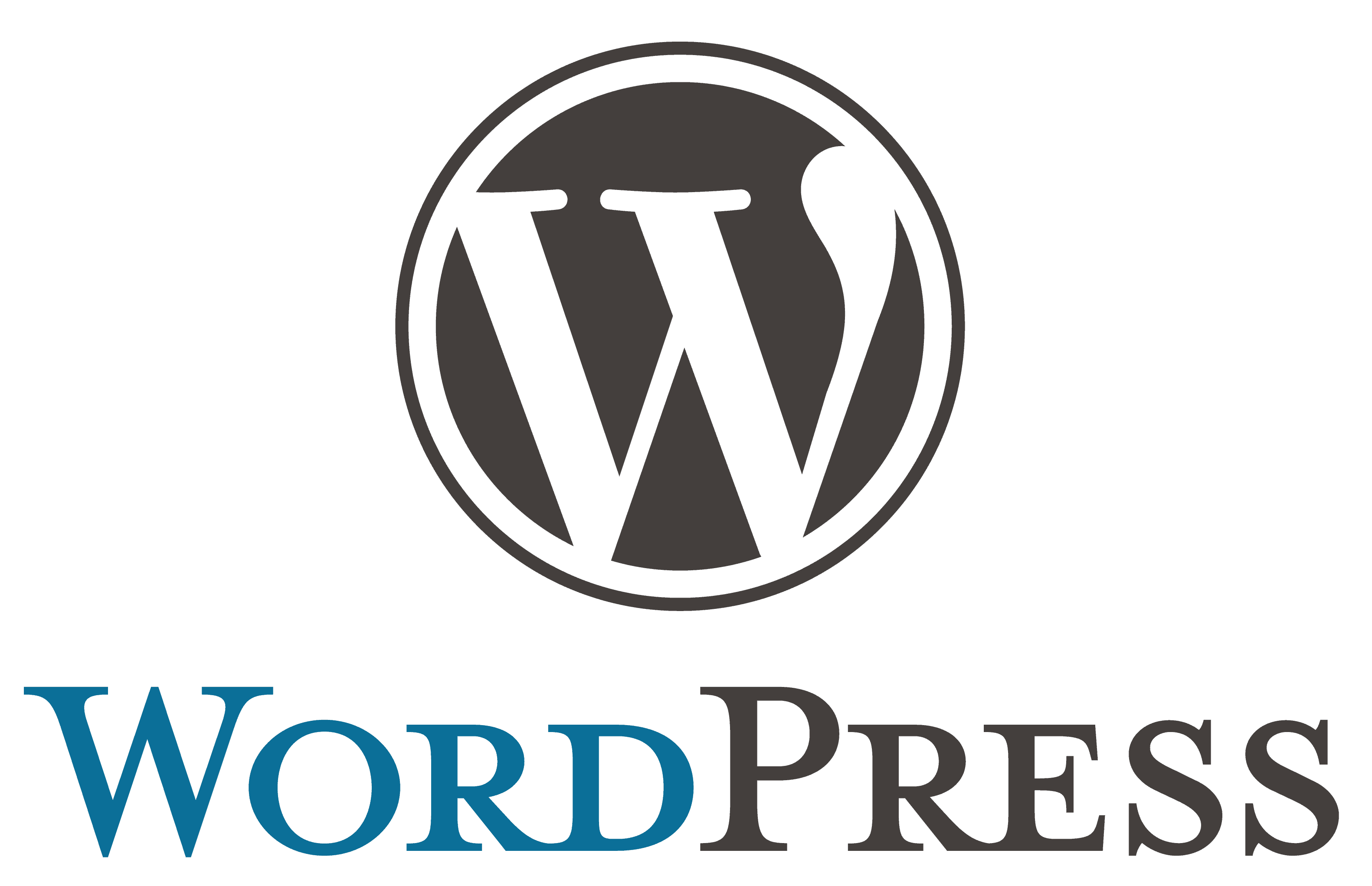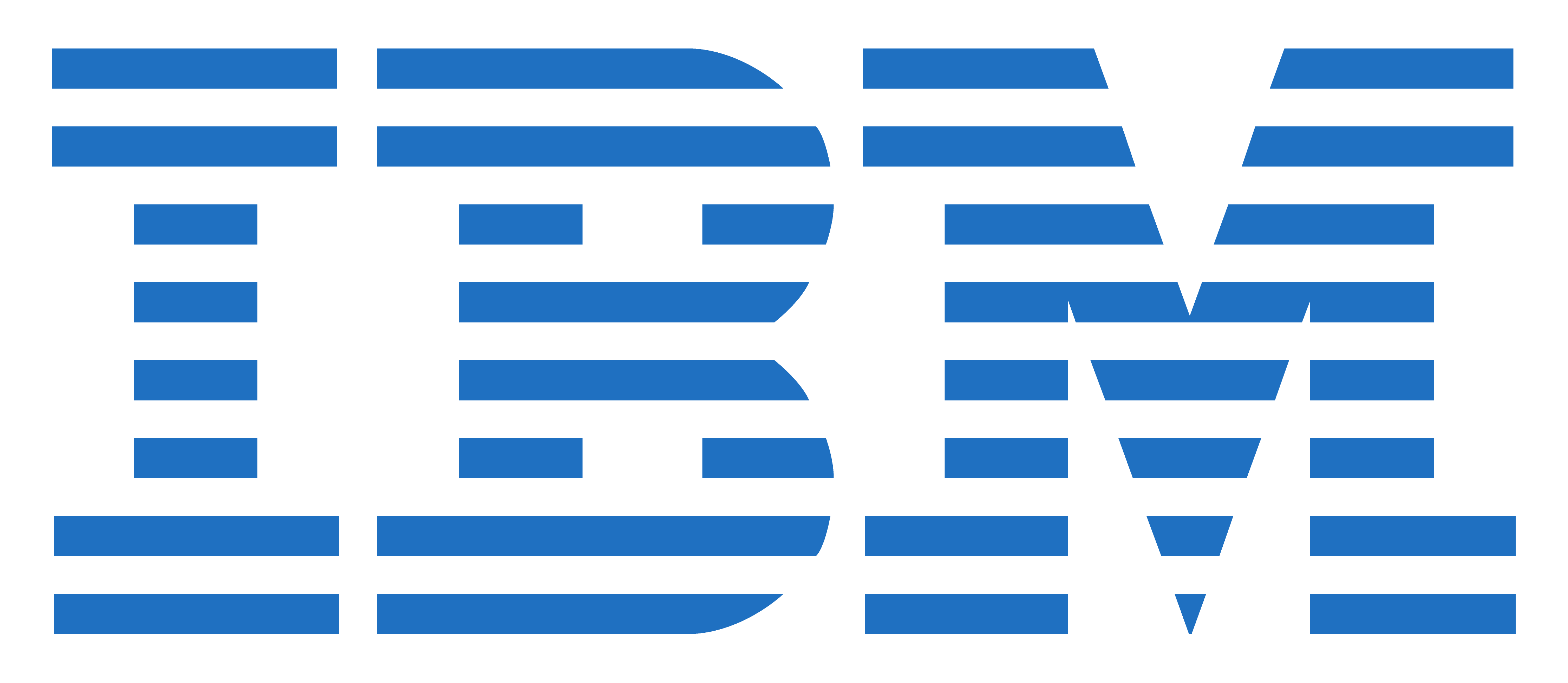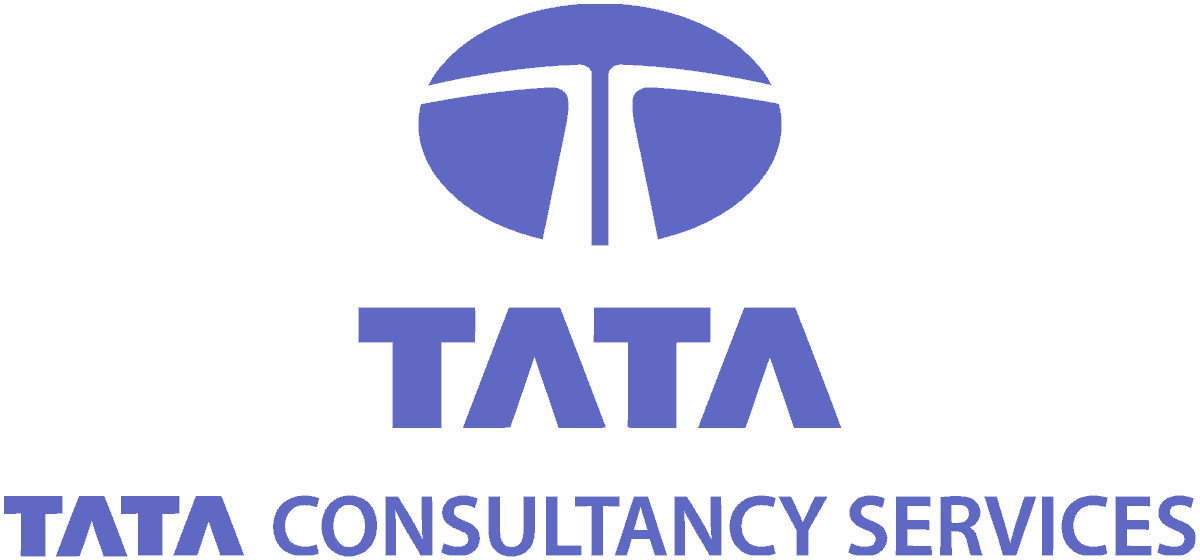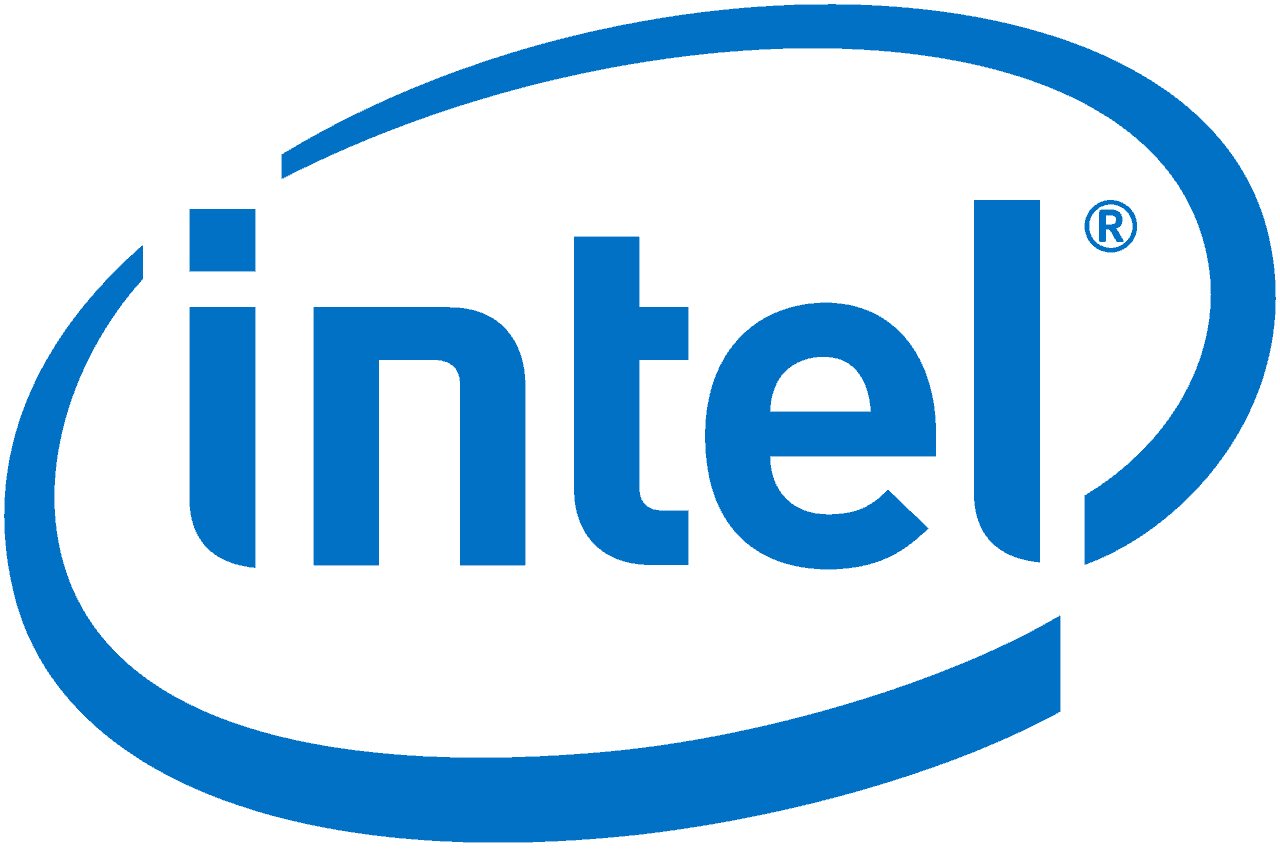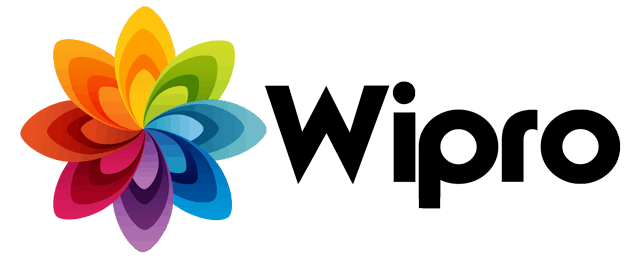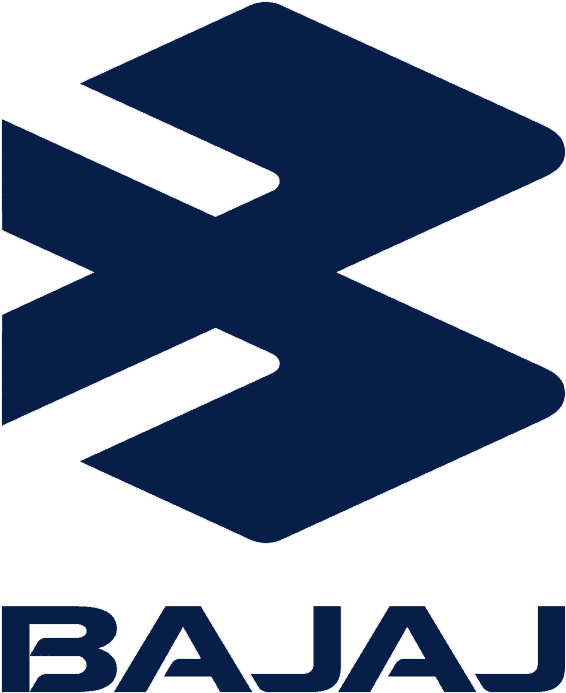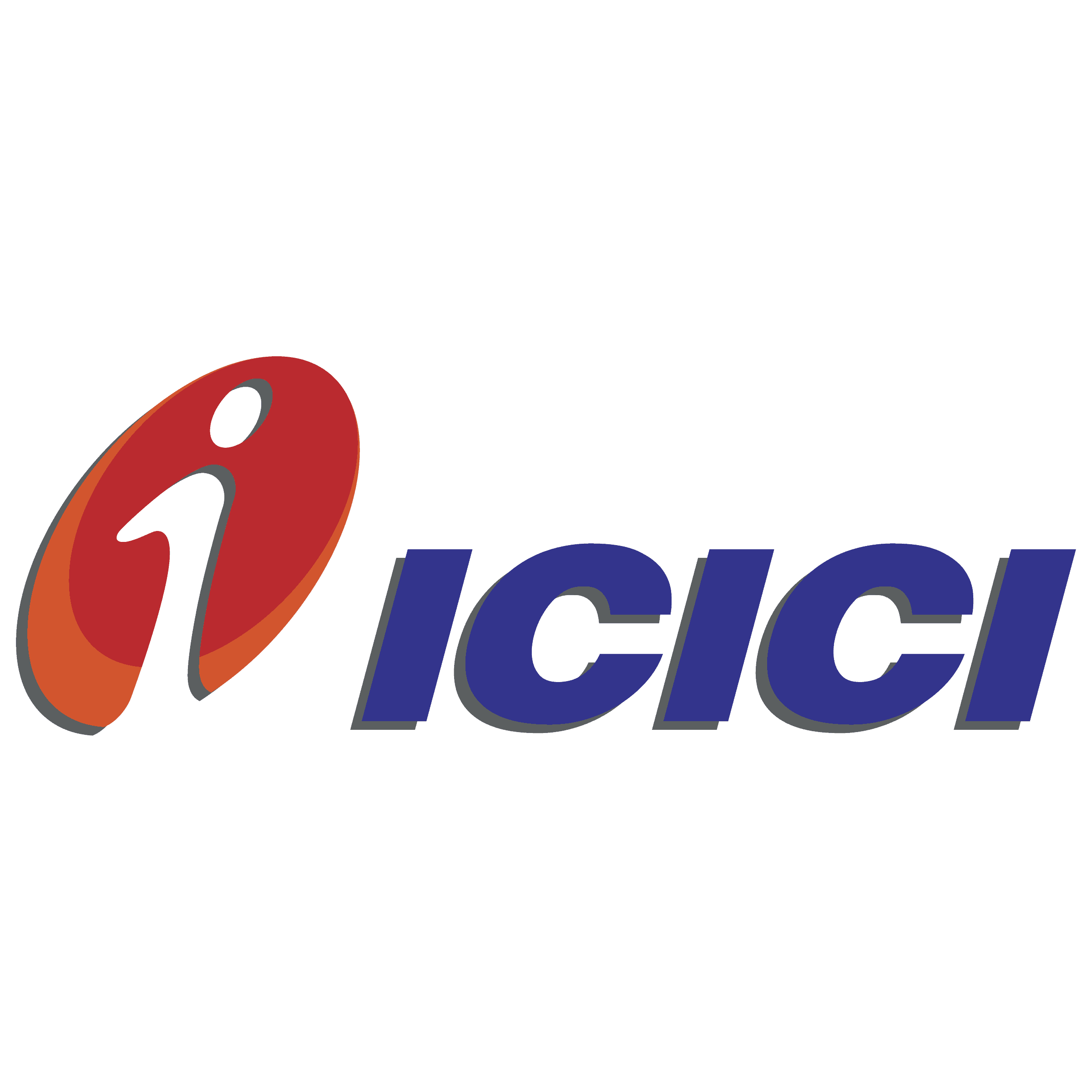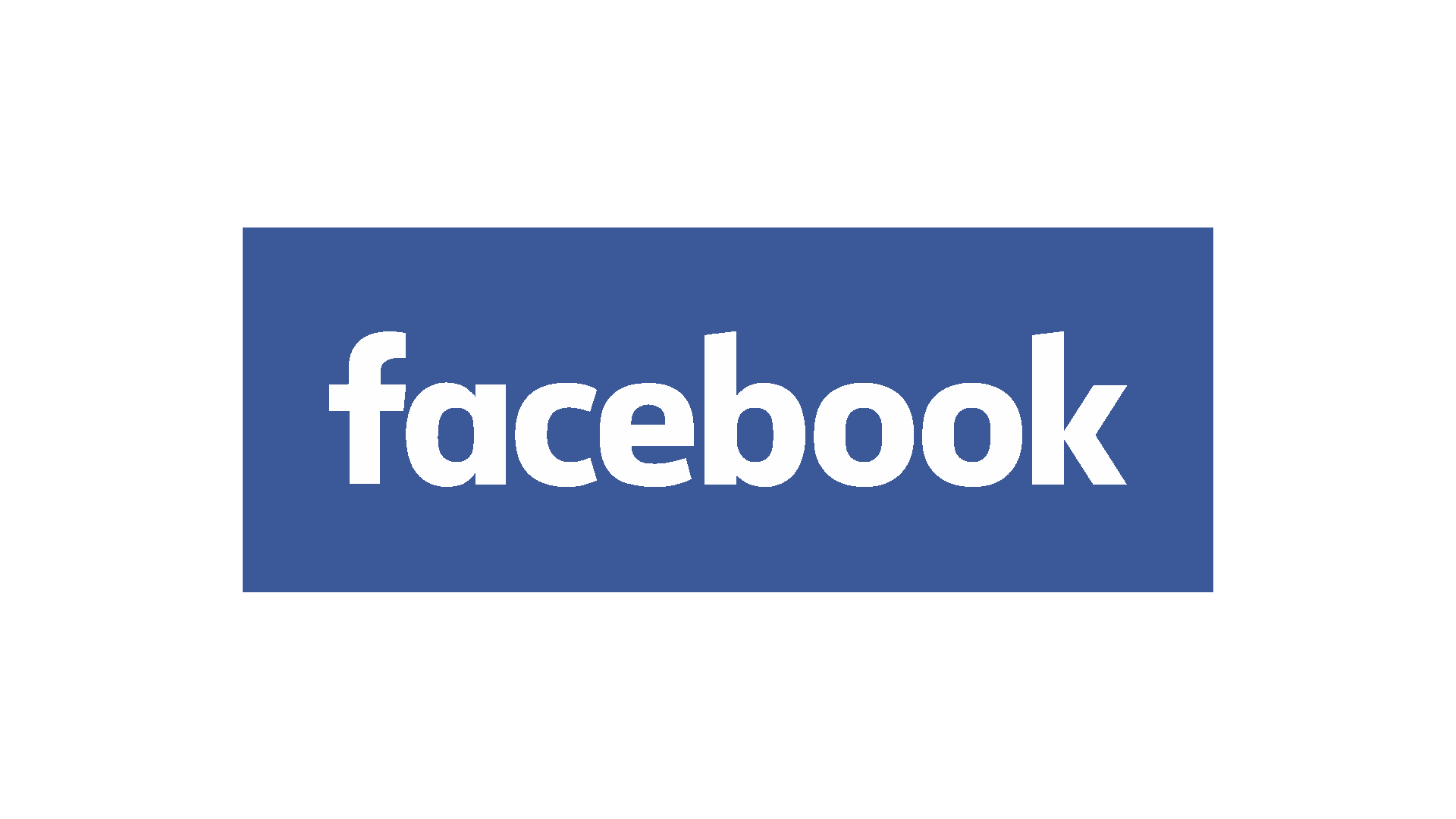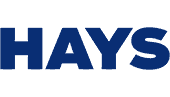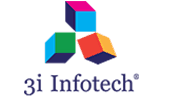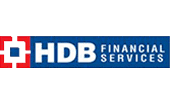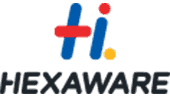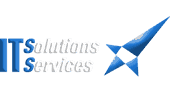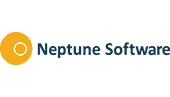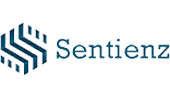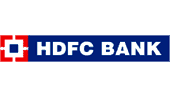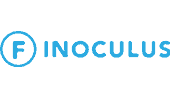 Faculty taught me in a very good manner so i could able to easily learn some complicated things also

Samyak is Inst in Jaipur also have Professinal Faculties. Providing gud Knowledge, Properly focus on Students , No Doubts yet. Animesh M.
07:19 01 Jul 18
I am student of SAMYAK classes Financial Accounting Tally course. It is best institute in all over jaipur . My experience was good with faculty and his behaviour is good . I have completed more than 90% course & ready to solve any kind of problem related to my course. Next I want to do Spoken English Classes from SAMYAK to increase my Interview Skills as well.

I am doing the course of web development from Samyak..It is the best coaching institute for all the computer courses..

kshitij G.
10:51 24 Jan 18
The environment here is excellent for studying any course and hence the child could easily learn . I found Samyak to be a very great institution for learning various courses. It has one of the best faculties in all field. I am glad i was a part of this institute. I would recommend everyone to join Samyak for RHCE & Cloud training .

Lakshya J.
13:48 28 Mar 17
Samyak is best training company for internship,its provide project based training with 100% practical sessions as well as job assistance.So i highly recommend to everybody join Samyak...*****

Sheetal S.
08:47 30 Apr 16
I am learning Ethical hacking here its very gud course to learn and for awar aslo nice Faculty. I want to say thanks Samyak

Shekhar M.
08:29 26 Jan 20
I am learning autocad computer in Samyak.I would like to gives thanks to best faculty of Samyak. faculty give me best piratical knowledge towards my course. faculty of samyak institute is very helpful. I am Pritee, & I am apply in this institute for PHP course .Faculties are very apperitiative in nature and very helpful. One of the best institute to learn testing and core java.The staff who are here will be very co-operative to the students I have done my RSCIT From Samyak classes...now i can do all work on computer basic..thank you samyak classes

I started my Computer basic classes recently from Samyak and my experience is too good with Samyak Computer Classes.

Lokendra N.
10:29 25 Aug 19
It was a great experience studying at this institute. Mukesh Sir has expertise in this field, and he focuses on minute details. He starts with the very basic levels which help in clearing and building the foundation, later on, which helps a lot. The classes and the practical training was very well structured and provided according to the time needed. I started everything from beginning, and he helped me in learning . Overall I would recommend the Institute if you are starting from the scratch and want to become good in Tally accounting hi this institute is good if you want to excel in digital marketing and photoshop as the teachers are professional and highly experienced in there field so come here if you want to be an expert seo or in photo editing

One of the best institute to learn testing and core java.The staff who are here will be very co-operative to the students I joined with Samyak , the classes of Spoken English..Faculty is too good..It was a great experience with Samyak.

speedy services,time punctual, interactive and practical classes with better understanding in samyak classes.best institute for technical and non technical courses... Ajay Ved L.
08:30 17 Jan 18
samtak is a best institute in jaipur.Faculty is very professional & Experienceed.so i learn very well. My name is Kajal Khan .samyak is best training institute for Practical Knowledge. autocad faculty is very good and all staff is nice

Hi I am Dhruv gupta persuing Ethical hacking course from Samyak Computer Classes...it is the best place for computer classes...i recommend u all Samyak computer classes