Interior Design Course Training
Interior designers can design for a wide variety of settings, such as schools, homes, restaurants, airports, or office buildings. They are proficient in both the architectural and decorating aspects of the interior design course space. When interior designers start working with the space, they consider the purpose of the rooms. They create interior design course plans or create blueprints that include structural features, such as a built-in bookcase. Interior designers also consider the features of a place, including color, lighting and furniture.
An interior designer may be self-employed or work for a design or architectural firm. Interior architecture courses will help you achieve the goals.
Undergraduates, Graduates
Post-Graduates
Job Aspirants
Elements Of Design :
Interior Design Course Training
Space
Shape
Line
Texture
Color
Interior Design deals is  about
Interior Design Course is the arrangement of living space i.e. organizing, managing and planning of the interiors of rooms at the following spaces
Homes,
Offices,
Retail shops,
Showrooms,
Hotels,
Airports,
Exhibition halls,
Conference centers,
Theatres,
TV and film studios and
Commercial establishments etc.
Interior Designers will have careers in the following places
Architects or architectural firms,
Builders,
Public works department,
Hotel
Resort chains,
Hospitals,
Town planning bureau,
Regional and Metropolitan development works,
Private consultancies,
Studios and
Theaters and
Exhibition organizers. Etc.
They can also set up their own business. Once they make a name, it is a very lucrative profession.
Who can Attend the Course?
builders
space designers
interior decorators
students
hourse wifes
Photographers
Animators
Objectives:
In the Interior Design Course Training, you will learn
Why Should You Join Samyak ?
Deep Dive into
Interior Design Course Training
3Ds Max (2 Months)  
| | |
| --- | --- |
| Introduction | Interface and Layout Study, Units, Basic Layout Settings for Architects |
| Navigation | Gizmo, Panning, Snap, Zooming, Selection, Views, Visuals |
| Modelling | Primitives : Standard, Extended, Doors, Windows, AEC, Dynamic, Stairs |
|   | Shapes : Splines, Extended Splines, NURBS Curves |
|   | Extended modelling : Extrusion, Loft, Sweep, Lathe |
| Editing | Edit Poly, Edit Splines, Alignment and Distribution, Mirror, Copy, Selection, Gizmo, Group |
| Modifiers | Parametric Deformers, Free Form Deformers, Cloth |
|   | Compound Objects : Boolean, Pro-Boolean, Terrain, Scatter, Connect |
| Designing | Chair / Sofa / Table / Hourse using Box / Hourse using Lines and Nurbs / Importing and working with Plan from AutoCAD |
| Texturing | Diffuse and Bump Mapping / Environment and Background Images / Material Library / Architectural Materials |
| Lights | Omni / Spot / Direct Lights / Sky Light and Light Tracer Rendering / Light Effects |
| Camera | Free and Target Camera / Camera Animation |
| Rendering (Mental Ray) | Rendering Images / Rendering Movable Images / Saving outputs |
| Projects | Exterior : Single Storey |
|   | Interior : Bed room |
| Tips & Tricks |   |
 Adobe Photoshop (1 Month)
Interface
Concept of Raster and what is role of Adobe photoshop in Raster Designing / Color / File Formats / Viewing and Navigation / Rulers and Guides
Layout
Canvas / Image : Size and Resolution – Using and modification
Selection
Methods of selection / Selection Tools / Selection Menu / Path Selection
Layer
Using Layers / Layer Properties / Layer blending
Brush
Effects / Using / Saving / Customizing
Creation
Vector / Raster Creation – Imaginary
Edition
Cut a part of an Image / Merge two Image parts / Working with Image Editing
Text
Character / Paragraph – Creating and Editing
Fill
Colour / Content Aware / Pattern History / Gradient / Paint bucket
Effect
Healing / Blur / Stamp / History / Dodge
Image
Adjustment / Filter / Mode
File Handling
Save / Save as / Export / Import
Projects
Creating Textures for Tiles / Floors / Walls / Curtains / Glasses
Tips & Tricks
Targeted International
Certifications After this Course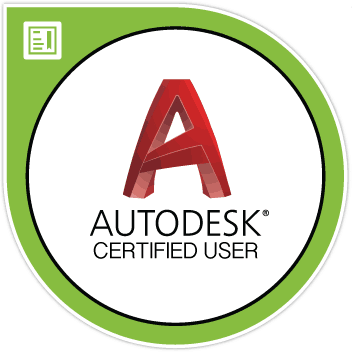 The Autodesk Certified User (ACU) certifications enhance student college applications and resumes, providing evidence of competency and proficiency. This international level certificate can easily make anyone's resume outstand.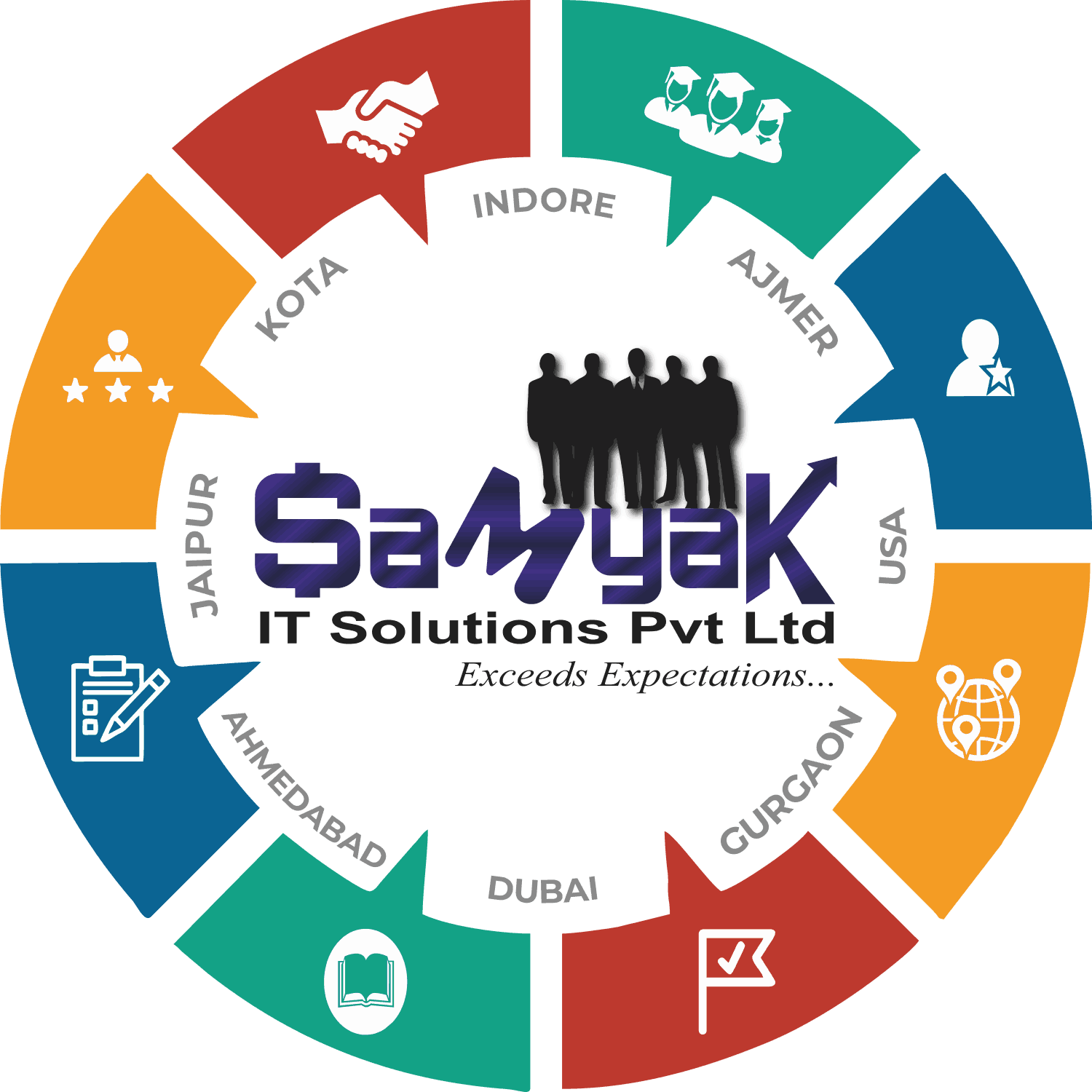 Samyak IT Solutions Pvt Ltd is an ISO 9001:2008 Certified Company and has international level acceptance for its certifications. Students from Samyak are given preference in placements as they have proper hands on job related knowledge already, that any industry needs these days.
PLACEMENT OF
SAMYAKites
8678 SAMYAKites making waves in the industry.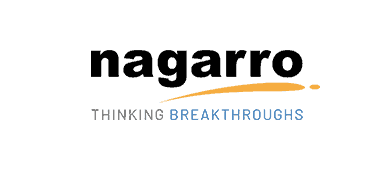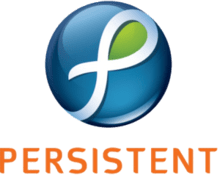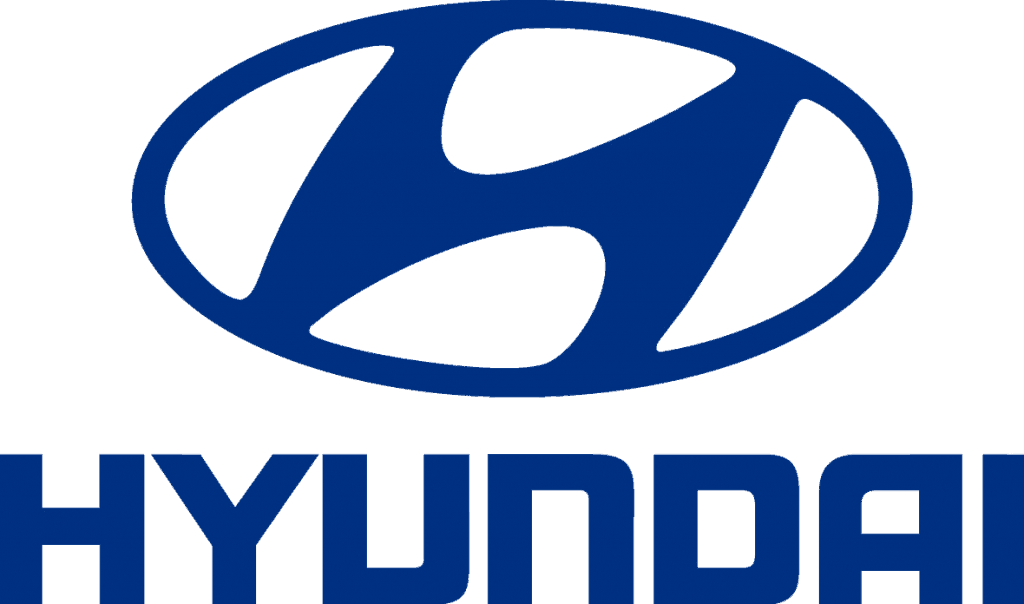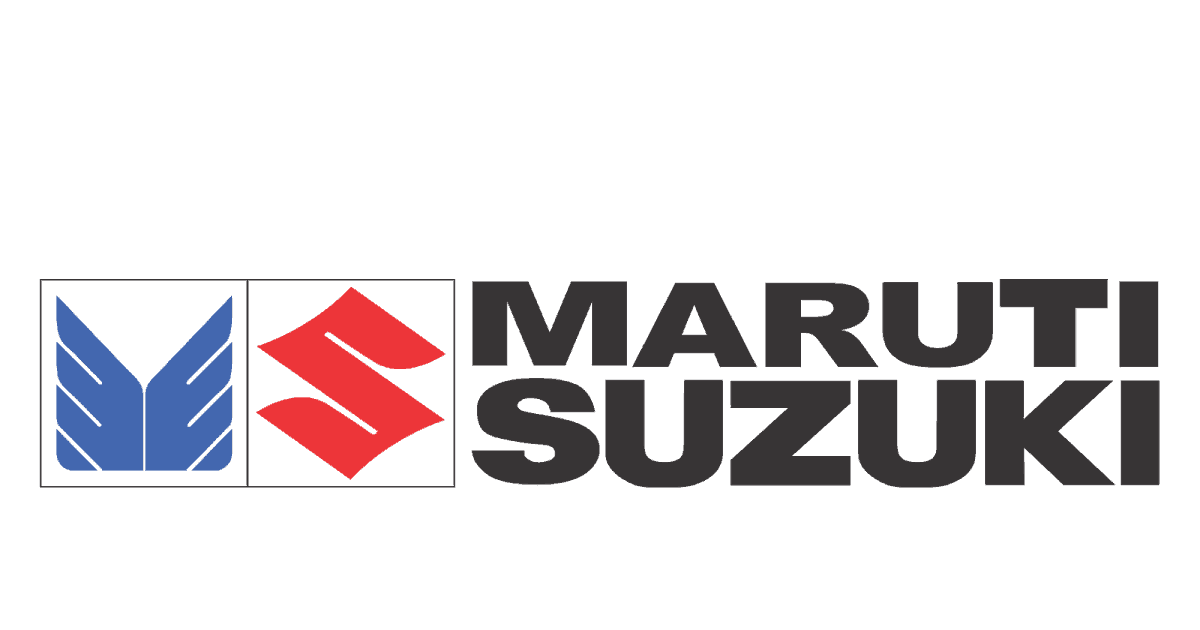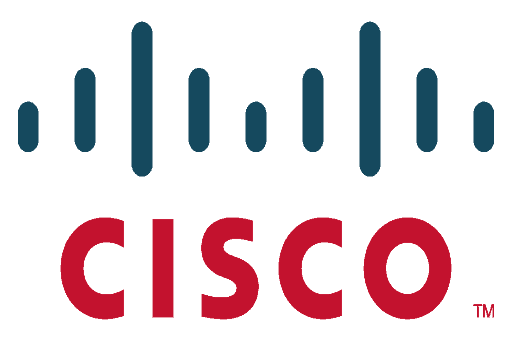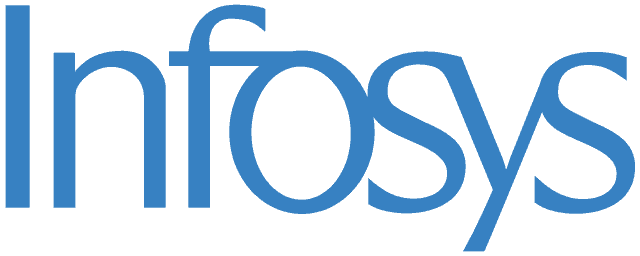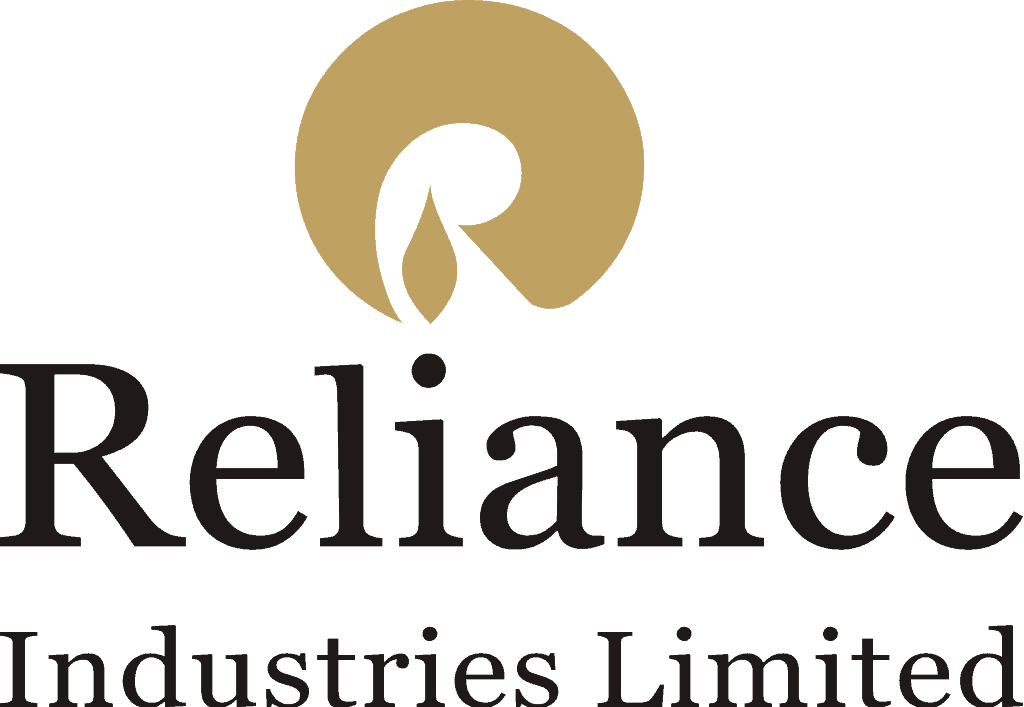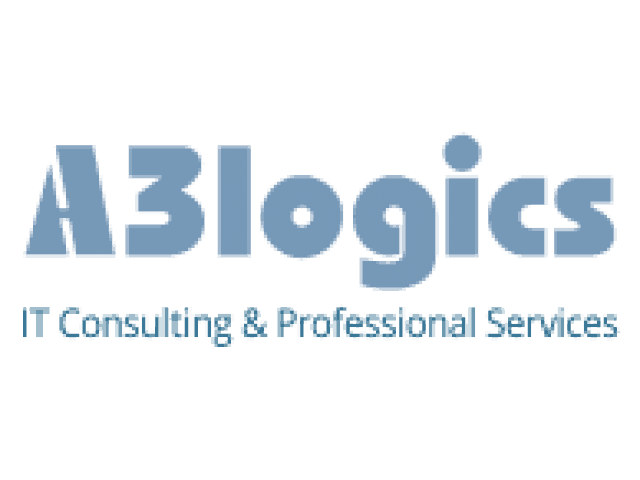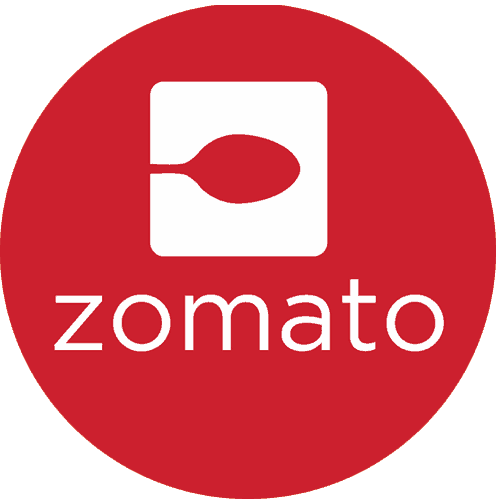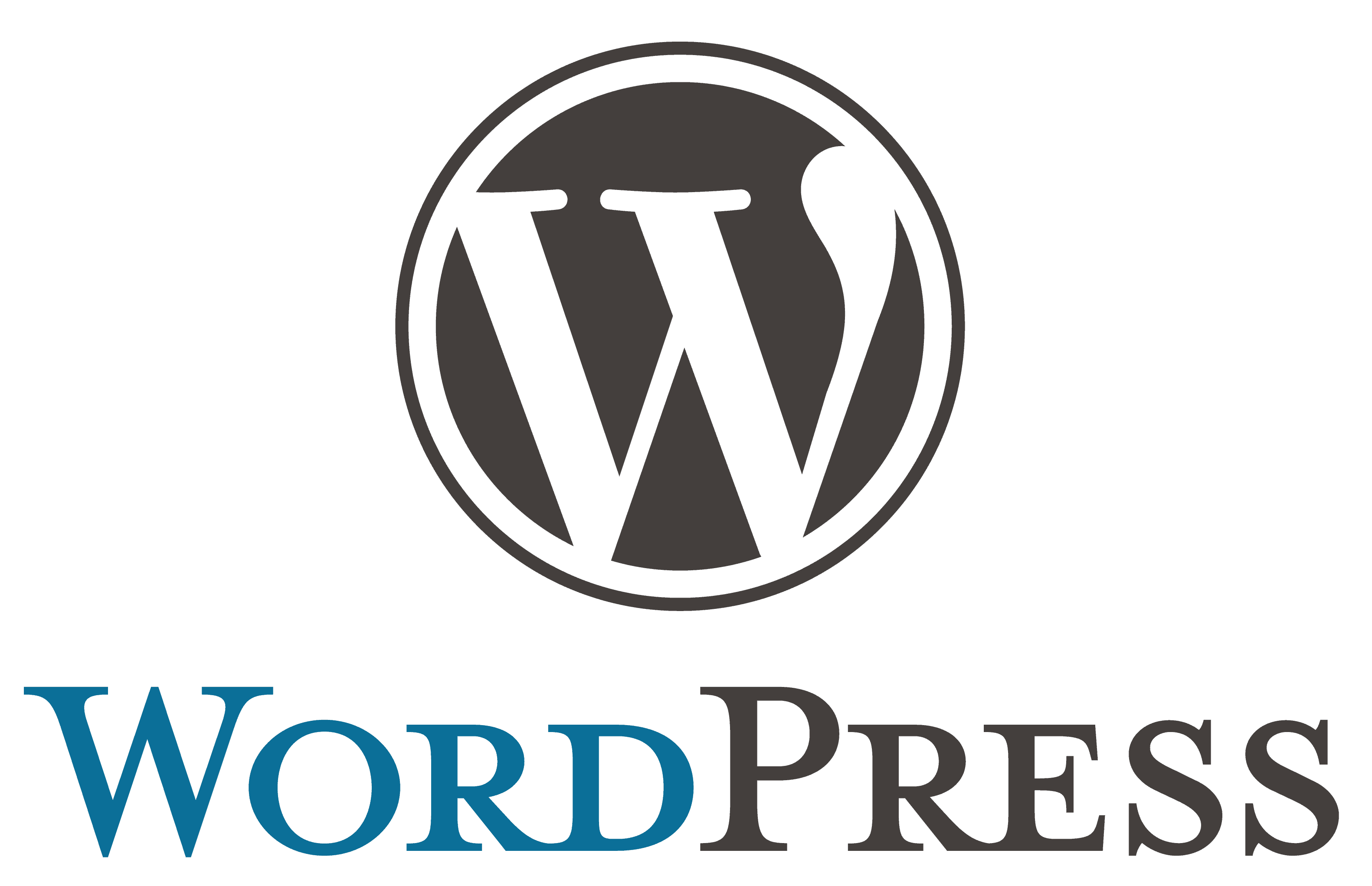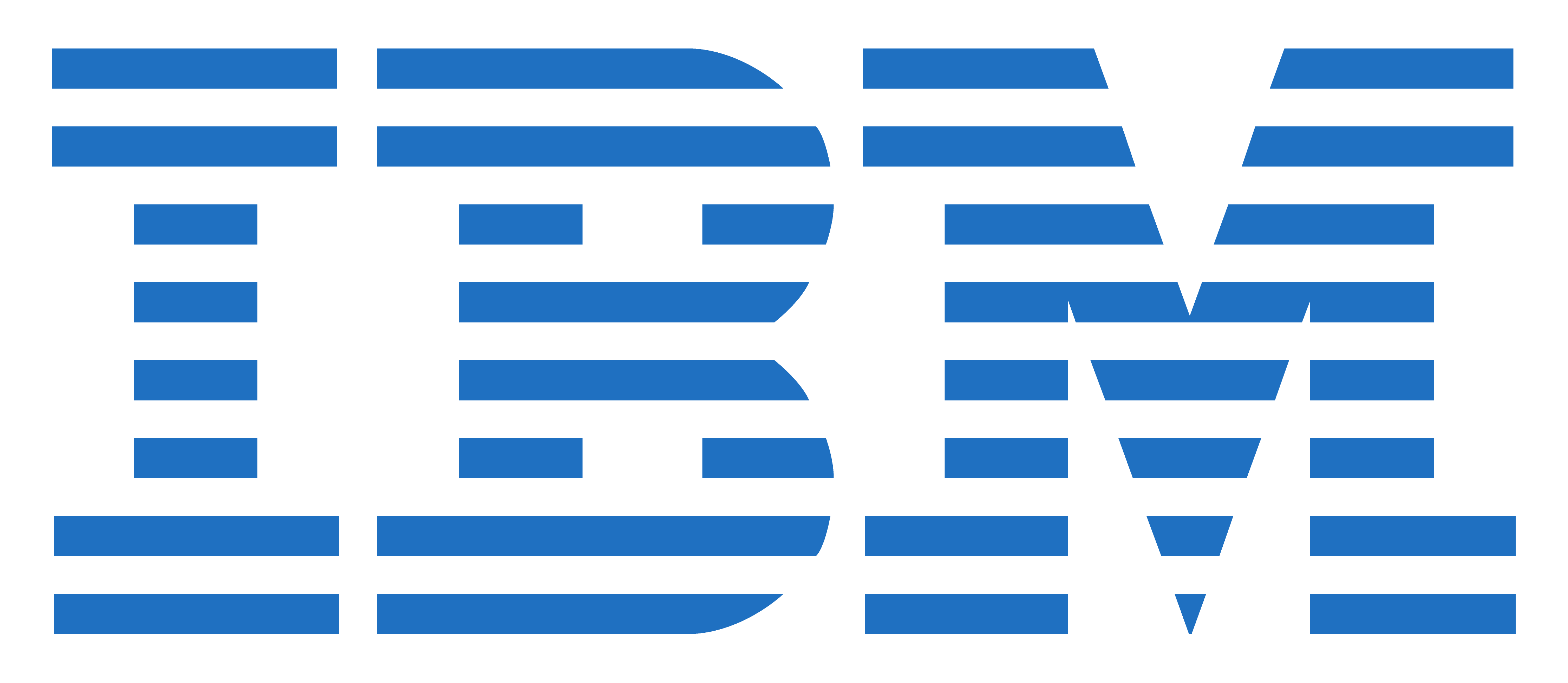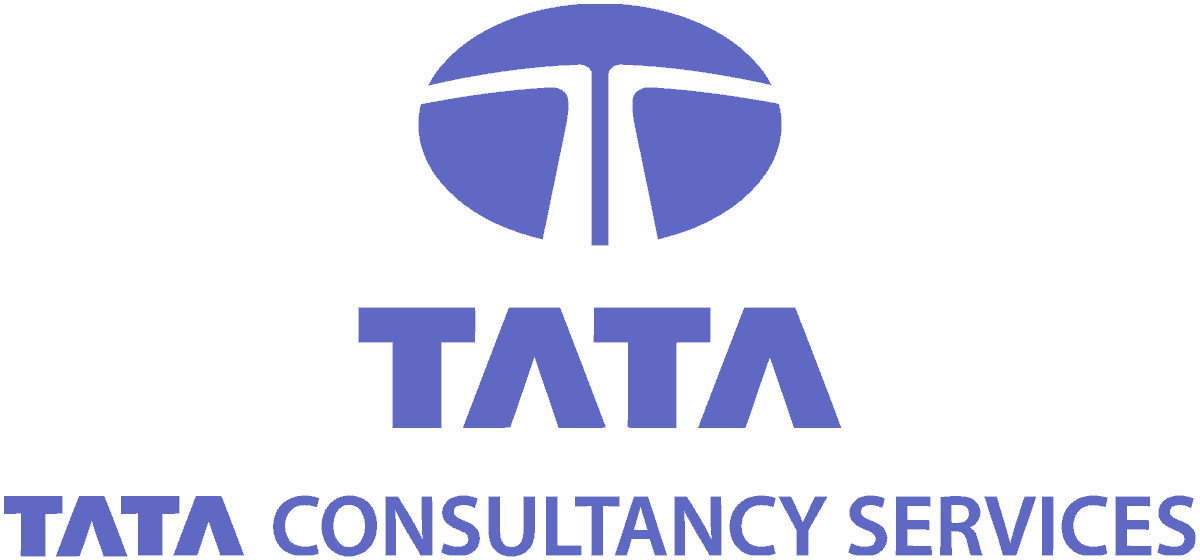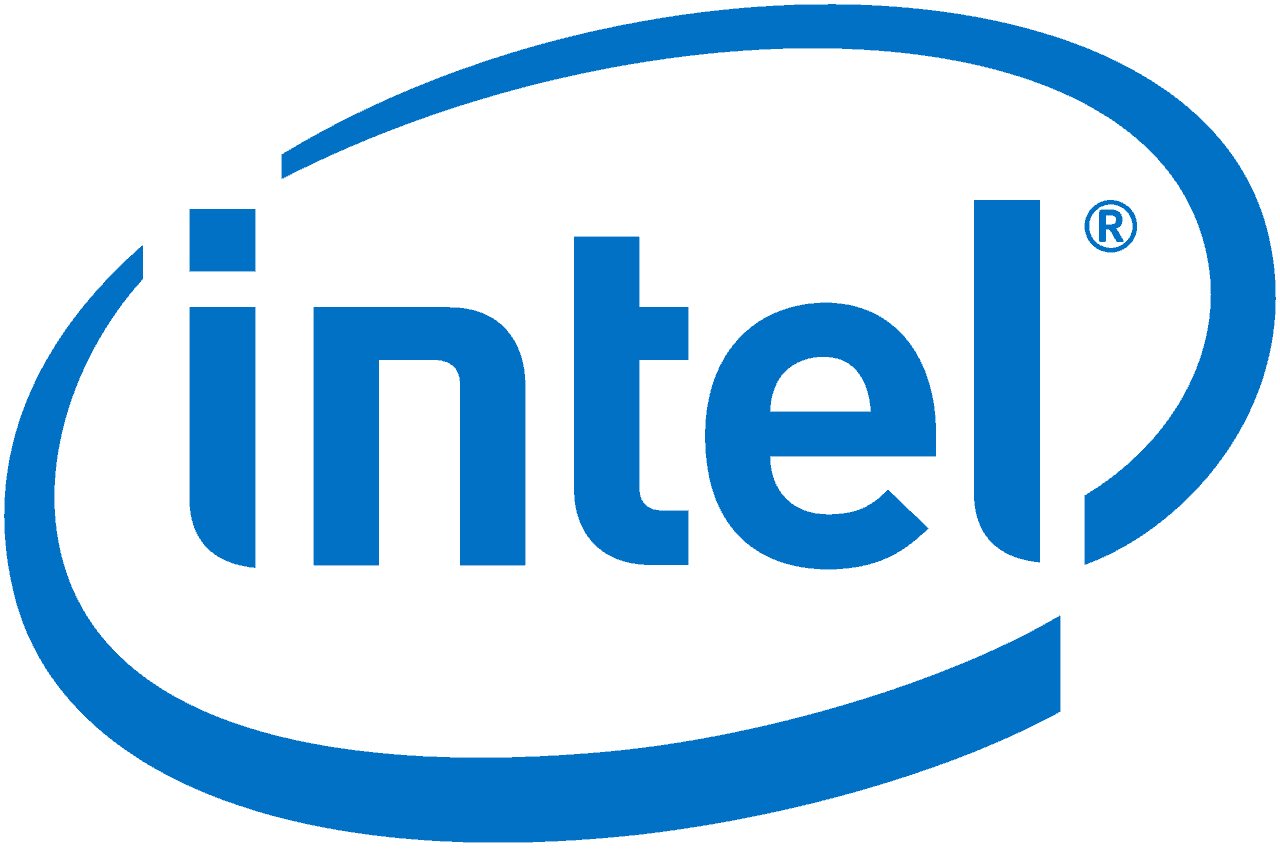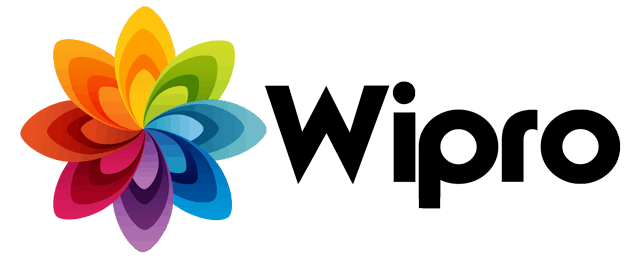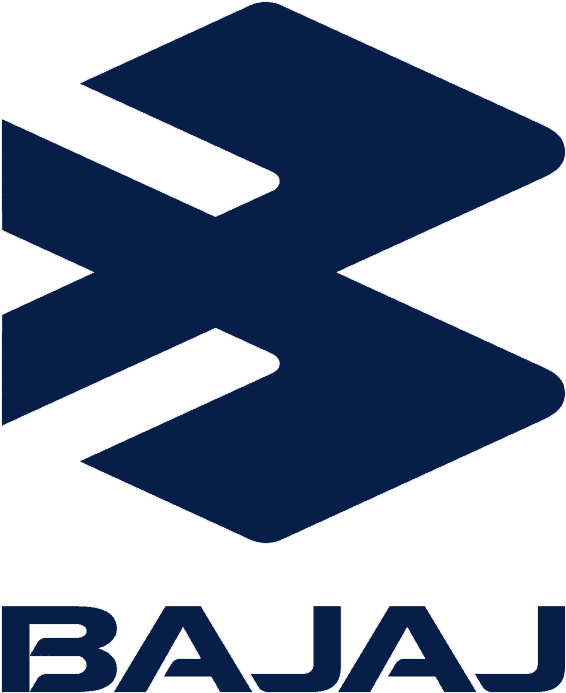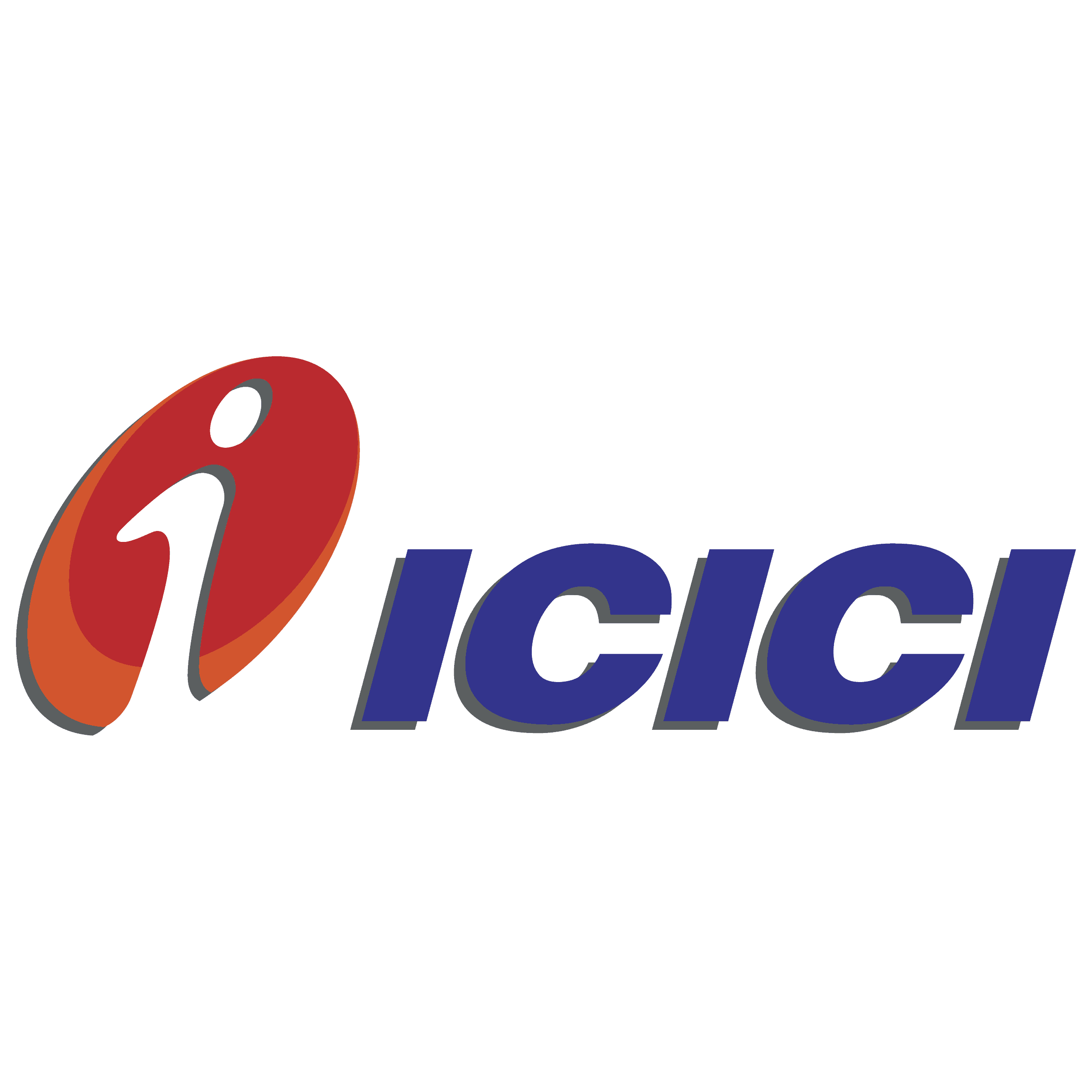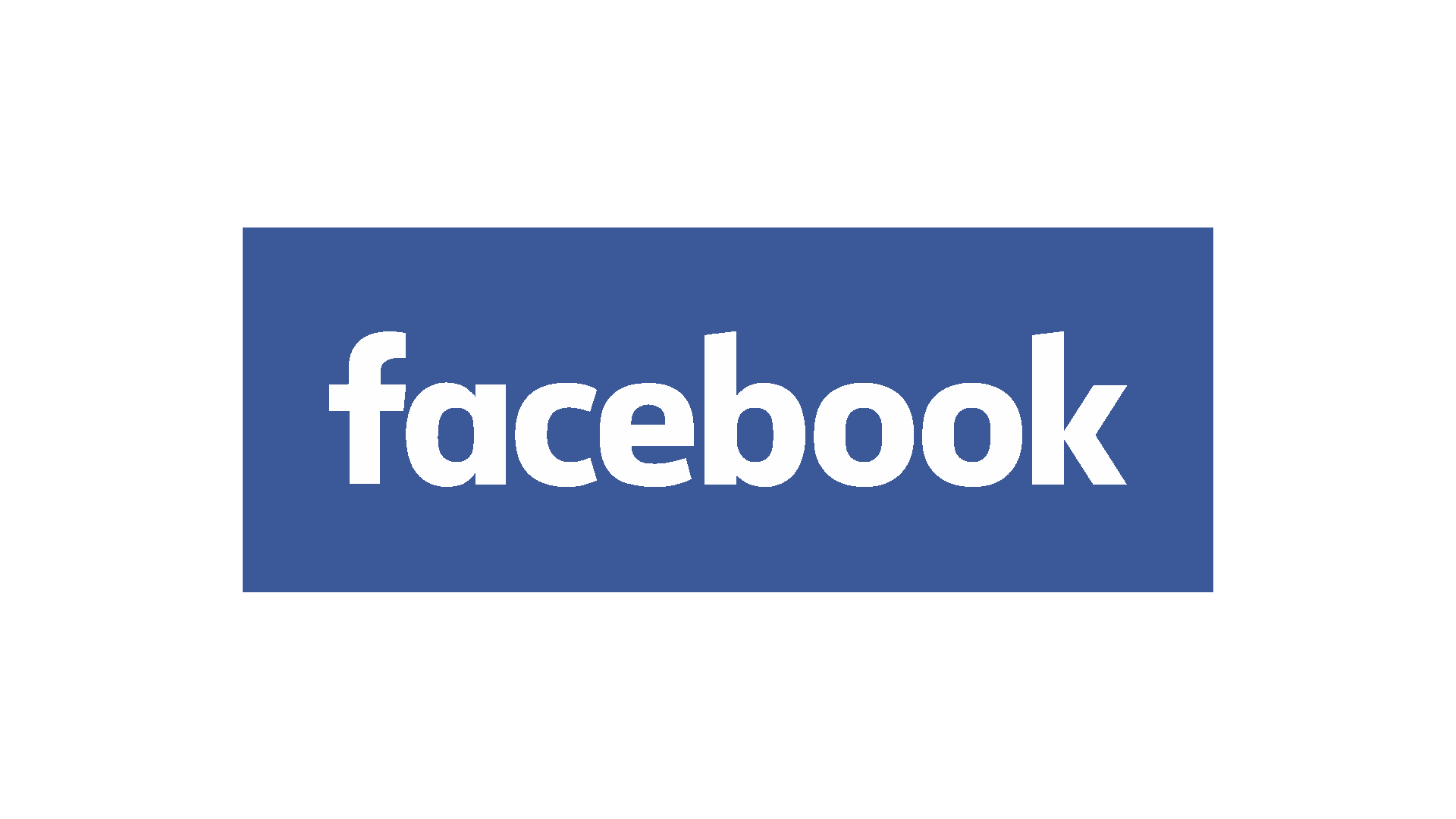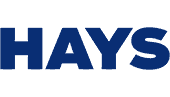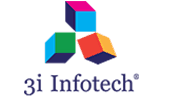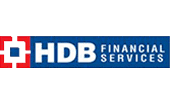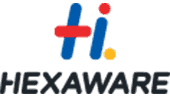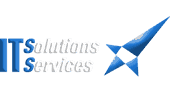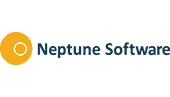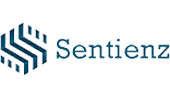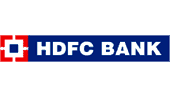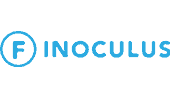 It was nice experience to be the part of Samyak Computer class. There people were so nice to everyone. I really like to be the part of Samyak.
Thank You...! in my opinion the samyak classes is very well as well as personality development is also well .my spoken classes experience is very good.and other activity are like commutation and group discussion

Samyak is Inst in Jaipur also have Professinal Faculties. Providing gud Knowledge, Properly focus on Students , No Doubts yet. Animesh M.
07:19 01 Jul 18
I am mukesh kumar kulhari. I am learning Spoken english from
Samyak Computer Classes from last 3 months. I have learn so much here. I have enjoyed learning by experienced faculty here. Thank you samyak Mukesh Kumar K.
06:50 02 May 18
speedy services,time punctual, interactive and practical classes with better understanding in samyak classes.best institute for technical and non technical courses... Ajay Ved L.
08:30 17 Jan 18
It was a very nice experience learning C/C++ course from Gaurav Sir. He teaches with a lot of patience and clears each and every doubt that arises in the students' mind. This course seemed a bit difficult to me but I learnt it with a lot of ease. I would recommend people to join Samyak for IT training, especially the programming courses

I have done 3ds max course from samyak....with practical knowledge....samyak provies profesional training...
there is time flexibility...thanks for best classes samyak... Samyak is Wonderfull coaching its clear my all the concepts of Android and it has friendly nature of faculty. Anuradha R.
05:45 01 Feb 18
My name is pooja sharma and i am persuing Graphic Designing from Samyak Computer classes...my faculty is very nice n supportive he has huge knowledge of the course...Samyak environment is excellet..thanks

Samyak Infotech makes effective use of all available resources when given a project, as i have completed robotics course from samyak I am doing the course of web development from Samyak..It is the best coaching institute for all the computer courses..

kshitij G.
10:50 24 Jan 18
SAMYAK is one of the biggest and best computer training institute for many courses. Good for young & talent skills. I recommend to everyone to join this institute to learn in better way. Thank you Samyak

The training was very good.Sir explained every topic in detail with good examples.Sir answered any questions that would come up.Overall very good experience,would definitely recommend to friends. Hello , i am Lalit . i joined samyak for Networking course .. The Trainers shared their knowledge and made me understanding the concepts by giving real time scenarios. They cleared my doubts on regular basis and give us more time in understanding each topic. Most importantly they gave us career guidance tips also which kept me motivated and their commitment towards training was amazing. I am learning Ethical hacking here its very gud course to learn and for awar aslo nice Faculty. I want to say thanks Samyak

Shekhar M.
08:29 26 Jan 20
I thank samyak classes for building my basic concepts of programming in C language this strong. Had great experience of learning Bharat Singh R.
11:00 08 Dec 17
samyak classes is best for All courses in jaipur................................................................................................................................................................................................................................ Great support by sir, good enviromnent, quality focus on those topics which our college has left for us to understand only. Amazing experience.bnow doing ethical hacking and it's too good and interesting

I am sonakshi jaiman. I am attended Financial tally Accounting. The duration of this course is 3 month but I am completing my course i got a job in a Ca firm as a accountant. Samyak Provide me practical Knowledge for Tally. This is possible by this course. Thank you my Faculty & Samyak Computer also Sonakshi J.
09:49 13 May 18
It was nice experience to be the part of Samyak Computer class. There people were so nice to everyone. I really like to be the part of Samyak.
Thank You...! Anuridhi R.
10:26 29 Jan 18