AutoCAD for Mechanical Training
AutoCAD Mechanical is a computer aided design or CAD program for use by people in the design and documentation disciplines in Mechanical Engineering. The software can be used to create 2D drawings and diagrams or can be the basis for powerful 3D visualisations. Its drawing formats (dwg and dxf) are now the industry standards for the exchange of electronic drawings, between professionals and regulatory bodies. 
This AutoCAD Mechanical Training is required to use across a large number of industries including, architecture, interior design, shop fit-outs, construction, engineering, landscape design, product design and manufacture, naval and aeronautical design, piping and cabling, just to name a few. Anyone that needs to produce, accurate plans and sections of a design, can utilize this AutoCAD Mechanical Training for different purposes.
AutoCAD mechanical design software used for manufacturing. AutoCAD Mechanical engineering design software which is used for manufacturing products for acceleration of mechanical AutoCAD process in AutoCAD Mechanical designiong environment.AutoCAD Mechanical draws the best of AutoCAD in the alignment of industry-specific libraries of tools and parts, making this Autocad mechanical training is a must learn for those who are involved in design and construction of the machinery.
Undergraduates, Graduates
Post-Graduates
Job Aspirants
Objectives:
In this AutoCAD Mechanical training Course, you will learn
Why Should You Join Samyak ?
Deep Dive into
AutoCAD for Mechanical Training
Targeted International
Certifications After AutoCAD Mechanical Training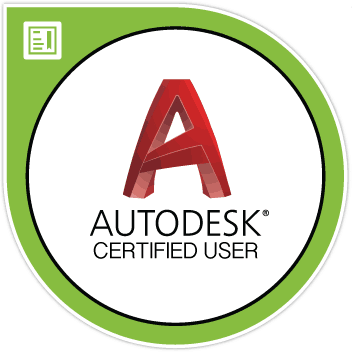 The Autodesk Certified User (ACU) certifications enhance student college applications and resumes, providing evidence of competency and proficiency. This international level certificate can easily make anyone's resume outstand.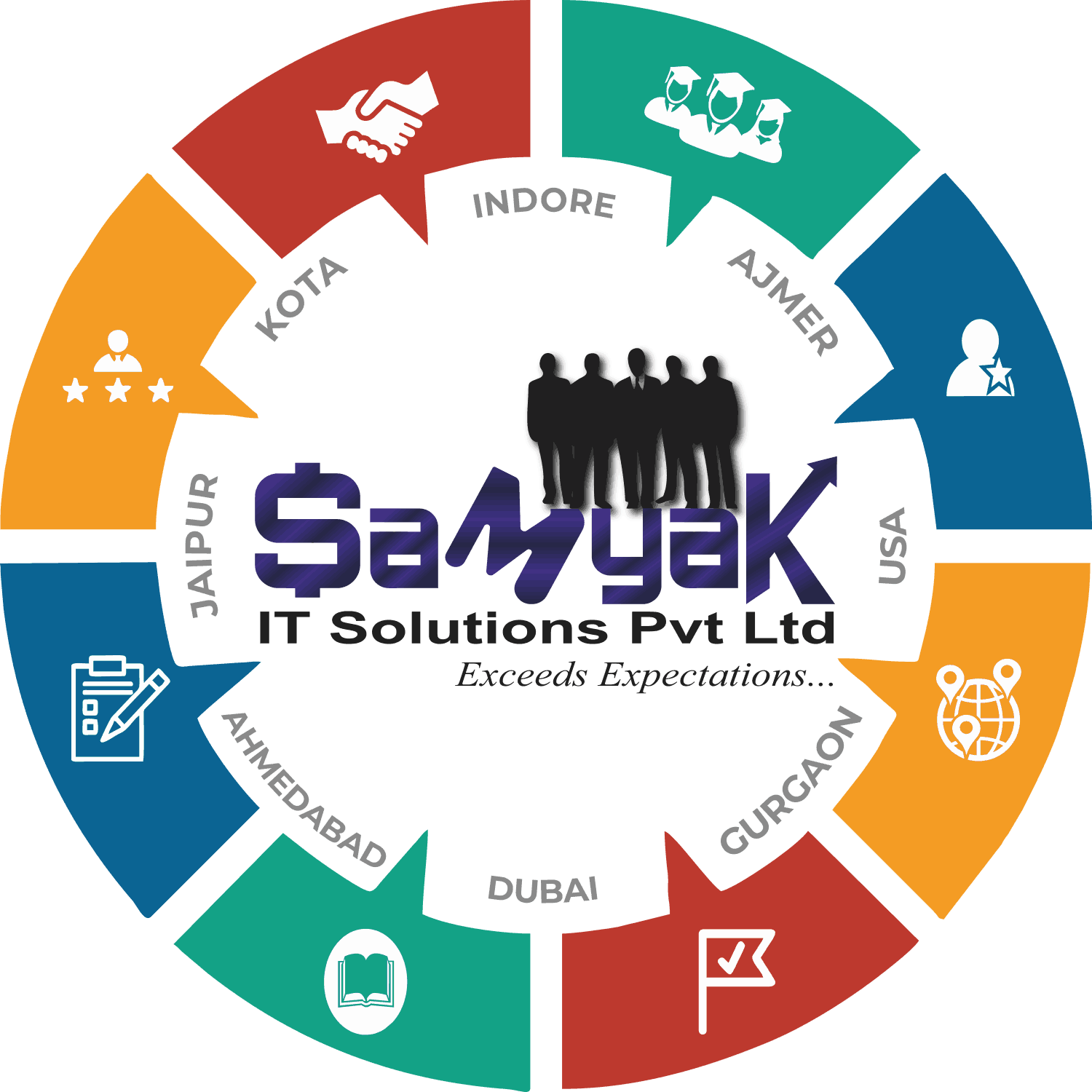 Samyak IT Solutions Pvt Ltd is an ISO 9001:2008 Certified Company and has international level acceptance for its certifications. Students from Samyak are given preference in placements as they have proper hands on job related knowledge already, that any industry needs these days.
PLACEMENT OF
SAMYAKites
8678 SAMYAKites making waves in the industry.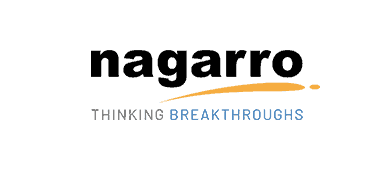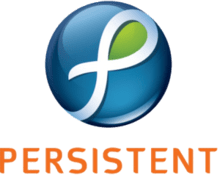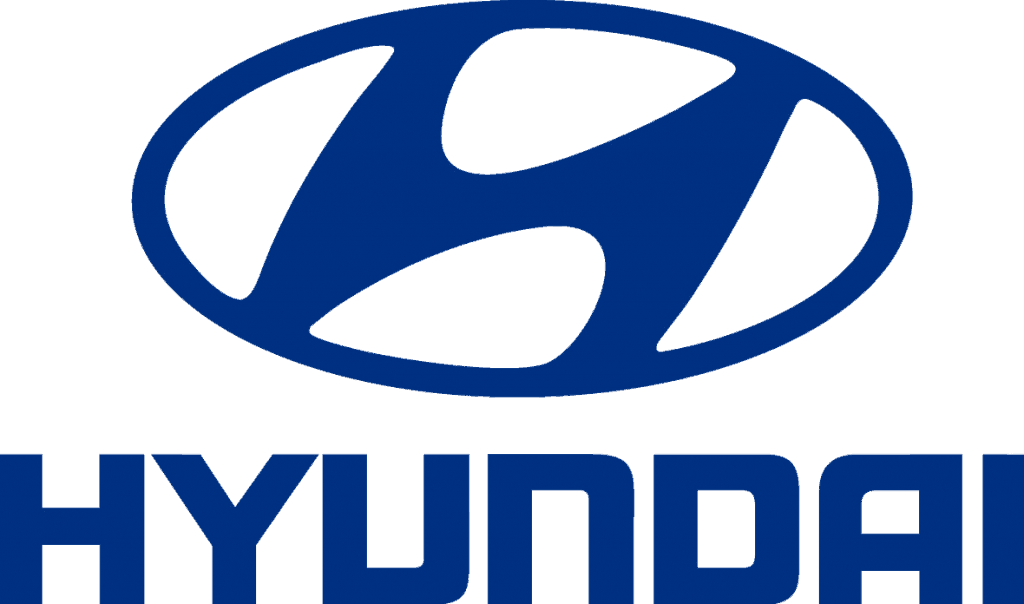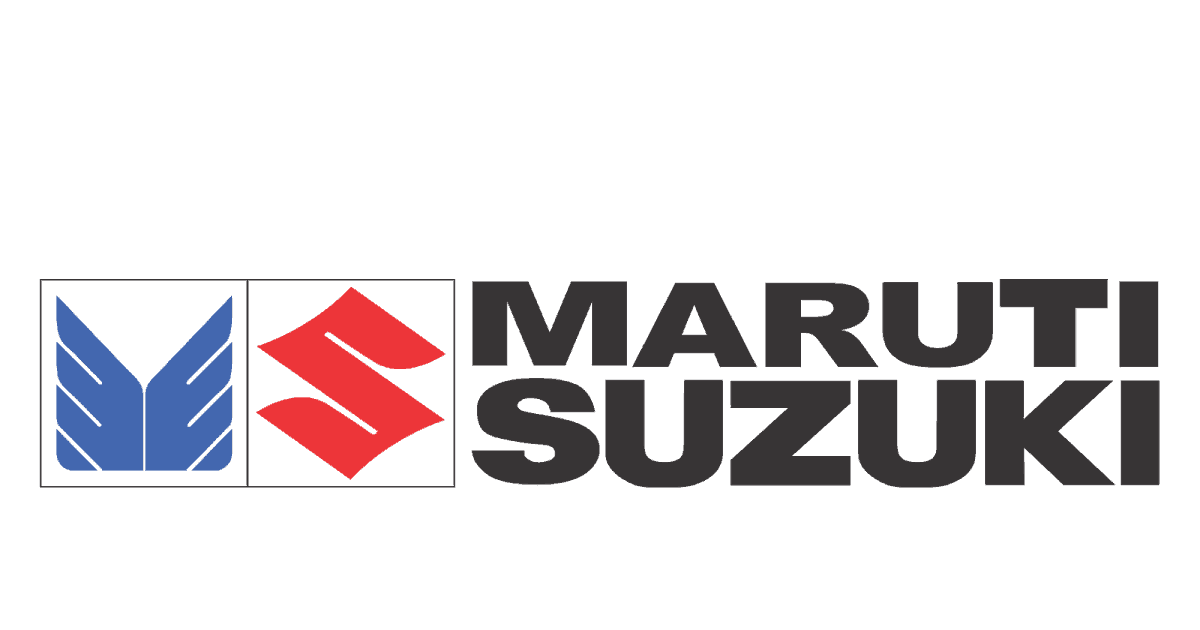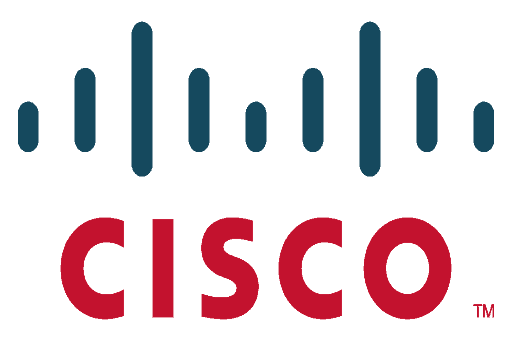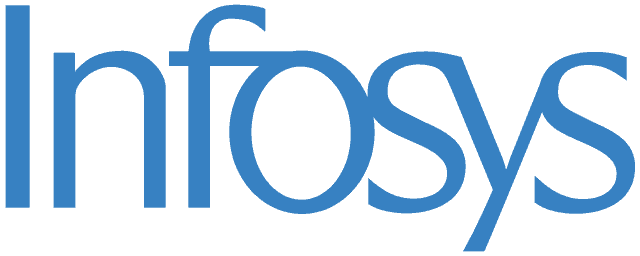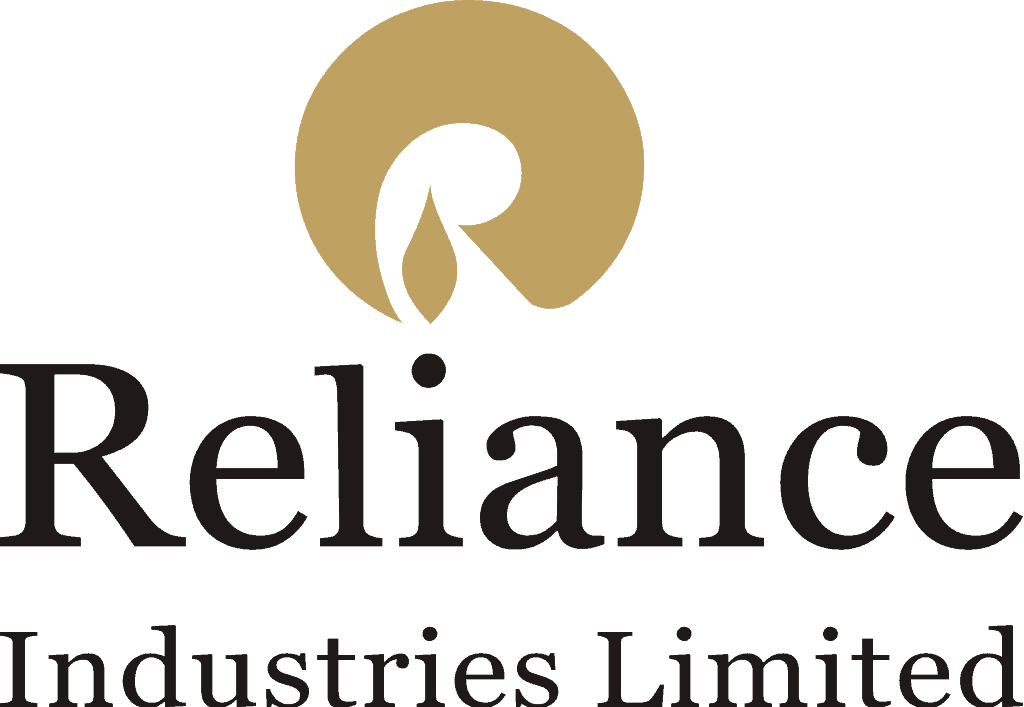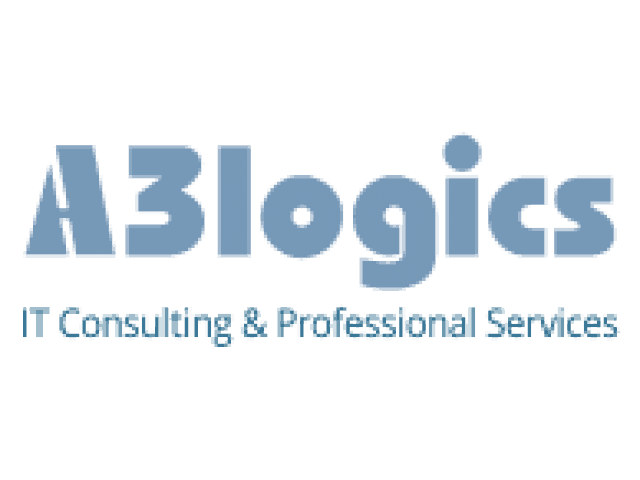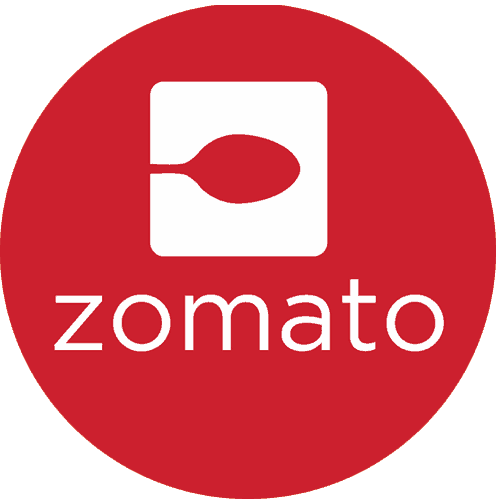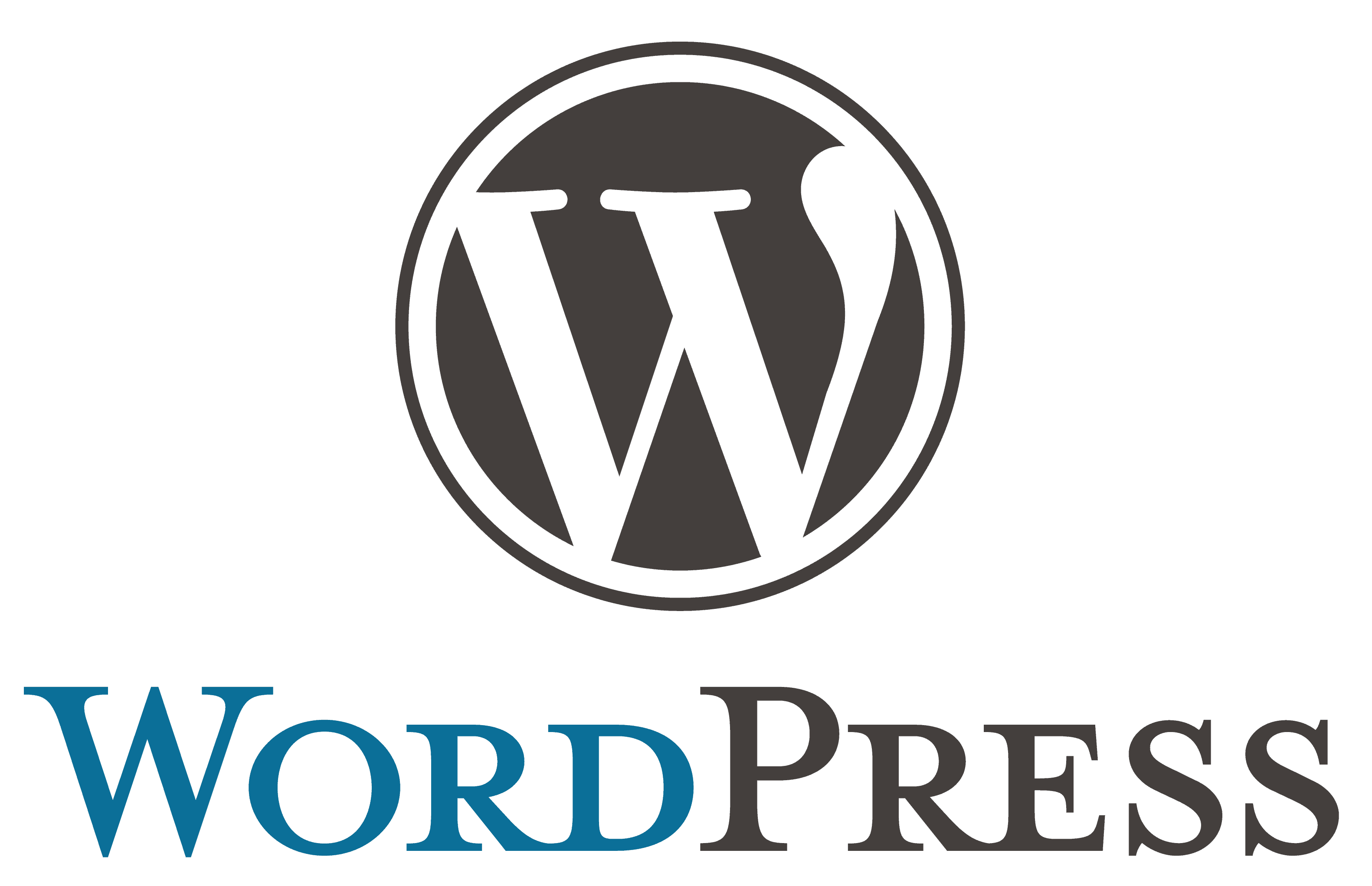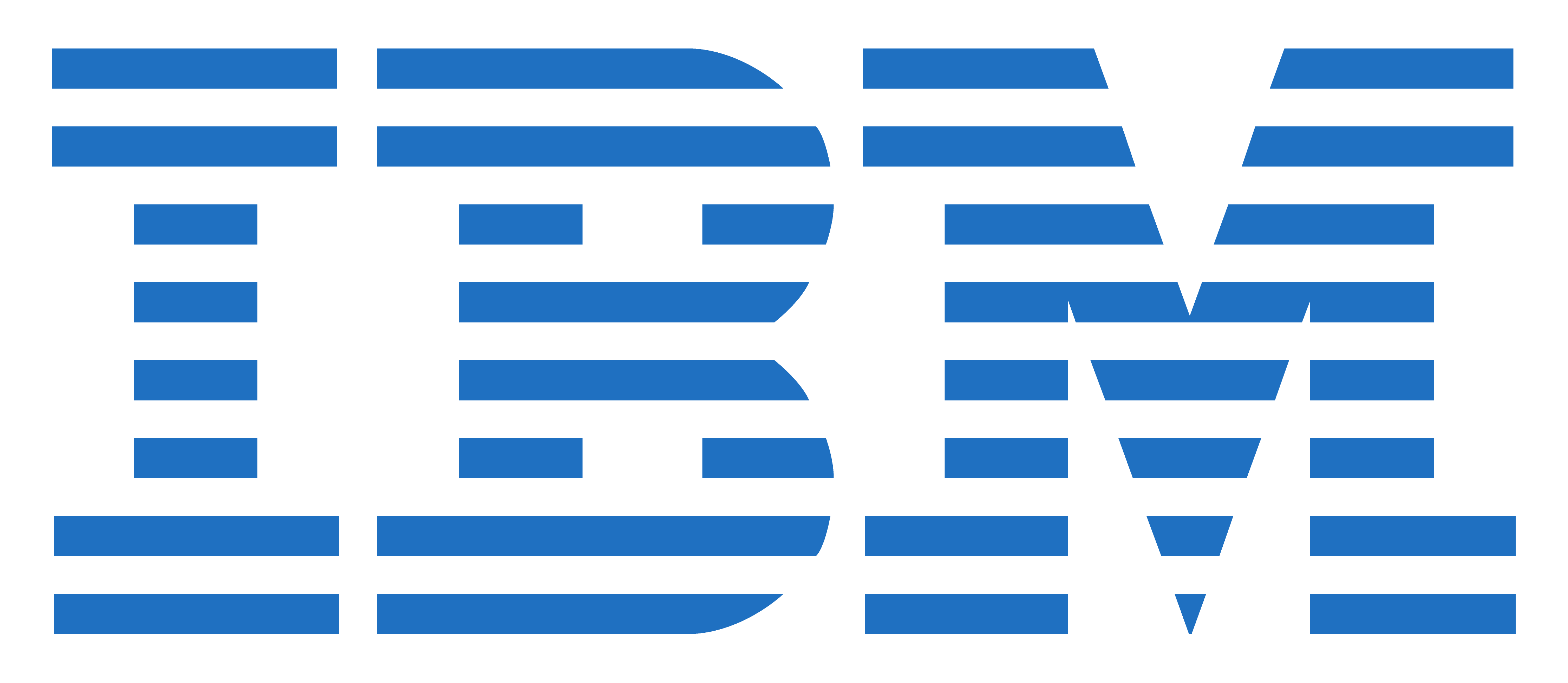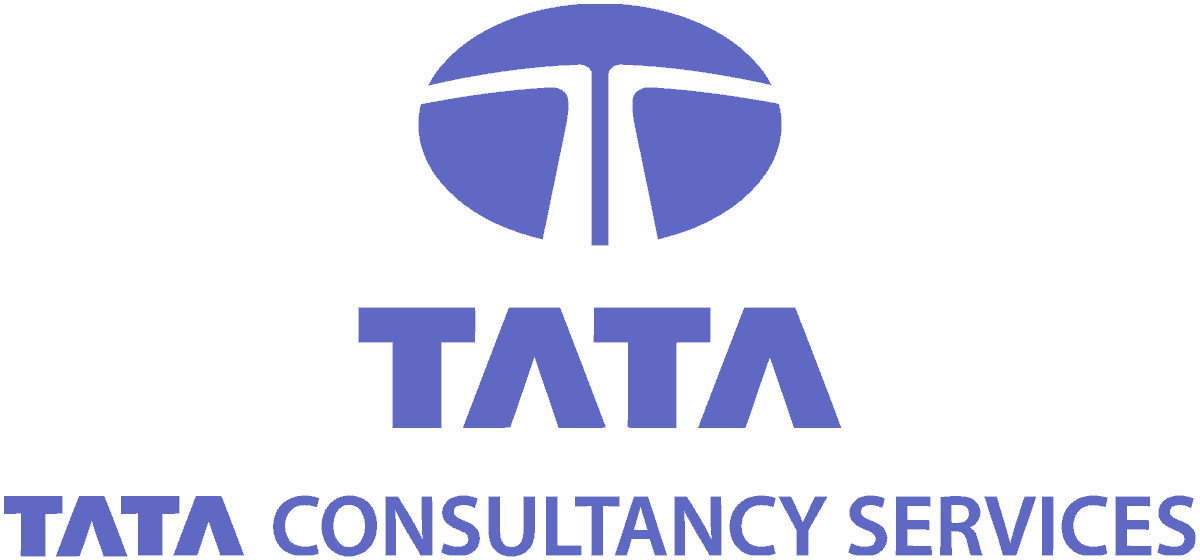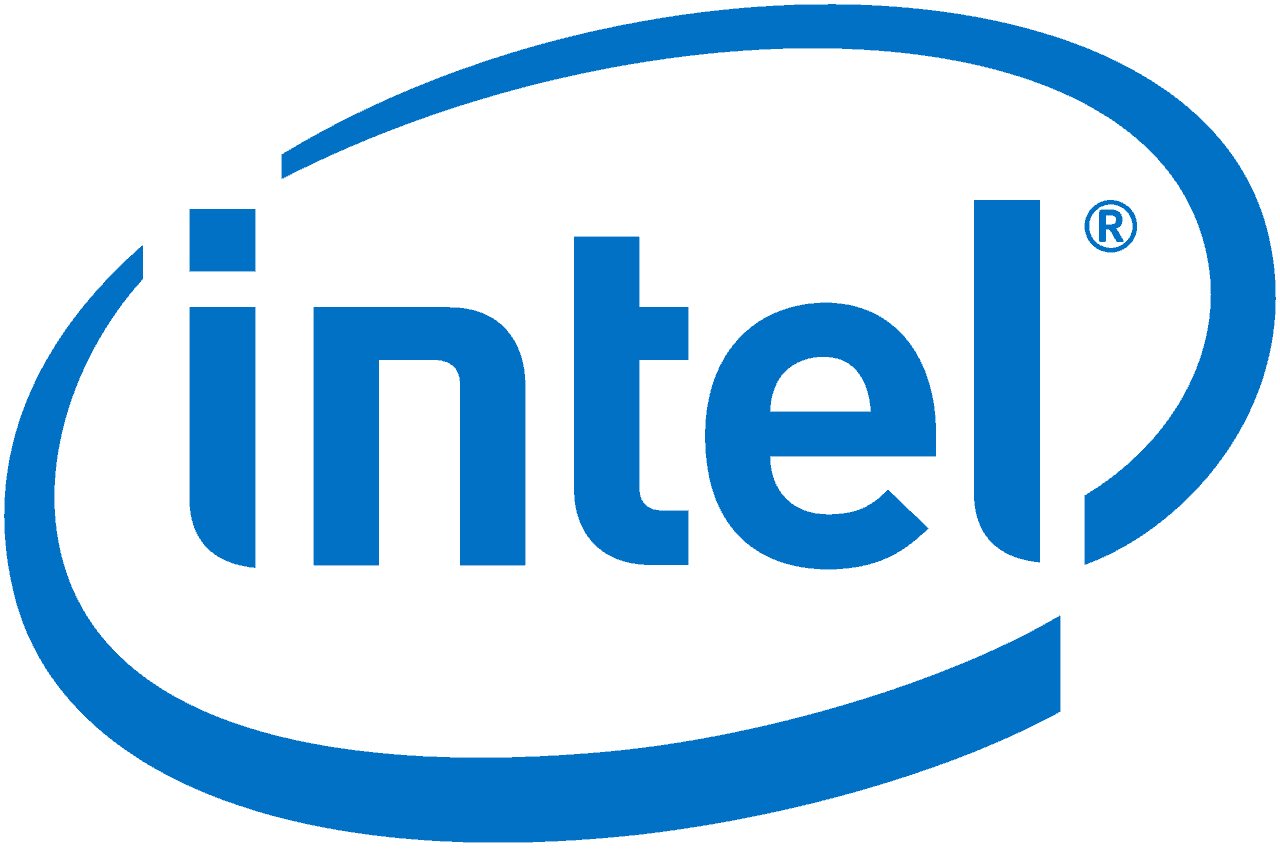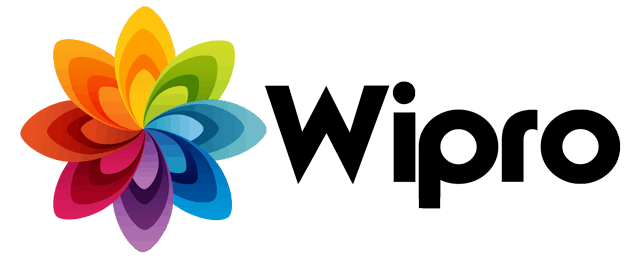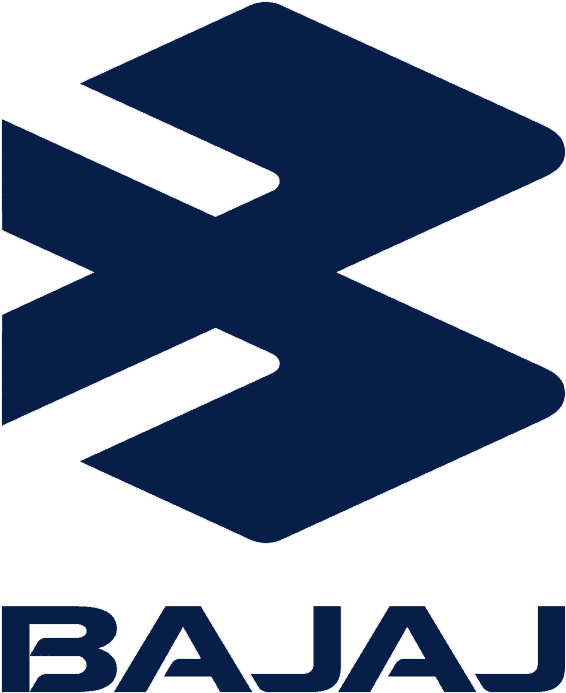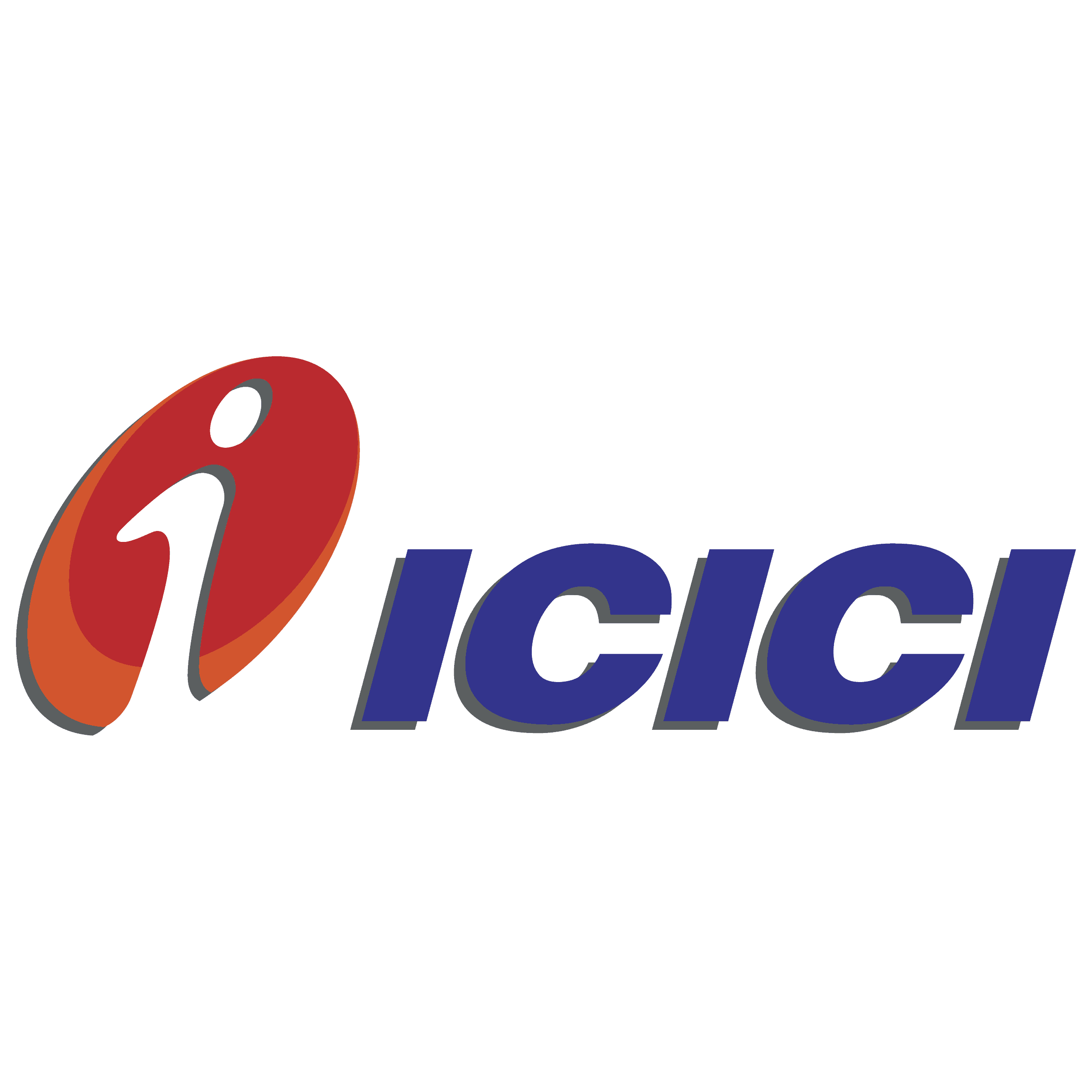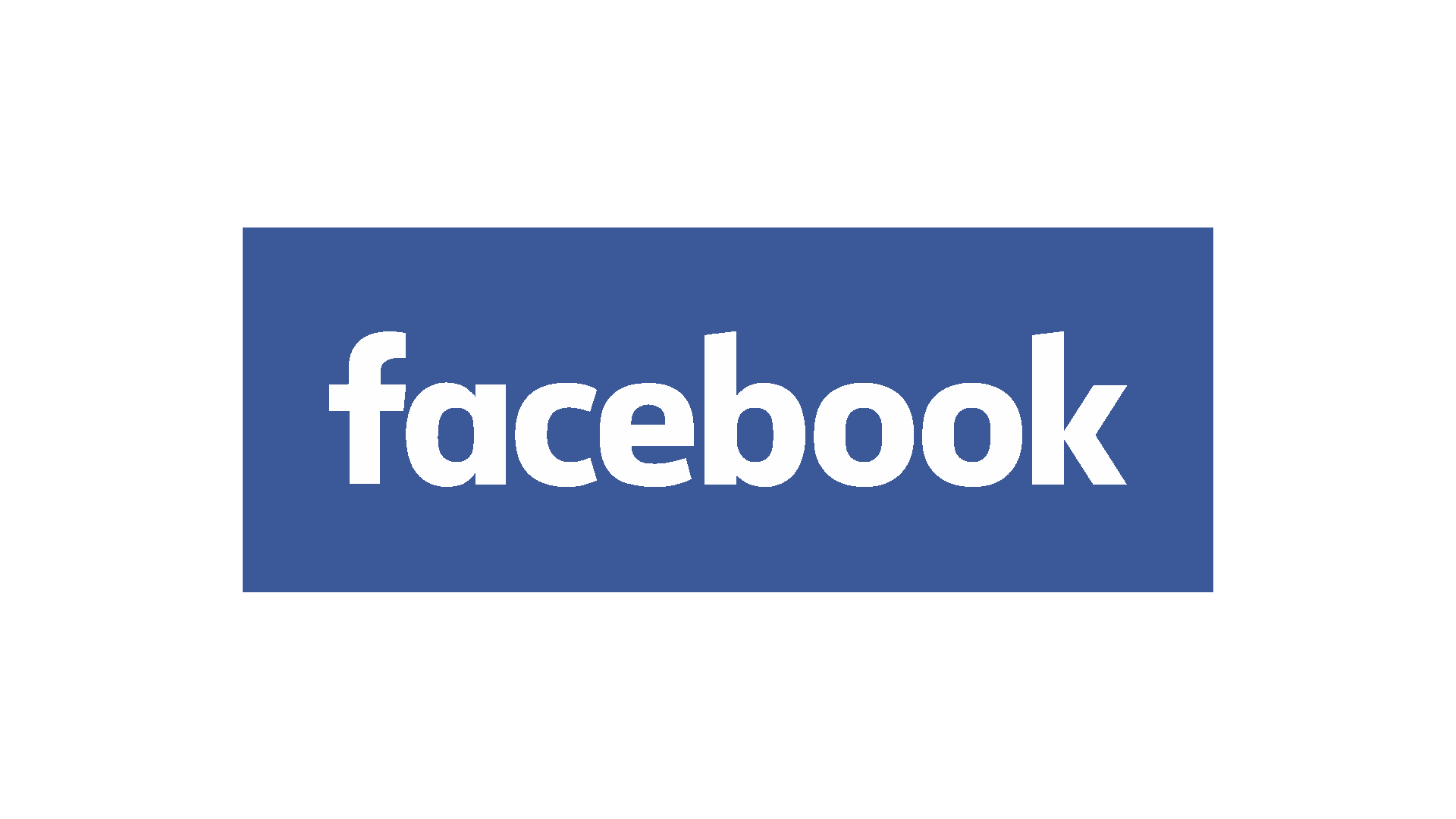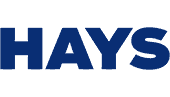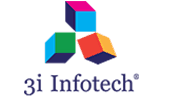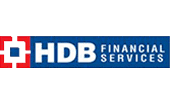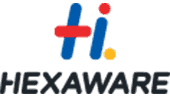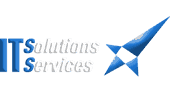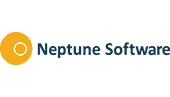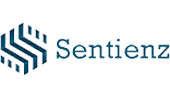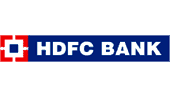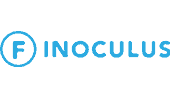 very good faculty, matter is also good total satisfy with samyak classes good enviroment, learn other additional things like skills, build new technologies speedy services,time punctual, interactive and practical classes with better understanding in samyak classes.best institute for technical and non technical courses... Ajay Ved L.
08:30 17 Jan 18
It was a good experience, everybody was so helpful, even if the course is so intense, thanks to friendly atmosphere, and you don't feel trapped. Above all, the tutors of the training institute were extremely patient, kind and insightful. Even tutors ..

The training was very good.Sir explained every topic in detail with good examples.Sir answered any questions that would come up.Overall very good experience,would definitely recommend to friends. Best Faculty,practical base classes by experience faculty,educational environment best according to other institute i`m totally satisfied from SAMYAK. In future I want to do other courses, Priya Thakur K.
11:25 16 Jan 18
Samyak is the one of the best institute in Jaipur, Teachers have a good knowledge , i like to join here Thank you so much Shivani G.
10:03 14 Mar 18
Place is good and the peoples are also looking professionals. I am very impress all like infrastructure, behavior, and working place also really lovely place

Samyak is Inst in Jaipur also have Professinal Faculties. Providing gud Knowledge, Properly focus on Students , No Doubts yet. Animesh M.
07:19 01 Jul 18
I learnt Excel VBA Macro from Samyak Computer Classes..It was a good experience with Samyak..Faculty was good and there is a healthy learning environment in the coaching..I learnt a lot from Samyak.. Himanshi K.
11:46 30 Jan 18
I have done 3ds max course from samyak....with practical knowledge....samyak provies profesional training...
there is time flexibility...thanks for best classes samyak... Samyak Computer Classes is the best classes for learning about Digital Marketing. I have joined a course for Digital Marketing and I am very much satisfied with their services. They are having the expert faculty and they always guides me about the new google updates with the new and unique techniques.

i have done c++ and java and my experience till now is really good . the way sir teaches is also very good Good ambience..Great faculty..Friendly environment..Fully hygiene..Great facilities..Good Wi-Fi connection..Totally loving..

Subhashree D.
14:50 28 Aug 19
I joined Samyak for tally Gst course and faculty Mukesh Sir has given me sufficient time to clear all my doubts.... The people who are busy in their job and does not have so much of time to do any course due to shortage of time..they should join Samyak Computer Classes as there is no problem of time management.. Faculty manages time according to the need of student.. I am satisfied with my learning and highly recommend everyone to join Samyak.. Samyak is a great place if u want to build ur career in Robotics my friends suggest me Samyak and i m very thankfull to them and feeling very glad that i'll joined Samyak.. because Samyak have one of the most brialliant and professional faculty Faculty of Samyak is not only give me studical knowledge but also they gave a positive enviorment..Overall it's a great experience... Priyanka S.
09:45 19 Sep 18
Best Hardware institute for computer hardware , all faculties are well trained and certified. Practical approach are more . excellent infrastructure and service. i will give 5 out of 5 me mohan singh yha per english typing kar rha hu and m yha par besic computer ka course kiya tha kafi achha sir ne sikhaya h mughe yha par 3 months ho gye hai.samyak best intstitute hai computer course ke liye.... it is good experience with samyak classes. mam is so nice with me. she teach us with extra efforts. its good for me to join samyak classes.

shivangi B.
12:39 08 Dec 17
i have done c++ and java and my experience till now is really good . the way sir teaches is also very good hello i m Ashok . i learning basic computer in Samyak pratap nagar branch.i would like to gives thanks to best faculty of Samyak class for giving me proper guidance and give best piratical knowledge towards my course. faculty of samyak institute is very helpful. . They give perfect and correct resolution of our problems. Attentive and helping nature of faculty help us in to understand well . It was a great experience with samyak.