AutoCAD for Mechanical Training
AutoCAD Mechanical is a computer aided design or CAD program for use by people in the design and documentation disciplines in Mechanical Engineering. The software can be used to create 2D drawings and diagrams or can be the basis for powerful 3D visualisations. Its drawing formats (dwg and dxf) are now the industry standards for the exchange of electronic drawings, between professionals and regulatory bodies. 
This AutoCAD Mechanical Training is required to use across a large number of industries including, architecture, interior design, shop fit-outs, construction, engineering, landscape design, product design and manufacture, naval and aeronautical design, piping and cabling, just to name a few. Anyone that needs to produce, accurate plans and sections of a design, can utilize this AutoCAD Mechanical Training for different purposes.
AutoCAD mechanical design software used for manufacturing. AutoCAD Mechanical engineering design software which is used for manufacturing products for acceleration of mechanical AutoCAD process in AutoCAD Mechanical designiong environment.AutoCAD Mechanical draws the best of AutoCAD in the alignment of industry-specific libraries of tools and parts, making this Autocad mechanical training is a must learn for those who are involved in design and construction of the machinery.
Undergraduates, Graduates
Post-Graduates
Job Aspirants
Objectives:
In this AutoCAD Mechanical training Course, you will learn
Why Should You Join Samyak ?
Deep Dive into
AutoCAD for Mechanical Training
Targeted International
Certifications After AutoCAD Mechanical Training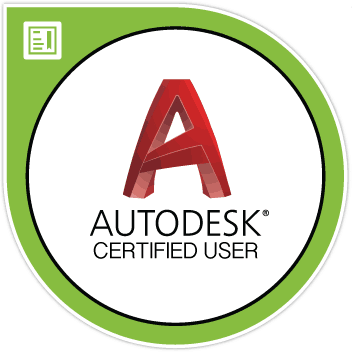 The Autodesk Certified User (ACU) certifications enhance student college applications and resumes, providing evidence of competency and proficiency. This international level certificate can easily make anyone's resume outstand.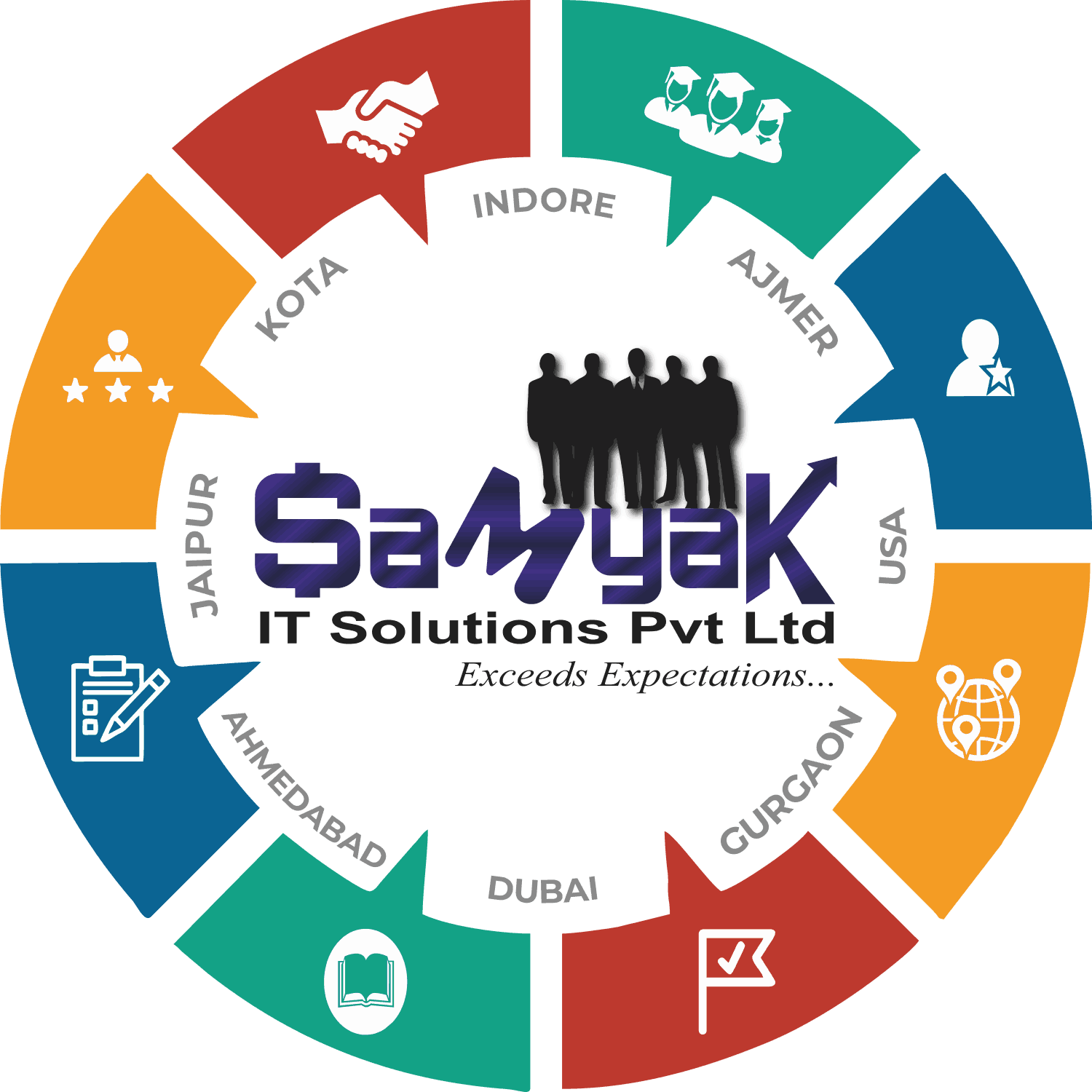 Samyak IT Solutions Pvt Ltd is an ISO 9001:2008 Certified Company and has international level acceptance for its certifications. Students from Samyak are given preference in placements as they have proper hands on job related knowledge already, that any industry needs these days.
PLACEMENT OF
SAMYAKites
8678 SAMYAKites making waves in the industry.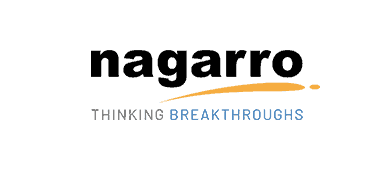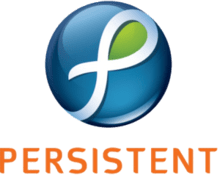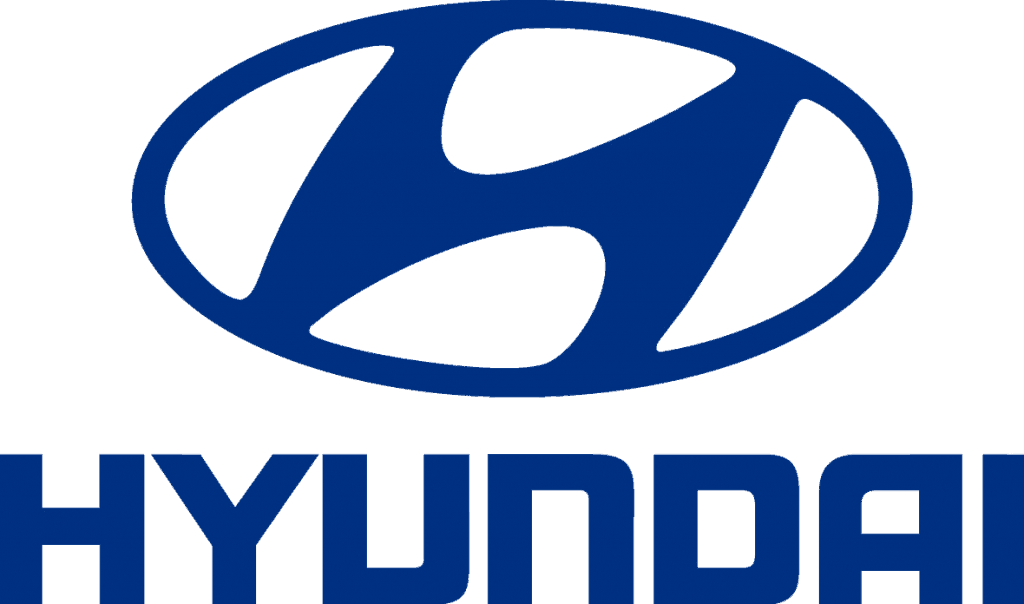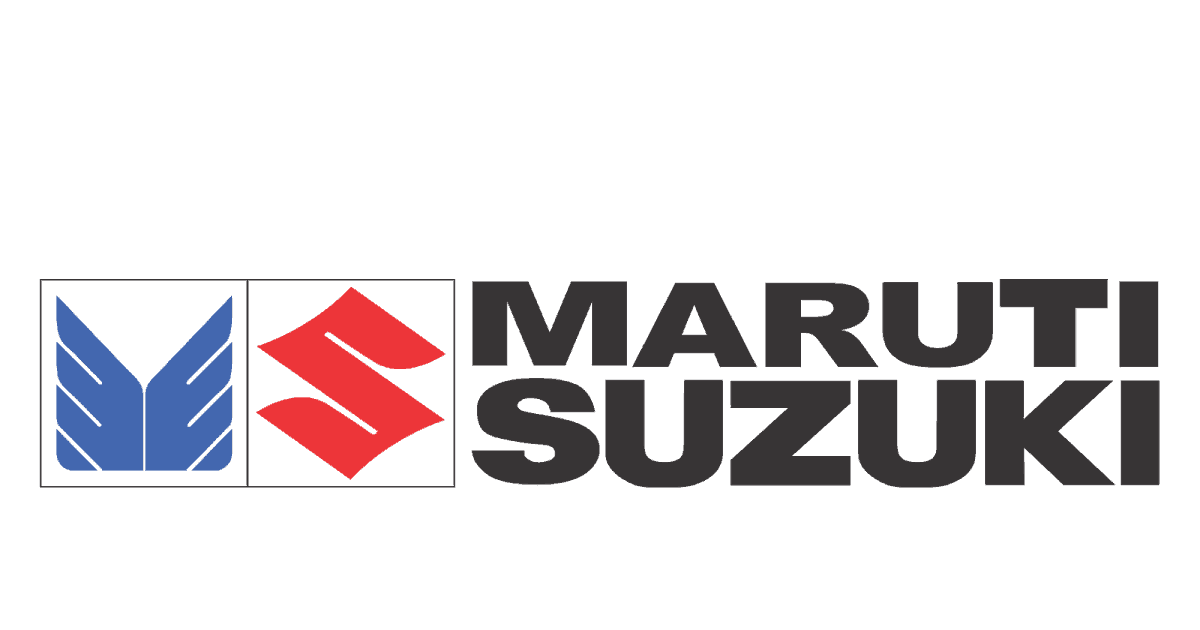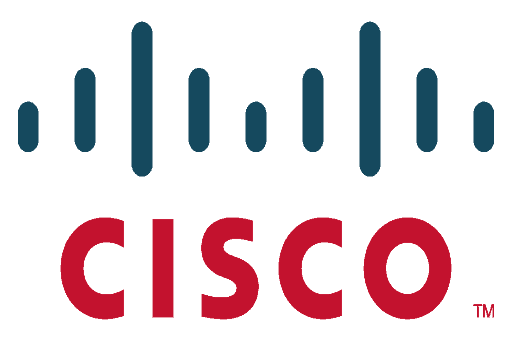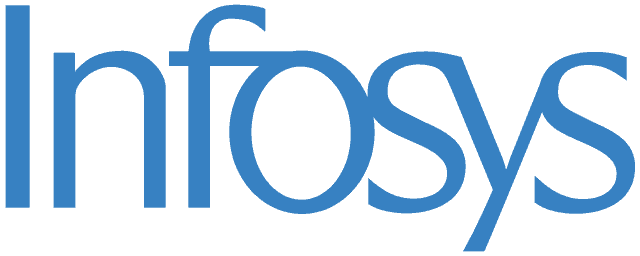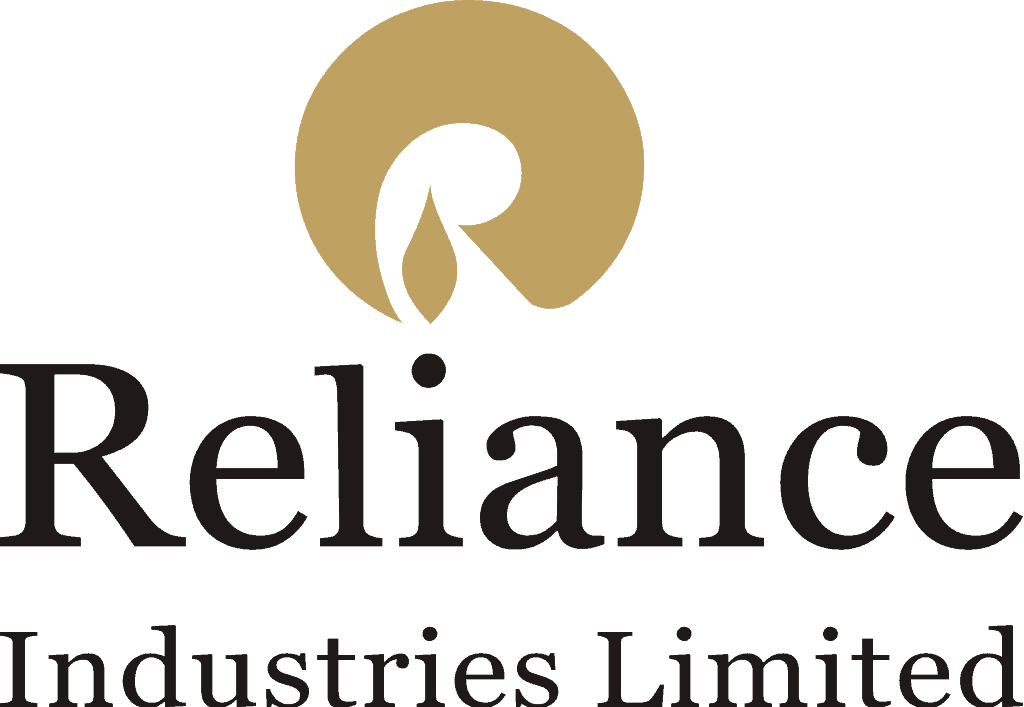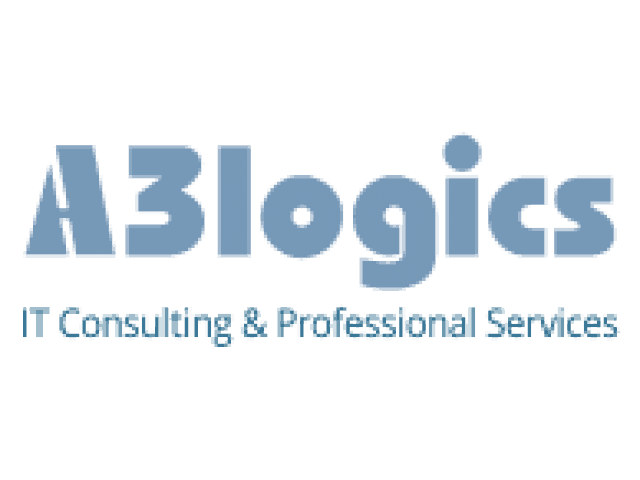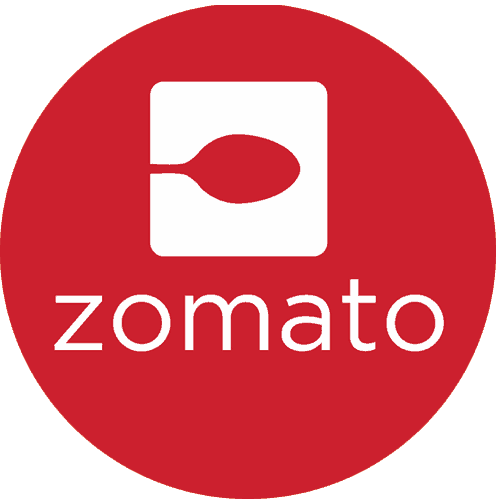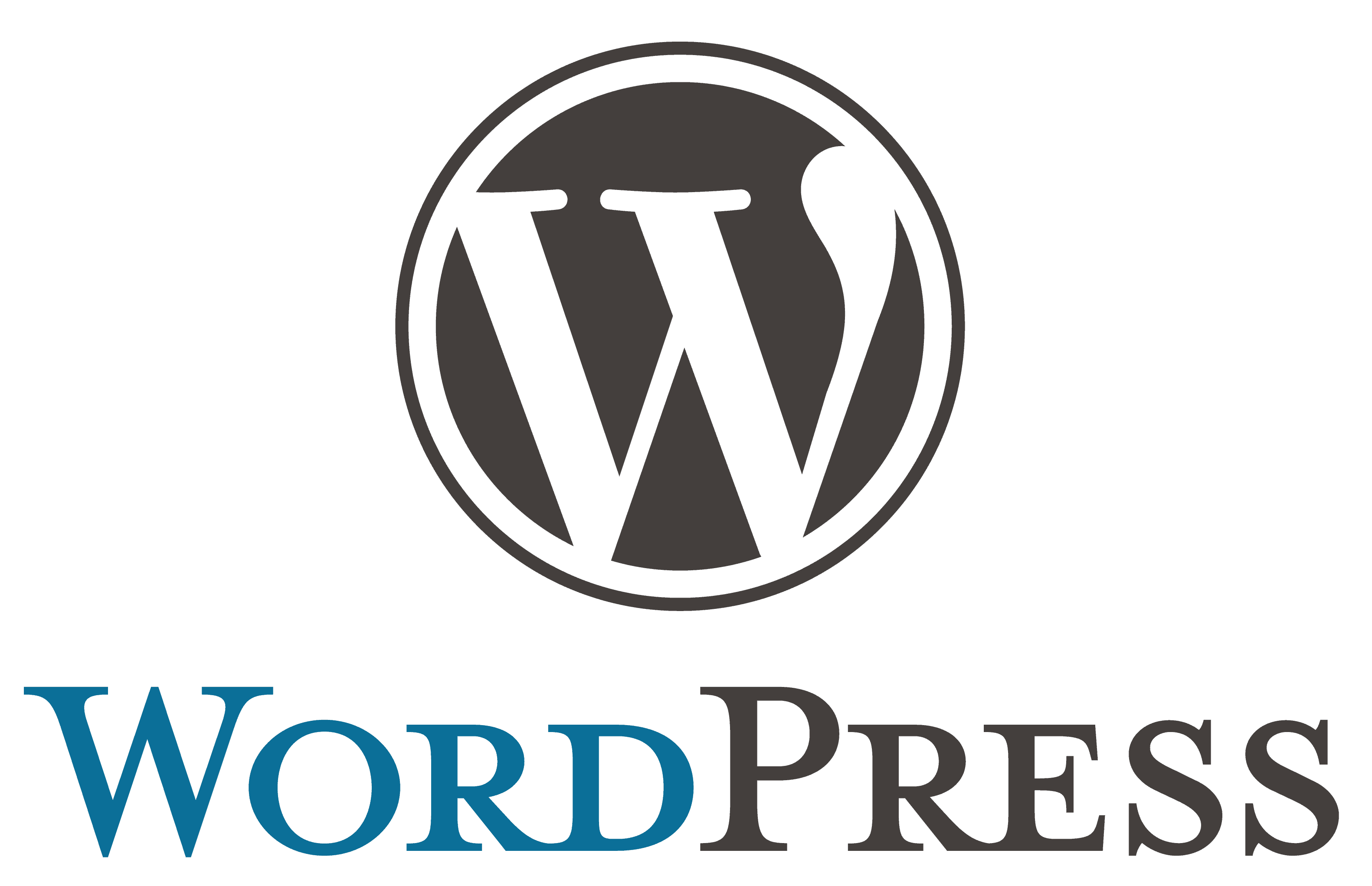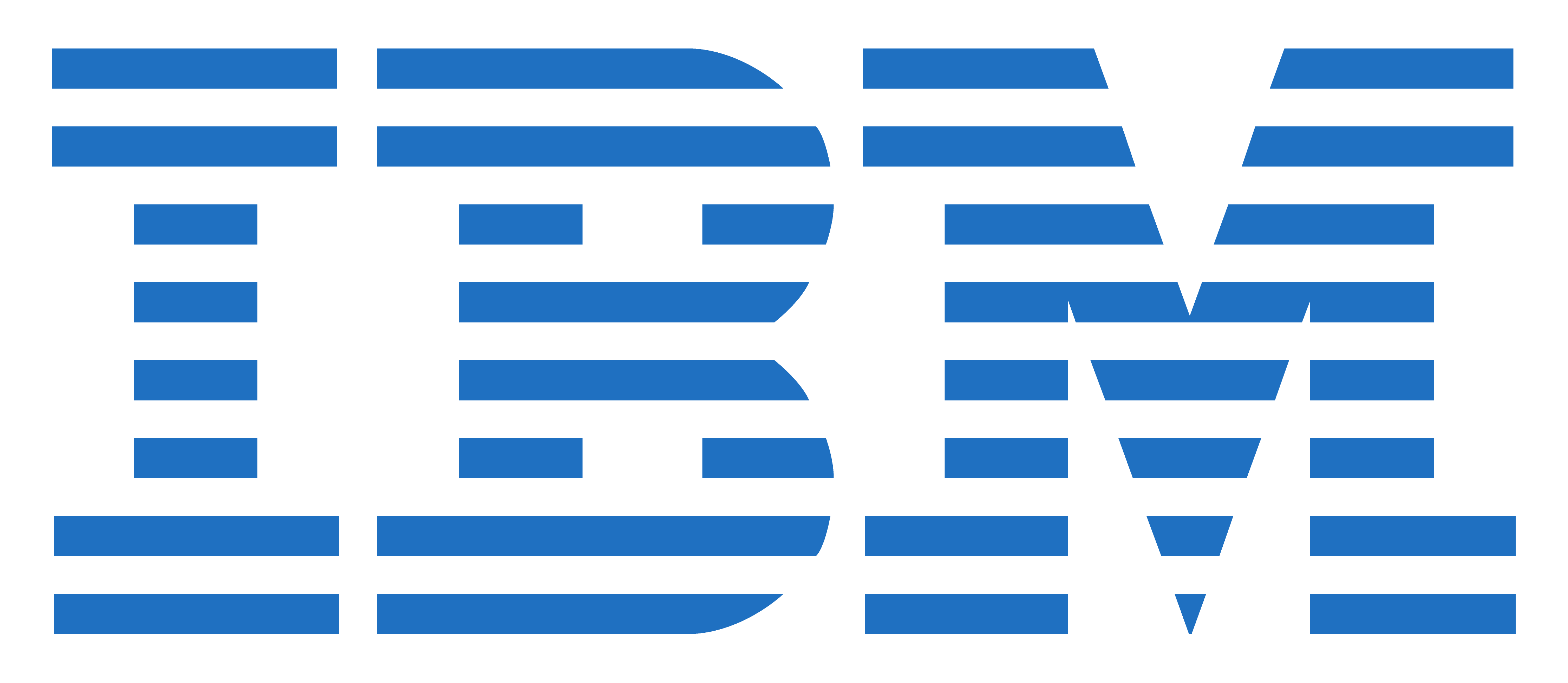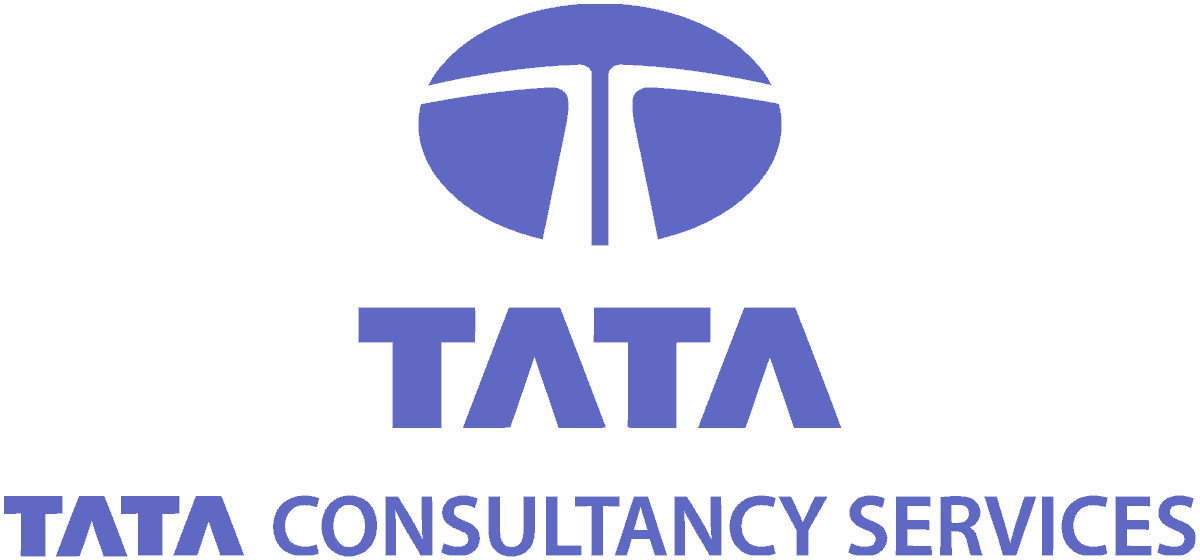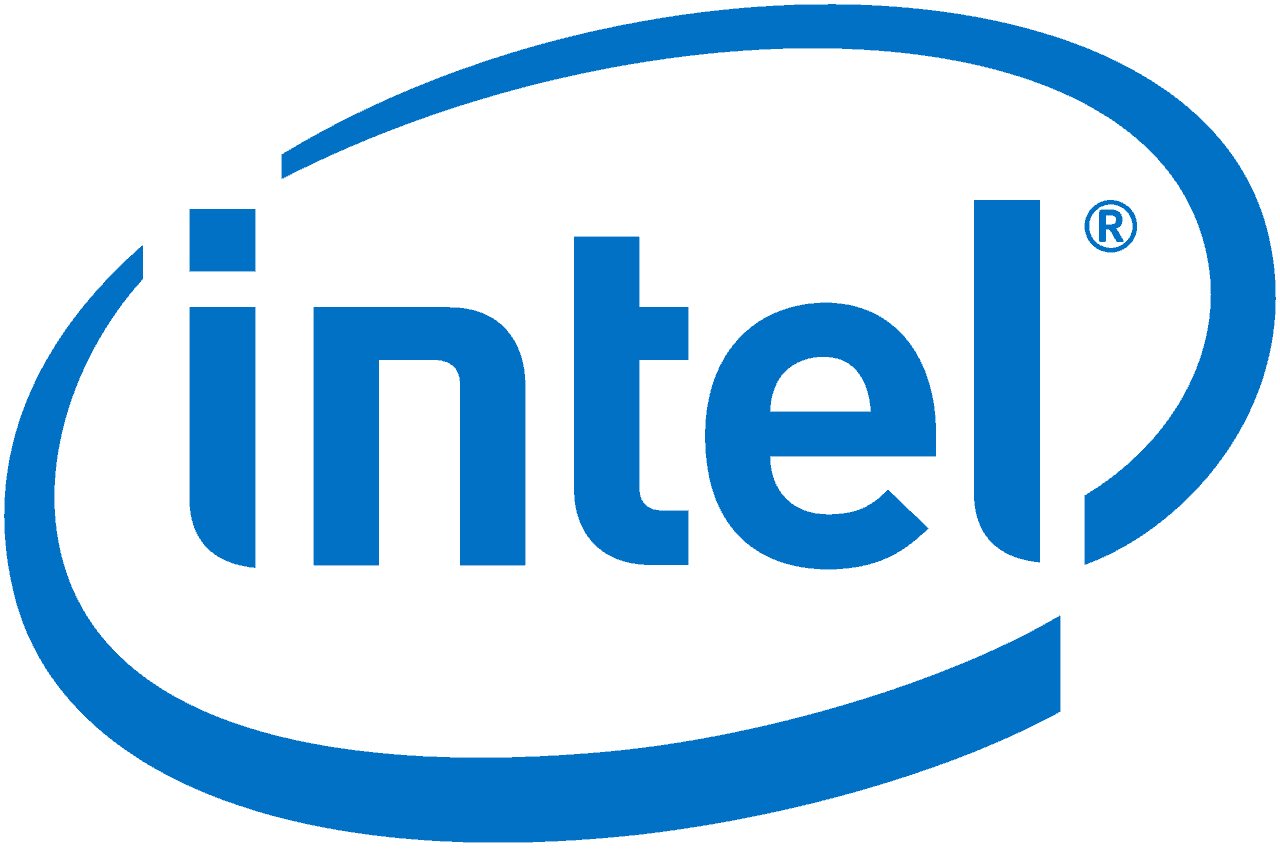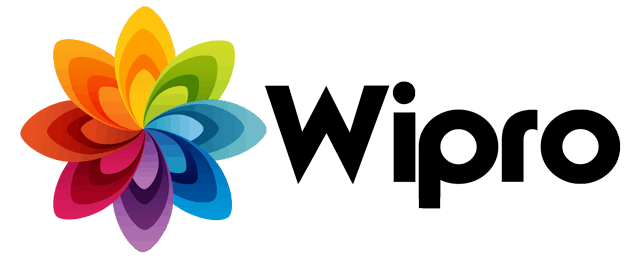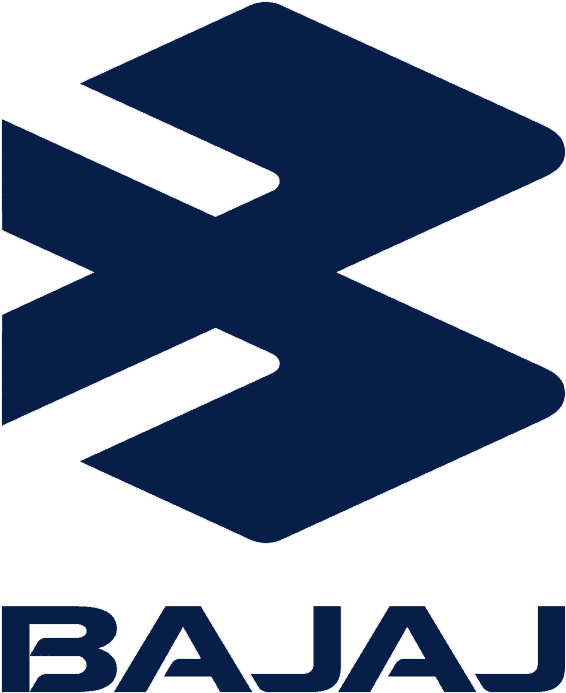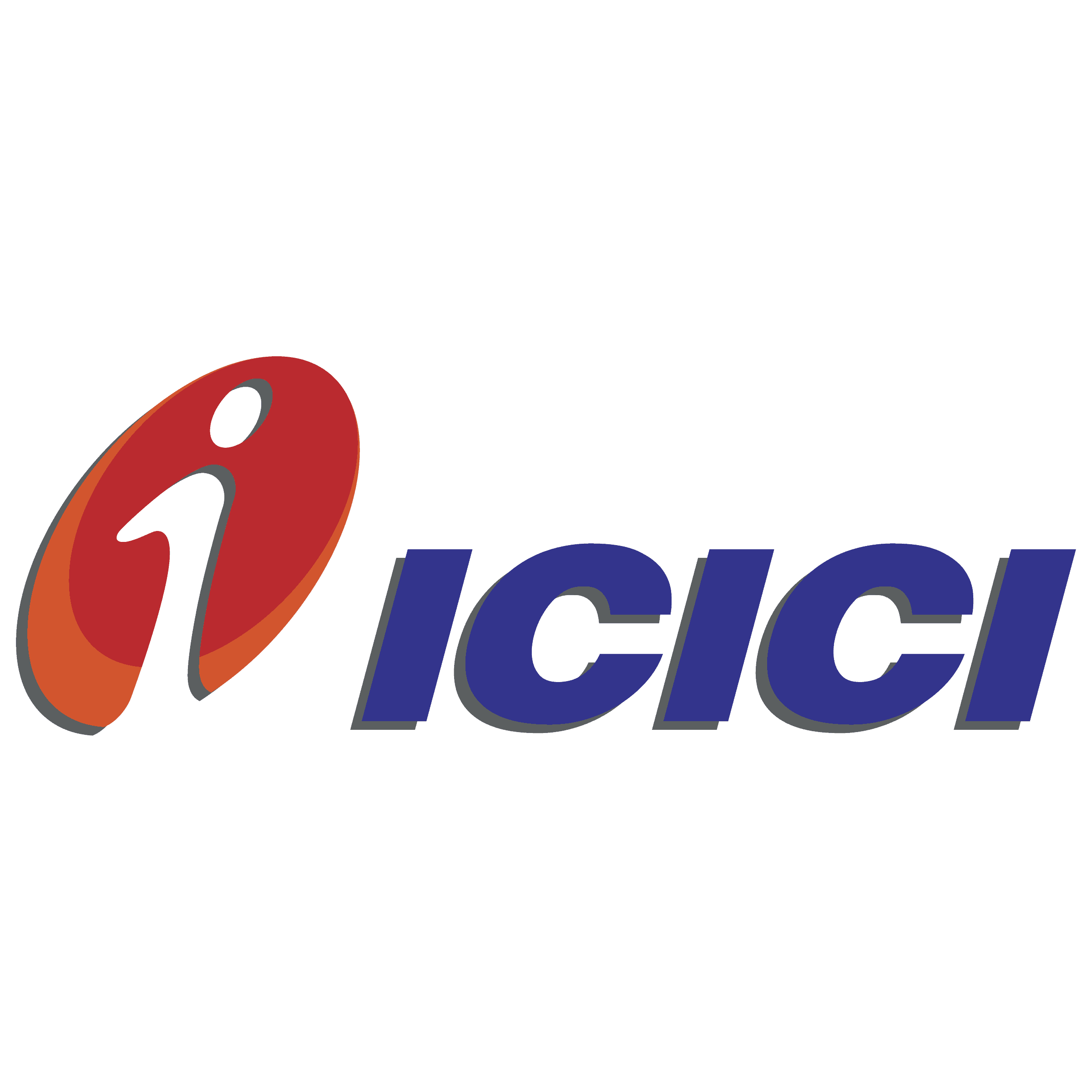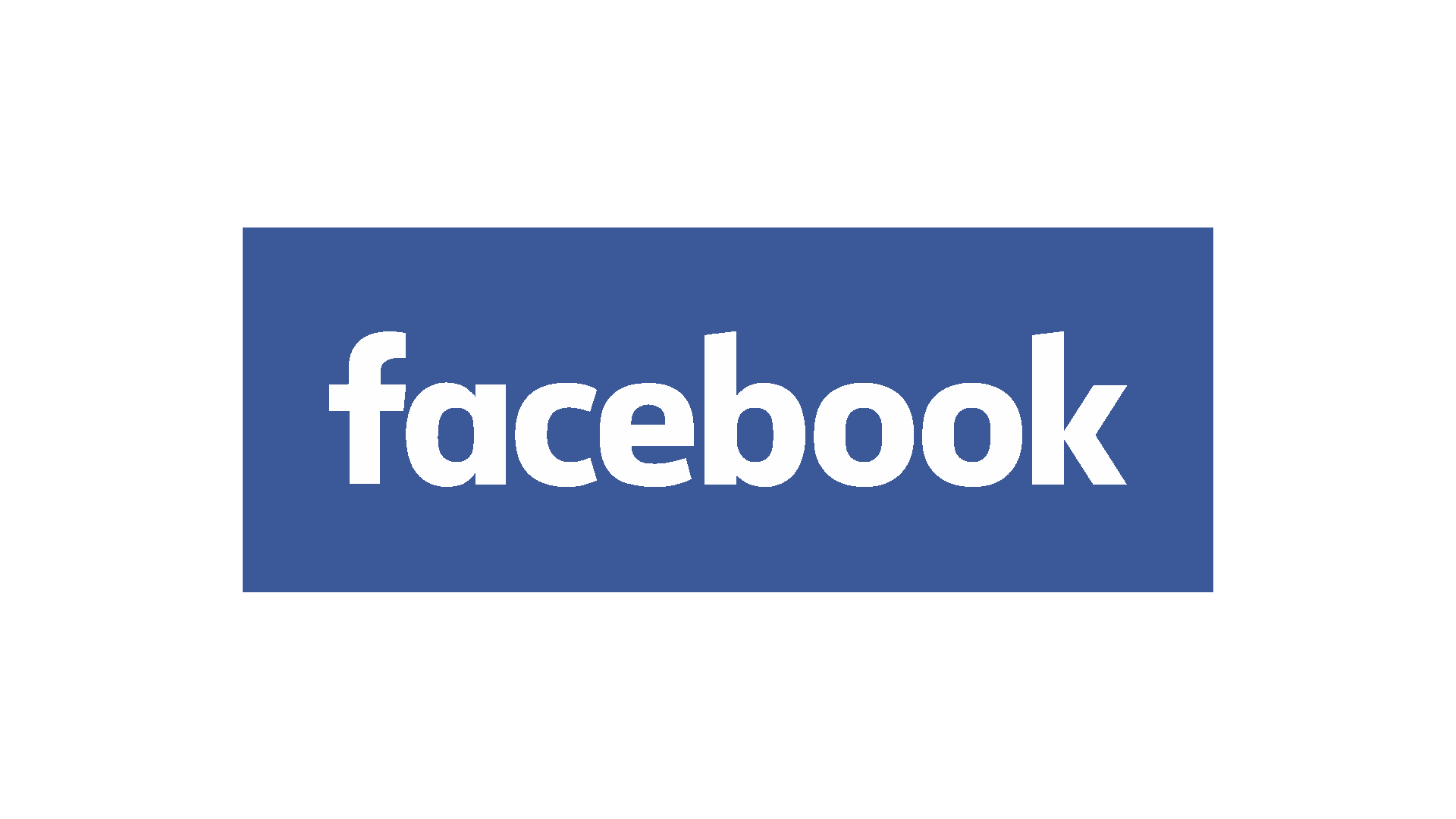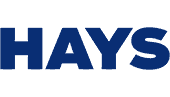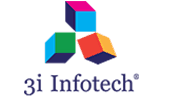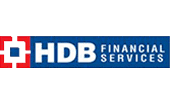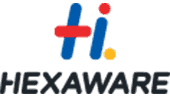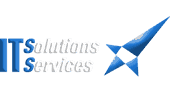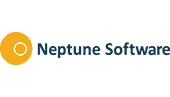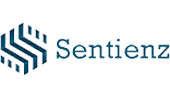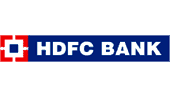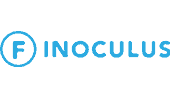 Faculty having Good knowledge for their subject. I like the way of teaching of faculty. thank you samyak Tanishak S.
10:12 14 Feb 18
No. 1 institute for yourself. They provide perfect guidance along with meterial best faculties and infrastructure.....if you are serious for you future because you will have good base for your future and you will have all the facilities the you required the teacher take good care of the students and the performance for the join """""SAMYAK classes"""""""""

Enrolled for Selenium classes,It was advance Selenium course,Well trained faculty with good knowledge on Selenium. Nice place to learn Selenium,Small batches so that attention is given
to every student,Material is provided by them which is good enough. Samyak Computer Classes excels in facilitating group discussions and gladly shares expertise. Samyak is fantastic Best institute for IT professional training. My frnd enrolled for Android here & now i enrolled here for Software Testing. Professional Trainers & Live project based trainings are awesome here & also it is a great support from samyak that they are proving 100% placement assistance. Loved IT👍 i m divya in samyak i have done digital marketing coursethe faculty is very experienced and knowledgeable..................

I am Persuing Course on Embedded and Robotics here at Samyak Vaishali Centre My Mentor here is Mr. Aakash. He is very |Confident in The course concepts and teaches with full enthusiasm The faculty is very understanding and Helpful. Till now i have covered 60% of my Course and I am Very satisfied with what I have Learned from Aakash Sir here at Samyak. Faculties are well trained in this institute, they provide best knowledge in their field. i am fully satisfied with my english spoken classes.in my opinion, this is one of the best institute in jaipur i m divya in samyak i have done digital marketing coursethe faculty is very experienced and knowledgeable..................

It was very good training. Extra knowledge, helps a lot. Help full sites and information. Overall very good experience......

Excellent in terms of Trainer Provide, Course Content, Teaching Quality & Equipment for Practical Practice. I am mukesh kumar kulhari. I am learning Spoken english from
Samyak Computer Classes from last 3 months. I have learn so much here. I have enjoyed learning by experienced faculty here. Thank you samyak Mukesh Kumar K.
06:51 02 May 18
i m fully satisfied with the faculty and my course is completed and the atmosphere in the institute is peaceful and teachers are very kind and understanding Chelsea L.
13:12 16 Jan 19
My name is Kajal Khan .samyak is best training institute for Practical Knowledge. autocad faculty is very good and all staff is nice

I have been wonderful experience with Samyak "They were always able to address every question we had and every problem we had immediately and adequately. It's clear that our success is their top priority. We've been told by an industry …

Samyak providing best Digital marketing training course, recently i have done my Digital marketing training at Samyak Malviya nagar they provide me best training by well experienced faculty.

Very good experience with SAMYAK.Just completed my hadoop classes.. trainer is Really Great and friendly person. Thanks I finally found one institute on Google that was good SAMYAK CLASSES. There are so many awful programs out there: After I have completed seo class under supervision of SEO Trainer, I guarantee that no one can give such superb training with live examples and I think thats why SEO Training is excellent....

I have joined testing course in SAMYAK. Trainer is really good and has a good approach in teaching testing course. I am satisfied with teaching method. hello i m Gorvi singh. i learning basic computer in Samyak pratap nagar branch.i would like to gives thanks to best faculty of Samyak class for giving me proper guidance and give best piratical knowledge towards my course. faculty of samyak institute is very helpful. I learn many concept easily from classes.
I suggest to other for this course.