Advanced AutoCAD Training Course
CAD is "computer aided design" and AutoCAD is a program used by people in the design and documentation disciplines. In this Autocad training course, CAD software are taught to be used in creating 2D drawings and diagrams or powerful 3D visualisations. Its drawing formats (dwg and dxf) are now the industry standards for the exchange of electronic drawings, between professionals and regulatory bodies. it is used across a large number of industries including, architecture, interior design, shop fit-outs, construction, engineering, landscape design, product design and manufacture, naval and aeronautical design, piping and cabling, just to name a few. Anyone that needs to produce, accurate plans and sections of a design, can utilize this AutoCAD Training for this purpose.
Undergraduates, Graduates
Post-Graduates
Job Aspirants
Deep Dive into
Advanced AutoCAD Training Course
Why Should You Join Samyak ?
Targeted International
Certifications After this Course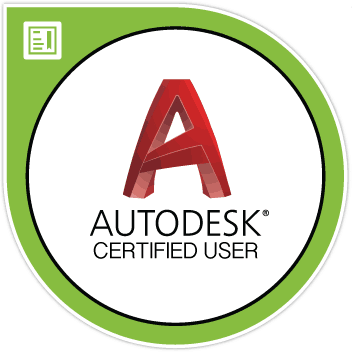 The Autodesk Certified User (ACU) certifications enhance student college applications and resumes, providing evidence of competency and proficiency. This international level certificate can easily make anyone's resume outstand.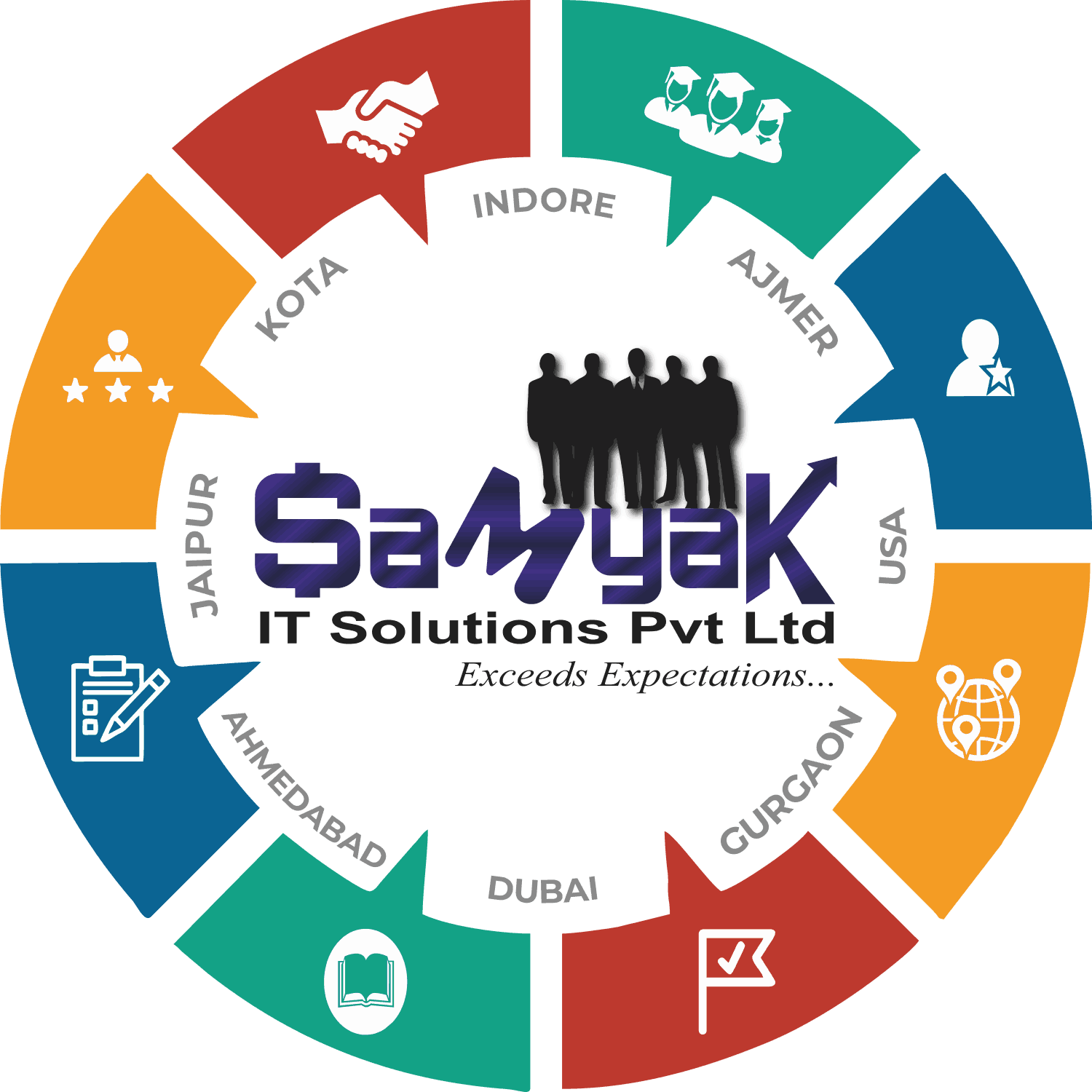 Samyak IT Solutions Pvt Ltd is an ISO 9001:2008 Certified Company and has international level acceptance for its certifications. Students from Samyak are given preference in placements as they have proper hands on job related knowledge already, that any industry needs these days.
PLACEMENT OF
SAMYAKites
8678 SAMYAKites making waves in the industry.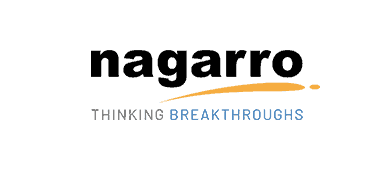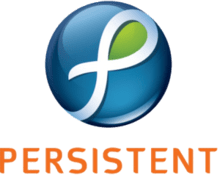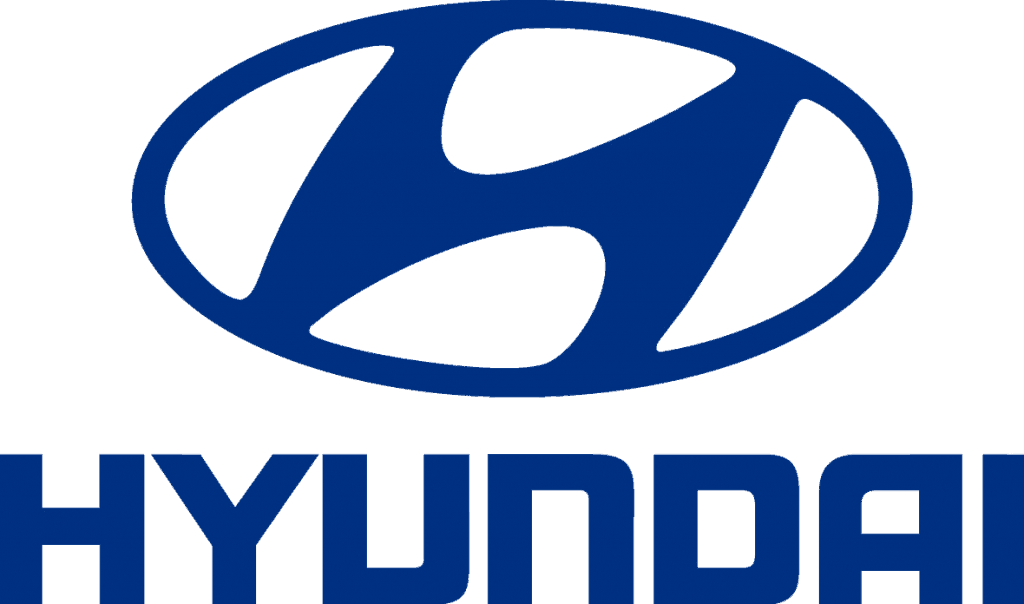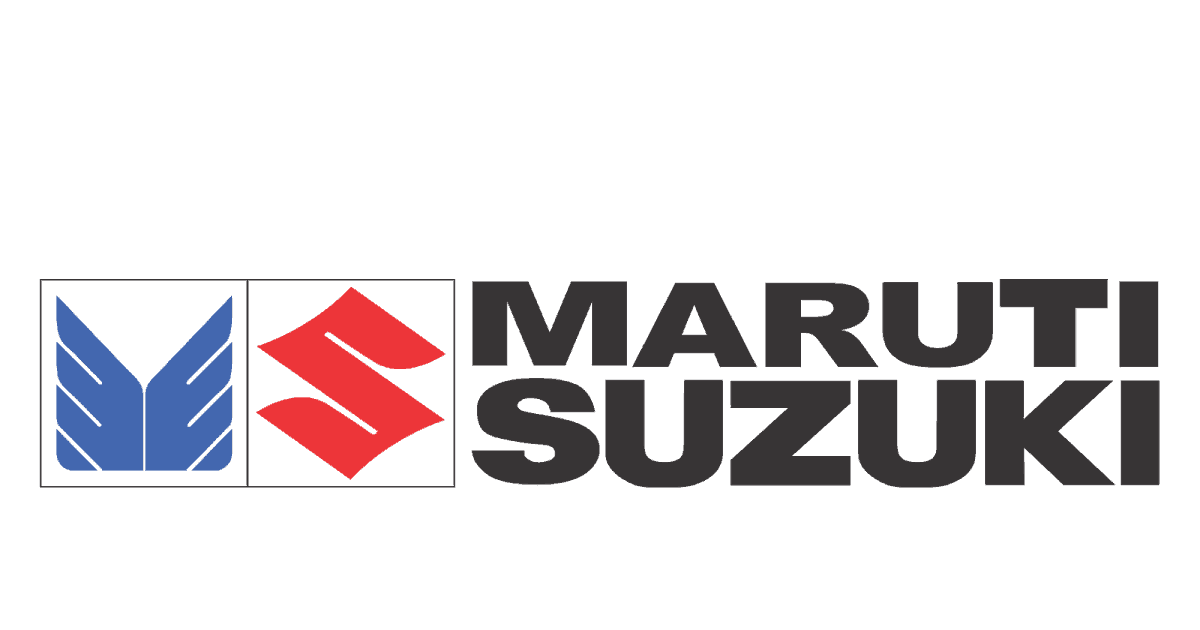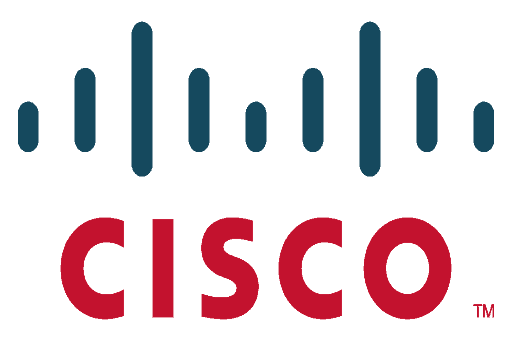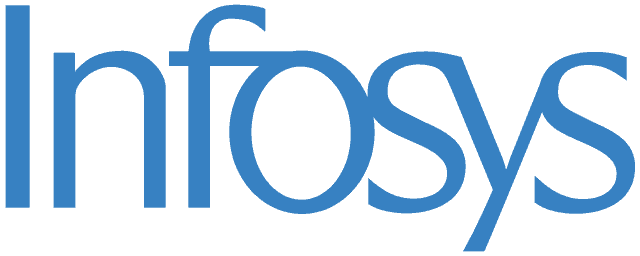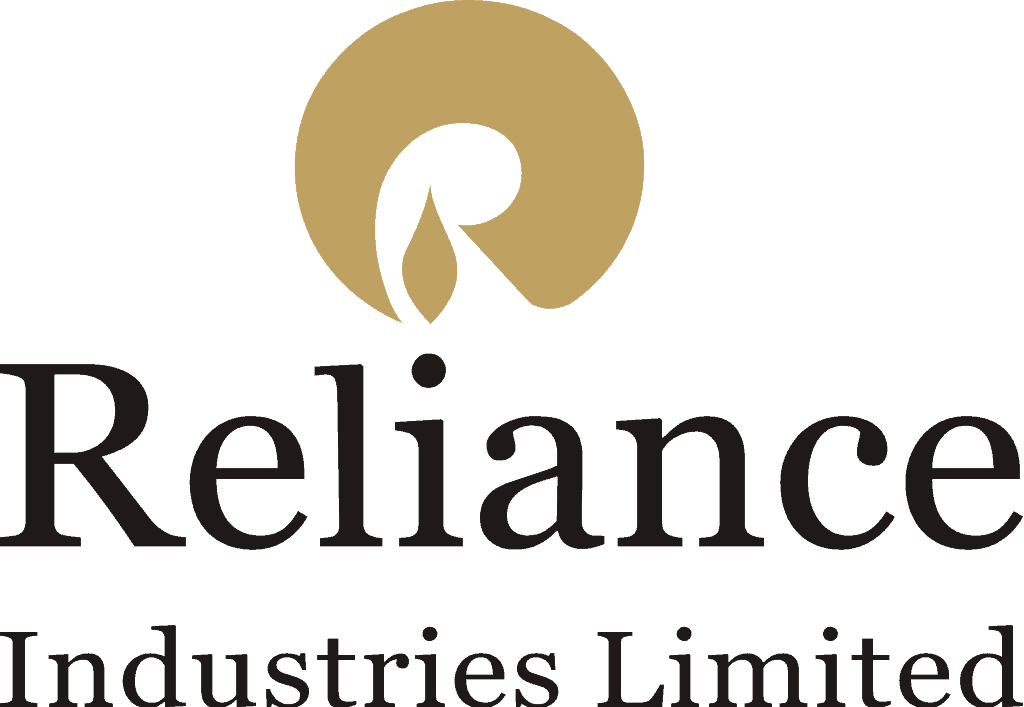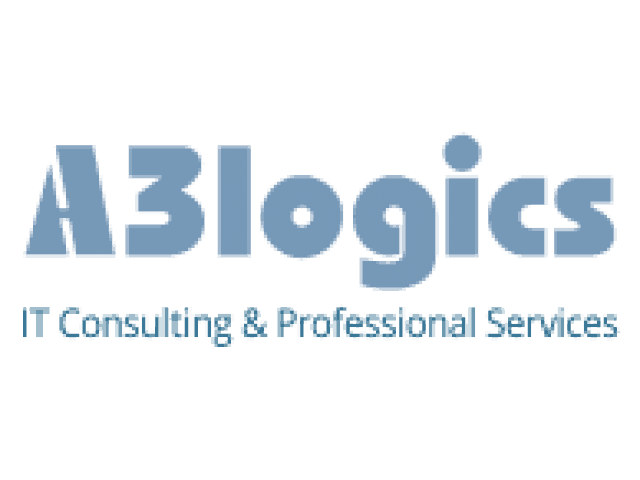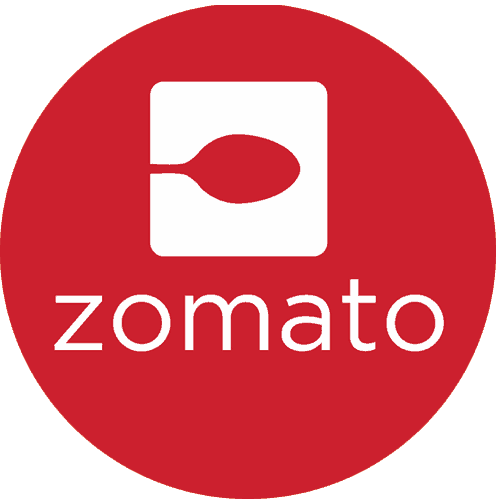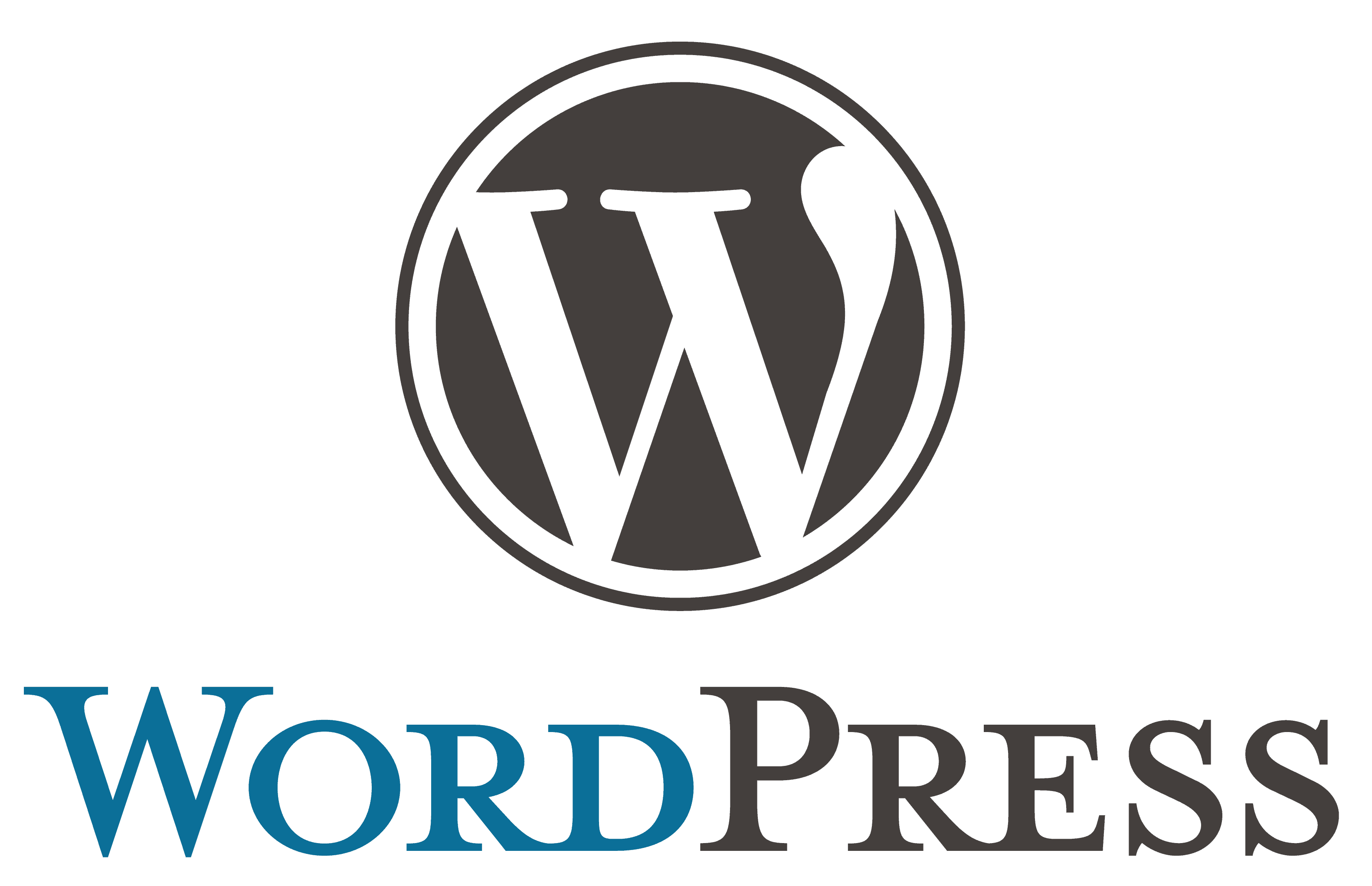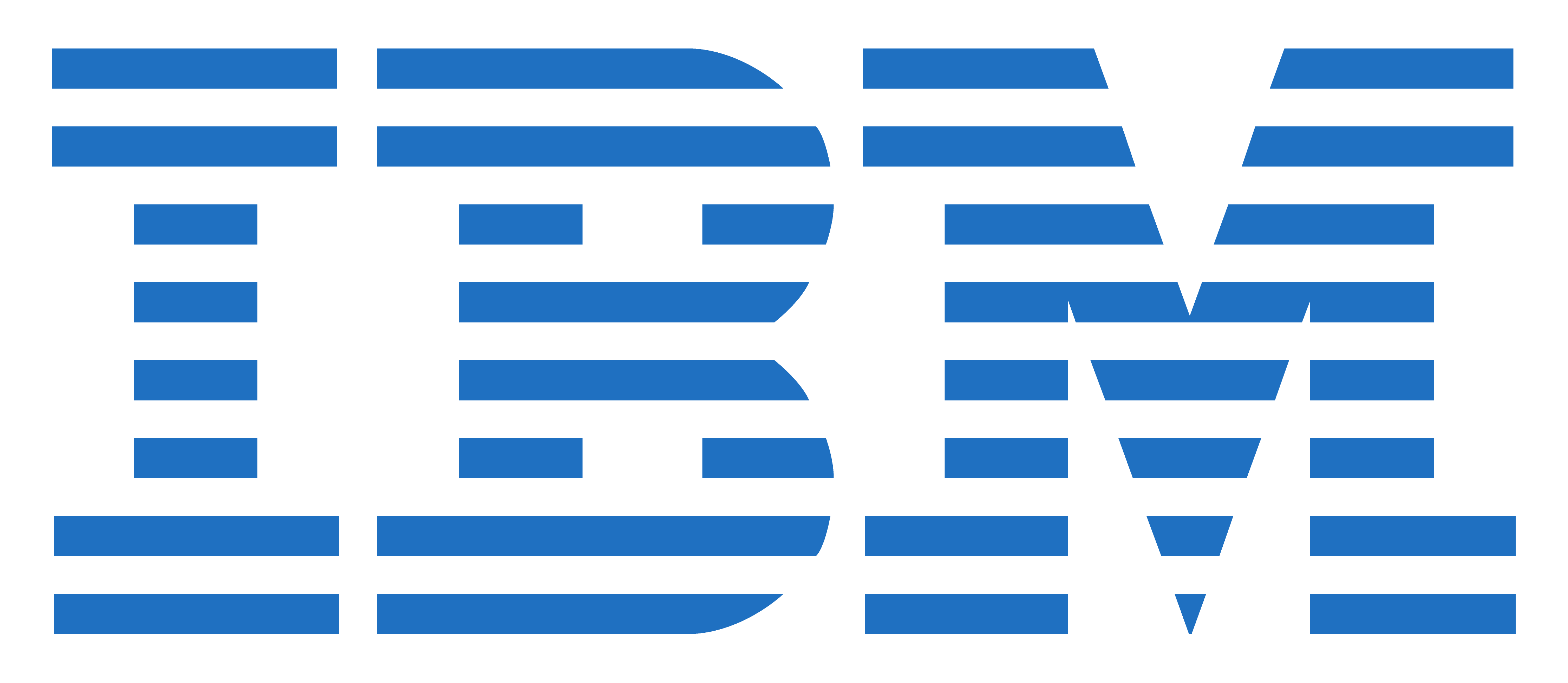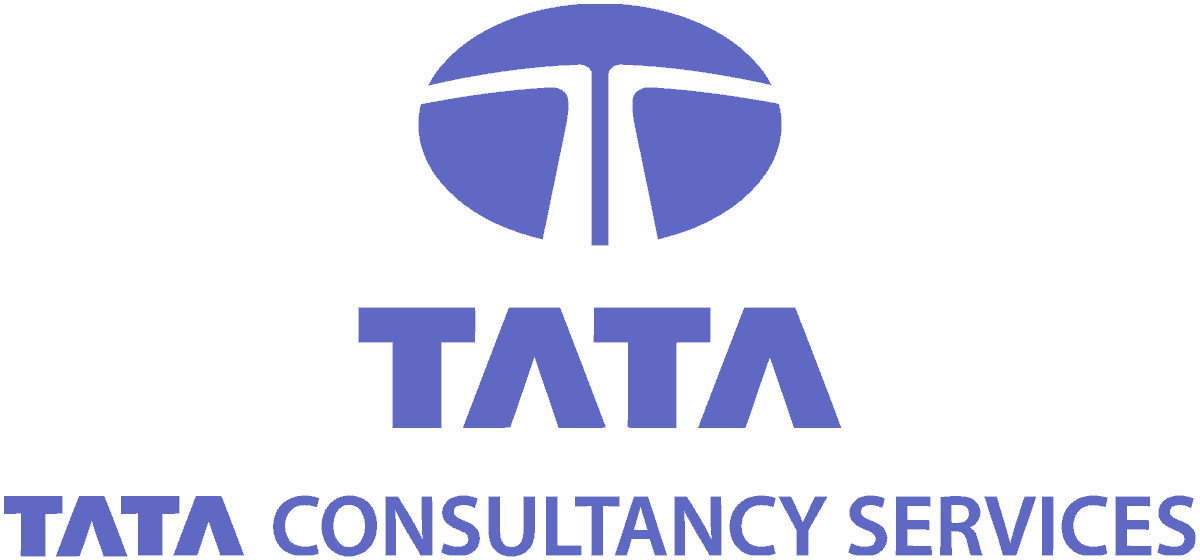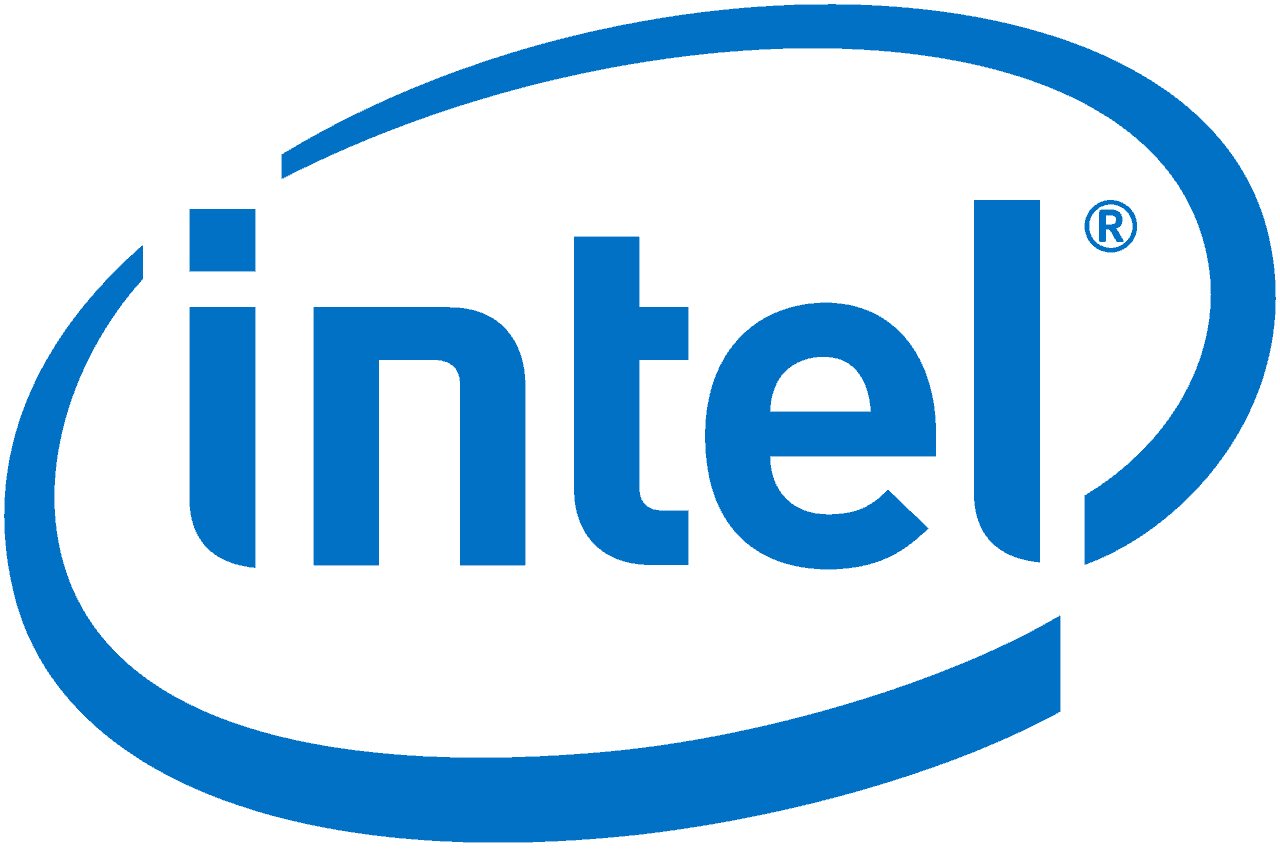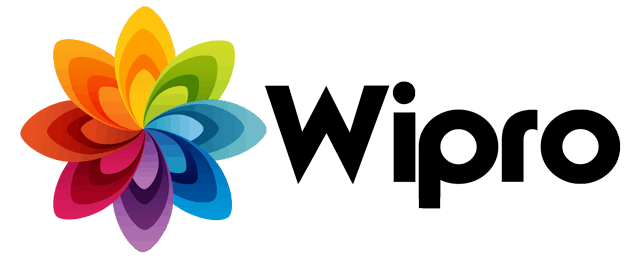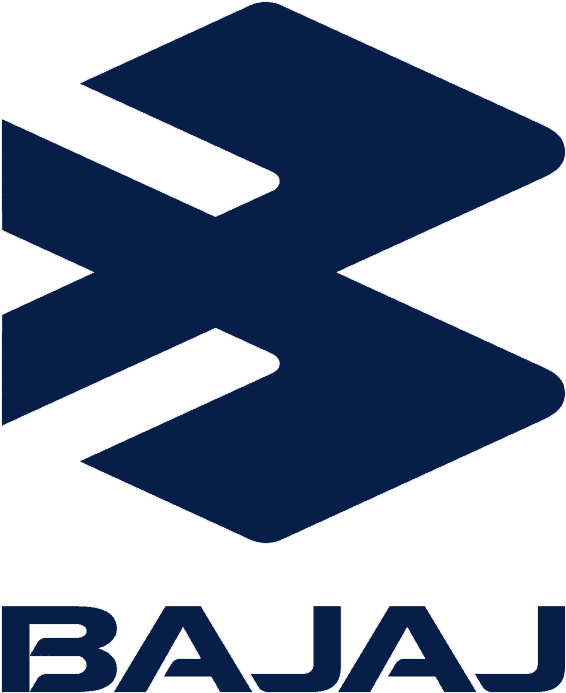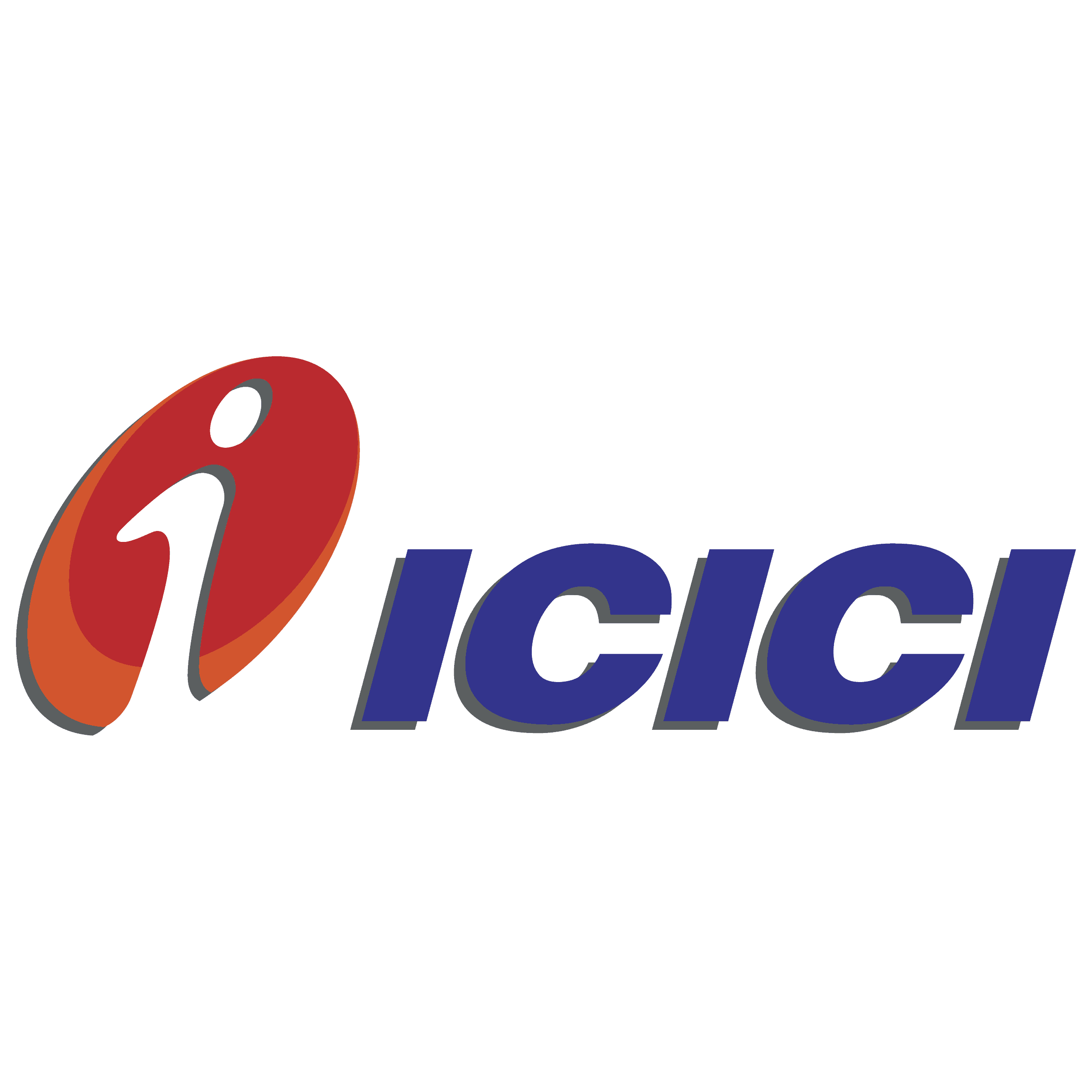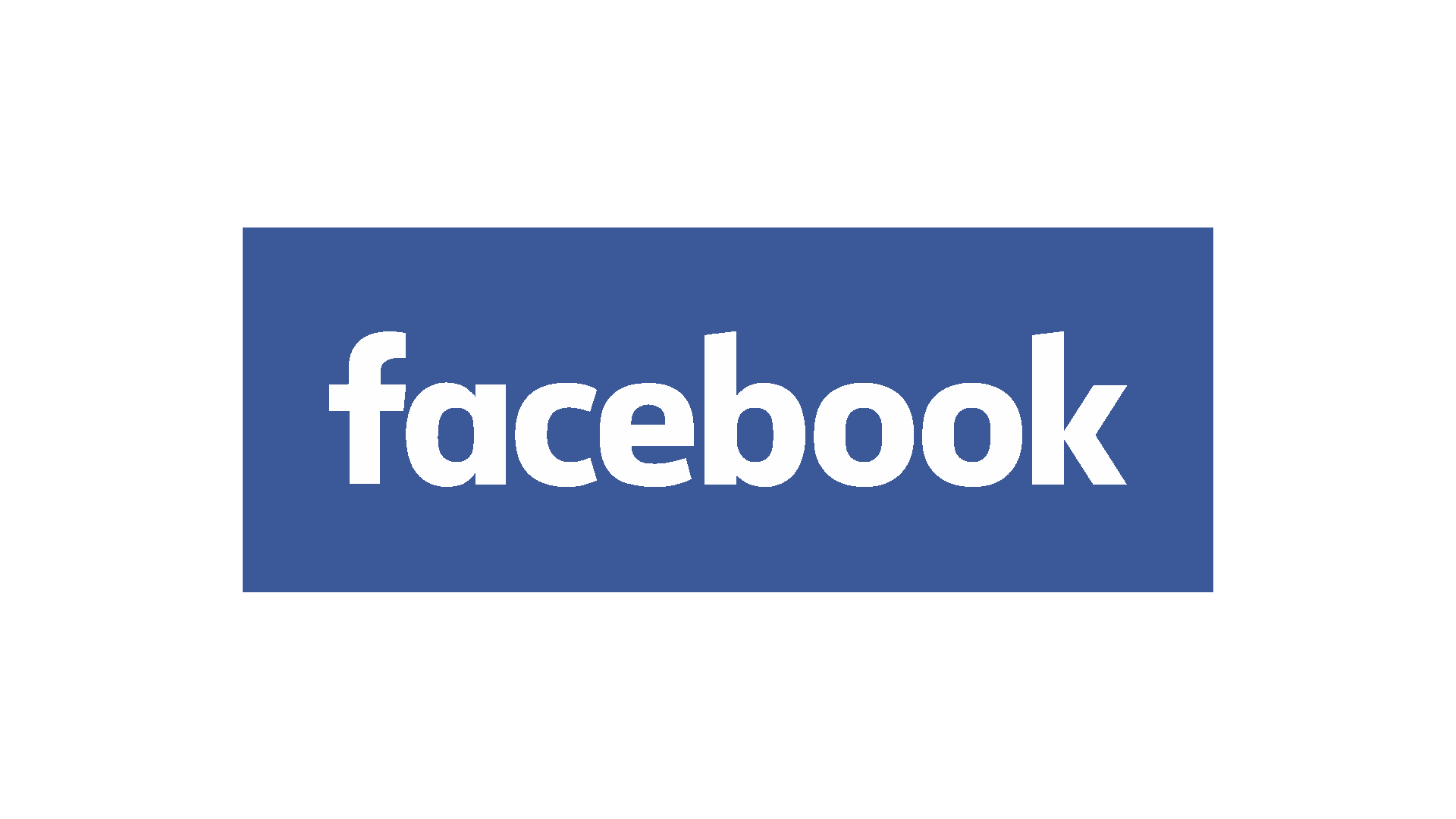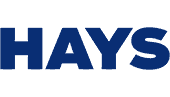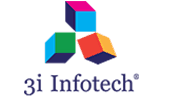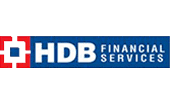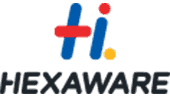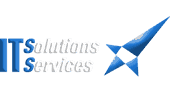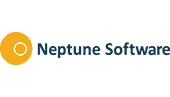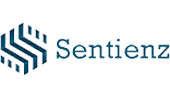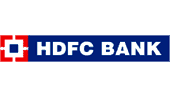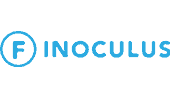 I am learning Ethical hacking here its very gud course to learn and for awar aslo nice Faculty. I want to say thanks Samyak

Shekhar M.
08:29 26 Jan 20
Everyone has tagged java learning as a very difficult task. I am greatful to Samyak classes for making this difficult task so simple and easy for me. With all practical and live project work learning java became so easy and fun for me. Hello , i am Lalit . i joined samyak for Networking course .. The Trainers shared their knowledge and made me understanding the concepts by giving real time scenarios. They cleared my doubts on regular basis and give us more time in understanding each topic. Most importantly they gave us career guidance tips also which kept me motivated and their commitment towards training was amazing. Samyak is very good institute. Faculties are very cooperative here. There is nice method of learning and very good teaching . The institute provides a good material and also they provide industrial level training on. Paramanand S.
08:29 14 Feb 18
Good training with practical experience. I am happy to be part of this training. Professional manner delivering training. Rk Raghuraj F.
10:09 30 Apr 18
Faculty is very hard working and focuses on every child. They are very dedicated towards their work. They make us to learn theoritcally as well as practically. The course was very productive and can even say the course was base builder. Here in samyak i get a good experience in spoken english and teachers dheip me a lot in speaking. they taught us grammar also in a very friendly manner

very good faculty, matter is also good total satisfy with samyak classes good enviroment, learn other additional things like skills, build new technologies samyak computer classes provides one of the best training in the development and testing. samyak computer coaching institute will make you feel confident I right this from my experience..'really teaches are to good' best coaching.

I joined web Desingning course here. Training was excellent. Trainer was very helpful. Am planning to take few more courses in future. I did the whole course online. It was the first time I tried e-learning and I am very satisfied with the outcome. My feedback was always on time and precise. All the instructions included were helpful so I didn't feel lost even once.

Best Faculty,practical base classes by experience faculty,educational environment best according to other institute i`m totally satisfied from SAMYAK. In future I want to do other courses, Priya Thakur K.
11:25 16 Jan 18
Best training institute in all over world..Faculty was excellent..Understanding techers..100% pratical..Overall best..

Pragati G.
15:08 28 Aug 19
I joined Samyak for tally Gst course and faculty Mukesh Sir has given me sufficient time to clear all my doubts.... The people who are busy in their job and does not have so much of time to do any course due to shortage of time..they should join Samyak Computer Classes as there is no problem of time management.. Faculty manages time according to the need of student.. I am satisfied with my learning and highly recommend everyone to join Samyak.. i joined samyk for 3D Max course in Malviya nagar branch. Faculty is too good & have a great knowledge. Thanks Samyak hello i m Gorvi singh. i learning basic computer in Samyak pratap nagar branch.i would like to gives thanks to best faculty of Samyak class for giving me proper guidance and give best piratical knowledge towards my course. faculty of samyak institute is very helpful. I learn many concept easily from classes.
I suggest to other for this course. I am mukesh kumar kulhari. I am learning Spoken english from
Samyak Computer Classes from last 3 months. I have learn so much here. I have enjoyed learning by experienced faculty here. Thank you samyak Mukesh Kumar K.
06:51 02 May 18
Fine Classes , Really Good Experience with samyak . Faculty is Good & Environment is best for studies.

Archana R.
07:11 26 Feb 19
I have done 3ds max course from samyak....with practical knowledge....samyak provies profesional training...
there is time flexibility...thanks for best classes samyak... I am doing the course of web development from Samyak..It is the best coaching institute for all the computer courses..

kshitij G.
10:51 24 Jan 18