Creo ProE Training Course
Pro/ENGINEER is the standard 3D product design, featuring industry-leading productivity tools that promote best practices in design while ensuring compliance with industry and company standards. Integrated Pro/ENGINEER CAD/CAM/CAE solutions allow you to design faster than ever, while maximizing innovation and quality to ultimately create exceptional products.
Undergraduates, Graduates
Post-Graduates
Job Aspirants
Deep Dive into
Creo ProE Training Course
Sketch Toolbar
Extrude , Revolve
Round, Chamfer,

Hole, Draft
Shell, Profile Rib, Trajectory Rib.
Datum Plane, Pattern
Sweep, Helical Sweep
Blend, Swept Blend
Boundary Blend,
Fill, Mirror,
Extend, Trim.
Merge, Offset,
Intersect, Project, and Thicken,
Solidity.
Why Should You Join Samyak ?
Targeted International
Certifications After this Course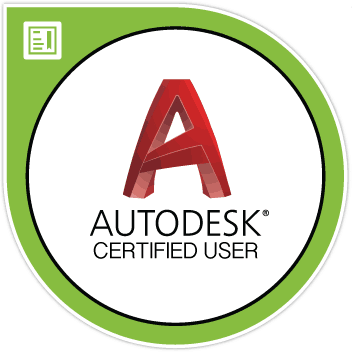 The Autodesk Certified User (ACU) certifications enhance student college applications and resumes, providing evidence of competency and proficiency. This international level certificate can easily make anyone's resume outstand.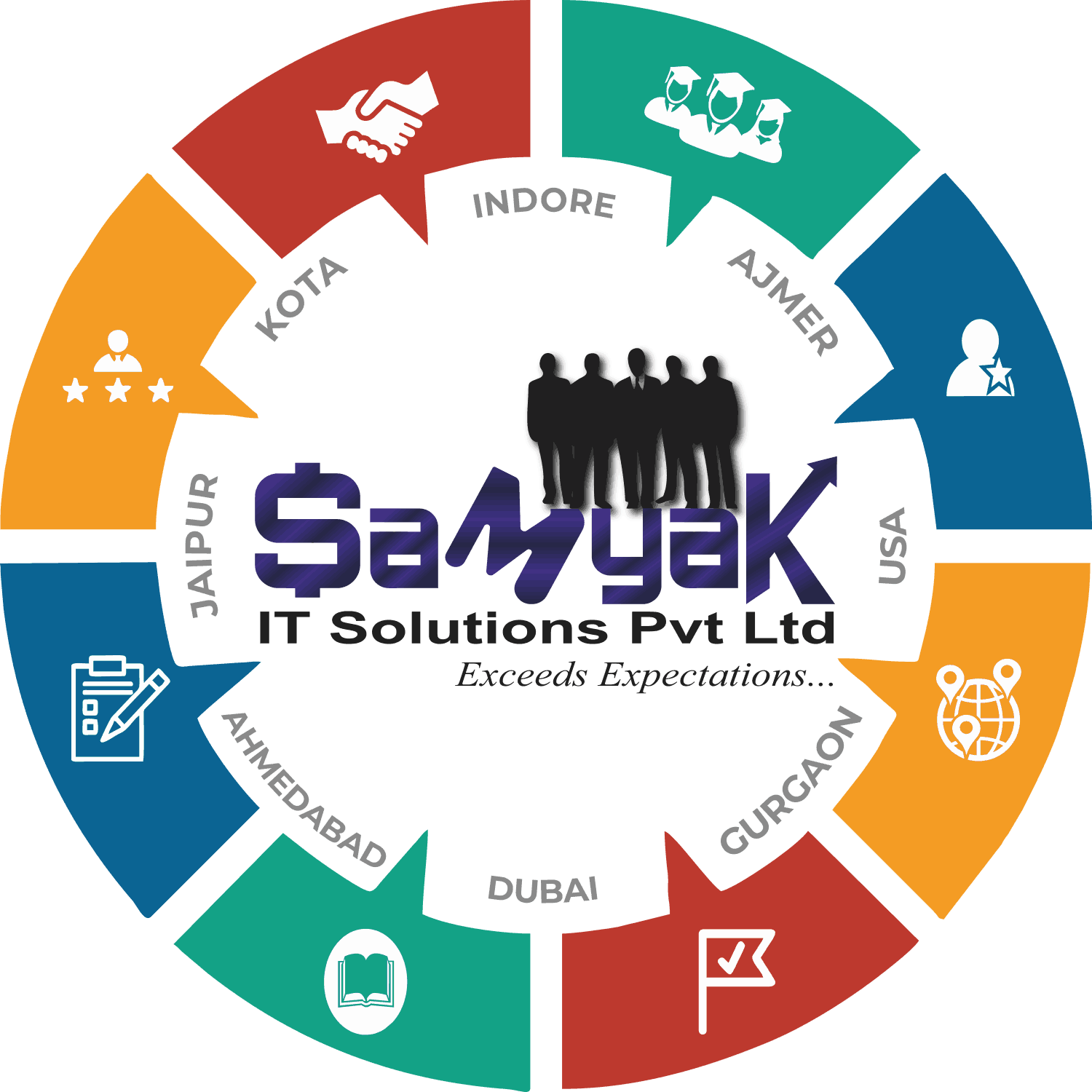 Samyak IT Solutions Pvt Ltd is an ISO 9001:2008 Certified Company and has international level acceptance for its certifications. Students from Samyak are given preference in placements as they have proper hands on job related knowledge already, that any industry needs these days.
PLACEMENT OF
SAMYAKites
8678 SAMYAKites making waves in the industry.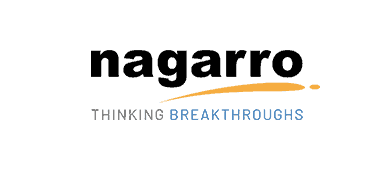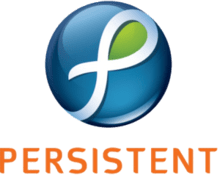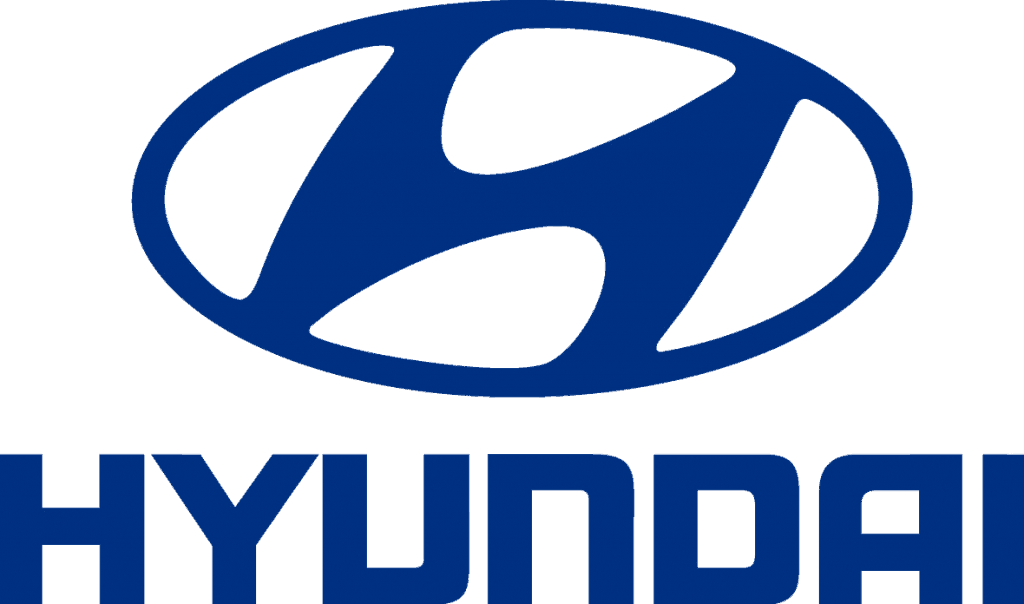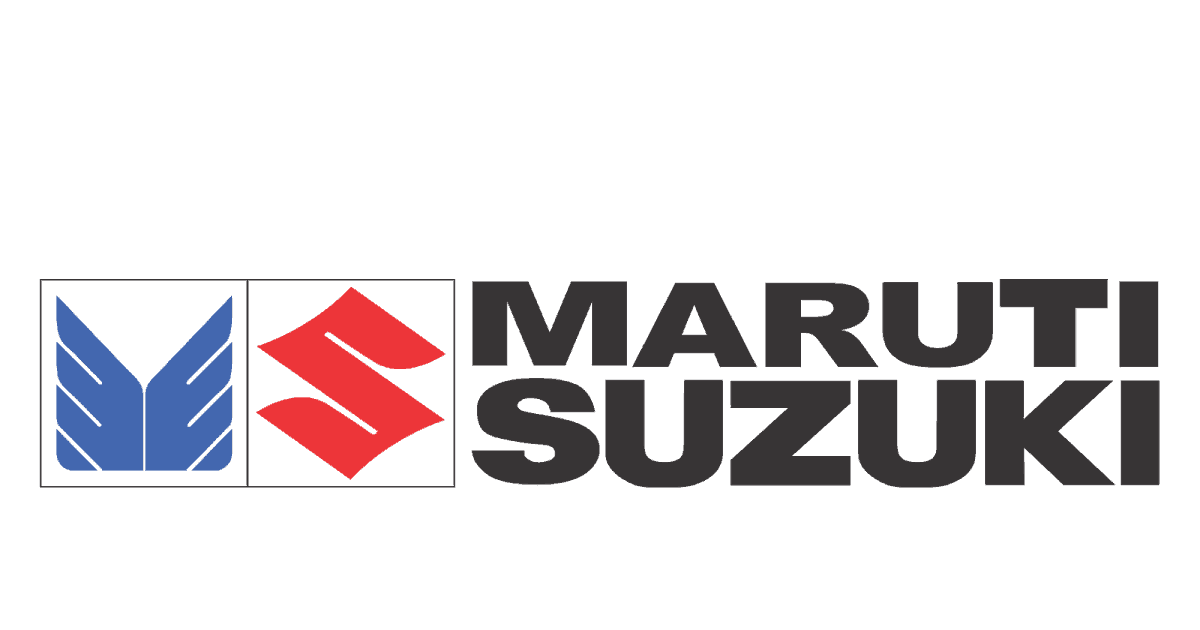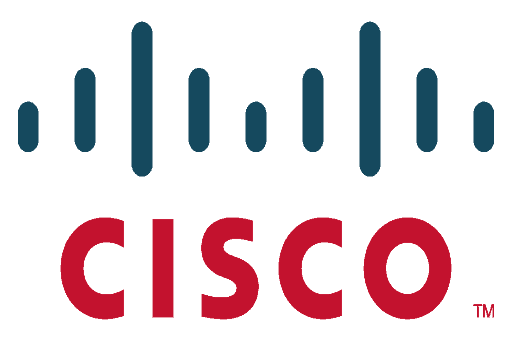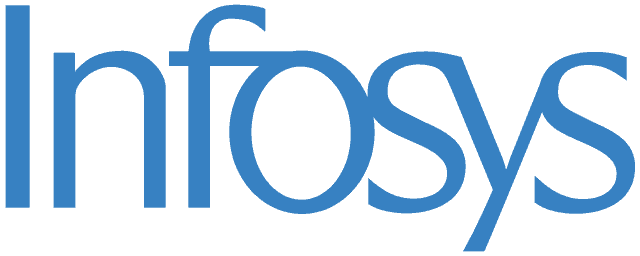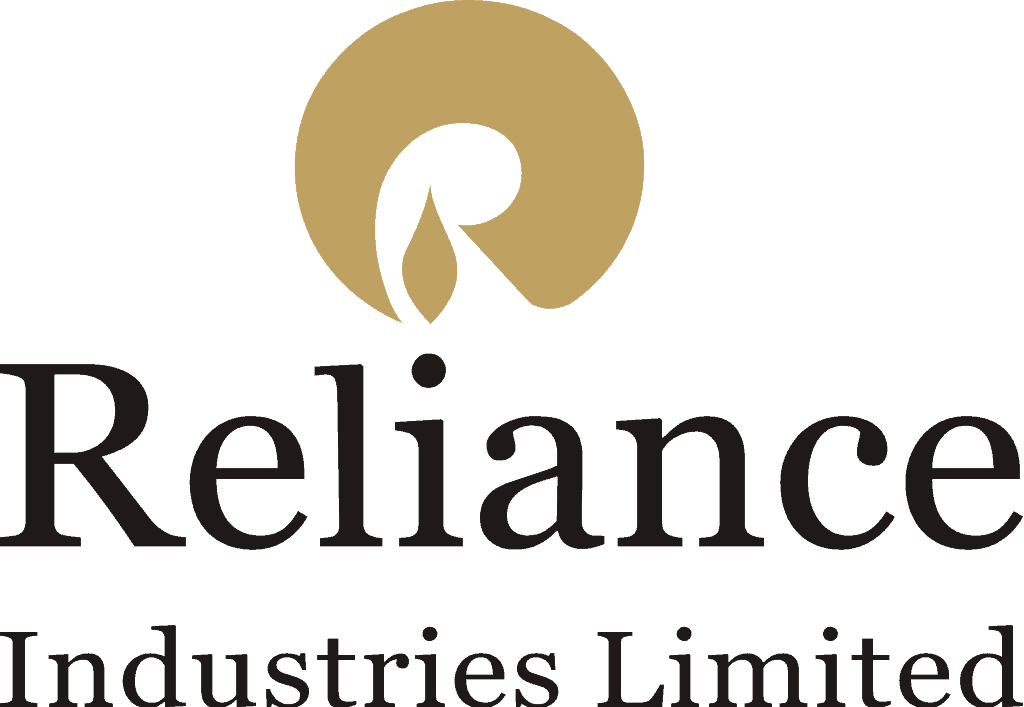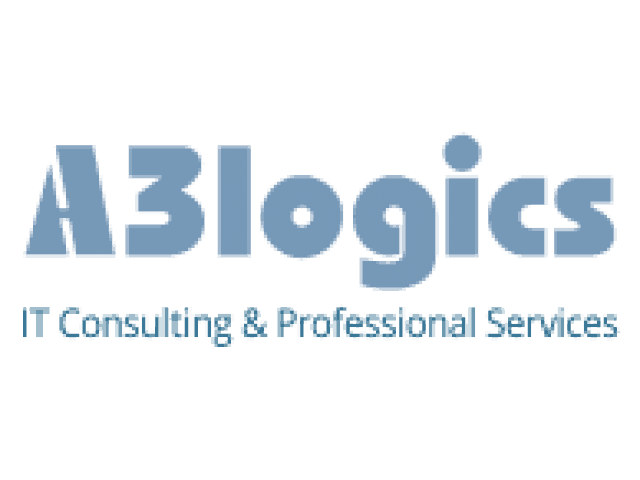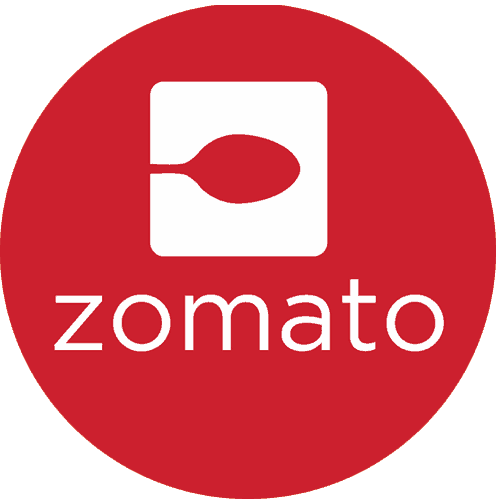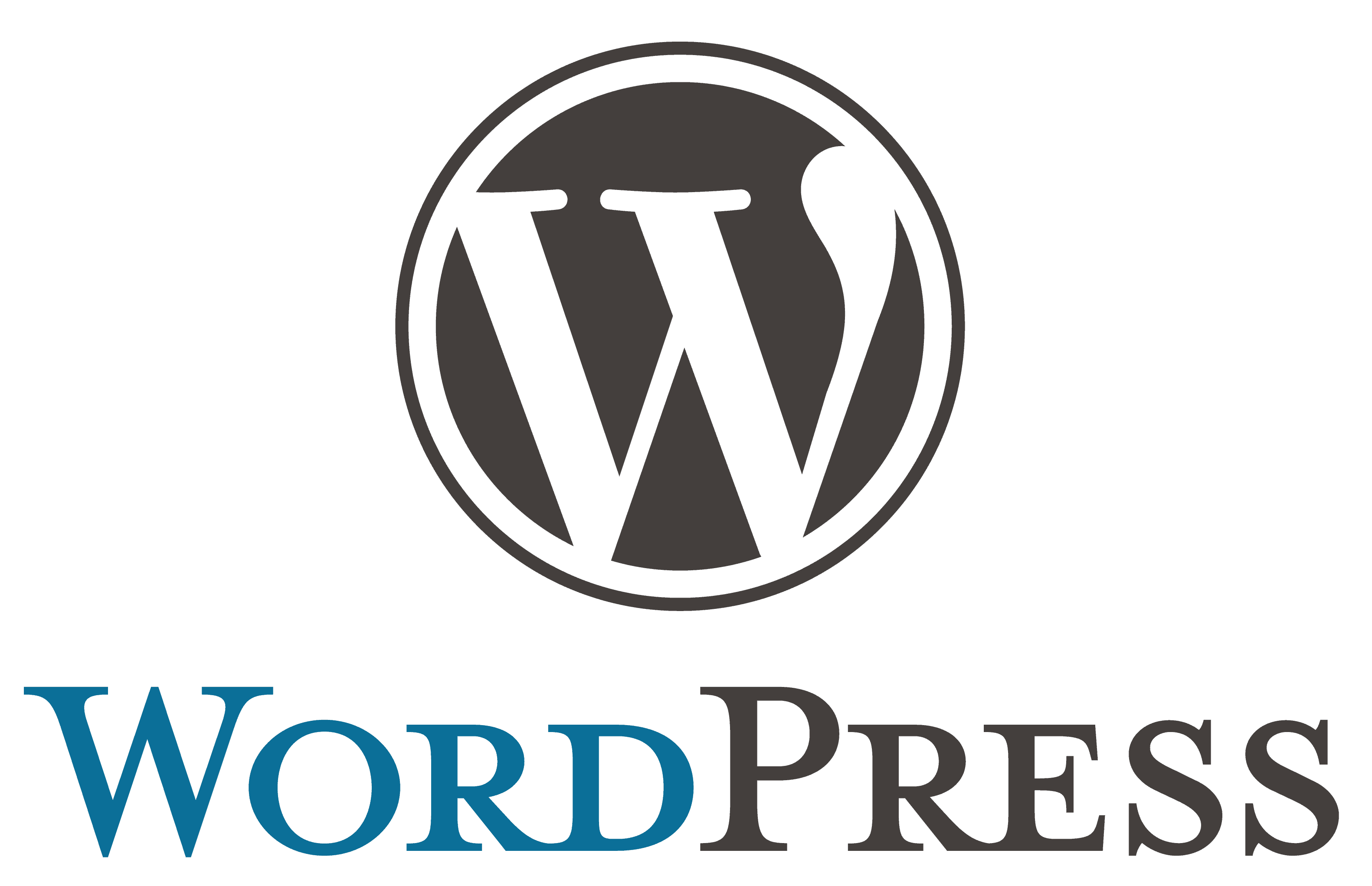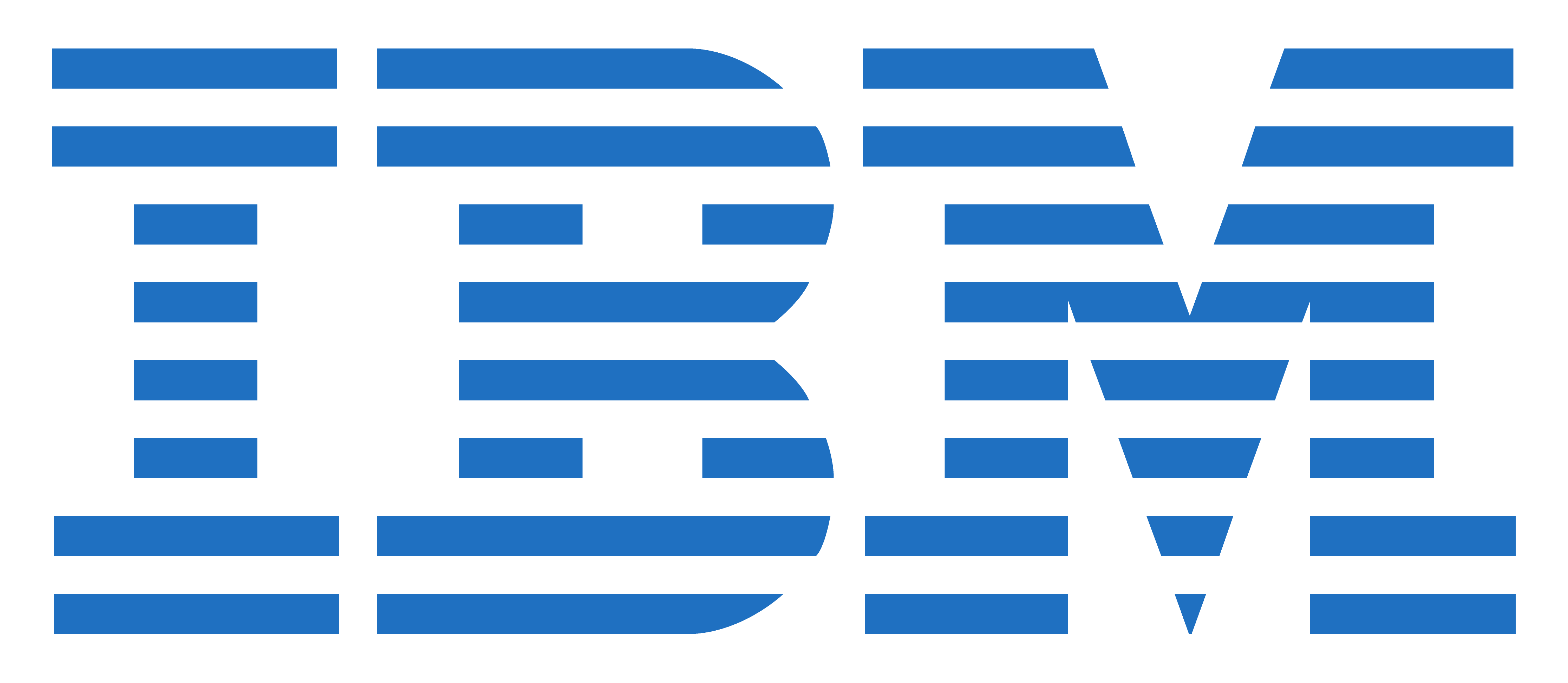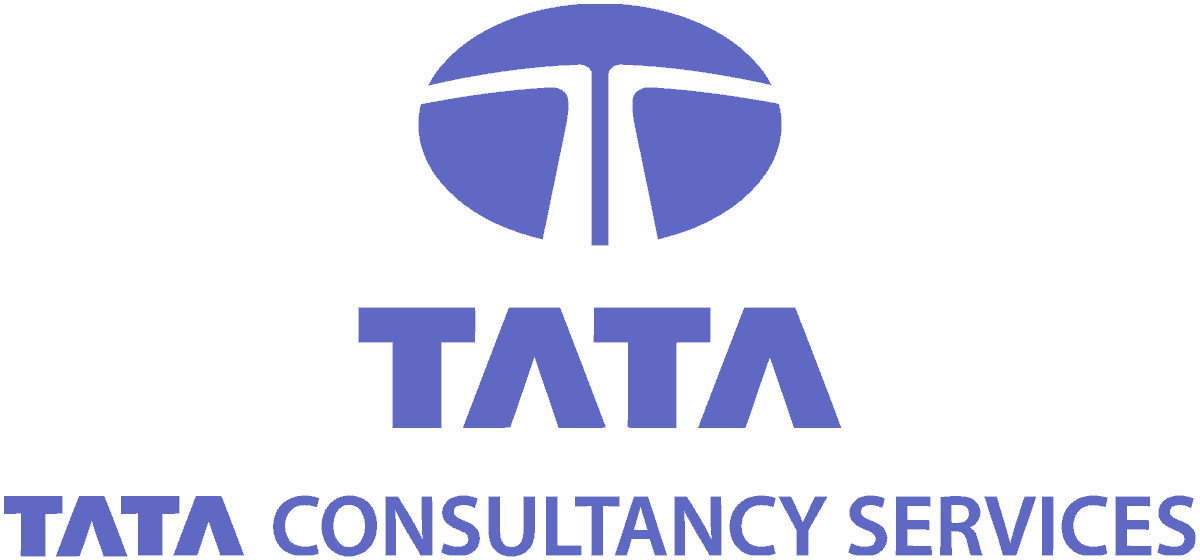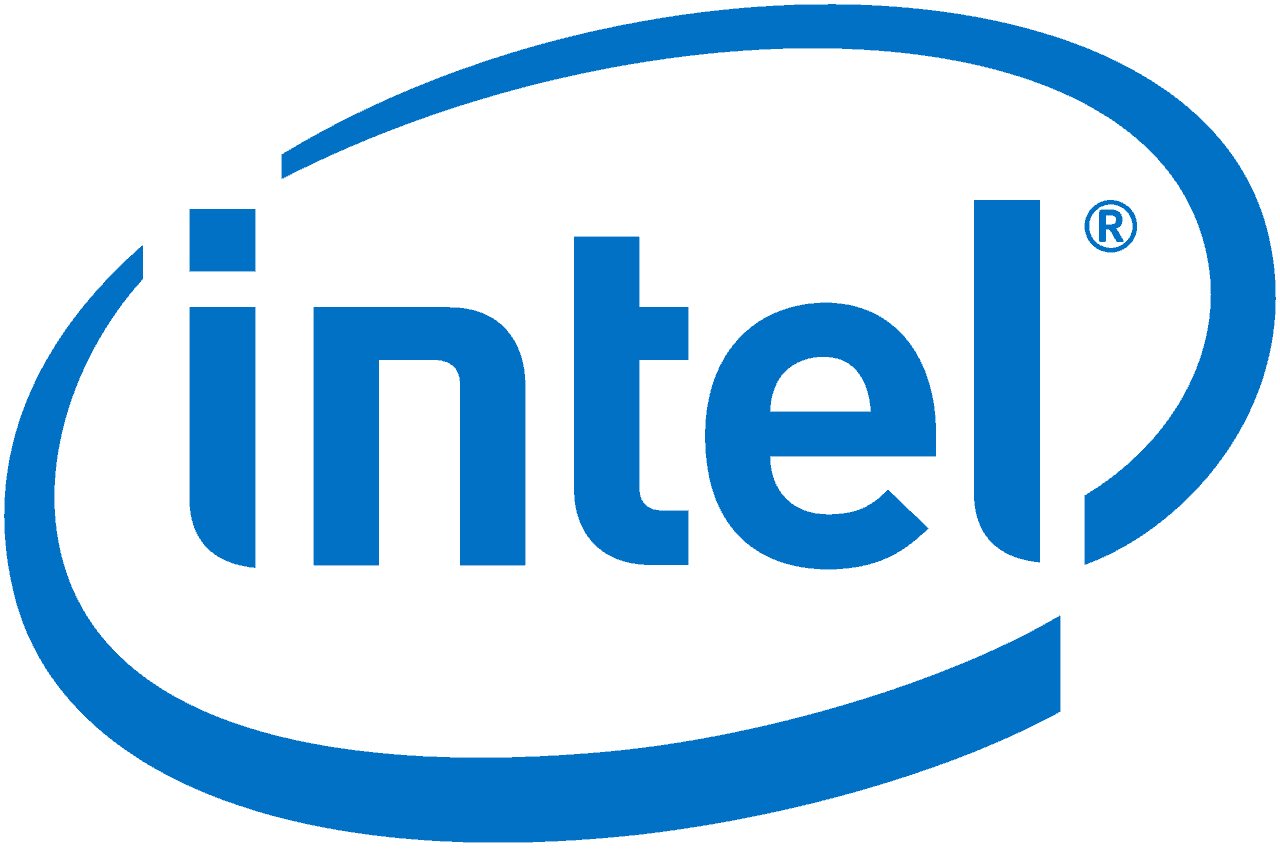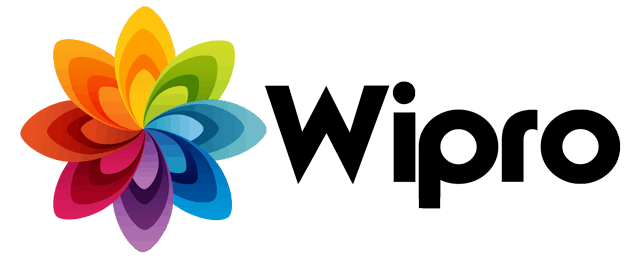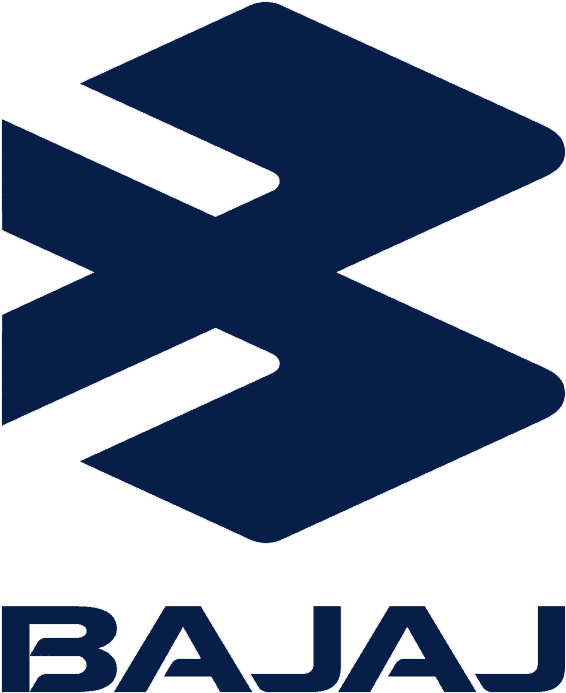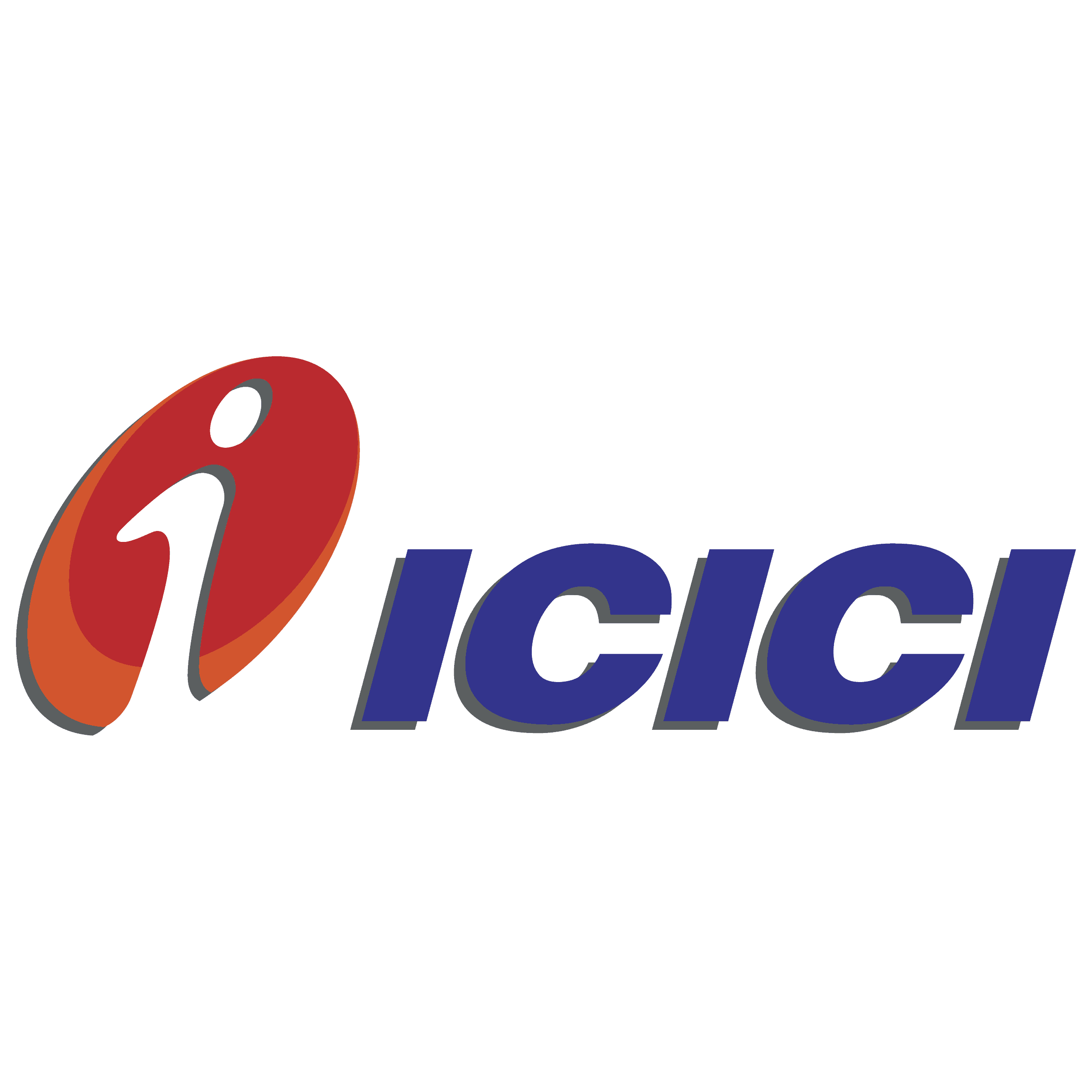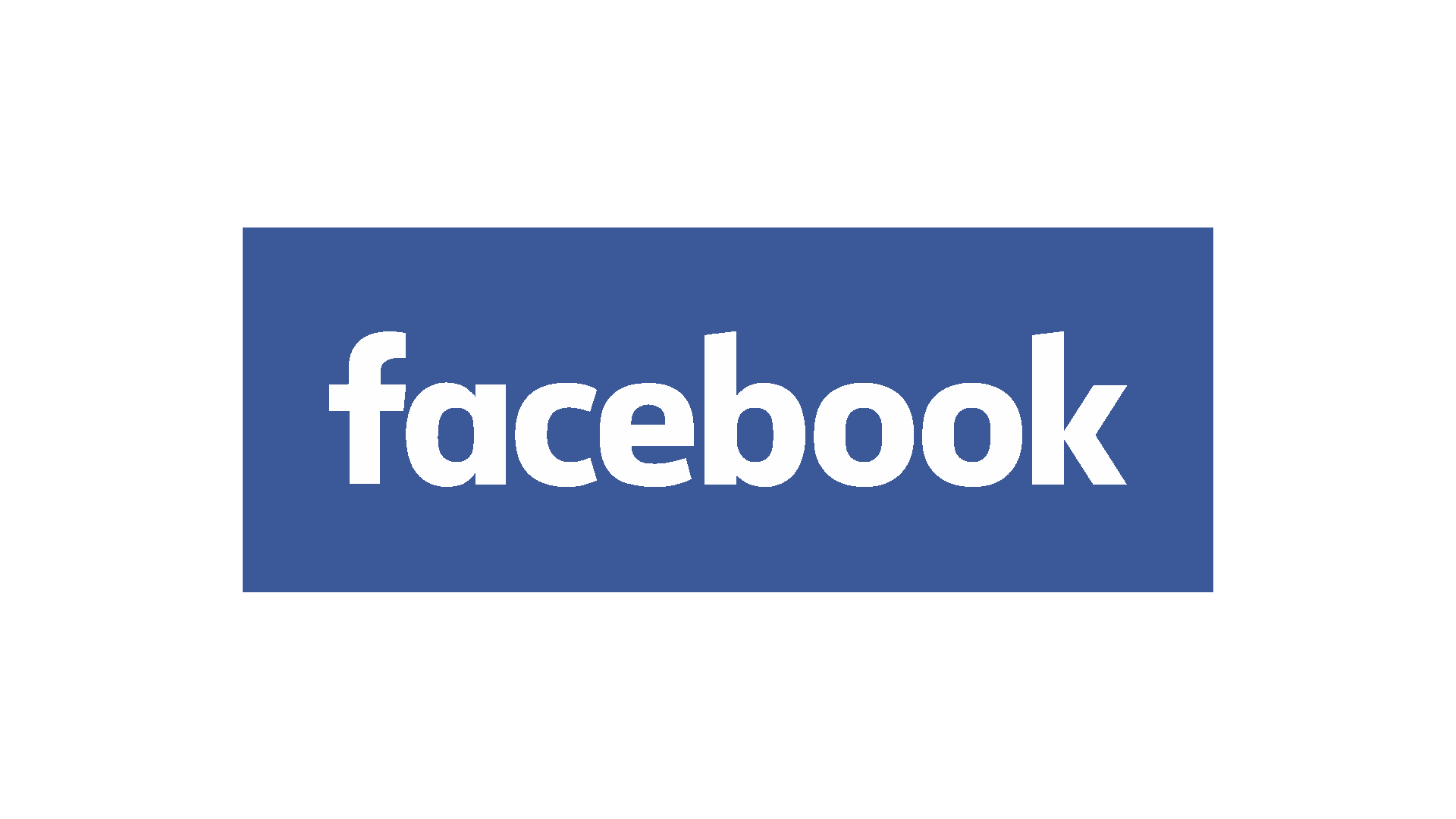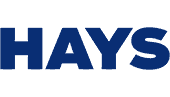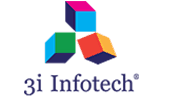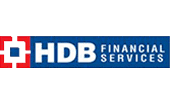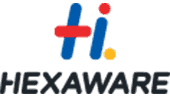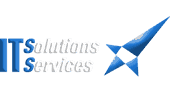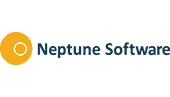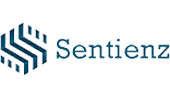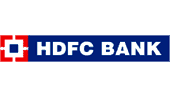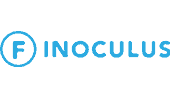 MY NAME IS SADIQUE KHAN.I HAVE JOINED FOR IOS COURES HERE IN SAMYAK COMPUTER CLASSES. I HAVE LEARNT TECHNIQUES OF IOS APP DEVELOPMENT BY A PROFESSIONAL DEVELOPER. NOW I AM CONFIDENT THAT I CAN CREATE ANY APP BASED OVER IOS. NOW I AM WORKING OVER MY COMMUNICATION SKILLS HERE ONLY. Sadique K.
05:33 06 Feb 18
Samyak is the one of the best institute in Jaipur, Teachers have a good knowledge , i like to join here Thank you so much Shivani G.
10:03 14 Mar 18
Excellent training experience 100% practical, trainer has in-depth knowledge.... Very nice experience

Teacher have good knowledge of the subjects and give you all the information on the topic.Thankqq Smyak........

samyak is a good it institute in jaipur. i am learning core java from here by akash sir. he is really too good in programming. his concepts are too clear . he is best teacher . and i feel so lucky that i am learning core java from samyak.

I am mukesh kumar kulhari. I am learning Spoken english from
Samyak Computer Classes from last 3 months. I have learn so much here. I have enjoyed learning by experienced faculty here. Thank you samyak Mukesh Kumar K.
06:50 02 May 18
One of the most computer courses & diploma teaching institutes in jaipur.Samyak have professional faculty, They provide professional training which is very helpful in career..

nyc class good faculty there............................................................................................................................................................................................................................... Very helpful and supportive @ Samyak Computer Classes. Teachers are very experienced. Placement assistance is great.Thankq Samyak Er Pankaj T.
11:10 30 Jan 18
I joined web Desingning course here. Training was excellent. Trainer was very helpful. Am planning to take few more courses in future. Very good experience with SAMYAK.Just completed my hadoop classes.. trainer is Really Great and friendly person. Thanks very good faculty, matter is also good total satisfy with samyak classes good enviroment, learn other additional things like skills, build new technologies my name is lavina vidhani my course is digital marketing in samyak comuputer classes faculty behaviour is good samyak expressence is very nice

Laveena V.
09:14 29 Jan 20
I have joined Samyak Computer Classes for Tally ERP 9 & GST course. I have learned here in a practical way on software in the guidance of Experienced faculty.

pawan kumar J.
04:35 06 Dec 17
Hello , I am taking the classes of Basic Computer from Samyak Computer Classes..It is a great experience with Samyak..I am learning a lot.. My name is Kajal Khan .samyak is best training institute for Practical Knowledge. autocad faculty is very good and all staff is nice

Samyak classes providing all classes in practical base... Faculty have good knowledge for their Subject... nice experience here Aanchal B.
07:23 12 Mar 18
Samyak is Inst in Jaipur also have Professinal Faculties. Providing gud Knowledge, Properly focus on Students , No Doubts yet. Animesh M.
07:19 01 Jul 18
A coching which gives you best trainingFriendly atmosphereA life time friendly connection✌🏼

It was very good training. Extra knowledge, helps a lot. Help full sites and information. Overall very good experience......