HVAC Engineering is a highly booming industry with huge demand oriented career in it. All Chemical, process LPG, CNG, Oil & gas Pharmaceutical Industries are dependent on HVAC engineering  for the comfort level .HVAC engineering  consumes more than 60% to 70 % of energy load in all commercial building . HVAC engineers from the Industry with leading professionals selected by SAMYAK conduct HVAC Training Course.
Scope & Career of HVAC Engineering:
Design of HVAC Engineering
Project Manager of HVAC engineering
HVAC Design project
Manufacturing of HVAC engineering products
Operation of HVAC system
Layout of HVAC
Analytical Maintenance of HVAC System
Technical sales of HVAC
Field Engineering of HVAC
Application & Installation of HVAC
Career of HVAC Engineering:
Commercial Buildings needs HVAC engineering
Airports needs HVAC engineering
Shopping Malls  needs HVAC engineering
Hospitals , Office complex needs HVAC engineering
Residential buildings needs HVAC engineering
Petro Chemical Complex needs HVAC engineering
Oil & gas need HVAC engineering
Off shore Industry needs HVAC engineering
Refinery needs HVAC engineering
Industrial plants needs HVAC engineering
Energy sector needs HVAC engineering
Chemical process needs HVAC engineering
EPC industry needs HVAC engineering
Consulting engineering needs HVAC engineering
Pharmaceutical industry needs HVAC engineering
Project & Construction needs HVAC engineering
Cement and Fertilizer needs HVAC engineering
Power plants needs HVAC engineering
BTech/Diploma Undergoing
Post-Graduates
Job Aspirants
Theroetical Concepts of HVAC
Deep Dive into
HVAC Training Course
Prelude to HVAC
Fundamentals
Modes of Heat Transfer
Sensible Heat and Latent Heat
Basic Components of Air-Conditioning and Refrigeration machines
Basic Refrigeration System or Vapor Compression Cycle
Pressure – Enthalpy Chart
Function & Types of Compressor
Function & Types of Condenser
Function & Types of Expansion Valve
Function & Types of Evaporator
Accessories used in the System
Refrigerant and Brines
Classification of Air-Conditioning System
Window A/C
Working of Window A/C with Line Diagrams
Split A/C
 Types of Split A/C
 Working of Split A/C with Line Diagrams
Ductable Split A/C
     Working of Ductable Split A/C with Line Diagrams
  Variable Refrigerant Volume (VRV)/ Variable Refrigerant Flow (VRF)
Ductable Package A/C
Working of Ductable Package A/C with Line Diagrams
Package Roof Top Units
Central Plant Chill Water System
Categories of Air Conditioning
All air system
All water system
Air – water system
Direct Refrigerant system
Study of Psychrometric Charts
Dry Bulb Temperature
Wet Bulb Temperature
Dew Point Temperature
Relative Humidity
Humidity Ratio
Processes
 Heating
Cooling
Cooling and Dehumidification
Heating and Humidification
Finding Values Using the Chart
Load Calculation
Survey of Building
Cooling Load Steps
Finding Temperature difference (ΔT)
Finding 'U' Factor
Finding Ventilation requirement for IAQ
Load Calculations (Manually using E-20 form)
ESHF, ADP & Air Flow Rate (CFM) Calculation
Air Distribution System
Duct-Definition & Terminology
Duct Design consideration
Duct sizing methods
Duct sizing as per Aspect Ratio
Finding Duct size using Ductulator
Calculation of Number of sheets for Duct
Gauge selection for Sheet Metal
Bill of Materials for Duct Network
Legends and Symbols used in the HVAC Industry
Selection of Diffusers and Grilles
Duct Materials and Insulation materials used in HVAC Industry
Study of Overseas Drawings
Duct Routing – Preparation of single line diagram (SLD)
Preparation of Layouts (Double line Diagram – DLD) as per SMACNA rules
Openings for Ducts passing through Wall
Sectional drawing @ Duct supports
Concept of CAV & VAV
Static Pressure Calculation
Selection of Motor HP
Selection Fan/Blower RPM
Hydronic System
Classification of Water Piping
Pipe sizing for chill water system
Fittings used in the HVAC Piping System
Valves used in the HVAC Piping System
Function of Valves
Openings for CHW Pipes passing through Wall
Sectional drawing @ CHW Pipe supports
Pump Head Calculation
Selection of Pump
Air Conditioning Concepts
Fire Protection (Awareness)
HVAC software's
XL sheet for Load Calculations
Duct sizer for Duct sizing
TroxCADBase for Diffuser & Grilles
Pipe sizer for Pipe sizing
Psychrometry Software
Why Should You Join Samyak ?
Targeted International
Certifications After this Course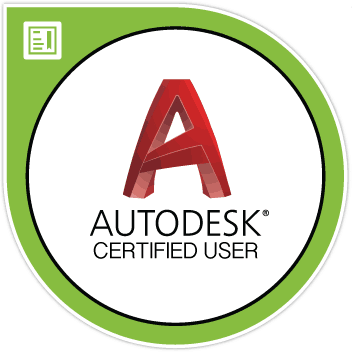 The Autodesk Certified User (ACU) certifications enhance student college applications and resumes, providing evidence of competency and proficiency. This international level certificate can easily make anyone's resume outstand.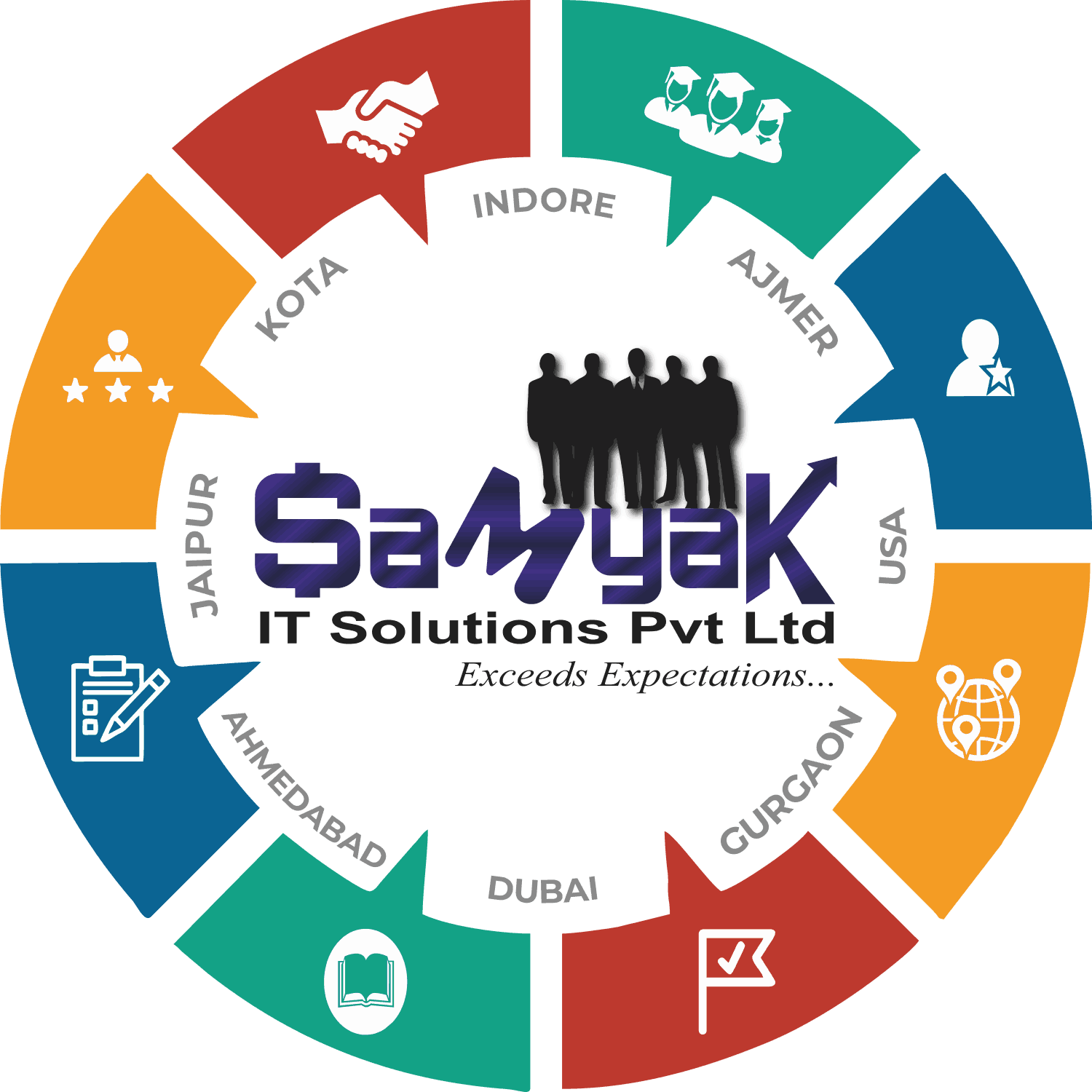 Samyak IT Solutions Pvt Ltd is an ISO 9001:2008 Certified Company and has international level acceptance for its certifications. Students from Samyak are given preference in placements as they have proper hands on job related knowledge already, that any industry needs these days.
PLACEMENT OF
SAMYAKites
8678 SAMYAKites making waves in the industry.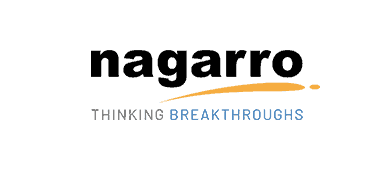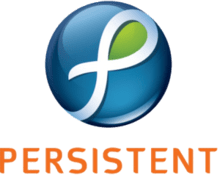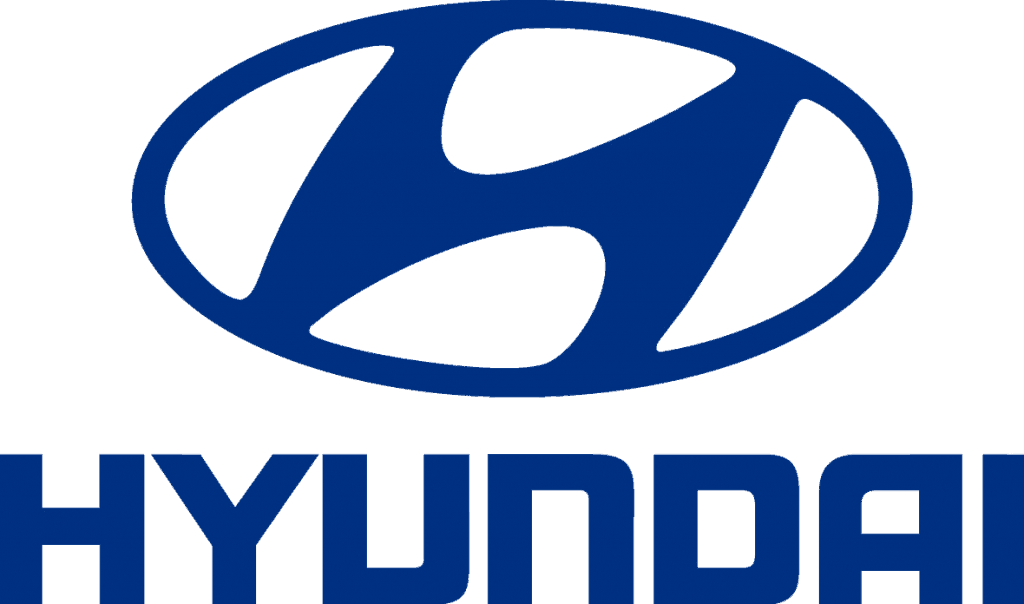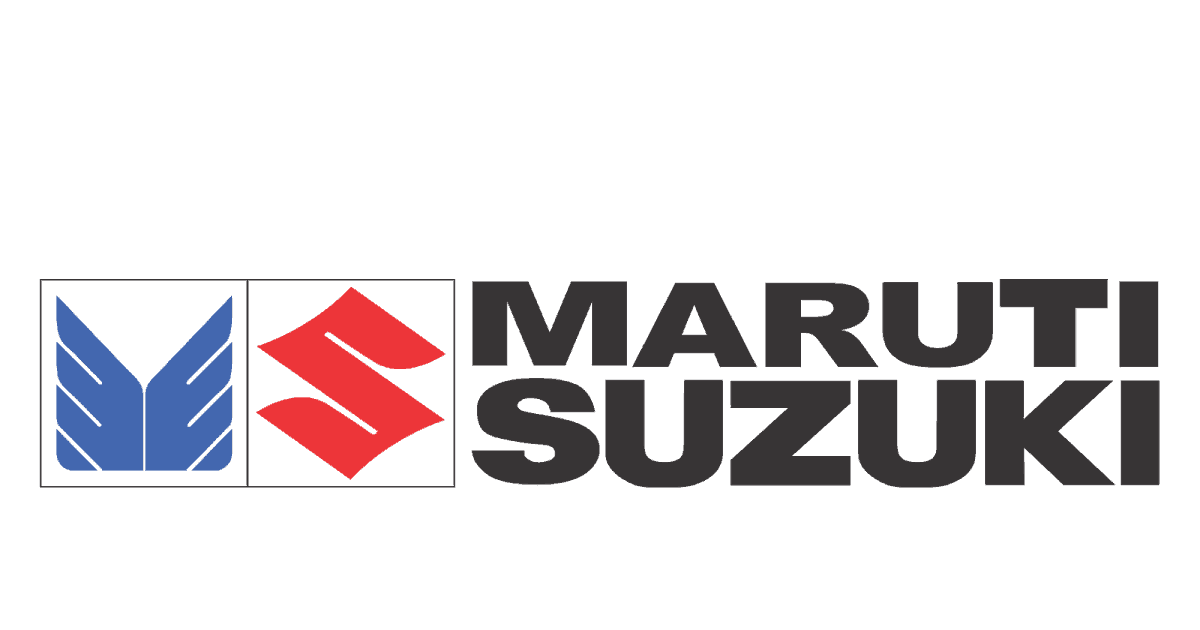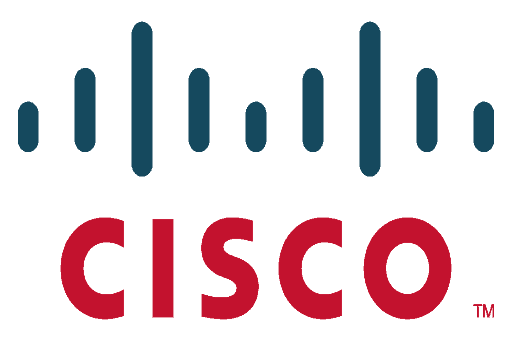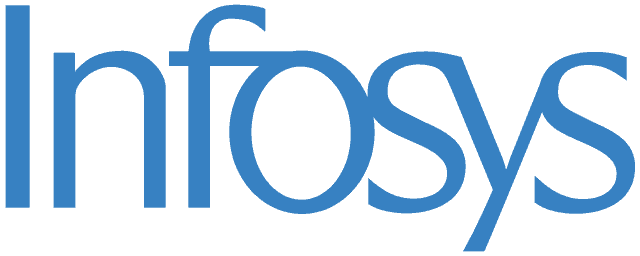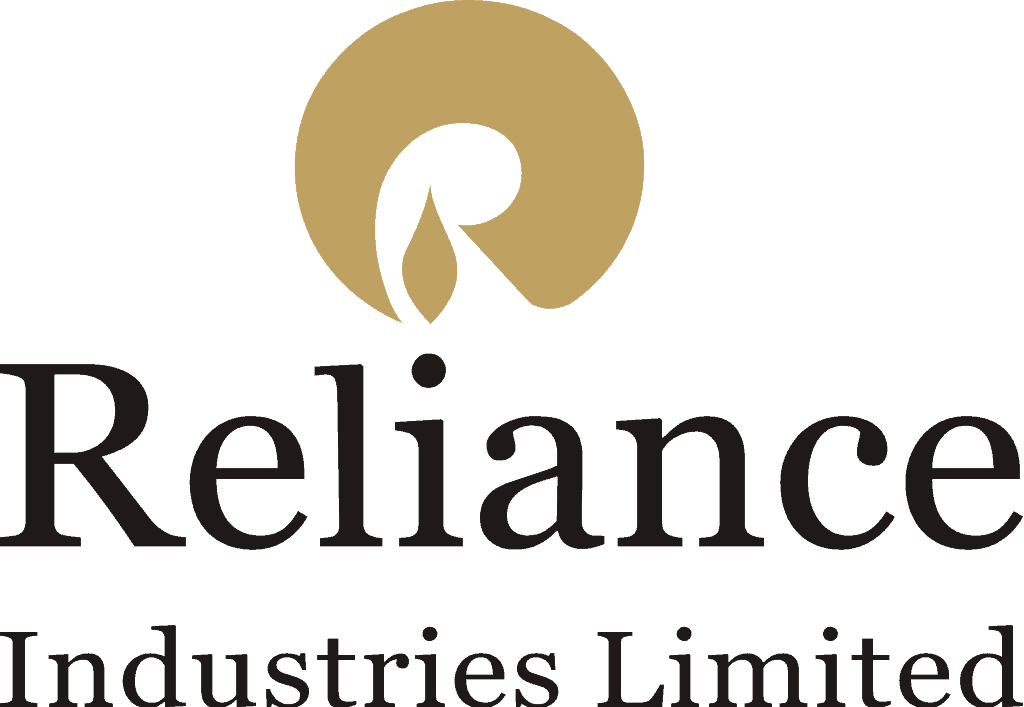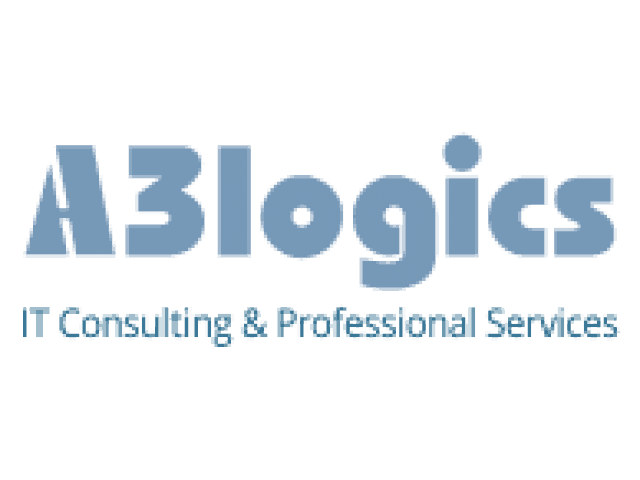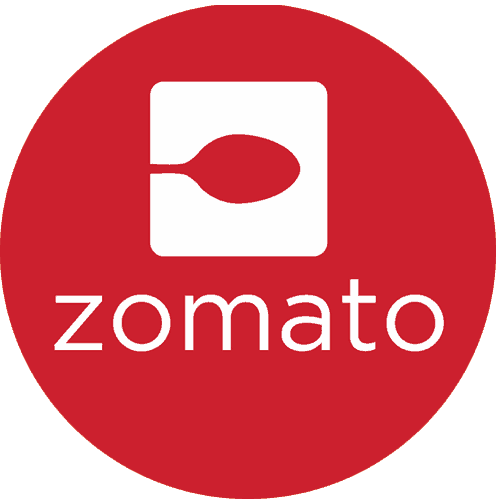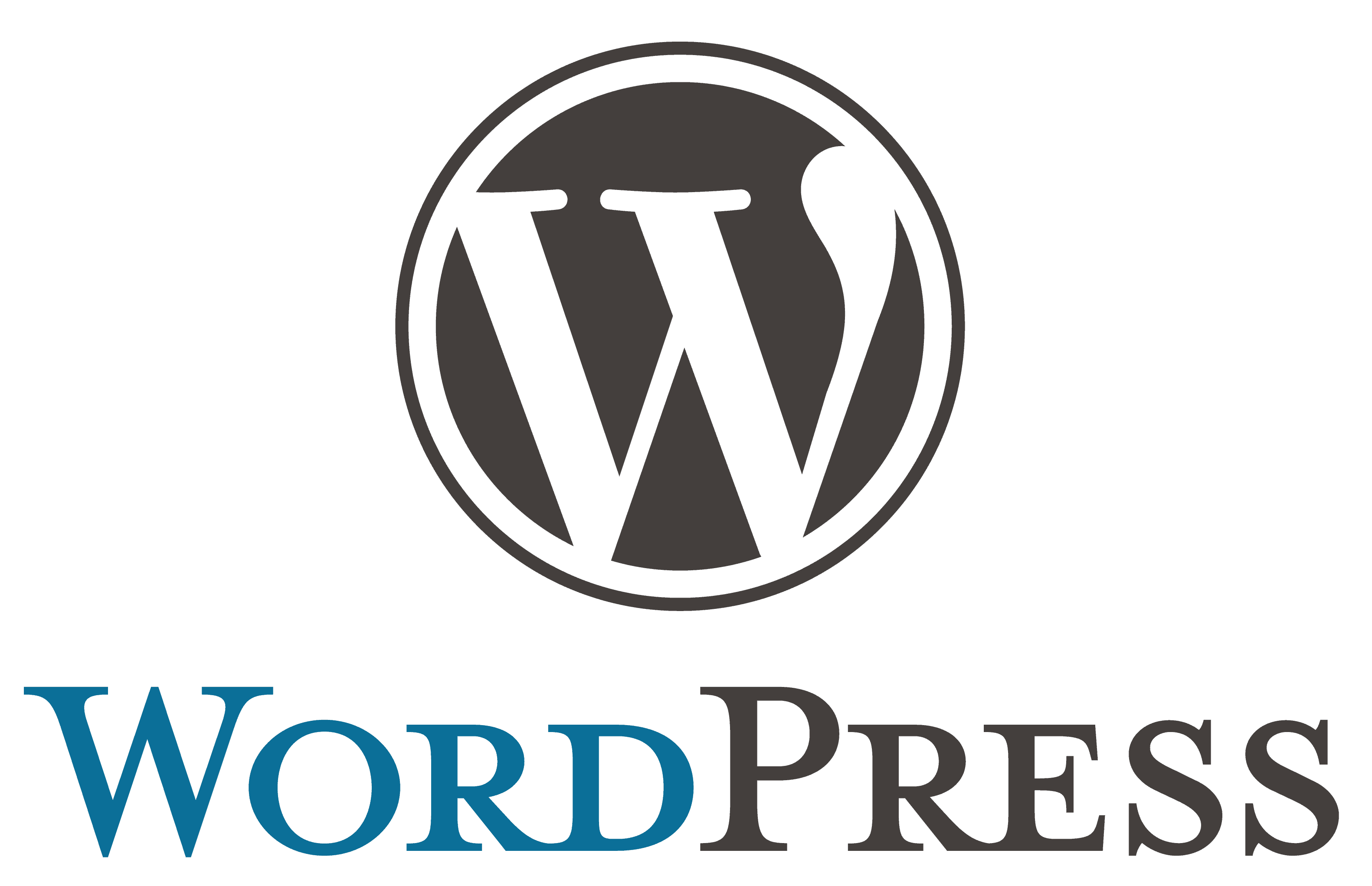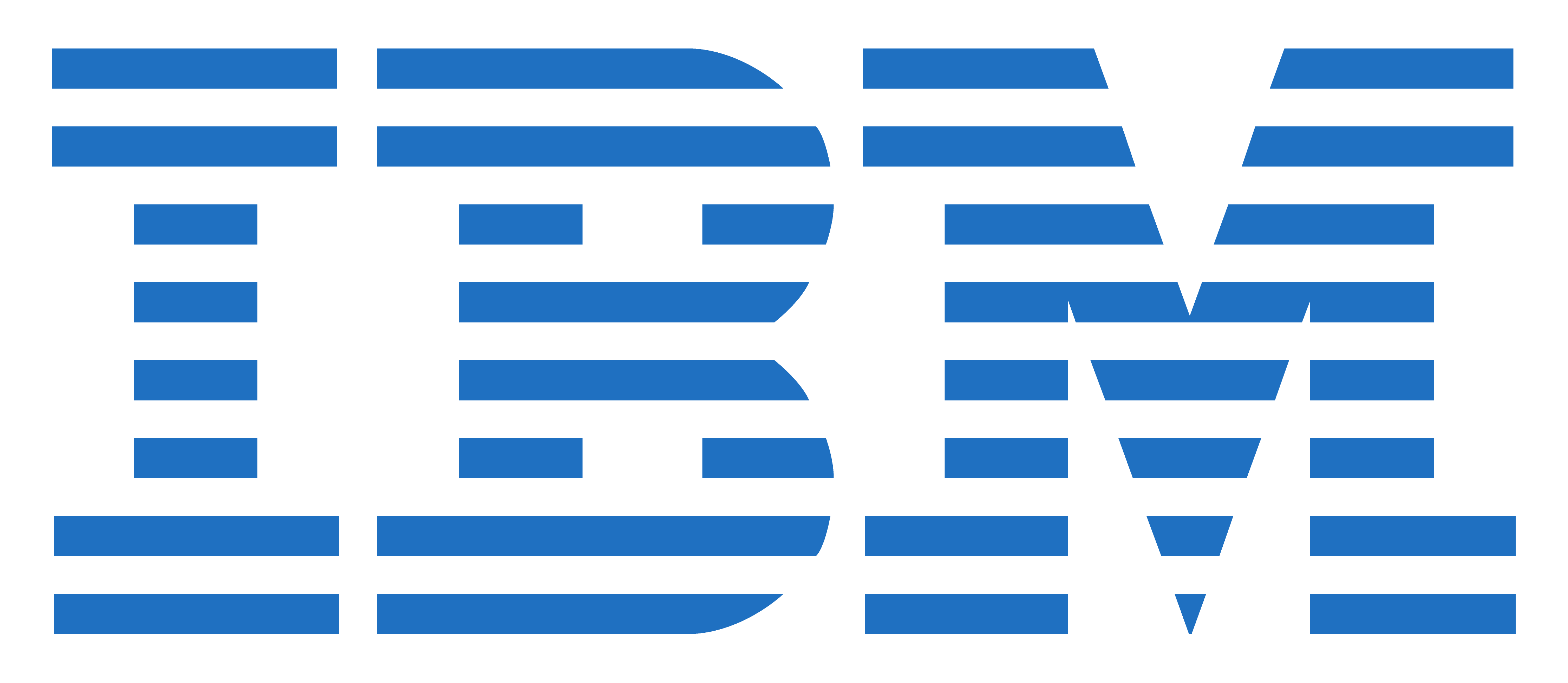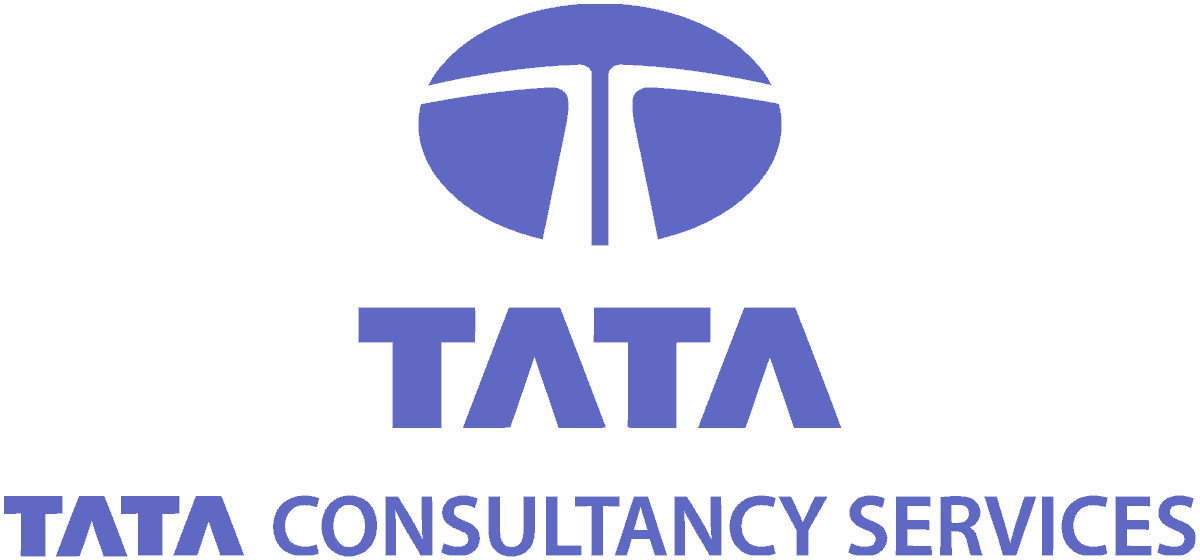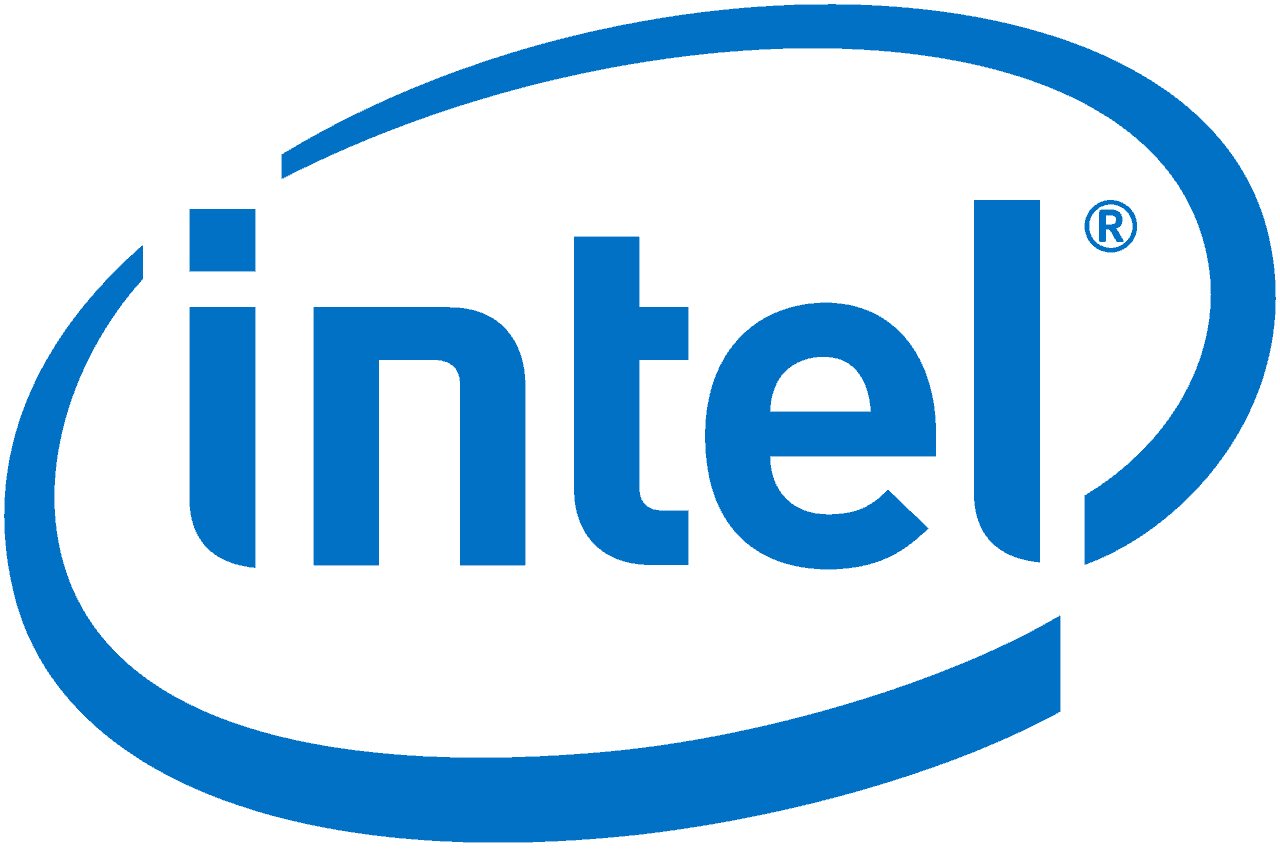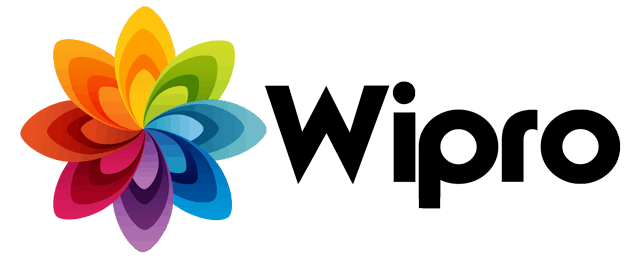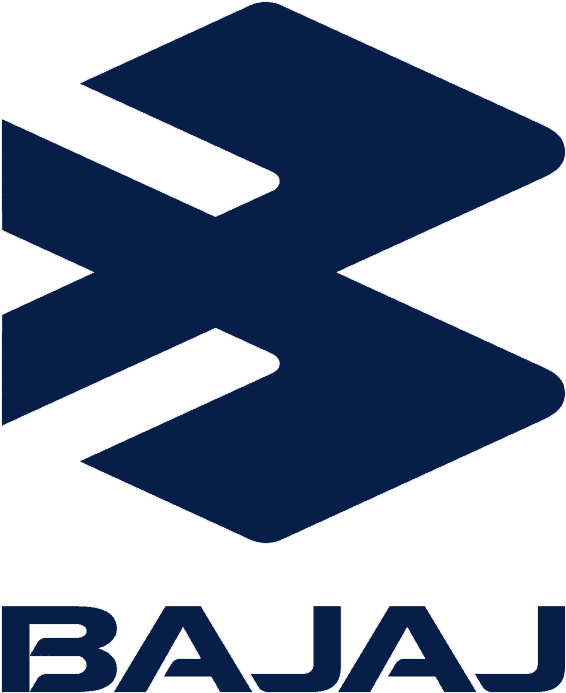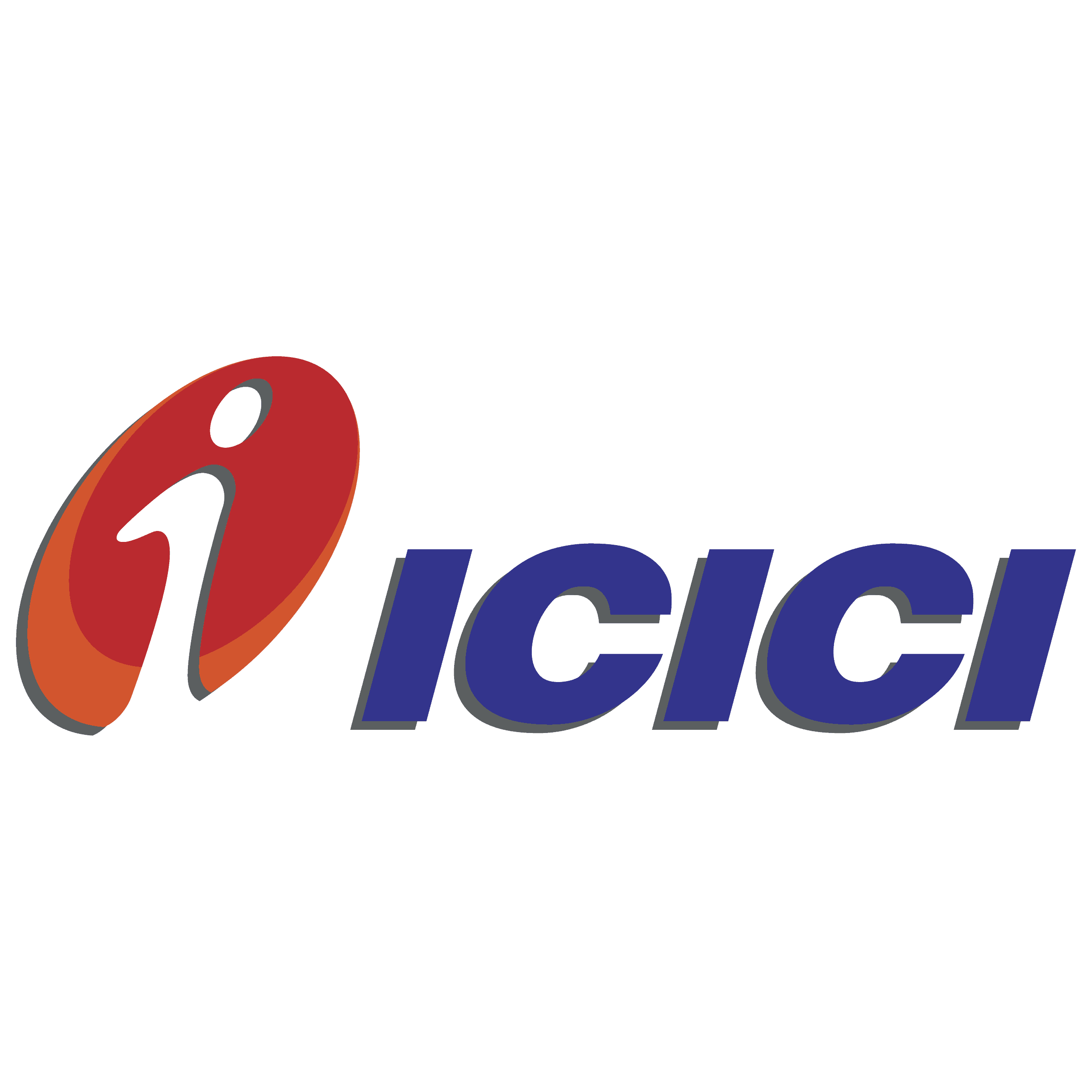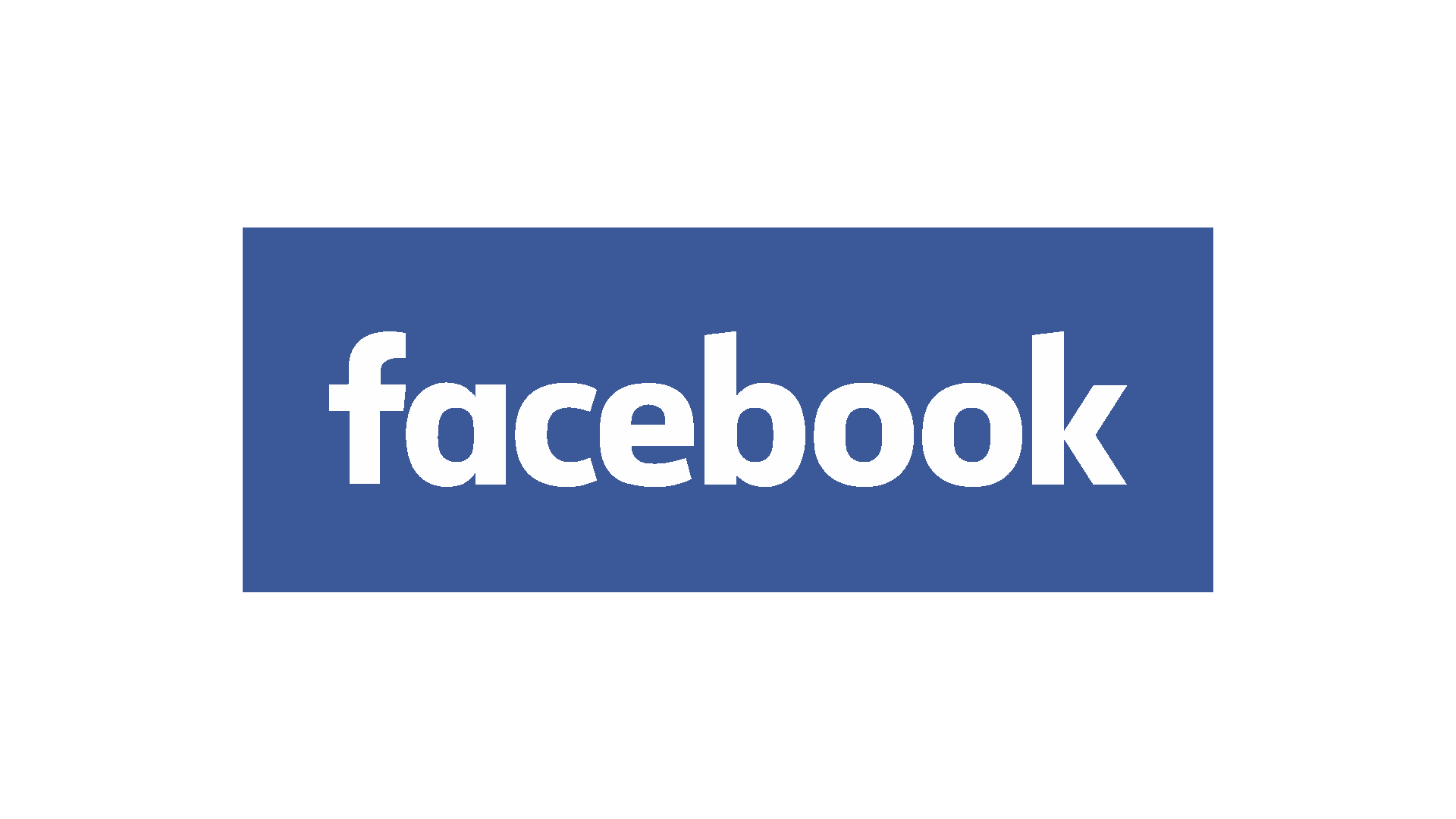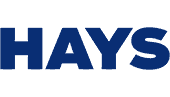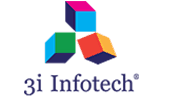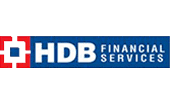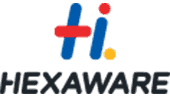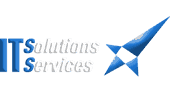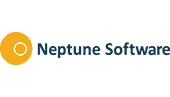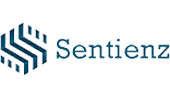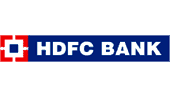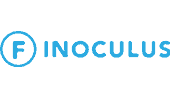 Best Hardware institute for computer hardware , all faculties are well trained and certified. Practical approach are more . excellent infrastructure and service. i will give 5 out of 5 I have done Financial tally course from samyak rajapark...with fully satisficatio....thank you samyak... very nice institution. good teachers . students can have good courses from here.supportive teachers.

Darshna U.
09:21 05 Feb 20
i am student in Samyak my experience and knowledge about samyak.Samyak Institute is very Good And Also manegement Is Very Good In this Institute Have Computer To Learning And Facilities Good Trainers And Good Mem Thanks 😊

Hitman "Baba" H.
08:16 10 Mar 21
It was nice experience to be the part of Samyak Computer class. There people were so nice to everyone. I really like to be the part of Samyak.
Thank You...! Anuridhi R.
10:26 29 Jan 18
One of the finest digital marketing course is being held here from last 9 years and it's getting better and better year by year... I suggest all the people who are looking for digital marketing course and other computer courses should try this institute for there own self development ..

Samysk computers classes is best classes. Doing graphic designing from here. M here from last 2 months got very best result. Excellent faculty member. Down to earth staff. Class rooms are very nice.

speedy services,time punctual, interactive and practical classes with better understanding in samyak classes.best institute for technical and non technical courses... Ajay Ved L.
08:30 17 Jan 18
Best Faculty,practical base classes by experience faculty,educational environment best according to other institute i`m totally satisfied from SAMYAK. In future I want to do other courses, Priya Thakur K.
11:25 16 Jan 18
Very good experience with SAMYAK.Just completed my hadoop classes.. trainer is Really Great and friendly person. Thanks HiMy name is Komal Mannai. I'm pursuing Tally Classes from Samyak Classes . I want to share my experience about Samyak. There is healthy and good environment about classses and faculties. My Tally Tuitor is very supportive and have good knowledge of courses.Thanks.

One of the best institute to learn testing and core java.The staff who are here will be very co-operative to the students me mohan singh yha per english typing kar rha hu and m yha par besic computer ka course kiya tha kafi achha sir ne sikhaya h mughe yha par 3 months ho gye hai.samyak best intstitute hai computer course ke liye.... Very loyal review.... Great faculties.Lab available for practice, were you can practice after or before class

I just wanted to tell you how much I'm enjoying the classes ( Tally with GST & Advance Excel )What an excellent instructor and I learned things that I didn't know about course including how to do things better than I have been.Again thank you very much 🙇🏻

samyak classes is best for All courses in jaipur................................................................................................................................................................................................................................ Friendly Environment, Best faculties and best experience from Myside in Samyak Institute And I highly recommand this to all

Manisha S.
12:53 10 May 19
Hello , i am Lalit . i joined samyak for Networking course .. The Trainers shared their knowledge and made me understanding the concepts by giving real time scenarios. They cleared my doubts on regular basis and give us more time in understanding each topic. Most importantly they gave us career guidance tips also which kept me motivated and their commitment towards training was amazing. Samyak Computer Classes provides one of the best training in Development and Testing. the teaching method which gives 100% practical training.......

I GET WONDERFULL EXPERIENCE HERE AND GETTING THROUGH KNOWLEDGE OF BASIC MICROSOFT BY EXCELLENT FACULTIES.