Rhino 3D Jewellery Designing Course
Rhino 3D Training was Originally developed as a response to AutoCAD's limitations with smooth 3D modelling, Rhino 3d Training Courses In Jaipur is a general product design NURBS-based CAD tool which has been adopted by many different design specialities such as furniture, footwear, and jewellery. Rhino 3D Training  product design roots give it a great deal of flexibility, and also make it ideal for designing complex assemblies.
While the core Rhino 3D Training is all that is really needed to design models for rapid prototyping, each design speciality has added extensions (or plug-ins) for Rhino to make their jobs easier. Some examples of Rhino 3D Training include rendering tools (such as V-Ray or Maxwell), additional methods of working (T-Splines), and Jewellery plug-ins (such as RhinoGold or RhinoJewel)
Students are taught in Rhino 3d Training Courses In Jaipur simulated production environment to develop efficient work habits, experience working in real world production team environments, improve their client communication skills and efficiently manage production deadlines
Undergraduates, Graduates
Post-Graduates
Job Aspirants
School Going Students
Deep Dive into
Rhino 3D Jewellery Training Course
Why Should You Join Samyak ?
Targeted International
Certifications After Rhino 3D Training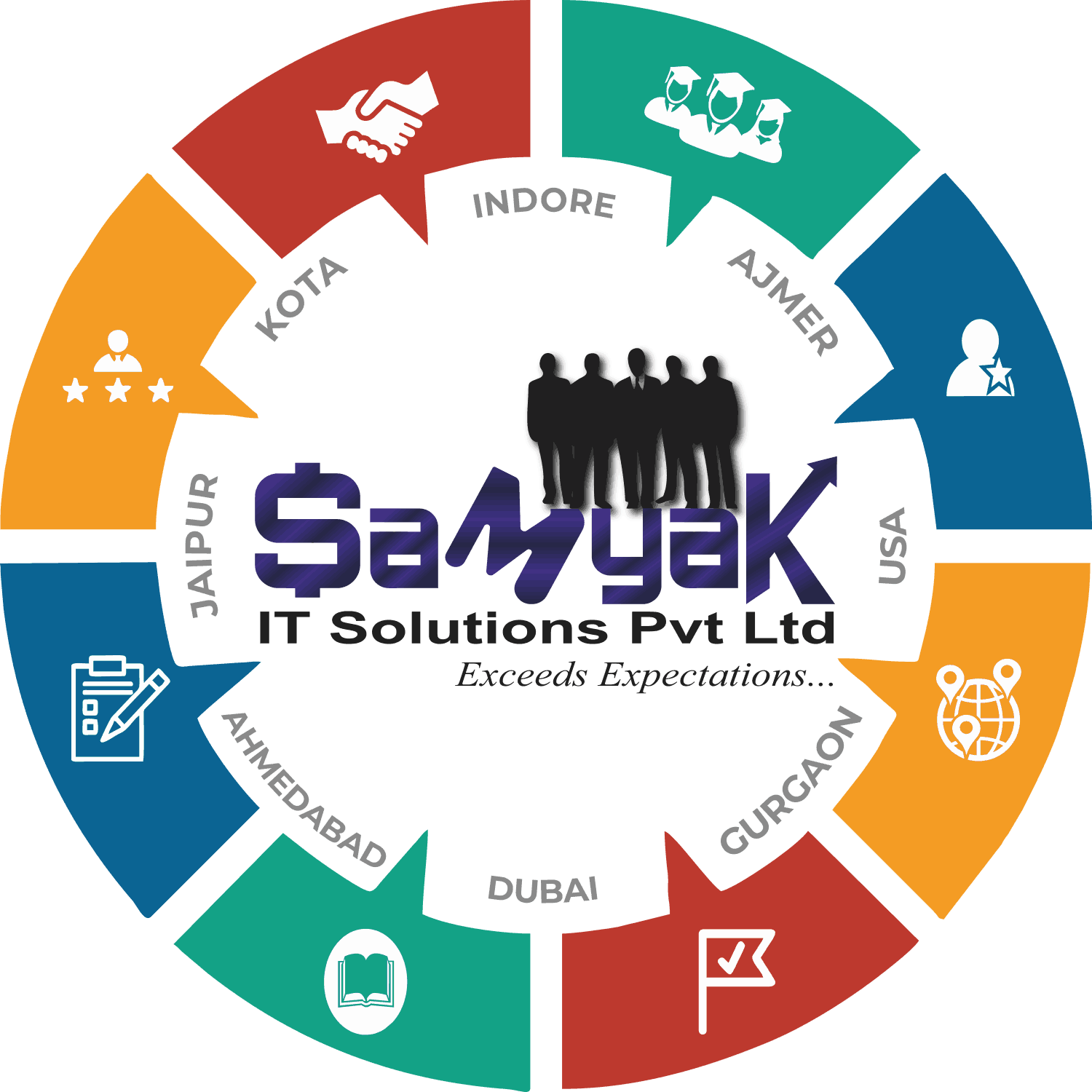 Samyak IT Solutions Pvt Ltd is an ISO 9001:2008 Certified Company and has international level acceptance for its certifications. Students from Samyak are given preference in placements as they have proper hands on job related knowledge already, that any industry needs these days.
PLACEMENT OF
SAMYAKites
8678 SAMYAKites making waves in the industry.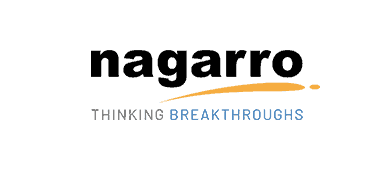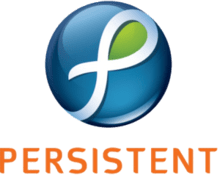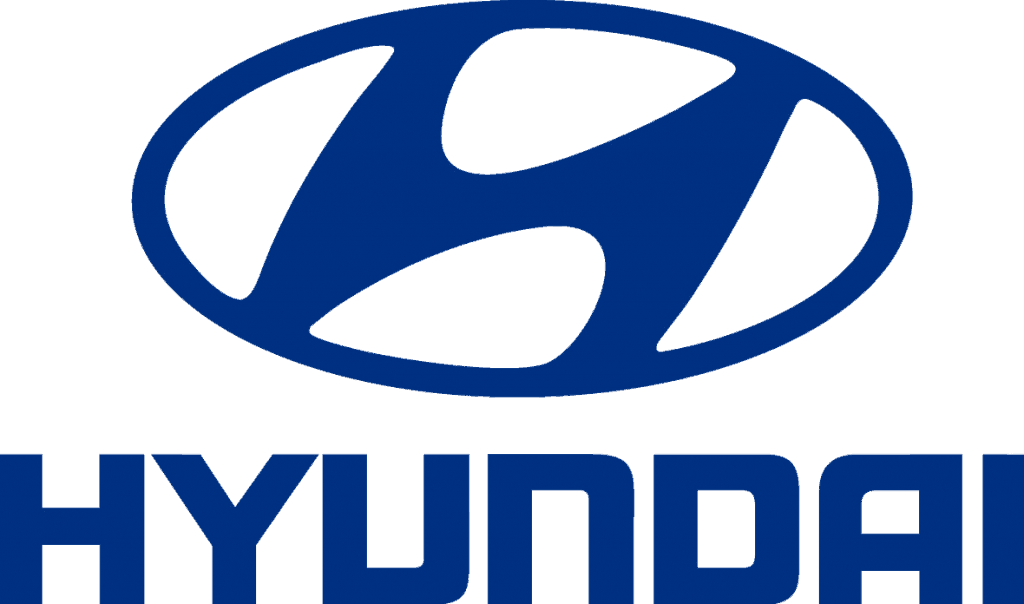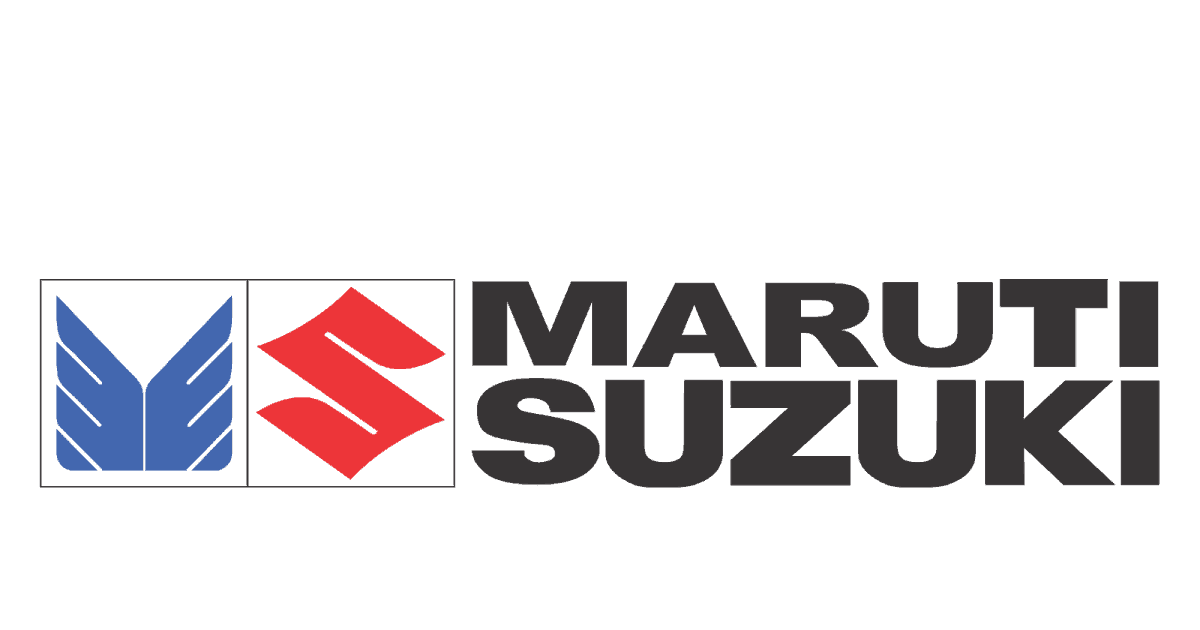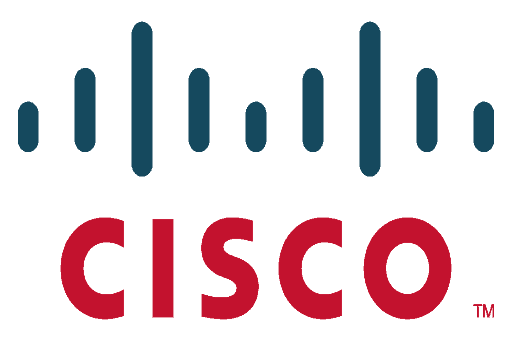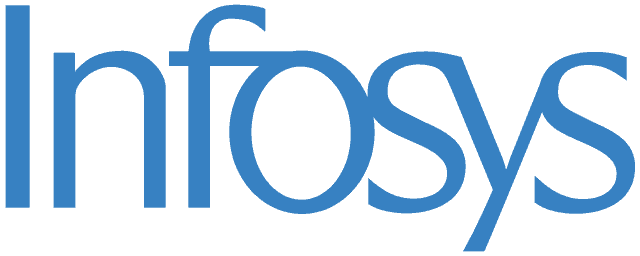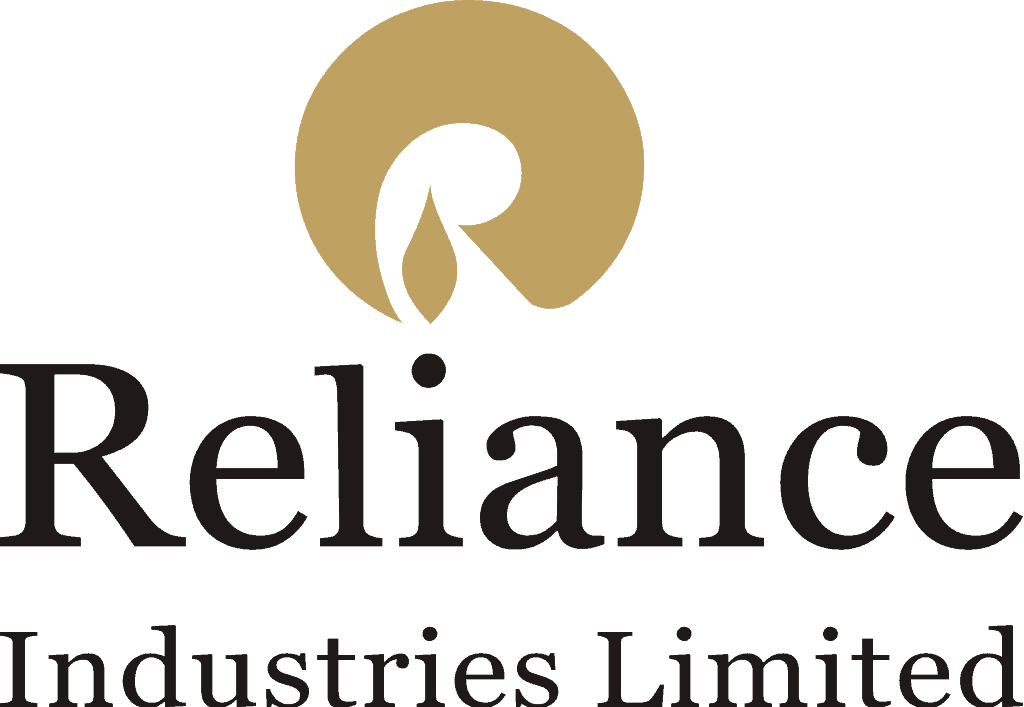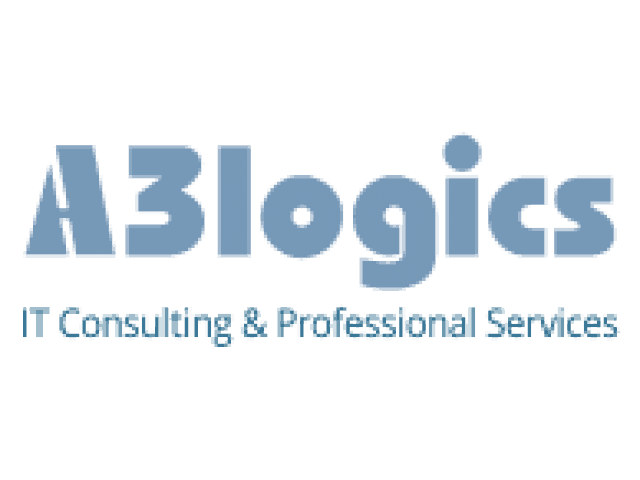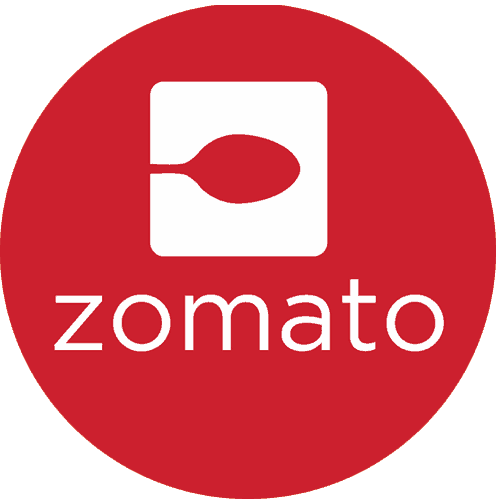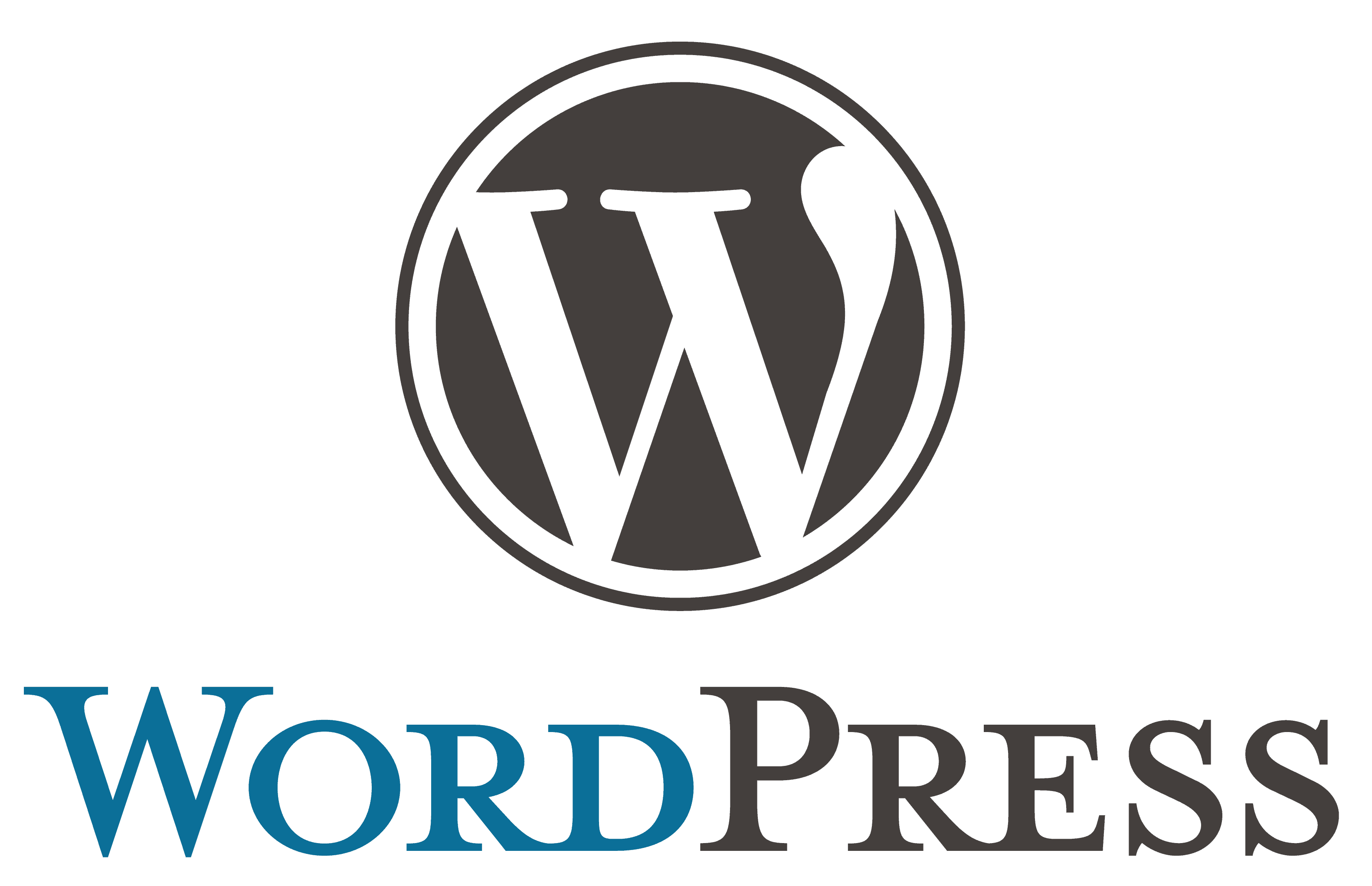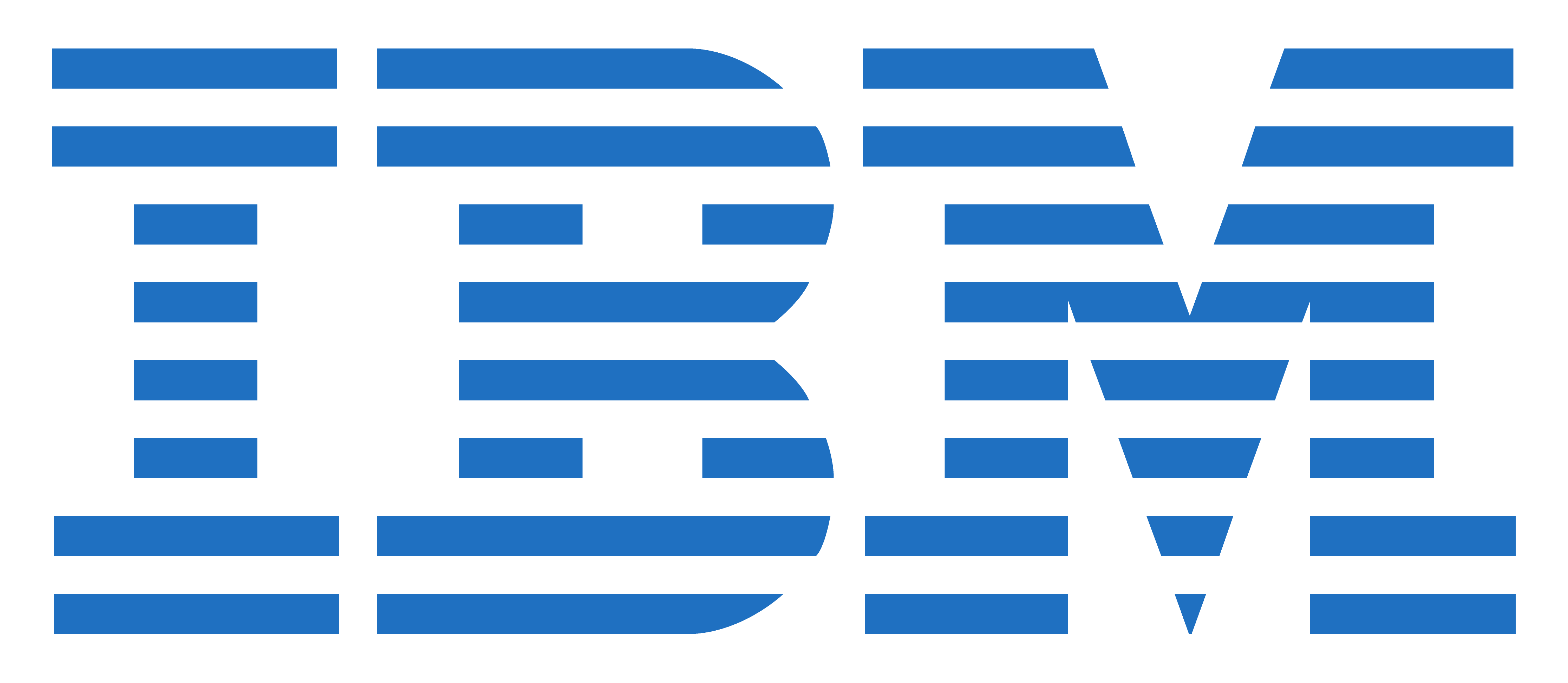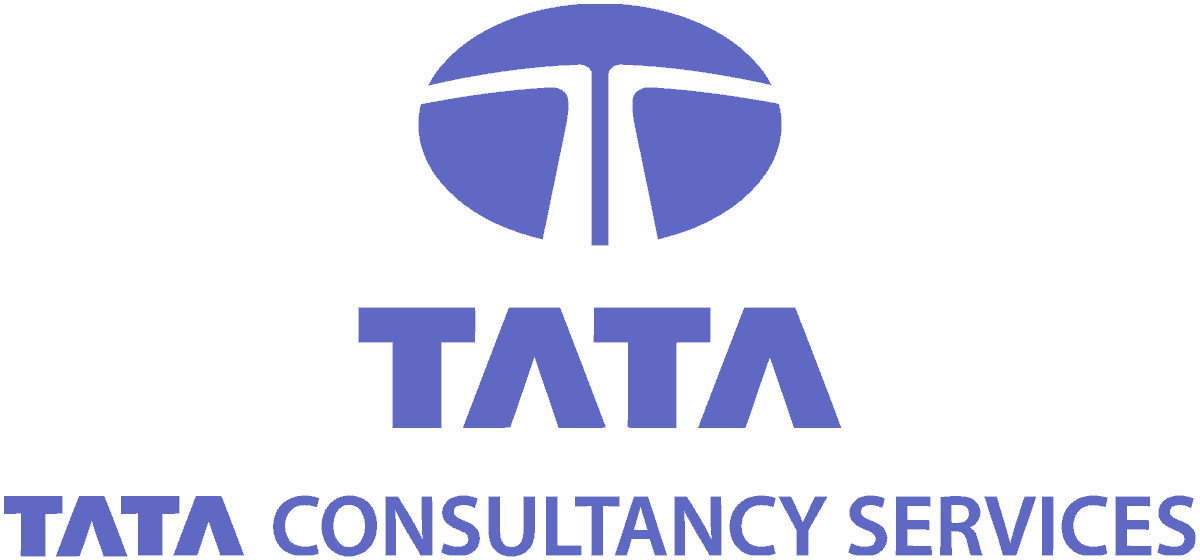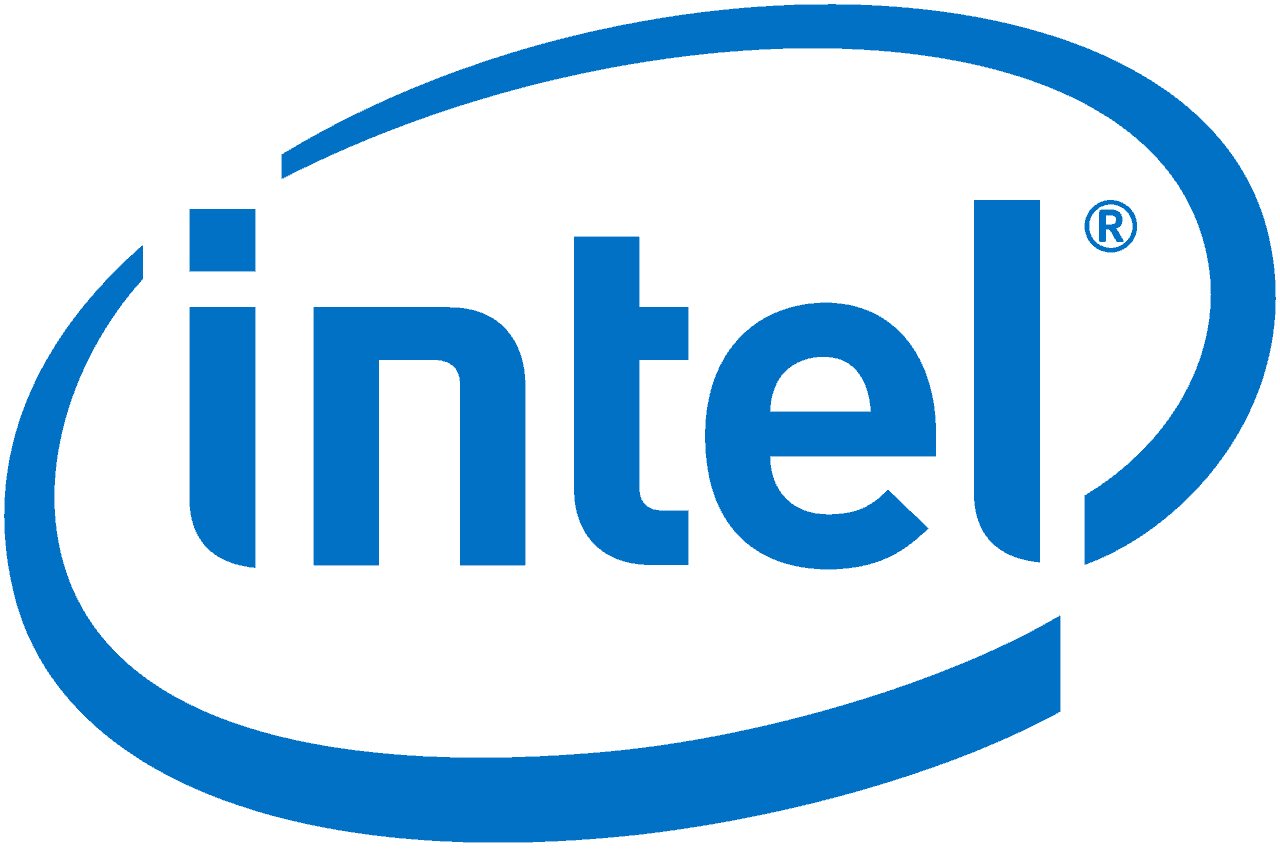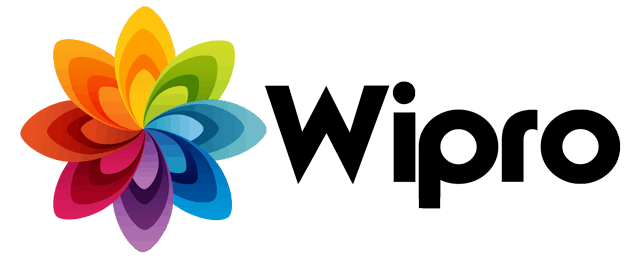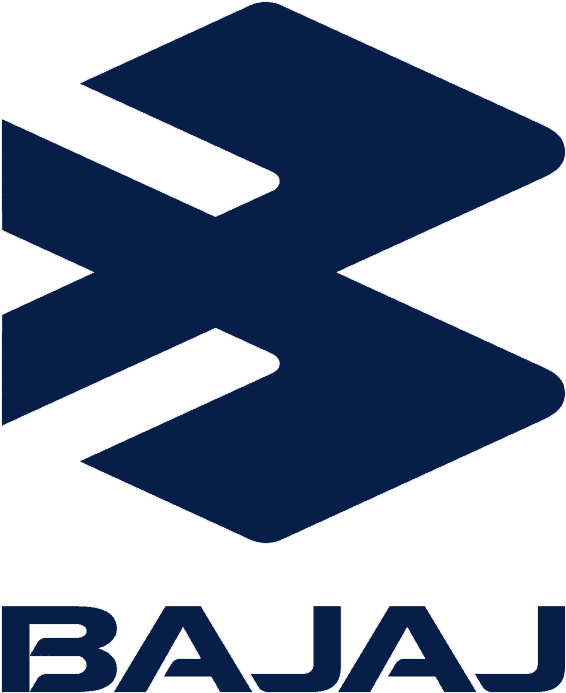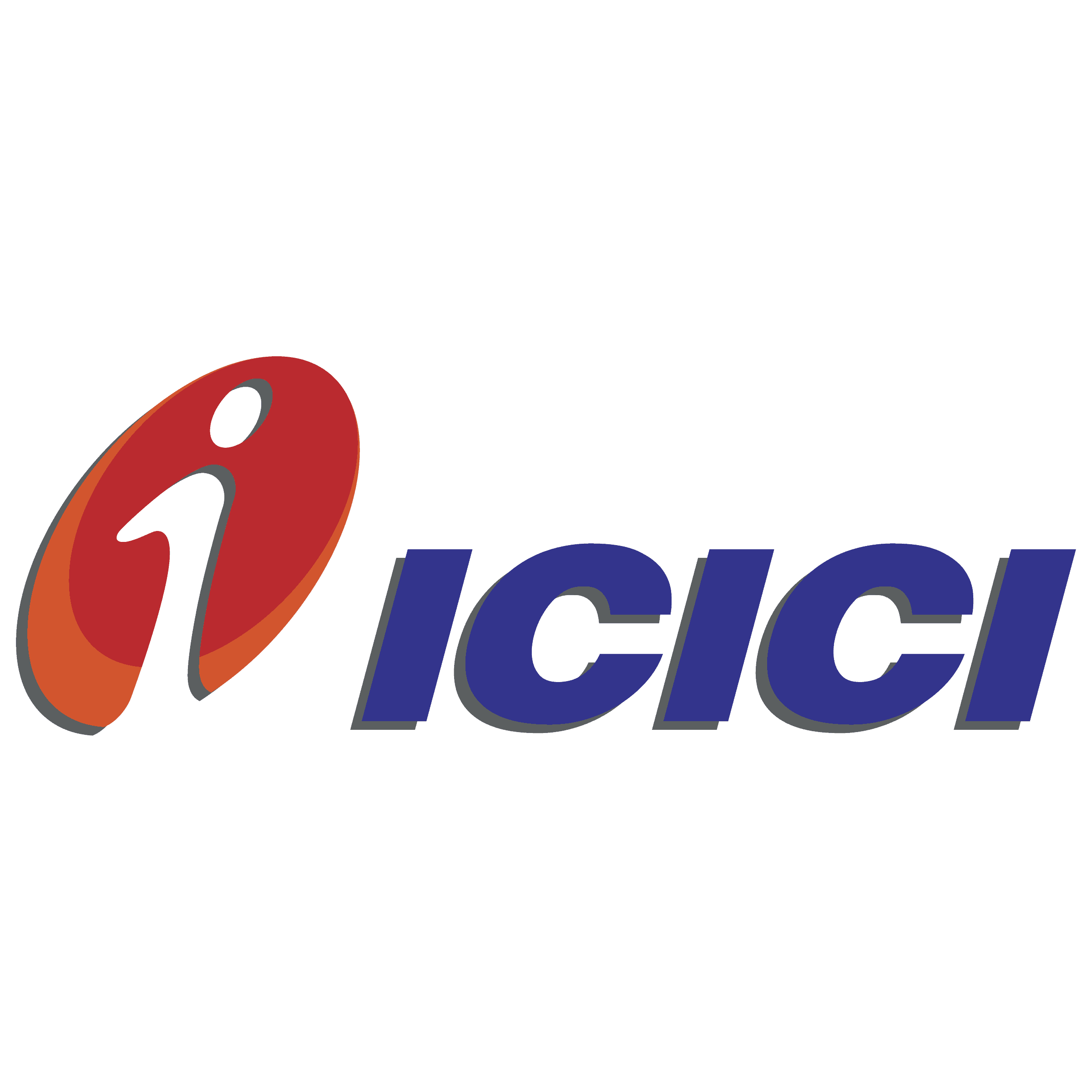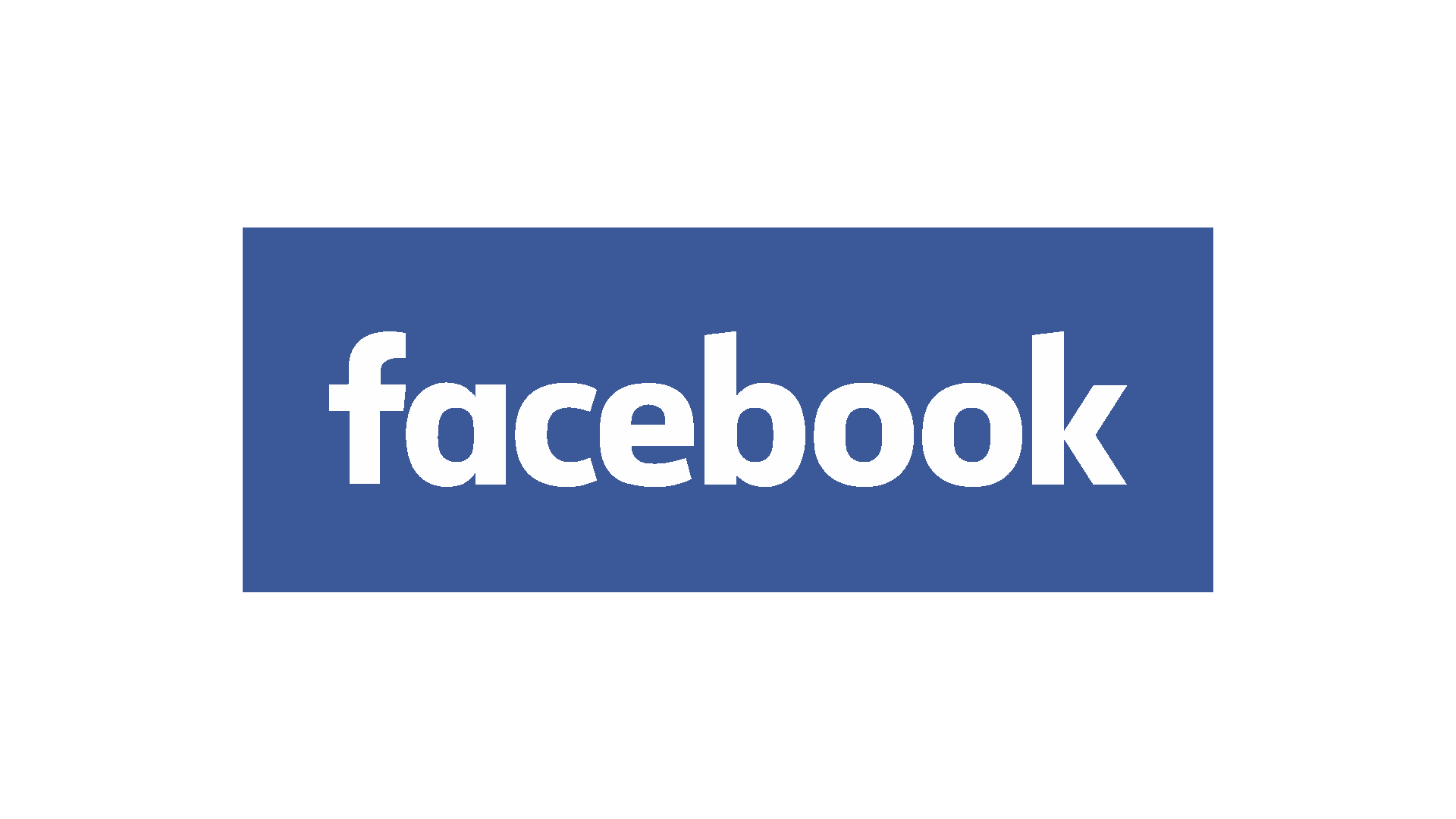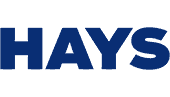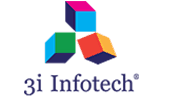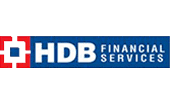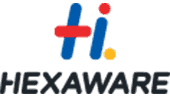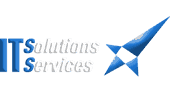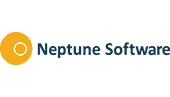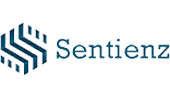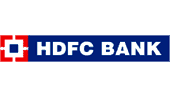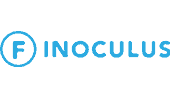 Hii friends my name is Sandeep i am completed by tally course at Samyak computer classes . i am very happy to join samyak coz i like to way of teaching. i recommend to every students to join Samyak classes.... Txxx Samyak... Sandeep K.
08:07 21 Feb 18
Place is good and the peoples are also looking professionals. I am very impress all like infrastructure, behavior, and working place also really lovely place

I have done financial tally course from samyak Rajapark....I am very satisfy with samyak.....my younger brother also joined ths course in samyak....thank u.... Saunendra S.
05:47 20 Jan 18
It was a very nice experience learning C/C++ course from Gaurav Sir. He teaches with a lot of patience and clears each and every doubt that arises in the students' mind. This course seemed a bit difficult to me but I learnt it with a lot of ease. I would recommend people to join Samyak for IT training, especially the programming courses

I finally found one institute on Google that was good SAMYAK CLASSES. There are so many awful programs out there: After I have completed seo class under supervision of SEO Trainer, I guarantee that no one can give such superb training with live examples and I think thats why SEO Training is excellent....

It was a great experience studying at this institute. Mukesh Sir has expertise in this field, and he focuses on minute details. He starts with the very basic levels which help in clearing and building the foundation, later on, which helps a lot. The classes and the practical training was very well structured and provided according to the time needed. I started everything from beginning, and he helped me in learning . Overall I would recommend the Institute if you are starting from the scratch and want to become good in Tally accounting There teachers is so good everything is good.i feel good here..all staff is so nice..
Thankq Samyak c, c++, java . good environment. nice teaching style . helping nature .

Thankq Samyak............ Samysk computers classes is best classes. Doing graphic designing from here. M here from last 2 months got very best result. Excellent faculty member. Down to earth staff. Class rooms are very nice.

me mohan singh yha per english typing kar rha hu and m yha par besic computer ka course kiya tha kafi achha sir ne sikhaya h mughe yha par 3 months ho gye hai.samyak best intstitute hai computer course ke liye.... "I feel so good by joining Tally Certification in Samyak Classes. This institute is very nice i learn practically knowledge here.Very good experience i got in samyak classes faculty is also good they are teaching very well .My faculty is getting me whole the practicals done. Regularly classes are going on i am very satisfied by samyak classes I am learning Basic computer course in Samyak Computer Classes. 3 lines for Samyak
1. Good experience
2. Regularly practical training
3. Best FACULTY

Thank u Pradeep Y.
04:13 13 Feb 18
every thing is nice here the guidance and teaching done by them is great and help full in nature..Friendly support. Good Faculty...It is one of the best institute MY NAME IS SADIQUE KHAN.I HAVE JOINED FOR IOS COURES HERE IN SAMYAK COMPUTER CLASSES. I HAVE LEARNT TECHNIQUES OF IOS APP DEVELOPMENT BY A PROFESSIONAL DEVELOPER. NOW I AM CONFIDENT THAT I CAN CREATE ANY APP BASED OVER IOS. NOW I AM WORKING OVER MY COMMUNICATION SKILLS HERE ONLY. Sadique K.
05:33 06 Feb 18
i joined samyk for 3D Max course in Malviya nagar branch. Faculty is too good & have a great knowledge. Thanks Samyak I am doing the course of web development from Samyak..It is the best coaching institute for all the computer courses..

kshitij G.
10:51 24 Jan 18
I finally found one institute on Google that was good SAMYAK CLASSES. There are so many awful programs out there: After I have completed seo class under supervision of SEO Trainer, I guarantee that no one can give such superb training with live examples and I think thats why SEO Training is excellent.....

I have done 3ds max course from samyak....with practical knowledge....samyak provies profesional training...
there is time flexibility...thanks for best classes samyak... i joined Samyak for Tally course .. My Faculty was good, staff behavior was also good. course was completed on time. practical practice was also helpful.......The punctuality of staff is good. Samyak is a good institute in Jaipur specially the way is teaching and explaining about the subject we are doing and the teacher is also well experienced here so the way of teaching is good.

I GET WONDERFULL EXPERIENCE HERE AND GETTING THROUGH KNOWLEDGE OF BASIC MICROSOFT BY EXCELLENT FACULTIES.