Solidworks Training Course
SolidWorks Training Course in Jaipur is a 3D CAD software tool that transports all tasks involved in product development into the visual and electronic 3D world for better collaboration. With Solidworks Training, intuitive interface, and a wide range of specialized and compatible products to support all design and engineering functions, SolidWorks promises to:
Shortened design cycle
Increased productivity of engineers and designers
Faster delivery of innovative products
SolidWorks Training Courses in Jaipur can help you achieve your goals, whether you want to improve your skills, resume training, or learn how to use SOLIDWORKS tools for the first time. Samyak is the leading Solidworks Training Course Provider in Jaipur.
Undergraduates, Graduates
Post-Graduates
Job Aspirants
Deep Dive into
Solidworks Training Course
Module 1
 
 
Sketch geometry and relations in Solidworks training
Discussion
 
Basic Part modeling
Discussion
 
Boss and cut extrudes
Discussion
 
Modeling a casting or forging
Discussion
 
Projects
Assignment
Module 2
 
 
Adding intelligence to solid features
Discussion
 
Revolves and patterns
Discussion
 
Complex cylindrical parts and patterns
Discussion
 
Thin walled parts
Discussion
 
Projects
Assignment
Module 3
 
 
Draft, shells, ribs and text features
Discussion
 
Configurations of parts
Discussion
 
Projects
Assignment
Module 4
 
 
Design aspects a single part can be in
Discussion
 
Editing options
Discussion
 
Editing and repairing features in a part
Discussion
 
Bottom up assemblies
Discussion
 
Projects
Assignment
Module 5
 
 
Build and analyze for fit and function
Discussion
 
Detailing
Discussion
 
Create views, annotations and BOM
Discussion
 
Support Information
Discussion
 
Tools options, templates and support
Discussion
 
Projects
Assignment
Why Should You Join Samyak ?
Targeted International
Certifications After Solidworks training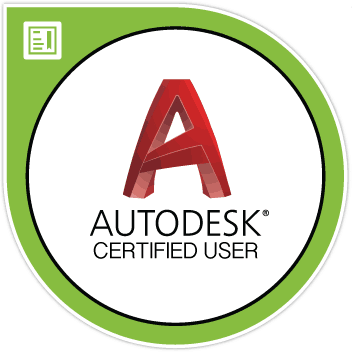 The Autodesk Certified User (ACU) certifications enhance student college applications and resumes, providing evidence of competency and proficiency. This international level certificate can easily make anyone's resume outstand.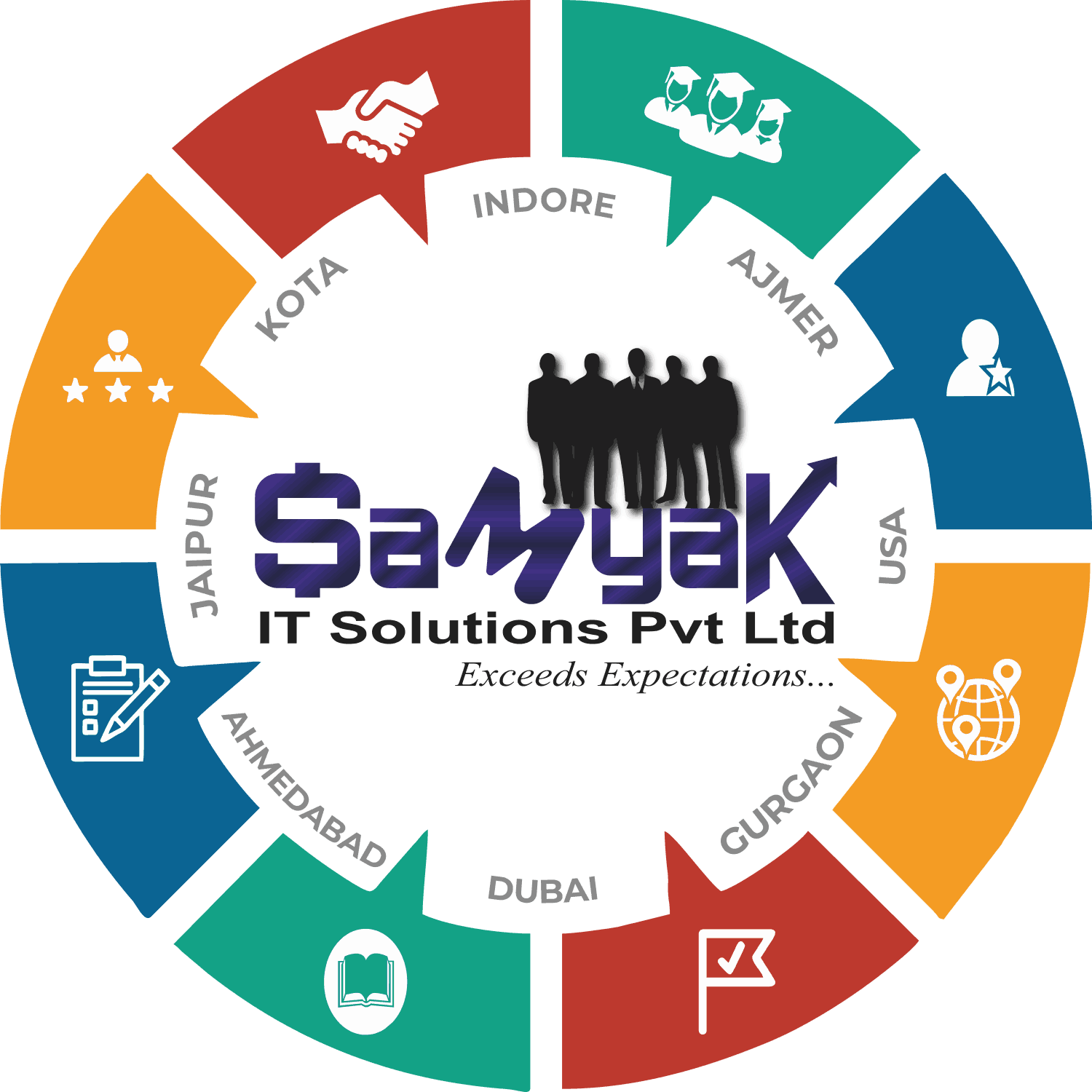 Samyak IT Solutions Pvt Ltd is an ISO 9001:2008 Certified Company and has international level acceptance for its certifications. Students from Samyak are given preference in placements as they have proper hands on job related knowledge already, that any industry needs these days.
PLACEMENT OF
SAMYAKites
8678 SAMYAKites making waves in the industry.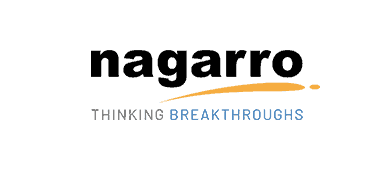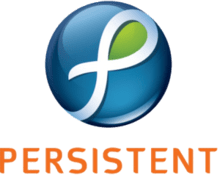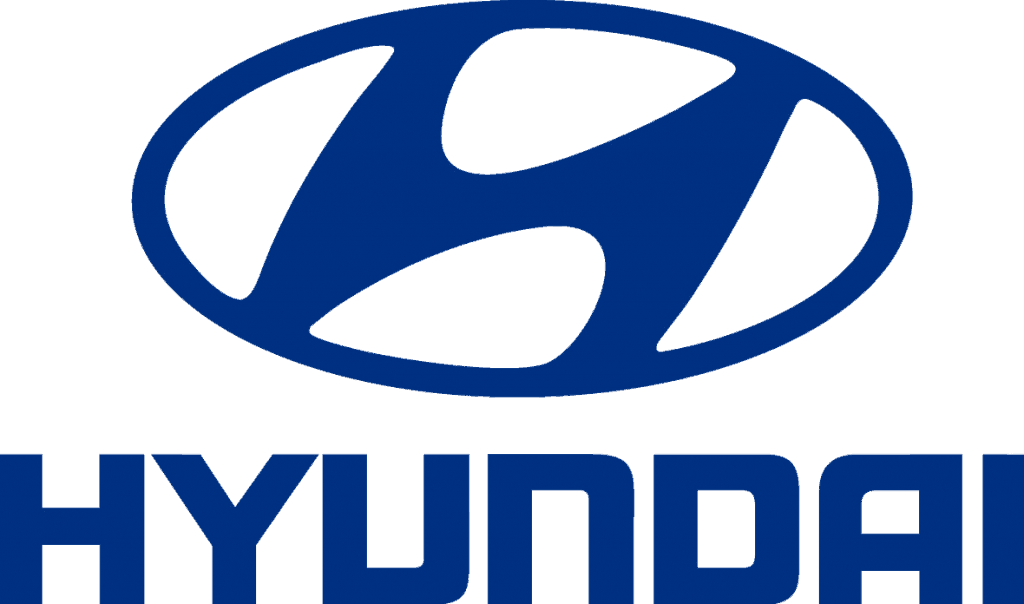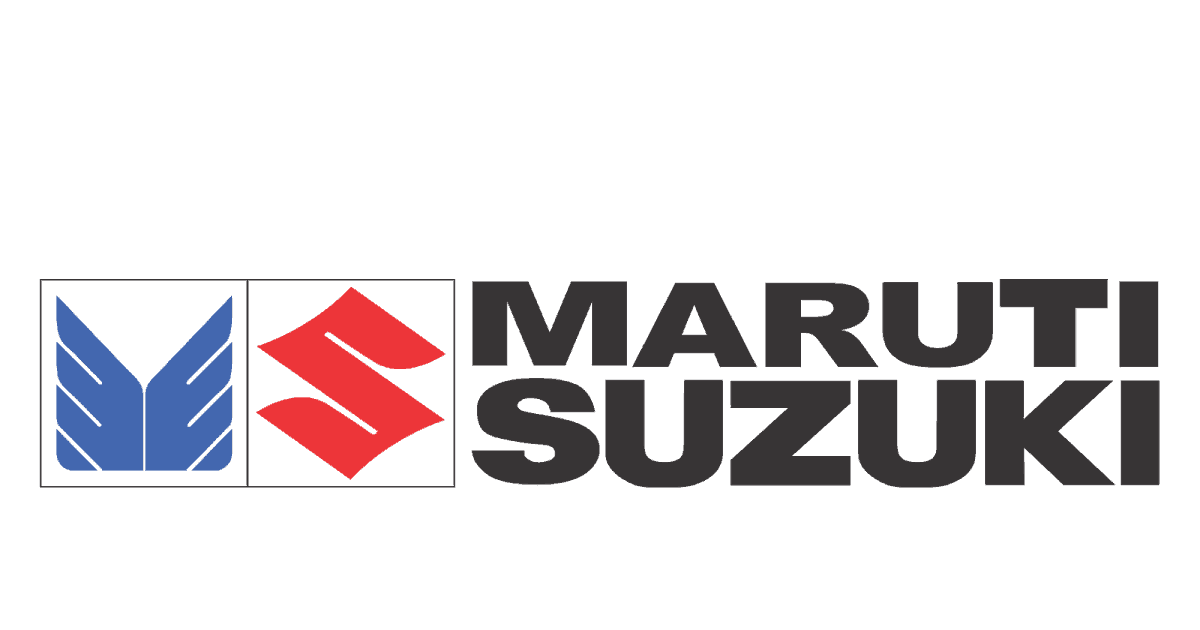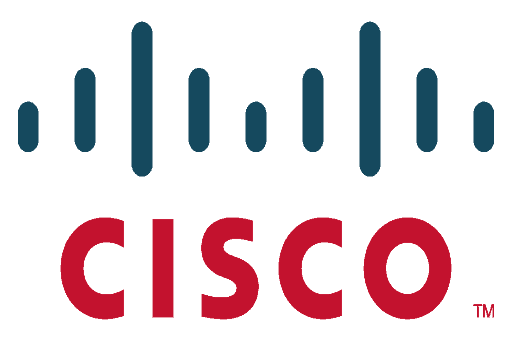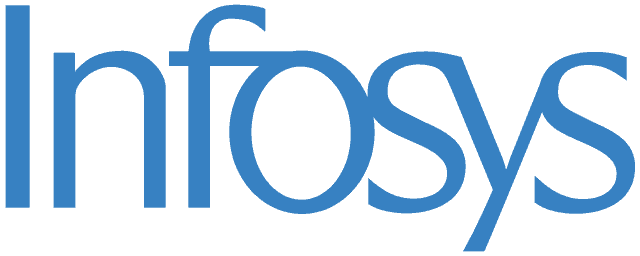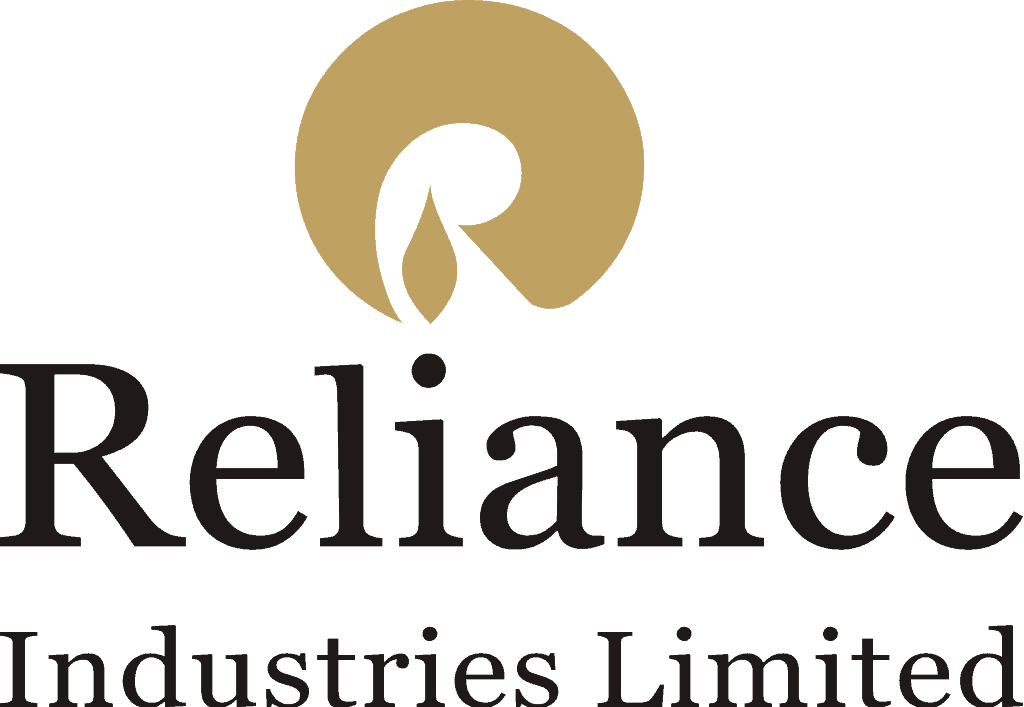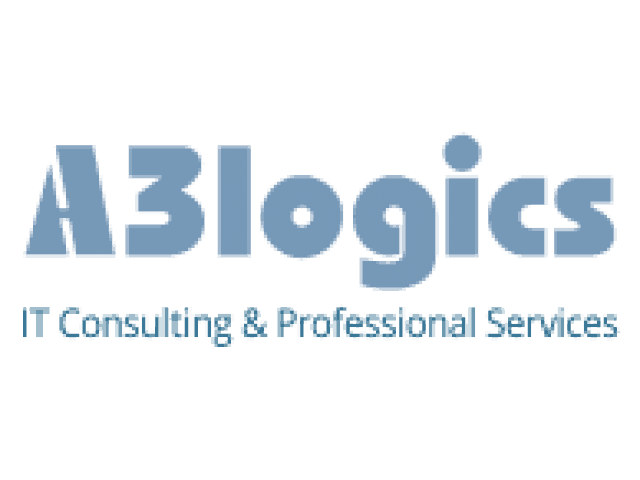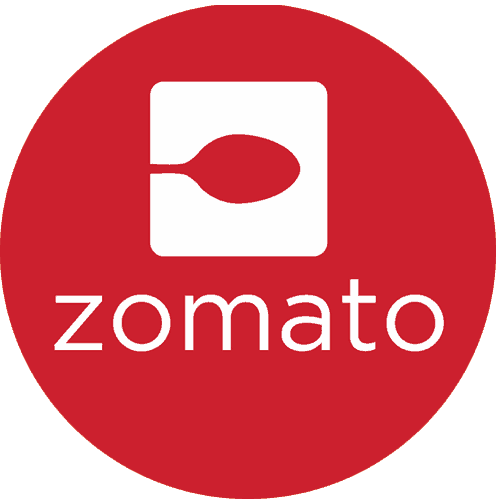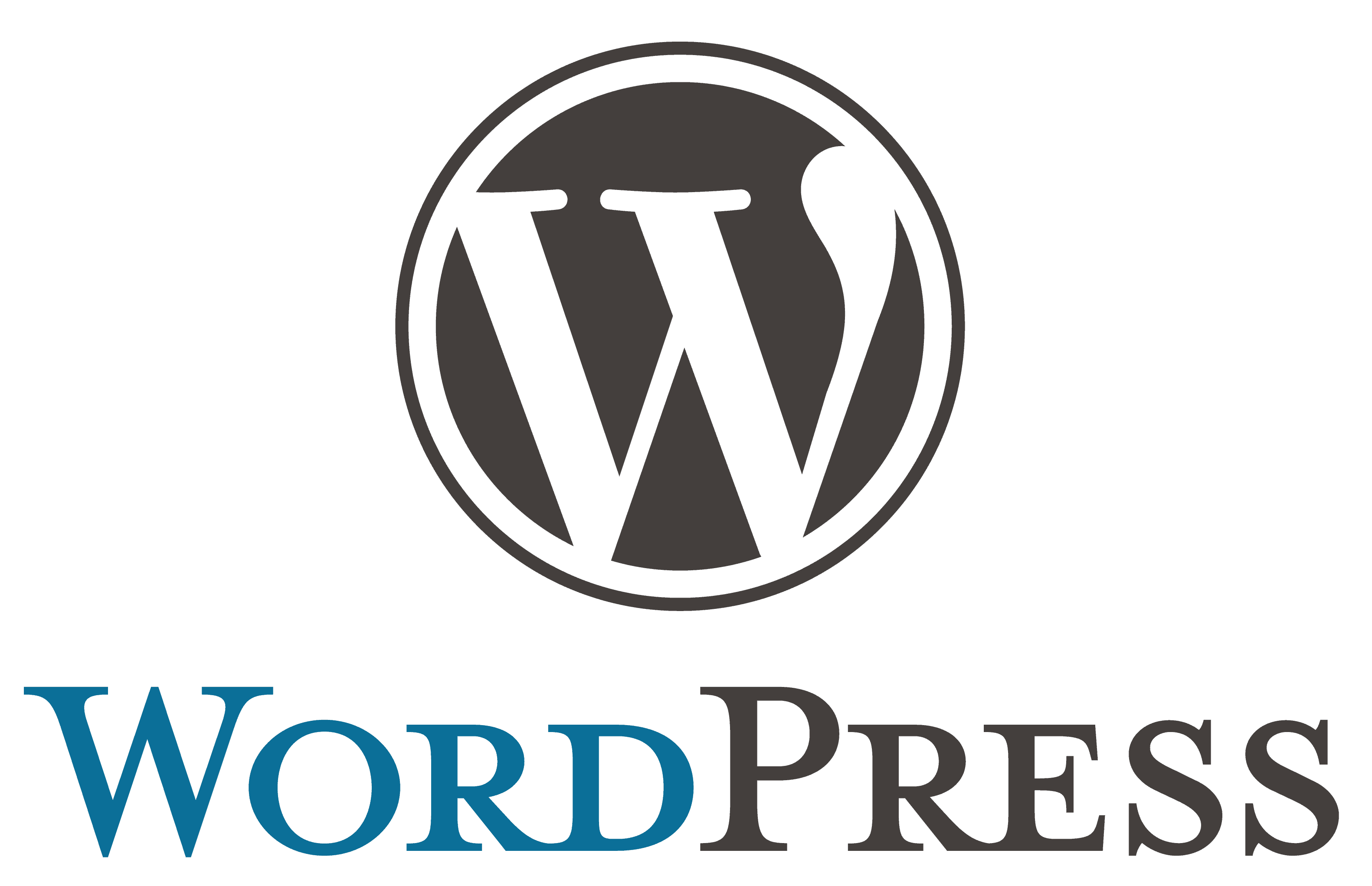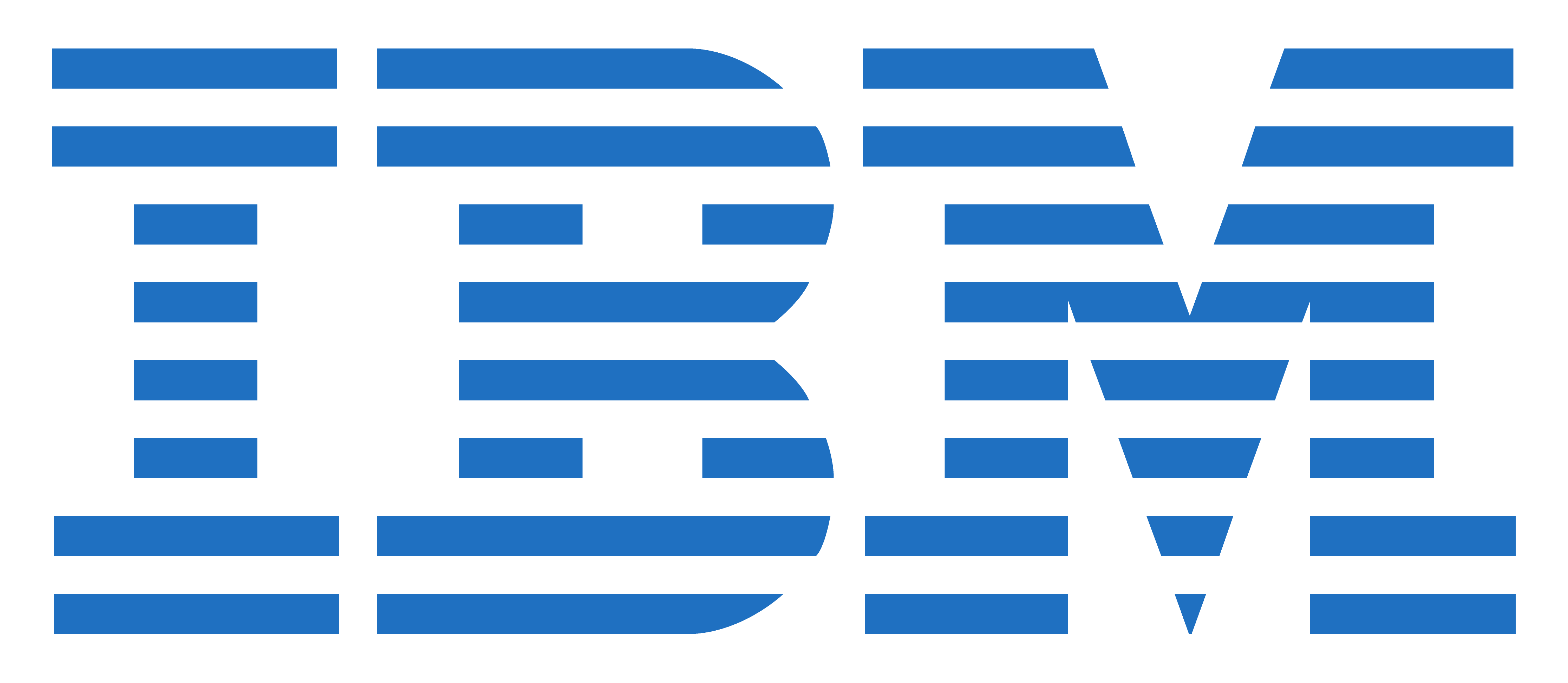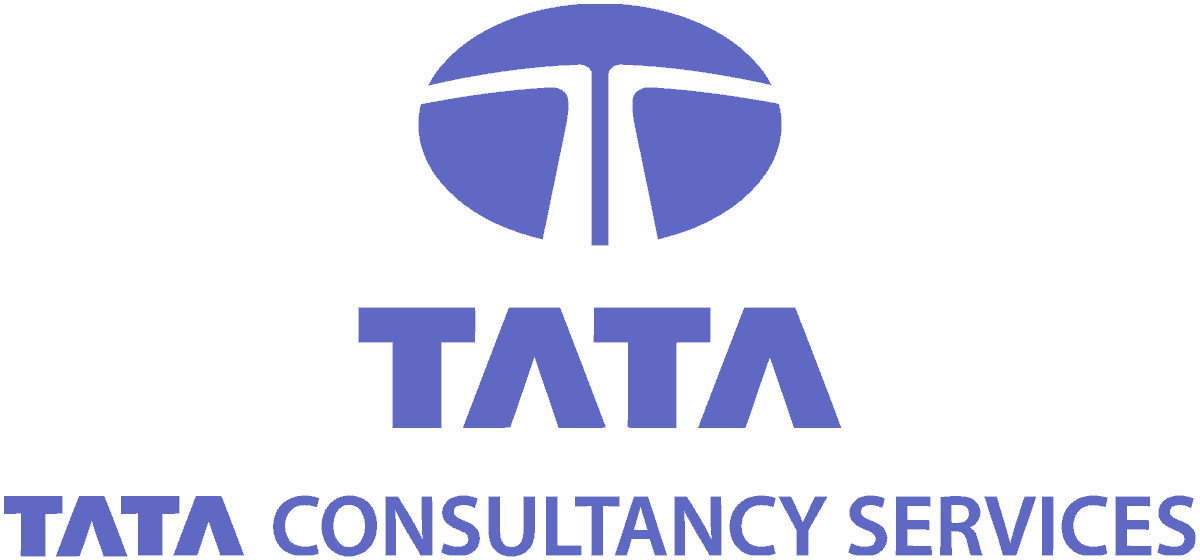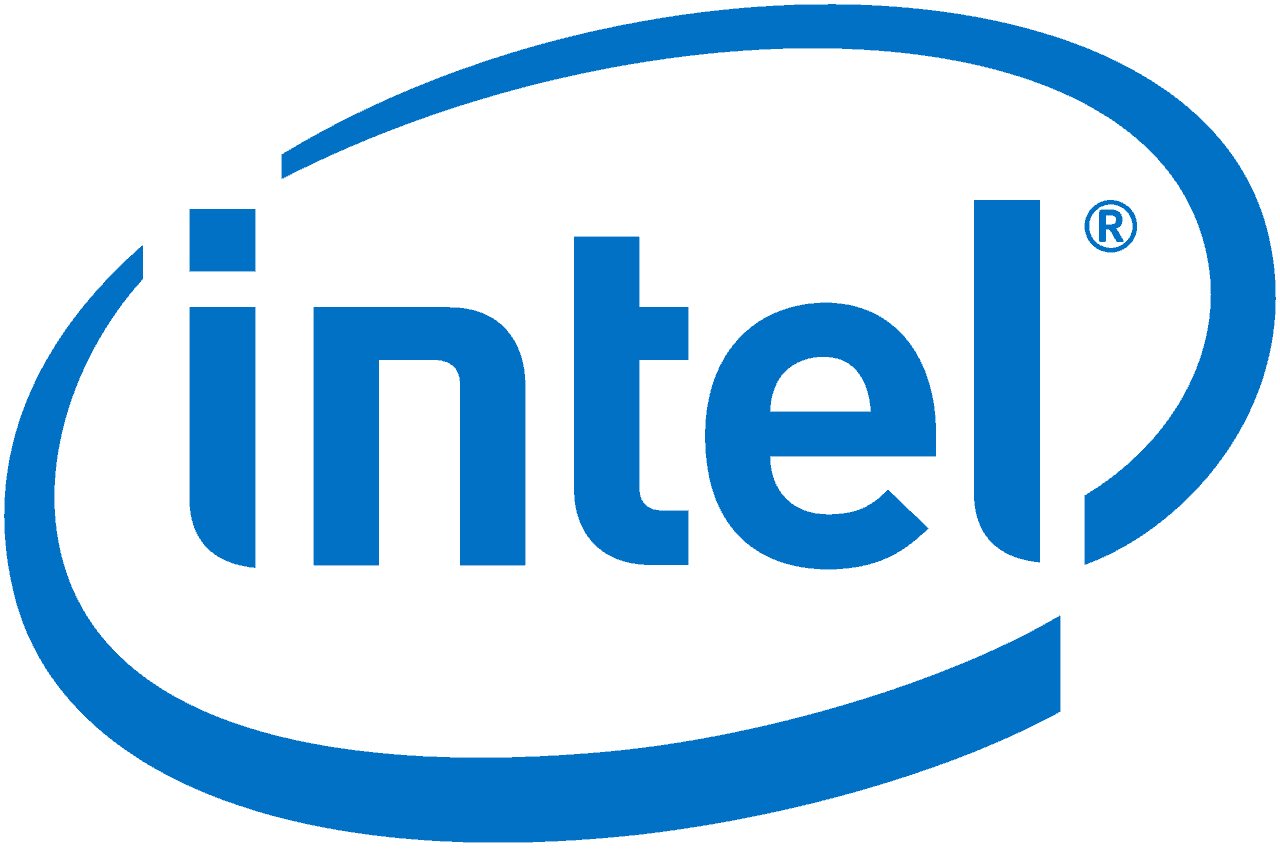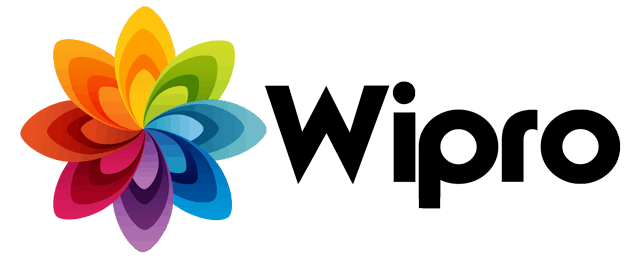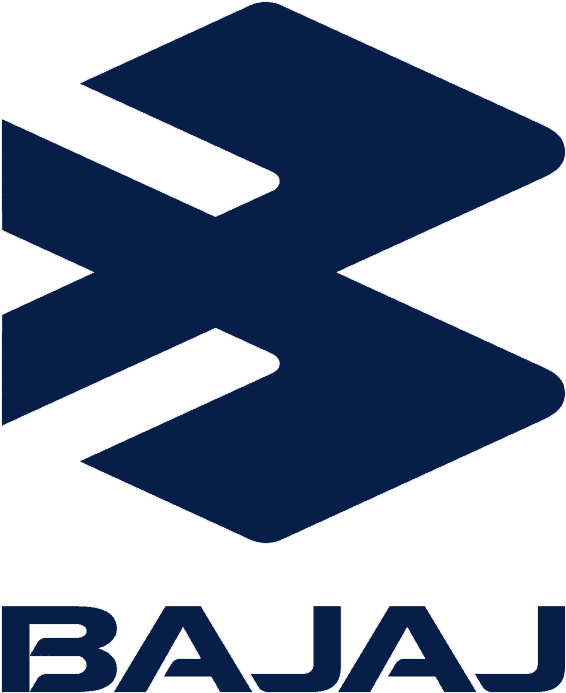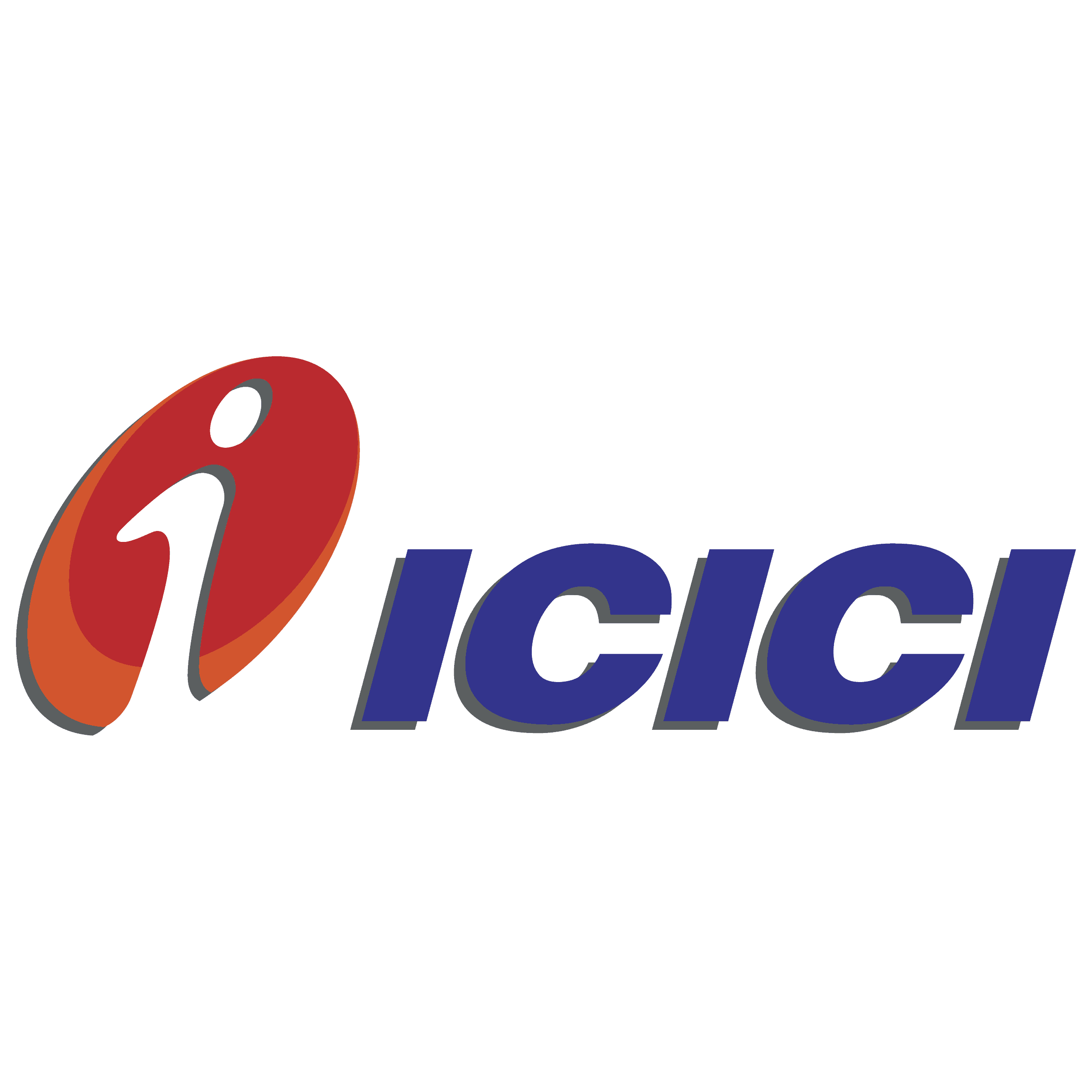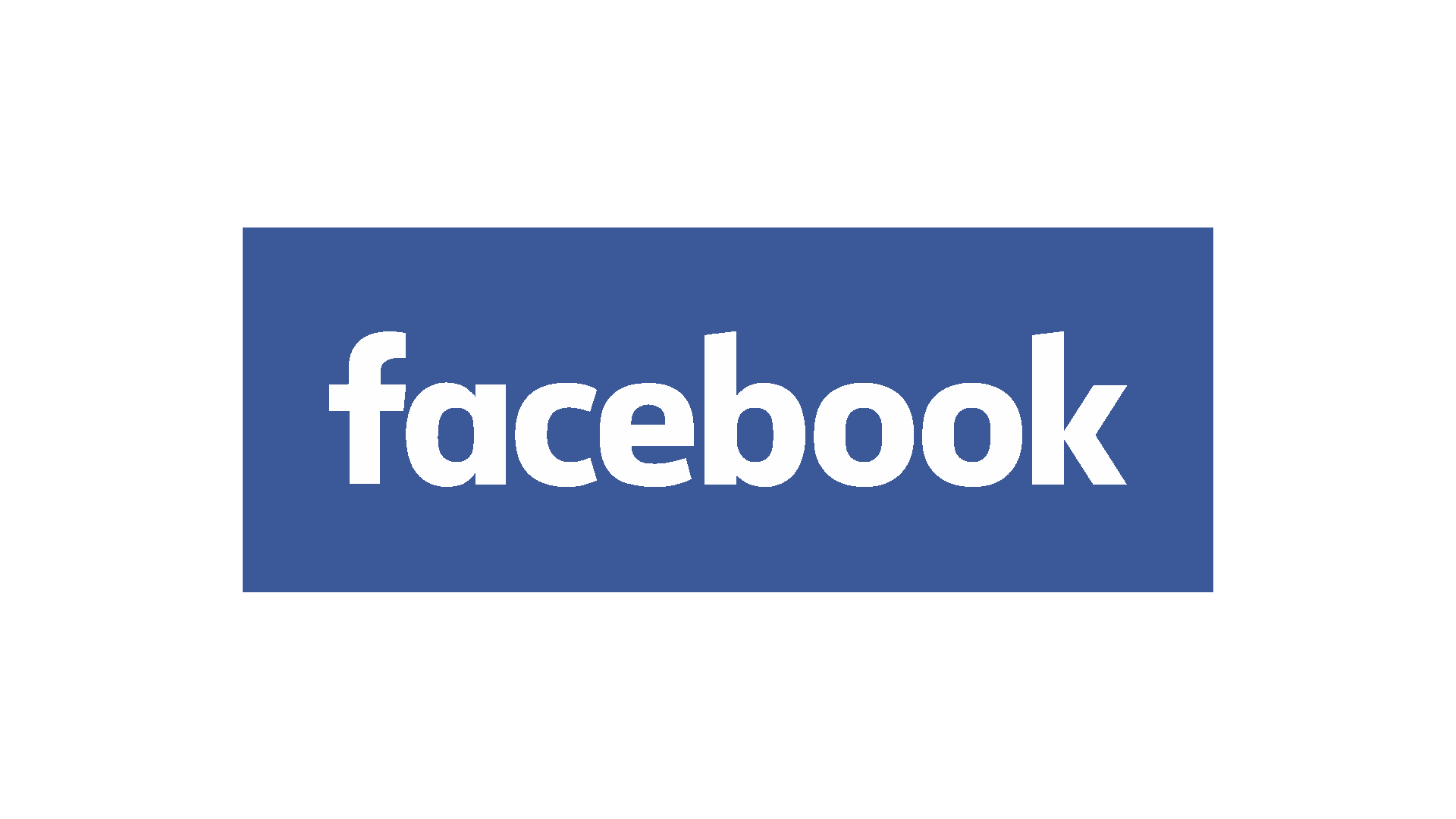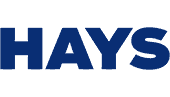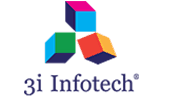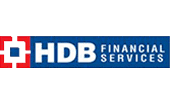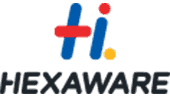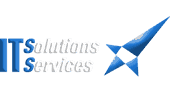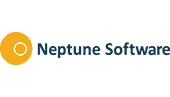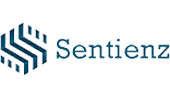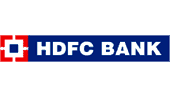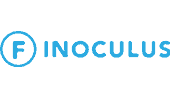 i am doing C/C++ from samyak computer classes and i am soo happy to join this .They are really good and professional. Thanks for all your hard work. Very easy to face technical interview after completing the course:)

Excellent training experience 100% practical, trainer has in-depth knowledge.... Very nice experience

SAMYAK is best training company in rajasthan. The perfect place to get trained when you are looking for a perfect institution with all the facilities....................................... Phonefix G.
05:15 10 Jun 16
hi! navya shram persuing interior diploma from one of the best institutes in jaipurwould recommend you to join it if u wish to have a bright future in interior designing field

I am mukesh kumar kulhari. I am learning Spoken english from
Samyak Computer Classes from last 3 months. I have learn so much here. I have enjoyed learning by experienced faculty here. Thank you samyak Mukesh Kumar K.
06:50 02 May 18
I am doing DTP course, fully satisfy , Trainer also gud teach me, Excellent Environment, Properly focus on students, no Doubts yet Samyak is best institute for coputer courses....it provides all technical & non technical courses....samyak provides profecional traing...and good faculty...thanku samyak for providing me best classes... Satyaprakash S.
05:25 23 Jan 18
Best Hardware institute for computer hardware , all faculties are well trained and certified. Practical approach are more . excellent infrastructure and service. i will give 5 out of 5 Samyak Computer Classes prepares meeting agendas that are concise and time-saving for the students. they demonstrates your ability to transfer your vision into execution. I found Samyak to be a very great institution for learning various courses. It has one of the best faculties in all field. I am glad i was a part of this institute. I would recommend everyone to join Samyak for Basic & Advance Excel …

Ruchika S.
07:30 28 Mar 19
I have done Financial tally course from samyak rajapark...with fully satisficatio....thank you samyak... About tha training,I would like to say - WOW - The SAMAYAK CLASSES has been maintaining the quality training the course have done from here, has been useful a lot for me. I have not more words to say about SAMAYAK CLASSES and it's quality of training, infrastructure faculty and management etc. with these words, I would like to put a dot to my words.Thanks

PANKAJ KUMAR G.
12:24 20 Jan 21
The course was completed to my satisfaction. All the topics were covered with examples in the specified amount of time.

This institute is very good and teacher are experienced and focus on student . My experienced is excellent & i learn tally ERP.9 in this institute.

Samyak Computer Classes excels in facilitating group discussions and gladly shares expertise. Samyak is fantastic "I feel so good by joining Tally Certification in Samyak Classes. This institute is very nice i learn practically knowledge here.Very good experience i got in samyak classes faculty is also good they are teaching very well .My faculty is getting me whole the practicals done. Regularly classes are going on i am very satisfied by samyak classes Samyak Classes is the most trusted institute. They are having all the team of experts for all the students. I have done financial tally course from samyak Rajapark....I am very satisfy with samyak.....my younger brother also joined ths course in samyak....thank u.... Saunendra S.
05:47 20 Jan 18
Good training with practical experience. I am happy to be part of this training. Professional manner delivering training. Rk Raghuraj F.
10:09 30 Apr 18
Hello.... My name Jitender Sharma... i joined Samyak for Tally+GSt course ... The punctuality of staff is good. Samyak is a good institute in Jaipur specially the way is teaching and explaining about the subject we are doing and the teacher is also well experienced here so the way of teaching is good.

Jitendra S.
06:56 04 Oct 17