Staad.Pro Training Course
Samyak Computer Classes provides Best Staad Pro Training Courses in Jaipur based on current industry standards that helps attendees to secure placements in their dream jobs at MNCs. Samyak IT Solutions Provides Staad Pro Training Courses in Jaipur. Samyak IT Solutions is one of the most credible Best Staad Pro Training Courses offering hands on practical knowledge and full job assistance with basic as well as advanced level STAAD Pro training courses.
Staad Pro Training Courses in Jaipur features state of the art user interface, visualisation tools, powerful analysis and design engines with advanced finite element (FEM) and dynamic analysis capabilities. From model generation, analysis and design to visualisation and result verification STAADpro is the professional first choice.
STAAD.Pro may be utilized for analyzing and designing practically all types of structures – buildings, bridges, towers, transportation, industrial and utility structures.
Undergraduates, Graduates
Post-Graduates
Job Aspirants
Deep Dive into
Staad.Pro Training Course
Introduction of STAAD Pro.
Introduction of Structural Designing
Modal Generation and Editing
Structure Wizard
Import / Export DXF file
Type of selection and views
Types of Cursor
Creating and Assigning Properties
Define Specification According to Structure
Creating and Assigning Supports
Introduction of Loads & Definitions
Creating Load Cases and loads type
Define special loads Cases and parameters
Wind Load
Seismic Load
Assigning Loads
Create Load combinations
Create Auto Load combinations
Concrete Design
Beam design & Column design
Report Generation
RCC Detailing in Auto CAD, Water Tank Design
Slab Design
Bridge Deck Design Using STAAD Beava
Steel Design
Introduction of Steel Design
Truss Design
Tower Design
Industrial Truss Design
RC Design
RC Design Report Generation
Foundation Design
Introduction of STAAD Foundation
How to Open STAAD Foundation
Import STAAD Pro. File in STAAD Foundation
Creating Job
Define Foundation parameters
Report Generation
GA Drawing & Foundation
Drawing save in DXF file
Why Should You Join Samyak ?
Targeted International
Certifications After this Course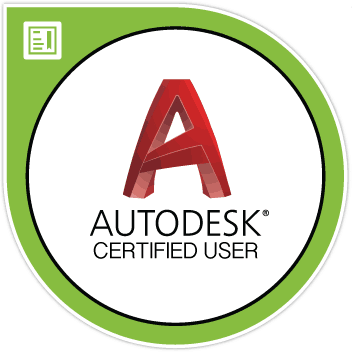 The Autodesk Certified User (ACU) certifications enhance student college applications and resumes, providing evidence of competency and proficiency. This international level certificate can easily make anyone's resume outstand.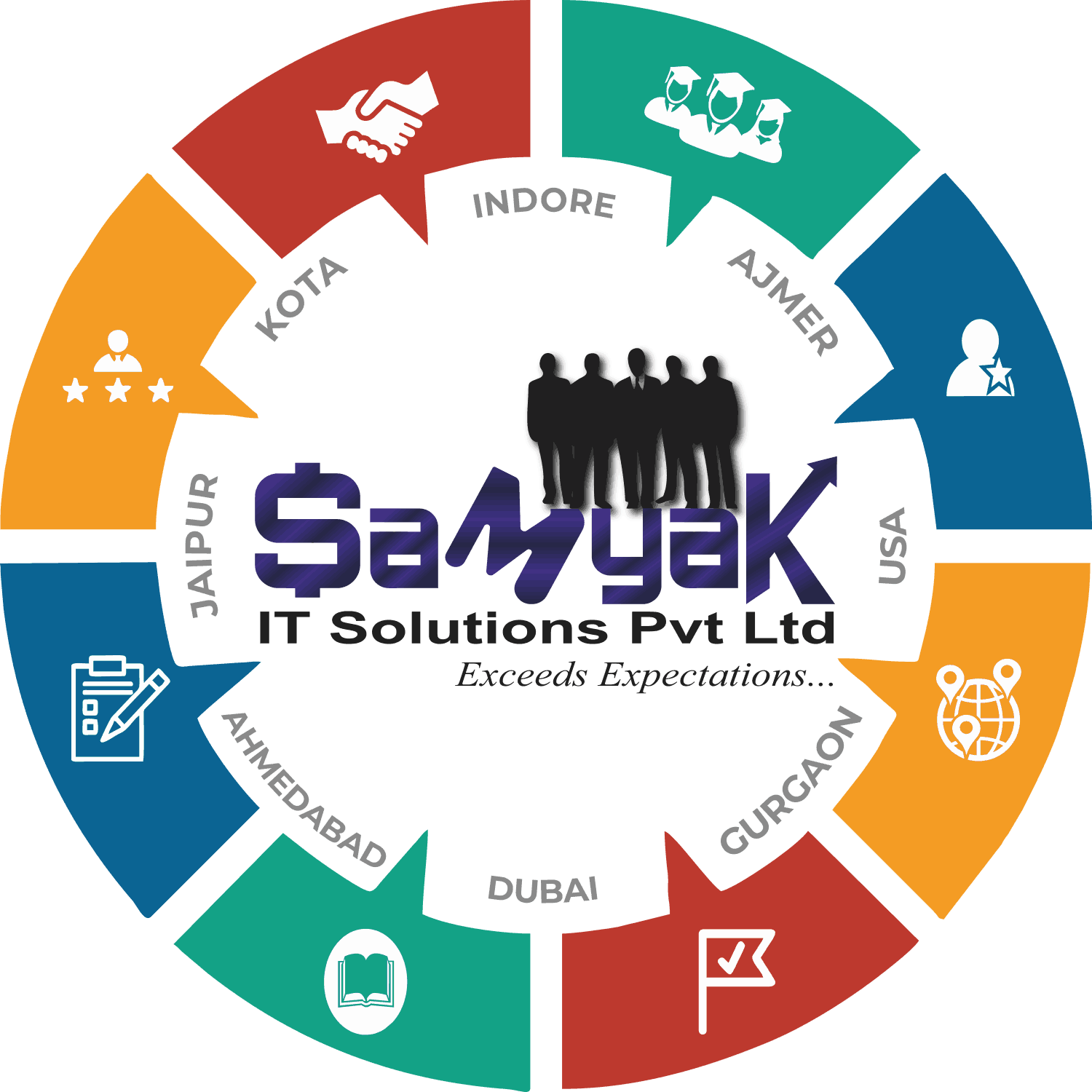 Samyak IT Solutions Pvt Ltd is an ISO 9001:2008 Certified Company and has international level acceptance for its certifications. Students from Samyak are given preference in placements as they have proper hands on job related knowledge already, that any industry needs these days.
PLACEMENT OF
SAMYAKites
8678 SAMYAKites making waves in the industry.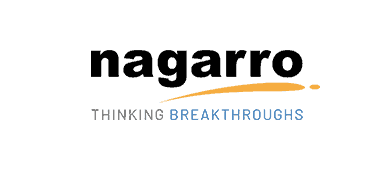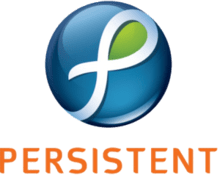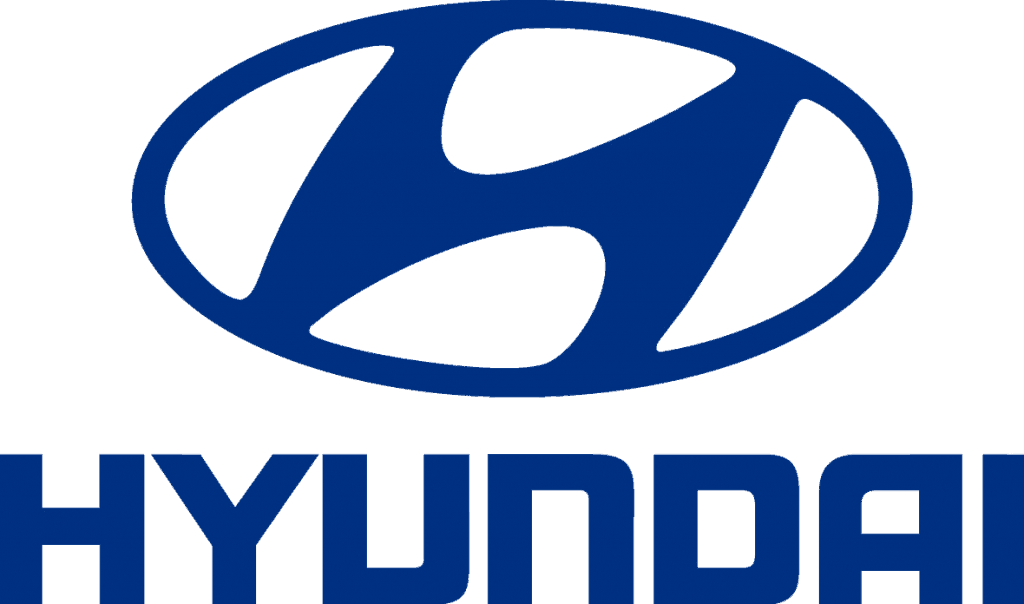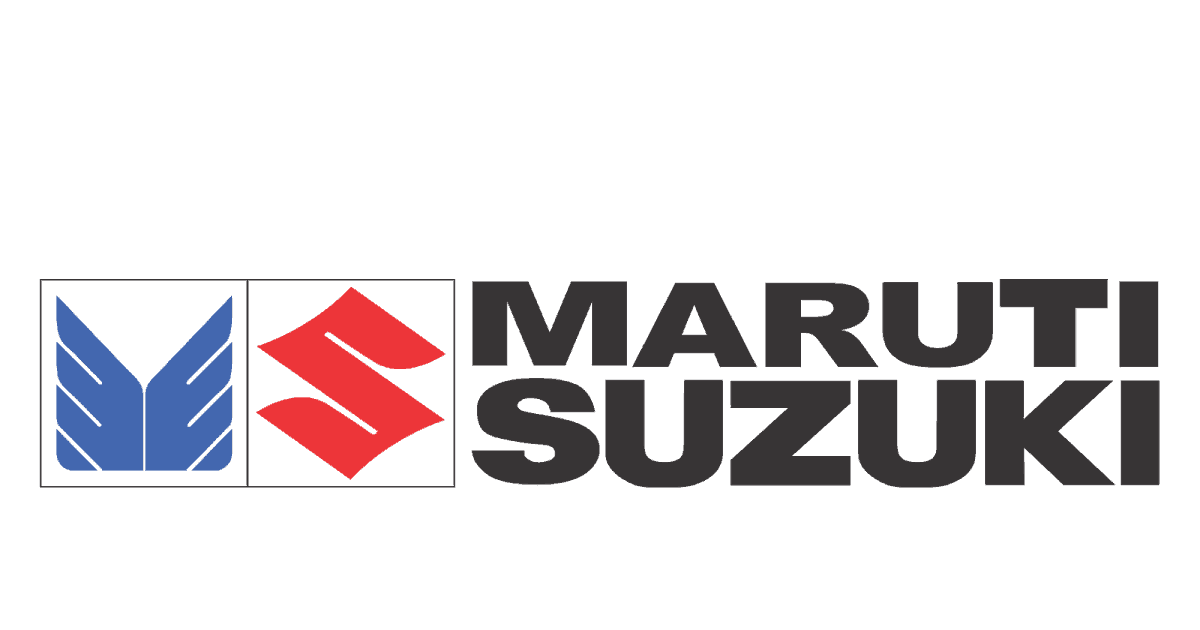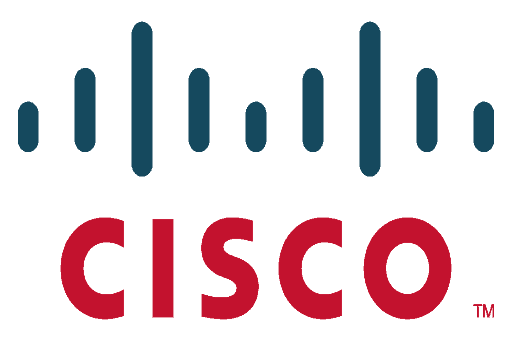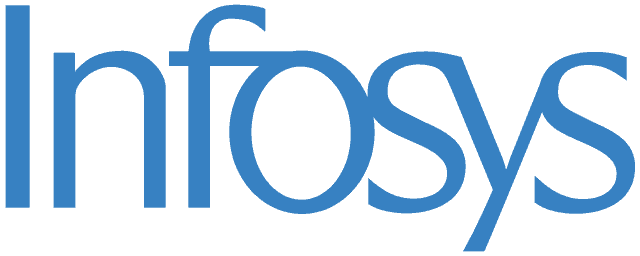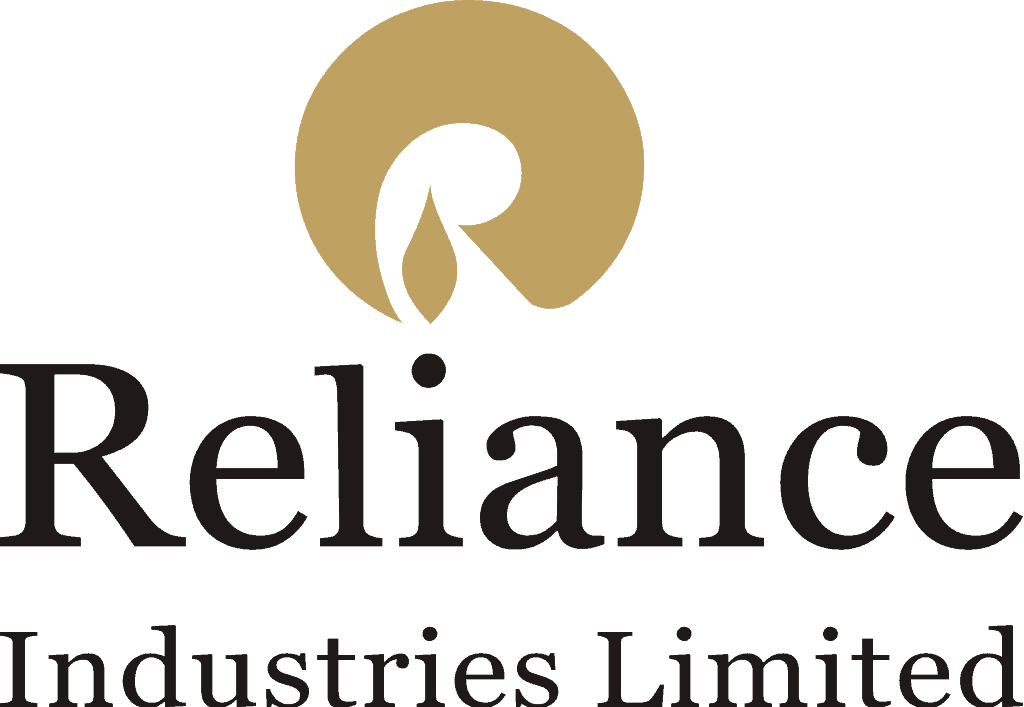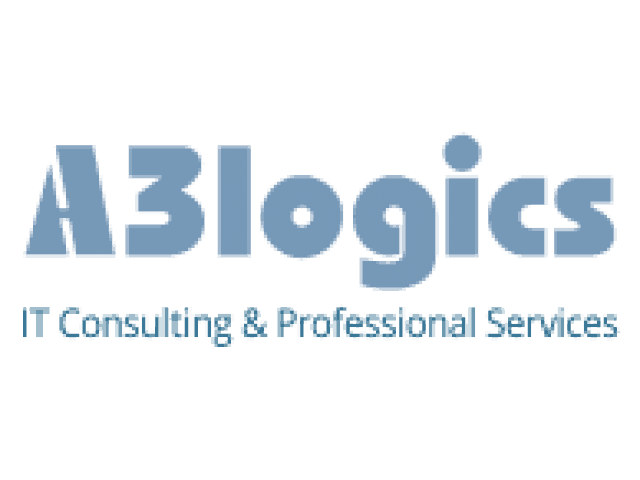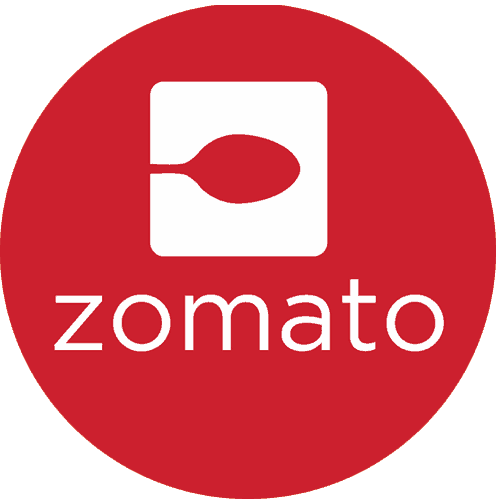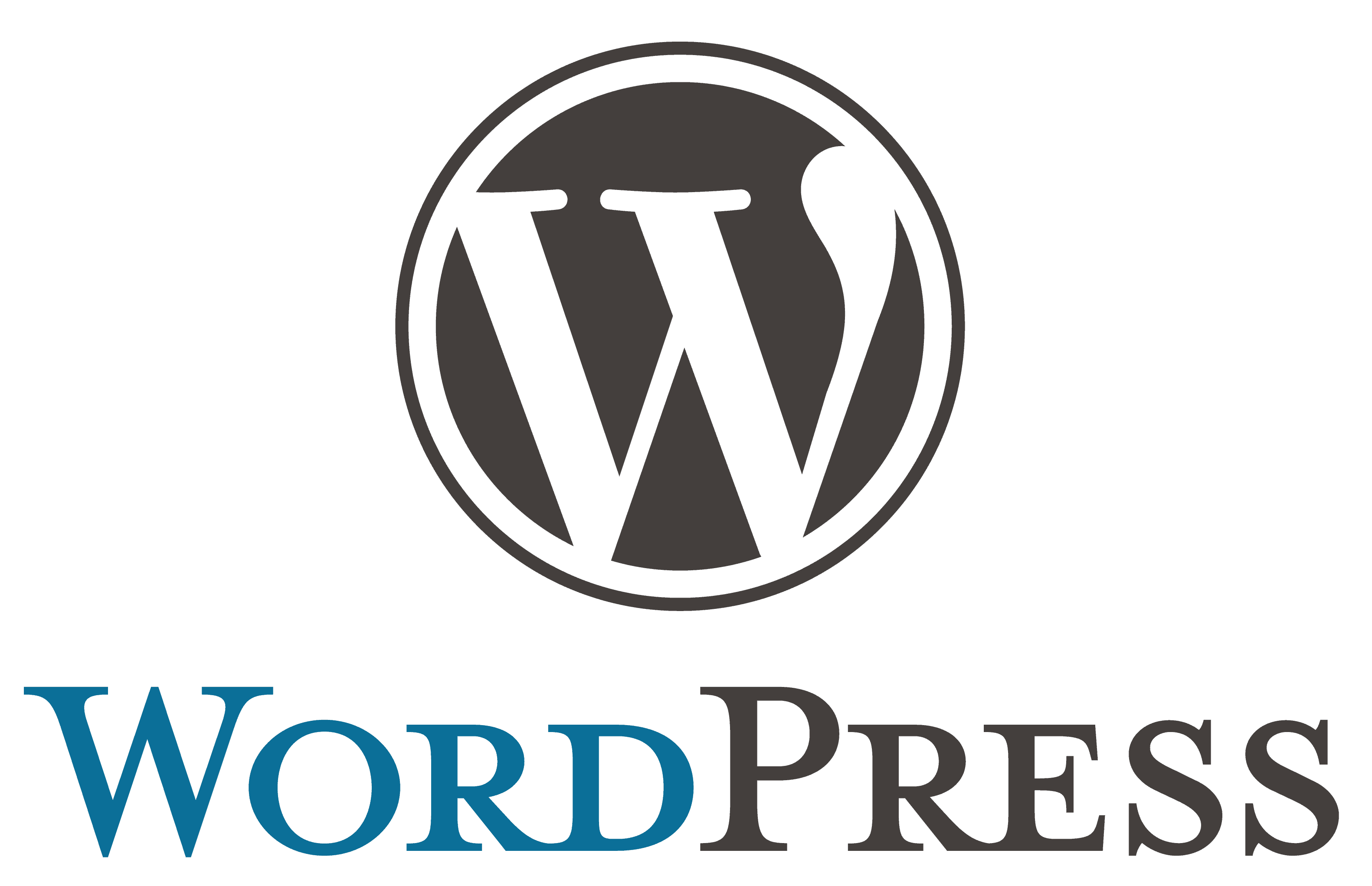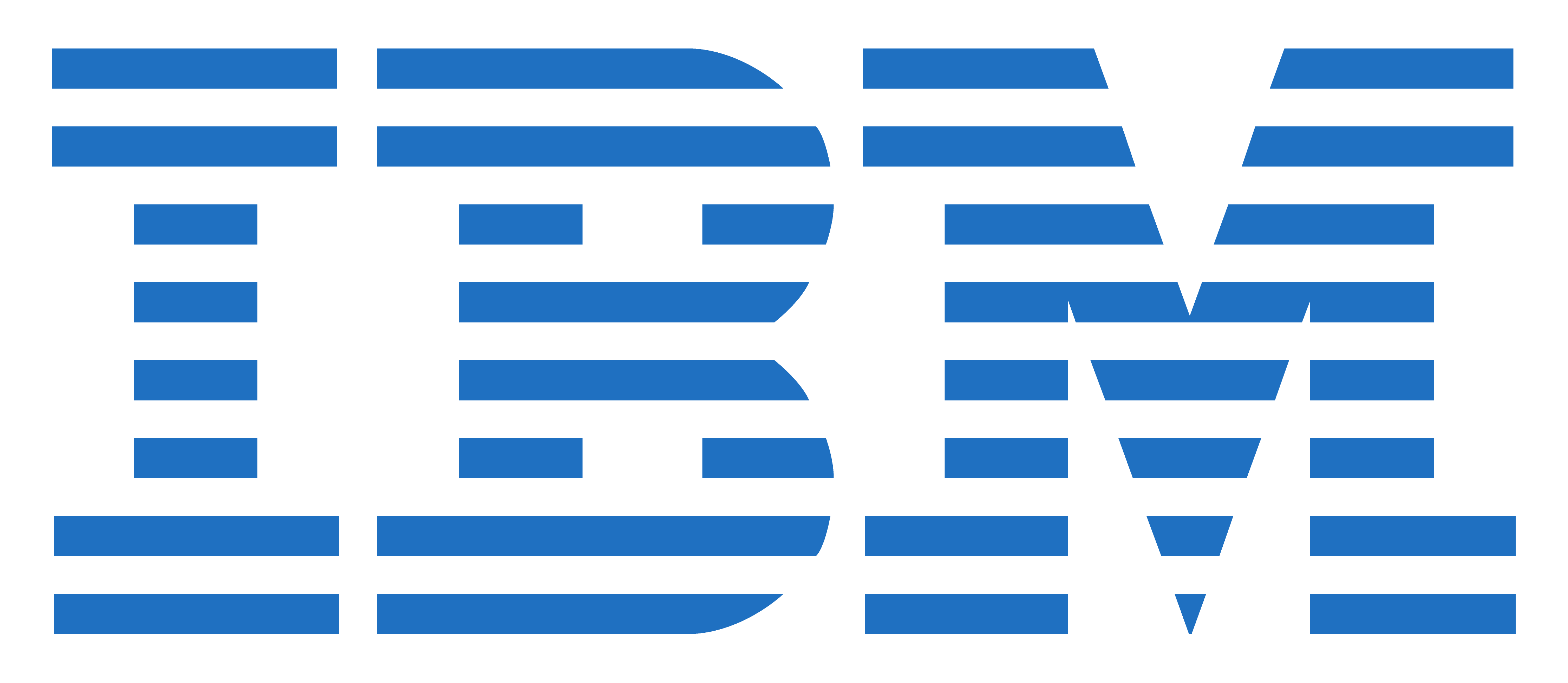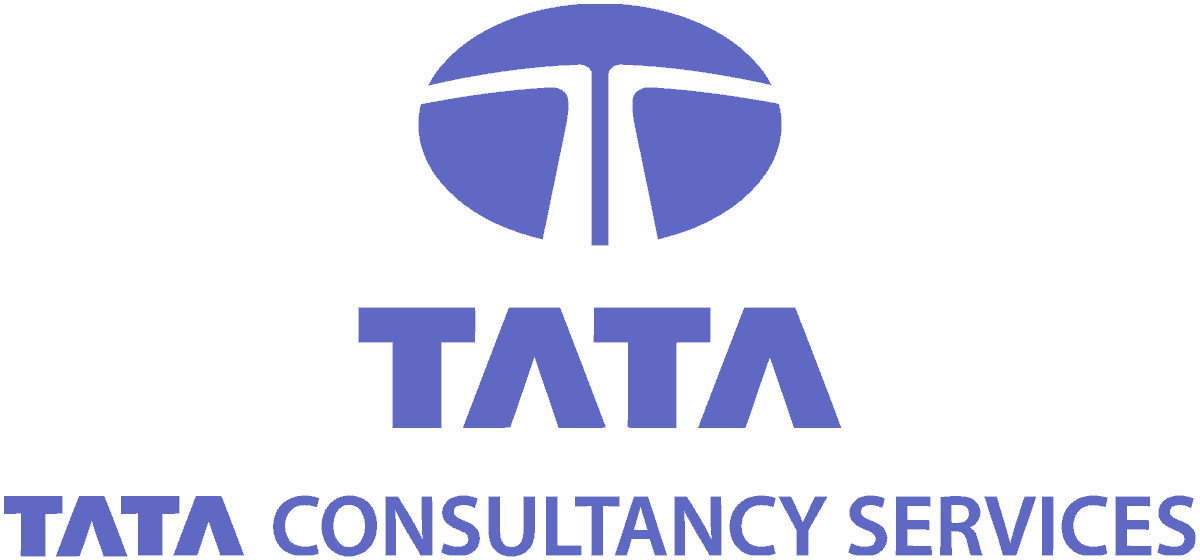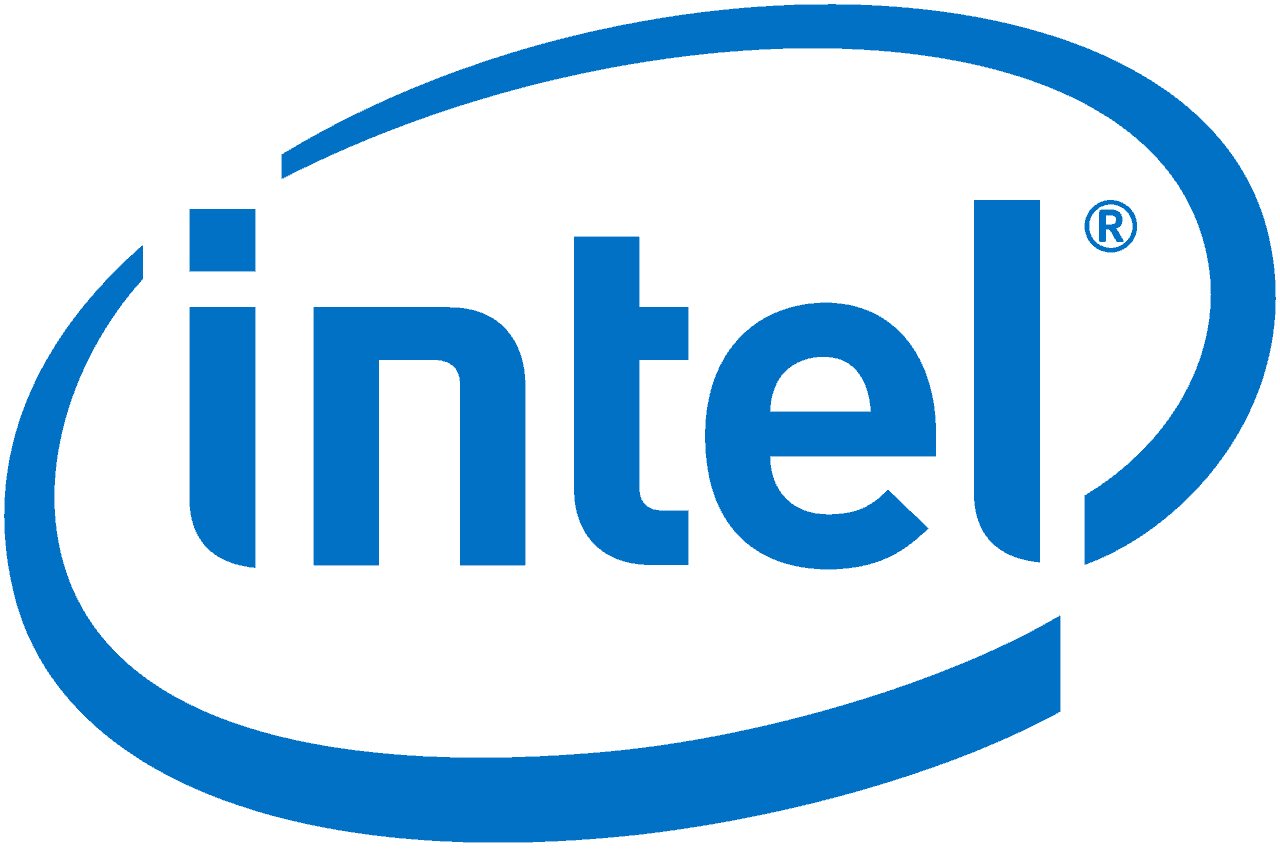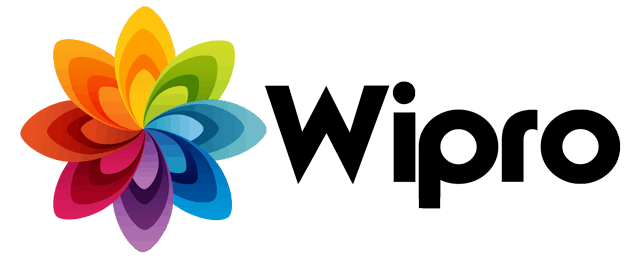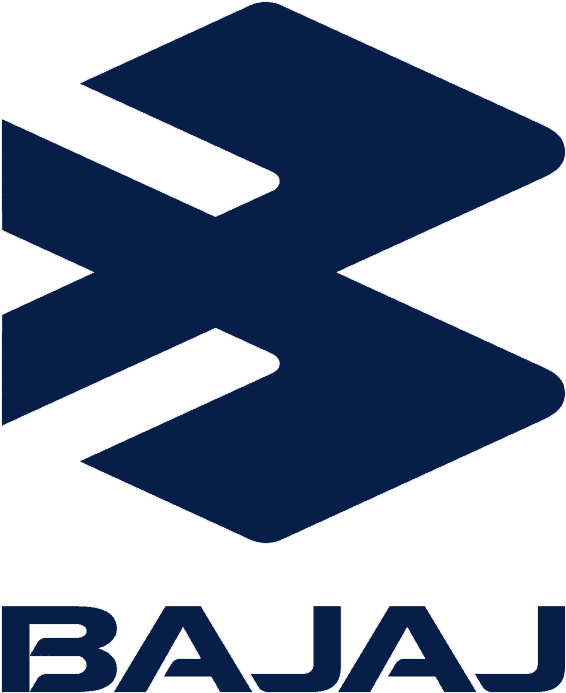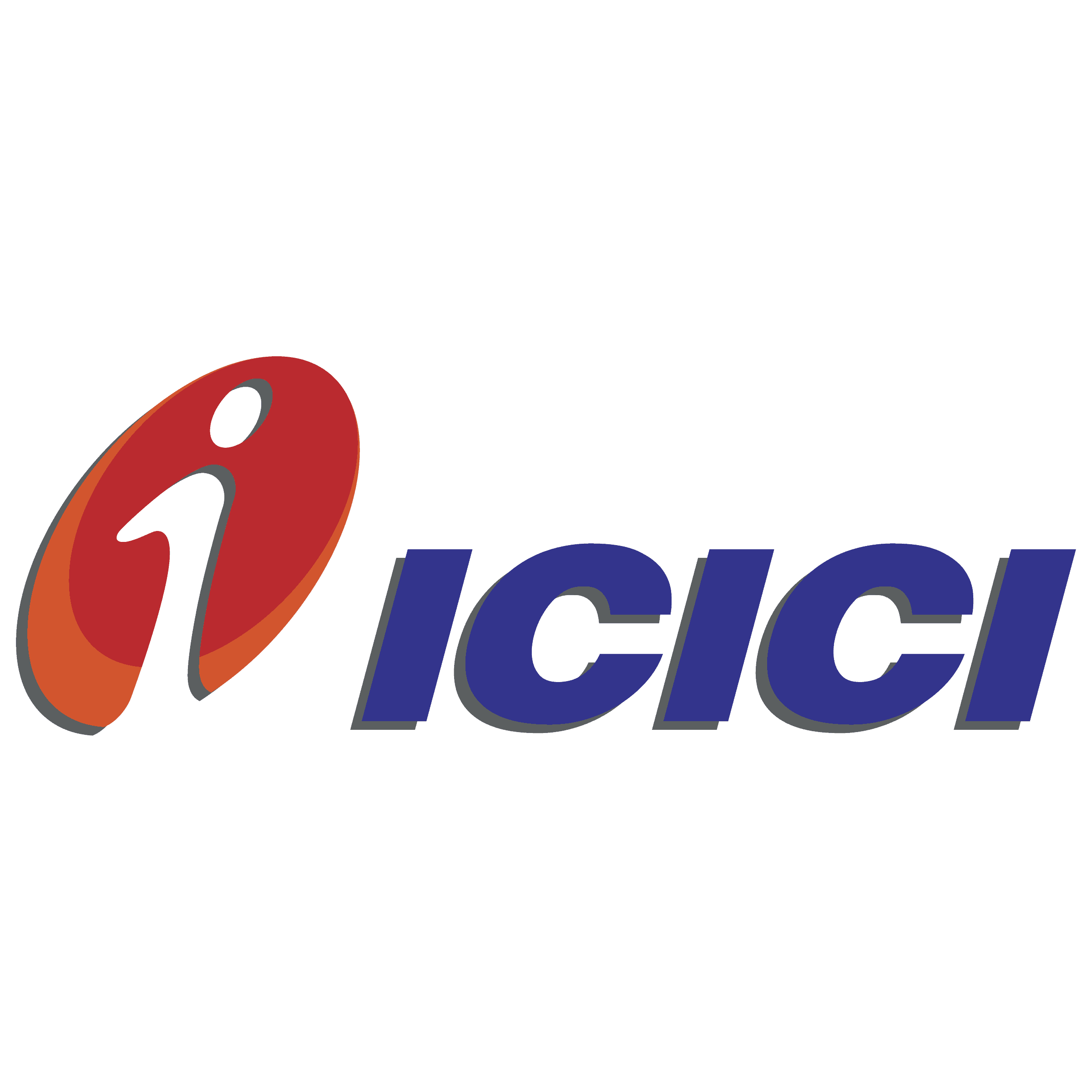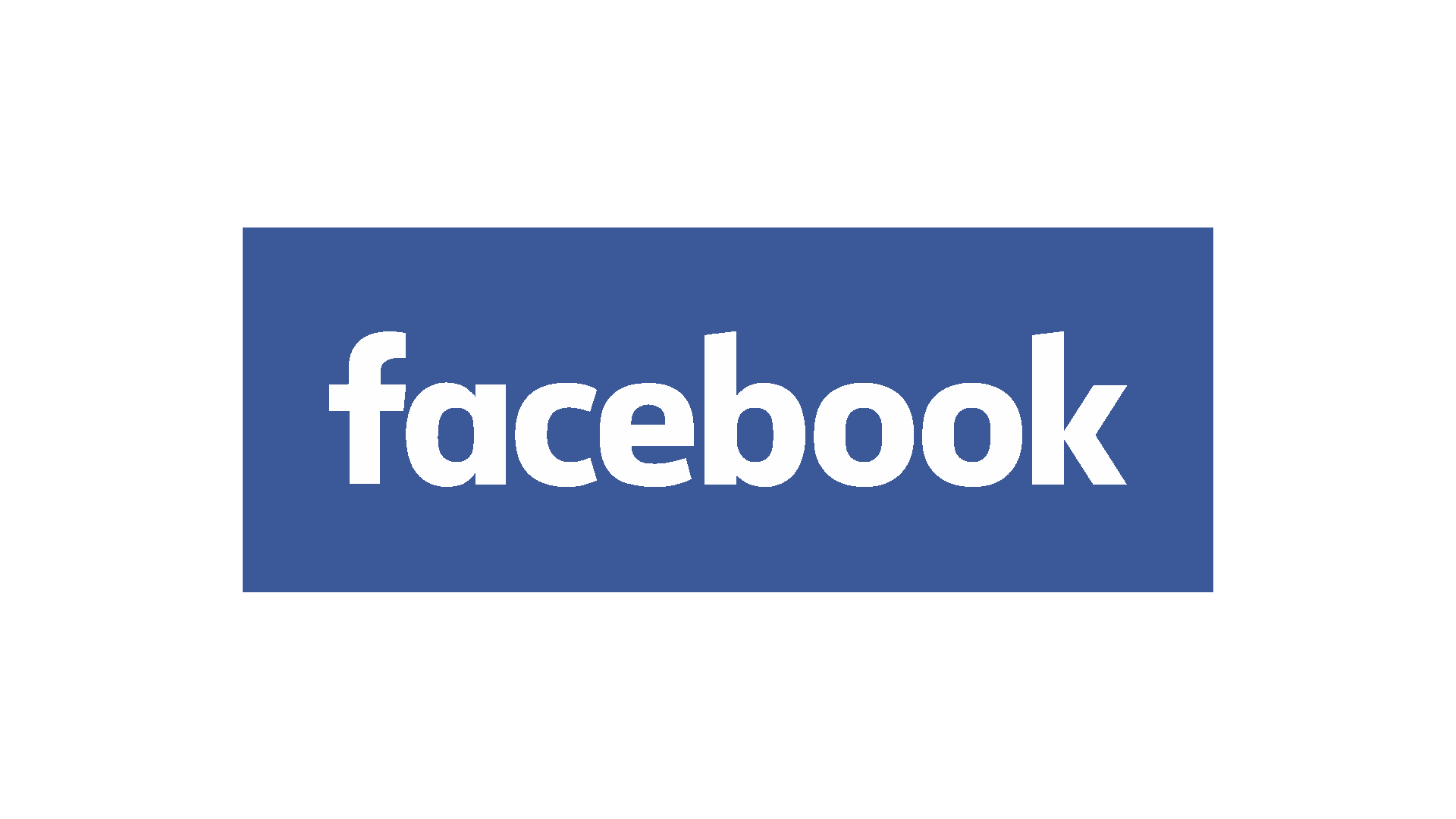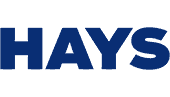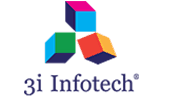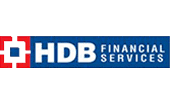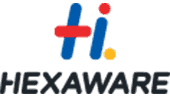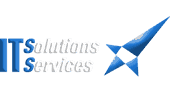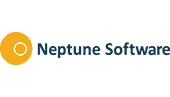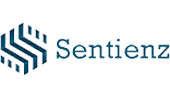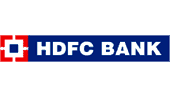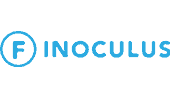 smayak classes better in the c,c++ language, its improved c,c++, i think smayak classes is better choice in computer language and many other courses.

I have joined Samyak Computer Classes for Tally ERP 9 & GST course. I have learned here in a practical way on software in the guidance of Experienced faculty.

pawan kumar J.
04:35 06 Dec 17
Teacher have good knowledge of the subjects and give you all the information on the topic.Thakqqqq Smyak...............

I did the whole course online. It was the first time I tried e-learning and I am very satisfied with the outcome. My feedback was always on time and precise. All the instructions included were helpful so I didn't feel lost even once.

MY NAME IS SADIQUE KHAN.I HAVE JOINED FOR IOS COURES HERE IN SAMYAK COMPUTER CLASSES. I HAVE LEARNT TECHNIQUES OF IOS APP DEVELOPMENT BY A PROFESSIONAL DEVELOPER. NOW I AM CONFIDENT THAT I CAN CREATE ANY APP BASED OVER IOS. NOW I AM WORKING OVER MY COMMUNICATION SKILLS HERE ONLY. Sadique K.
05:33 06 Feb 18
I found Samyak to be a very great institution for learning various courses. It has one of the best faculties in all field. I am glad i was a part of this institute.

I joined Samyak for Computer course in Jaipur. The method of coaching is really good. Good environment. I am glad to join here. I got fine training by them.. I have joined testing course in SAMYAK. Trainer is really good and has a good approach in teaching testing course. I am satisfied with teaching method. I am doing Tally+GST advance course from Samyak nd i am really satisfied with the teaching method which gives 100% practical training.......Thanks to Samyak!!!!

Samyak is a leading brand in Jaipur moving forward towards its perfection... All faculties have a huge experience in their respective fields... Staff is supportive and they suggest you the right course and perfect Timings. Samyak's centers are located in all areas in the Jaipur. I Highly recommend samyak for those who want to learn computer courses like digital marketing, Web Development, Ethical hacking, graphic Designing, Tally, Autocad and Many more. Samyak also offer Distance Education courses like MBA, MCA, Bca, and other courses.

Sourabh M.
19:47 02 Oct 20
I am doing the course of java and android from Samyak Computer Classes..Faculty is good and punctual..Classes are arranged regularly with a great learning environment..I am learning a lot From Samyak..

I have done my RSCIT From Samyak classes...now i can do all work on computer basic..thank you samyak classes

Good institute............................................................................................................................. i m doing java , c and cpp classes and the faculty is very good and they concentrate each and every student equally.
thankq Samyak...... Samagya S.
09:45 19 Jan 18
Very good experience with SAMYAK.Just completed my hadoop classes.. trainer is Really Great and friendly person. Thanks i joined Samyak for Tally course .. My Faculty was good, staff behavior was also good. course was completed on time. practical practice was also helpful.......The punctuality of staff is good. Samyak is a good institute in Jaipur specially the way is teaching and explaining about the subject we are doing and the teacher is also well experienced here so the way of teaching is good

very good faculty, matter is also good total satisfy with samyak classes good enviroment, learn other additional things like skills, build new technologies very good faculty, matter is also good total satisfy with samyak classes good enviroment, learn other additional things like skills, build new technologies I am mukesh kumar kulhari. I am learning chip level repairing in Samyak Computer Classes from last 3 months. I have learn no. of issues in Hardware & how to resolve them. I have enjoyed learning by experienced faculty here. Thank u samyak Mukesh Choudhary R.
07:04 01 Feb 18
Training experience with SAMYAK was very good. Trainer has well technically sound and good explanation knowledge