Apple Certification in iOS Swift Development
Certification is based on the App Development with Swift course and recognizes apple developer's knowledge of the Swift programming language, app developer tools, and core components of apps.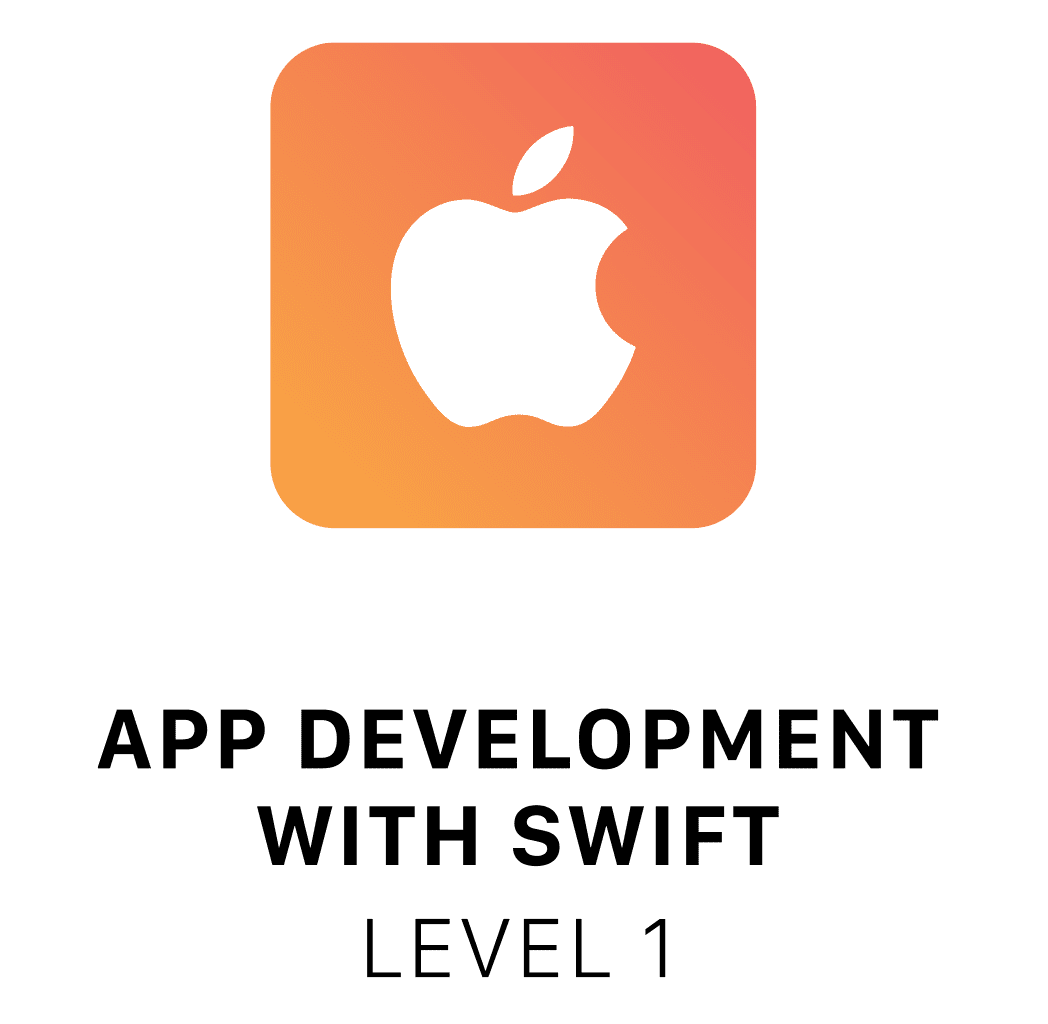 Swift. The language for first-time coders and full-time developers.
Swift is a robust and intuitive programming language created by Apple that's easy to learn, simple to use, and super powerful. Which makes it great for getting started with code. It's also one of the fastest growing, most popular open-source programming languages used by professional developers. In fact, some of the world's most popular apps are built in Swift.