AWS Cloud Computing Course
Technology is evolving and changing to embrace the cloud. For this reason Samyak bring an AWS Cloud Computing Course for you. This AWS Cloud computing allows you to utilize shared resources available through a service provider. Those resources can be storage space, use of software applications, or servers. You can buy more resources in the cloud if you need to and you can also give back resources that you no longer need. In this AWS Cloud Computing course, you will access a variety of cloud services and work with different cloud providers such as Google, and Amazon. You will set up virtual servers, work with cloud file storage, learn about a variety of cloud collaboration options, and much more. 
This AWS Cloud Computing course will help you make the transition to working in the cloud from any device, anywhere, anytime! AWS Cloud computing is an emerging technology through which an increasing number of IT services are delivered over the Internet. From personal messages and pictures on Gmail or Facebook, to more professional offerings from Amazon Web Services or Microsoft Online Services, cloud computing makes it possible to run a successful business without having dedicated hardware, software, and services. The result is that organizations can reduce costs and be more flexible, more mobile, and scalable while improving their quality of service.
Virtually every organization is now exploring their potential for cloud computing, searching for a higher agility, scalability and new business opportunities. Successfully adopting the cloud starts with foundation-level knowledge of the possibilities, potential benefits, and understanding of basic roadmaps to implementation. Cloud computing is revolutionizing all aspects of IT, including hardware, operating systems and applications. Faced with a rapidly changing business environment, organizations are under pressure to respond with a flexible IT infrastructure and applications.
In this AWS Cloud Computing course, you gain the key knowledge and experience required to leverage both the business and technical benefits of cloud computing. You develop an effective implementation strategy and learn to build and deploy applications to the cloud.
Undergraduates, Graduates
Post-Graduates
Job Aspirants
Deep Dive into
AWS Cloud Computing Course
Introduction to Cloud Computing and Cloud Computing Basics
– What is the cloud?
– History of Cloud Computing
– How Cloud Computing Works and Understanding the infrastructure of the cloud
– Exploring the components of the cloud and Advantages & Disadvantages
– Applications for Businesses
– Cloud Service Providers (Intro) and Cloud services overview
– Amazon Web Services
– Microsoft Azure
– Google Appengine
– Cloud Computing Architecture
– Cloud Computing Terminology
– Infrastructure as a service (IaaS)
– Platform as a service (PaaS)
– Software as a service (SaaS)
– Network as a service (NaaS)
– Storage as a service (STaaS)
– Data as a service (DaaS)
Evaluate whether Cloud Computing Is Right for Your Business
– The operational benefits of the cloud
– The economic benefits of the cloud
– The staffing benefits of the cloud
– Understanding the security risks of cloud computing
Virtualization – Virtualization Basics
– Objectives
– Benefits of Virtualization
– Emulation
– Virtualization for Enterprise
– VMware
– Xen
– KVM
Building Cloud Networks
– Designing and Implementing a Data Center-Based Cloud
– Industry and International Standards
– Communication Requirements for Cloud Implementation
– Public/Private Internet
– Routing to the Datacenter
– Switching within the Data Center
– Bandwidth
– Security
– Storage Options for Cloud Computing
– NAS, SAN, CAS
– Redundancy
– Backup and Recovery
Storage As-a Service
– SaaS – Overview of storage as a service
– iSCSI Client
– iSCSI server
– NFS Storage
– Security Feature
– About storage providers
– Understanding cloud storage security
– Cloud storage considerations
Software As-a Service – SaaS
– Single-Tenant Applications
– SaaS and Users
– SaaS and Software Vendors
– The Impact of SaaS
– X-Window Forwarding
– Tunneling
– Application Integration
– Remote Software Execution
Platform As-a Service – PaaS
– Web Application for Platform
– PHP, Python, Bash Platform
– Remote Program Execution
Infrastructure As-a Service – IaaS
– Cloud Compute
– Remote Infrastructure Management
– VM Manage on Cloud
– Snap shot
– Remote VM boot locally
Amazon Web Services
– AWS Overview
– Elastic Beanstalk
– EC2 Overview
– Amazon S3
– VPC
– Cloud Front
– Elastic Map Reduce
– Cloudwatch
– Cloud Formation
– Amazon RDS
– Amazon Elasticache
– Amazon SQS
– Amazon IAM
– Amazon SNS
– Amazon SES
– Amazon Route 53
– Amazon DynamoDB
– Amazon Storage Gateway
– Amazon SWF
Private Clouds
– Private Clouds
– Benefits and Risks
– Private Cloud vs. Public Cloud
– Private Cloud Example Scenarios
– Private Cloud Examples
– Impact of Private Clouds
Migrate to the Cloud
– Making a cloud migration plan
– Analyzing service and service providers
– Releasing data using the wave approach
– Securing data
– Establishing a training plan for staff and other stakeholders
– Predicting and responding to change
Why Should You Join Samyak ?
Targeted International
Certifications After this Course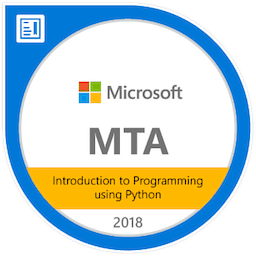 Microsoft Technology Associate  (MTA) Certifications are accepted globally and will help anyone to standout from the crowd. Every student completing this course from Samyak is entitled for MTA certification by default.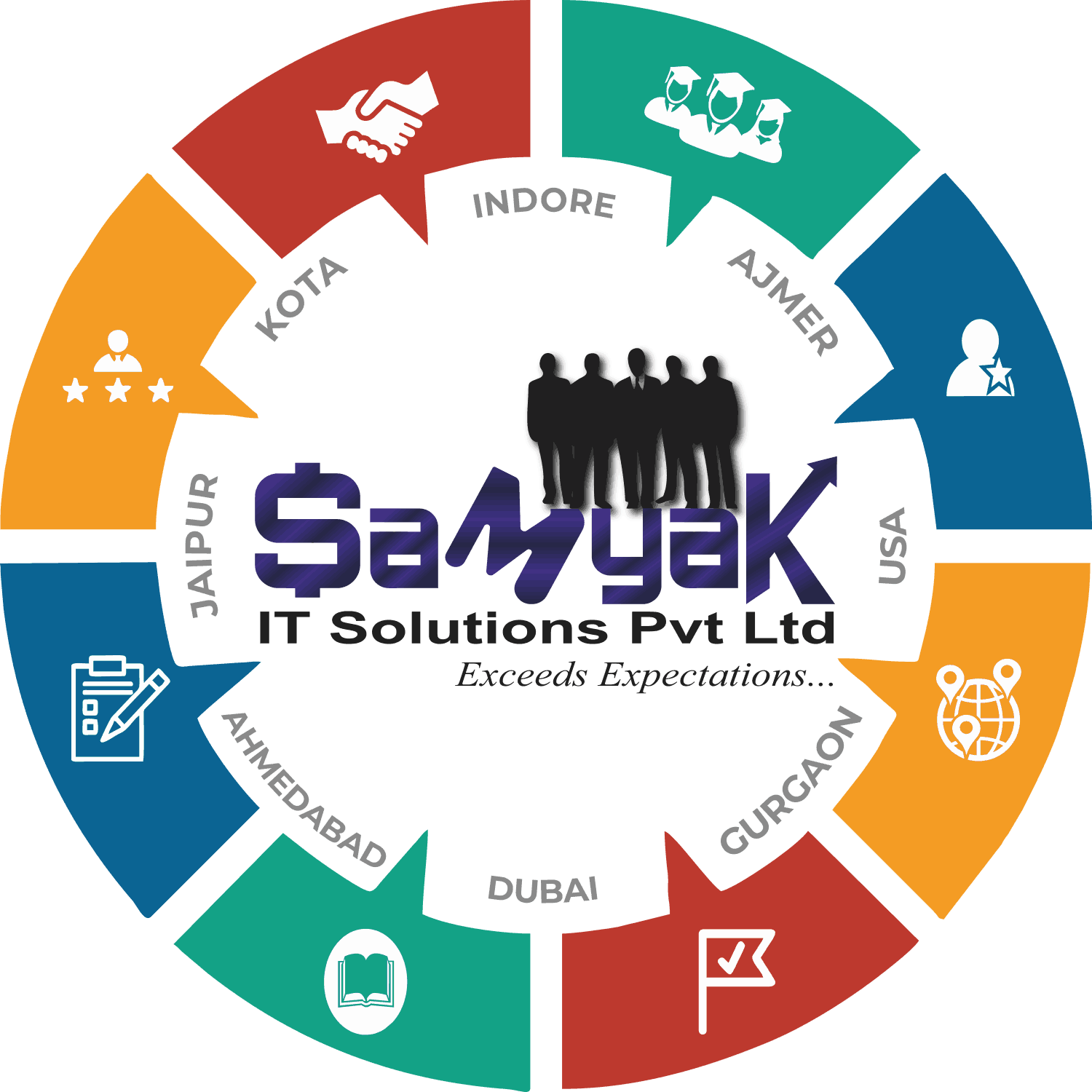 Samyak IT Solutions Pvt Ltd is an ISO 9001:2008 Certified Company and has international level acceptance for its certifications. Students from Samyak are given preference in placements as they have proper hands on job related knowledge already, that any industry needs these days.
PLACEMENT OF
SAMYAKites
8678 SAMYAKites making waves in the industry.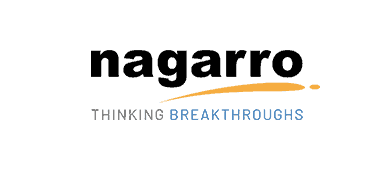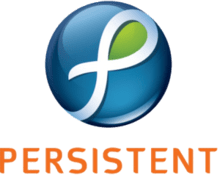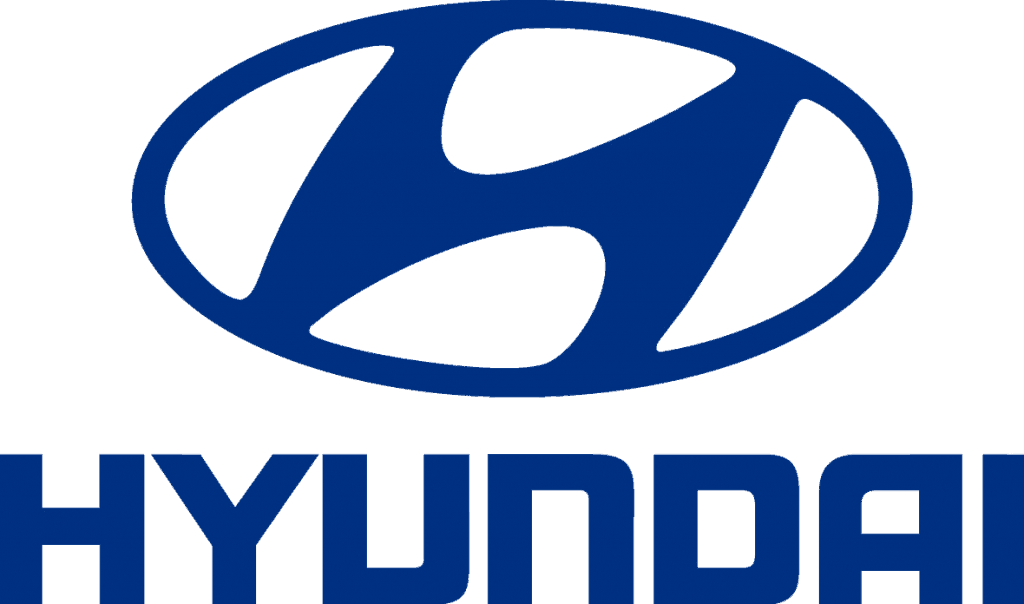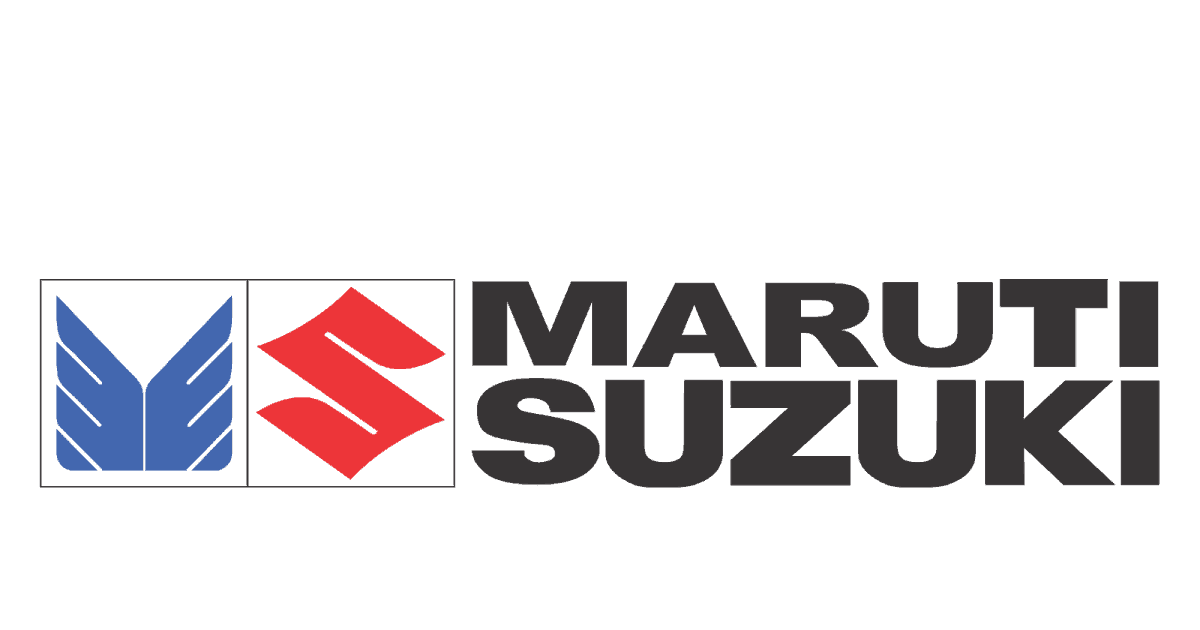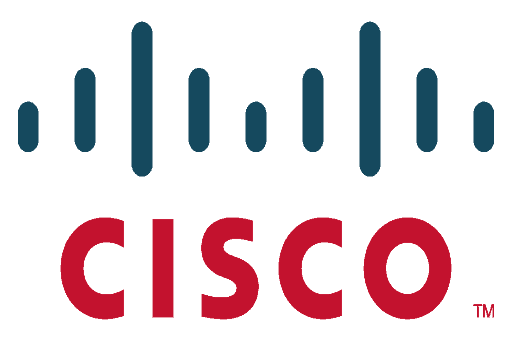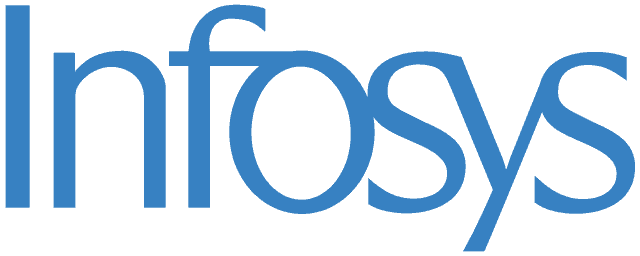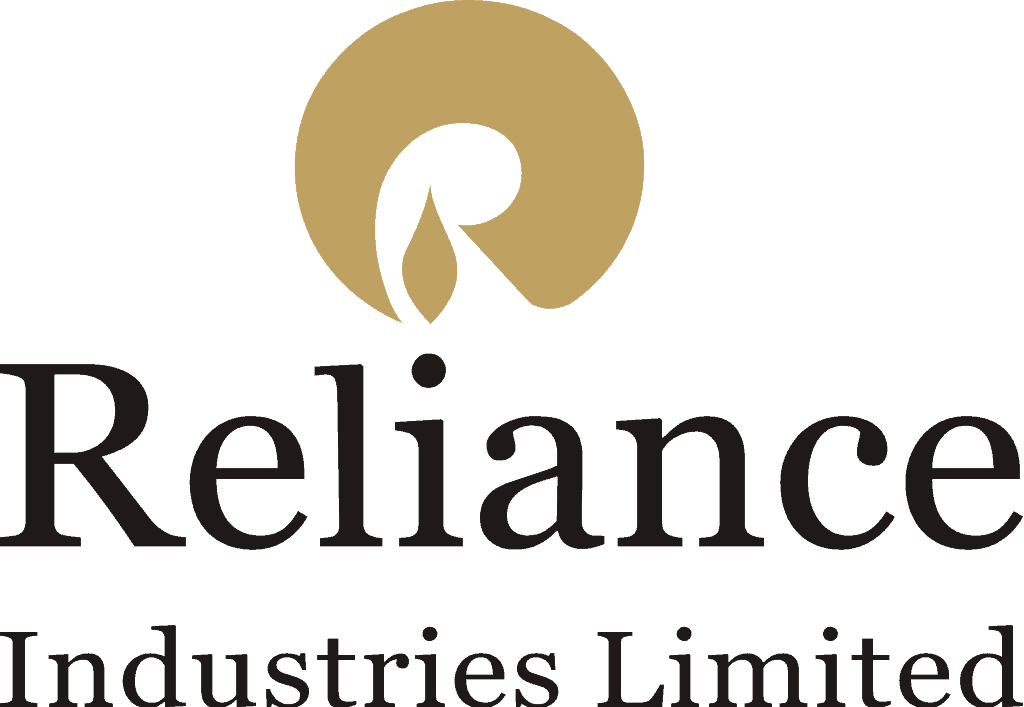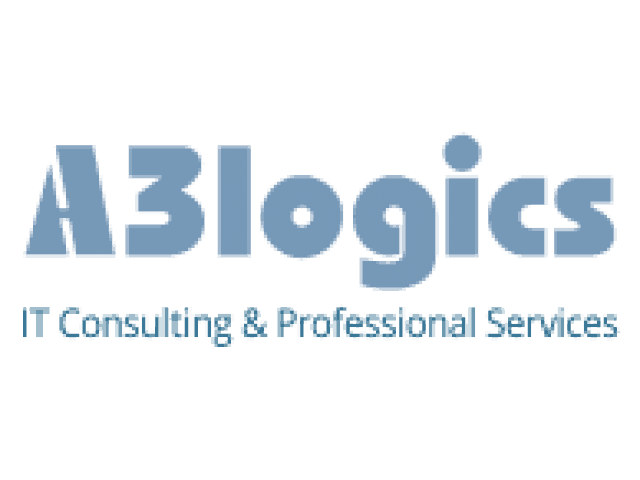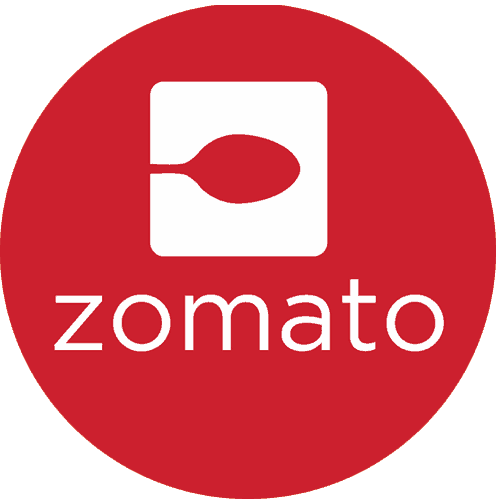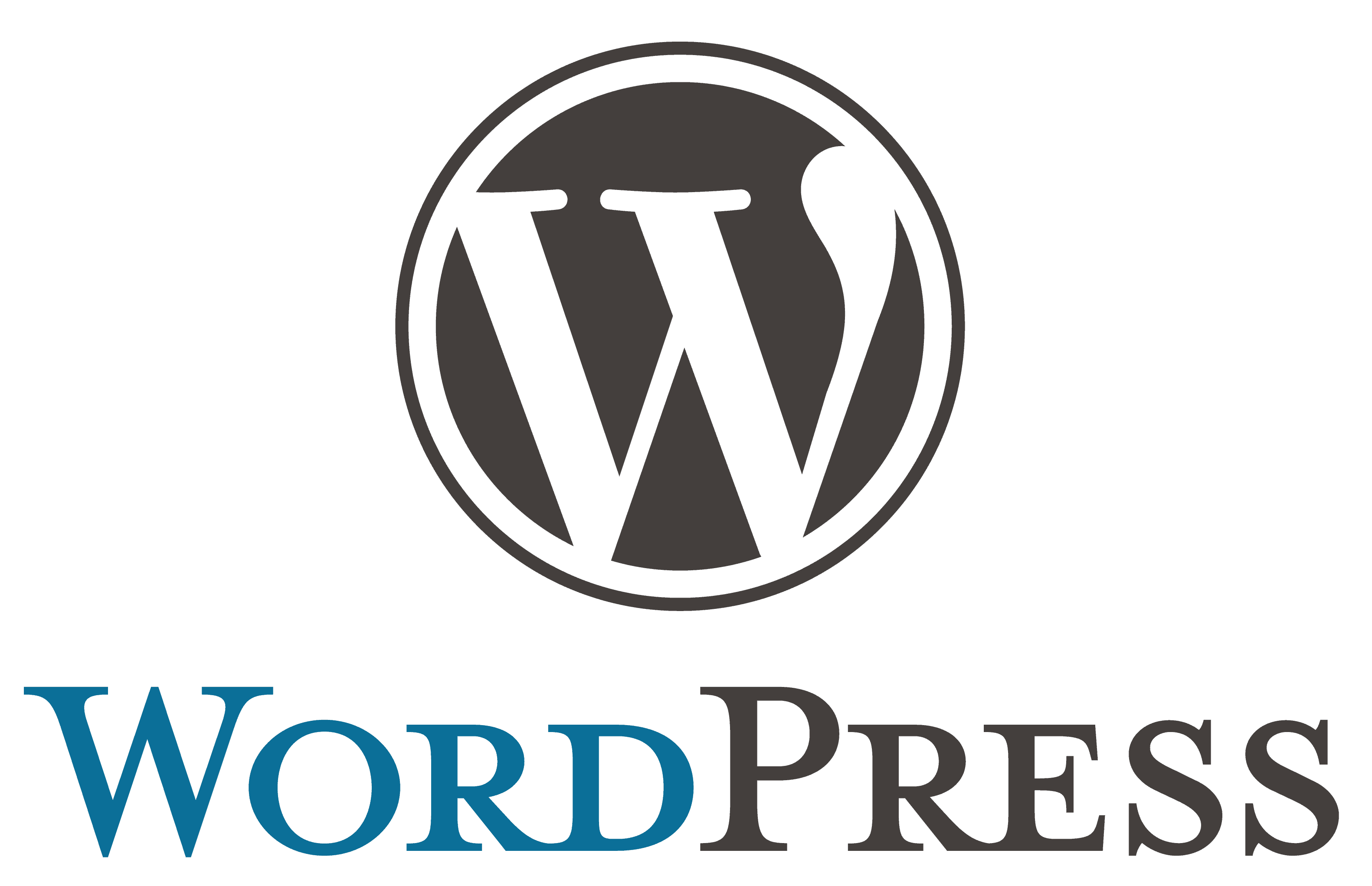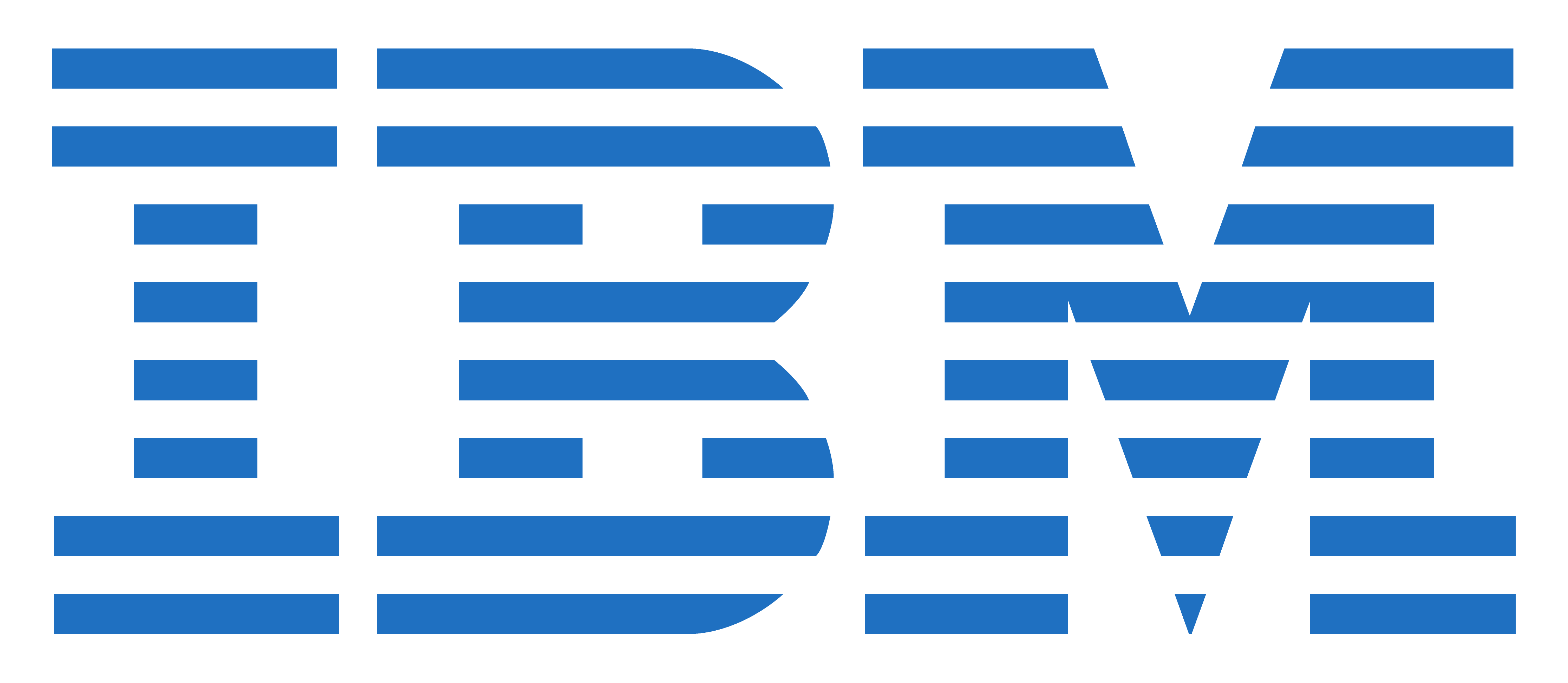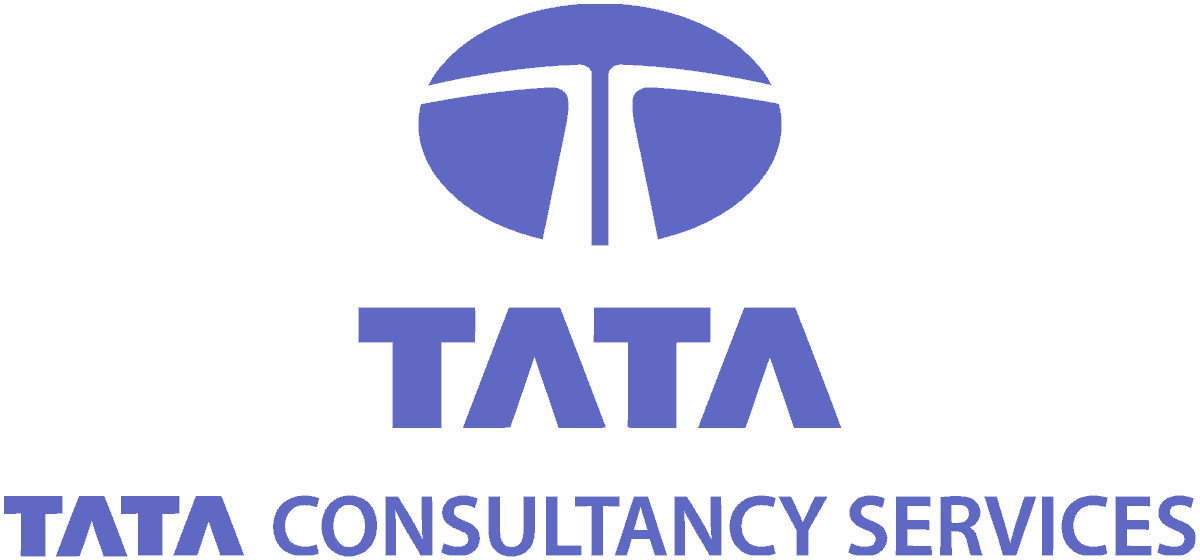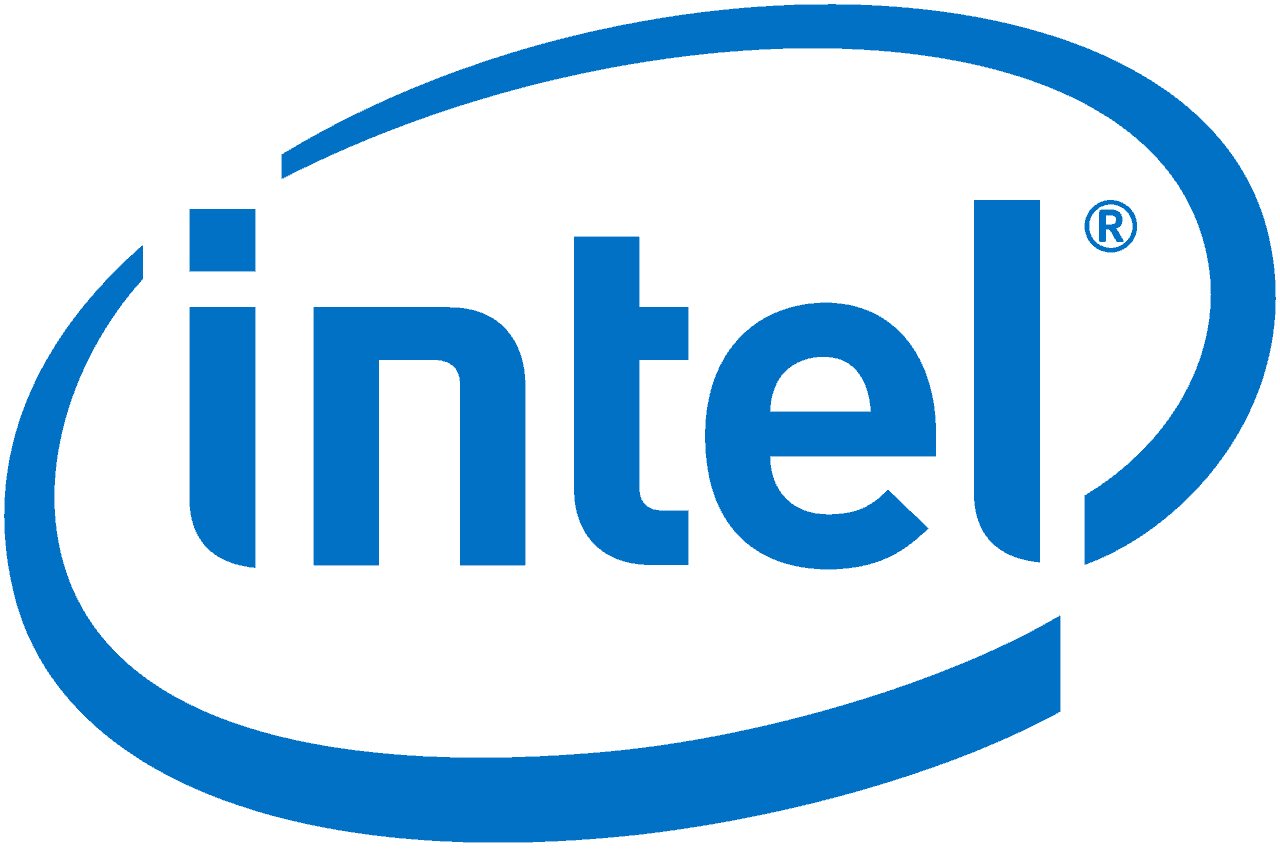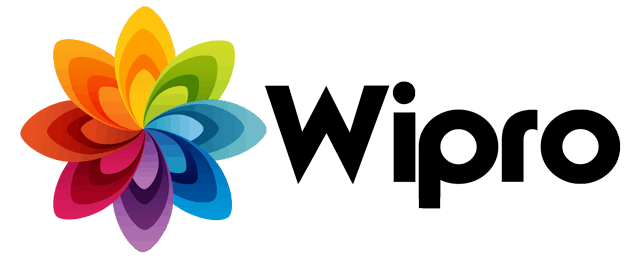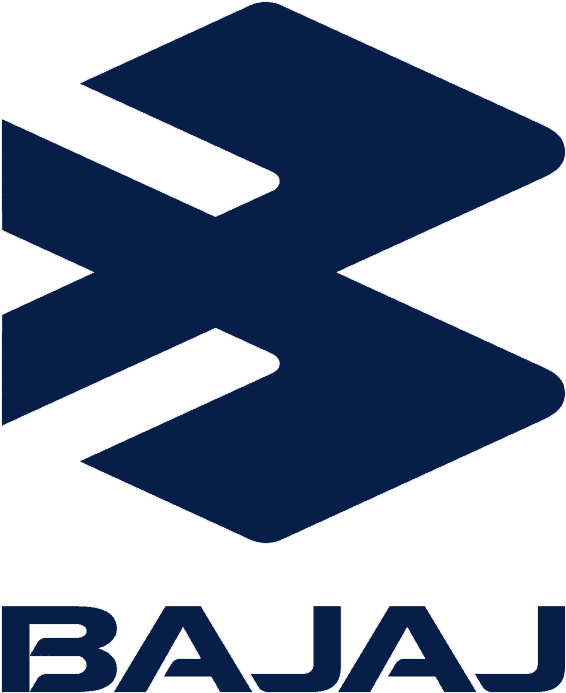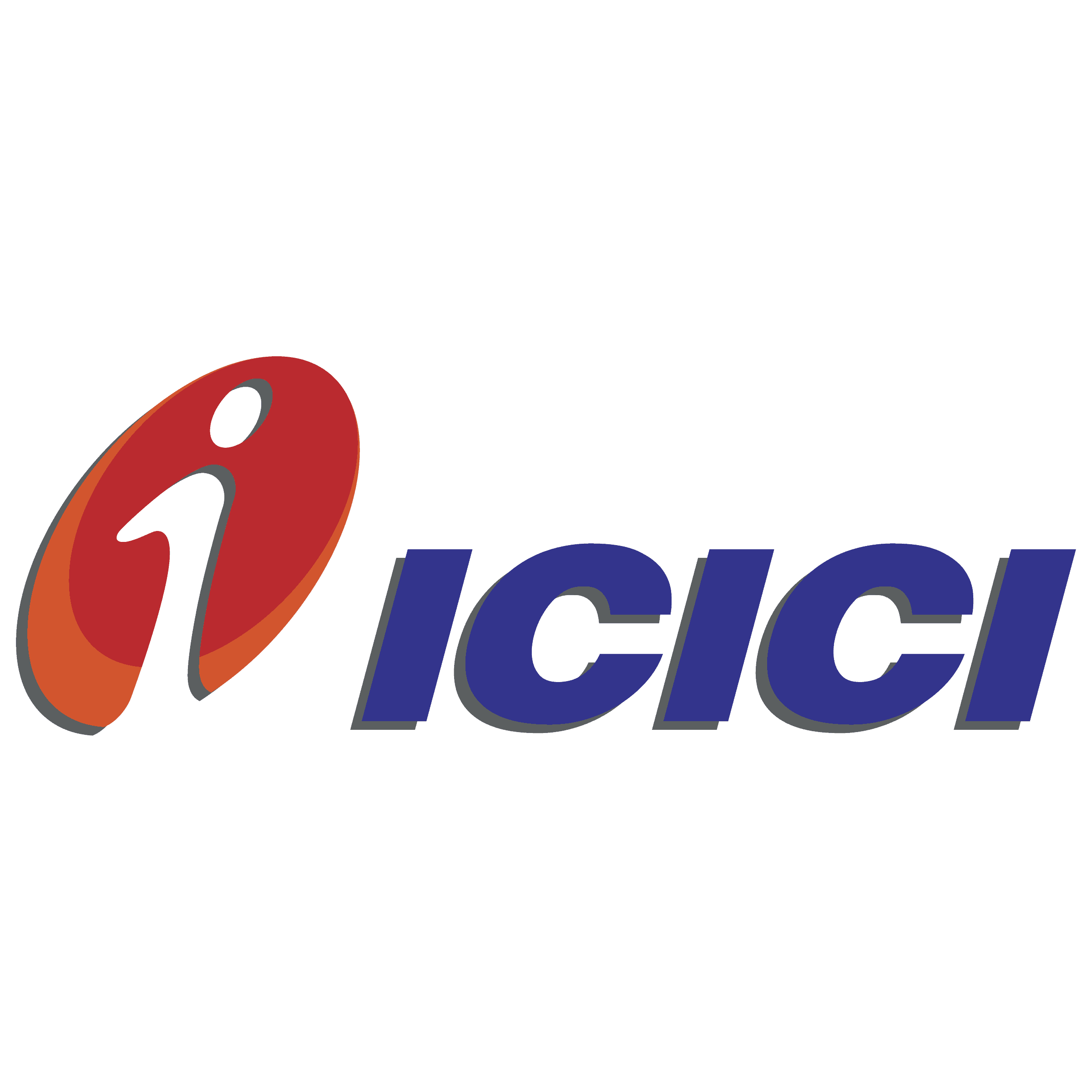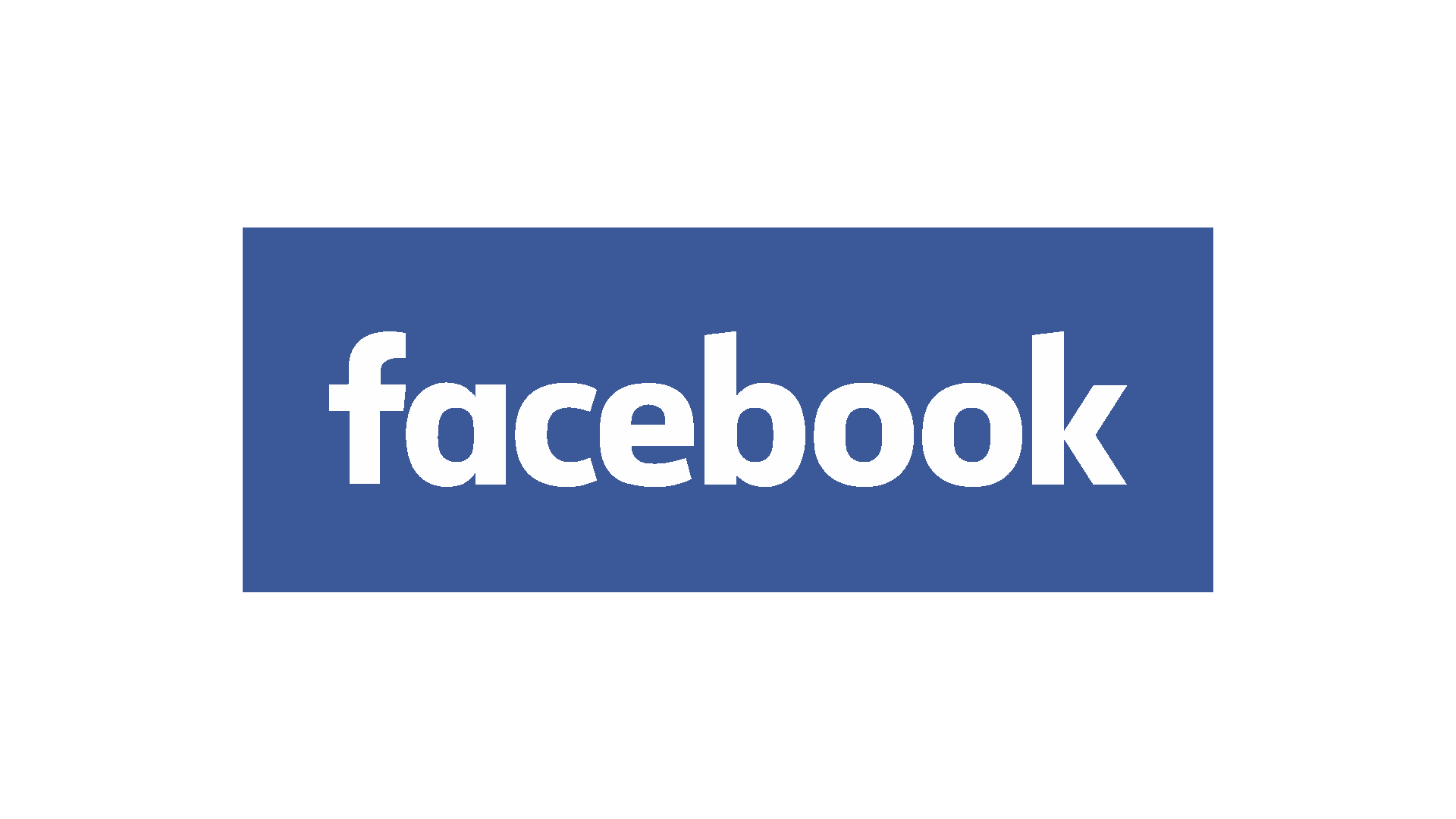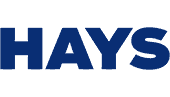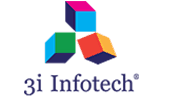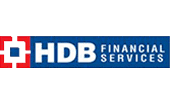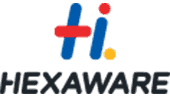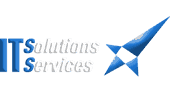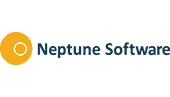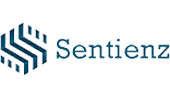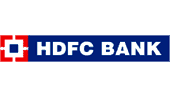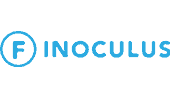 samyak is a very good it solution sector, which provides a track for success, and i also found myself proud to join or a part of samyak.

sandeep J.
07:32 24 Jan 17
samyak is the best institute.faculities are certified professionalsand they provide best to students.its best computer classes.

samyak classes is best for All courses in jaipur................................................................................................................................................................................................................................ "I would like to recommend to the learners who wants to learn photosho[ just one place i.e., Samyak Compuer Classes. My trainer was so helpful in replying, solving the issues and Explanations are clean, clear, easy to understand. Best Training Institute for IT. Faculties are well trained in this institute, they provide best knowledge in their field. i am fully satisfied with my english spoken classes.in my opinion, this is one of the best institute in jaipur SAMYAK is best training company in rajasthan. The perfect place to get trained when you are looking for a perfect institution with all the facilities. very good faculty, matter is also good total satisfy with samyak classes good enviroment, learn other additional things like skills, build new technologies SAMYAK is one of the biggest and best computer training institute for many courses. Good for young & talent skills. I recommend to everyone to join this institute to learn in better way. Thank you Samyak

highly experienced staff for respective Subject. Student can also done his/her Professional training session here that is really nice.
Best Faculty for C#.. Happy to join it & more than satisfactory tutorials... Excellent arrangement of classes...well maintained labs

faculty is good teach to and good labs. counsellers are friendly nature and front office is located near by my destination.

Best traning institue in Jaipur regarding Techinical , It , Non- Techinical along with best teachers with a lot of Experience

I had joined samyak IT solutions for learning C programming and the learning experiance was great at samyak and the faculty provided was very good.

I done my Web Designing Course here and i feel that it is very good place for done this course... thanks samyak. My self Anurag biswas im doingweb designing diploma course in samyakFeculty r very experienced counsellor also good communication

Teachers & staffs are very supportive and always encourage us for our best future.....would highly recommend to everyone to join samyak classes and gain the best knowledge.

Anushka S.
23:23 16 Dec 21
i have done c++ and java and my experience till now is really good . the way sir teaches is also very good Samyak is Inst in Jaipur also have Professinal Faculties. Providing gud Knowledge, Properly focus on Students , No Doubts yet. Animesh M.
07:19 01 Jul 18
Excellent work! Samyak created my website and its awesome. I am really very with their work 🙂

Sheetal Y.
06:36 29 Oct 21
The teachers in samyak coaching are best.Samyak coaching classes provides best facilities available

Bhavesh C.
06:16 11 Jan 22
Samyak is one of the best institute in Jaipur & have good experienced trainer & properly focus on students. I completed spoken english course in samyak. . i am satisfied with the training. Thank you for a great course. Great presentation style with lots of opportunities to ask questions "This has more than met my expectations." "A wonderfully practical course - both personally and professionally.

Ashutosh V.
11:09 07 Mar 21
Fine Classes , Really Good Experience with samyak . Faculty is Good & Environment is best for studies.

Deepak Sharma (.
09:58 03 Dec 17
I have joined testing course in SAMYAK. Trainer is really good and has a good approach in teaching testing course. I am satisfied with teaching method. very good faculty, matter is also good total satisfy with samyak classes good enviroment, learn other additional things like skills, build new technologies