Certified Ethical Hacking Training Course
Information Security is becoming critical day by day. With advent of more intelligent technologies are tools, number and types of threats are increasing at unprecedented pace.  The disruptive technologies like cloud, Internet of Things(IoT) are creating more doorways for hackers and challenges are mounting for defenders. That's why people are moving towards Ethical Hacking training Course and seeking their career to become a Certified Ethical Hacker. 
Becoming a certified Ethical Hacker by any Certified Ethical Hacking Training Course is a popular goal among information security professionals. Samyak is the best options for reaching it.
Basically an Ethical Hacker, also referred to as a white hat hacker, is an information security expert who systematically attempts to penetrate a computer system, network, application or other computing resources on behalf of its owner. For this need you must had gone through a Certified Ethical Hacking training Course during your internship.
Following figure shows top 10 attacks used by malicious hackers in last 3 years. So you can imagine the seriousness of this ethical hacking training course.
Some of the key trends in the information security space are:
You would have read about Ransomware Attacks. In such an attack, a program with malicious intentions encrypts someone's data or files. Last year, ransomware attacks grew many fold and there is no sign of them receding this year. On the contrary, it is spreading to Linux , Android and MacOS. 
Cloud computing businesses are Prime Targets for data breaches and would continue to be attacked.
Applications developed are more like mobile-first and deployed on cloud. DevOps methodology which promises quicker deployments need to consider security at the level of development and design turning it into DevSecOps.
With growth of Internet Of Things(IoT), smart devices would increase. Every smart device is a potential doorway for the hacker.
Hacking of Election is a new trend in hacking of Social Networks. This can culminate into more dangerous threats in future.
Job Opportunities:
The 8th Global Information Security Workforce Study (GISWS) projects that there would be acute shortage of information security professionals. By 2022, the shortage would reach 1.8 million worldwide. This is a cause of concern on the scene of ever increasing weaponry in the hands of hackers with malicious intentions.
On this background, Ethical Hacking Training Course may prove as an attractive career oriented course for young professionals especially the Millennials who may choose expert role rather than just going up in the conventional managerial cadre. In a little slugging this Certified Ethical hacking Training Course can seize the opportunities in the information security domain which alone is growing at a faster pace.
Undergraduates, Graduates
Post-Graduates
Job Aspirants
School Going Students
Objectives:
In the Certified Ethical Hacking Training Course, you will learn
Introduction to Ethical Hacking
Footprinting
Scanning
Enumeration
System Hacking
Trojans & Backdoors
Sniffers
Denial of Service
Social Engineering
Session Hijacking
Hacking Web Servers
Web Application Vulnerabilities
Web based Password Cracking Techniques
SQL Injection
Hacking Wireless Networks
Viruses & Worms
Physical Security
Linux Hacking
Evading Firewalls, IDSs & Honeypots
Buffer Overflows
Cryptography
Penetration Testing
Why Should You Join Samyak ?
Deep Dive into
Certified Ethical Hacking Training Course
Targeted International
Certifications After this Course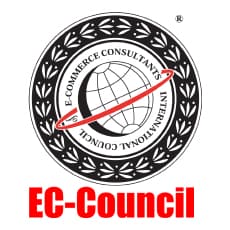 EC-Council, or the International Council of E-Commerce Consultants, is the world's largest cyber security technical certification body. EC-Council has certified over 200,000 information security professionals globally that have influenced the cyber security mindset of countless organizations worldwide.
Ethical Hacking Associate (E|HA) certification will allow students to get started in the exciting, yet critical, world of cybersecurity.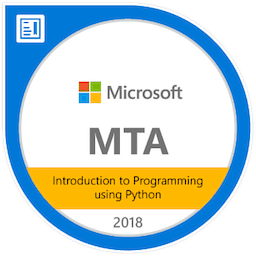 Microsoft Technology Associate  (MTA) Certifications are accepted globally and will help anyone to standout from the crowd. Every student completing this course from Samyak is entitled for MTA certification by default.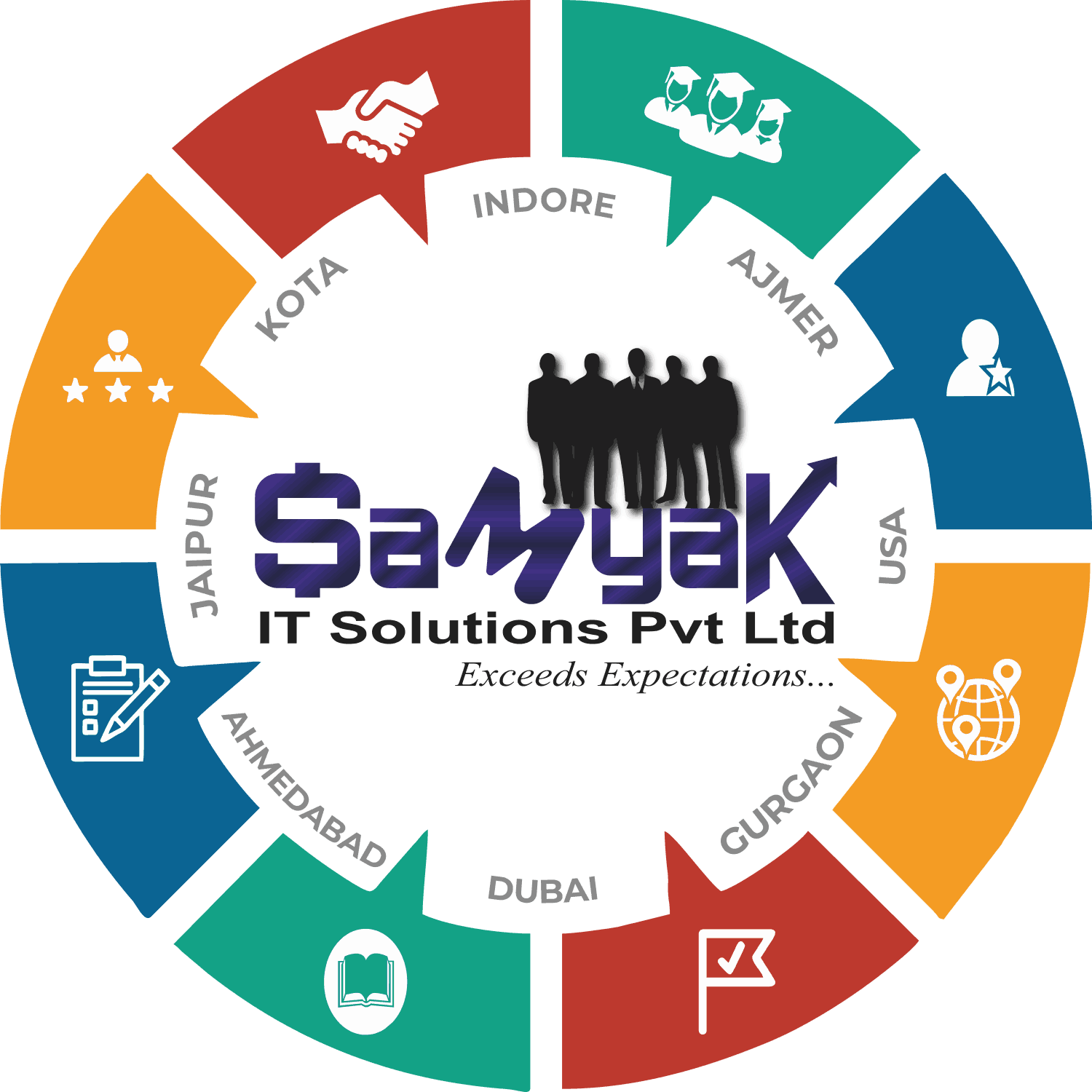 Samyak IT Solutions Pvt Ltd is an ISO 9001:2008 Certified Company and has international level acceptance for its certifications. Students from Samyak are given preference in placements as they have proper hands on job related knowledge already, that any industry needs these days.
PLACEMENT OF
SAMYAKites
8678 SAMYAKites making waves in the industry.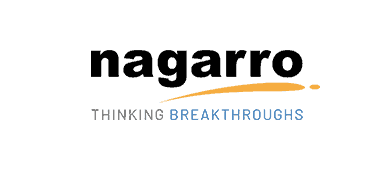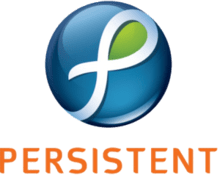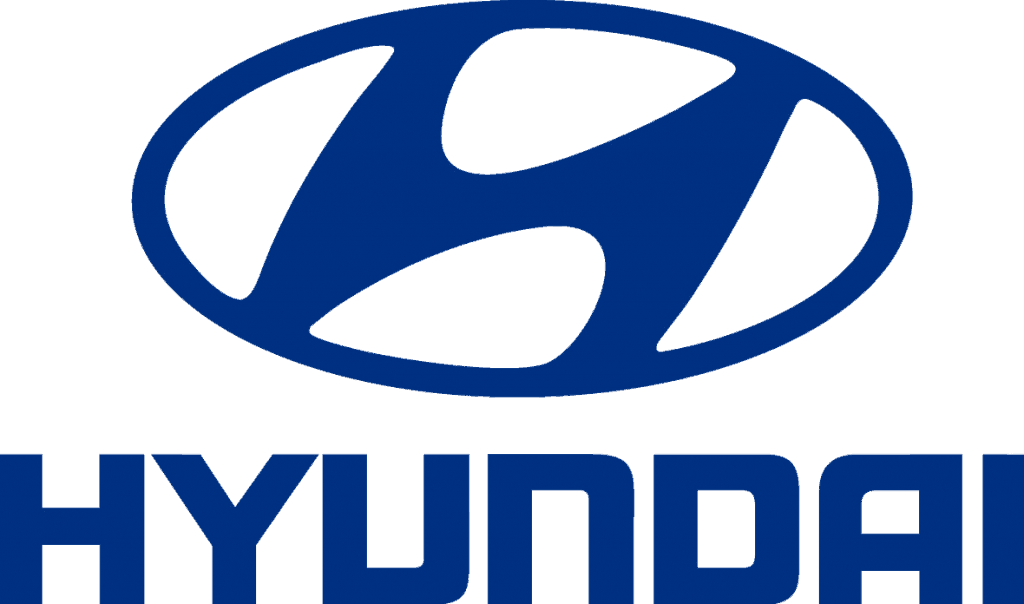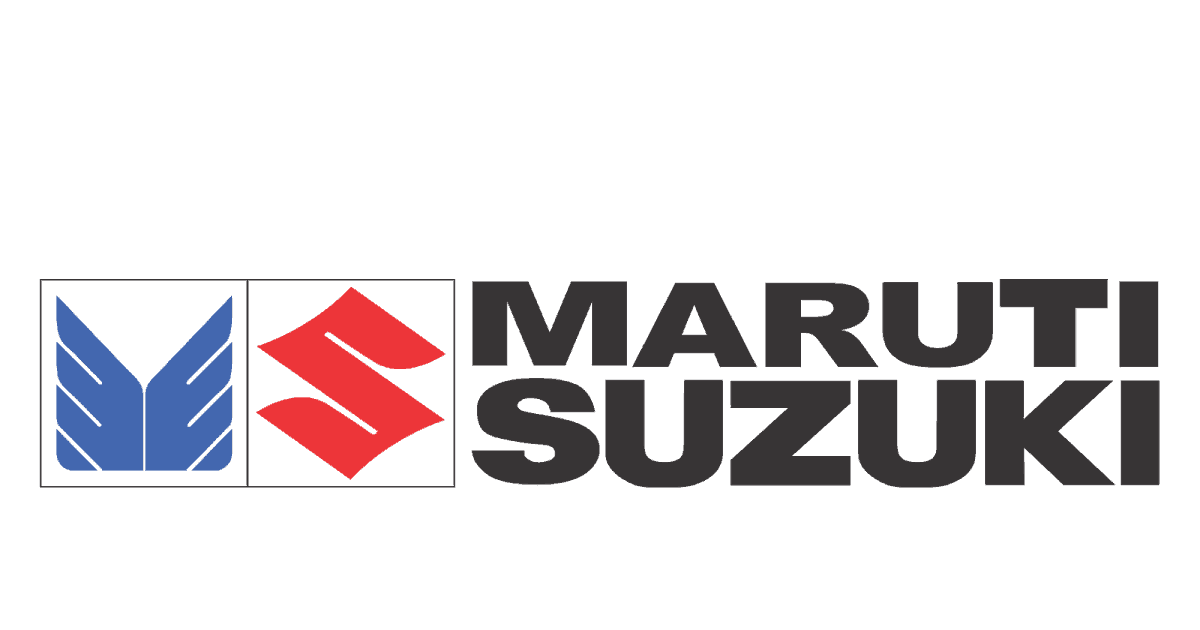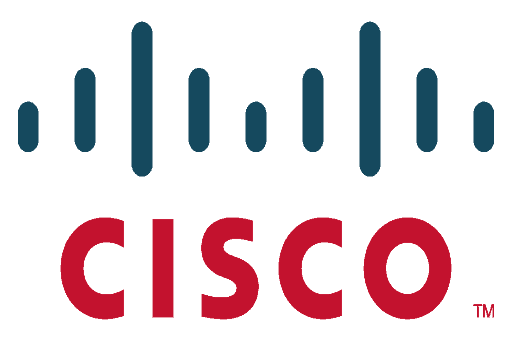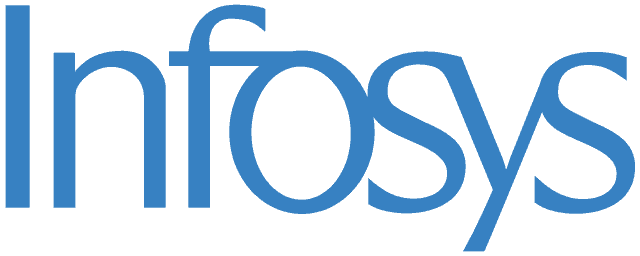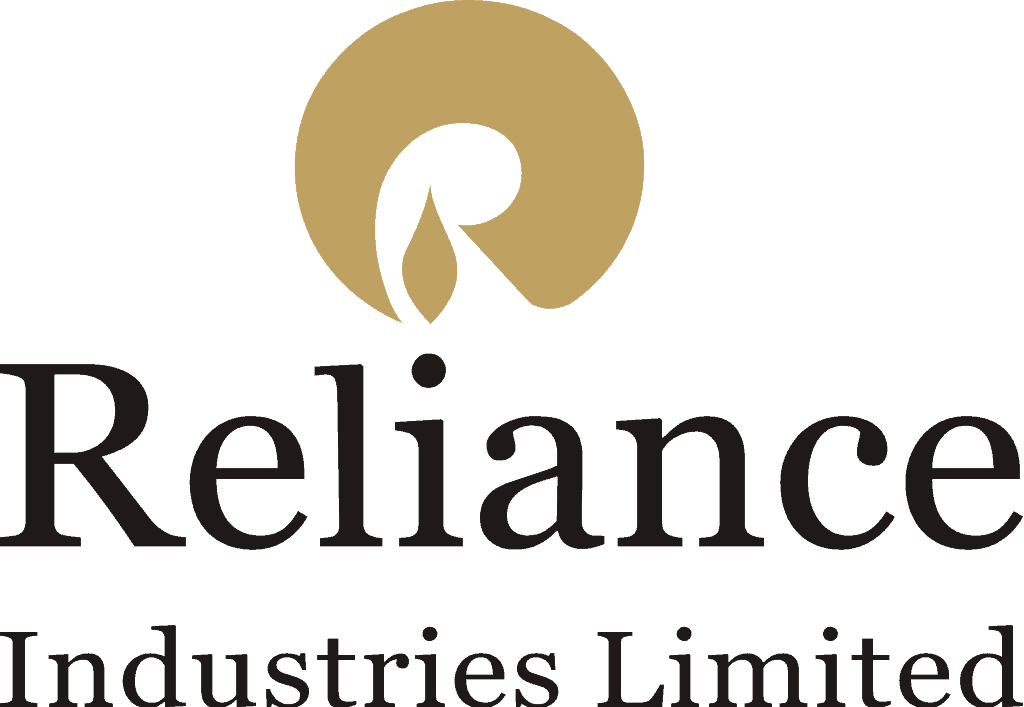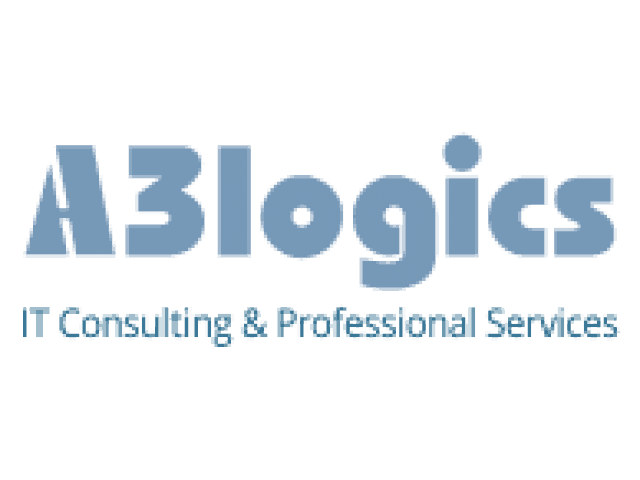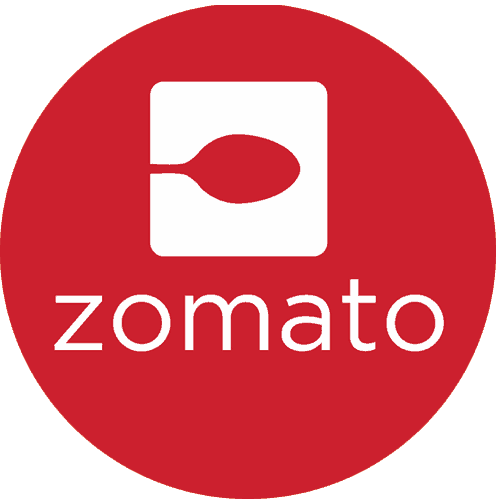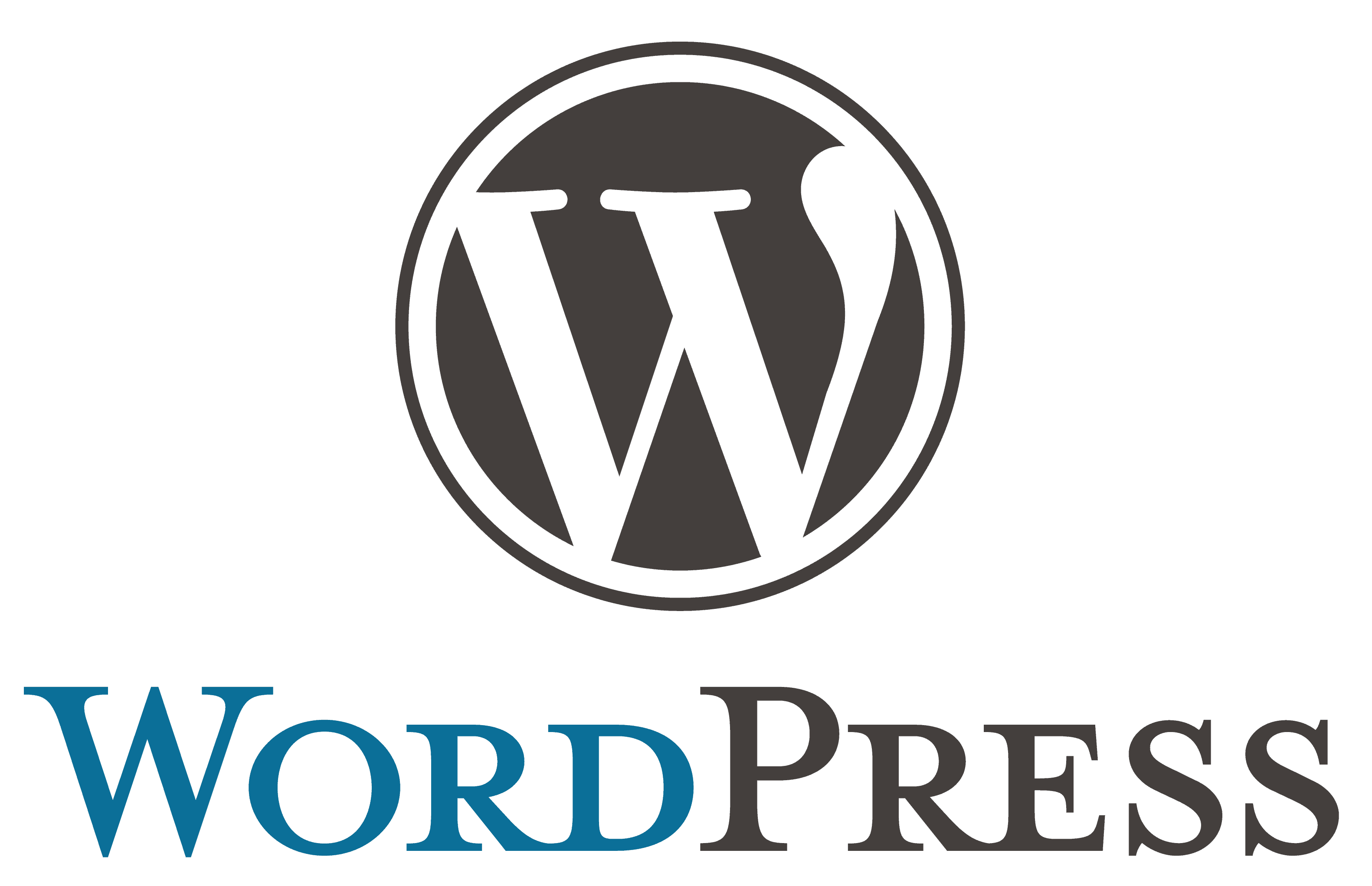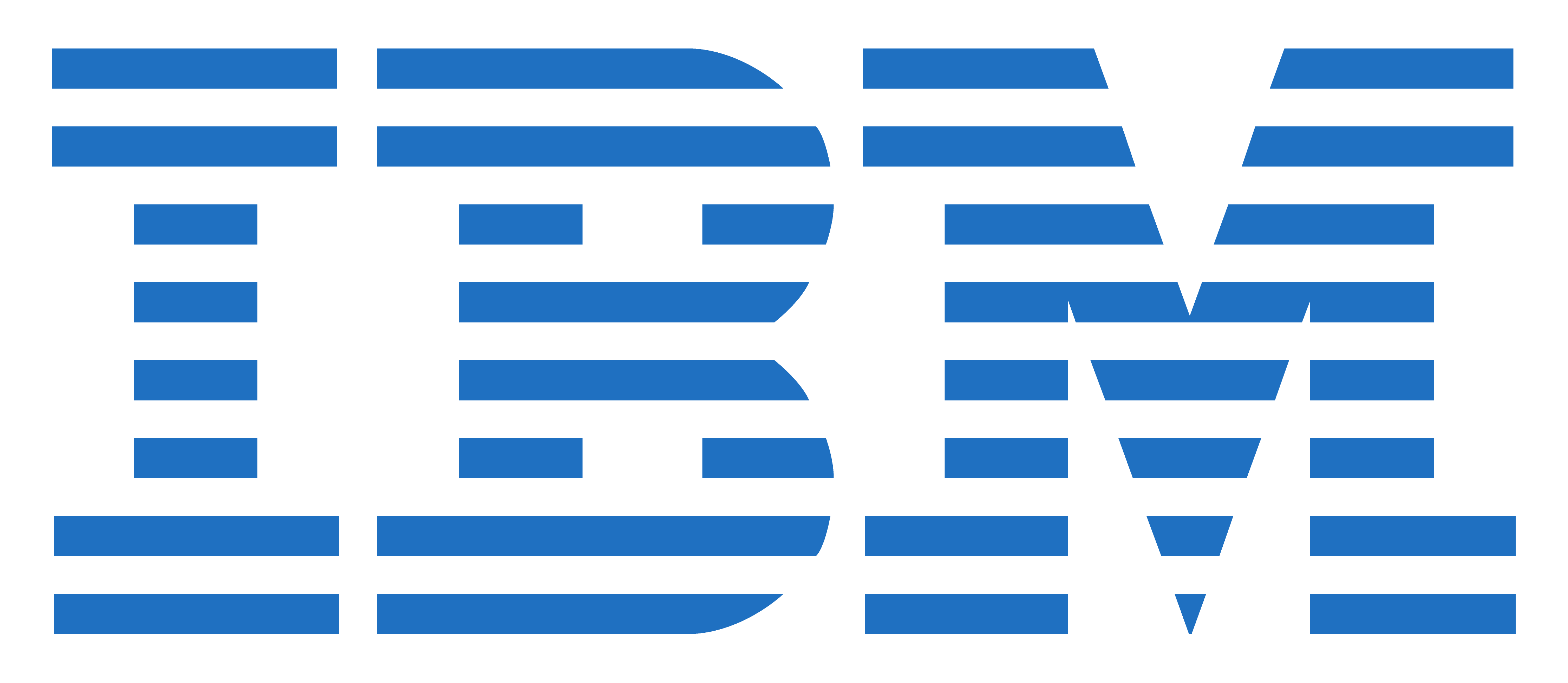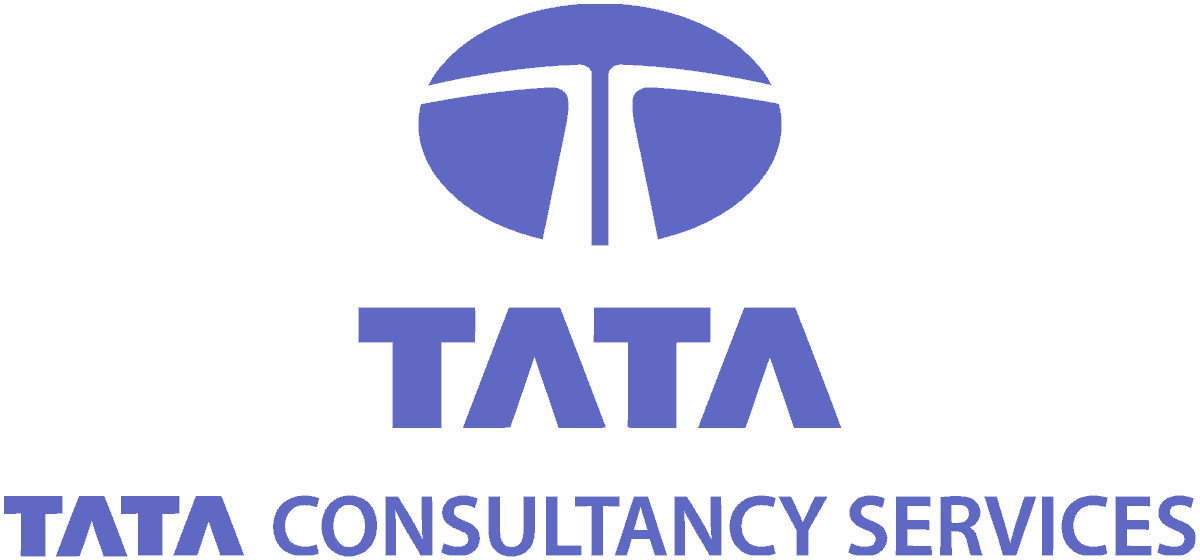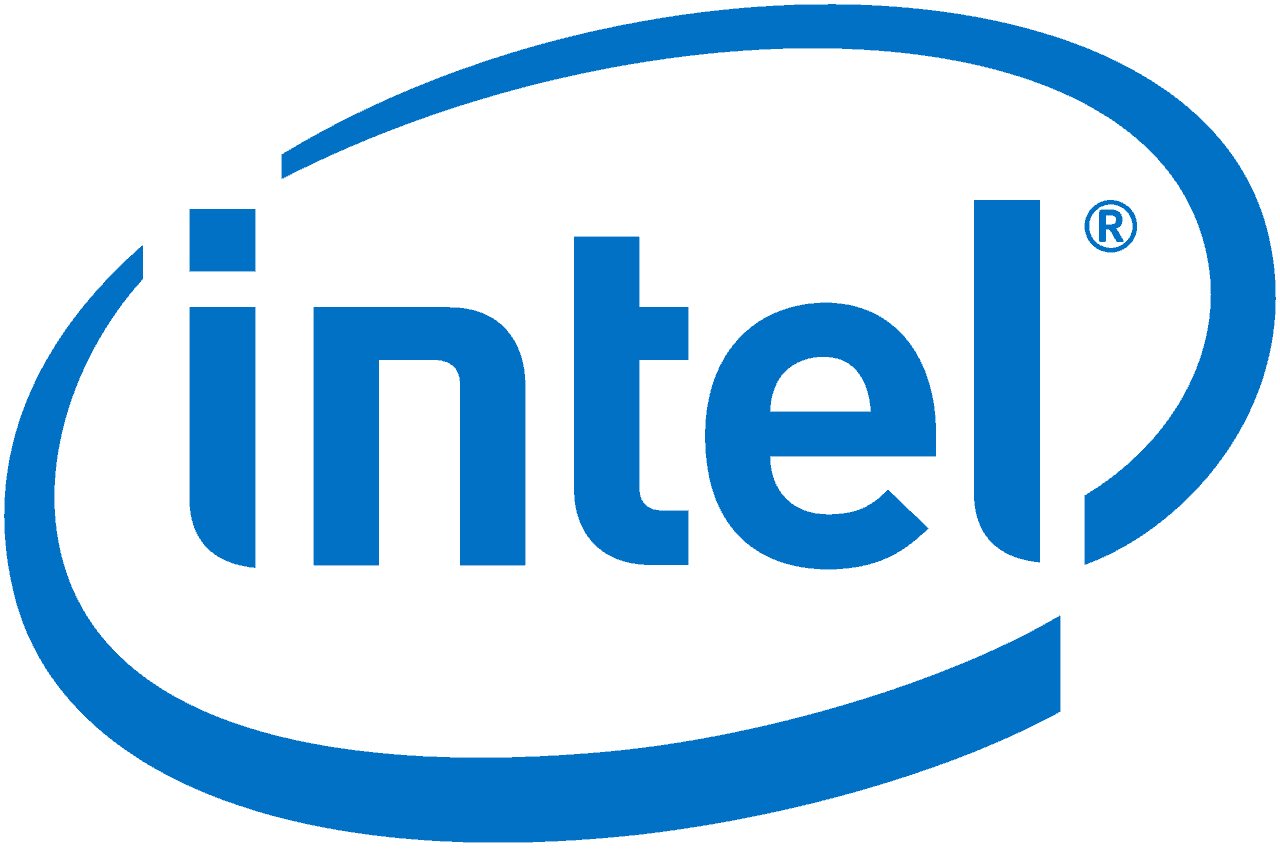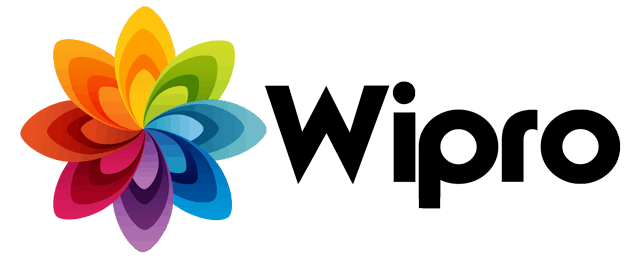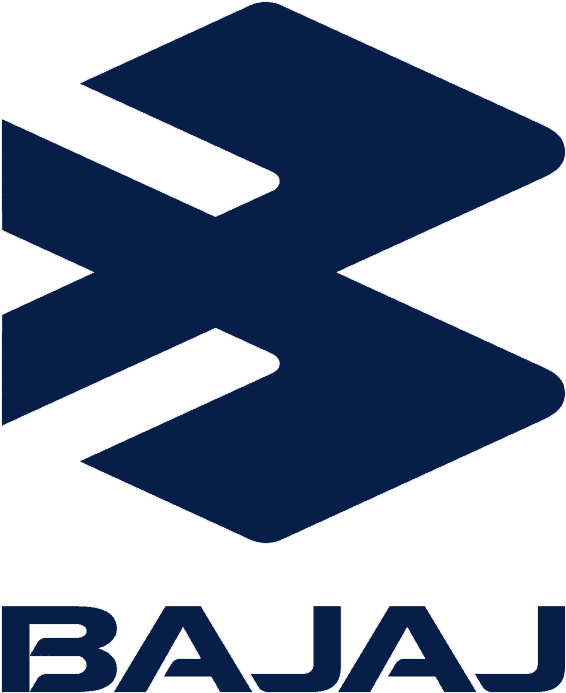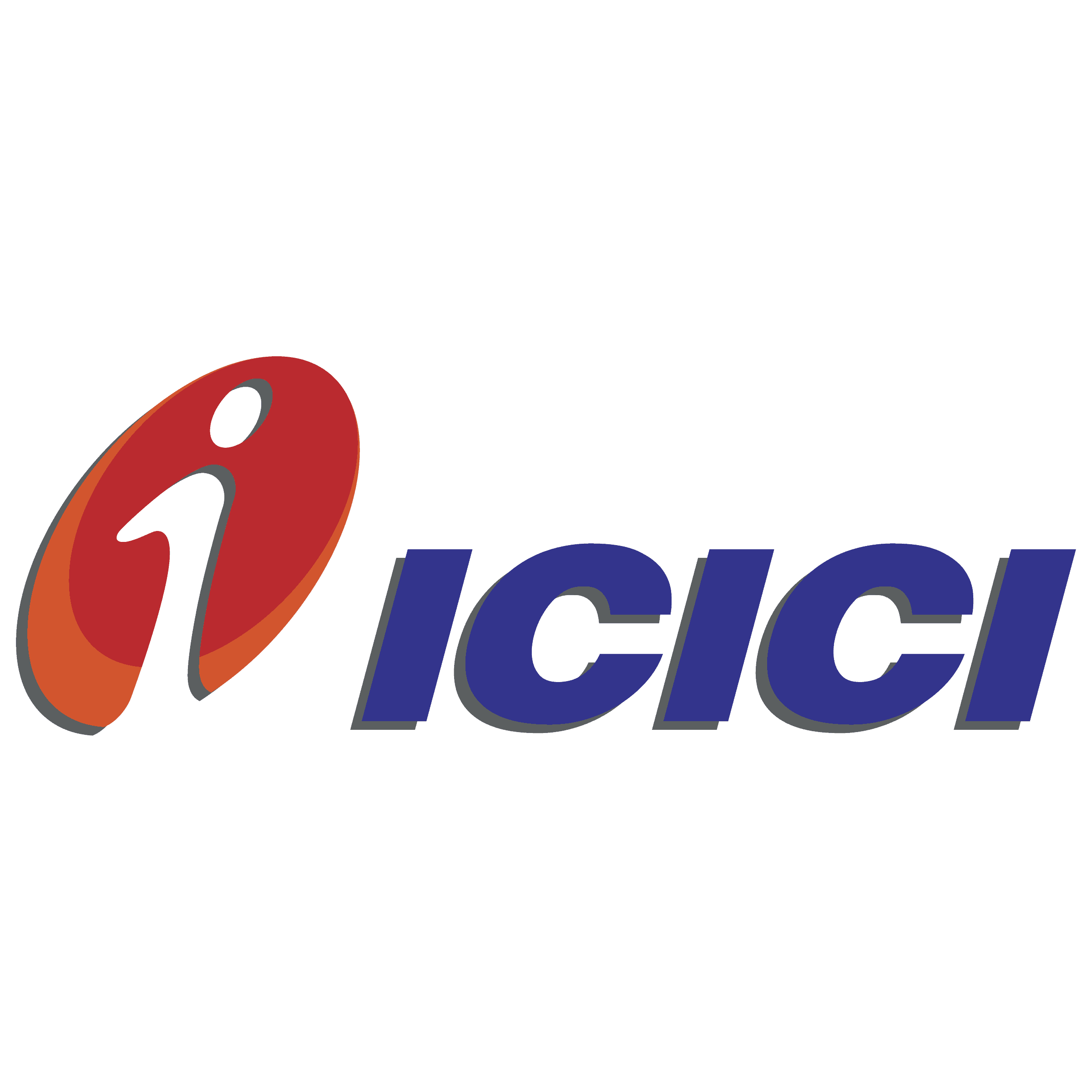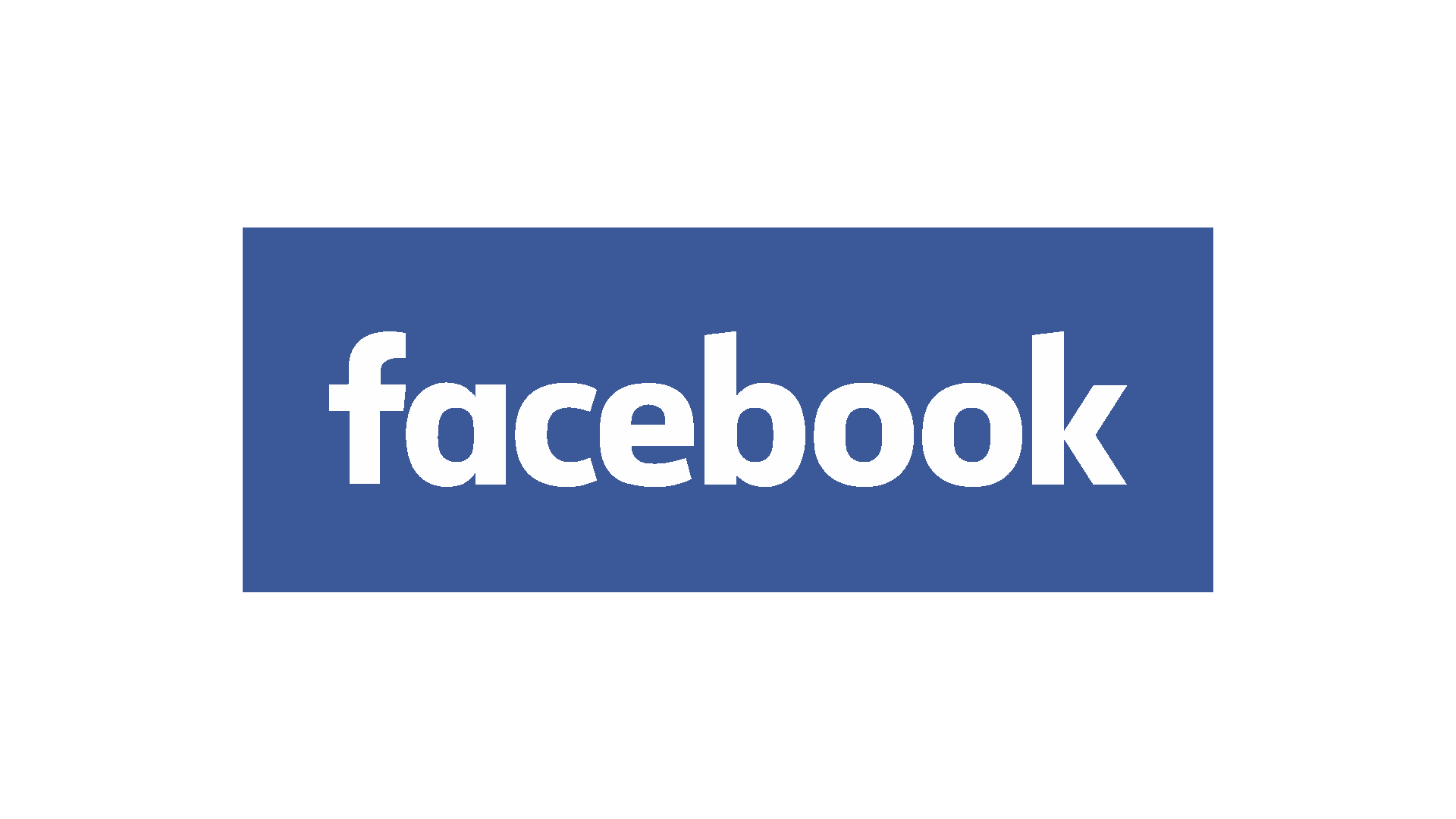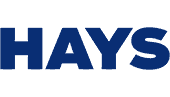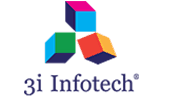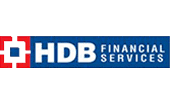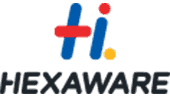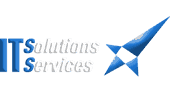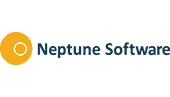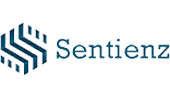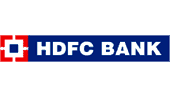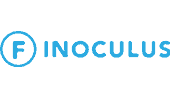 It was nice experience to be the part of Samyak Computer class. There people were so nice to everyone. I really like to be the part of Samyak.
Thank You...! in my opinion the samyak classes is very well as well as personality development is also well .my spoken classes experience is very good.and other activity are like commutation and group discussion

Samyak is Inst in Jaipur also have Professinal Faculties. Providing gud Knowledge, Properly focus on Students , No Doubts yet. Animesh M.
07:19 01 Jul 18
I am mukesh kumar kulhari. I am learning Spoken english from
Samyak Computer Classes from last 3 months. I have learn so much here. I have enjoyed learning by experienced faculty here. Thank you samyak Mukesh Kumar K.
06:50 02 May 18
speedy services,time punctual, interactive and practical classes with better understanding in samyak classes.best institute for technical and non technical courses... Ajay Ved L.
08:30 17 Jan 18
It was a very nice experience learning C/C++ course from Gaurav Sir. He teaches with a lot of patience and clears each and every doubt that arises in the students' mind. This course seemed a bit difficult to me but I learnt it with a lot of ease. I would recommend people to join Samyak for IT training, especially the programming courses

I have done 3ds max course from samyak....with practical knowledge....samyak provies profesional training...
there is time flexibility...thanks for best classes samyak... Samyak is Wonderfull coaching its clear my all the concepts of Android and it has friendly nature of faculty. Anuradha R.
05:45 01 Feb 18
My name is pooja sharma and i am persuing Graphic Designing from Samyak Computer classes...my faculty is very nice n supportive he has huge knowledge of the course...Samyak environment is excellet..thanks

Samyak Infotech makes effective use of all available resources when given a project, as i have completed robotics course from samyak I am doing the course of web development from Samyak..It is the best coaching institute for all the computer courses..

kshitij G.
10:50 24 Jan 18
SAMYAK is one of the biggest and best computer training institute for many courses. Good for young & talent skills. I recommend to everyone to join this institute to learn in better way. Thank you Samyak

The training was very good.Sir explained every topic in detail with good examples.Sir answered any questions that would come up.Overall very good experience,would definitely recommend to friends. Hello , i am Lalit . i joined samyak for Networking course .. The Trainers shared their knowledge and made me understanding the concepts by giving real time scenarios. They cleared my doubts on regular basis and give us more time in understanding each topic. Most importantly they gave us career guidance tips also which kept me motivated and their commitment towards training was amazing. I am learning Ethical hacking here its very gud course to learn and for awar aslo nice Faculty. I want to say thanks Samyak

Shekhar M.
08:29 26 Jan 20
I thank samyak classes for building my basic concepts of programming in C language this strong. Had great experience of learning Bharat Singh R.
11:00 08 Dec 17
samyak classes is best for All courses in jaipur................................................................................................................................................................................................................................ Great support by sir, good enviromnent, quality focus on those topics which our college has left for us to understand only. Amazing experience.bnow doing ethical hacking and it's too good and interesting

I am sonakshi jaiman. I am attended Financial tally Accounting. The duration of this course is 3 month but I am completing my course i got a job in a Ca firm as a accountant. Samyak Provide me practical Knowledge for Tally. This is possible by this course. Thank you my Faculty & Samyak Computer also Sonakshi J.
09:49 13 May 18
It was nice experience to be the part of Samyak Computer class. There people were so nice to everyone. I really like to be the part of Samyak.
Thank You...! Anuridhi R.
10:26 29 Jan 18