Cloud Computing OpenStack Certification Training Course
Samyak offers a Cloud Computing OpenStack Certification Training Course covers system administrators how to implement a cloud-computing environment using Red Hat Enterprise Linux OpenStack Platform, including installation, configuration, and maintenance.
Join Cloud Computing Certification Training course now to learn this edge technology.
Undergraduates, Graduates
Post-Graduates
Job Aspirants
Deep Dive into
Cloud Computing OpenStack Certification Training Course
Red Hat Enterprise Linux OpenStack Platform architecture

Understand Red Hat Enterprise Linux OpenStack Platform features and terminology
Red Hat Enterprise Linux OpenStack Platform installation
Install Red Hat Enterprise Linux OpenStack Platform using packstack and Foreman
Create an instance with the Horizon web front-end

Qpid message broker

Install and configure the Qpid message broker service
Secure Qpid using authentication and encryption

Keystone identity service

Install, configure, and use the Keystone authentication services

Glance image service

Install and use the Glance image service

Cinder block storage service
Install the Cinder block storage service
Manage Cinder volumes

Networking service

Install, configure, and manage Red Hat Enterprise Linux OpenStack Platform networking service

Nova compute and controller services

Install Nova compute and controller services
Deploy an instance from the command line

Implement an additional compute node

Learn to add and remove additional Nova compute nodes

Heat orchestration service

Install the Heat orchestration service
Launch a stack using preconfigured templates

Ceilometer metering service

Install and manage the ceilometer metering service
Why Should You Join Samyak ?
Targeted International
Certifications After this Course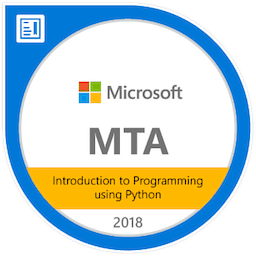 Microsoft Technology Associate  (MTA) Certifications are accepted globally and will help anyone to standout from the crowd. Every student completing this course from Samyak is entitled for MTA certification by default.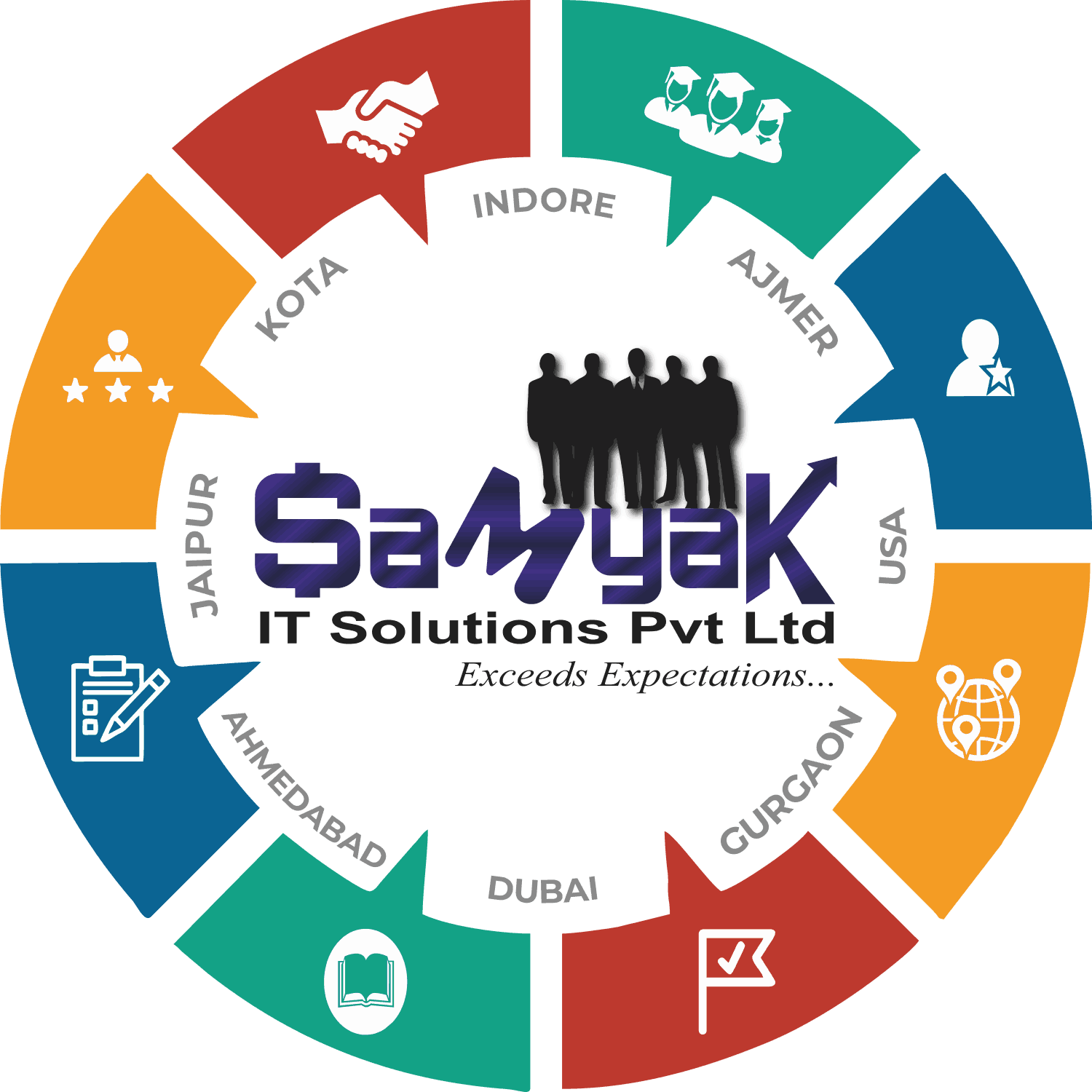 Samyak IT Solutions Pvt Ltd is an ISO 9001:2008 Certified Company and has international level acceptance for its certifications. Students from Samyak are given preference in placements as they have proper hands on job related knowledge already, that any industry needs these days.
PLACEMENT OF
SAMYAKites
8678 SAMYAKites making waves in the industry.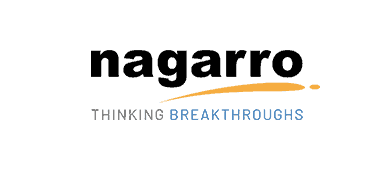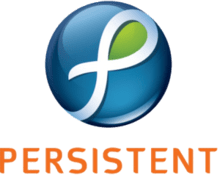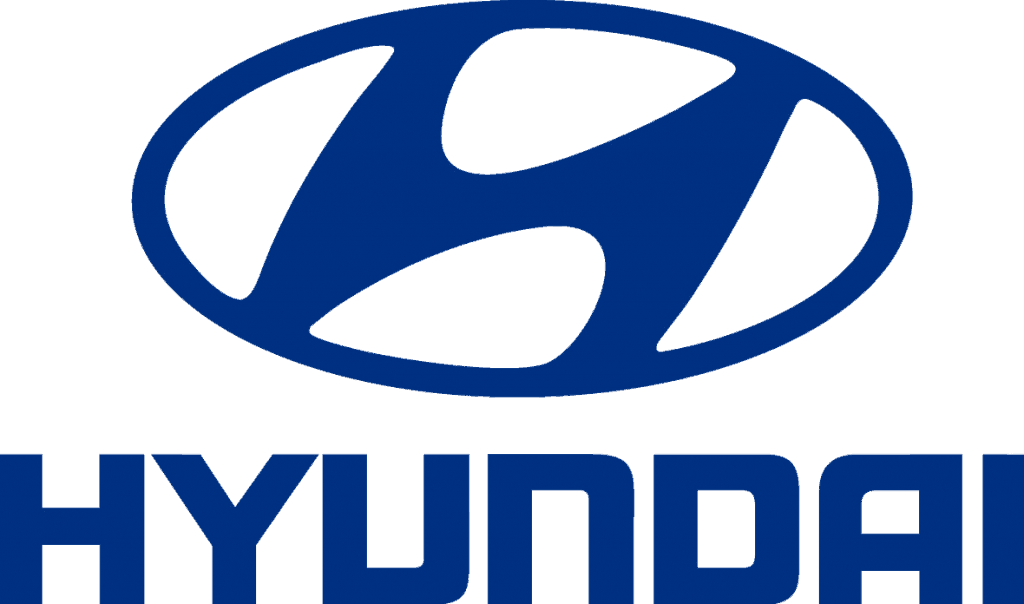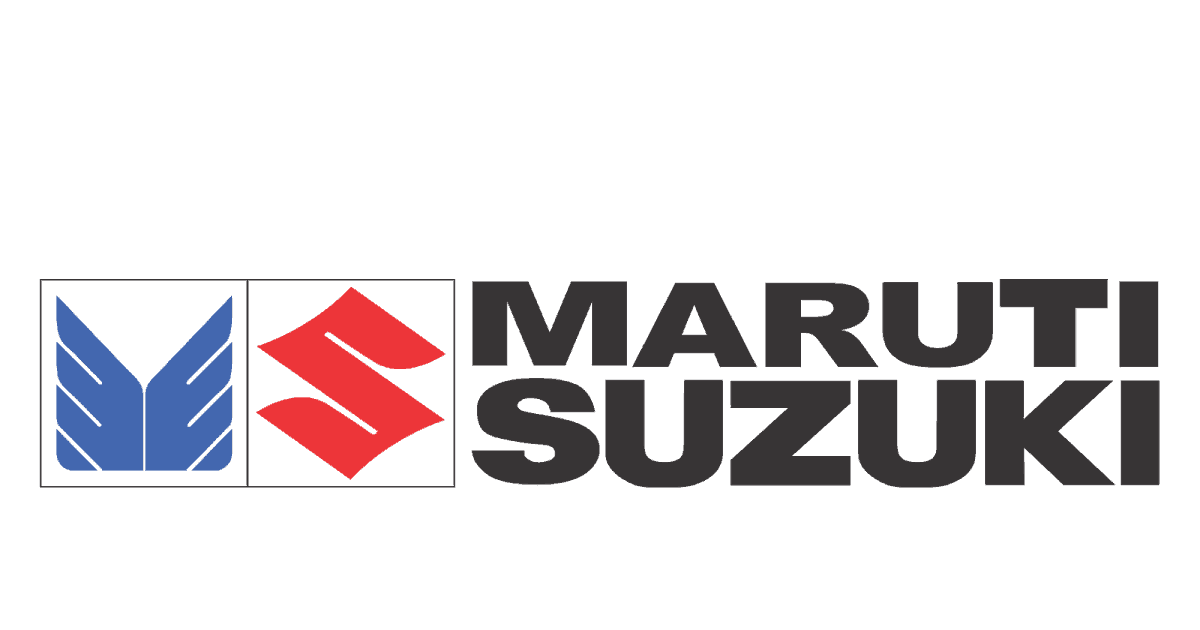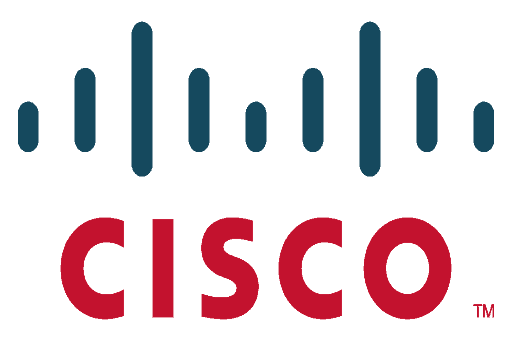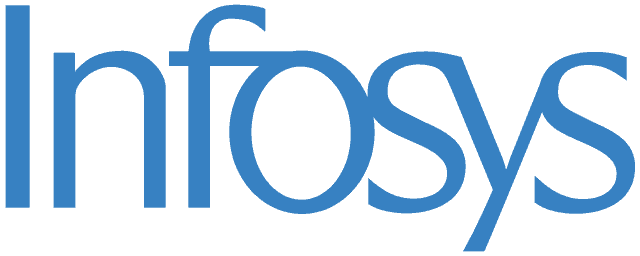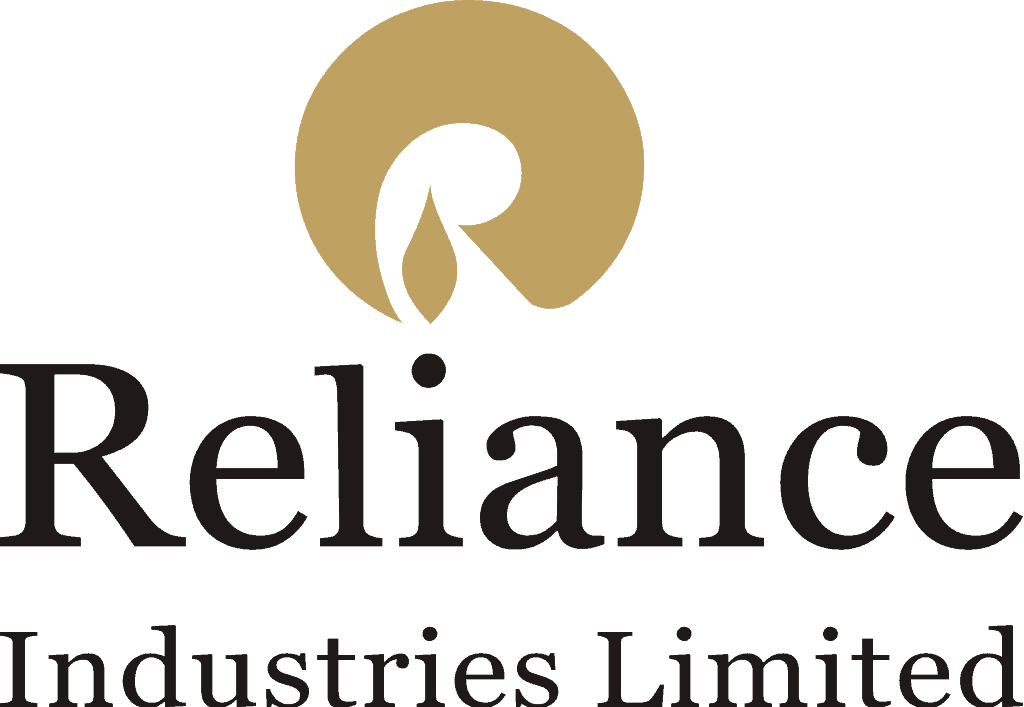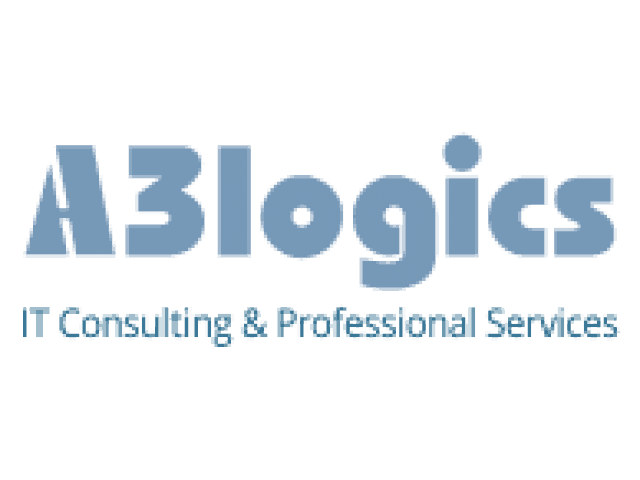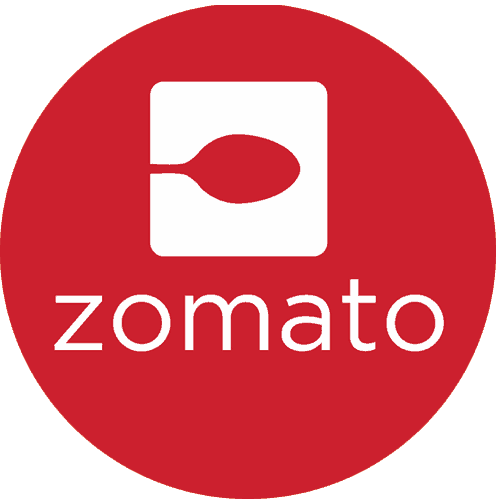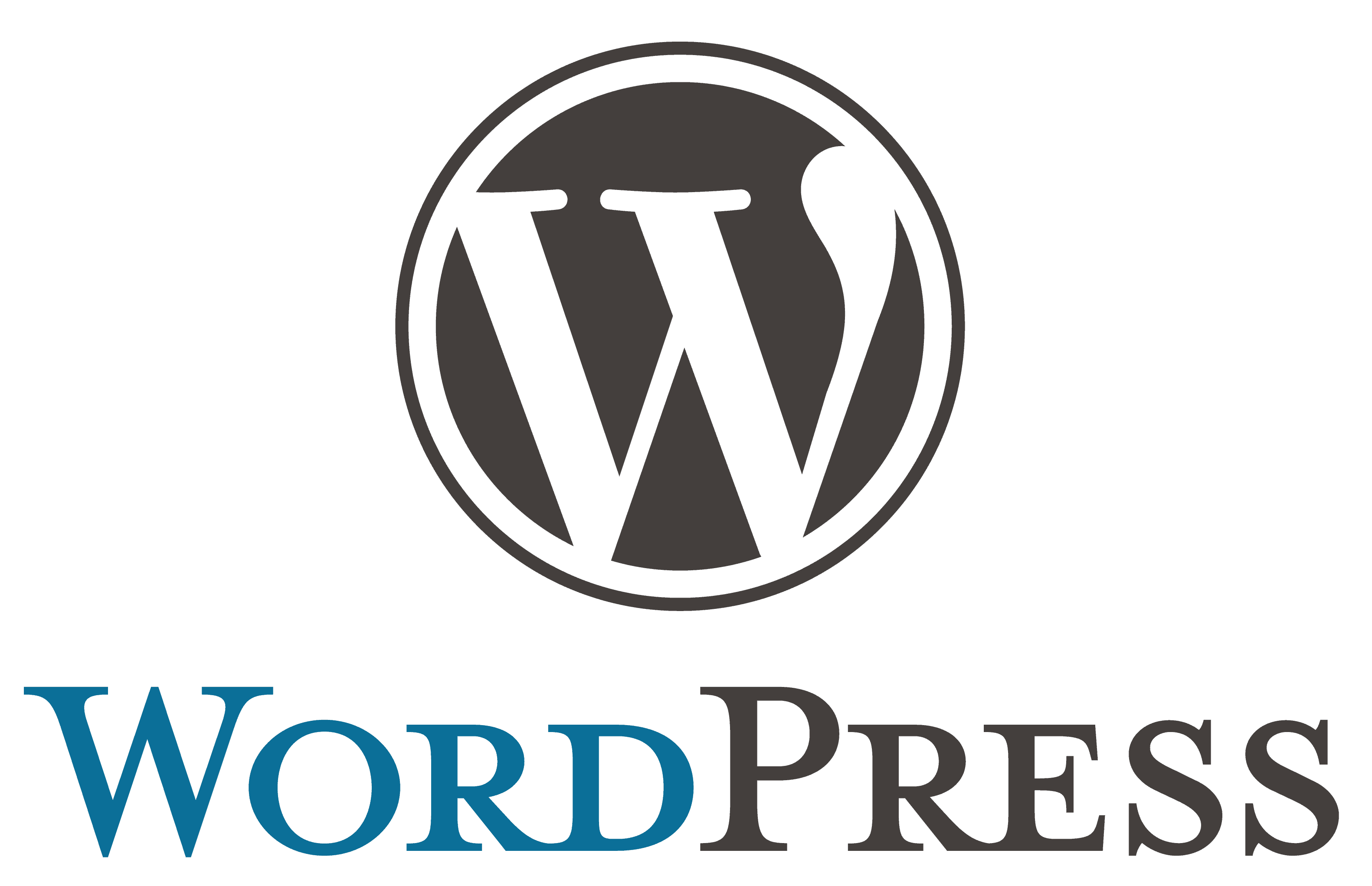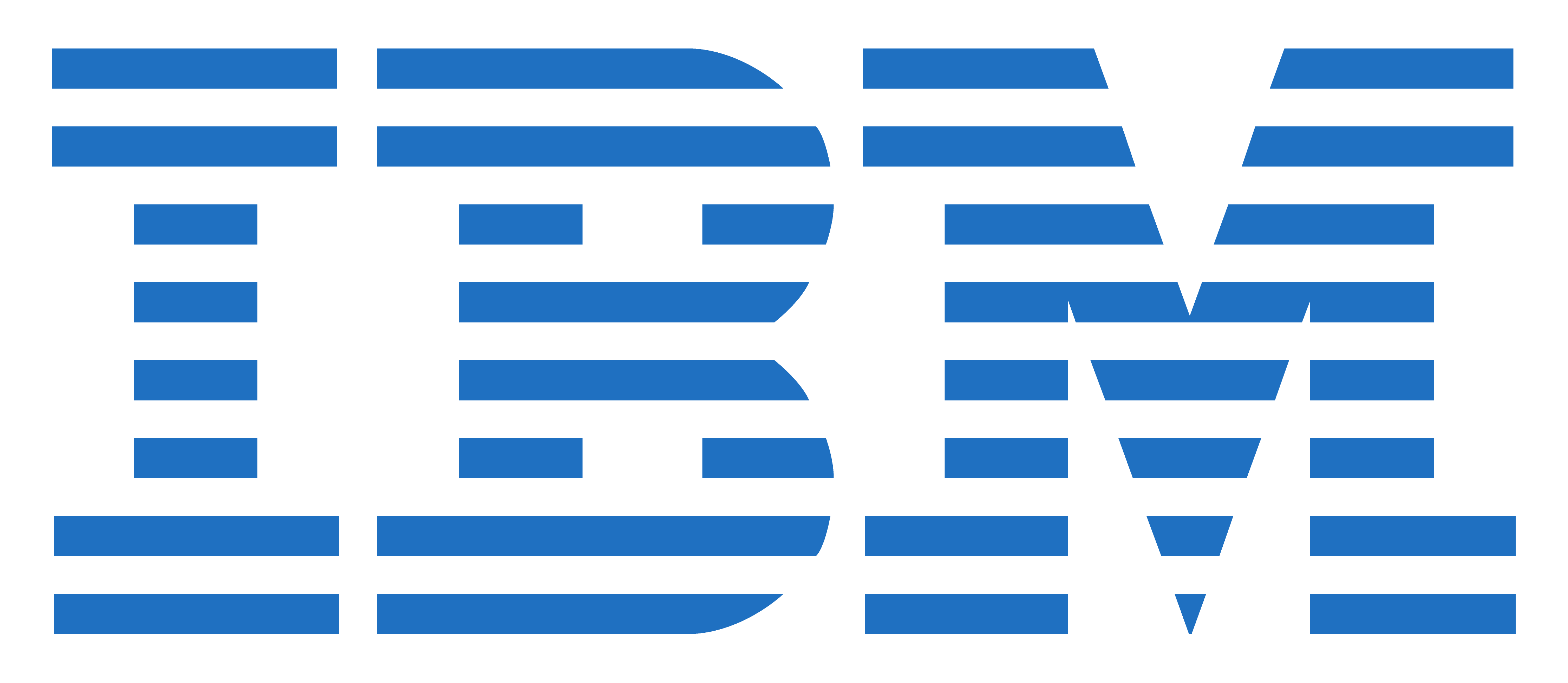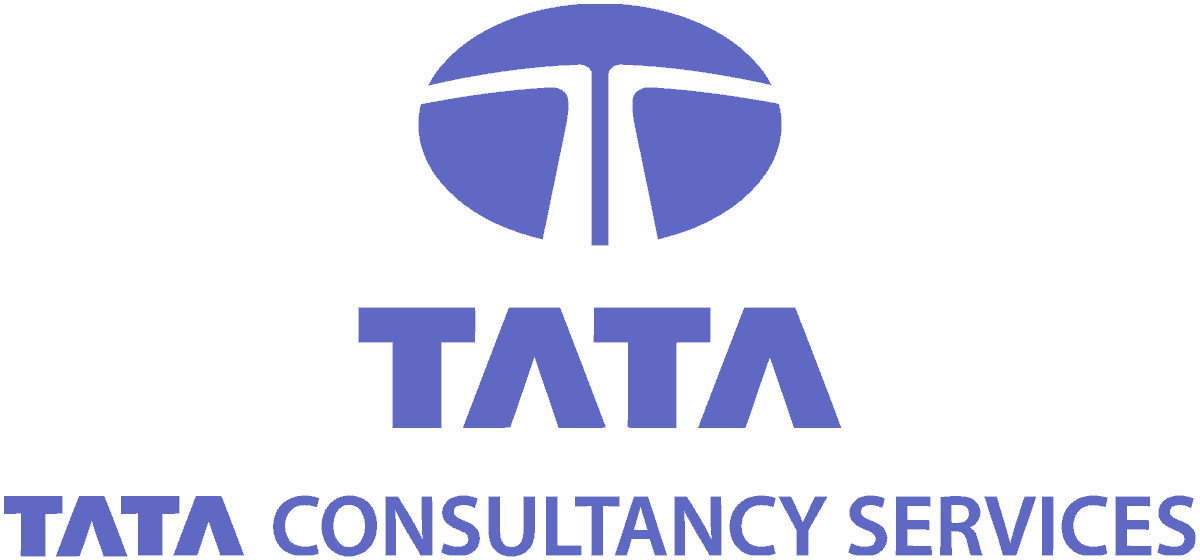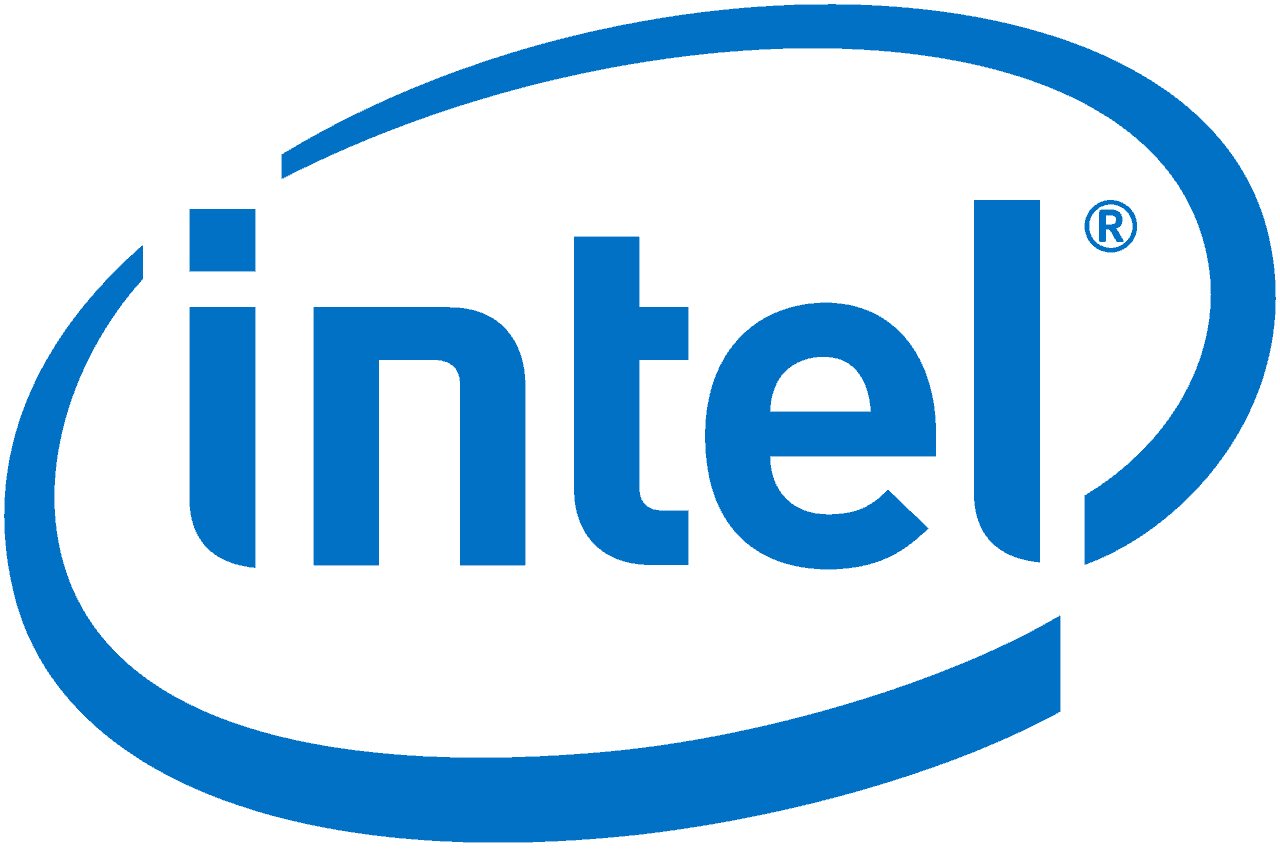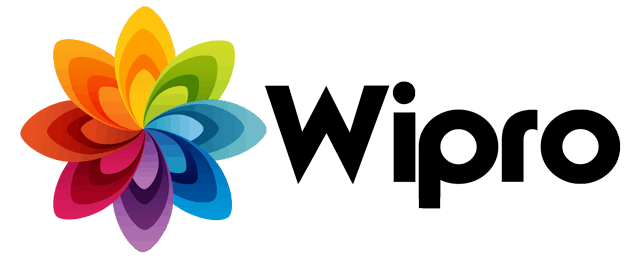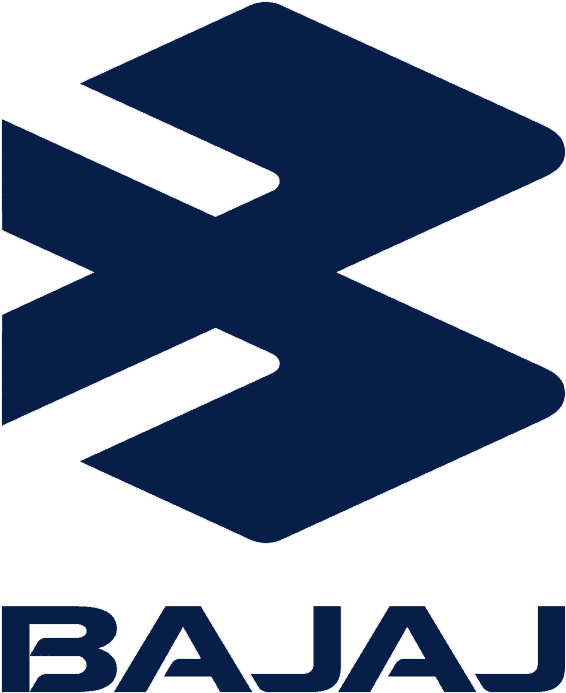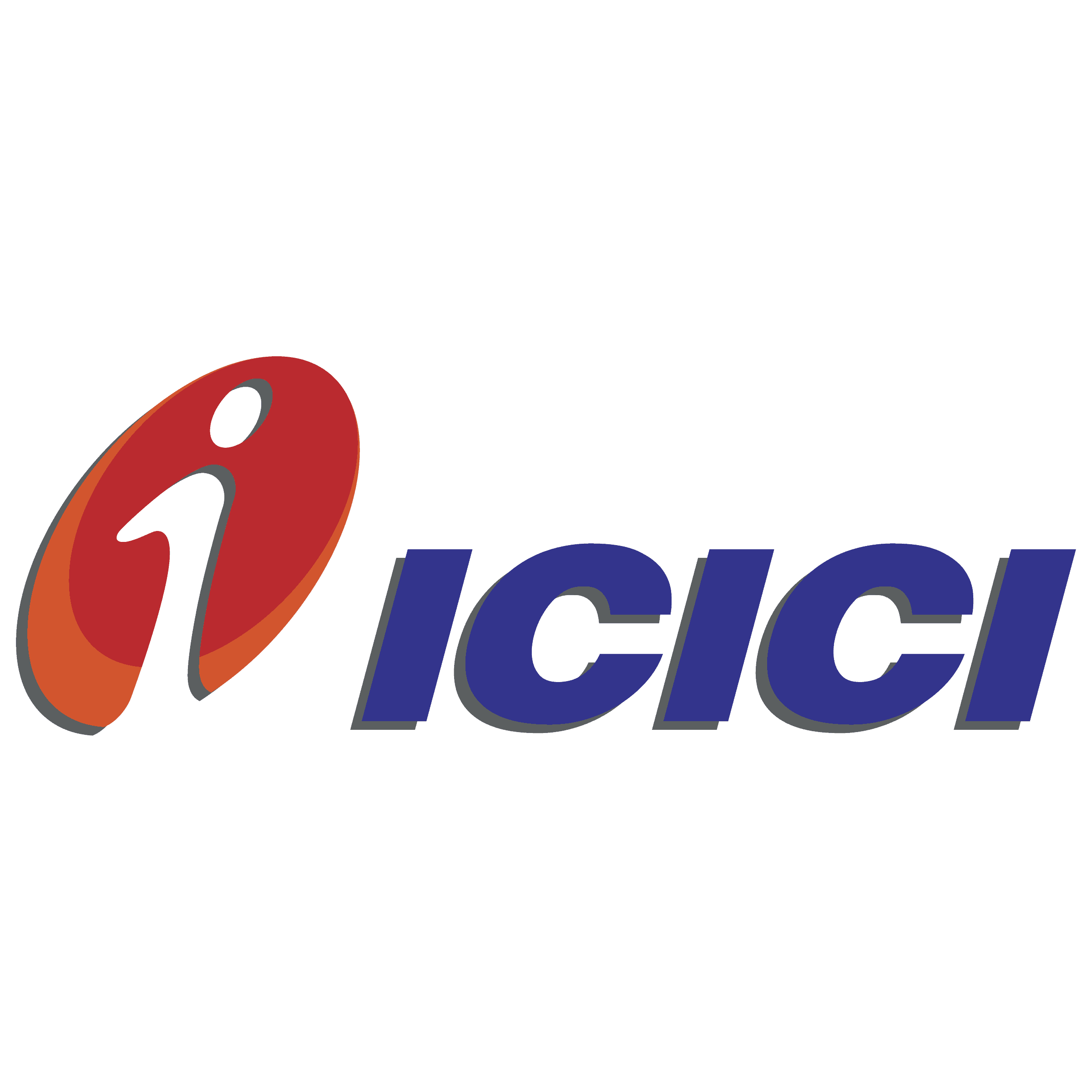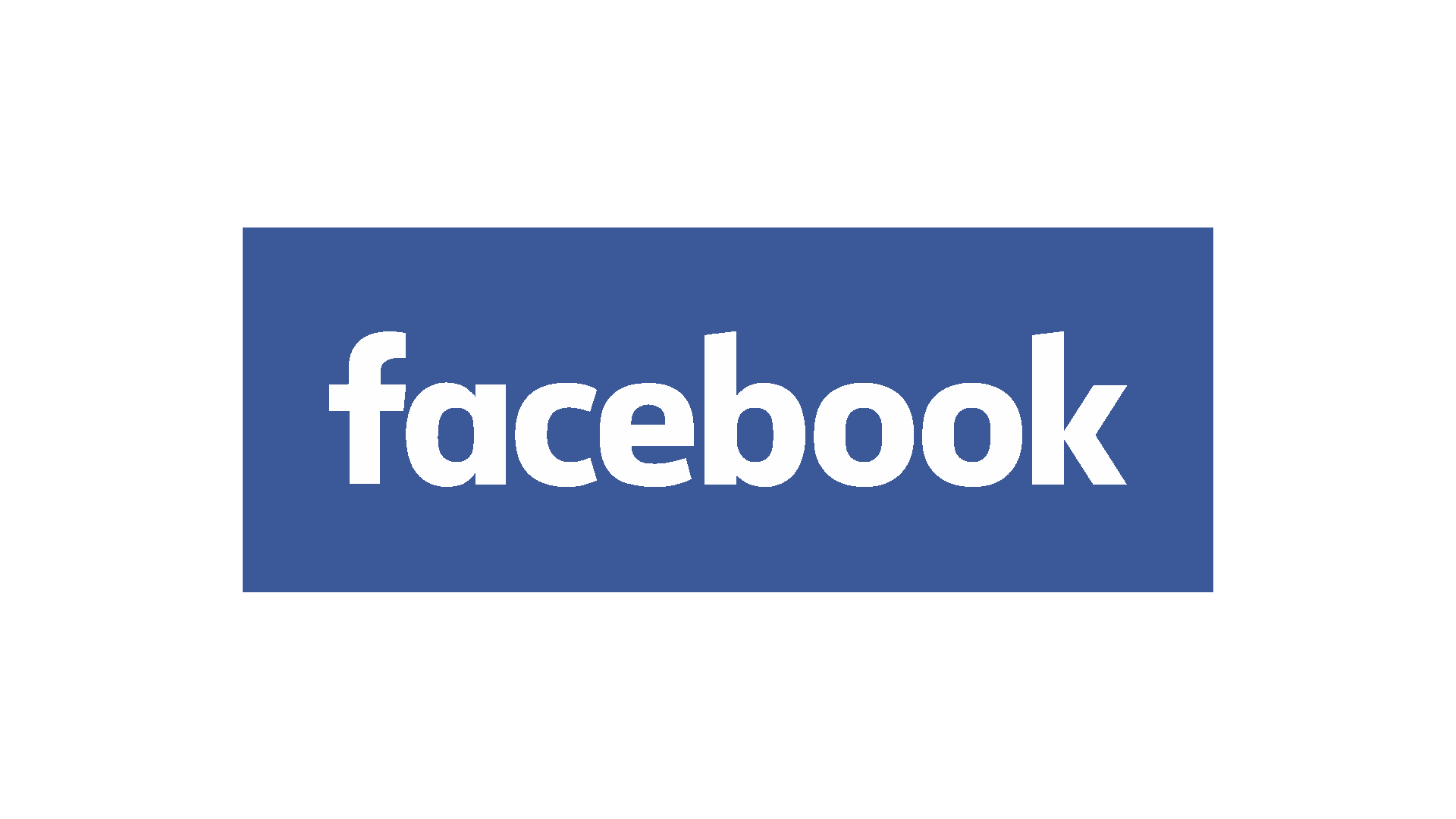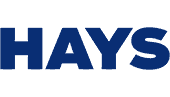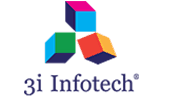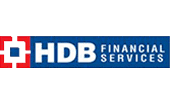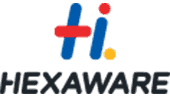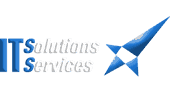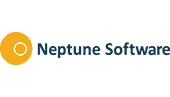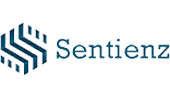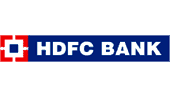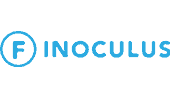 Samyak Computer Classes is good in to effectively collaborate with students in order to completely understand any subject. I joined with Samyak the classes of C and C++..Samyak is the best institute for all computer training courses..Thank You Samyak..

I am doing C prog. course frome samyak classes, my faculty is too good and i am very happy to my classes.

abhinav S.
05:30 26 Aug 19
i joined Samyak for Tally course .. My Faculty was good, staff behavior was also good. course was completed on time. practical practice was also helpful.......The punctuality of staff is good. Samyak is a good institute in Jaipur specially the way is teaching and explaining about the subject we are doing and the teacher is also well experienced here so the way of teaching is good.

Very good experience with SAMYAK.Just completed my hadoop classes.. trainer is Really Great and friendly person. Thanks My name is Kajal Khan .samyak is best training institute for Practical Knowledge. autocad faculty is very good and all staff is nice

I am learning Ethical hacking here its very gud course to learn and for awar aslo nice Faculty. I want to say thanks Samyak

Shekhar M.
08:29 26 Jan 20
Great Experience with samyak for working as a faculty . Good Environment for teaching & learning Professional Courses.

Samyak is one of the biggest and best computer training institute for many courses good for young and talented skills I recommended to everyone to join this Institute to learn in better way thank you Samyak

There teachers is so good everything is good.i feel good here..all staff is so nice..
Thankq Samyak i am vishan singh from jhotwara. i joined samyak choching 15 day ago. i fell good because there faculty very good and communication also better. i felling better and satisfaction about tally and Excel course.

Facilities are very supportive and always encourage us for our best future.....would highly recommend to everyone to join samyak classes and gain the best knowleadge about many computer course...

Very good course for professional. Content videos are very well structured and voice is clear. Describe all the topics clearly and maintain the time frame that you are not getting bored.You can also download the contents and view it when you are even..

hello i m Ashok . i learning basic computer in Samyak pratap nagar branch.i would like to gives thanks to best faculty of Samyak class for giving me proper guidance and give best piratical knowledge towards my course. faculty of samyak institute is very helpful. . They give perfect and correct resolution of our problems. Attentive and helping nature of faculty help us in to understand well . It was a great experience with samyak. Samyak Computer Classes provides one of the best training in Development and Testing. the teaching method which gives 100% practical training.......

Basudeo Prakash M.
17:37 29 Aug 19
Faculties are well trained in this institute, they provide best knowledge in their field. i am fully satisfied with my english spoken classes.in my opinion, this is one of the best institute in jaipur It was a very nice experience learning C/C++ course from Gaurav Sir. He teaches with a lot of patience and clears each and every doubt that arises in the students' mind. This course seemed a bit difficult to me but I learnt it with a lot of ease. I would recommend people to join Samyak for IT training, especially the programming courses

"I feel so good by joining Tally Certification in Samyak Classes. This institute is very nice i learn practically knowledge here.Very good experience i got in samyak classes faculty is also good they are teaching very well .My faculty is getting me whole the practicals done. Regularly classes are going on i am very satisfied by samyak classes The faculty is very punctual and make every topic clear.The classes are interactive and there is no boredom at all. I am studying here and I found them very good in training. Faculty and staff are very supportive. Teachers are highly qualified and trained according to market requirements. They use moderate techniques to teach their students. Classes and sessions are interactives.

Pradeep K.
06:25 21 Nov 19