Networking Courses Training
This "Networking Courses Training" provides students with a solid Foundation in the Information Technology-IMS field in order to pursue more advanced computer related Networking Courses Training.
Undergraduates, Graduates
Post-Graduates
Job Aspirants
Deep Dive into
Networking Courses Training
Networking & Components, LAN Topologies
Networking Technologies, ISO-OSI layers, Ethernet
Internet Connectivity Devices, TCP/IP Protocol Suite & Utilities, IP Addressing
Name Resolution, TCP/IP Services, Client Server
Communication, Network Applications, WAN
Technologies, Remote Connectivity, Network and OS
Security, Troubleshooting Networks
Why Should You Join Samyak ?
Targeted International
Certifications After Networking Courses Training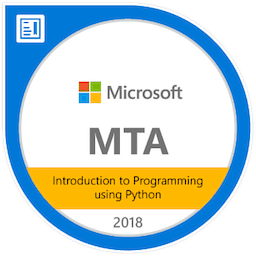 Microsoft Technology Associate  (MTA) Certifications are accepted globally and will help anyone to standout from the crowd. Every student completing this course from Samyak is entitled for MTA certification by default.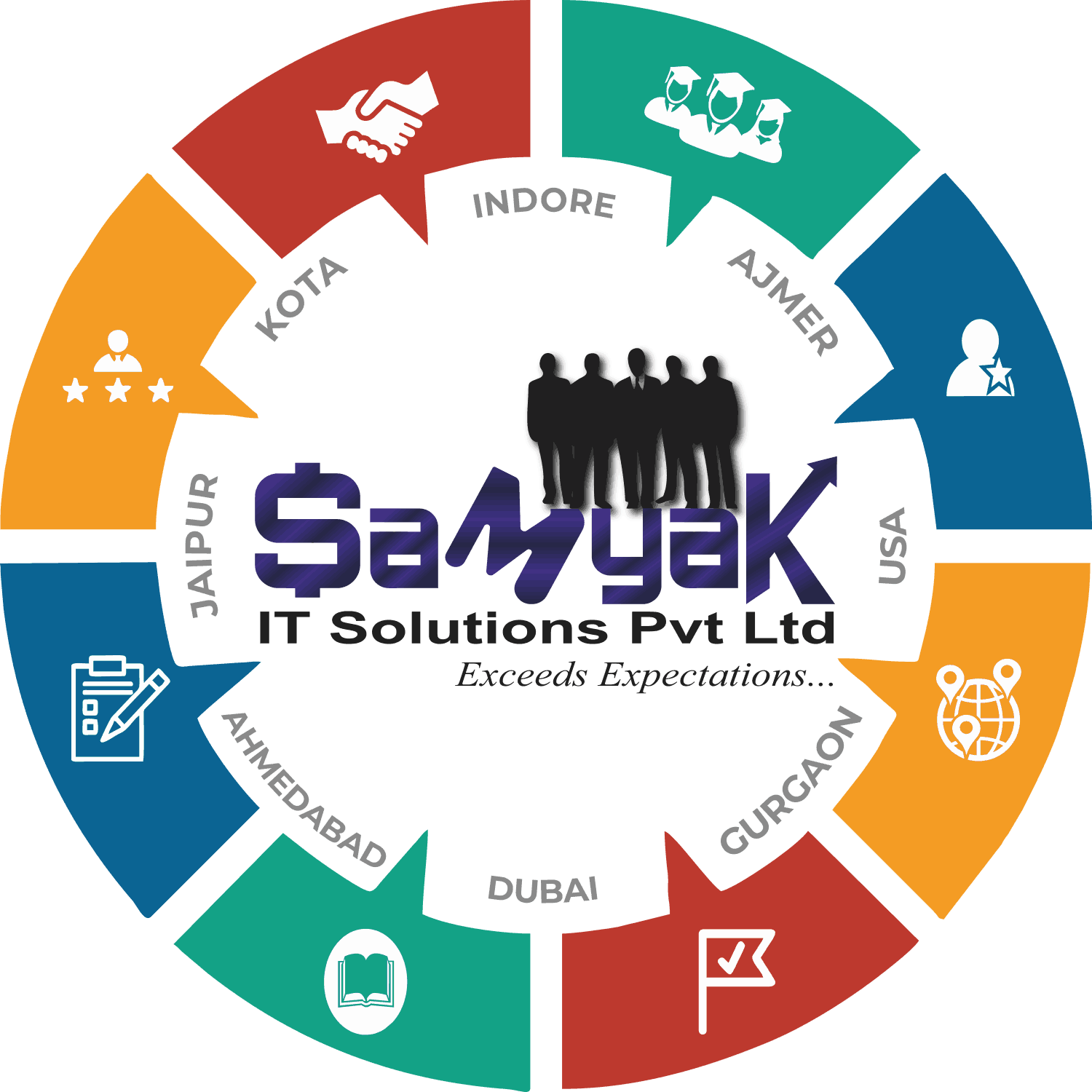 Samyak IT Solutions Pvt Ltd is an ISO 9001:2008 Certified Company and has international level acceptance for its certifications. Students from Samyak are given preference in placements as they have proper hands on job related knowledge already, that any industry needs these days.
PLACEMENT OF
SAMYAKites
8678 SAMYAKites making waves in the industry.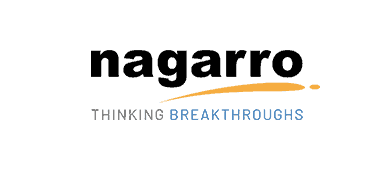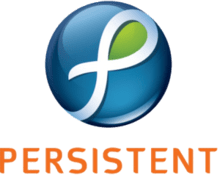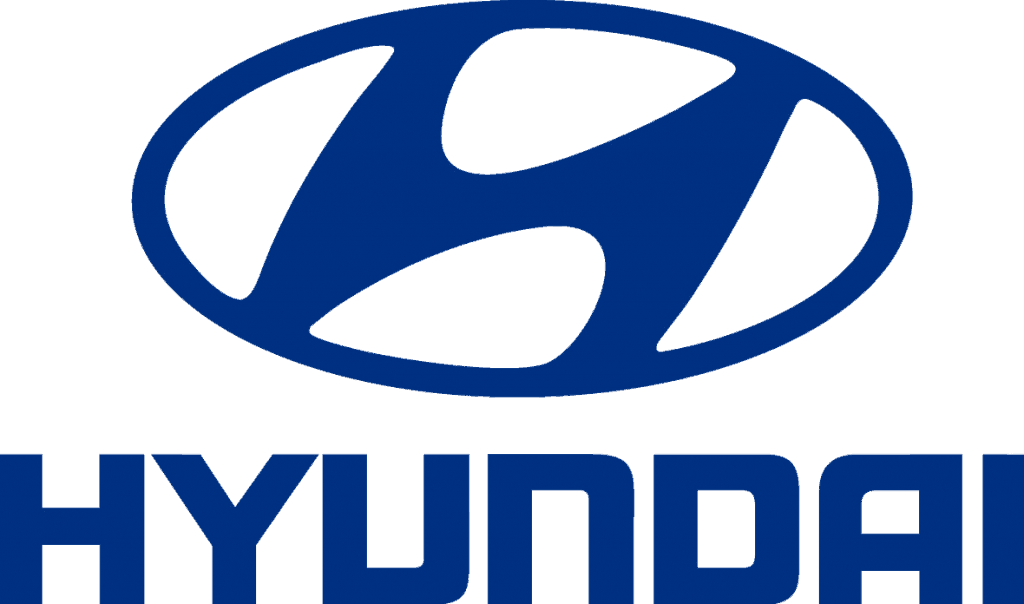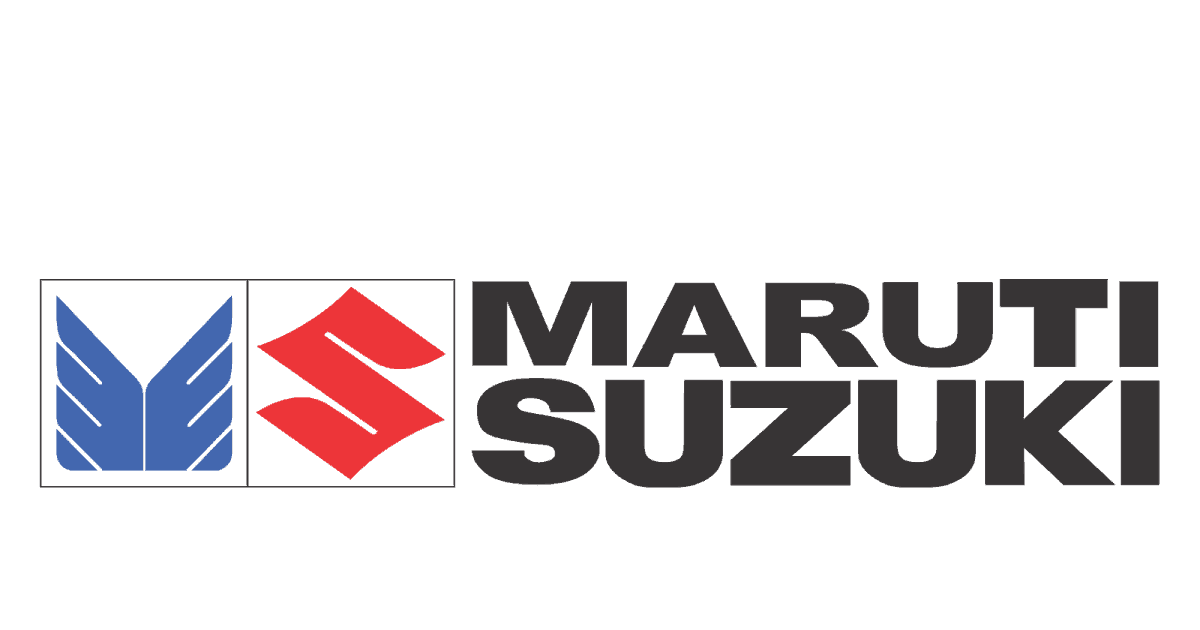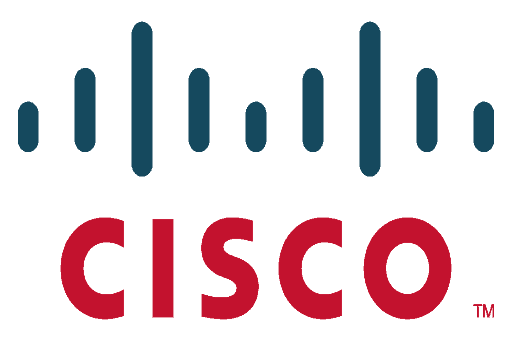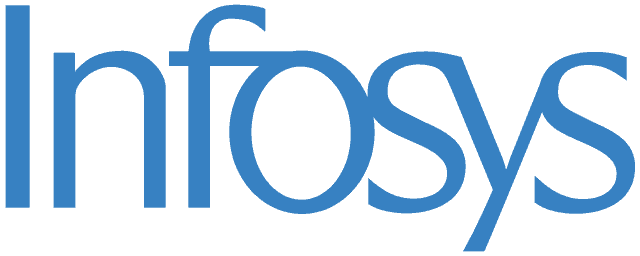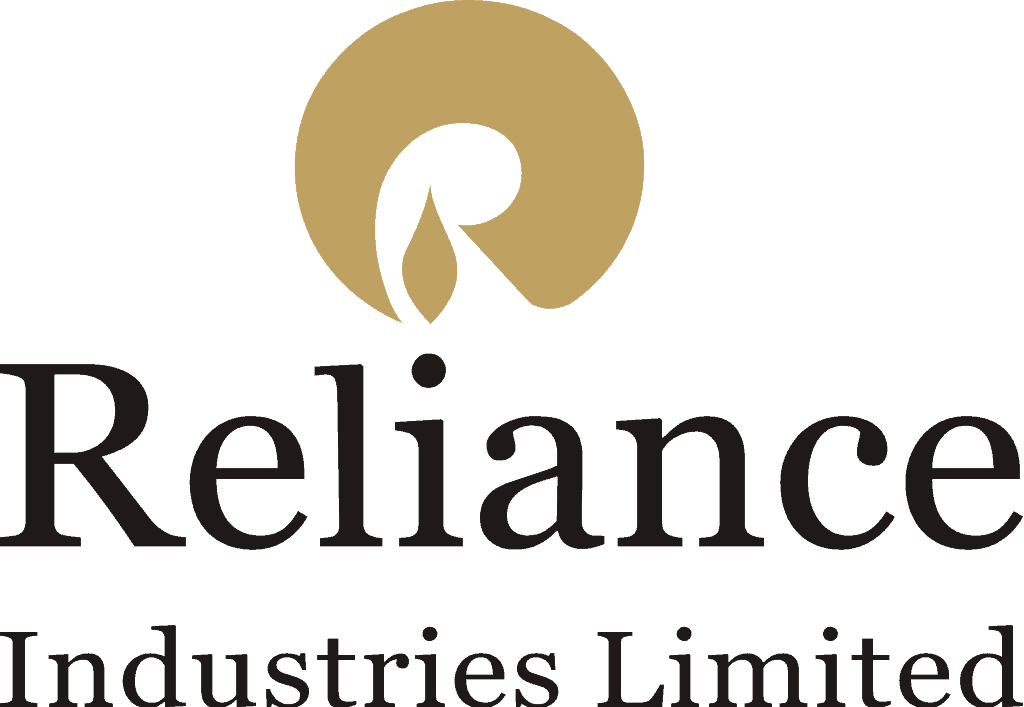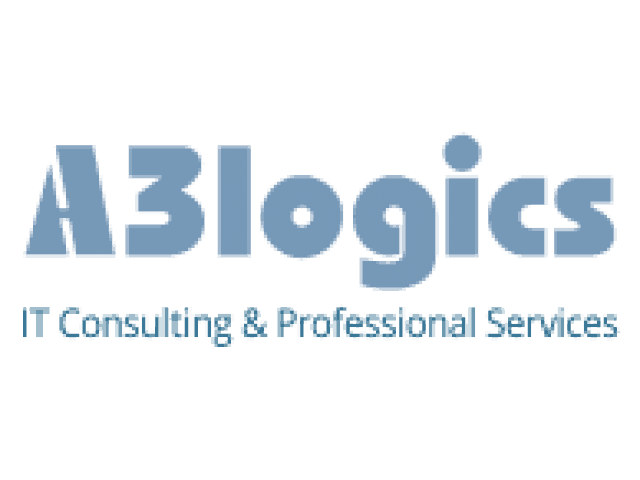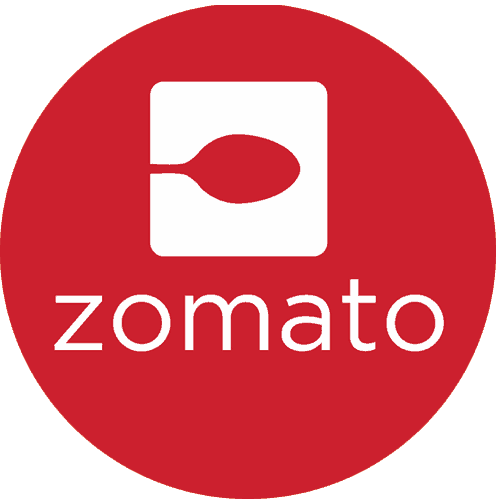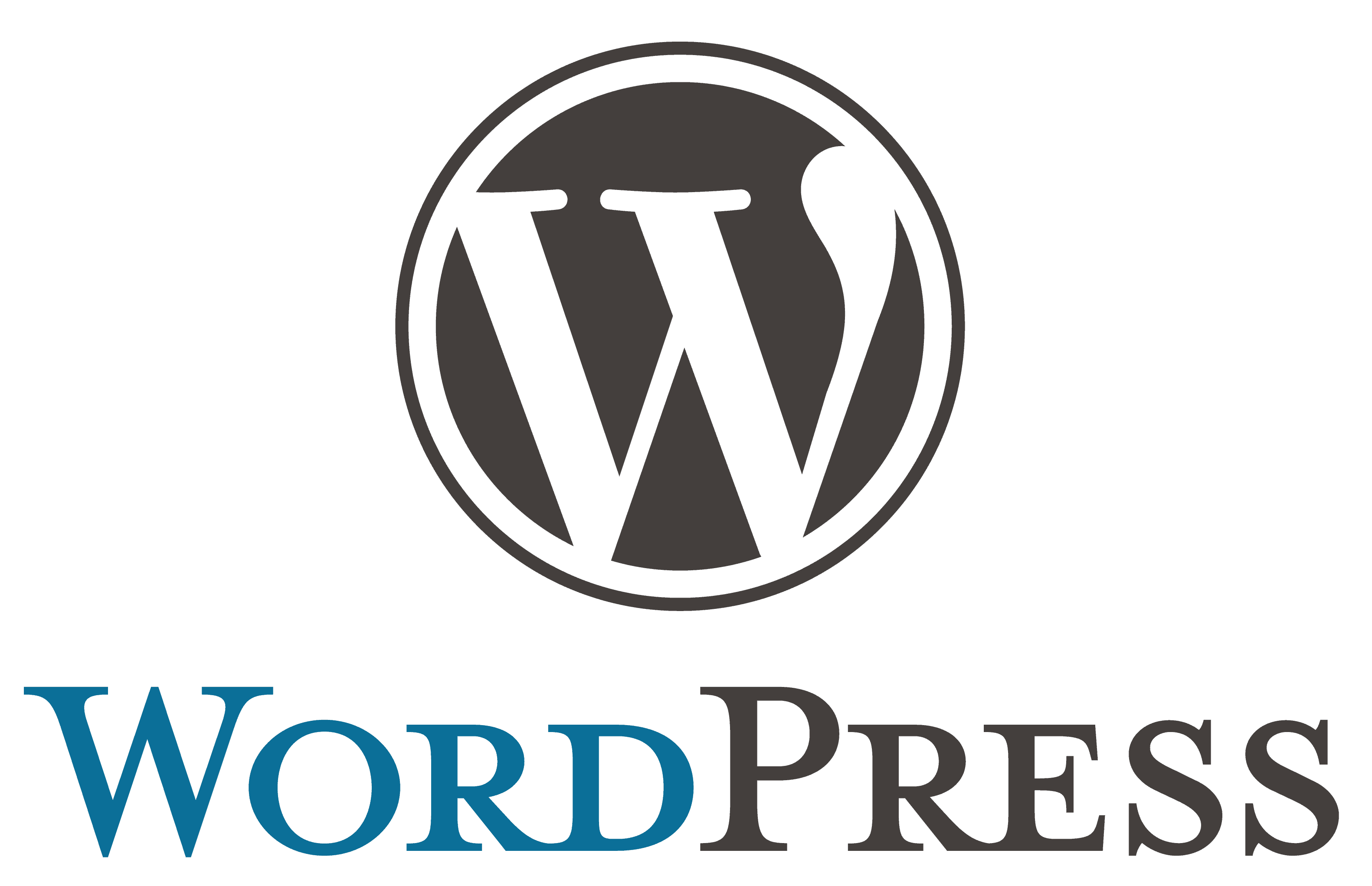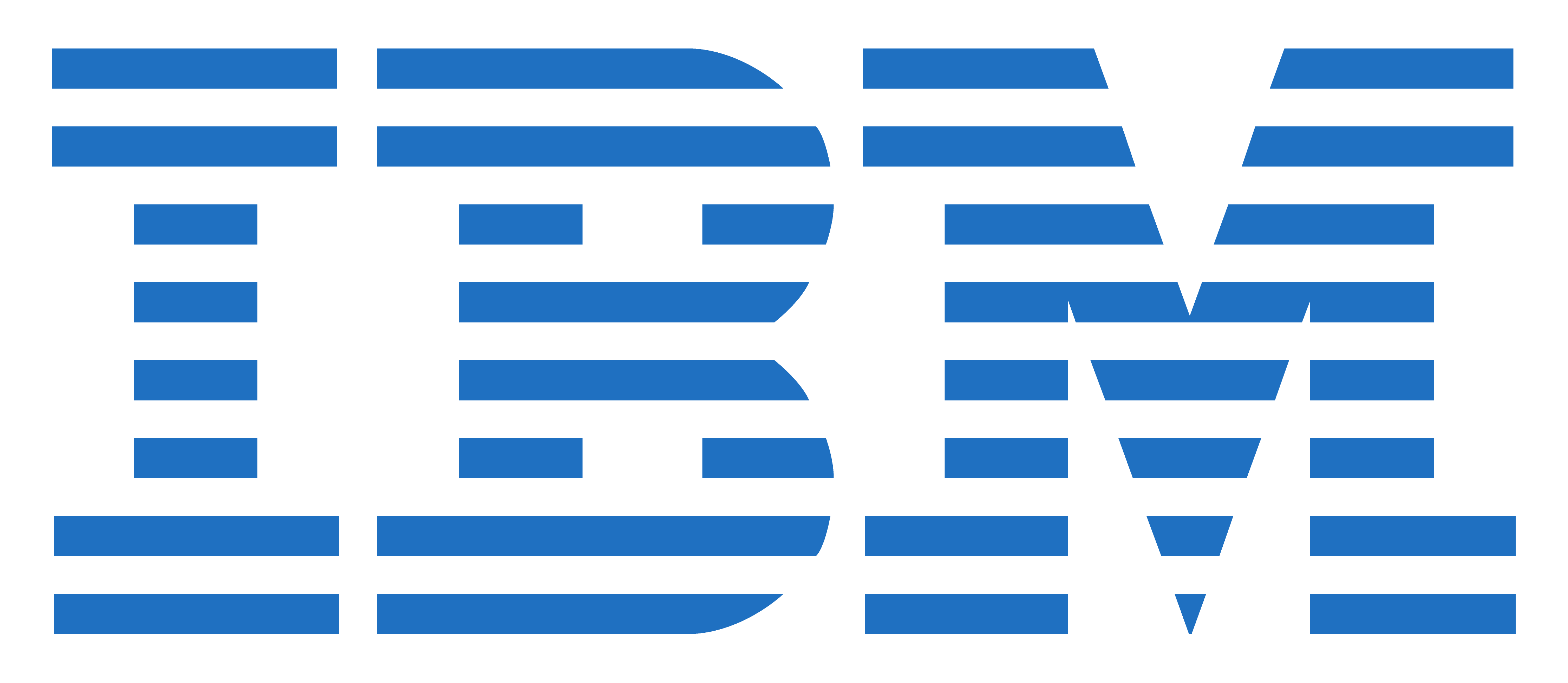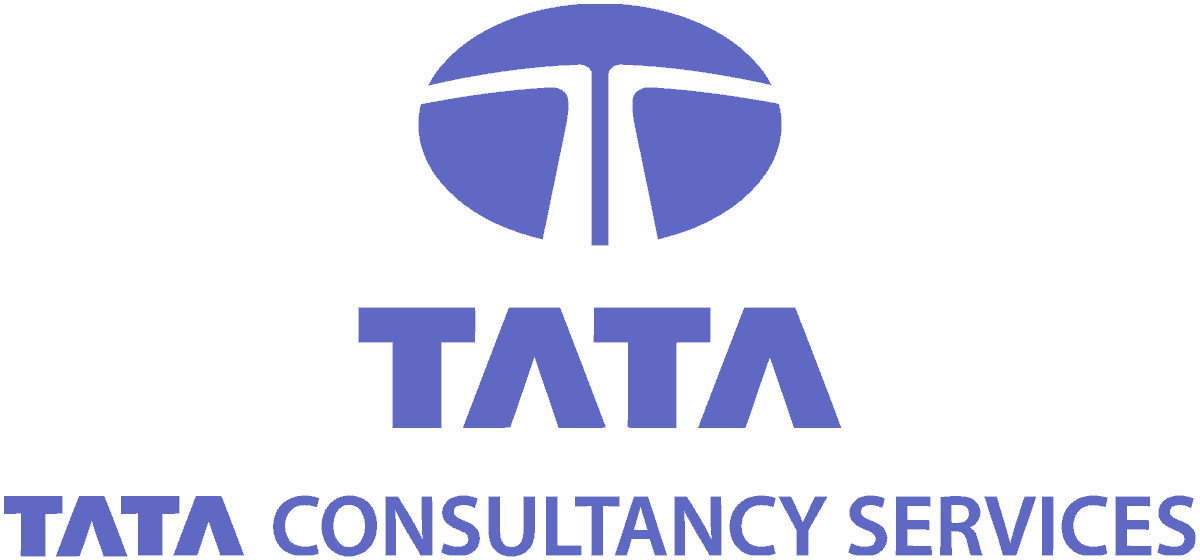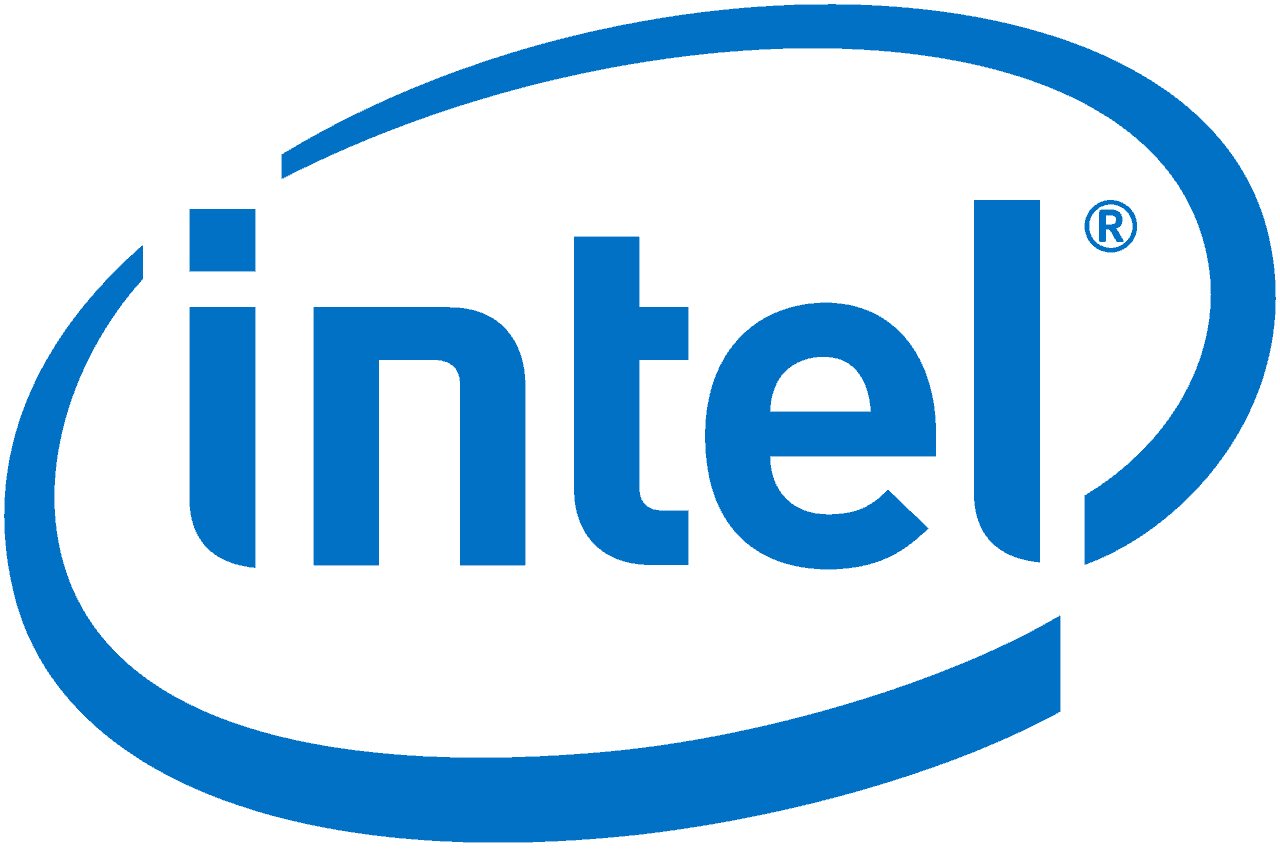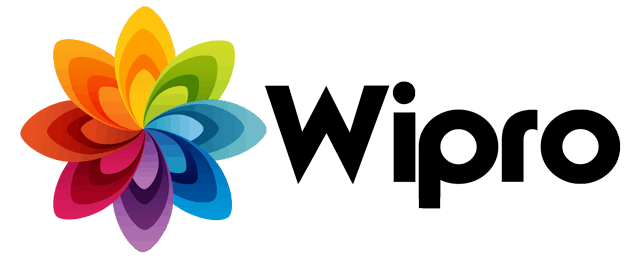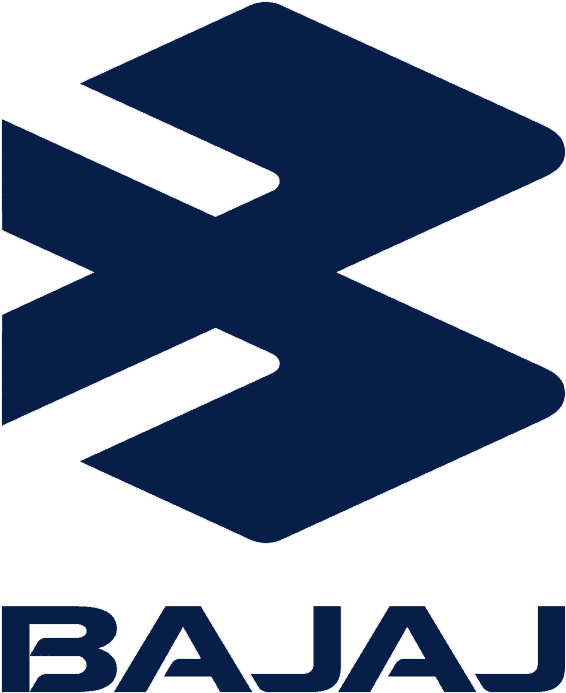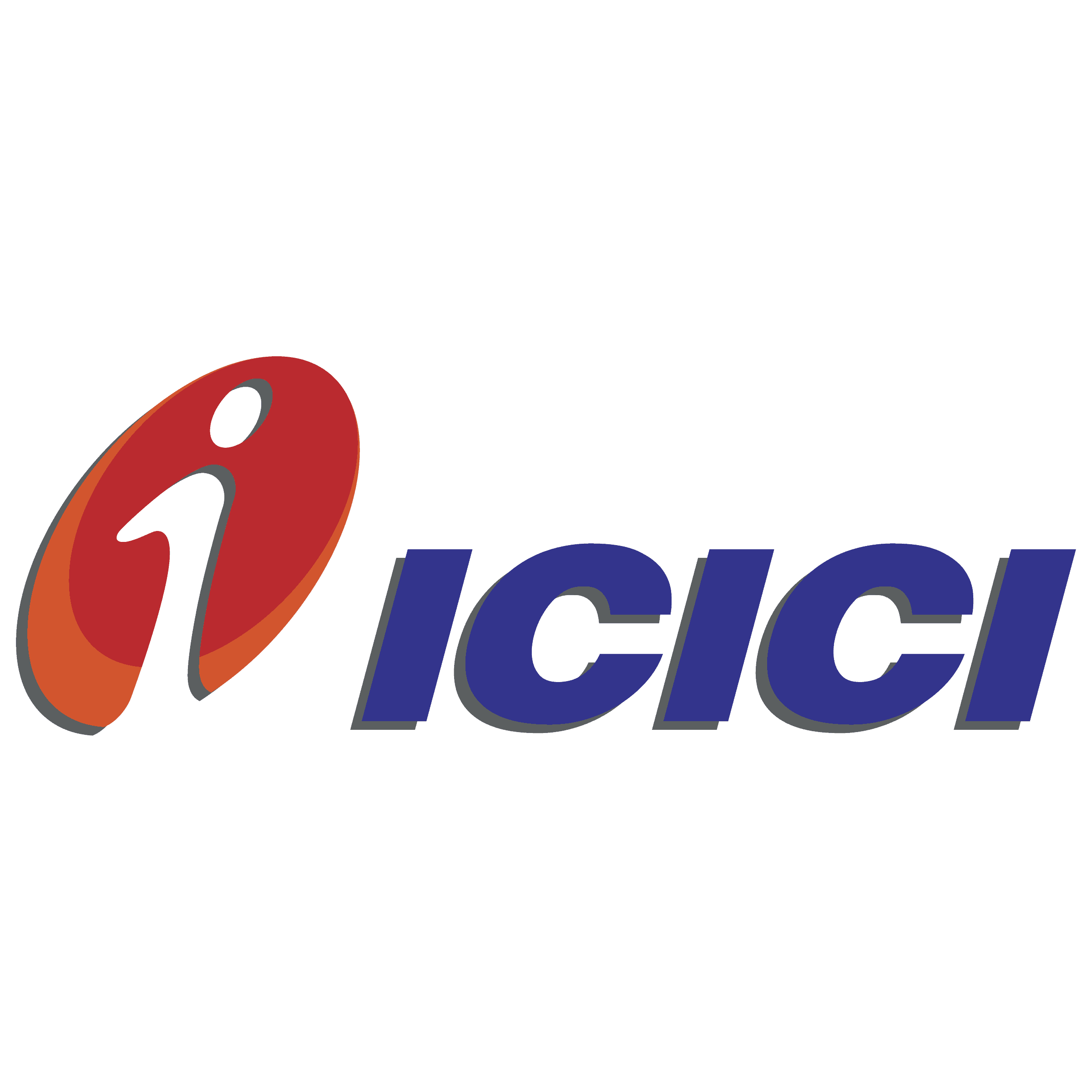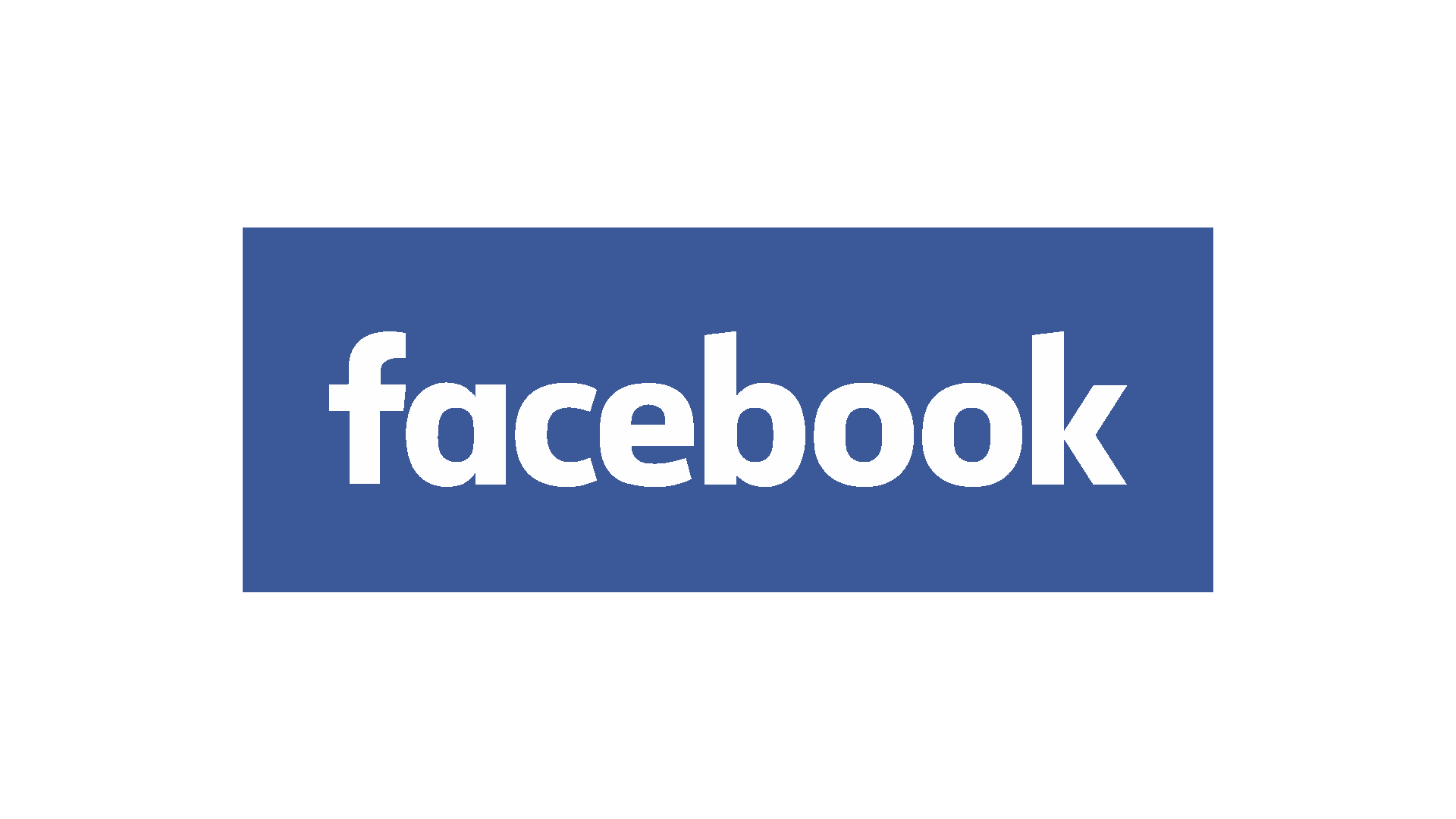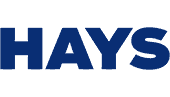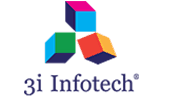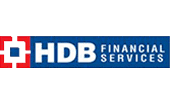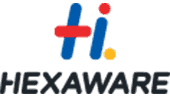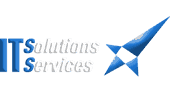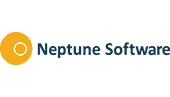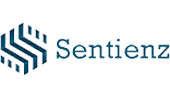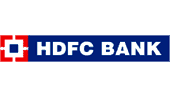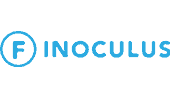 Samyak classes providing all classes in practical base... Faculty have good knowledge for their Subject... nice experience here Aanchal B.
07:23 12 Mar 18
Very nice computer classes,,,nice faculty and facilities all staff behaviour is very nice i suggest join samyak computer classes

It was a very nice experience learning C/C++ course from Gaurav Sir. He teaches with a lot of patience and clears each and every doubt that arises in the students' mind. This course seemed a bit difficult to me but I learnt it with a lot of ease. I would recommend people to join Samyak for IT training, especially the programming courses

i m fully satisfied with the faculty and my course is completed and the atmosphere in the institute is peaceful and teachers are very kind and understanding Chelsea L.
13:12 16 Jan 19
Samysk computers classes is best classes. Doing graphic designing from here. M here from last 2 months got very best result. Excellent faculty member. Down to earth staff. Class rooms are very nice.

This is the place where students will get proper training , during my training got in-depth knowledge of web development

very good faculty, matter is also good total satisfy with samyak classes good enviroment, learn other additional things like skills, build new technologies I joined web Desingning course here. Training was excellent. Trainer was very helpful. Am planning to take few more courses in future. I am doing selenium course from samayak. The faculties are knowledgeable and their way of teaching is good. I had learned English Spoken from Samyak its very helpful in my interview and my new job. Thanks Samyak

I am student of SAMYAK classes Financial Accounting Tally course. It is best institute in all over jaipur . My experience was good with faculty and his behaviour is good . I have completed more than 90% course & ready to solve any kind of problem related to my course. Next I want to do Spoken English Classes from SAMYAK to increase my Interview Skills as well.

i found samyak is one of the best institute ever where u get knowledge and placement easily..............ready to fly

I took training on corejava in your institute Samyak It Solution and the is so best THANK YOU SIR ! Thank you samyak

Lokendra R.
05:01 25 Jan 20
faculty is good and i have good experience from this institution ...thanks to vikas sir to providing me such deep knowledge for Core PHP & Web Development....and also samyak classes...

faculty is good and i have good experience from this institution ...thanks to vikas sir to providing me such deep knowledge for Core PHP & Web Development....and also samyak classes...

Very Informative activity organize by samyak , Samyak Always lead this type of activity & give opportunity to gain knowledge with it's classes & Camps. m doing tally course from samyak computer classes.i m totally satisfied with samyak. Soon will join advance Excel and digital marketing.

I have been wonderful experience with Samyak "They were always able to address every question we had and every problem we had immediately and adequately. It's clear that our success is their top priority. We've been told by an industry …

SAMYAK is one of the biggest and best computer training institute for many courses, web design, Digital Marketing, Ethical Hacking, software skills, Auto-cad, C, C++, Java, Tally, English speaking classes and many more courses, enhancing our technical knowledge & skills. Good for young & talent skills. I recommend to everyone to join this institute to learn in better way. Thank you Samyak

hi,
shubham sharma
i've taken classes for digital marketing from samyak classes, and want to share my experience for further references for those who are seeking interest in any sort of technical training with respect to IT field .
they provide here full friendly environment along with great experienced faculties.i assure that learning here would be a fun feeling with great pre-experience of professional fields if you are looking for job in IT sector for future. Shubham S.
05:08 08 Feb 18