RHCE Red Hat Certification Course
Undergraduates, Graduates
Post-Graduates
Job Aspirants
Deep Dive into
RHCE Red Hat Certification Course
Introduction to RHCE, open source technology & features of Linux 
Installation of Linux operating system
Understanding of file systems with graphical & CLI
Learn some basic commands & some bash tricks
Understanding of Authentication, Authorization & Auditing
User administration, permissions & access control list
Managing file system
Configure backup or compress data using TAR
Understanding a boot mechanism
Network Configuration and IP addressing
SQUID Proxy Server
RPM & YUM installation
Some Network & User monitoring commands
Network user accounts

Scheduling Tasks & Maintaining Kernel
Process Managements
Understanding of Virtual Machines
File security with GNUPG
RPM building or package managements
Network Monitoring & Advanced network configurations
System Monitors & Logs maintenance
SSH & Telnet
Centralized & Secure Storage.
Apache web server configuration with SSL encapsulated mapping
File sharing with NFS & CIFS
FTP Server
 DNA caching server
Trouble shooting & kernel maintenance.
Why Should You Join Samyak ?
Targeted International
Certifications After this Course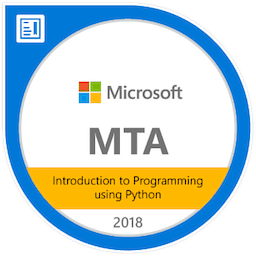 Microsoft Technology Associate  (MTA) Certifications are accepted globally and will help anyone to standout from the crowd. Every student completing this course from Samyak is entitled for MTA certification by default.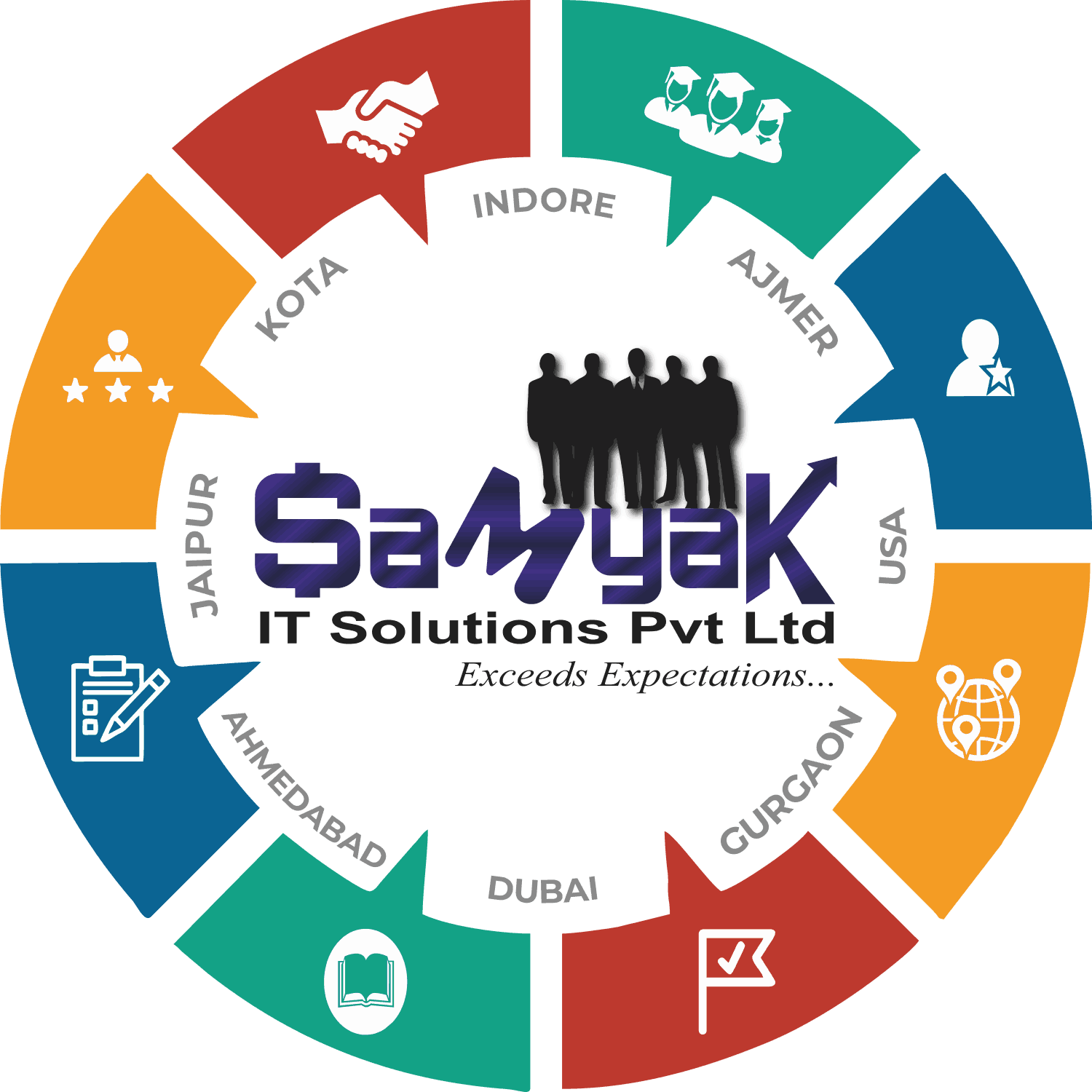 Samyak IT Solutions Pvt Ltd is an ISO 9001:2008 Certified Company and has international level acceptance for its certifications. Students from Samyak are given preference in placements as they have proper hands on job related knowledge already, that any industry needs these days.
PLACEMENT OF
SAMYAKites
8678 SAMYAKites making waves in the industry.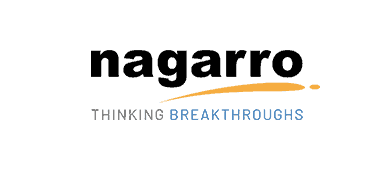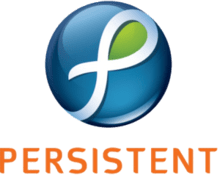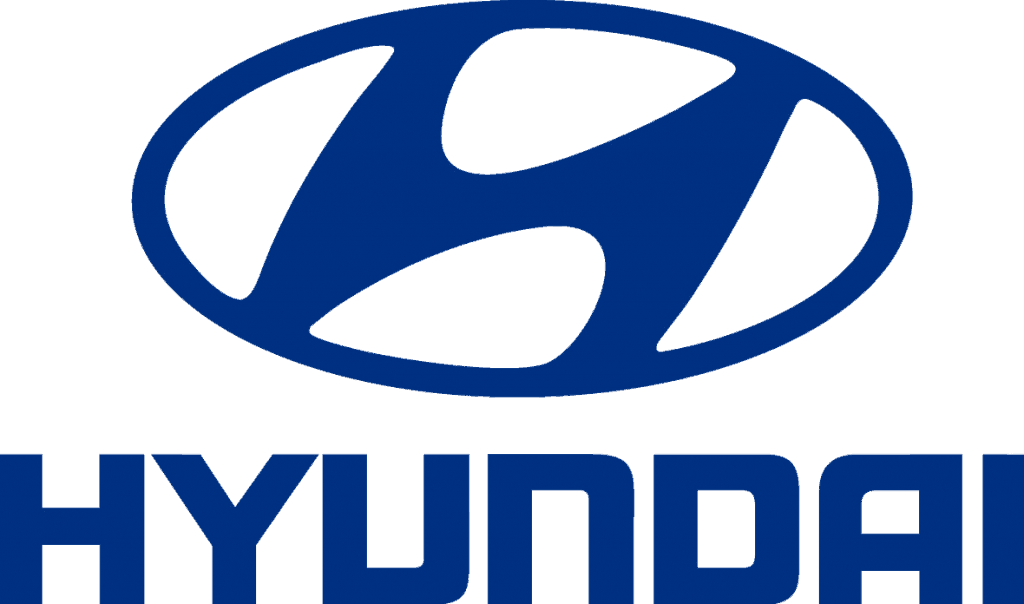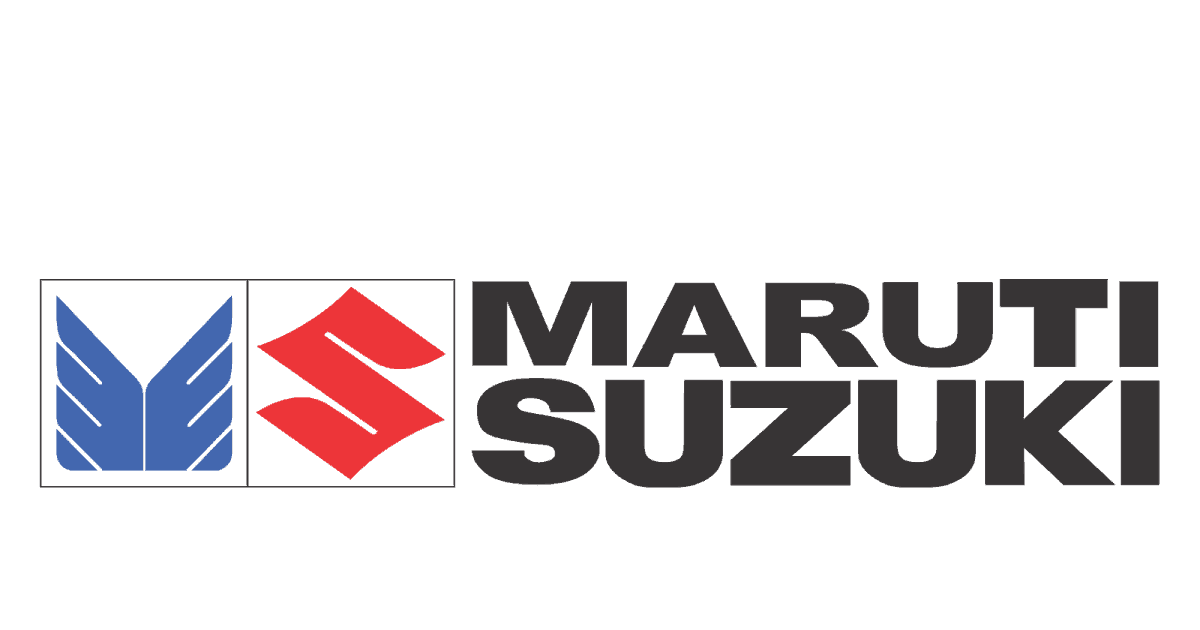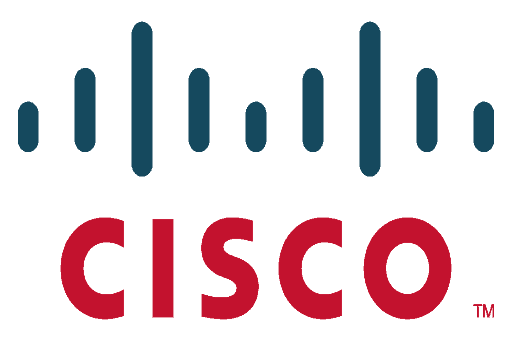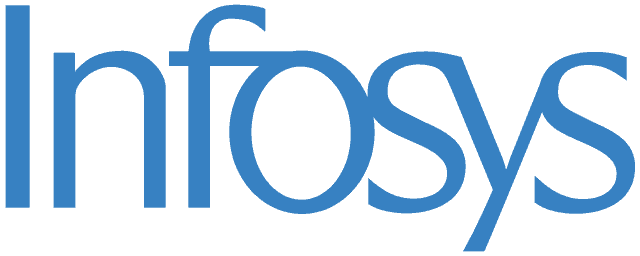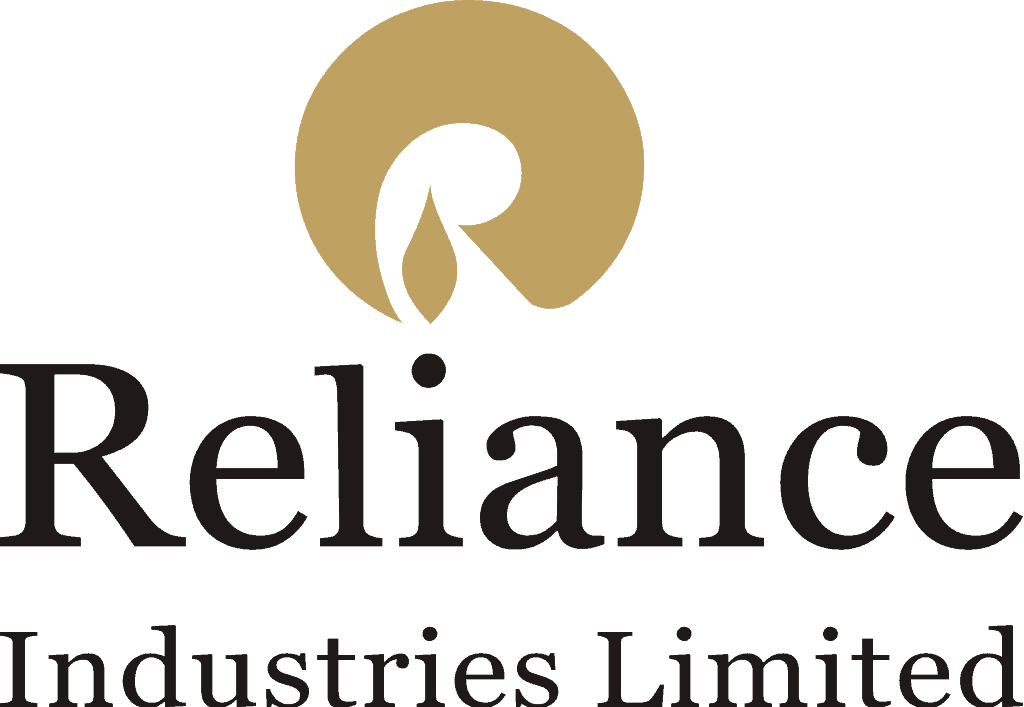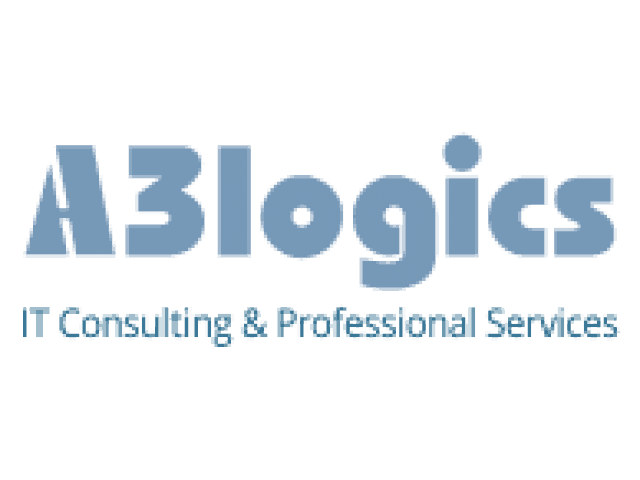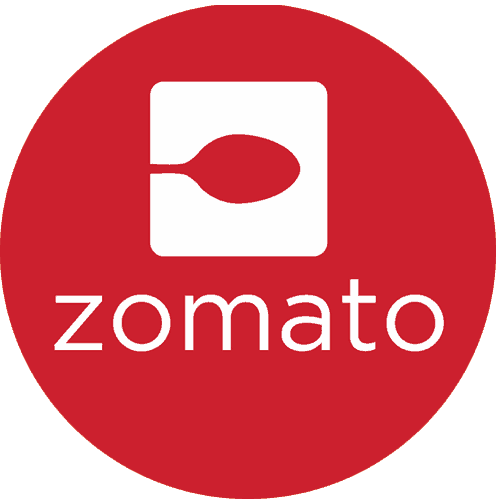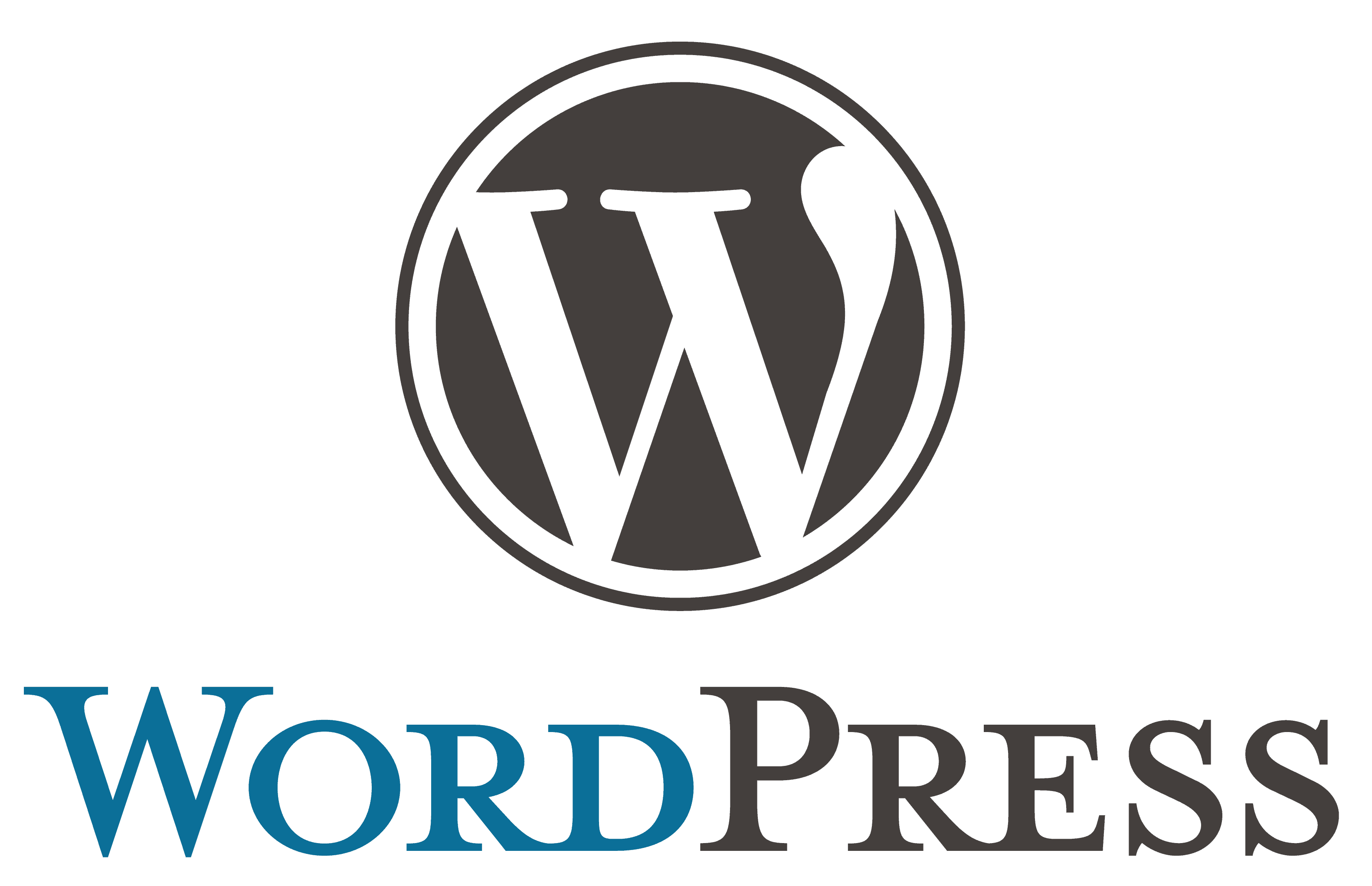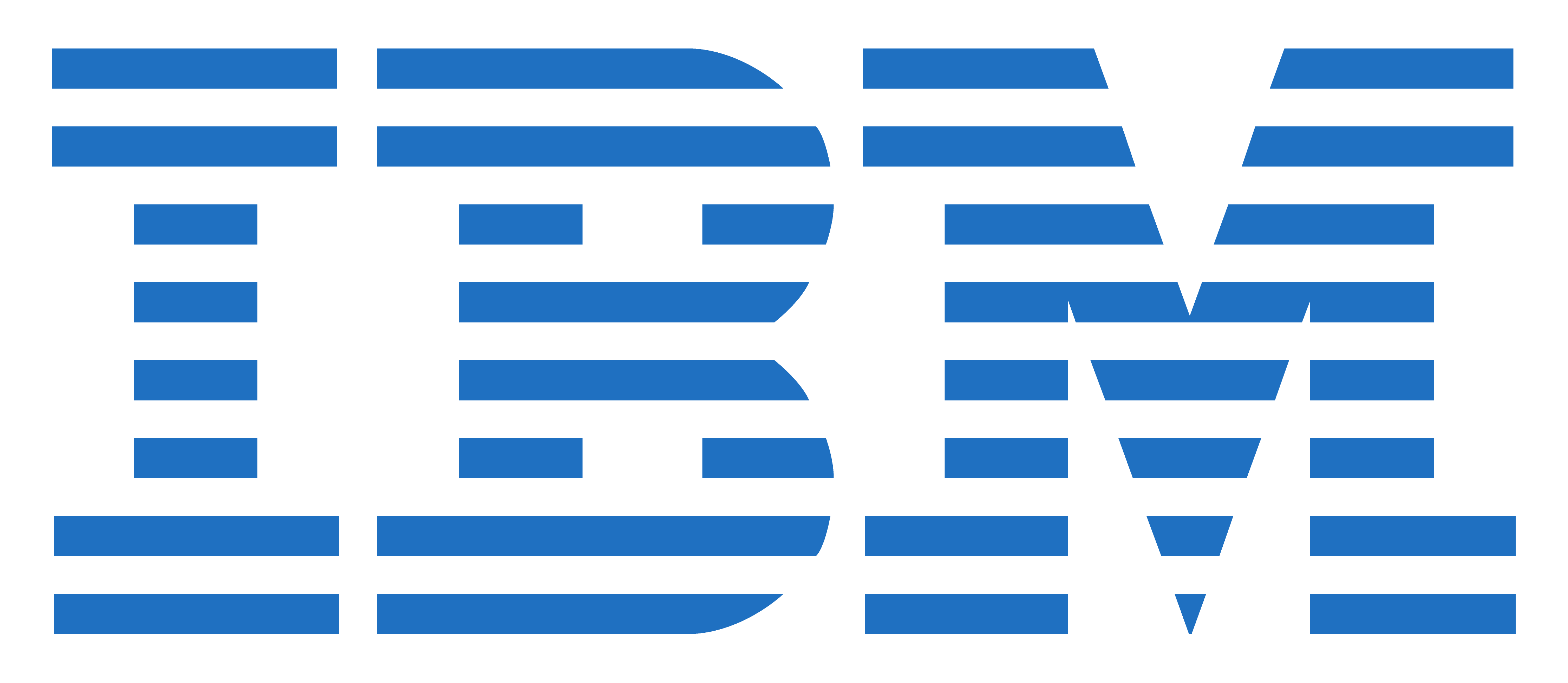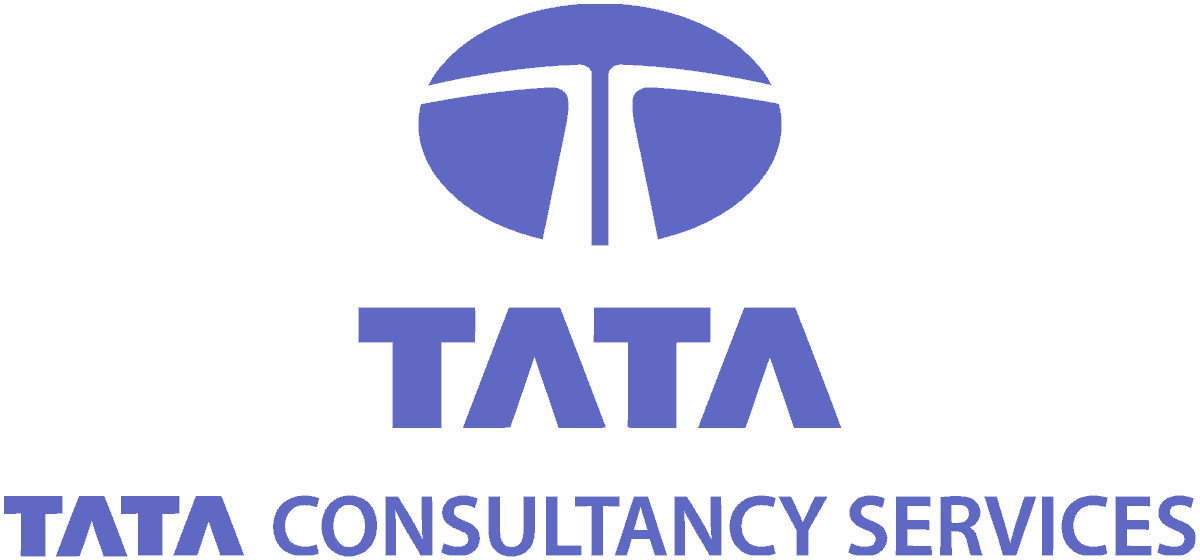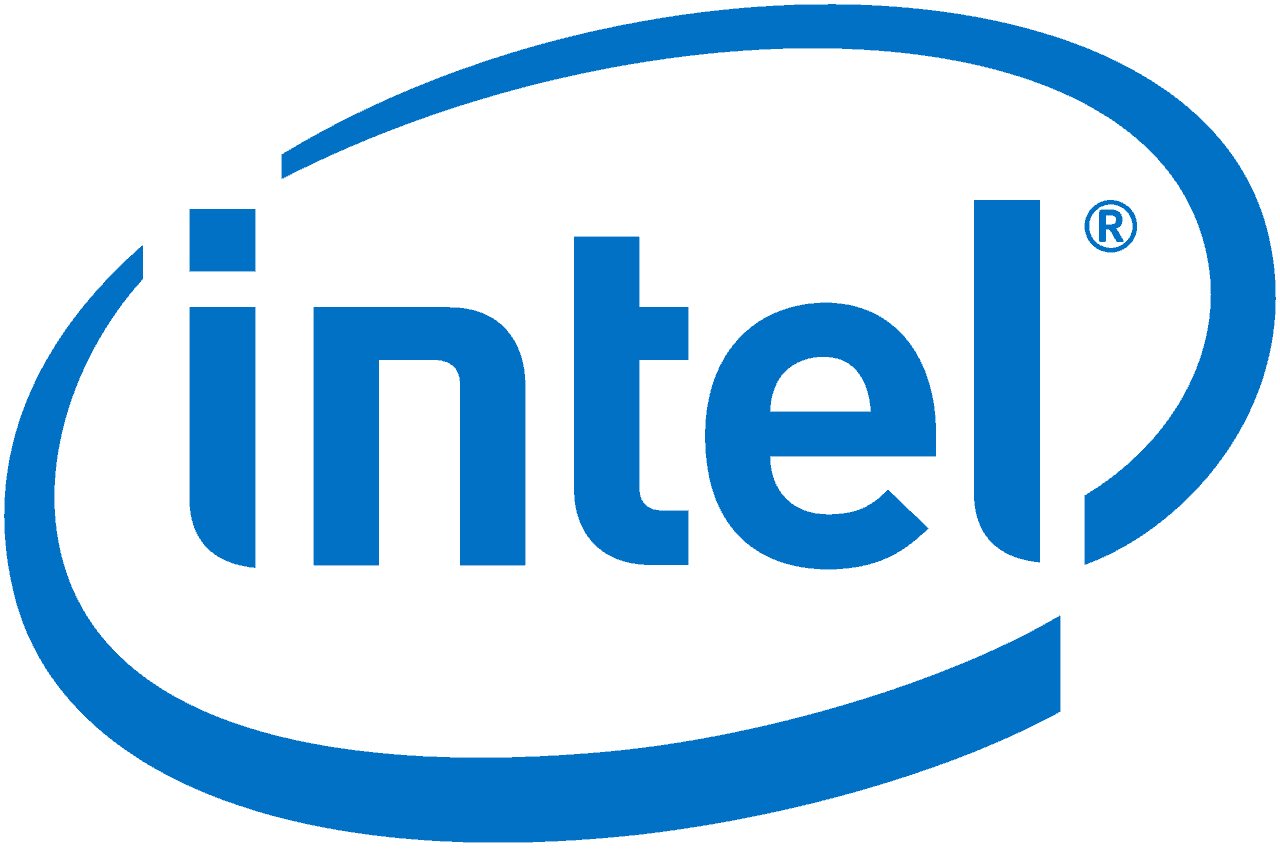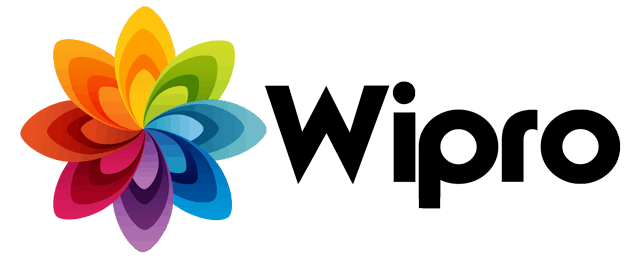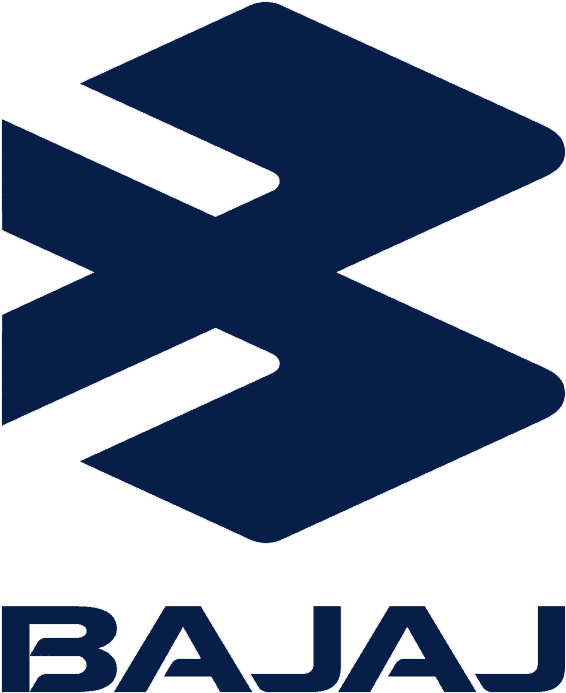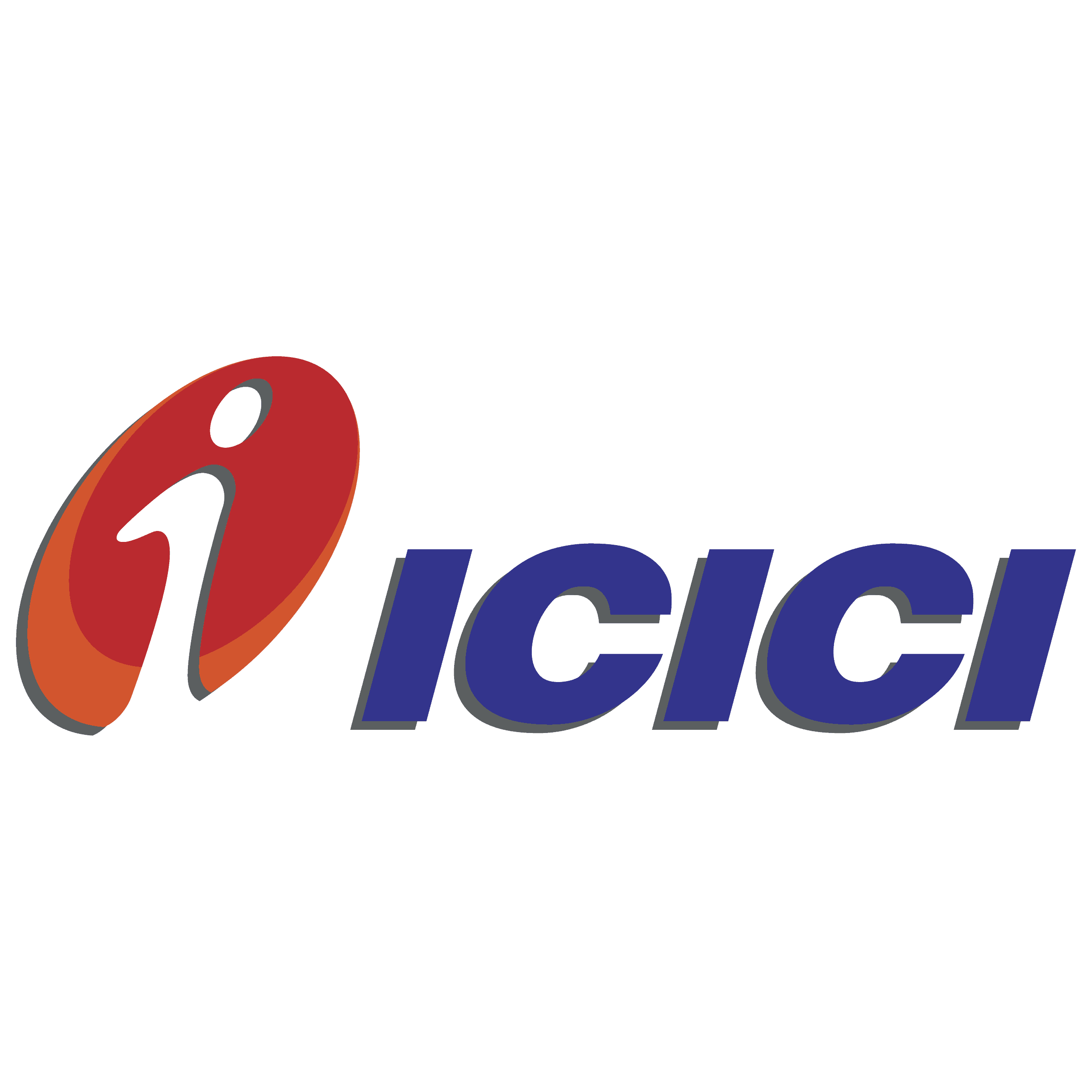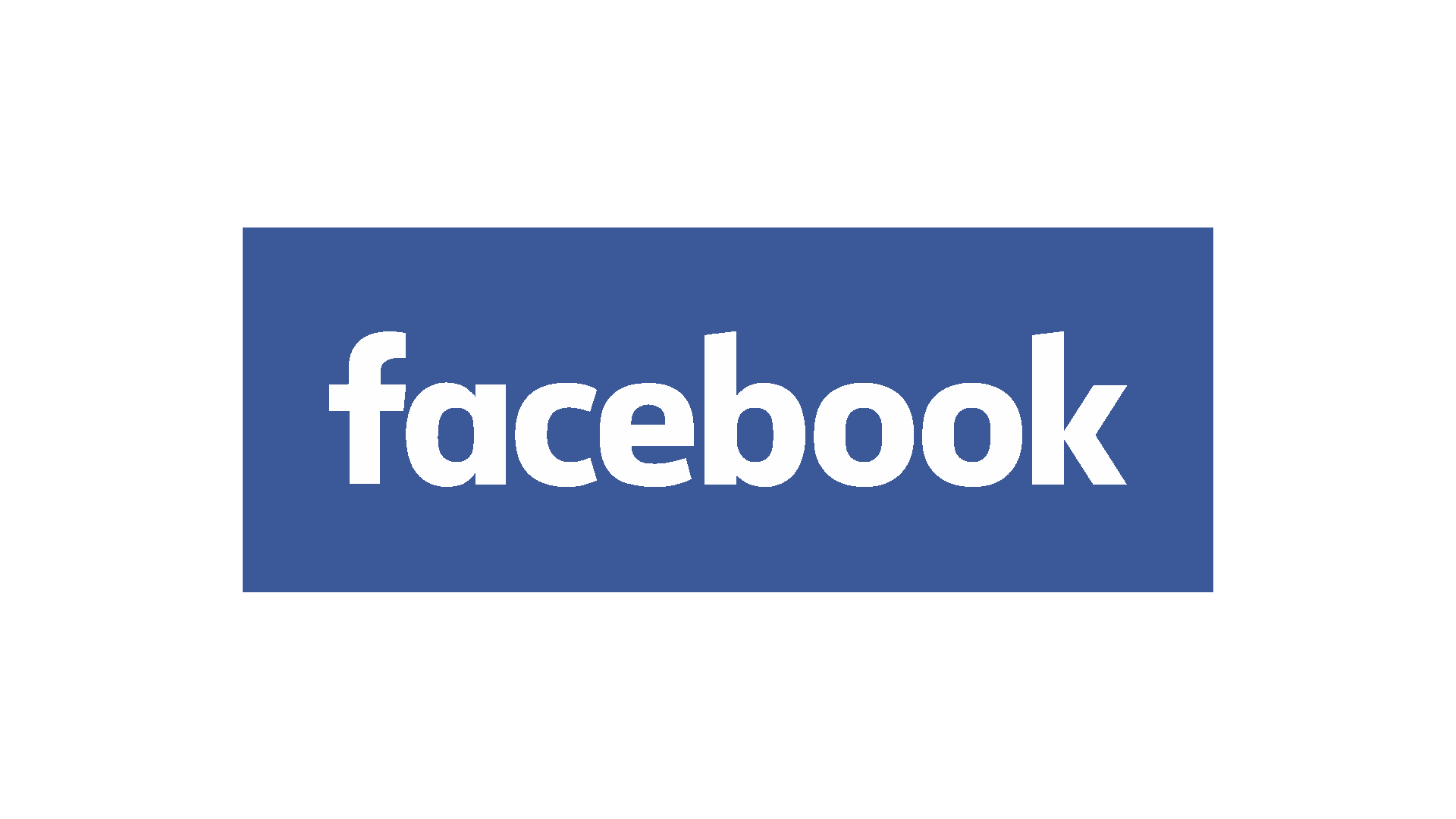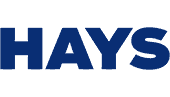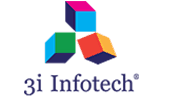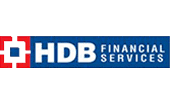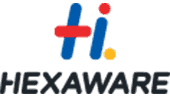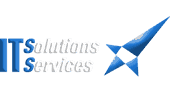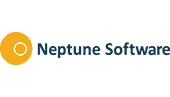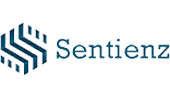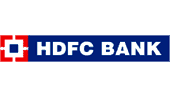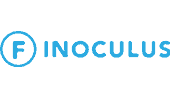 I have taken personality development classes with Samyak and found those classes very fruitful for my day today as well as professional life. faculties are very well trained here and are very helpful towards growth of students. Aakanksha Aman S.
09:56 14 Mar 18
I have done Python course from samyak....Here faculties are too good and helping ... Management too support...I have great experience in samyak ...

Excellent Environment to learn.. good faculty. i learnt more in Digital Marketing. helpful staff.
special thanks for gaurav sir and bhavna mam. career guidance institute. Tushaar M.
04:54 09 Dec 17
Very loyal review.... Great faculties.Lab available for practice, were you can practice after or before class

maine auto cad course kiya samyak se acha lga auto cad krke. good experince with samyak computer classes .kyuki kafi kuch sikhne ko mila yha . I'm Gaurav Jain. I 'm doing DTP course from Samyak Institute. Working enviroment is good and faculty is punctual and expert technically. Overall Good Experience. A fantastic experience to learn much from fantastic tutors. Also, the best thing about Module 1 is its flexibility.

I took training on corejava in your institute Samyak It Solution and the is so best THANK YOU SIR ! Thank you samyak

Lokendra R.
05:01 25 Jan 20
Hello . I am Anish Menon..I am taking the classes of Tally and GST from Samyak Computer Classes..Faulty is too experienced.. I learnt a lot from Samyak
Thank you Samyak.. i am doing C/C++ from samyak computer classes and i am soo happy to join this .They are really good and professional. Thanks for all your hard work. Very easy to face technical interview after completing the course:)

Samyak is Wonderfull coaching its clear my all the concepts of Android and it has friendly nature of faculty. Anuradha R.
05:45 01 Feb 18
Very good course for professional. Content videos are very well structured and voice is clear. Describe all the topics clearly and maintain the time frame that you are not getting bored.You can also download the contents and view it when you are even..

It was very nice experience to get knowledge on IT and I am very thankful to Samyak Computer Classes for making me better in IT terminology ..

i am vishan singh from jhotwara. i joined samyak choching 15 day ago. i fell good because there faculty very good and communication also better. i felling better and satisfaction about tally and Excel course.

The faculty is very punctual and make every topic clear.The classes are interactive and there is no boredom at all. I am mukesh kumar kulhari. I am learning chip level repairing in Samyak Computer Classes from last 3 months. I have learn no. of issues in Hardware & how to resolve them. I have enjoyed learning by experienced faculty here. Thank u samyak Mukesh Choudhary R.
07:04 01 Feb 18
samyak classes is best for All courses in jaipur................................................................................................................................................................................................................................ Samyak computer classes, best institute for computer and job oriented course,good environment,professional faculties.I am satisfied by coming here. I was finding an better coaching for this purpose and after checking many places i chose it so it's a Best Training Institute for Ethical Hacking Training.I joined samyak for computer courses so i feel that samyak is very nice study place and the staff and faculty quality is much bettr thn others so Thanku so mch samyakOne of the best training institutes for IT, designing and softskill training with international certificationsBrilliant classes ..........................Super se bhi uper

This institute is very good and teacher are experienced and focus on student . My experienced is excellent & i learn tally ERP.9 in this institute.

Samyak classes provides a good opportunities for the students who want learn computer languages.it has good experienced faculties