Embedded Systems Training Course
Embedded System Training is a computer system designed course to perform some specific task. Embedded systems contain processing cores that are typically either microcontrollers or digital signal processors (DSP). In this Embedded Systems Training we will discuss about Embedded systems range from portable devices such as digital watches, Smartphone and MP3 players etc. We are working hard in providing innovative embedded systems training course in the fields of core technologies, robotics to advanced industrial automation.
Undergraduates, Graduates
Post-Graduates
Job Aspirants
Deep Dive into
Embedded Systems Training Course
C Programming
Basics of 'C'
Statements and loops
Functions
Array and String
Pointers
Embedded Systems
Components detail of Embedded Systems Training Modules – Resistor, capacitor, transistor, diode, inductor, op-amp, switches and relay, motor, breadboard, IC, PCB, soldering kit, oscillator etc.
Sensor designing
Basics of Embedded Systems Training
Microprocessor & Microcontroller Classification
Advance controllers
PIC(PIC16F877A)
Baiscs of Microchip series
Classification of Von-Neumann and
Harvard Architecture
Classification of RISC and CISC architecture
Block Description of PIC16F877A
PIN diagram Description of PIC16F877A
Special Features of PIC16F877A
Memory architecture
Embedded Development Tools
Assembler
Interpreter
Compiler
Simulator
Emulator
Debugger
Development tools
Output device interfacing -LED
Output device interfacing-LCD
4 bit and 8 bit programming
Timer/counter programming
Switches interfacing
UART programming
Interrupt programming
ADC interfacing
AVR(ATMEGA 8 and 32)
Recall of basic concepts of embedded system
C programming
Embedded c
Languages
Controller processor concepts
Basics of ATMEL series
Classification of Von-Neumann and
Harvard Architecture
Classification of RISC and CISC architecture
PIN diagram Description ofATMEGA8
Special Features of ATMEGA8
Memory architecture
Masking phenomena
IDE
Real time programming 7-segment display
Real time programming-LCD
Sensor interfacing with AVR
Touchsreen interfacing
Sound sensor
IR sensor
Timer/counter programming
Description of SFR associated with Timer/Counter
Configuring as a Timer
Configuring as Counter
Delay Count Calculations
Switches and keypad interfacing
Programming of Keyboard Matrix & Switches using AVR
Controlling of LED's by using Switches
Key board Matrix p r o g r a m m I n g
Real time programming-Motors
Real time programming-Relay
UART programming
Interrupt programming
ADC interfacing
Different protocol programming
CCP mode programming
Watchdog in AVR
Introduction of watchdog
SFR associated with watchdog
Programming of watchdog
Sleep and hibernate modes
Introduction to sleep and hibernate mode
Programming of hibernate and sleep mode
GPS and GSM
Introduction to GPS and GSM system
AT & T command description
Modules
Introduction to IoT & Rasberry Pi (2 Hours Class)
Why Should You Join Samyak ?
Targeted International
Certifications After this Embedded Systems Training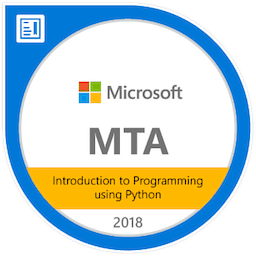 Microsoft Technology Associate  (MTA) Certifications are accepted globally and will help anyone to standout from the crowd. Every student completing this course from Samyak is entitled for MTA certification by default.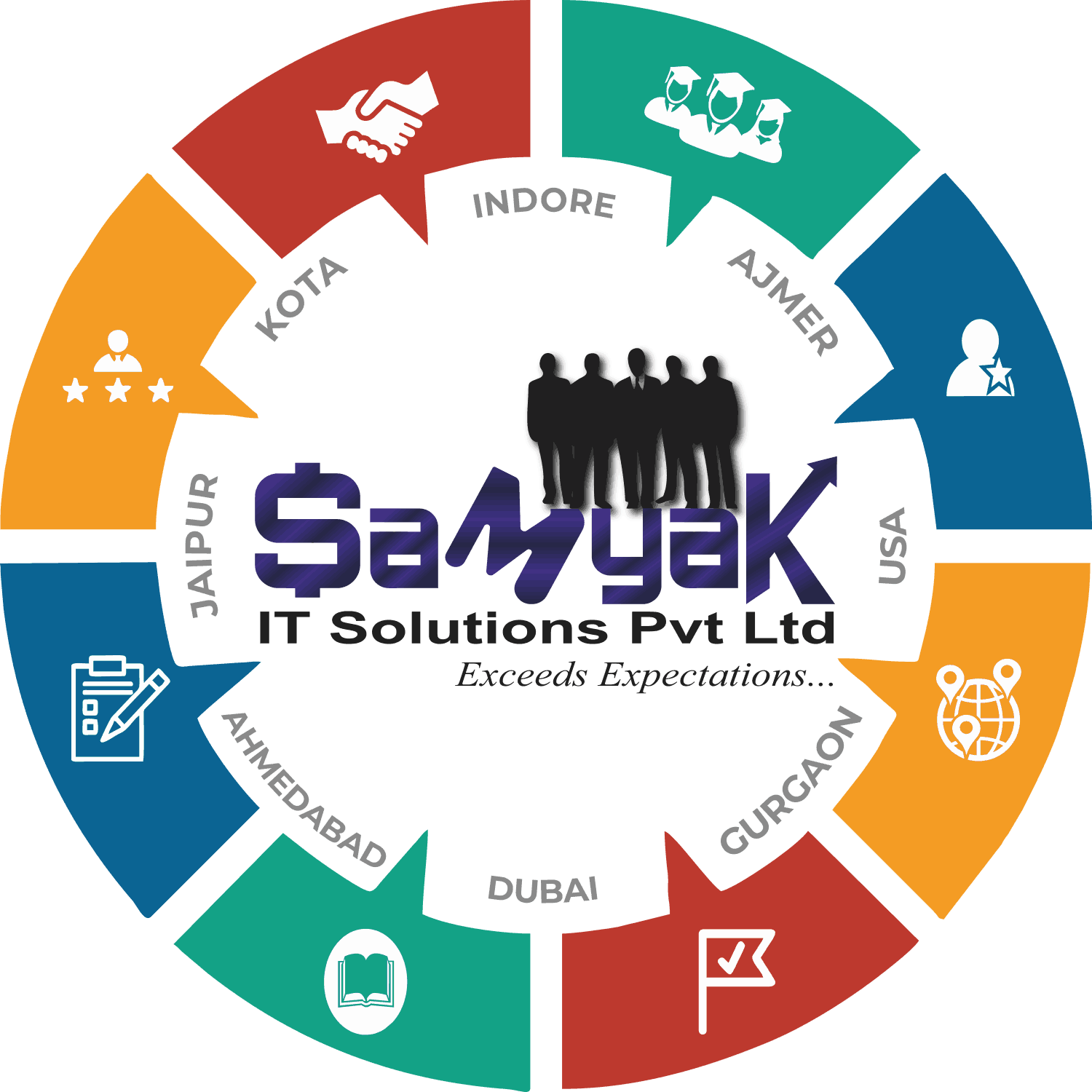 Samyak IT Solutions Pvt Ltd is an ISO 9001:2008 Certified Company and has international level acceptance for its certifications. Students from Samyak are given preference in placements as they have proper hands on job related knowledge already, that any industry needs these days.
PLACEMENT OF
SAMYAKites
8678 SAMYAKites making waves in the industry.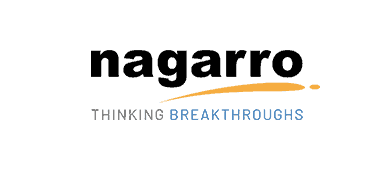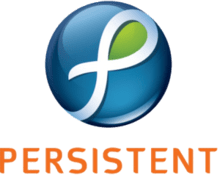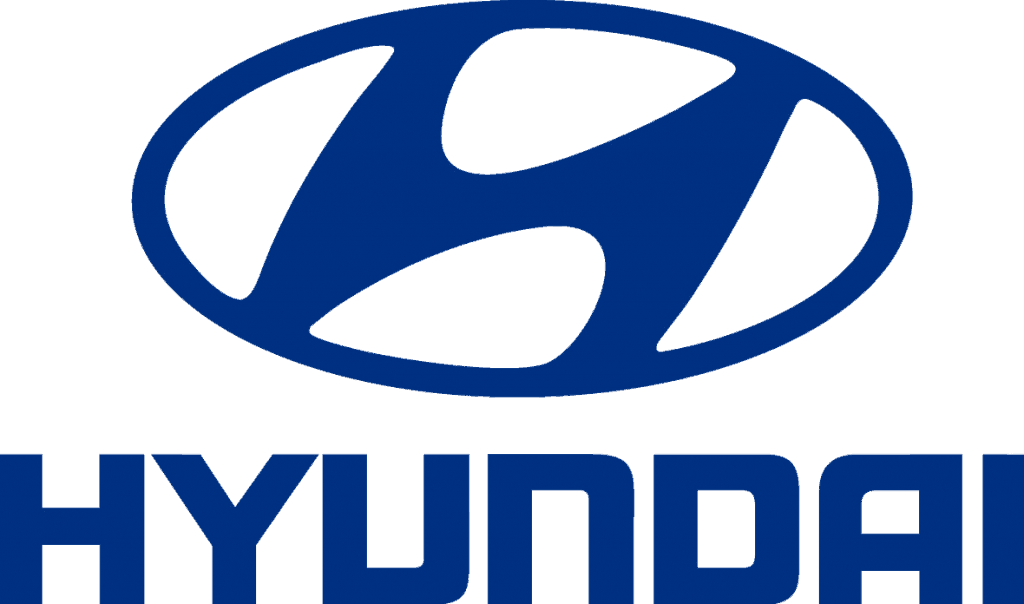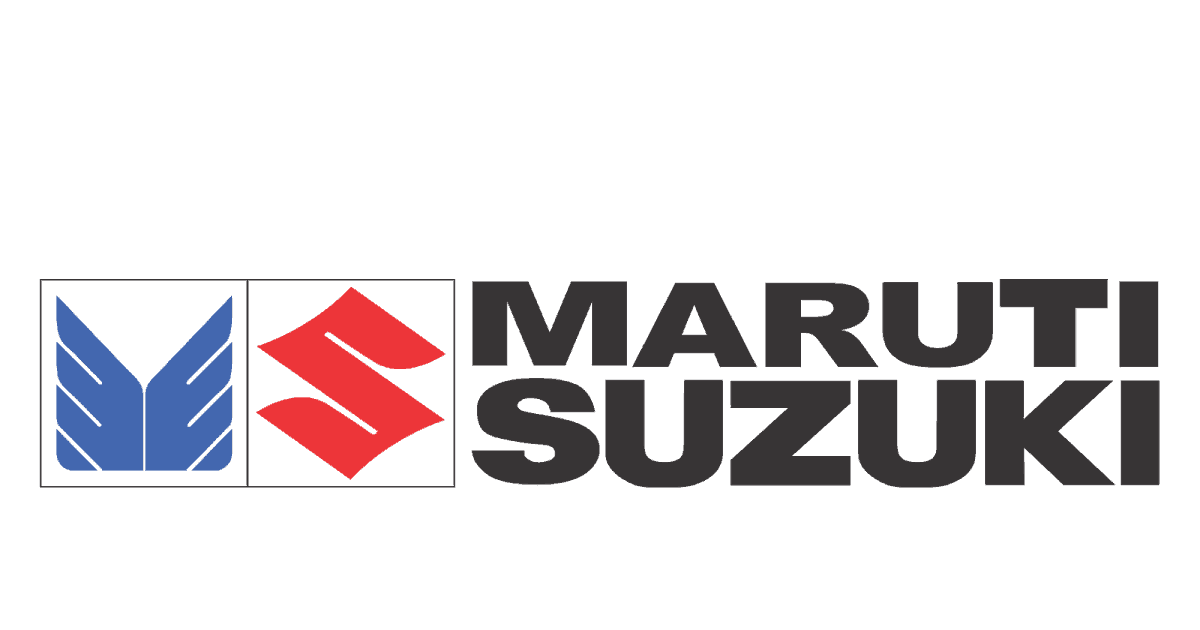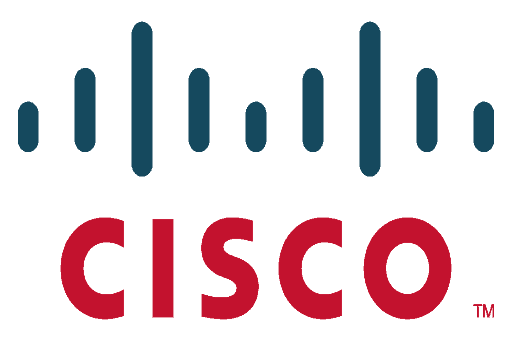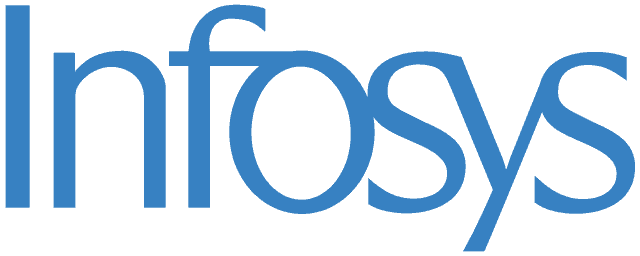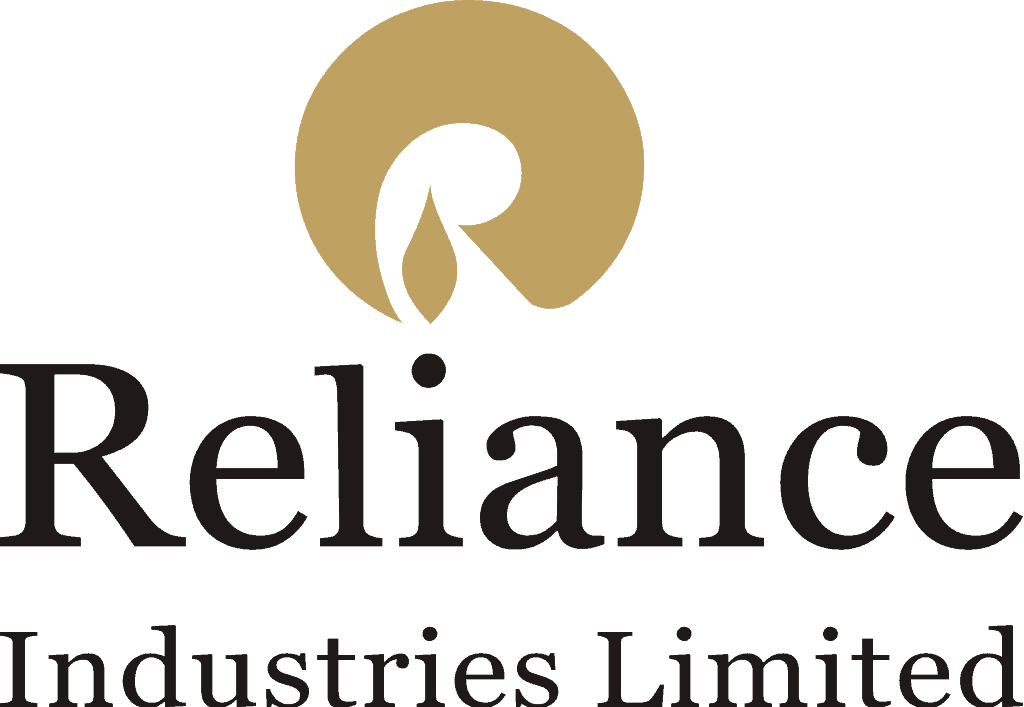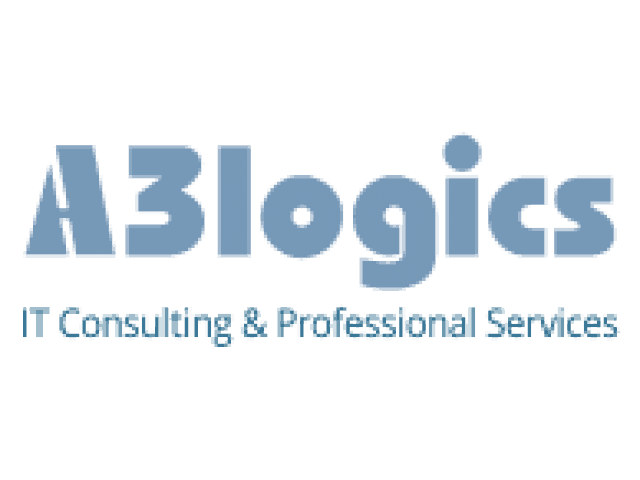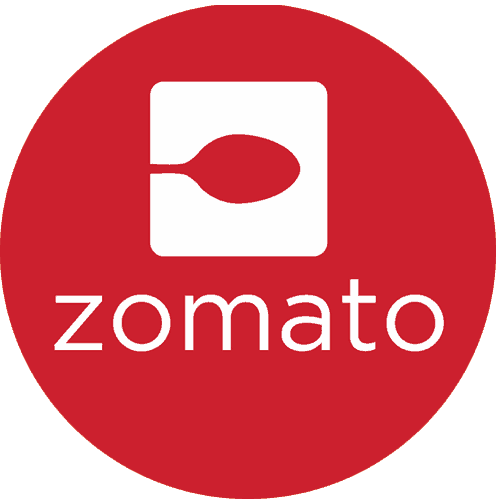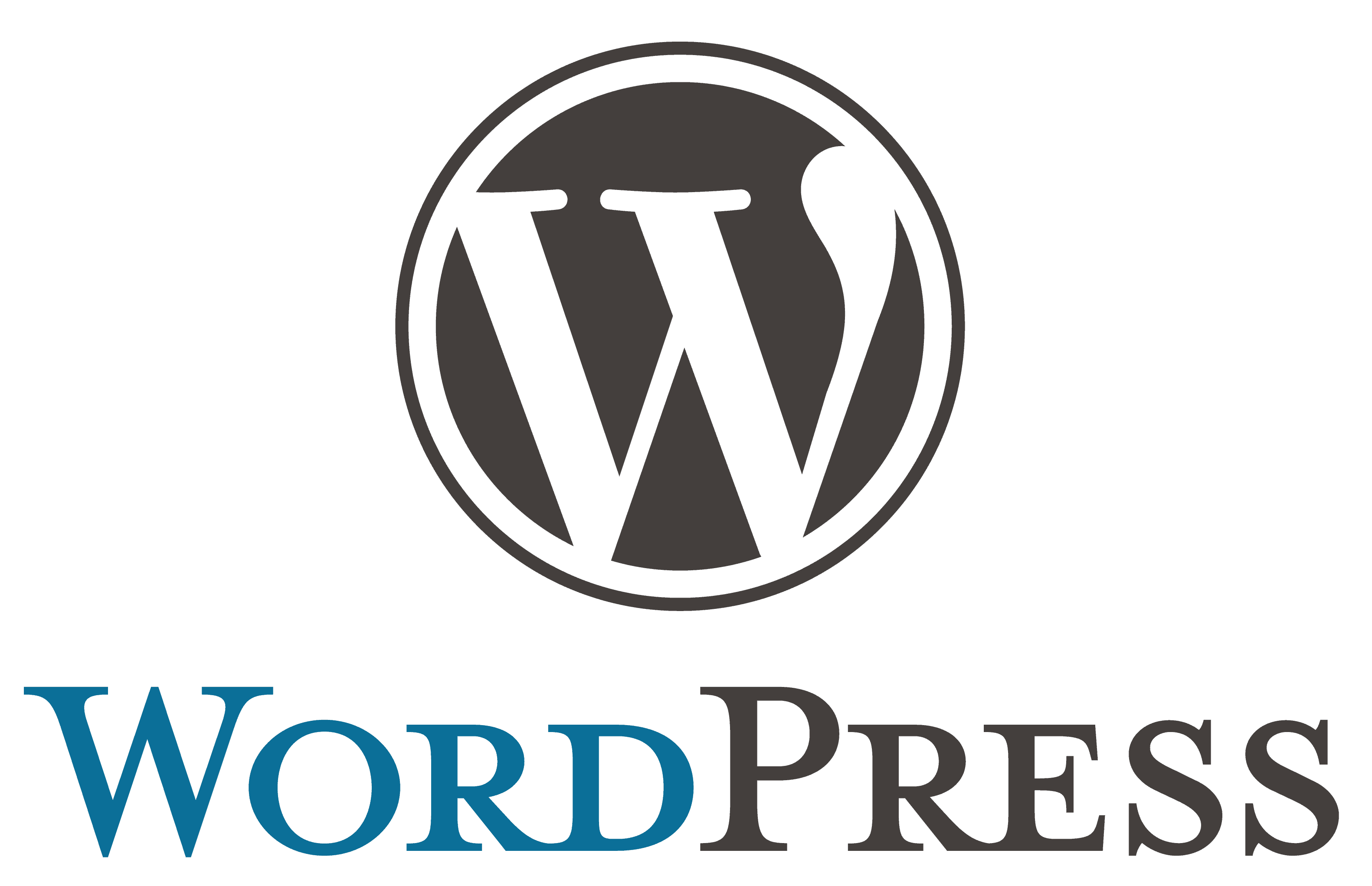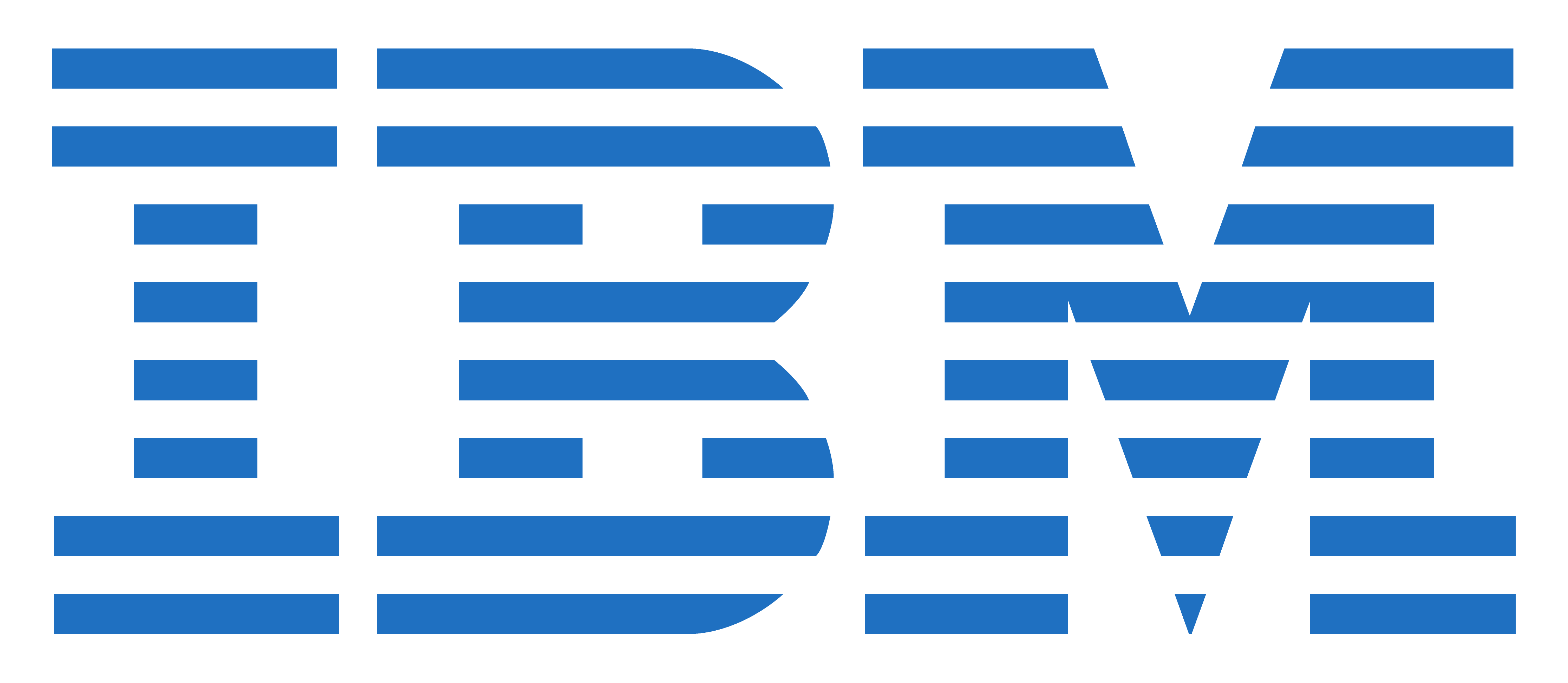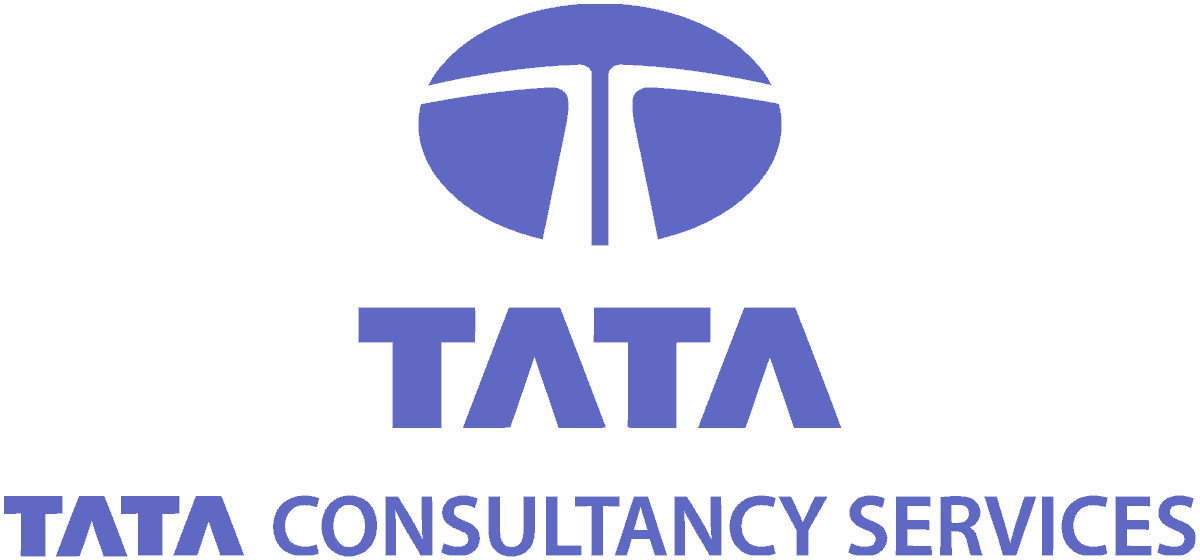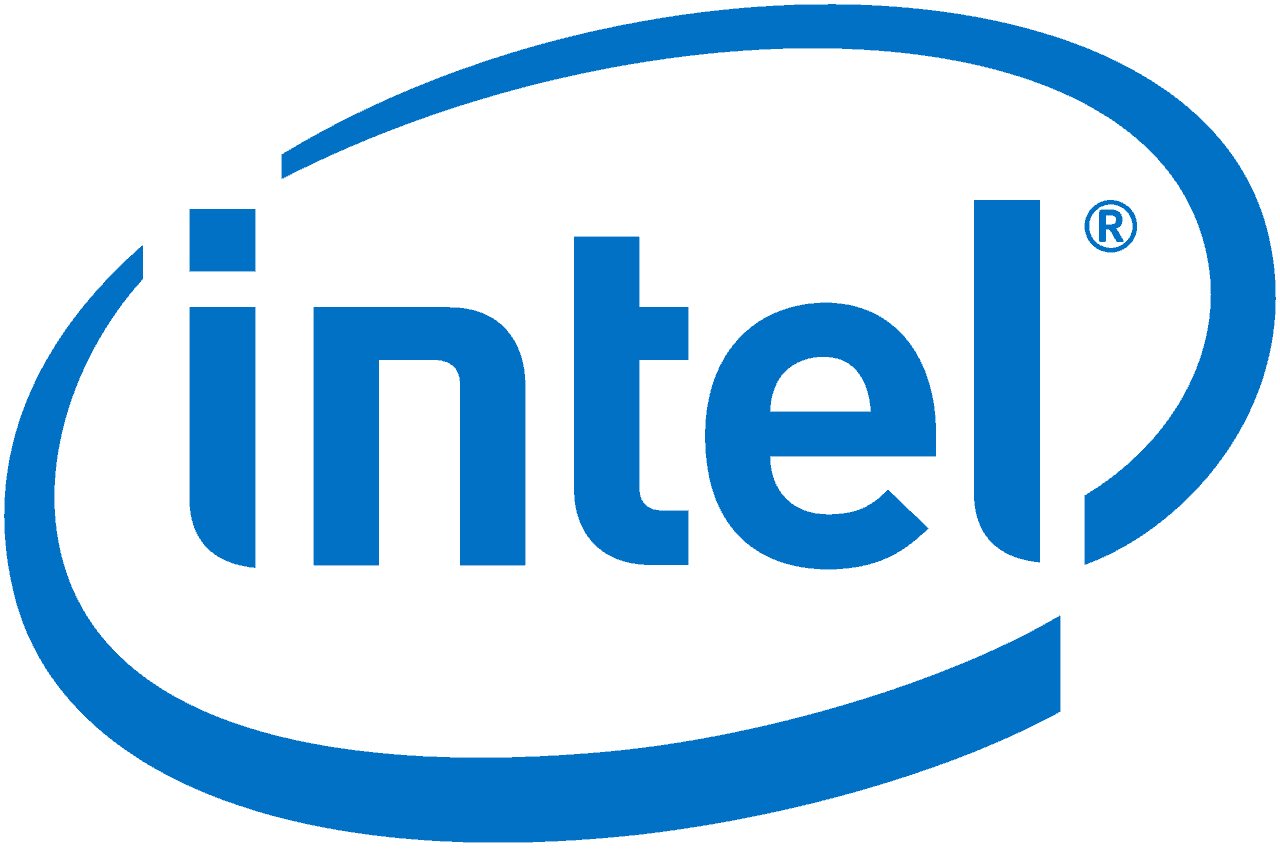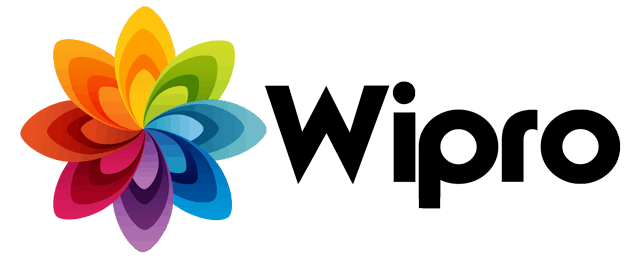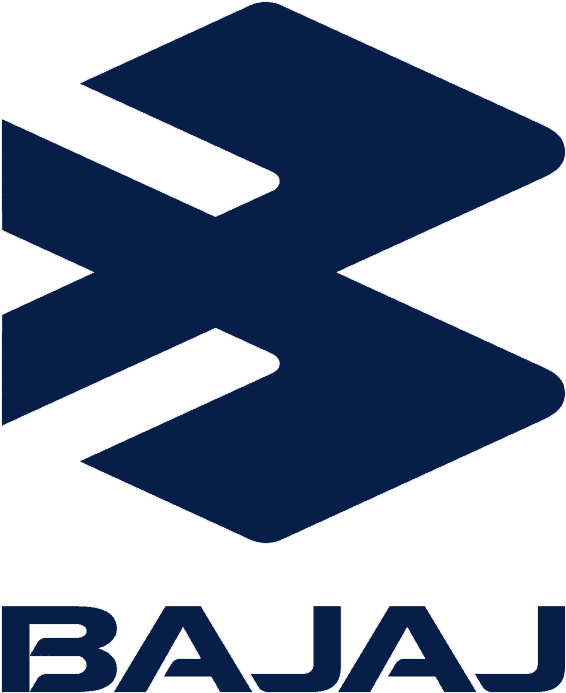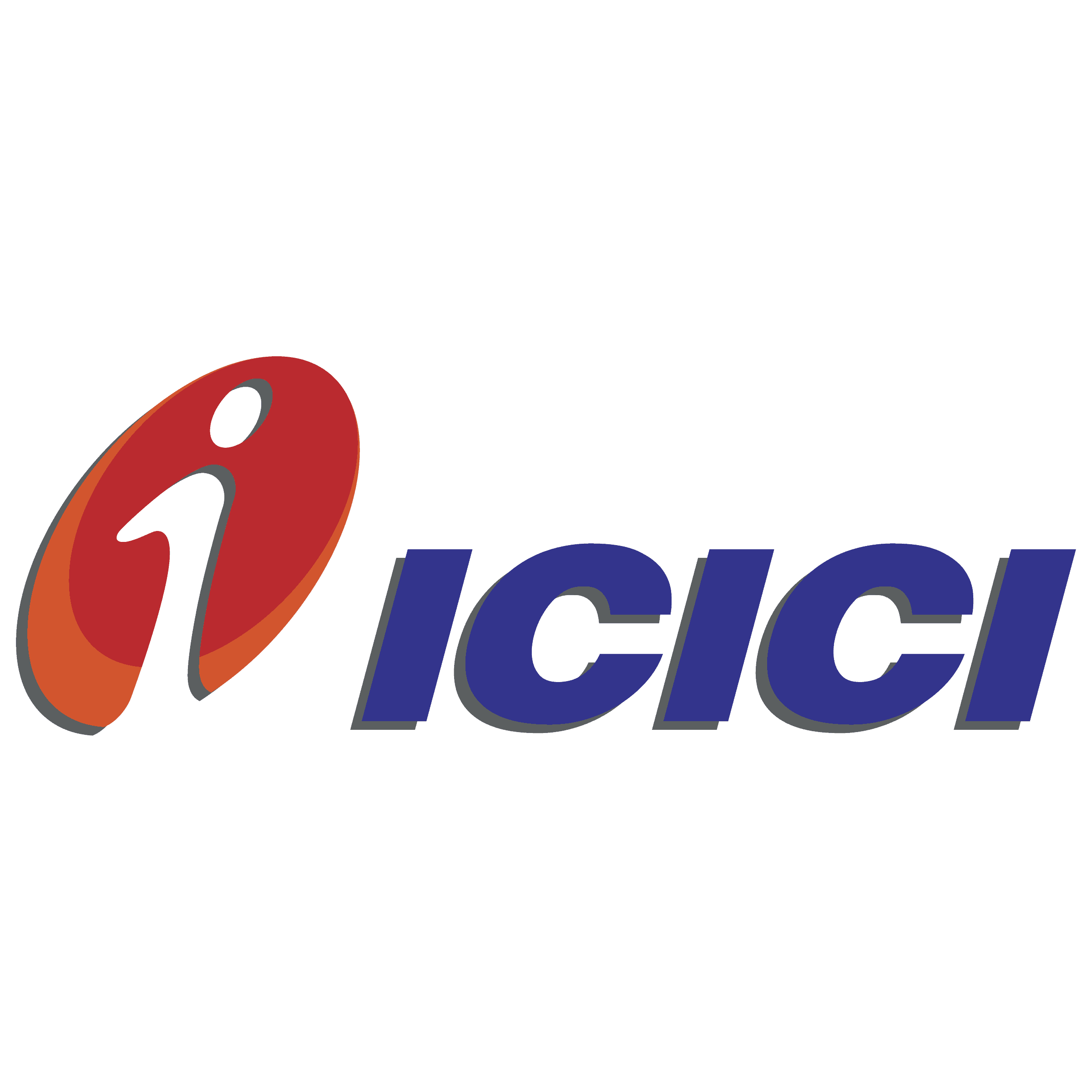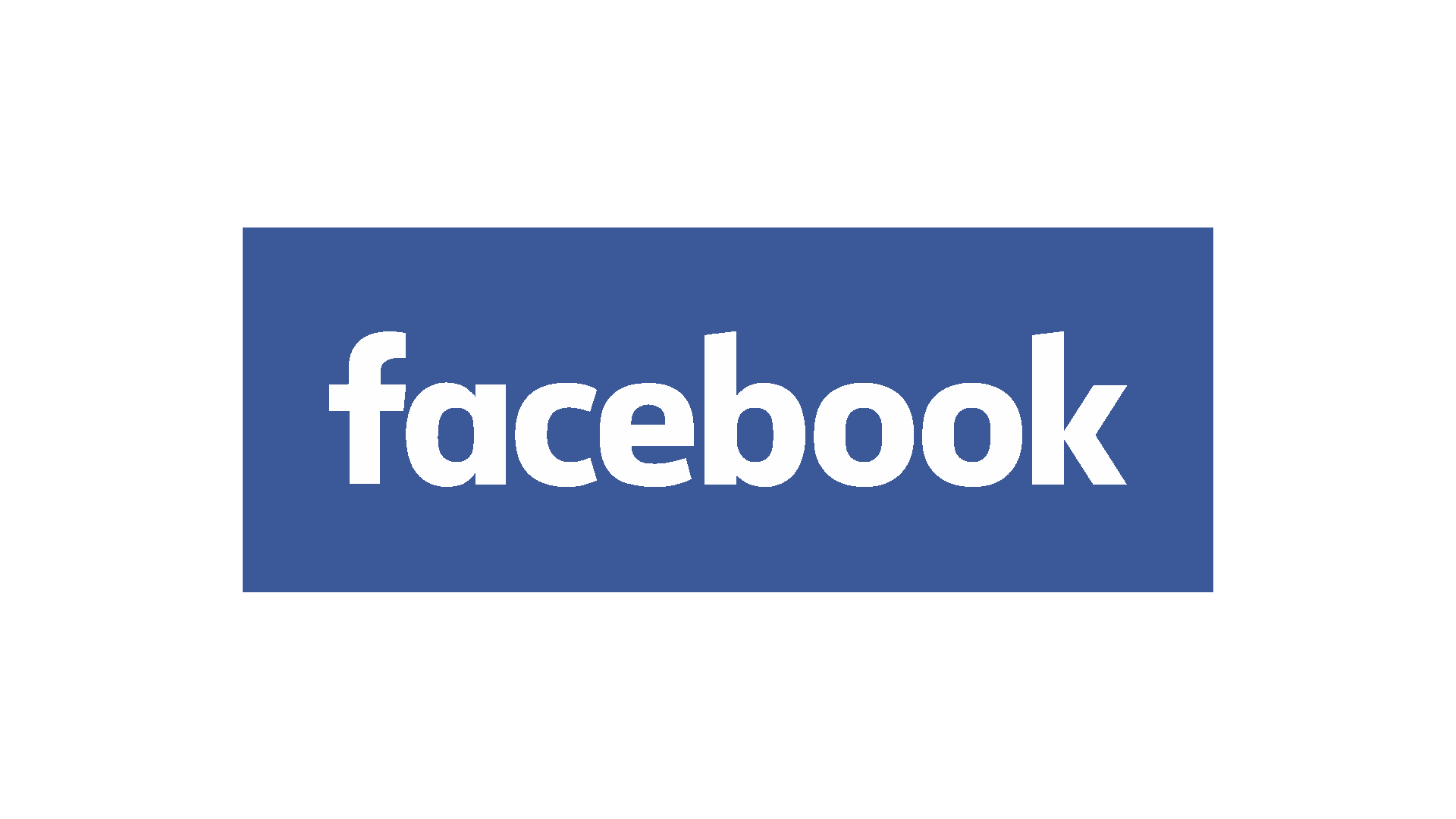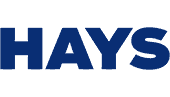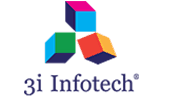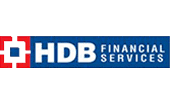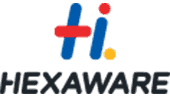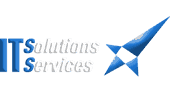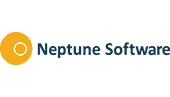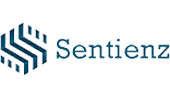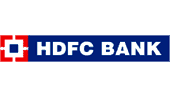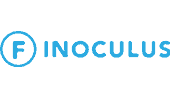 samyak is a very good it solution sector, which provides a track for success, and i also found myself proud to join or a part of samyak.

sandeep J.
07:32 24 Jan 17
samyak is the best institute.faculities are certified professionalsand they provide best to students.its best computer classes.

samyak classes is best for All courses in jaipur................................................................................................................................................................................................................................ "I would like to recommend to the learners who wants to learn photosho[ just one place i.e., Samyak Compuer Classes. My trainer was so helpful in replying, solving the issues and Explanations are clean, clear, easy to understand. Best Training Institute for IT. Faculties are well trained in this institute, they provide best knowledge in their field. i am fully satisfied with my english spoken classes.in my opinion, this is one of the best institute in jaipur SAMYAK is best training company in rajasthan. The perfect place to get trained when you are looking for a perfect institution with all the facilities. very good faculty, matter is also good total satisfy with samyak classes good enviroment, learn other additional things like skills, build new technologies SAMYAK is one of the biggest and best computer training institute for many courses. Good for young & talent skills. I recommend to everyone to join this institute to learn in better way. Thank you Samyak

highly experienced staff for respective Subject. Student can also done his/her Professional training session here that is really nice.
Best Faculty for C#.. Happy to join it & more than satisfactory tutorials... Excellent arrangement of classes...well maintained labs

faculty is good teach to and good labs. counsellers are friendly nature and front office is located near by my destination.

Best traning institue in Jaipur regarding Techinical , It , Non- Techinical along with best teachers with a lot of Experience

I had joined samyak IT solutions for learning C programming and the learning experiance was great at samyak and the faculty provided was very good.

I done my Web Designing Course here and i feel that it is very good place for done this course... thanks samyak. My self Anurag biswas im doingweb designing diploma course in samyakFeculty r very experienced counsellor also good communication

Teachers & staffs are very supportive and always encourage us for our best future.....would highly recommend to everyone to join samyak classes and gain the best knowledge.

Anushka S.
23:23 16 Dec 21
i have done c++ and java and my experience till now is really good . the way sir teaches is also very good Samyak is Inst in Jaipur also have Professinal Faculties. Providing gud Knowledge, Properly focus on Students , No Doubts yet. Animesh M.
07:19 01 Jul 18
Excellent work! Samyak created my website and its awesome. I am really very with their work 🙂

Sheetal Y.
06:36 29 Oct 21
The teachers in samyak coaching are best.Samyak coaching classes provides best facilities available

Bhavesh C.
06:16 11 Jan 22
Samyak is one of the best institute in Jaipur & have good experienced trainer & properly focus on students. I completed spoken english course in samyak. . i am satisfied with the training. Thank you for a great course. Great presentation style with lots of opportunities to ask questions "This has more than met my expectations." "A wonderfully practical course - both personally and professionally.

Ashutosh V.
11:09 07 Mar 21
Fine Classes , Really Good Experience with samyak . Faculty is Good & Environment is best for studies.

Deepak Sharma (.
09:58 03 Dec 17
I have joined testing course in SAMYAK. Trainer is really good and has a good approach in teaching testing course. I am satisfied with teaching method. very good faculty, matter is also good total satisfy with samyak classes good enviroment, learn other additional things like skills, build new technologies