PCB Circuit Designing Course
PCB (Printed Circuit Board) Circuit Designing Course is a thin board of fibreglass or laminated material in which self- contained interconnected electronic components are found. It electrically connects and mechanically supports all the electrical components. It is done by using conductive tracks or through the laminated copper sheets.
It is found in beepers, pagers, radars or computer systems. The applications of PCB Circuit Designing Course can be found in desktop and laptop computers, video cards, controller cards, network interface cards and expansion cards. PCBs can be divided into three categories on the basis of copper layers:
• Single Sided (only one layer).
• Double Sided (two layers).
• Multi-layer (more than two layers).
PCBs are usually green in colour. In case of advanced PCB the components such as capacitors, resistors or active devices can be present.
The process of PCB designing consists of various processes like designing, etching, printing etc.The combination of all these processes result in designing of circuits on a signal boards layout.
Every time we can't go by placing components on bread board, which may not be sophisticated and may have loose connections which it can't be used in rough condition.
Samyak designed this PCB Circuit Designing Course to learn it practically and in detail.
Undergraduates, Graduates
Post-Graduates
Job Aspirants
Deep Dive into
PCB & Circuit Designing Course
Basics of PCB
Types of PCB
Selection criteria of PCB
Standards associated with PCB
Basics of PCB designing
Basics of layout design
EMI and EMC
Solutions of EMI
Different category of PCB
Hardwiring vs design strategy
Software
Layout design
Layout design for one sided and double sided PCB
Layout design of SMD and PTH devices
Heat sink concept and its design
Rules of making circuit compact
Multi layer design for SMD and PTH
Fabrication strategy
Wet etching working steps
Dry etching working steps
CNC design
Machine design file description
Design of CNC file
Drill file design
Gerber file design
CNC machine software
Introduction to software
Working strategy of CNC machine
Integration design using gerber and drill file
Feature selection for CNC machine
Shifting PCB design on CNC machine.
Why Should You Join Samyak ?
Targeted International
Certifications After this Course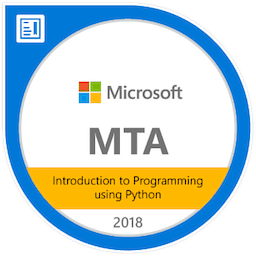 Microsoft Technology Associate  (MTA) Certifications are accepted globally and will help anyone to standout from the crowd. Every student completing this course from Samyak is entitled for MTA certification by default.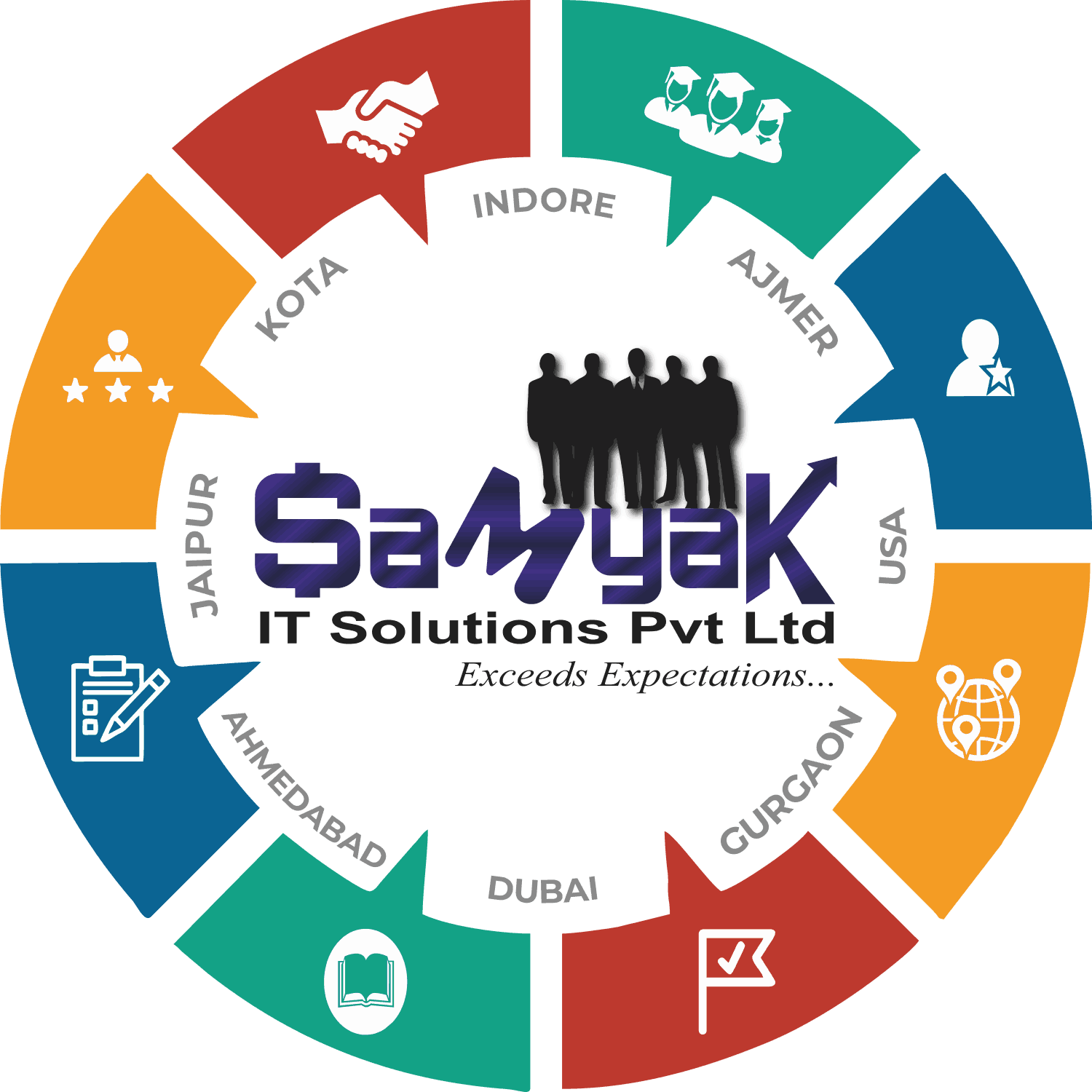 Samyak IT Solutions Pvt Ltd is an ISO 9001:2008 Certified Company and has international level acceptance for its certifications. Students from Samyak are given preference in placements as they have proper hands on job related knowledge already, that any industry needs these days.
PLACEMENT OF
SAMYAKites
8678 SAMYAKites making waves in the industry.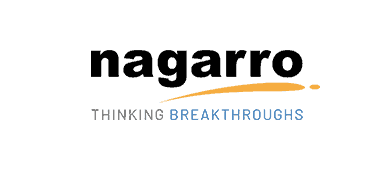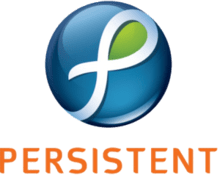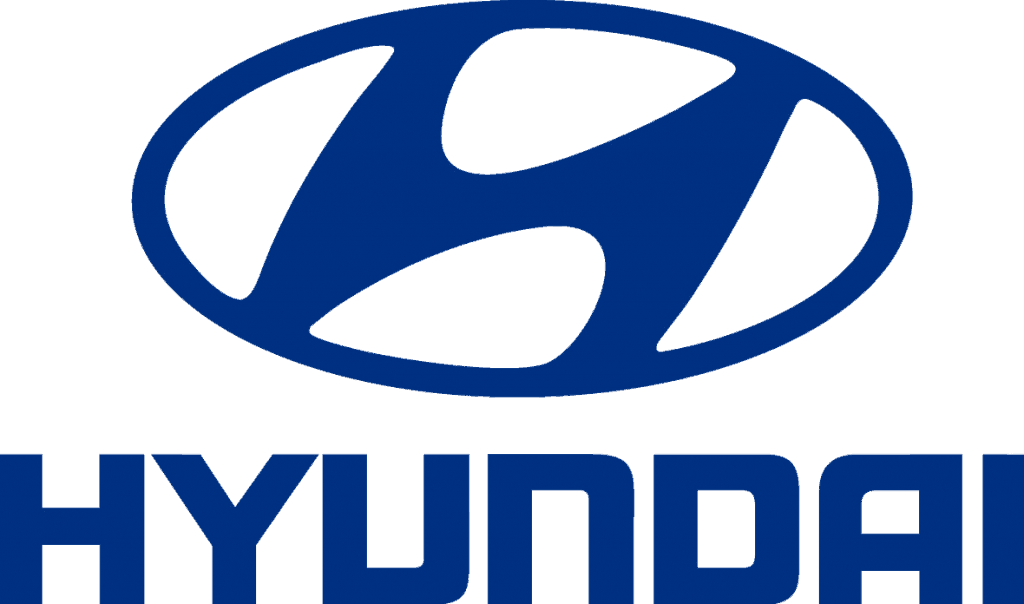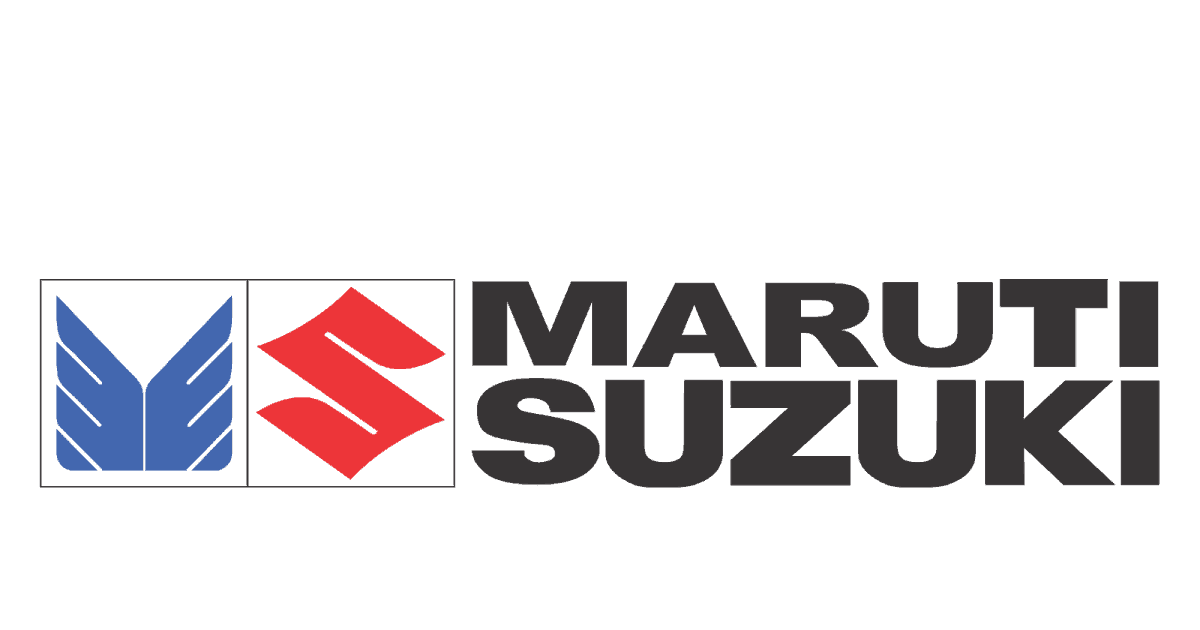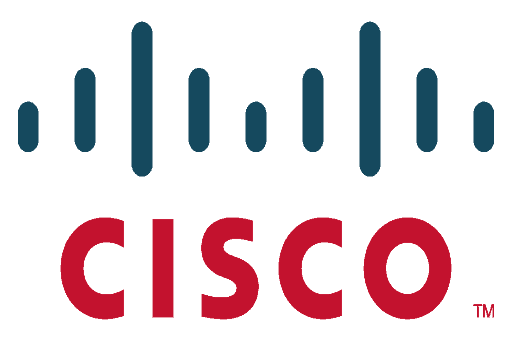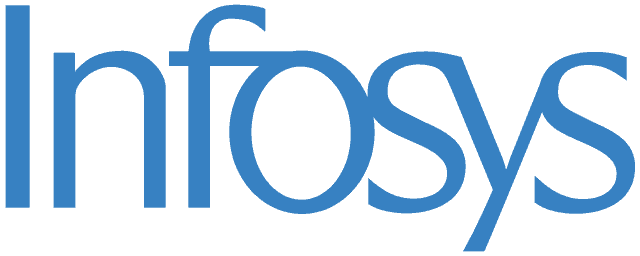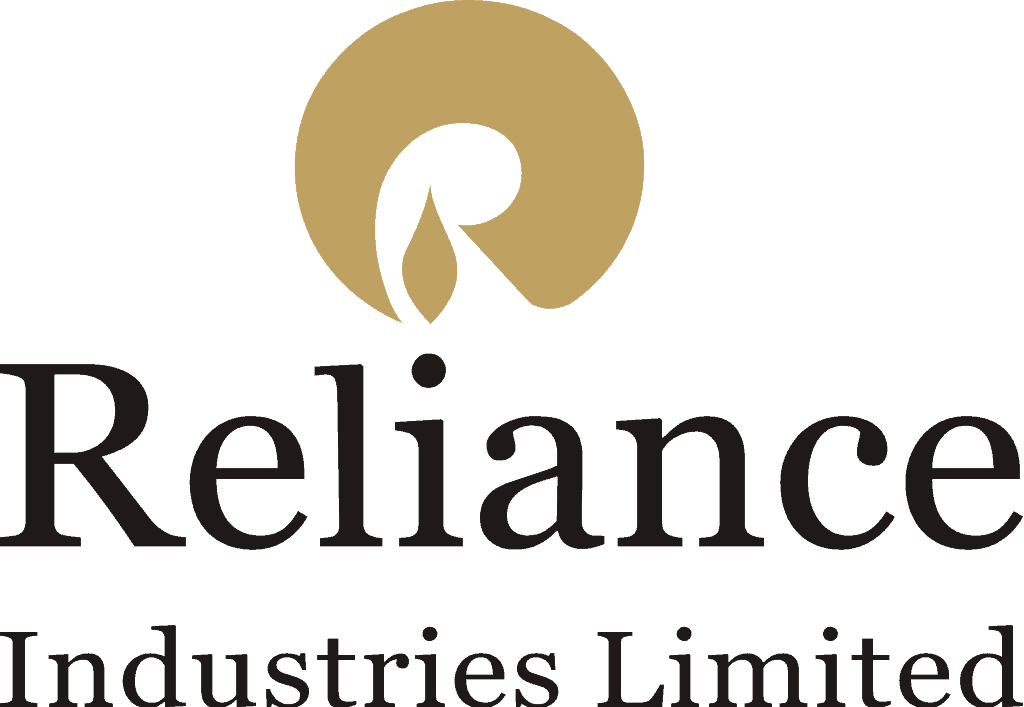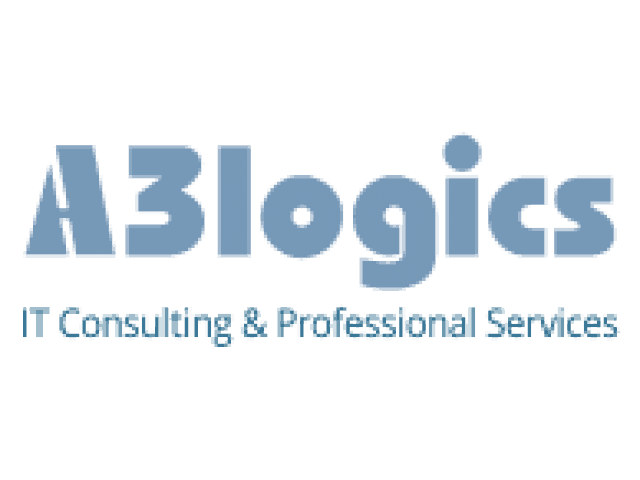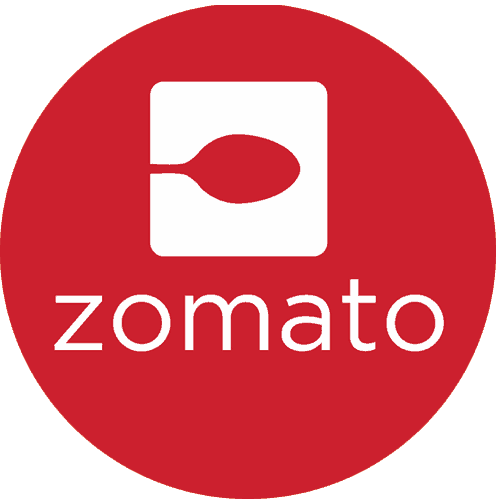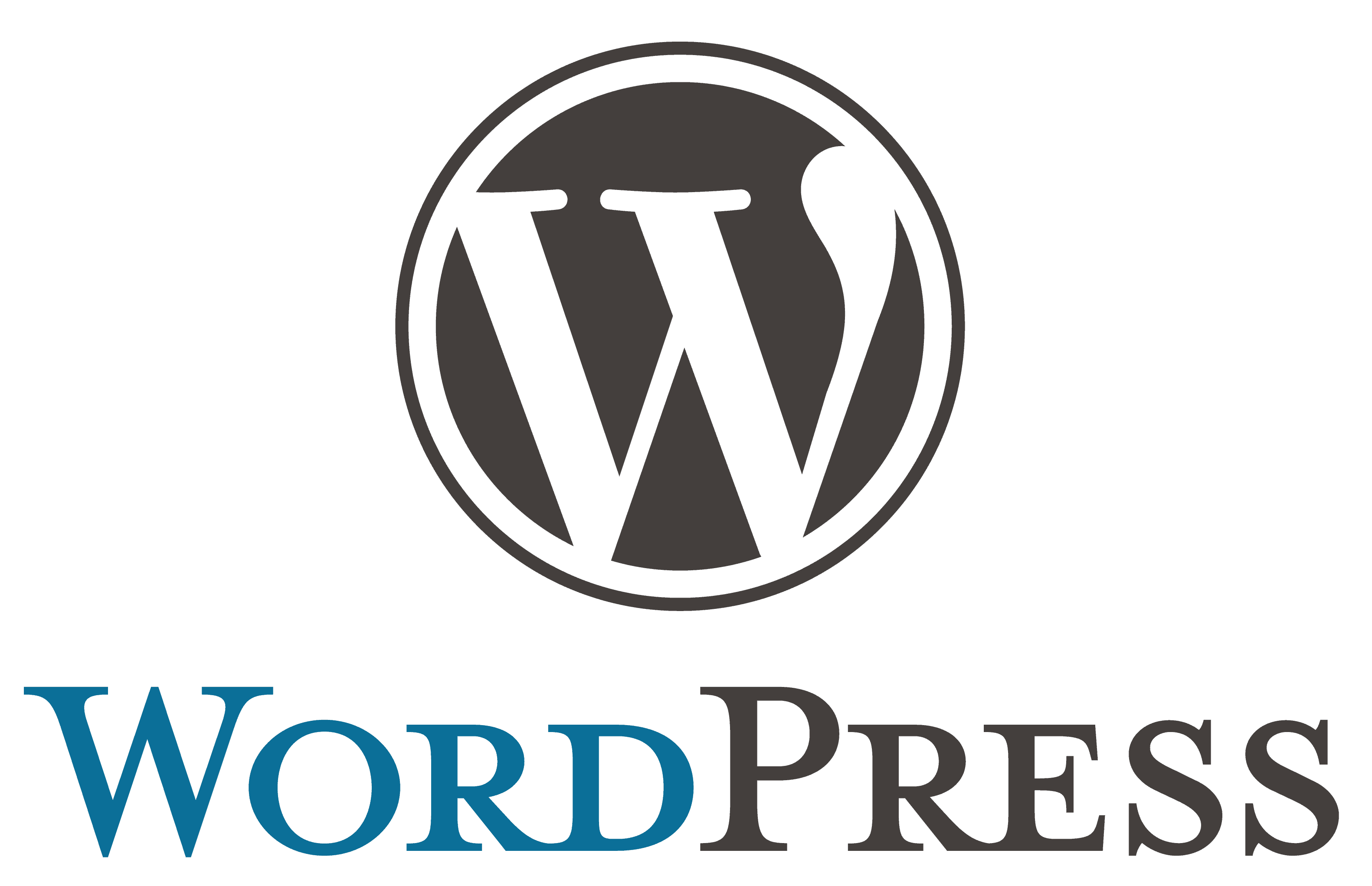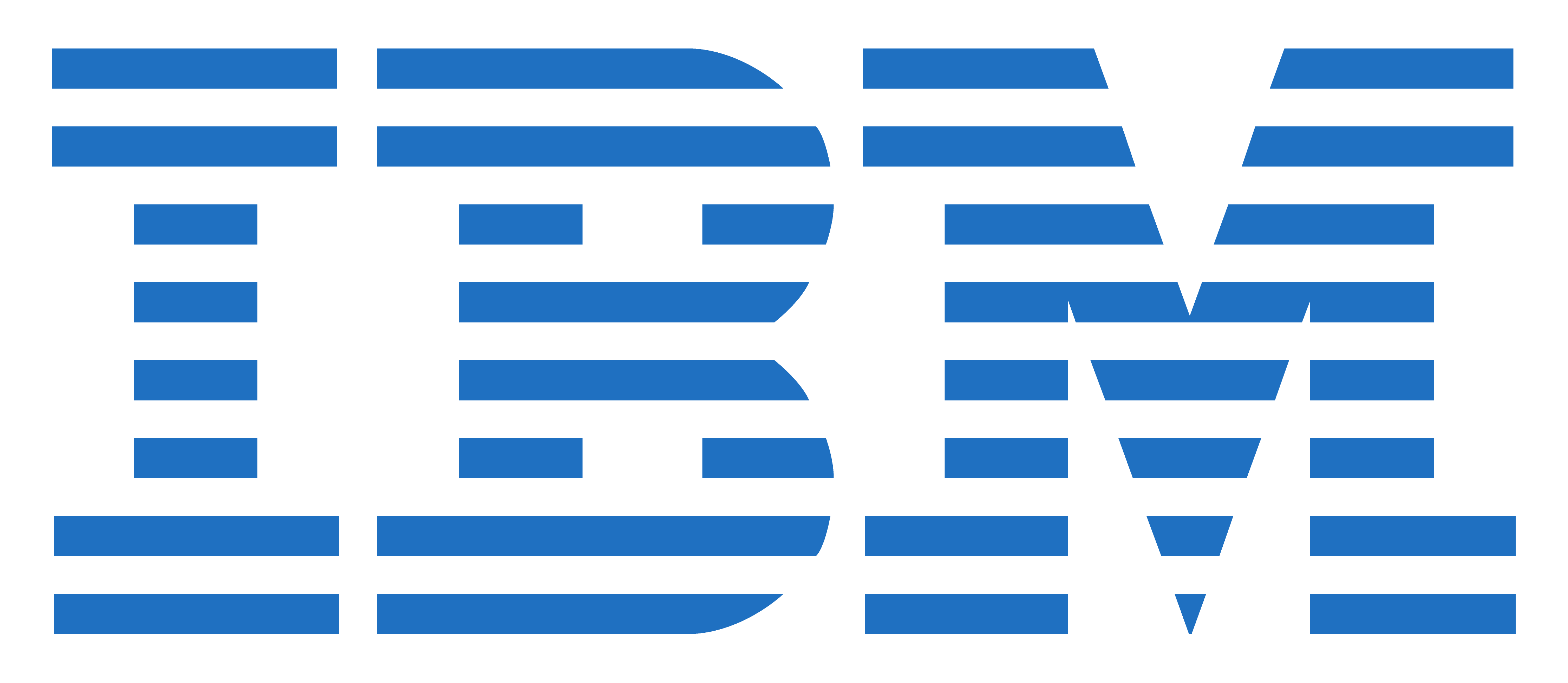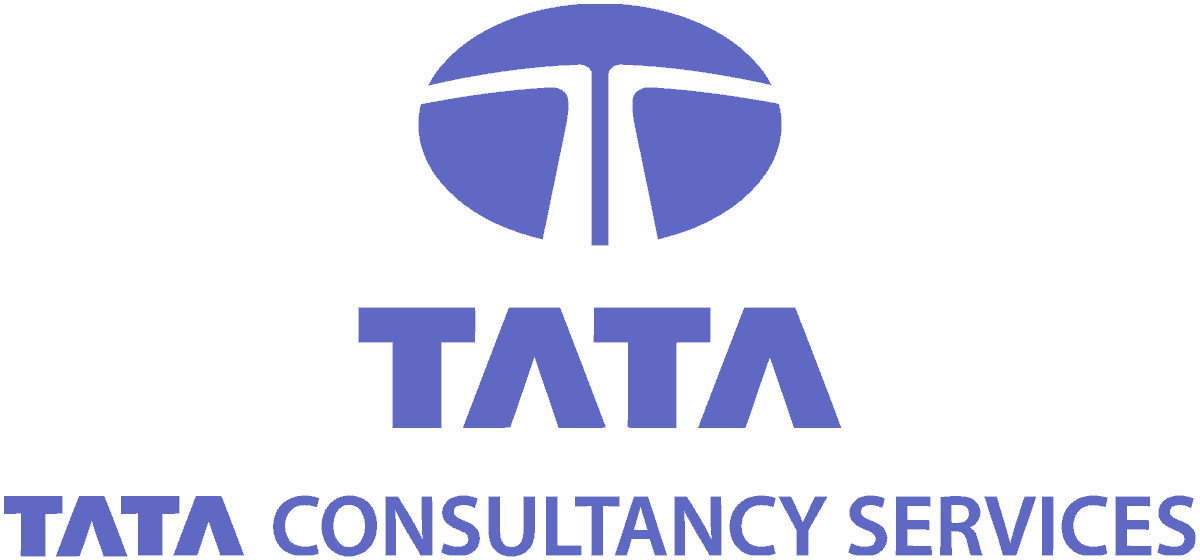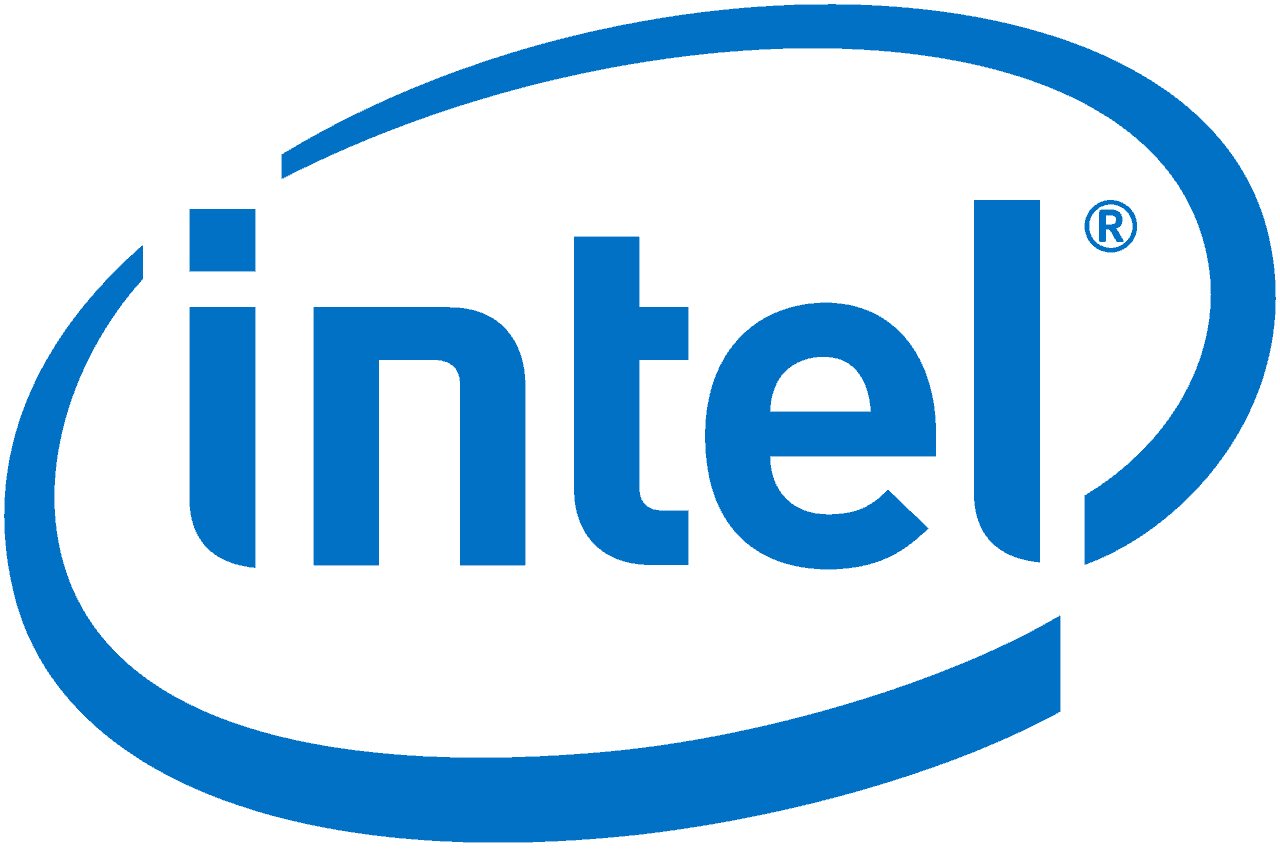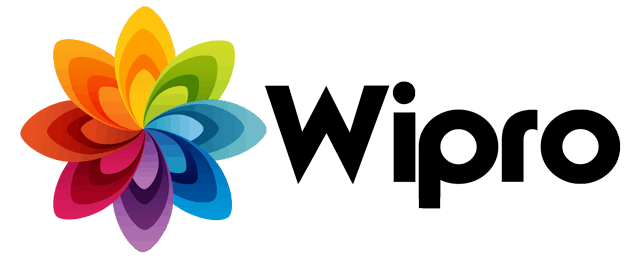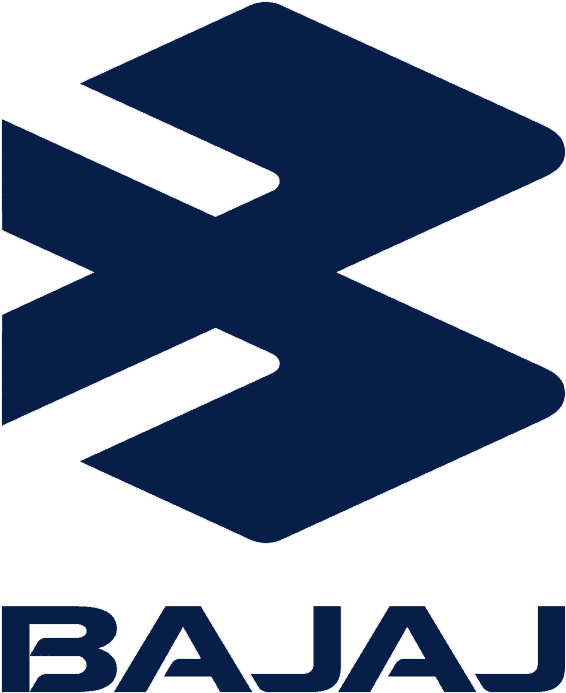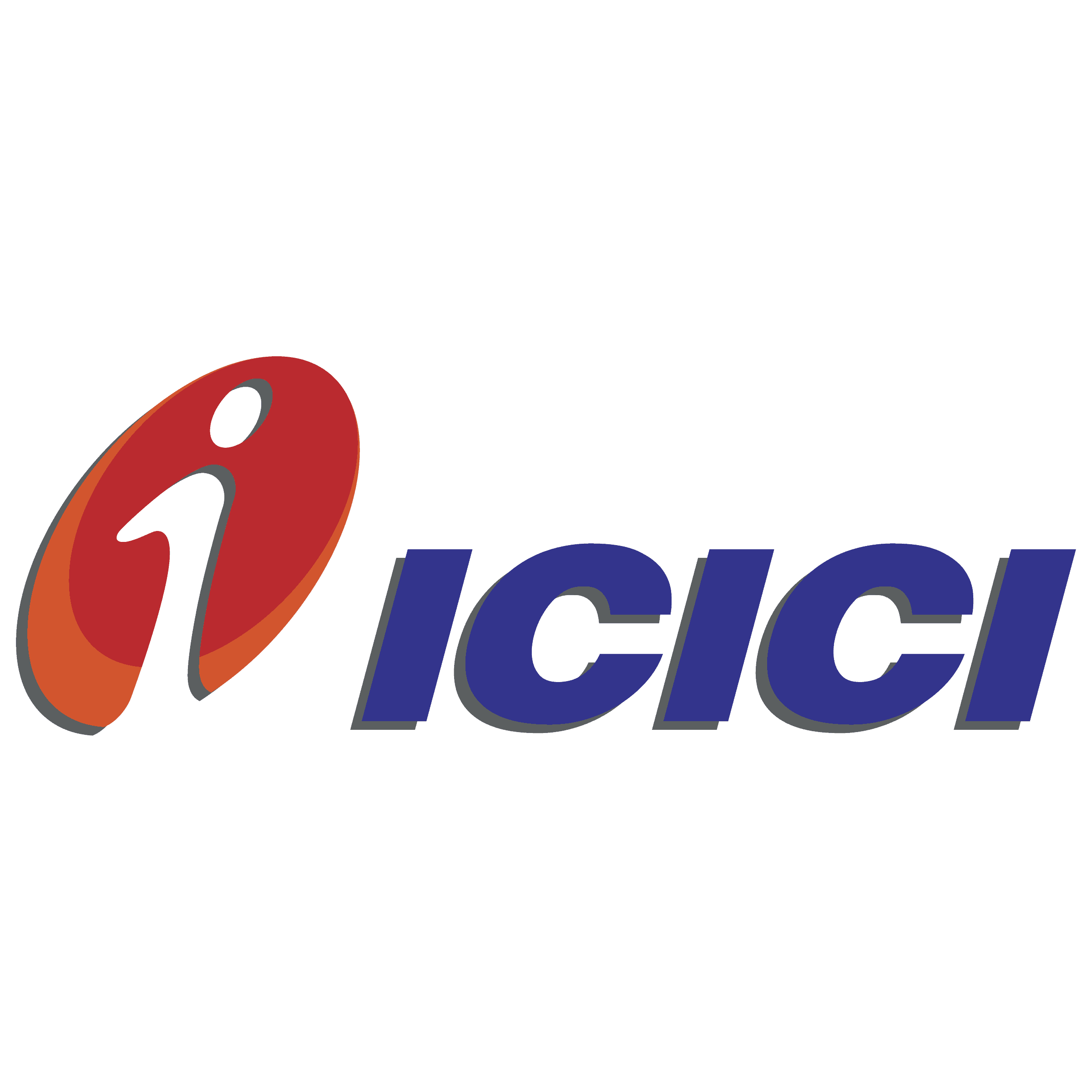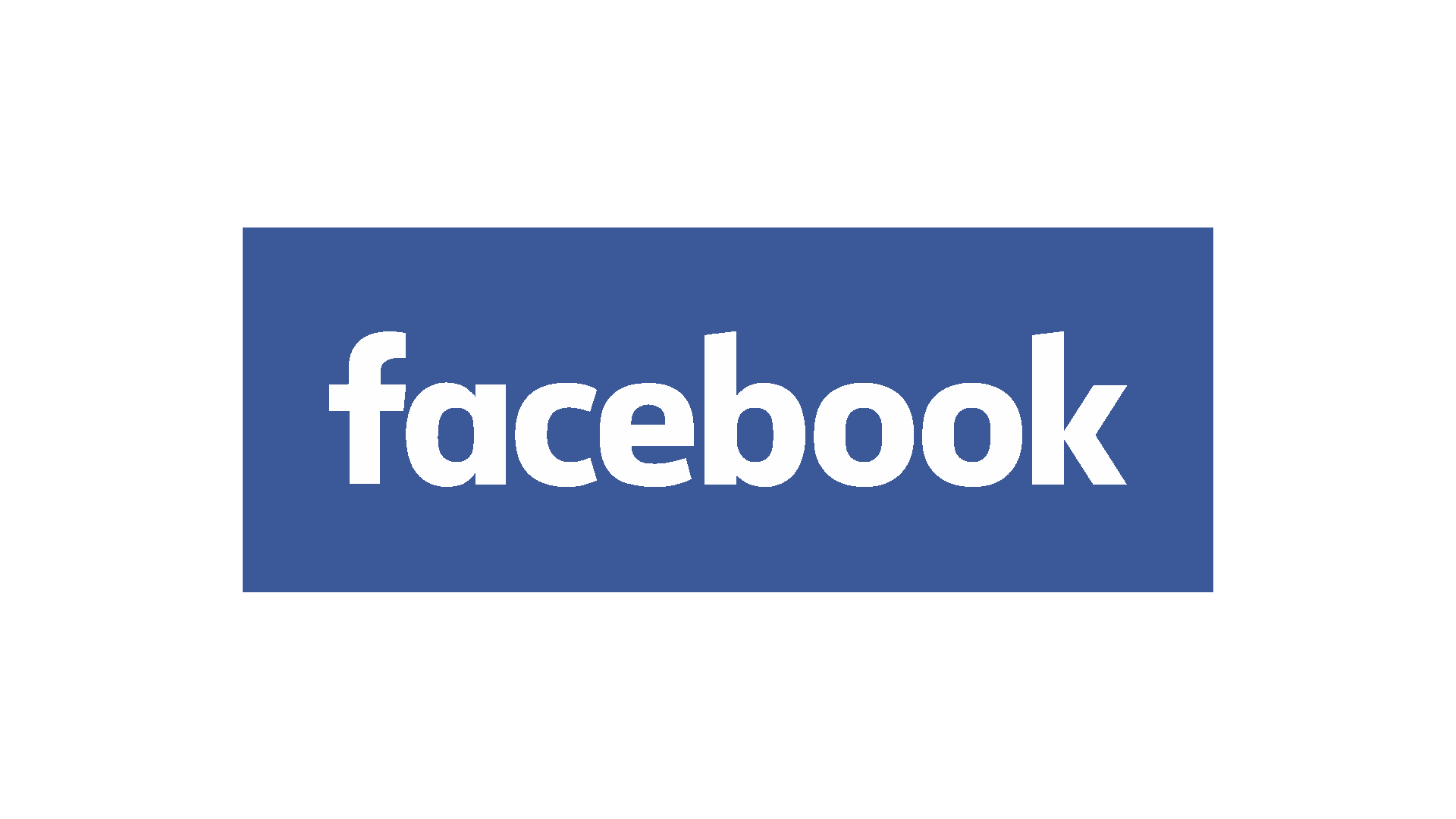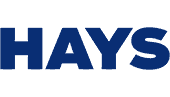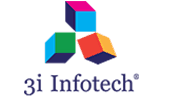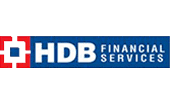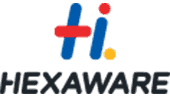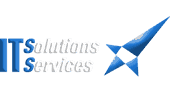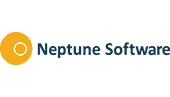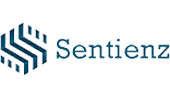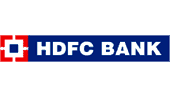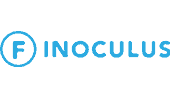 very nice institution. good teachers . students can have good courses from here.supportive teachers.

I finally found one institute on Google that was good SAMYAK CLASSES.. There are so many awful programs out there: After I have completed seo class under supervision of SEO Trainer, I guarantee that no one can give such superb training with live examples and I think thats why SEO Training is excellent

No. 1 institute for yourself. They provide perfect guidance along with meterial best faculties and infrastructure.....if you are serious for you future because you will have good base for your future and you will have all the facilities the you required the teacher take good care of the students and the performance for the join """""SAMYAK classes"""""""""

I did the whole course online. It was the first time I tried e-learning and I am very satisfied with the outcome. My feedback was always on time and precise. All the instructions included were helpful so I didn't feel lost even once.

I'm doing basic computer and advance excel at samyak institute, the faculty is very polite and provide all the information. They maintain discipline and hygiene as well. I'm happy with there management.

My self Md Atiqullahi was join samyak class to improve my basic c programming skill.today i have completed my course .now i am enough smart to complete given task in c programming without any hesitation.Thank you Gajendra sir & samyak classes.

Hi I am Dhruv gupta persuing Ethical hacking course from Samyak Computer Classes...it is the best place for computer classes...i recommend u all Samyak computer classes

I am mukesh kumar kulhari. I am learning chip level repairing in Samyak Computer Classes from last 3 months. I have learn no. of issues in Hardware & how to resolve them. I have enjoyed learning by experienced faculty here. Thank u samyak Mukesh Choudhary R.
07:04 01 Feb 18
Great Experience with samyak for working as a faculty . Good Environment for teaching & learning Professional Courses.

I have completed my Spoken English, Baisc & Adv. Excel , RS-CIT from samyak computer classes. Best place for learning and good placement facility. Classes are completely practical, very much happy and satisfied to be a part of Samyak , environment was excellent...

Training experience with SAMYAK was very good. Trainer has well technically sound and good explanation knowledge I had a great time and I learnt a lot throughout the course. I am thankful to the faculty for all their support and guidance. Saurabh B.
07:26 19 Jan 18
I like Jetking because the faculty is very supportive. They are teaching us very well. The facilities given to us is very good. The teachers solve our doubts and are accessible at any given point of time ..good staff, good study materiali am glad to part of this institute.

It was a very nice experience learning C/C++ course from Gaurav Sir. He teaches with a lot of patience and clears each and every doubt that arises in the students' mind. This course seemed a bit difficult to me but I learnt it with a lot of ease. I would recommend people to join Samyak for IT training, especially the programming courses

I have just completed Big data hadoop from samyak coaching classes, there is better institute for this and faculty is too good for this in jaipur. It is better to join samyak for this course Dakshraj G.
10:20 24 Jan 18
I have joined Samyak Computer Classes for Tally ERP 9 & GST course. I have learned here in a practical way on software in the guidance of Experienced faculty.

pawan kumar J.
04:35 06 Dec 17
No. 1 institute for yourself. They provide perfect guidance along with meterial best faculties and infrastructure.....if you are serious for you future because you will have good base for your future and you will have all the facilities the you required the teacher take good care of the students and the performance for the join """""SAMYAK classes"""""""""

Samyak is very good institute. Faculties are very cooperative here. There is nice method of learning and very good teaching . The institute provides a good material and also they provide industrial level training on. Paramanand S.
08:30 14 Feb 18
Its really a great institute for learning Android Development covering all advanced topics . Android trainer is really very friendly.....Labs facilities are really good. speedy services,time punctual, interactive and practical classes with better understanding in samyak classes.best institute for technical and non technical courses... Ajay Ved L.
08:29 17 Jan 18