PLC SCADA Training Course
A Programmable Logic Controller, PLC or Programmable Controller is a digital computer used for automation of electro-mechanical processes, such as control of machinery on factory assembly lines, amusement rides, or light fixtures.PLCs are used in many industries and machines. Unlike general-purpose computers, the PLC is designed for multiple inputs and output arrangements, extended temperature ranges, immunity to electrical noise, and resistance to vibration and impact.
Programs to control machine operation are typically stored in battery-backed-up or non-volatile memory. A PLC is an example of a hard real-time system since output results must be produced in response to input conditions within a limited time, otherwise unintended operation will result.
PLC SCADA Training Course is best for those who want to get into automation jobs.
Undergraduates, Graduates
Post-Graduates
Job Aspirants
Deep Dive into
CNC Programming Training Course
INTRODUCTION TO AUTOMATION
Brief Description of a Control System
Pneumatic Controller, PID Controller, PLC Controller
History & Need of Industrial Automation
Application of Industrial Automation
Basic Components of Automation
Hardware Classification of Automation
PLC – Programmable Logic Controllers:
Introduction of PLC.PLC Basics.
PLC hardware, software &architecture.
Wiring (sourcing & sinking) concepts.
PLC applications & its addressing.
Programming with ladder language.
PLC Instructions Uploading/Downloading/ monitoring.
Forcing of I/Os.
Communication with software.
Fault finding & Communication.
Programming on On-site applications.
GETTING FAMILIAR WITH PLC OF ALLEN BRADLEY (Analog / Digital) / OMRON / SIEMENS
Type of PLC
Hardware & Architecture of PLC
Application and Advantage of PLCs
Sourcing and Sinking concept
Programming Language of a PLC
Introduction to field Device(Input/output)
Data files in PLC Programming
Brief Description of a Logic Gates
Simulator analysis of a PLC Programming
Communication with PLC
Wiring different field device to PLC
Uploading, Downloading & Monitoring programs
Introduction to SFC
Introduction to Instruction List
Introduction to Ladder Logic
ADVANCE PROGRAMMING IN PLC
Introduction to jump and label instruction.
Introduction to SBR and JSR instruction.
Forcing of I/O
Monitoring/Modifying Data table values
Hands on experience on real time applications
Fault finding/troubleshooting and documentation
Interfacing proximity sensor with PLC
Interfacing with Relay
Control circuit designing with feedback concept
LADDER LOGIC PROGRAMMING
Comparison b/w Gates, Relay Logic& ladder logic
Description of using Memory bit in a programming
Mathematical Concept ADD,SUB,MUL,DIV and etc
Logical Concept AND,ANI,OR,ORI, EXOR,NOT etc
Special Function MOV,SET,RST,CMP,INC,DEC
Programming based on Timer And Counter
SCADA – Supervisory Control & Data Acquisition:
Introduction SCADA
Creating applications of SCADA.
Creating & editing tags.
Dynamic process graphic.
Real-time and Historical trending.
Alarms & events.
Recipe Management.
Device connectivity.
Script for logic development.
Database connectivity.
Communication with software.
Panel Designing/ Instrumentation:
Introduction Basics of control & power drawing.
Safety factors during panel designing.
lLoad management
Electricalprotection &wiring
Preparation of power & control circuits.
Maintenance &troubleshooting of control circuits.
Process Instrumentation:
Various transmitters/ sensors.
Position sensor.
Temperature measurement.
Pressure Measurement.
Flow Measurement.
Load Measurement.
Level Measurement.
Valves & transmitters.
Instrument Transformers (CT,VT).
Process control basics, closed & open loop control.
Process controllers (on-off,proportional, PID).
HMI – Human Machine Interface:
Creating applications, creating tags.
Downloading/ uploading programs
Creating alarms in programs.
Creating securities in program.
Communication with PLC.
Fault/troubleshooting diagnostics.
PLC SCADA Training Course covers Practical Training on Omron, Allen Bradley (Analog),  Allen Bradley (Digital) & Siemens.
Why Should You Join Samyak ?
Targeted International
Certifications After this Course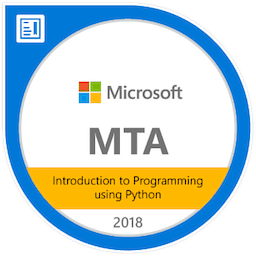 Microsoft Technology Associate  (MTA) Certifications are accepted globally and will help anyone to standout from the crowd. Every student completing this course from Samyak is entitled for MTA certification by default.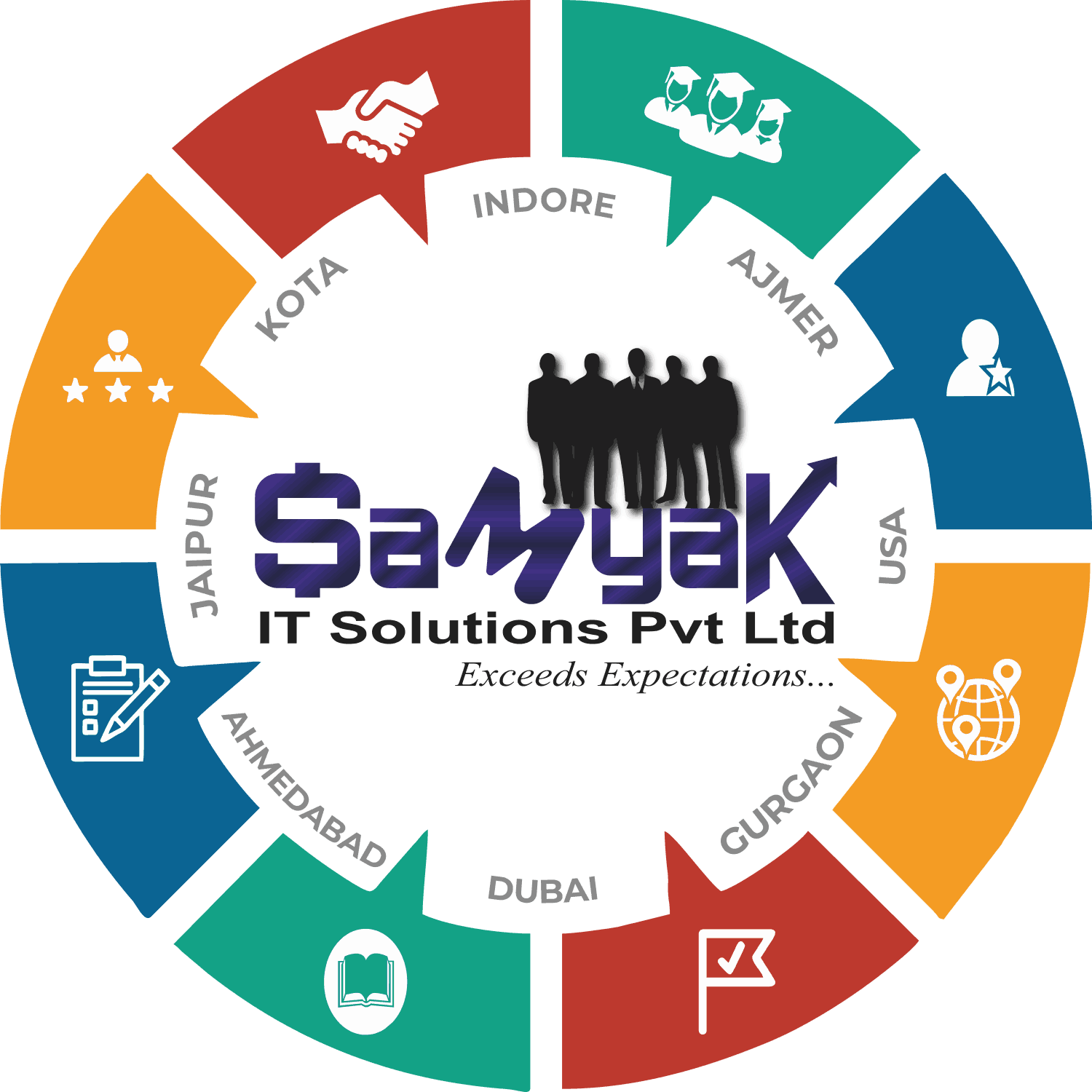 Samyak IT Solutions Pvt Ltd is an ISO 9001:2008 Certified Company and has international level acceptance for its certifications. Students from Samyak are given preference in placements as they have proper hands on job related knowledge already, that any industry needs these days.
PLACEMENT OF
SAMYAKites
8678 SAMYAKites making waves in the industry.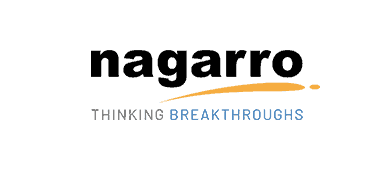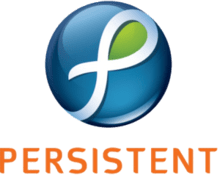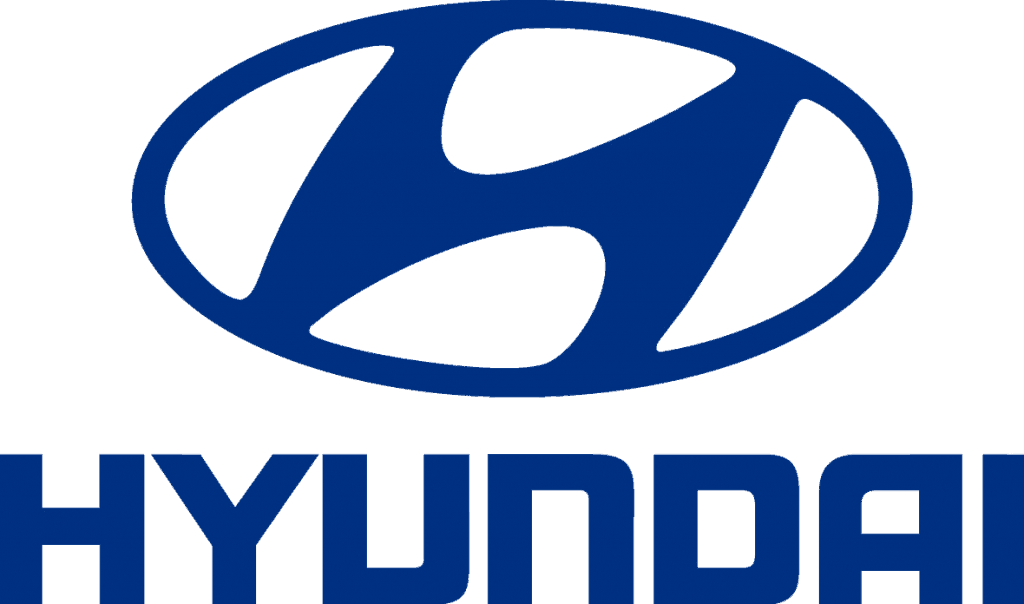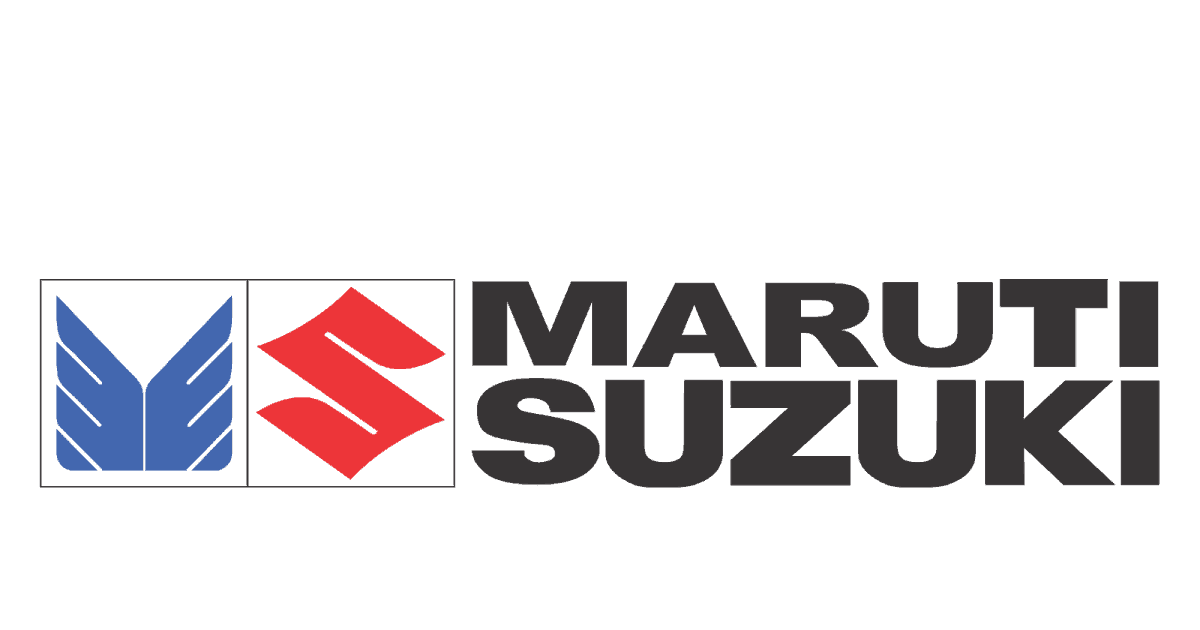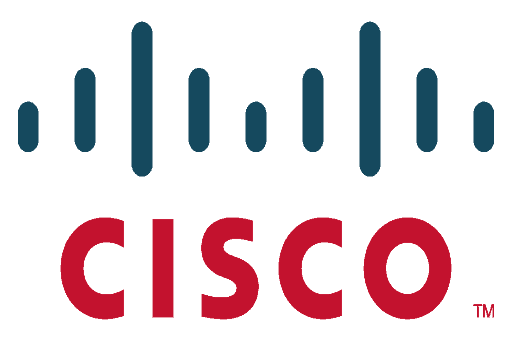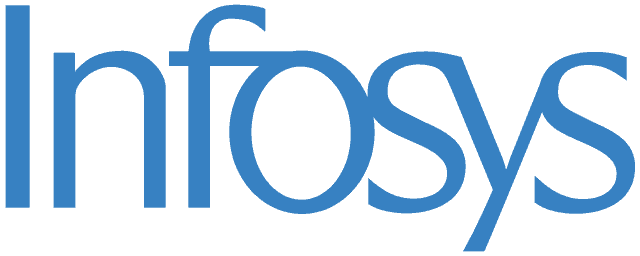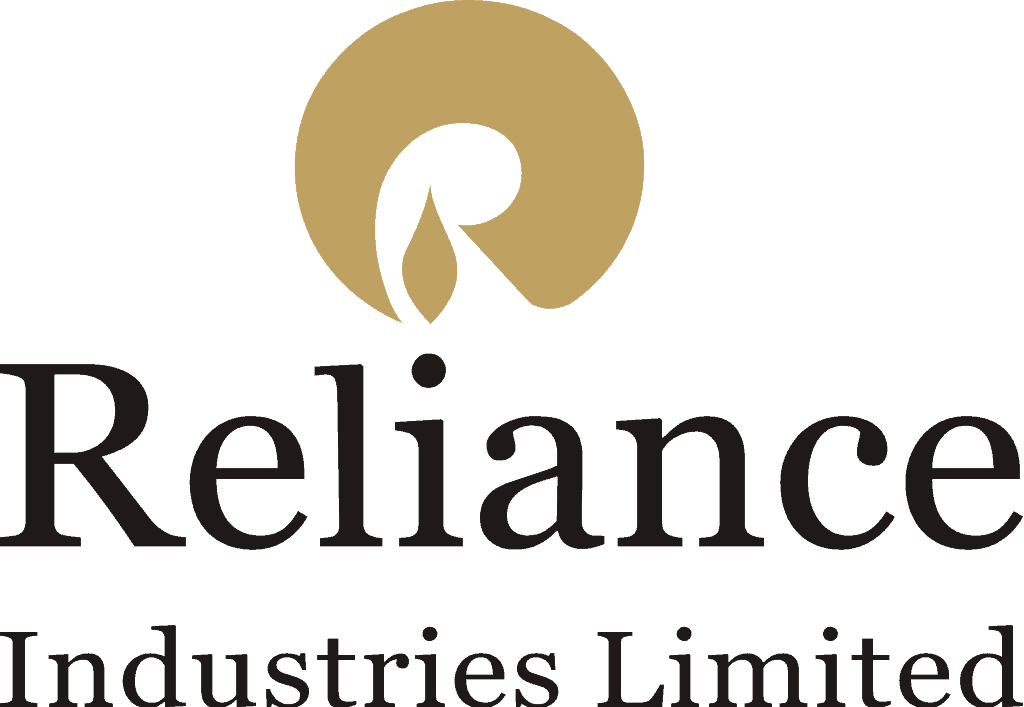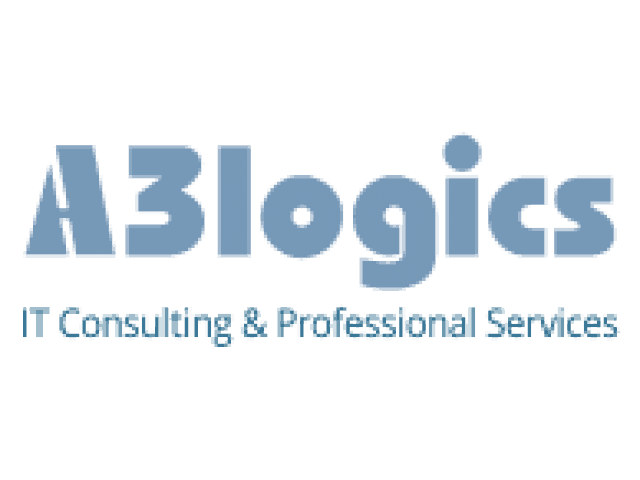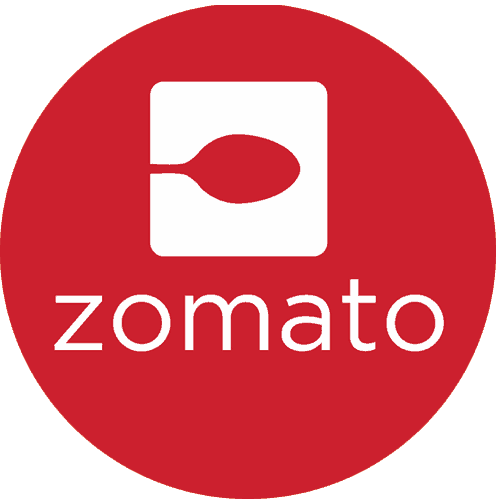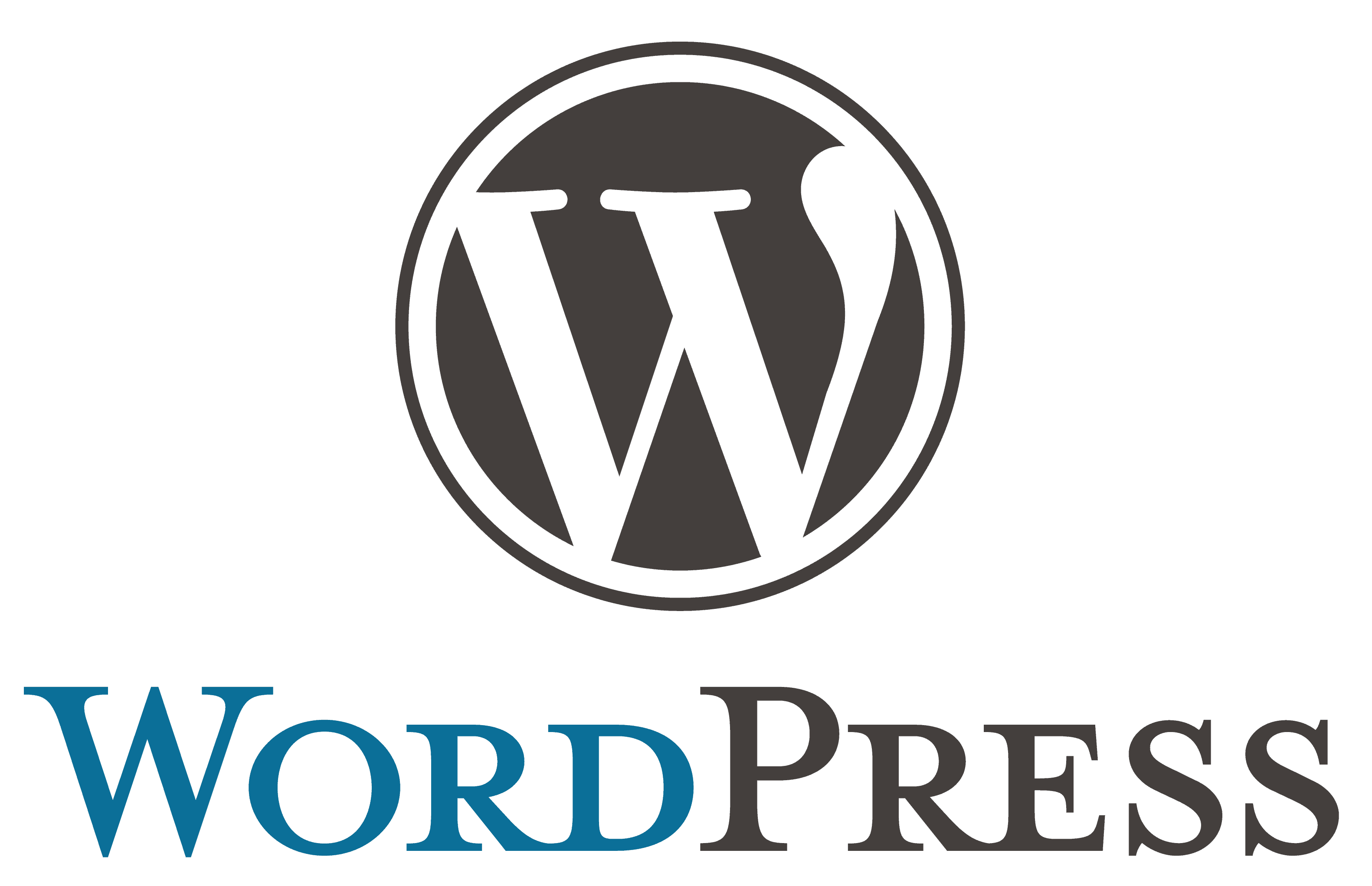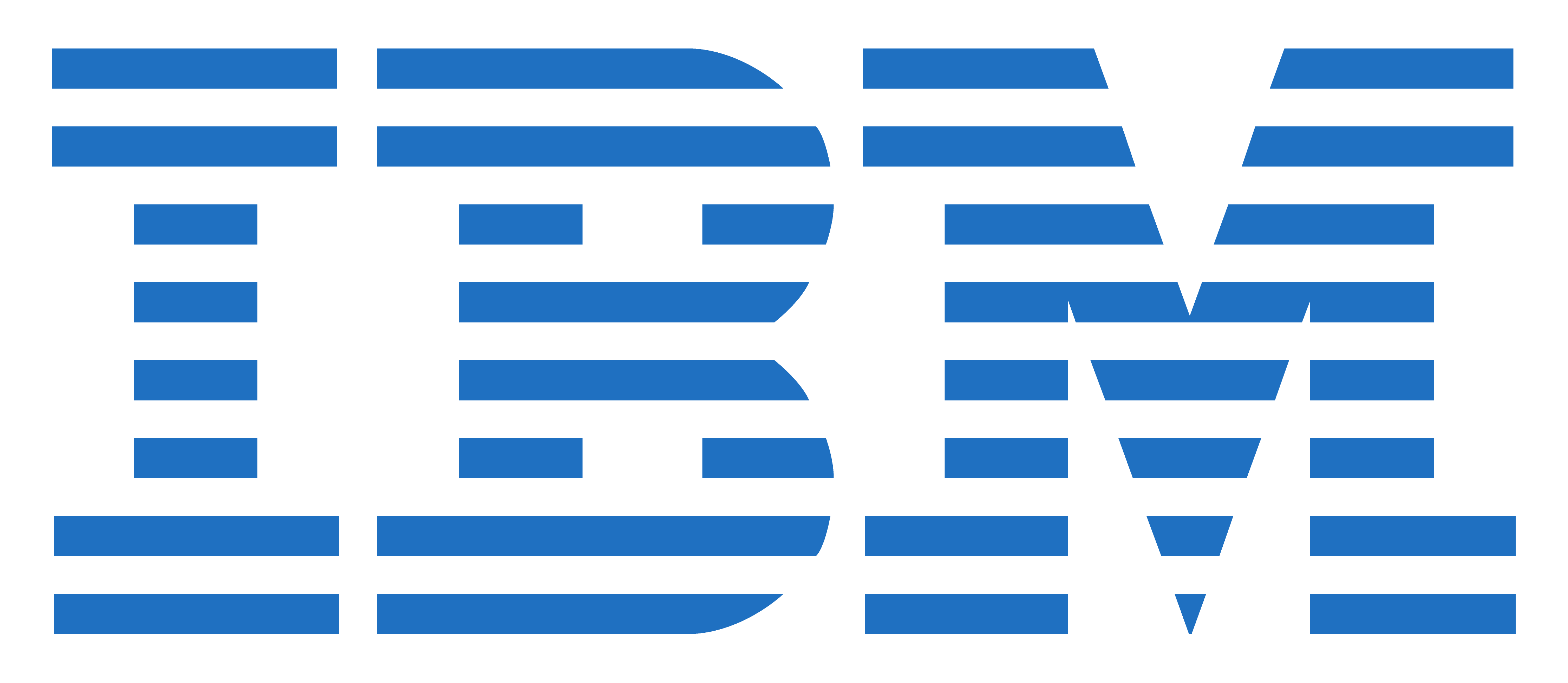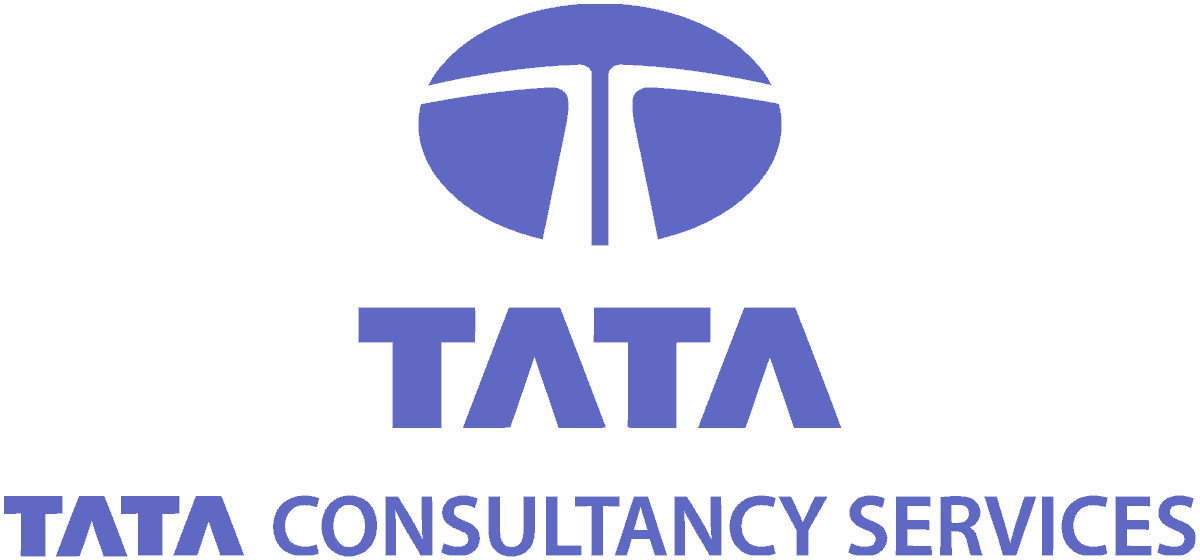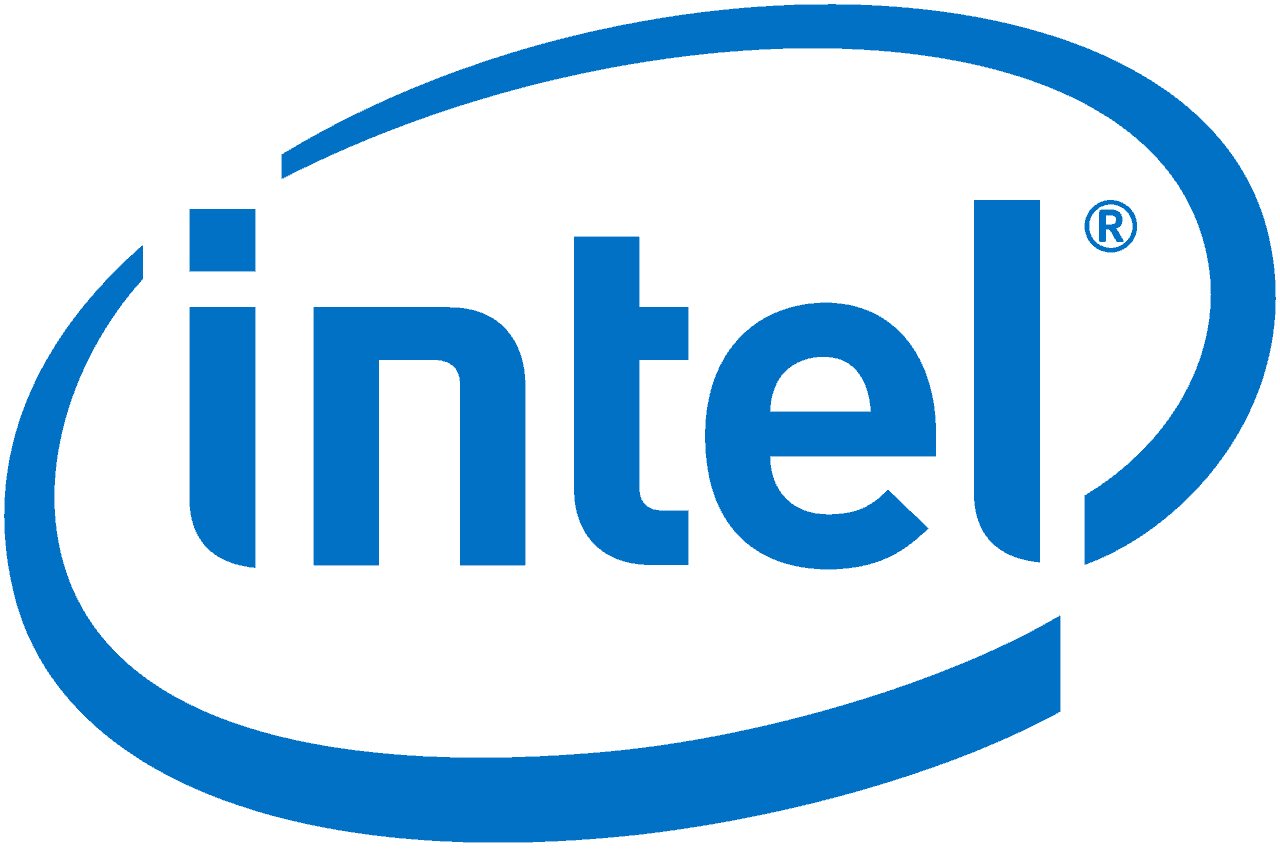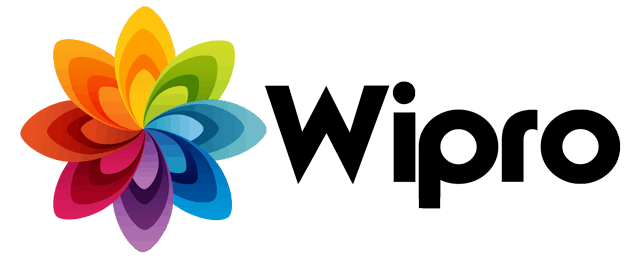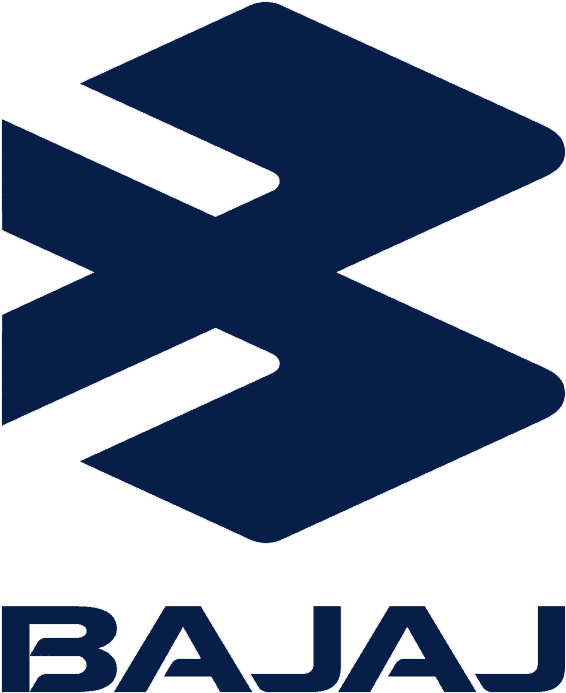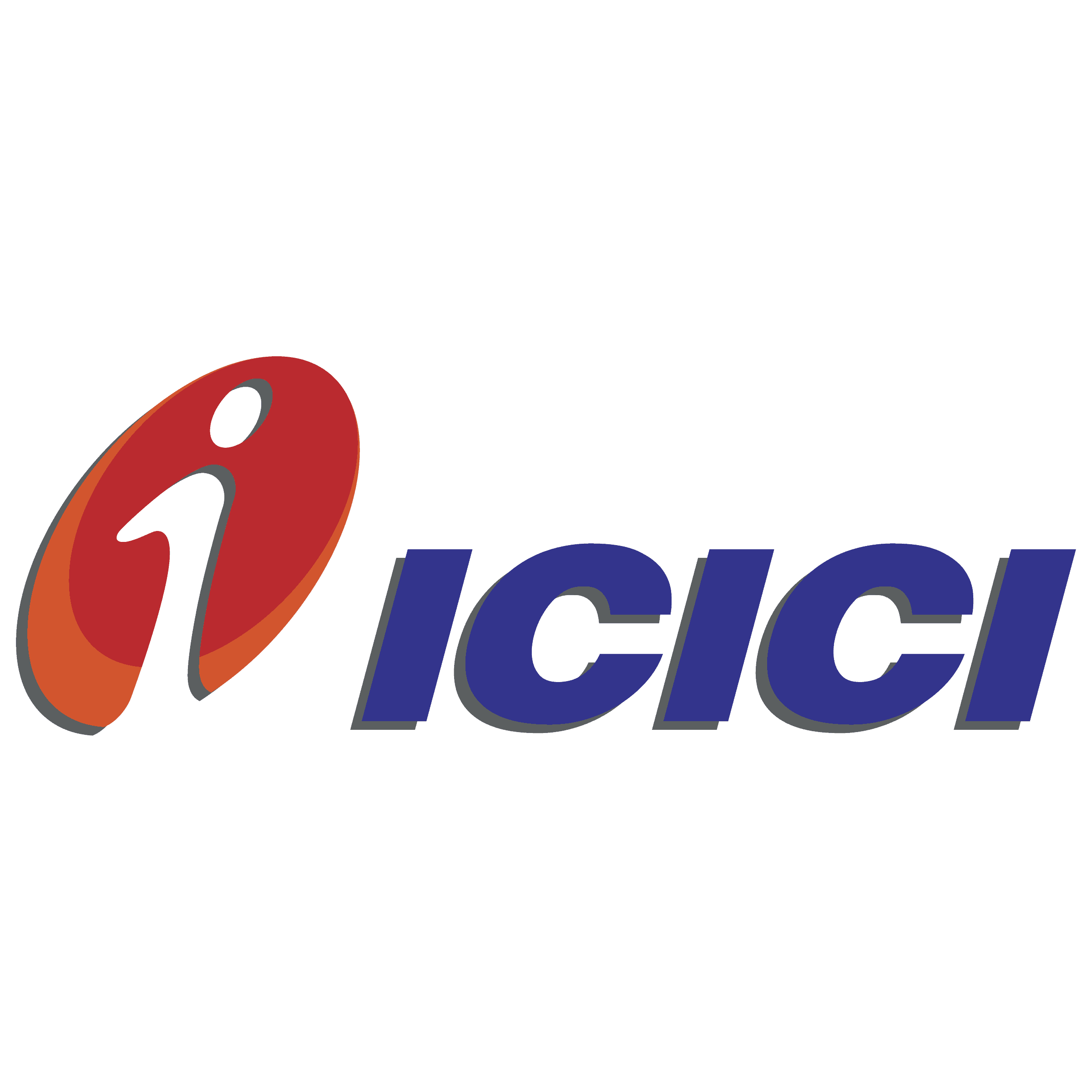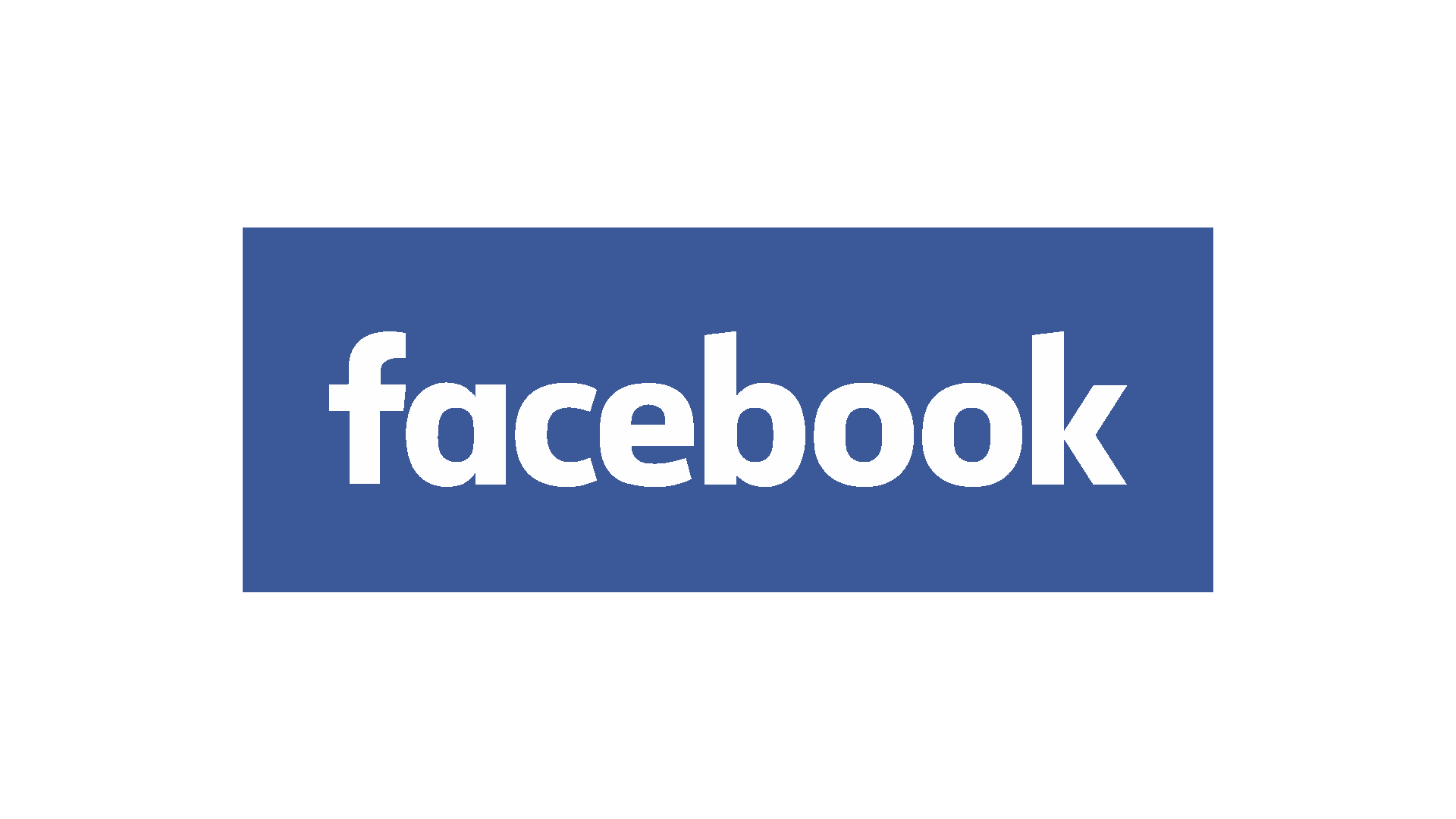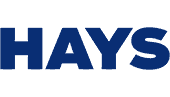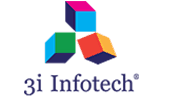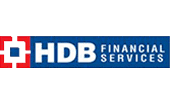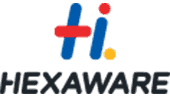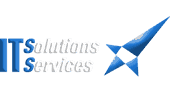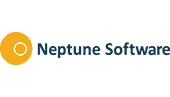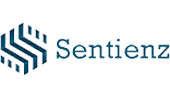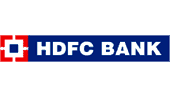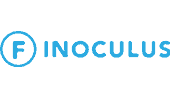 MY NAME IS SADIQUE KHAN.I HAVE JOINED FOR IOS COURES HERE IN SAMYAK COMPUTER CLASSES. I HAVE LEARNT TECHNIQUES OF IOS APP DEVELOPMENT BY A PROFESSIONAL DEVELOPER. NOW I AM CONFIDENT THAT I CAN CREATE ANY APP BASED OVER IOS. NOW I AM WORKING OVER MY COMMUNICATION SKILLS HERE ONLY. Sadique K.
05:33 06 Feb 18
Samyak is the one of the best institute in Jaipur, Teachers have a good knowledge , i like to join here Thank you so much Shivani G.
10:03 14 Mar 18
Excellent training experience 100% practical, trainer has in-depth knowledge.... Very nice experience

Teacher have good knowledge of the subjects and give you all the information on the topic.Thankqq Smyak........

samyak is a good it institute in jaipur. i am learning core java from here by akash sir. he is really too good in programming. his concepts are too clear . he is best teacher . and i feel so lucky that i am learning core java from samyak.

I am mukesh kumar kulhari. I am learning Spoken english from
Samyak Computer Classes from last 3 months. I have learn so much here. I have enjoyed learning by experienced faculty here. Thank you samyak Mukesh Kumar K.
06:50 02 May 18
One of the most computer courses & diploma teaching institutes in jaipur.Samyak have professional faculty, They provide professional training which is very helpful in career..

nyc class good faculty there............................................................................................................................................................................................................................... Very helpful and supportive @ Samyak Computer Classes. Teachers are very experienced. Placement assistance is great.Thankq Samyak Er Pankaj T.
11:10 30 Jan 18
I joined web Desingning course here. Training was excellent. Trainer was very helpful. Am planning to take few more courses in future. Very good experience with SAMYAK.Just completed my hadoop classes.. trainer is Really Great and friendly person. Thanks very good faculty, matter is also good total satisfy with samyak classes good enviroment, learn other additional things like skills, build new technologies my name is lavina vidhani my course is digital marketing in samyak comuputer classes faculty behaviour is good samyak expressence is very nice

Laveena V.
09:14 29 Jan 20
I have joined Samyak Computer Classes for Tally ERP 9 & GST course. I have learned here in a practical way on software in the guidance of Experienced faculty.

pawan kumar J.
04:35 06 Dec 17
Hello , I am taking the classes of Basic Computer from Samyak Computer Classes..It is a great experience with Samyak..I am learning a lot.. My name is Kajal Khan .samyak is best training institute for Practical Knowledge. autocad faculty is very good and all staff is nice

Samyak classes providing all classes in practical base... Faculty have good knowledge for their Subject... nice experience here Aanchal B.
07:23 12 Mar 18
Samyak is Inst in Jaipur also have Professinal Faculties. Providing gud Knowledge, Properly focus on Students , No Doubts yet. Animesh M.
07:19 01 Jul 18
A coching which gives you best trainingFriendly atmosphereA life time friendly connection✌🏼

It was very good training. Extra knowledge, helps a lot. Help full sites and information. Overall very good experience......