VLSI Training Course Internship
This certified course 'VLSI Training Course Internship'  is a thorough introduction to the VLSI, Advanced Digital System Design concepts and VHDL language for designing digital design modules. The emphasis is on writing solid simulation code to write a viable testbench. Structural, register transfer level (RTL), and behavioral coding styles are covered. This class addresses to simulate the design general and writing testbench for the specified design. The information gained can be applied to any digital design by using a top-down design approach. This course combines insightful lectures with practical lab exercises to reinforce key concepts. You will also learn best coding practices that will increase your overall VHDL proficiency.
Enroll Soon for VLSI Training Course Internship.
Undergraduates, Graduates
Post-Graduates
Job Aspirants
Deep Dive into
VLSI Training Course Internship
BASICS OF VLSI
Need, Scope, Use and History of VLSI.
Introduction to Chip Design Process.
Description of Hardware Description Languages
VLSI Design Flow
Applications of VLSI.
BJT Vs MOS
Introduction to transistor
Fabrication steps for transistor
Digital circuit design using MOS and BJT
Issues in fabrication process
Strategy use to remove error and faults in a particular design
Redundancy in system design
BASICS OF VHDL
VHDL DESIGNING
CODE STRUCTURE
Library Declaration
Entity
Architecture
Configurations
DATA TYPES & DATA OBJECTS IN VHDL
MODELLING TECHINIQUES
DATA FLOW MODELING
BEHAVIORAL MODELING
STRUCTURAL MODELING
FINITE STATE MACHINE
Introduction to FINITE STATE MACHINE (FSM).
Moore's Machine.
Mealy Machine.
Counters (MOD-3, MOD-5, MOD-7)
Flip Flops using FSM.
SHIFT REGISTERS & MEMORIES
MINOR PROJECTS
Design of ALU
Design of Shift Unit
Design of Comparator
Booth Multiplier
HARDWARE INTERFACING
Introduction to FPGA.
Introduction to CPLD.
Brief Description of Hardware KIT.
Working on Physical FPGA.
Interfacing of LED's.
Keypad Scanner
7-Segment interfacing.
Counter on 7-Segment.
LCD Interfacing.
ADVANCE TOPICS
Delays in VHDL.
Generics & generic map.
FPGA programming
Quartus introduction.
Altera introduction.
Writing codes for cyclone series and Spartan series
ASIC and JTAG programming strategy in FPGA.
MAJOR PROJECTS
Project assistance
16-bit Microprocessor
Why Should You Join Samyak ?
Targeted International
Certifications After this Course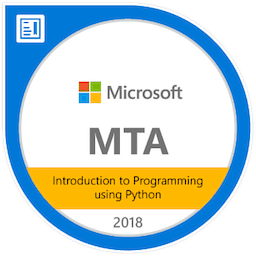 Microsoft Technology Associate  (MTA) Certifications are accepted globally and will help anyone to standout from the crowd. Every student completing this course from Samyak is entitled for MTA certification by default.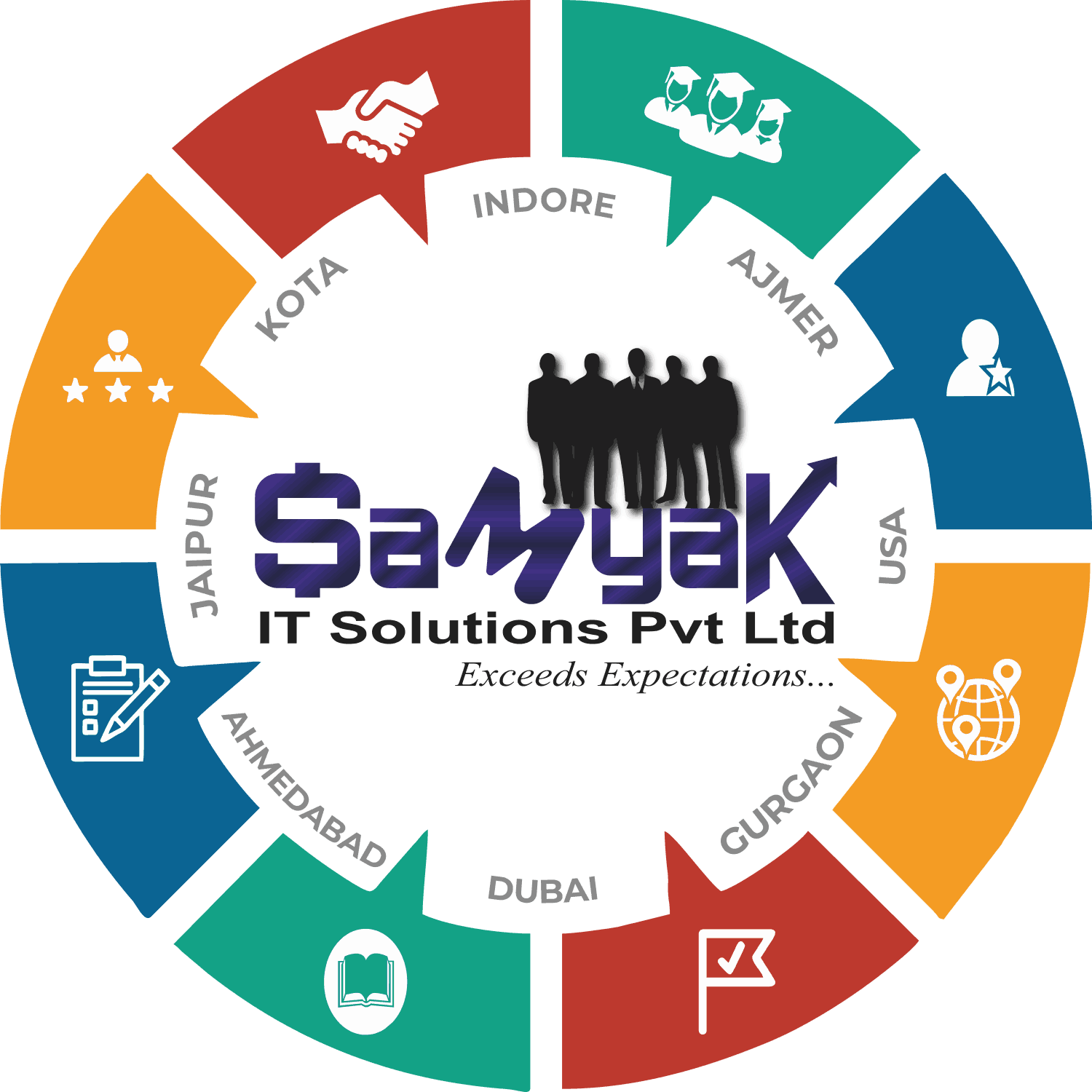 Samyak IT Solutions Pvt Ltd is an ISO 9001:2008 Certified Company and has international level acceptance for its certifications. Students from Samyak are given preference in placements as they have proper hands on job related knowledge already, that any industry needs these days.
PLACEMENT OF
SAMYAKites
8678 SAMYAKites making waves in the industry.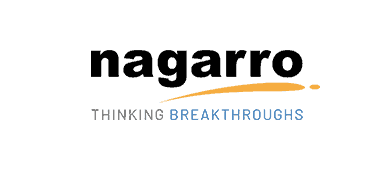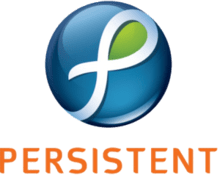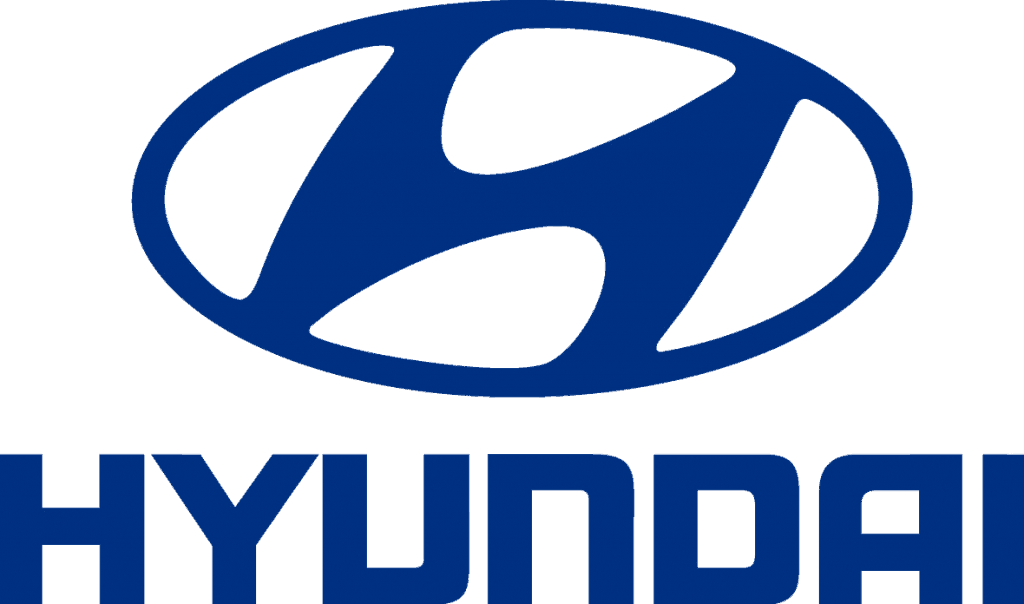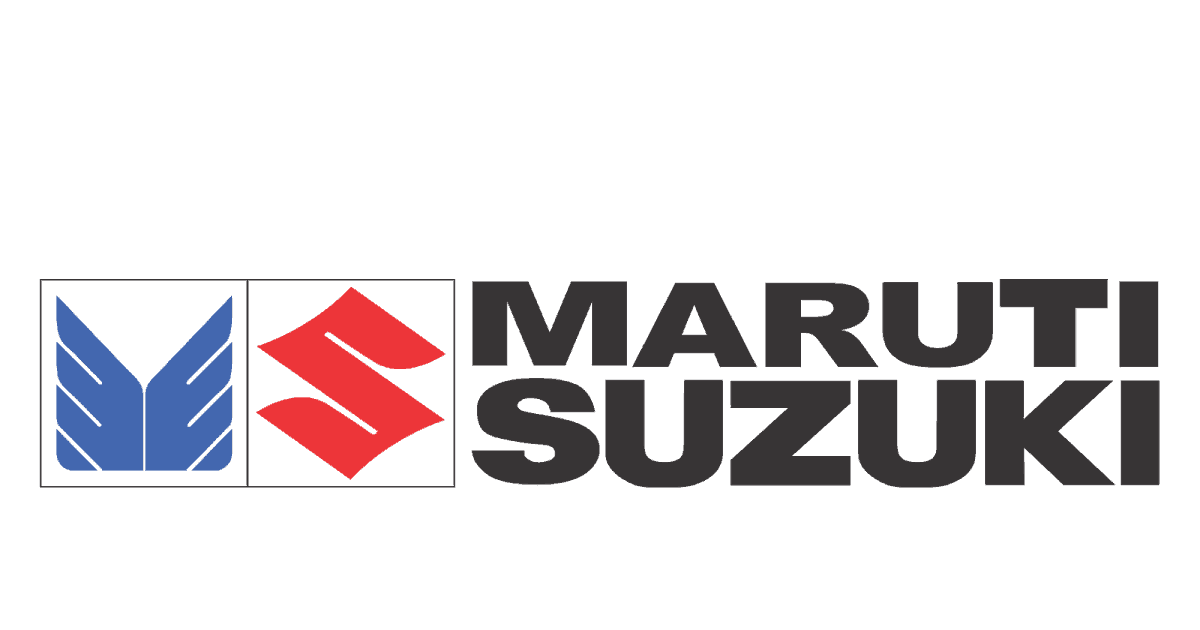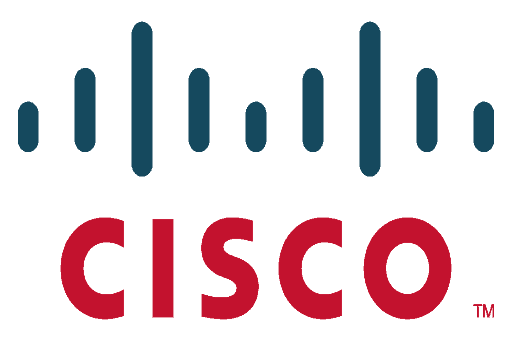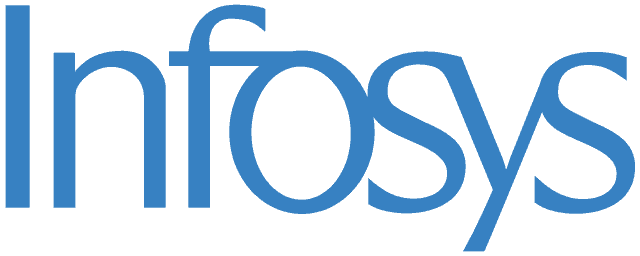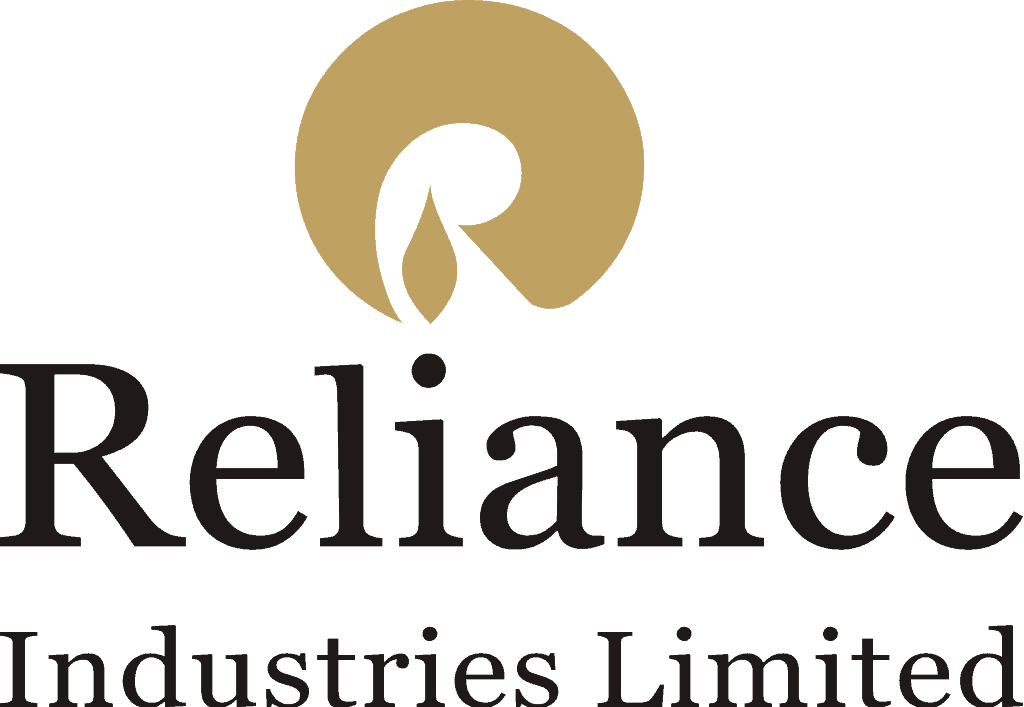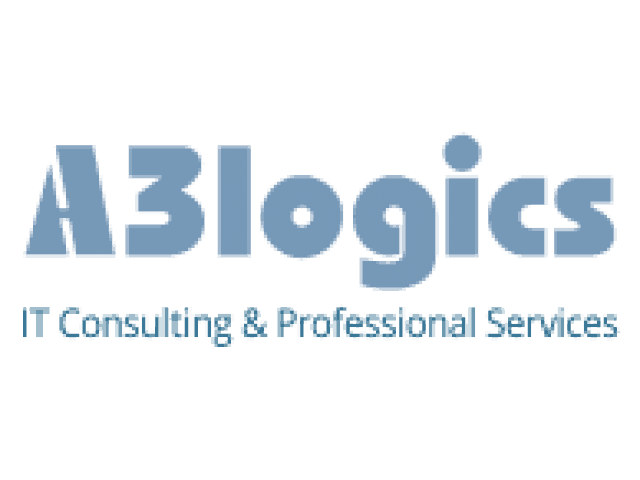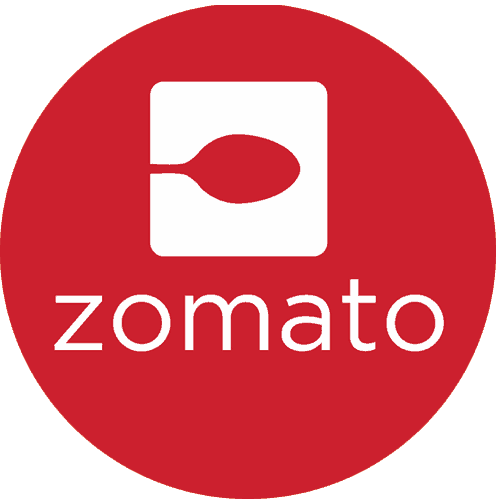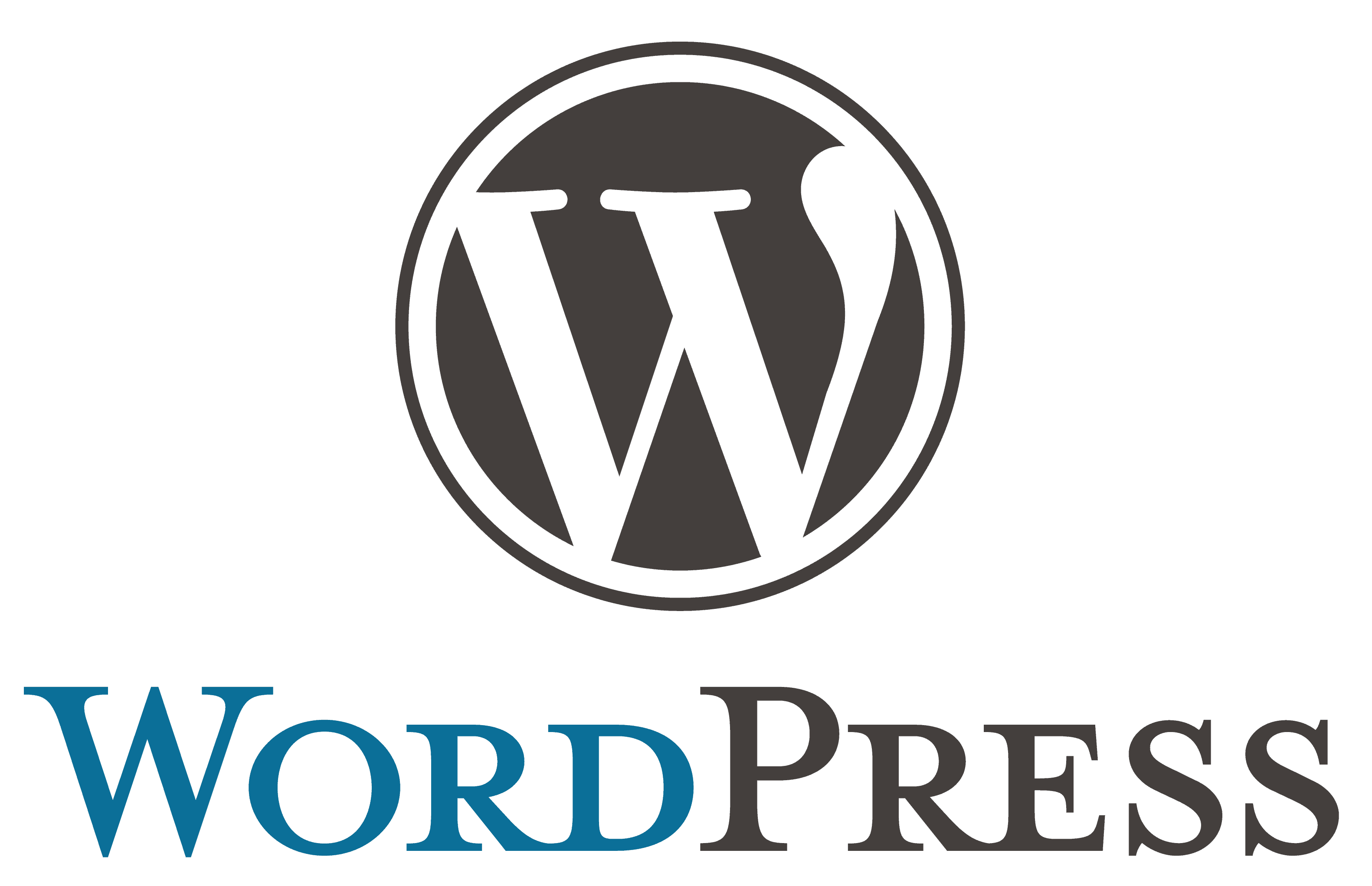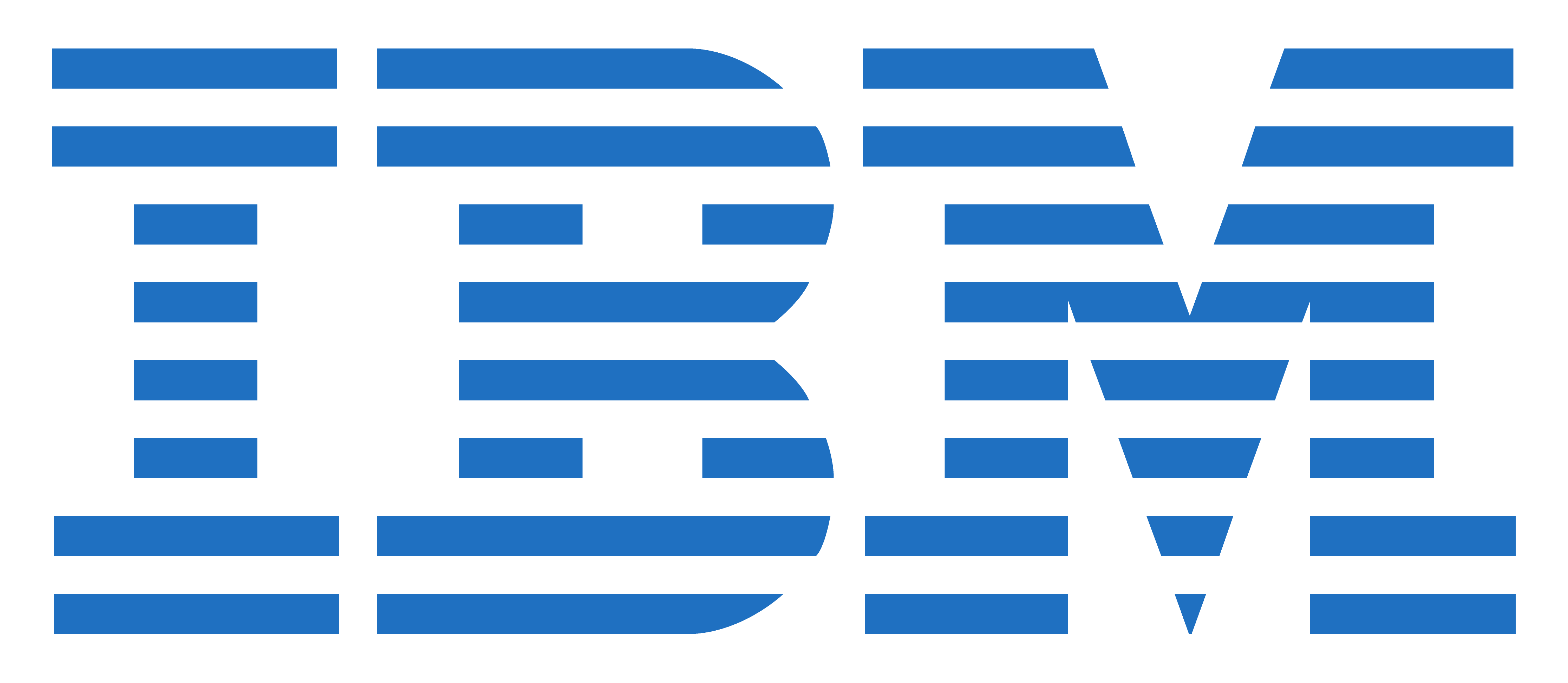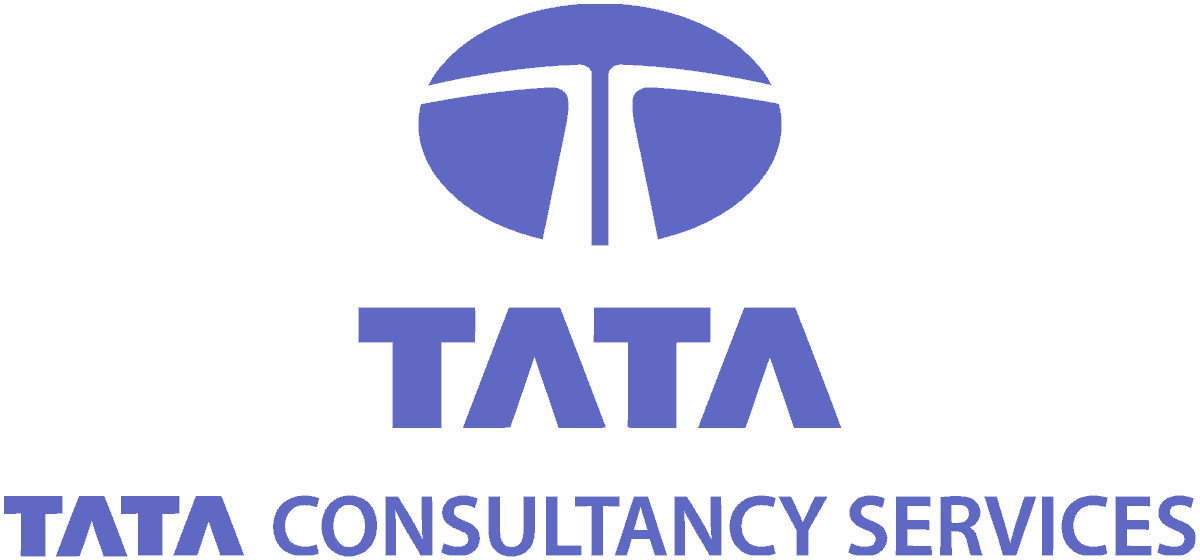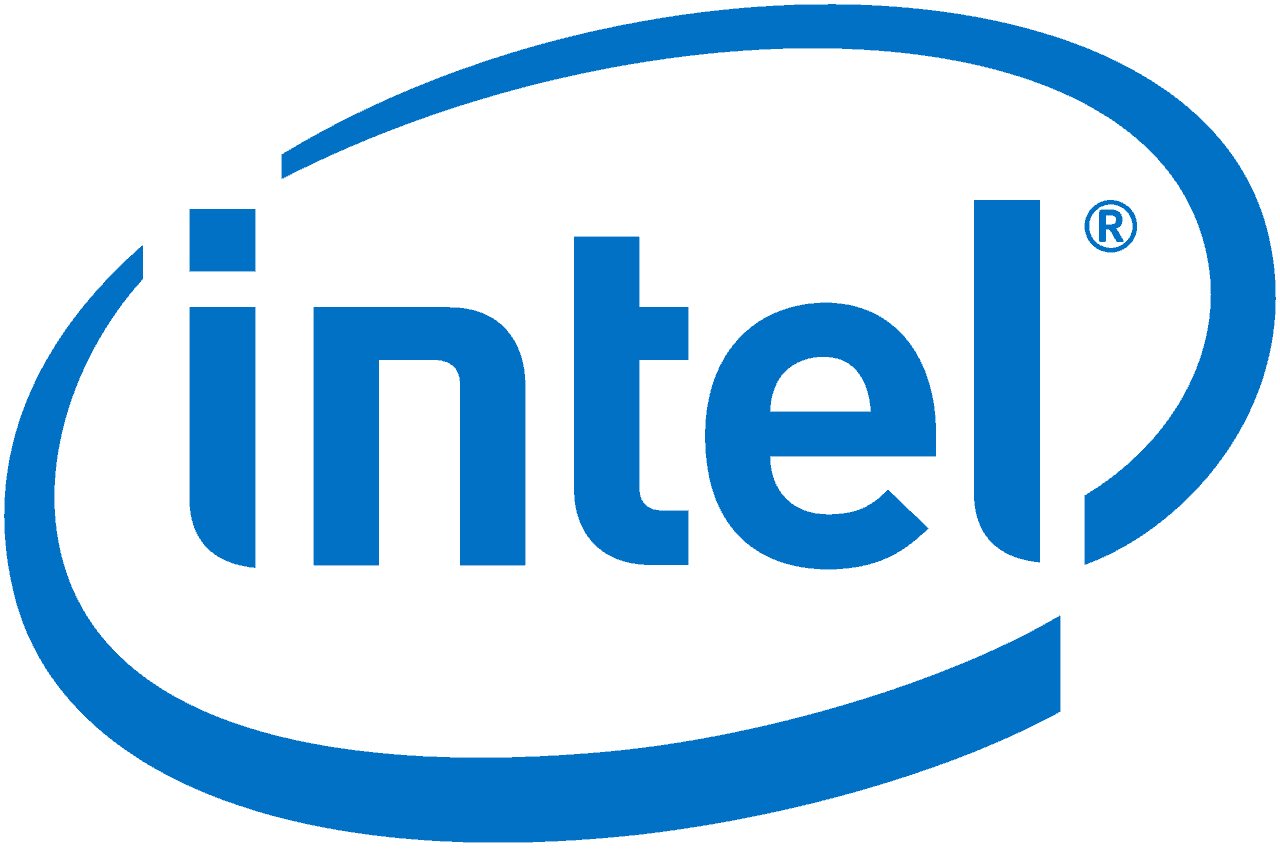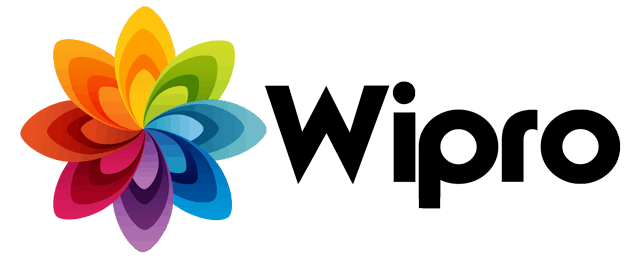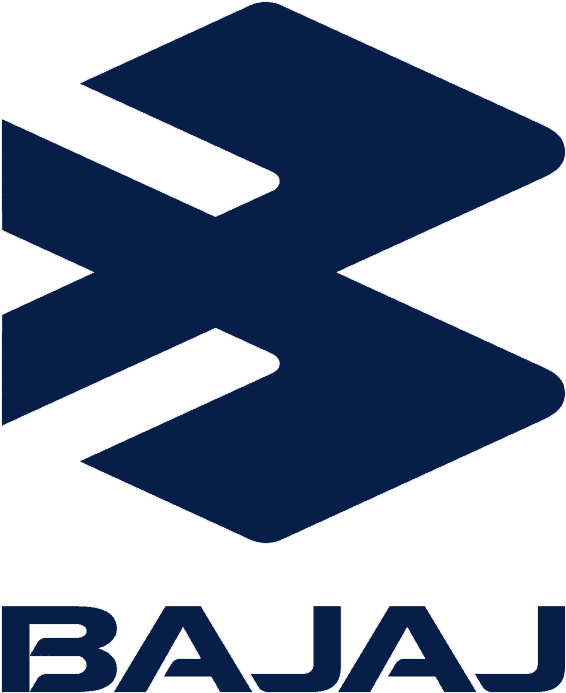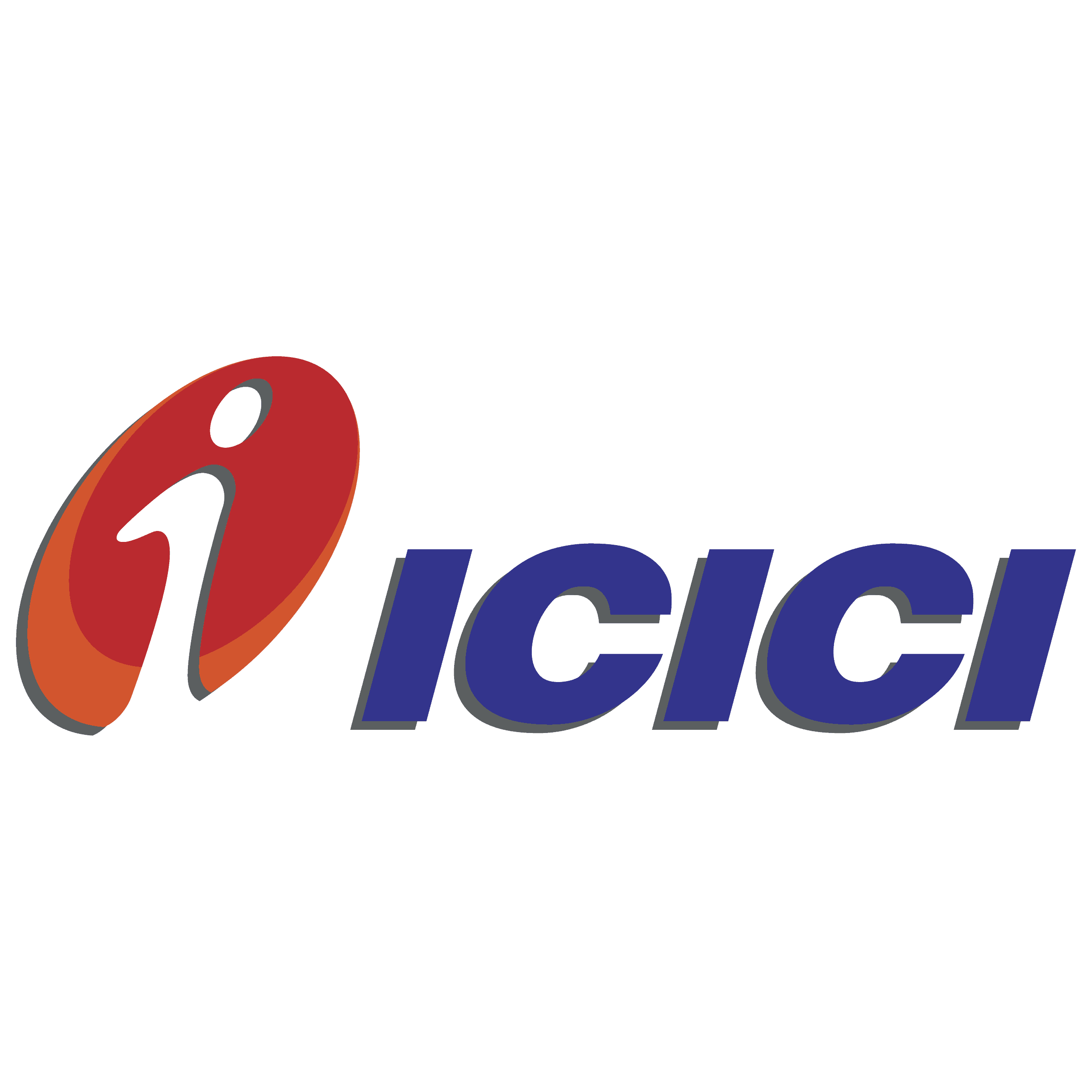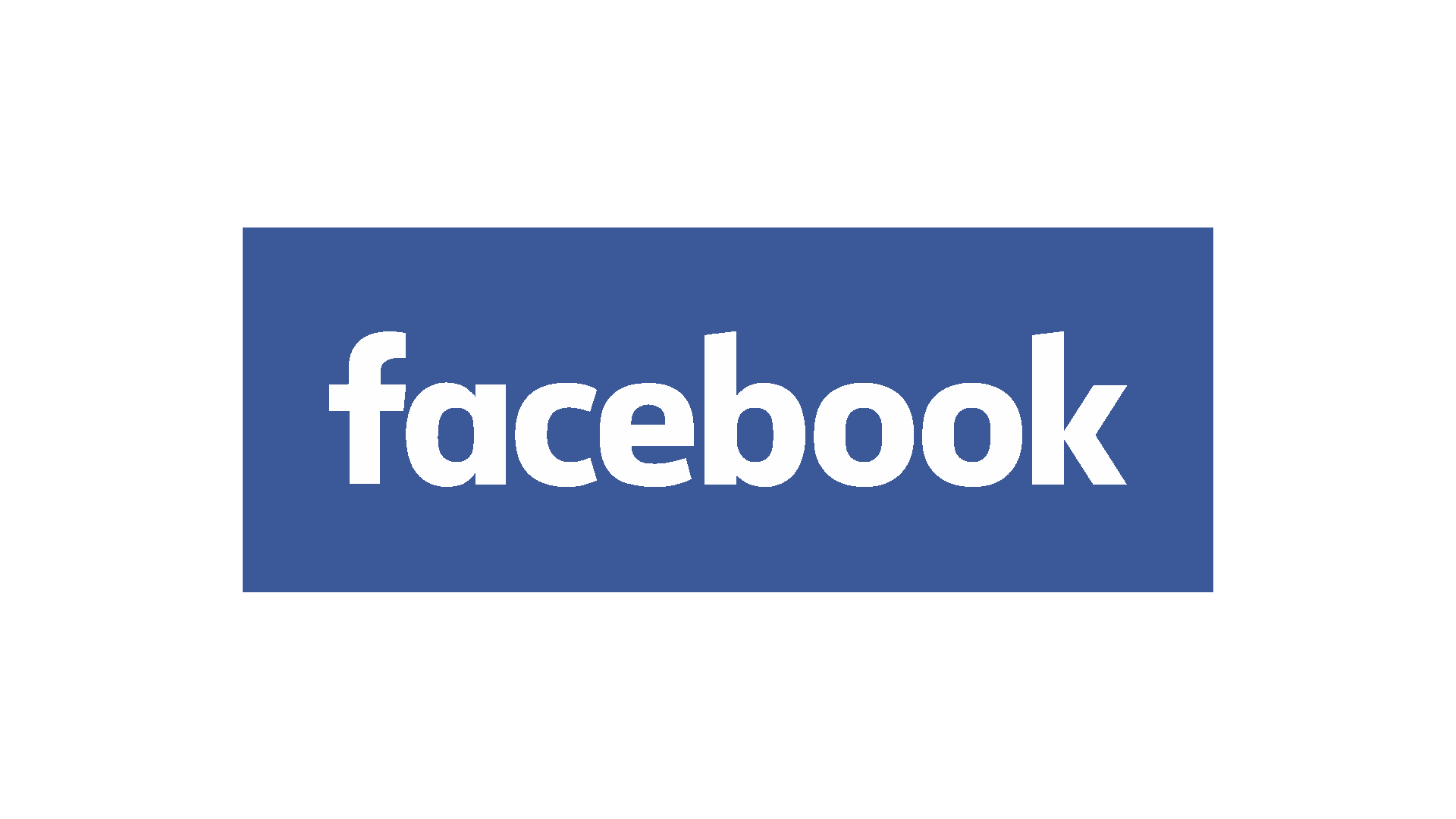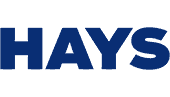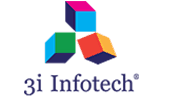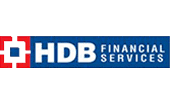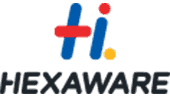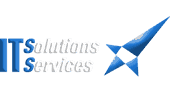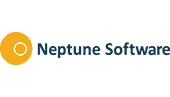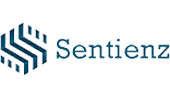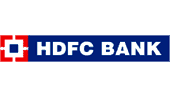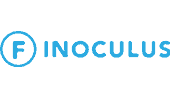 I don't know how to use computer can you teach me nevertheless .I want to learn software engineering.

DESTROyER yt G.
04:05 15 Apr 18
The training was very good.Sir explained every topic in detail with good examples.Sir answered any questions that would come up.Overall very good experience,would definitely recommend to friends. Faculty is very hard working and focuses on every child. They are very dedicated towards their work. They make us to learn theoritcally as well as practically. The course was very productive and can even say the course was base builder. very nice institution. good teachers . students can have good courses from here.supportive teachers.

Darshna U.
09:21 05 Feb 20
hello i m Gorvi singh. i learning basic computer in Samyak pratap nagar branch.i would like to gives thanks to best faculty of Samyak class for giving me proper guidance and give best piratical knowledge towards my course. faculty of samyak institute is very helpful. I learn many concept easily from classes.
I suggest to other for this course. faculty is good and i have good experience from this institution ...thanks to vikas sir to providing me such deep knowledge for Core PHP & Web Development....and also samyak classes...

Best training institute in all over world..Faculty was excellent..Understanding techers..100% pratical..Overall best..

Pragati G.
15:08 28 Aug 19
Hi I am Aswini kumar .I am taking calass RS-CIT from Samyak Computer classes . i am very happy to join Samyak coz i like to way of teaching. and the atmosphere is very nice. so i recommend to every student to join Samyak Computer Classes....Thank Samyak...... I have joined Samyak Computer Classes for RS-CIT course. I have learned in a batch in a very systematic manner. i am so impressed with their services. I finally found one institute on Google that was good SAMYAK CLASSES. There are so many awful programs out there: After I have completed seo class under supervision of SEO Trainer, I guarantee that no one can give such superb training with live examples and I think thats why SEO Training is excellent.....

SAMYAK is one of the biggest and best computer training institute for many courses, web design, Digital Marketing, Ethical Hacking, software skills, Auto-cad, C, C++, Java, Tally, English speaking classes and many more courses, enhancing our technical knowledge & skills. Good for young & talent skills. I recommend to everyone to join this institute to learn in better way. Thank you Samyak

Happy with samayak. I am satisfied with pooja mam. I completed my project on Photography dyamic site. Nitin Singh R.
07:25 13 Jun 18
Nice institute good management....and teaching style a perfect place to learn tally with full knowledge..THANK YOU SAMYAK.

I am taking the classes of o level from Samyak Computer classes..Teachers are good and experienced.. Proper guidelines are provided..It is the best coaching Insititute..
Thank you Samyak.. Samyak classes provides a good opportunities for the students who want learn computer languages.it has good experienced faculties

I did not know anything about Digital Marketing so, I have joined Samyak Classes. It was my good decision to join Samyak Classes as they guide me so well. Hello this is tushar and i have done c/c++ and core php from samyak, i am glad to share my experience that it is a good institute with complex course material and quiet good for beginners and professionals too. Samyak is the one of the best institute in Jaipur, Teachers have a good knowledge , i like to join here Thank you so much Shivani G.
10:04 14 Mar 18
maine auto cad course kiya samyak se acha lga auto cad krke. good experince with samyak computer classes .kyuki kafi kuch sikhne ko mila yha . Very good experience with SAMYAK.Just completed my hadoop classes.. trainer is Really Great and friendly person. Thanks