Adobe Flash Animation Training Course
Adobe Flash is a multimedia platform originally acquired by Macromedia and currently developed and distributed by Adobe Systems. Flash has become a popular method for adding animation and interactivity to web pages. Flash is commonly used to create animation, advertisements, and various web page Flash components, to integrate video into web pages, and more recently, to develop rich Internet applications.
At Samyak Computer Classes, we have over four years of experience in successfully executing complex flash projects for clients residing in India and abroad. 
Undergraduates, Graduates
Post-Graduates
Job Aspirants
School Going Students
Deep Dive into
Adobe Flash Animation Training Course
Introduction
logging onto server
basic Macintosh skills
Working in Flash
Basic animation
Working in the timeline
Working with symbols
Shape tween
staggering animation effect
Animation Review
Break apart and distribute
Intro to Motion Guide
Motion Guide Paths
Mask layers
Button Intro
Intro to scripting
Setting up your project
Publishing movies
Working with custom colors and gradients
Setting up scenes for first project
buttons and action scripting for project
Animated Buttons
Design Workshop
Introduction to Photoshop
using the scanner
optimizing bitmap images
saving PNG files
filters
Bouncing Ball
More Flash Drawing Skills
Sub selection tool
Bezier manipulations
Designing a character for Flash Animation
The concept of limited animation as pioneered by Hanna Barbera
Using Symbols – setting useful center points
Organizing Your Library
Arc Motions
Anticipation – Secondary Motion
(Information Flow)
Walk Cycle
Run Cycle
Managing Layers
Editing audio
Phonemes – Lip Syncing
Swapping Symbols
Why Should You Join Samyak ?
Targeted International
Certifications After this Course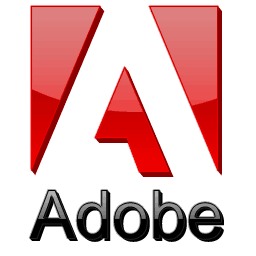 Adobe Certified Associate (ACA) Certifications is an industry-recognized credential that effectively validates one's skills in Adobe digital-media software. This certificate in internationally recognized and can boost your resume power multiple times.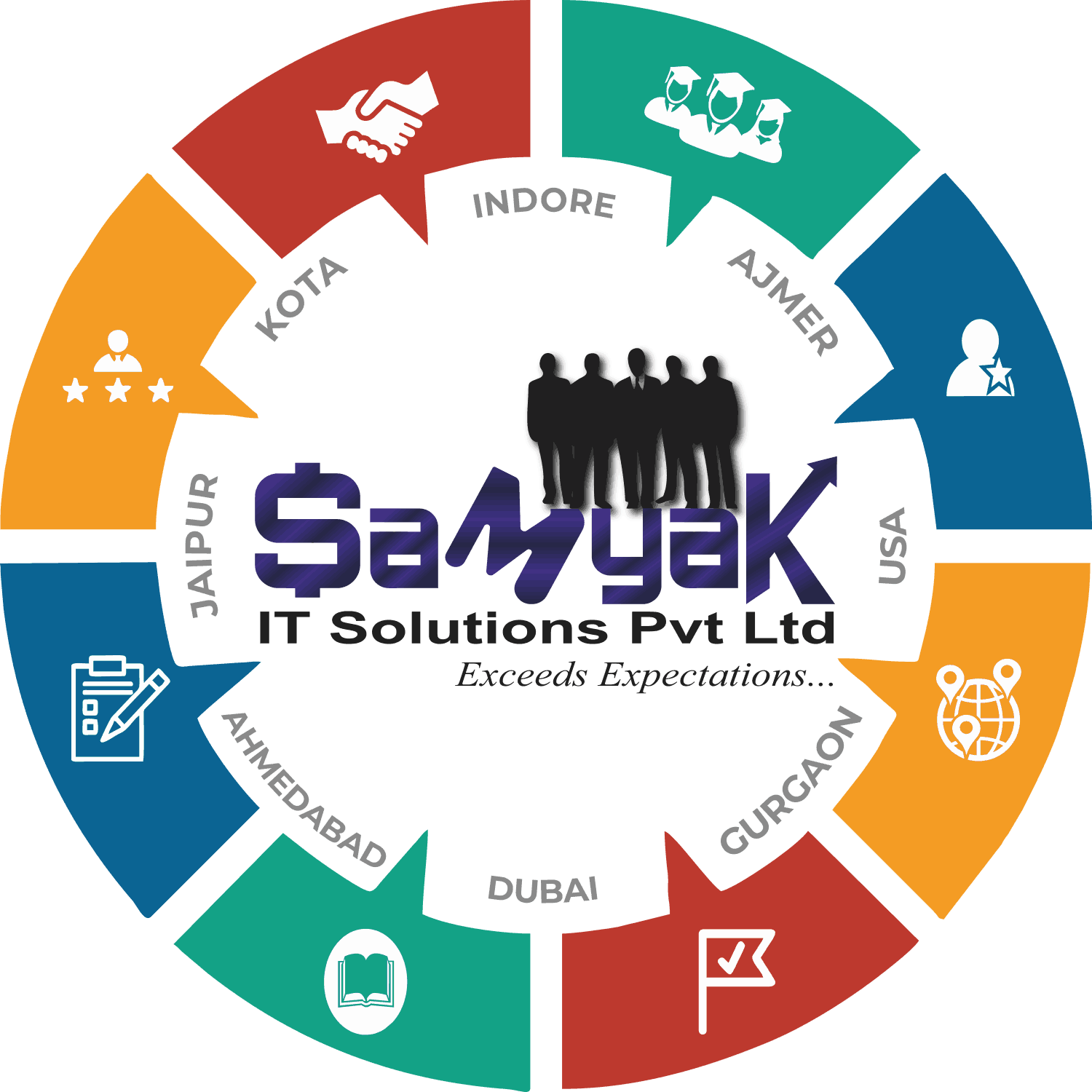 Samyak IT Solutions Pvt Ltd is an ISO 9001:2008 Certified Company and has international level acceptance for its certifications. Students from Samyak are given preference in placements as they have proper hands on job related knowledge already, that any industry needs these days.
PLACEMENT OF
SAMYAKites
8678 SAMYAKites making waves in the industry.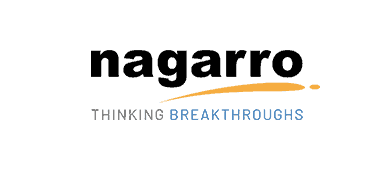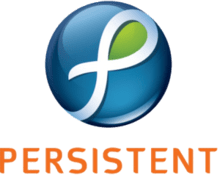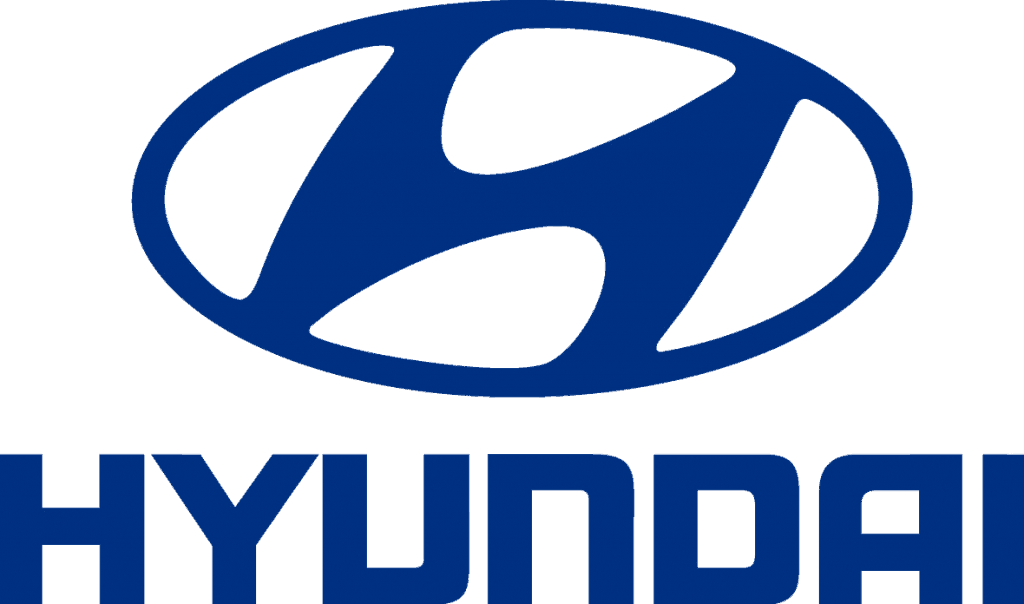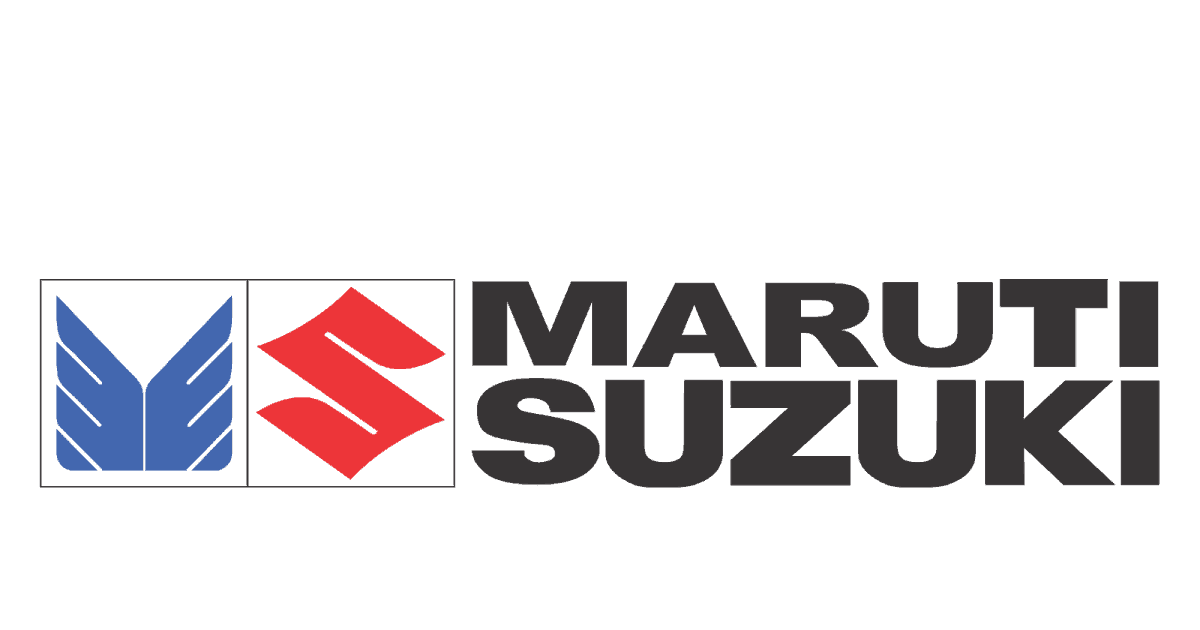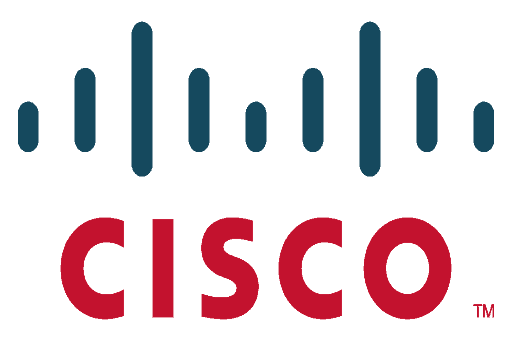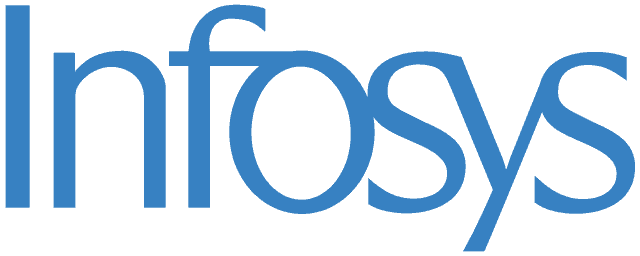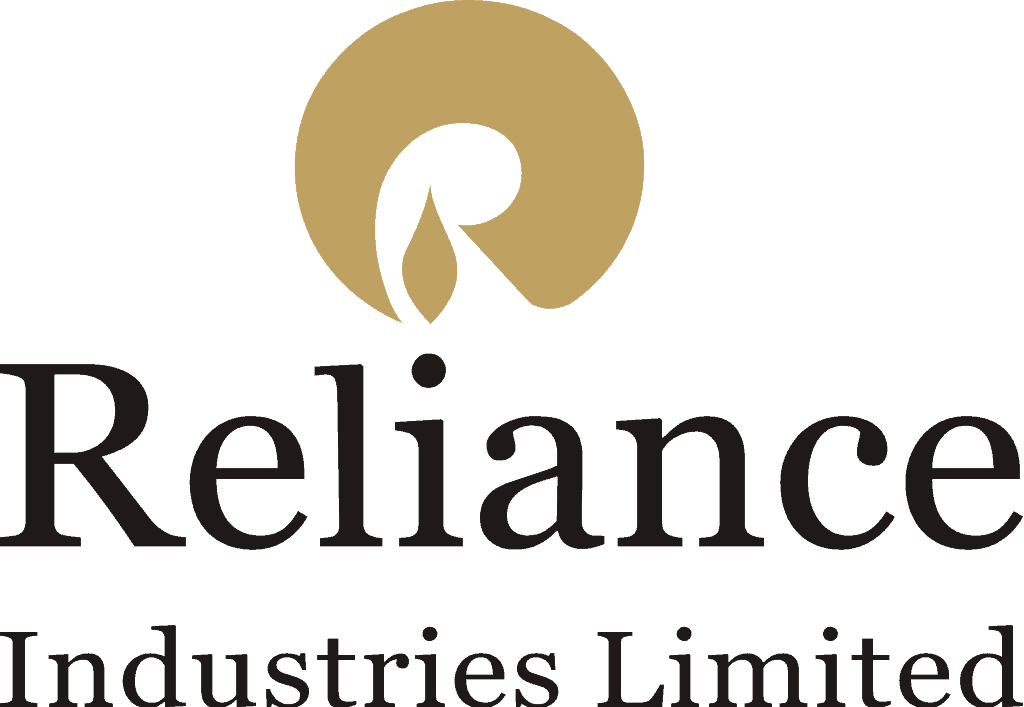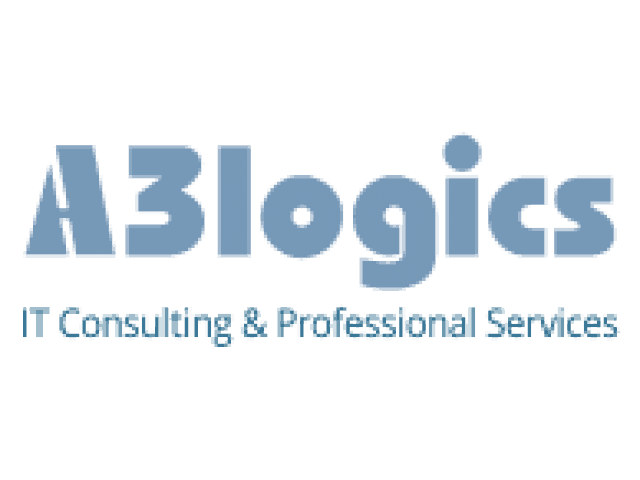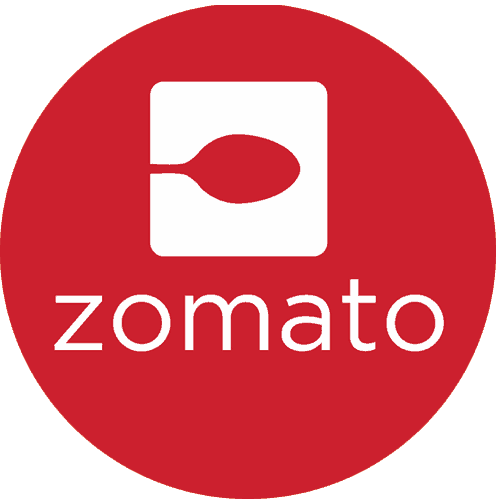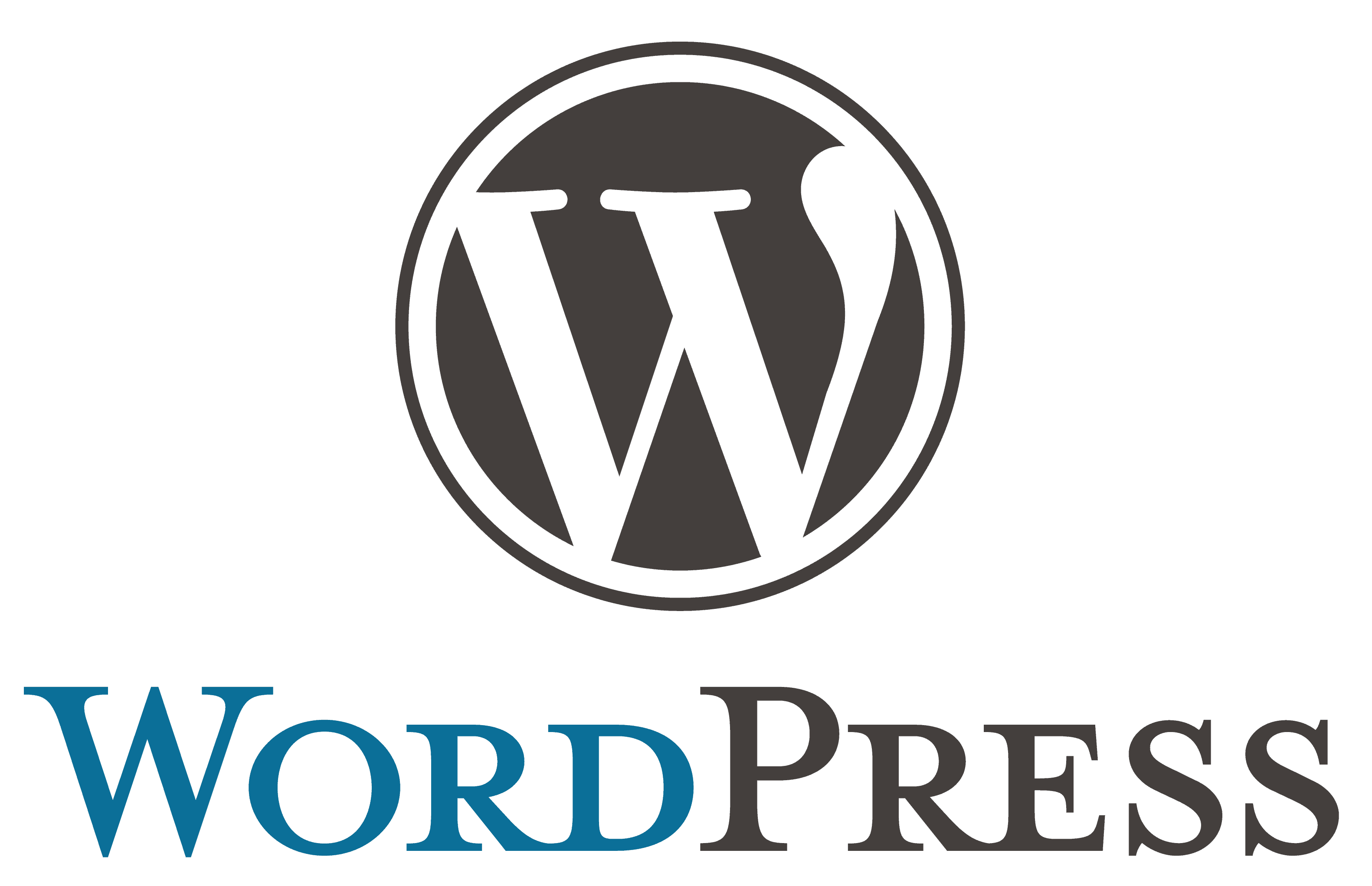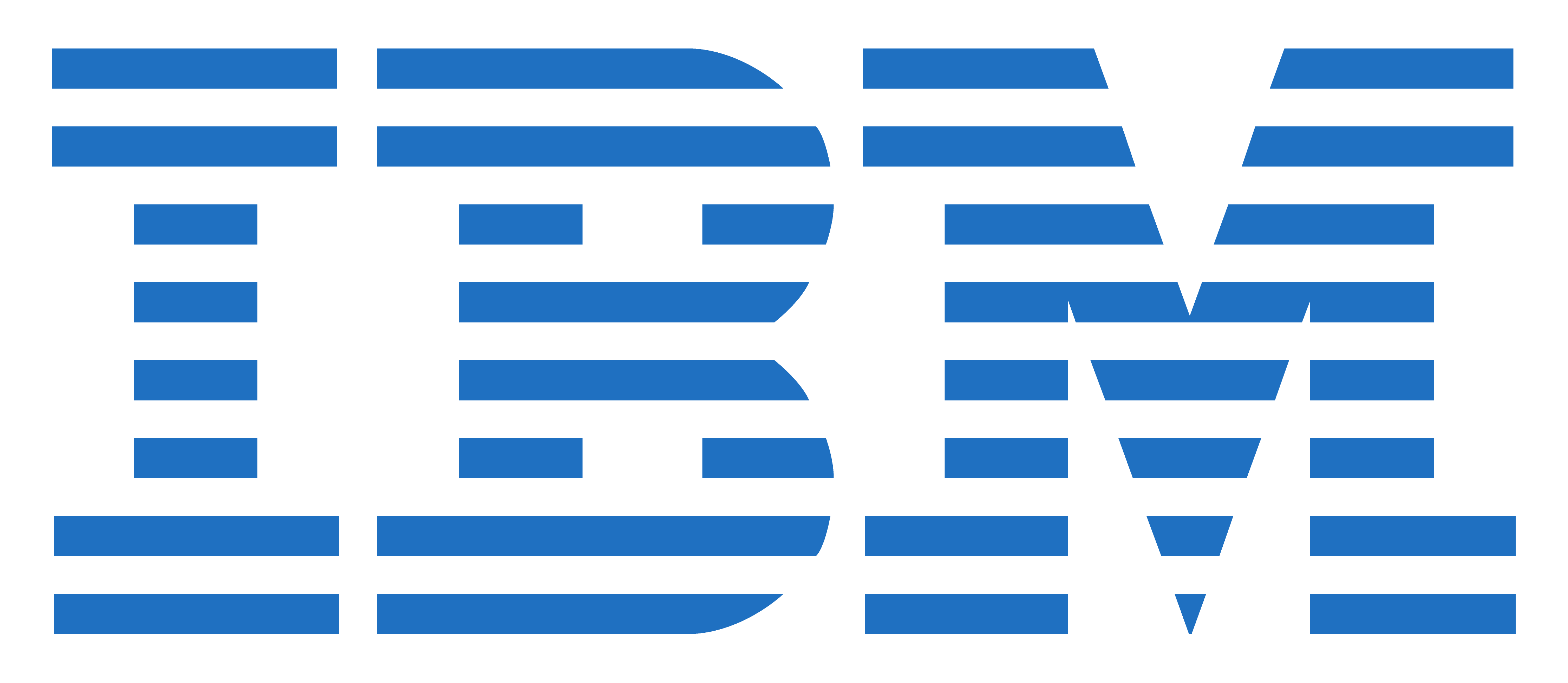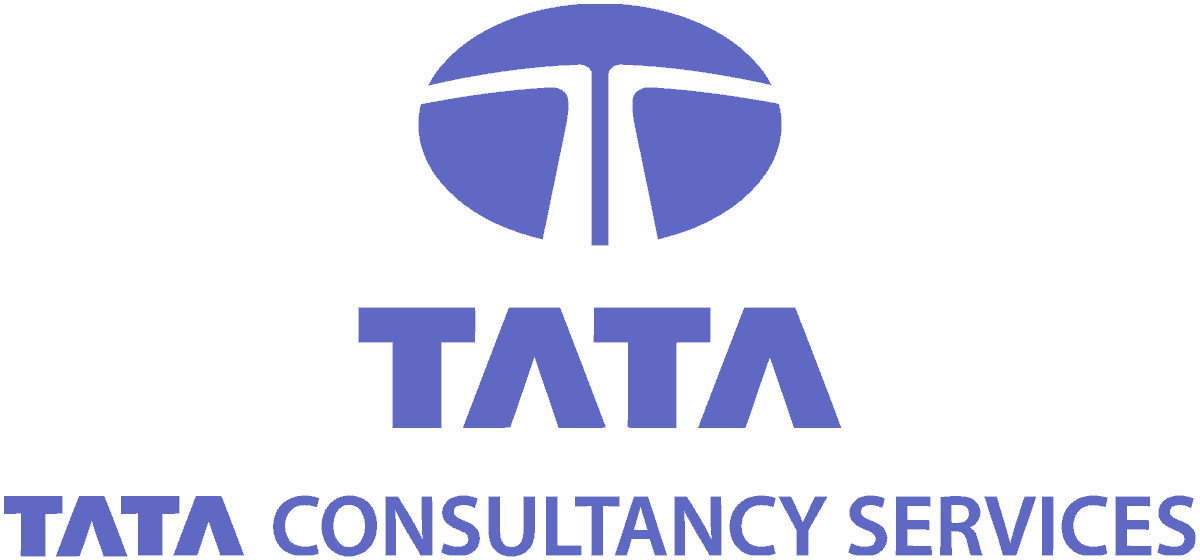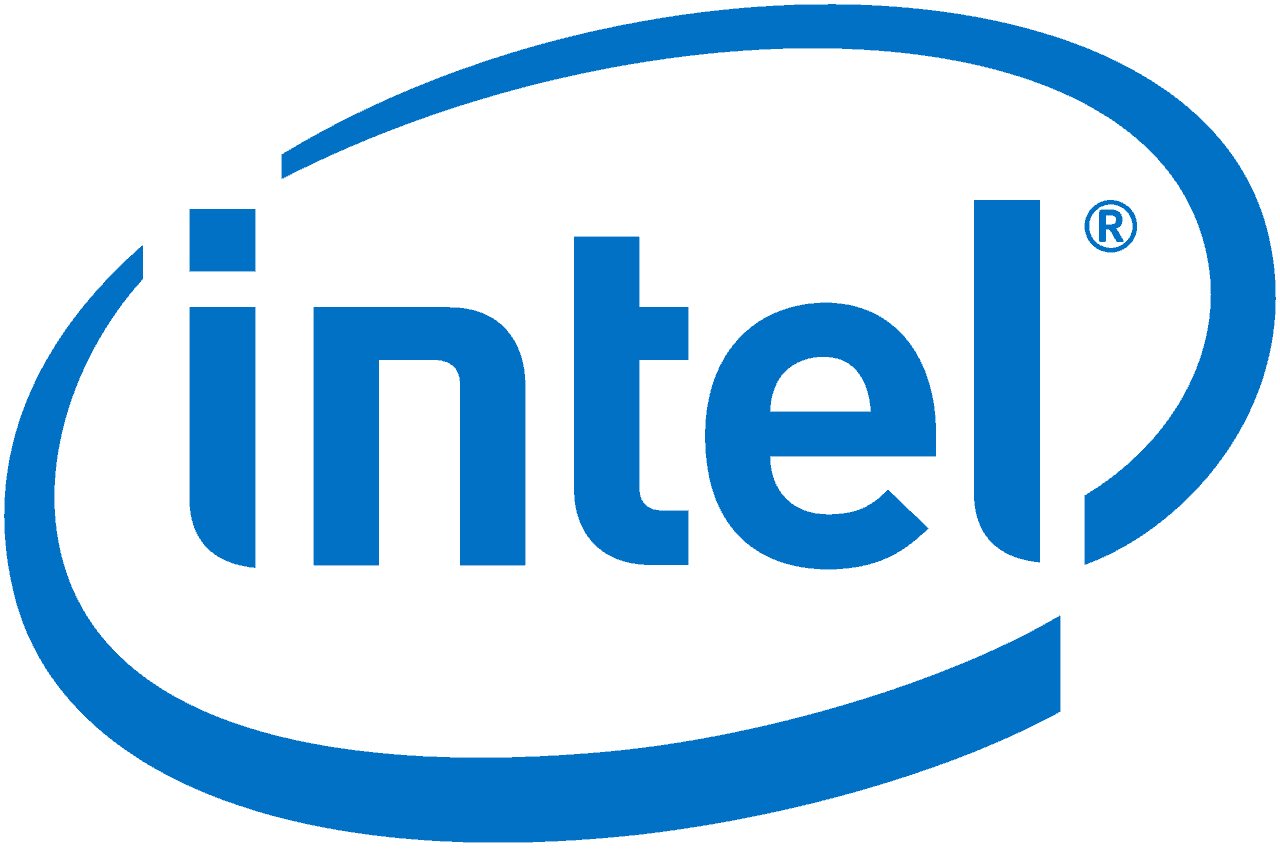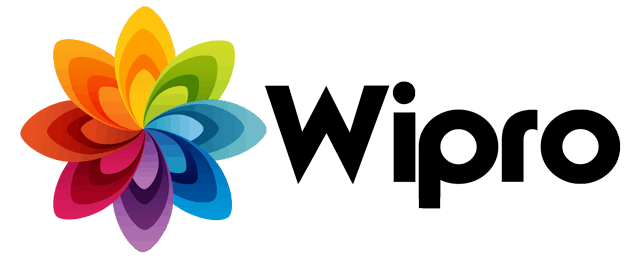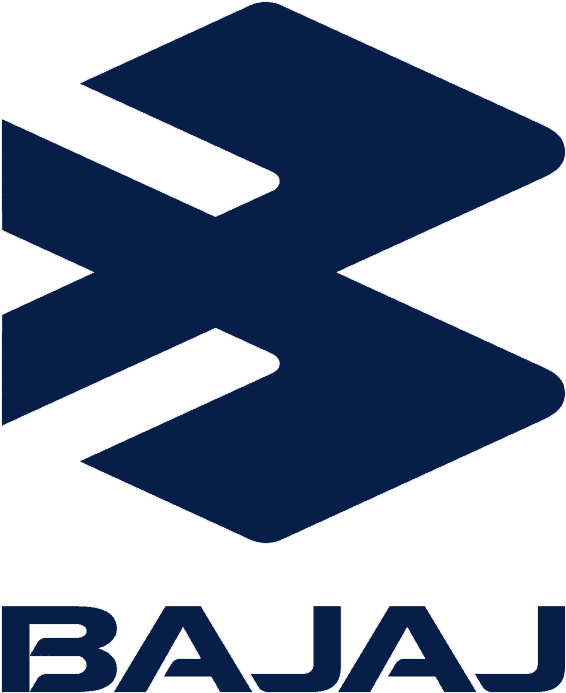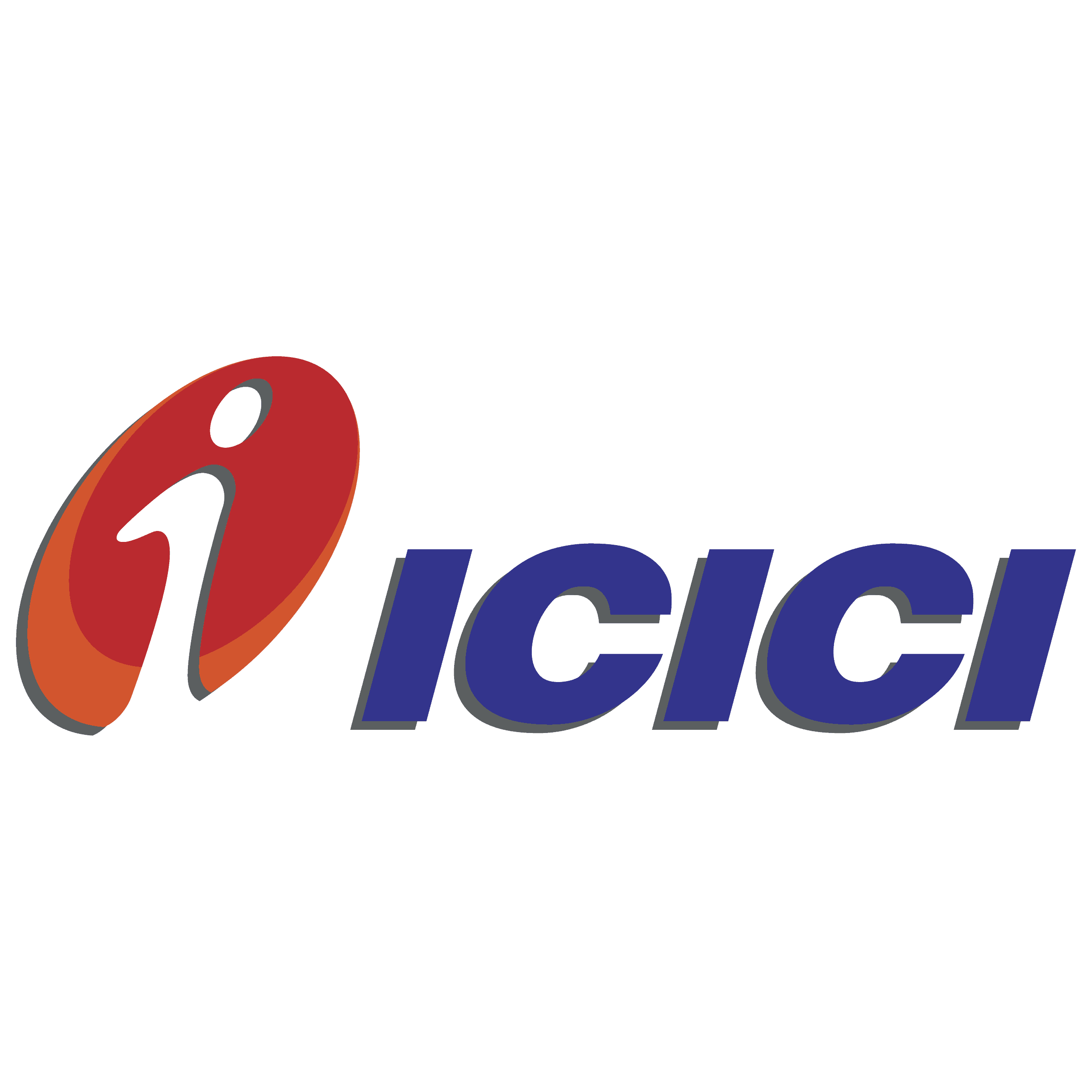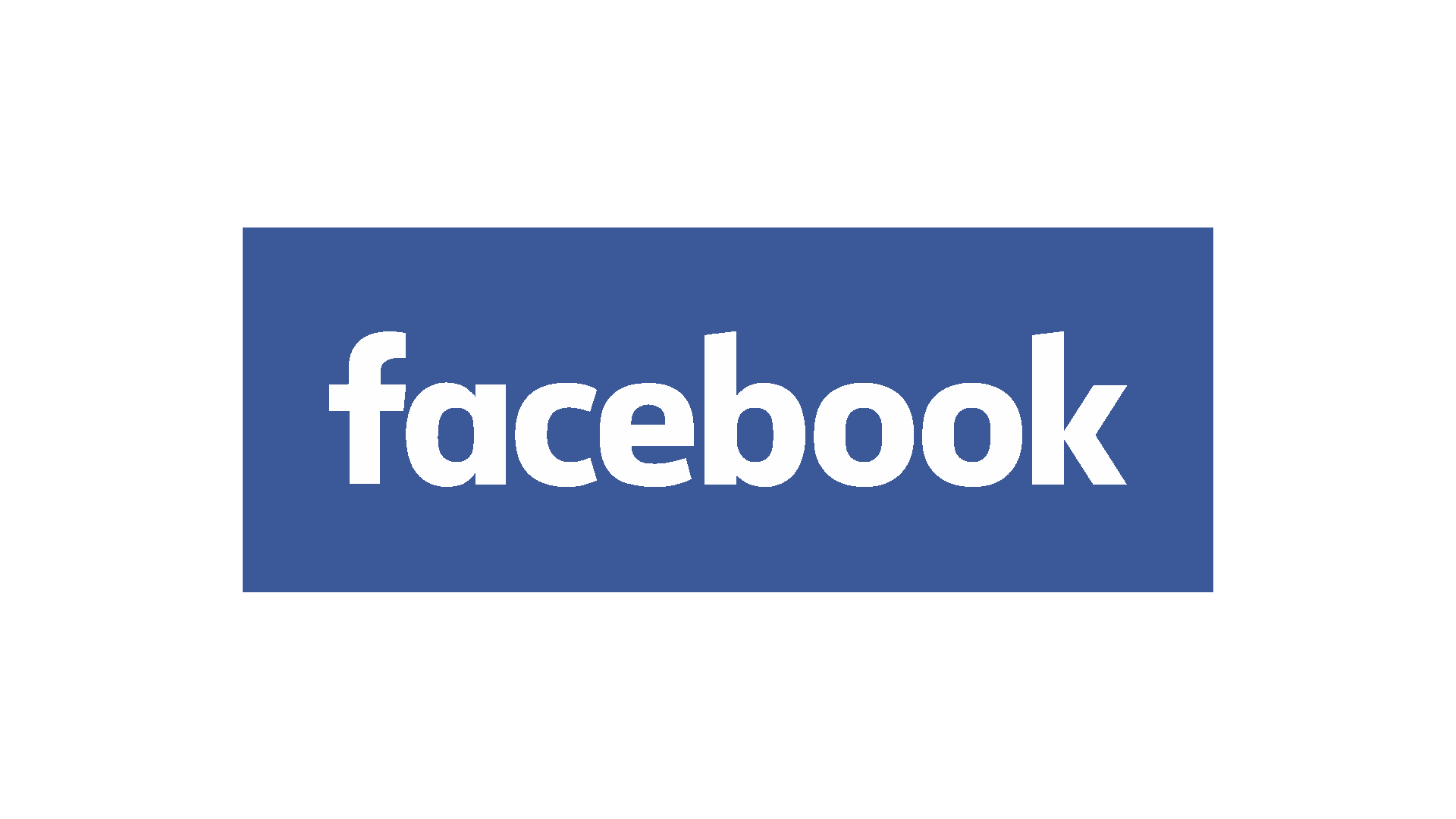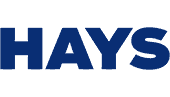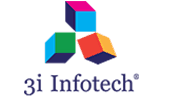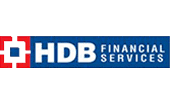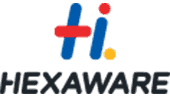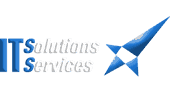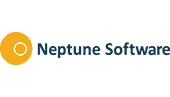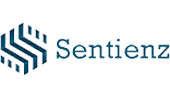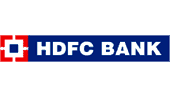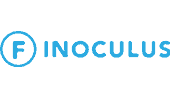 I joined Samyak for tally Gst course and faculty Mukesh Sir has given me sufficient time to clear all my doubts.... The people who are busy in their job and does not have so much of time to do any course due to shortage of time..they should join Samyak Computer Classes as there is no problem of time management.. Faculty manages time according to the need of student.. I am satisfied with my learning and highly recommend everyone to join Samyak.. The Faculty is AWESOMEI came to the class already with some knowledge of the course , but learned a good deal more thanks to your classAgain Thank you So Much 🙇🏻

Trainer or counsellor bhot supportive hain bhot acha feedback raha h mera maine mere 2 friends ko bhi yaha k liye refer kiya hvery happy & Satisfied

Very good training institute for core java and web services courses, Teaching by Sir is too good, concepts are nicely explained. Trainer will teach webservices with all the practical examples and comparison with other programming languages as well. It helped me to understand the concepts of Programming and encourages me to start writing simple programs which will in turn helped to learn Cloud technologies .Thanks to Samyak I have been studying in this institution for 2months, till this time i am not facing any problem in understanding the concepts and the teacher's are very nice and magnificent and very polite when it comes to making some student understand any topic , i would suggest all the people you are searching for computer institution to learn and course

Shikhar A.
03:51 11 Jan 22
The faculty is very punctual and make every topic clear.The classes are interactive and there is no boredom at all. Very good place to learn computer skills. Faculty behaviour very helpful with students and also helpful to keep update you in coding languages , interviews....so take a chill pill and go for it.

It was very nice experience to get knowledge on IT and I am very thankful to Samyak Computer Classes for making me better in IT terminology ..

My name is Ratan m yaha se tally kr rha hu yaha pr faculty Bhut achi h supportive h Kaifi Dhyan deti h pura

Rajasthani C.
07:08 06 Aug 22
Very helpful and supportive @ Samyak Computer Classes. Teachers are very experienced. Placement assistance is great.Thankq Samyak Er Pankaj T.
11:09 30 Jan 18
Just completed my Spoken English, Baisc & Adv. Excel, RS-CIT. Best place for learning and good placement facility. Classes are completely practical, very much happy and satisfied to be a part of Samyak. Hello . I am Anish Menon..I am taking the classes of Tally and GST from Samyak Computer Classes..Faulty is too experienced.. I learnt a lot from Samyak
Thank you Samyak.. It was a very nice experience learning C/C++ course from Gaurav Sir. He teaches with a lot of patience and clears each and every doubt that arises in the students' mind. This course seemed a bit difficult to me but I learnt it with a lot of ease. I would recommend people to join Samyak for IT training, especially the programming courses

I joined web Desingning course here. Training was excellent. Trainer was very helpful. Am planning to take few more courses in future. Samyak Computer Classes is good in to effectively collaborate with students in order to completely understand any subject. Best computer center in Jaipur with Awesome faculties with great knowledge and Best Supporting management Team... would recommend my friends and relatives to join Samyak

sangeeta G.
10:22 12 Jul 22
SAMYAK is best training company in rajasthan. The perfect place to get trained when you are looking for a perfect institution with all the facilities....................................... hi! navya shram persuing interior diploma from one of the best institutes in jaipurwould recommend you to join it if u wish to have a bright future in interior designing field

I Enrolled this institute in SEO Digital marketing .Trainer was too good to explain all the concepts . My Trainer Really helped a lot with lot of patience main yha se graphic designing ka course kr rha hu mera experience bhot acha rha h environment kafi acha h yha ka