Adobe indesign Training Course
In Our Adobe Indesign Training Course We  teach the knowledge and skills relating to Adobe indesign that are most relevant for a layout designers, print designers, digital publishers, book designers digital marketing professional who want to create their E-books and E- pubs for their products or services.
Adobe InDesign is professional page layout software that lets you design, preflight and publish a broad range of documents in print, online, and on tablet devices. Precise control over typography, built-in creative tools, and an intuitive design environment let you create stunning page layouts faster and more efficiently. InDesign is built for designers, prepress and production professionals, and print service providers.with courses and training from SEO skills Academy, you can learn the skills to become a indesign expert.
Undergraduates, Graduates
Post-Graduates
Job Aspirants
School Going Students
Deep Dive into
Adobe indesign Training Course
Designing and enhancing documents
Working with page elements
Managing objects
Using and understanding tables
Managing styles
Working with XML
Dealing with long documents
Why Should You Join Samyak ?
Targeted International
Certifications After this Course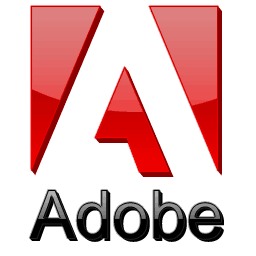 Adobe Certified Associate (ACA) Certifications is an industry-recognized credential that effectively validates one's skills in Adobe digital-media software. This certificate in internationally recognized and can boost your resume power multiple times.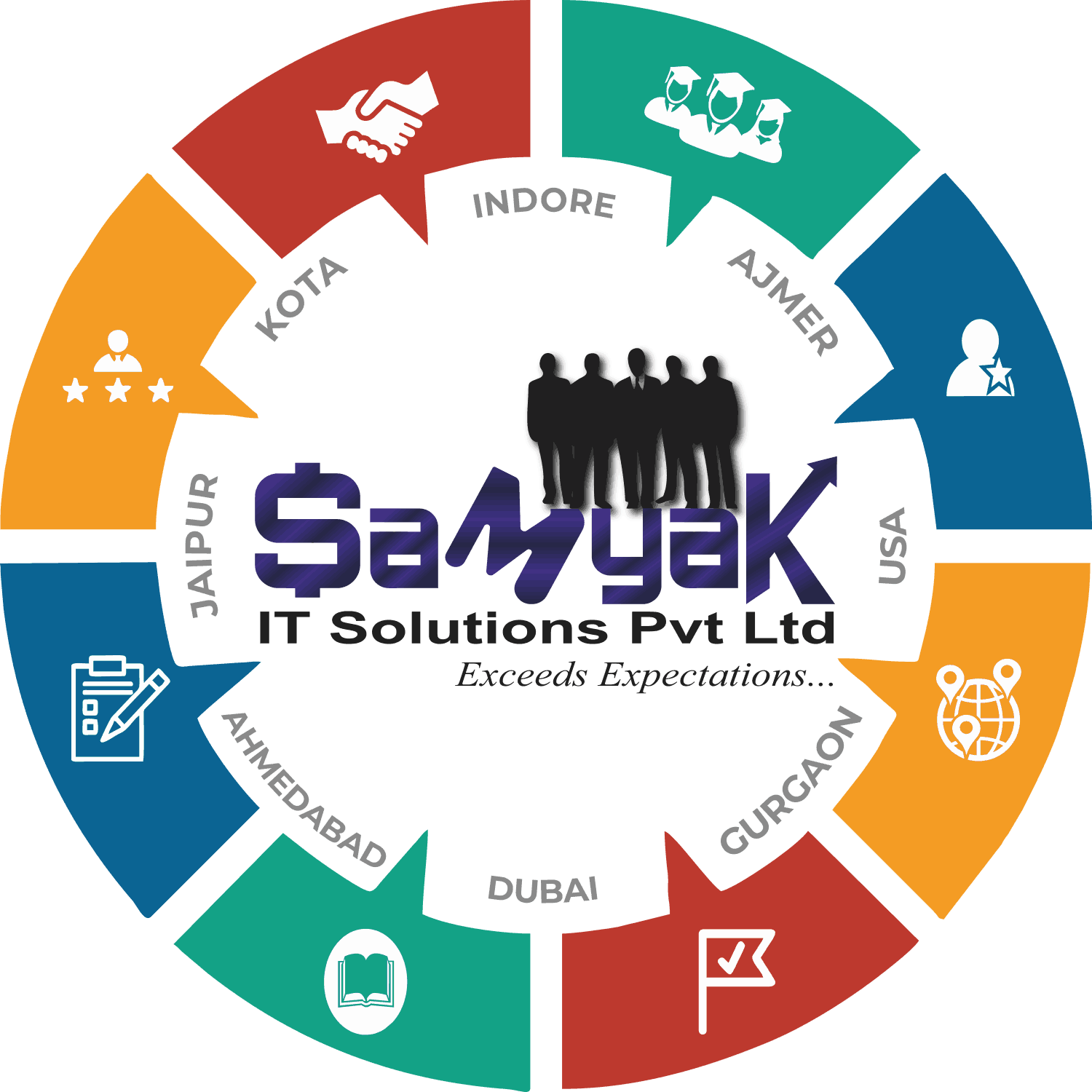 Samyak IT Solutions Pvt Ltd is an ISO 9001:2008 Certified Company and has international level acceptance for its certifications. Students from Samyak are given preference in placements as they have proper hands on job related knowledge already, that any industry needs these days.
PLACEMENT OF
SAMYAKites
8678 SAMYAKites making waves in the industry.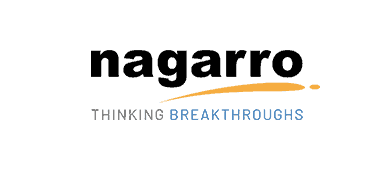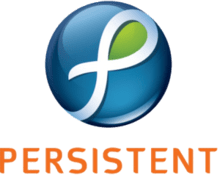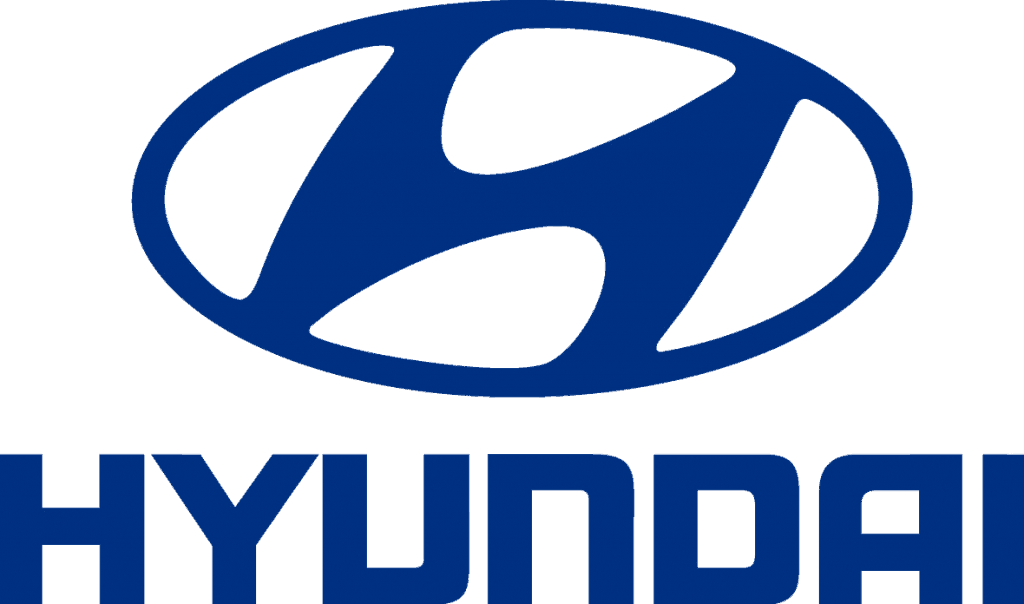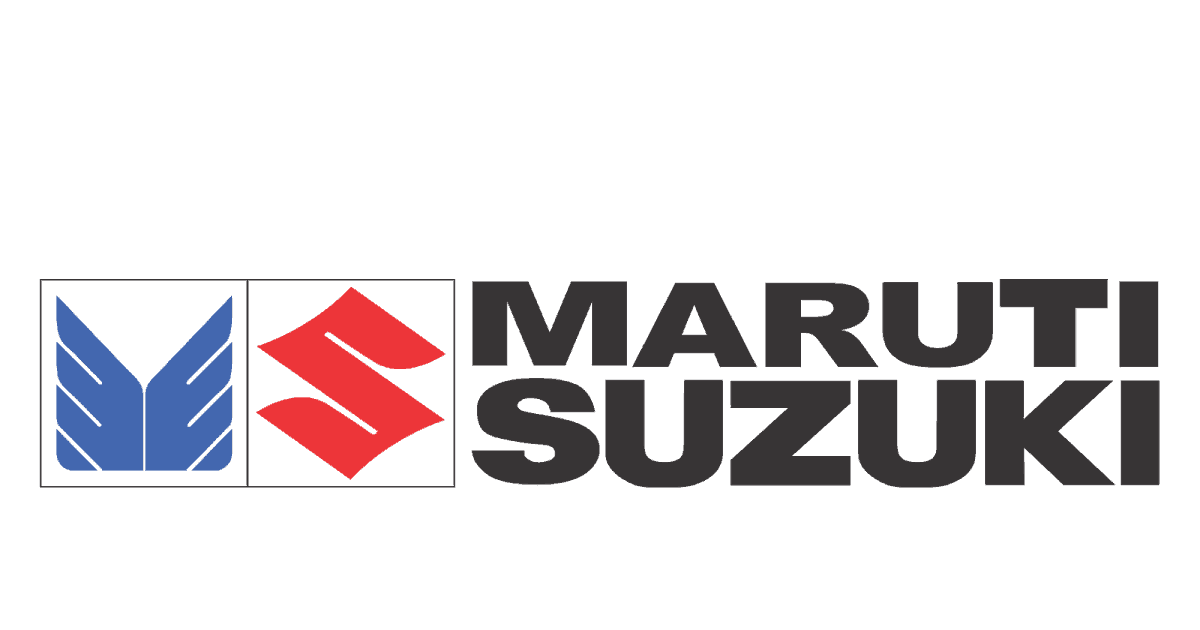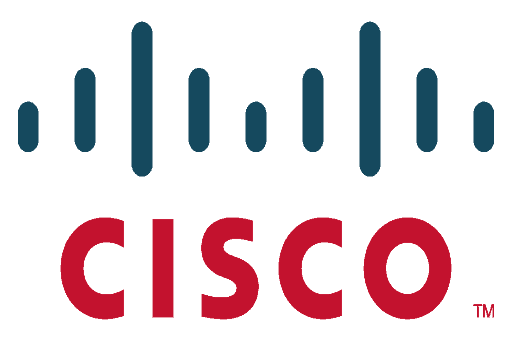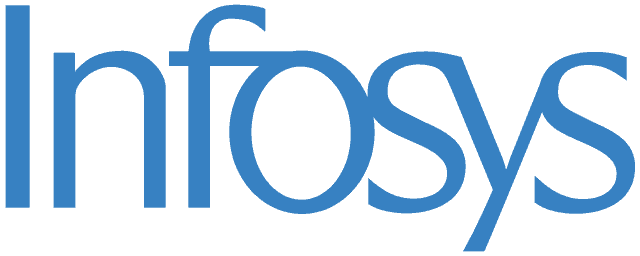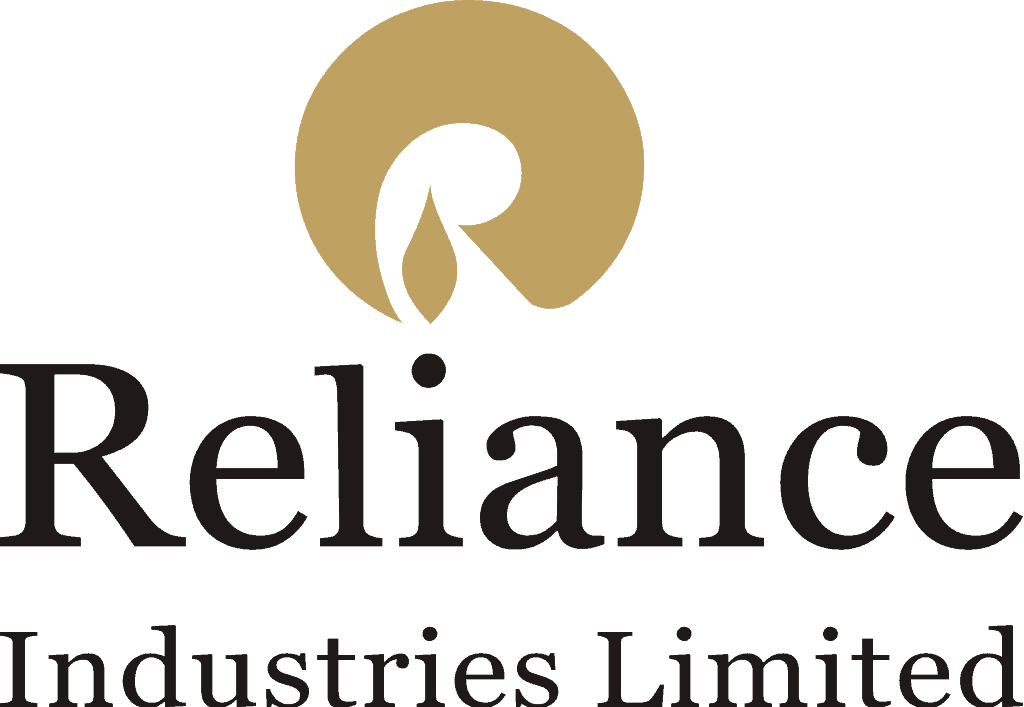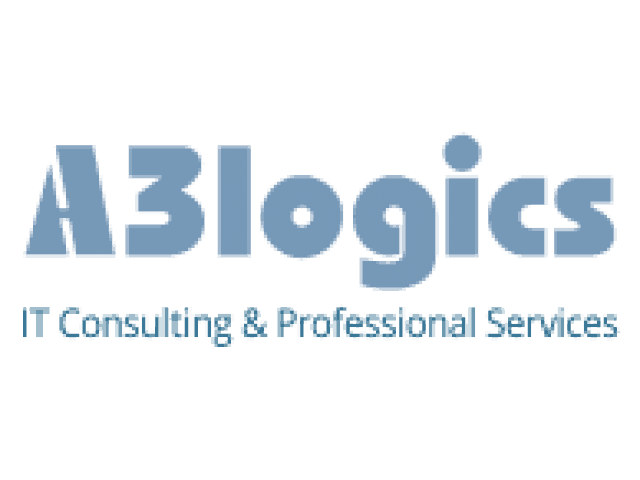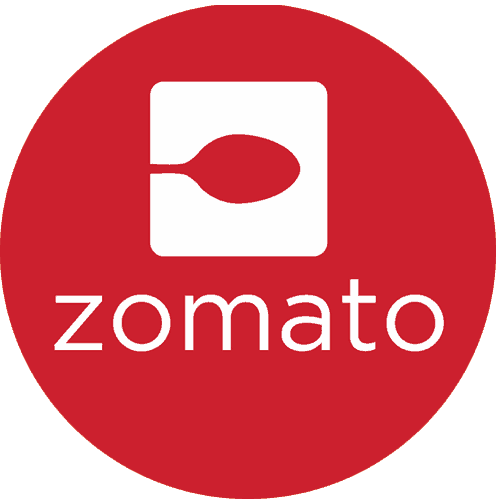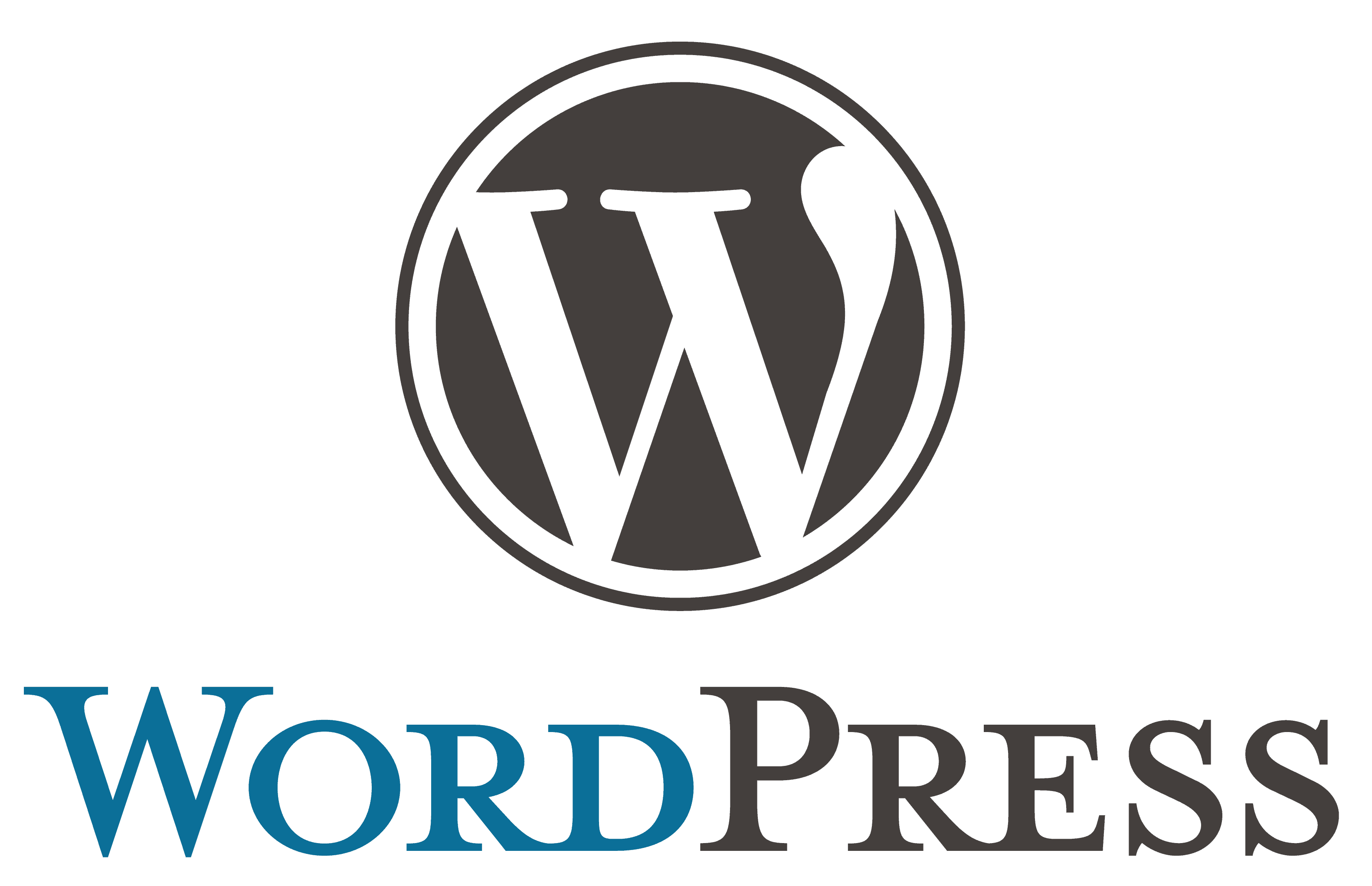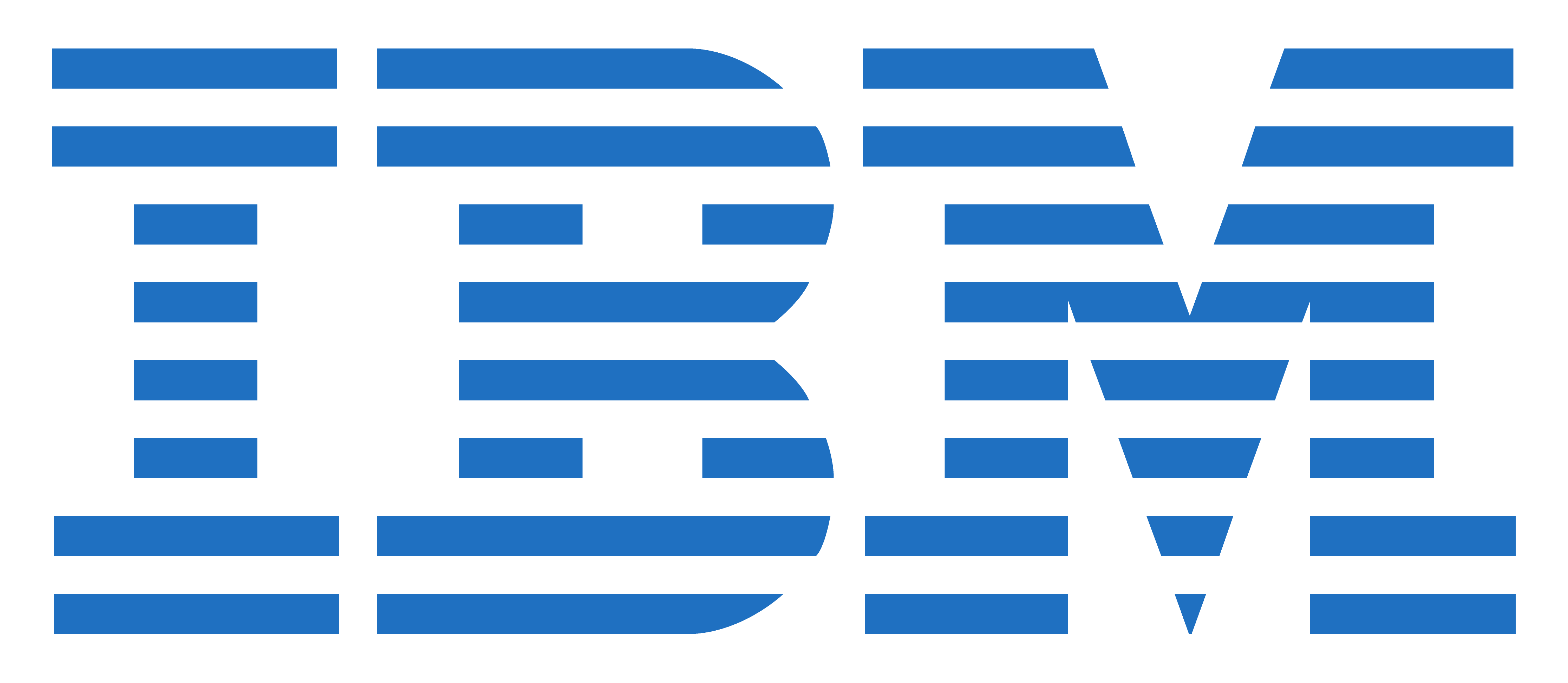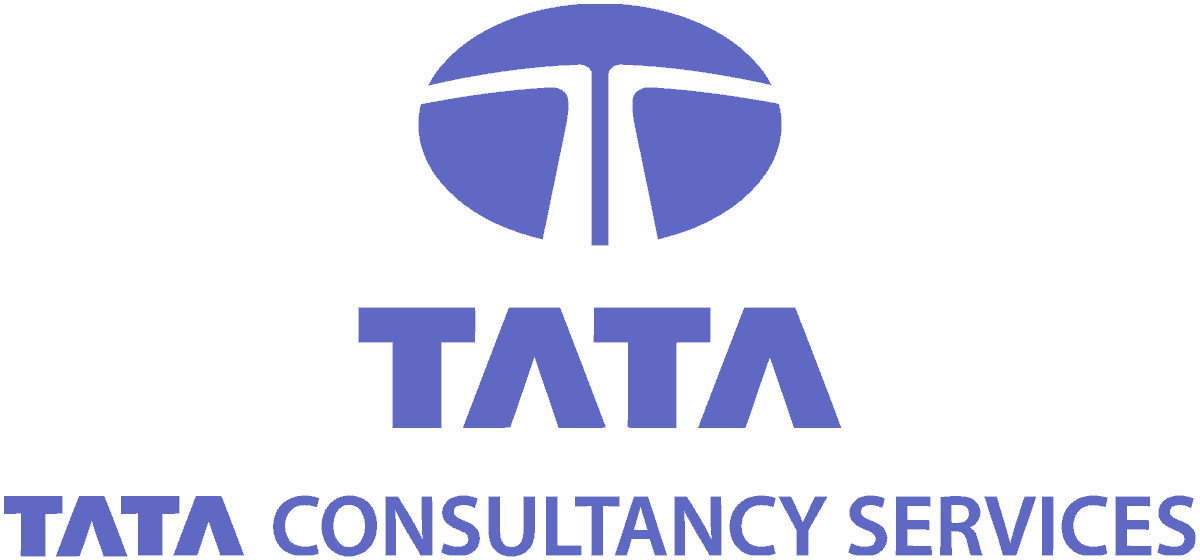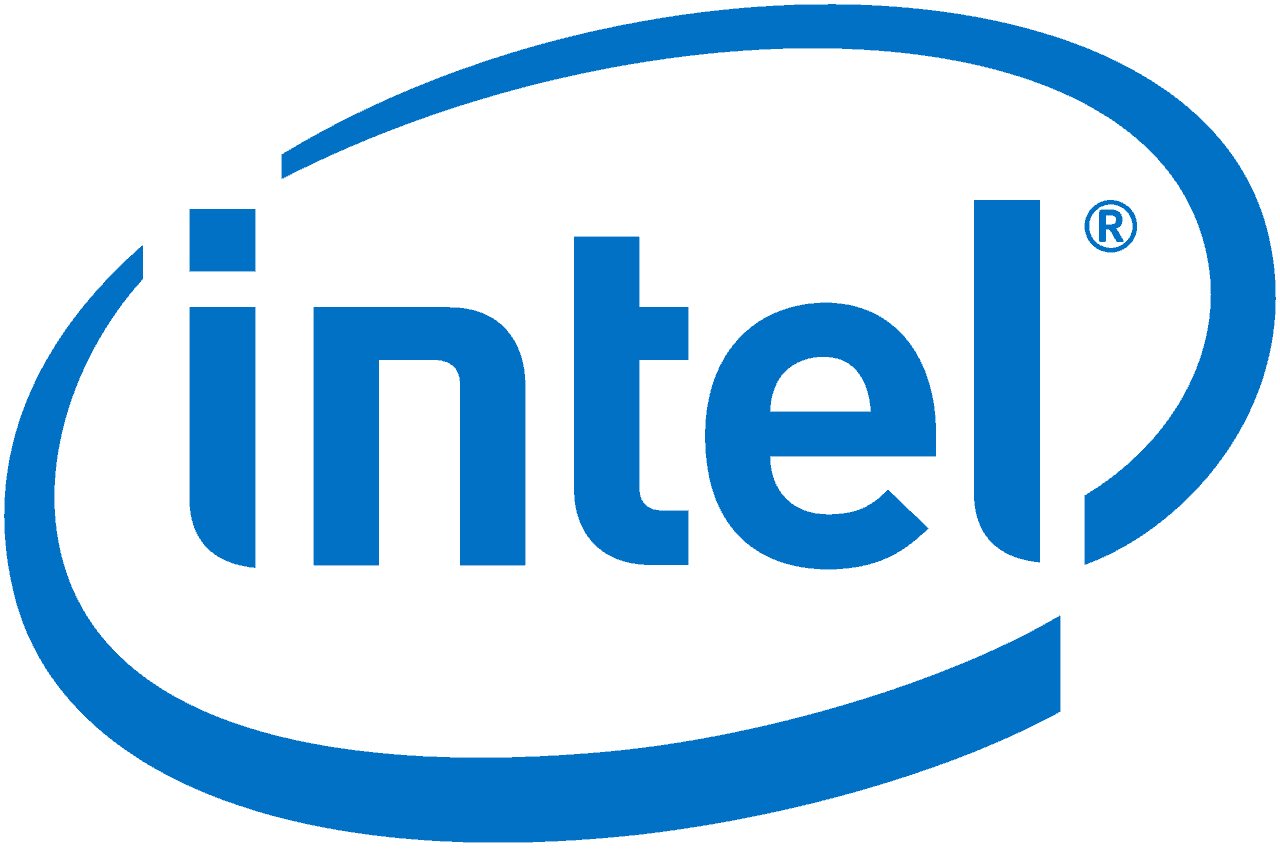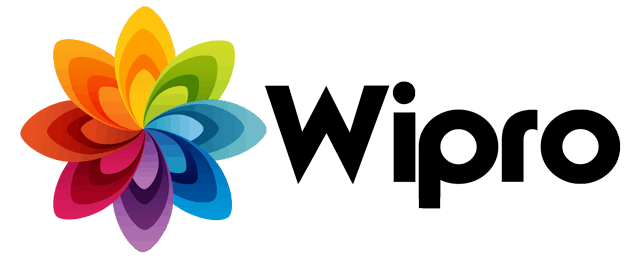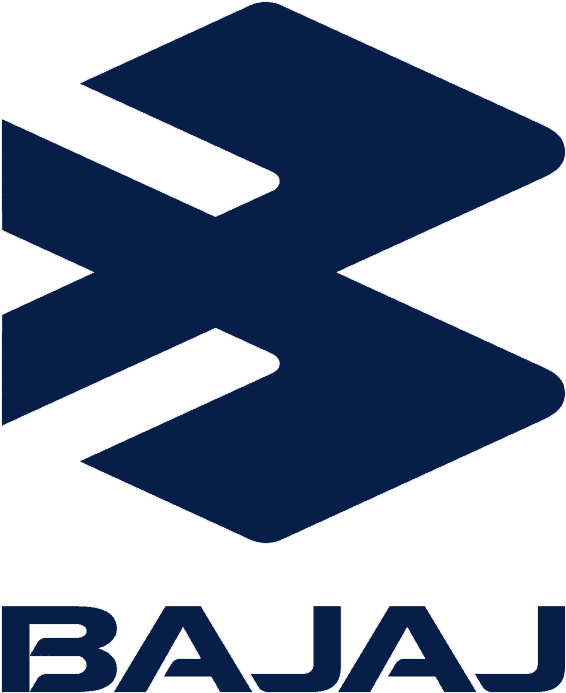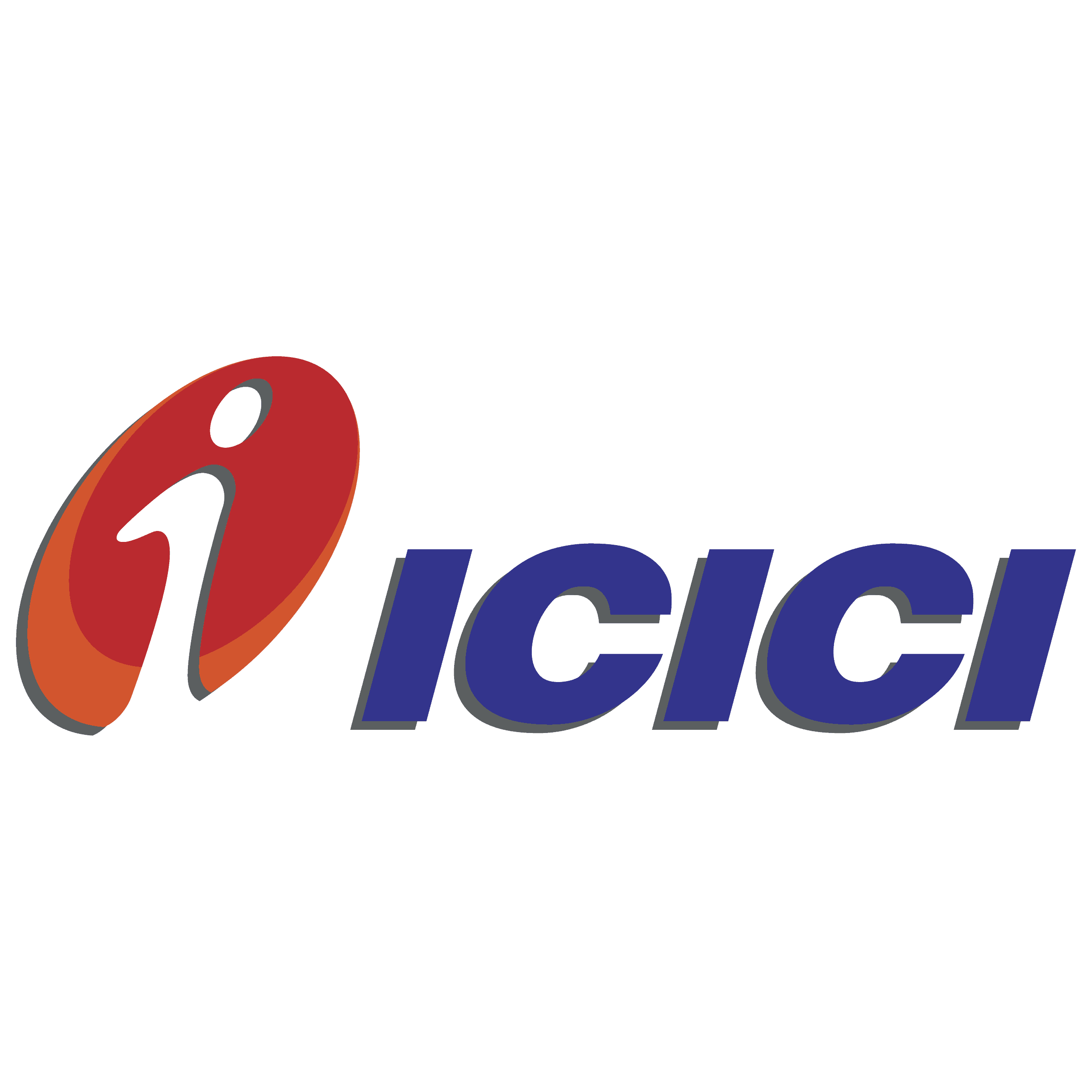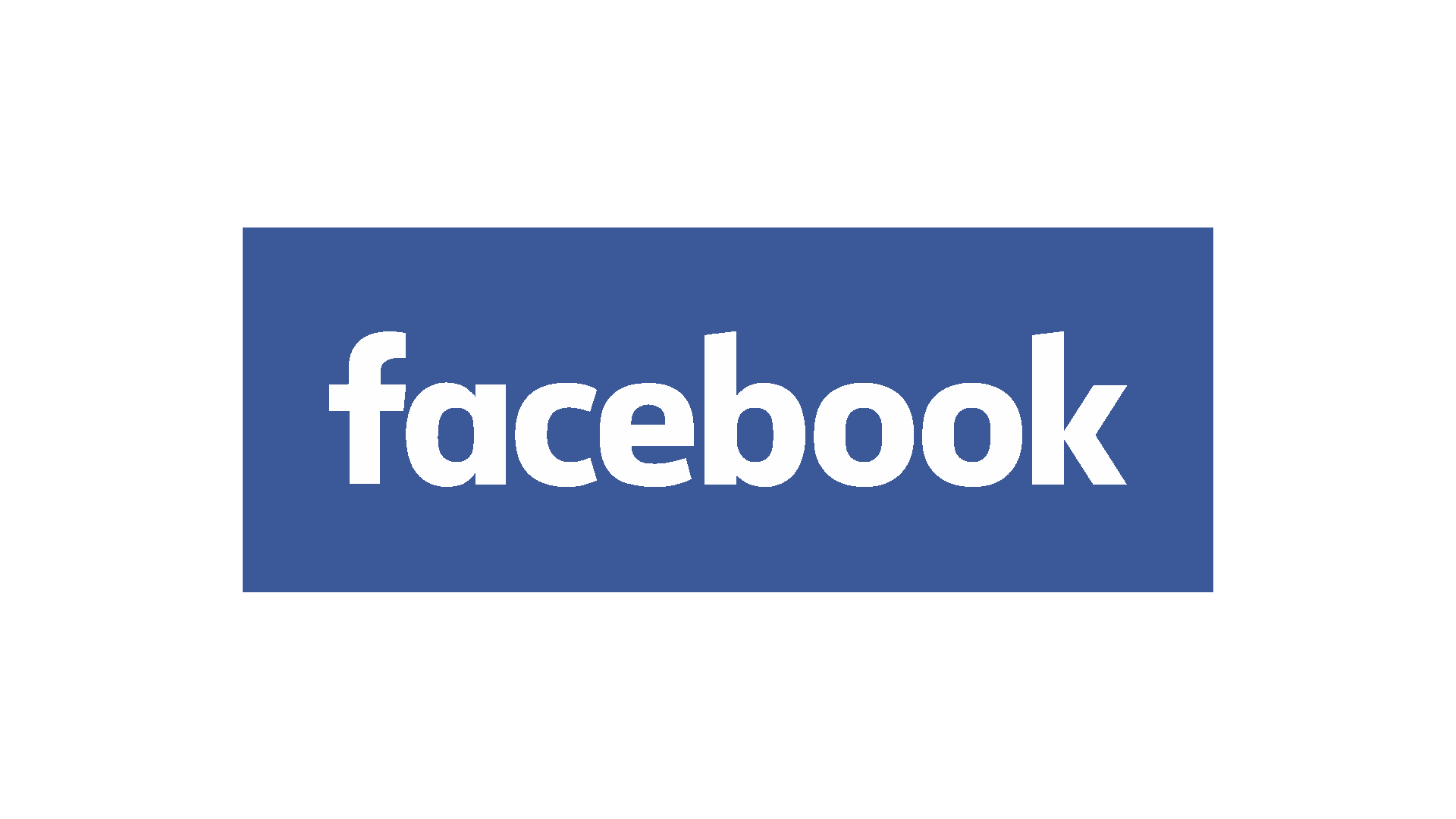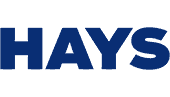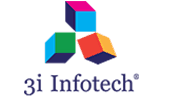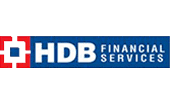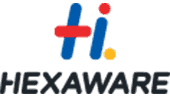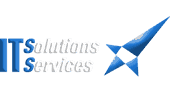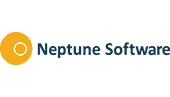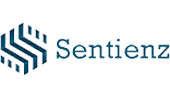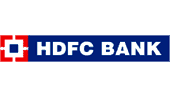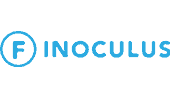 I am devendra singh Rathore doing computer basic from samyak,right place to do any other course,nice faculty.

Devendra singh R.
08:23 13 Mar 20
samtak is a best institute in jaipur.Faculty is very professional & Experienceed.so i learn very well. nyc class good faculty there............................................................................................................................................................................................................................... Best training institute in all over world..Faculty was excellent..Understanding techers..100% pratical..Overall best..

Pragati G.
15:08 28 Aug 19
One of the best institute to learn testing and core java.The staff who are here will be very co-operative to the students My self Md Atiqullahi was join samyak class to improve my basic c programming skill.today i have completed my course .now i am enough smart to complete given task in c programming without any hesitation.Thank you Gajendra sir & samyak classes.

I took the classes of web designing from Samyak Computer classes..Faculty is very good and experienced..Thank you Samyak

SAMYAK is best training company in rajasthan. The perfect place to get trained when you are looking for a perfect institution with all the facilities. The course was very well-planned and the tutors were so nice and helpful. It was a great experience!

I have just completed Big data hadoop from samyak coaching classes, there is better institute for this and faculty is too good for this in jaipur. It is better to join samyak for this course Dakshraj G.
10:21 24 Jan 18
Great facilities..Good outcome..Understnading teachers..Great stuff..Great experience..Fully friendly environment..

The faculty is very punctual and make every topic clear.The classes are interactive and there is no boredom at all. Here I have done c/c++ coaching and the faculty is very friendly and supportive. Management is also too good.Highly recommended

The environment here is excellent for studying any course and hence the child could easily learn . I found Samyak to be a very great institution for learning various courses. It has one of the best faculties in all field. I am glad i was a part of this institute. I would recommend everyone to join Samyak for RHCE & Cloud training .

Lakshya J.
13:48 28 Mar 17
"I feel so good by joining Tally Certification in Samyak Classes. This institute is very nice i learn practically knowledge here.Very good experience i got in samyak classes faculty is also good they are teaching very well .My faculty is getting me whole the practicals done. Regularly classes are going on i am very satisfied by samyak classes I learnt Excel VBA Macro from Samyak Computer Classes..It was a good experience with Samyak..Faculty was good and there is a healthy learning environment in the coaching..I learnt a lot from Samyak.. Himanshi K.
11:46 30 Jan 18
samyak is a very good it solution sector, which provides a track for success, and i also found myself proud to join or a part of samyak.

sandeep J.
07:31 24 Jan 17
i joined Samyak for Tally course .. My Faculty was good, staff behavior was also good. course was completed on time. practical practice was also helpful.......The punctuality of staff is good. Samyak is a good institute in Jaipur specially the way is teaching and explaining about the subject we are doing and the teacher is also well experienced here so the way of teaching is good.

samyak Infotech is a good option for computer IT and other software course.
It's provide international platform for computer education. Samyak classes providing all classes in practical base... Faculty have good knowledge for their Subject... nice experience here Aanchal B.
07:23 12 Mar 18