DTP Graphic Design Courses
Desktop publishing combines the personal computer and graphic design software to create printed documents. DTP Graphic Design Courses will focus on using desktop publishing software to effectively communicate messages in printed form. The goal of this course is to use the combination of type, color, shapes, illustrations and images to produce professional printed materials. DTP Graphic Design Courses will teach a combination of graphic design skills and software skills. Each class will consist of two thirds lecture and one third hands-on work with the software.
DTP (Desktop Publishing) course will give you a thorough understanding in all the aspects of the print publishing process showing you how to design and lay out all manner of print materials including brochures, newsletters, manuals, books and more. The course combines image creation, editing and touching up in Photoshop and then goes on to use either Adobe Pagemaker to take the imagery and combine it with text to design the print material. During the course you will be given expert help and tips on the whole print process from how to develop initial ideas, to best layout practice to sourcing and liaising with a printer, deciding on the paper and checking proofs and on-press details. You will also cover choosing fonts and deciding on the best colour combinations including Pantones and CMYK.
DTP Graphic Design Courses is best customized to cater the need of everyone.
Undergraduates, Graduates
Post-Graduates
Job Aspirants
School Going Students
Deep Dive into
DTP Graphic Design Courses
CorelDraw (1 Month) – DTP Graphic Design Courses
| | |
| --- | --- |
| App Intro | What is the role of CorelDraw in Designing |
| Design Concept | Concept of Colours / Design |
| Drawing Tools | Outline / Curve : Drawing tools and utilities |
| Modification | Outline / Curve : Editing Tools and Shape tool |
| Productive Tools | Productive Tools : Copy methods / Alignment / Join/break methods / Power Clip / Shaping / Symbols |
| Fill objects | Uniform / Fountain / Texture / Pattern / Postscript / Mesh |
| Text | Creating and Editing – Artistic / Paragraph |
| Effects | Blend / Contour / Drop Shadow / Distort / Envelope / Extrude / Transparency / Lens / Bevel / Artistic Media |
| Bitmap | Working with imported Raster images in CorelDraw |
| Output | Exporting and Printing Features |
Adobe Photoshop (1 Month) – – DTP Graphic Design Courses
| | |
| --- | --- |
| Interface | Concept of Raster and what is role of Adobe photoshop in Raster Designing / Color / File Formats / Viewing and Navigation / Rulers and Guides |
| Layout | Canvas / Image : Size and Resolution – Using and modification |
| Selection | Methods of selection / Selection Tools / Selection Menu / Path Selection |
| Layer | Using Layers / Layer Properties / Layer blending |
| Brush | Effects / Using / Saving / Customizing |
| Creation | Vector / Raster Creation – Imaginary |
| Edition | Cut a part of an Image / Merge two Image parts / Working with Image Editing |
| Text | Character / Paragraph – Creating and Editing |
| Fill | Colour / Content Aware / Pattern History / Gradient / Paint bucket |
| Effect | Healing / Blur / Stamp / History / Dodge |
| Image | Adjustment / Filter / Mode |
| File Handling | Save / Save as / Export / Import |
| Projects | |
| Tips & Tricks | |
Adobe Indesign or Pagemaker (7 days) – DTP Graphic Design Courses
| | |
| --- | --- |
| Introduction | Page layout Basics / Understanding Tools & Workspace |
| Tools | Text / Drawing / Editing |
| Creating | Labels, Pamphlets / Bill books, Viz. Cards / Greetings Cards, Kankotri / Advertisements, etc. / Books & Booklets |
| Hand Tools | Column Style Documents / Shortcuts To Work Efficiently |
Why Should You Join Samyak ?
Targeted International
Certifications After this Course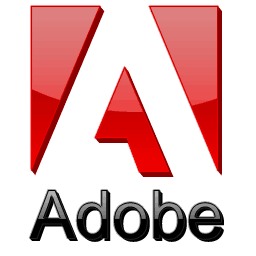 Adobe Certified Associate (ACA) Certifications is an industry-recognized credential that effectively validates one's skills in Adobe digital-media software. This certificate in internationally recognized and can boost your resume power multiple times.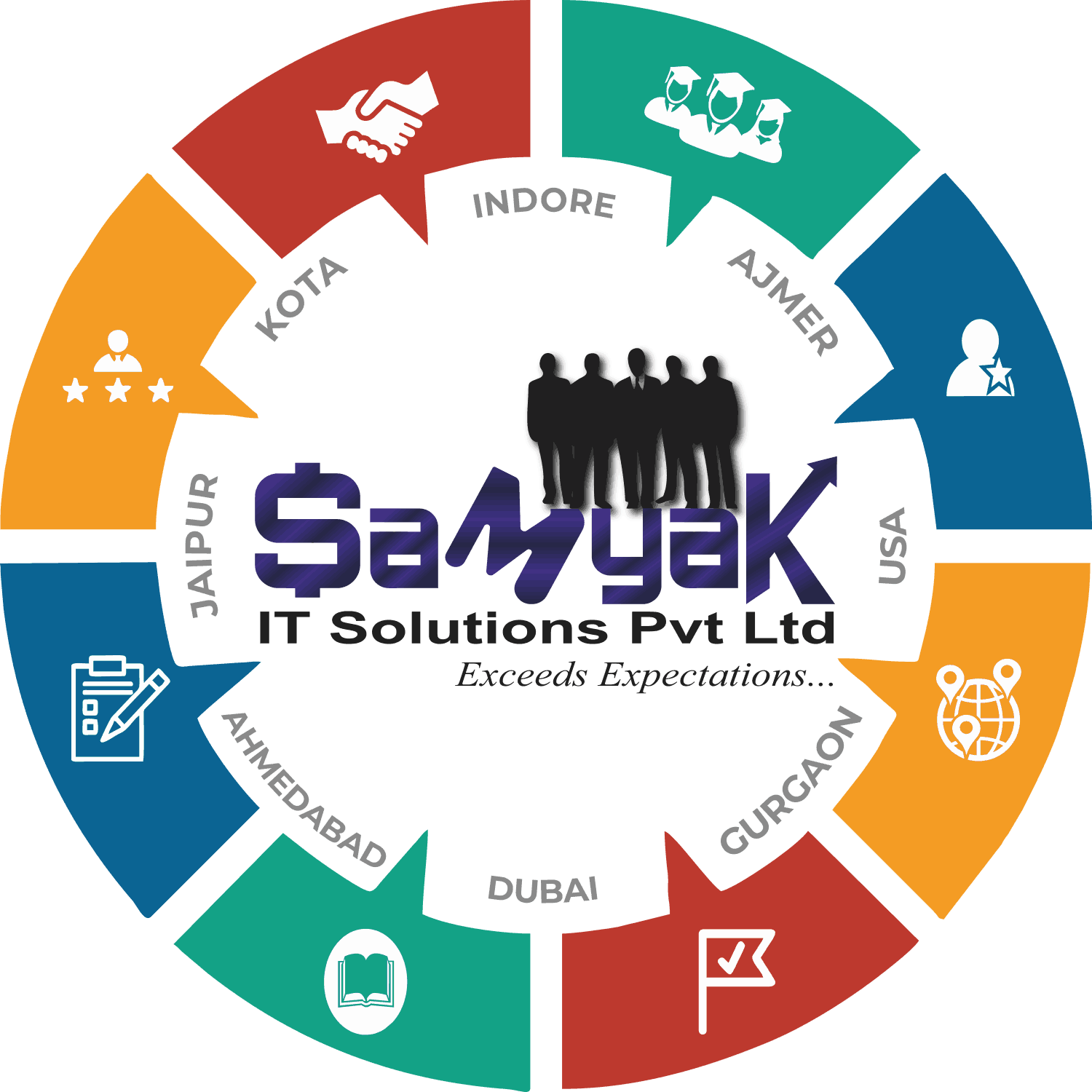 Samyak IT Solutions Pvt Ltd is an ISO 9001:2008 Certified Company and has international level acceptance for its certifications. Students from Samyak are given preference in placements as they have proper hands on job related knowledge already, that any industry needs these days.
PLACEMENT OF
SAMYAKites
8678 SAMYAKites making waves in the industry.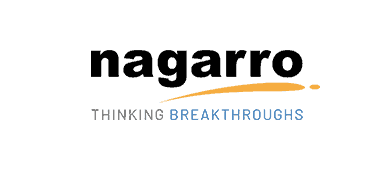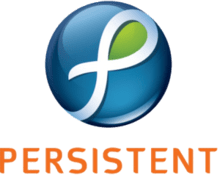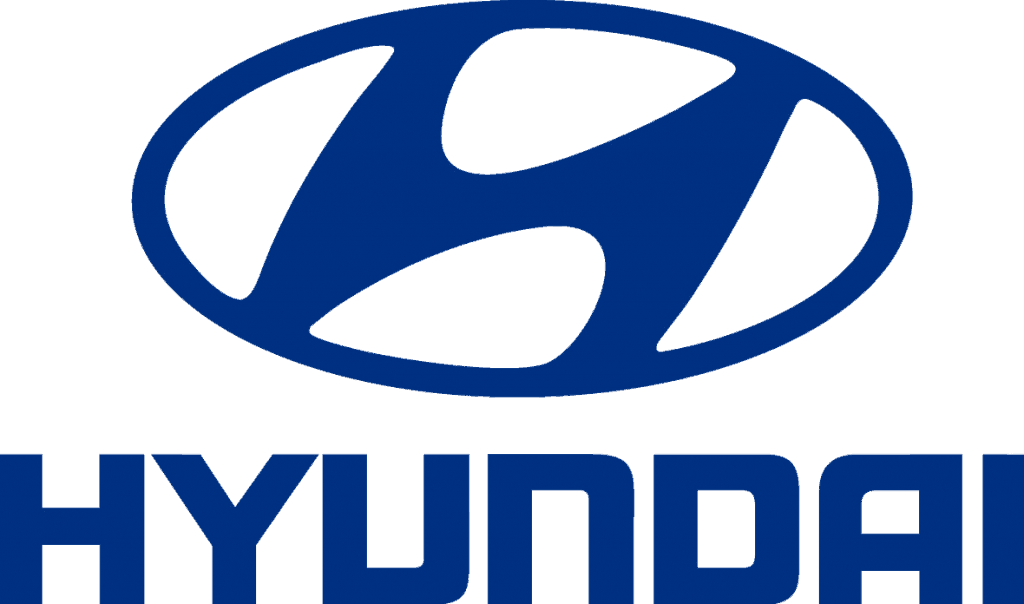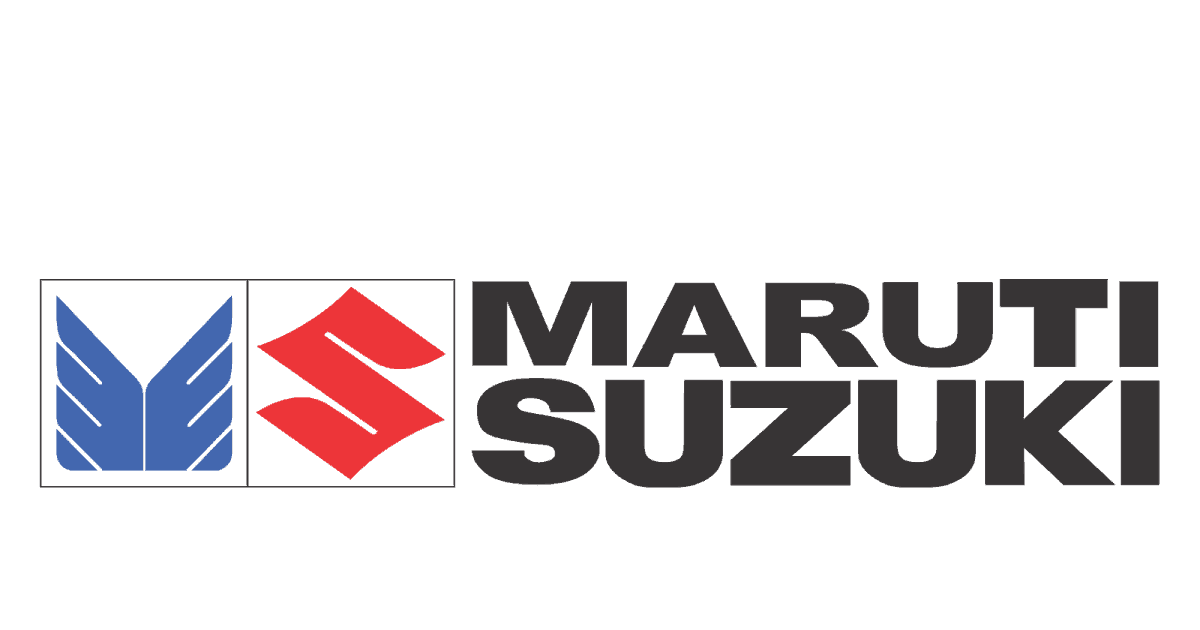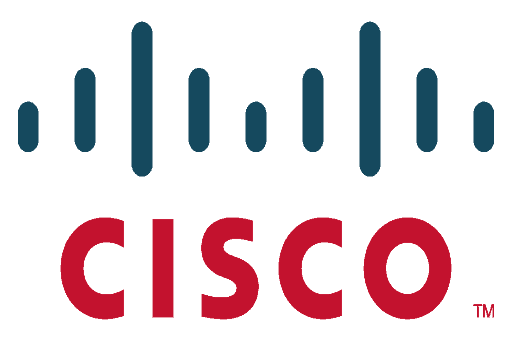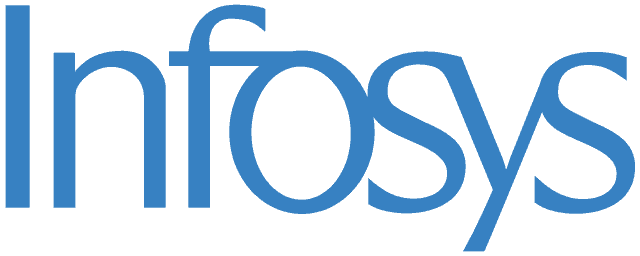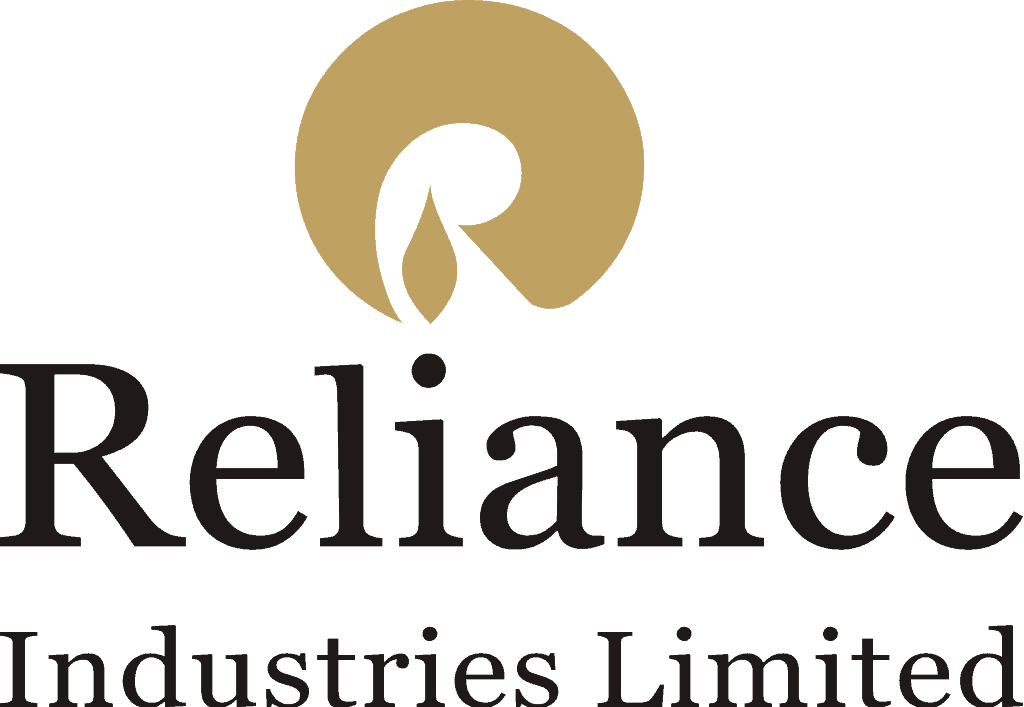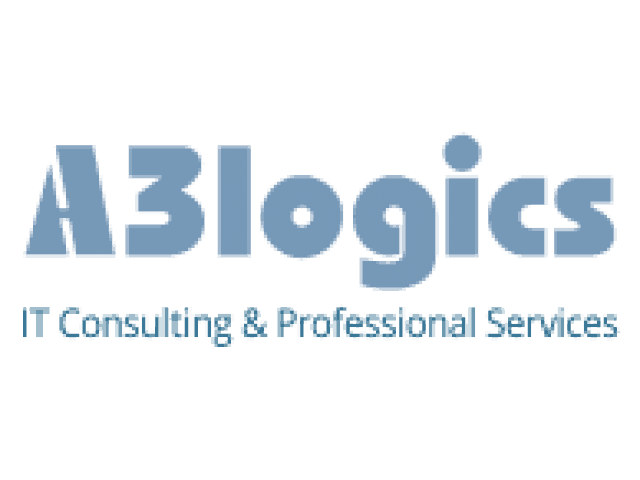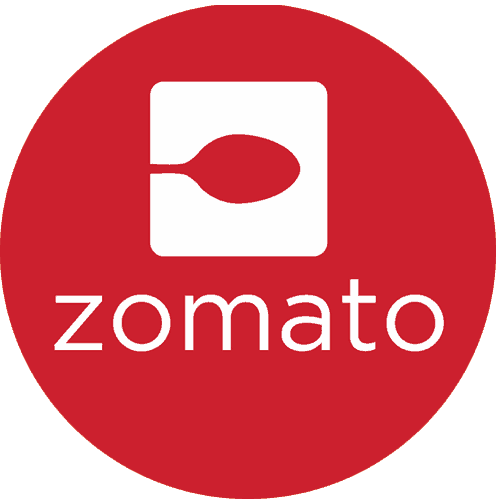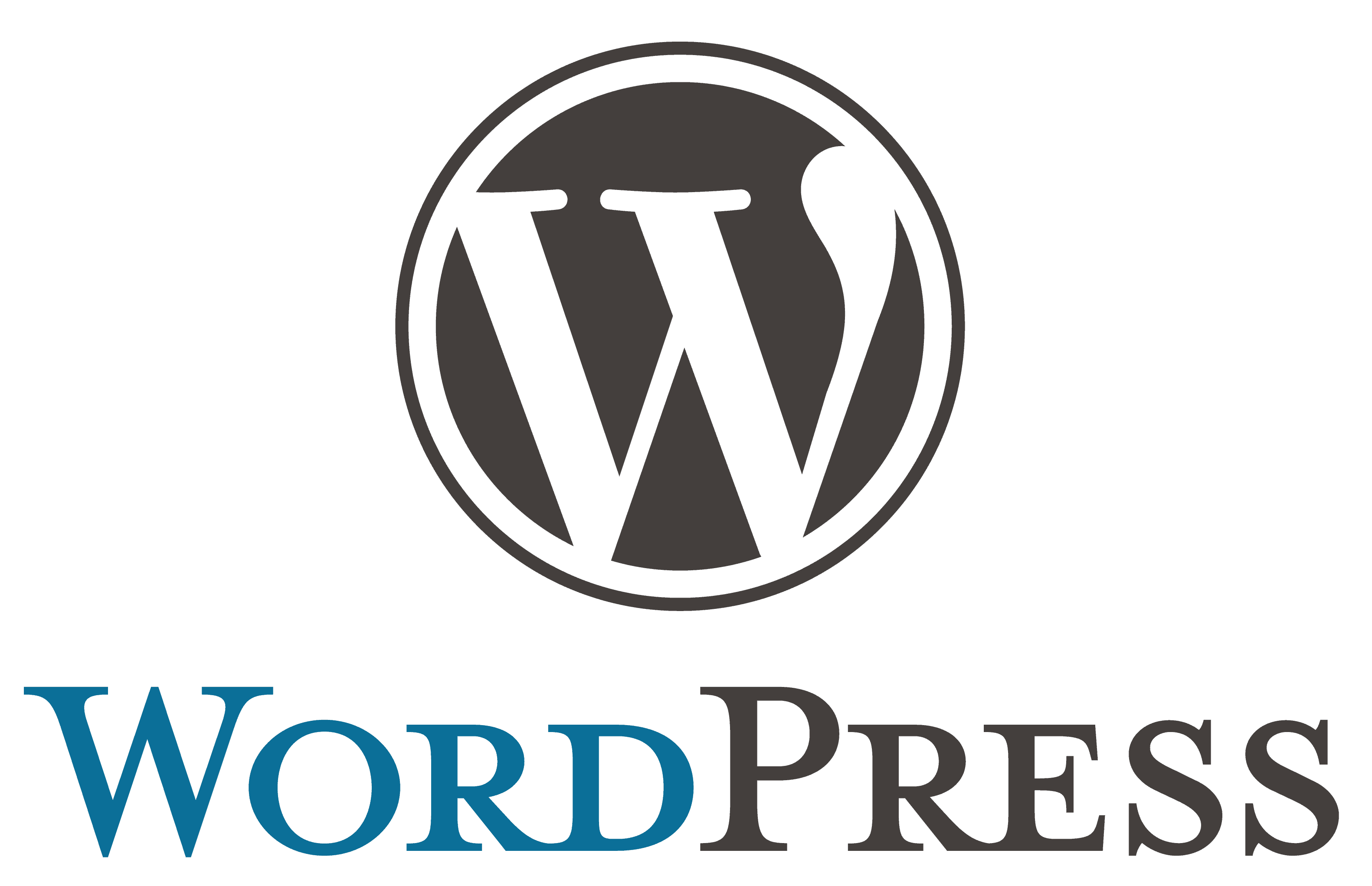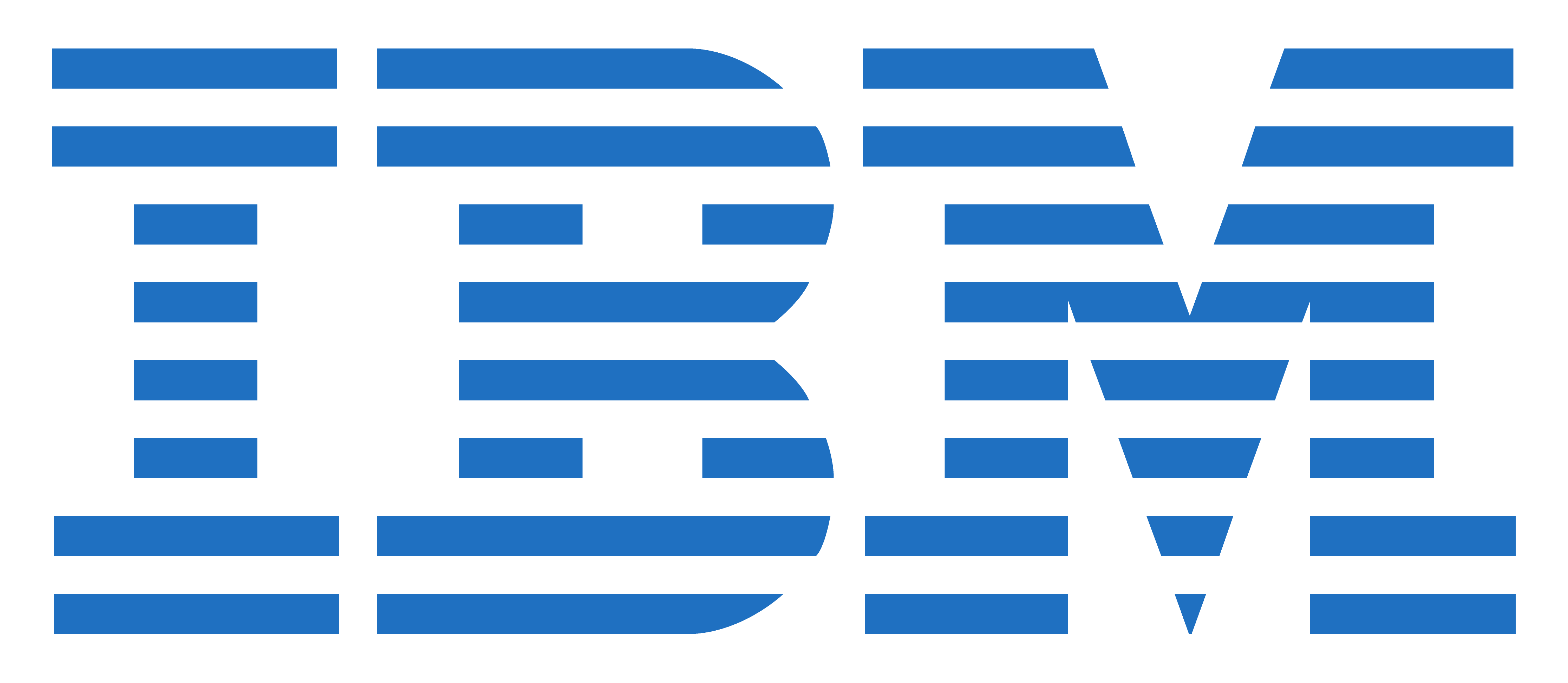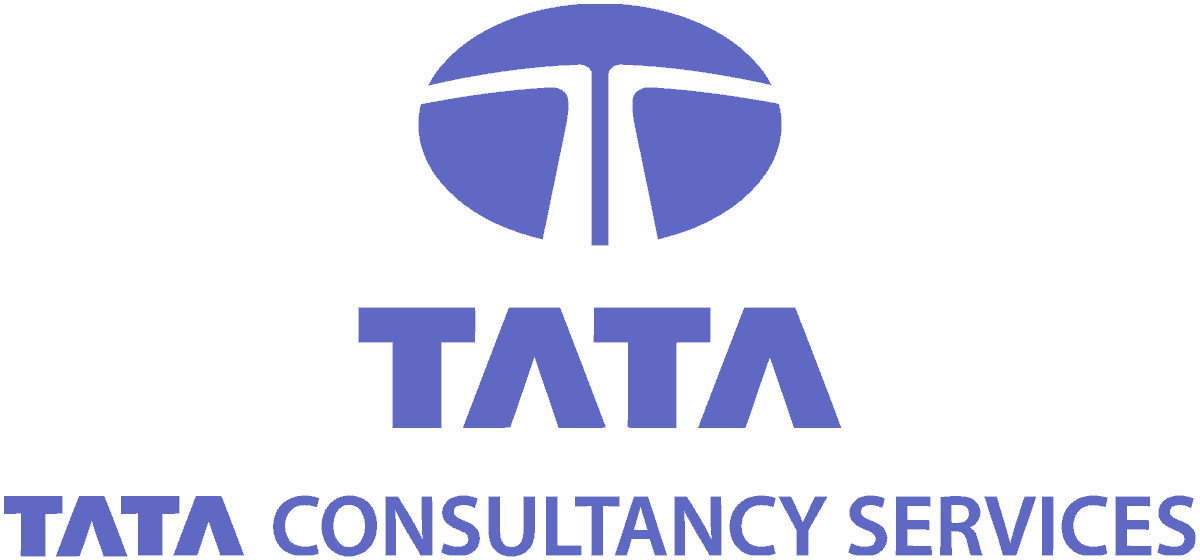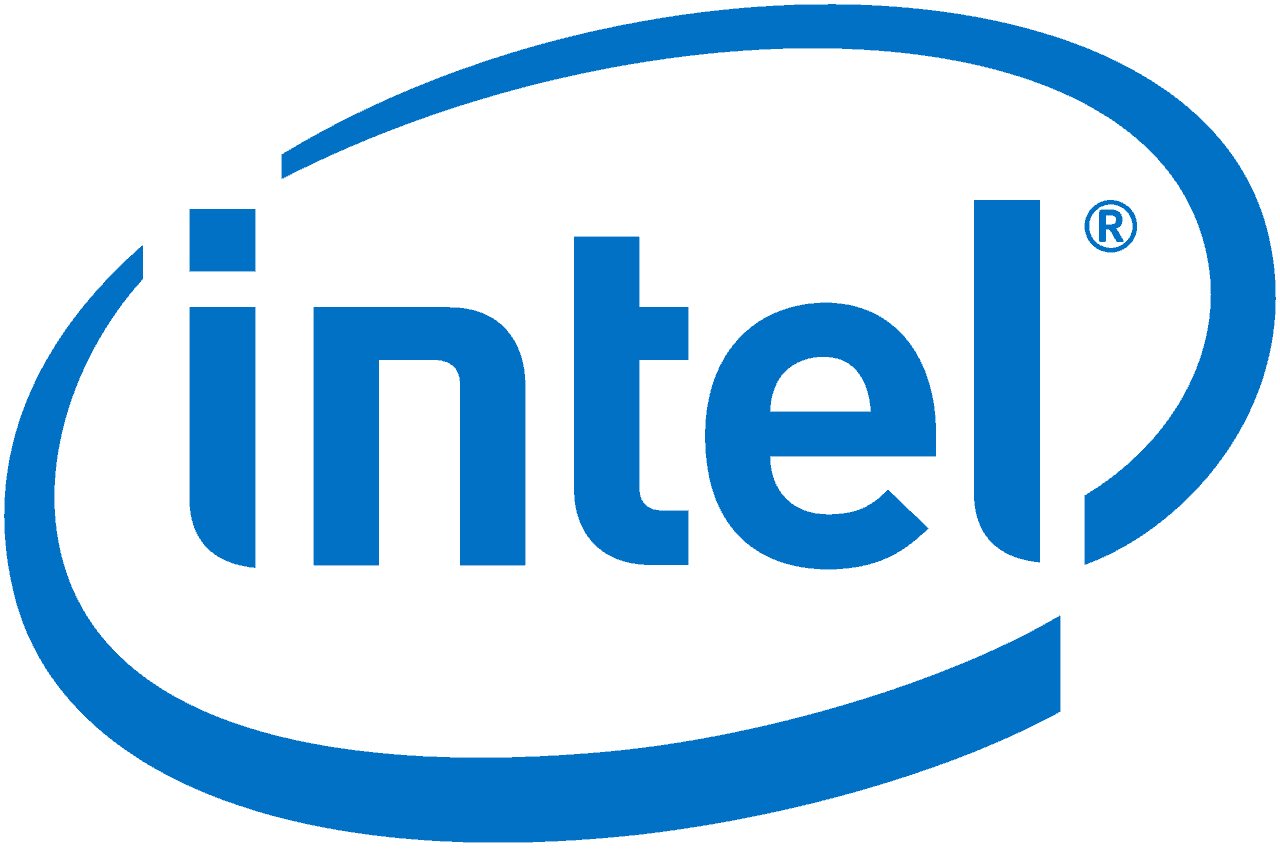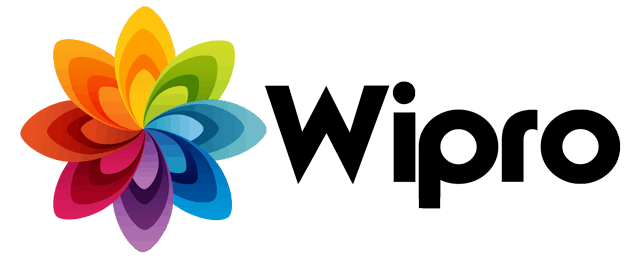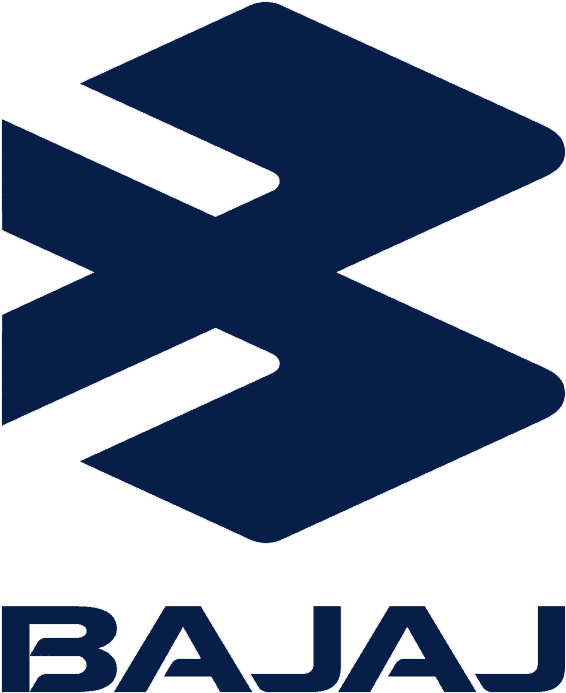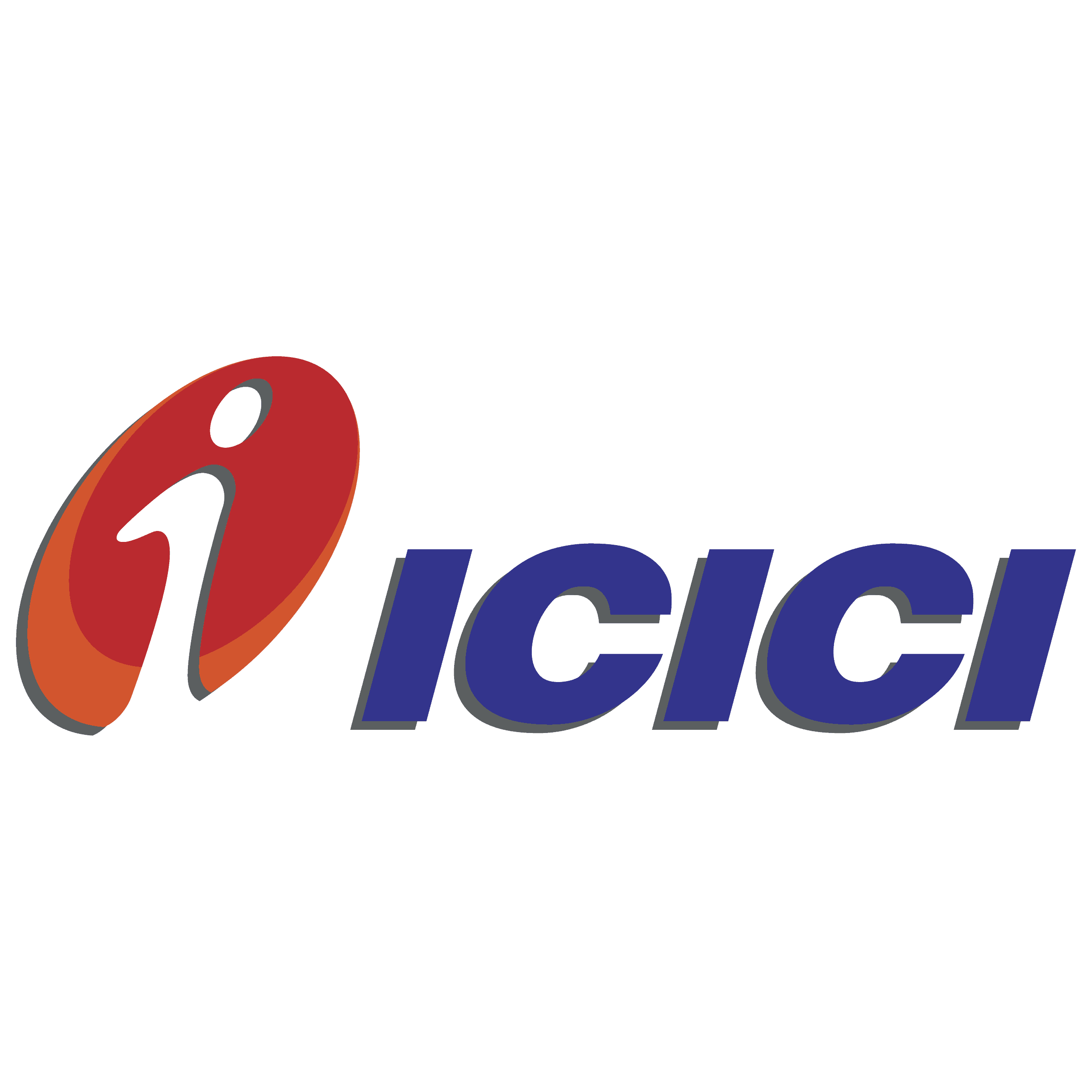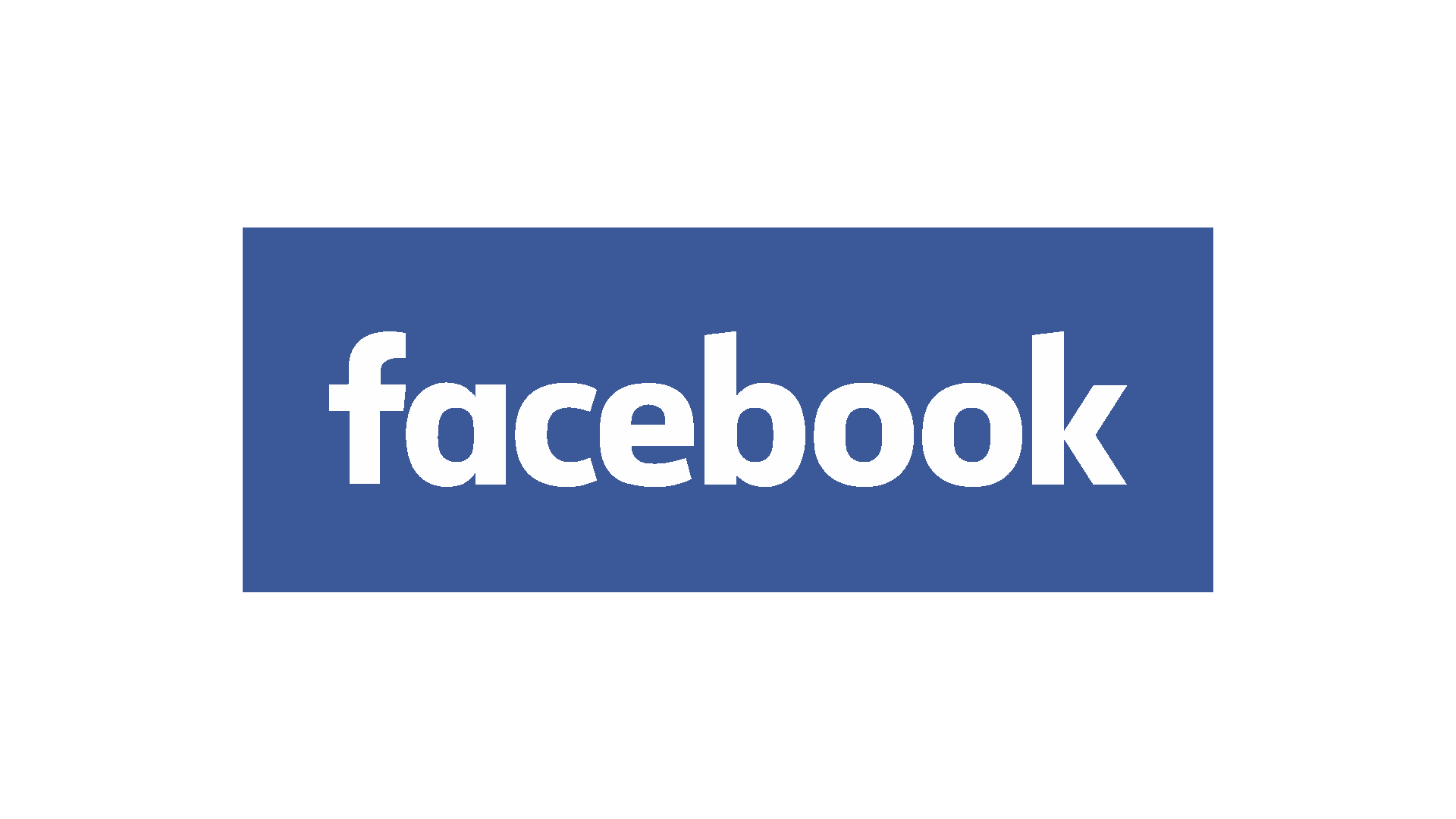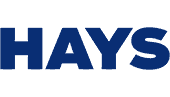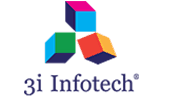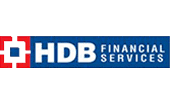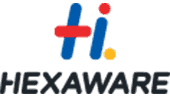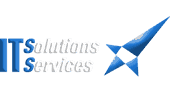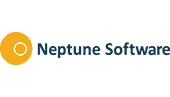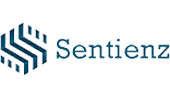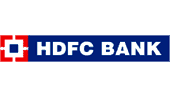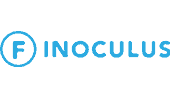 My name is Kajal Khan .samyak is best training institute for Practical Knowledge. autocad faculty is very good and all staff is nice

Hi My name is Kishan Sharma...I am Persuing Web Designing From Samyak...good faculties..environment is very good...practical traning provided...best study place

very nice institution. good teachers . students can have good courses from here.supportive teachers.

Darshna U.
09:21 05 Feb 20
This institute is very good and teacher are experienced and focus on student . My experienced is excellent & i learn tally ERP.9 in this institute.

Bhuat hi acha h samyak is very nice computer classes 👌🏻👌🏻✌🏻

hi! navya shram persuing interior diploma from one of the best institutes in jaipurwould recommend you to join it if u wish to have a bright future in interior designing field

mene SAMYAK se chip level course kiya h .chip level ki faculty ki kafi acche knowlage hai .unke pdane ka tarika bahut accha h har ek chote se chote topic ko bahut acche se pdate h kafi accha experiance rha samyak ke sath... ChandhaLal Jakhar ChandhaLal J.
11:28 30 Jan 18
very good faculty, matter is also good total satisfy with samyak classes good enviroment, learn other additional things like skills, build new technologies I have completed my english spoken course from samyak computer classes, where all the faculties was very supportive & highly experienced. It was a great platform for me to learn English up to the mark..!!

very good faculty, matter is also good total satisfy with samyak classes good enviroment, learn other additional things like skills, build new technologies It was a very nice experience learning C/C++ course from Gaurav Sir. He teaches with a lot of patience and clears each and every doubt that arises in the students' mind. This course seemed a bit difficult to me but I learnt it with a lot of ease. I would recommend people to join Samyak for IT training, especially the programming courses

Samyak classes providing all classes in practical base... Faculty have good knowledge for their Subject... nice experience here Aanchal B.
07:23 12 Mar 18
Its really a great institute for learning Android Development covering all advanced topics . Android trainer is really very friendly.....Labs facilities are really good. I completed Spoken English course from Samyak, they also provided interview skills trainning with course which gave u confidence. Samyak is a really good place if you want to make good career.

Sarthak B.
06:13 28 Aug 19
Samyak is the best institute, the trainers are very good and co-operate with every students. Their teaching sense is very different that I like and for special learning, I will suggest Samyak classes.

very good faculty, matter is also good total satisfy with samyak classes good enviroment, learn other additional things like skills, build new technologies Samyak classes is a global IT solutions organization addressing the requirements of students .offering a range of IT Courses including Application Development ,Web Technology,AutoCad ,3D Max,Accounts Management, and Digital Marketing. Focused on Quality Training... Nice Institute

Dinish Kumar J.
12:53 28 Mar 19
I am doing spoken english and f.tally course from samyak classes....
i came through a friend reference for the course but now i am fully satisfy...bcoz samyak providing practical knowledge and profecional training.... सुरेन्द्र सिंह कटारिया ब.
06:08 01 Feb 18
I did the whole course online. It was the first time I tried e-learning and I am very satisfied with the outcome. My feedback was always on time and precise. All the instructions included were helpful so I didn't feel lost even once.

Hello , I am taking the classes of Basic Computer from Samyak Computer Classes..It is a great experience with Samyak..I am learning a lot..