DTP Graphic Design Courses
Desktop publishing combines the personal computer and graphic design software to create printed documents. DTP Graphic Design Courses will focus on using desktop publishing software to effectively communicate messages in printed form. The goal of this course is to use the combination of type, color, shapes, illustrations and images to produce professional printed materials. DTP Graphic Design Courses will teach a combination of graphic design skills and software skills. Each class will consist of two thirds lecture and one third hands-on work with the software.
DTP (Desktop Publishing) course will give you a thorough understanding in all the aspects of the print publishing process showing you how to design and lay out all manner of print materials including brochures, newsletters, manuals, books and more. The course combines image creation, editing and touching up in Photoshop and then goes on to use either Adobe Pagemaker to take the imagery and combine it with text to design the print material. During the course you will be given expert help and tips on the whole print process from how to develop initial ideas, to best layout practice to sourcing and liaising with a printer, deciding on the paper and checking proofs and on-press details. You will also cover choosing fonts and deciding on the best colour combinations including Pantones and CMYK.
DTP Graphic Design Courses is best customized to cater the need of everyone.
Undergraduates, Graduates
Post-Graduates
Job Aspirants
School Going Students
Deep Dive into
DTP Graphic Design Courses
CorelDraw (1 Month) – DTP Graphic Design Courses
| | |
| --- | --- |
| App Intro | What is the role of CorelDraw in Designing |
| Design Concept | Concept of Colours / Design |
| Drawing Tools | Outline / Curve : Drawing tools and utilities |
| Modification | Outline / Curve : Editing Tools and Shape tool |
| Productive Tools | Productive Tools : Copy methods / Alignment / Join/break methods / Power Clip / Shaping / Symbols |
| Fill objects | Uniform / Fountain / Texture / Pattern / Postscript / Mesh |
| Text | Creating and Editing – Artistic / Paragraph |
| Effects | Blend / Contour / Drop Shadow / Distort / Envelope / Extrude / Transparency / Lens / Bevel / Artistic Media |
| Bitmap | Working with imported Raster images in CorelDraw |
| Output | Exporting and Printing Features |
Adobe Photoshop (1 Month) – – DTP Graphic Design Courses
| | |
| --- | --- |
| Interface | Concept of Raster and what is role of Adobe photoshop in Raster Designing / Color / File Formats / Viewing and Navigation / Rulers and Guides |
| Layout | Canvas / Image : Size and Resolution – Using and modification |
| Selection | Methods of selection / Selection Tools / Selection Menu / Path Selection |
| Layer | Using Layers / Layer Properties / Layer blending |
| Brush | Effects / Using / Saving / Customizing |
| Creation | Vector / Raster Creation – Imaginary |
| Edition | Cut a part of an Image / Merge two Image parts / Working with Image Editing |
| Text | Character / Paragraph – Creating and Editing |
| Fill | Colour / Content Aware / Pattern History / Gradient / Paint bucket |
| Effect | Healing / Blur / Stamp / History / Dodge |
| Image | Adjustment / Filter / Mode |
| File Handling | Save / Save as / Export / Import |
| Projects | |
| Tips & Tricks | |
Adobe Indesign or Pagemaker (7 days) – DTP Graphic Design Courses
| | |
| --- | --- |
| Introduction | Page layout Basics / Understanding Tools & Workspace |
| Tools | Text / Drawing / Editing |
| Creating | Labels, Pamphlets / Bill books, Viz. Cards / Greetings Cards, Kankotri / Advertisements, etc. / Books & Booklets |
| Hand Tools | Column Style Documents / Shortcuts To Work Efficiently |
Why Should You Join Samyak ?
Targeted International
Certifications After this Course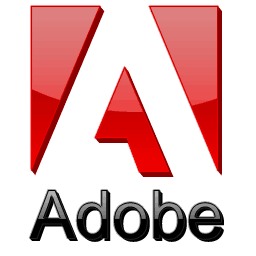 Adobe Certified Associate (ACA) Certifications is an industry-recognized credential that effectively validates one's skills in Adobe digital-media software. This certificate in internationally recognized and can boost your resume power multiple times.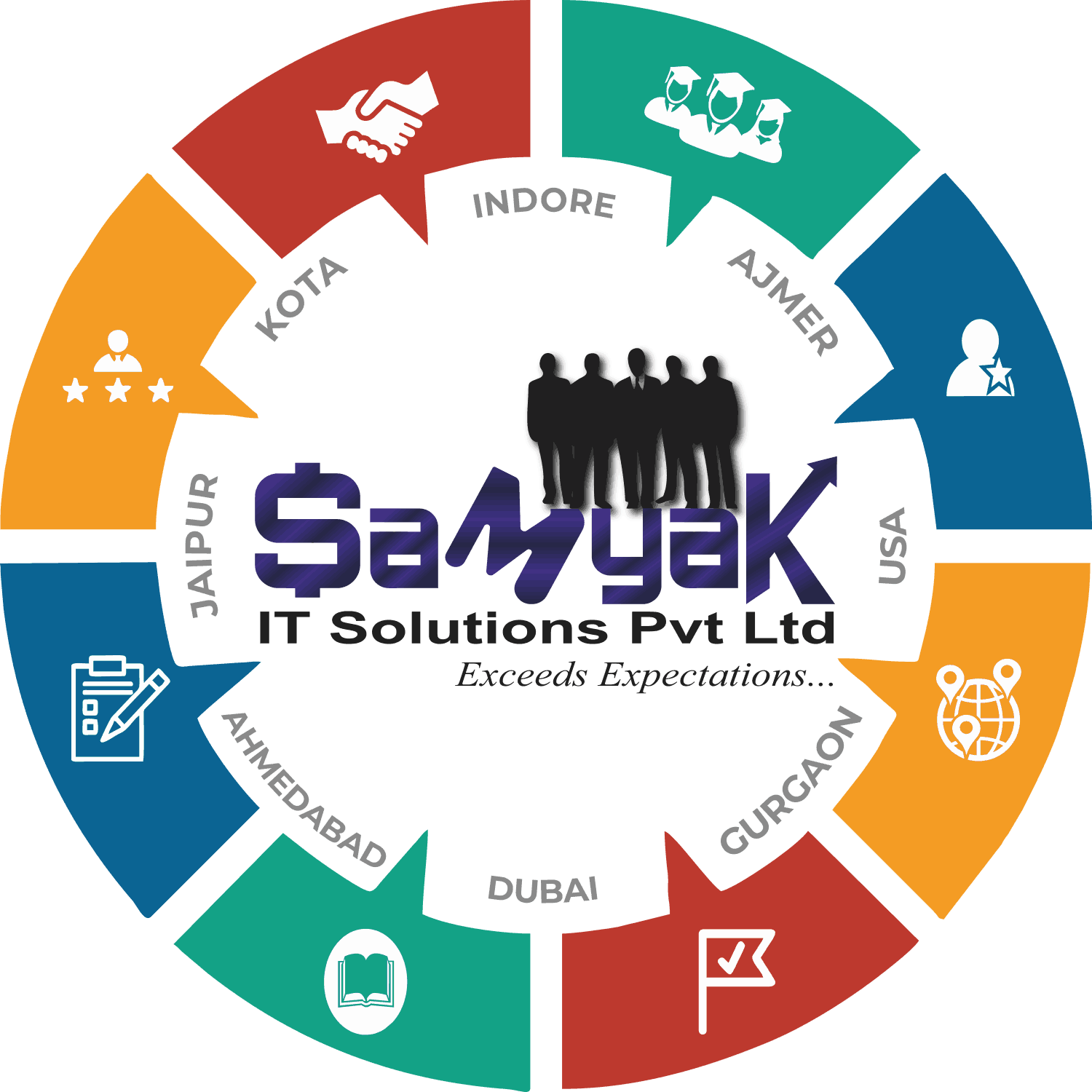 Samyak IT Solutions Pvt Ltd is an ISO 9001:2008 Certified Company and has international level acceptance for its certifications. Students from Samyak are given preference in placements as they have proper hands on job related knowledge already, that any industry needs these days.
PLACEMENT OF
SAMYAKites
8678 SAMYAKites making waves in the industry.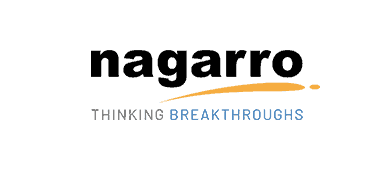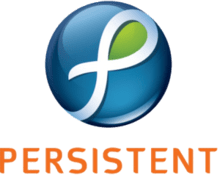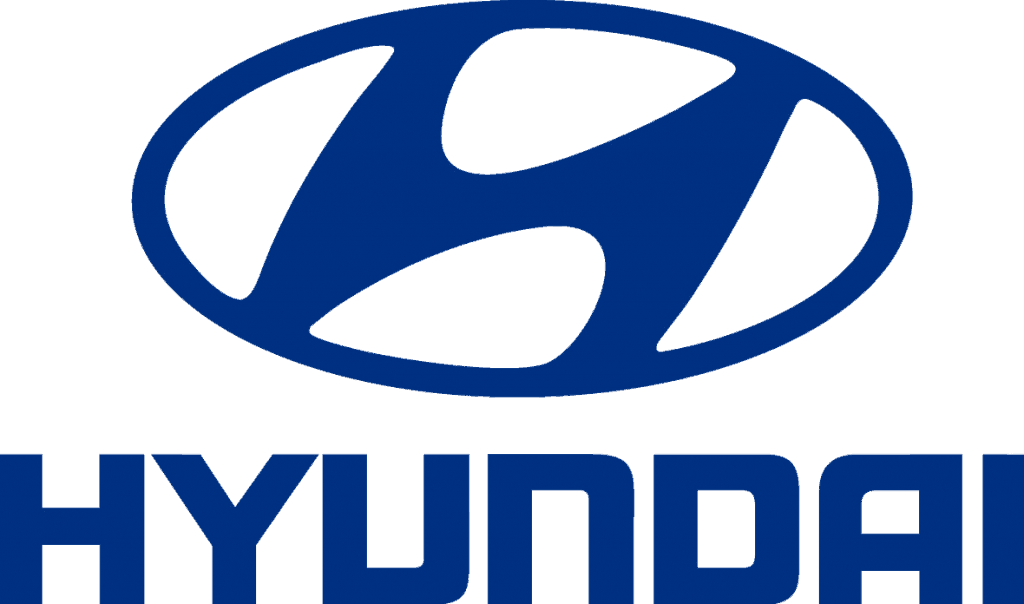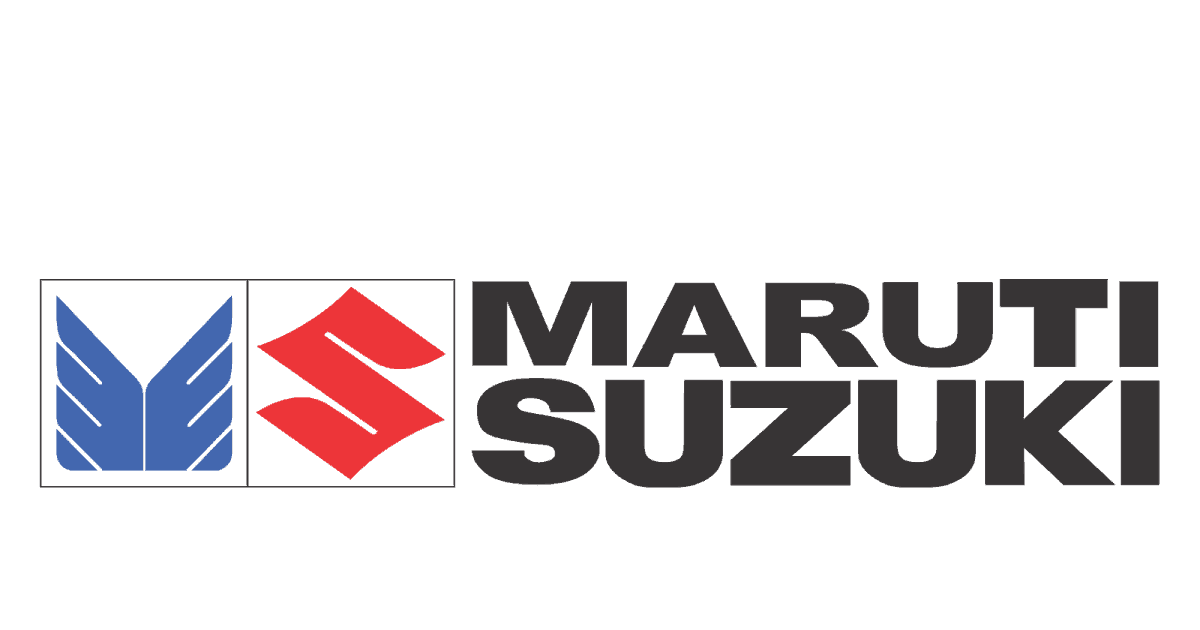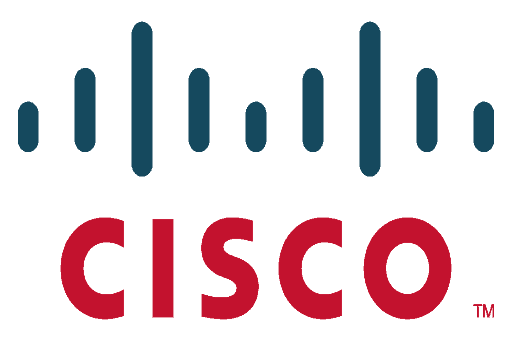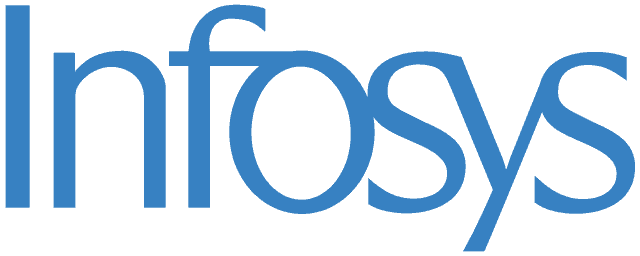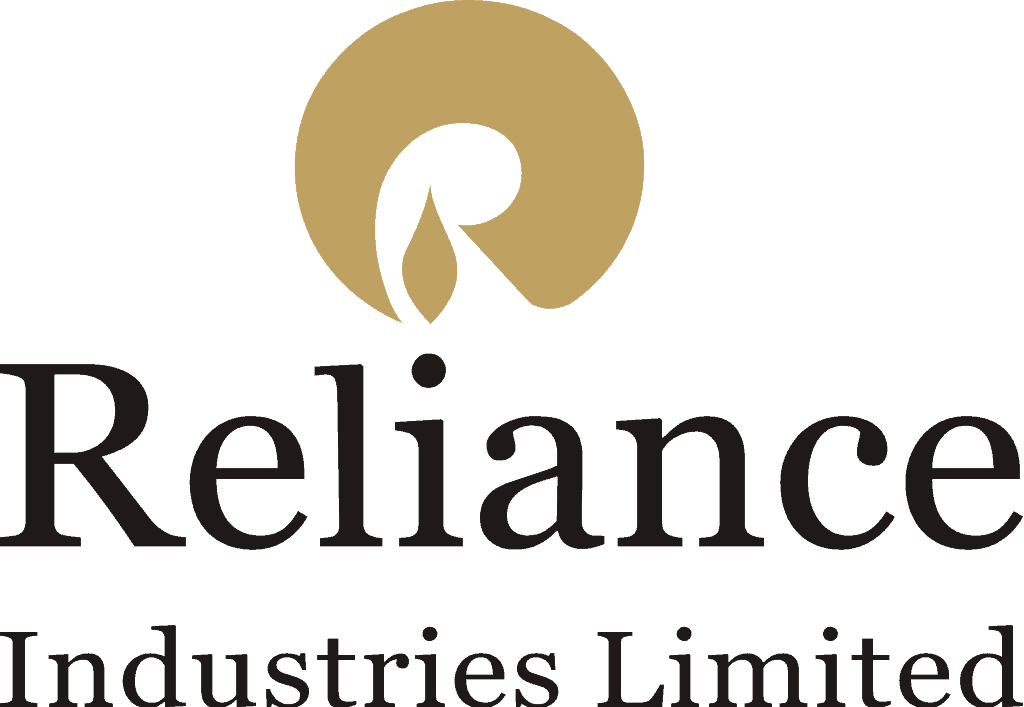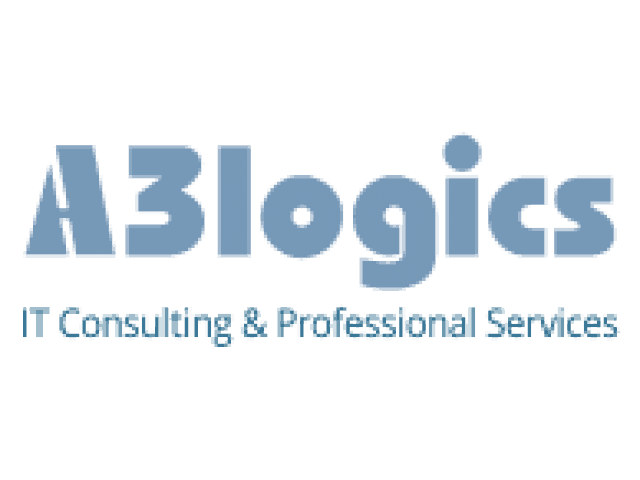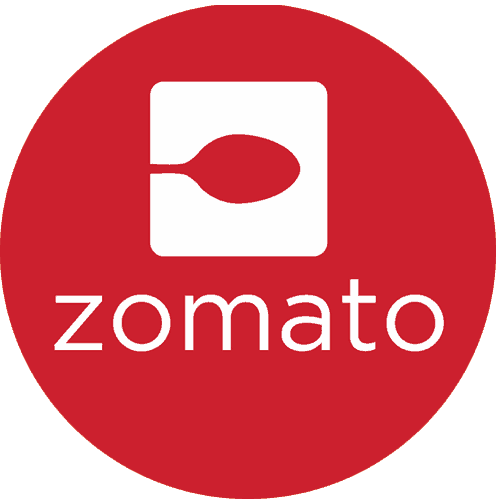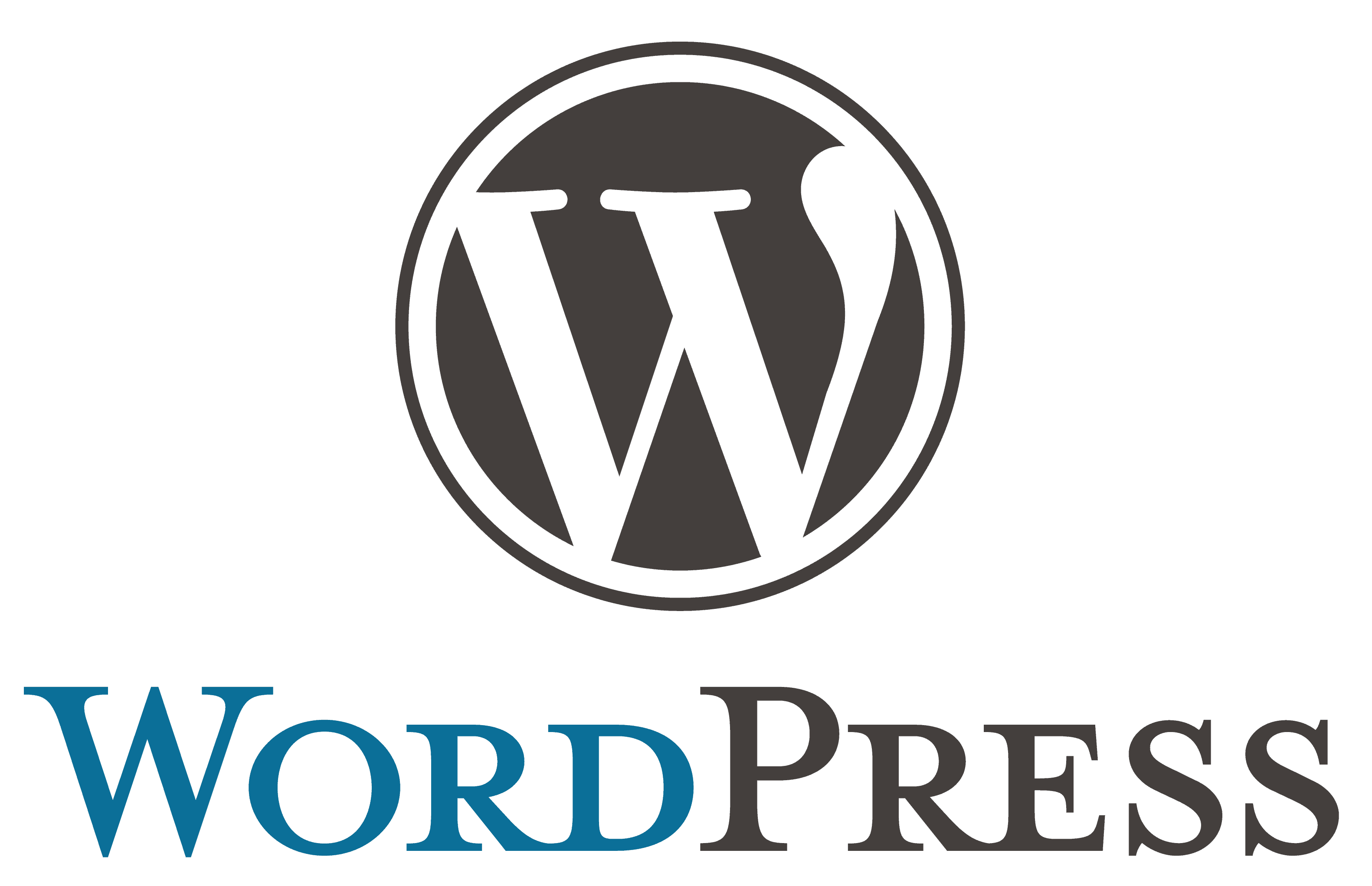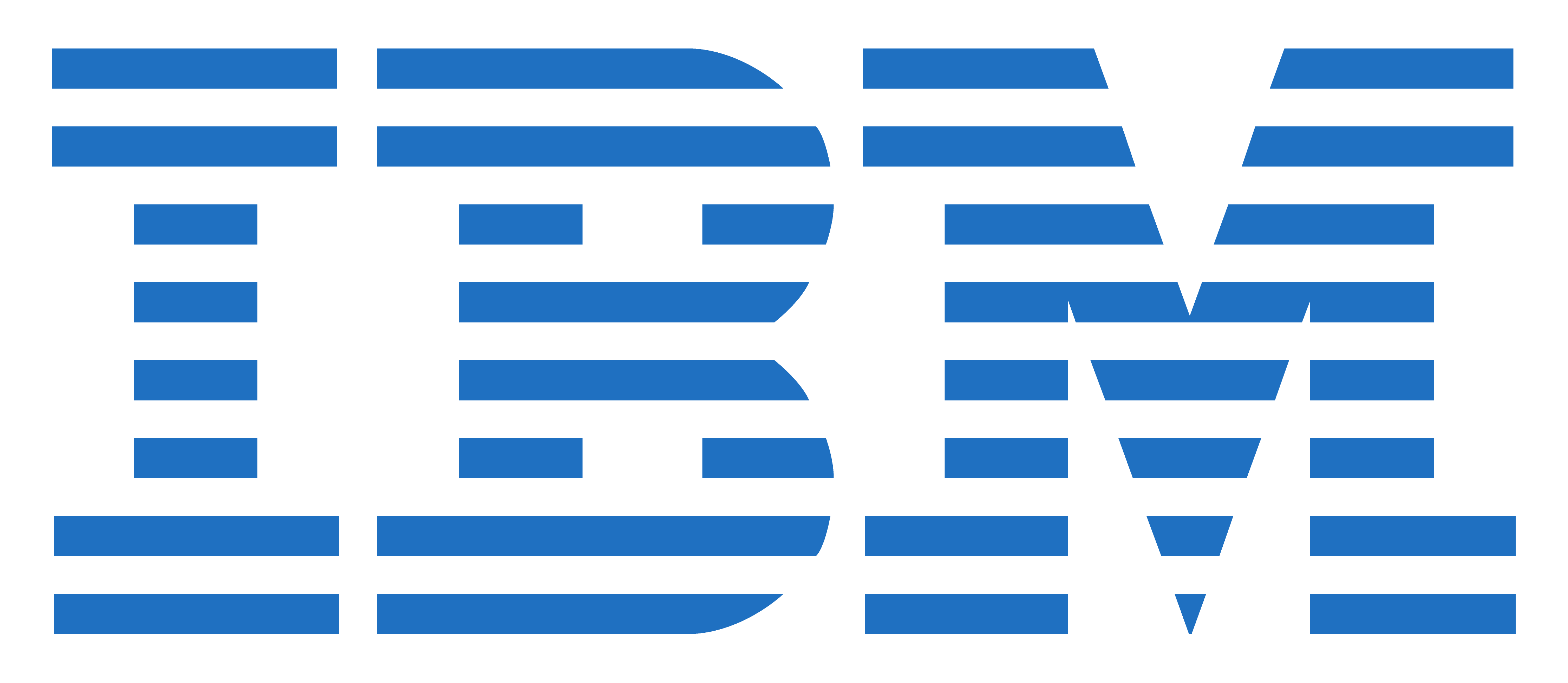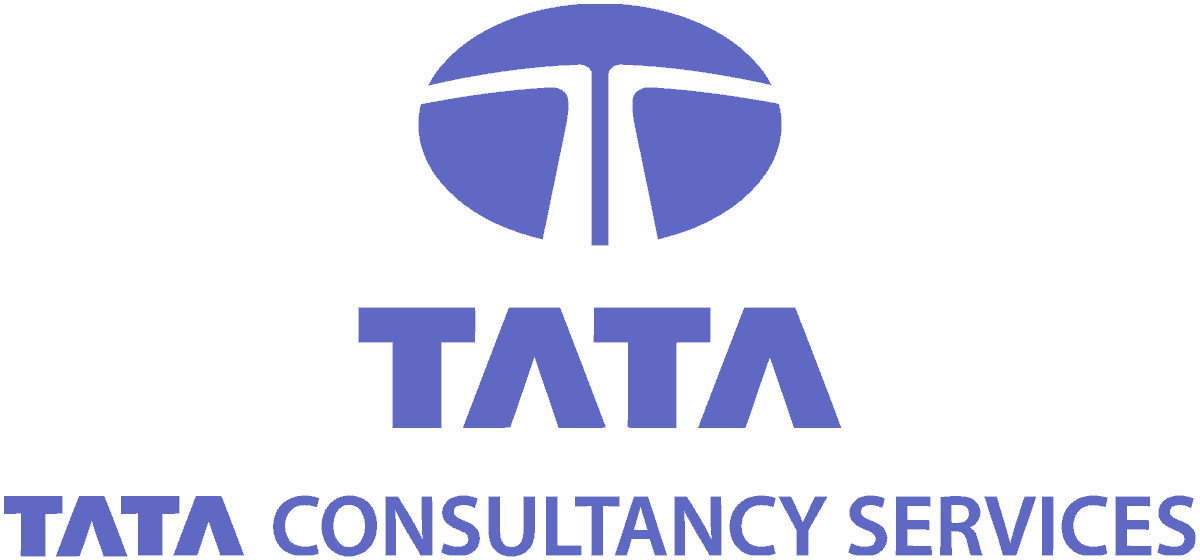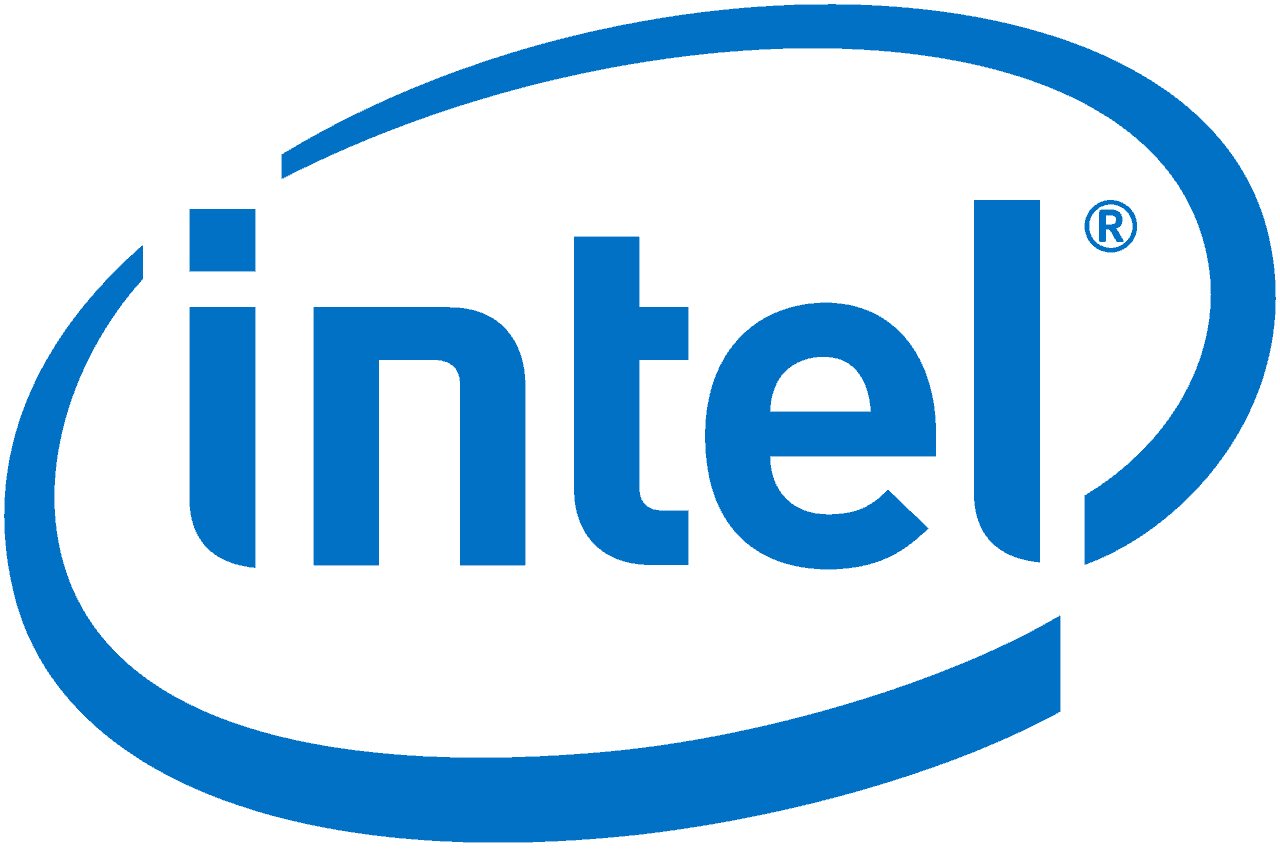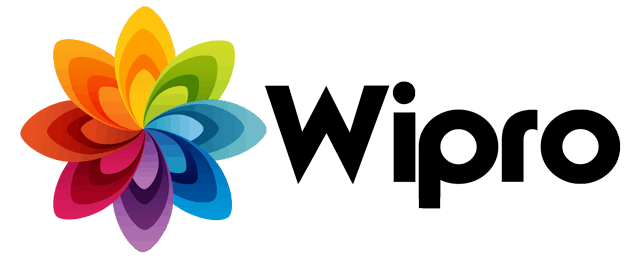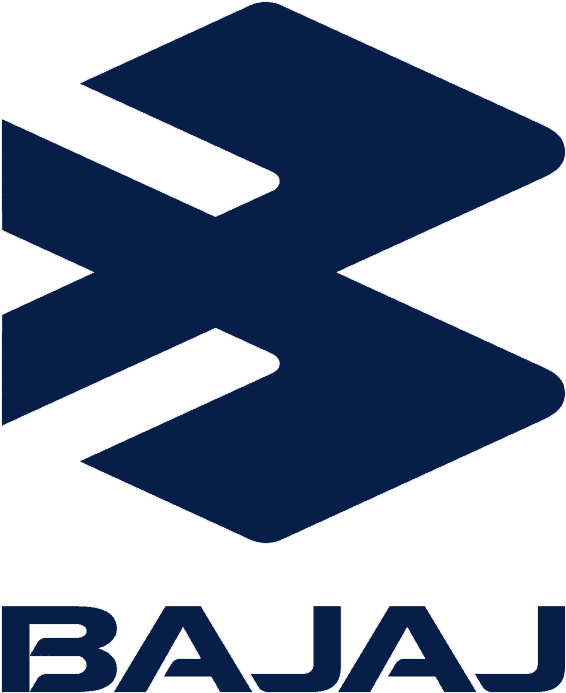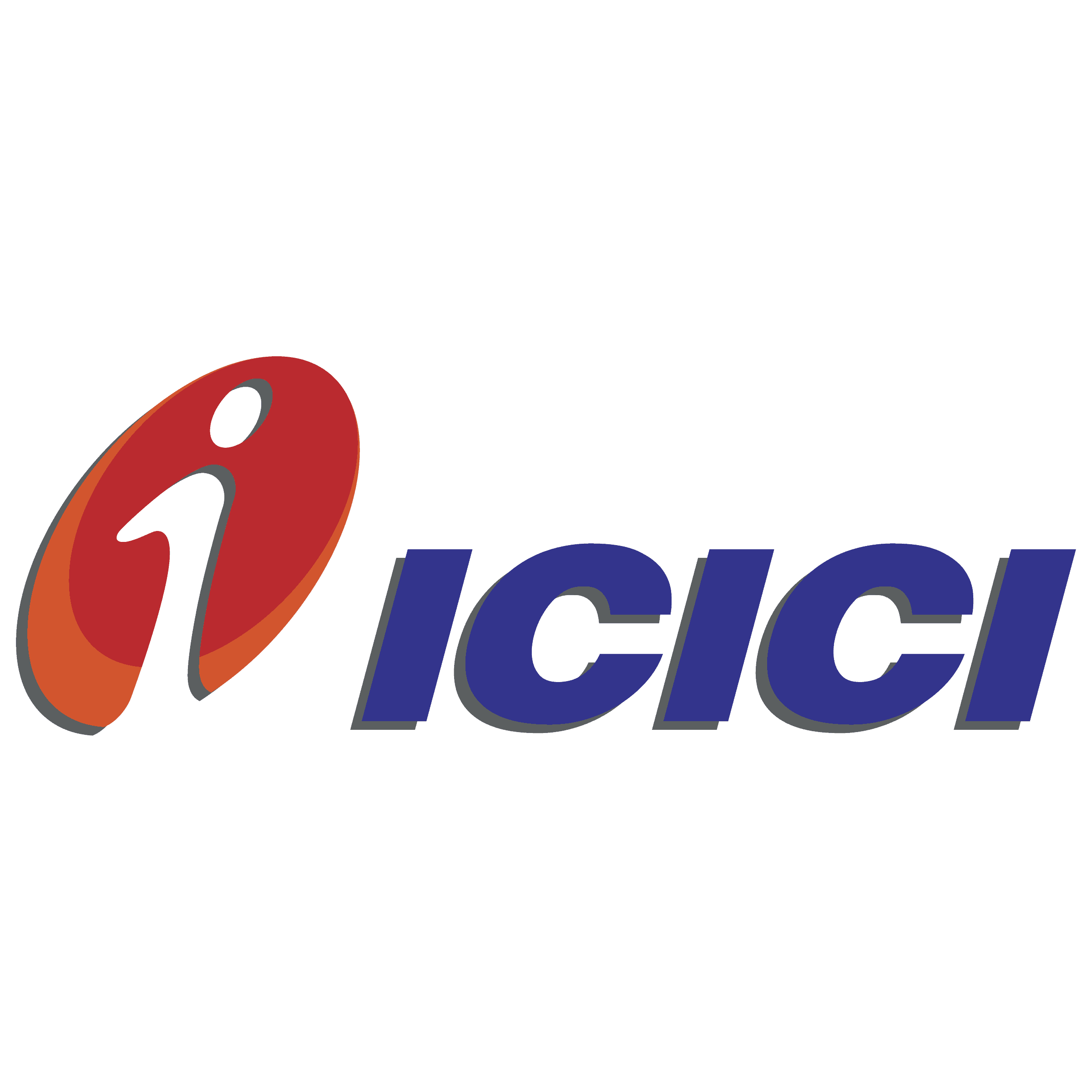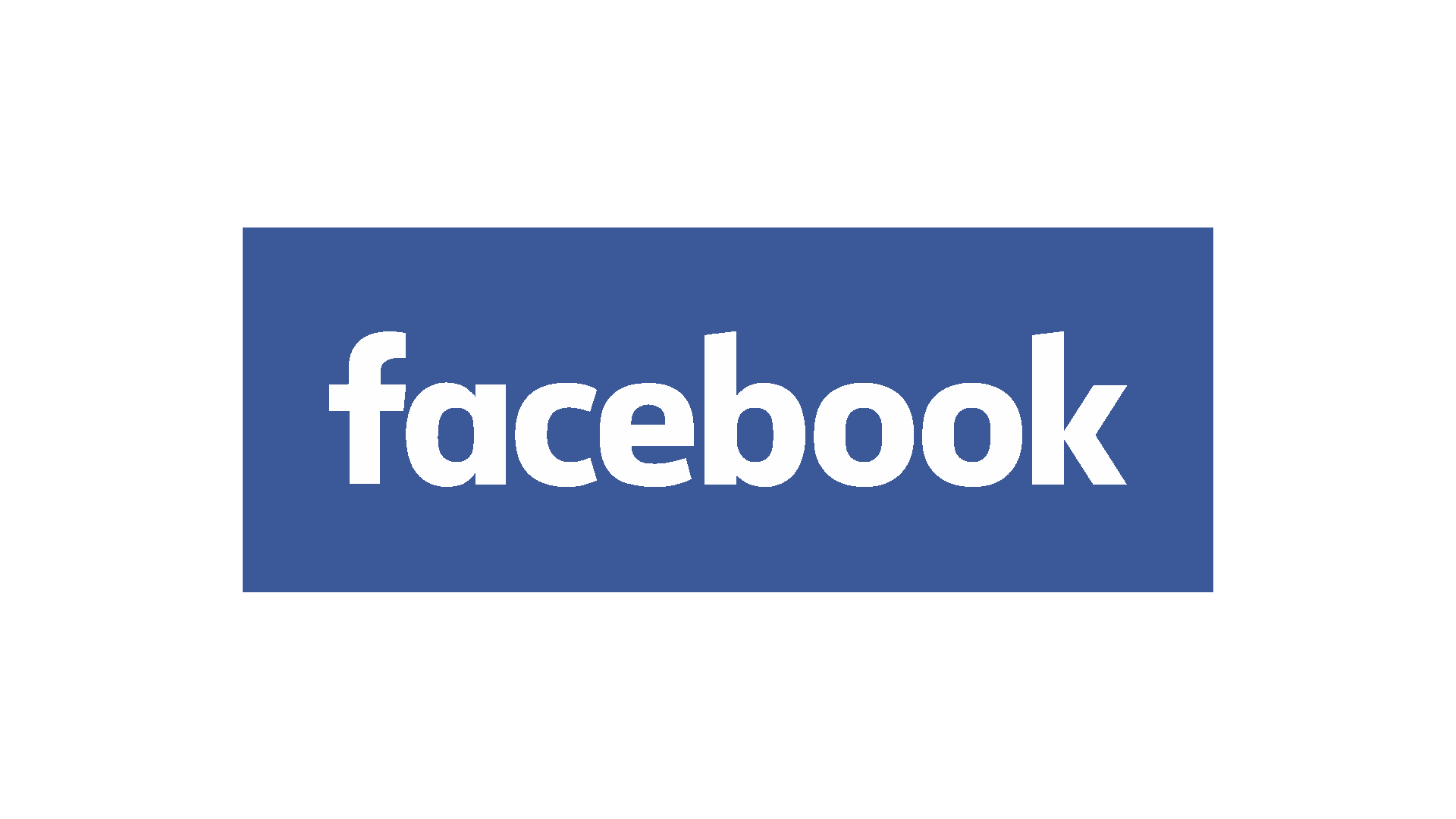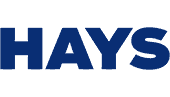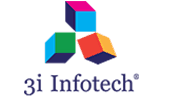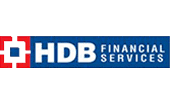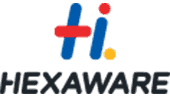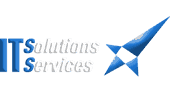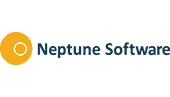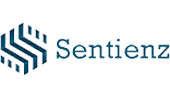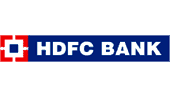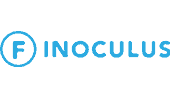 I am learning Basic computer course in Samyak Computer Classes. 3 lines for Samyak
1. Good experience
2. Regularly practical training
3. Best FACULTY

Thank u Pradeep Y.
04:14 13 Feb 18
I am doing DTP course, fully satisfy , Trainer also gud teach me, Excellent Environment, Properly focus on students, no Doubts yet I have completed c and c++. The classes were comprehensive and faculties briefed us with most minute details in elaborative manner.

Samyak classes are one of the best institute for learning certificate courses.I have just completed my digital marketing course from samyak and my experience was great. I have learned a lot of things fron their faculties.

i am doing spoken english from samyak computer classes and i am soo happy to join this .They are really good and professional. Thanks for all your hard work. Very easy to face technical interview after completing the course:)

very good faculty, matter is also good total satisfy with samyak classes good enviroment, learn other additional things like skills, build new technologies my name is brijrani sharma .i am doing tally +gst course from samyak computer class . the facility is very experienced .

i have done c++ and java and my experience till now is really good . the way sir teaches is also very good Good place for learningSpecially faculty.... Diksha mam, very concerned about each n every individual 😍

unknown gaming B.
10:38 16 Apr 22
For the computer classes this coaching is the best all time so Go and Visit this Samyak Computer Classes .

samtak is a best institute in jaipur.Faculty is very professional & Experienceed.so i learn very well. I am mukesh kumar kulhari. I am learning chip level repairing in Samyak Computer Classes from last 3 months. I have learn no. of issues in Hardware & how to resolve them. I have enjoyed learning by experienced faculty here. Thank u samyak Mukesh Choudhary R.
07:04 01 Feb 18
Best institute for IT professional training. My frnd enrolled for Android here & now i enrolled here for Software Testing. Professional Trainers & Live project based trainings are awesome here & also it is a great support from samyak that they are proving 100% placement assistance. Loved IT It was a very nice experience learning C/C++ course from Gaurav Sir. He teaches with a lot of patience and clears each and every doubt that arises in the students' mind. This course seemed a bit difficult to me but I learnt it with a lot of ease. I would recommend people to join Samyak for IT training, especially the programming courses

It was awesome experience with Samyak Computer classes .I have joined for IELTS and I learnt a lot thanks to their faculties and management

. They have very good study material which is prepared by a team of software professionals.

The main point of this program is they immidiately bring the necessary changes in the course curriculam to keep the course updated with the changing technology.and systems are also updated highly experienced staff produce creative qualities in students.

Well manage institute.

Every IT and computer science field and computer related students must join in samyak computer classes.

Students have lot of skills and perform best in technical field after completing education in this institute.

It fulfill all the requirement of computer education.

Good staff.

Good management. I GET WONDERFULL EXPERIENCE HERE AND GETTING THROUGH KNOWLEDGE OF BASIC MICROSOFT BY EXCELLENT FACULTIES. I learned and enjoyed a lot in the class about CSS,Java,HTML,Jquery and bootstrap.Basically I belong to the commerce field and have a little knowledge about all these but after joining Samyak classes I gained a lot.

It was a very nice experience learning C/C++ course from Gaurav Sir. He teaches with a lot of patience and clears each and every doubt that arises in the students' mind. This course seemed a bit difficult to me but I learnt it with a lot of ease. I would recommend people to join Samyak for IT training, especially the programming courses

I Am jaishree ,samyak it solutions is a good company , good environment and staff members are very friendly , Here faculties very Experience and professional ...... Jaishree Y.
07:44 30 Dec 17