Graphic Designing Diploma Course
Career Options
Sketching Master
Graphic Designer
Logo Designer
Graphic Master
Graphic layout artist, etc
Students with a Graphic Designing Diploma Course have many career paths open to them. They can choose to work as illustrators, either within the entertainment industry or within the medical industry as scientific illustrators. They can also work as artists-for-hire, finding their own clients and doing freelance work. Finally, a specialization in graphic design enables students to work with businesses as website and advertising designers.
Undergraduates, Graduates
Post-Graduates
Job Aspirants
School Going Students
Deep Dive into
Graphic Designing Diploma Course
Sketching
Basic to advance Graphic Designing Diploma Course sequential drawing techniques to draw characters, vehicles, props, interiors, cities, etc from different angles along with perspectives, lights, shadows etc with more concepts of drawing rather than observation.
The learners enhance their imaginative, intellectual and analytical capabilities and are trained to confront real-world challenges in the design industry. They develop their capabilities and professional skills not only as outstanding designers and entrepreneurs, but also as engaged global citizens. At Samyak Computer Classes of Advertising & Graphic Designing Diploma Course, we enable the learners to acquire greater appreciation for design and develop a deeper sensibility toward aesthetics.
Photoshop
Basic Photoshop workspace knowledge
Advance Photoshop Effects and Tricks
Illustrator
Basic Illustrator workspace knowledge
Advanced Concepts
Corel Draw
Basics CorelDraw workspace knowledge
Advanced Concepts
Extras
Using drawing tablets
Color theory
Typography
Brochure, Flyer, Posters, Office stationary design jobs
Why Should You Join Samyak ?
Targeted International
Certifications After this Course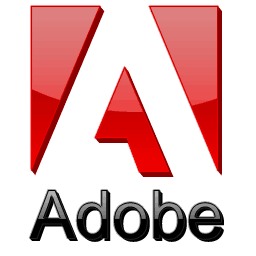 Adobe Certified Associate (ACA) Certifications is an industry-recognized credential that effectively validates one's skills in Adobe digital-media software. This certificate in internationally recognized and can boost your resume power multiple times.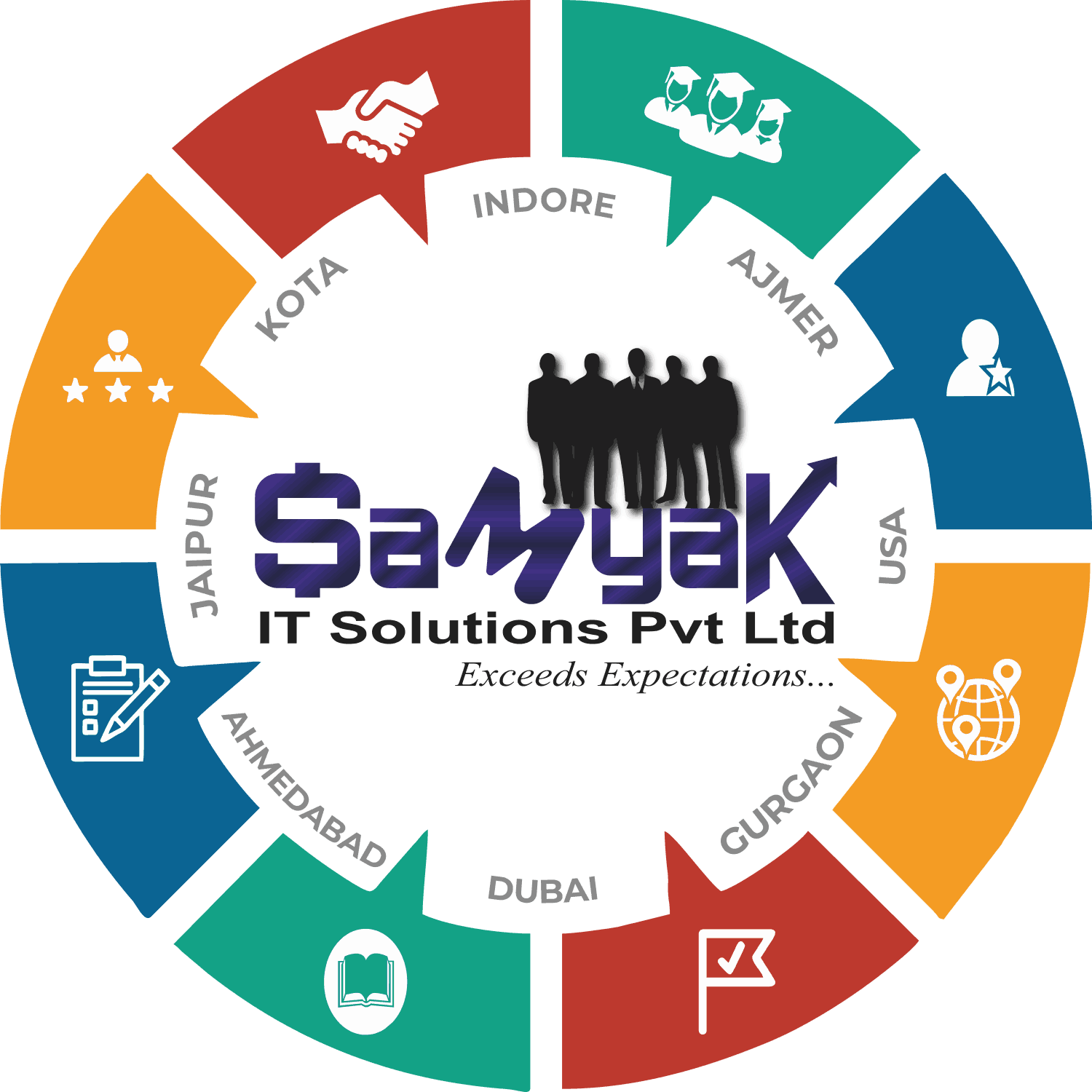 Samyak IT Solutions Pvt Ltd is an ISO 9001:2008 Certified Company and has international level acceptance for its certifications. Students from Samyak are given preference in placements as they have proper hands on job related knowledge already, that any industry needs these days.
PLACEMENT OF
SAMYAKites
8678 SAMYAKites making waves in the industry.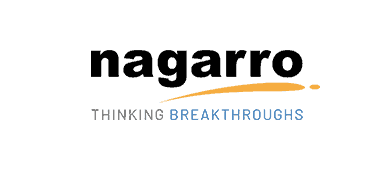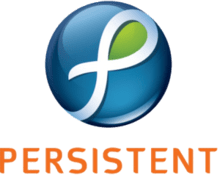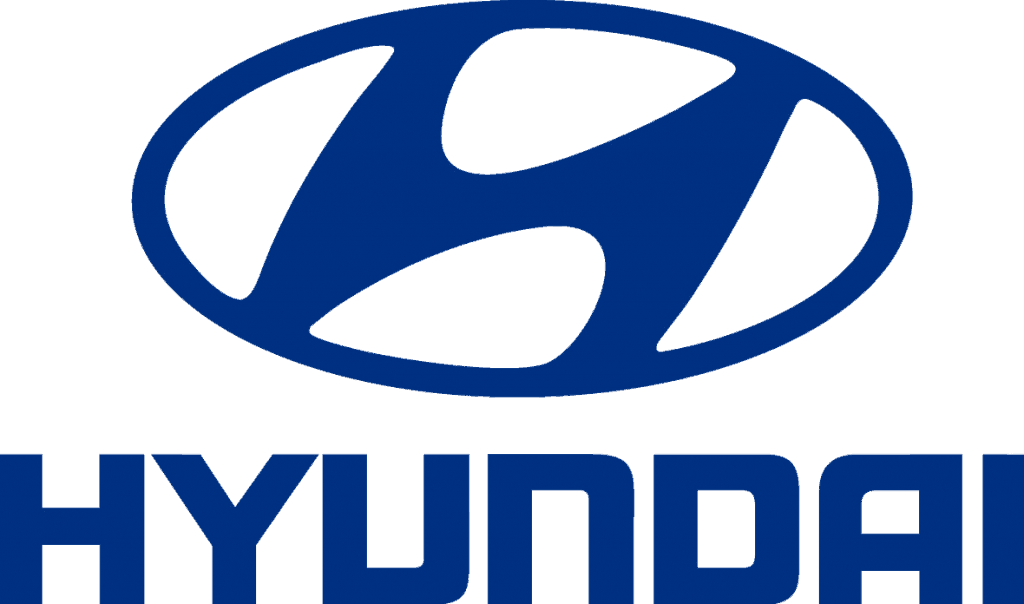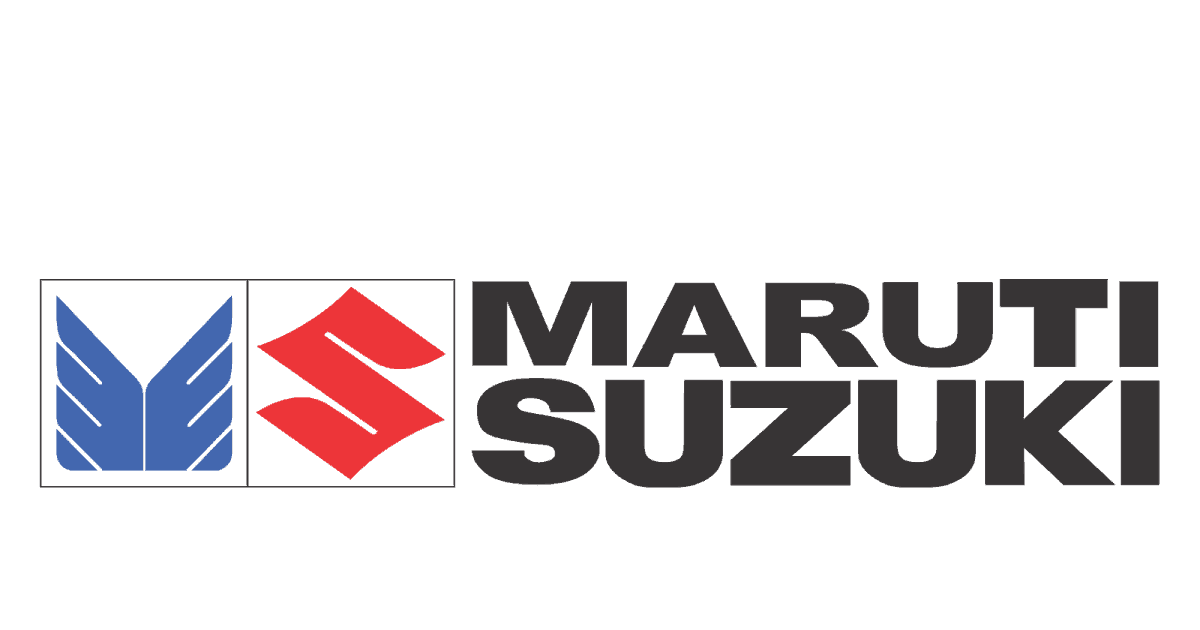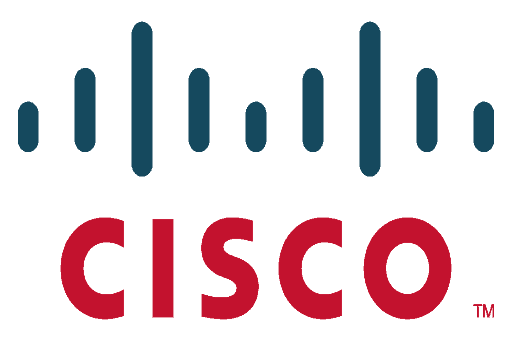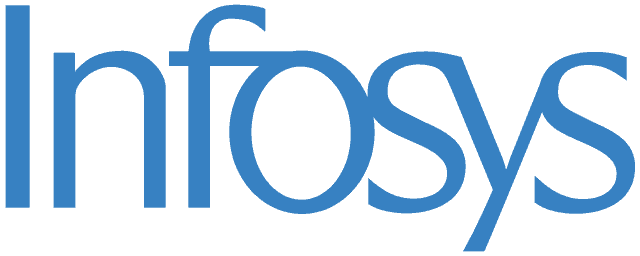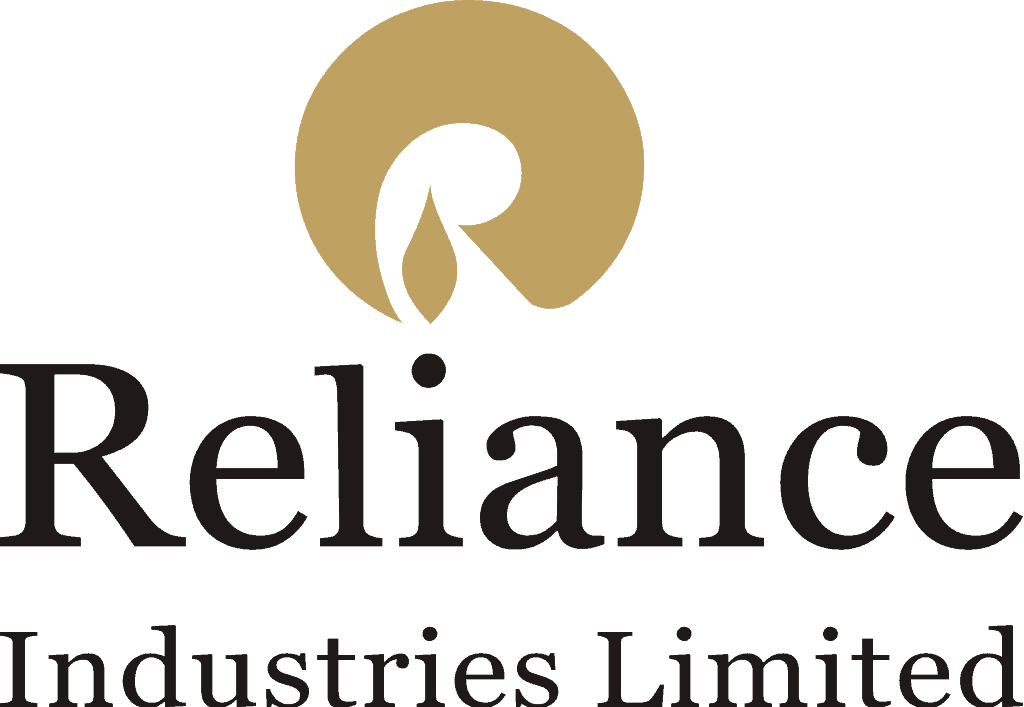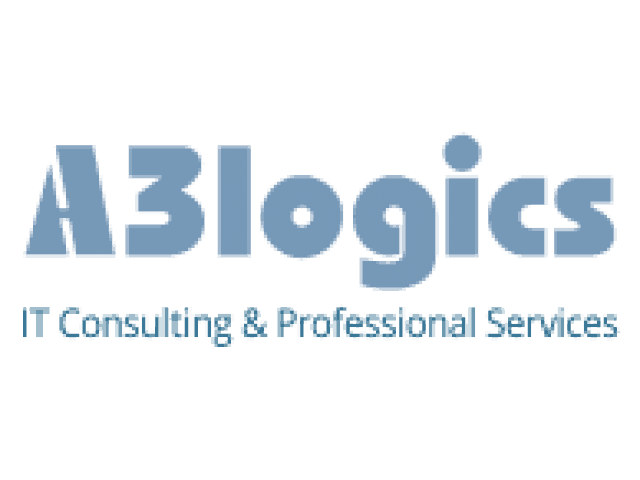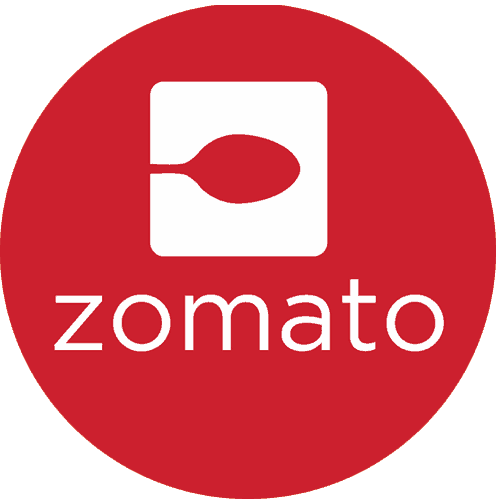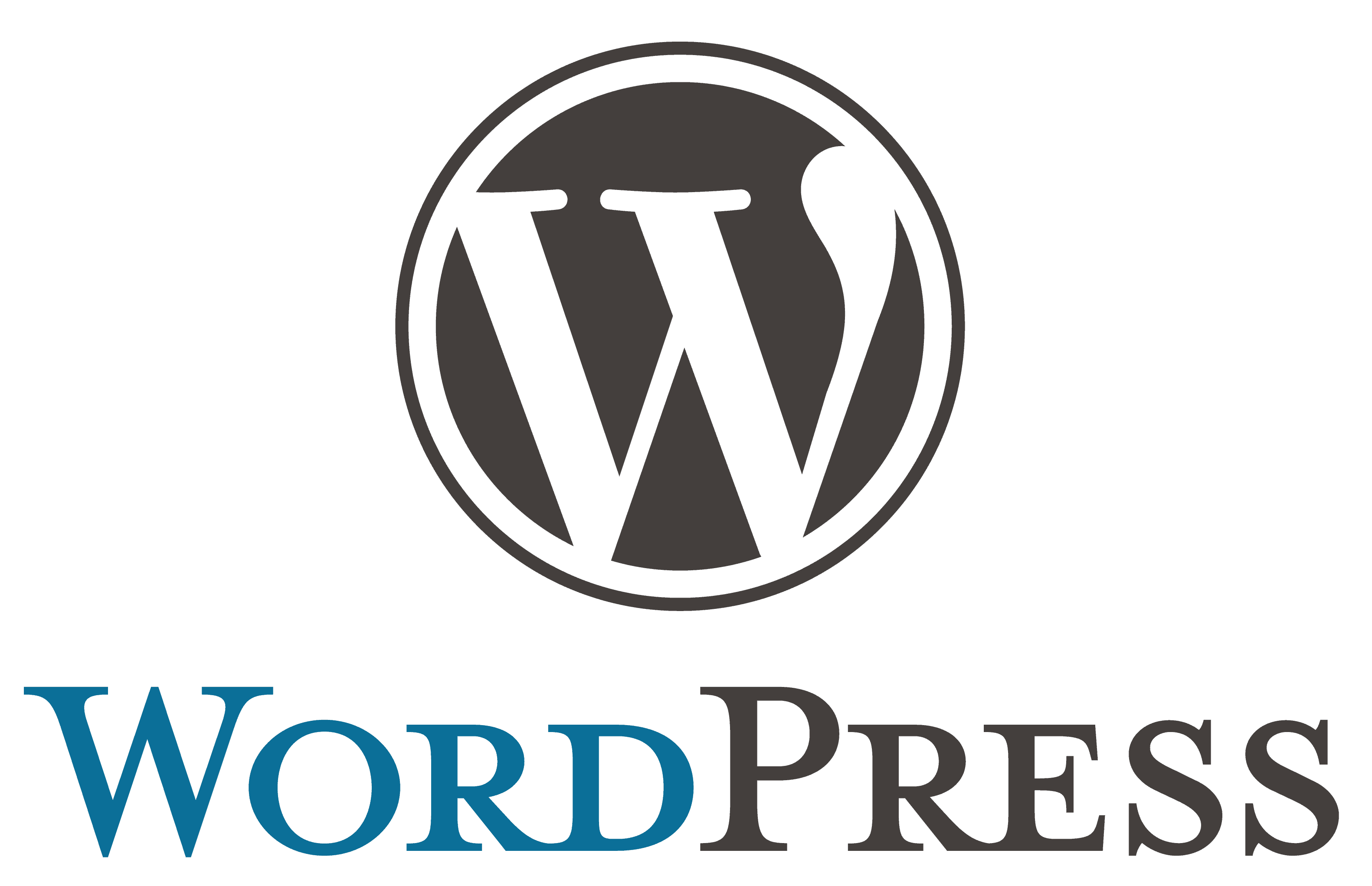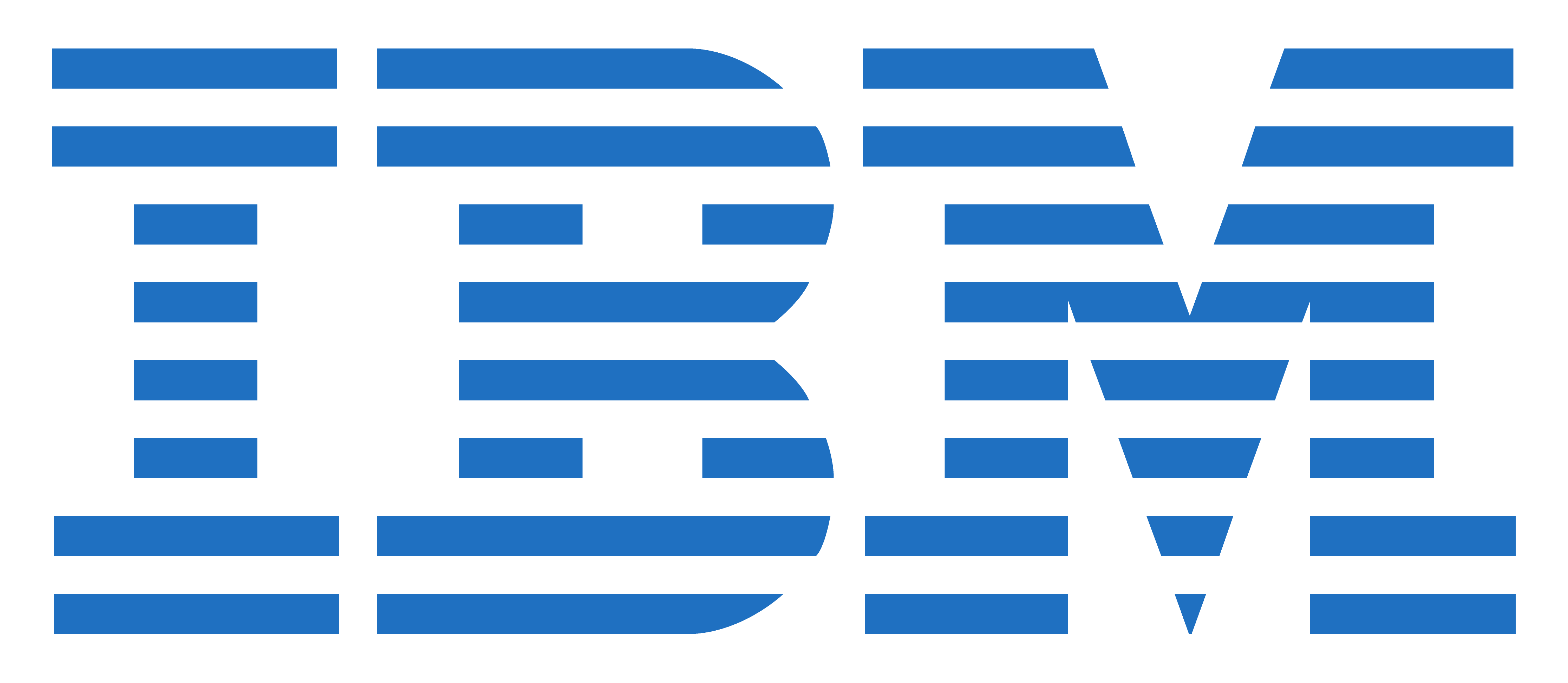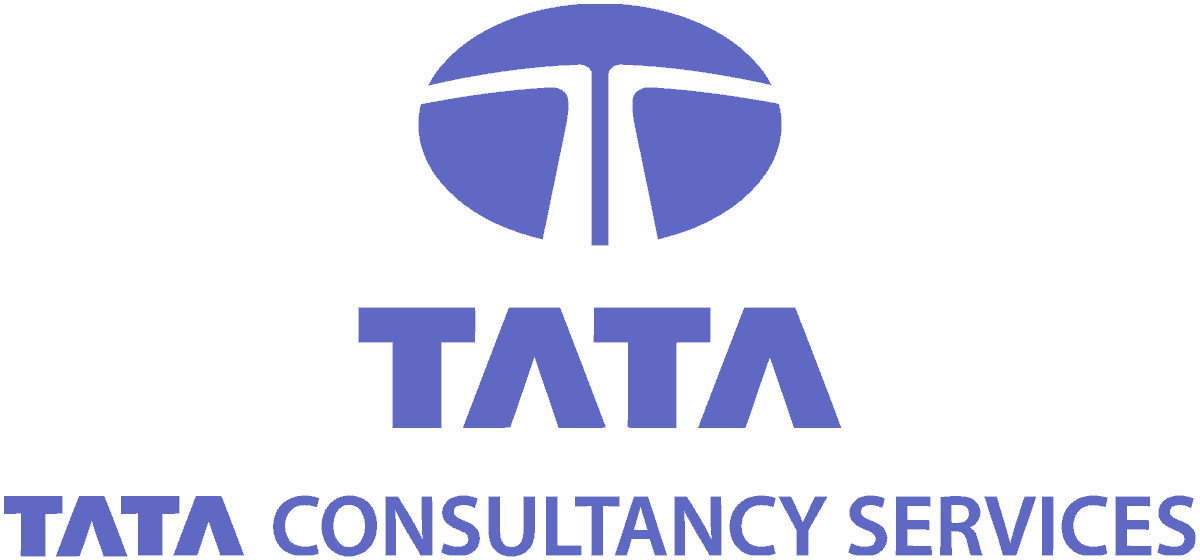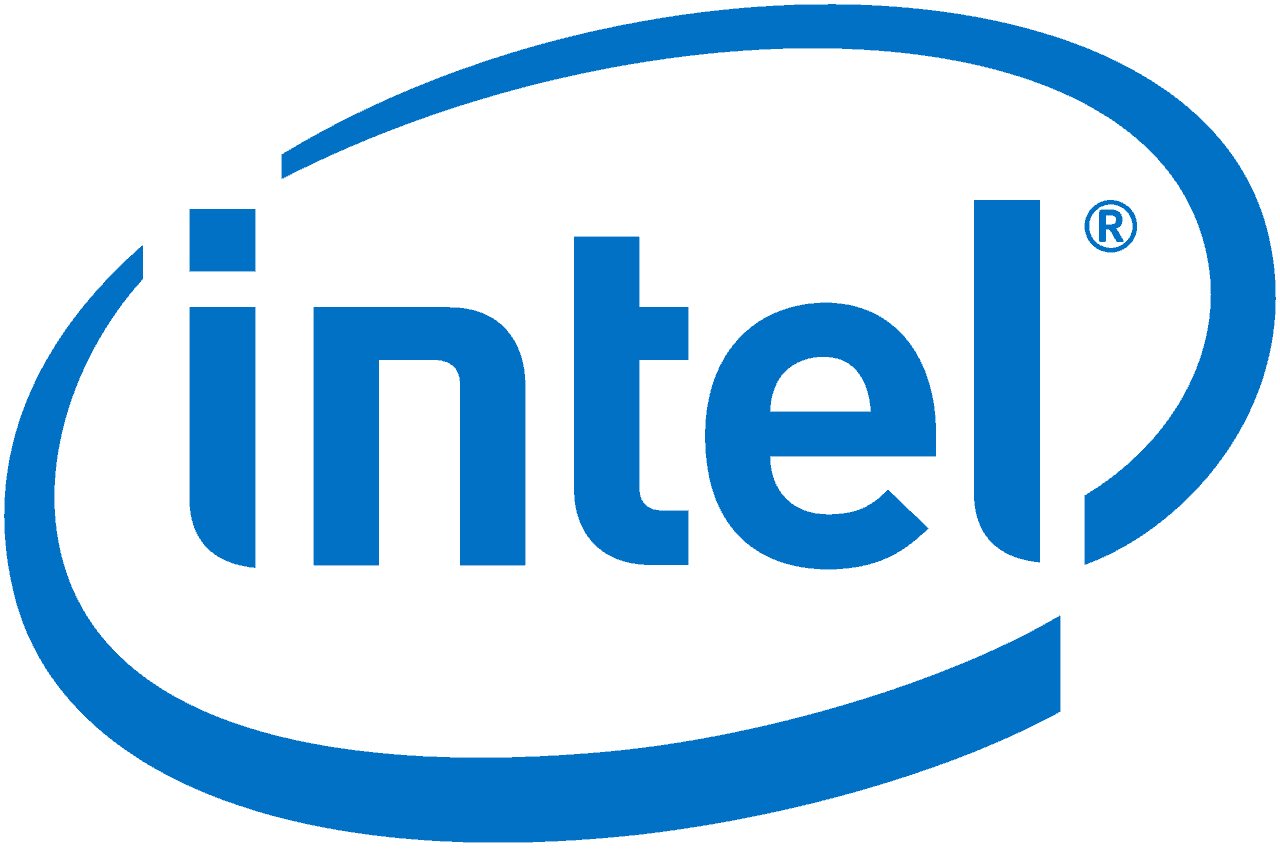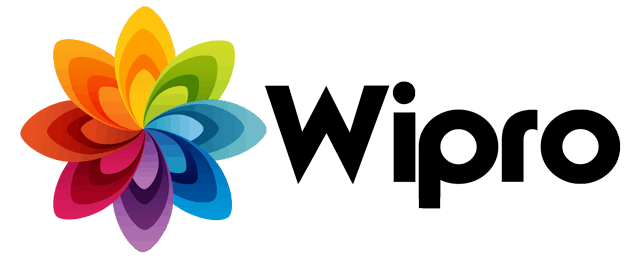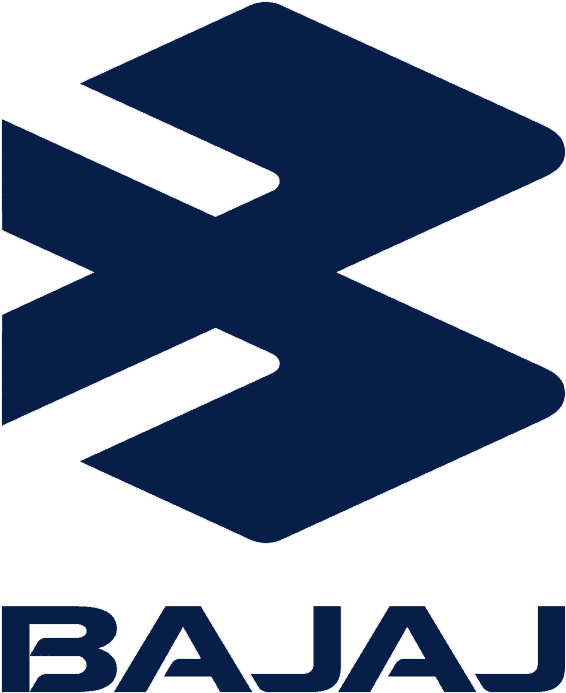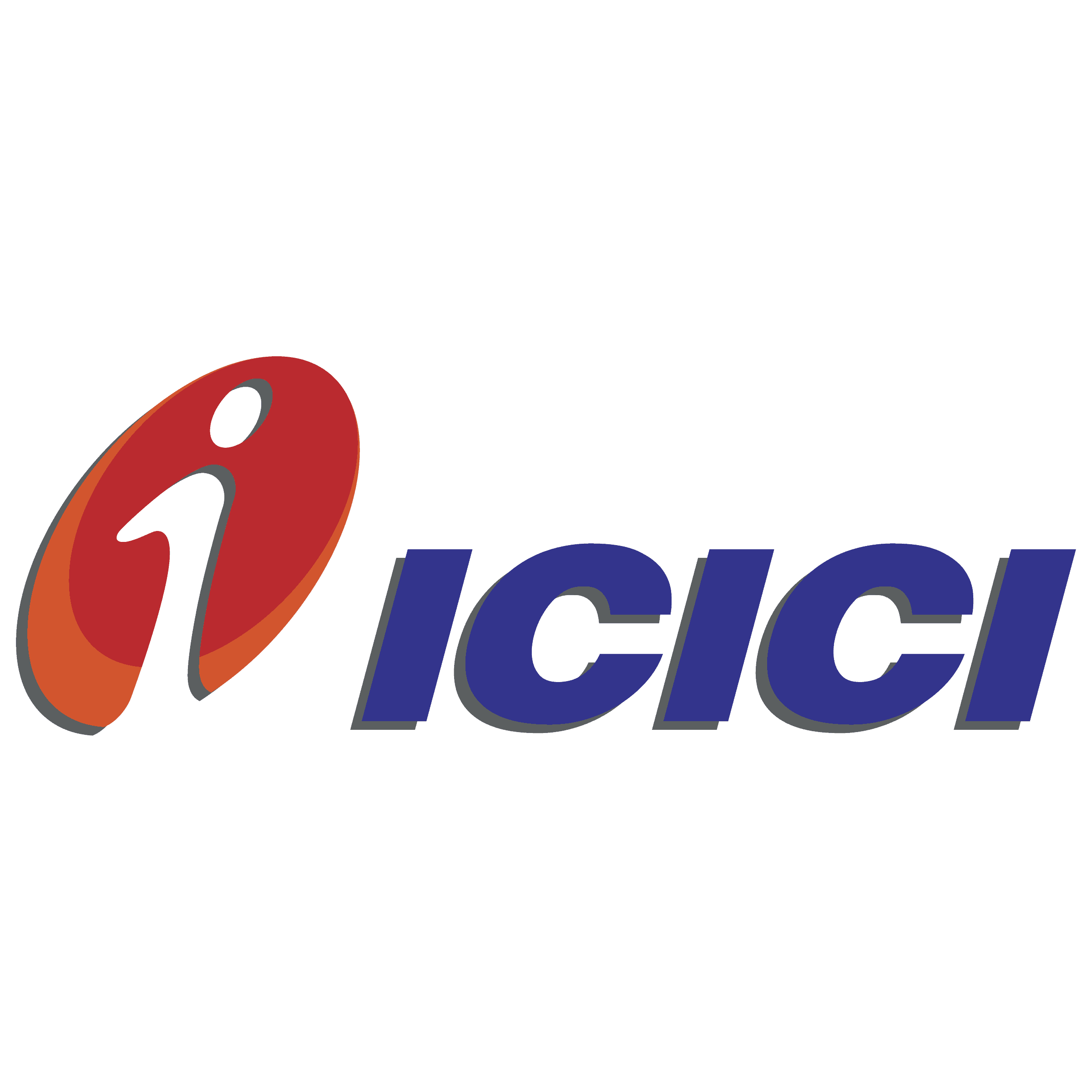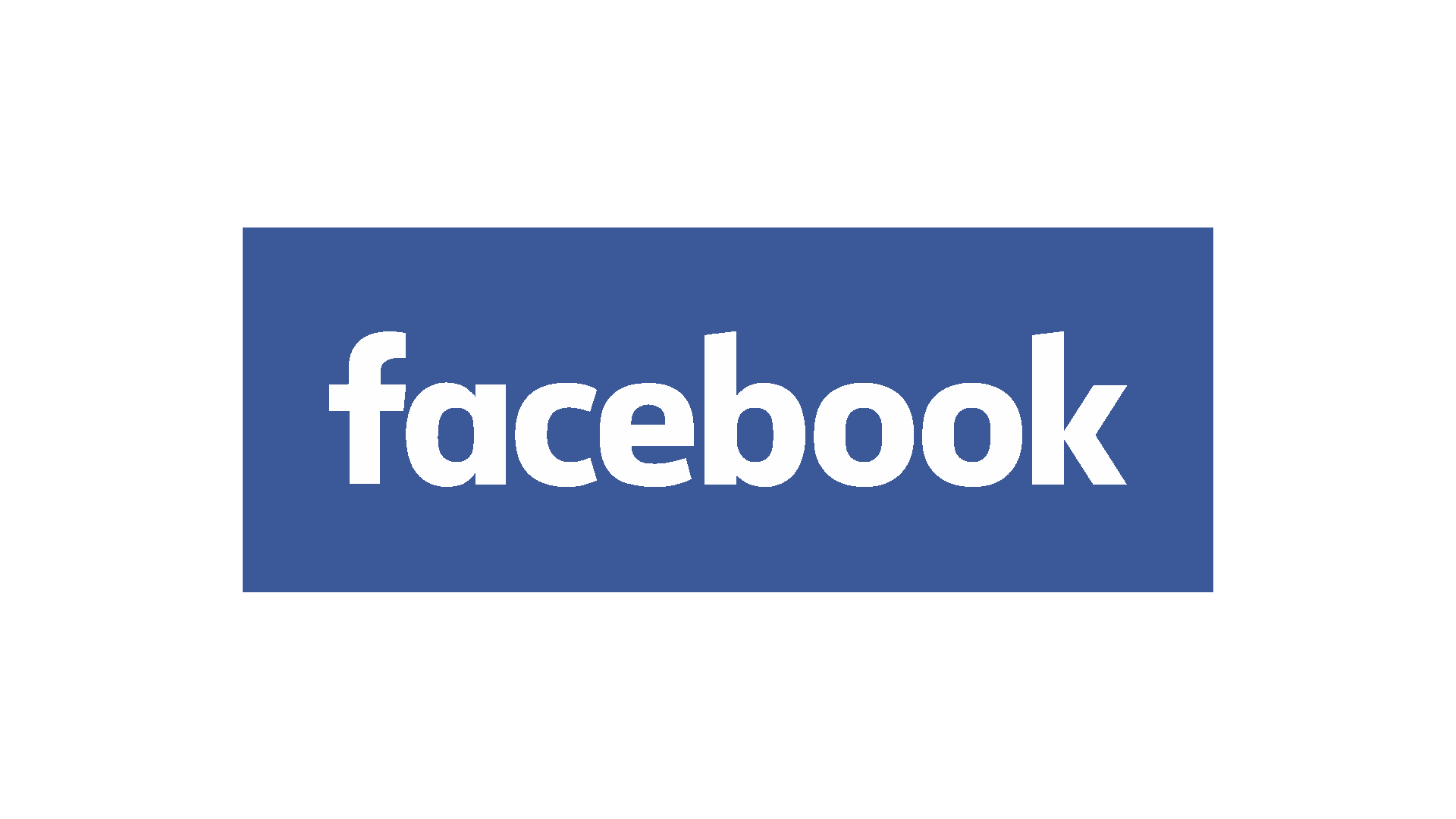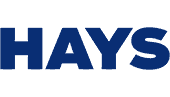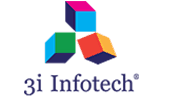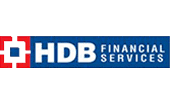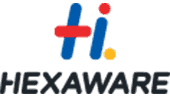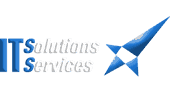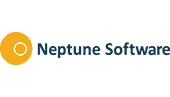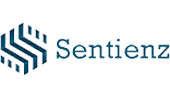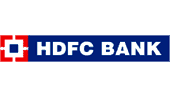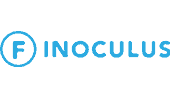 My name is Kajal Khan .samyak is best training institute for Practical Knowledge. autocad faculty is very good and all staff is nice

Hi My name is Kishan Sharma...I am Persuing Web Designing From Samyak...good faculties..environment is very good...practical traning provided...best study place

very nice institution. good teachers . students can have good courses from here.supportive teachers.

Darshna U.
09:21 05 Feb 20
This institute is very good and teacher are experienced and focus on student . My experienced is excellent & i learn tally ERP.9 in this institute.

Bhuat hi acha h samyak is very nice computer classes 👌🏻👌🏻✌🏻

hi! navya shram persuing interior diploma from one of the best institutes in jaipurwould recommend you to join it if u wish to have a bright future in interior designing field

mene SAMYAK se chip level course kiya h .chip level ki faculty ki kafi acche knowlage hai .unke pdane ka tarika bahut accha h har ek chote se chote topic ko bahut acche se pdate h kafi accha experiance rha samyak ke sath... ChandhaLal Jakhar ChandhaLal J.
11:28 30 Jan 18
very good faculty, matter is also good total satisfy with samyak classes good enviroment, learn other additional things like skills, build new technologies I have completed my english spoken course from samyak computer classes, where all the faculties was very supportive & highly experienced. It was a great platform for me to learn English up to the mark..!!

very good faculty, matter is also good total satisfy with samyak classes good enviroment, learn other additional things like skills, build new technologies It was a very nice experience learning C/C++ course from Gaurav Sir. He teaches with a lot of patience and clears each and every doubt that arises in the students' mind. This course seemed a bit difficult to me but I learnt it with a lot of ease. I would recommend people to join Samyak for IT training, especially the programming courses

Samyak classes providing all classes in practical base... Faculty have good knowledge for their Subject... nice experience here Aanchal B.
07:23 12 Mar 18
Its really a great institute for learning Android Development covering all advanced topics . Android trainer is really very friendly.....Labs facilities are really good. I completed Spoken English course from Samyak, they also provided interview skills trainning with course which gave u confidence. Samyak is a really good place if you want to make good career.

Sarthak B.
06:13 28 Aug 19
Samyak is the best institute, the trainers are very good and co-operate with every students. Their teaching sense is very different that I like and for special learning, I will suggest Samyak classes.

very good faculty, matter is also good total satisfy with samyak classes good enviroment, learn other additional things like skills, build new technologies Samyak classes is a global IT solutions organization addressing the requirements of students .offering a range of IT Courses including Application Development ,Web Technology,AutoCad ,3D Max,Accounts Management, and Digital Marketing. Focused on Quality Training... Nice Institute

Dinish Kumar J.
12:53 28 Mar 19
I am doing spoken english and f.tally course from samyak classes....
i came through a friend reference for the course but now i am fully satisfy...bcoz samyak providing practical knowledge and profecional training.... सुरेन्द्र सिंह कटारिया ब.
06:08 01 Feb 18
I did the whole course online. It was the first time I tried e-learning and I am very satisfied with the outcome. My feedback was always on time and precise. All the instructions included were helpful so I didn't feel lost even once.

Hello , I am taking the classes of Basic Computer from Samyak Computer Classes..It is a great experience with Samyak..I am learning a lot..