Graphic Designing Diploma Course
Career Options
Sketching Master
Graphic Designer
Logo Designer
Graphic Master
Graphic layout artist, etc
Students with a Graphic Designing Diploma Course have many career paths open to them. They can choose to work as illustrators, either within the entertainment industry or within the medical industry as scientific illustrators. They can also work as artists-for-hire, finding their own clients and doing freelance work. Finally, a specialization in graphic design enables students to work with businesses as website and advertising designers.
Undergraduates, Graduates
Post-Graduates
Job Aspirants
School Going Students
Deep Dive into
Graphic Designing Diploma Course
Sketching
Basic to advance Graphic Designing Diploma Course sequential drawing techniques to draw characters, vehicles, props, interiors, cities, etc from different angles along with perspectives, lights, shadows etc with more concepts of drawing rather than observation.
The learners enhance their imaginative, intellectual and analytical capabilities and are trained to confront real-world challenges in the design industry. They develop their capabilities and professional skills not only as outstanding designers and entrepreneurs, but also as engaged global citizens. At Samyak Computer Classes of Advertising & Graphic Designing Diploma Course, we enable the learners to acquire greater appreciation for design and develop a deeper sensibility toward aesthetics.
Photoshop
Basic Photoshop workspace knowledge
Advance Photoshop Effects and Tricks
Illustrator
Basic Illustrator workspace knowledge
Advanced Concepts
Corel Draw
Basics CorelDraw workspace knowledge
Advanced Concepts
Extras
Using drawing tablets
Color theory
Typography
Brochure, Flyer, Posters, Office stationary design jobs
Why Should You Join Samyak ?
Targeted International
Certifications After this Course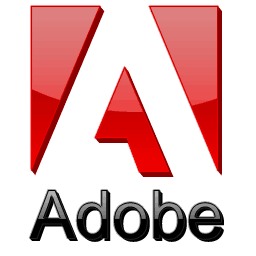 Adobe Certified Associate (ACA) Certifications is an industry-recognized credential that effectively validates one's skills in Adobe digital-media software. This certificate in internationally recognized and can boost your resume power multiple times.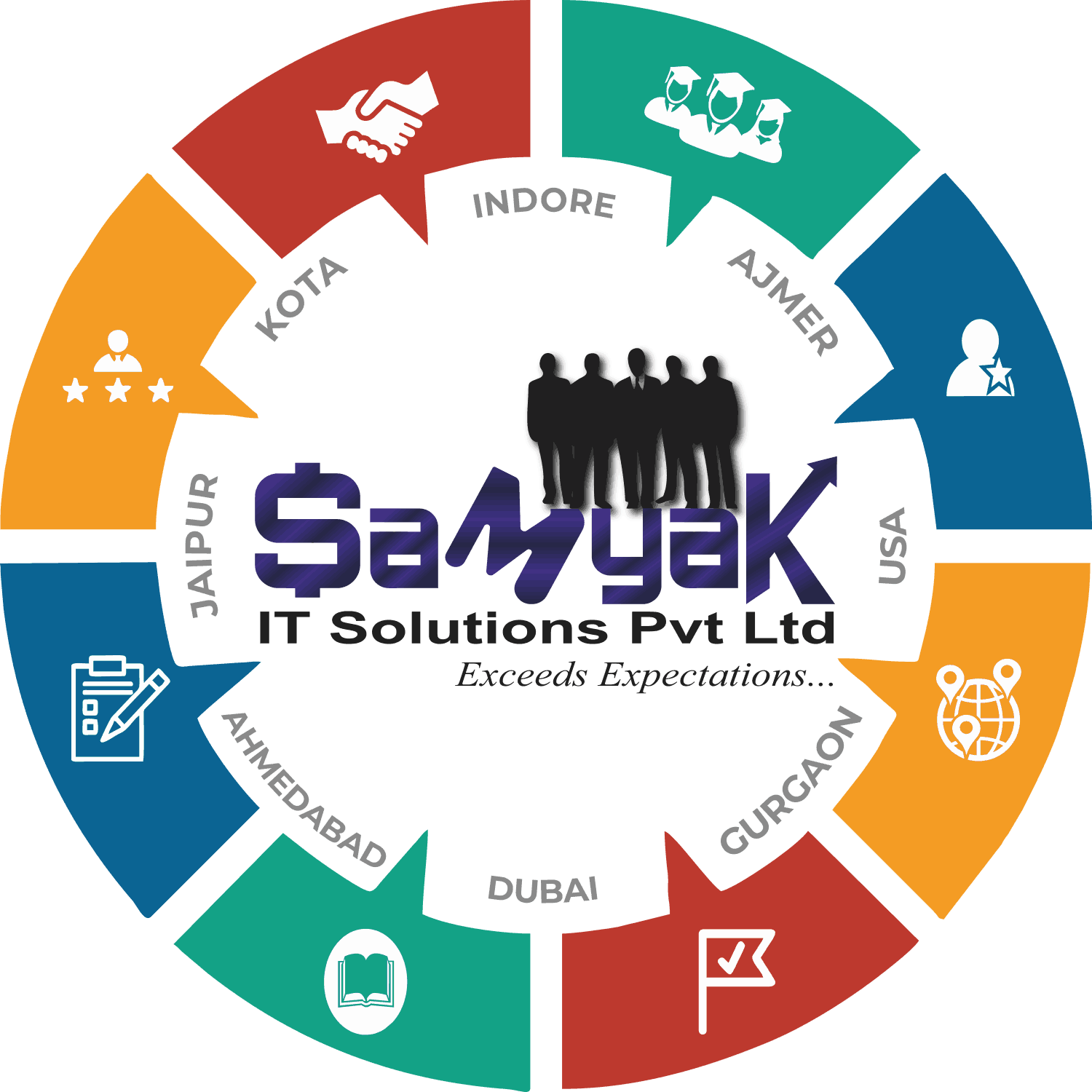 Samyak IT Solutions Pvt Ltd is an ISO 9001:2008 Certified Company and has international level acceptance for its certifications. Students from Samyak are given preference in placements as they have proper hands on job related knowledge already, that any industry needs these days.
PLACEMENT OF
SAMYAKites
8678 SAMYAKites making waves in the industry.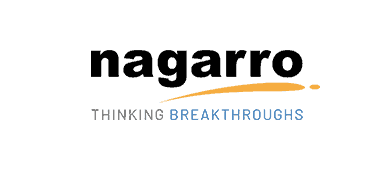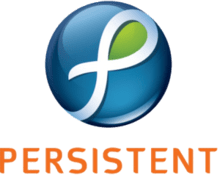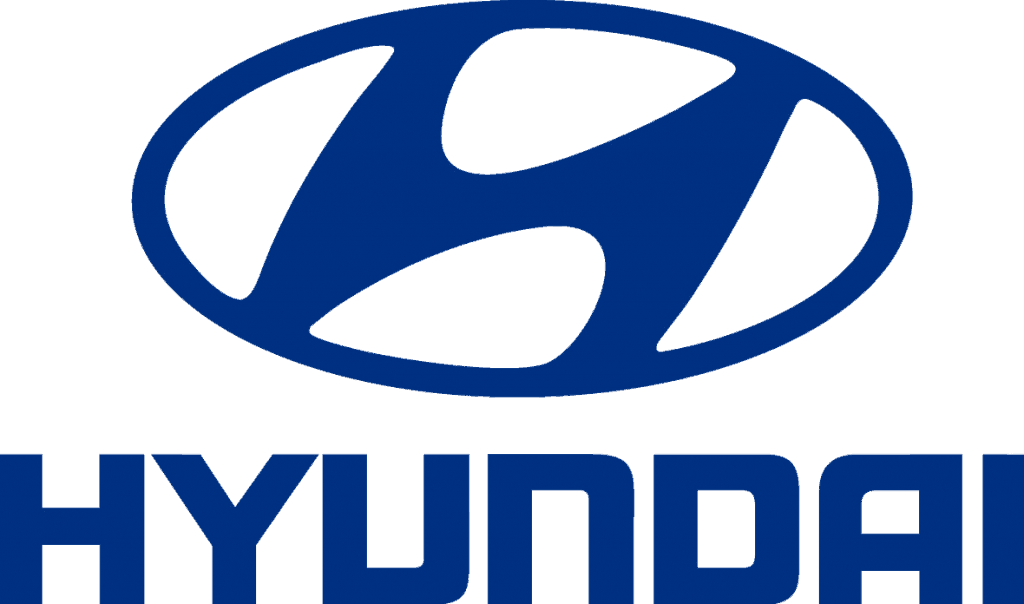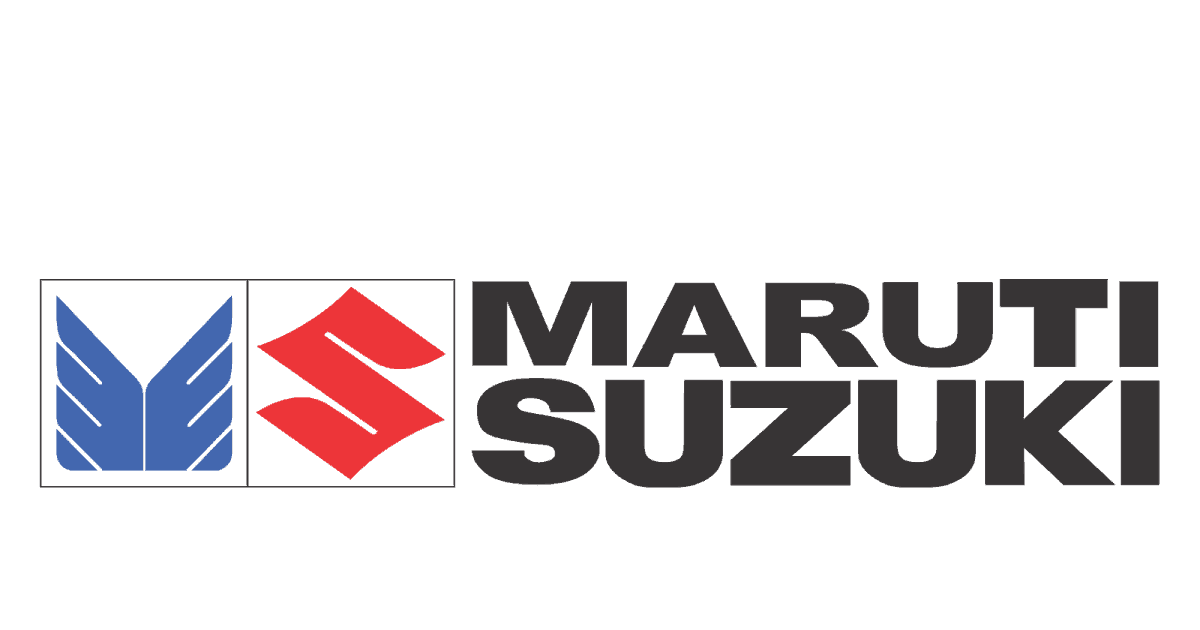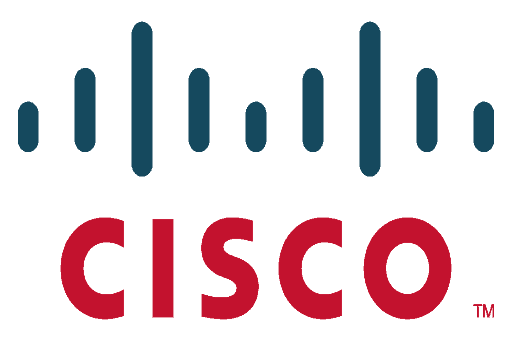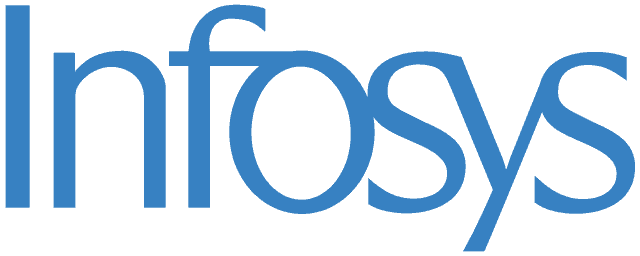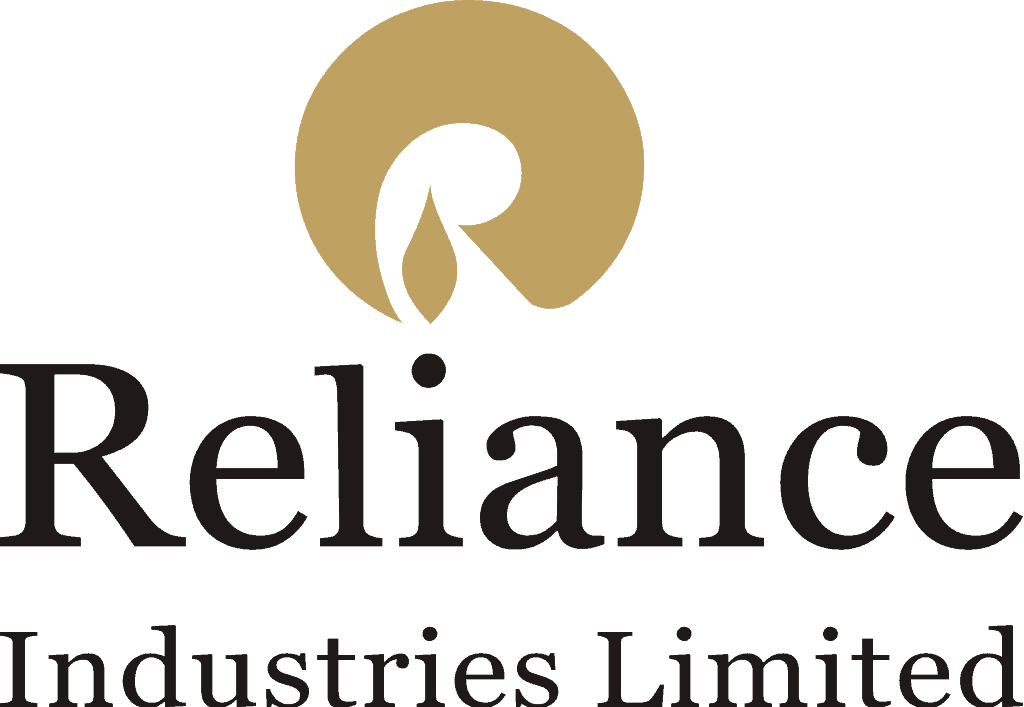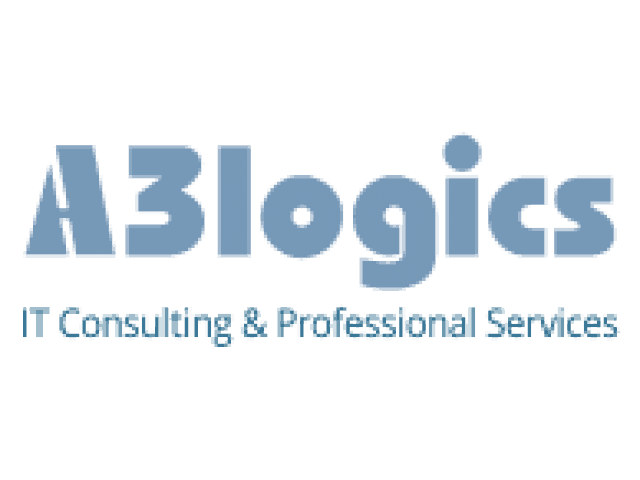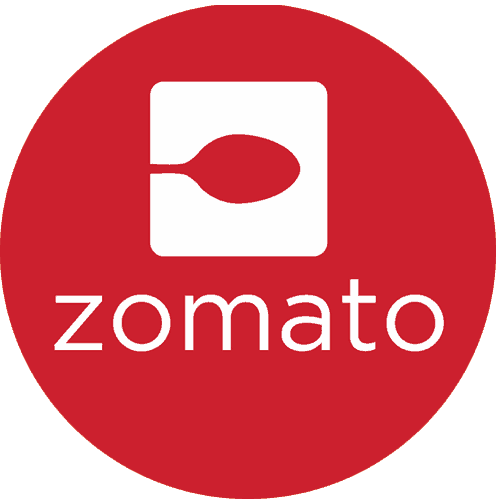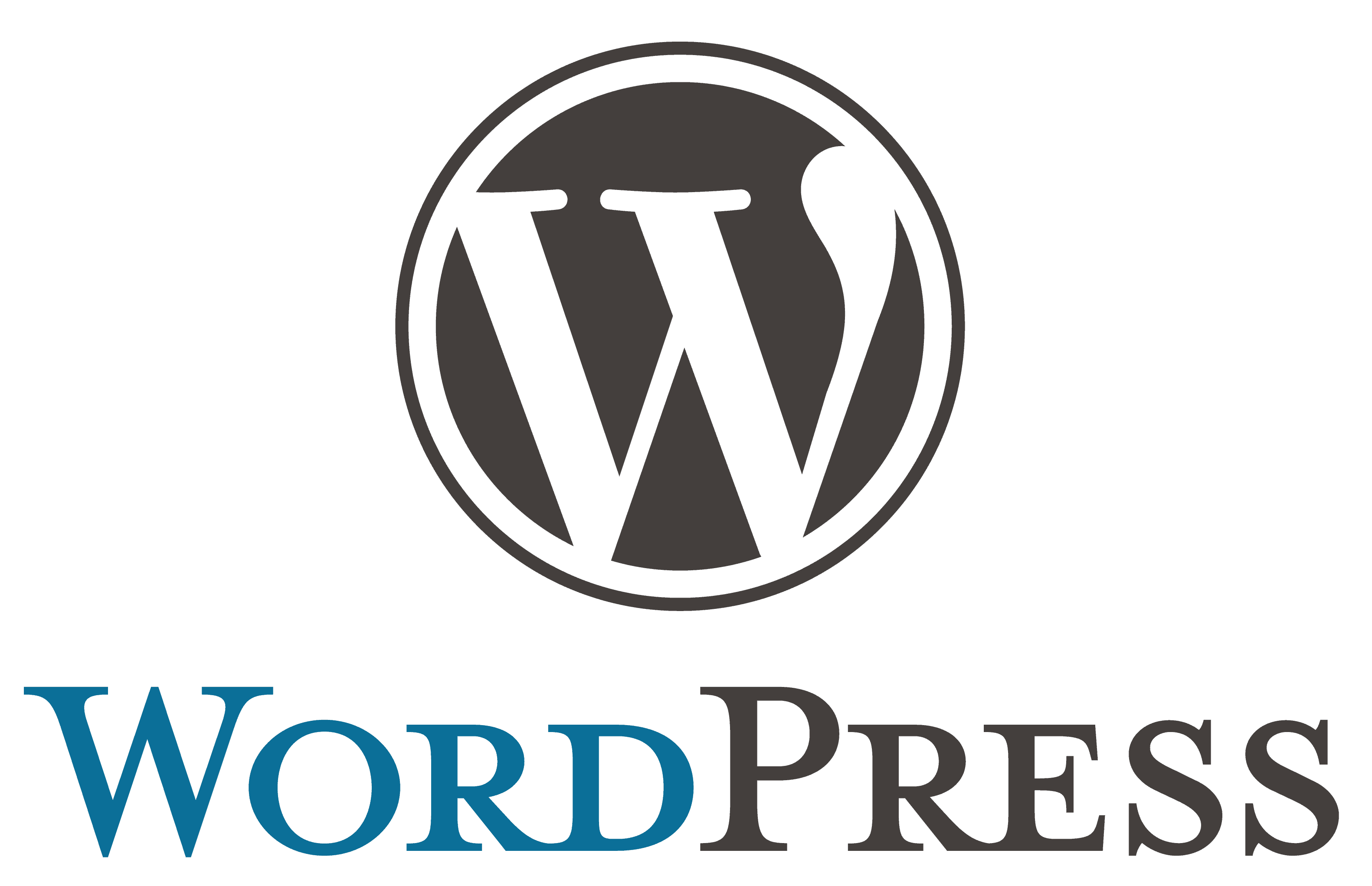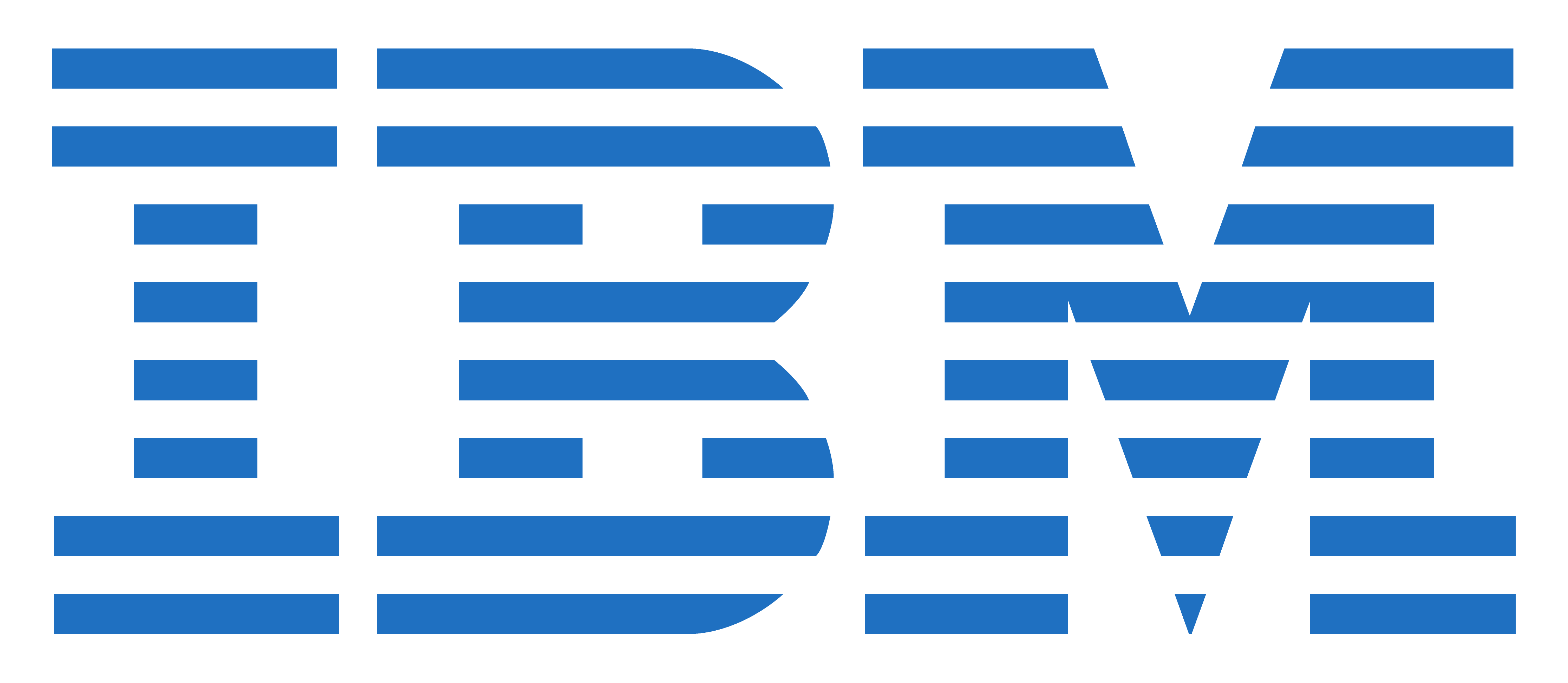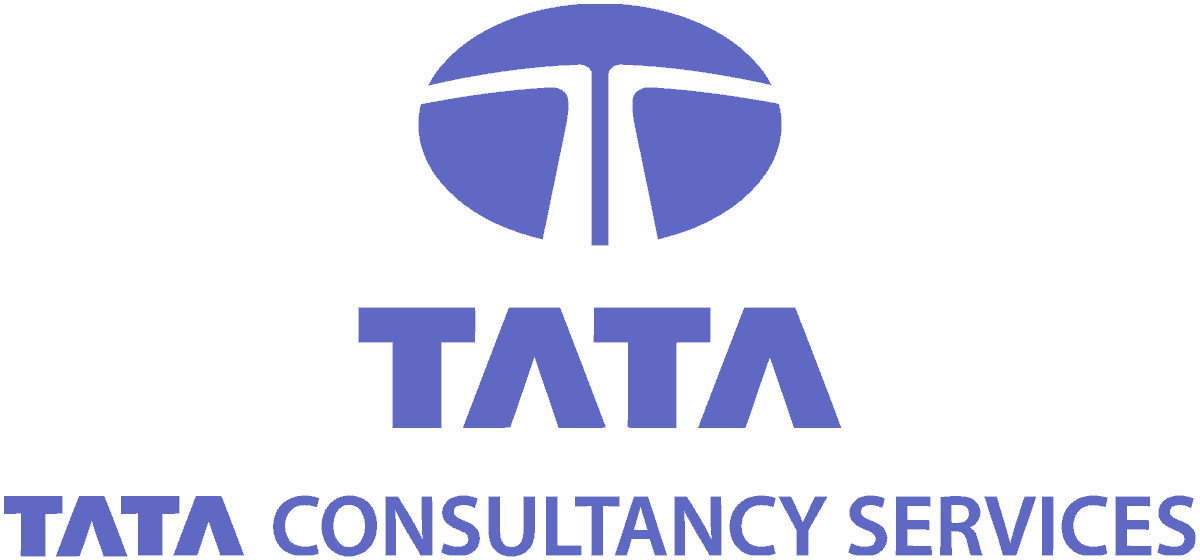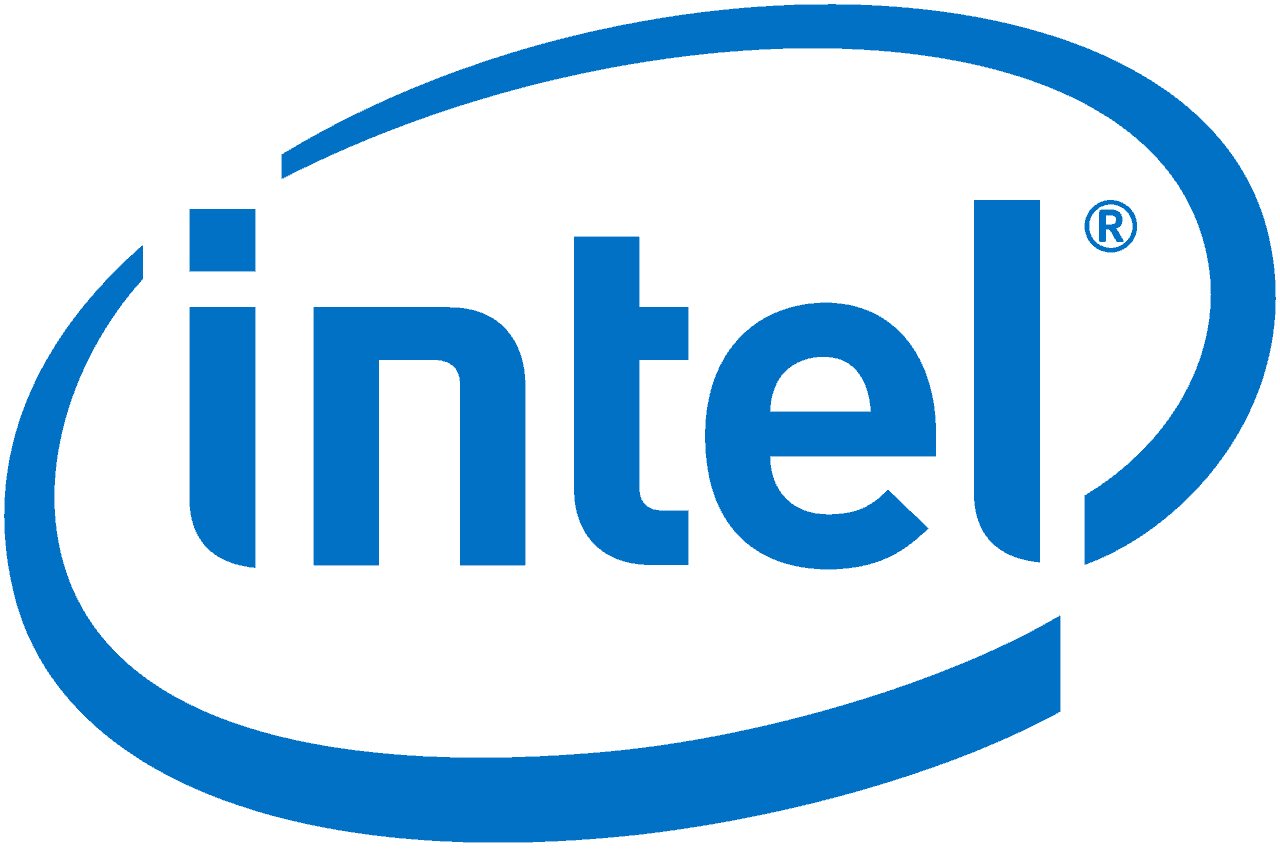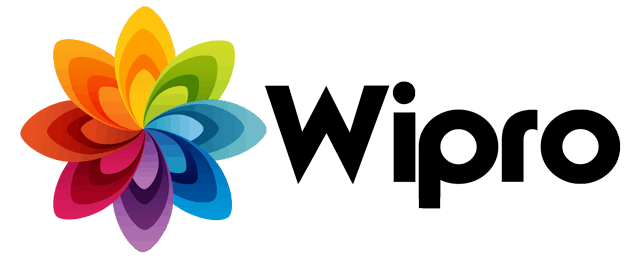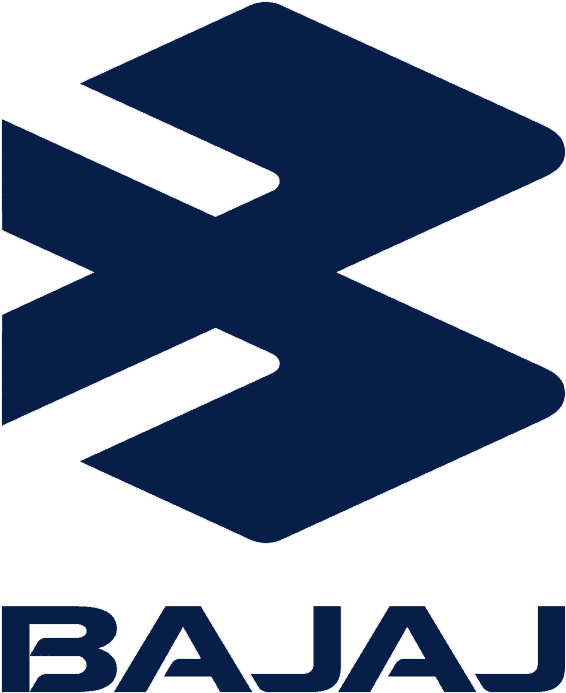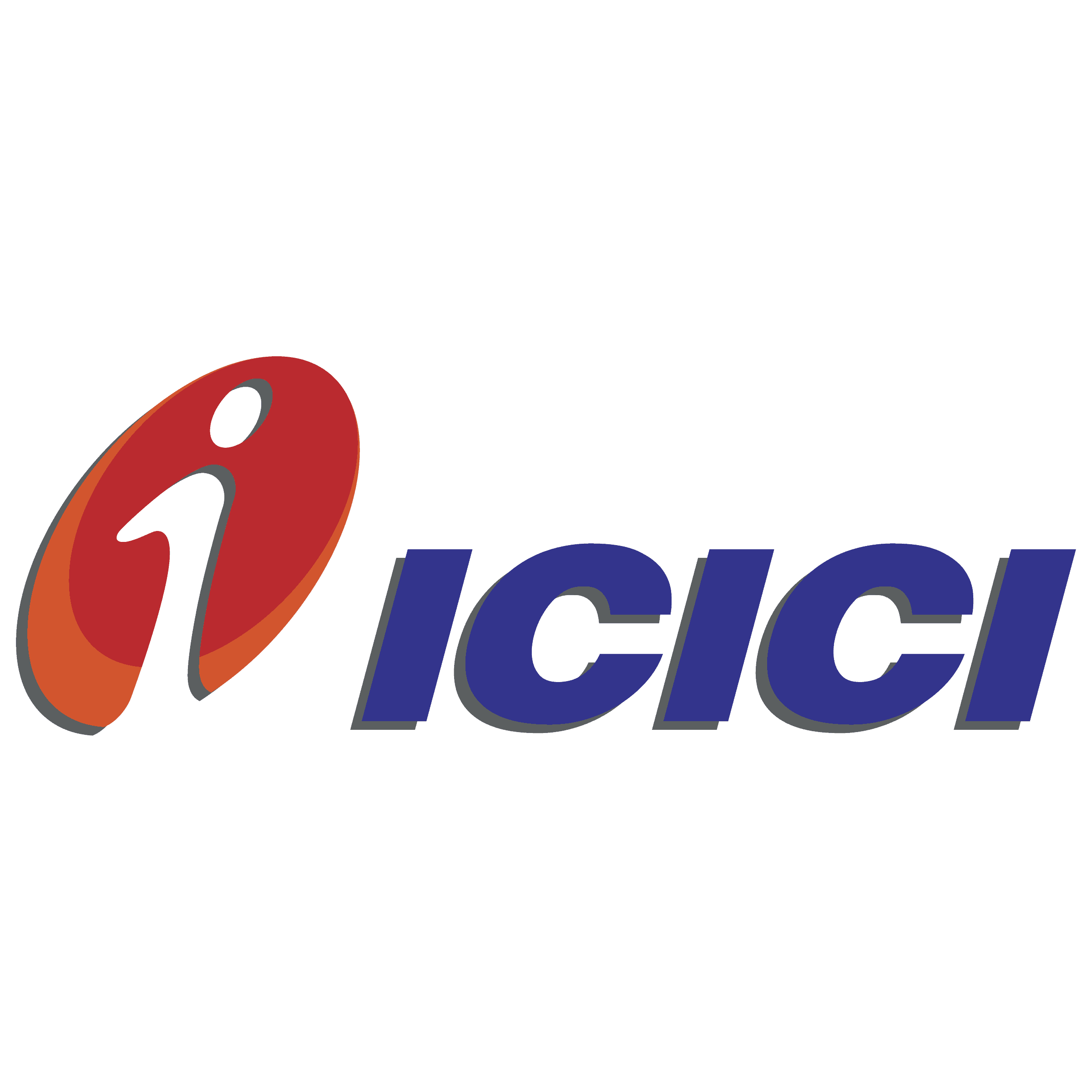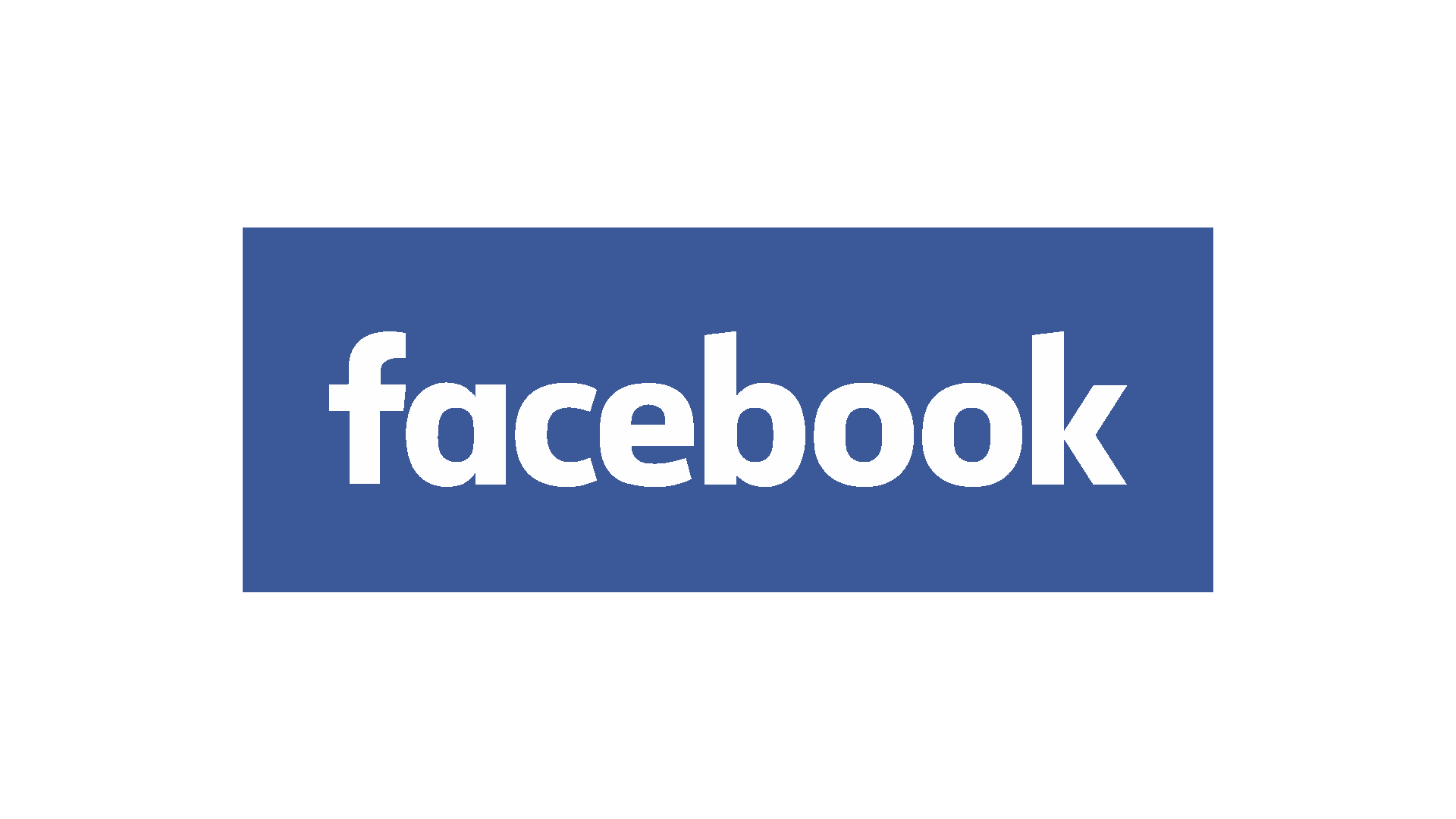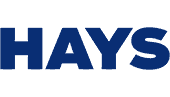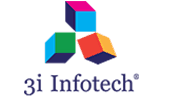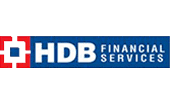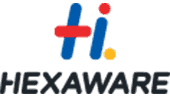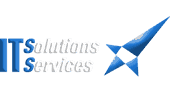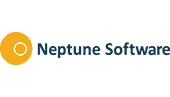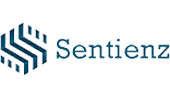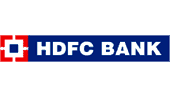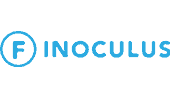 This place is very excellent, peaceful and encourageful.There faculties are very supportive, helpful and humble.There management are also very good.

Annpurna S.
04:08 15 Apr 22
hi,
shubham sharma
i've taken classes for digital marketing from samyak classes, and want to share my experience for further references for those who are seeking interest in any sort of technical training with respect to IT field .
they provide here full friendly environment along with great experienced faculties.i assure that learning here would be a fun feeling with great pre-experience of professional fields if you are looking for job in IT sector for future. Shubham S.
05:08 08 Feb 18
Samyak Infotech makes effective use of all available resources when given a project, as i have completed robotics course from samyak I am learning Basic computer course in Samyak Computer Classes. 3 lines for Samyak
1. Good experience
2. Regularly practical training
3. Best FACULTY

Thank u Pradeep Y.
04:13 13 Feb 18
I have joined Samyak Computer Classes for Tally ERP 9 & GST course. I have learned here in a practical way on software in the guidance of Experienced faculty. Best Hardware institute for computer hardware , all faculties are well trained and certified. Practical approach are more . excellent infrastructure and service. i will give 5 out of 5 My name is Ankit Labaniya. I am learning Advanced Excel course from Gopalpura Triveni Nagar branch. I am enjoying learning here. Learning is very interactive & ambiance is very good here. I have supported a lot by Kranti Sir & other non teaching staff. Next i want to do Spoken English from SAMYAK gopalpura branch. I GET WONDERFULL EXPERIENCE HERE AND GETTING THROUGH KNOWLEDGE OF BASIC MICROSOFT BY EXCELLENT FACULTIES. I joined Samyak for Chip level repairing course and faculty Mukesh Sir has given me sufficient time to clear all my doubts.... The people who are busy in their job and does not have so much of time to do any course due to shortage of time..they should join Samyak Computer Classes as there is no problem of time management.. Faculty manages time according to the need of student.. I am satisfied with my learning and highly recommend everyone to join Samyak.. Abhimanyu Ajeet S.
10:28 12 Sep 18
Hello . I am Anish Menon..I am taking the classes of Tally and GST from Samyak Computer Classes..Faulty is too experienced.. I learnt a lot from Samyak
Thank you Samyak.. According to me ,this coaching is more better then other because nature of faculty is much more better .teaching method is also good and it is very interesting to study here.we have got all the faculties which we need to Ethical hacking. I joined for Excel in Samyak Computer Classes....very experience faculty...I learned alot.....Thank You Samyak....

MY NAME IS SADIQUE KHAN.I HAVE JOINED FOR IOS COURES HERE IN SAMYAK COMPUTER CLASSES. I HAVE LEARNT TECHNIQUES OF IOS APP DEVELOPMENT BY A PROFESSIONAL DEVELOPER. NOW I AM CONFIDENT THAT I CAN CREATE ANY APP BASED OVER IOS. NOW I AM WORKING OVER MY COMMUNICATION SKILLS HERE ONLY. Sadique K.
05:33 06 Feb 18
Samyak is the one of the best institute in Jaipur, Teachers have a good knowledge , i like to join here Thank you so much Shivani G.
10:03 14 Mar 18
Happy with samayak. I am satisfied with pooja mam. I completed my project on Photography dyamic site. Samyak Computer Classes prepares meeting agendas that are concise and time-saving for the students. they demonstrates your ability to transfer your vision into execution. Samyak is a leading brand in Jaipur moving forward towards its perfection... All faculties have a huge experience in their respective fields... Staff is supportive and they suggest you the right course and perfect Timings. Samyak's centers are located in all areas in the Jaipur. I Highly recommend samyak for those who want to learn computer courses like digital marketing, Web Development, Ethical hacking, graphic Designing, Tally, Autocad and Many more. Samyak also offer Distance Education courses like MBA, MCA, Bca, and other courses.

Sourabh M.
19:47 02 Oct 20
Training experience with SAMYAK was very good. Trainer has well technically sound and good explanation knowledge I'm Gaurav Jain. I 'm doing DTP course from Samyak Institute. Working enviroment is good and faculty is punctual and expert technically. Overall Good Experience. i have recently join samyak computer classes for big data hadoop here an experienced faculty for big data & Hadoop teaching me we have started with linux commands after that i have known what is big data and their characteristics.