Illustrator AI Training Course
Adobe Illustrator AI Training Courses in Jaipur is a vector graphics editor developed and marketed by Adobe Systems. The latest version, Illustrator CC, is the seventeenth generation in the product line.
In this Illustrator AI Training Course in Jaipur, you will learn step-by-step instructions and in-depth explanations of the features of Illustrator AI Training Courses in Jaipur . You will first learn how to get started with adobe illustrator. Knowing the differences of Raster and vector graphics. colour models  for web and print media (RGB VS CMYK ). Creating documents for web, print, film, video etc. Using Selection tools, drawing tools, painting tools, symbols, distortion tools, 3d objects, masks, blends , envelopes, compound objects, graphics, animations and Hyperlinks and many more interesting features in Adobe illustrator.
Upon successful completion of this Illustrator AI Training course, students would be able to:
Create marketing materials.
art works for web, print and mobile devices
designing brochures, flyers, business cards, icons, t-shirt designs, mock ups etc.
e mailers, news letters
Brand identity designs
Integrate external files from other adobe products like Photoshop, indesign and flash etc.
Undergraduates, Graduates
Post-Graduates
Job Aspirants
School Going Students
Deep Dive into
Illustrator AI Training Course
| | |
| --- | --- |
| Introduction : | creating a new document / page tool |
| Selections : | selection tools / direct selection / group selection / selection lassos / magic wand selection |
| The pen tools : | pen introduction / convert anchor point / additional and sub anchors / cut and joining anchors |
| Layers and grouping : | layer introduction / organizing layers / selecting layers / grouping layers / duplicating layers / sub-layers |
| The stroke : | stroke basics / caps and joining / dashed line |
| Type : | type tool / area type tool / path type / vertical type tool / wrap text / creating outlines / character palette / formatting paragraphs / type transformation |
| Shape objects : | rectangle tool / ellipse tool / polygon tool / star tool / flare tool |
| Transformations : | scale tool / rotation tool / reflect tool / twist tool / sheer tool / reshape tool / re-positioning art |
| Aligning and distributing : | object alignment / snap / snap tracking |
| Compound path and clipping mask : | clipping masks / clipping paths |
| Applying color : | color introduction / color palette / swatches palette |
| The pencil tools : | basic pencil tool / smooth tool / eraser tool |
| The brush tool : | paintbrush introduction / calligraphic brush / art brush / pattern brush / loading and saving brushes |
| Gradients : | gradients introduction / editing gradients / gradient libraries |
| Transparency and masking : | object opacity / transparency clipping |
| Enveloping and meshes : | envelope introduction / using the warp / using the mesh / text distortions / envelope options |
| Smart guides and rulers : | rulers introduction / creating guides / smart guides / extruding text / smart guide options / grids / measure and info tools |
| Scissor and knife : | the scissor tool / the knife tool |
| Pathfinder : | pathfinder shape modes / using pathfinders |
| Liquefy : | liquefy tools / more lignifications |
| Appearance and styles : | styles introduction / multiple strokes and fills / converting effect to shape / group appearance /distort and transform / pathfinder effects / rasterizing / document rasterization / stylize effects / pixel effects / warp effects / moving and linking styles / sticky styles / reducing and clearing styles / making and saving styles / over-riding character color |
| Filters : | filter introduction / creating trim marks / pen and ink / more lignifications |
| The blend tool : | blending introduction / blending multiple objects |
| Charts and graphs : | creating graphs / changing the graph type / coloring graphs / styling type / column designs / value divisions / design markers / other line graphs |
| Rgb and screen graphics : | rgb introduction / snap to pixel / moving snap pixel / saving for the web / viewing for the web / web prep overview / sizing images / saving as jpeg / matting a jpeg / saving as gif / making a lossy gif / gradients and gif / saving as swf / swf problems / saving as svg / svg effects |
| Slicing for the web : | creating slices / slice options / optimizing slices |
| Image maps : | creating image maps / saving and previewing |
| Symbols and symbol : | symbol introduction / creating custom symbols / building blocks / symbol sprayer / symbol shifter tool / symbol scruncher / symbol sizer / symbol spinner / symbol stainer / symbol screener / symbol styler / saving default symbols |
| Image and photoshop integration : | placing images / linking / photoshop layers / type for photoshop / photoshop shapes |
| Variables palette : | making variables / styling variables / automating printing / graph variables / changing data / saving and loading data / linked images / deleting a data set |
| Auto trace feature : | auto trace auto trace preferences |
| Customizing the keyboard : | creating your own shortcuts |
Why Should You Join Samyak ?
Targeted International
Certifications After this Course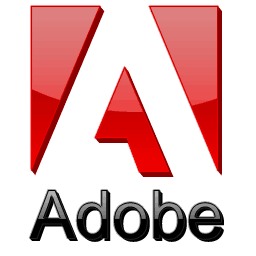 Adobe Certified Associate (ACA) Certifications is an industry-recognized credential that effectively validates one's skills in Adobe digital-media software. This certificate in internationally recognized and can boost your resume power multiple times.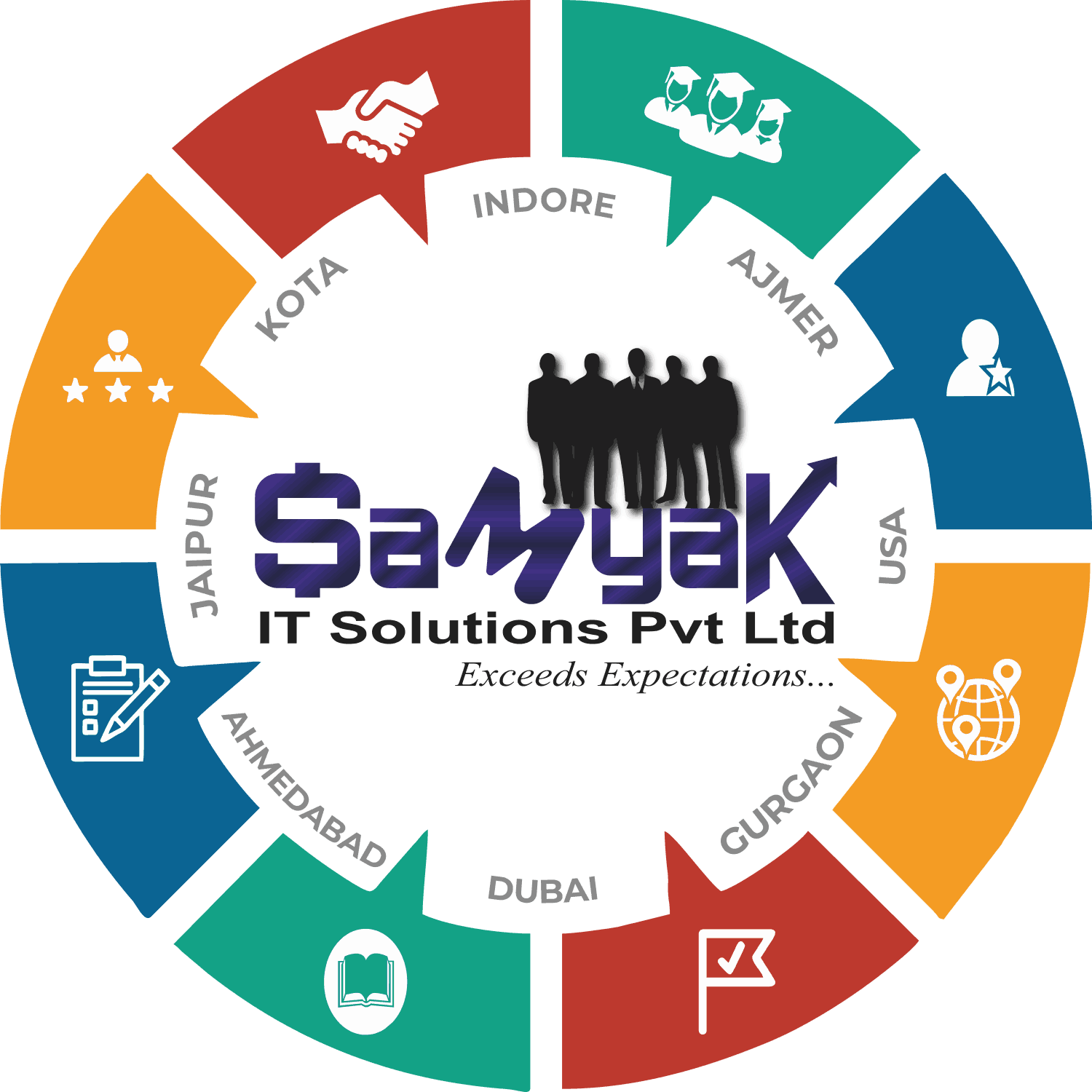 Samyak IT Solutions Pvt Ltd is an ISO 9001:2008 Certified Company and has international level acceptance for its certifications. Students from Samyak are given preference in placements as they have proper hands on job related knowledge already, that any industry needs these days.
PLACEMENT OF
SAMYAKites
8678 SAMYAKites making waves in the industry.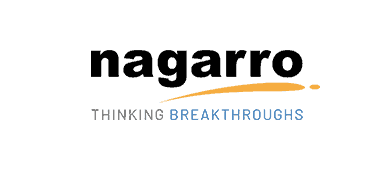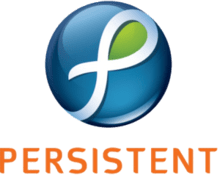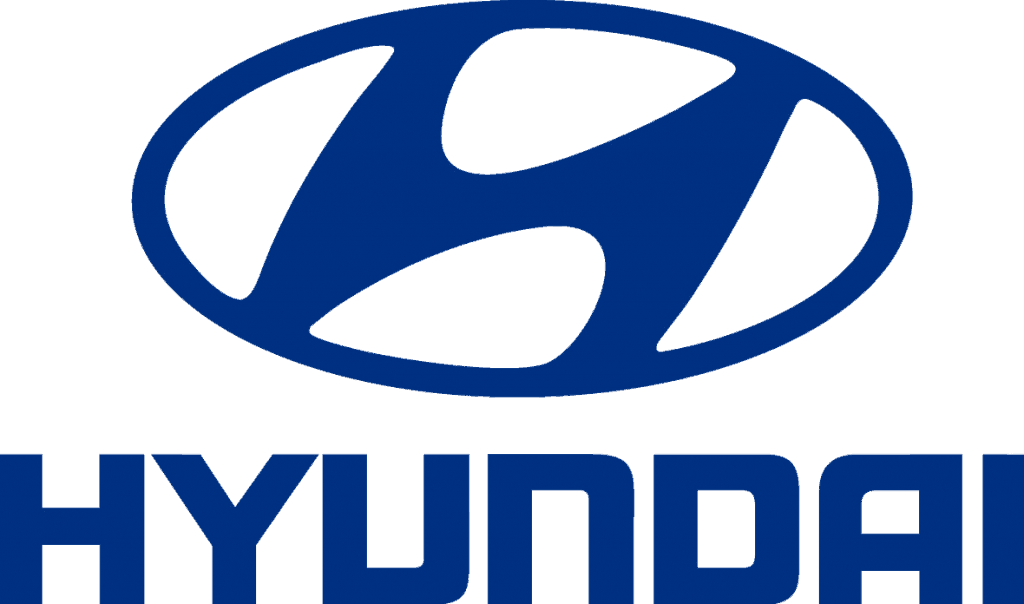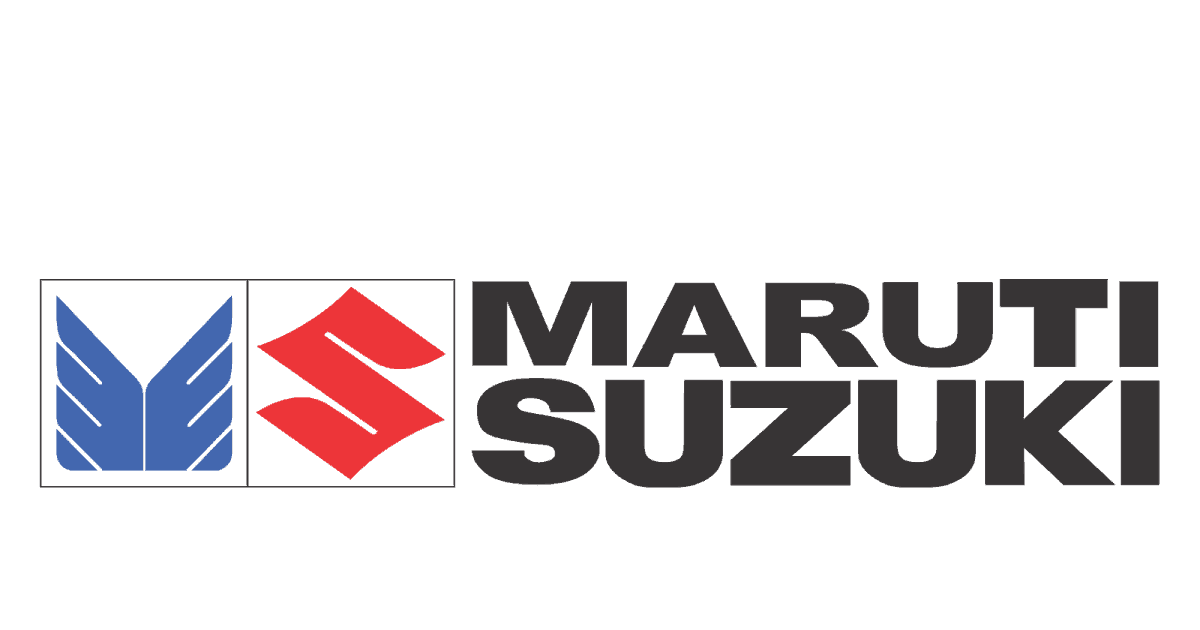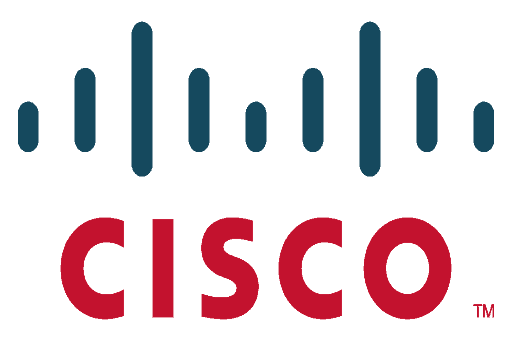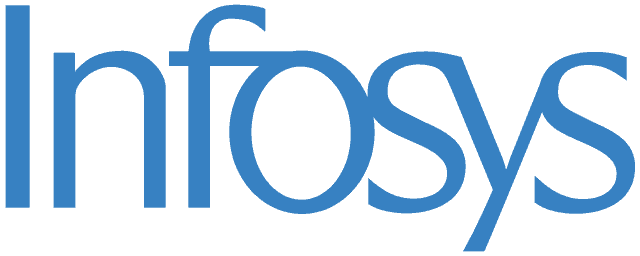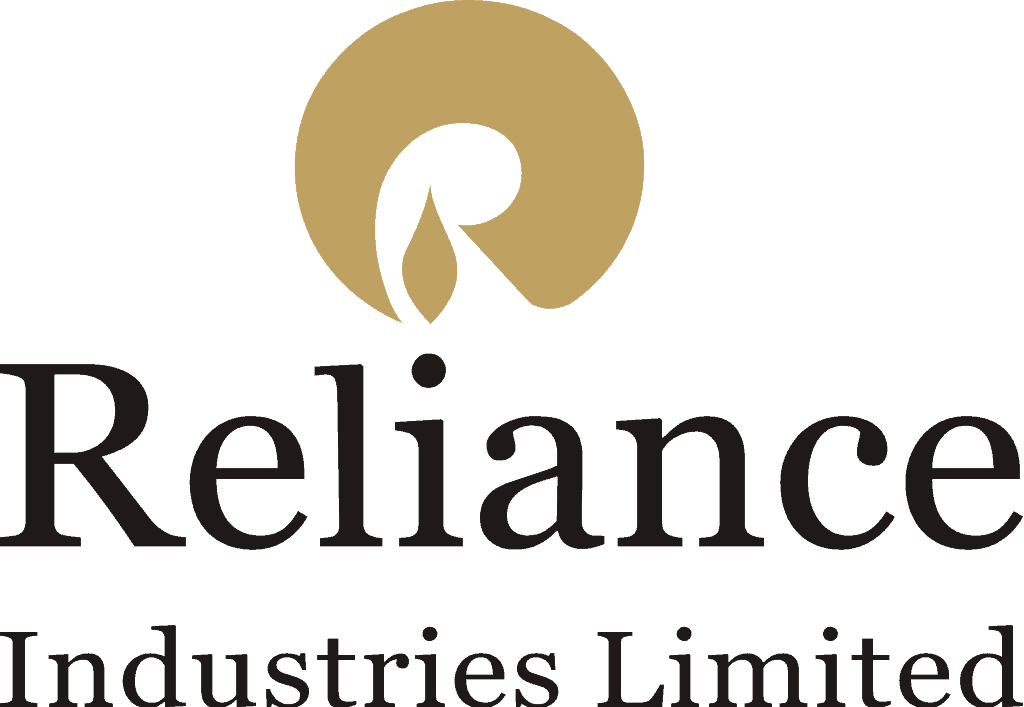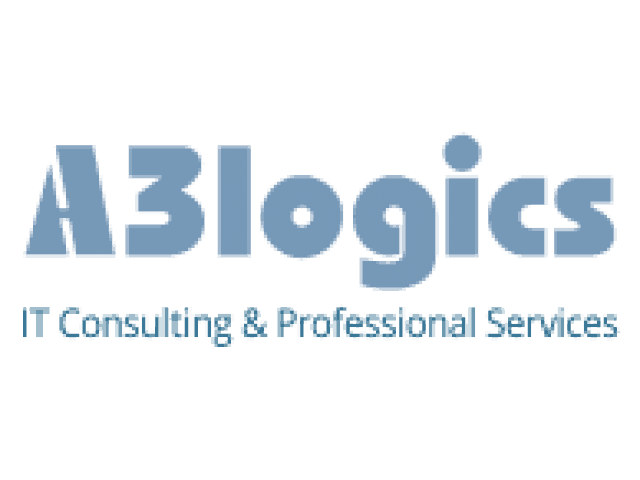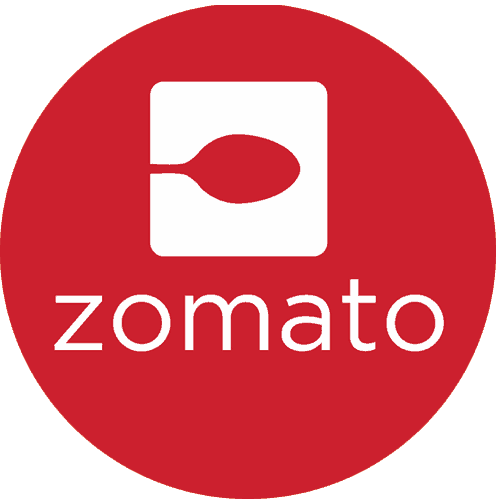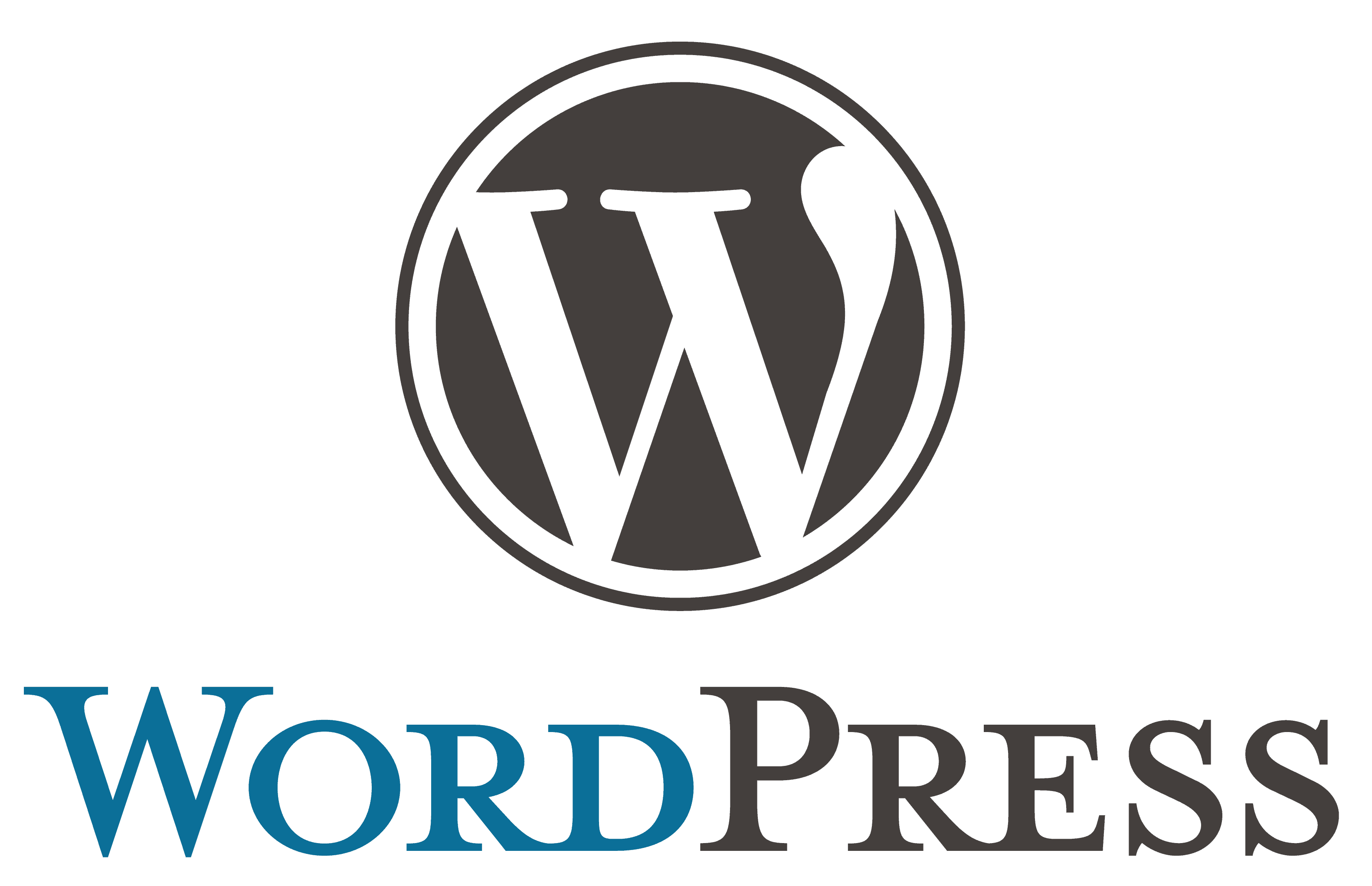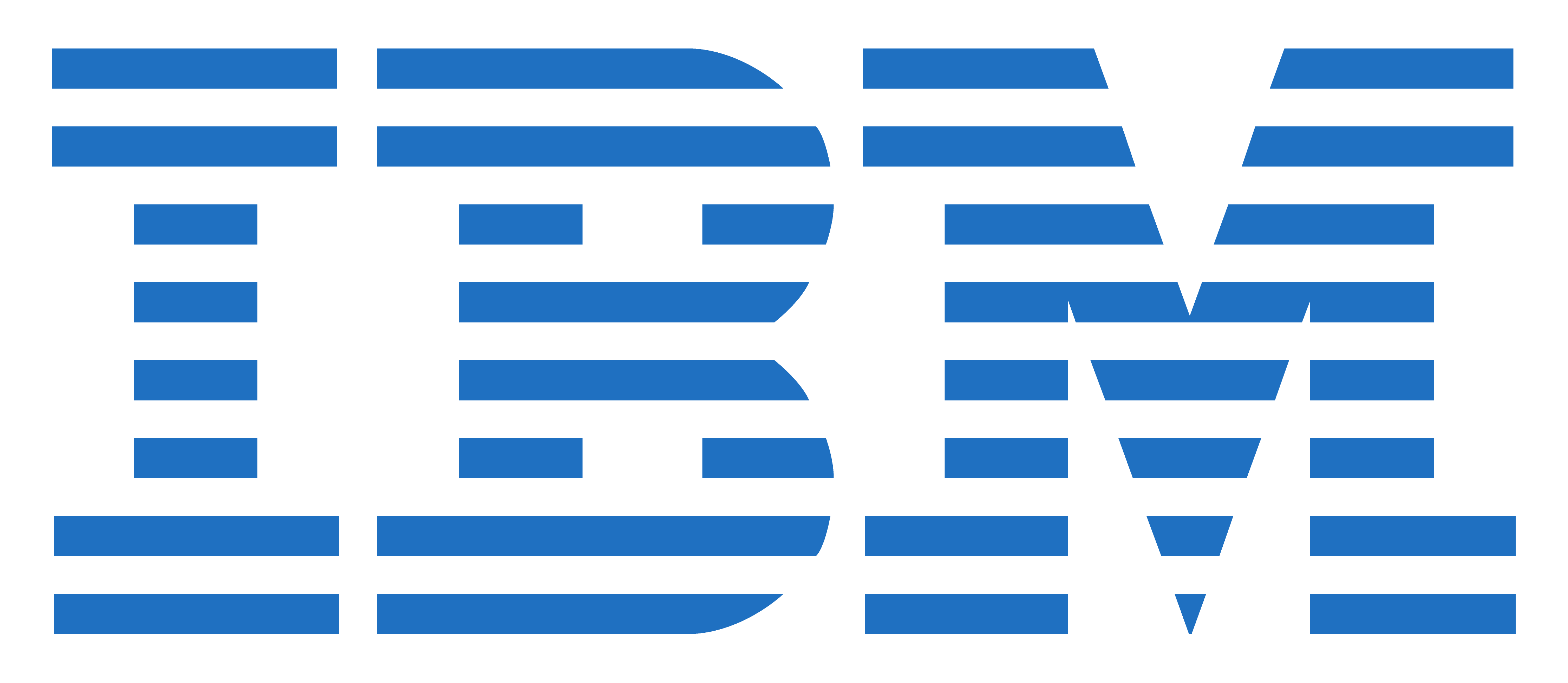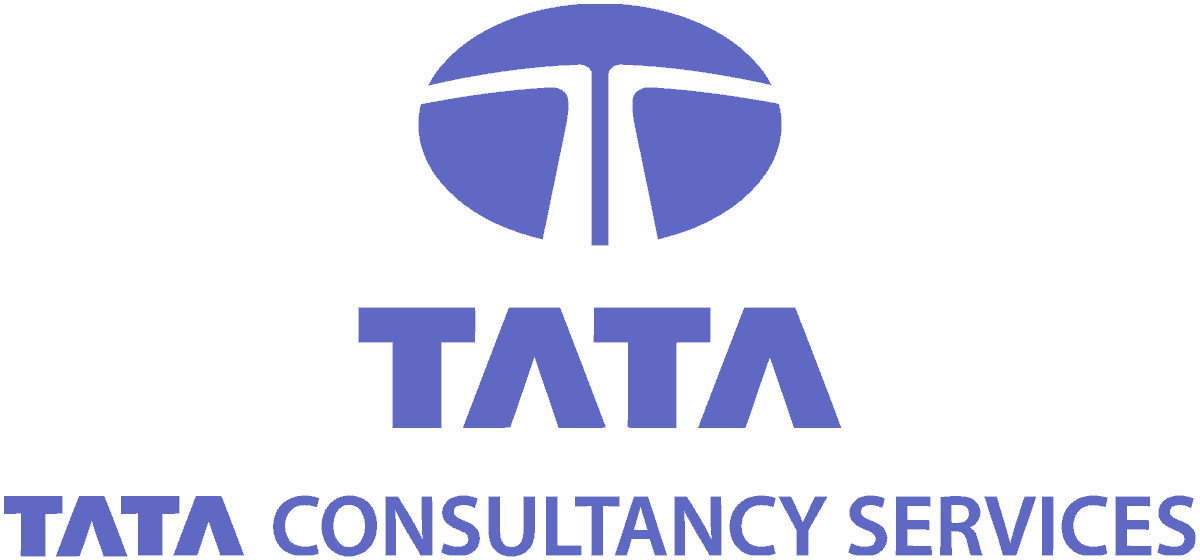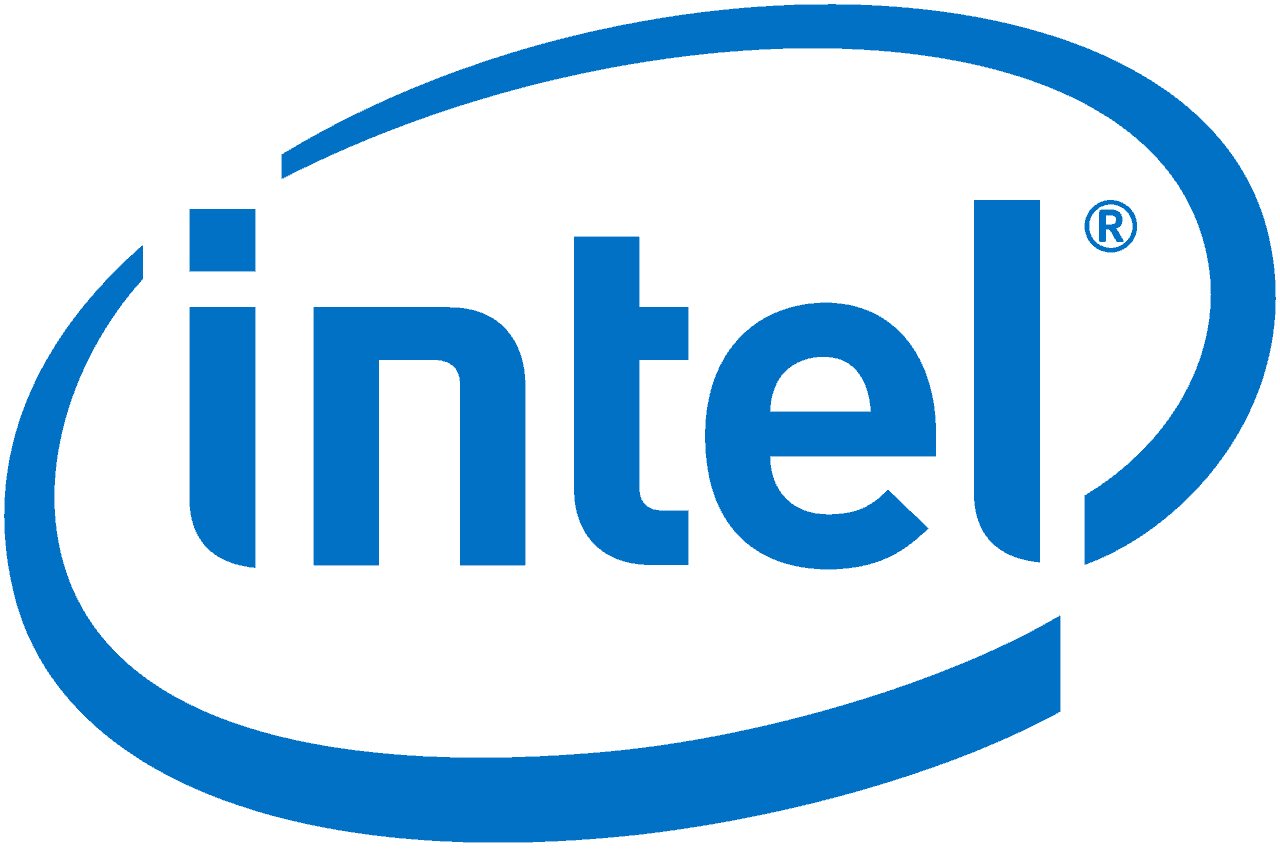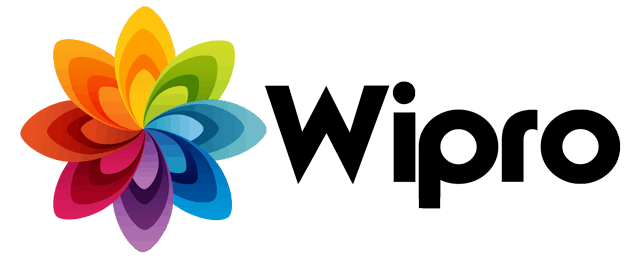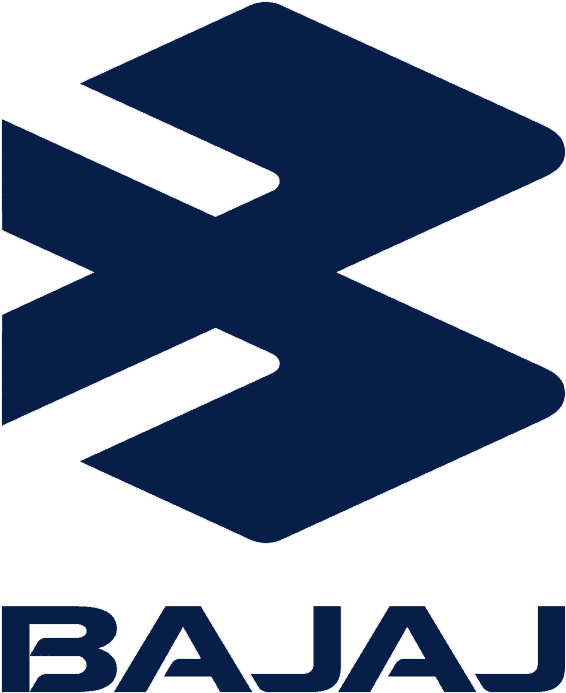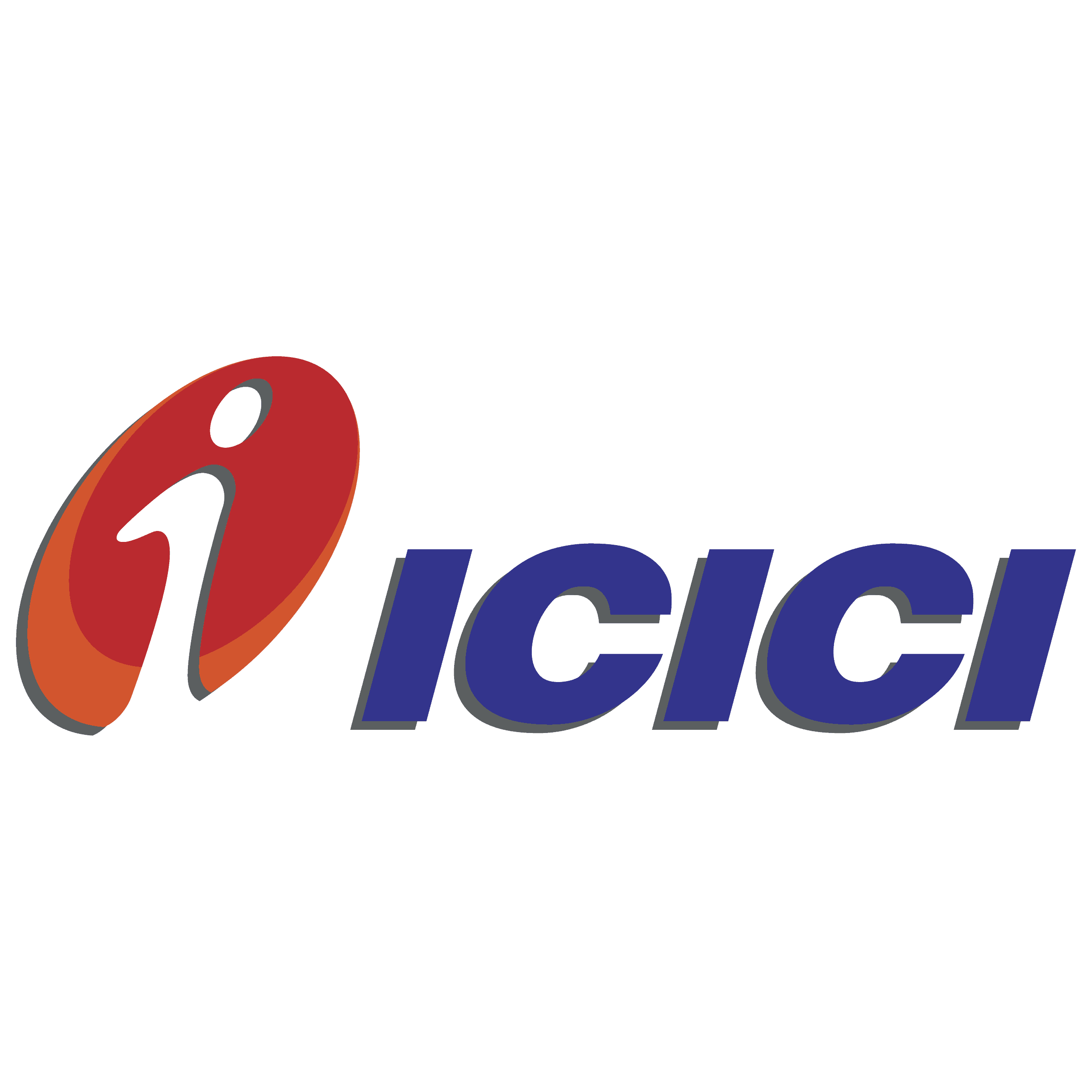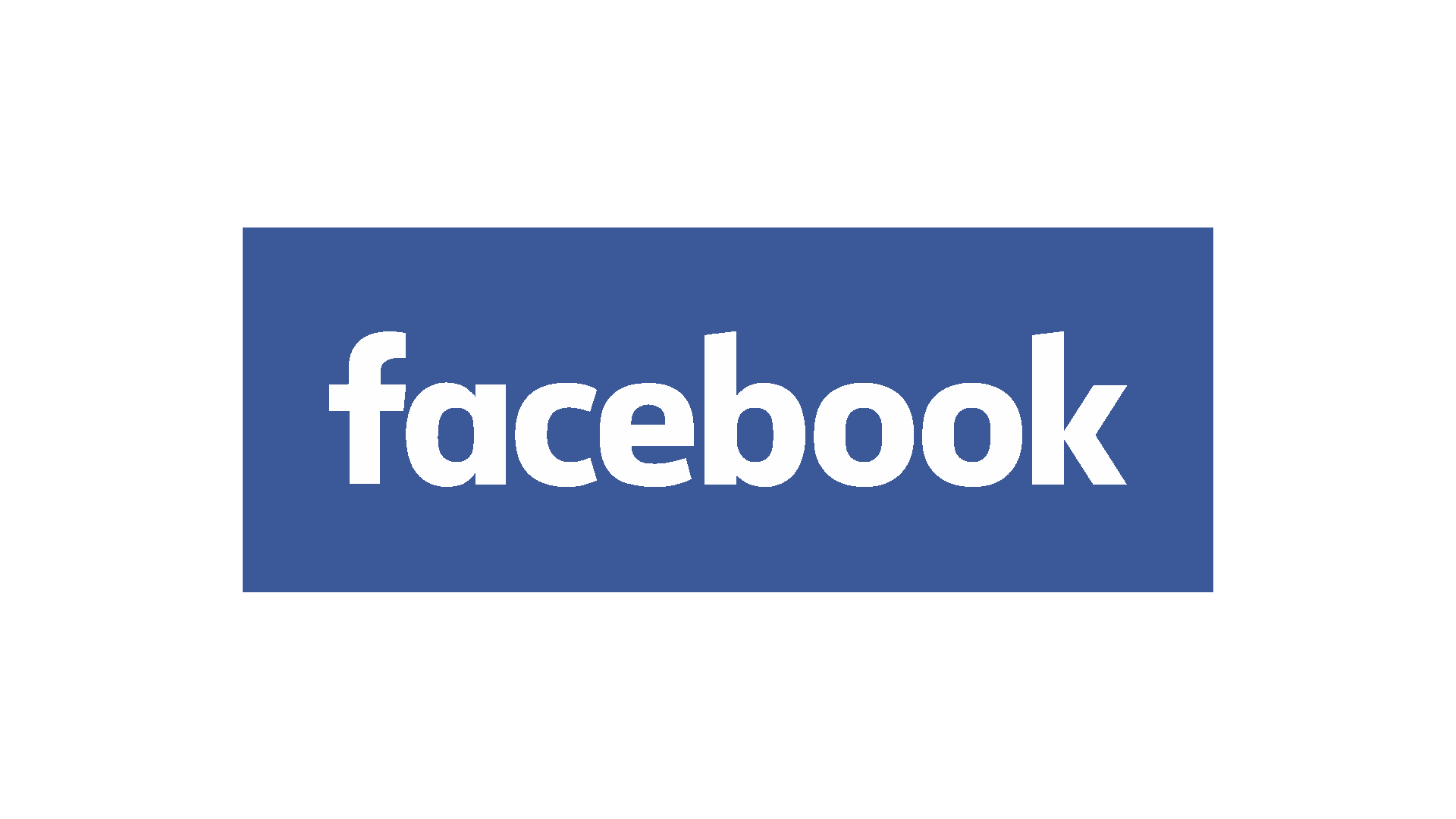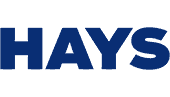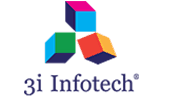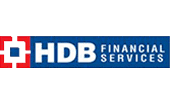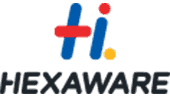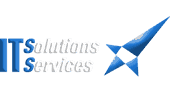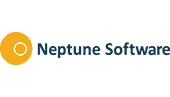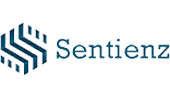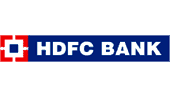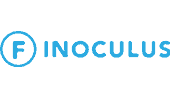 I am doing spoken english classes here amd it's too good i really enjoying the classes and find so much improvements in myself. My communication levet improving. Recommemding all students to join amd learm something best....

Shalini A.
12:44 28 Mar 19
I have joined testing course in SAMYAK. Trainer is really good and has a good approach in teaching testing course. I am satisfied with teaching method. With great faculties. Nice enviranment, there are lab, were you can practice after and before class😇😇

I thank samyak classes for building my basic concepts of programming in C language this strong. Had great experience of learning Bharat Singh R.
10:59 08 Dec 17
Samyak classes provides a good opportunities for the students who want learn computer languages.it has good experienced faculties

Samyak is Wonderfull coaching its clear my all the concepts of Android and it has friendly nature of faculty. Anuradha R.
05:45 01 Feb 18
M yaha se tally ka course kar raha hu yaha bahut ache se sare topics clear karwate hai or yaha teacher bhi bahut ache h mujhe yaha join karke acha LGA

This institute is very nice and the teachers are very frank and familiar their way of teaching is awesome. If anyone wants to learn how to speak english seriously this is the best institute according to my experience where u can learn to speak english and improve ur self to become more successfull in future

prashant C.
08:40 06 Feb 20
i m fully satisfied with the faculty and my course is completed and the atmosphere in the institute is peaceful and teachers are very kind and understanding Chelsea L.
13:11 16 Jan 19
Samyak is one of the best institute in Jaipur & have good experienced trainer & properly focus on students. I completed my Chip level in hardware repairing course in samyak classes training was really good. i am satisfied with the training... maine auto cad course kiya samyak se acha lga auto cad krke. good experince with samyak computer classes .kyuki kafi kuch sikhne ko mila yha . Samyak is the best institute....Here faculties and Management are too good...All r so cooperative and supporting.

Hii friends my name is Sandeep i am completed by tally course at Samyak computer classes . i am very happy to join samyak coz i like to way of teaching. i recommend to every students to join Samyak classes.... Txxx Samyak... Sandeep K.
08:07 21 Feb 18
My self ashish .Me yaha web design course kr rha hu and samyak classes is pefect for me and mere doubts bhi acche se teachers clear krte hai or yha ke teachers ka teaching level bhi accha hai .. Fine Classes , Really Good Experience with samyak . Faculty is Good & Environment is best for studies. samyak is the best institute.faculities are certified professionalsand they provide best to students.its best computer classes.

Good training with practical experience. I am happy to be part of this training. Professional manner delivering training. Rk Raghuraj F.
10:09 30 Apr 18
Samysk computers classes is best classes. Doing graphic designing from here. M here from last 2 months got very best result. Excellent faculty member. Down to earth staff. Class rooms are very nice.

I am learning Basic computer course in Samyak Computer Classes. 3 lines for Samyak
1. Good experience
2. Regularly practical training
3. Best FACULTY

Thank u Pradeep Y.
04:13 13 Feb 18
Faculties are well trained in this institute, they provide best knowledge in their field. i am fully satisfied with my english spoken classes.in my opinion, this is one of the best institute in jaipur