Maya Animation Training Course
Maya, is a 3D computer graphics software, used to create interactive 3D applications, including video games, animated film, TV series, or visual effects. It  is used to generate 3D assets for use in film, television, game development and architecture.
Maya is an industry standard application that is utilized by some top of the line animation and gaming houses worldwide. Learning Maya professionally will increase your chance of getting hired in animation and motion graphics Industry. It has an adaptable and wide toolset that can help you make superb work in very less time. This autodesk maya course in Jaipur, Ajmer & Kota is particularly intended to steer you into Maya, demonstrating to you the most widely recognized and effective tools used by motion graphics industry worldwide. It is a portfolio and assignment based course which emphasize on your practical skills while learning the fundamentals of 3D animation.
Salient Features:
3D Modeling
3D Animation
3D Rendering & Imaging
Dynamics & Effects
Undergraduates, Graduates
Post-Graduates
Job Aspirants
School Going Students
Deep Dive into
Maya Animation Training Course
Maya Modelling
~ Creating primitive objects
~ Moving Objects in the 3D Space
~ Maya View Tools
~ Layouts, Saved Layouts
~ Channel Box and Manipulators
~ Grouping and Parenting
~ Spline Modeling
Rendering Overview
~ What is rendering
~ How Maya renders
~ Shader Networks
~ Shading Groups
~ Materials
~ Lights
Lighting
~Type of lights – usage of each, techniques for each
~ Light Linking
~ Light Fog
~ Intensity Curves
Shadows
~ Depth map
Motion Blur
Rendering Performance
~Selective Ray tracing
~Multithreaded tile – based batch renderer concepts
~Renderer
General Animation
~ Powerful Keyframing Tools
~Keyframing
~First Cut, copy and paste of animated objects in the timeline
~Animation playblast for rapid review of complex scenes
~ Path Animation
~Animate an object along a curve or surface Edit path or other animation parameters during playback;
~ Set Driven Key
~ Establish Relationships where one action automatically drives another
~ Dope sheet
~ Rapid and intuitive global editing of keyframe timing
~Channel Box
Organic Modeling
~Rebuilding surfaces
~Editing Control Vertices (CV)
~ NURBS Boolean
~ Apply subtraction, intersect and union Operations across multiple NURBS surfaces
~ Round
~ Create rounded bevels of constant radius on any NURBS object
~ Surface Offset
~ Create new surfaces, offset from original specific value.
~ Working with trimmed or untrimmed surfaces
~ Enhanced Extrude
Maya Artisan
~ Artisan's natural brush interface to interactivity sculpt and Paint attributes.
Deformation Tools
~ Lattices
~ Sculpt Object
~ Wires
Dynamics
~ Rigid Body Dynamics
~ Realistic high speed simulation of multiple rigid objects
Software Particle Rendering
Hardware Rendering
Maya Paint Effects using 3D studio Paint
~ Powerful Painting Techniques
~ Create jungles of trees and plants
~ Flowing hair
~ Flickering flames
~ And many more
~ Paint Effects brushes
~ Natural Media Brushes
~ Effects Brushes
~ Brush Attributes
~ Rendering Paint Effects
Character Animation
~ Pose Based Characters
~ Skeletons and Inverse Kinematics (IK)
~ Skinning
Maya Cloth
~ Create any Fashion in any Fabric
~ Animate any Fabric object
~ Unique Solver
~ Integration with Maya
Maya Fur
~ Artisan User Interface
~ Using Artisan to paint fur
~ Using the Artisan brush to comb the hair
~ Multiple Fur Type
~ Using Multiple fur types
~ Assigning Attributes to fur
~ Applying Texture on the fur
~ Animating Fur
~ Fur Rendering
Why Should You Join Samyak ?
Targeted International
Certifications After this Course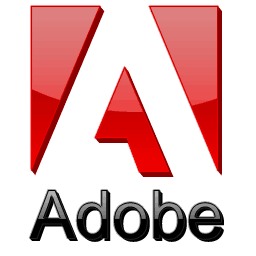 Adobe Certified Associate (ACA) Certifications is an industry-recognized credential that effectively validates one's skills in Adobe digital-media software. This certificate in internationally recognized and can boost your resume power multiple times.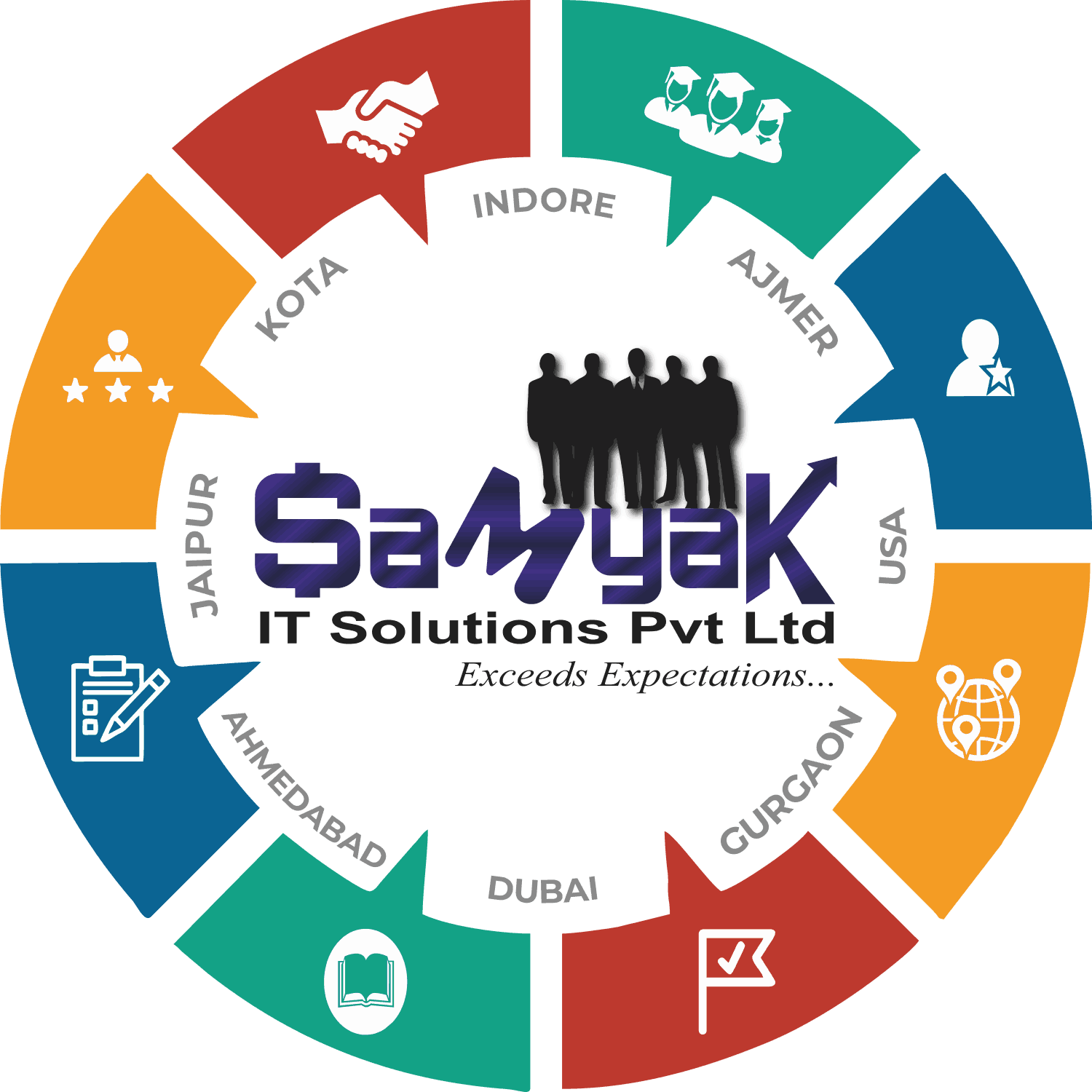 Samyak IT Solutions Pvt Ltd is an ISO 9001:2008 Certified Company and has international level acceptance for its certifications. Students from Samyak are given preference in placements as they have proper hands on job related knowledge already, that any industry needs these days.
PLACEMENT OF
SAMYAKites
8678 SAMYAKites making waves in the industry.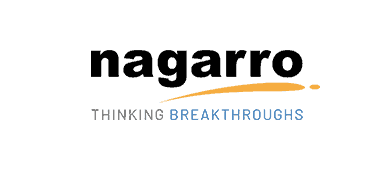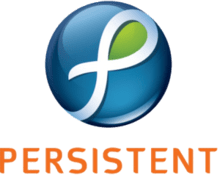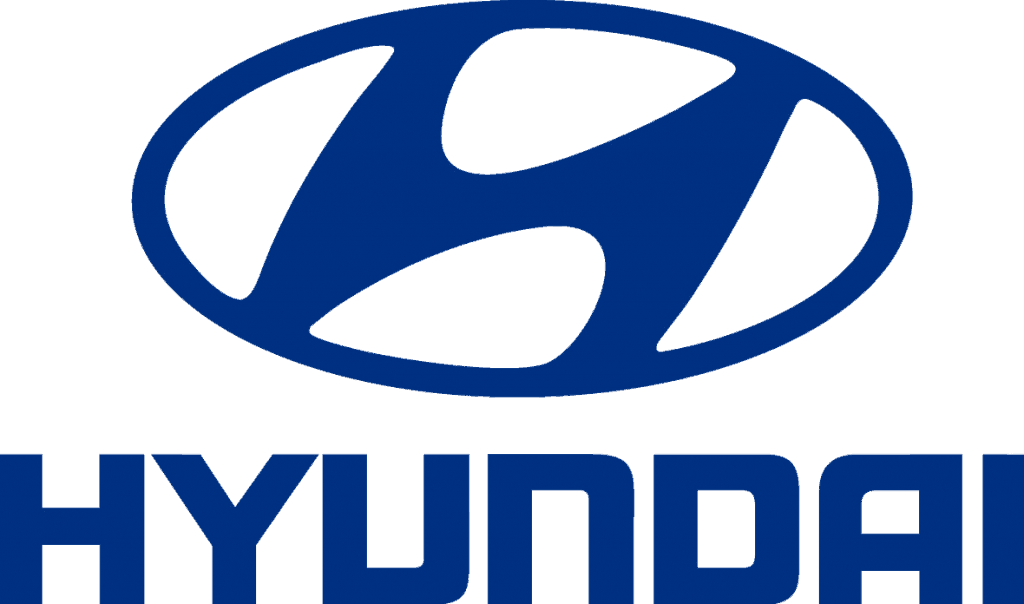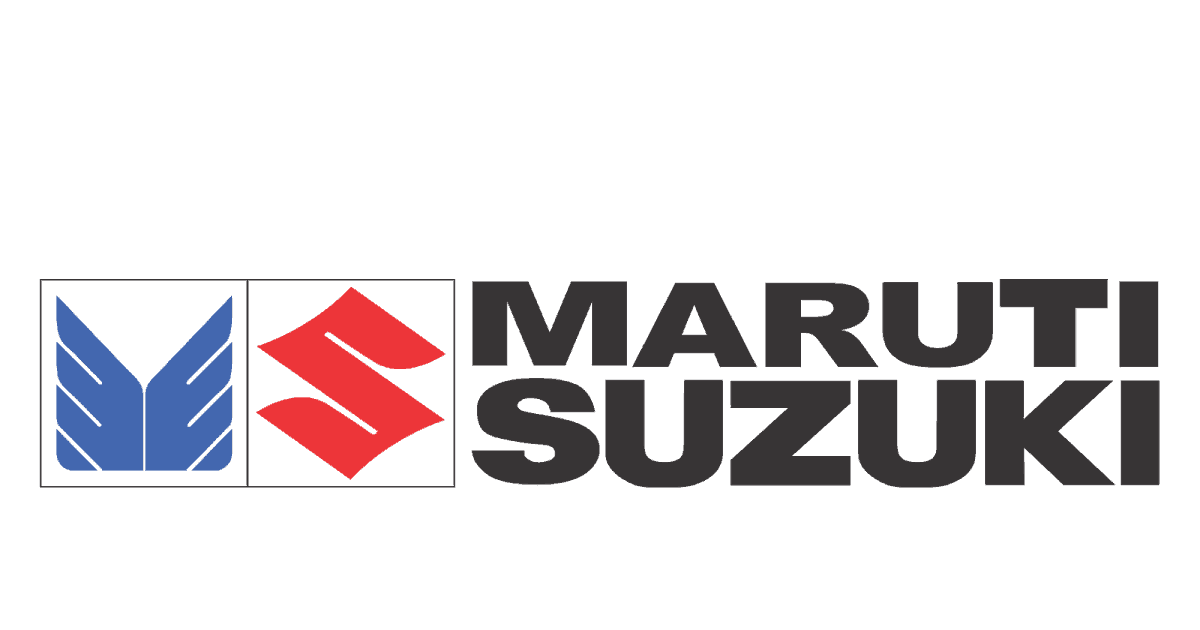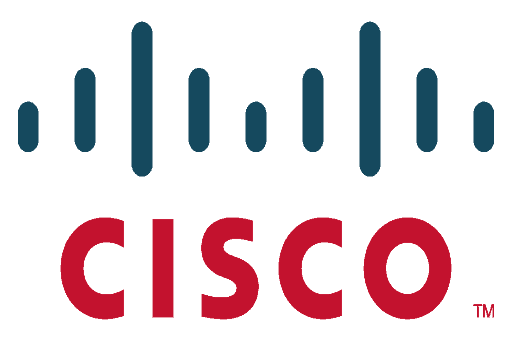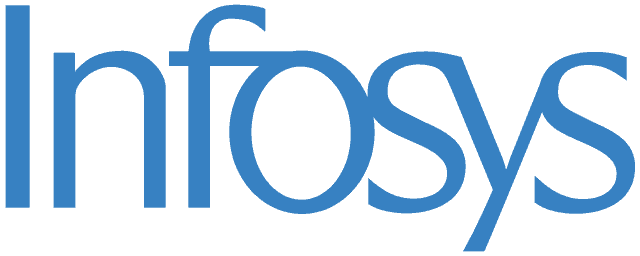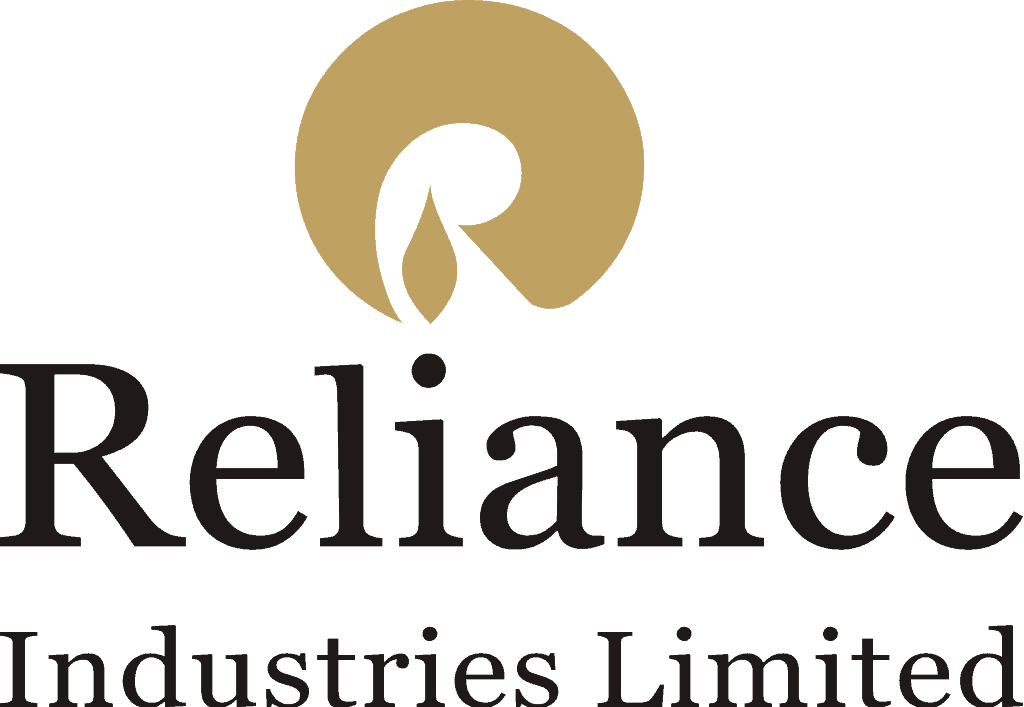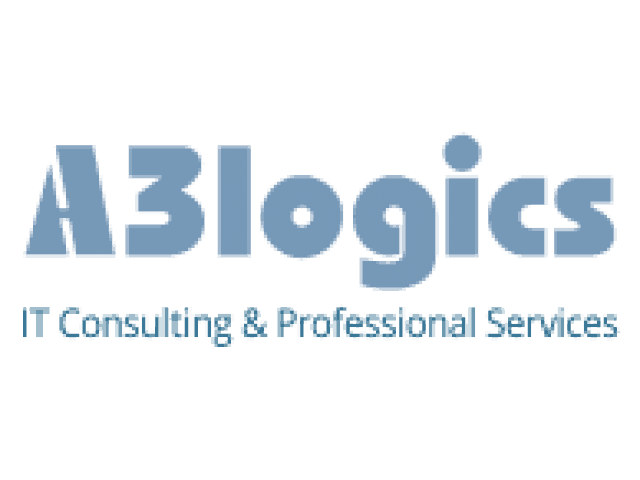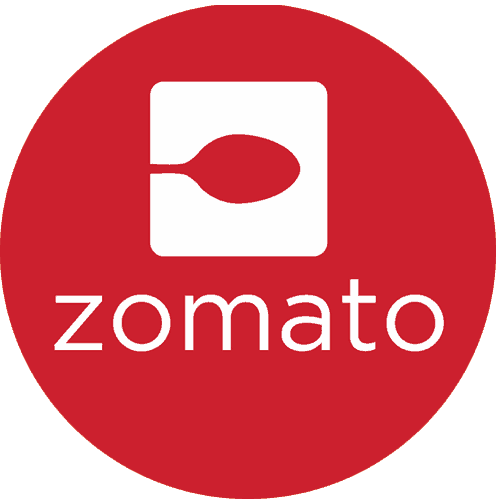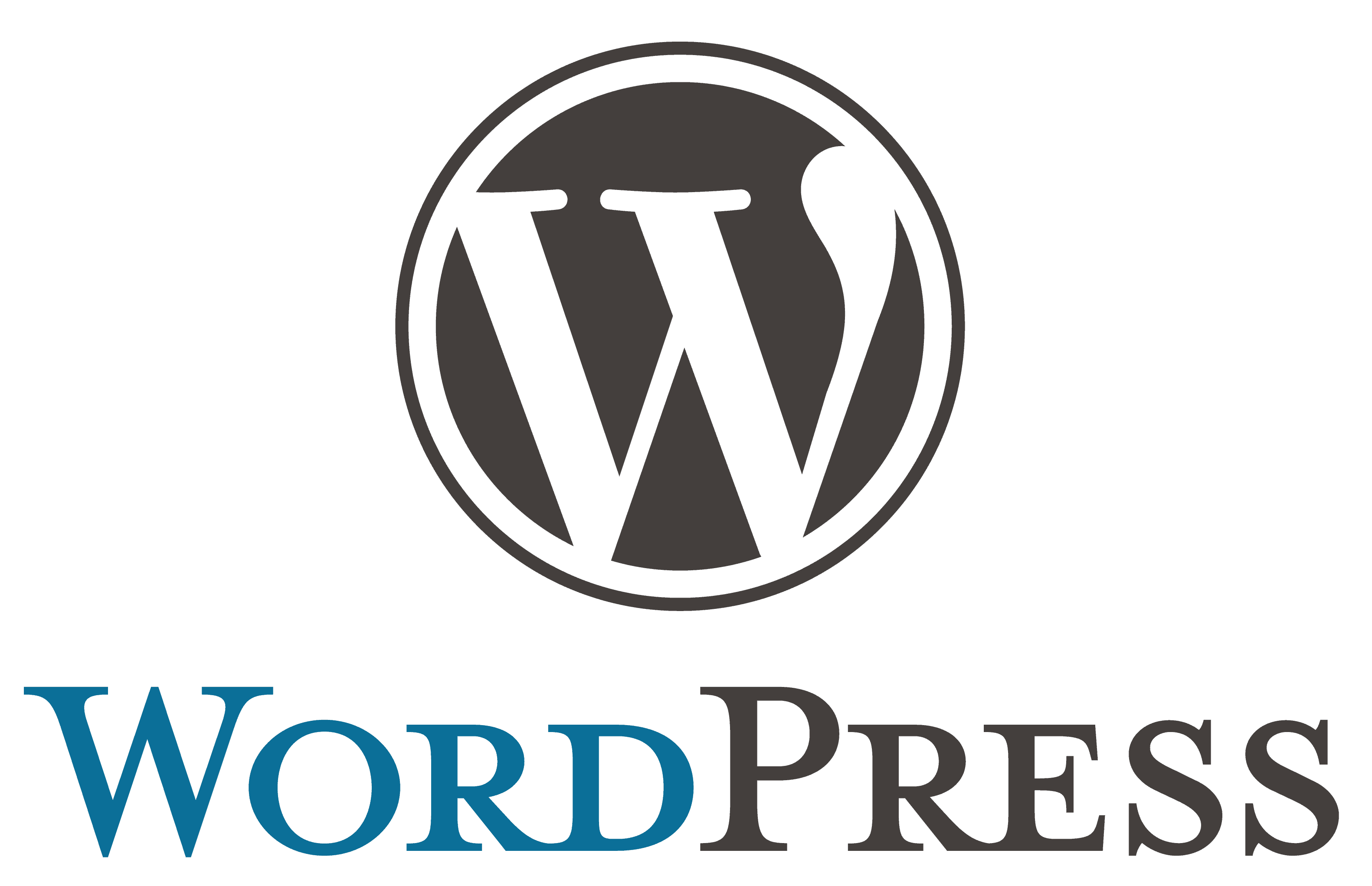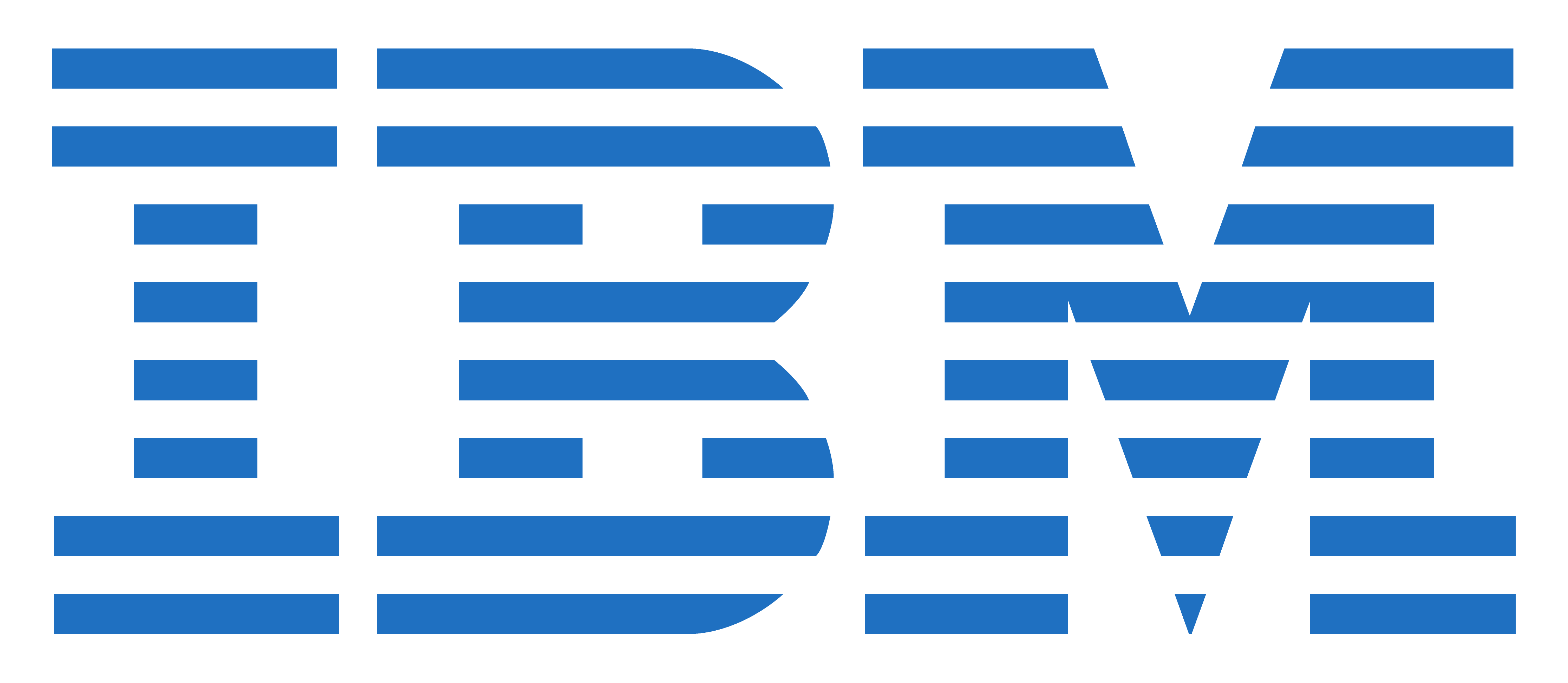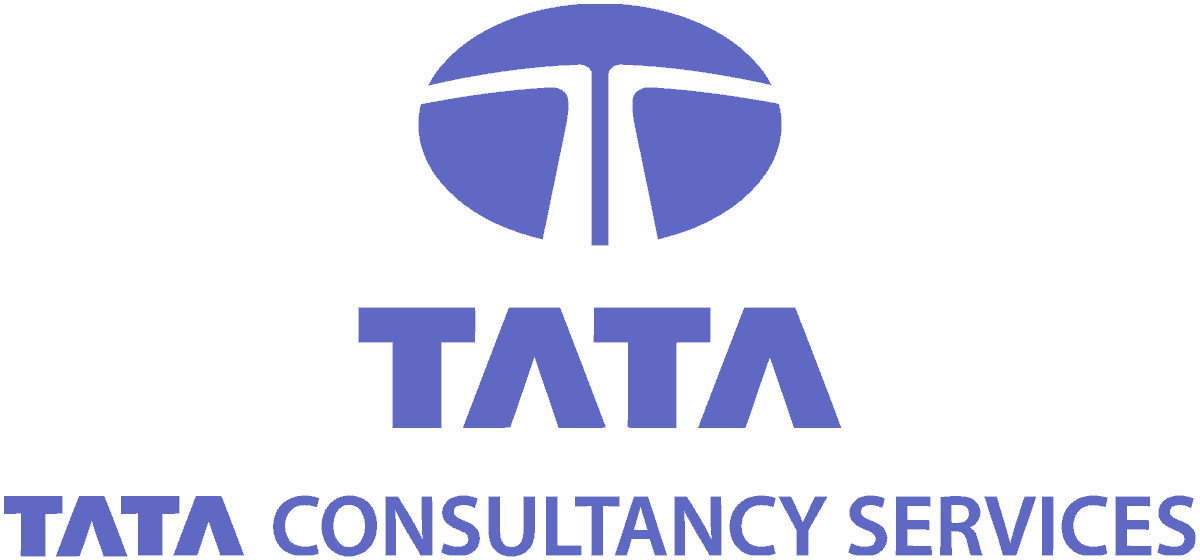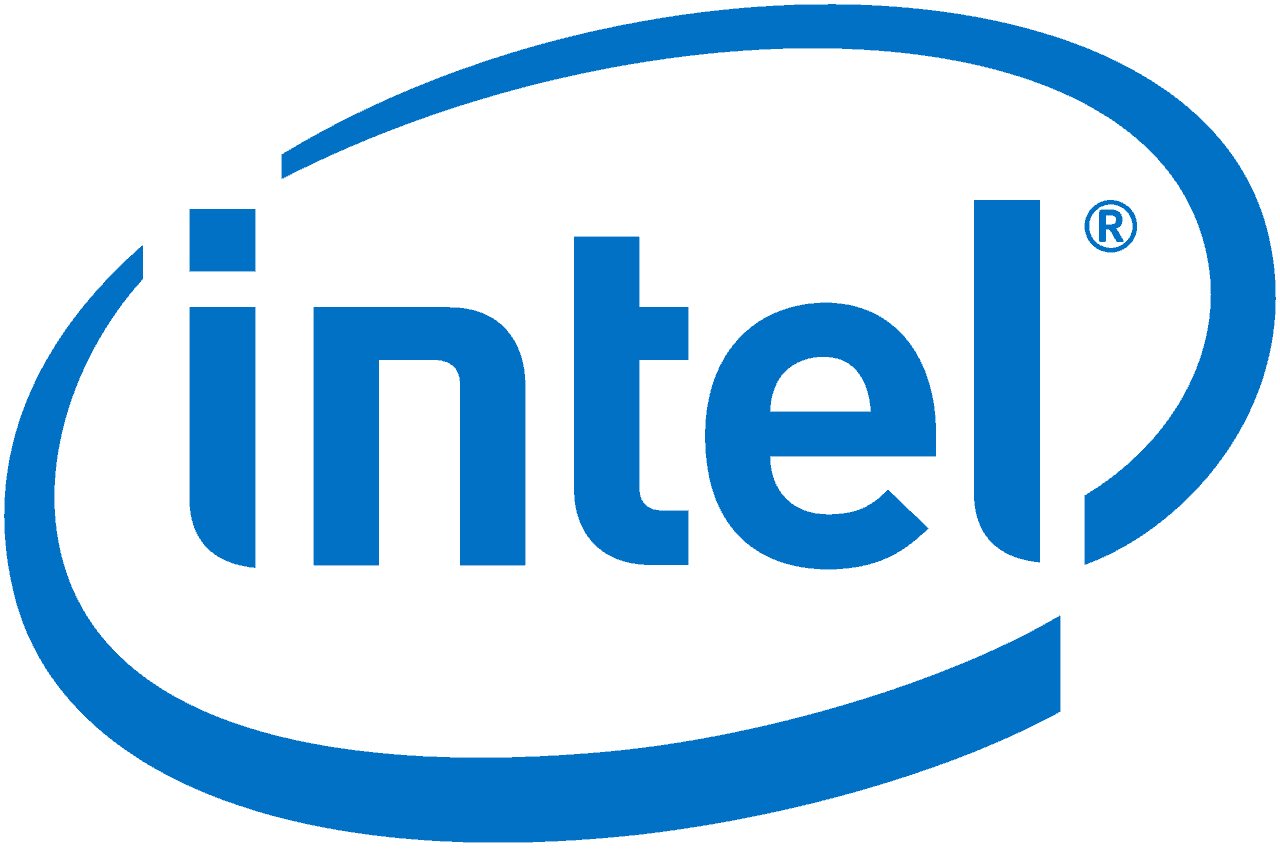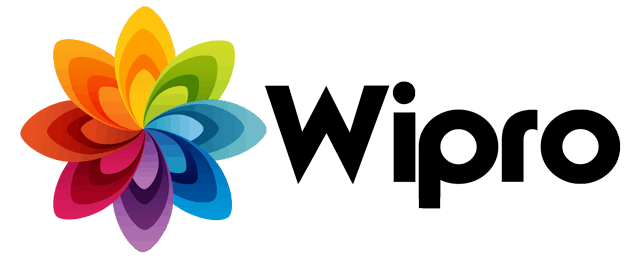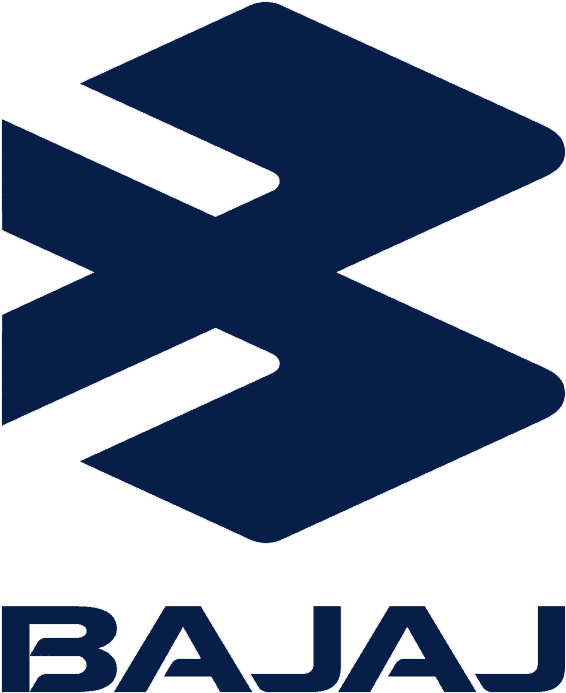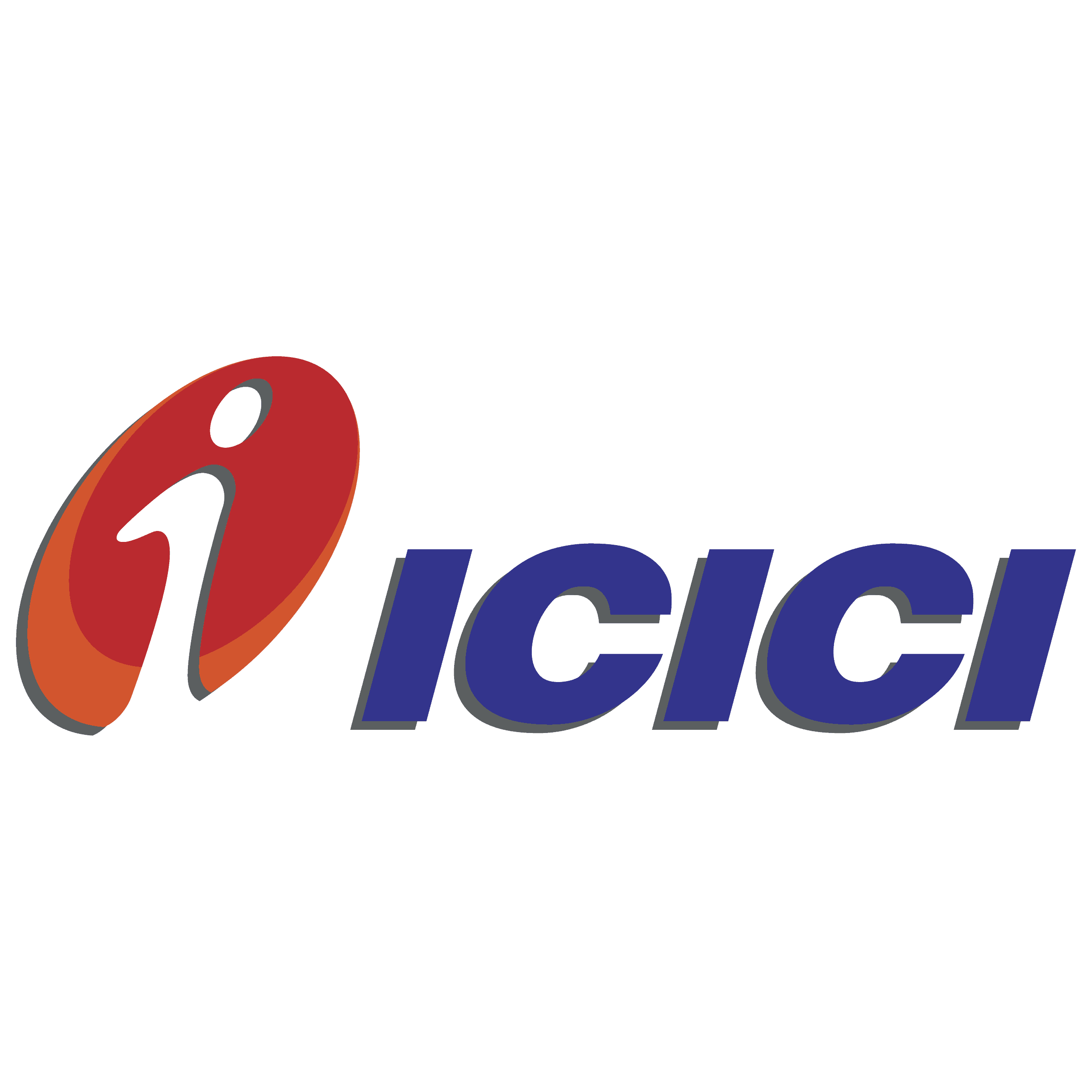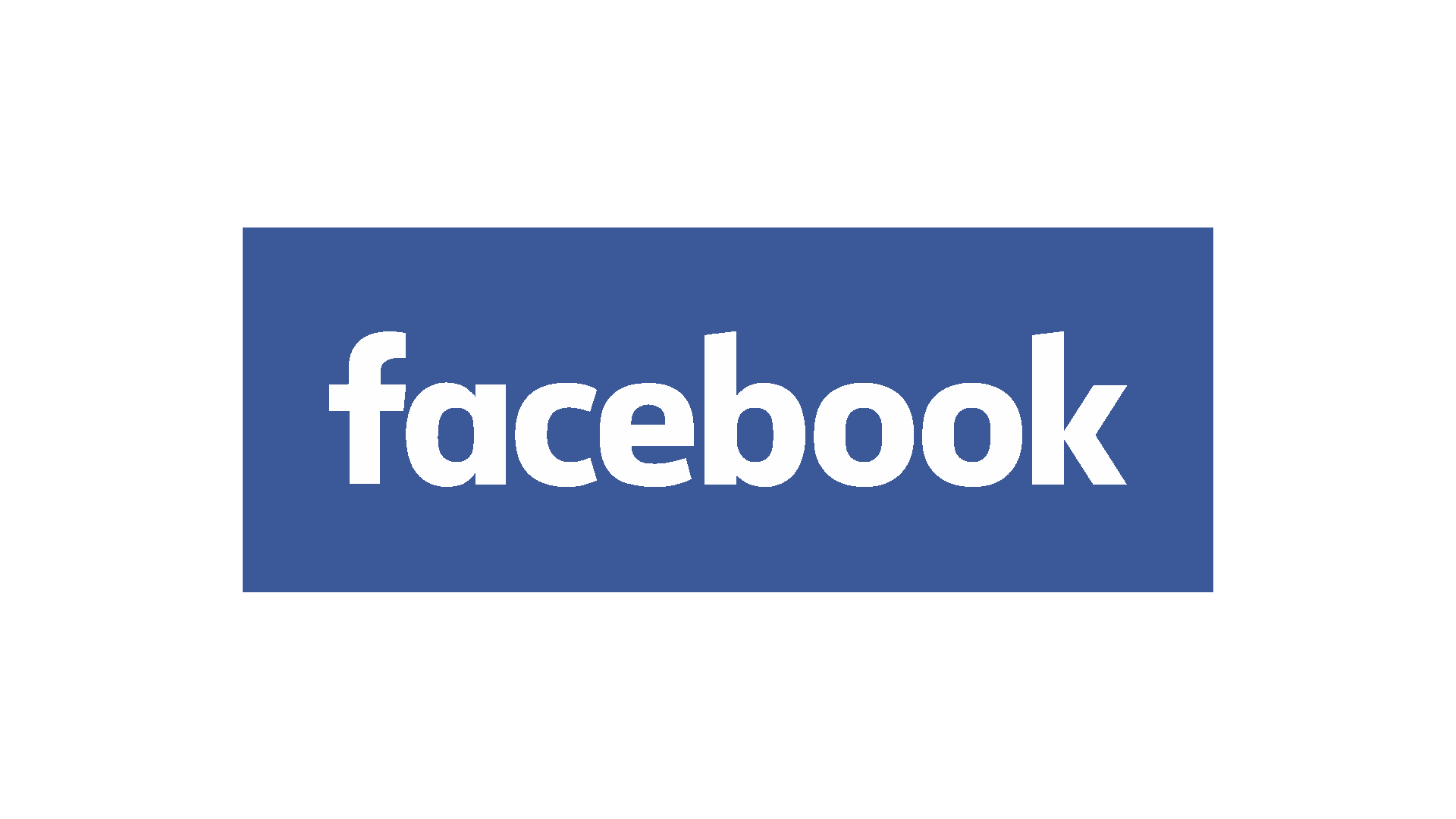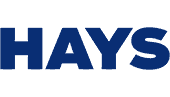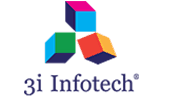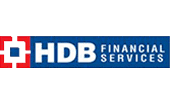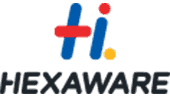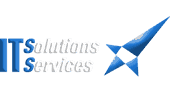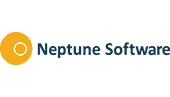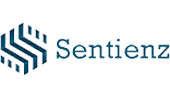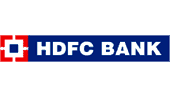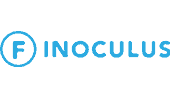 Best Hardware institute for computer hardware , all faculties are well trained and certified. Practical approach are more . excellent infrastructure and service. i will give 5 out of 5 I have done Financial tally course from samyak rajapark...with fully satisficatio....thank you samyak... very nice institution. good teachers . students can have good courses from here.supportive teachers.

Darshna U.
09:21 05 Feb 20
i am student in Samyak my experience and knowledge about samyak.Samyak Institute is very Good And Also manegement Is Very Good In this Institute Have Computer To Learning And Facilities Good Trainers And Good Mem Thanks 😊

Hitman "Baba" H.
08:16 10 Mar 21
It was nice experience to be the part of Samyak Computer class. There people were so nice to everyone. I really like to be the part of Samyak.
Thank You...! Anuridhi R.
10:26 29 Jan 18
One of the finest digital marketing course is being held here from last 9 years and it's getting better and better year by year... I suggest all the people who are looking for digital marketing course and other computer courses should try this institute for there own self development ..

Samysk computers classes is best classes. Doing graphic designing from here. M here from last 2 months got very best result. Excellent faculty member. Down to earth staff. Class rooms are very nice.

speedy services,time punctual, interactive and practical classes with better understanding in samyak classes.best institute for technical and non technical courses... Ajay Ved L.
08:30 17 Jan 18
Best Faculty,practical base classes by experience faculty,educational environment best according to other institute i`m totally satisfied from SAMYAK. In future I want to do other courses, Priya Thakur K.
11:25 16 Jan 18
Very good experience with SAMYAK.Just completed my hadoop classes.. trainer is Really Great and friendly person. Thanks HiMy name is Komal Mannai. I'm pursuing Tally Classes from Samyak Classes . I want to share my experience about Samyak. There is healthy and good environment about classses and faculties. My Tally Tuitor is very supportive and have good knowledge of courses.Thanks.

One of the best institute to learn testing and core java.The staff who are here will be very co-operative to the students me mohan singh yha per english typing kar rha hu and m yha par besic computer ka course kiya tha kafi achha sir ne sikhaya h mughe yha par 3 months ho gye hai.samyak best intstitute hai computer course ke liye.... Very loyal review.... Great faculties.Lab available for practice, were you can practice after or before class

I just wanted to tell you how much I'm enjoying the classes ( Tally with GST & Advance Excel )What an excellent instructor and I learned things that I didn't know about course including how to do things better than I have been.Again thank you very much 🙇🏻

samyak classes is best for All courses in jaipur................................................................................................................................................................................................................................ Friendly Environment, Best faculties and best experience from Myside in Samyak Institute And I highly recommand this to all

Manisha S.
12:53 10 May 19
Hello , i am Lalit . i joined samyak for Networking course .. The Trainers shared their knowledge and made me understanding the concepts by giving real time scenarios. They cleared my doubts on regular basis and give us more time in understanding each topic. Most importantly they gave us career guidance tips also which kept me motivated and their commitment towards training was amazing. Samyak Computer Classes provides one of the best training in Development and Testing. the teaching method which gives 100% practical training.......

I GET WONDERFULL EXPERIENCE HERE AND GETTING THROUGH KNOWLEDGE OF BASIC MICROSOFT BY EXCELLENT FACULTIES.