User Friendly is the Key …
Great Functionality, Very Good Creativity &Excellent Bandwidth won't help, unless user finds it usable & easy to understand and explore the product.
User experience, or UX, has been a buzzword since about 2005, and according to tech research firm Gartner, the focus on digital experience is no longer limited to digital-born companies any more. Chances are, you've heard of the term, or even have it on your portfolio. But, like most of us, there's also a good chance that you sometimes feel unsure of what the term "user experience" actually covers.
User Experience is an umbrella term that covers a number of different areas. When you work with user experience, it's crucial to have a good understanding of what those areas are so that you know what tools are available to you.
Throughout this course, you will gain a thorough understanding of the various design principles that come together to create a user's experience when using a product or service. As you proceed, you'll learn the value user experience design brings to a project, and what areas you must consider when you want to design great user experiences. Because user experience is an evolving term, we can't give you a definition of 'user experience' to end all discussions, but we will provide you with a solid understanding of the different aspects of user experience, so it becomes clear in your mind what is involved in creating great UX designs.
Undergraduates, Graduates
Post-Graduates
Job Aspirants
School Going Students
Deep Dive into
UI & UX Web Designing
Why Should You Join Samyak ?
Targeted International
Certifications After UI & UX Web Designing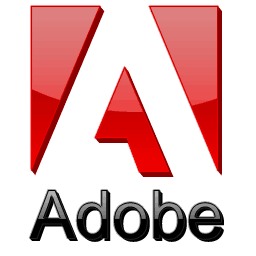 Adobe Certified Associate (ACA) Certifications is an industry-recognized credential that effectively validates one's skills in Adobe digital-media software. This certificate in internationally recognized and can boost your resume power multiple times.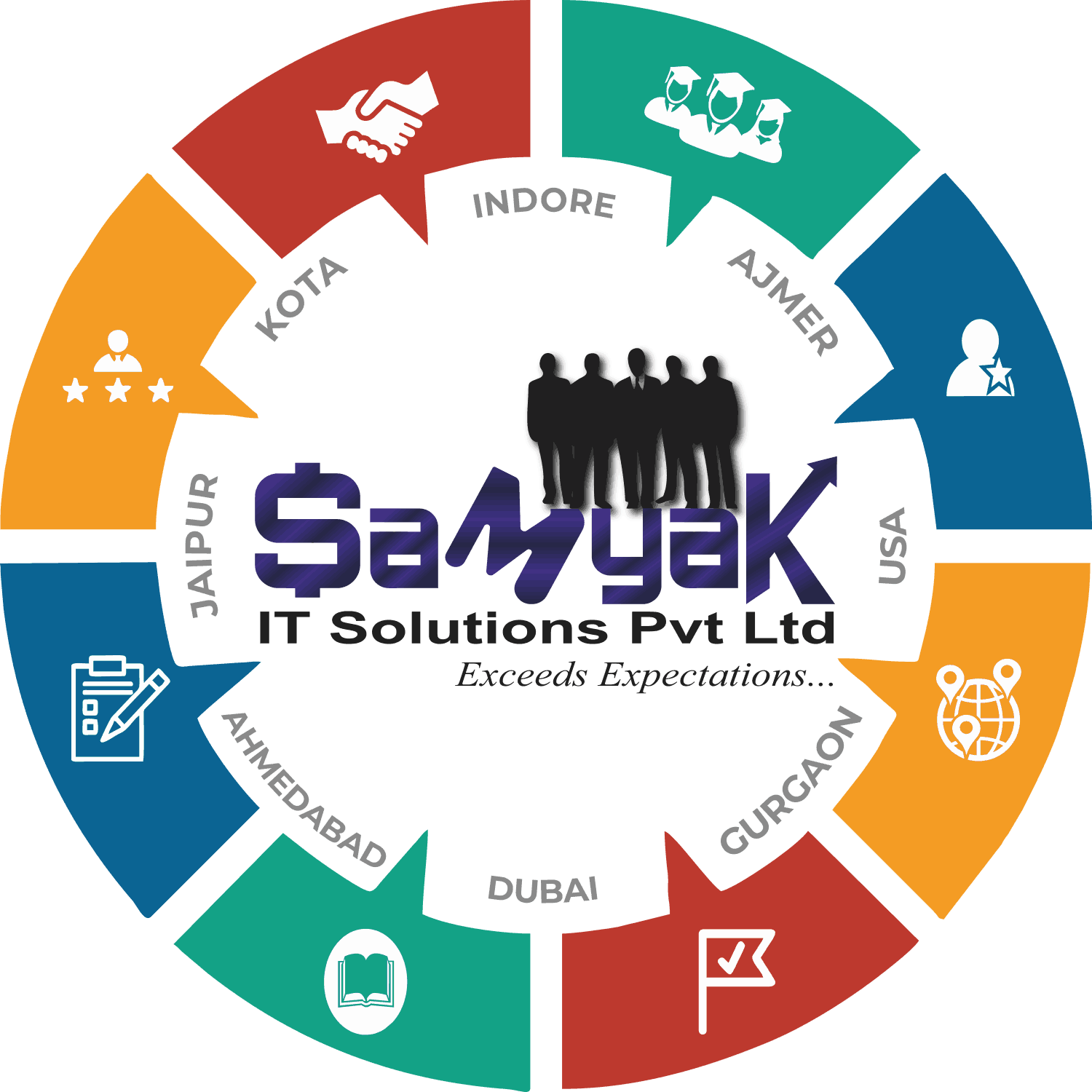 Samyak IT Solutions Pvt Ltd is an ISO 9001:2008 Certified Company and has international level acceptance for its certifications. Students from Samyak are given preference in placements as they have proper hands on job related knowledge already, that any industry needs these days.
PLACEMENT OF
SAMYAKites
8678 SAMYAKites making waves in the industry.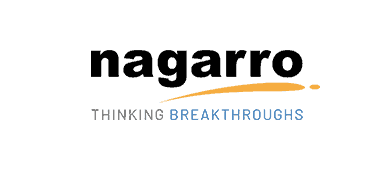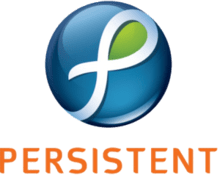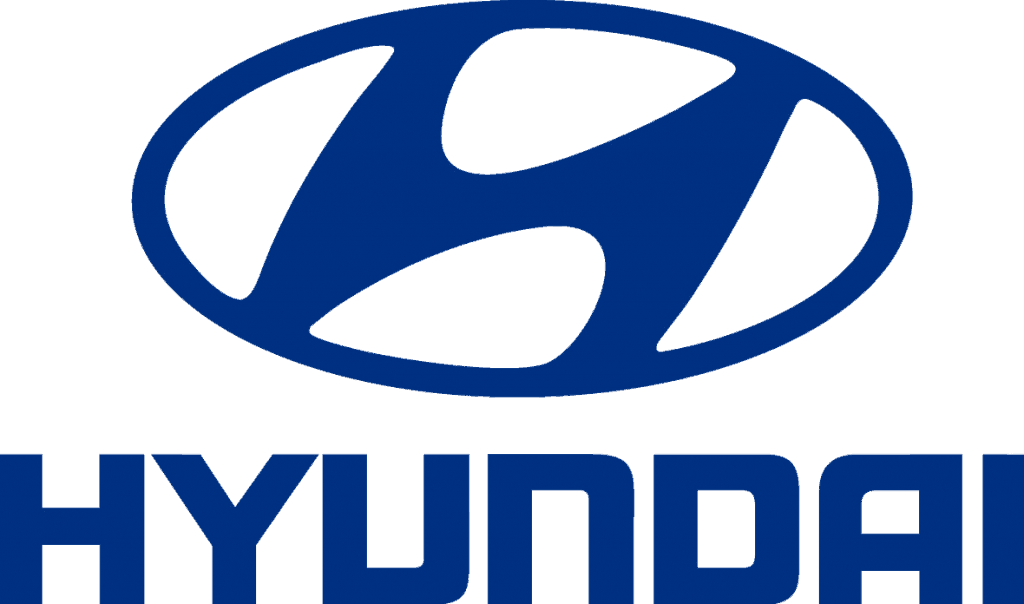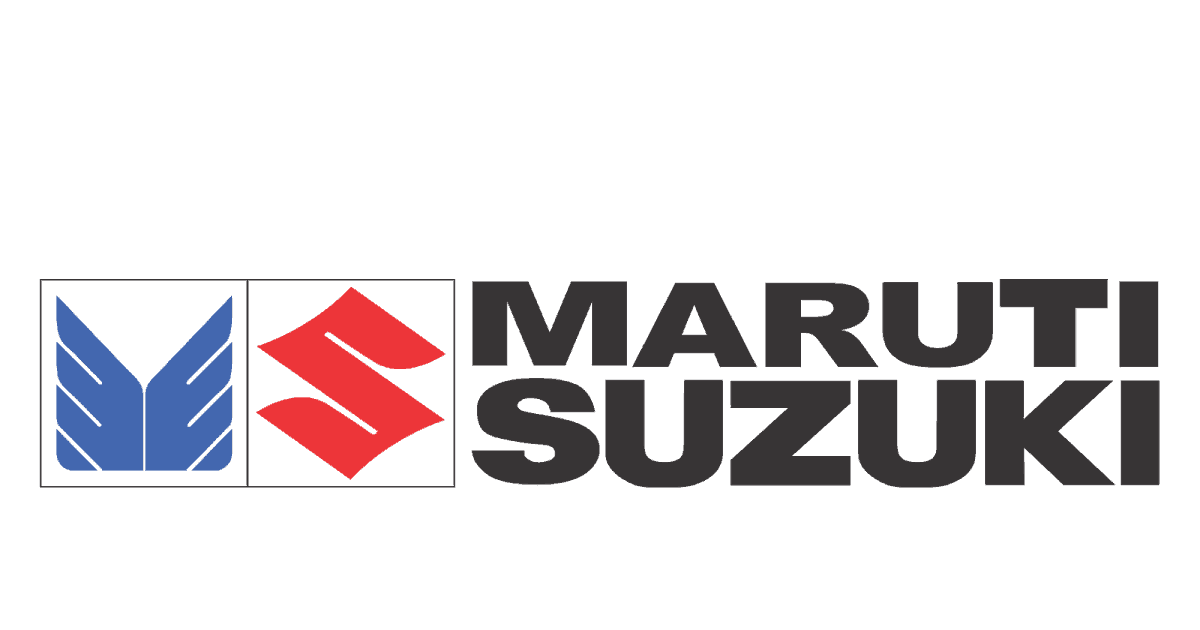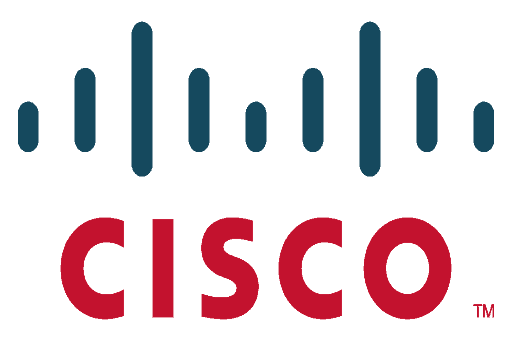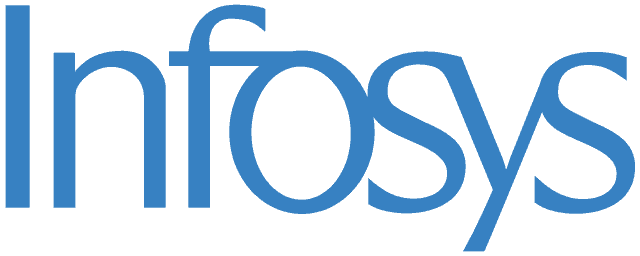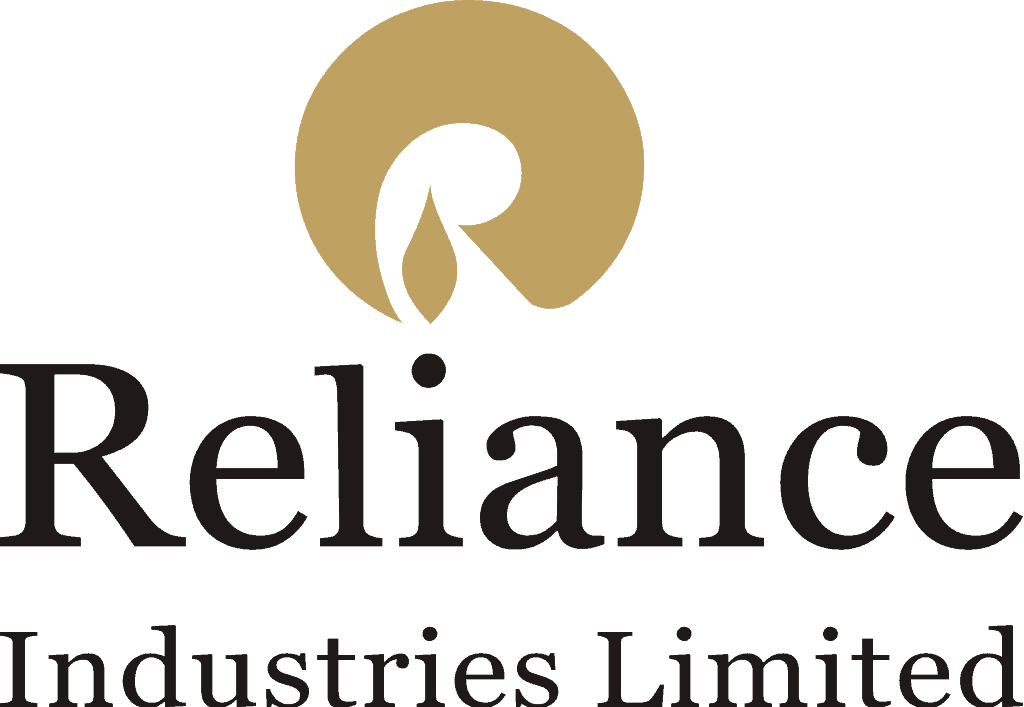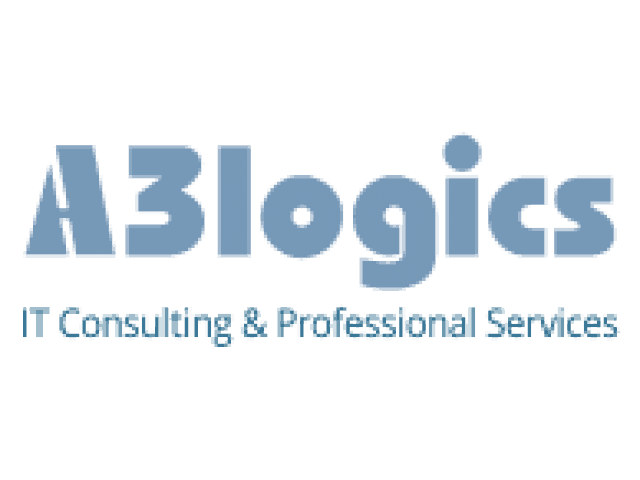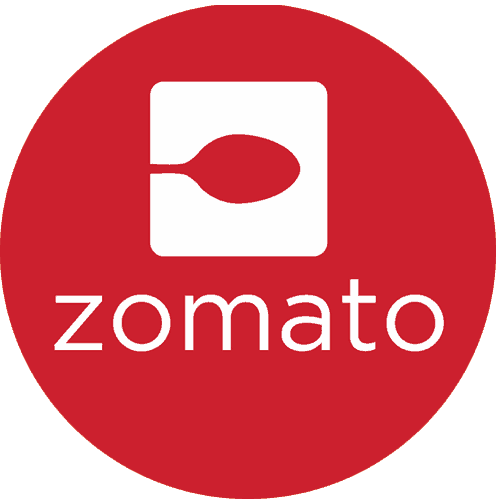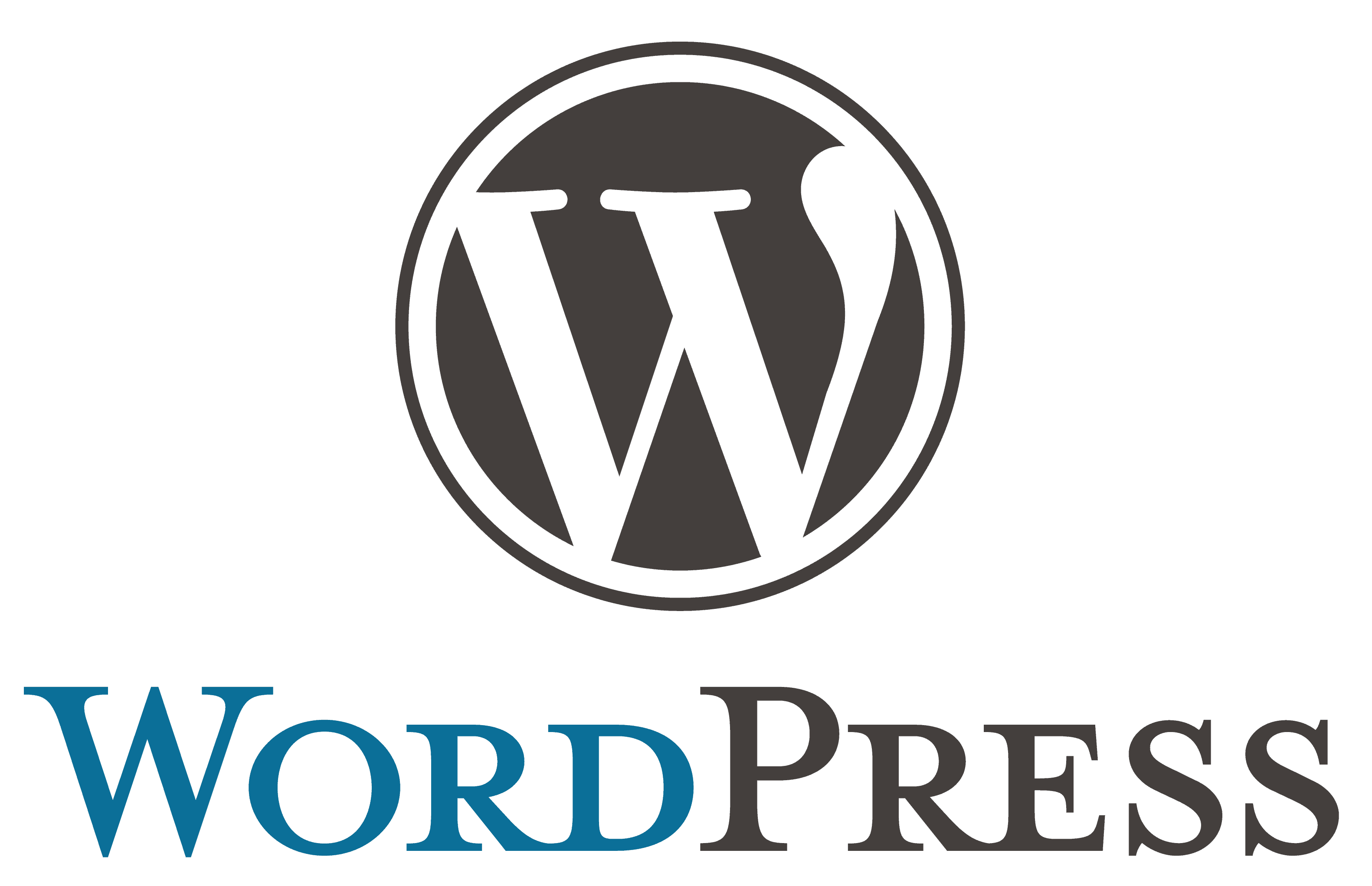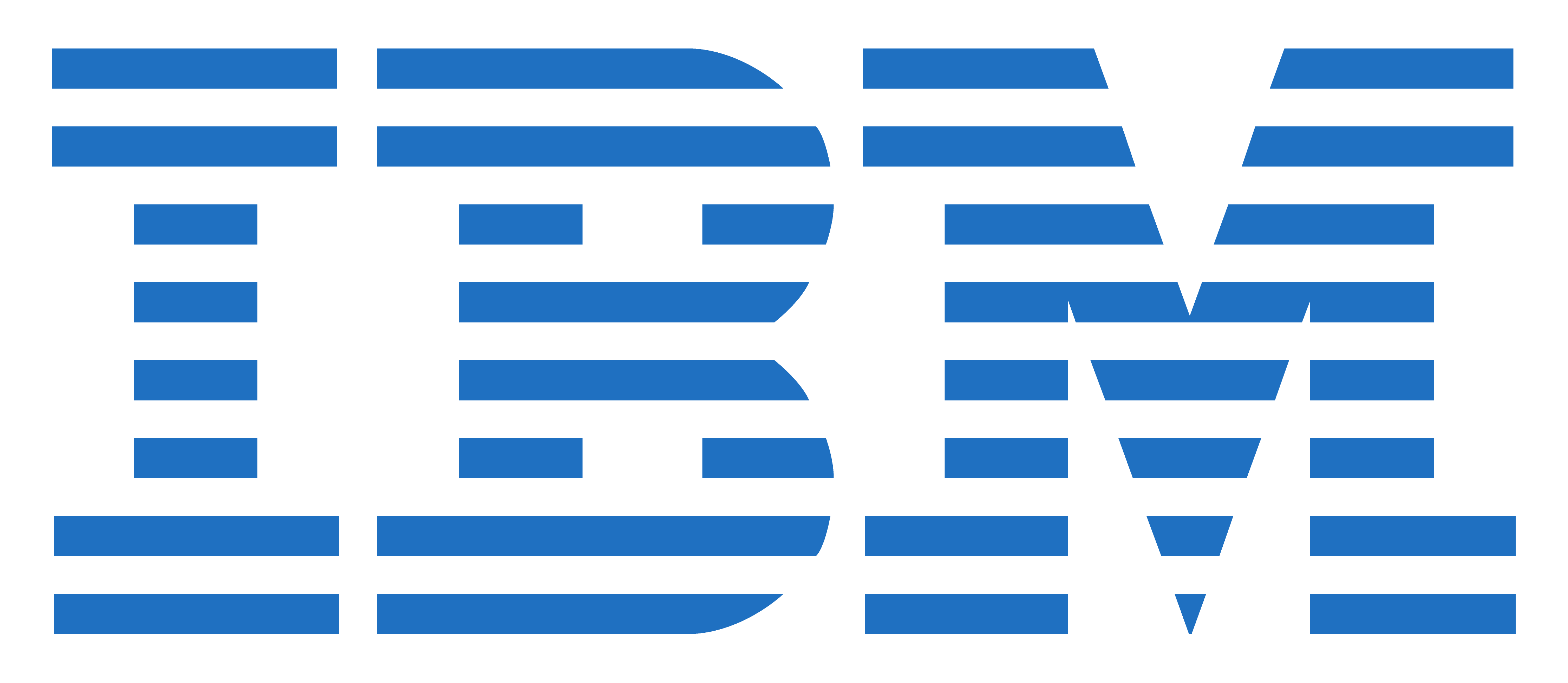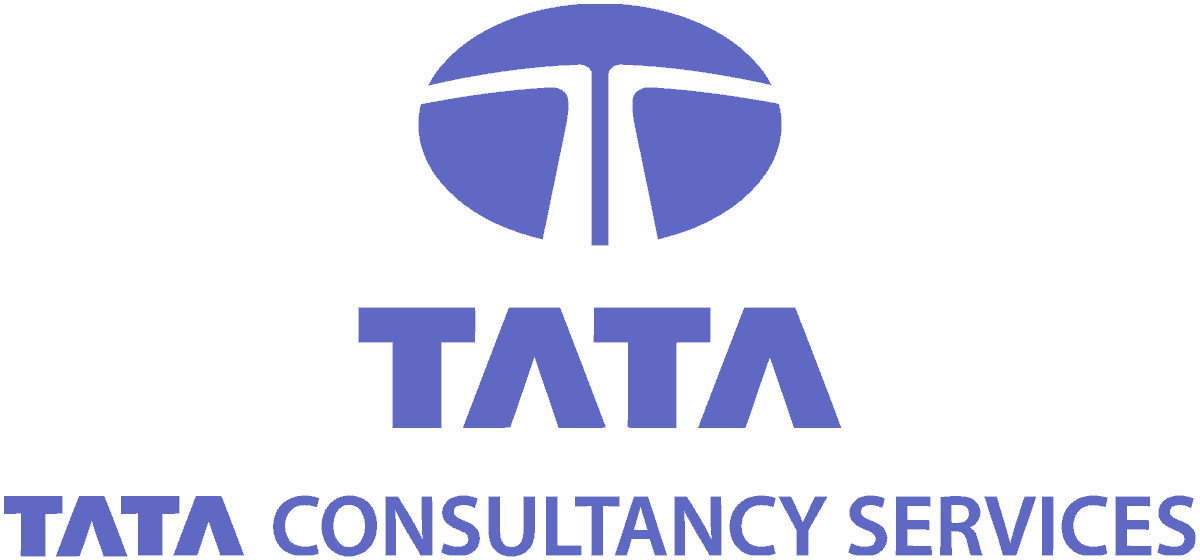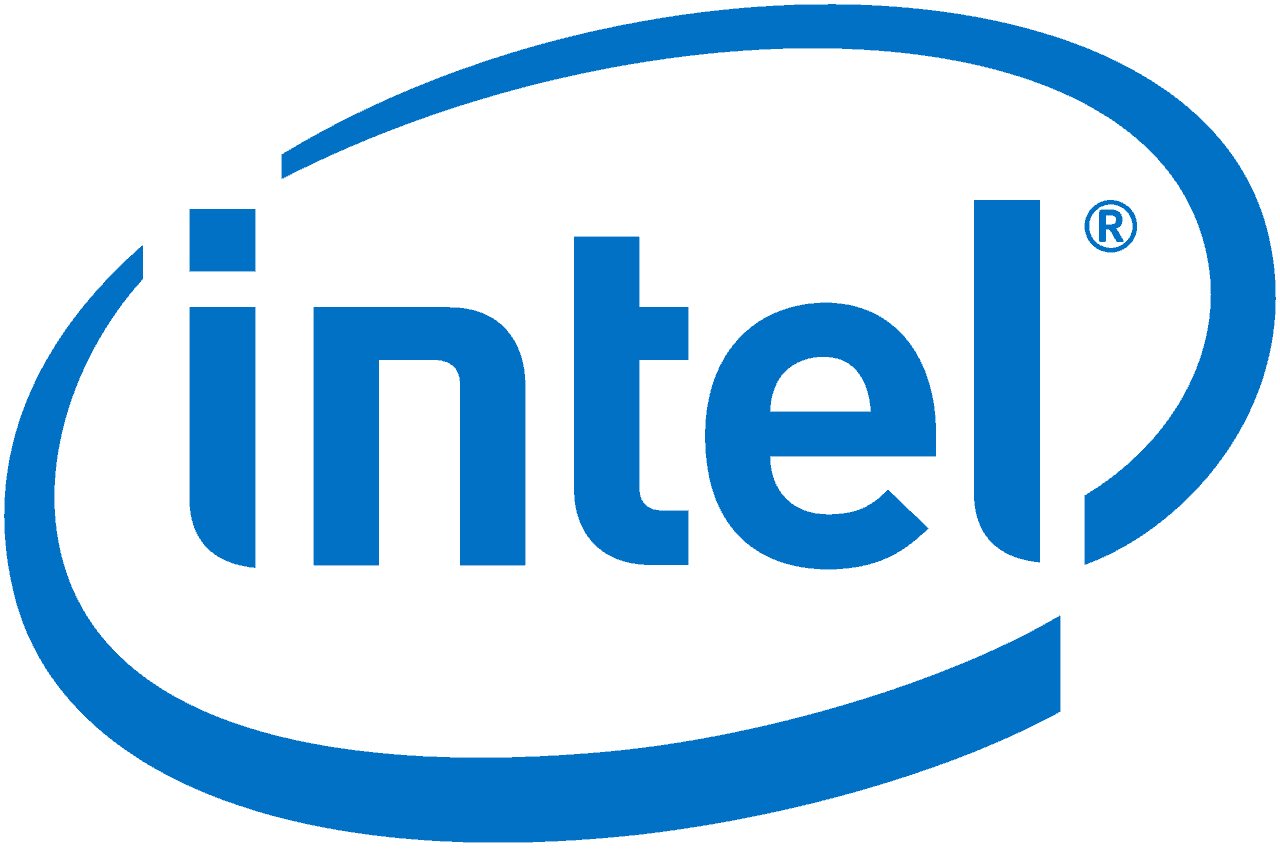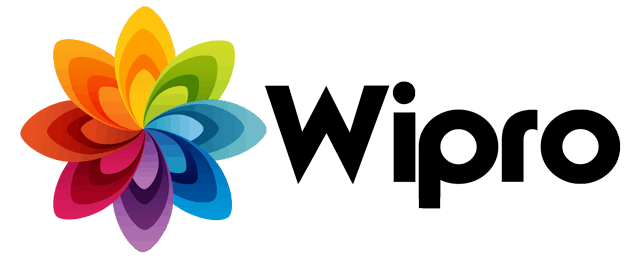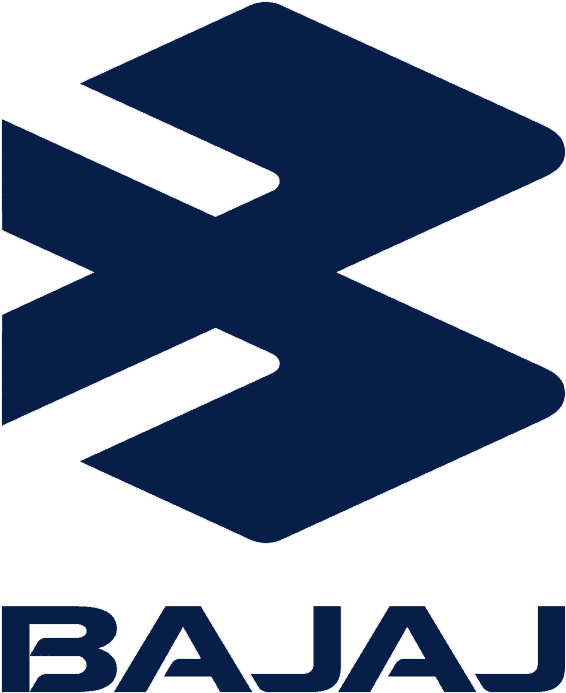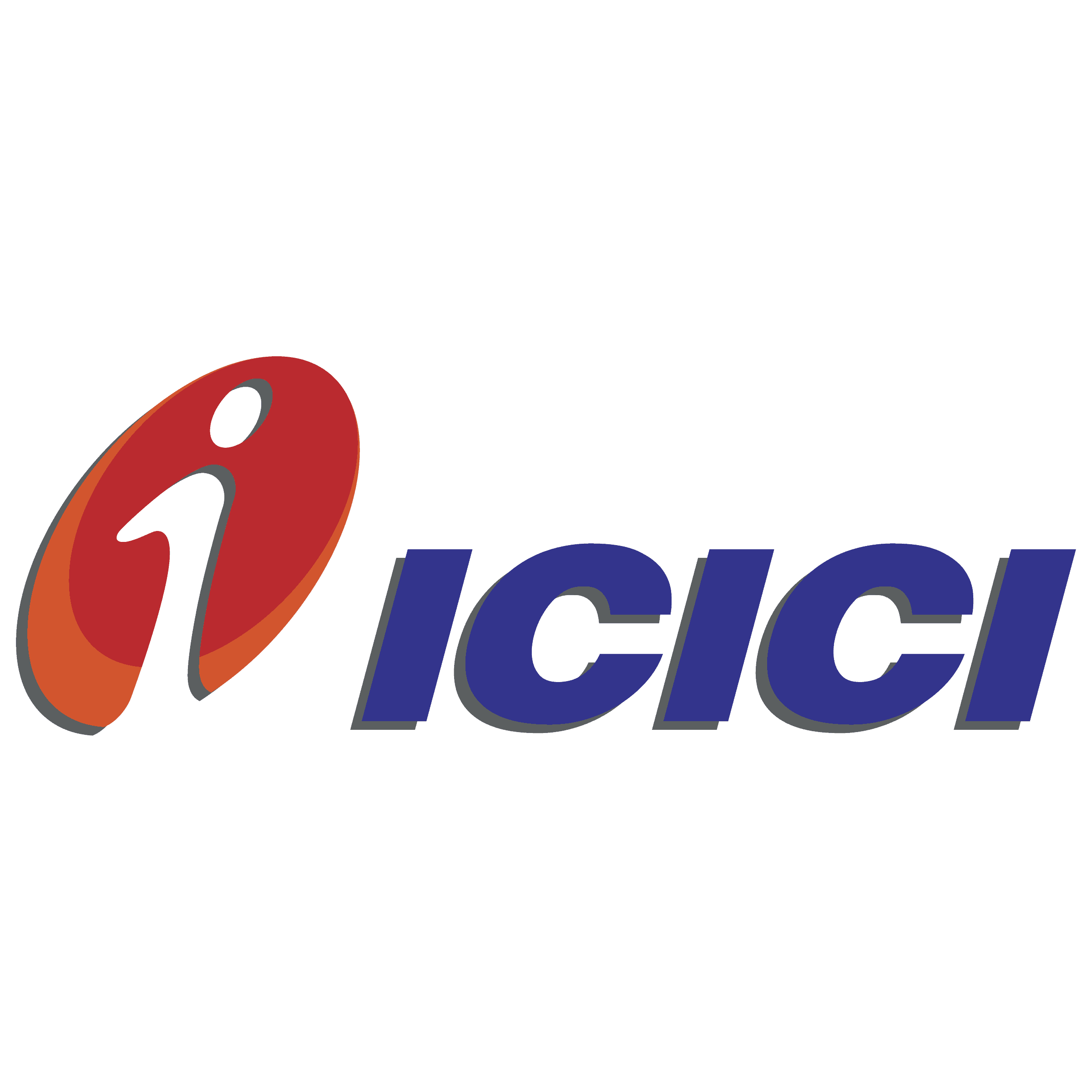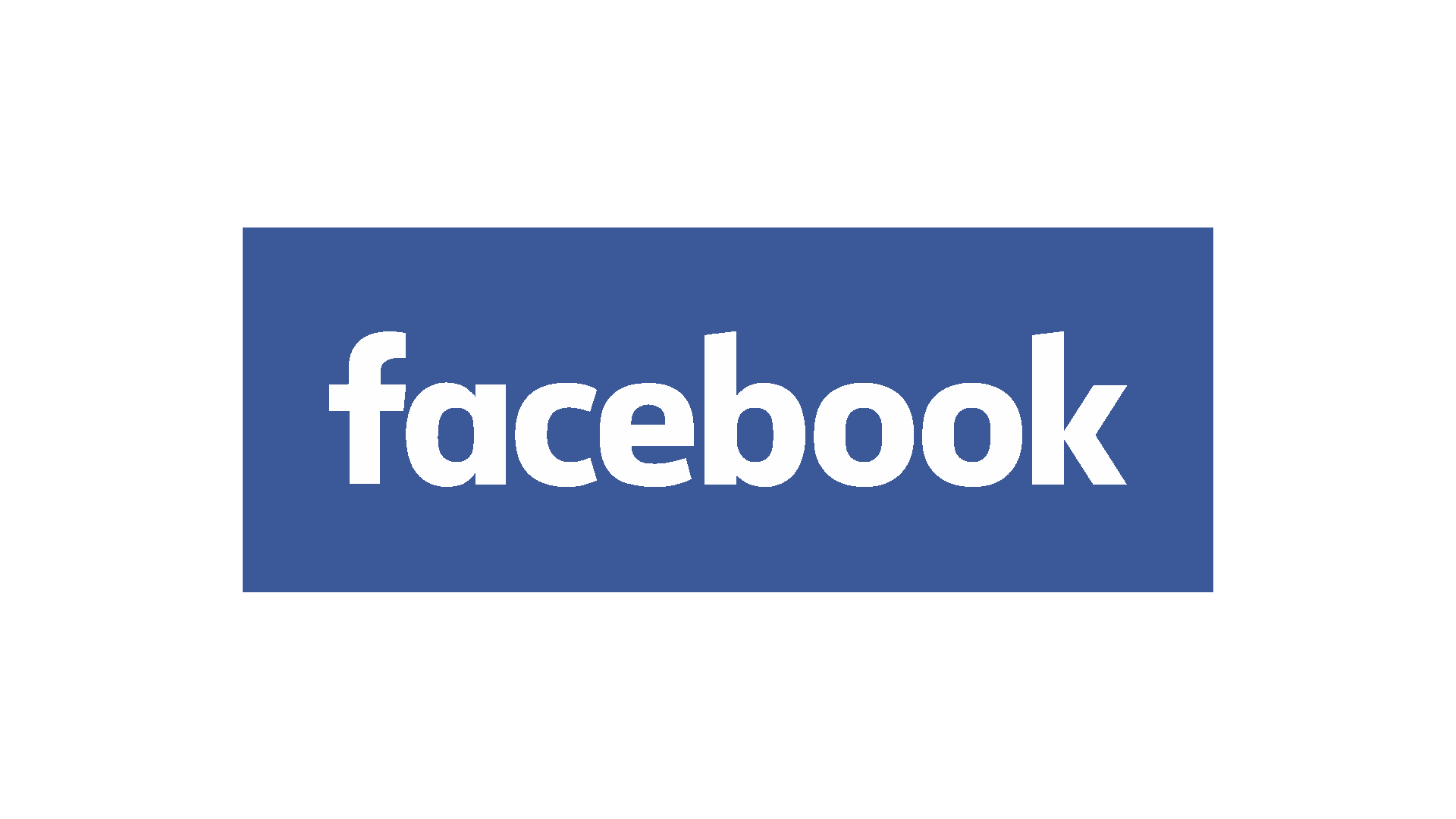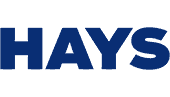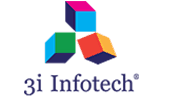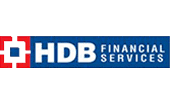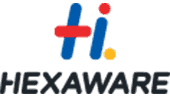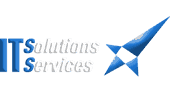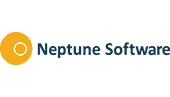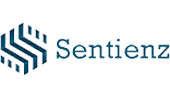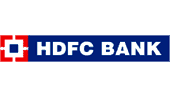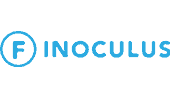 Share about UI & UX Web Designing