User Friendly is the Key …
Great Functionality, Very Good Creativity &Excellent Bandwidth won't help, unless user finds it usable & easy to understand and explore the product.
User experience, or UX, has been a buzzword since about 2005, and according to tech research firm Gartner, the focus on digital experience is no longer limited to digital-born companies any more. Chances are, you've heard of the term, or even have it on your portfolio. But, like most of us, there's also a good chance that you sometimes feel unsure of what the term "user experience" actually covers.
User Experience is an umbrella term that covers a number of different areas. When you work with user experience, it's crucial to have a good understanding of what those areas are so that you know what tools are available to you.
Throughout this course, you will gain a thorough understanding of the various design principles that come together to create a user's experience when using a product or service. As you proceed, you'll learn the value user experience design brings to a project, and what areas you must consider when you want to design great user experiences. Because user experience is an evolving term, we can't give you a definition of 'user experience' to end all discussions, but we will provide you with a solid understanding of the different aspects of user experience, so it becomes clear in your mind what is involved in creating great UX designs.
Undergraduates, Graduates
Post-Graduates
Job Aspirants
School Going Students
Deep Dive into
UI & UX Web Designing
Why Should You Join Samyak ?
Targeted International
Certifications After UI & UX Web Designing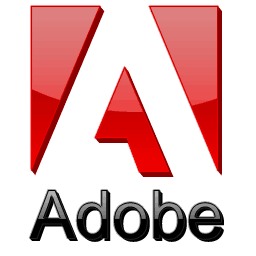 Adobe Certified Associate (ACA) Certifications is an industry-recognized credential that effectively validates one's skills in Adobe digital-media software. This certificate in internationally recognized and can boost your resume power multiple times.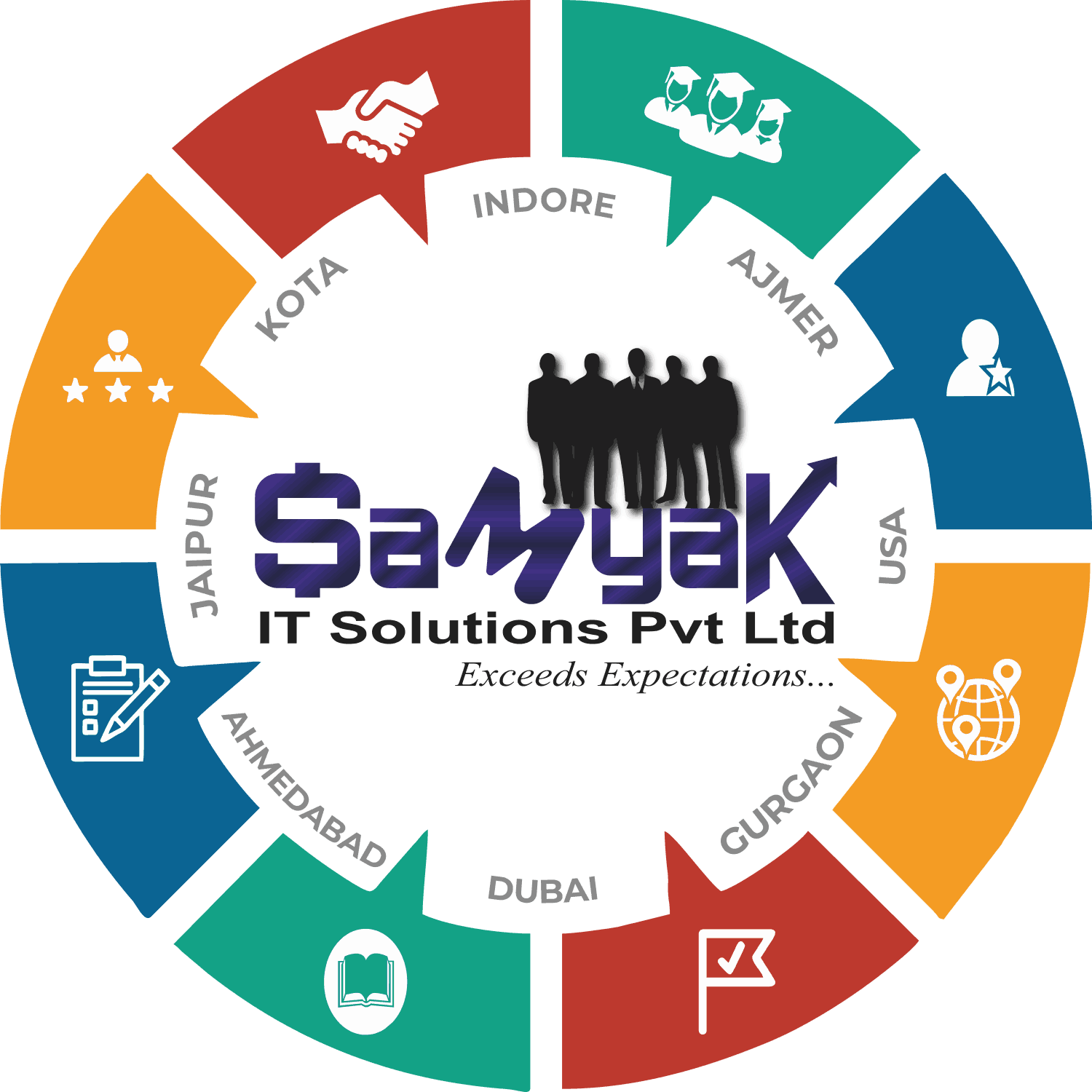 Samyak IT Solutions Pvt Ltd is an ISO 9001:2008 Certified Company and has international level acceptance for its certifications. Students from Samyak are given preference in placements as they have proper hands on job related knowledge already, that any industry needs these days.
PLACEMENT OF
SAMYAKites
8678 SAMYAKites making waves in the industry.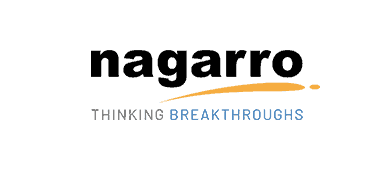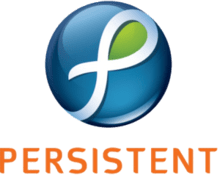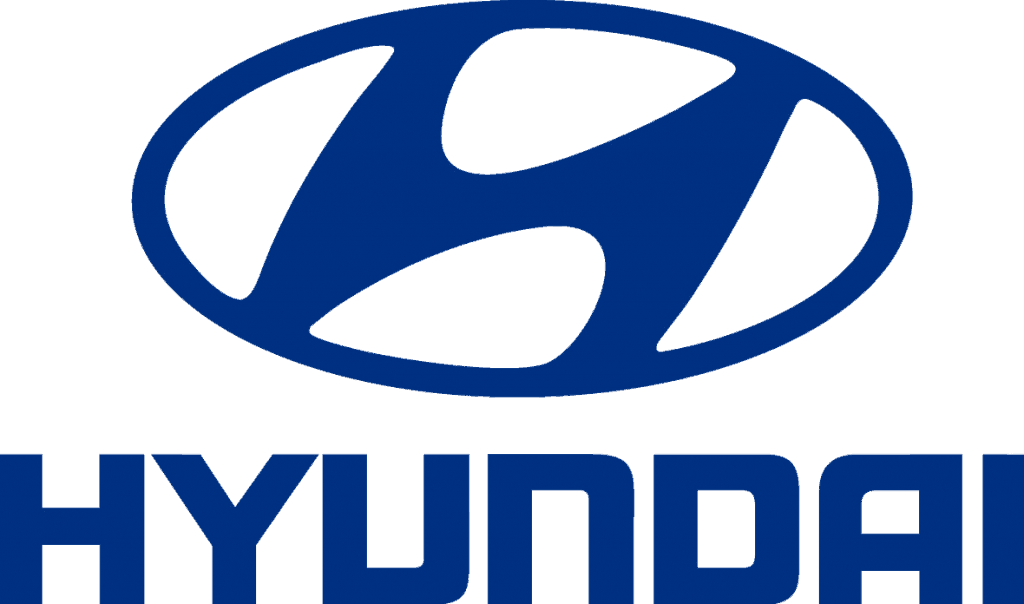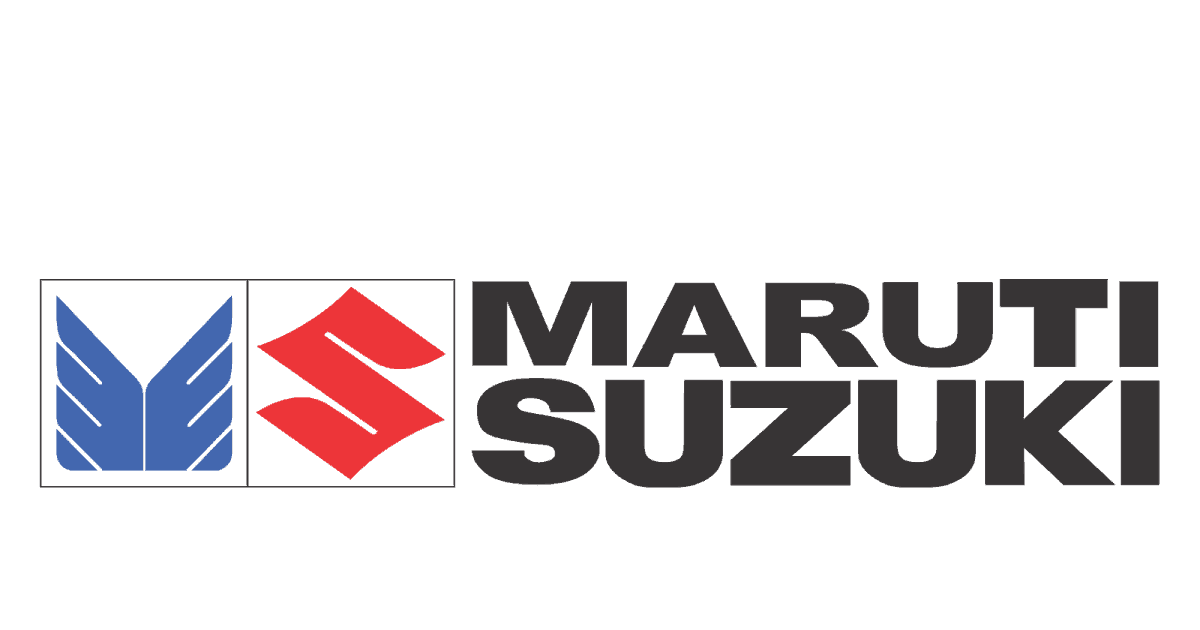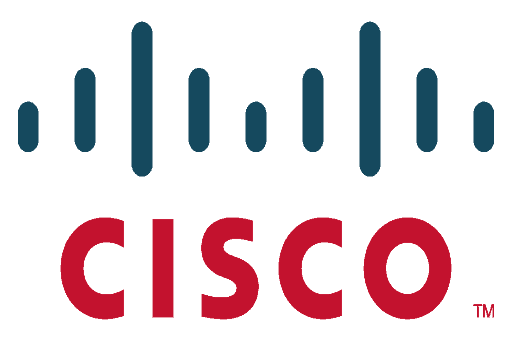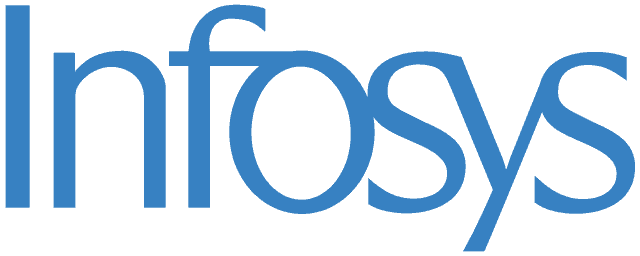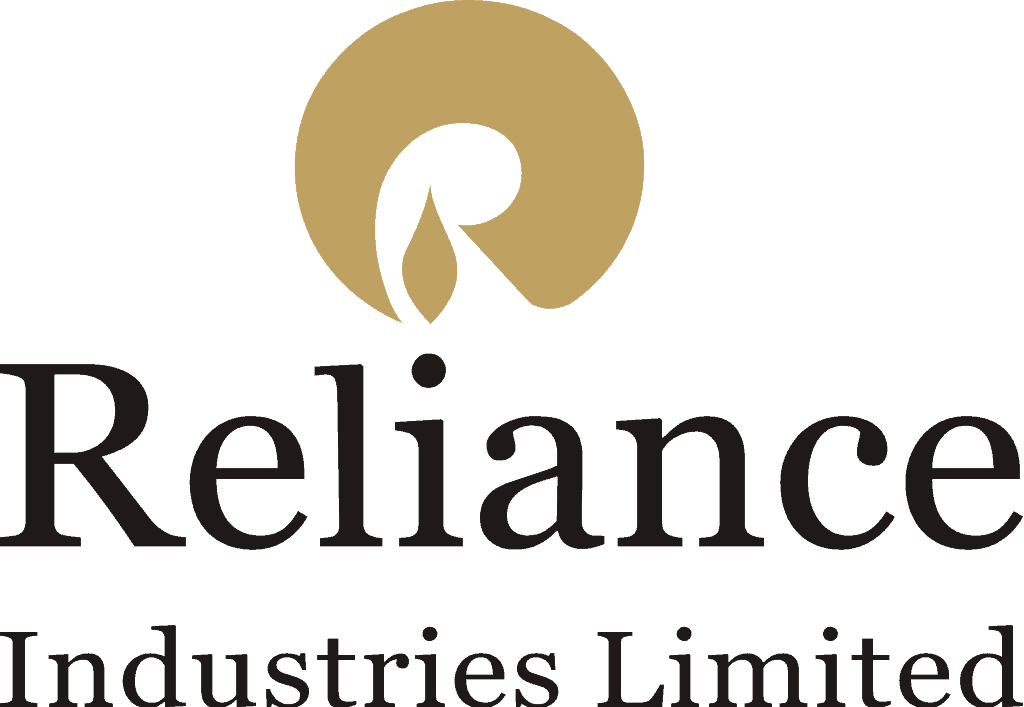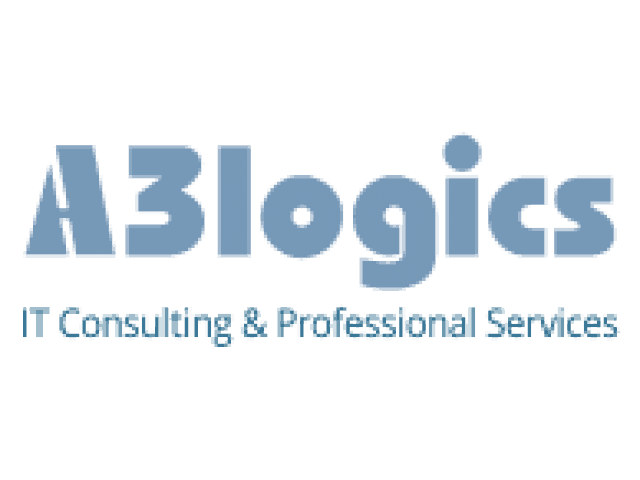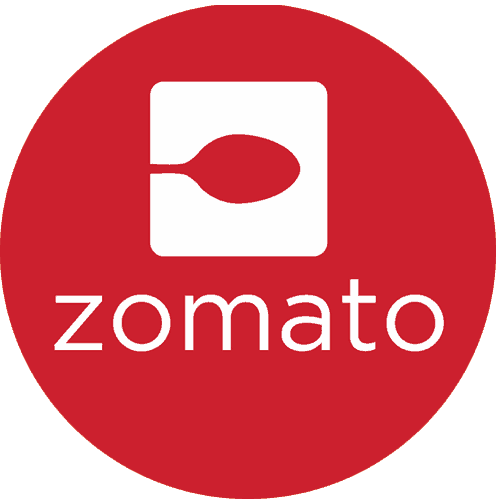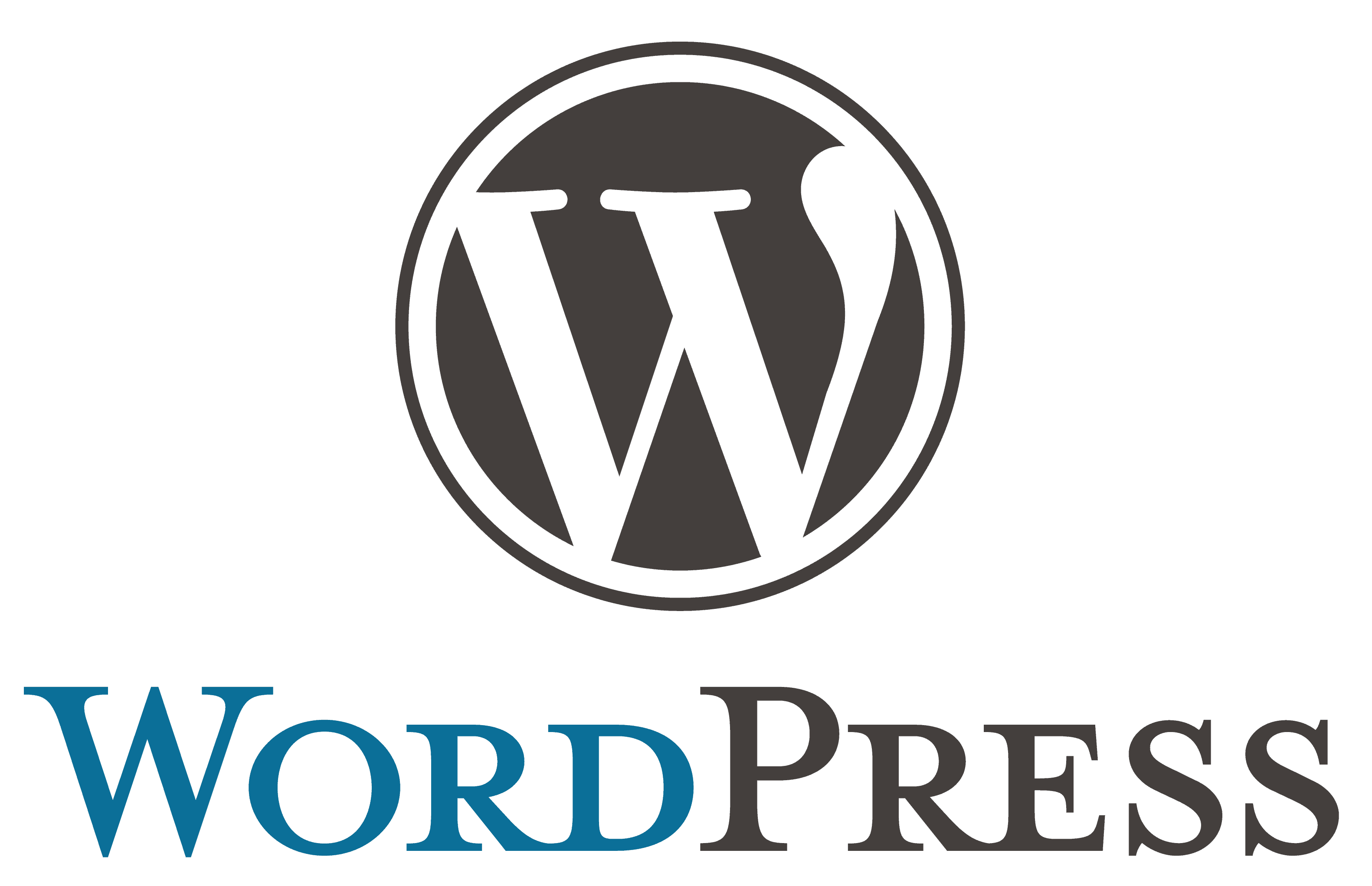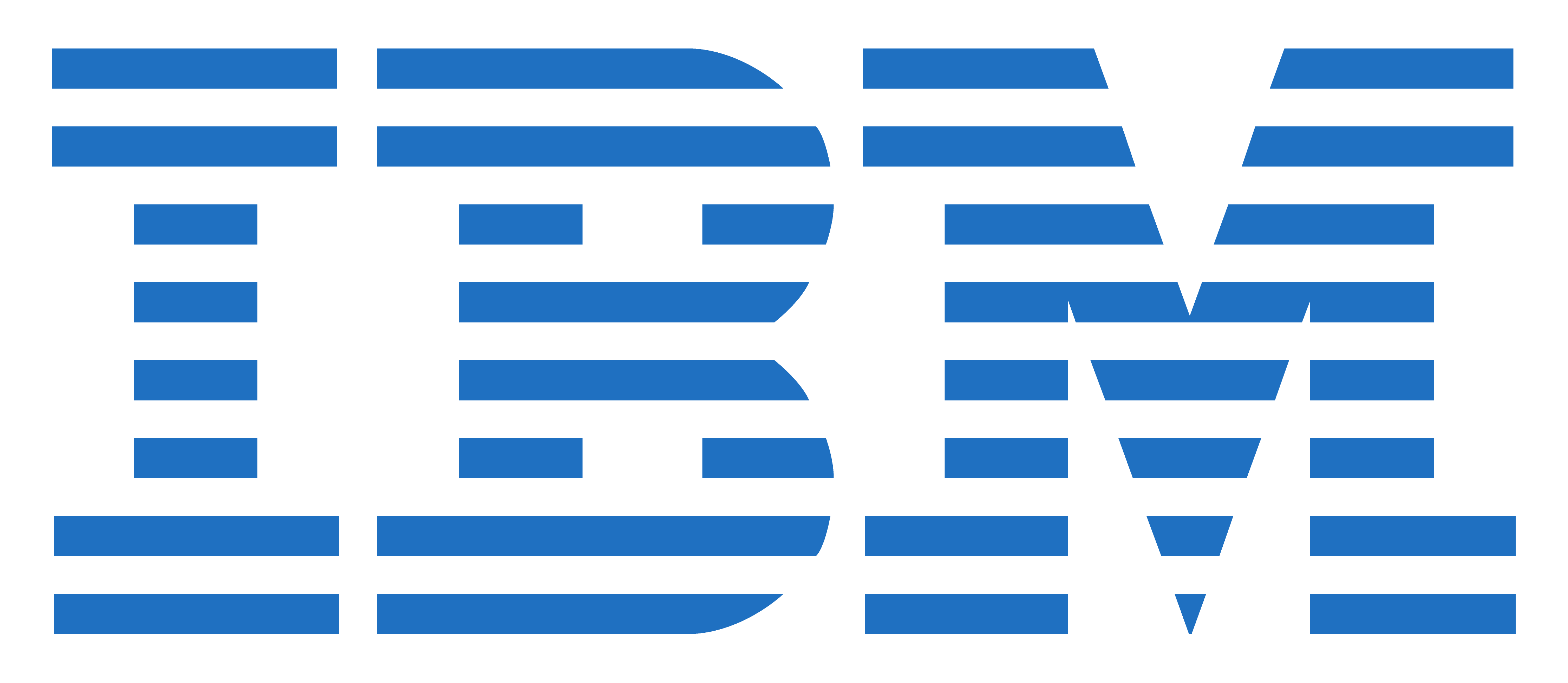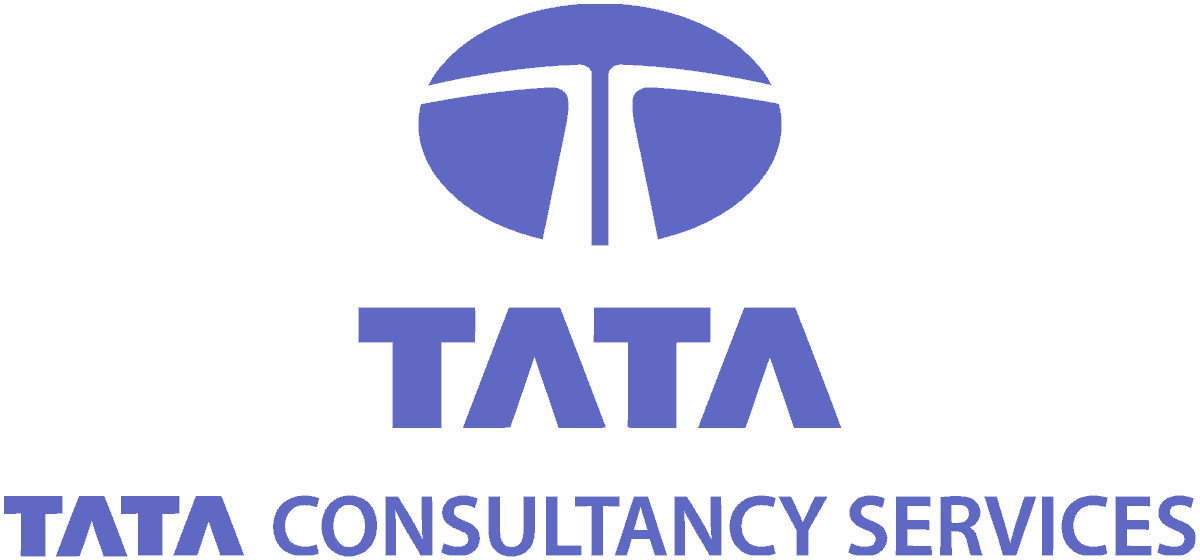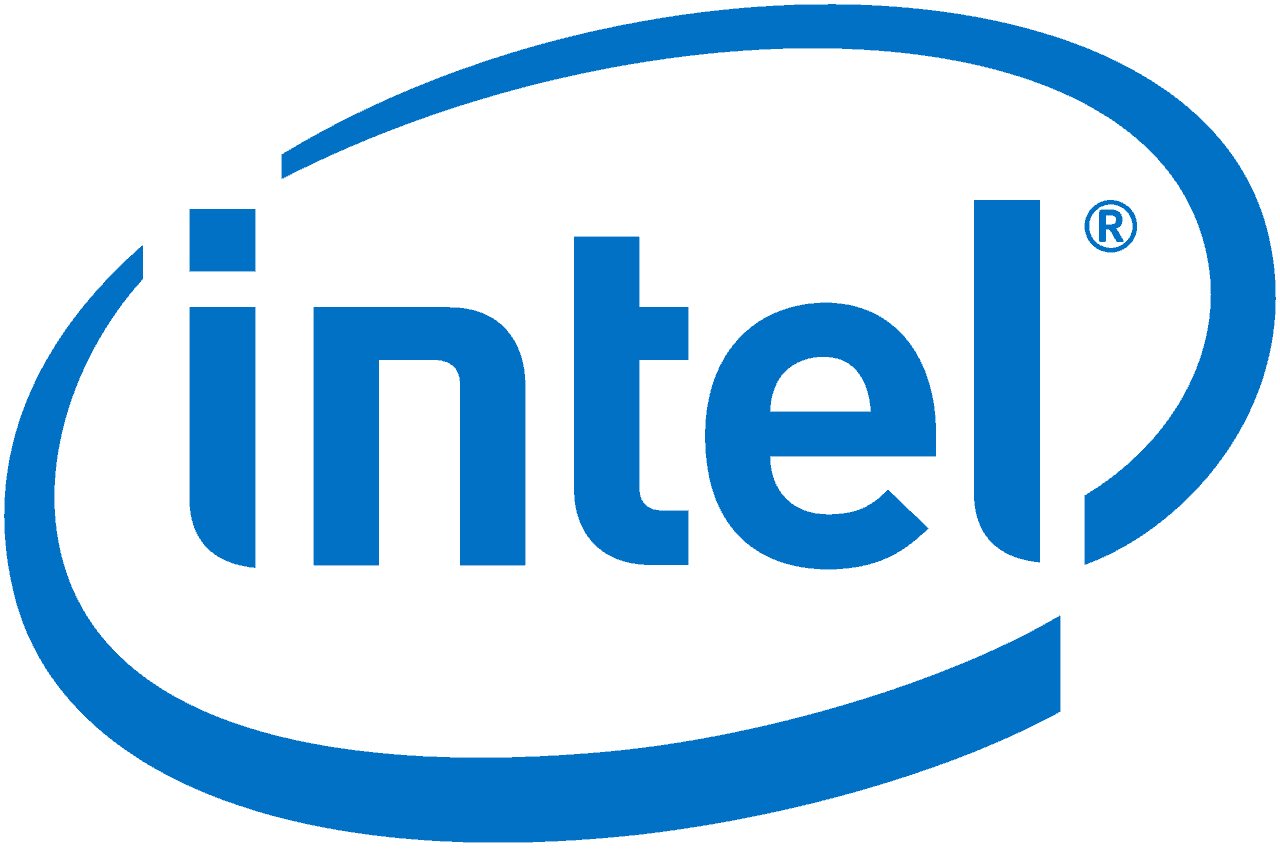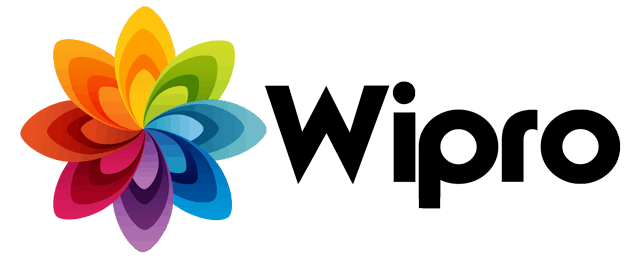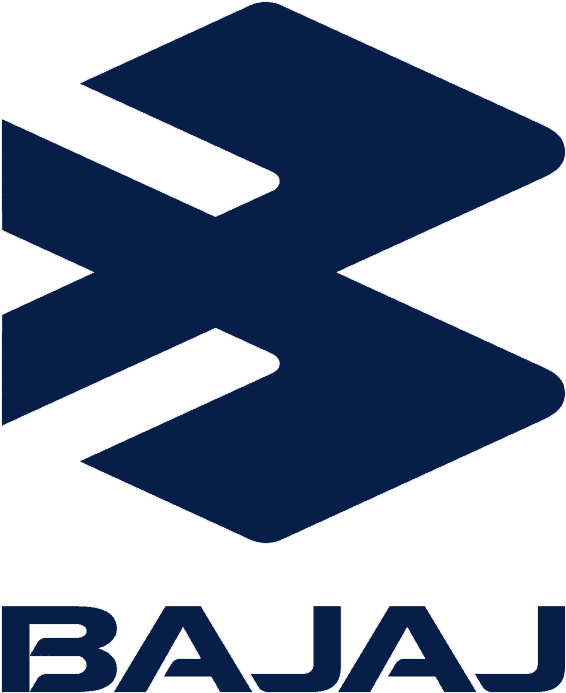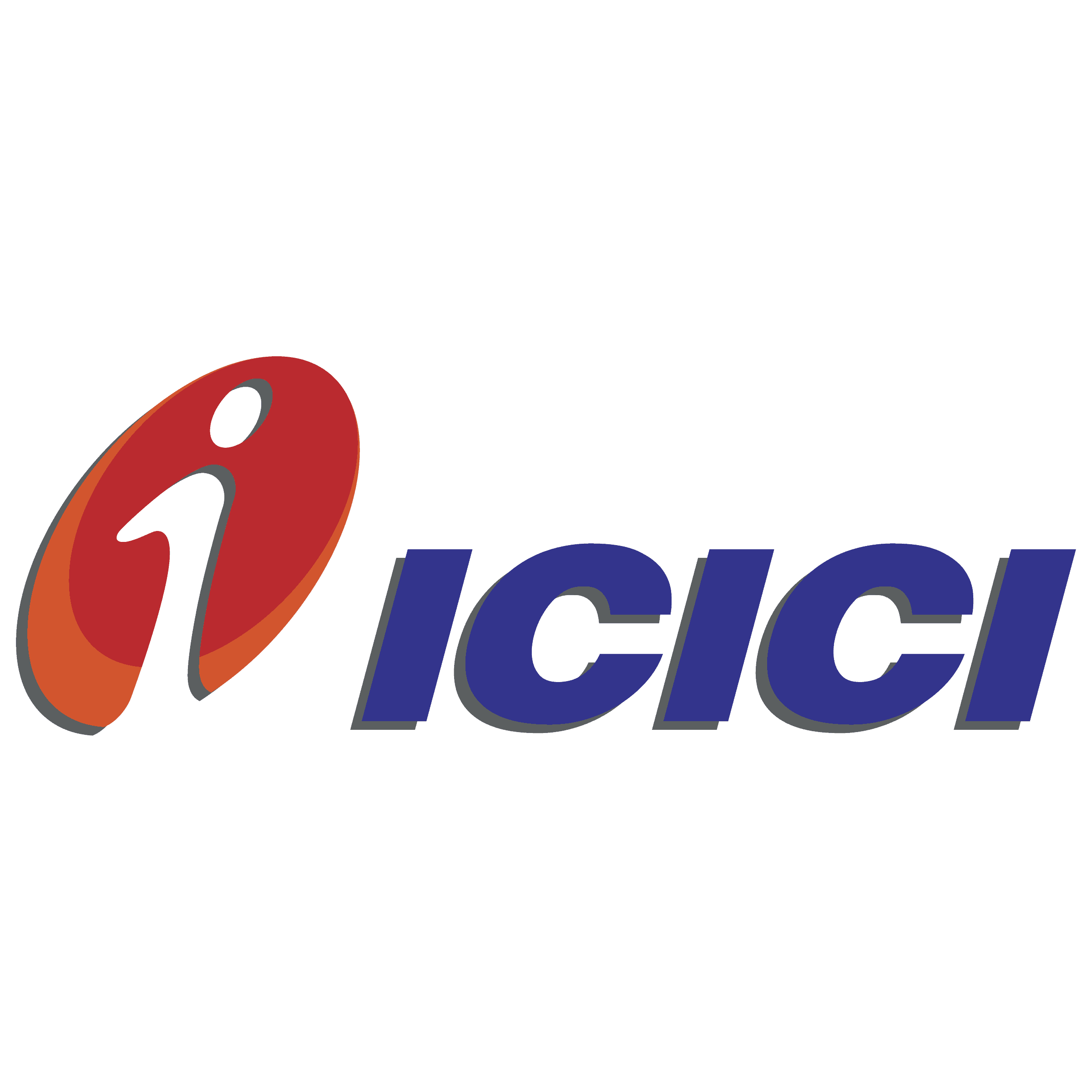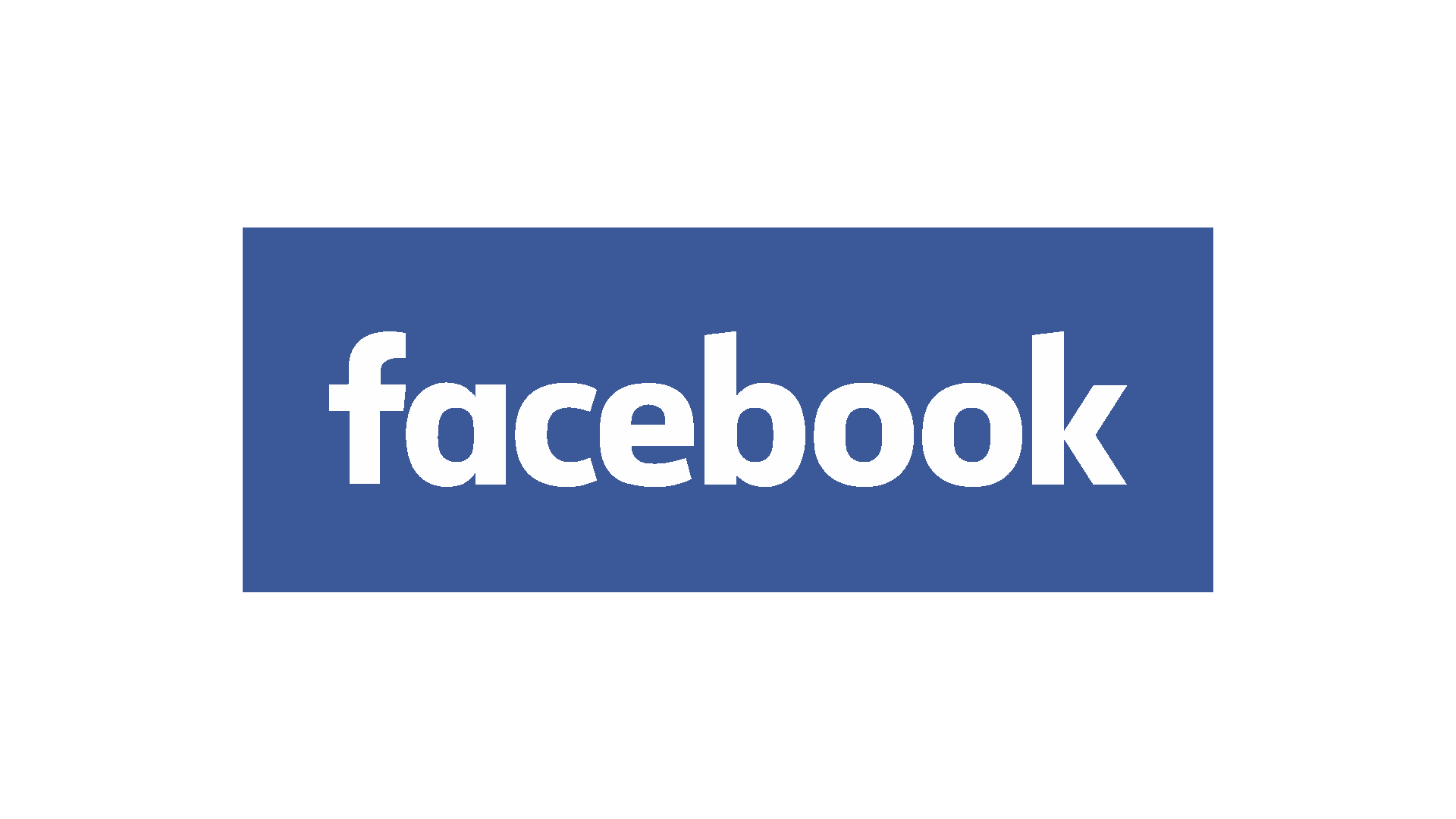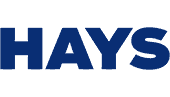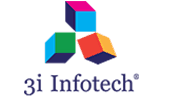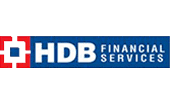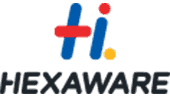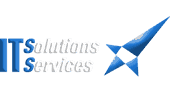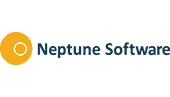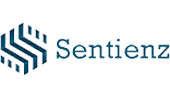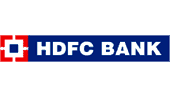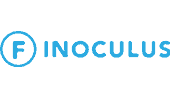 Samyak classes providing all classes in practical base... Faculty have good knowledge for their Subject... nice experience here Aanchal B.
07:23 12 Mar 18
Excellent in terms of Trainer Provide, Course Content, Teaching Quality & Equipment for Practical Practice. This institute is very nice and the teachers are very frank and familiar their way of teaching is awesome. If anyone wants to learn how to speak english seriously this is the best institute according to my experience where u can learn to speak english and improve ur self to become more successfull in future

prashant C.
08:40 06 Feb 20
It was a good experience, everybody was so helpful, even if the course is so intense, thanks to friendly atmosphere, and you don't feel trapped. Above all, the tutors of the training institute were extremely patient, kind and insightful. Even tutors ..

highly experienced staff for respective Subject. Student can also done his/her Professional training session here that is really nice.
Best Faculty for C#.. Happy to join it & more than satisfactory tutorials... Excellent arrangement of classes...well maintained labs

faculty is good teach to and good labs. counsellers are friendly nature and front office is located near by my destination.

Best traning institue in Jaipur regarding Techinical , It , Non- Techinical along with best teachers with a lot of Experience

I had joined samyak IT solutions for learning C programming and the learning experiance was great at samyak and the faculty provided was very good.

I done my Web Designing Course here and i feel that it is very good place for done this course... thanks samyak. The faculties way of teaching very nice and he is very supportive. The way of explanation is good.Thankq Samyak............. every thing is nice here the guidance and teaching done by them is great and help full in nature..Friendly support. Good Faculty...It is one of the best institute I joined web Desingning course here. Training was excellent. Trainer was very helpful. Am planning to take few more courses in future. It was nice experience to be the part of Samyak Computer class. There people were so nice to everyone. I really like to be the part of Samyak.
Thank You...! my name is satyendra...Tally fauclity is good...and good envirment ... samyak is the best institute for tally course... Satyendra V.
08:44 26 Jan 18
very good faculty, matter is also good total satisfy with samyak classes good enviroment, learn other additional things like skills, build new technologies Er Sunil S.
05:39 30 Jan 18
Training experience with SAMYAK was very good. Trainer has well technically sound and good explanation knowledge I get an excellent training at samyak .They have extreme knowledge of app & web development Courses & Institute Faculties apply good efforts on training...........Trainer has vast experience of development(10 years).You can clear your all logics and problems easily over here.They also give individual attention to each student.You can join it.......

Samyak Computer Classes excels in facilitating group discussions and gladly shares expertise. Samyak is fantastic It was a very nice experience learning C/C++ course from Gaurav Sir. He teaches with a lot of patience and clears each and every doubt that arises in the students' mind. This course seemed a bit difficult to me but I learnt it with a lot of ease. I would recommend people to join Samyak for IT training, especially the programming courses

About tha training,I would like to say - WOW - The SAMAYAK CLASSES has been maintaining the quality training the course have done from here, has been useful a lot for me. I have not more words to say about SAMAYAK CLASSES and it's quality of training, infrastructure faculty and management etc. with these words, I would like to put a dot to my words.Thanks

PANKAJ KUMAR G.
12:24 20 Jan 21
If u want to web designing course.. This is a best place to learn they gave their students a environment where they learned a lot

Best computer learning institute..I am the student of Tally Course and i find very convient and teaching is so good.

Kuldeep C.
06:05 11 Oct 17
It was a great experience studying at this institute. Mukesh Sir has expertise in this field, and he focuses on minute details. He starts with the very basic levels which help in clearing and building the foundation, later on, which helps a lot. The classes and the practical training was very well structured and provided according to the time needed. I started everything from beginning, and he helped me in learning . Overall I would recommend the Institute if you are starting from the scratch and want to become good in Tally accounting I found myself confident in MS Word, MS Excel & other topics related to RS-CIT. Samyak Computer Classes is THE BEST.

Share about UI & UX Web Designing