User Friendly is the Key …
Great Functionality, Very Good Creativity &Excellent Bandwidth won't help, unless user finds it usable & easy to understand and explore the product.
User experience, or UX, has been a buzzword since about 2005, and according to tech research firm Gartner, the focus on digital experience is no longer limited to digital-born companies any more. Chances are, you've heard of the term, or even have it on your portfolio. But, like most of us, there's also a good chance that you sometimes feel unsure of what the term "user experience" actually covers.
User Experience is an umbrella term that covers a number of different areas. When you work with user experience, it's crucial to have a good understanding of what those areas are so that you know what tools are available to you.
Throughout this course, you will gain a thorough understanding of the various design principles that come together to create a user's experience when using a product or service. As you proceed, you'll learn the value user experience design brings to a project, and what areas you must consider when you want to design great user experiences. Because user experience is an evolving term, we can't give you a definition of 'user experience' to end all discussions, but we will provide you with a solid understanding of the different aspects of user experience, so it becomes clear in your mind what is involved in creating great UX designs.
Undergraduates, Graduates
Post-Graduates
Job Aspirants
School Going Students
Deep Dive into
UI & UX Web Designing
Why Should You Join Samyak ?
Targeted International
Certifications After UI & UX Web Designing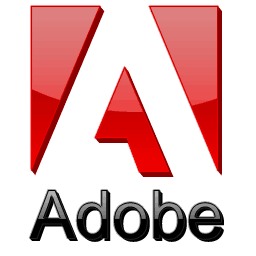 Adobe Certified Associate (ACA) Certifications is an industry-recognized credential that effectively validates one's skills in Adobe digital-media software. This certificate in internationally recognized and can boost your resume power multiple times.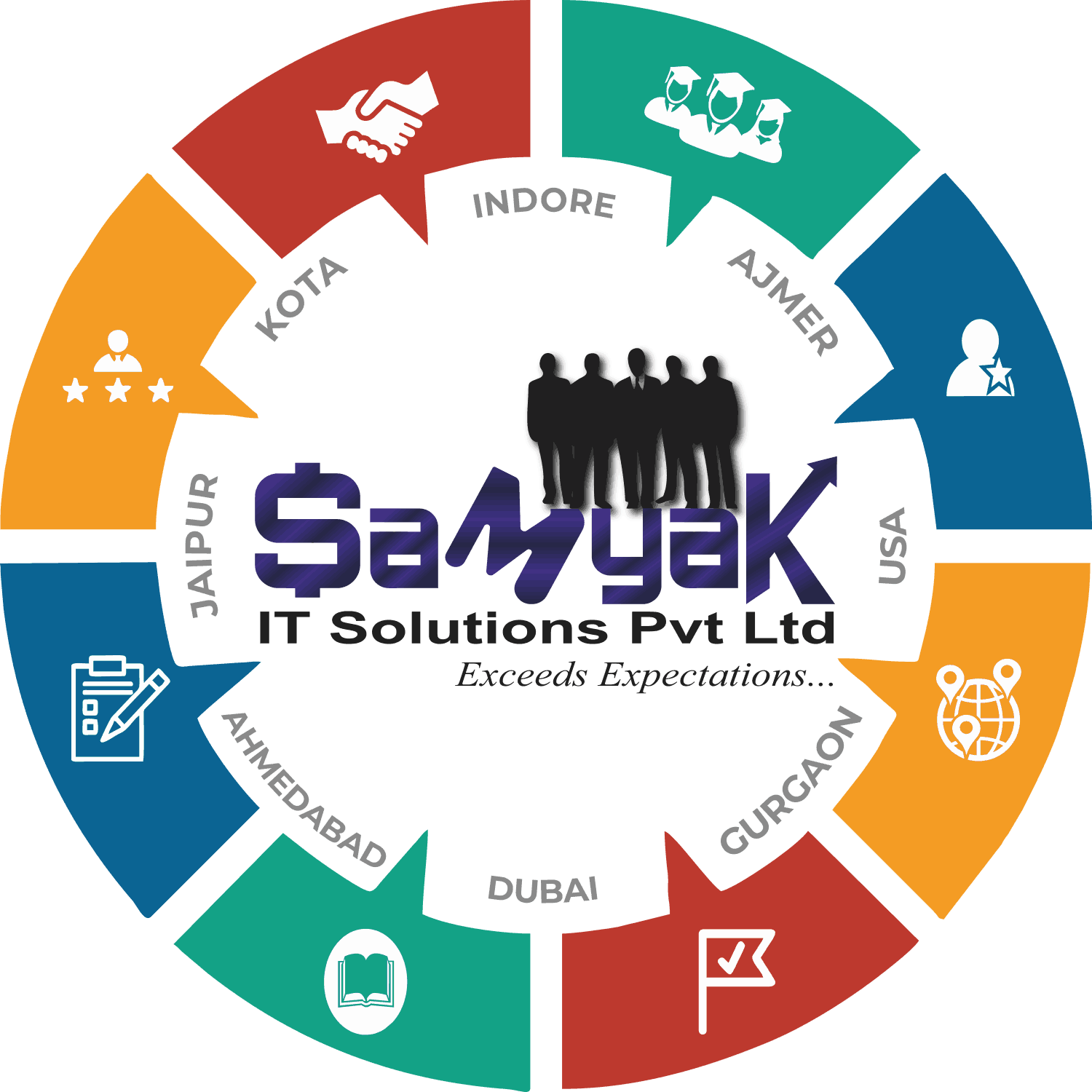 Samyak IT Solutions Pvt Ltd is an ISO 9001:2008 Certified Company and has international level acceptance for its certifications. Students from Samyak are given preference in placements as they have proper hands on job related knowledge already, that any industry needs these days.
PLACEMENT OF
SAMYAKites
8678 SAMYAKites making waves in the industry.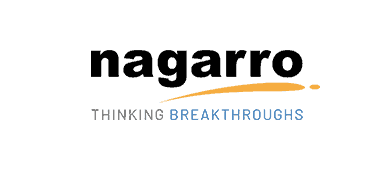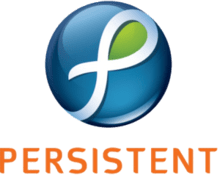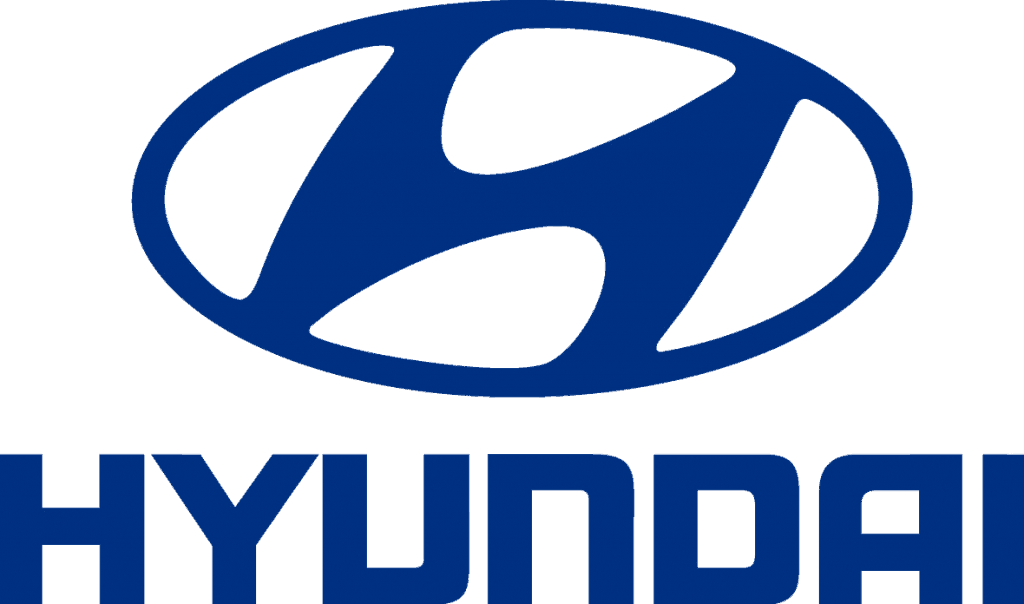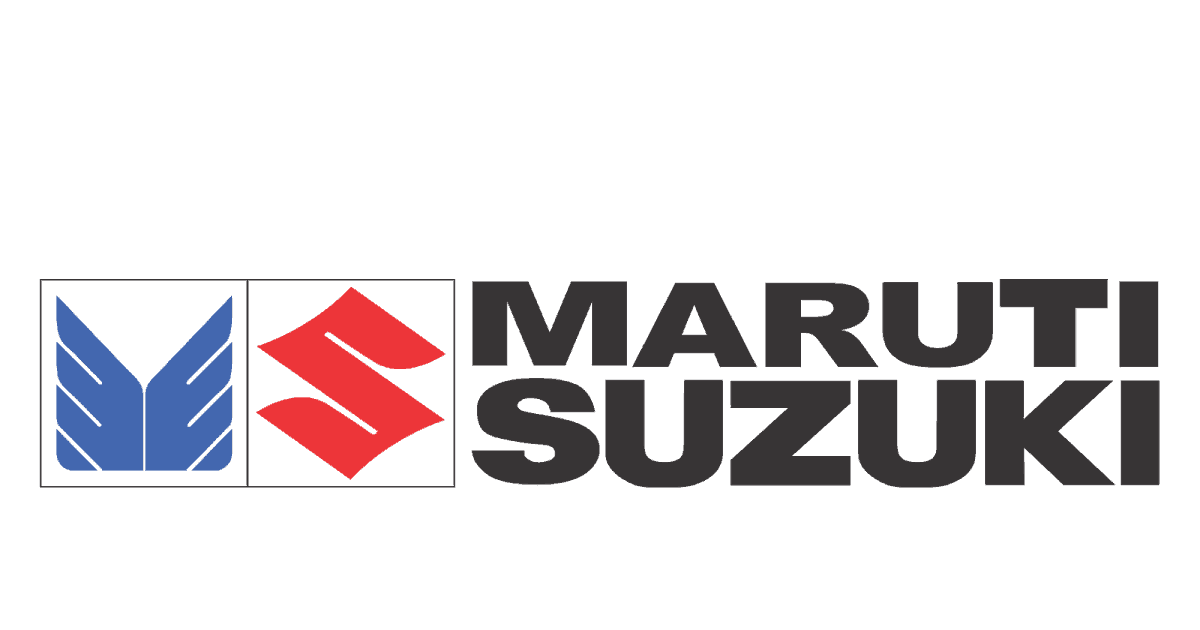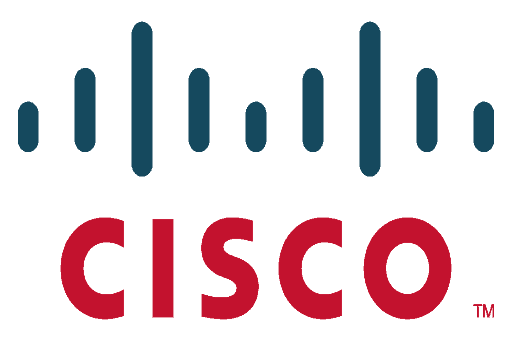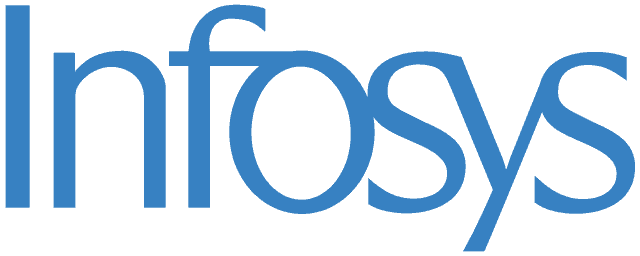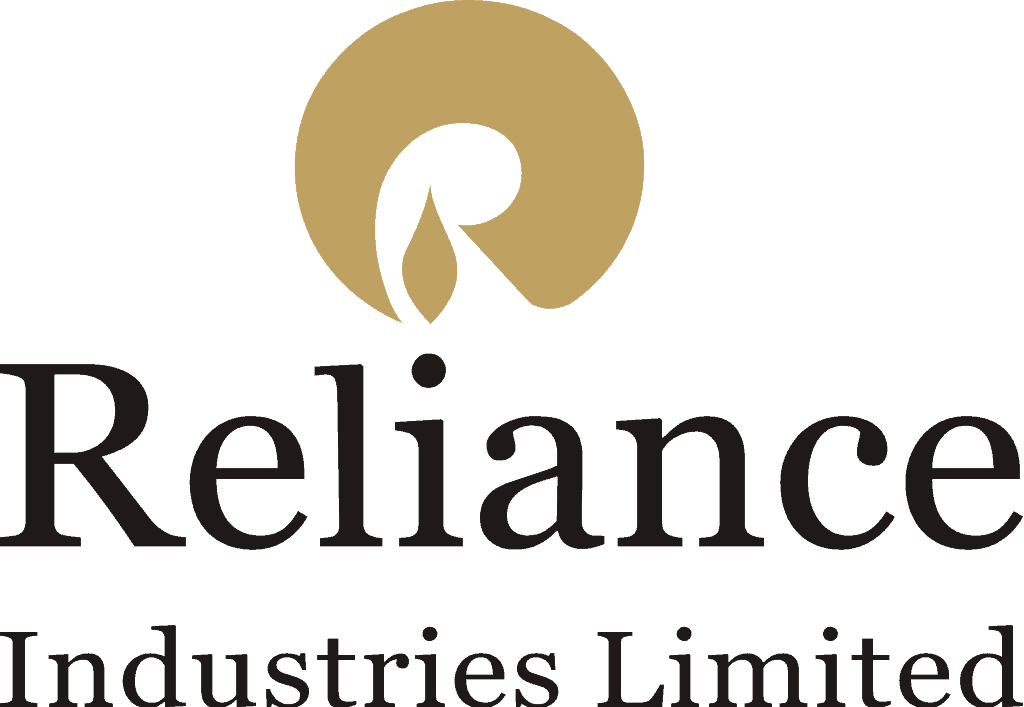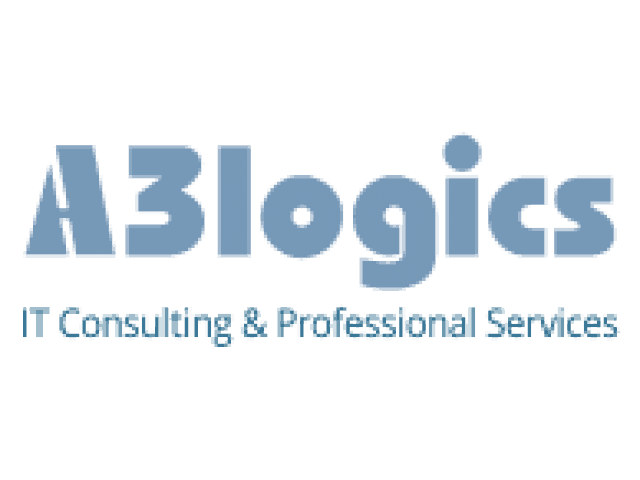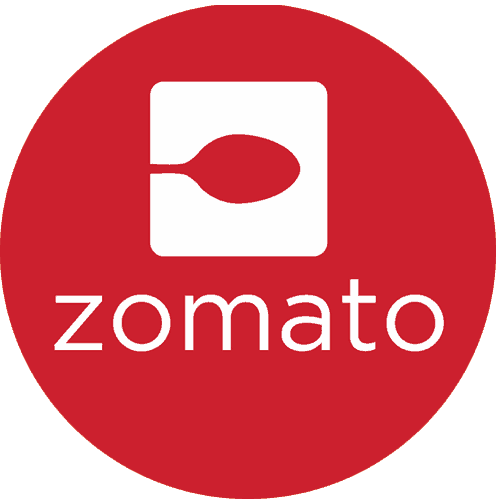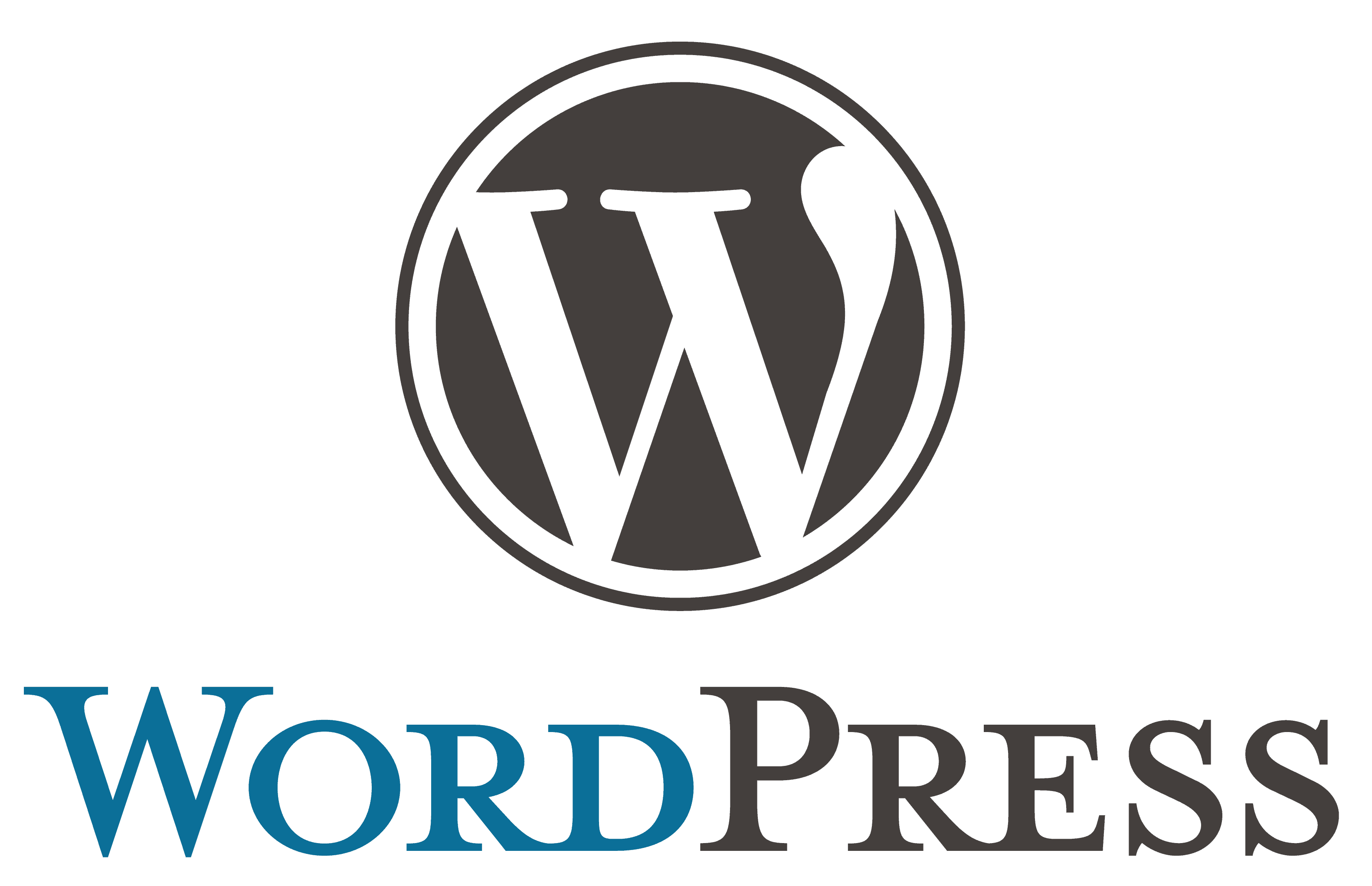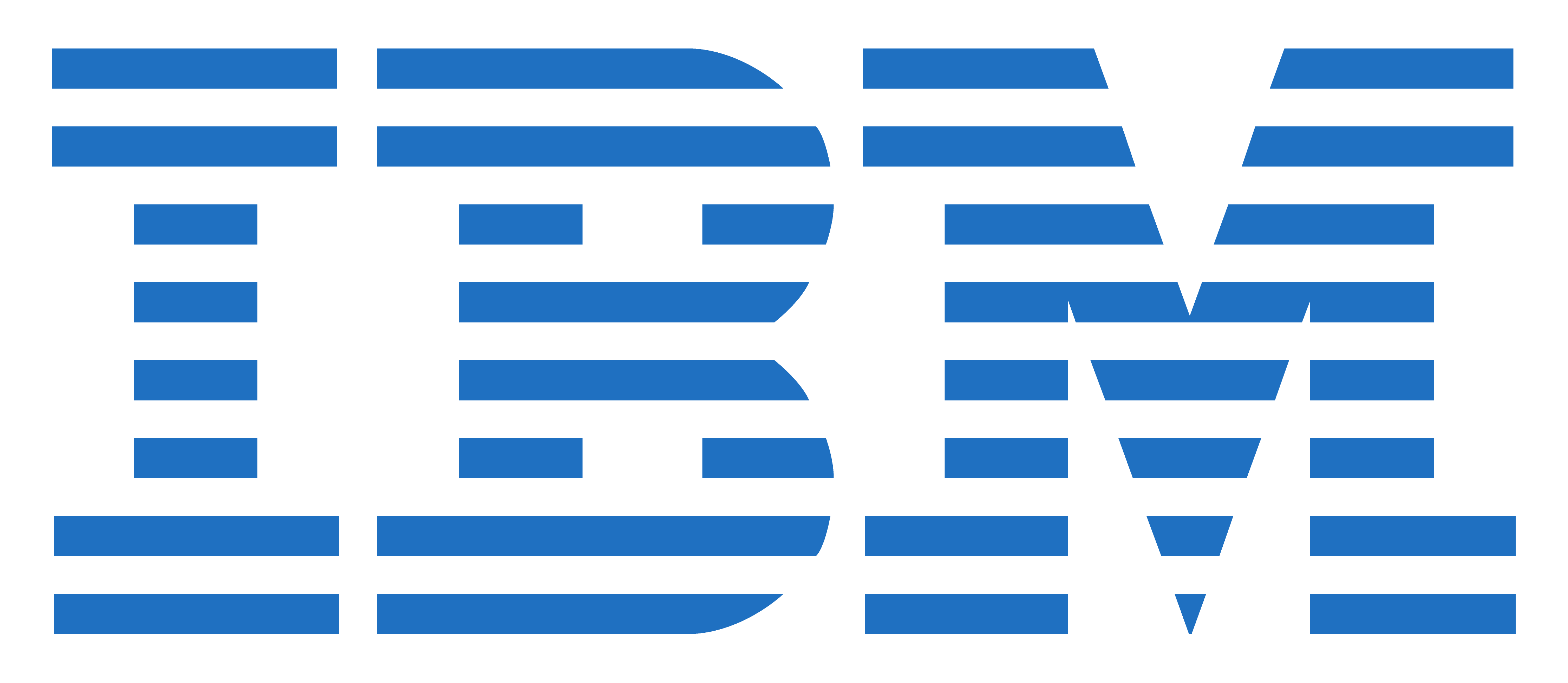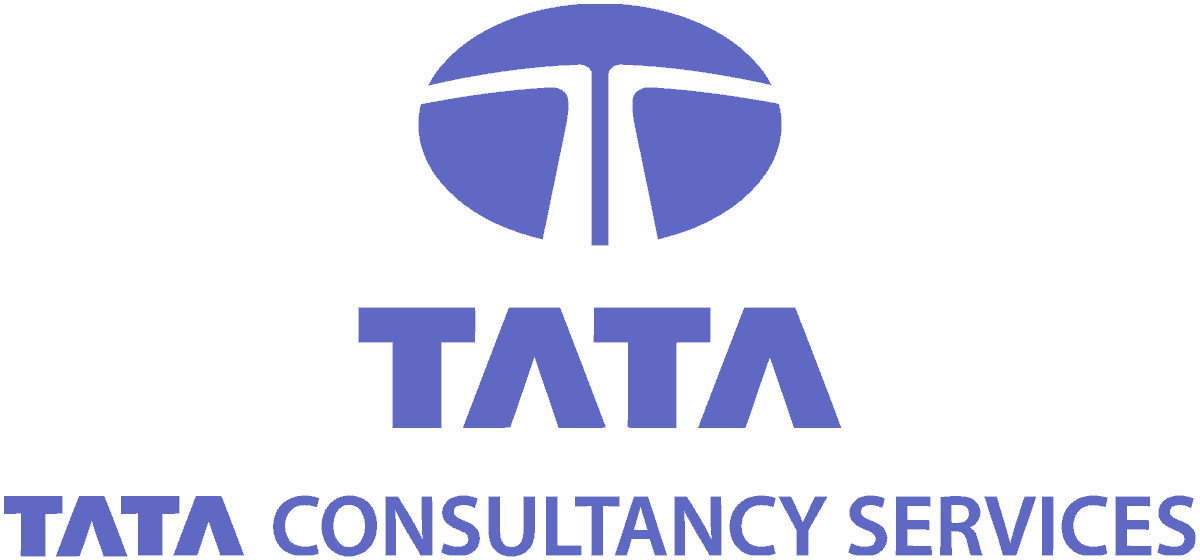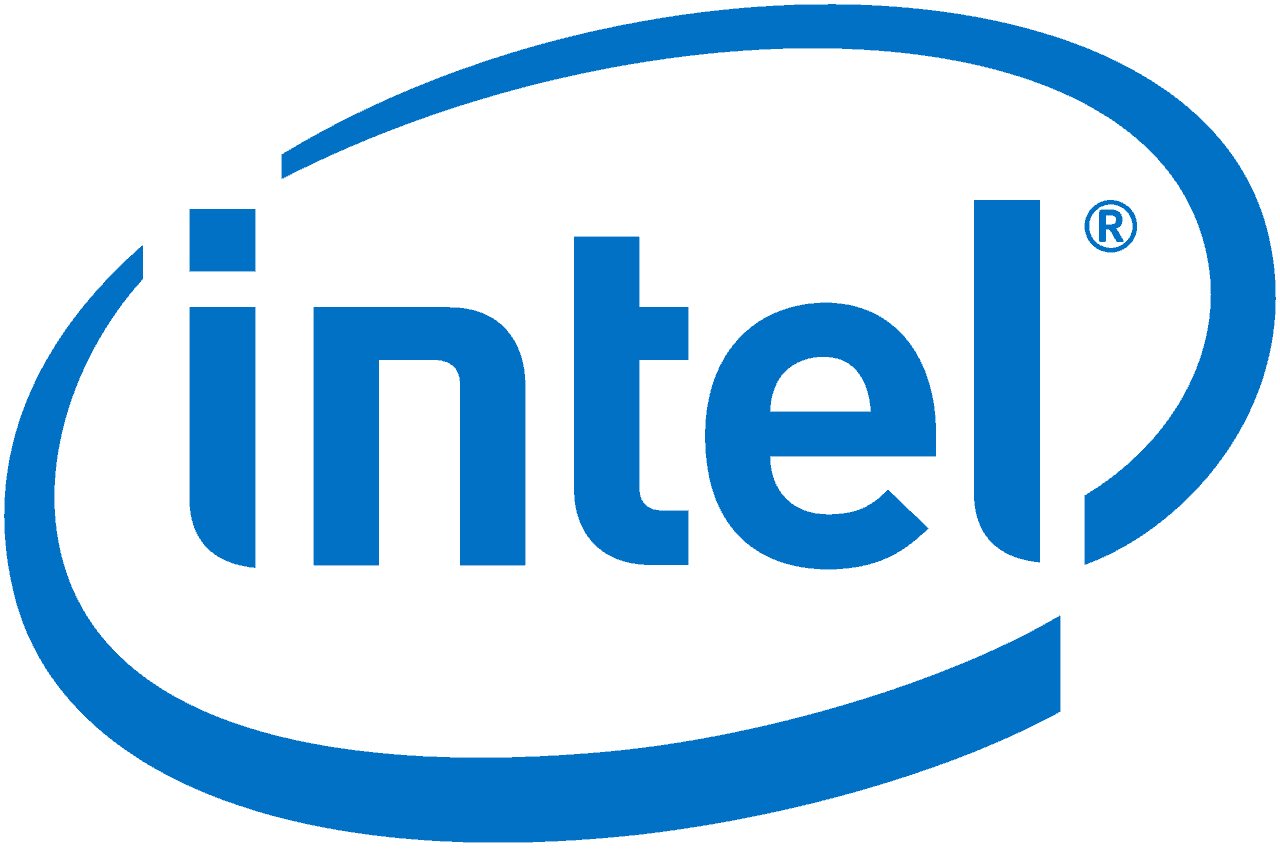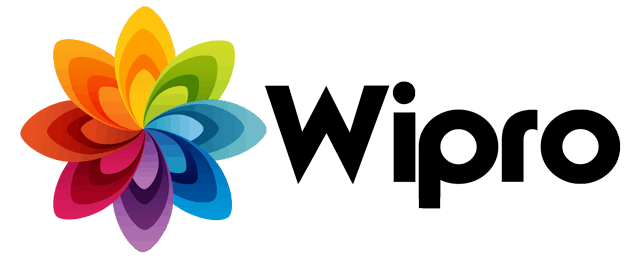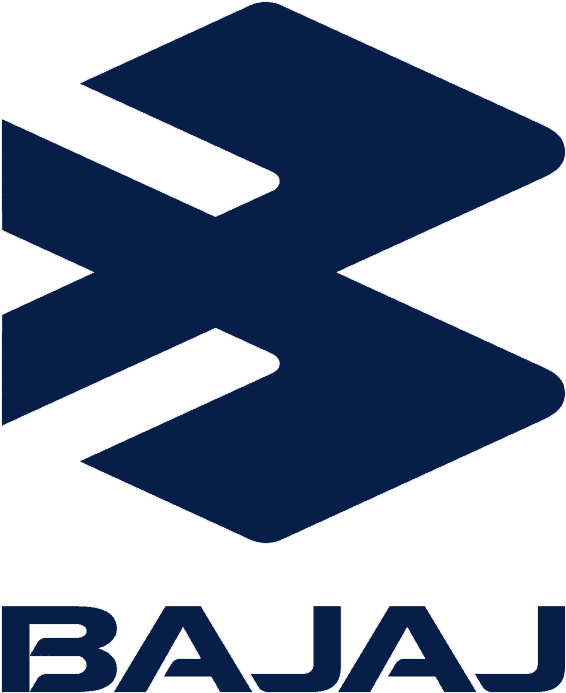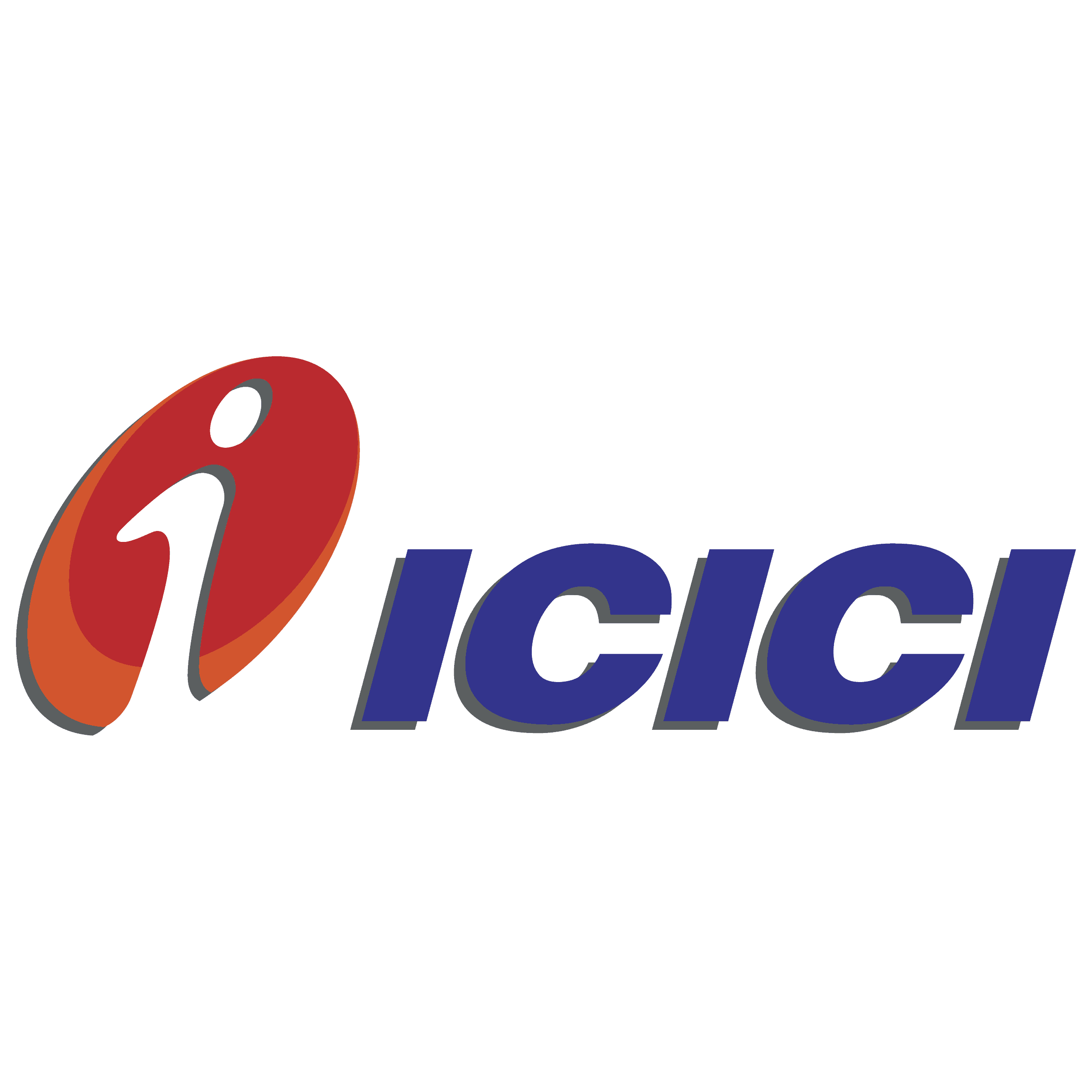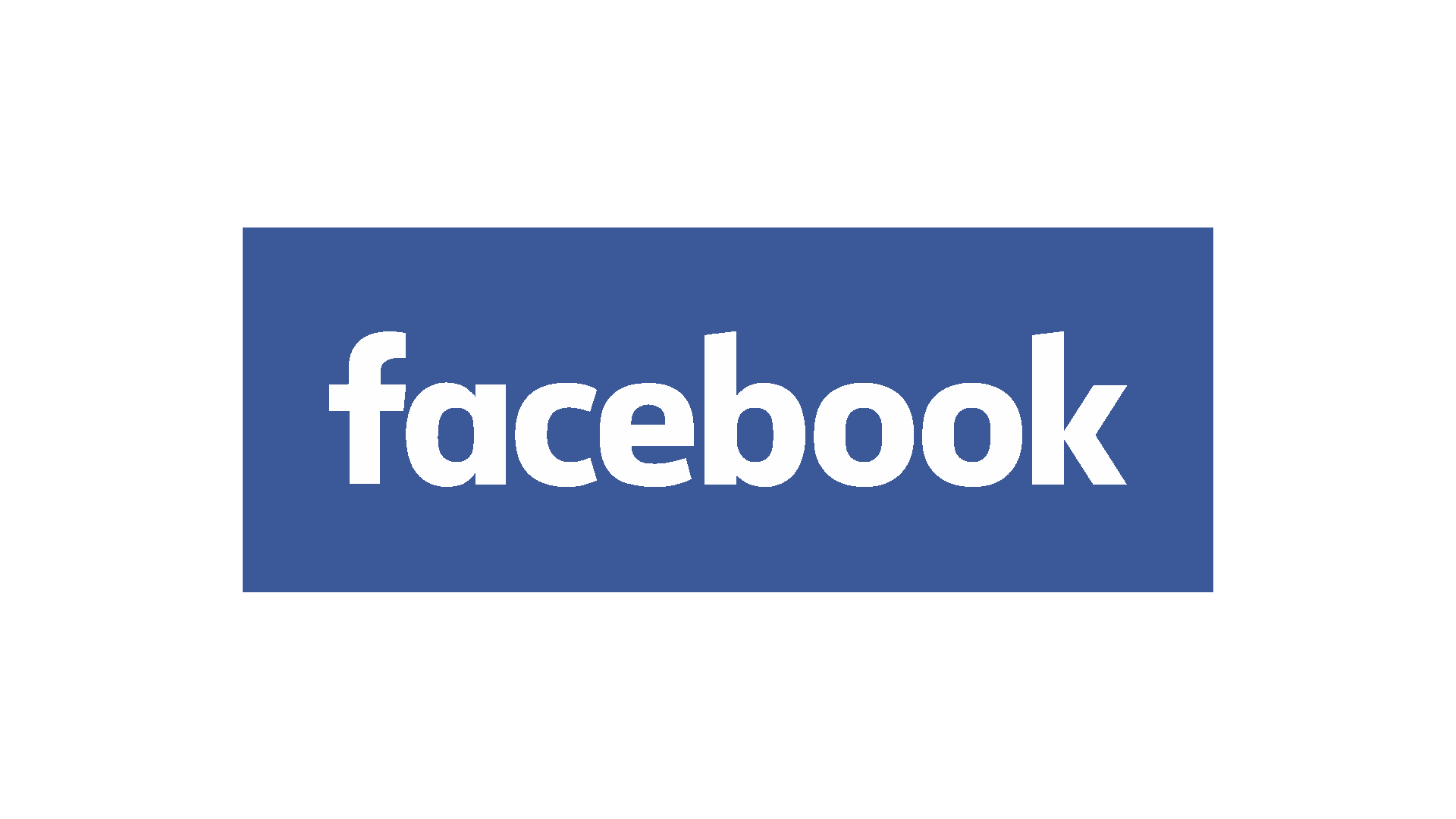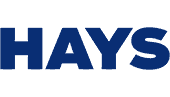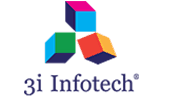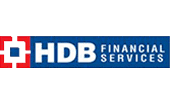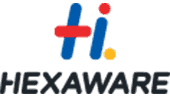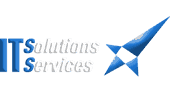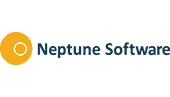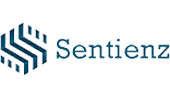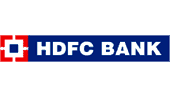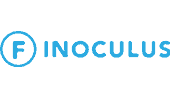 It was very good training. Extra knowledge, helps a lot. Help full sites and information. Overall very good experience......

my name is payal sharma . i joined here for tally GST Course . they give practical training and best training and staff also good

samyak computer classes is the best coaching center to learn different computer programming languages and any other subject related to computer. I joined "SAMYAK CLASSES" for Advanced Excel and Tally. I enjoyed every classes of excel as each faculty is so experienced and co-operative. hi my name is shubhamsain and im persuing web diploma course from samyak. faculties are very good and practicl training is provided. study environment is very good

according to me if we are consider to study it is well, Puran sir is the best faculty according to me for a ccna Networking. but if we consider to other facility just like system are not working, no any one ask you how your study are going. but if you are seriously do study in an CCNA networking so you can join. was really great and very helpful. I don't think I would have been able to make head or tails of module 1 without their assistance.

Samyak is good tution classes . Kranti sir is good faculty and Shreya mam is given me good guidance .

Samyak is Wonderfull coaching its clear my all the concepts of Android and it has friendly nature of faculty. One of the best institute in Gurgaon...They gave proper knowledge nd they also gave training of many courses..Trainer are best nd have proper knowledge in their respective fields..

I would recommend to everyone who wants to get best training courses. Samyak is best institute for all computer basics level to advance level and programming courses. Samyak computer classes, best institute for computer and job oriented course,good environment,professional faculties.I am satisfied by coming here. I was finding an better coaching for this purpose and after checking many places i chose it so it's a Best Training Institute for Ethical Hacking Training.I joined samyak for computer courses so i feel that samyak is very nice study place and the staff and faculty quality is much bettr thn others so Thanku so mch samyakOne of the best training institutes for IT, designing and softskill training with international certificationsBrilliant classes ..........................Super se bhi uper

Great Experienced Wid Samyak i am Learning Spoken English Gautam Sir Had a Great Experienced wid Faculty

From Samyak classes i have done PHP course. Along with this course this institute provide me lots of information regarding various other courses.

I am Ravi Bhargav and I'm learning digital marketing from samyak classes, my experience is very good with

samyak. I recommend to others to join this classes because of good learning enviorment & Excellent teaching of

course. Faculty was good, staff behaviour was also good. course was completed on time. practical practice was also helpful....... i found samyak is one of the best institute ever where u get knowledge and placement easily..............ready to fly

i did 4 courses here java, android, ethical hacking and a little bit c. i loved their way of teaching and practical. faculties are very good and professional. i really enjoyed my studies. aptitude class is going good.sir is teaching good and he is able to make each and every topic clear to us.he is friendly too and i recommend him to teach all other students who wants to learn aptitude short tricks.

hello i m chandra mohan yadav,
Samyak is best institute , the trainer are very good and co-operate with every students , their teaching seance very different that i like .for special learn to suggest i am for samyak classes.................................................... Share about UI & UX Web Designing