User Friendly is the Key …
Great Functionality, Very Good Creativity &Excellent Bandwidth won't help, unless user finds it usable & easy to understand and explore the product.
User experience, or UX, has been a buzzword since about 2005, and according to tech research firm Gartner, the focus on digital experience is no longer limited to digital-born companies any more. Chances are, you've heard of the term, or even have it on your portfolio. But, like most of us, there's also a good chance that you sometimes feel unsure of what the term "user experience" actually covers.
User Experience is an umbrella term that covers a number of different areas. When you work with user experience, it's crucial to have a good understanding of what those areas are so that you know what tools are available to you.
Throughout this course, you will gain a thorough understanding of the various design principles that come together to create a user's experience when using a product or service. As you proceed, you'll learn the value user experience design brings to a project, and what areas you must consider when you want to design great user experiences. Because user experience is an evolving term, we can't give you a definition of 'user experience' to end all discussions, but we will provide you with a solid understanding of the different aspects of user experience, so it becomes clear in your mind what is involved in creating great UX designs.
Undergraduates, Graduates
Post-Graduates
Job Aspirants
School Going Students
Deep Dive into
UI & UX Web Designing
Why Should You Join Samyak ?
Targeted International
Certifications After UI & UX Web Designing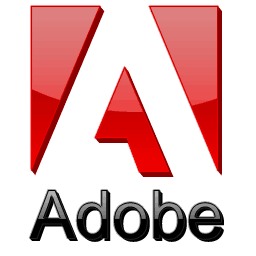 Adobe Certified Associate (ACA) Certifications is an industry-recognized credential that effectively validates one's skills in Adobe digital-media software. This certificate in internationally recognized and can boost your resume power multiple times.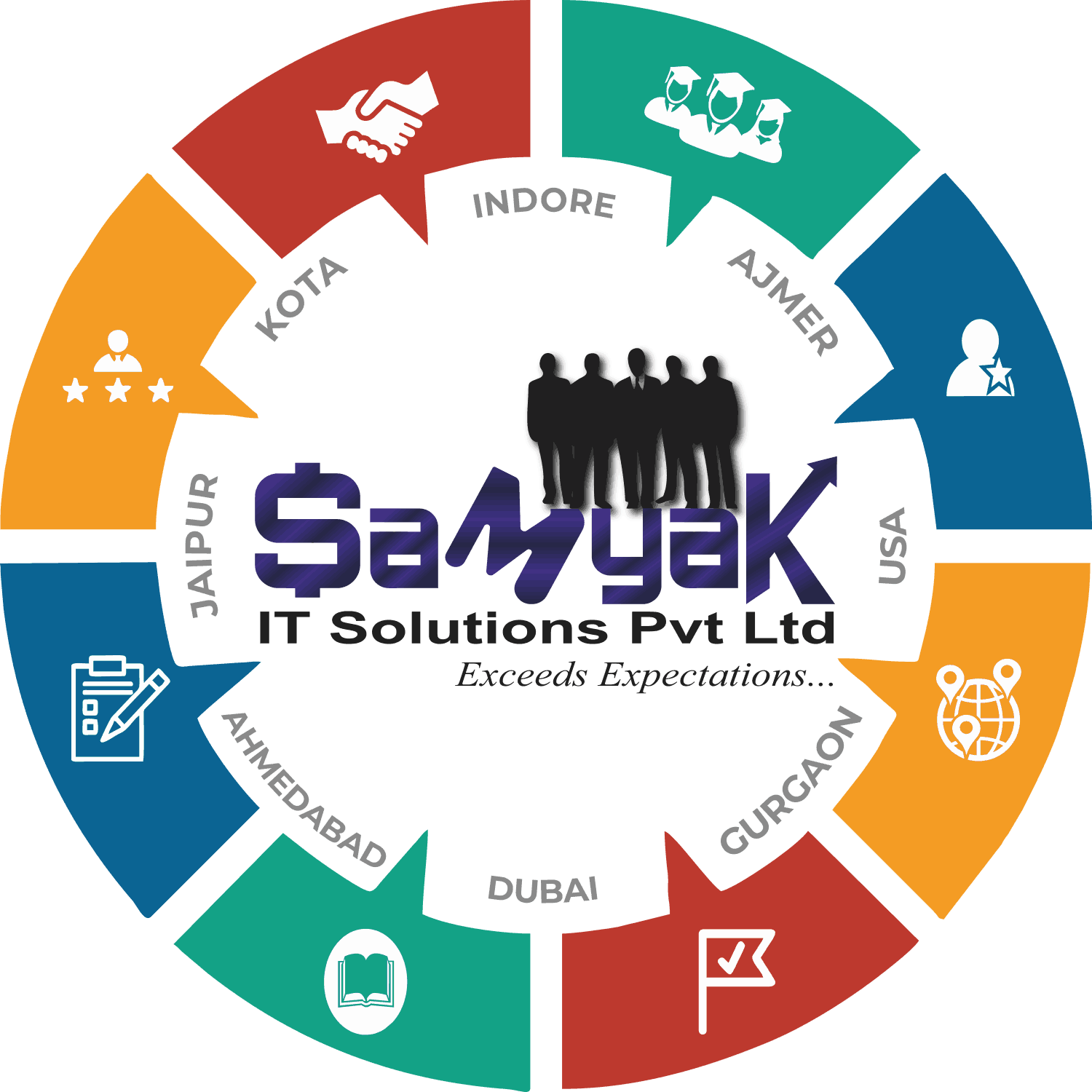 Samyak IT Solutions Pvt Ltd is an ISO 9001:2008 Certified Company and has international level acceptance for its certifications. Students from Samyak are given preference in placements as they have proper hands on job related knowledge already, that any industry needs these days.
PLACEMENT OF
SAMYAKites
8678 SAMYAKites making waves in the industry.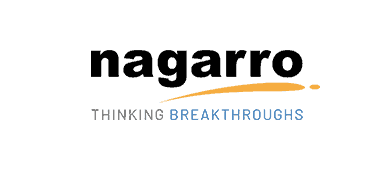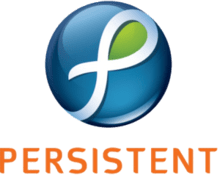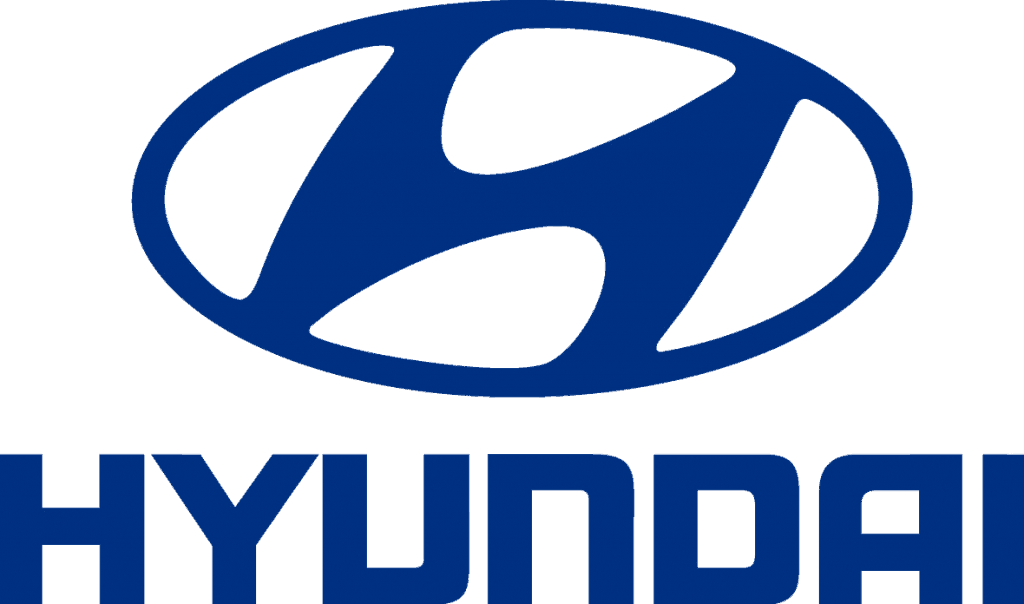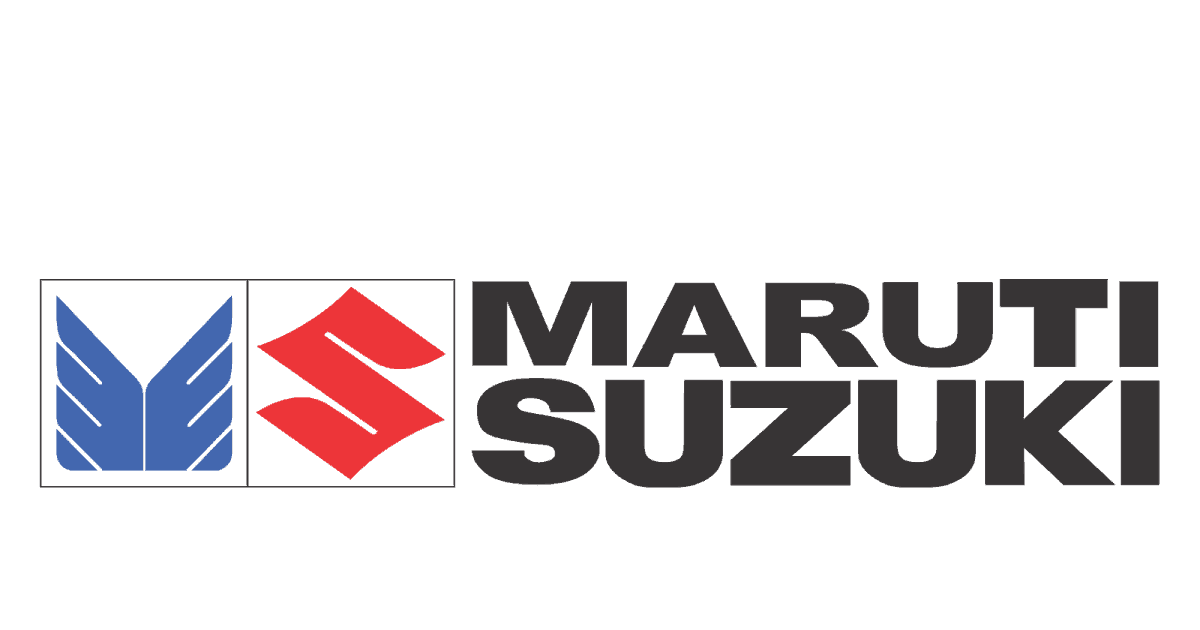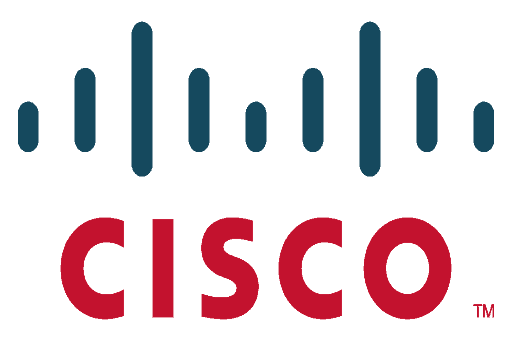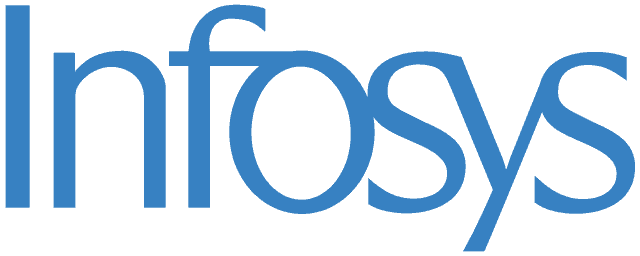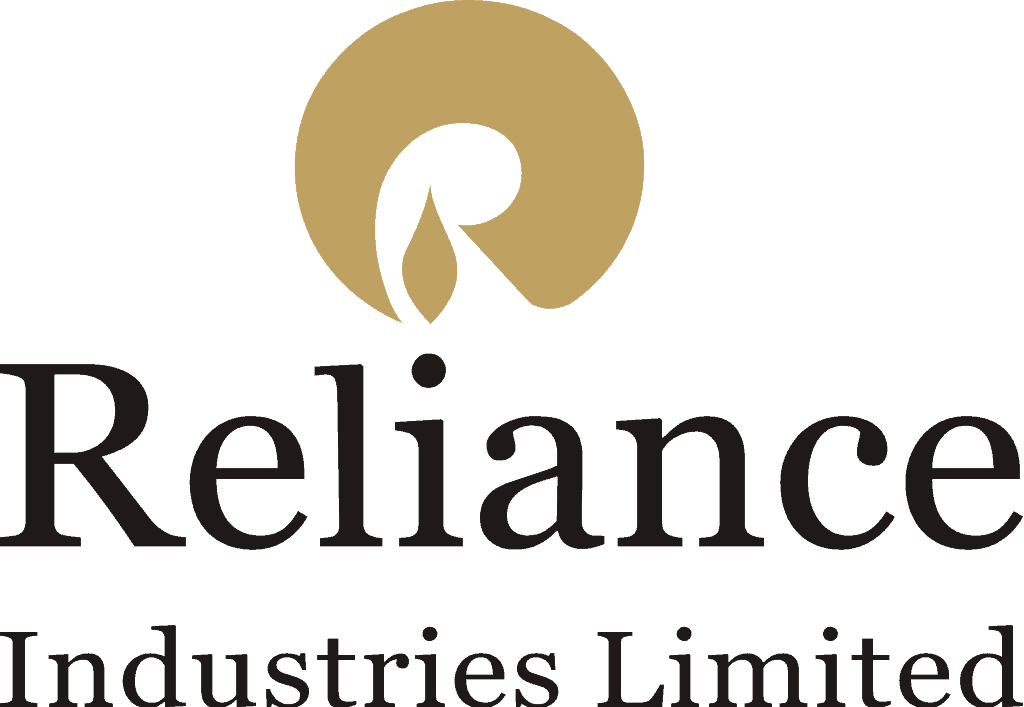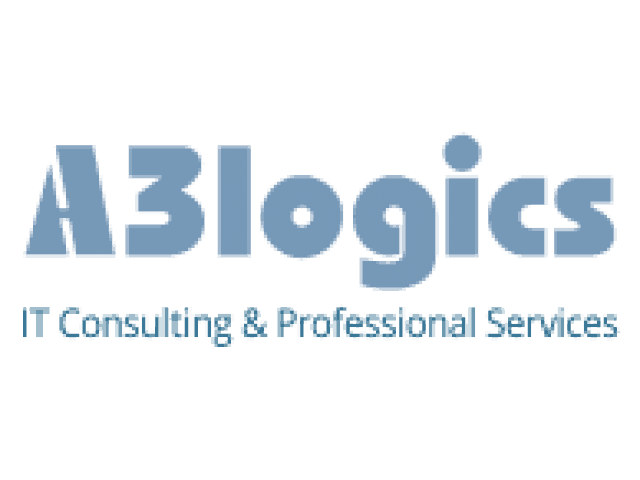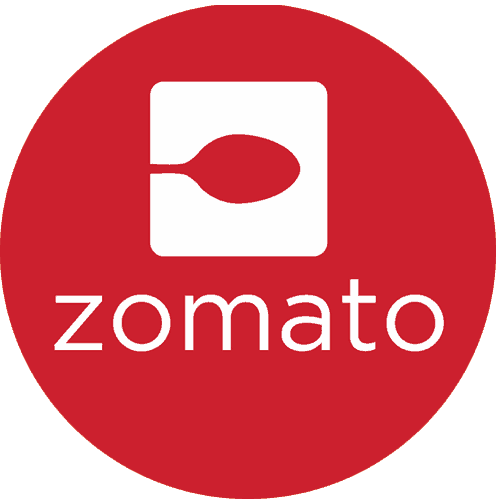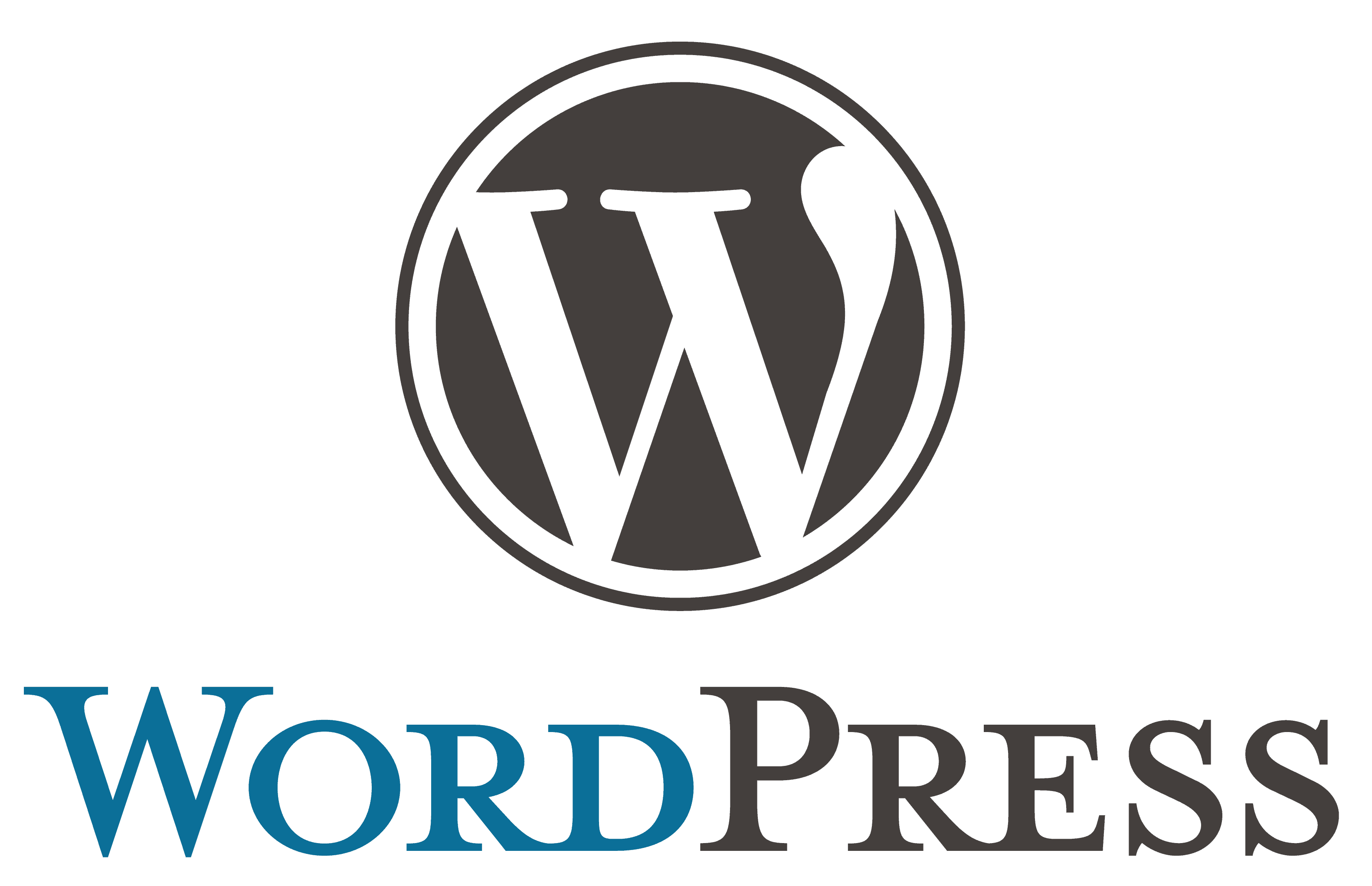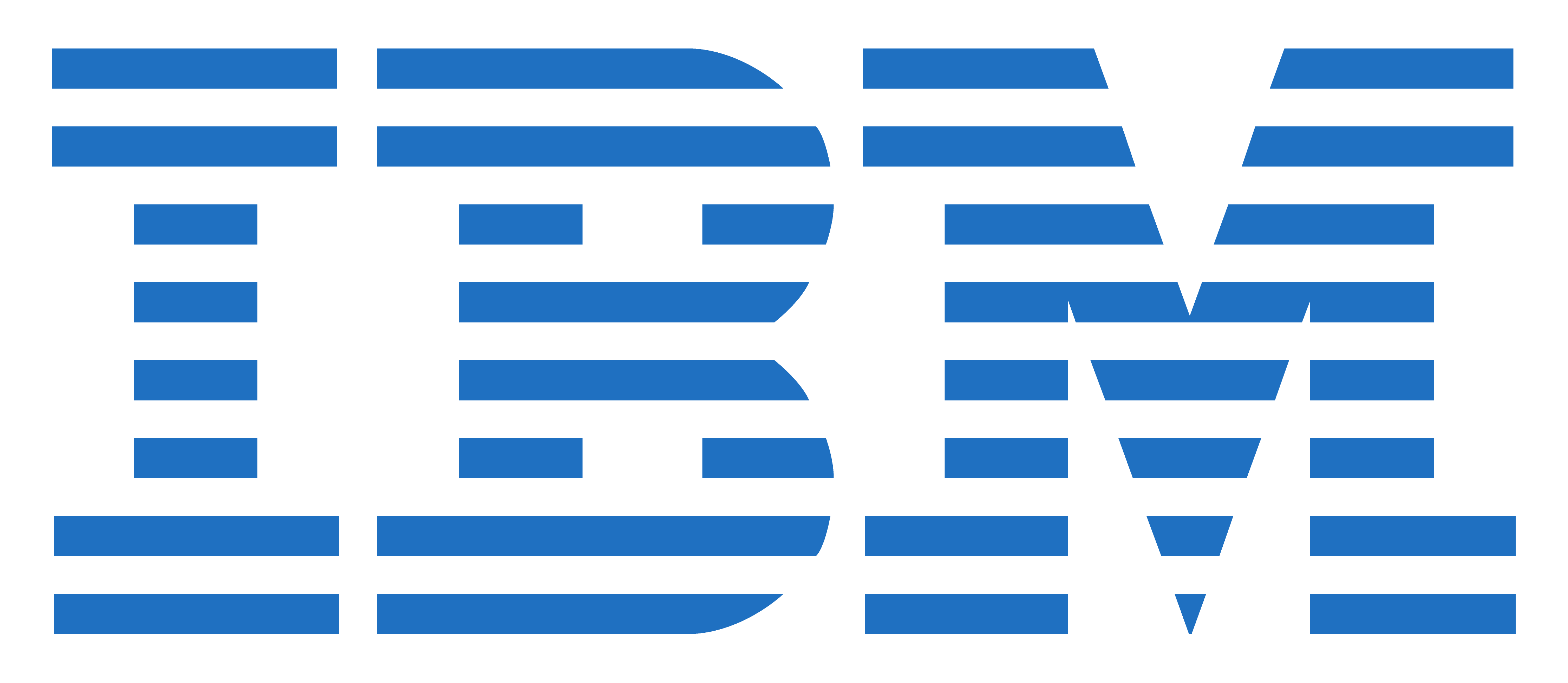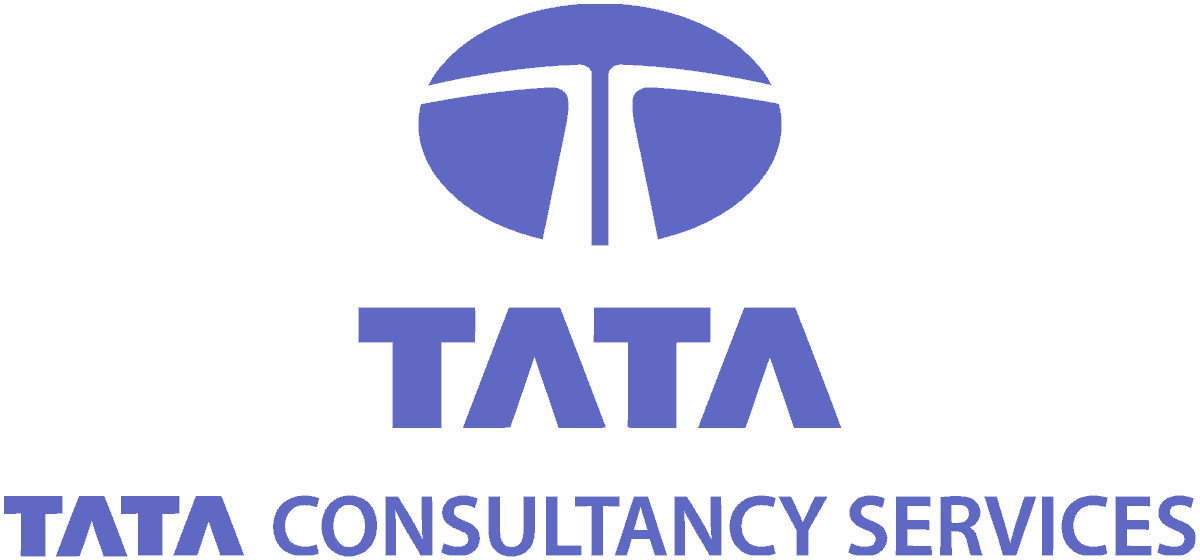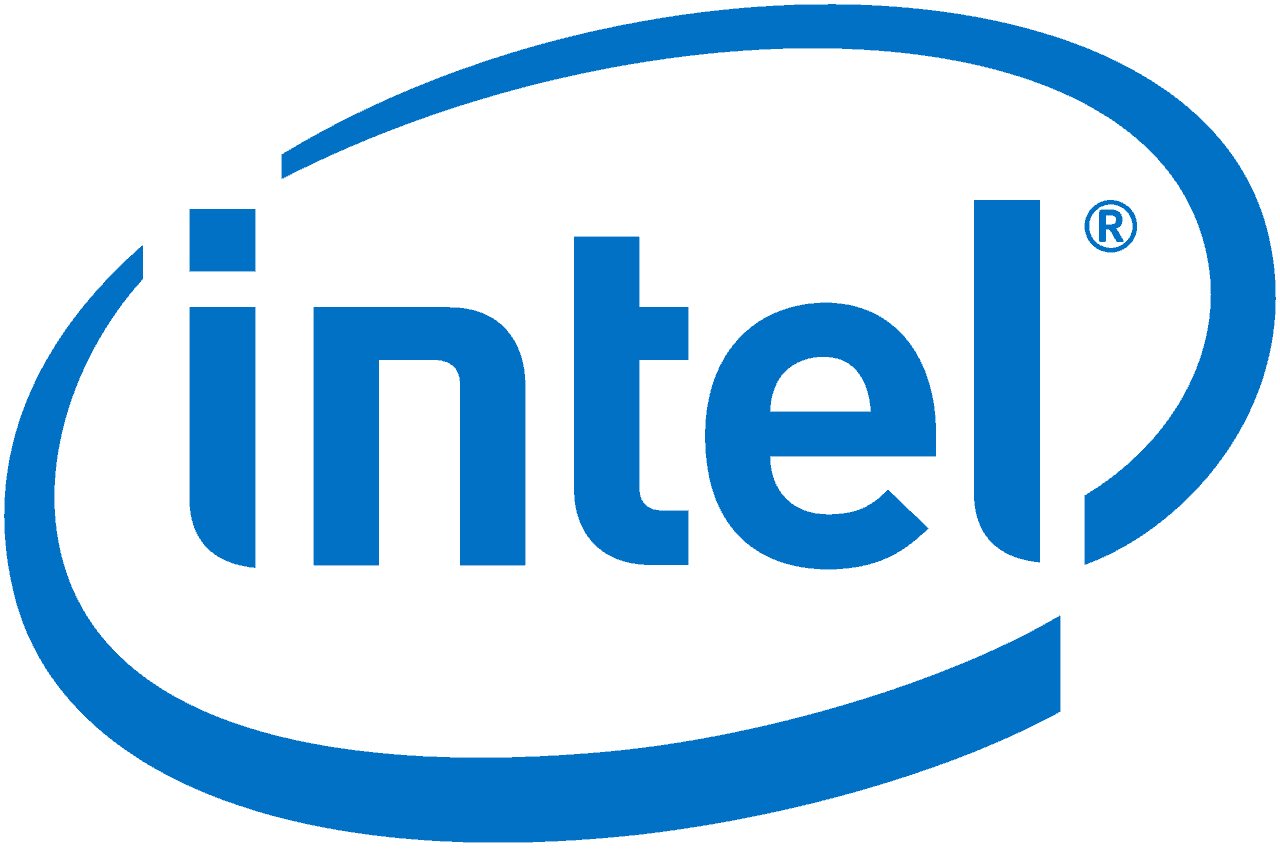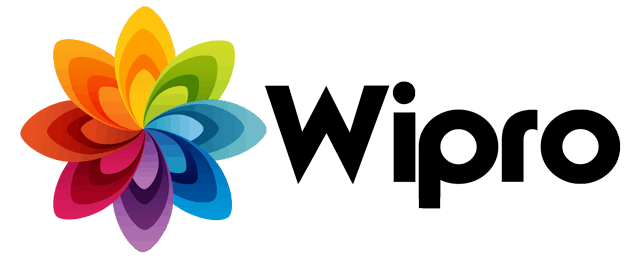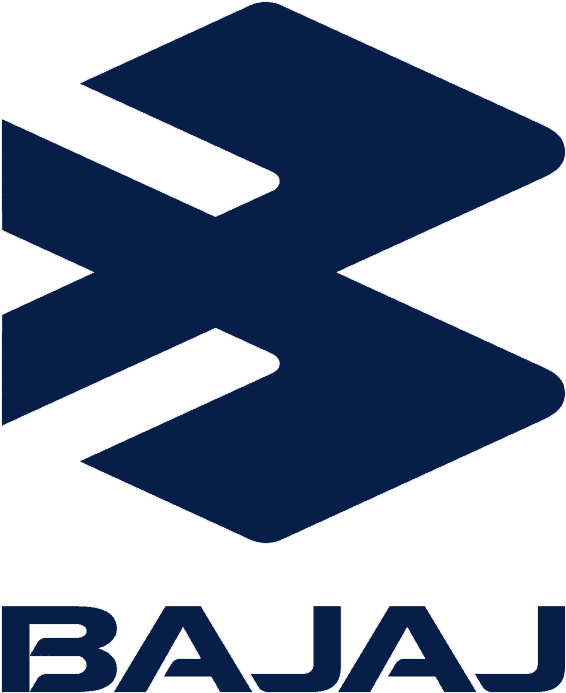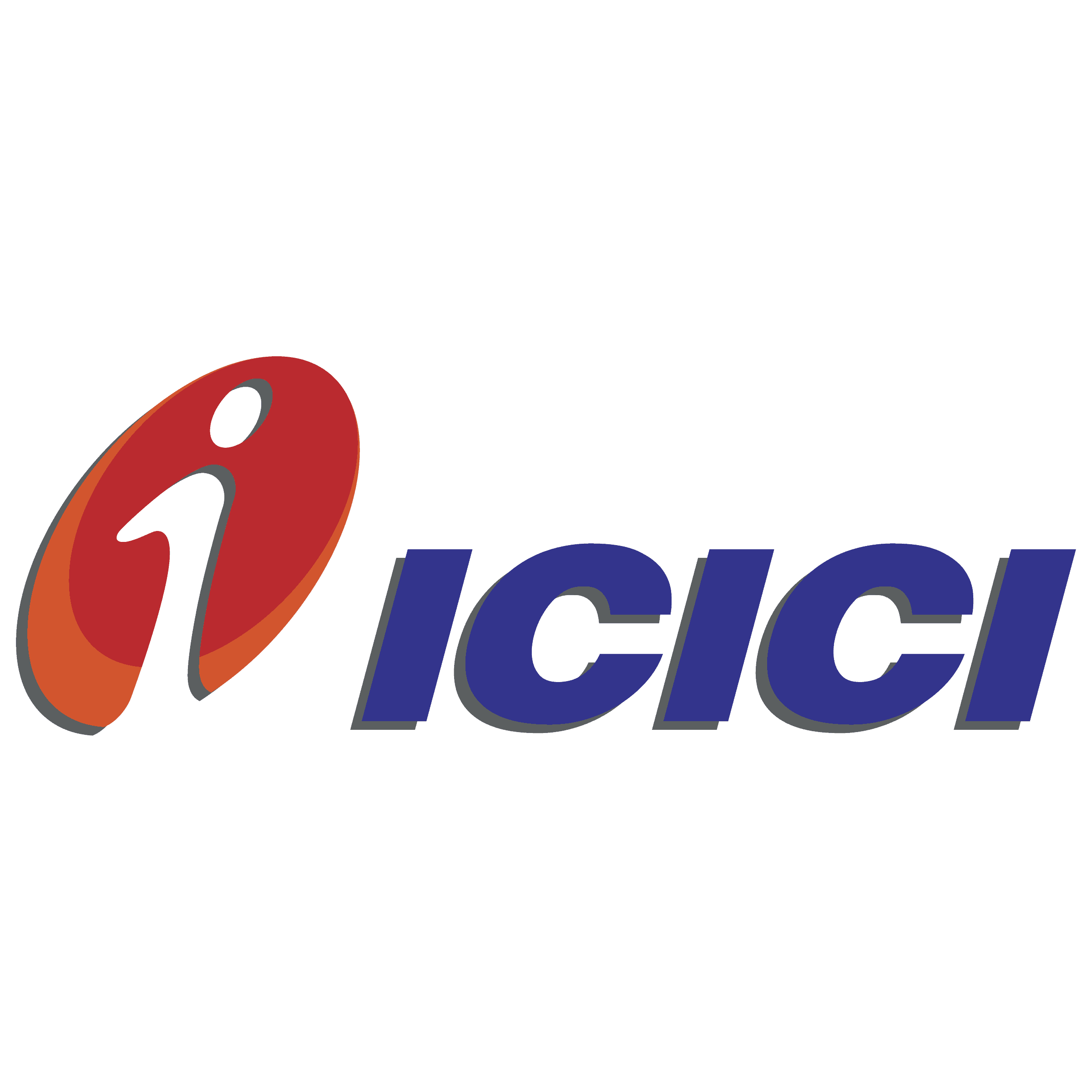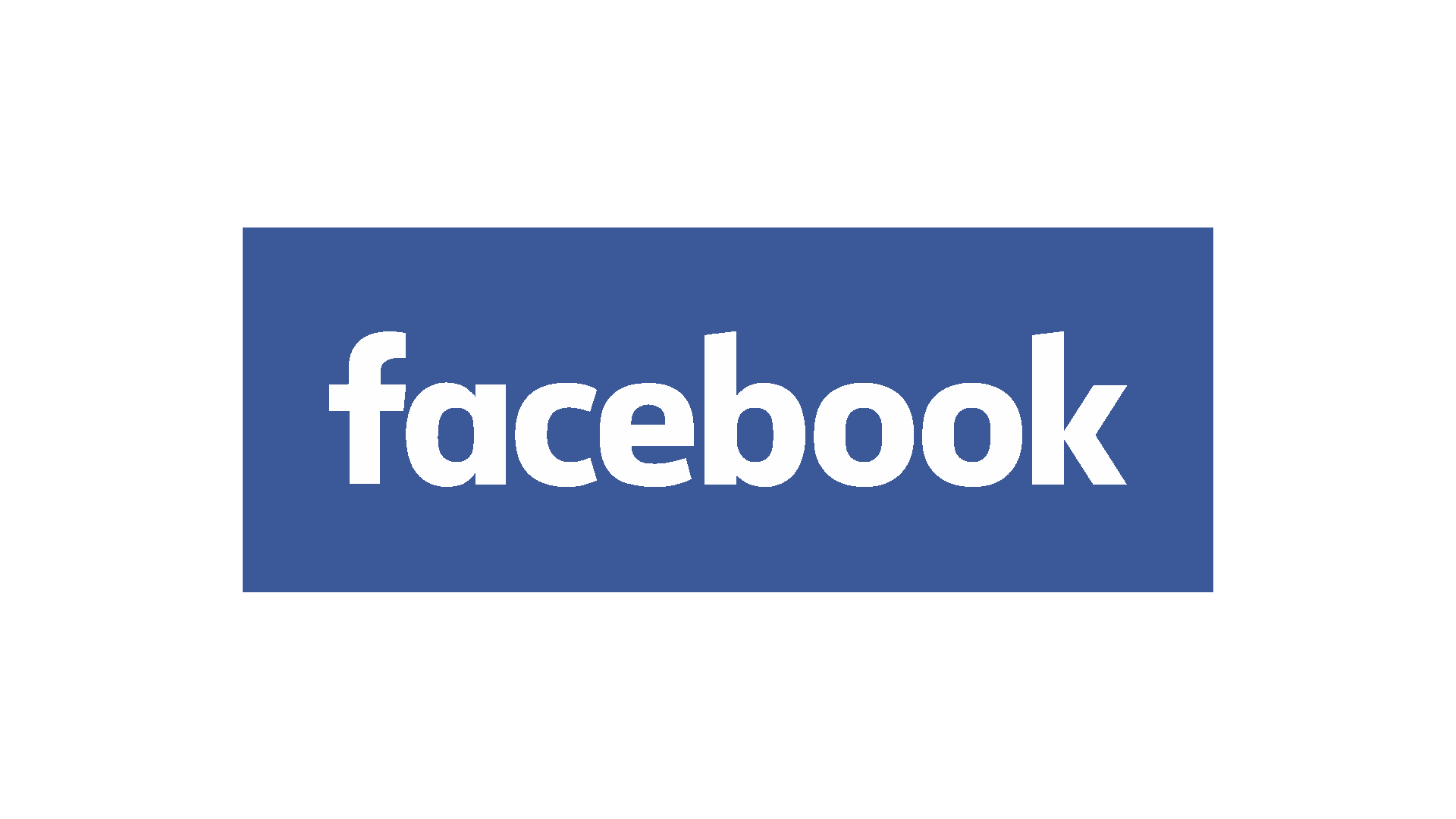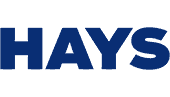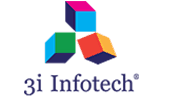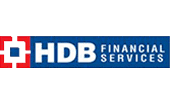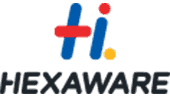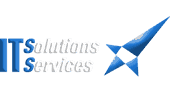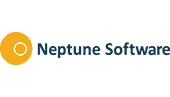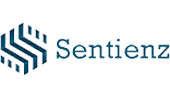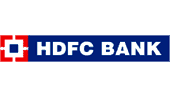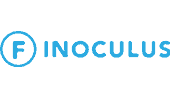 I finally found one institute on Google that was good SAMYAK CLASSES.. There are so many awful programs out there: After I have completed seo class under supervision of SEO Trainer, I guarantee that no one can give such superb training with live examples and I think thats why SEO Training is excellent

It is very good institute and The faculty for Tally and Hardware and Networking are best. Each and every students are observed individually. Training and job are also provided. Hello,i am gitansh khandelwal

i am join a enlish spoken classes in a samyak computer classes .in a class very good atmosphere i whould like to thank samyak classes for give a proper guidance i can meet ishwar he was a very good teacher If you actually want to learn new thing and develop your skills yu should come here .faculty is very supportive.thanks to all Samyak staff.Training quality is so good and well educated teacher,and management is very nice.i liked it I am student of SAMYAK classes Financial Accounting Tally course. It is best institute in all over jaipur . My experience was good with faculty and his behaviour is good . I have completed more than 90% course & ready to solve any kind of problem related to my course. Next I want to do Spoken English Classes from SAMYAK to increase my Interview Skills as well.

Very good course for professional. Content videos are very well structured and voice is clear. Describe all the topics clearly and maintain the time frame that you are not getting bored.You can also download the contents and view it when you are even..

I am very lucky to come here for joining a Samyak computer classes . This is the best place for me to improve myself or my career . & ALL Teachers are so good . Jitendra Sir teach or guied me to achieve my dream job . THANK YOU SO MUCH ... From Samyak classes i have done PHP course. Along with this course this institute provide me lots of information regarding various other courses.

hi,
shubham sharma
i've taken classes for digital marketing from samyak classes, and want to share my experience for further references for those who are seeking interest in any sort of technical training with respect to IT field .
they provide here full friendly environment along with great experienced faculties.i assure that learning here would be a fun feeling with great pre-experience of professional fields if you are looking for job in IT sector for future. in my opinion the samyak classes is very well as well as personality development is also well .my spoken classes experience is very good.and other activity are like commutation and group discussion

there are help full neture and hardworking.they tried defferent type of methods to make us understand things in better way. Samyak computer classes is the best training institute in Jaipur for IT & Non-IT courses, it was a great experience, faculties are highly professional & they provided live project based training completion, I highly recommended Samyak Classes.

Hello everyone. i m the student of Samyak institute Kota. Best coaching for IT sector faculties are best have best knowledge and staff also helping nature. I am ankita. Have done course from Samyak Computer Classes. My experience was excellent. Samyak's teachers are very good. excellant & my teacher mr. krishna is the best teacher, also good person. samyak class, very excellant institute.thanks samyak class. Samyak Infotech collaborates with individual team members and students to establish a development path for us. Samyak is too good. i am already doing internship from samyak. Samyak is best institute , the trainers are very good and co-operate with every students. I would recommend everyone to join Samyak for your good future The course was completed to my satisfaction. All the topics were covered with examples in the specified amount of time.
Ranjeet sir teaches more practically in good manner. computers should be more according to students. good facilities are here.
Samyak is best for programming classes i joined Samyak for Tally course .. My Faculty was good, staff behavior was also good. course was completed on time. practical practice was also helpful.......The punctuality of staff is good. Samyak is a good institute in Jaipur specially the way is teaching and explaining about the subject we are doing and the teacher is also well experienced here so the way of teaching is good

The course content, instructors and Management team are all very good. The Classroom sessions and Project classes make study enjoyable. This is one of the best institute in All over world .. Share about UI & UX Web Designing