VFX Adobe After Effects Course
For Motion Graphics, Compositing and Digital Visual Effects Learning
Great Functionality, Very Good Creativity &Excellent Bandwidth won't help, unless user finds it usable & easy to understand and explore the product.
Adobe After Effects is used almost everywhere for digital post production of television, corporate presentations, films, and web animations. This VFX Adobe After Effects Course offers a wide range of 2D as well as 3D tools used for motion graphics and VFX projects. It is an ideal for video editing professionals, motion graphics & visual effects artists and even for graphics & web designers. Students will learn the foundation skills needed to create exciting visual effects and motion graphics. 
VFX Adobe After Effects Courses will cover important topics like starting with the use of the interface, using layers, keyframes, masking, and media management. You will also get an opportunity to explore the depth of this tool, inclusive of 3D effects and rendering your project for output.
Undergraduates, Graduates
Post-Graduates
Job Aspirants
School Going Students
Deep Dive into
VFX Adobe After Effects Course
Introduction to The Interface
Working with Layers
Workflow in After Effects
Working with Masks
Advanced Editing Techniques
Applying Special Effects
Keying, Compositing, and Mattes
Distorting Objects with Puppet Tool
Enhancing Your Animation
Making of Time Based Effects
Creating a Basic Animation in After Effects
Learning How to Animate Text
Shape Layers in After Effects
Animating a Multimedia Presentation in After Effects
Simulating Lighting Changes in After Effects
Use of Roto Brush Tool
Performing Color Correction in After Effects
Building a 3D Object in After Effects
Using 3D Features in After Effects
Rendering and Outputting
Adding Layers and Working with Transform Tools
Creating Unique Shapes with Motion
3D Cameras and Camera Animations
Working with Photoshop
Video FX: Page Turns, Fractal Noise, Color Correction etc.
Working with Transitions: Linear and Radial Wipes
Exporting with Transparency
Exporting and Publishing Videos
Test and Project
Why Should You Join Samyak ?
Targeted International
Certifications After VFX Adobe After Effects Course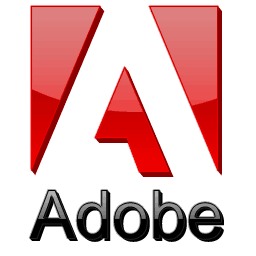 Adobe Certified Associate (ACA) Certifications is an industry-recognized credential that effectively validates one's skills in Adobe digital-media software. This certificate in internationally recognized and can boost your resume power multiple times.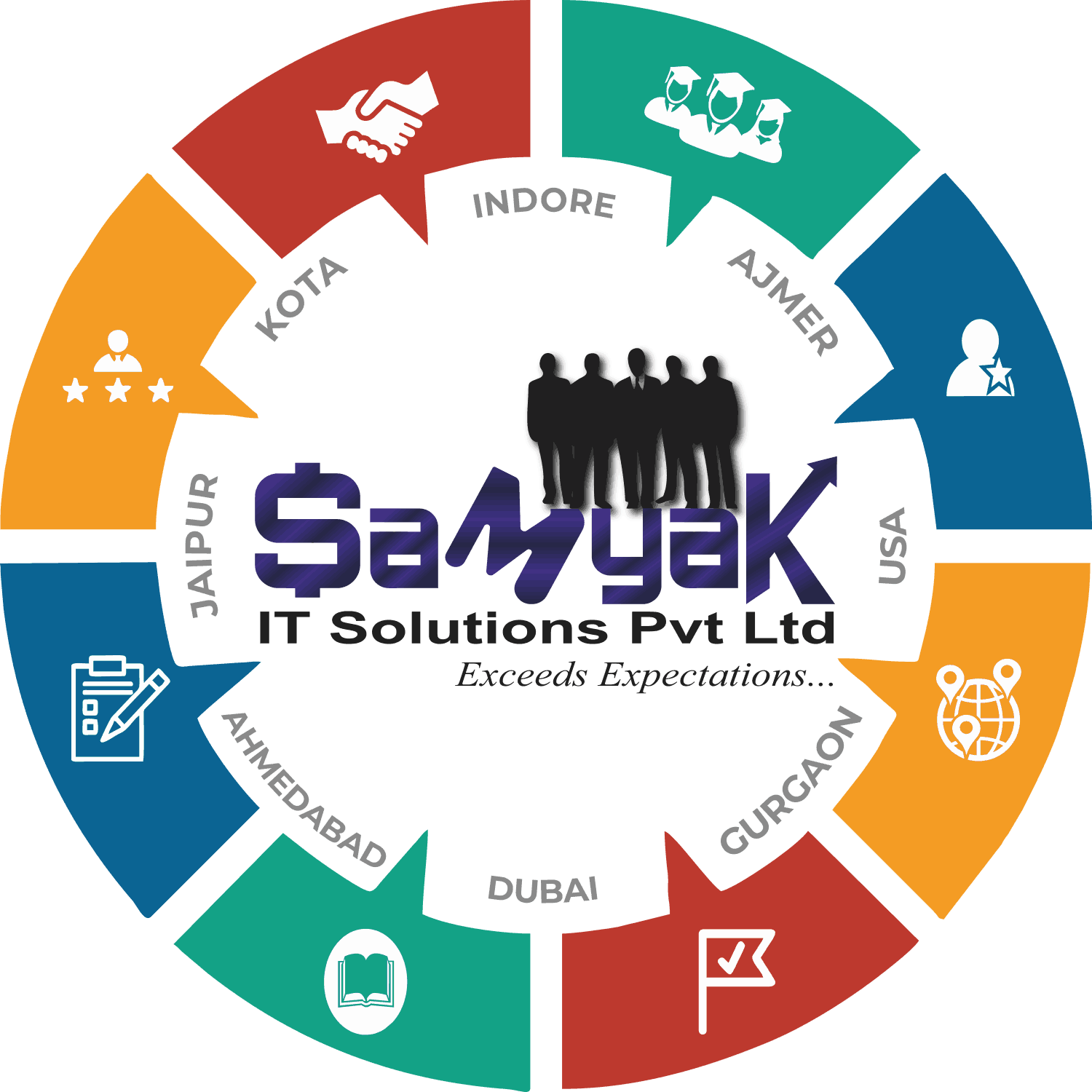 Samyak IT Solutions Pvt Ltd is an ISO 9001:2008 Certified Company and has international level acceptance for its certifications. Students from Samyak are given preference in placements as they have proper hands on job related knowledge already, that any industry needs these days.
PLACEMENT OF
SAMYAKites
8678 SAMYAKites making waves in the industry.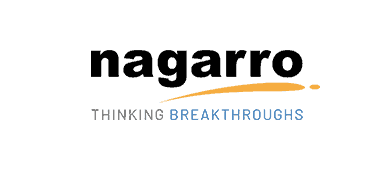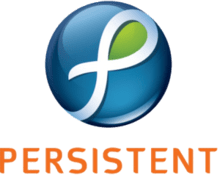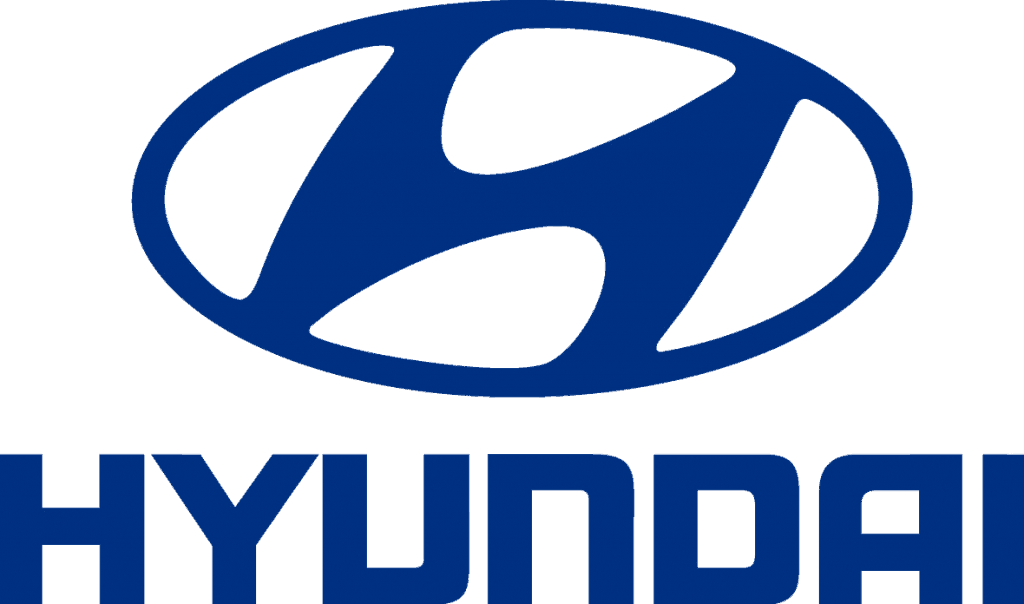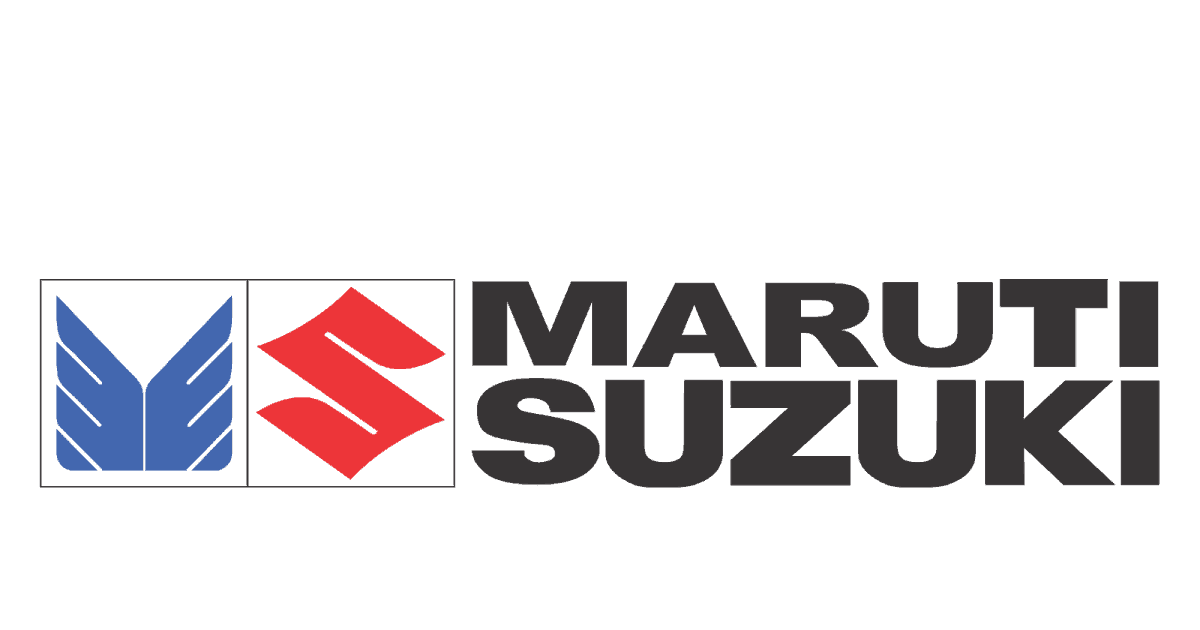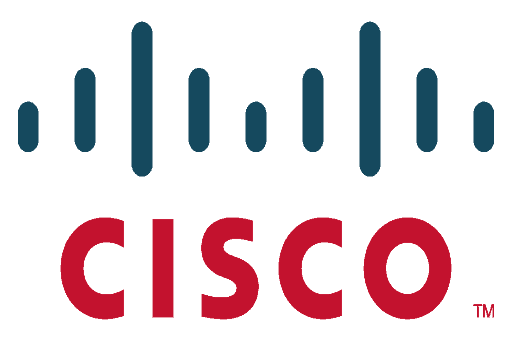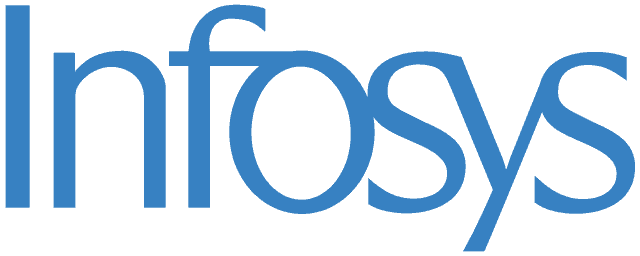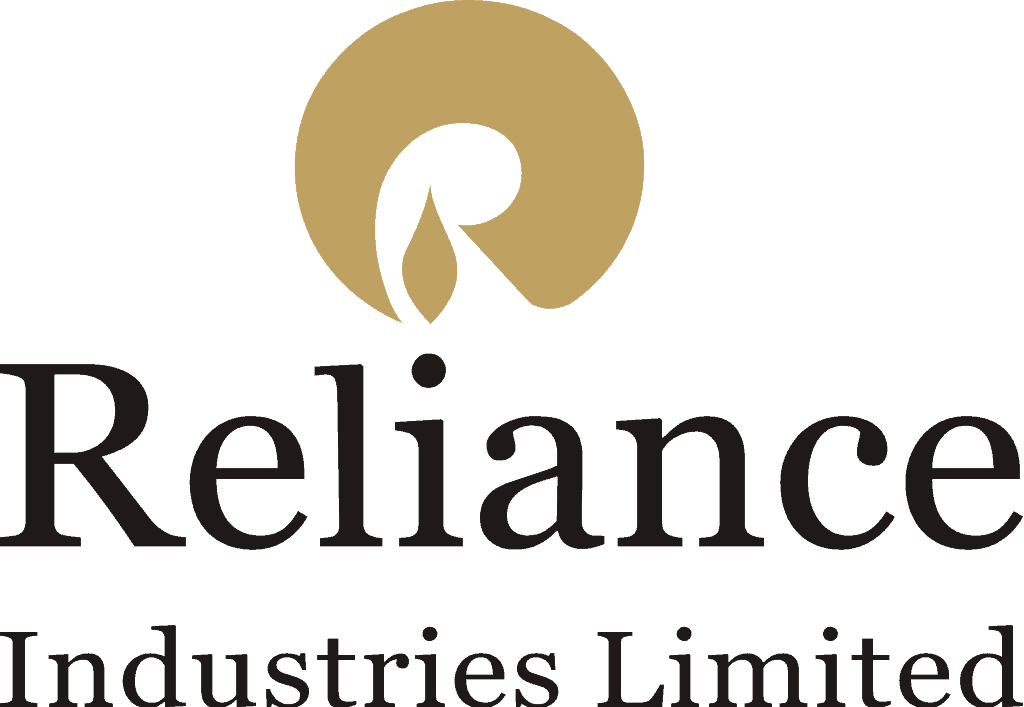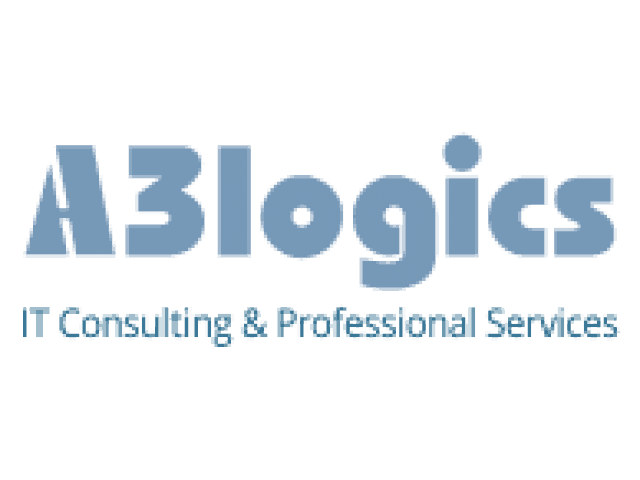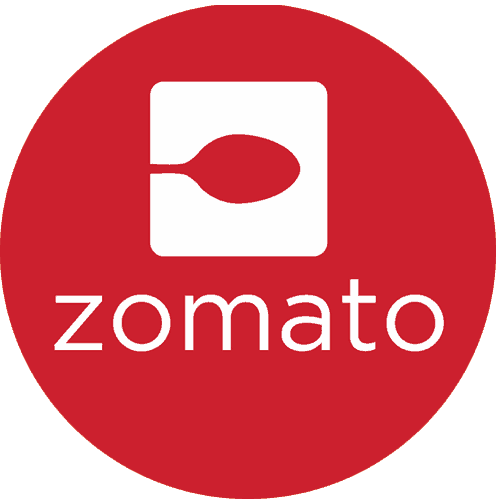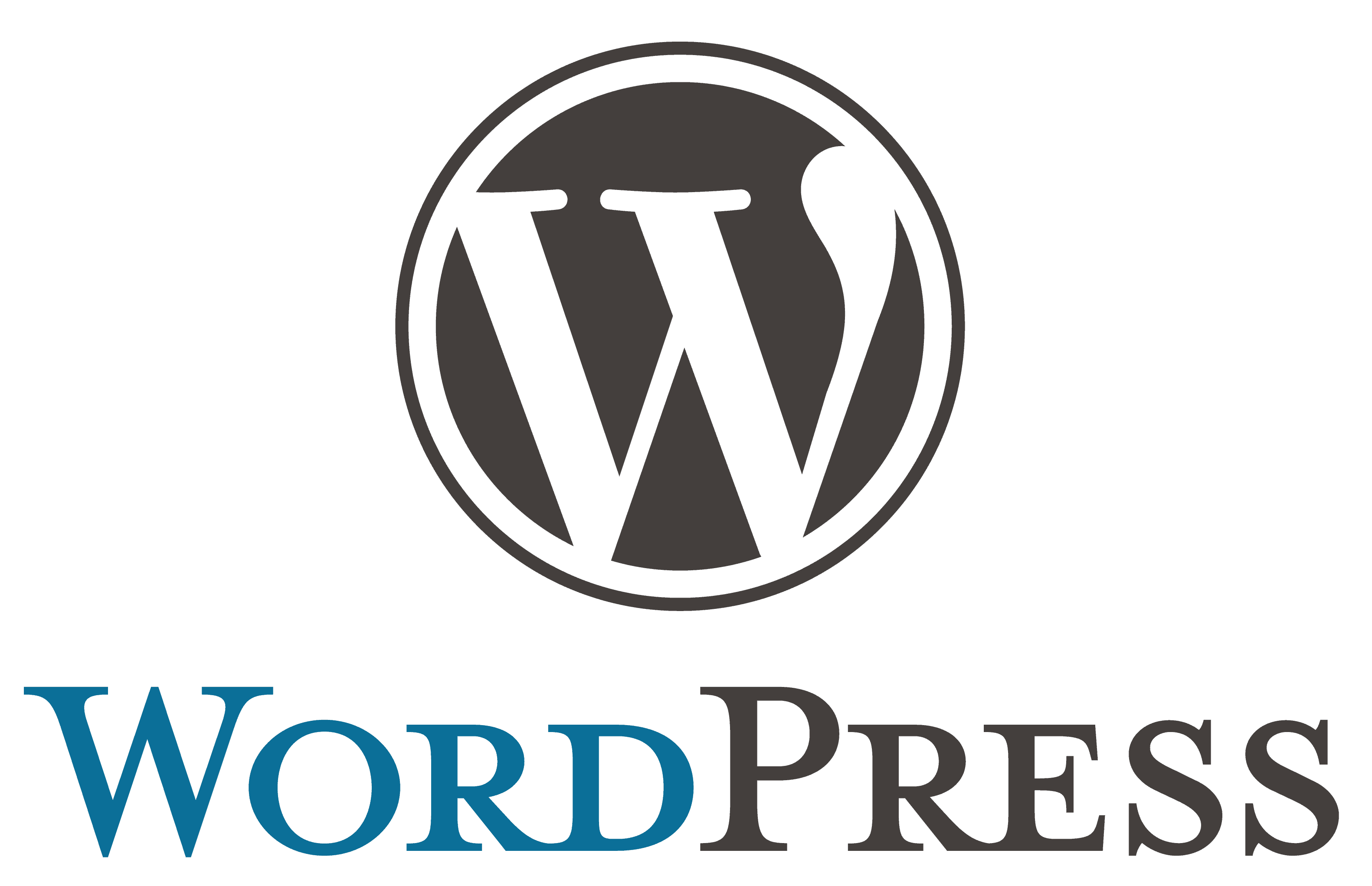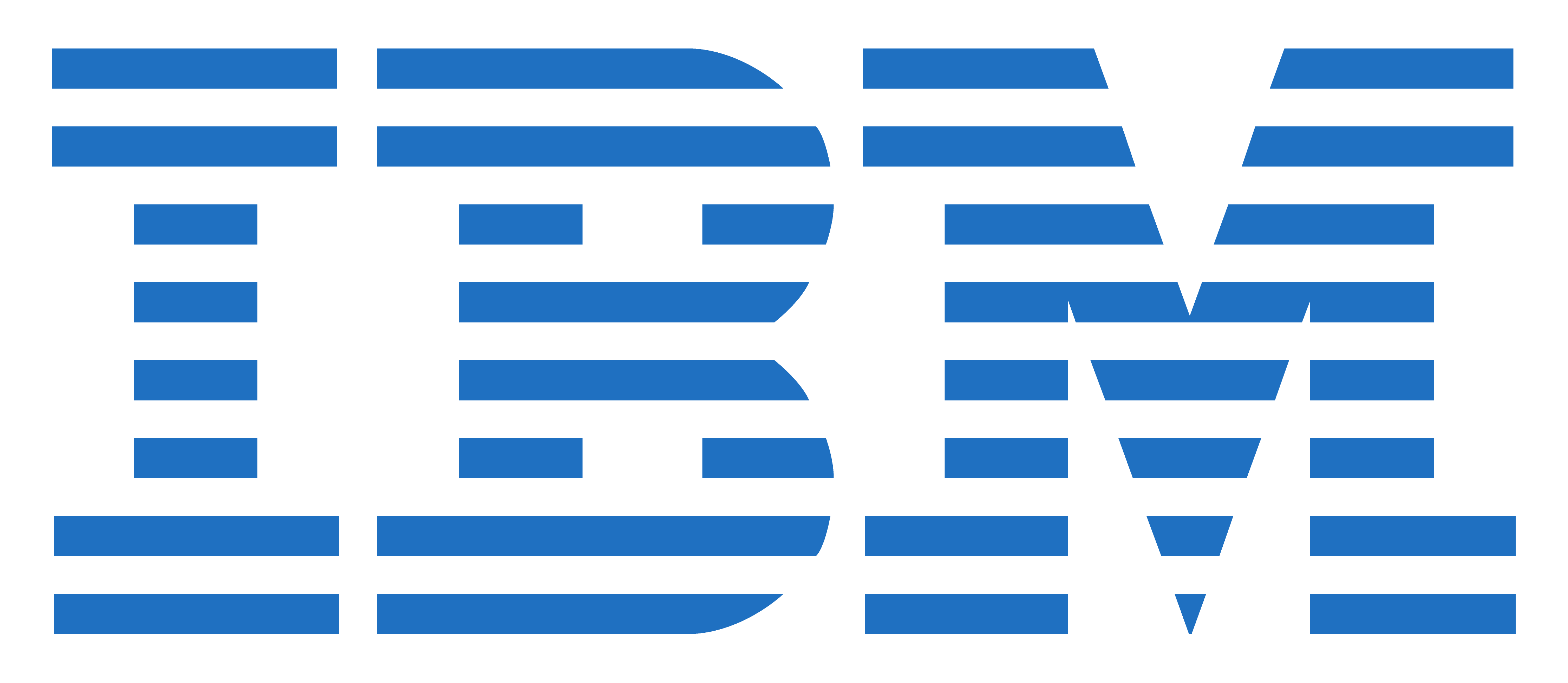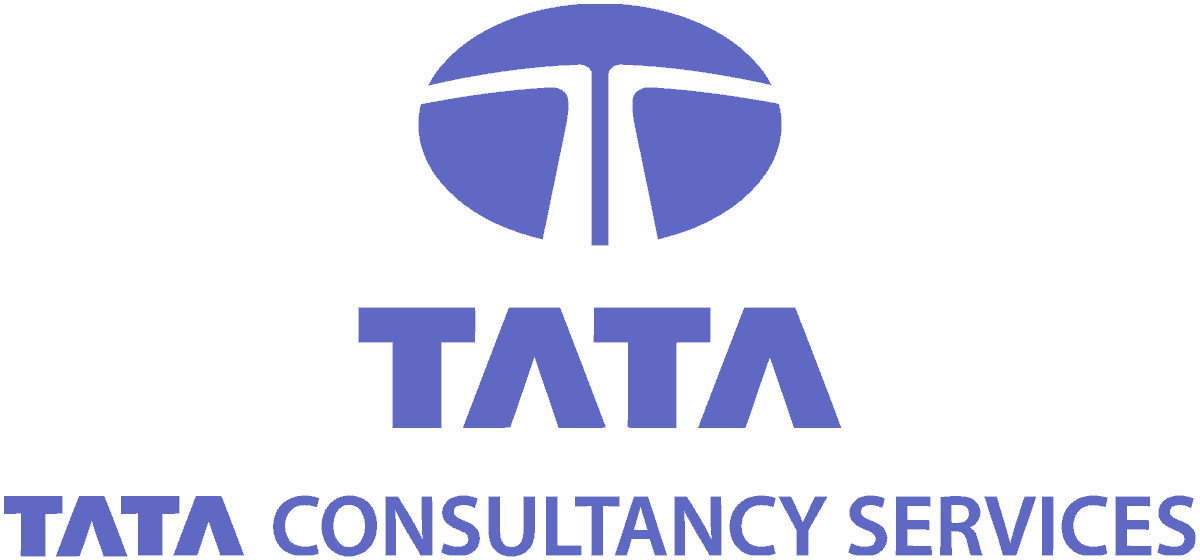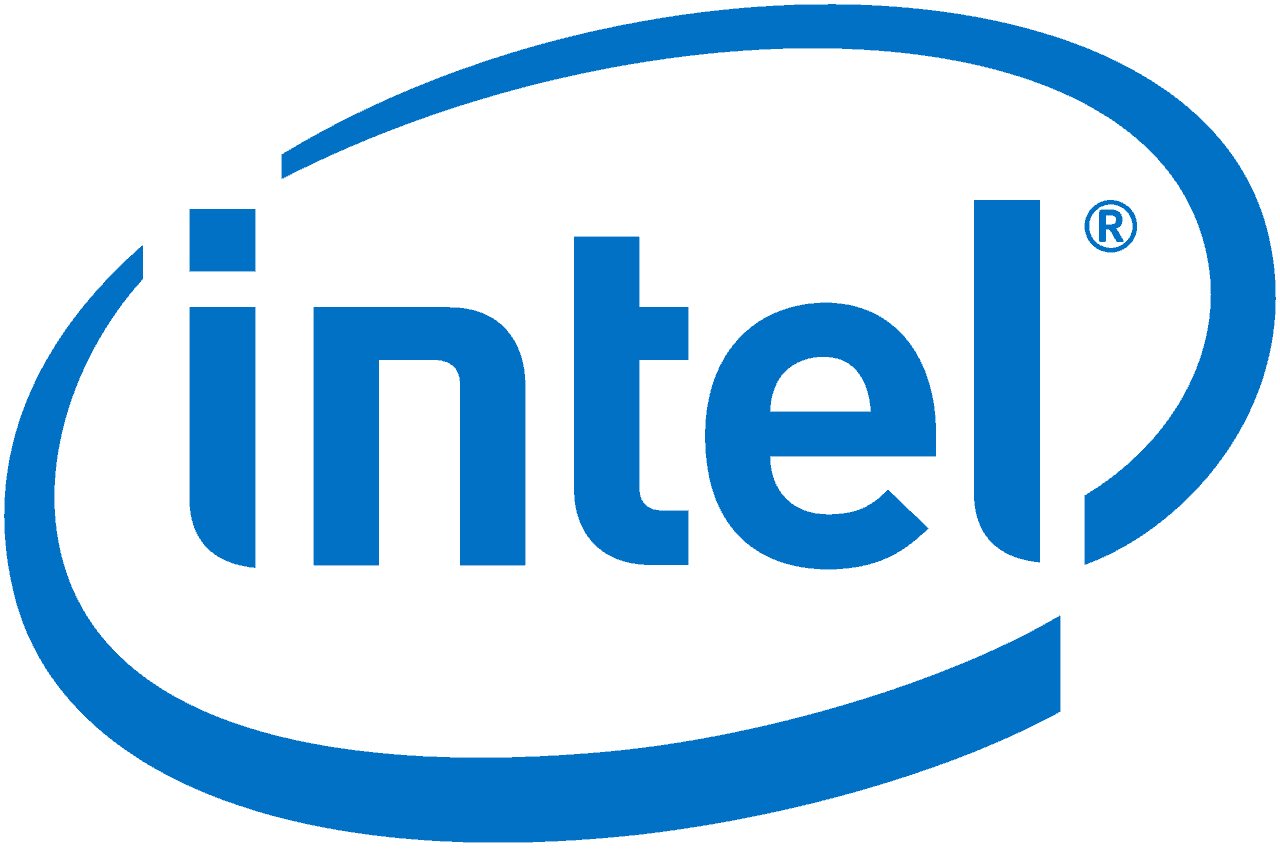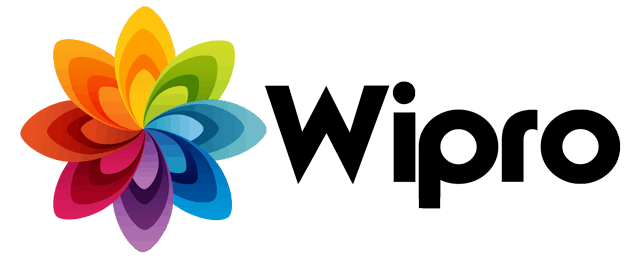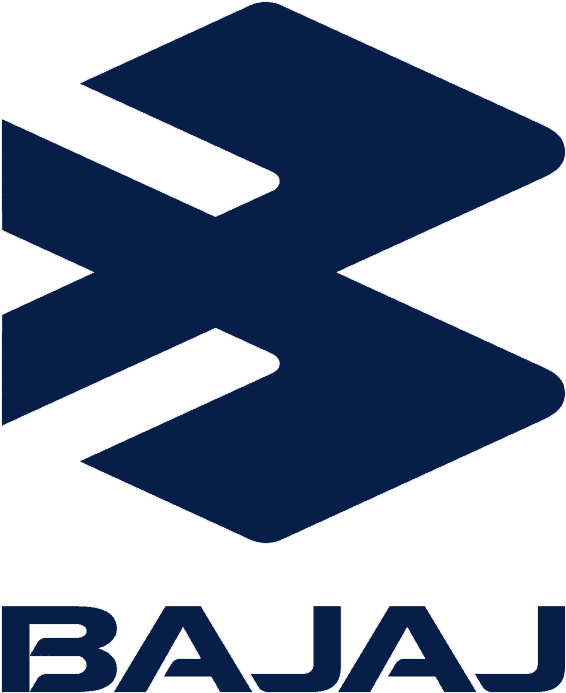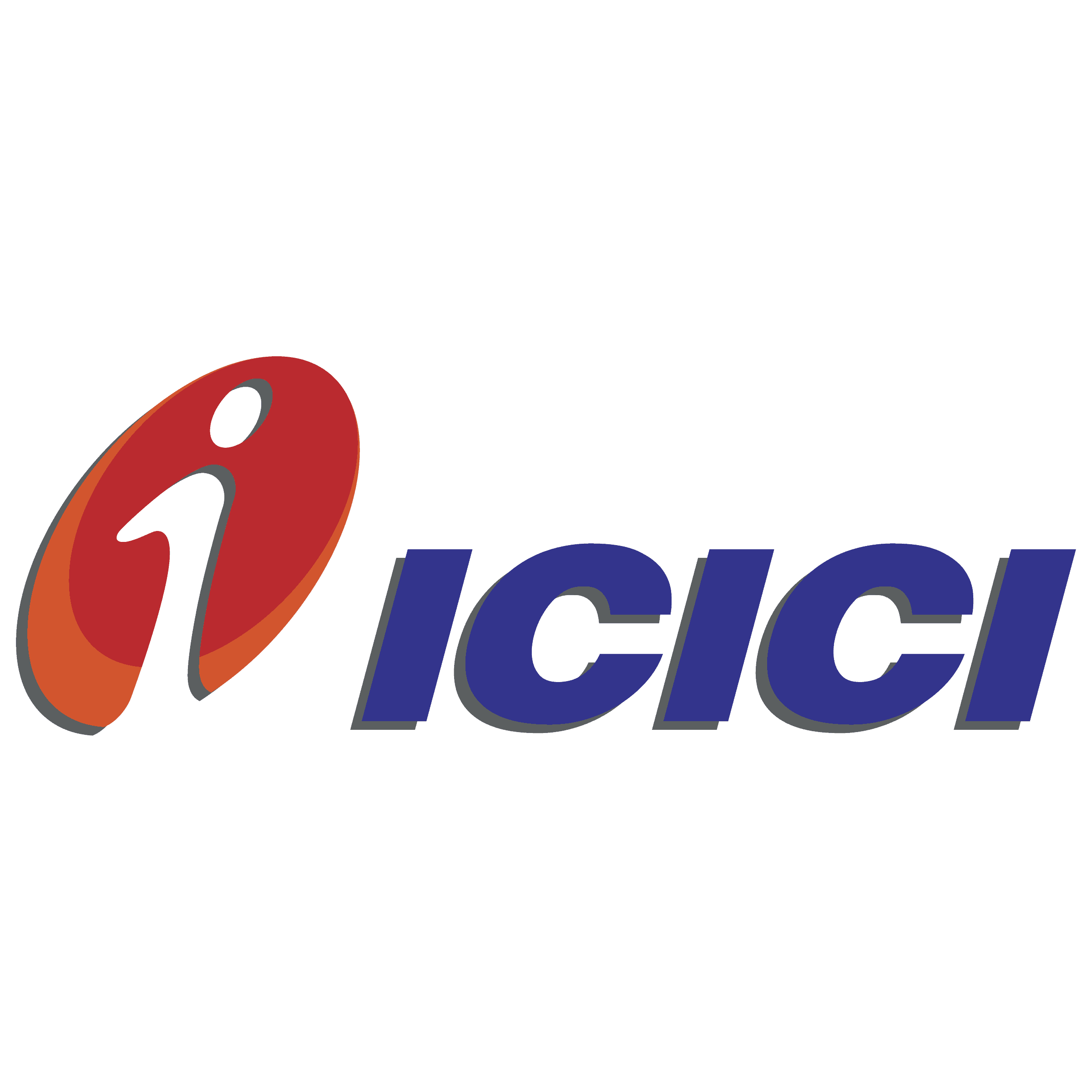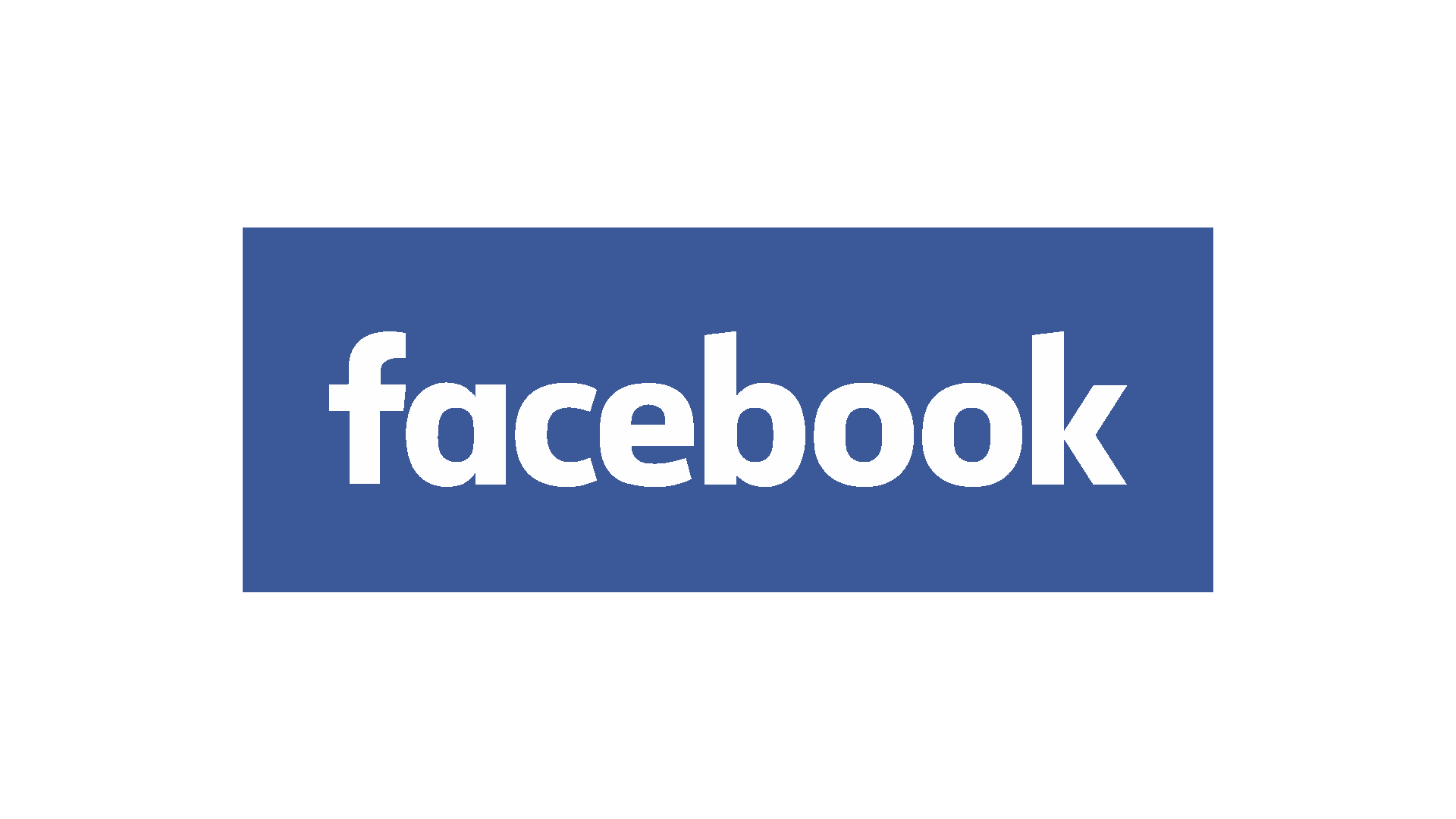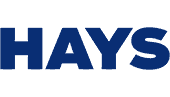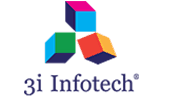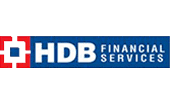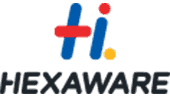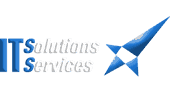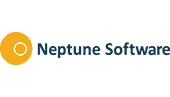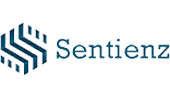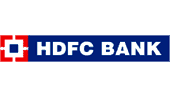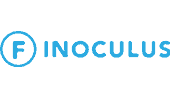 i am doing spoken english from samyak computer classes and i am soo happy to join this .They are really good and professional. Thanks for all your hard work. Very easy to face technical interview after completing the course:)

I am doing e commerce course in samyak classes for my business purpose and something learn about e commerce. It's very intersting to learn about this type of course .

I finally found one institute on Google that was good SAMYAK CLASSES.. There are so many awful programs out there: After I have completed seo class under supervision of SEO Trainer, I guarantee that no one can give such superb training with live examples and I think thats why SEO Training is excellent

I am mukesh kumar kulhari. I am learning Spoken english from
Samyak Computer Classes from last 3 months. I have learn so much here. I have enjoyed learning by experienced faculty here. Thank you samyak Mukesh Kumar K.
06:51 02 May 18
samyak is a brilliant institute situated in jaipur. here are faculty teaching method is good..i felt nice in this institute

I finally found one institute on Google that was good SAMYAK CLASSES. There are so many awful programs out there: After I have completed seo class under supervision of SEO Trainer, I guarantee that no one can give such superb training with live examples and I think thats why SEO Training is excellent....

This institute is very good and teacher are experienced and focus on student . My experienced is excellent & i learn tally ERP.9 in this institute.

The faculty is very punctual and make every topic clear.The classes are interactive and there is no boredom at all. The facilities were very good as a training institute. It was a very nice and good course. Here is various the chance to communicate with different nationalities and tackle variety of techniques.The course was extremely intensive but exceptionally he..

Pallavi J.
16:51 29 Aug 19
Excellent........................................................................................................................................................................................................... I have joined testing course in SAMYAK. Trainer is really good and has a good approach in teaching testing course. I am satisfied with teaching method. Happy with samayak. I am satisfied with pooja mam. I completed my project on Photography dyamic site. Nitin Singh R.
07:25 13 Jun 18
Very loyal review.... Great faculties.Lab available for practice, were you can practice after or before class

Excellent in terms of Trainer Provide, Course Content, Teaching Quality & Equipment for Practical Practice. One of the best institutes for software training in Jaipur. I am from functional background so I do not have much idea on technical part. But the trainer made it easy for me and even he clarified my silly questions with a lot of patience. Hi My name is Kishan Sharma...I am Persuing Web Designing From Samyak...good faculties..environment is very good...practical traning provided...best study place

MY NAME IS SADIQUE KHAN.I HAVE JOINED FOR IOS COURES HERE IN SAMYAK COMPUTER CLASSES. I HAVE LEARNT TECHNIQUES OF IOS APP DEVELOPMENT BY A PROFESSIONAL DEVELOPER. NOW I AM CONFIDENT THAT I CAN CREATE ANY APP BASED OVER IOS. NOW I AM WORKING OVER MY COMMUNICATION SKILLS HERE ONLY. Sadique K.
05:32 06 Feb 18
very nice faculty...study material is also good.. and faculty have very good skillsthnx samyak classes for a great experience

I am doing DTP course, fully satisfy , Trainer also gud teach me, Excellent Environment, Properly focus on students, no Doubts yet I joined Samyak for Chip level repairing course and faculty Mukesh Sir has given me sufficient time to clear all my doubts.... The people who are busy in their job and does not have so much of time to do any course due to shortage of time..they should join Samyak Computer Classes as there is no problem of time management.. Faculty manages time according to the need of student.. I am satisfied with my learning and highly recommend everyone to join Samyak.. Abhimanyu Ajeet S.
10:28 12 Sep 18
Share about VFX Adobe After Effects Course