VFX Adobe After Effects Course
For Motion Graphics, Compositing and Digital Visual Effects Learning
Great Functionality, Very Good Creativity &Excellent Bandwidth won't help, unless user finds it usable & easy to understand and explore the product.
Adobe After Effects is used almost everywhere for digital post production of television, corporate presentations, films, and web animations. This VFX Adobe After Effects Course offers a wide range of 2D as well as 3D tools used for motion graphics and VFX projects. It is an ideal for video editing professionals, motion graphics & visual effects artists and even for graphics & web designers. Students will learn the foundation skills needed to create exciting visual effects and motion graphics. 
VFX Adobe After Effects Courses will cover important topics like starting with the use of the interface, using layers, keyframes, masking, and media management. You will also get an opportunity to explore the depth of this tool, inclusive of 3D effects and rendering your project for output.
Undergraduates, Graduates
Post-Graduates
Job Aspirants
School Going Students
Deep Dive into
VFX Adobe After Effects Course
Introduction to The Interface
Working with Layers
Workflow in After Effects
Working with Masks
Advanced Editing Techniques
Applying Special Effects
Keying, Compositing, and Mattes
Distorting Objects with Puppet Tool
Enhancing Your Animation
Making of Time Based Effects
Creating a Basic Animation in After Effects
Learning How to Animate Text
Shape Layers in After Effects
Animating a Multimedia Presentation in After Effects
Simulating Lighting Changes in After Effects
Use of Roto Brush Tool
Performing Color Correction in After Effects
Building a 3D Object in After Effects
Using 3D Features in After Effects
Rendering and Outputting
Adding Layers and Working with Transform Tools
Creating Unique Shapes with Motion
3D Cameras and Camera Animations
Working with Photoshop
Video FX: Page Turns, Fractal Noise, Color Correction etc.
Working with Transitions: Linear and Radial Wipes
Exporting with Transparency
Exporting and Publishing Videos
Test and Project
Why Should You Join Samyak ?
Targeted International
Certifications After VFX Adobe After Effects Course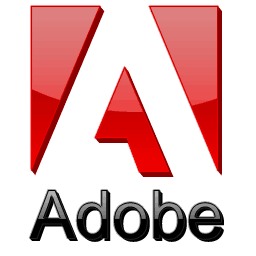 Adobe Certified Associate (ACA) Certifications is an industry-recognized credential that effectively validates one's skills in Adobe digital-media software. This certificate in internationally recognized and can boost your resume power multiple times.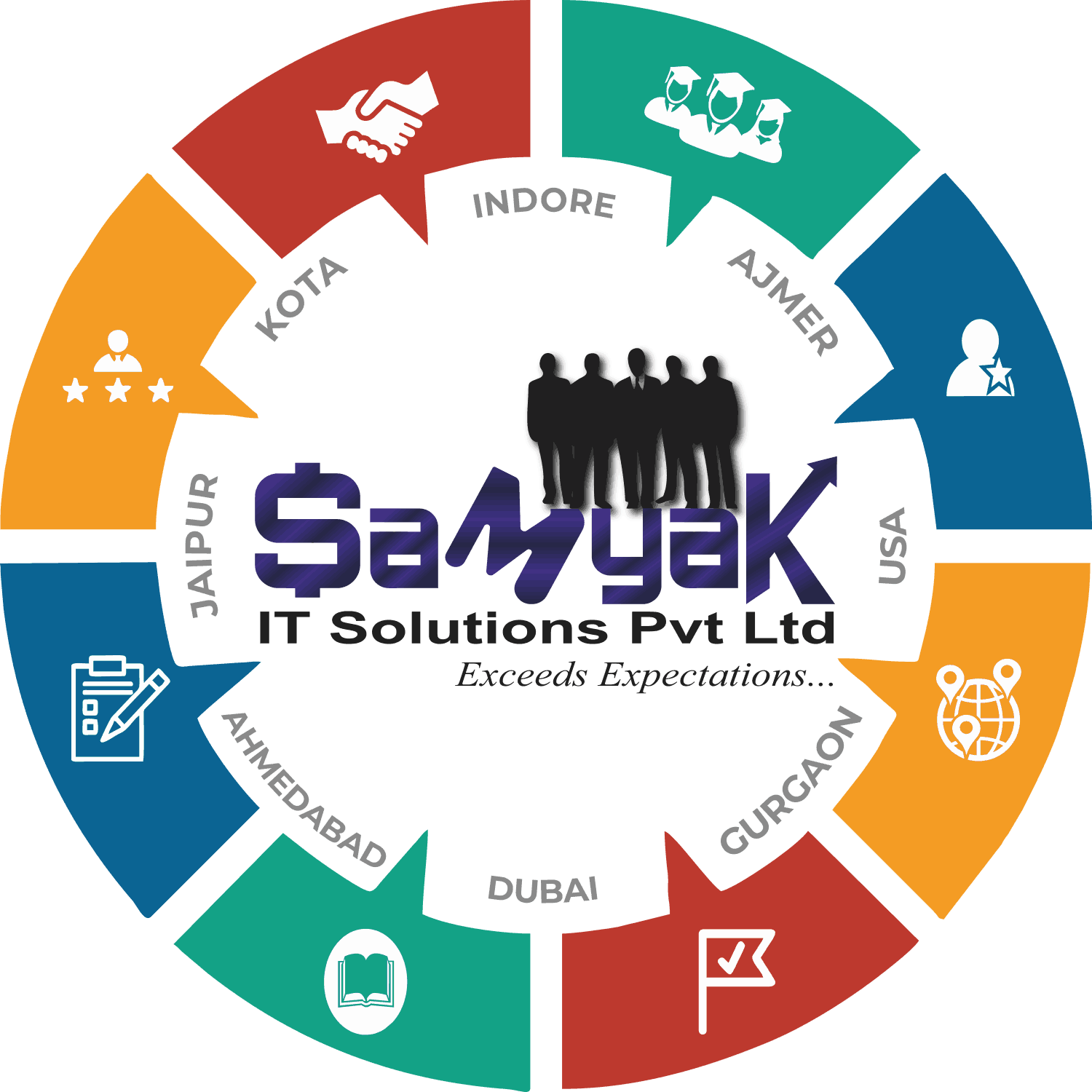 Samyak IT Solutions Pvt Ltd is an ISO 9001:2008 Certified Company and has international level acceptance for its certifications. Students from Samyak are given preference in placements as they have proper hands on job related knowledge already, that any industry needs these days.
PLACEMENT OF
SAMYAKites
8678 SAMYAKites making waves in the industry.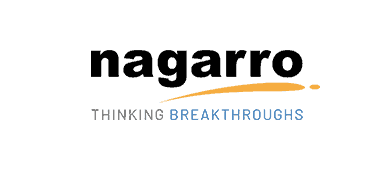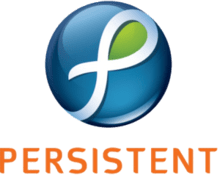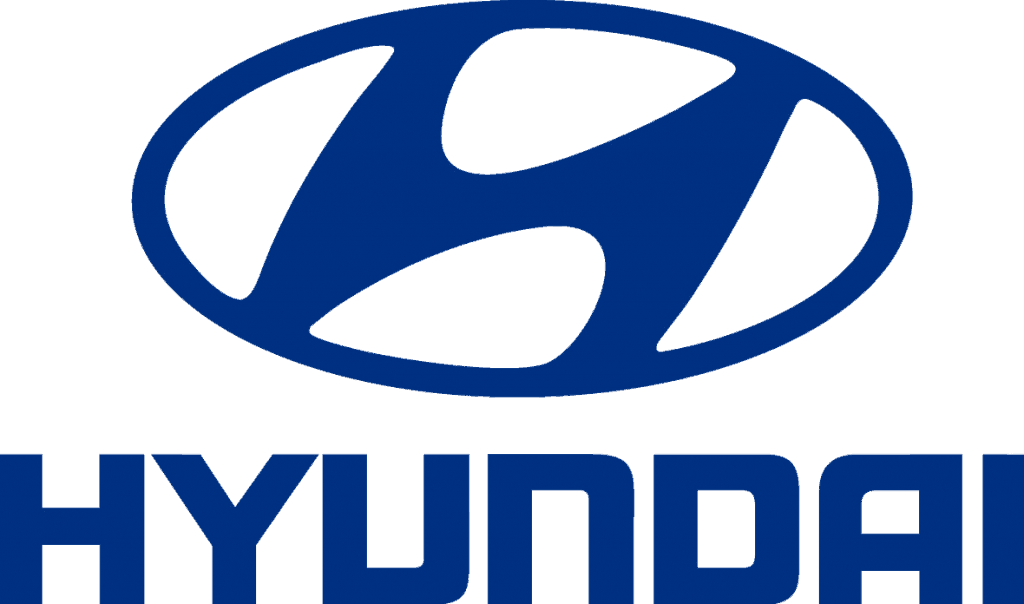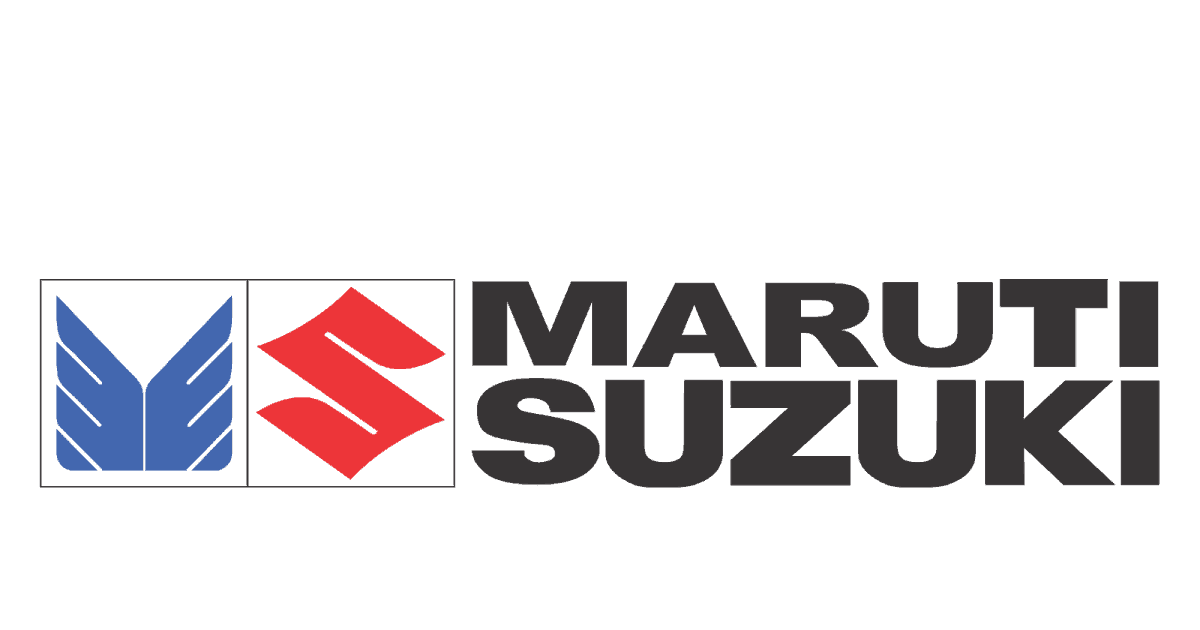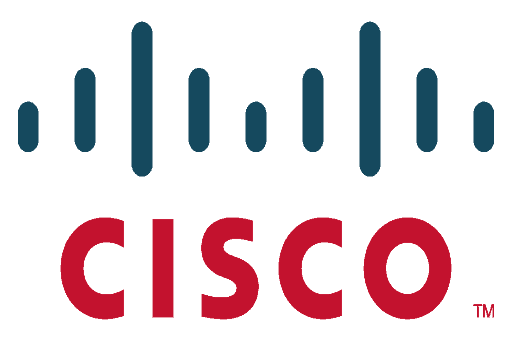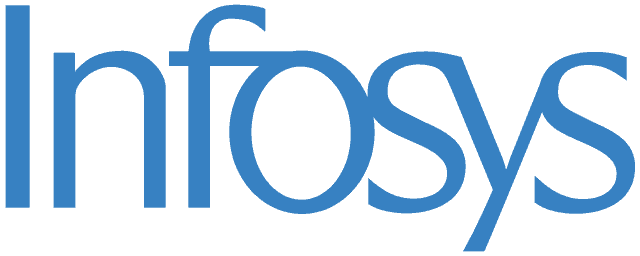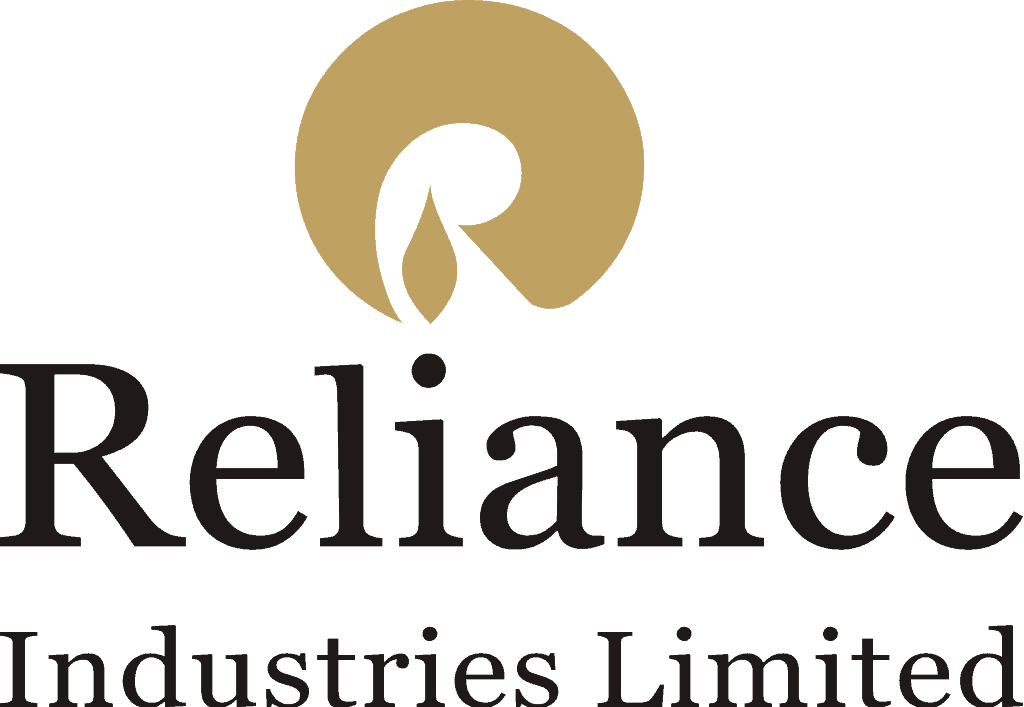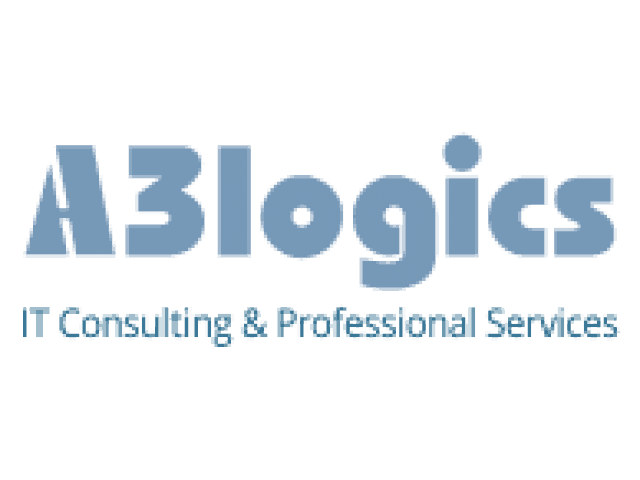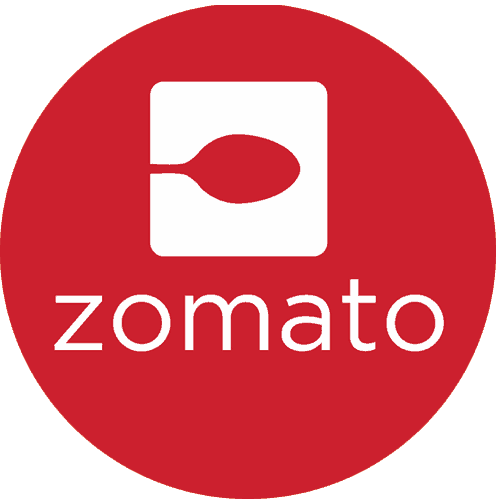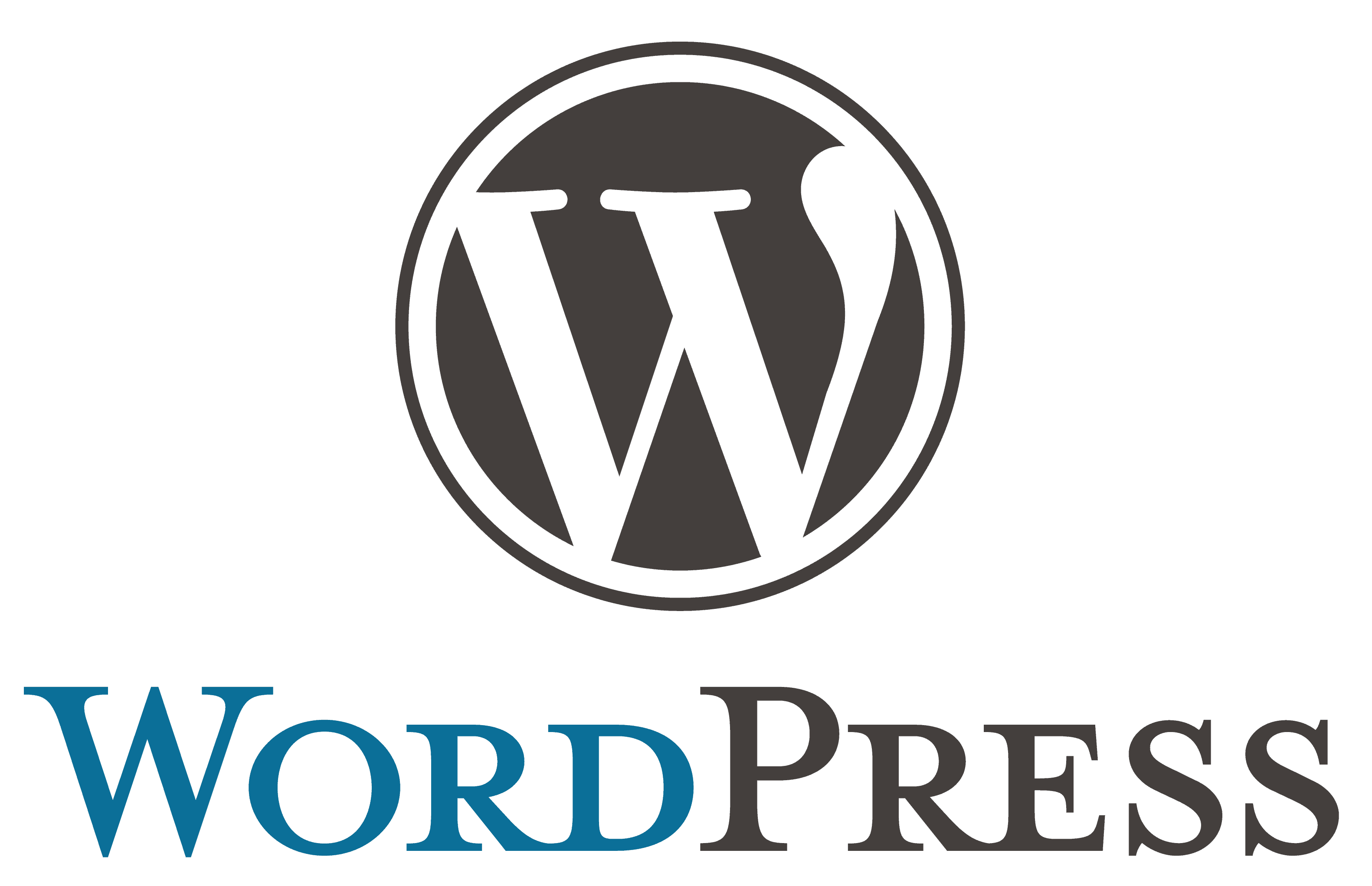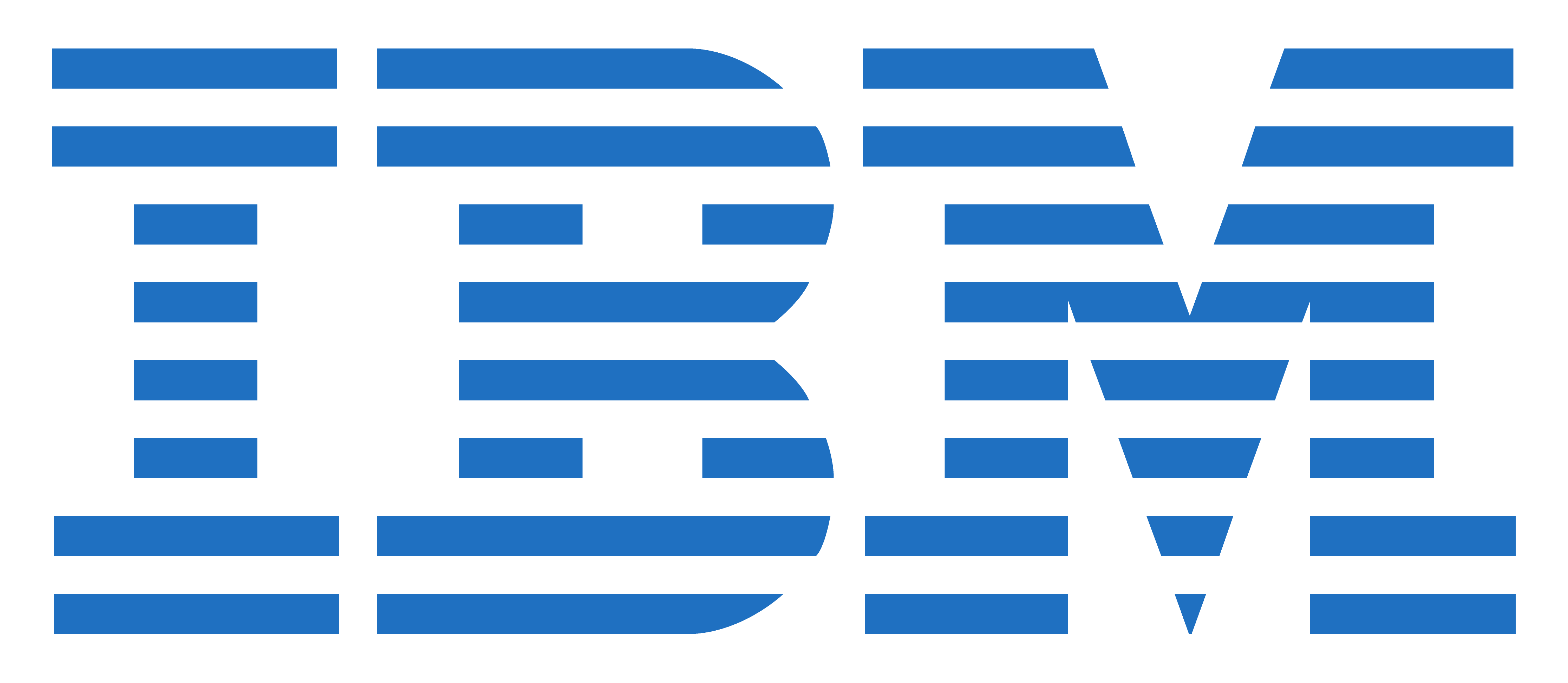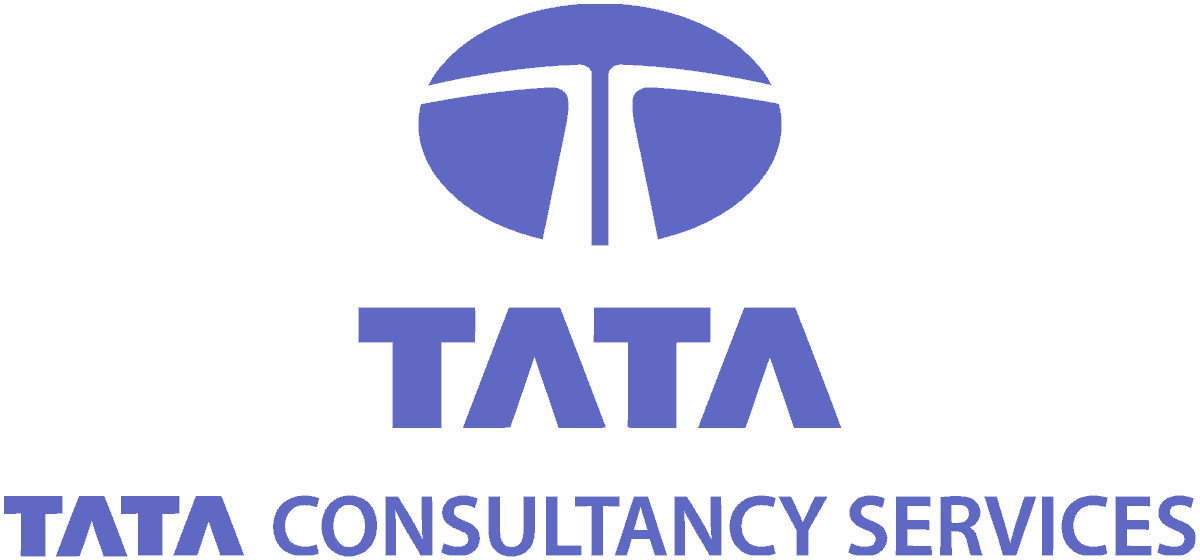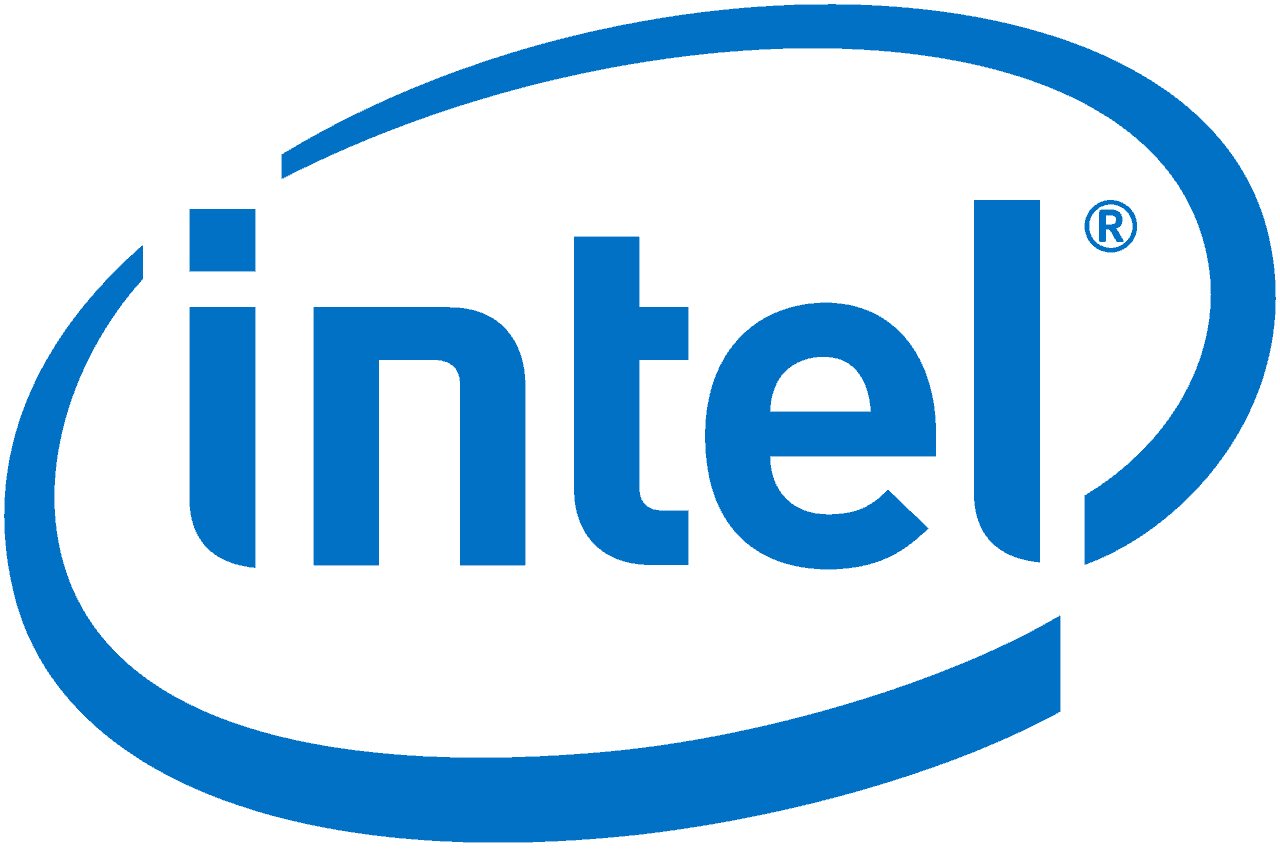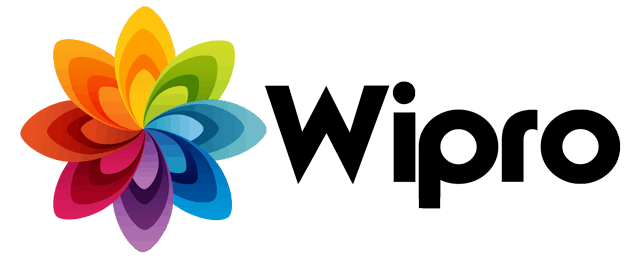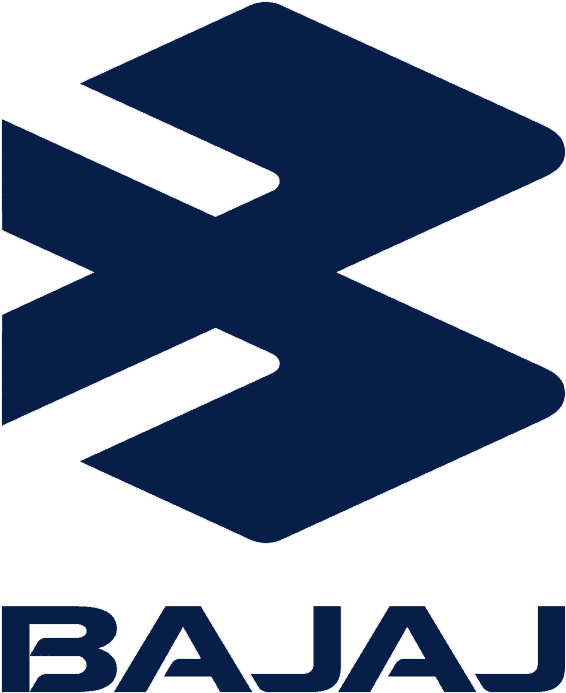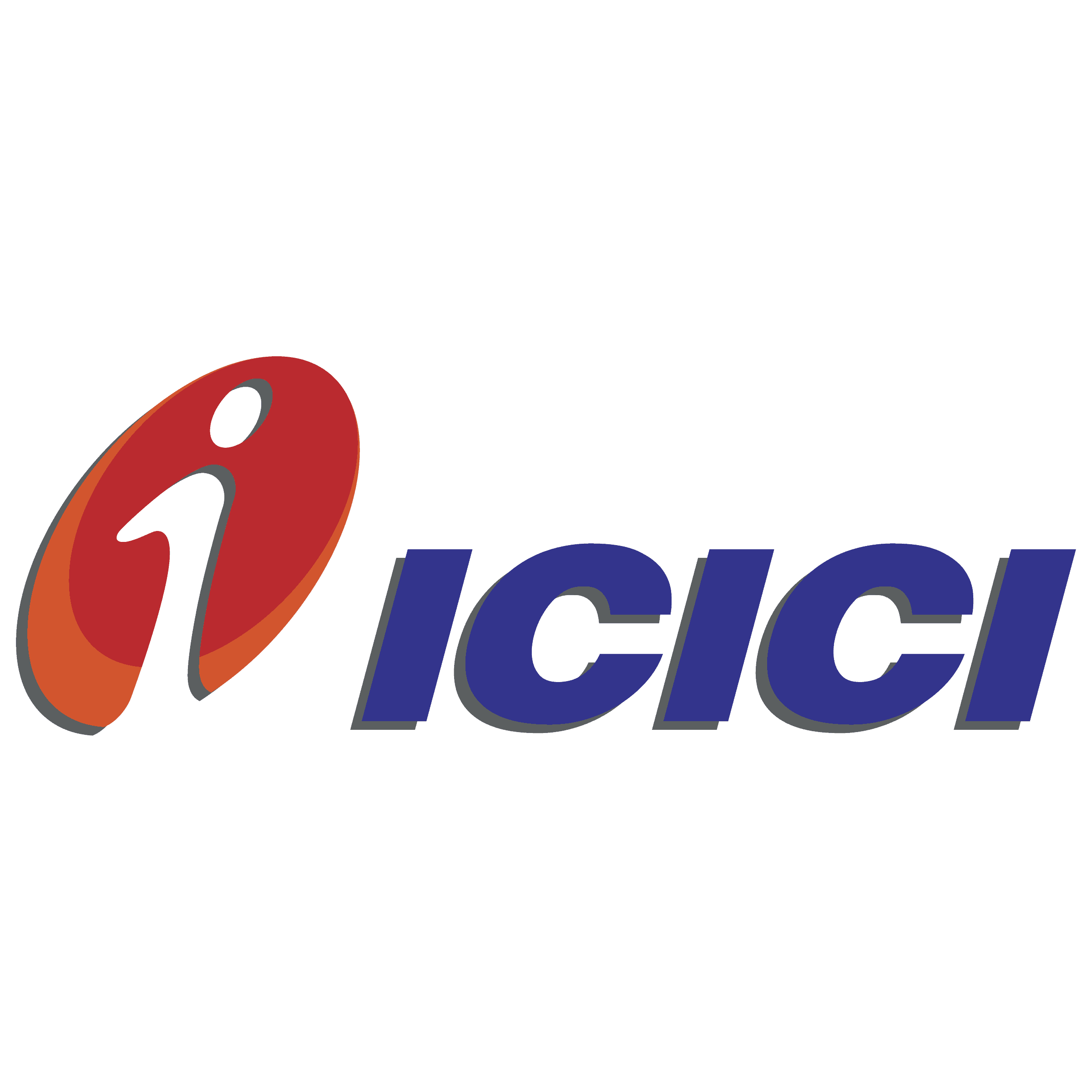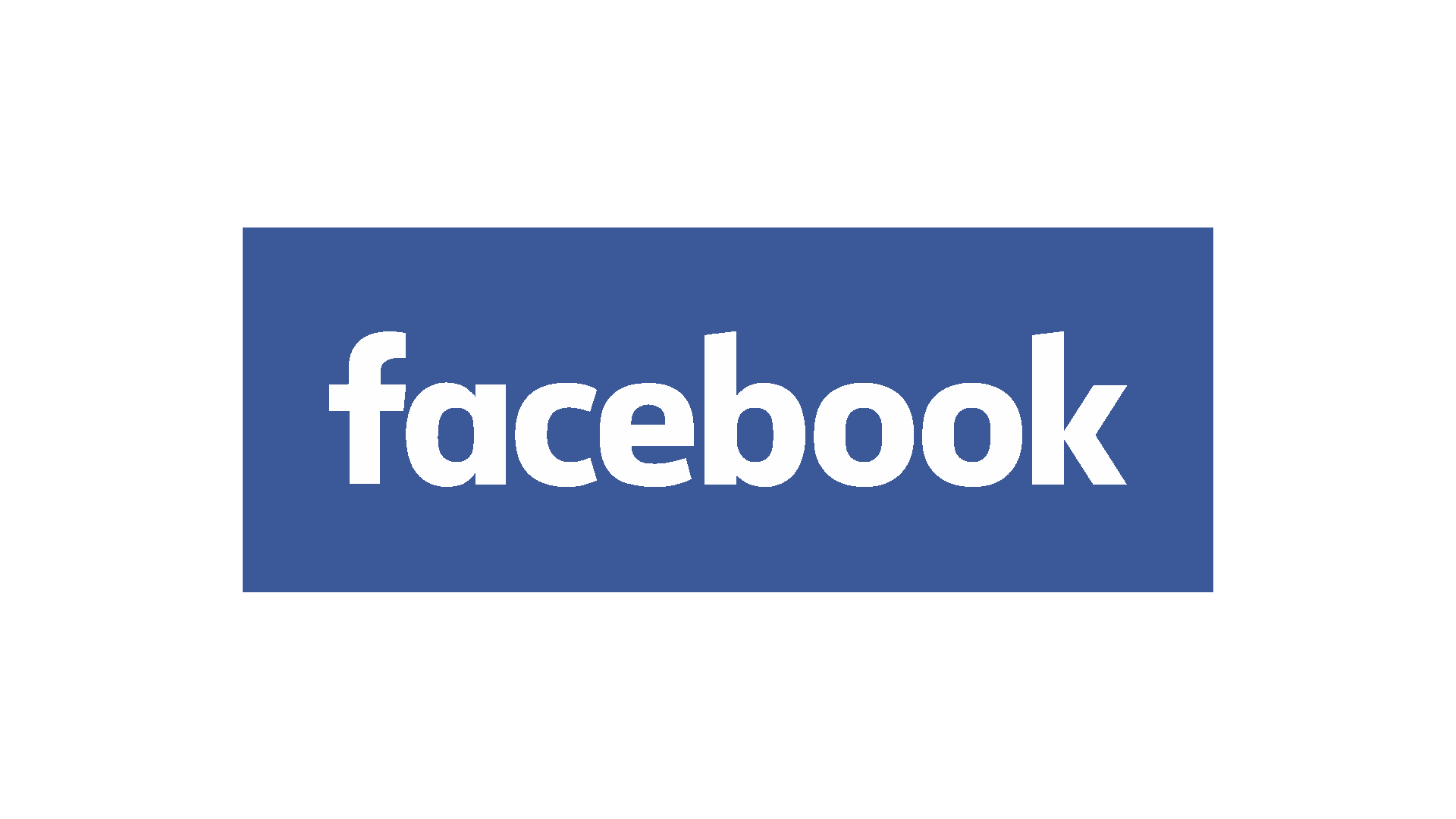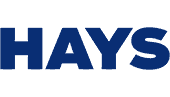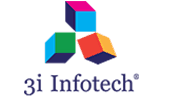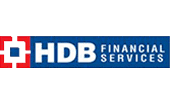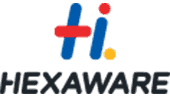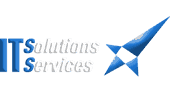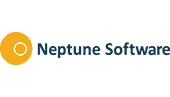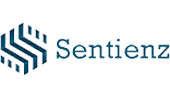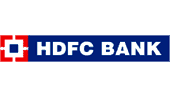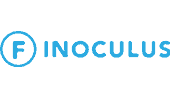 The training was very good.Sir explained every topic in detail with good examples.Sir answered any questions that would come up.Overall very good experience,would definitely recommend to friends. I am doing DTP course, fully satisfy , Trainer also gud teach me, Excellent Environment, Properly focus on students, no Doubts yet I am taking the classes of o level from Samyak Computer classes..Teachers are good and experienced.. Proper guidelines are provided..It is the best coaching Insititute..
Thank you Samyak.. My name is Ankit Labaniya. I am learning Advanced Excel course from Gopalpura Triveni Nagar branch. I am enjoying learning here. Learning is very interactive & ambiance is very good here. I have supported a lot by Kranti Sir & other non teaching staff. Next i want to do Spoken English from SAMYAK gopalpura branch. very good faculty, matter is also good total satisfy with samyak classes good enviroment, learn other additional things like skills, build new technologies i m divya in samyak i have done digital marketing coursethe faculty is very experienced and knowledgeable..................

in my opinion the samyak classes is very well as well as personality development is also well .my spoken classes experience is very good.and other activity are like commutation and group discussion

There teachers is so good everything is good.i feel good here..all staff is so nice..
Thankq Samyak I am doing the course of web development from Samyak..It is the best coaching institute for all the computer courses..

kshitij G.
10:51 24 Jan 18
highly experienced staff for respective Subject. Student can also done his/her Professional training session here that is really nice.
Best Faculty for C#.. Happy to join it & more than satisfactory tutorials... Excellent arrangement of classes...well maintained labs

faculty is good teach to and good labs. counsellers are friendly nature and front office is located near by my destination.

Best traning institue in Jaipur regarding Techinical , It , Non- Techinical along with best teachers with a lot of Experience

I had joined samyak IT solutions for learning C programming and the learning experiance was great at samyak and the faculty provided was very good.

I done my Web Designing Course here and i feel that it is very good place for done this course... thanks samyak. I found Samyak to be a very great institution for learning various courses. It has one of the best faculties in all field. I am glad i was a part of this institute. I would recommend everyone to join Samyak for Hardware training . The environment here is excellent for studying any course and hence the child could easily learn . I'm Gaurav Jain. I 'm doing DTP course from Samyak Institute. Working enviroment is good and faculty is punctual and expert technically. Overall Good Experience. The environment here is excellent for studying any course and hence the child could easily learn . I found Samyak to be a very great institution for learning various courses. It has one of the best faculties in all field. I am glad i was a part of this institute. I would recommend everyone to join Samyak for RHCE & Cloud training .

Lakshya J.
13:48 28 Mar 17
Faculty taught me in a very good manner so i could able to easily learn some complicated things also

m doing tally course from samyak computer classes.i m totally satisfied with samyak. Soon will join advance Excel and digital marketing.

The course was very well-planned and the tutors were so nice and helpful. It was a great experience!

Great facilities..Good outcome..Understnading teachers..Great stuff..Great experience..Fully friendly environment..

This institute is very good and teacher are experienced and focus on student . My experienced is excellent & i learn tally ERP.9 in this institute.

very nice institution. good teachers . students can have good courses from here.supportive teachers.

Samyak Classes Are Very Good Coaching Center ..They Are Providing Very Good Training... And Faculties Are Very Good..

Share about VFX Adobe After Effects Course