VFX Adobe After Effects Course
For Motion Graphics, Compositing and Digital Visual Effects Learning
Great Functionality, Very Good Creativity &Excellent Bandwidth won't help, unless user finds it usable & easy to understand and explore the product.
Adobe After Effects is used almost everywhere for digital post production of television, corporate presentations, films, and web animations. This VFX Adobe After Effects Course offers a wide range of 2D as well as 3D tools used for motion graphics and VFX projects. It is an ideal for video editing professionals, motion graphics & visual effects artists and even for graphics & web designers. Students will learn the foundation skills needed to create exciting visual effects and motion graphics. VFX Adobe After Effects Courses will cover important topics like starting with the use of the interface, using layers, keyframes, masking, and media management. You will also get an opportunity to explore the depth of this tool, inclusive of 3D effects and rendering your project for output.
Undergraduates, Graduates
Post-Graduates
Job Aspirants
School Going Students
Deep Dive into
VFX Adobe After Effects Course
Introduction to The Interface
Working with Layers
Workflow in After Effects
Working with Masks
Advanced Editing Techniques
Applying Special Effects
Keying, Compositing, and Mattes
Distorting Objects with Puppet Tool
Enhancing Your Animation
Making of Time Based Effects
Creating a Basic Animation in After Effects
Learning How to Animate Text
Shape Layers in After Effects
Animating a Multimedia Presentation in After Effects
Simulating Lighting Changes in After Effects
Use of Roto Brush Tool
Performing Color Correction in After Effects
Building a 3D Object in After Effects
Using 3D Features in After Effects
Rendering and Outputting
Adding Layers and Working with Transform Tools
Creating Unique Shapes with Motion
3D Cameras and Camera Animations
Working with Photoshop
Video FX: Page Turns, Fractal Noise, Color Correction etc.
Working with Transitions: Linear and Radial Wipes
Exporting with Transparency
Exporting and Publishing Videos
Test and Project
Why Should You Join Samyak ?
Targeted International
Certifications After VFX Adobe After Effects Course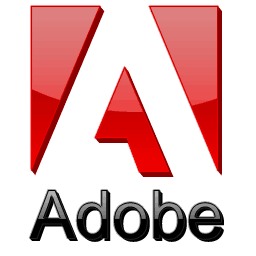 Adobe Certified Associate (ACA) Certifications is an industry-recognized credential that effectively validates one's skills in Adobe digital-media software. This certificate in internationally recognized and can boost your resume power multiple times.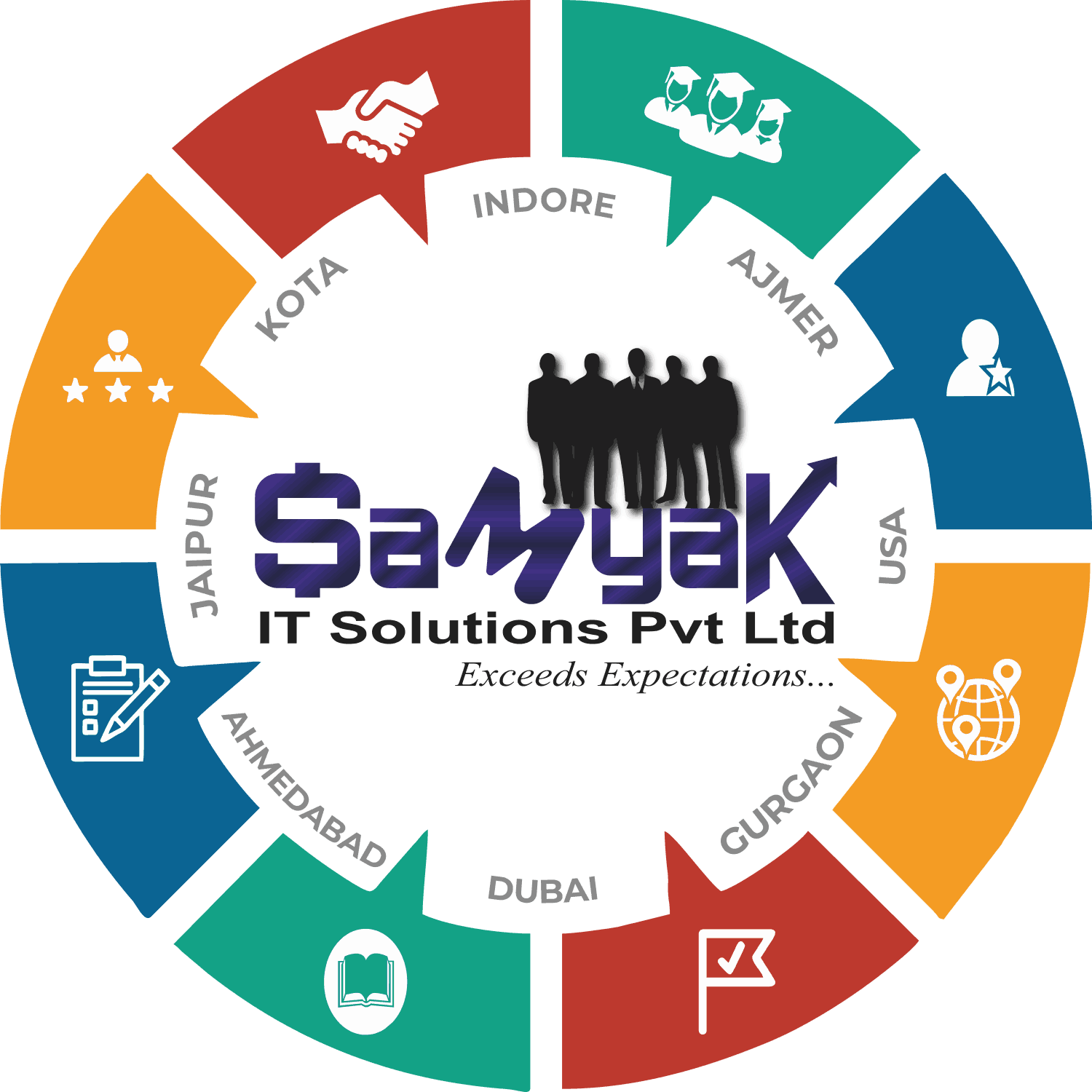 Samyak IT Solutions Pvt Ltd is an ISO 9001:2008 Certified Company and has international level acceptance for its certifications. Students from Samyak are given preference in placements as they have proper hands on job related knowledge already, that any industry needs these days.
PLACEMENT OF
SAMYAKites
8678 SAMYAKites making waves in the industry.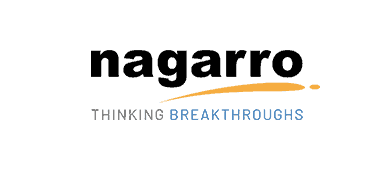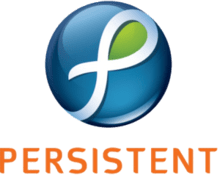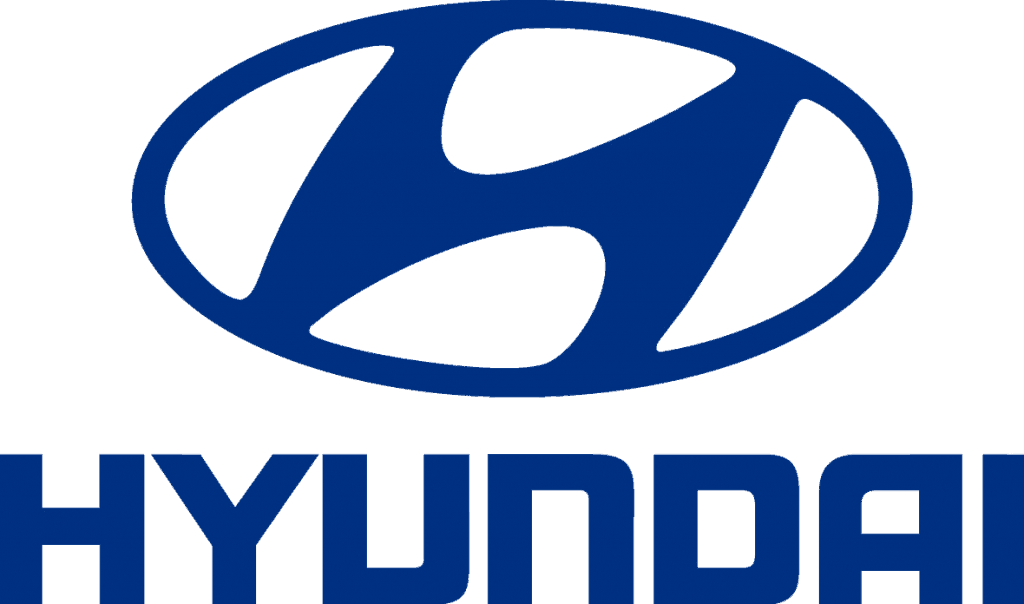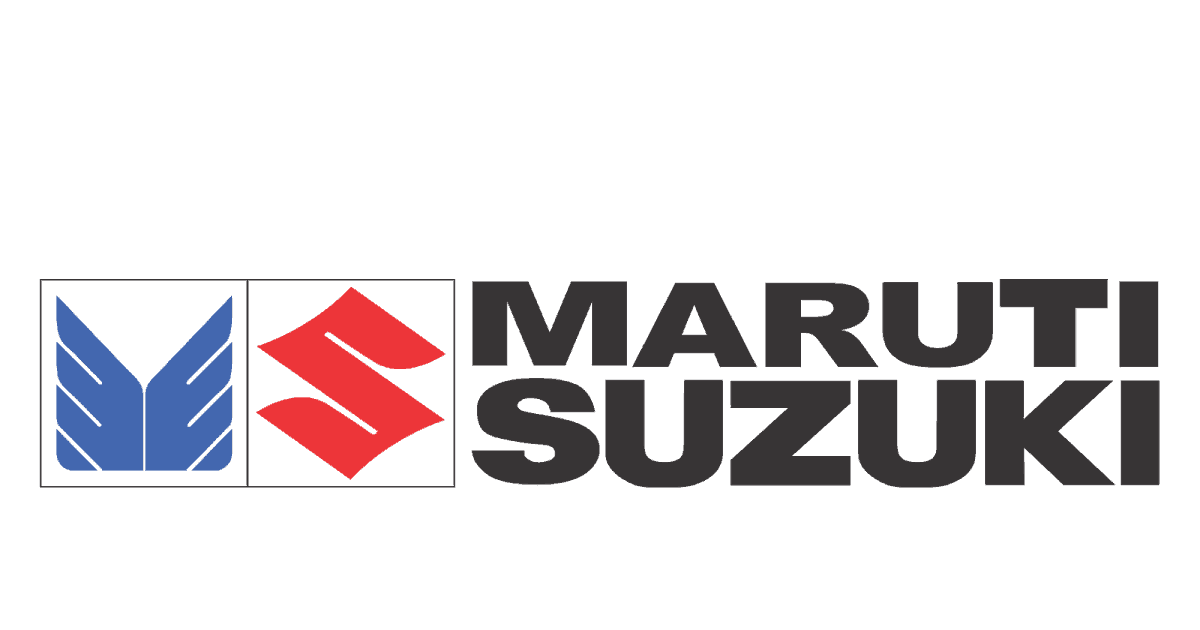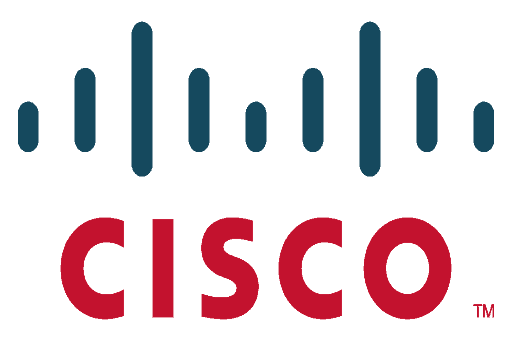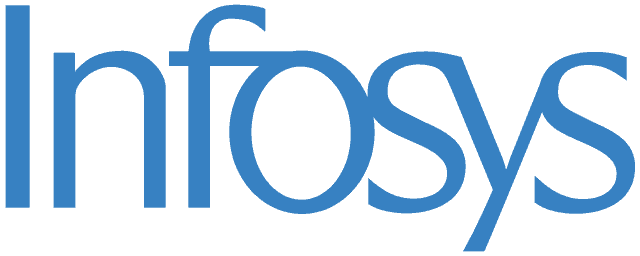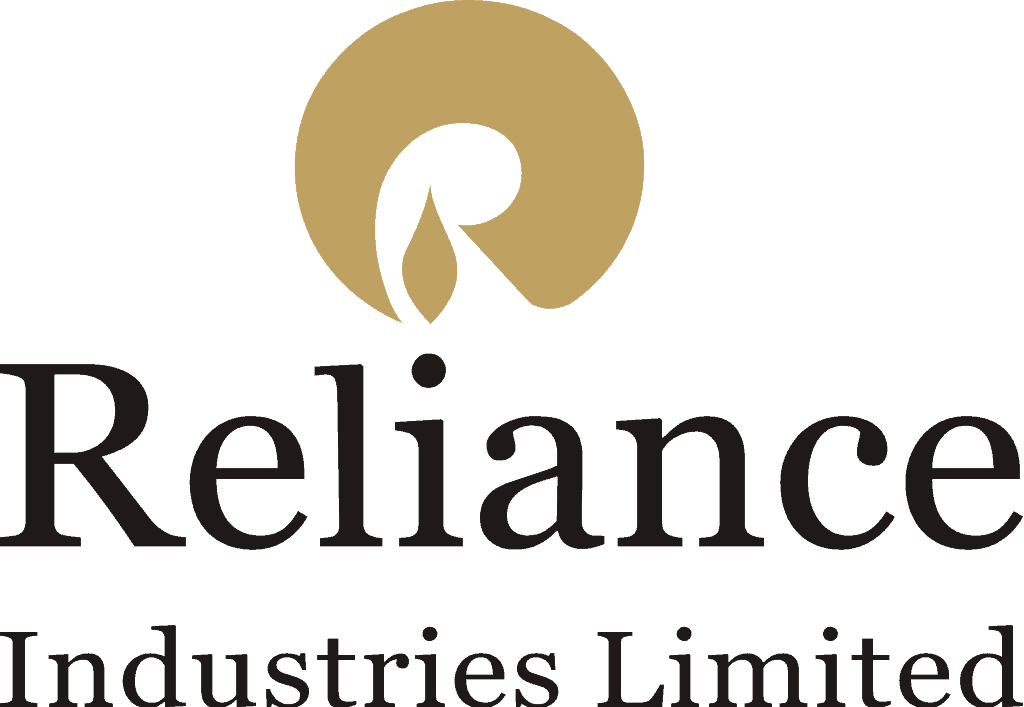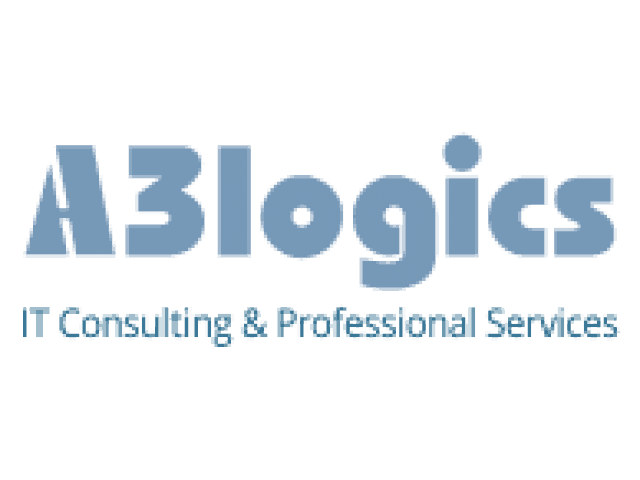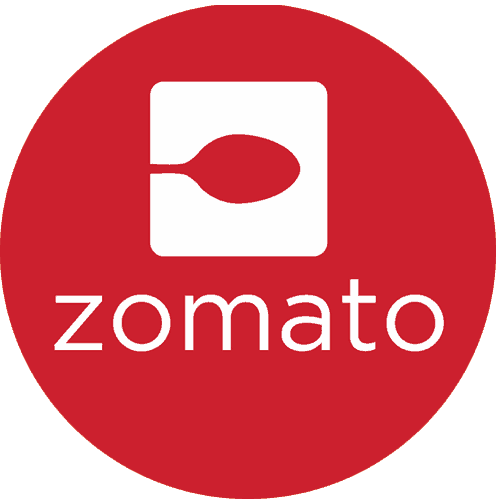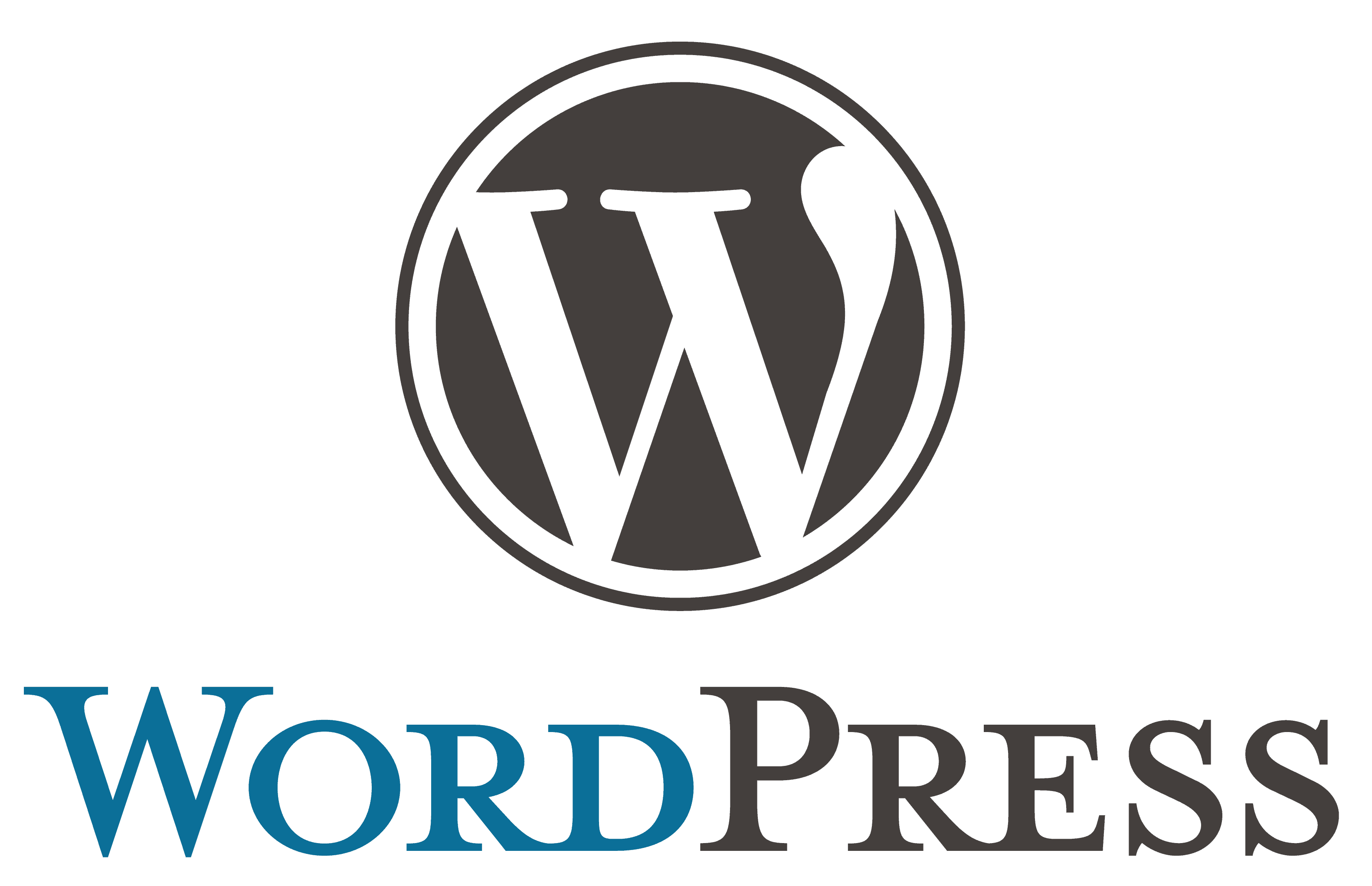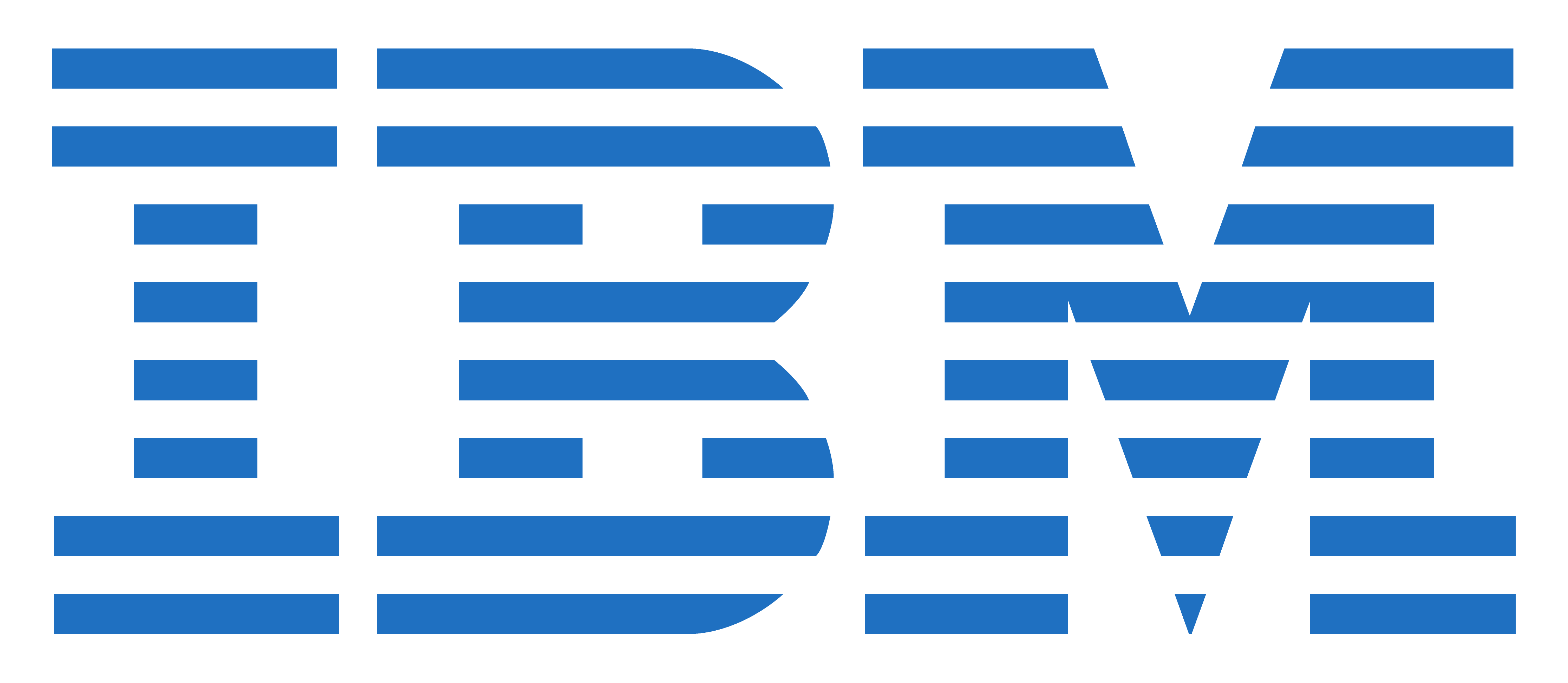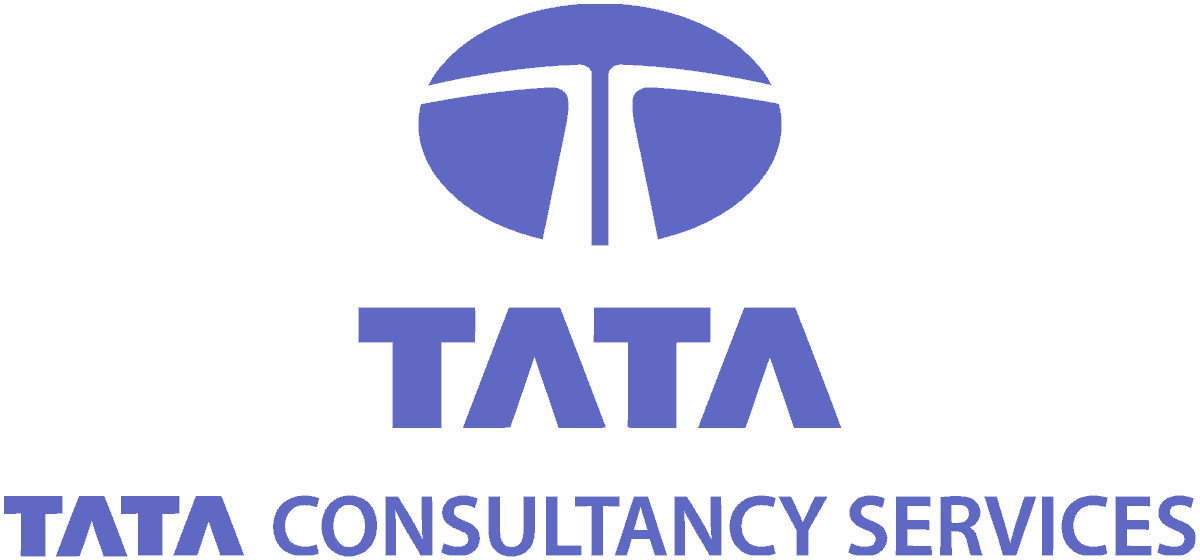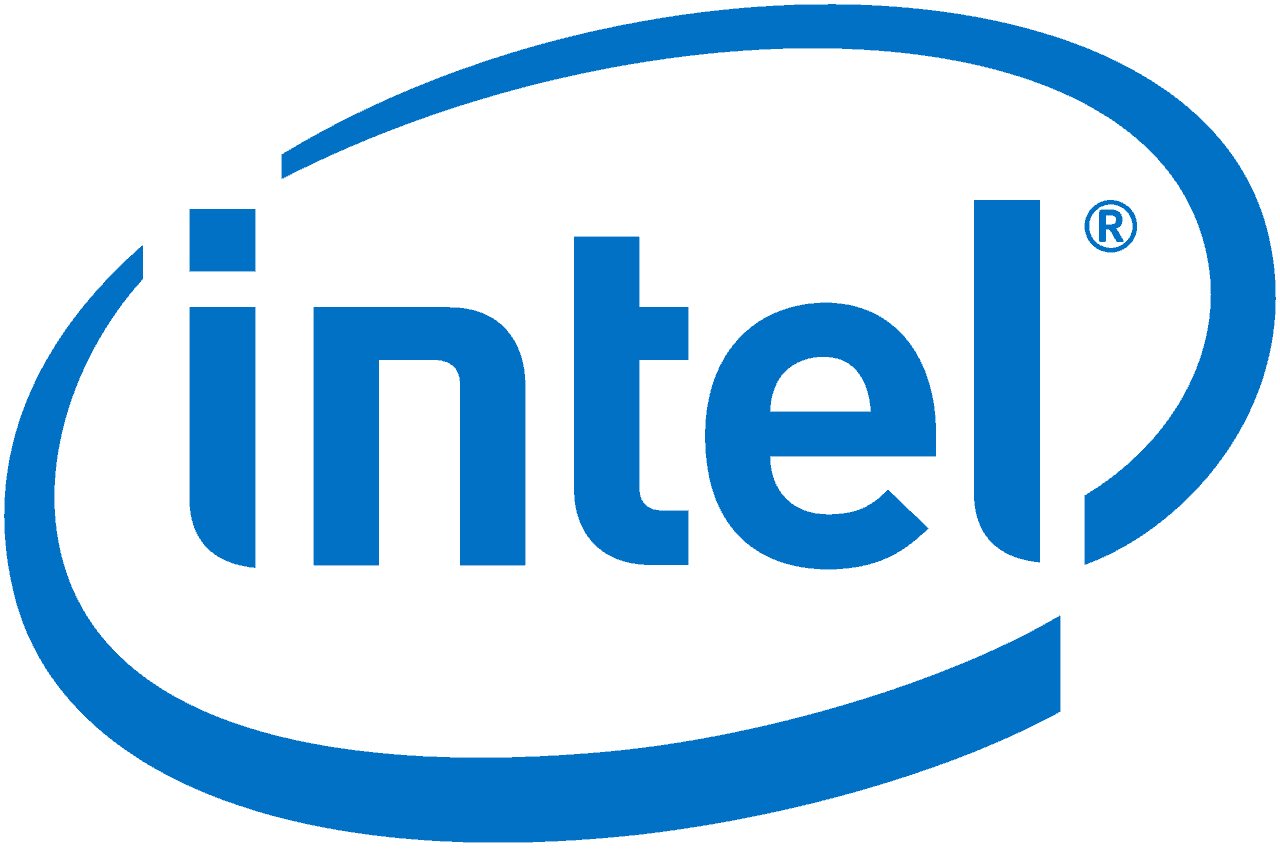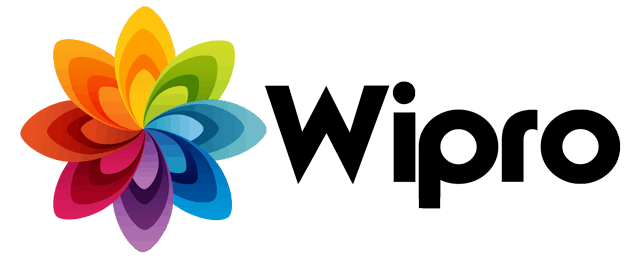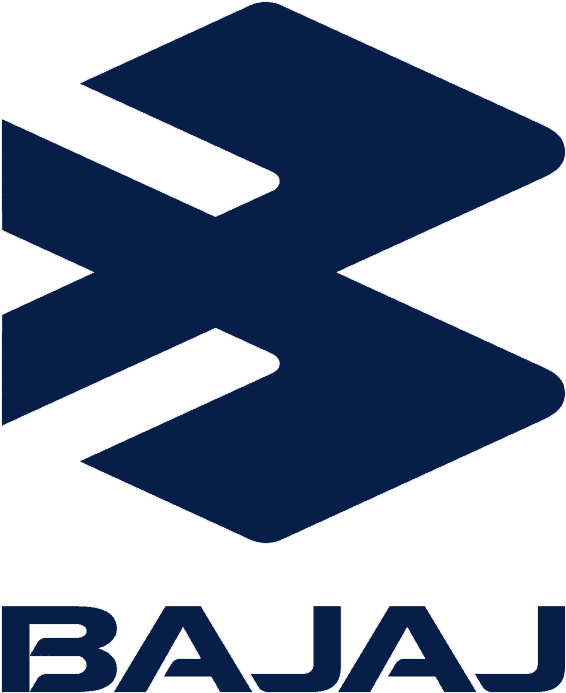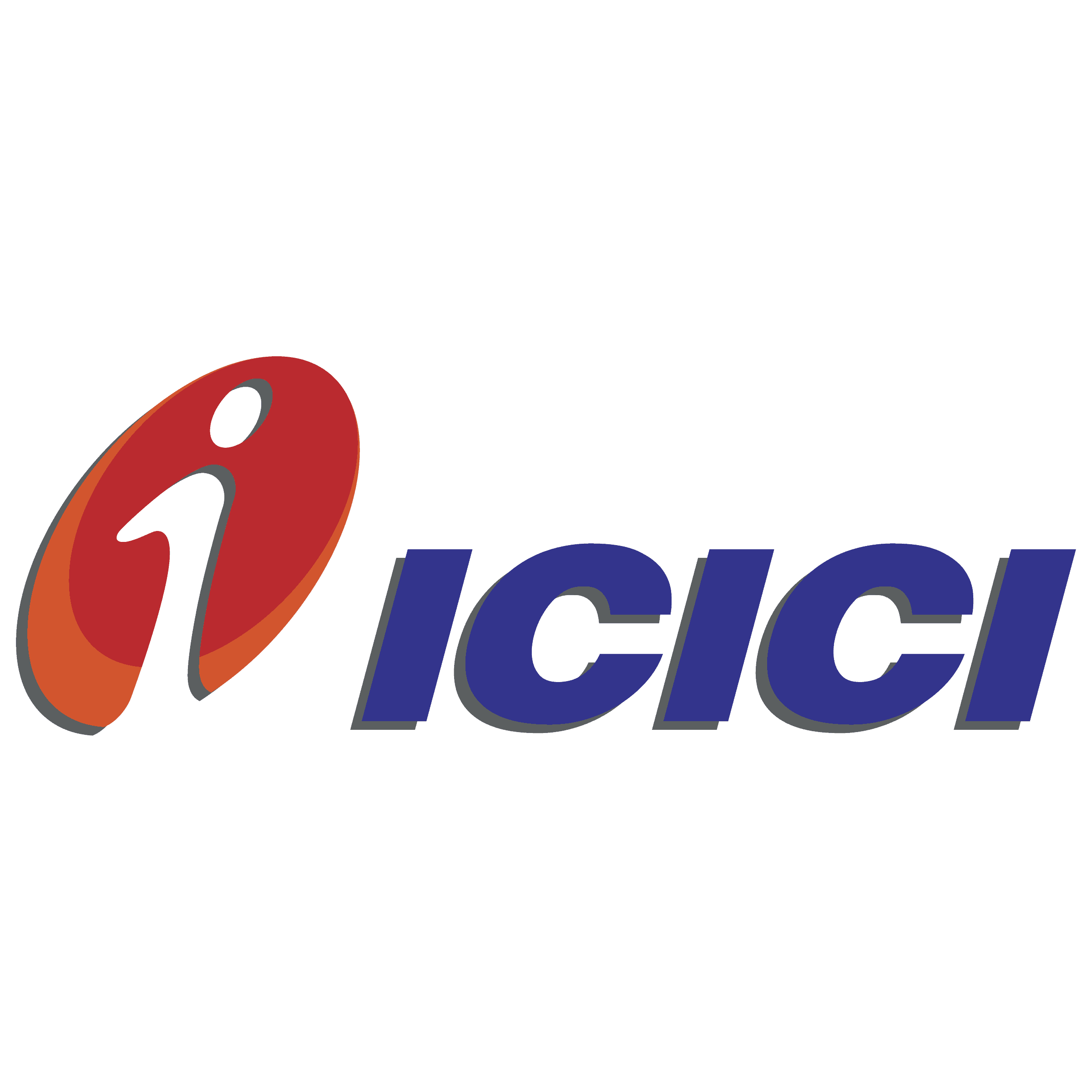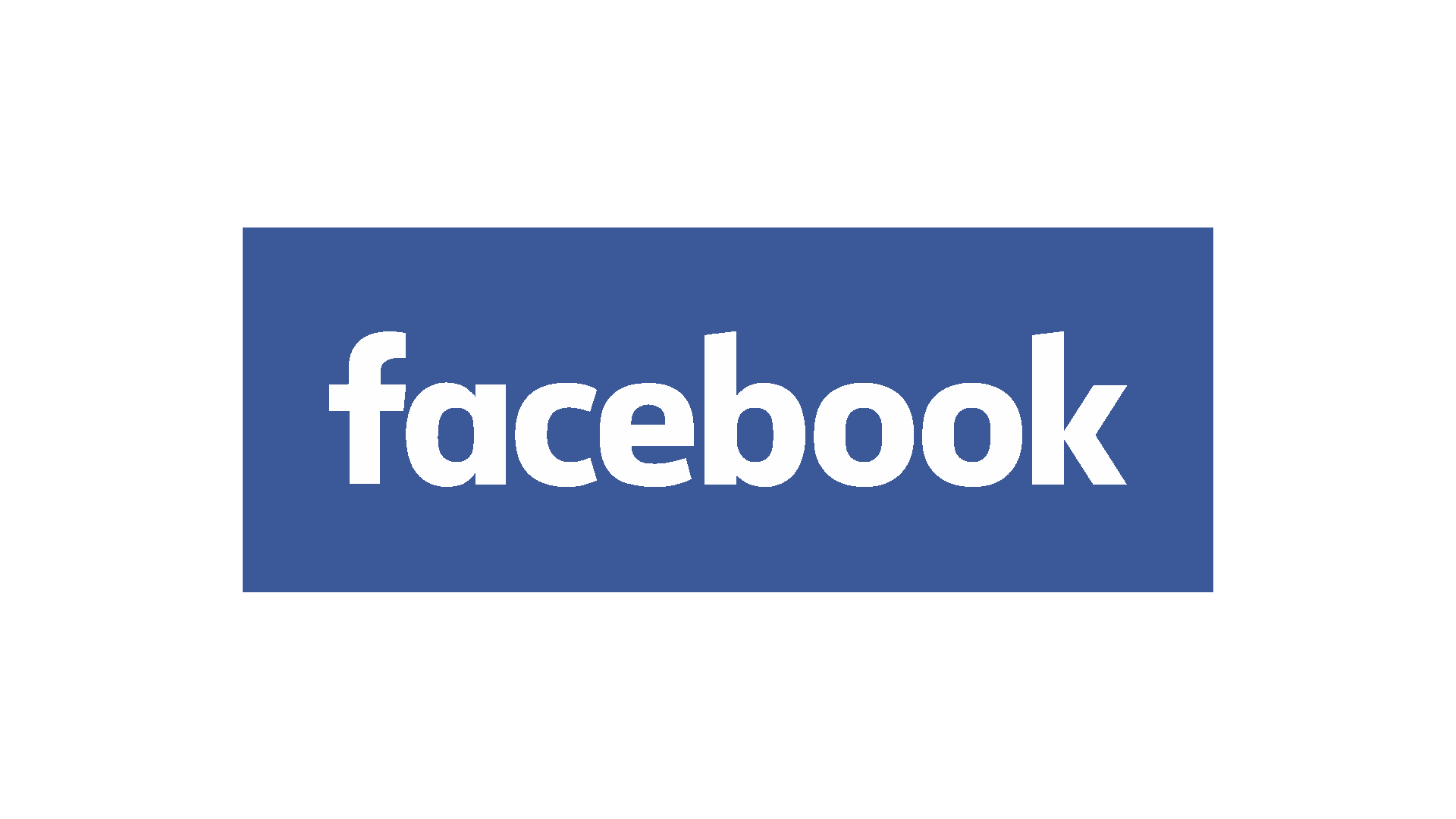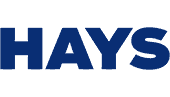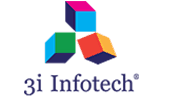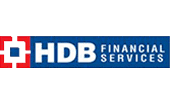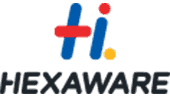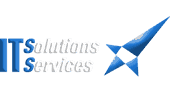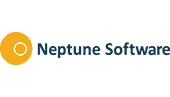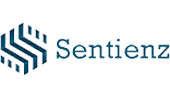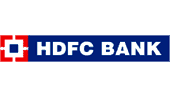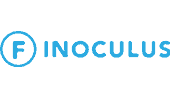 Best Faculty for C#.. Happy to join it & more than satisfactory tutorials...
Excellent arrangement of classes...well maintained labs samyak computer classes me tally +gst ki class li usme sbhi probalm solve karai sir ne achhi tarike se probalm solve karte samyak computer classes very nice The course for web designing at SAMYAK COMPUTER CLASSES was a very good learning experience. Prior to joining the course, I had a basic knowledge of HTML and Photoshop. The course material was highly structured with hands-on sessions. Now, …

Best computer learning institute..I am the student of Tally Course and i find very convient and teaching is so good.

Their teaching skils are exceptionally good and believe me their courses are worth giving it a try. Don't hesitate to ask any question with them, their staff is very polite.

I am doing DTP course, fully satisfy , Trainer also gud teach me, Excellent Environment, Properly focus on students, no Doubts yet MY NAME IS SADIQUE KHAN.I HAVE JOINED FOR IOS COURES HERE IN SAMYAK COMPUTER CLASSES. I HAVE LEARNT TECHNIQUES OF IOS APP DEVELOPMENT BY A PROFESSIONAL DEVELOPER. NOW I AM CONFIDENT THAT I CAN CREATE ANY APP BASED OVER IOS. NOW I AM WORKING OVER MY COMMUNICATION SKILLS HERE ONLY. Samyak is best institute.......................................................................................................... One of the best institute for learn everything in Computer field. I've completed my C language.
Good marketing communication skills can learn anyone from here..... samyak is a very good it solution sector, which provides a track for success, and i also found myself proud to join or a part of samyak. i joined the classes of web designing in Samyak Computer classes..It was a good learning experience with the institute. I am learning tally from samyak computer classes. It is a good experience and the faculty is very cooperative. we get both theoretical and practical knowledge. samyak is a very good it solution sector, which provides a track for success, and i also found myself proud to join or a part of samyak.

Samyak Institute Bears Good And Smart Faculty Member From Different Denominations And disciplines.. Please Do interact And experience the Differences... Thank u samyak classes I joined samyak computer classes for ethical hacking course in vidhyadhar nagar .. There are so many training institute in vidhyadhar nagar but samyak is best inspite off all institute... I am Amir and I am Pursuing php web development course from samyak jhotwara i am giving this rating because the faculty is best here..

My self Md Atiqullah i was join samyak class to improve my basic c programming skill.today i have completed my course .now i am enough smart to complete given task in c programming without any hesitation.Thank you Gajendra sir & samyak classes.

Samyak is very well coaching institute for programming languages the environment very nice.... Faculty is very supporting and hardworking. I'm Student of Programing Courses at samyak & I Fully satisfied with Course.Manish Sir Taught me Very well. I learn many concept easily from classes.I suggest to other for this course.

great experience with samayak team. the samayak faculty is also very nice i learnt many more things from them. I m thankful to samayak team for giving me knowledge about web designing . Share about VFX Adobe After Effects Course