Video Editing Adobe Premiere Pro Course
Learn Video Editing from Industry Experts
Great Functionality, Very Good Creativity &Excellent Bandwidth won't help, unless user finds it usable & easy to understand and explore the product.
In this course, you will get an in-depth knowledge of the interface, tools, features, and production flow for Adobe Premiere Pro. The course is an ideal blend of instructor-led demonstration and hands-on practices to introduce you to Adobe Premiere Pro software, a non-linear video-editing application.
Career Options: 
Video Editor, Motion Graphics Artist, Presentation Specialist, Visual Designer, Animation Artist, Digital Animator, Graphic Designer, Multimedia Artist, Video Producer
Undergraduates, Graduates
Post-Graduates
Job Aspirants
School Going Students
Deep Dive into
Video Editing Adobe Premiere Pro Course
Overview of Adobe Premiere Pro
Workspace
Expanding the workflow
Adobe Premiere Pro interface
Customizing your workspace
Nonlinear editing in Adobe Premiere Pro
Selecting up a Project
Project Settings
Video rendering and playback settings
Video and audio display settings
Capture format settings
Creating scratch disks
Setting up a sequence
Using sequence presets
Customizing sequence settings
Importing Footage
Supported file formats
Importing audio files
Importing video files
Importing still images
Capturing from videotape 
Importing Photoshop and After Effects files
Importing sequences of Adobe Photoshop files
Re-creating the lower-third animation
Using Dynamic Link with After Effects
Importing a file from Adobe After Effects
Import animating lower third
Editing an existing dynamically linked animation
Replacing a clip with an After Effects composition
Organizing Media
The Project panel
Working with bins
Monitoring footage
Modifying clips
Essentials of Video Editing
Using the Source Monitor
Working with clips in the Source monitor
Creating sequences
Understanding tracks
Navigating the Timeline
Essential editing commands
Working with clips and markers
Comparing the Program Monitor with the Source Monitor
Using markers
Applying sync locks and track locks
Selecting items in a sequence
Moving clips in a sequence
Removing clips from a sequence
Adding Transitions
Understanding transitions
Understanding edit points and handles
Adding video transitions
Modifying transitions
Fine-tuning transitions
Applying transitions to multiple clips at once
Using audio transitions
Advanced Editing Techniques
Changing the speed or duration
Replacing a clip in your Timeline with a new shot
Replacing footage in a project
Creating a nested sequence
basic trimming on media to refine edits
clip and slide edits to refine clips position
Clips in Motion
Adjusting the Motion effect
Changing clip position, size, and rotation
Working with keyframe interpolation
Using other motion-related effects
Multi-camera Editing
Multicamera process
Creating a multicamera sequence
Switching multiple cameras
Finalizing multicamera editing 
Editing and Mixing Audio
Working in the Audio workspace
Adjusting clip audio volume
Adjusting audio gain
Creating a split edit
Adjusting audio levels in a sequence
Using the Audio Mixer
Adding Video Effects
Working with effects
Browsing effects with the Effects Browser
Applying and removing effects
Using effects presets
Using keyframing effects
Frequently used effects
Color Correction and Grading
Working in the Color Correction workspace
Using vector scopes and waveforms
Using color correction effects
Fixing exposure
Color balance problems
Working with special effects
Exploring Compositing Techniques
Using the alpha channel
Compositing techniques
Working with opacity
Working with a greenscreen
Using mattes
 Graphics, Titles, and Motion Graphics
Using the Titler window
Use of Type Tools and shapes Tools
Use of Essentials Graphics
Working with shapes and logos
Working with templates
Managing your Projects
Using the Project Manager
Final project management steps
Importing projects or sequences
Managing your hard drives
Exporting Frames, Clips, and Sequences
Exporting single frames
Exporting movie,
Exporting image sequence
Exporting audio files
Exporting a master copy
Exporting to Final Cut Pro
Using Adobe Media Encoder
Why Should You Join Samyak ?
International
Certifications After Video Editing Adobe Premiere Pro Course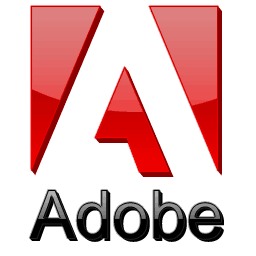 Adobe Certified Associate (ACA) Certifications is an industry-recognized credential that effectively validates one's skills in Adobe digital-media software. This certificate in internationally recognized and can boost your resume power multiple times.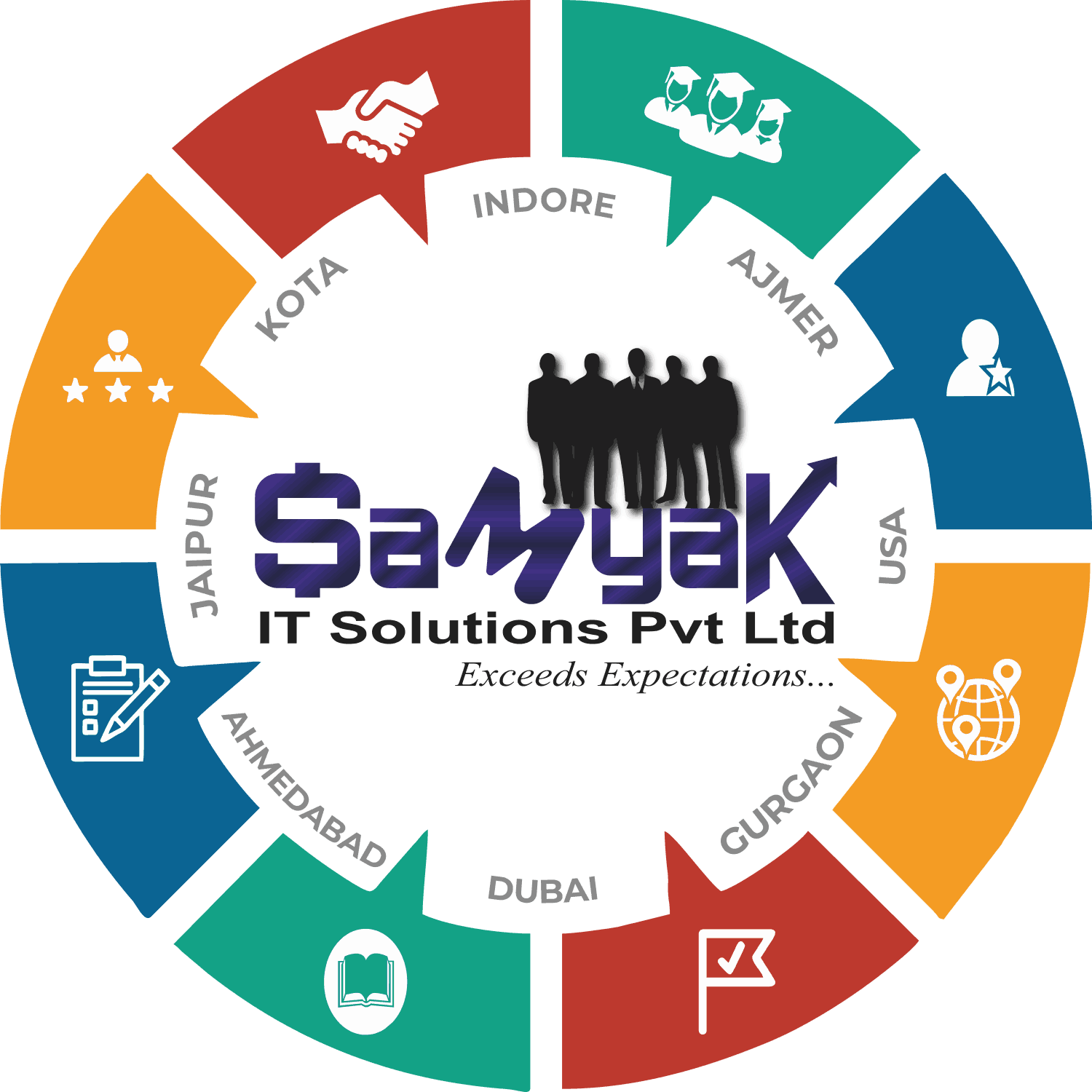 Samyak IT Solutions Pvt Ltd is an ISO 9001:2008 Certified Company and has international level acceptance for its certifications. Students from Samyak are given preference in placements as they have proper hands on job related knowledge already, that any industry needs these days.
PLACEMENT OF
SAMYAKites
8678 SAMYAKites making waves in the industry.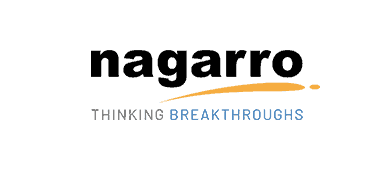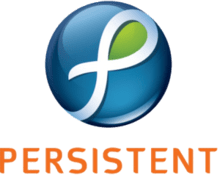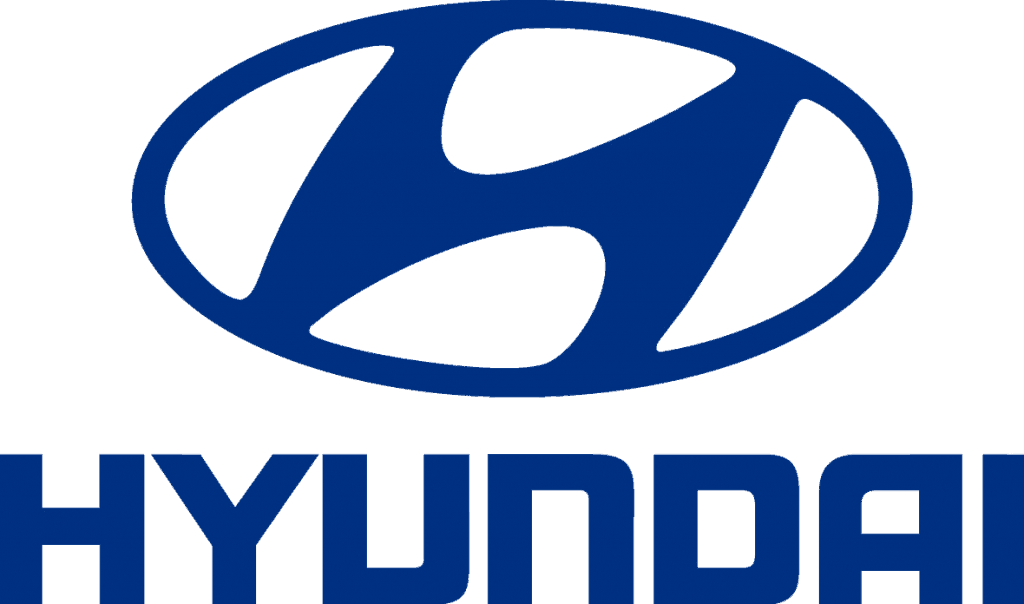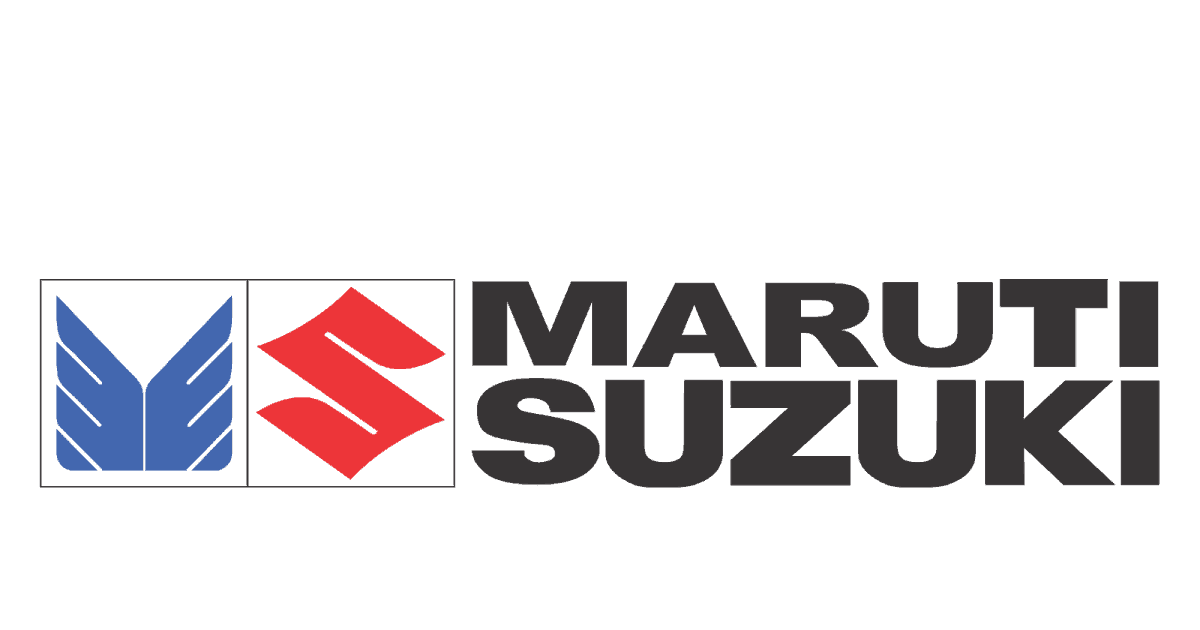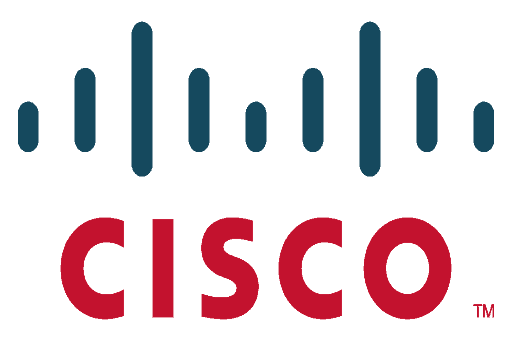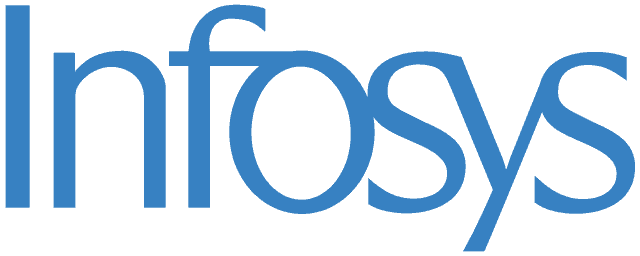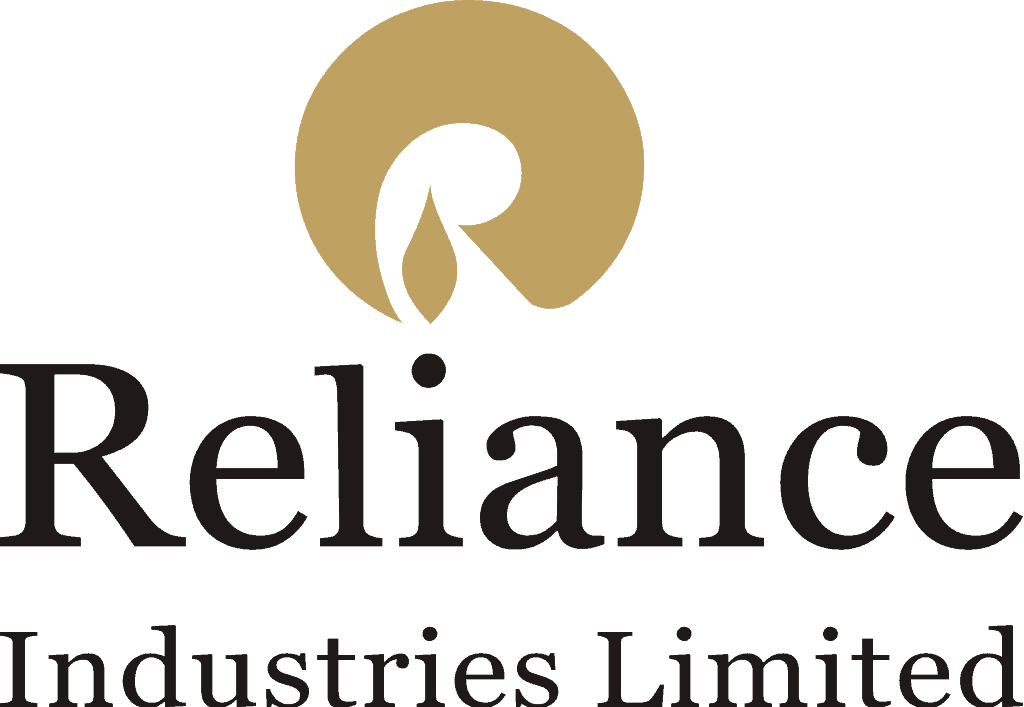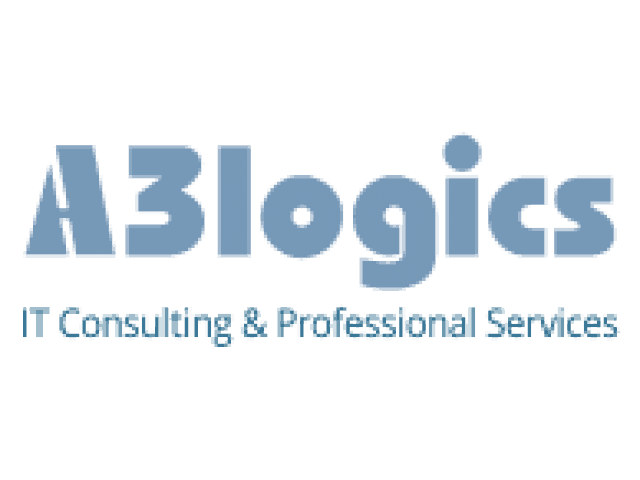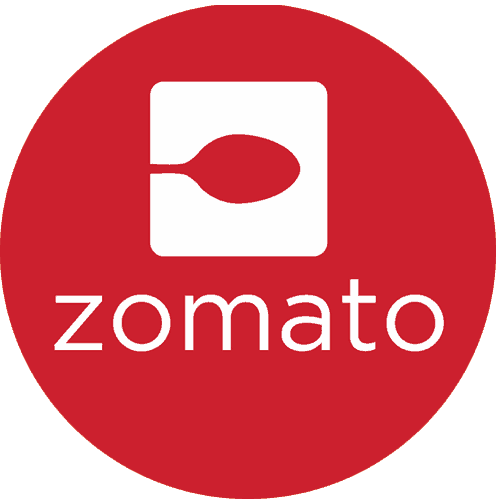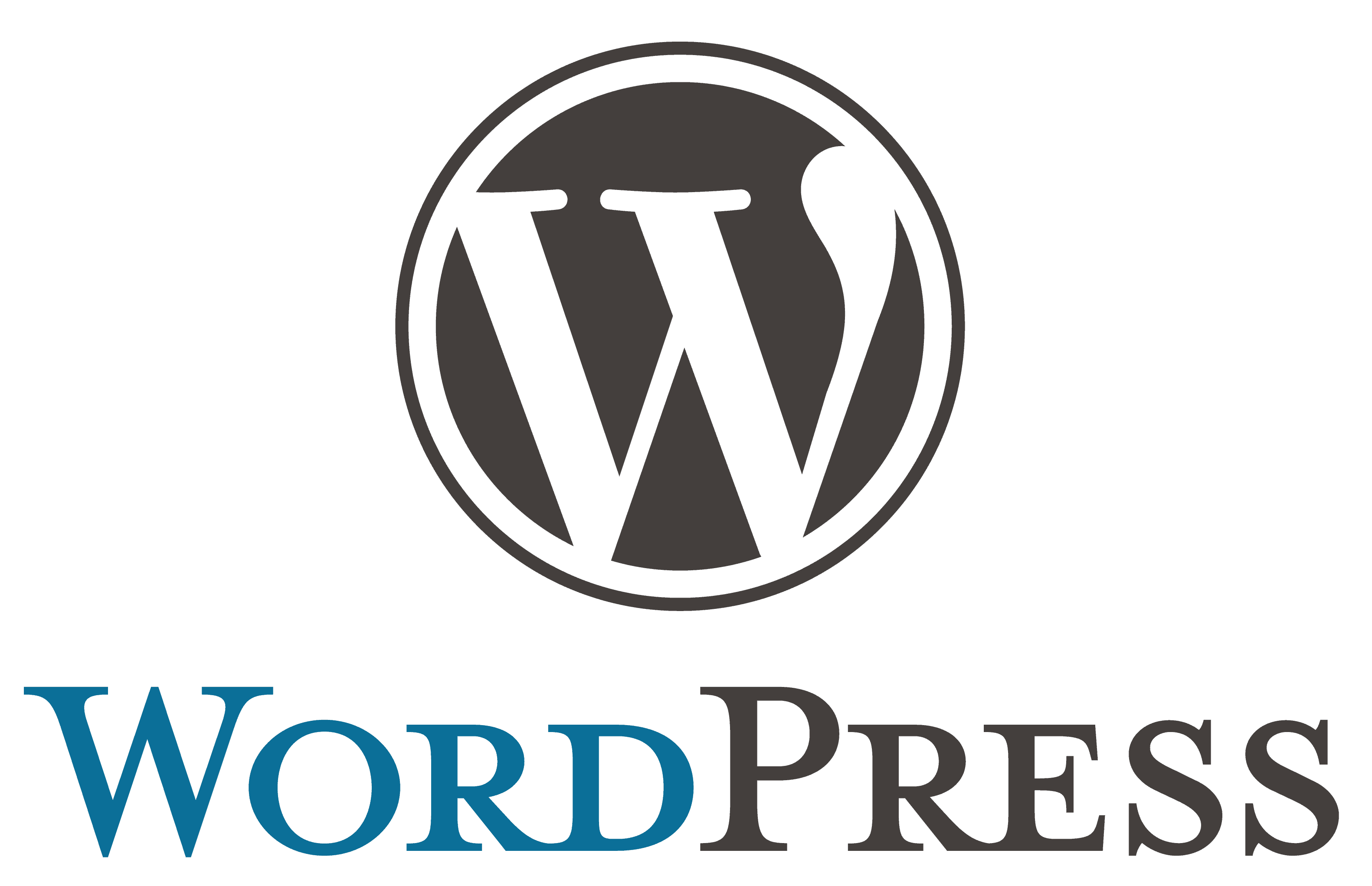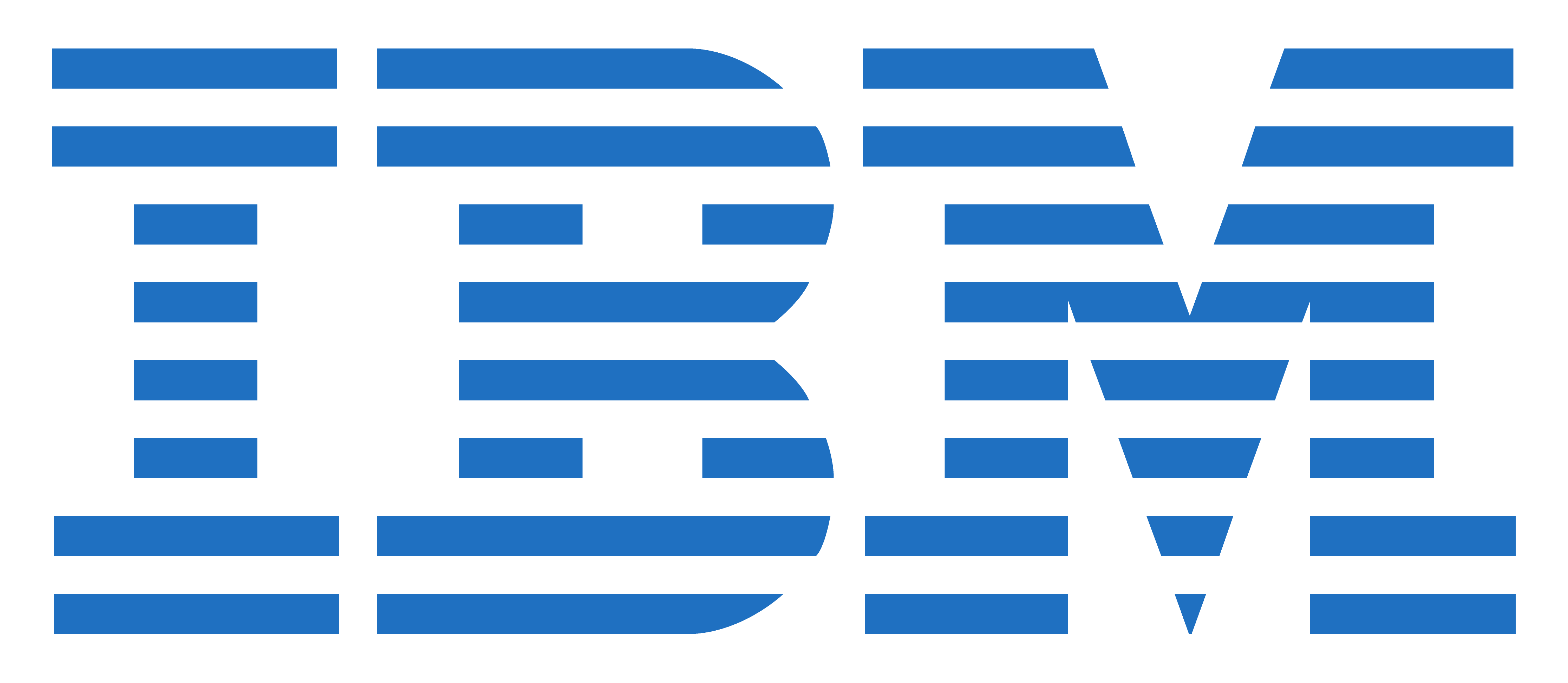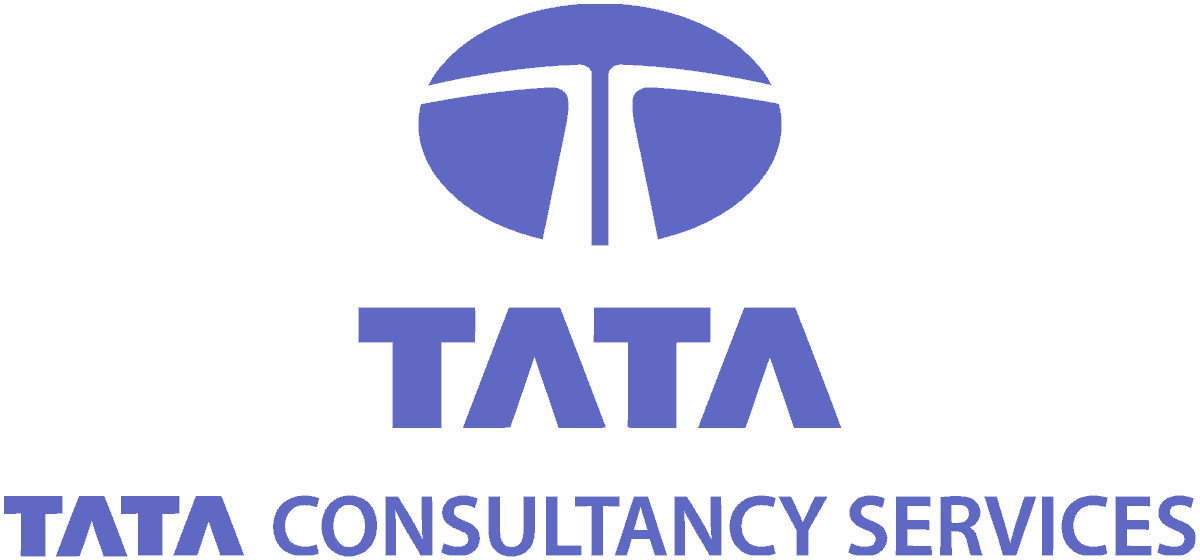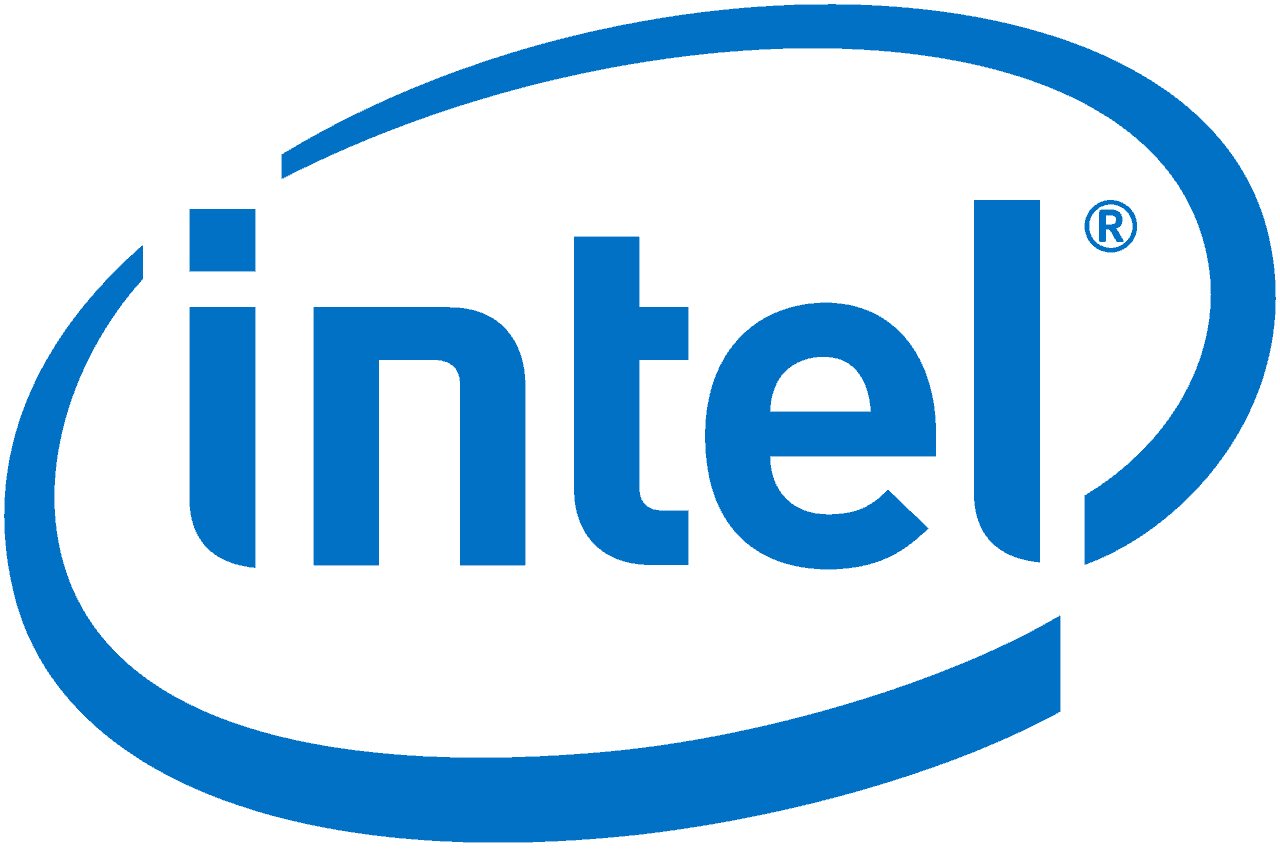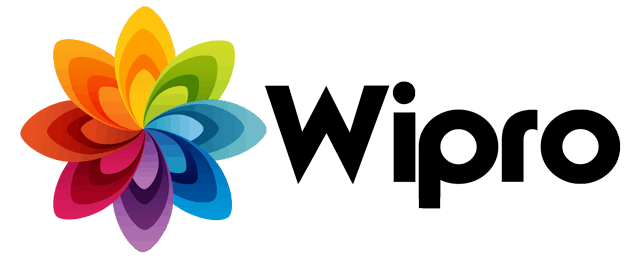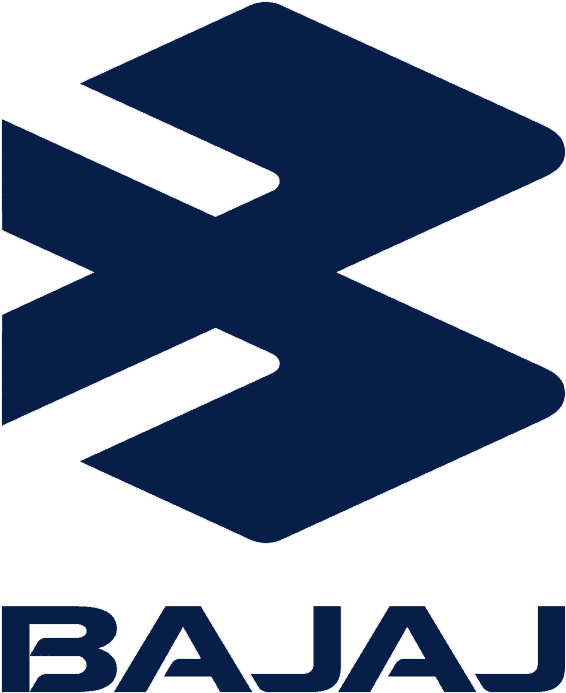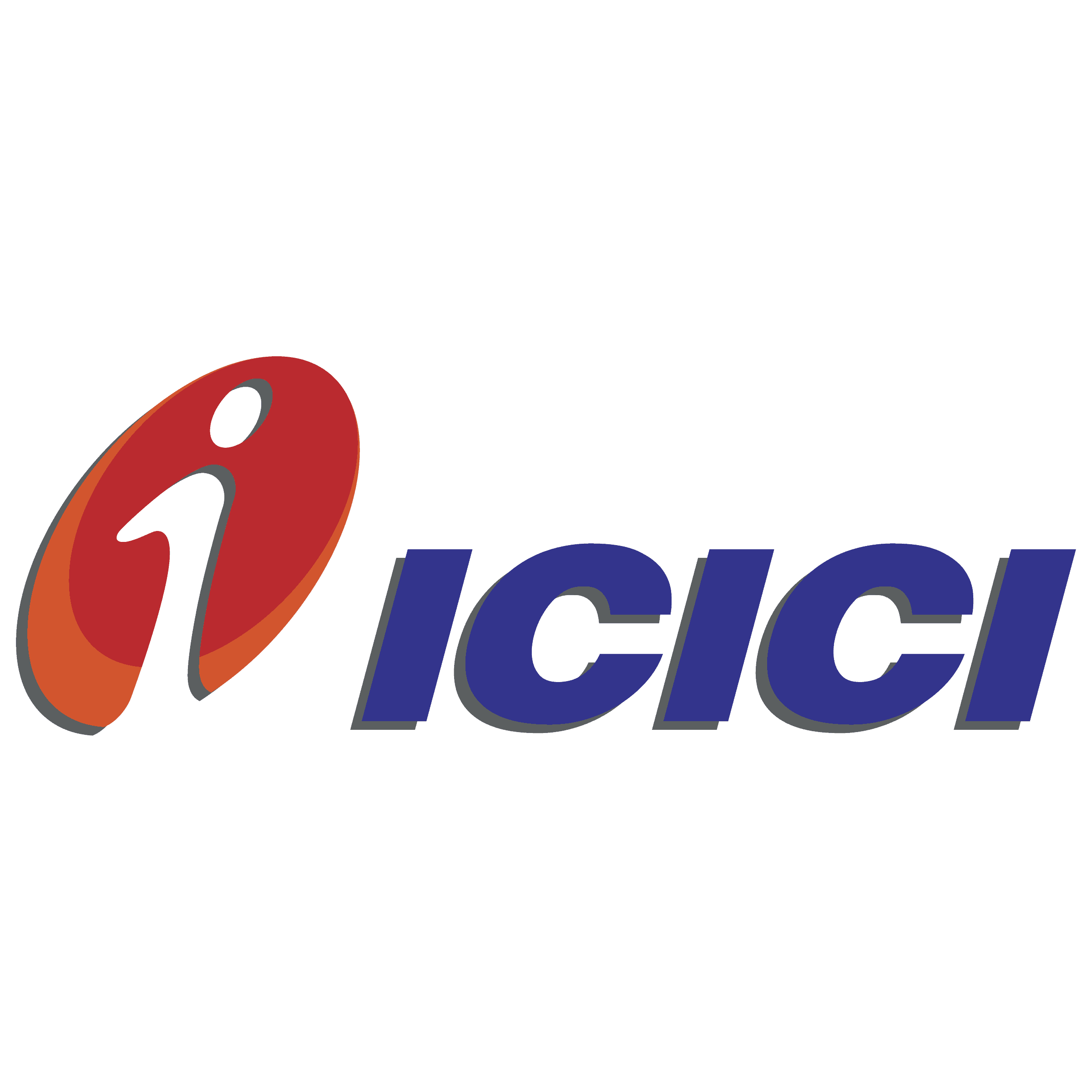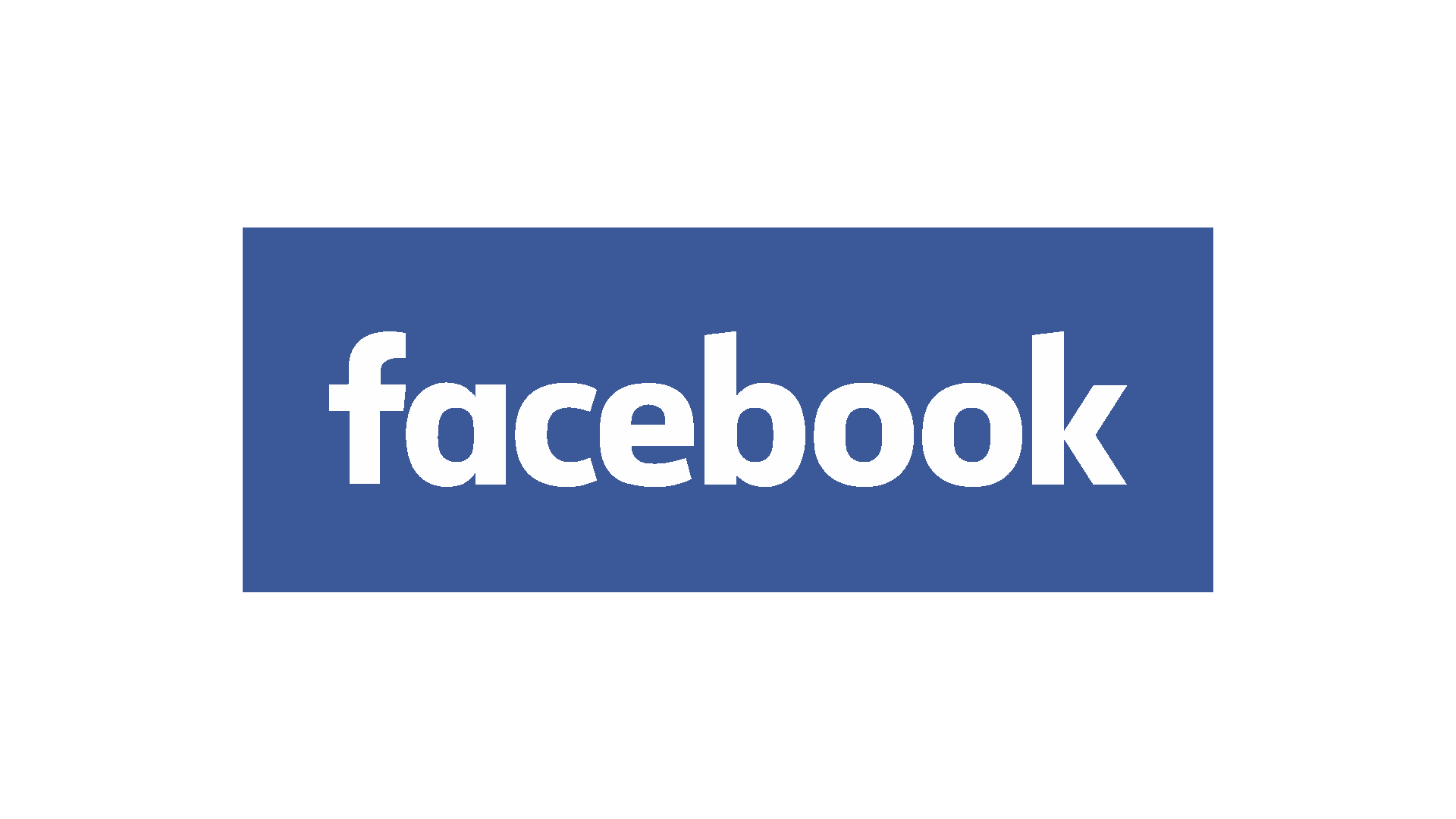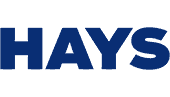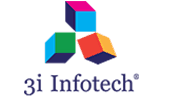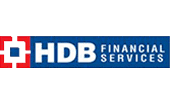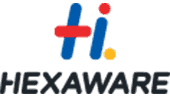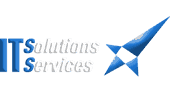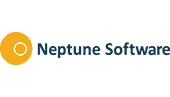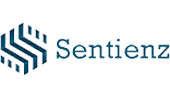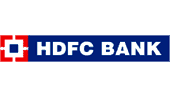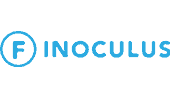 Share about Video Editing Adobe Premiere Pro Course