Video Editing Adobe Premiere Pro Course
Learn Video Editing from Industry Experts
Great Functionality, Very Good Creativity &Excellent Bandwidth won't help, unless user finds it usable & easy to understand and explore the product.
In this course, you will get an in-depth knowledge of the interface, tools, features, and production flow for Adobe Premiere Pro. The course is an ideal blend of instructor-led demonstration and hands-on practices to introduce you to Adobe Premiere Pro software, a non-linear video-editing application.
Career Options: 
Video Editor, Motion Graphics Artist, Presentation Specialist, Visual Designer, Animation Artist, Digital Animator, Graphic Designer, Multimedia Artist, Video Producer
Undergraduates, Graduates
Post-Graduates
Job Aspirants
School Going Students
Deep Dive into
Video Editing Adobe Premiere Pro Course
Overview of Adobe Premiere Pro
Workspace
Expanding the workflow
Adobe Premiere Pro interface
Customizing your workspace
Nonlinear editing in Adobe Premiere Pro
Selecting up a Project
Project Settings
Video rendering and playback settings
Video and audio display settings
Capture format settings
Creating scratch disks
Setting up a sequence
Using sequence presets
Customizing sequence settings
Importing Footage
Supported file formats
Importing audio files
Importing video files
Importing still images
Capturing from videotape 
Importing Photoshop and After Effects files
Importing sequences of Adobe Photoshop files
Re-creating the lower-third animation
Using Dynamic Link with After Effects
Importing a file from Adobe After Effects
Import animating lower third
Editing an existing dynamically linked animation
Replacing a clip with an After Effects composition
Organizing Media
The Project panel
Working with bins
Monitoring footage
Modifying clips
Essentials of Video Editing
Using the Source Monitor
Working with clips in the Source monitor
Creating sequences
Understanding tracks
Navigating the Timeline
Essential editing commands
Working with clips and markers
Comparing the Program Monitor with the Source Monitor
Using markers
Applying sync locks and track locks
Selecting items in a sequence
Moving clips in a sequence
Removing clips from a sequence
Adding Transitions
Understanding transitions
Understanding edit points and handles
Adding video transitions
Modifying transitions
Fine-tuning transitions
Applying transitions to multiple clips at once
Using audio transitions
Advanced Editing Techniques
Changing the speed or duration
Replacing a clip in your Timeline with a new shot
Replacing footage in a project
Creating a nested sequence
basic trimming on media to refine edits
clip and slide edits to refine clips position
Clips in Motion
Adjusting the Motion effect
Changing clip position, size, and rotation
Working with keyframe interpolation
Using other motion-related effects
Multi-camera Editing
Multicamera process
Creating a multicamera sequence
Switching multiple cameras
Finalizing multicamera editing 
Editing and Mixing Audio
Working in the Audio workspace
Adjusting clip audio volume
Adjusting audio gain
Creating a split edit
Adjusting audio levels in a sequence
Using the Audio Mixer
Adding Video Effects
Working with effects
Browsing effects with the Effects Browser
Applying and removing effects
Using effects presets
Using keyframing effects
Frequently used effects
Color Correction and Grading
Working in the Color Correction workspace
Using vector scopes and waveforms
Using color correction effects
Fixing exposure
Color balance problems
Working with special effects
Exploring Compositing Techniques
Using the alpha channel
Compositing techniques
Working with opacity
Working with a greenscreen
Using mattes
 Graphics, Titles, and Motion Graphics
Using the Titler window
Use of Type Tools and shapes Tools
Use of Essentials Graphics
Working with shapes and logos
Working with templates
Managing your Projects
Using the Project Manager
Final project management steps
Importing projects or sequences
Managing your hard drives
Exporting Frames, Clips, and Sequences
Exporting single frames
Exporting movie,
Exporting image sequence
Exporting audio files
Exporting a master copy
Exporting to Final Cut Pro
Using Adobe Media Encoder
Why Should You Join Samyak ?
International
Certifications After Video Editing Adobe Premiere Pro Course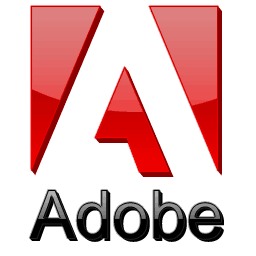 Adobe Certified Associate (ACA) Certifications is an industry-recognized credential that effectively validates one's skills in Adobe digital-media software. This certificate in internationally recognized and can boost your resume power multiple times.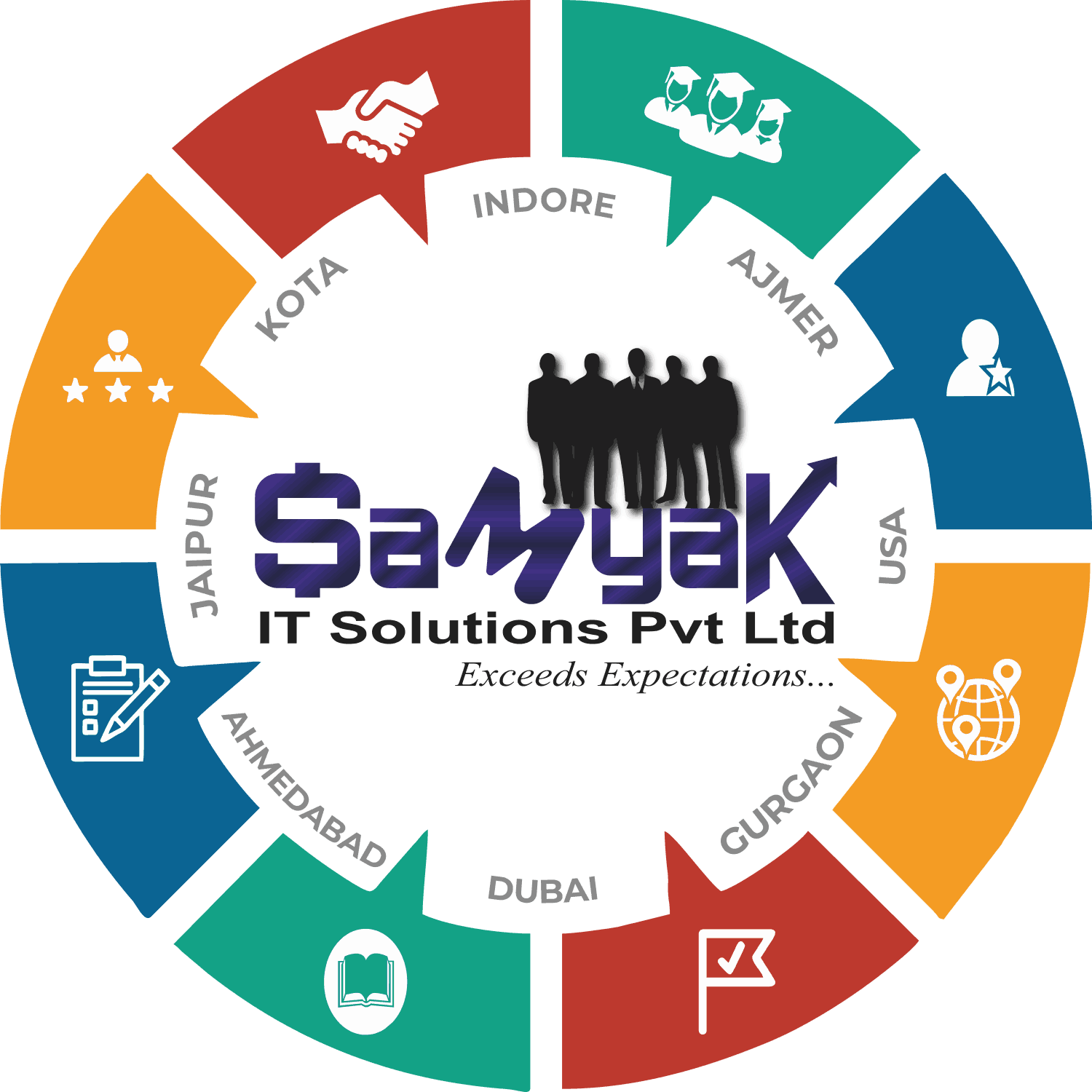 Samyak IT Solutions Pvt Ltd is an ISO 9001:2008 Certified Company and has international level acceptance for its certifications. Students from Samyak are given preference in placements as they have proper hands on job related knowledge already, that any industry needs these days.
PLACEMENT OF
SAMYAKites
8678 SAMYAKites making waves in the industry.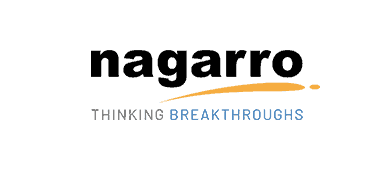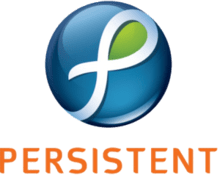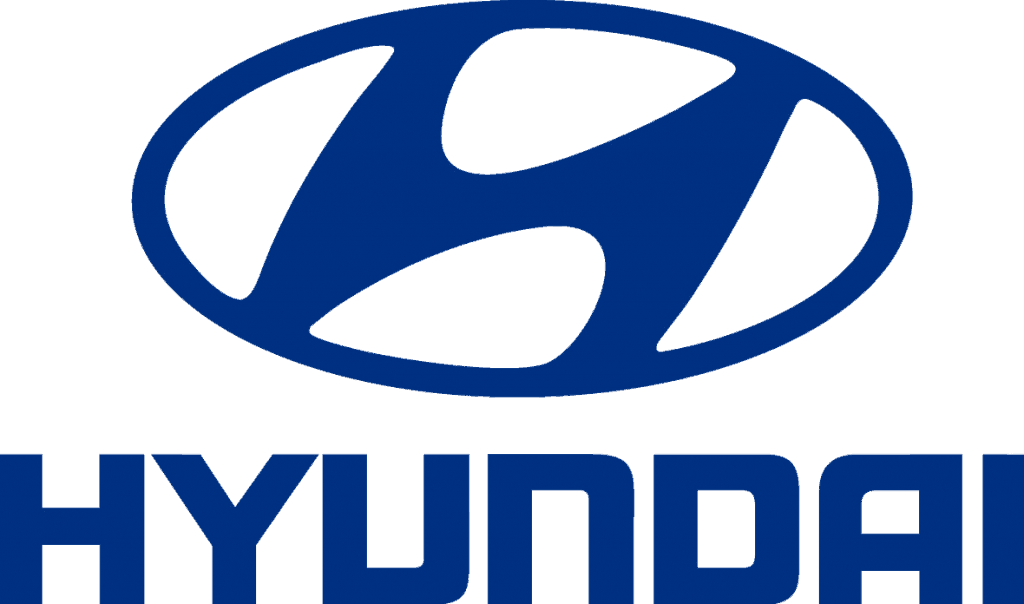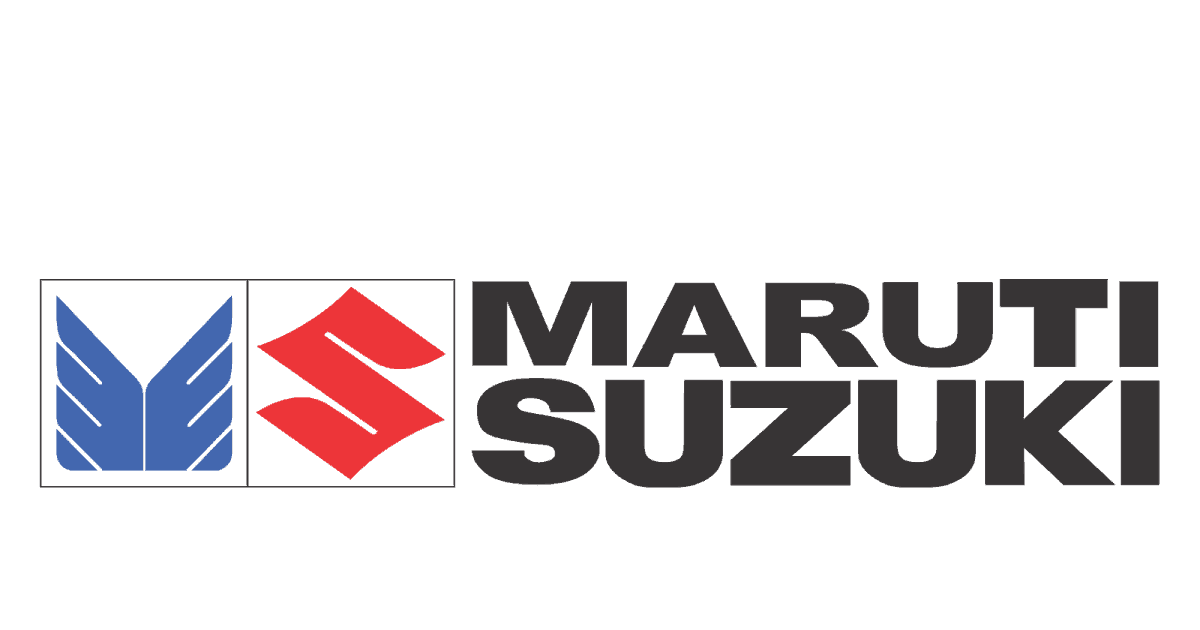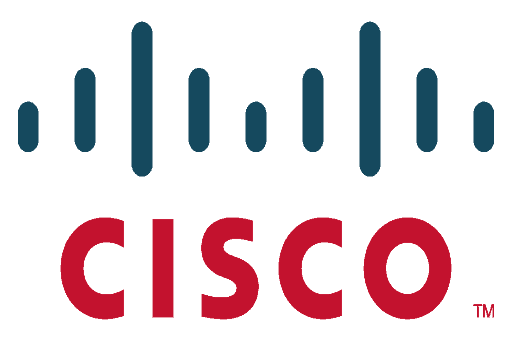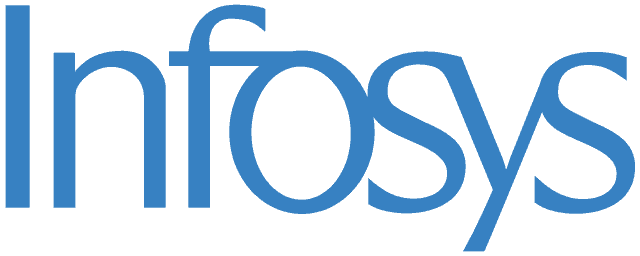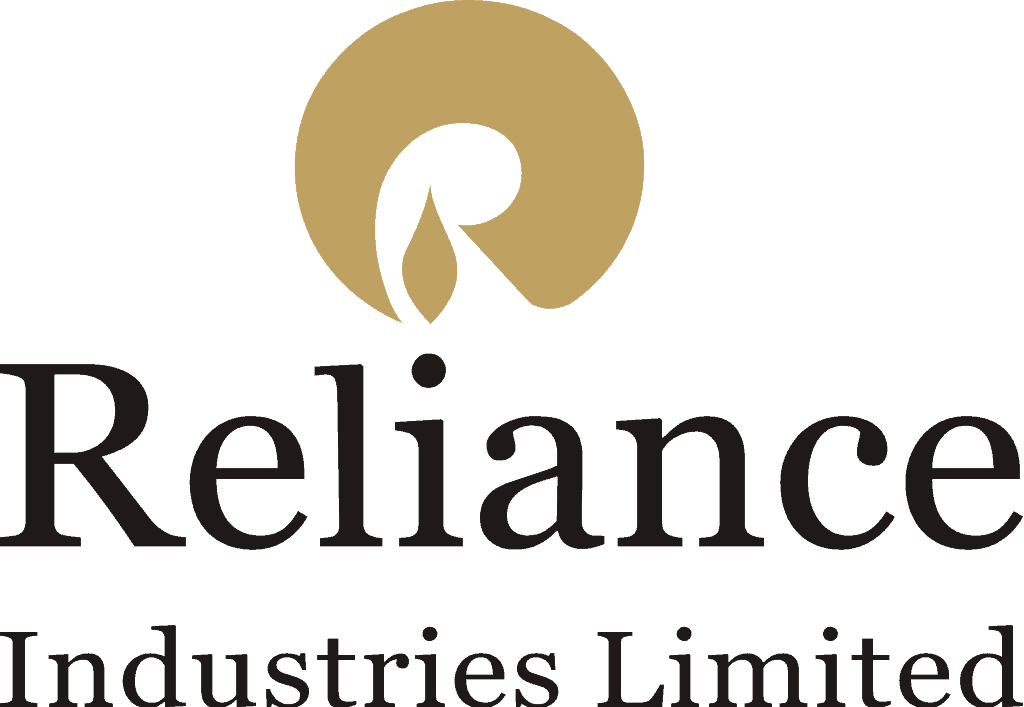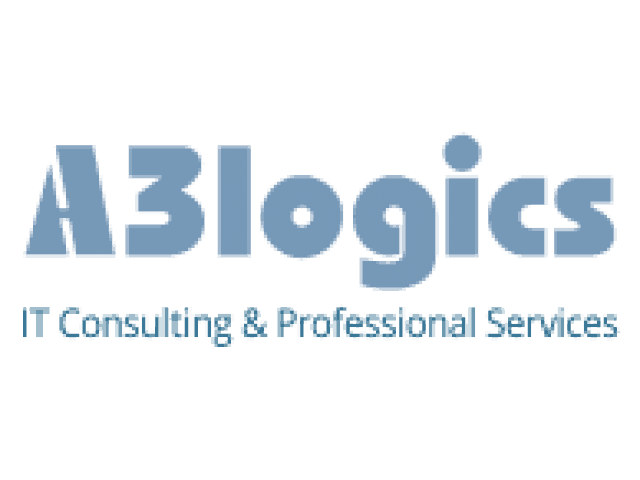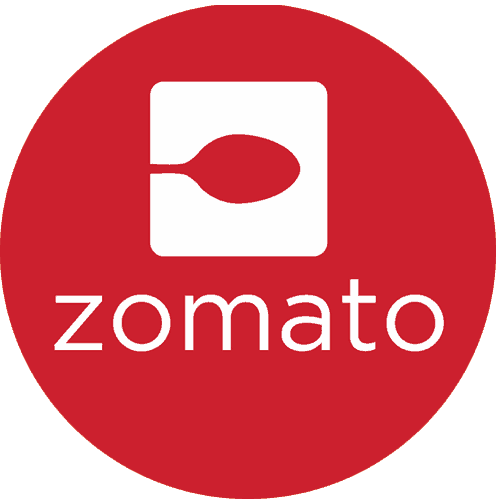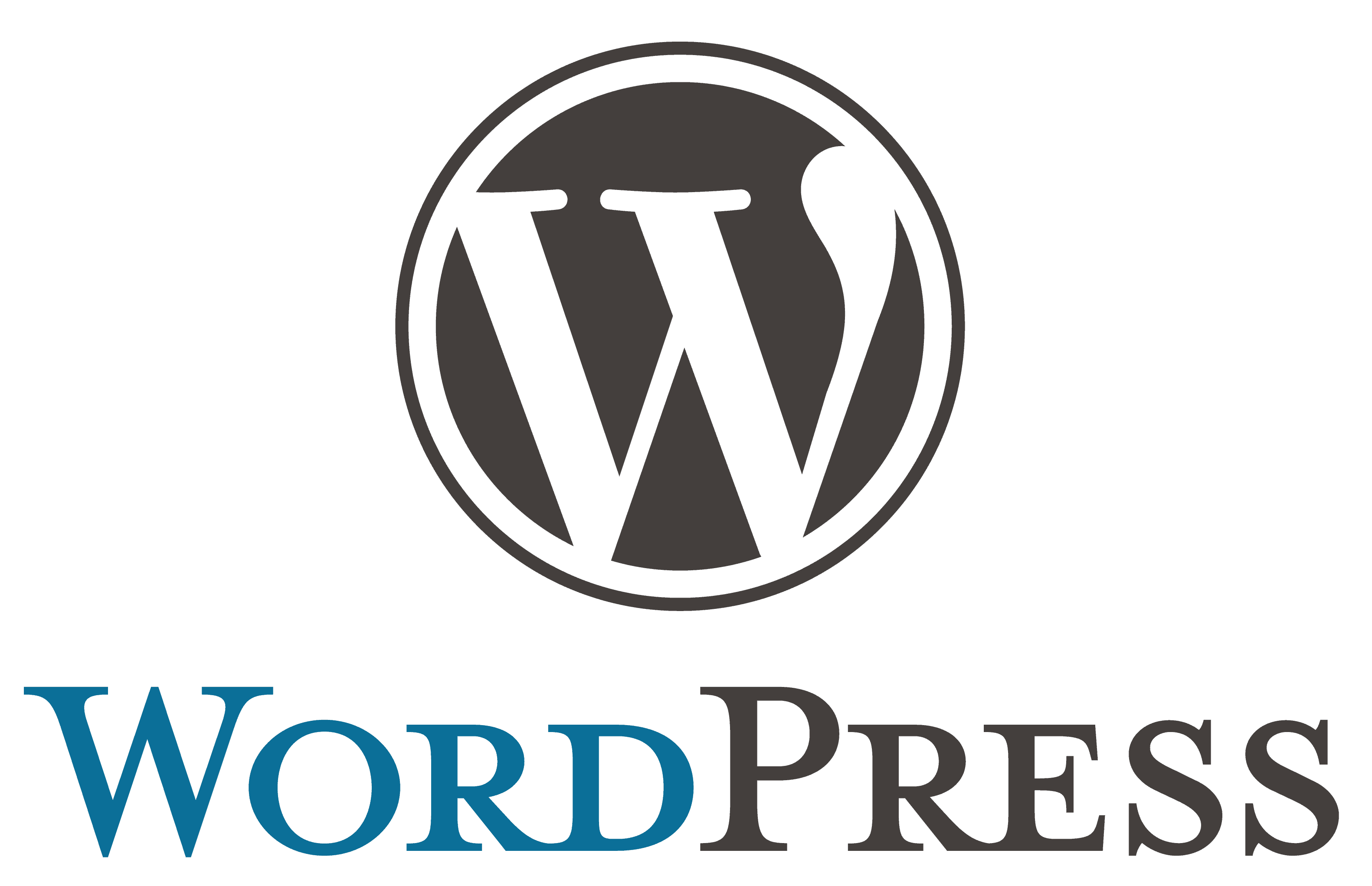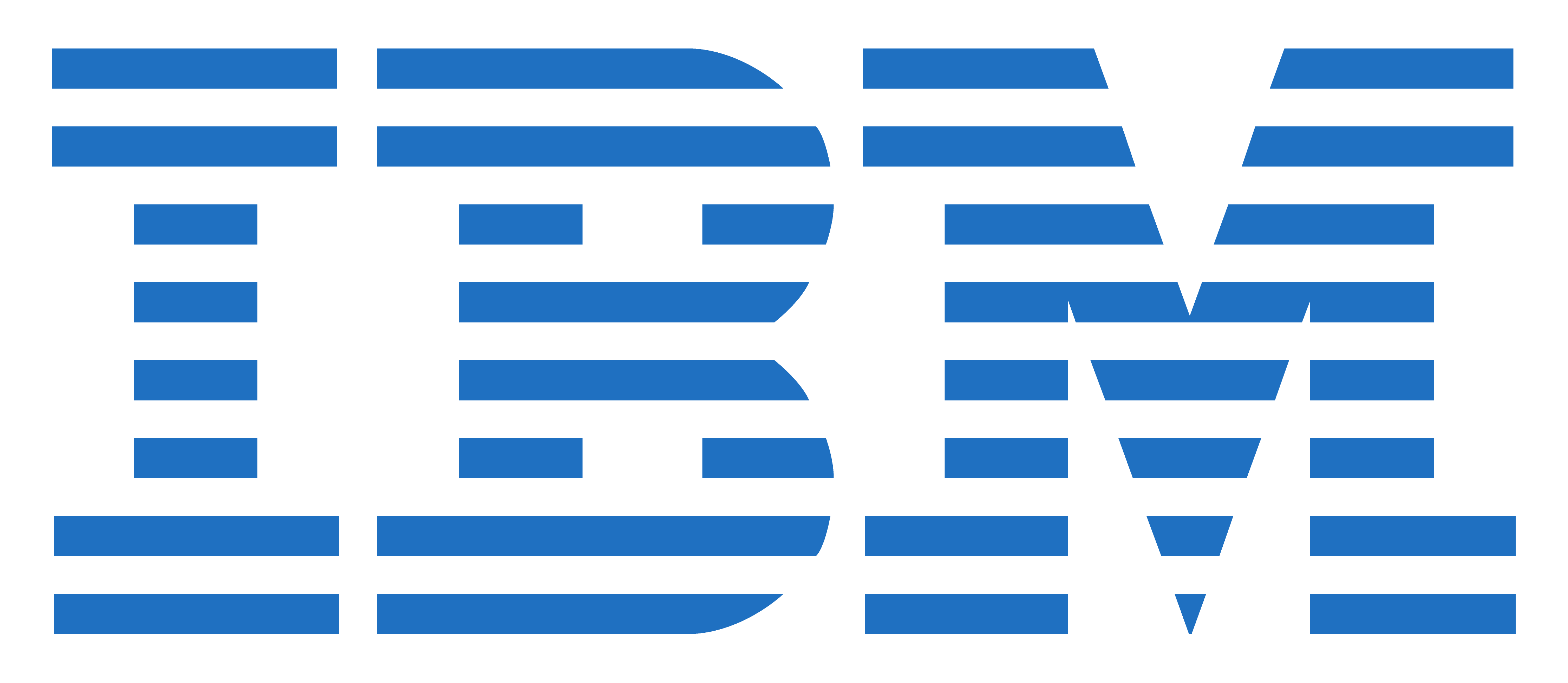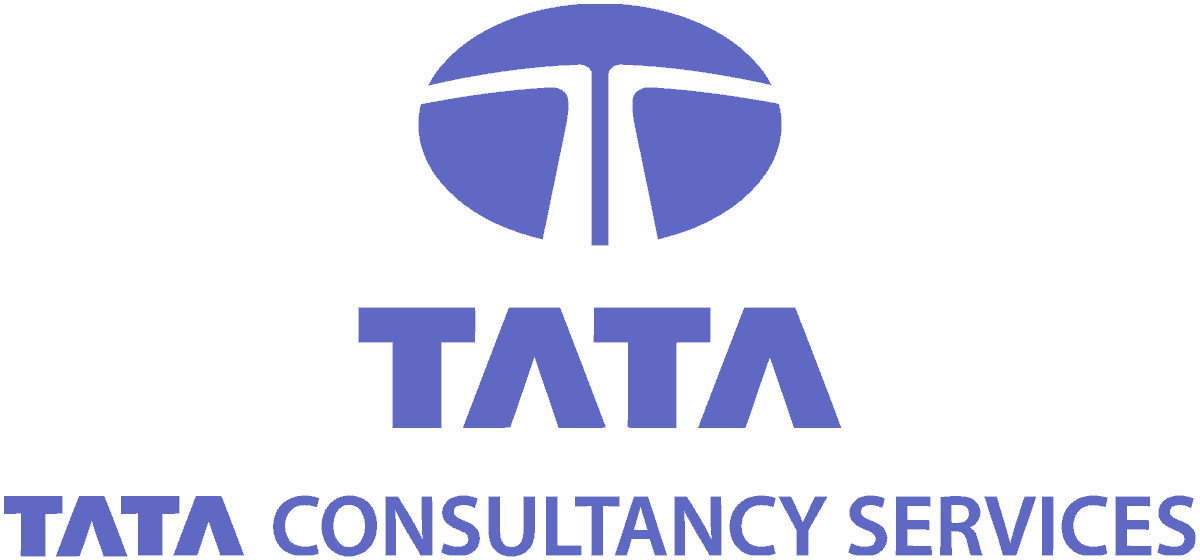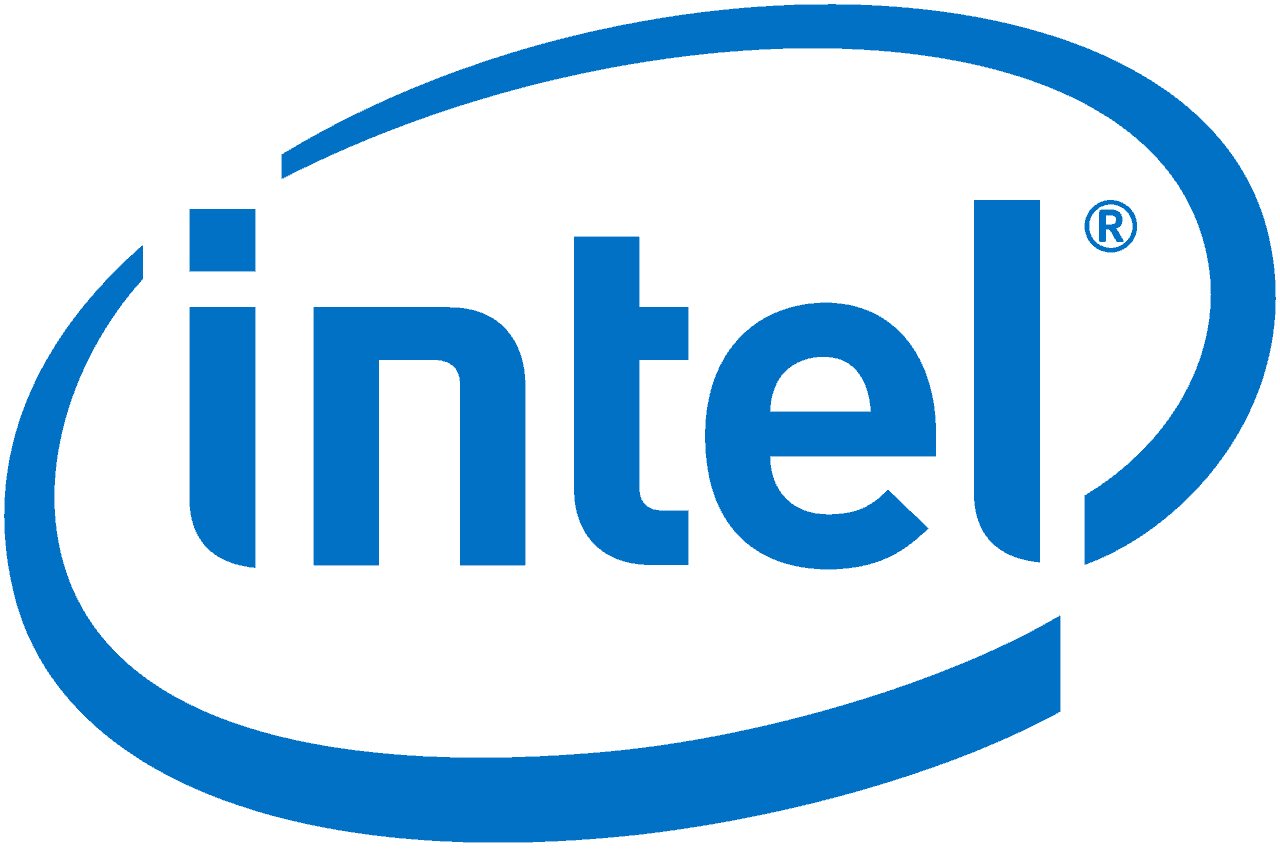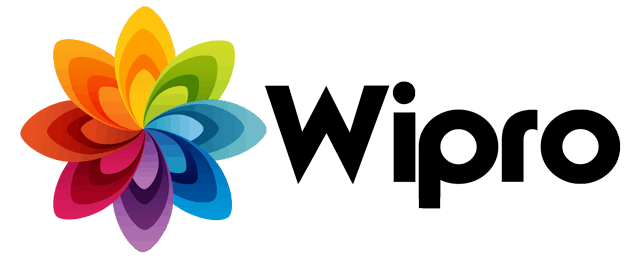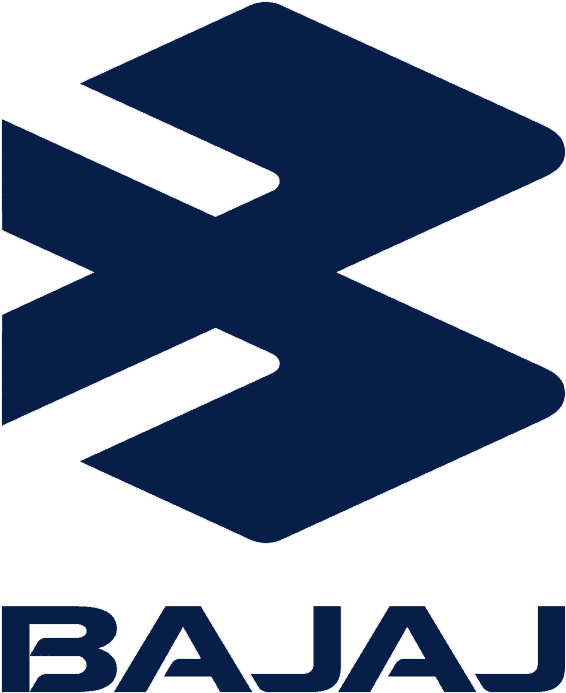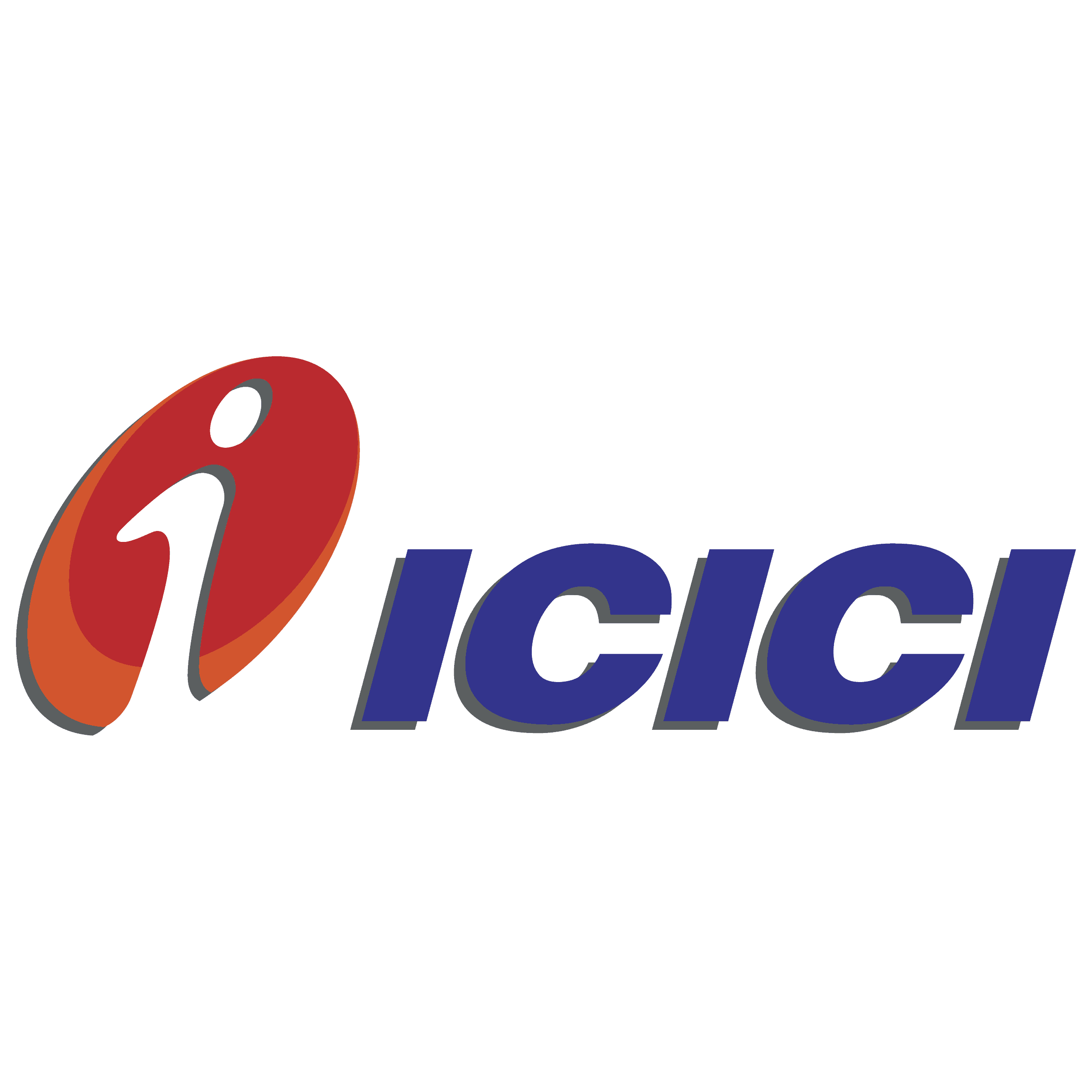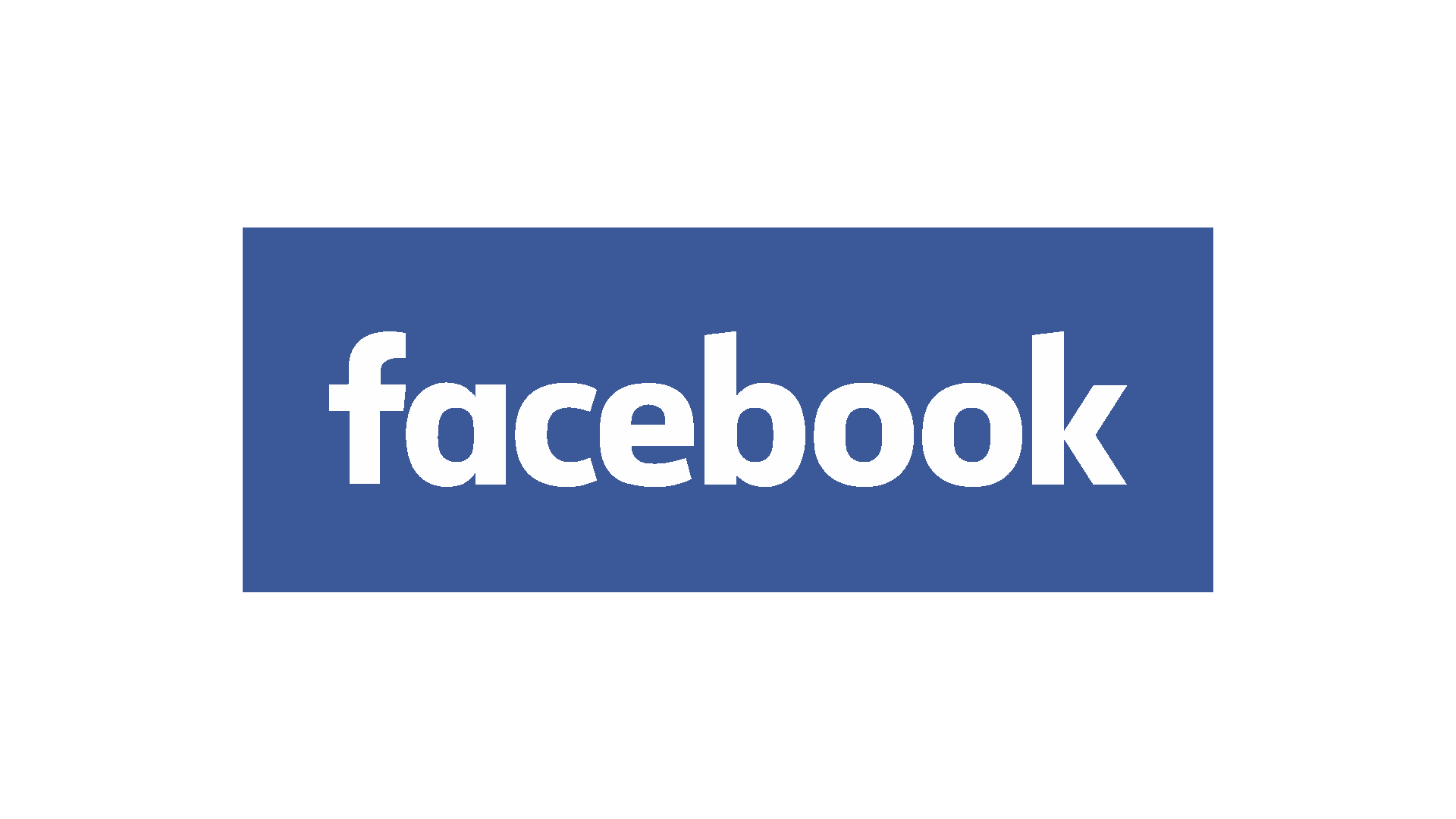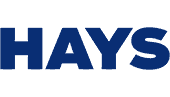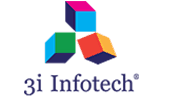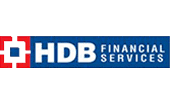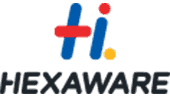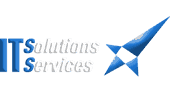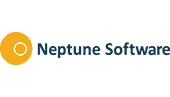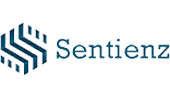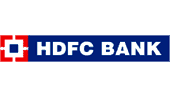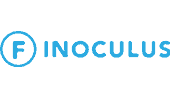 Anyone can upgrade their skills at their convenience. Samyak Computer Classes has all courses and really good with real time trainers and helping hands. Good place to learn core java and many things. Faculties are friendly and supportive. …

It was a great experience studying at this institute. Mukesh Sir has expertise in this field, and he focuses on minute details. He starts with the very basic levels which help in clearing and building the foundation, later on, which helps a lot. The classes and the practical training was very well structured and provided according to the time needed. I started everything from beginning, and he helped me in learning . Overall I would recommend the Institute if you are starting from the scratch and want to become good in Tally accounting Very excellent institute in jaipur, for course they have provided. I have completed my asp. Net training from here, then after completion I got selected as web developer in good company. This place is best in Jaipur to learn. You will learn from scratch and very deep level knowledge will be provided, as well as good hand on practical.. ...they provide placement service also

mukeshkumar G.
10:39 28 Mar 19
i have recently join samyak computer classes for big data hadoop here an experienced faculty for big data & Hadoop teaching me we have started with linux commands after that i have known what is big data and there characteristics. my name is satyendra...Tally fauclity is good...and good envirment ... samyak is the best institute for tally course... Satyendra V.
08:44 26 Jan 18
I took training on corejava in your institute Samyak It Solution and the is so best THANK YOU SIR ! Thank you samyak

Lokendra R.
05:01 25 Jan 20
This institute is very good and the quality of course of completion is very good.i have no issue about the course .i would like to give a big thank u to samyak. I have done financial tally course from samyak Rajapark....I am very satisfy with samyak.....my younger brother also joined ths course in samyak....thank u.... Saunendra S.
05:47 20 Jan 18
I joined with Samyak , the classes of Spoken English..Faculty is too good..It was a great experience with Samyak.

Samyak computer classes is the best training institute in Jaipur for IT & Non-IT courses, it was a great experience, faculties are highly professional & they provided live project based training completion, I highly recommended Samyak Classes.

i joined Samyak for Tally course .. My Faculty was good, staff behavior was also good. course was completed on time. practical practice was also helpful.......The punctuality of staff is good. Samyak is a good institute in Jaipur specially the way is teaching and explaining about the subject we are doing and the teacher is also well experienced here so the way of teaching is good.

I have taken a course in digital marketing from here . and mera experience bahot acha raha faculty much better and all staff are great☺️

Ashirvaad Event's J.
07:59 20 Jan 21
Samyak is very good institute. Faculties are very cooperative here. There is nice method of learning and very good teaching . The institute provides a good material and also they provide industrial level training on. Paramanand S.
08:30 14 Feb 18
HiMy name is Komal Mannai. I'm pursuing Tally Classes from Samyak Classes . I want to share my experience about Samyak. There is healthy and good environment about classses and faculties. My Tally Tuitor is very supportive and have good knowledge of courses.Thanks.

Hello , i am Lalit . i joined samyak for Networking course .. The Trainers shared their knowledge and made me understanding the concepts by giving real time scenarios. They cleared my doubts on regular basis and give us more time in understanding each topic. Most importantly they gave us career guidance tips also which kept me motivated and their commitment towards training was amazing. I am doing the course of java and android from Samyak Computer Classes..Faculty is good and punctual..Classes are arranged regularly with a great learning environment..I am learning a lot From Samyak..

Great facilities..Good outcome..Understnading teachers..Great stuff..Great experience..Fully friendly environment..

The course was completed to my satisfaction. All the topics were covered with examples in the specified amount of time.

I am very satisfied student from Samyak Classes they provide me classes according to my timing they people are very cooperative and supportive.

jagrati G.
14:18 24 Apr 19
hello i m Ashok . i learning basic computer in Samyak pratap nagar branch.i would like to gives thanks to best faculty of Samyak class for giving me proper guidance and give best piratical knowledge towards my course. faculty of samyak institute is very helpful. . They give perfect and correct resolution of our problems. Attentive and helping nature of faculty help us in to understand well . It was a great experience with samyak. Share about Video Editing Adobe Premiere Pro Course