ZBrush Certification Course Training
Learn how to sculpt and paint to the limits of your imagination. ZBrush has revolutionized the industry with its powerful features and intuitive workflows. Join the ranks of skilled ZBrush users and studios with Samyak courses that take you through lighting, atmospheric effects, textures and much more.
Pixologic ZBrush is a digital sculpting tool that combines 3D/2.5D modeling, texturing and painting. It uses a proprietary "pixol" technology which stores lighting, color, material, orientation, and depth information for the points making up all objects on the screen.
ZBrush is used for creating "high-resolution" models (able to reach 40+ million polygons) for use in movies, games, and animations, by companies ranging from ILM and Weta Digital, to Epic Games and Electronic Arts. ZBrush uses dynamic levels of resolution to allow sculptors to make global or local changes to their models. ZBrush is most known for being able to sculpt medium- to high-frequency details that were traditionally painted in bump maps. The resulting mesh details can then be exported as normal maps to be used on a low poly version of that same model. They can also be exported as a displacement map, although, in that case, the lower poly version generally requires more resolution. Or, once completed, the 3D model can be projected onto the background, becoming a 2.5D image (upon which further effects can be applied). Work can then begin on another 3D model which can be used in the same scene. This feature lets users work within complicated scenes without a heavy processor overhead.
Undergraduates, Graduates
Post-Graduates
Job Aspirants
School Going Students
Deep Dive into
ZBrush Certification Course Training​
1.Main Concepts
2D and 3D The Pixol Tools and Edit mode
The Canvas Document
Saving Your Work
Lightbox
ZBrush Projects
2D and 3D navigation
Create concepts in 2D
2.2D Illustration
5D Basics
The Gyro Illustration Techniques
Bamboo Scene Tutorial
Quick Sketch
3.3D Modelling
Modelling
Basics Reference
Images Sculpting
Hard Surface
Painting Your Model
FiberMesh Micromesh
Nano Mesh
Array Mesh
Posing Your Model
Topology Exporting Your Model
Undo History
4.Materials, Lights & Rendering
Undo History
Materials
Lights
Background
Posterization
Rendering
Project Work
Why Should You Join Samyak ?
Targeted International
Certifications After ZBrush Certification Course Training​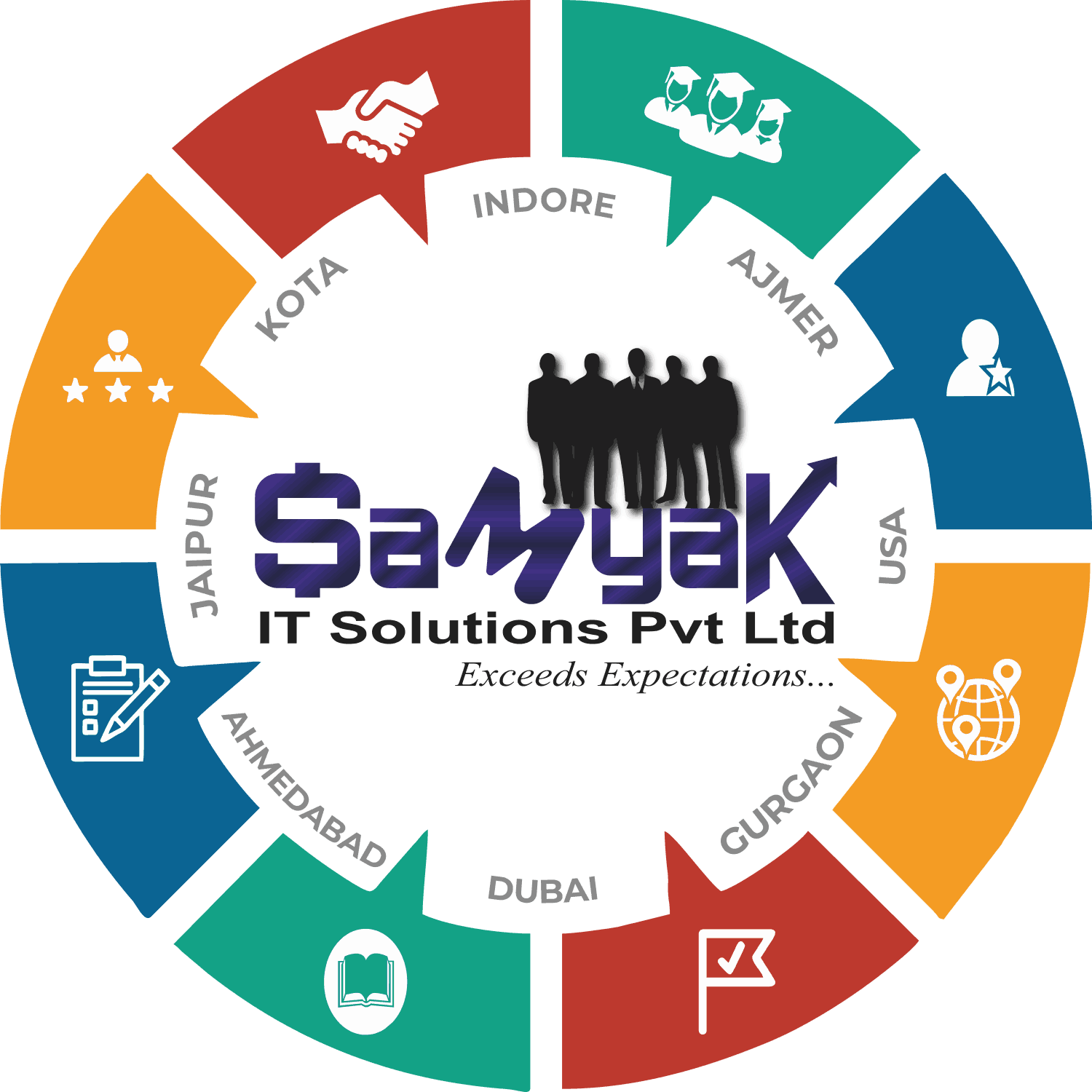 Samyak IT Solutions Pvt Ltd is an ISO 9001:2008 Certified Company and has international level acceptance for its certifications. Students from Samyak are given preference in placements as they have proper hands on job related knowledge already, that any industry needs these days.
PLACEMENT OF
SAMYAKites
8678 SAMYAKites making waves in the industry.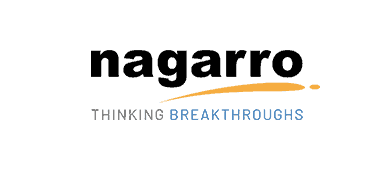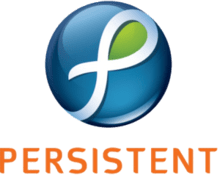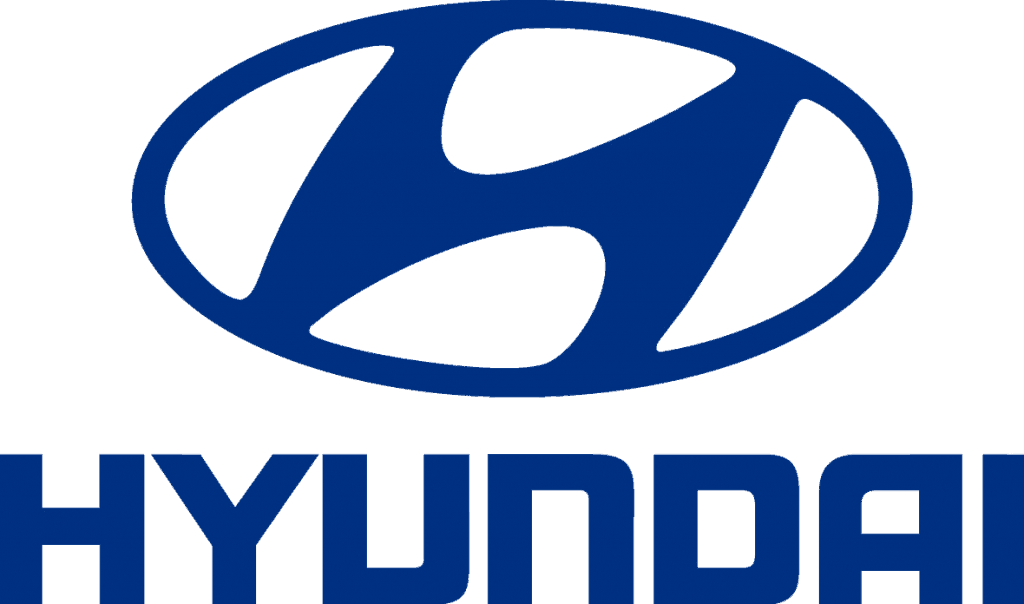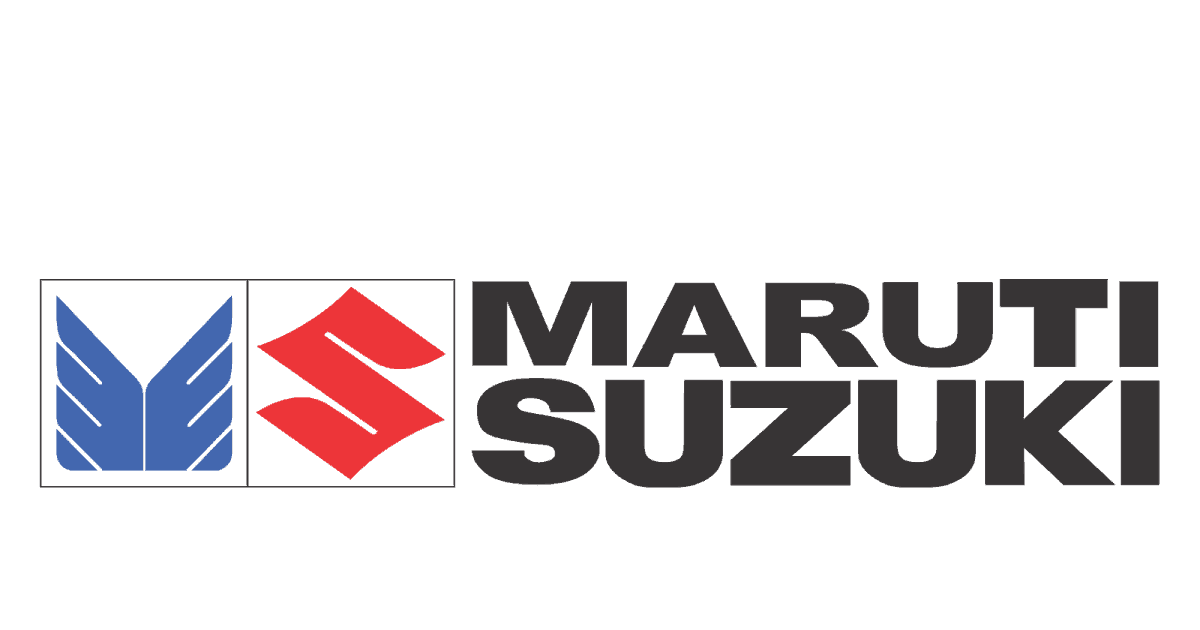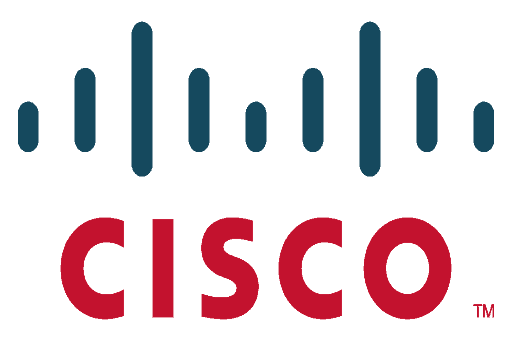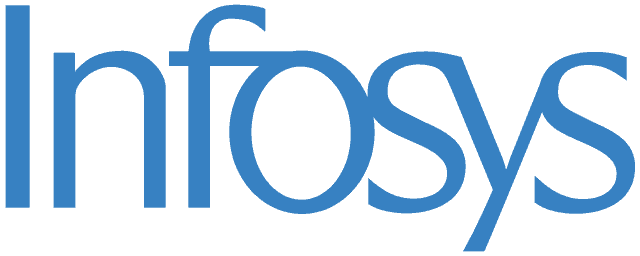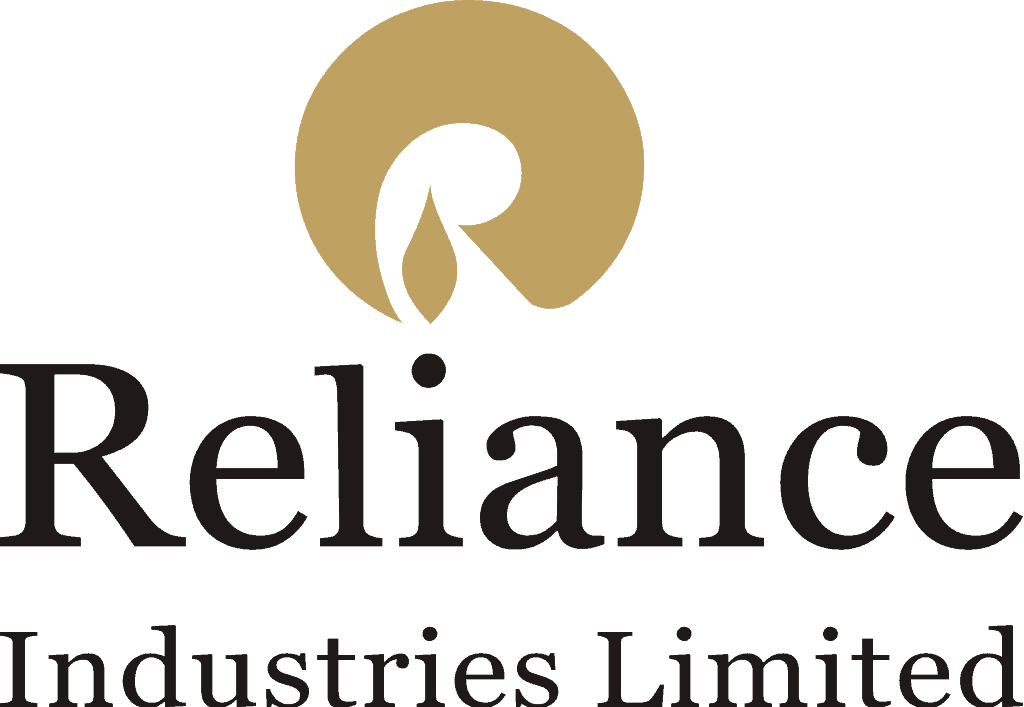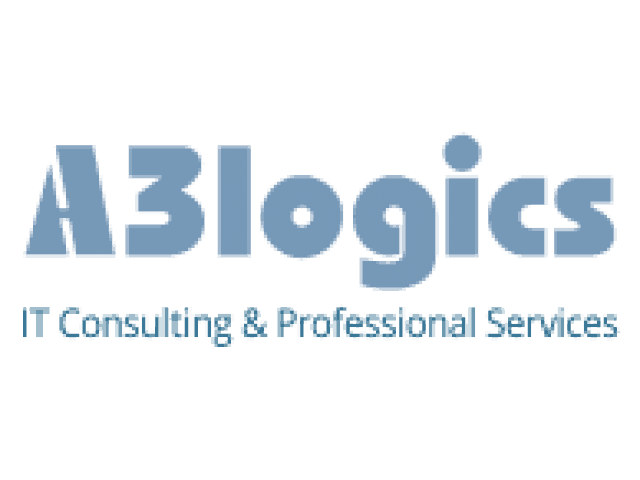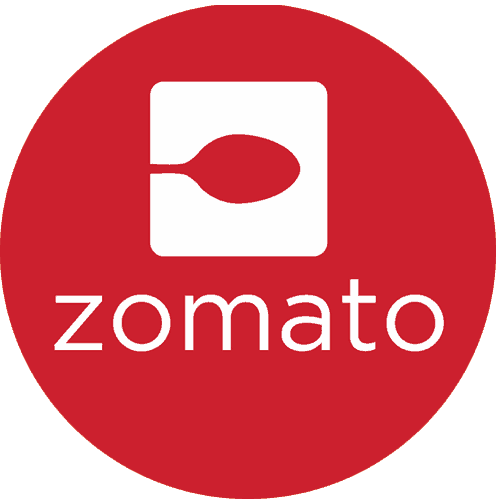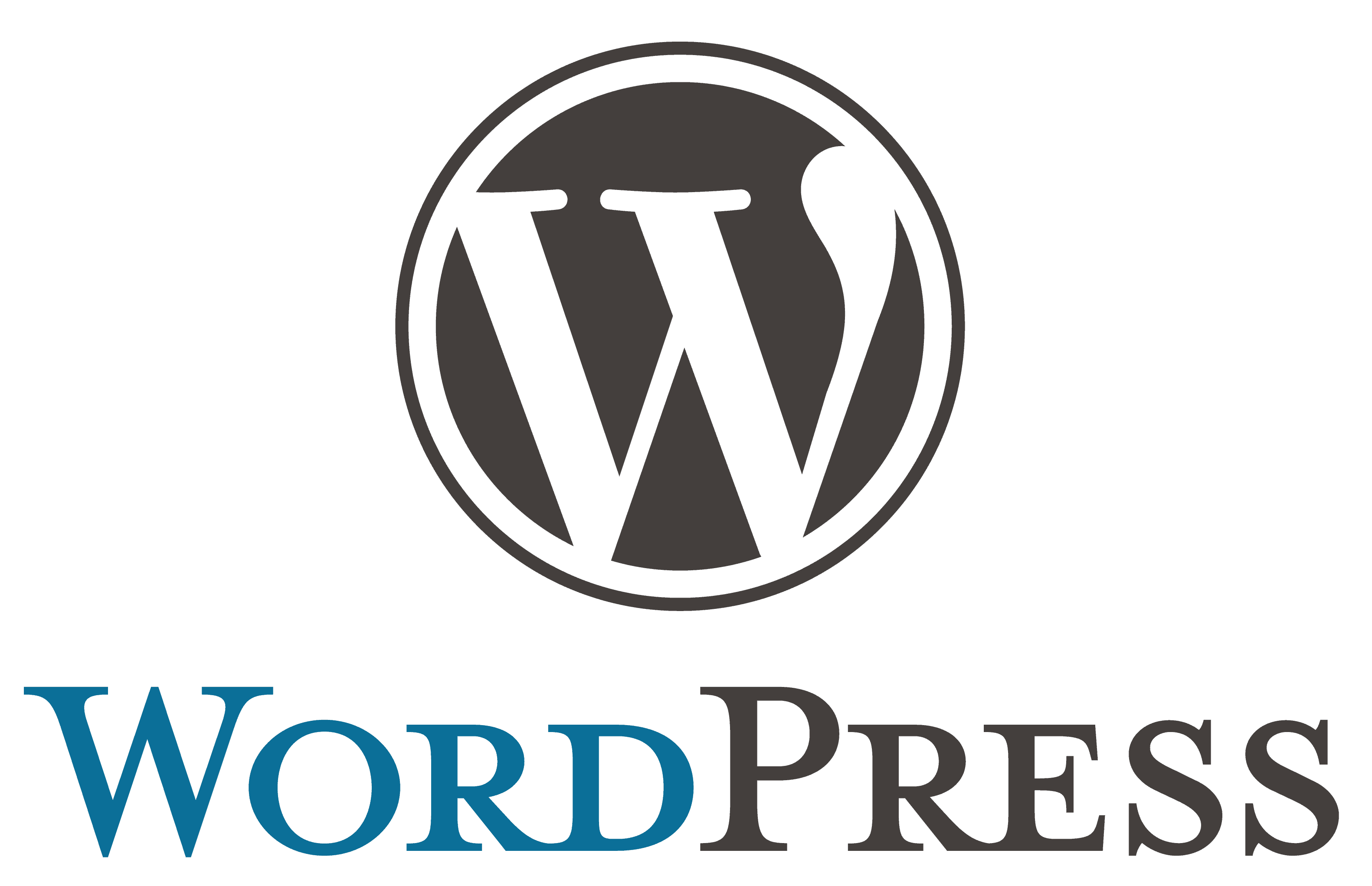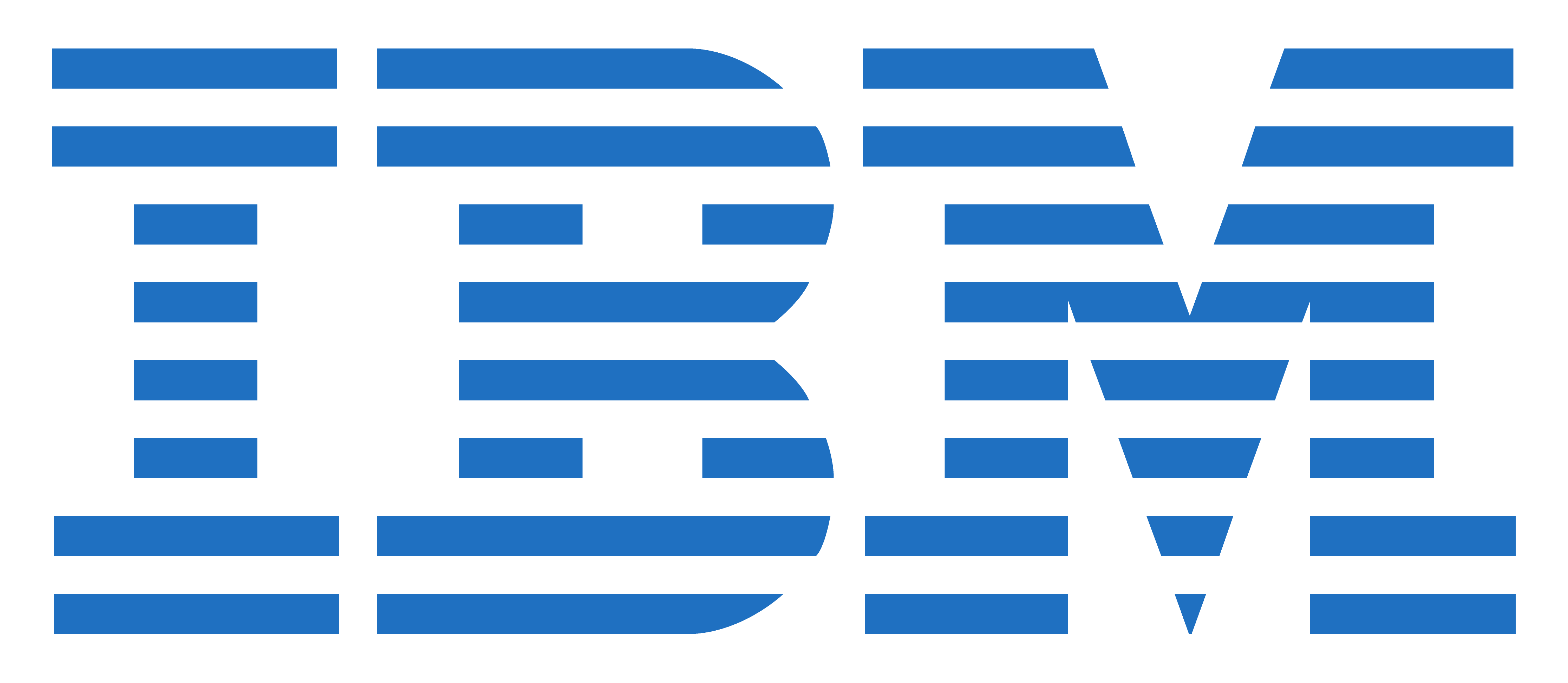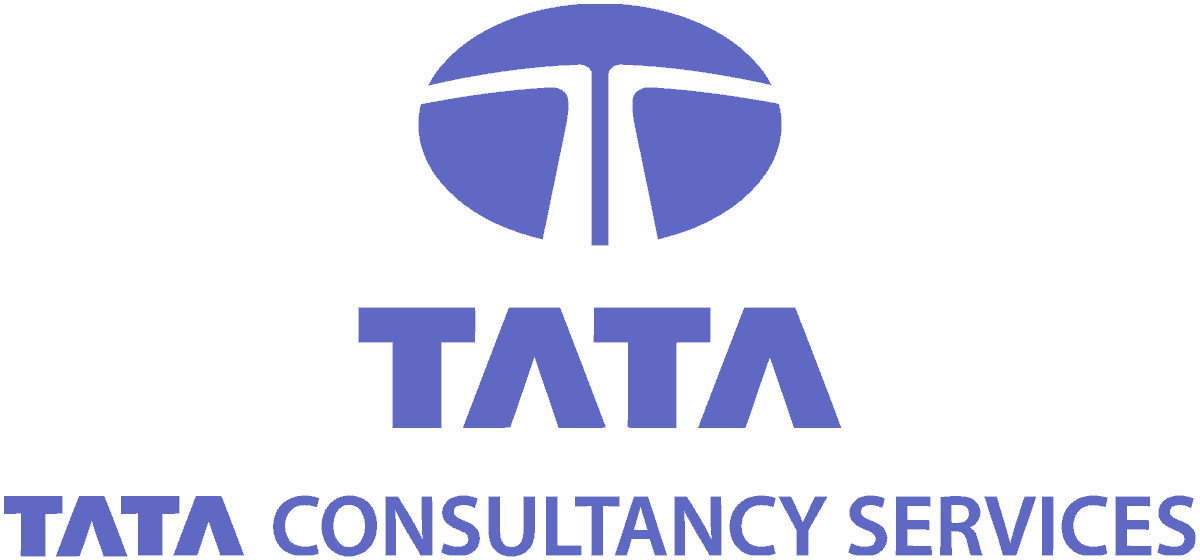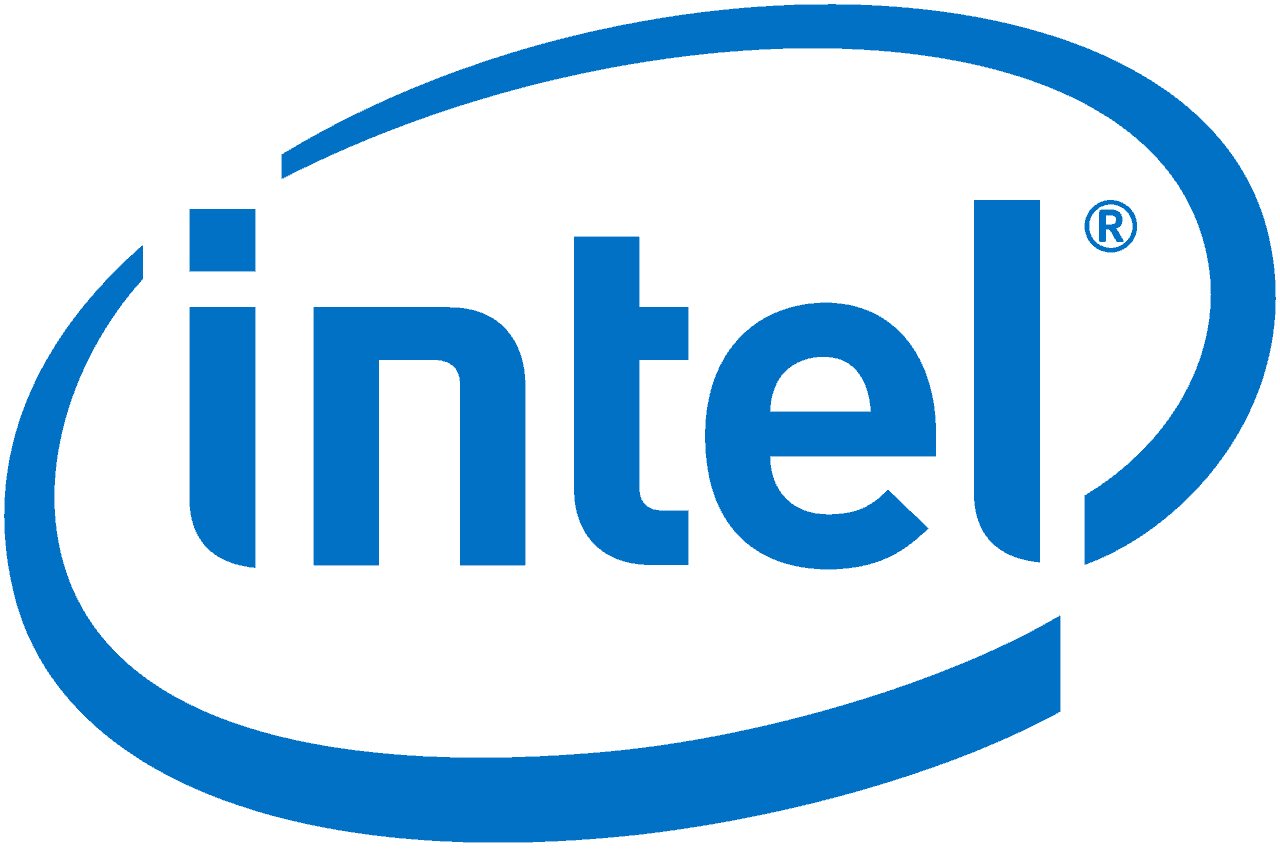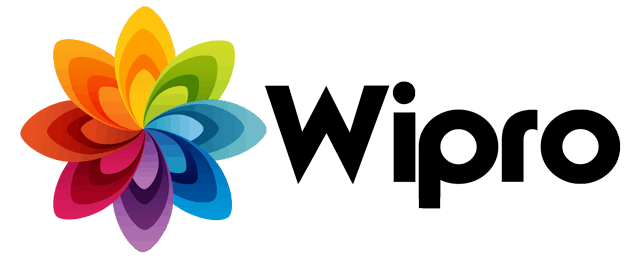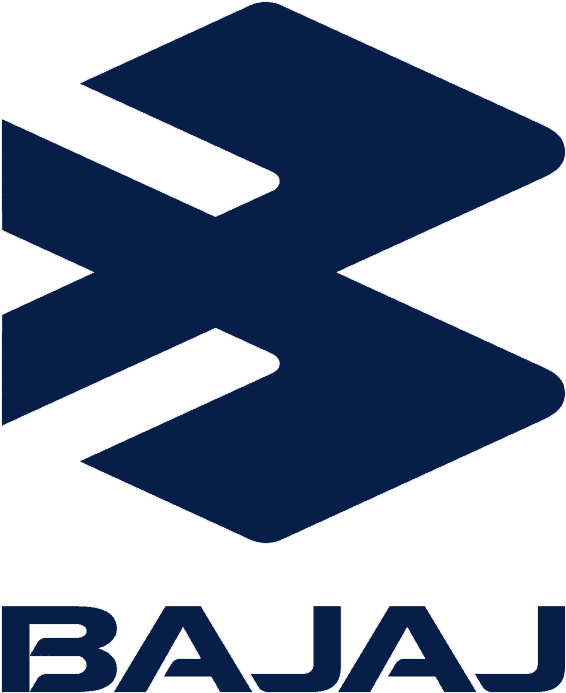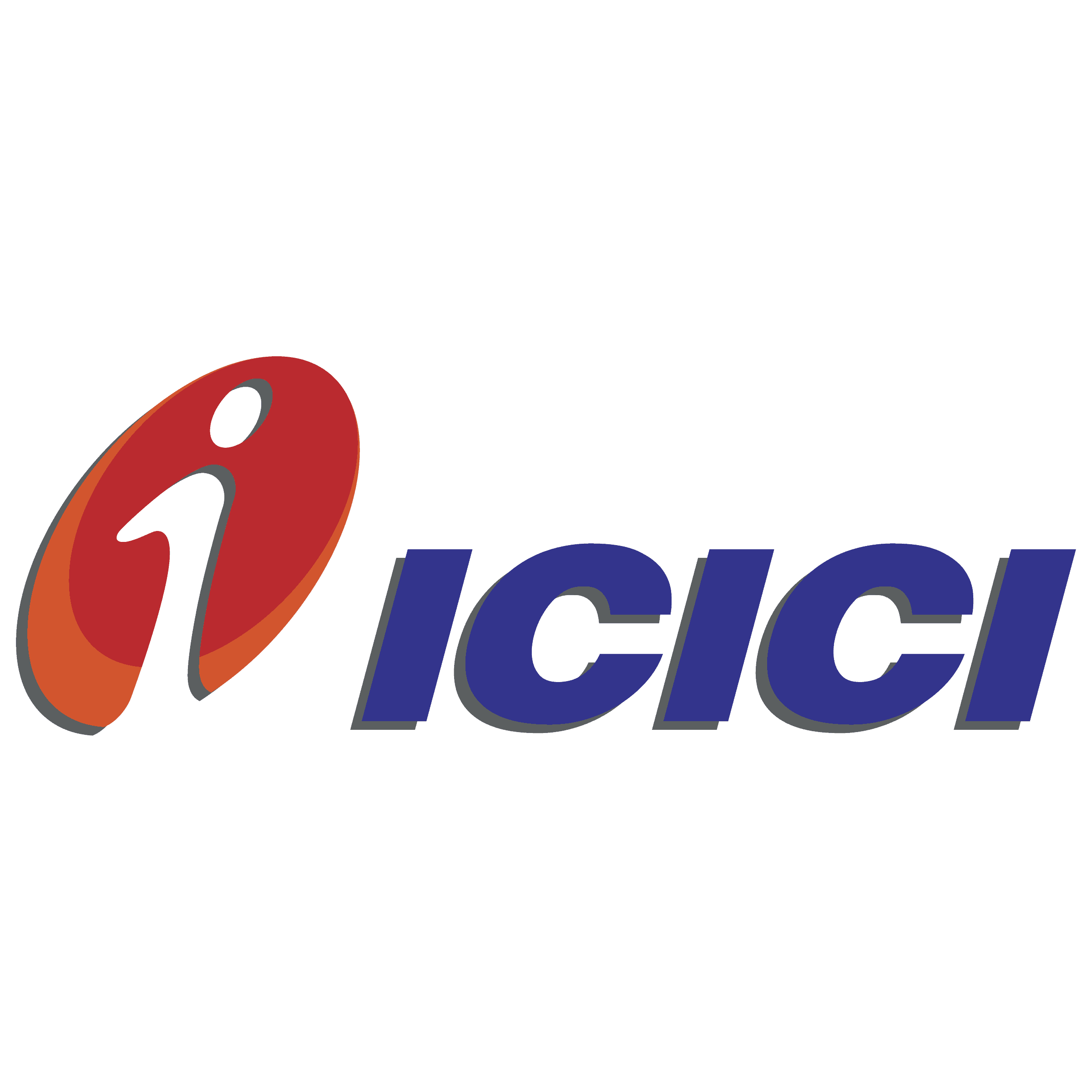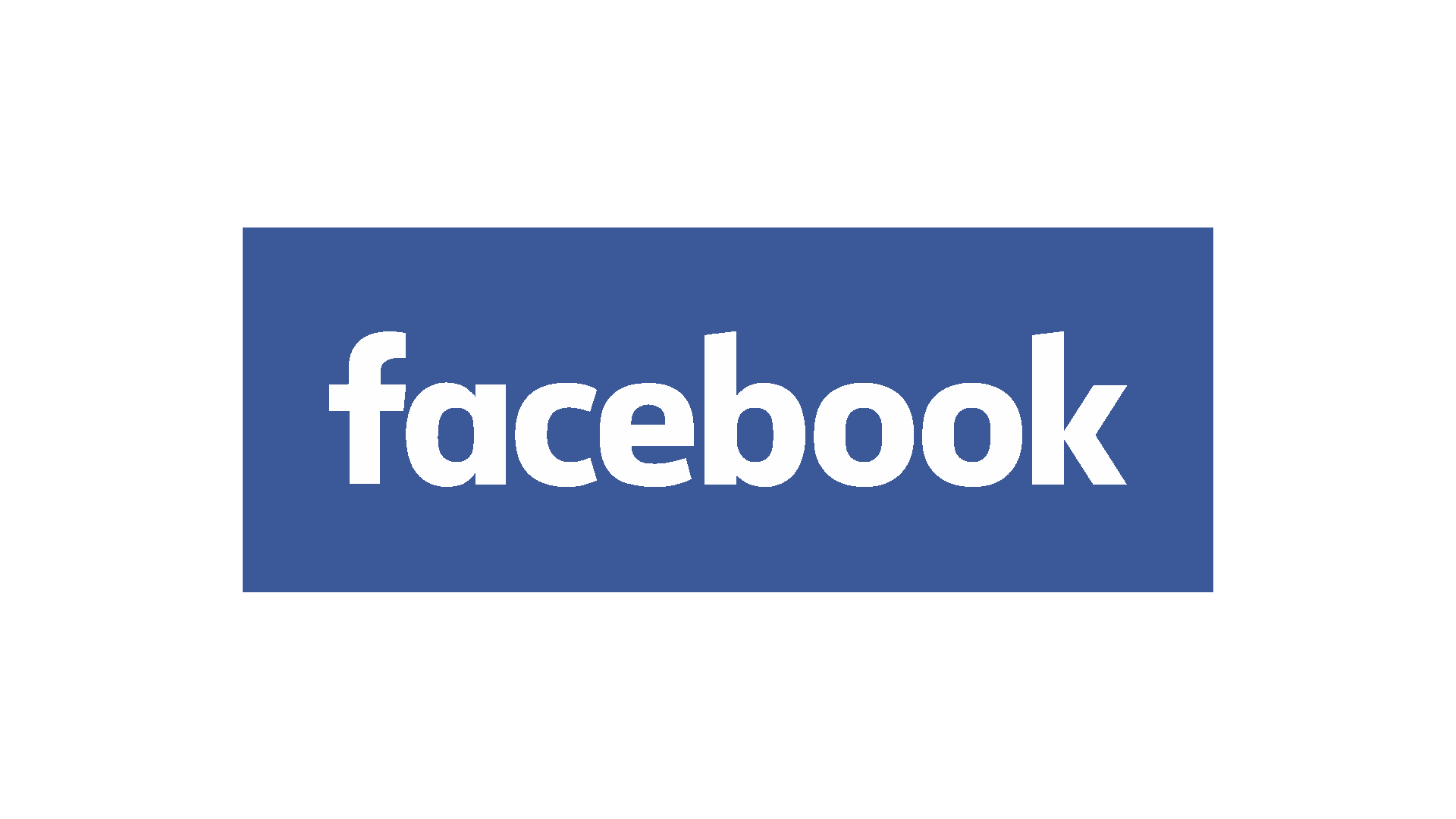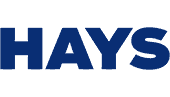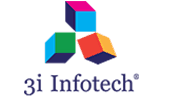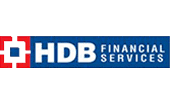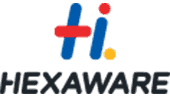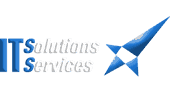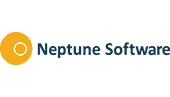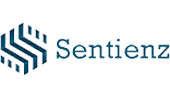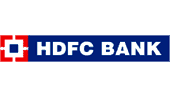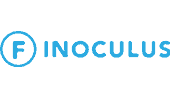 I have taken personality development classes with Samyak and found those classes very fruitful for my day today as well as professional life. faculties are very well trained here and are very helpful towards growth of students. Aakanksha Aman S.
09:56 14 Mar 18
I took training on corejava in your institute Samyak It Solution and the is so best THANK YOU SIR ! Thank you samyak

Lokendra R.
05:02 25 Jan 20
This institute is very good and teacher are experienced and focus on student . My experienced is excellent & i learn tally ERP.9 in this institute.

I joined this institute to take training for Website Designer. My all over experience is very good. The knowledge given by the sir is very helpful to me & during training they solve thought related the topic. Thank you.

Samyak Computer Classes prepares meeting agendas that are concise and time-saving for the students. they demonstrates your ability to transfer your vision into execution. The course was completed to my satisfaction. All the topics were covered with examples in the specified amount of time.

Best Faculty,practical base classes by experience faculty,educational environment best according to other institute i`m totally satisfied from SAMYAK. In future I want to do other courses, Priya Thakur K.
11:26 16 Jan 18
very good faculty, matter is also good total satisfy with samyak classes good enviroment, learn other additional things like skills, build new technologies Er Sunil S.
05:39 30 Jan 18
i m fully satisfied with the faculty and my course is completed and the atmosphere in the institute is peaceful and teachers are very kind and understanding Chelsea L.
13:11 16 Jan 19
My name is pooja sharma and i am persuing Graphic Designing from Samyak Computer classes...my faculty is very nice n supportive he has huge knowledge of the course...Samyak environment is excellet..thanks

Very helpful and supportive @ Samyak Computer Classes. Teachers are very experienced. Placement assistance is great.Thankq Samyak Er Pankaj T.
11:09 30 Jan 18
I Am jaishree ,samyak it solutions is a good company , good environment and staff members are very friendly , Here faculties very Experience and professional ...... Jaishree Y.
07:43 30 Dec 17
Place is good and the peoples are also looking professionals. I am very impress all like infrastructure, behavior, and working place also really lovely place

Provides me the best of his in all enviroment, practical and courses done alot for me with best attention

maine auto cad course kiya samyak se acha lga auto cad krke. good experince with samyak computer classes .kyuki kafi kuch sikhne ko mila yha . I m doing Digital Marketing course from Samyak. Learning here from professionals who are guiding me practical manner & project based training. Divyansh S.
08:44 31 Dec 19
SAMYAK is one of the biggest and best computer training institute for many courses, web design, Digital Marketing, Ethical Hacking, software skills, Auto-cad, C, C++, Java, Tally, English speaking classes and many more courses, enhancing our technical knowledge & skills. Good for young & talent skills. I recommend to everyone to join this institute to learn in better way. Thank you Samyak

mukarram K.
05:02 03 Mar 20
My self ashish .Me yaha web design course kr rha hu and samyak classes is pefect for me and mere doubts bhi acche se teachers clear krte hai or yha ke teachers ka teaching level bhi accha hai .. Excellent in terms of Trainer Provide, Course Content, Teaching Quality & Equipment for Practical Practice. This coaching center is best of the learn computer technology .This the best coaching center of basic to advance computer knowledge.