Summer Training 2020 Computer Science Engineering Students
About Samyak :
Samyak IT Solutions Pvt. Ltd.  (US Based Company) is a Leading Software-Website-Mobile Apps development, Networking-Security Solutions & Summer Training 2020 Computer Science Engineering Students Provider Company.
Samyak IT Solutions Pvt. Ltd. is also a leading IT Training Service Provider in USA, Jaipur, Ajmer, Kota, Ahmedabad, Gurgaon & Indore that provides comprehensive education and training in various fields of Information Technology, Computer Networking – Security, Software – Website & Embedded Systems – Robotics field.  SAMYAK is providing Summer Internship / Live Project Internship Program 2020 in Jaipur at 25+ different locations for B.Tech/M.Tech/BCA/MCA/Bsc/Msc students in own Training-Development Centre with Live Projects.
Samyak is registered by Govt. of Rajasthan, Govt. of India & is exclusive HP Training Partner. Samyak is authorized testing center of Microsoft, Adobe, AutoDesk and HP.
Samyak is registered as "Samyak IT Solutions LLC" in USA and hence all certificates are issued by US company now. Summer Training 2020 for Computer Science Engineering Students is best provided for industry readiness.
Why Internship :
With ever changing technologies & methodologies, the competition today is much greater than ever before. The industrial scenario needs constant technical enhancements to cater to the rapid demands. If you are an engineering student or pursuing graduate / post-graduate level IT degree then you may have already heard the term "BTech Summer Internship Training". BTech Summer Internship Training are important because it is the best way to acquire and clear your concepts about your respective fields.
Samyak IT Solutions Pvt Ltd, one of the most reputed IT company in the Jaipur, and its partner offers high quality Courses for 4 , 6 and 8 weeks. Few Courses in BTech Summer Internship Training Program are Programming Techniques using 'C', PHP, VLSI, VHDL PLC/SCADA & PCB Design, Data Structure using C Language, Core Java, J2EE – Hibernate with Spring Framework, J2EE – Struts with Hibernate Framework, iPhone, Android, ASP.NET With C#, Embedded & Robotics-Basics & Advanced, ARM, Linux Administration with Scripting, Oracle DBA, Digital Marketing & SEO, Big Data Hadoop, Cloud Computing using Salesforce, MVC, Angularjs, Networking concepts with security. 
Summer Training 2020 for Computer Science Engineering Students, curriculum and study content are designed by the experienced industry experts, Training by team of experienced trainers using best teaching methodologies along with interactive tools and techniques with Live Projects under the real software development environment.
Highlights Of
Summer Training 2020 Computer Science Engineering Students
International Certificates
Training can convert into stipend once the tehcnology is fully learnt.
100% Job Assistance with 500+ Leading MNC"s
1000+ campus interview arranged till date.
Why Samyak : What does Intern get after BTech Summer Internship Training :
Certificate from US based company "Samyak IT Solutions LLC".
Project Certificate from Samyak IT Solutions Pvt Ltd
Training Certificate from Samyak Computer Classes: Training & Development Centre : An ISO 9001:2015 Certified Organization
Experience certificate for those who worked on Live Projects
Participation Certificate from HP, Adobe, AutoDesk and Microsoft
Life Time Support
24 x 7 Lab Facility
Comprehensive Study Material for reference
Resources / Tools
Practical Exposure by getting hands-on experience at our well equipped labs.
Other Value Additions to Intern :
Ability to acquire and apply fundamental principles of science and engineering.
Interns contribute, learn, work on live and real projects.
Ability to identify, formulate and model problems and find engineering solution based on a systems approach.
Ability to conduct research in the chosen fields of engineering.
Gain exposure of a Company professional work atmosphere
Ability to be a multi-skilled engineer with good technical knowledge, management, leadership and entrepreneurship skills.
Awareness of the social, cultural, global and environmental responsibility as an engineer.
Why Should You Join Samyak ?
How To Apply : Application Procedure
Step 1: Send Training Letter Copy, Resume Copy, Your Name, Interested Training Program , Mobile Number, College Name at our official email id – [email protected] .
Step 2: Pay Rs 1000/- as Registration Fee at our payment site. (This fee will later adjust in Course fee) .
Step 3: After receiving all details, SAMYAK will send conformation mail to you with your course details. For more information you can contact @ 9772271081, 9549475000 Samyak Team.
Last date for registration: Please note that limited seats are available, will be allocated on the first-cum-first serves basis.
Balance Payment: When you come for the program you make the balance Payment method using Cash/Cheque
Targeted International
Certifications After this Course
PLACEMENT OF
SAMYAKites
8678 SAMYAKites making waves in the industry.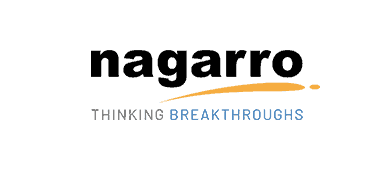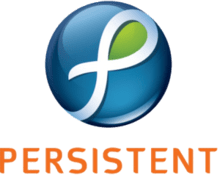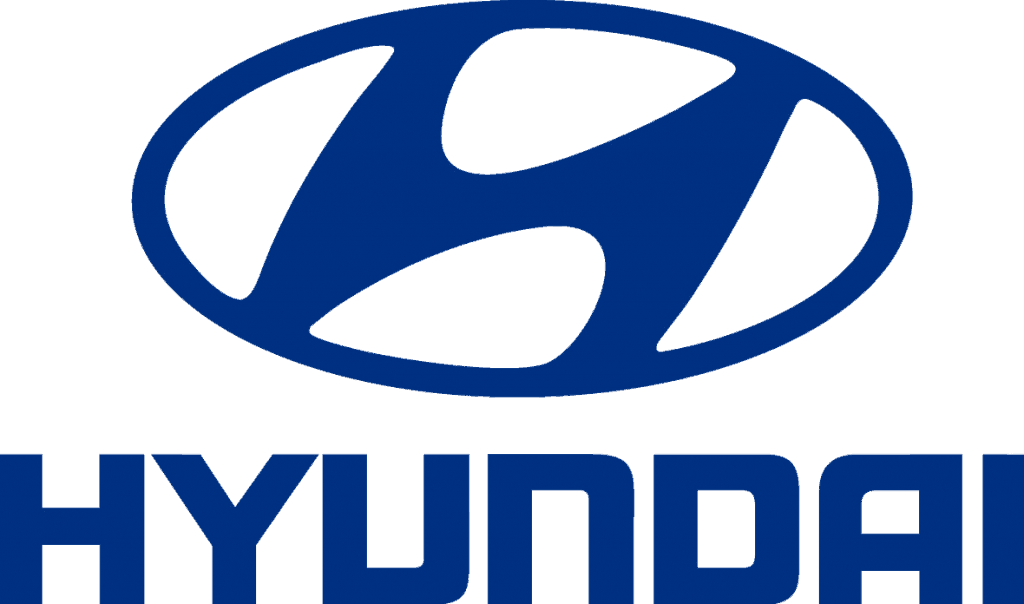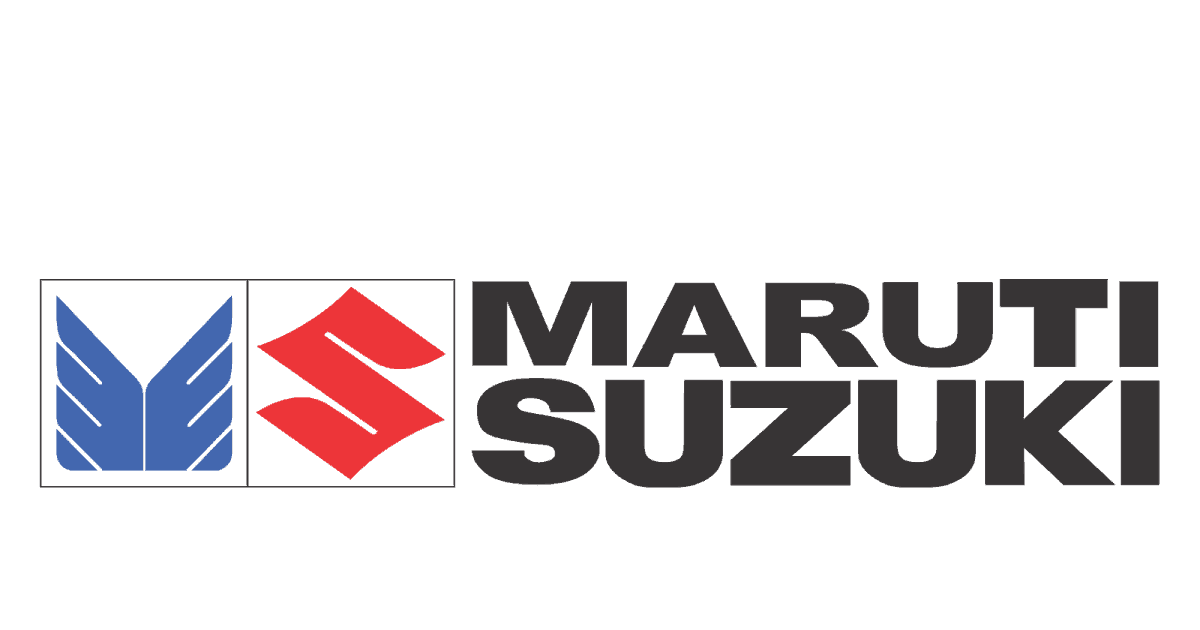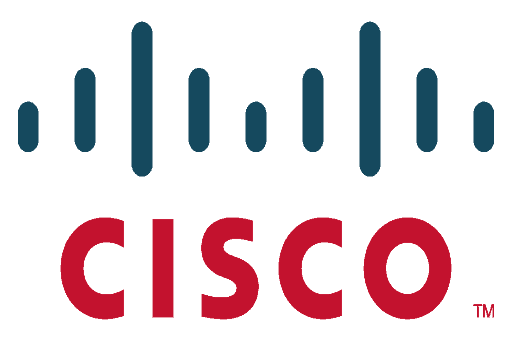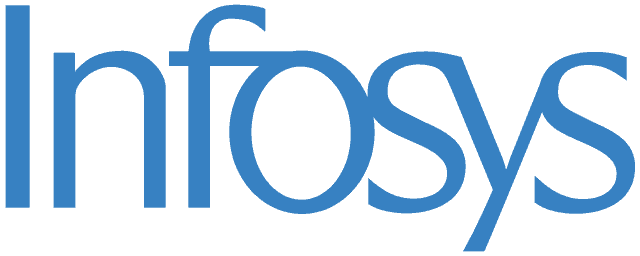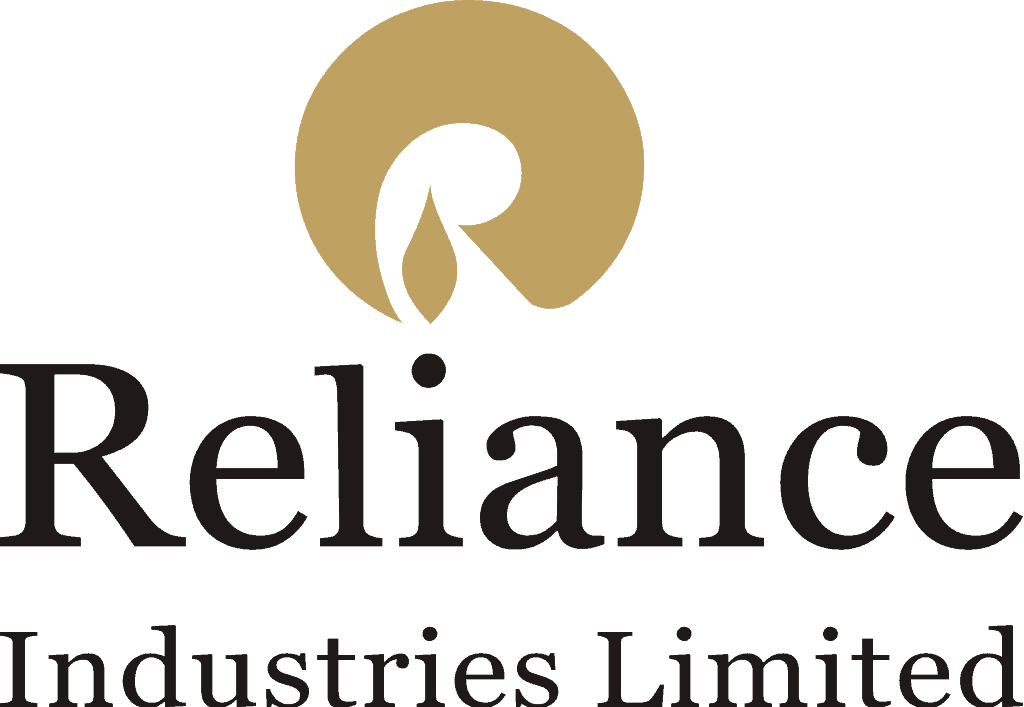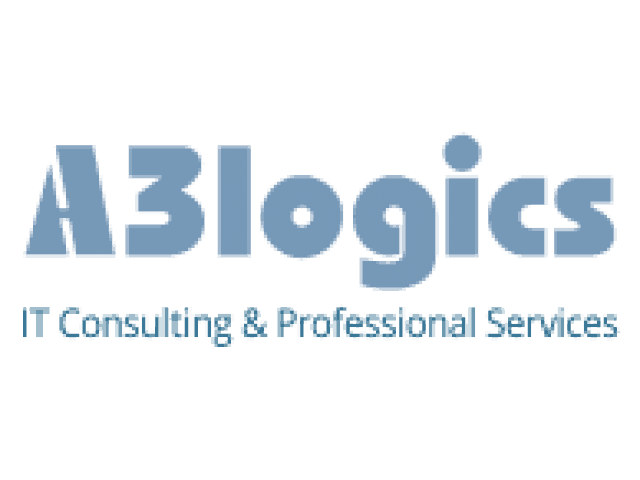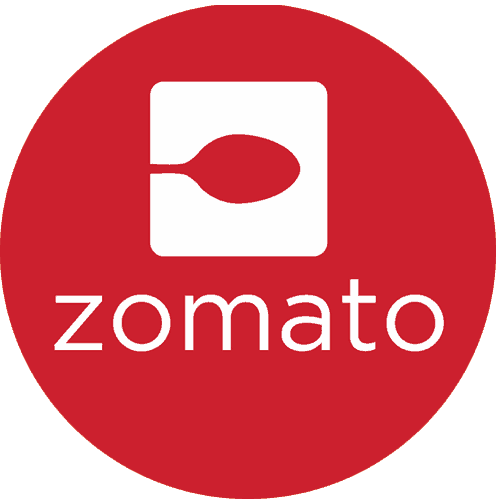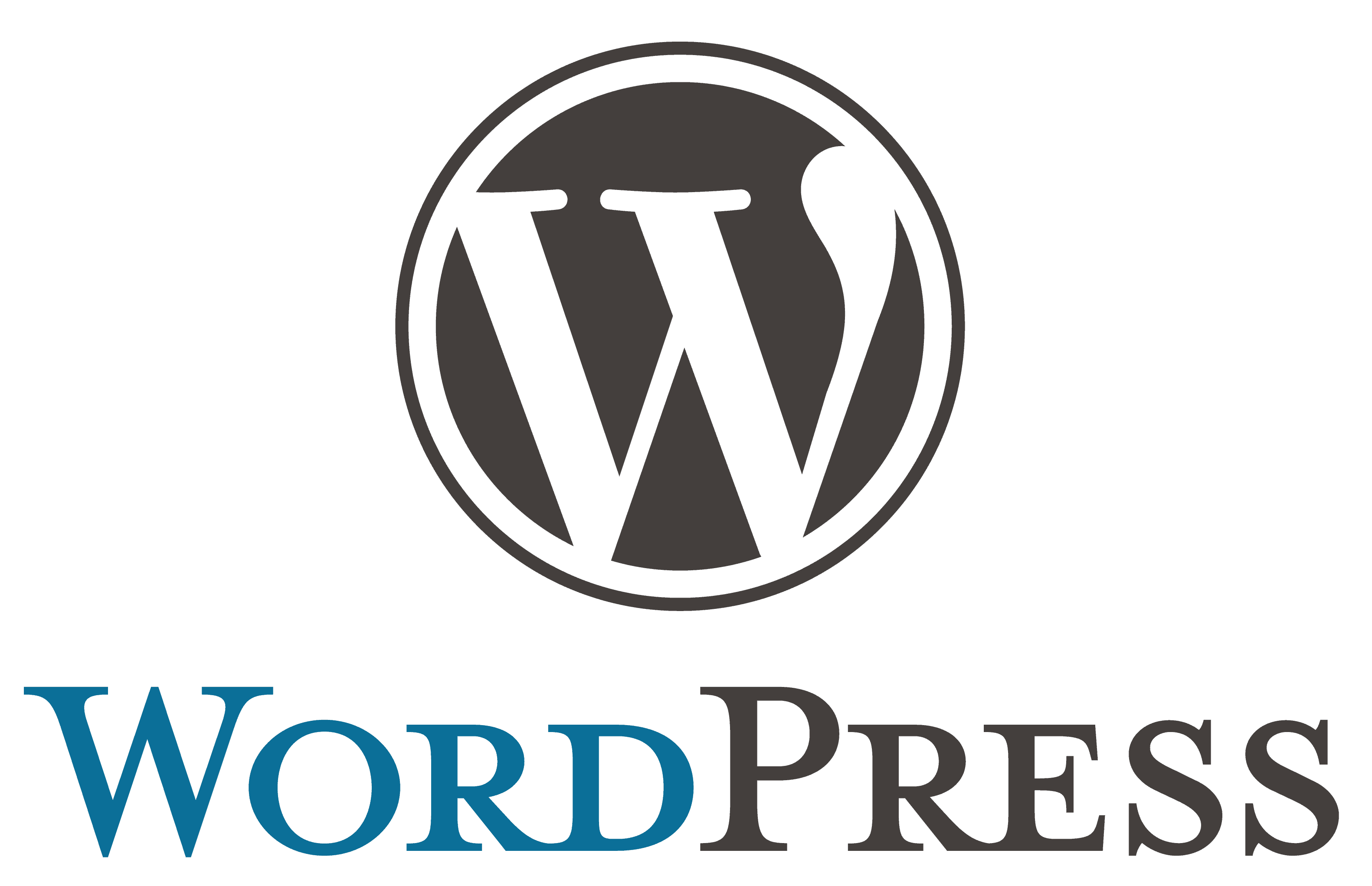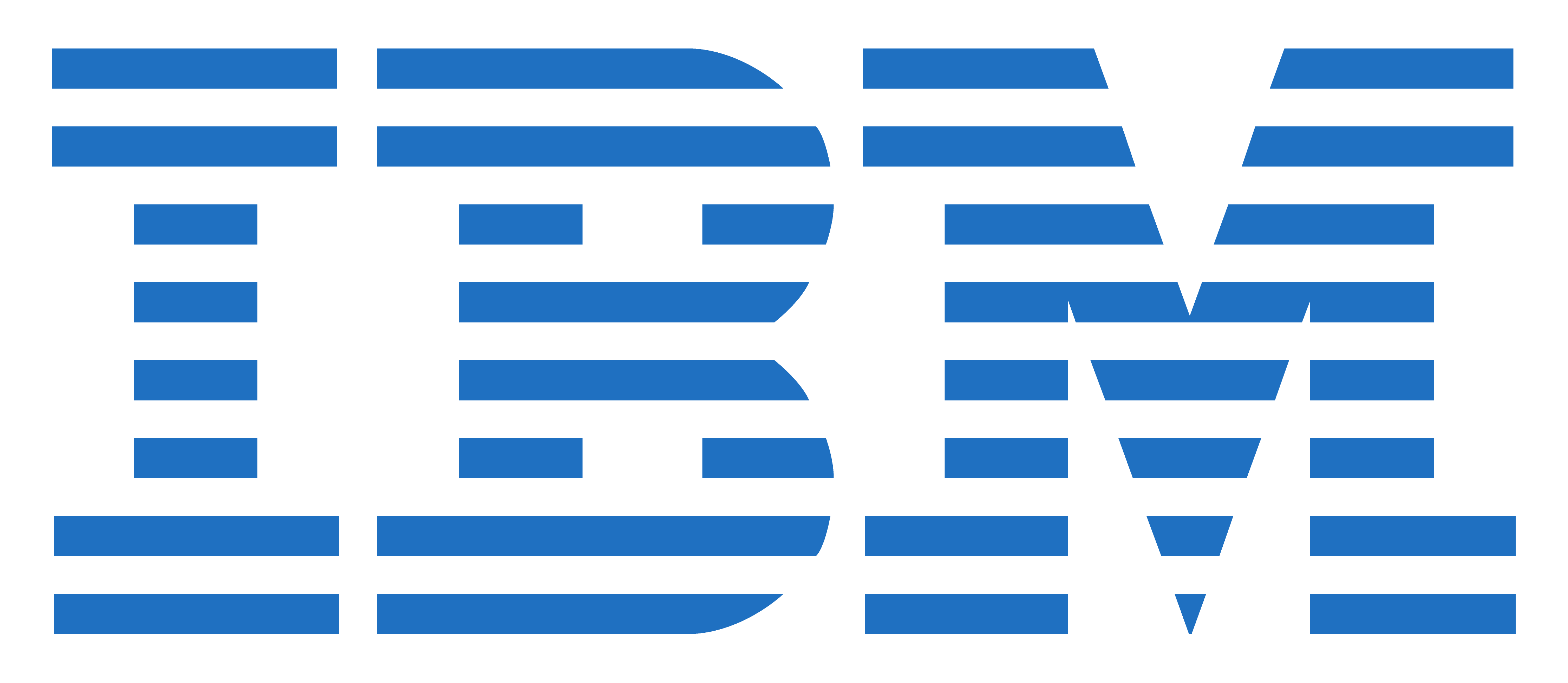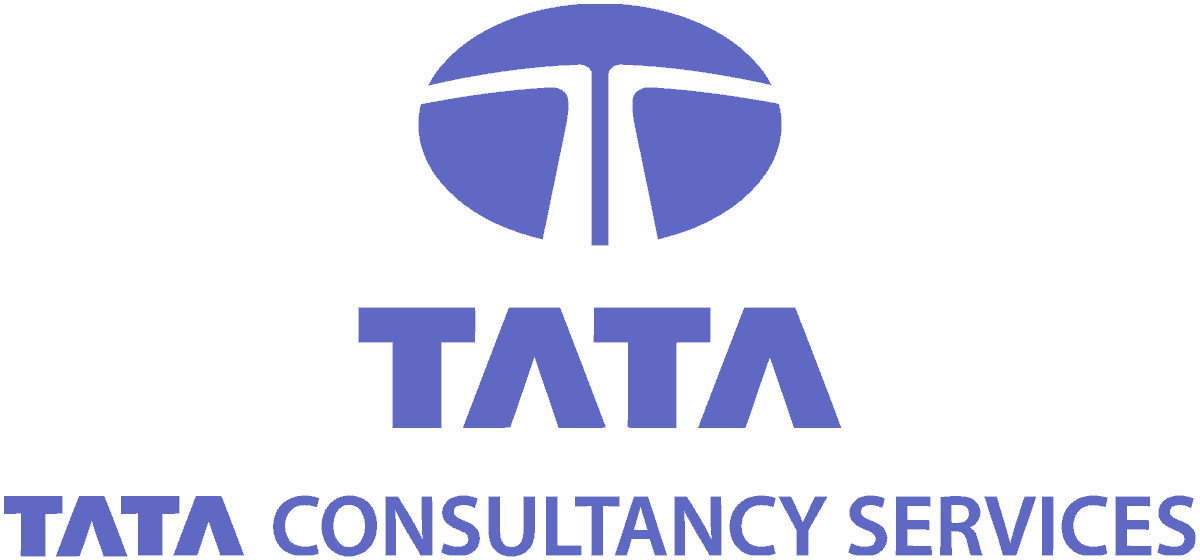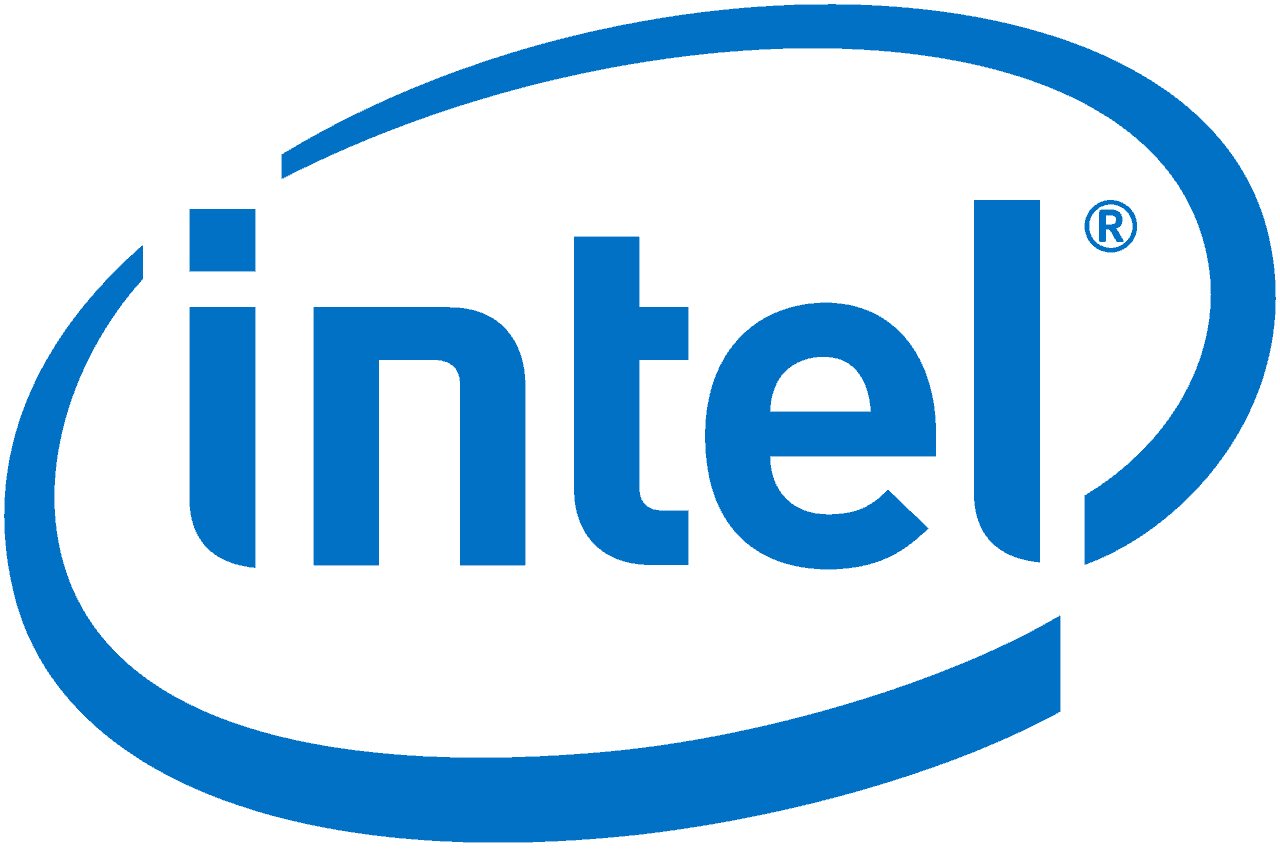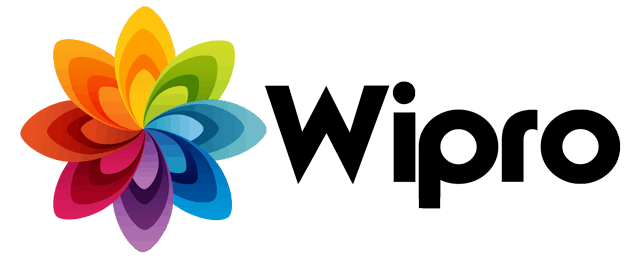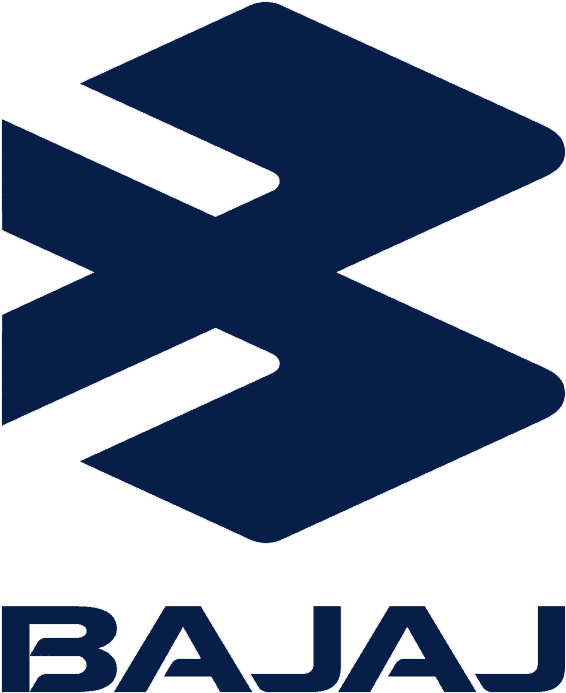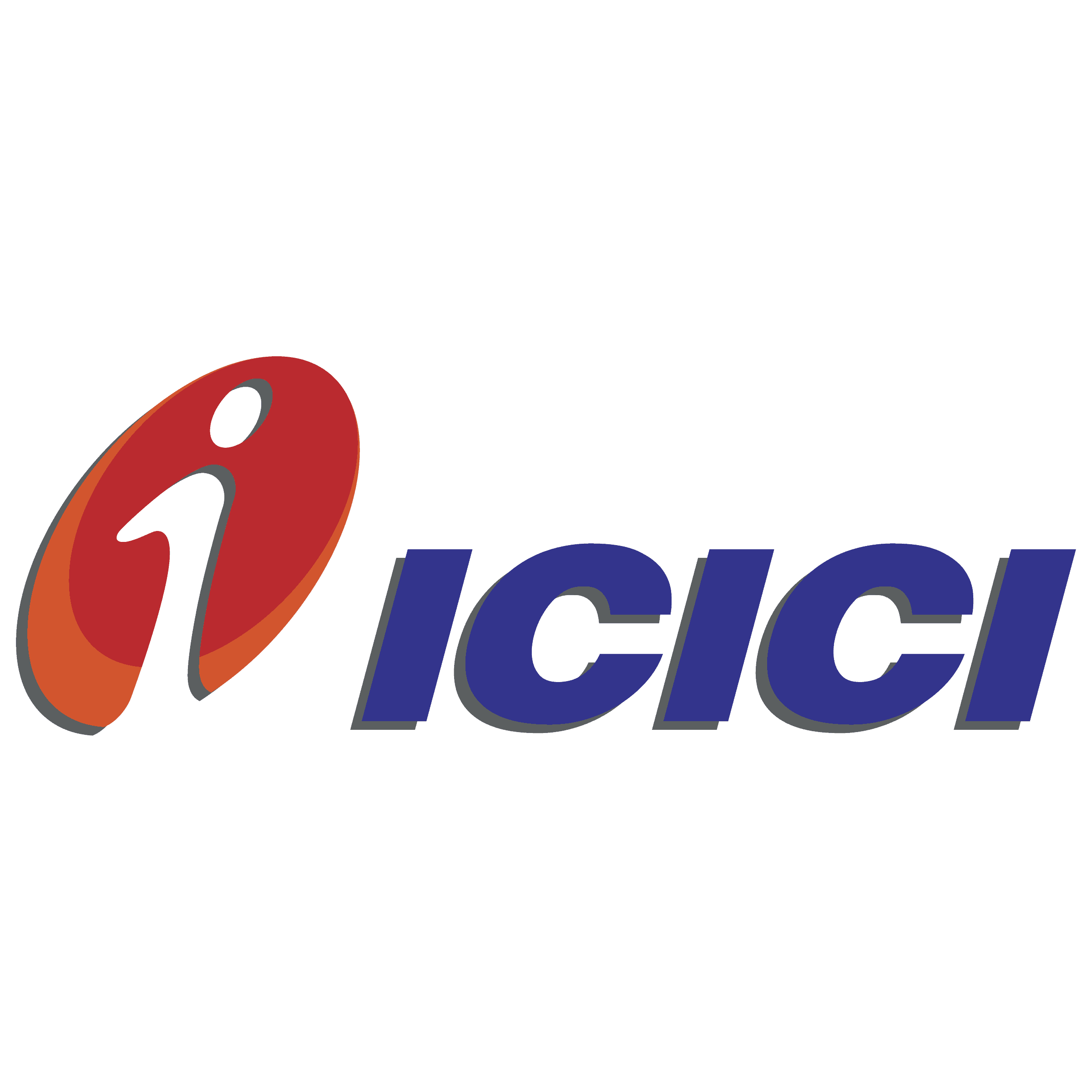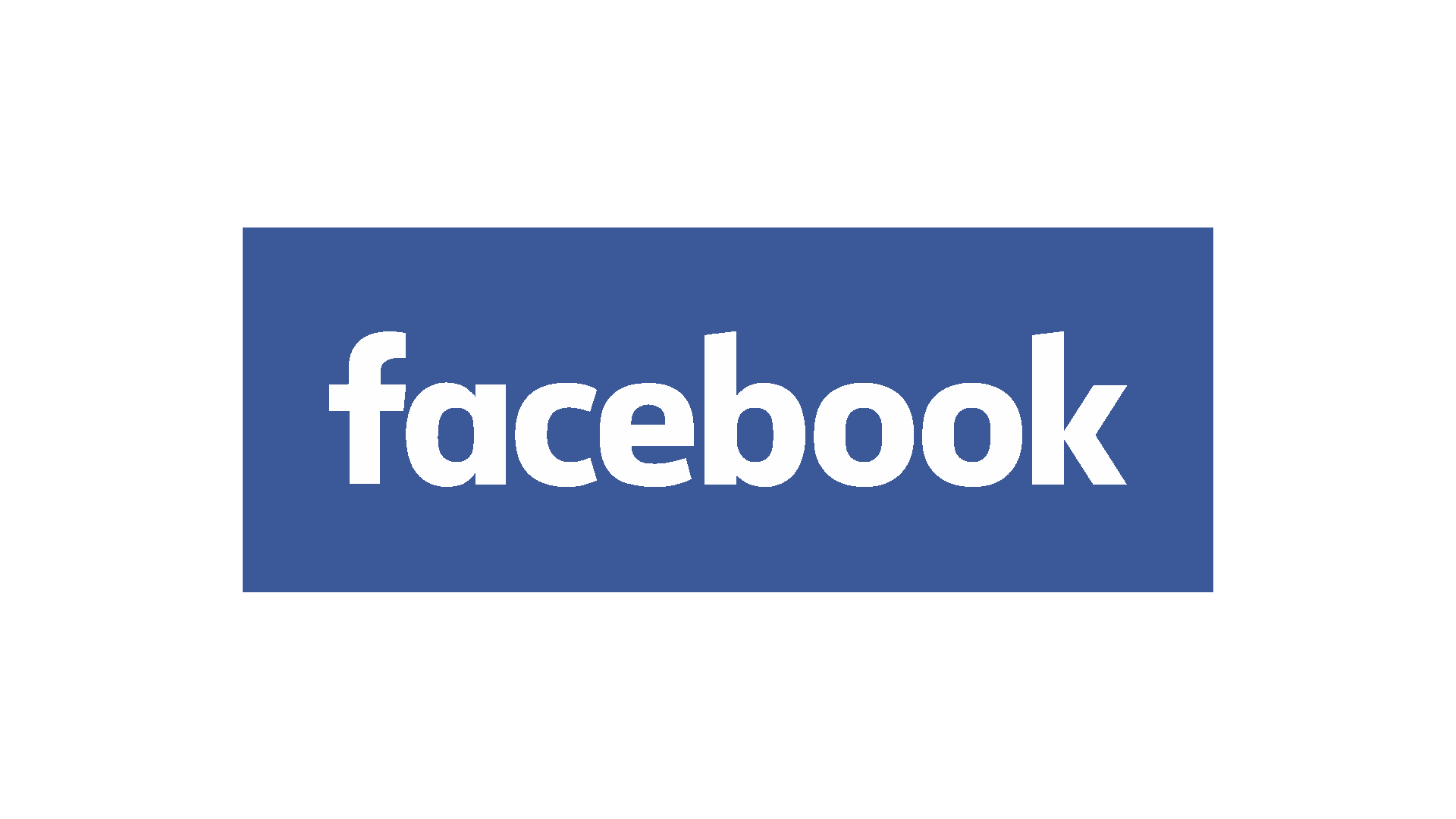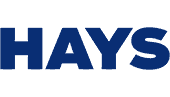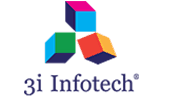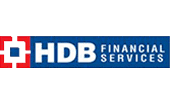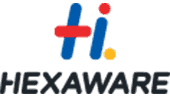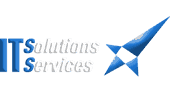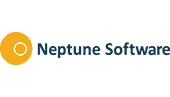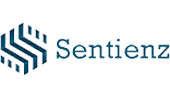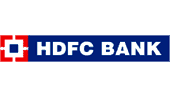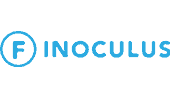 Samyak computer class is best in bhawarkua even in indorei hav done machine learning and AI from there ,,suprb nd much experience faculties are avail.i hd very gud experience from samyak

i m divya in samyak i have done digital marketing coursethe faculty is very experienced and knowledgeable..................

I joined for Excel in Samyak Computer Classes....very experience faculty...I learned alot.....Thank You Samyak....

meina samyk computer classes m telly course k liya apply kiya tha meina bhut accha saw folloow kiya yeh teachers but well qulified h hr student ko yehi join krna chaiya telly course k liya

Samyak is a leading brand in Jaipur moving forward towards its perfection... All faculties have a huge experience in their respective fields... Staff is supportive and they suggest you the right course and perfect Timings. Samyak's centers are located in all areas in the Jaipur. I Highly recommend samyak for those who want to learn computer courses like digital marketing, Web Development, Ethical hacking, graphic Designing, Tally, Autocad and Many more.

Hello.... My name Jitender Sharma... i joined Samyak for Tally+GSt course ... The punctuality of staff is good. Samyak is a good institute in Jaipur specially the way is teaching and explaining about the subject we are doing and the teacher is also well experienced here so the way of teaching is good.

It was a very nice experience learning C/C++ course from Gaurav Sir. He teaches with a lot of patience and clears each and every doubt that arises in the students' mind. This course seemed a bit difficult to me but I learnt it with a lot of ease. I would recommend people to join Samyak for IT training, especially the programming courses

Here in samyak i get a good experience in spoken english and teachers dheip me a lot in speaking. they taught us grammar also in a very friendly manner

Recently I have done my digital marketing course at Samyak, here is a very nice atmosphere. The faculties and the other staff are very supportive. This is a very good platform for each student to learn quickly for a better career.

I am studying here and I found them very good in training. Faculty and staff are very supportive. Teachers are highly qualified and trained according to market requirements. They use moderate techniques to teach their students. Classes and sessions are interactives.

I am doing the course of web development from Samyak..It is the best coaching institute for all the computer courses..

I joined Samyak for Tally course..... The punctuality of staff is good. Faculty also is good. Environment also good .

My name is mahaveer singh rajpoot ...I have completed DTP course from Samyak...Faculties are best and have Good knowledge in technologies..full practical traning is provided by faculties...good environment..thanks

Samyak Computer Classes is one of the finest and leading computer training centers in Jaipur.The speciality of the institution is that they are providing Online Interactive Classes as well offline classes to all the students during this Pandemic as well. Anyone can enroll himself or herself in various courses like Ethical Hacking, Digital marketing, Web Designing and Web Development, Spoken English, Graphic Designing and Autocad, Computer Programming Languages, RSCIT, and so on. I highly recommend this Institute for learning. They also have their Development and digital marketing company delivering quality services through out the world.

Really I'm very enthusiastic in this course , the instructor gives me an important information which I didn't heard before , I'm very glade to this .THNKU SAMYAK TEAM !!!

was really great and very helpful. I don't think I would have been able to make head or tails of module 1 without their assistance.

I have joined Samyak Computer Classes for RS-CIT course. I have learned in a batch in a very systematic manner. i am so impressed with their services.

Samyak is the best institute in all over world.There faculties are certified professional and they serve their best to students.Personally recommend to Join samyak for bright future

Hi friends I am ranjeet student of samyak computer classes gurgaon for tally gst. Samyak is the best classes for tally gst. All faculty are best and experience. My all dought clear one by one. Specliy thank for Anand sir for complete my course at my time.Thank u.

I completed my CCNA course in samyak computer classes. training was really good. i am satisfied with the training. thanks to samyak classes