MCA Internship Industrial Training
About Samyak :
Samyak IT Solutions Pvt Ltd, a leading Software Training Institute. Samyak is a  Leading Web and Software Development Company provides MCA 6 Months Training to MCA and other IT Students. Samyak IT Solutions Pvt Ltd will provide you an opportunity to work with the team of Software Developers of Samyak IT Solutions Pvt Ltd under the guidance of Project Managers. The project based training includes both class room training and once you learn the language and database, you will put on the project. Our core focus is to make the students well verse with the different cycles of Software Development and to provide them hand on experience on Live Projects.
MCA Internship :
Samyak IT Solutions prepares trainees for jobs that are based on manual or practical activities, related to a specific trade or technical education domain as the trainee directly develops expertise in a particular group of techniques or technology. At Samyak IT Solutions Jaipur you are given the choice to build your own IT career. 
We help you nurture your programming knowledge, skills and build a successful path for your long and progressive career. Live Project Training or MCA Training is another feather in cap for our Training institute, due to working in web and IT industry, you are given a chance to work on real Live Projects of web design, development and integration. The special MCA 6 Months training sessions are offered for 4 weeks / 6 weeks / 2 months/6 months.
Training curriculum:
The MCA 6 Months Training Curriculum includes training on Requisite Technologies along with working on The Project. We provide Training on the Following Technology Tracks:
1. Application and System Software Development
This MCA 6 Months Training Covers Technologies like C#, VB.NET, Visual C#.NET, ADO.NET, Installer & Package Creation, Auto Run and SQL Server 2005 Database Management among others.
2. Dynamic Web Application Development with Microsoft.net
The Course Covers Technologies like C#, VB.NET, Visual C#.NET, ADO.NET, ASP.NET, HTML, Web Page Designing, IIS Management, Server Management & Configuration, Remote File Uploading, FTP, Installer & Package Creation, Auto Run and SQL Server 2005 Database Management among others.
3. Web Application Development using PHP
The course revolves round Developing Highly attractive and Dynamic web Applications with PHP and MySQL. This course also covers Web Designing using HTML/DHTML, CSS, Java Script, J Query and Flash Animation. The course also covers WordPress (PHP Based Content Management Solutions) and Tomatocart(PHP Based ECommerce Solution) among othe
Highlights Of
MCA 6 Months Training
International Certificates
Training can convert into stipend once the tehcnology is fully learnt.
100% Job Assistance with 500+ Leading MNC"s
1000+ campus interview arranged till date.
Why Samyak : What does Intern get after MCA 6 Months Training :
Project Certificate from Samyak IT Solutions Pvt Ltd
Training Certificate from Samyak Computer Classes: Training & Development Centre : An ISO 9001:2015 Certified Organization
100% Practical Training only.
Training Targeting Industrial Website Development in Jaipur
Daily/Alternative/Weekend Batch Option
All Courses are integrated with Advanced Technologies and Contents.
Live Project work Under Great Supervision
Individual Attention to Each Trainee
6 Month written work Exp. Certificate – Pvt. Ltd Company
100% Placement Assistance with 2-3 Interviews
Resume & Interview Preparation from Our Experts
100% free Consultancy from our Corporate HR Manager
Focus on improving your Logic to make you a better Developer.
.Net and PHP Training on our Commercial LIVE PROJECTS.
Experience of Live hosting and Server Management.
Interview Preparation, Notes provided.
Experience Certificate would be given for Asp .NET / PHP Live Project
Other Value Additions to MCA Internship :
Ability to acquire and apply fundamental principles of science and engineering.
Interns contribute, learn, work on live and real projects.
Ability to identify, formulate and model problems and find engineering solution based on a systems approach.
Ability to conduct research in the chosen fields of engineering.
Gain exposure of a Company professional work atmosphere
Ability to be a multi-skilled engineer with good technical knowledge, management, leadership and entrepreneurship skills.
Awareness of the social, cultural, global and environmental responsibility as an engineer.
Why Should You Join Samyak ?
How To Apply : Application Procedure
Step 1: Send Training Letter Copy, Resume Copy, Your Name, Interested Training Program , Mobile Number, College Name at our official email id – [email protected] .
Step 2: Pay Rs 1000/- as Registration Fee at our payment site. (This fee will later adjust in Course fee) .
Step 3: After receiving all details, SAMYAK will send conformation mail to you with your course details. For more information you can contact @ 9772271081, 9549475000 Samyak Team.
Last date for registration: Please note that limited seats are available, will be allocated on the first-cum-first serves basis.
Balance Payment: When you come for the program you make the balance Payment method using Cash/Cheque
Targeted International
Certifications After MCA Internship Industrial Training
PLACEMENT OF
SAMYAKites
8678 SAMYAKites making waves in the industry.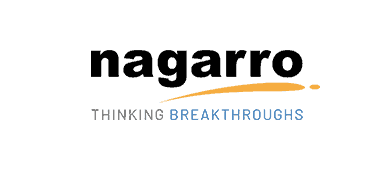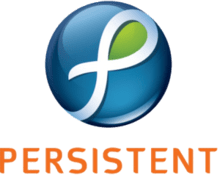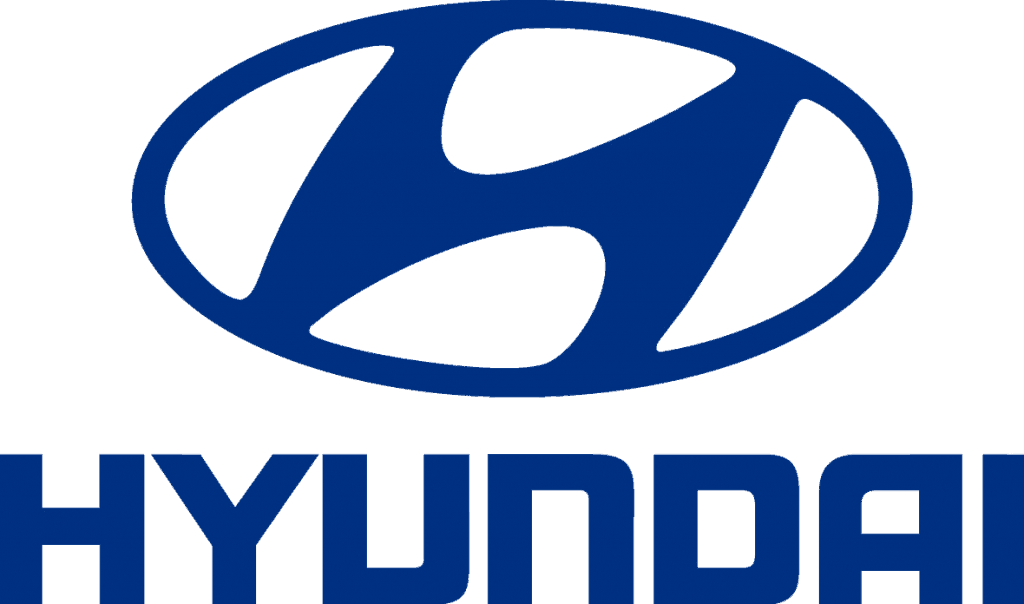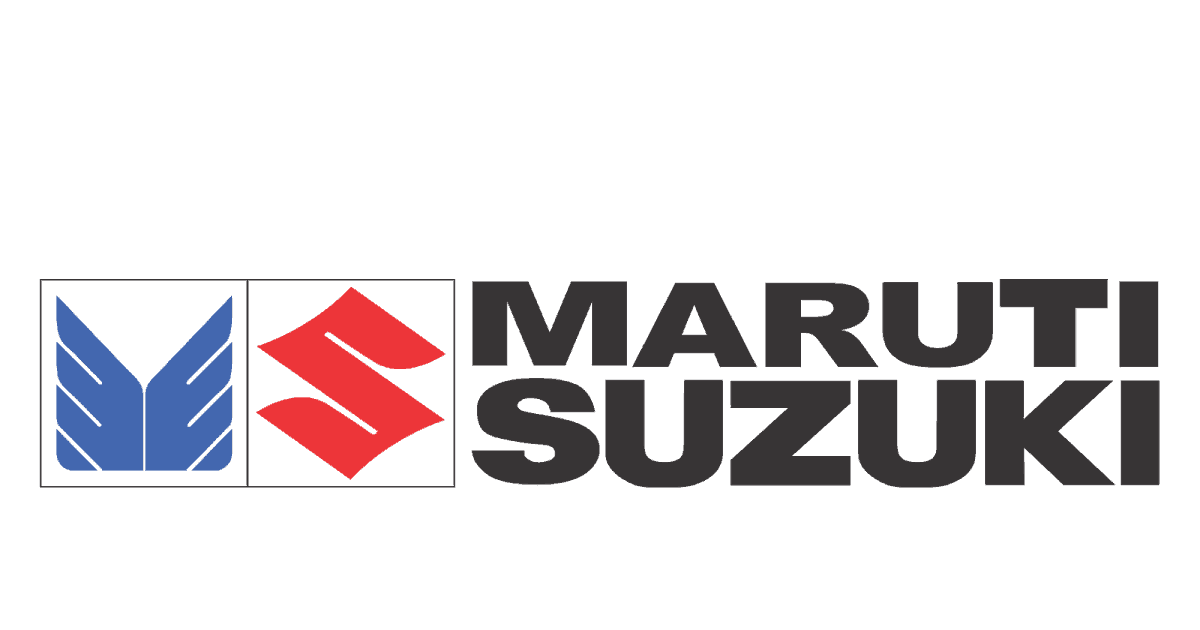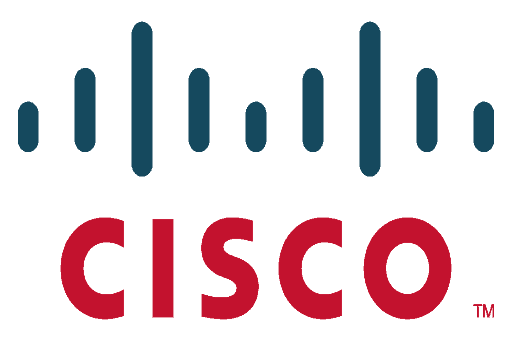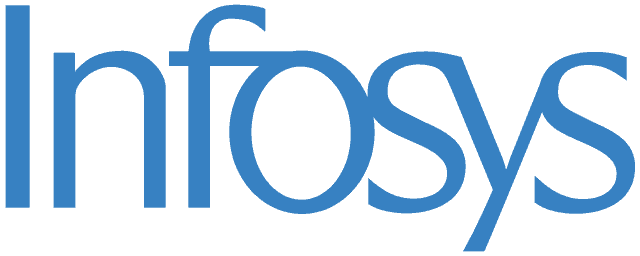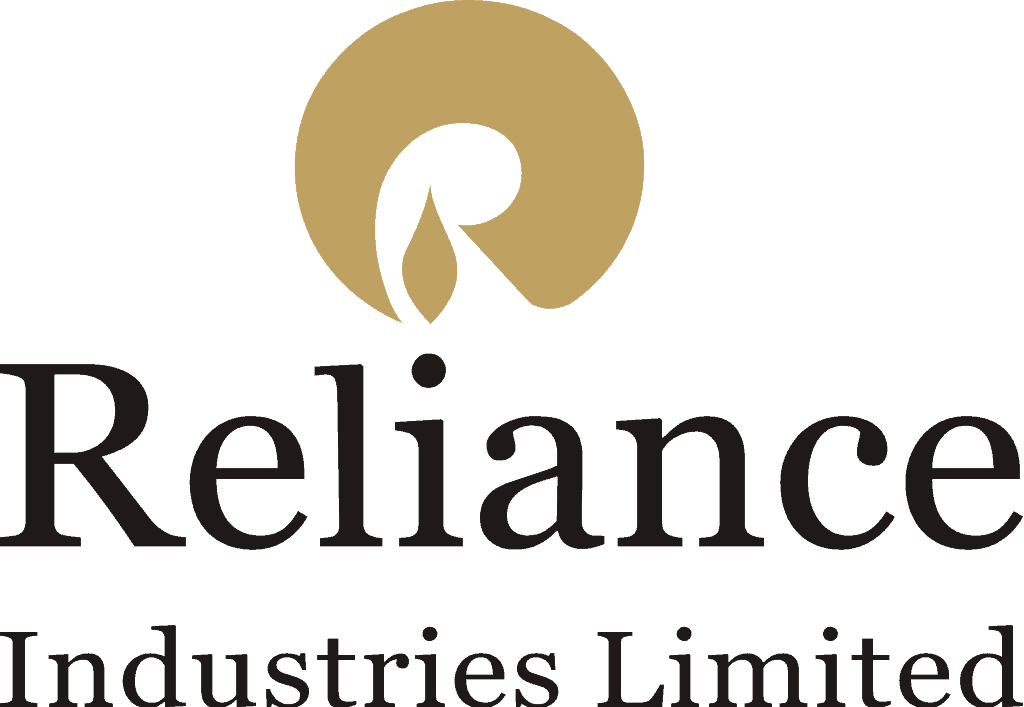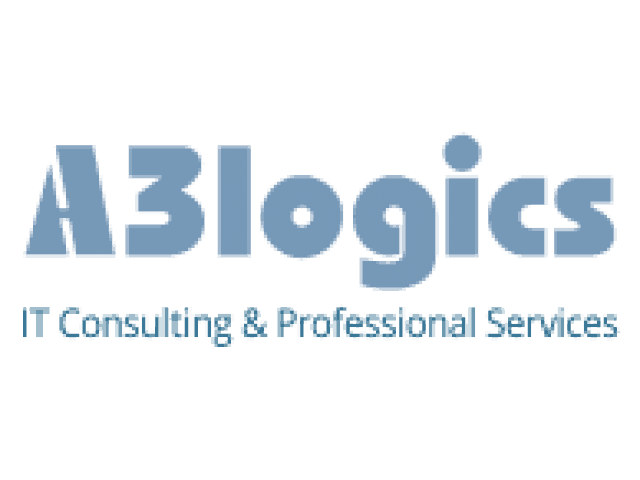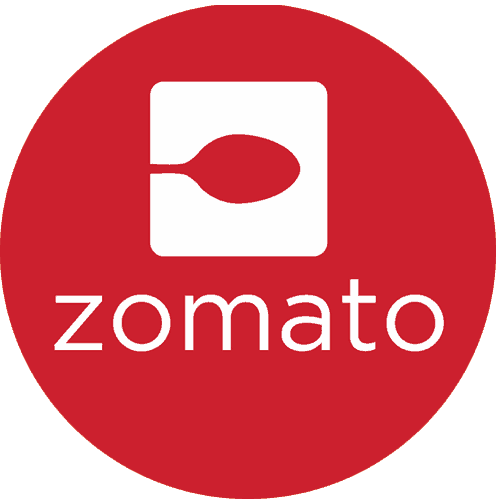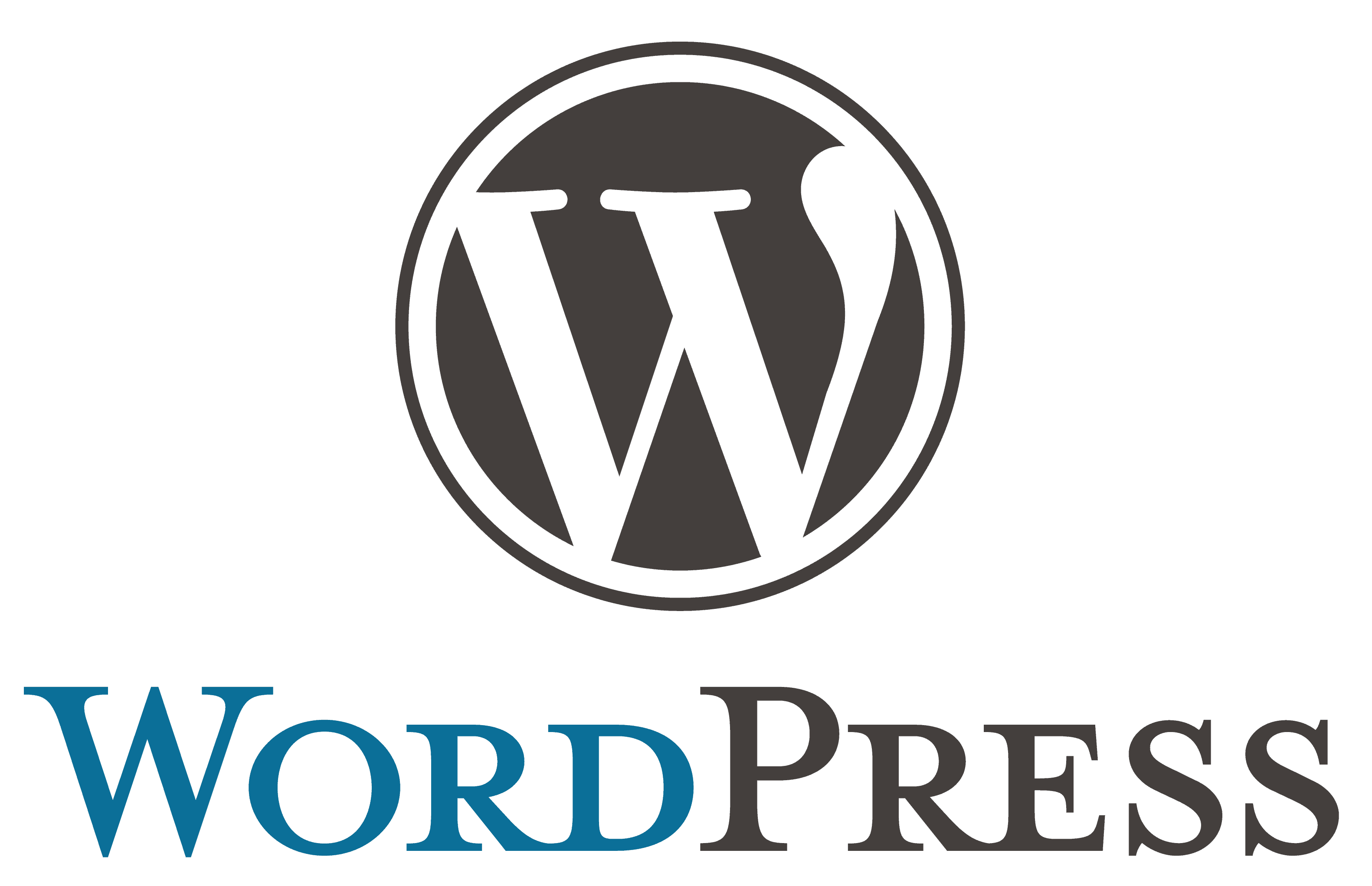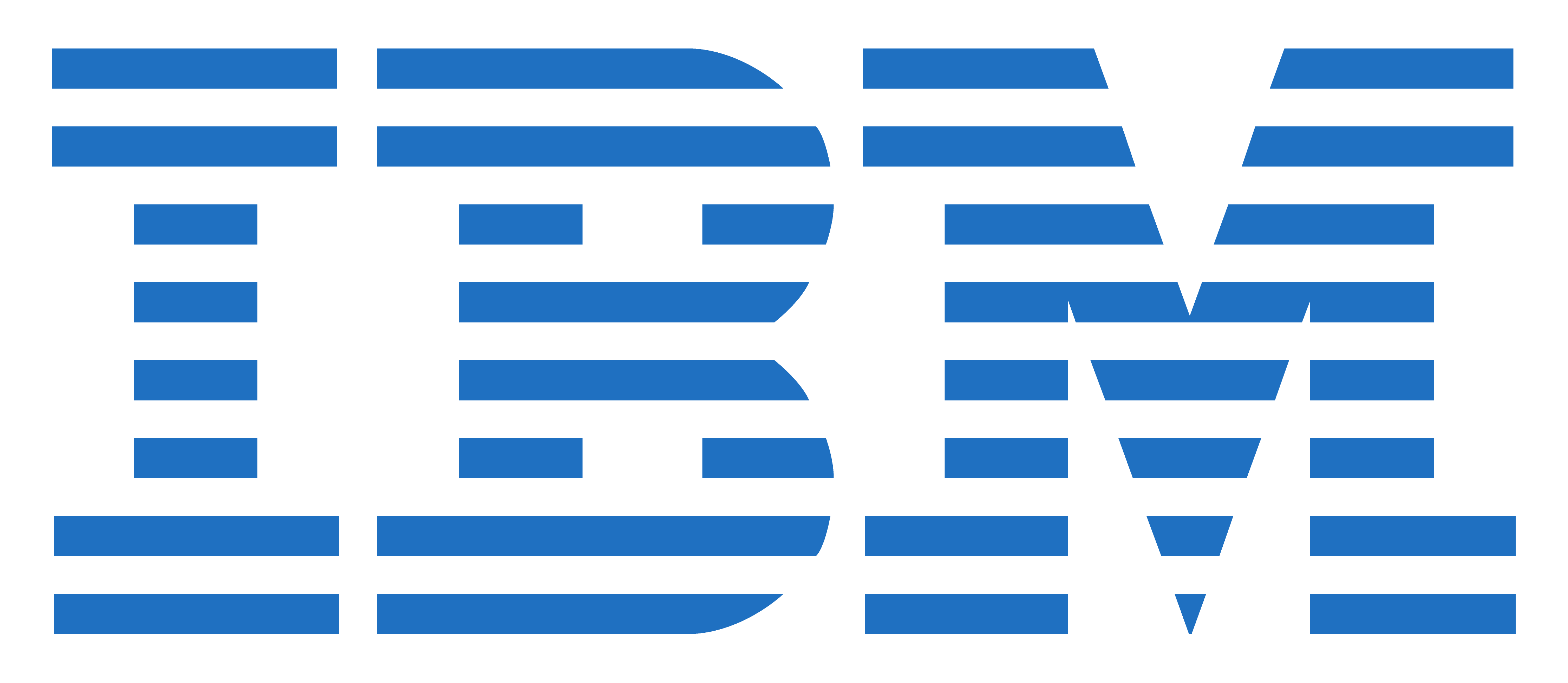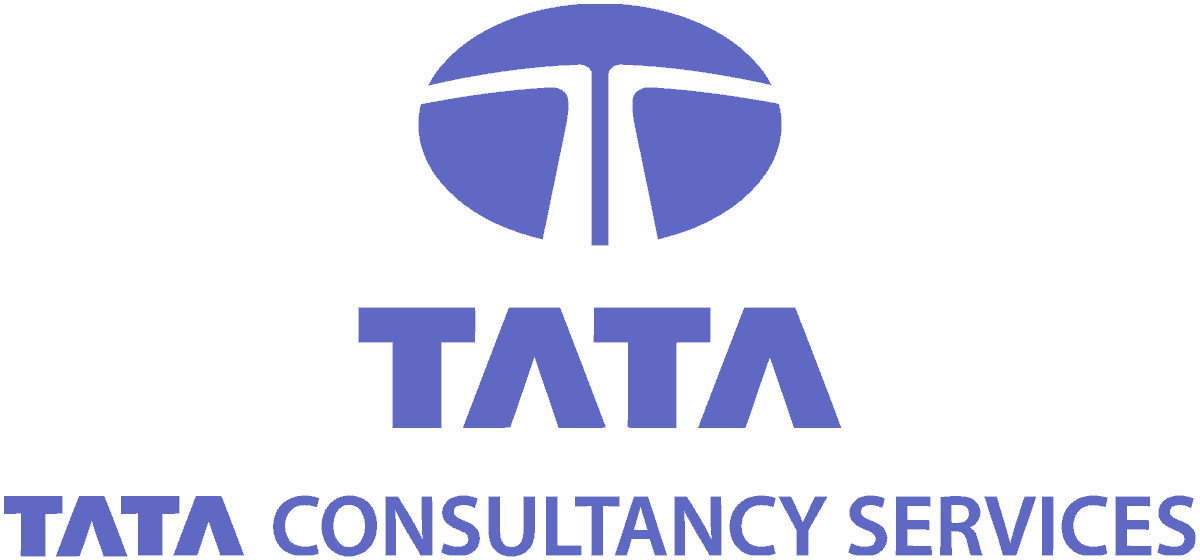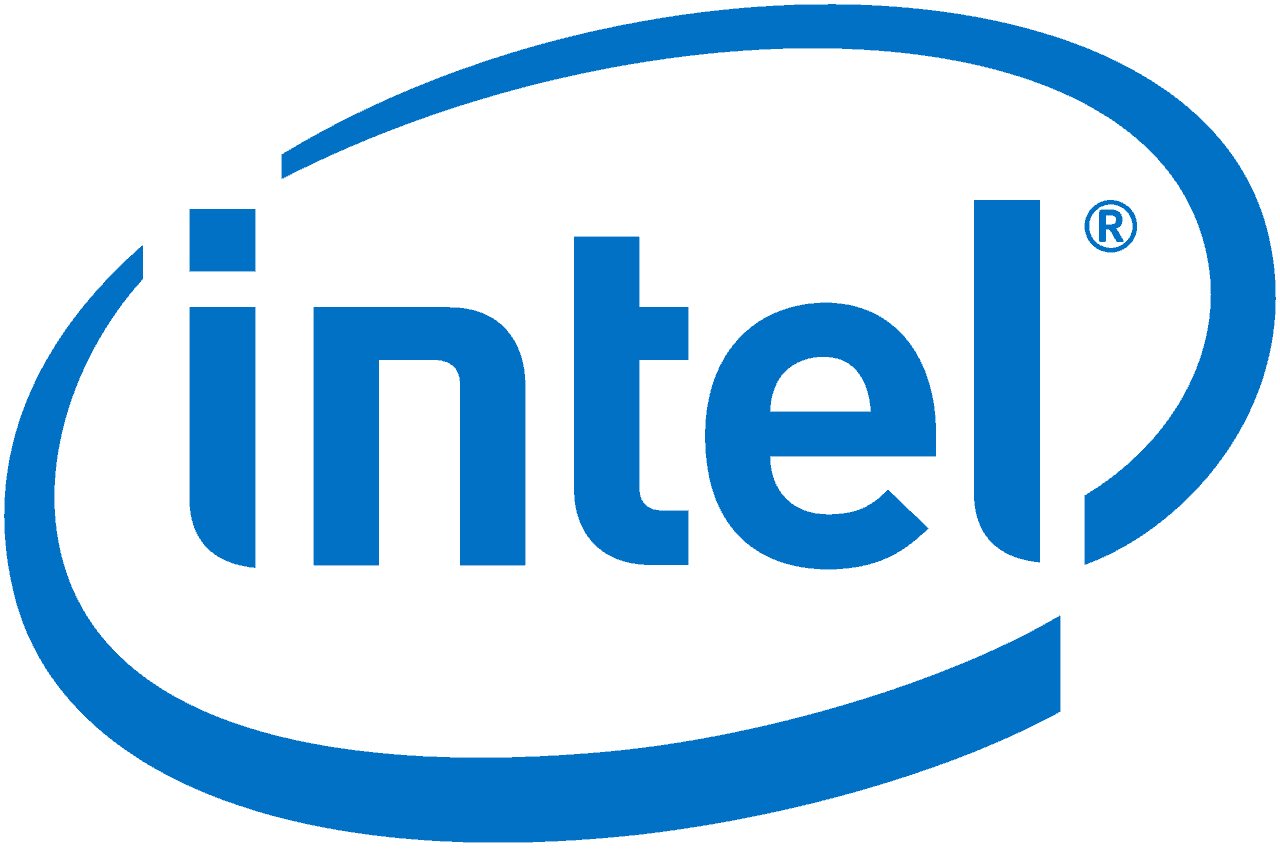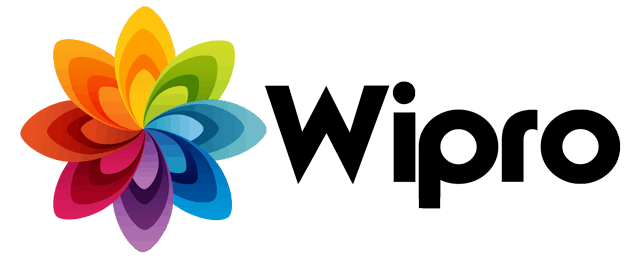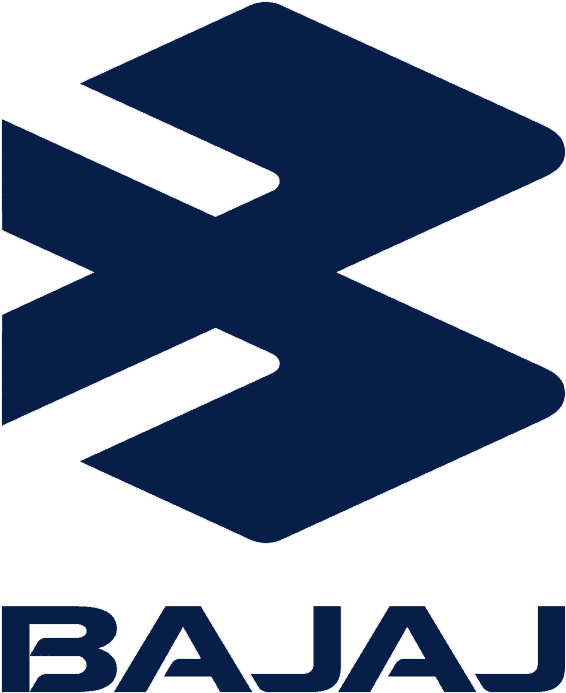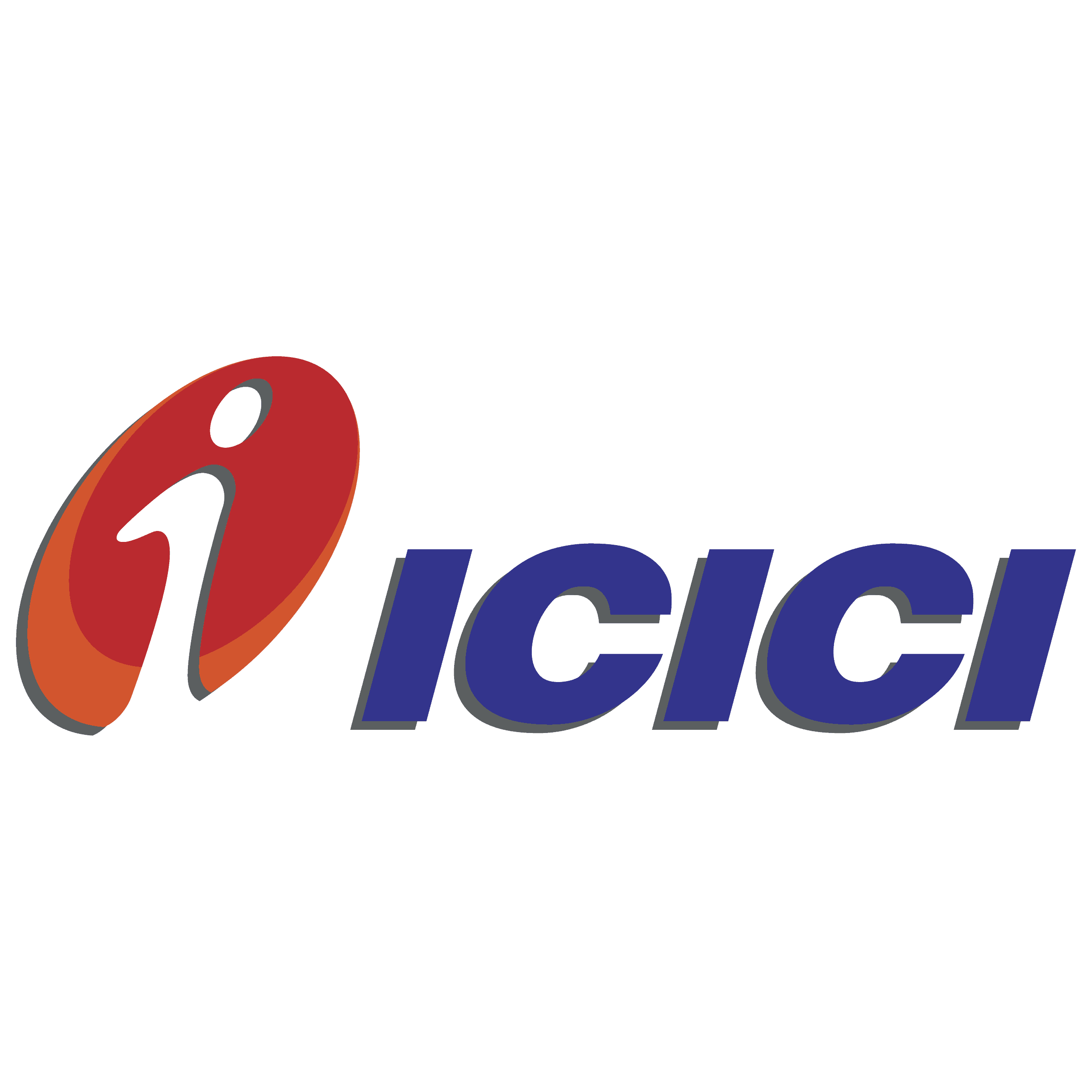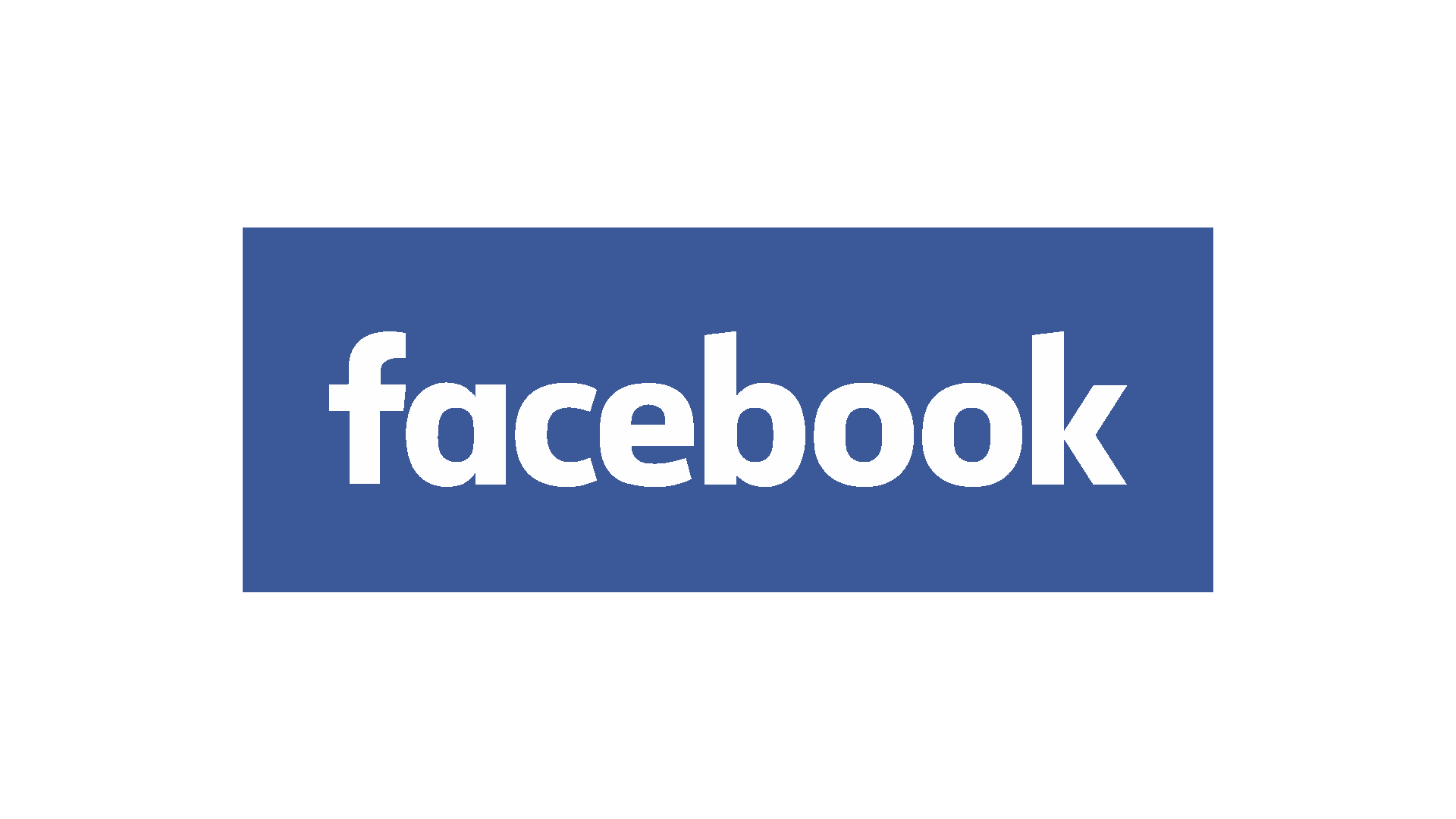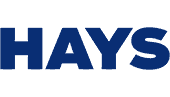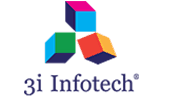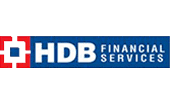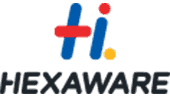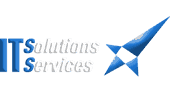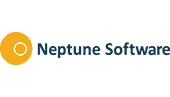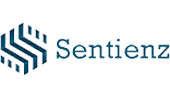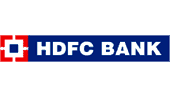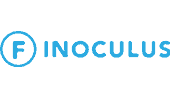 The training was very good.Sir explained every topic in detail with good examples.Sir answered any questions that would come up.Overall very good experience,would definitely recommend to friends. Appreciate the hard work and support by faculty who support and motivate for study .....it is really really good institute for learning .....

samyak computer classes is best computer classes.faculties are good.experienced.online classes also available in this institute.

Best computer learning institute..I am the student of Tally Course and i find very convient and teaching is so good.

Kuldeep C.
06:05 11 Oct 17
very good faculty, matter is also good total satisfy with samyak classes good enviroment, learn other additional things like skills, build new technologies I have taken personality development classes with Samyak and found those classes very fruitful for my day today as well as professional life. faculties are very well trained here and are very helpful towards growth of students. Aakanksha Aman S.
09:56 14 Mar 18
Very helpful and supportive @ Samyak Computer Classes. Teachers are very experienced. Placement assistance is great.Thankq Samyak Er Pankaj T.
11:09 30 Jan 18
Hii friends my name is Sandeep i am completed by tally course at Samyak computer classes . i am very happy to join samyak coz i like to way of teaching. i recommend to every students to join Samyak classes.... Txxx Samyak... Sandeep K.
08:07 21 Feb 18
Hello..I joined the classes of basic and advance excel with Samyak Computer Clases..It is the best computer training Institute..Thank You Samyak.

I joined Samyak for tally Gst course and faculty Mukesh Sir has given me sufficient time to clear all my doubts.... The people who are busy in their job and does not have so much of time to do any course due to shortage of time..they should join Samyak Computer Classes as there is no problem of time management.. Faculty manages time according to the need of student.. I am satisfied with my learning and highly recommend everyone to join Samyak.. It was a very nice experience learning C/C++ course from Gaurav Sir. He teaches with a lot of patience and clears each and every doubt that arises in the students' mind. This course seemed a bit difficult to me but I learnt it with a lot of ease. I would recommend people to join Samyak for IT training, especially the programming courses

I am doing here Spoken English course in Samyak Computer Classes. Its very good center. I have received many study material from here to improve english skills and thanks samyak to improve my vocabs and confident.

my experience is fantastic with samyak institute, i have completed digital marketing ,and got selected in reputed company after completion .thank you so much samyak classes

I am mukesh kumar kulhari. I am learning chip level repairing in Samyak Computer Classes from last 3 months. I have learn no. of issues in Hardware & how to resolve them. I have enjoyed learning by experienced faculty here. Thank u samyak Mukesh Choudhary R.
07:04 01 Feb 18
This institute is very good and teacher are experienced and focus on student . My experienced is excellent & i learn tally ERP.9 in this institute.

Very helpful and supportive @ Samyak Computer Classes. Teachers are very experienced. Placement assistance is great.Thankq Samyak Er Pankaj T.
11:09 30 Jan 18
I had a great time and I learnt a lot throughout the course. I am thankful to the faculty for all their support and guidance. Saurabh B.
07:26 19 Jan 18
Hello , i am Lalit . i joined samyak for Networking course .. The Trainers shared their knowledge and made me understanding the concepts by giving real time scenarios. They cleared my doubts on regular basis and give us more time in understanding each topic. Most importantly they gave us career guidance tips also which kept me motivated and their commitment towards training was amazing. I have done my RSCIT From Samyak classes...now i can do all work on computer basic..thank you samyak classes

Very Informative activity organize by samyak , Samyak Always lead this type of activity & give opportunity to gain knowledge with it's classes & Camps.