Winter Internship Training 2020-21 for B.Tech/MCA
There's a famous saying that 'Engineering is the art or science of making practical'. The upcoming winter holidays are the perfect opportunity for engineering students to get practical experience. All Winter Internship Industrial Training need to strike up the perfect balance of theoretical and practical knowledge. Time off in the holidays, utilized to acquire specific practical skills, will be helpful to revive the fun and curiosity in engineering. ..
Why Internship :
We provide engineering students across India a chance to set their education into action with Winter Training Programs. The programs are modeled to aid students in getting industry-ready. That is, to acquire the practical know-hows critical for professional success. By working on unique projects and putting all their ideas and imagination into it, students gain insights on how the theories they learn are applied in real-life. The upcoming Winter Training and Internship Program includes training on multiple technologies that will spark renewed thinking in budding engineering minds.
The ultimate goal of every new technology to reduce time and efforts and get result fast and accurate, so you have to learn and work on latest technology to gear up your career in your Winter Training Time. We are providing Winter training on latest and advance technology like BigData Hadoop, Cloud Computing, AWS, PHP, .Net, PHP, Software Testing, Java, Apps development, Mobile Application, Python, Networking, Oracle, Android, Software Testing, Embedded Systems – Robotics, Website Design and Development etc…  We first teach you technology then offer live project Winter Internship in Jaipur / Ajmer / Kota /Ahmedabad / Gurgaon/ Indore to improve your technical skill set. The special Winter internships for engineering students training sessions are offered for 4 weeks / 6 weeks / 2 months.
The Winter Internship Industrial Training, curriculum and study content are designed by the experienced industry experts, Training by team of experienced trainers using best teaching methodologies along with interactive tools and techniques with Live Projects under the real software development environment.
Highlights Of
Winter Internship Training 2020-21 for B.Tech/MCA
International Certificates
Training can convert into stipend once the tehcnology is fully learnt.
100% Job Assistance with 500+ Leading MNC"s
1000+ campus interview arranged till date.
Why Samyak : What does Intern get after BTech Winter Internship Training :
Certificate from US based company "Samyak IT Solutions LLC".
Project Certificate from Samyak IT Solutions Pvt Ltd
Training Certificate from Samyak Computer Classes: Training & Development Centre : An ISO 9001:2015 Certified Organization
Experience certificate for those who worked on Live Projects
Participation Certificate from HP, Adobe, AutoDesk and Microsoft
Life Time Support
24 x 7 Lab Facility
Comprehensive Study Material for reference
Resources / Tools
Practical Exposure by getting hands-on experience at our well equipped labs.
Other Value Additions to Intern :
Ability to acquire and apply fundamental principles of science and engineering.
Interns contribute, learn, work on live and real projects.
Ability to identify, formulate and model problems and find engineering solution based on a systems approach.
Ability to conduct research in the chosen fields of engineering.
Gain exposure of a Company professional work atmosphere
Ability to be a multi-skilled engineer with good technical knowledge, management, leadership and entrepreneurship skills.
Awareness of the social, cultural, global and environmental responsibility as an engineer.
Why Should You Join Samyak ?
How To Apply : Application Procedure
Step 1: Send Training Letter Copy, Resume Copy, Your Name, Interested Training Program , Mobile Number, College Name at our official email id – [email protected] .
Step 2: Pay Rs 1000/- as Registration Fee at our payment site. (This fee will later adjust in Course fee) .
Step 3: After receiving all details, SAMYAK will send conformation mail to you with your course details. For more information you can contact @ 9772271081, 9549475000 Samyak Team.
Last date for registration: Please note that limited seats are available, will be allocated on the first-cum-first serves basis.
Balance Payment: When you come for the program you make the balance Payment method using Cash/Cheque
Targeted International
Certifications After Winter Internship Training 2020-21 for B.Tech/MCA
PLACEMENT OF
SAMYAKites
8678 SAMYAKites making waves in the industry.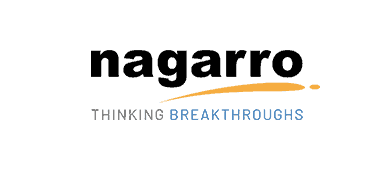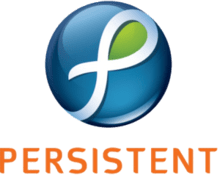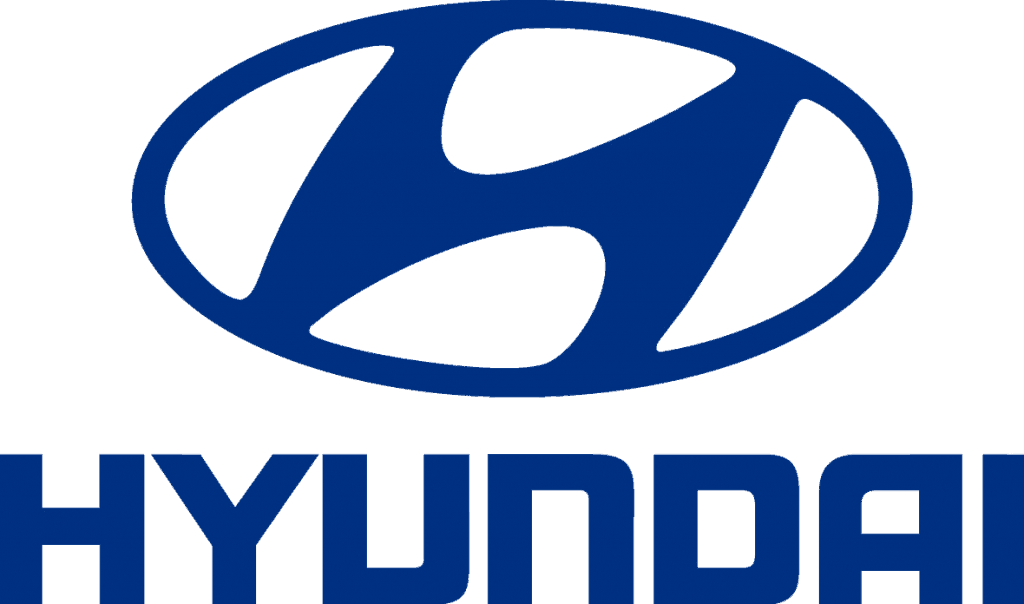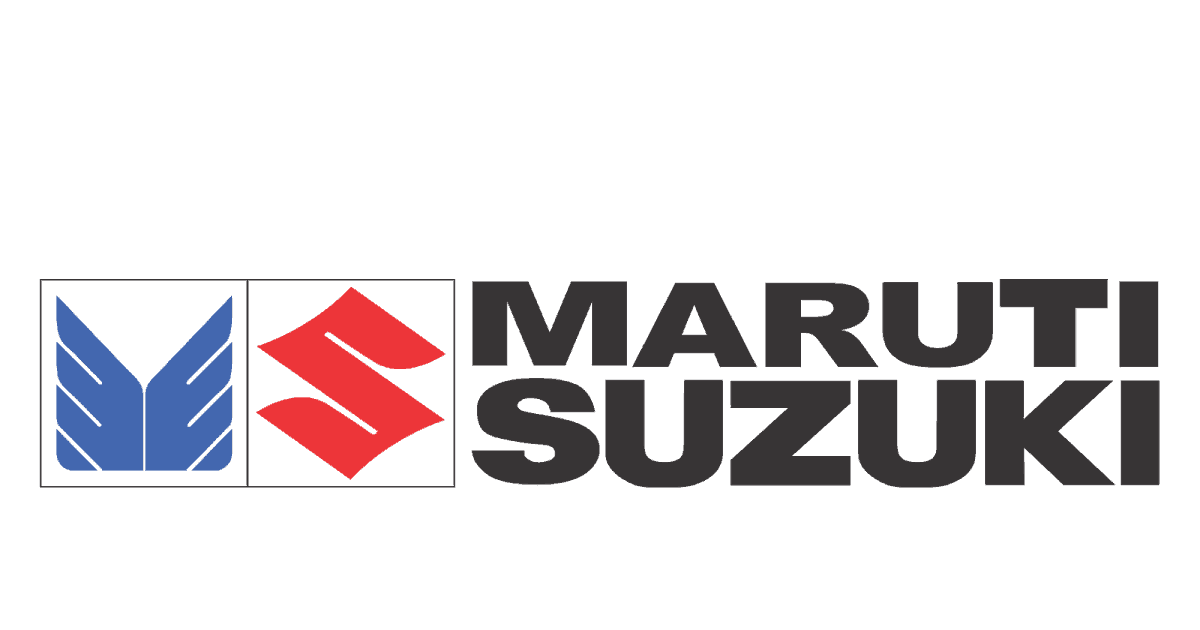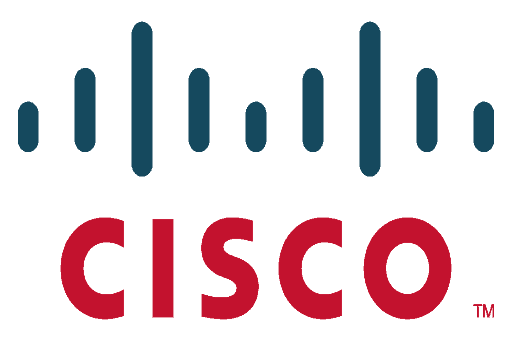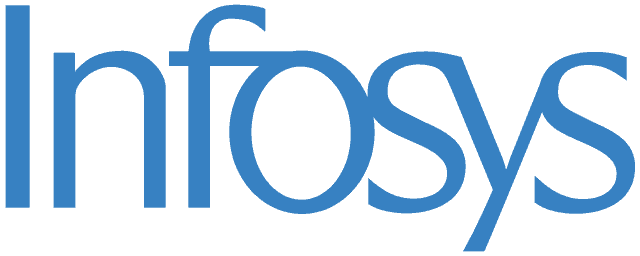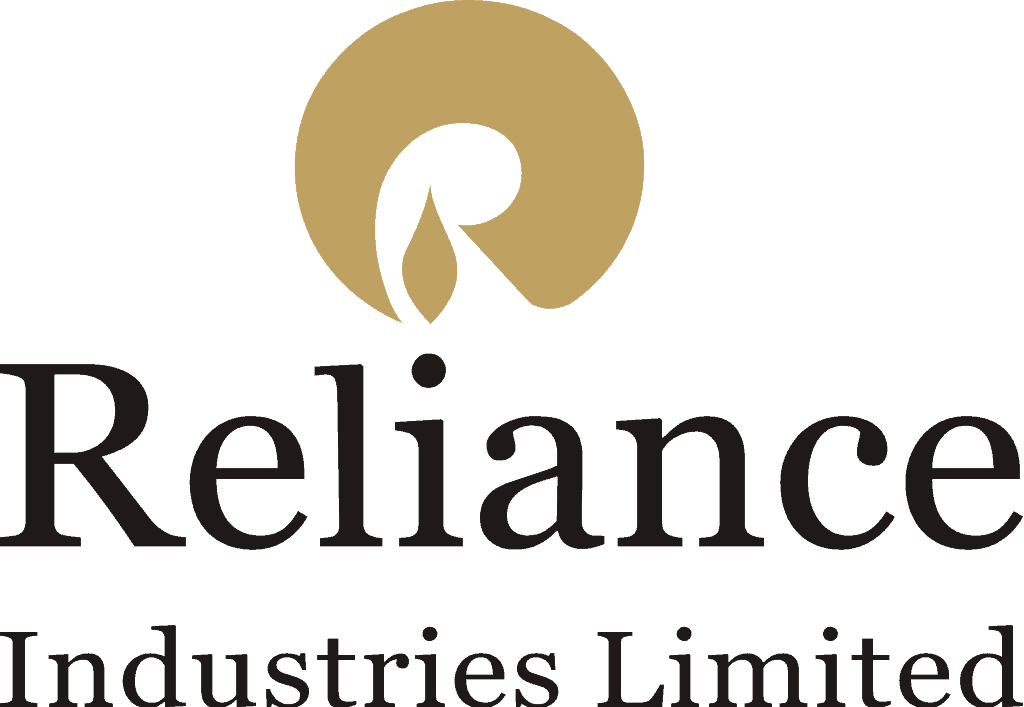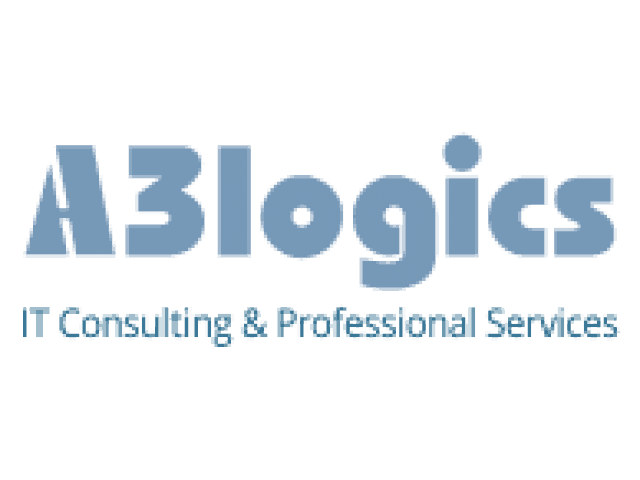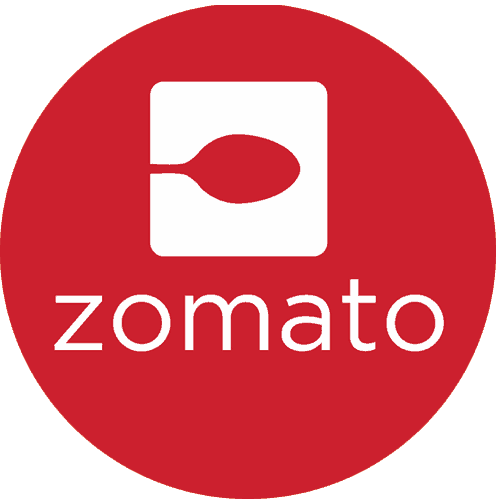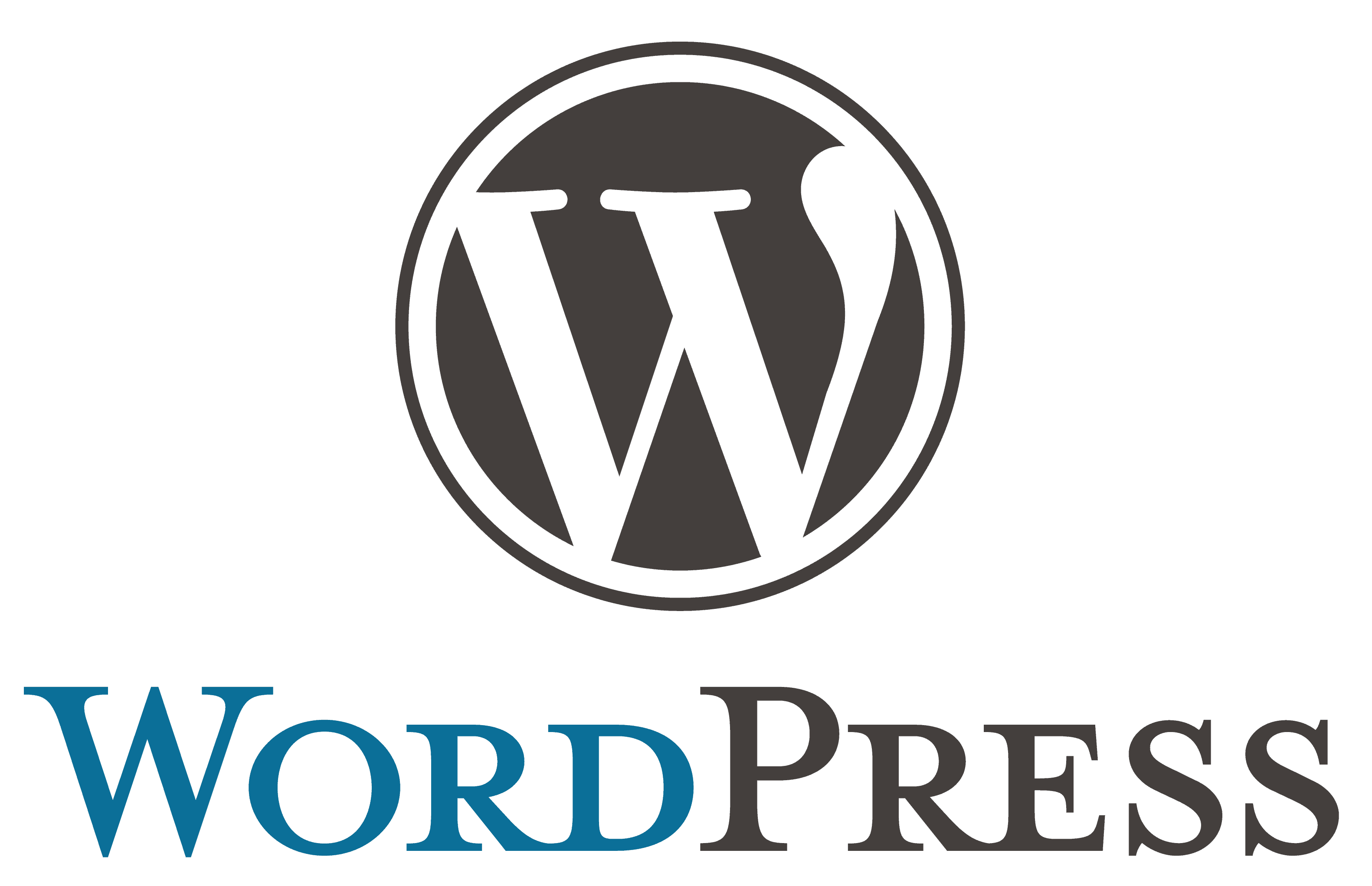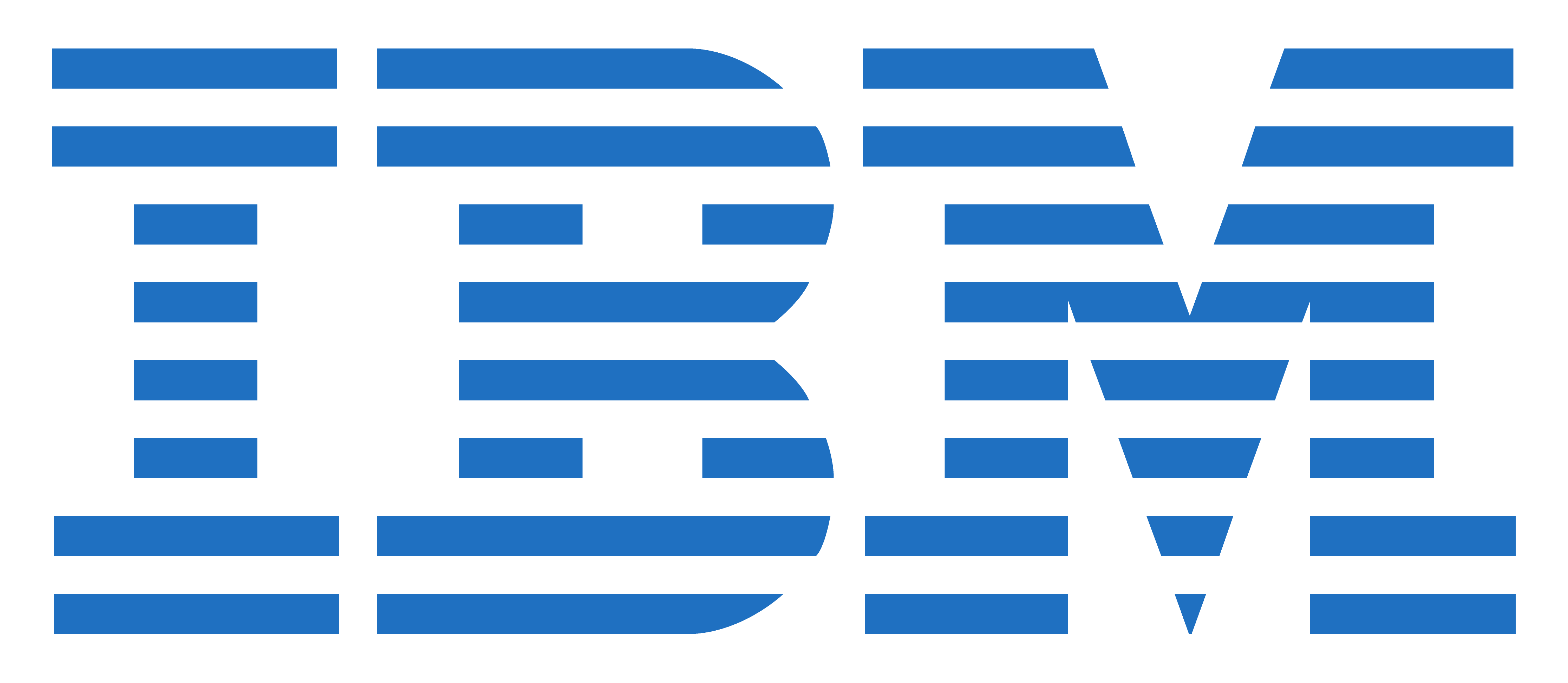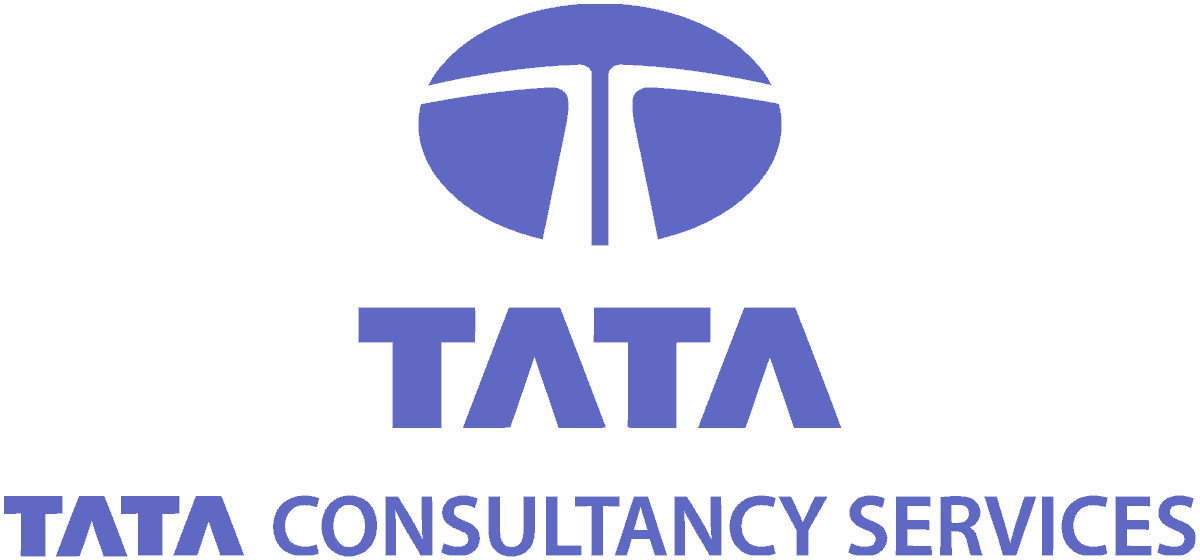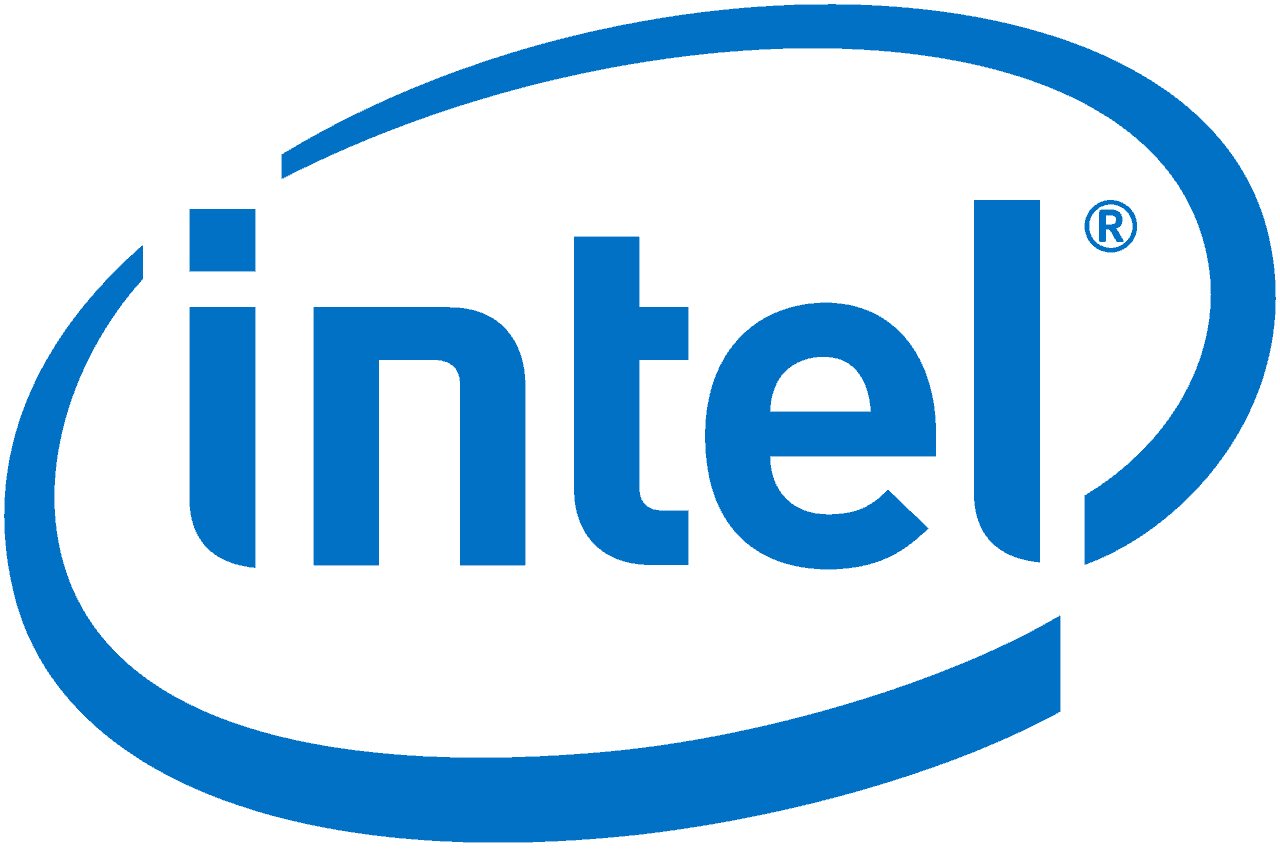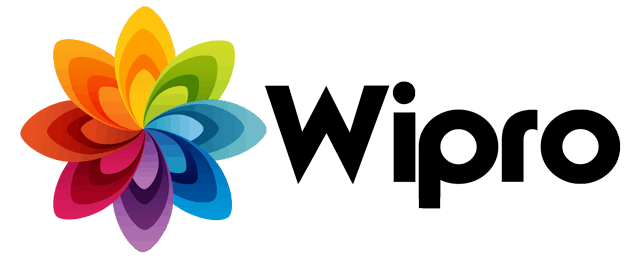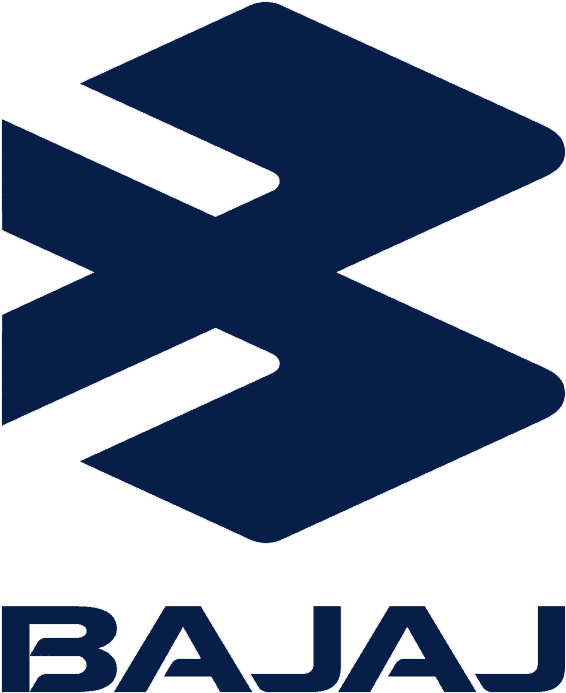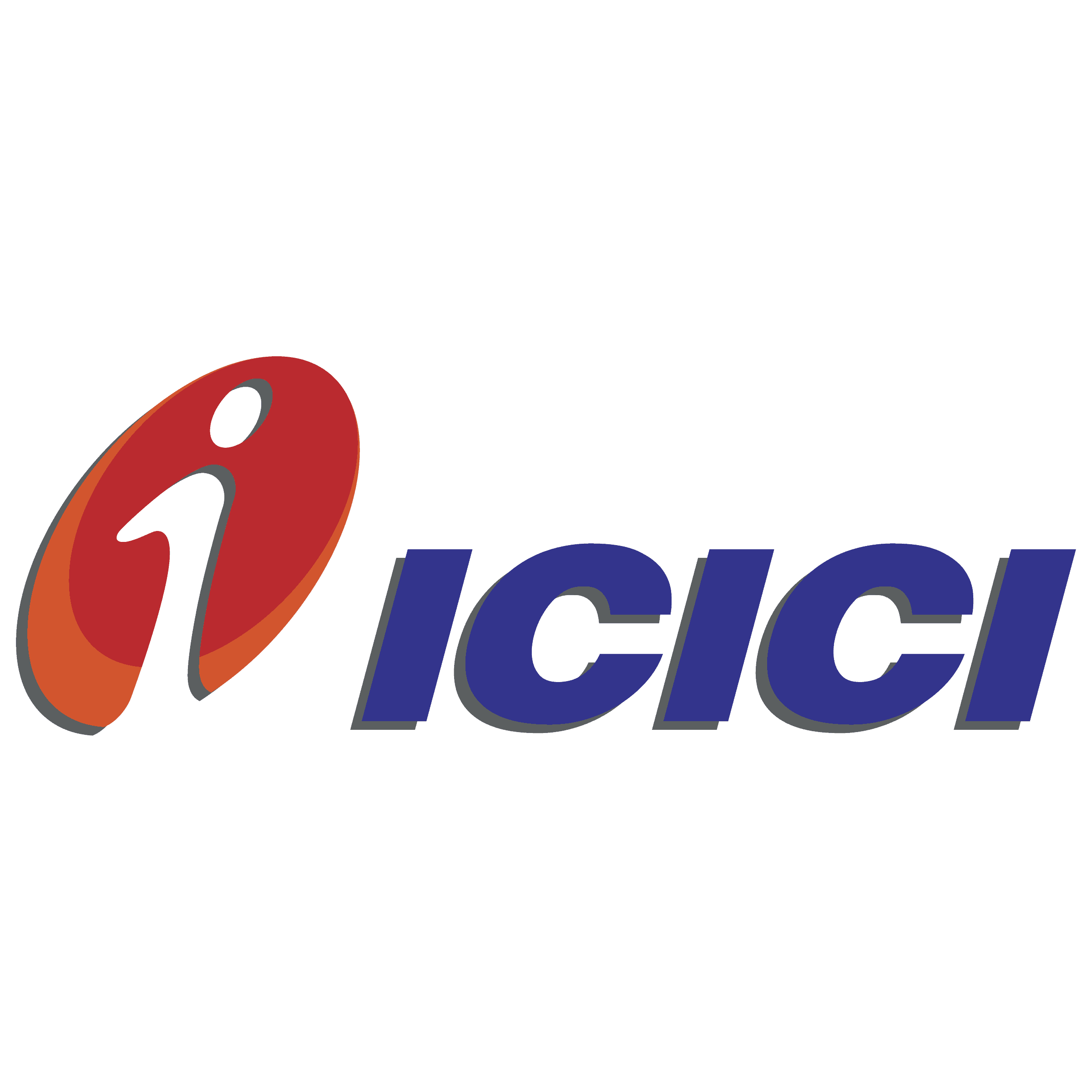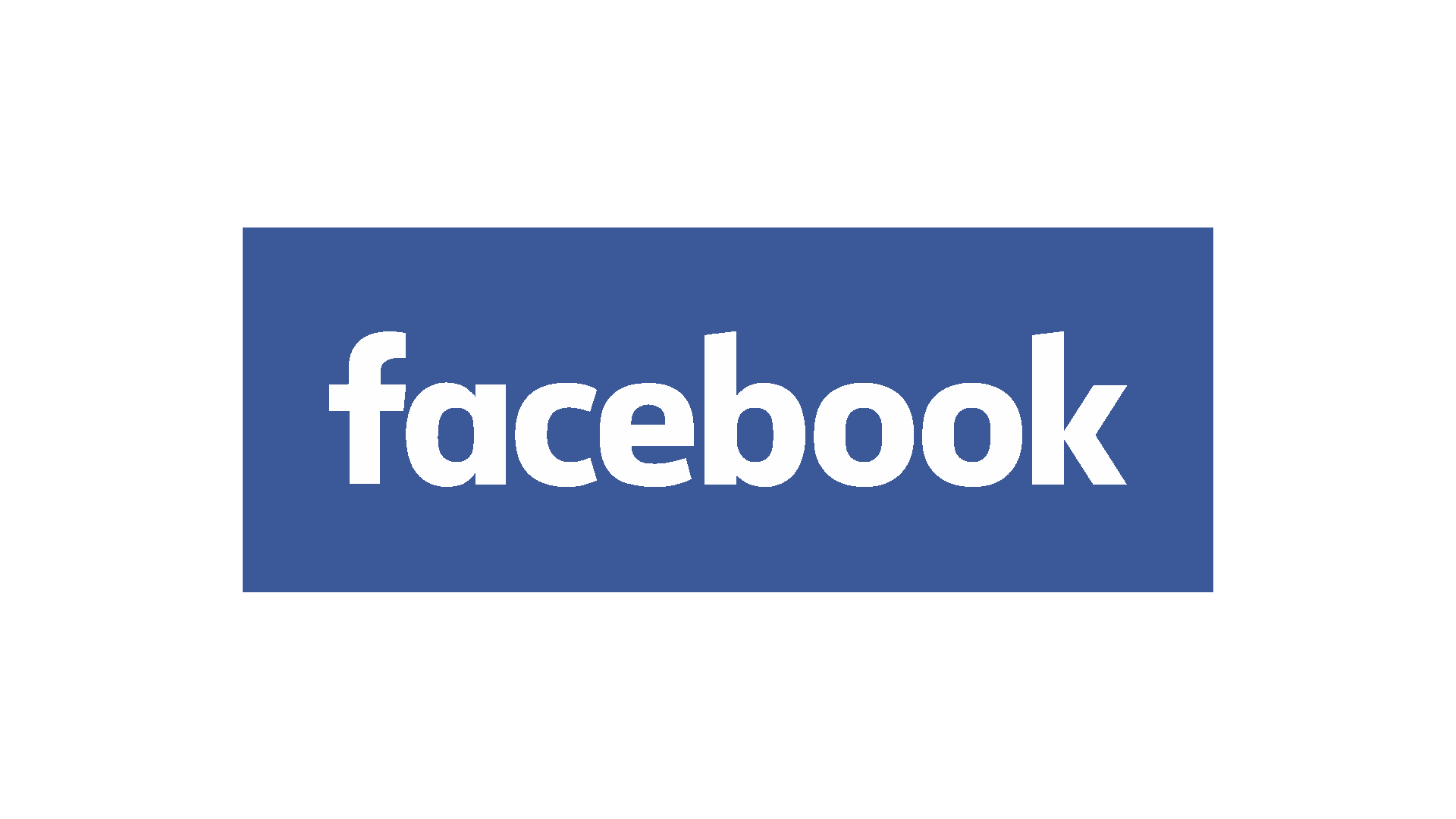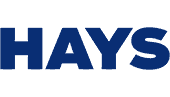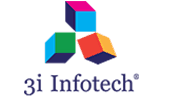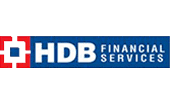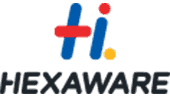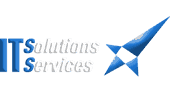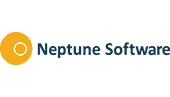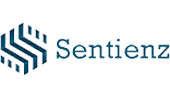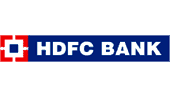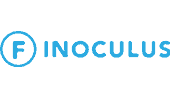 Samyak classes providing all classes in practical base... Faculty have good knowledge for their Subject... nice experience here Aanchal B.
07:23 12 Mar 18
i m doing java , c and cpp classes and the faculty is very good and they concentrate each and every student equally.
thankq Samyak...... Samagya S.
09:45 19 Jan 18
hi thia is Tajmmul Hussaini am persuing OCP from SAMYAK ,faculitys are very good and geting good practical and technical knowladge from them

I took the classes of web designing from Samyak Computer classes..Faculty is very good and experienced..Thank you Samyak

The faculty is very punctual and make every topic clear.The classes are interactive and there is no boredom at all. I am doing DTP course, fully satisfy , Trainer also gud teach me, Excellent Environment, Properly focus on students, no Doubts yet Hello , I am taking the classes of Basic Computer from Samyak Computer Classes..It is a great experience with Samyak..I am learning a lot.. Hi I am Dhruv gupta persuing Ethical hacking course from Samyak Computer Classes...it is the best place for computer classes...i recommend u all Samyak computer classes

Hello..I joined the classes of basic and advance excel with Samyak Computer Clases..It is the best computer training Institute..Thank You Samyak.

i have recently join samyak computer classes for big data hadoop here an experienced faculty for big data & Hadoop teaching me we have started with linux commands after that i have known what is big data and their characteristics. Good training with practical experience. I am happy to be part of this training. Professional manner delivering training. Rk Raghuraj F.
10:08 30 Apr 18
Samyak is one of the best institute in Jaipur & have good experienced trainer & properly focus on students. I completed spoken english course in samyak. . i am satisfied with the training. highly experienced staff for respective Subject. Student can also done his/her Professional training session here that is really nice.
Best Faculty for C#.. Happy to join it & more than satisfactory tutorials... Excellent arrangement of classes...well maintained labs

faculty is good teach to and good labs. counsellers are friendly nature and front office is located near by my destination.

Best traning institue in Jaipur regarding Techinical , It , Non- Techinical along with best teachers with a lot of Experience

I had joined samyak IT solutions for learning C programming and the learning experiance was great at samyak and the faculty provided was very good.

I done my Web Designing Course here and i feel that it is very good place for done this course... thanks samyak. It is very good institute and The faculty for C/C++, basic are best as per students review. The faculties are very friendly and helpful.
Each and every students are observed individually. Training and job are also provided here .All the students who join this institute don't regret.
Thankq Samyak. Praveen Y.
04:44 31 Dec 17
I am learning Ethical hacking here its very gud course to learn and for awar aslo nice Faculty. I want to say thanks Samyak

Shekhar M.
08:29 26 Jan 20
Hello , I am taking the classes of Basic Computer from Samyak Computer Classes..It is a great experience with Samyak..I am learning a lot.. very good faculty, matter is also good total satisfy with samyak classes good enviroment, learn other additional things like skills, build new technologies I learned and enjoyed a lot in the class about CSS,Java,HTML,Jquery and bootstrap.Basically I belong to the commerce field and have a little knowledge about all these but after joining Samyak classes I gained a lot.

Very good place to learn computer skills. Faculty behaviour very helpful with students and also helpful to keep update you in coding languages , interviews....so take a chill pill and go for it.

me mohan singh yha per english typing kar rha hu and m yha par besic computer ka course kiya tha kafi achha sir ne sikhaya h mughe yha par 3 months ho gye hai.samyak best intstitute hai computer course ke liye....