Winter Internship Training 2020-21 for B.Tech/MCA
There's a famous saying that 'Engineering is the art or science of making practical'. The upcoming winter holidays are the perfect opportunity for engineering students to get practical experience. All Winter Internship Industrial Training need to strike up the perfect balance of theoretical and practical knowledge. Time off in the holidays, utilized to acquire specific practical skills, will be helpful to revive the fun and curiosity in engineering. ..
Why Internship :
We provide engineering students across India a chance to set their education into action with Winter Training Programs. The programs are modeled to aid students in getting industry-ready. That is, to acquire the practical know-hows critical for professional success. By working on unique projects and putting all their ideas and imagination into it, students gain insights on how the theories they learn are applied in real-life. The upcoming Winter Training and Internship Program includes training on multiple technologies that will spark renewed thinking in budding engineering minds.
The ultimate goal of every new technology to reduce time and efforts and get result fast and accurate, so you have to learn and work on latest technology to gear up your career in your Winter Training Time. We are providing Winter training on latest and advance technology like BigData Hadoop, Cloud Computing, AWS, PHP, .Net, PHP, Software Testing, Java, Apps development, Mobile Application, Python, Networking, Oracle, Android, Software Testing, Embedded Systems – Robotics, Website Design and Development etc…  We first teach you technology then offer live project Winter Internship in Jaipur / Ajmer / Kota /Ahmedabad / Gurgaon/ Indore to improve your technical skill set. The special Winter internships for engineering students training sessions are offered for 4 weeks / 6 weeks / 2 months.
The Winter Internship Industrial Training, curriculum and study content are designed by the experienced industry experts, Training by team of experienced trainers using best teaching methodologies along with interactive tools and techniques with Live Projects under the real software development environment.
Highlights Of
Winter Internship Training 2020-21 for B.Tech/MCA
International Certificates
Training can convert into stipend once the tehcnology is fully learnt.
100% Job Assistance with 500+ Leading MNC"s
1000+ campus interview arranged till date.
Why Samyak : What does Intern get after BTech Winter Internship Training :
Certificate from US based company "Samyak IT Solutions LLC".
Project Certificate from Samyak IT Solutions Pvt Ltd
Training Certificate from Samyak Computer Classes: Training & Development Centre : An ISO 9001:2015 Certified Organization
Experience certificate for those who worked on Live Projects
Participation Certificate from HP, Adobe, AutoDesk and Microsoft
Life Time Support
24 x 7 Lab Facility
Comprehensive Study Material for reference
Resources / Tools
Practical Exposure by getting hands-on experience at our well equipped labs.
Other Value Additions to Intern :
Ability to acquire and apply fundamental principles of science and engineering.
Interns contribute, learn, work on live and real projects.
Ability to identify, formulate and model problems and find engineering solution based on a systems approach.
Ability to conduct research in the chosen fields of engineering.
Gain exposure of a Company professional work atmosphere
Ability to be a multi-skilled engineer with good technical knowledge, management, leadership and entrepreneurship skills.
Awareness of the social, cultural, global and environmental responsibility as an engineer.
Why Should You Join Samyak ?
How To Apply : Application Procedure
Step 1: Send Training Letter Copy, Resume Copy, Your Name, Interested Training Program , Mobile Number, College Name at our official email id – [email protected] .
Step 2: Pay Rs 1000/- as Registration Fee at our payment site. (This fee will later adjust in Course fee) .
Step 3: After receiving all details, SAMYAK will send conformation mail to you with your course details. For more information you can contact @ 9772271081, 9549475000 Samyak Team.
Last date for registration: Please note that limited seats are available, will be allocated on the first-cum-first serves basis.
Balance Payment: When you come for the program you make the balance Payment method using Cash/Cheque
Targeted International
Certifications After Winter Internship Training 2020-21 for B.Tech/MCA
PLACEMENT OF
SAMYAKites
8678 SAMYAKites making waves in the industry.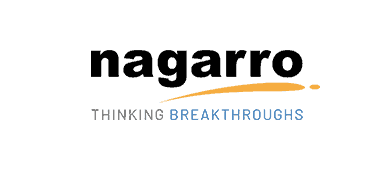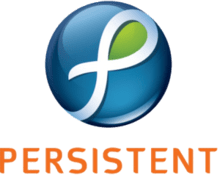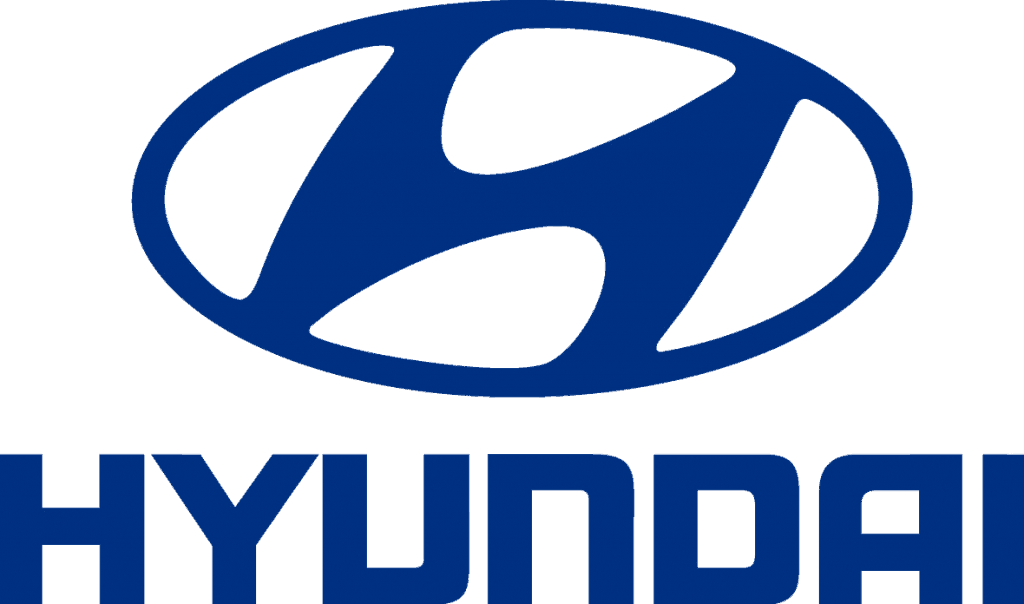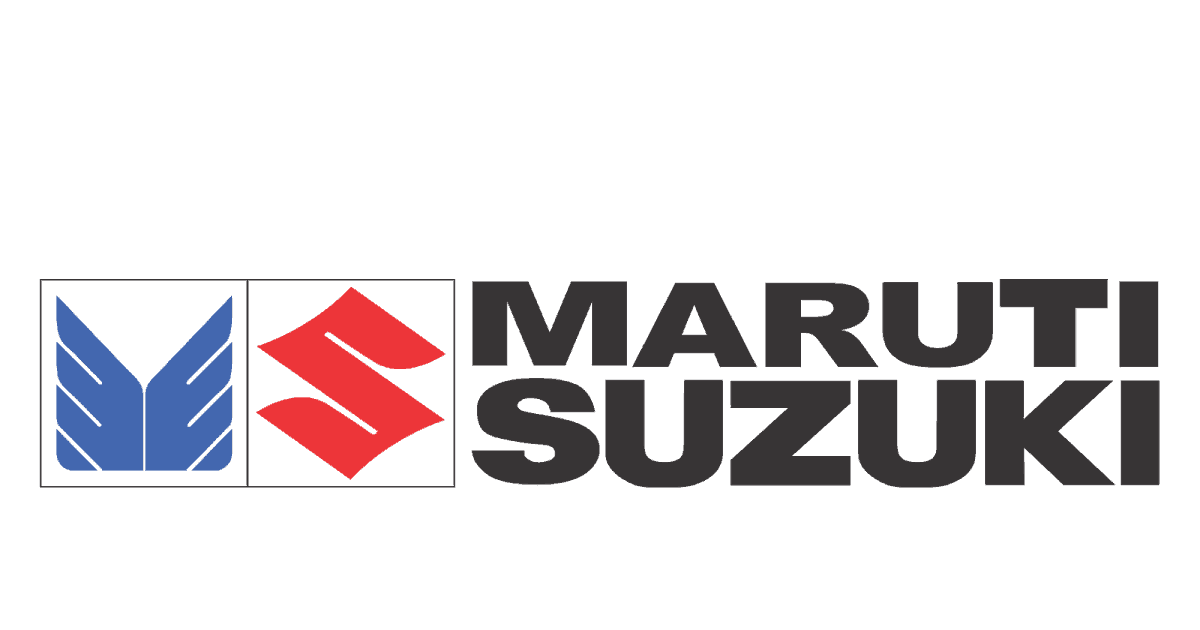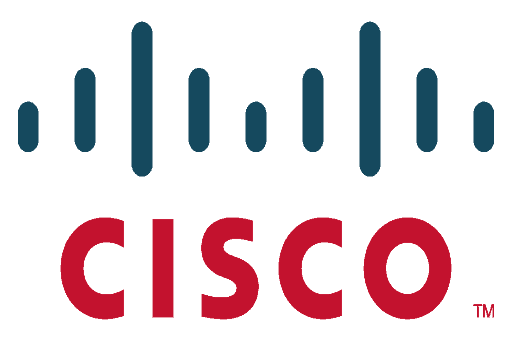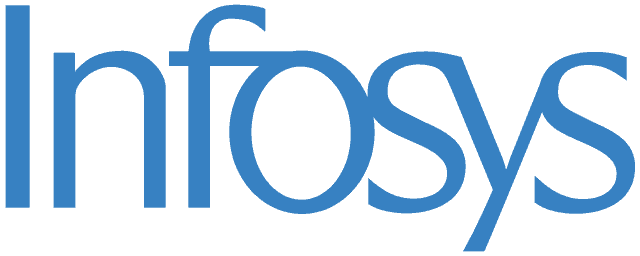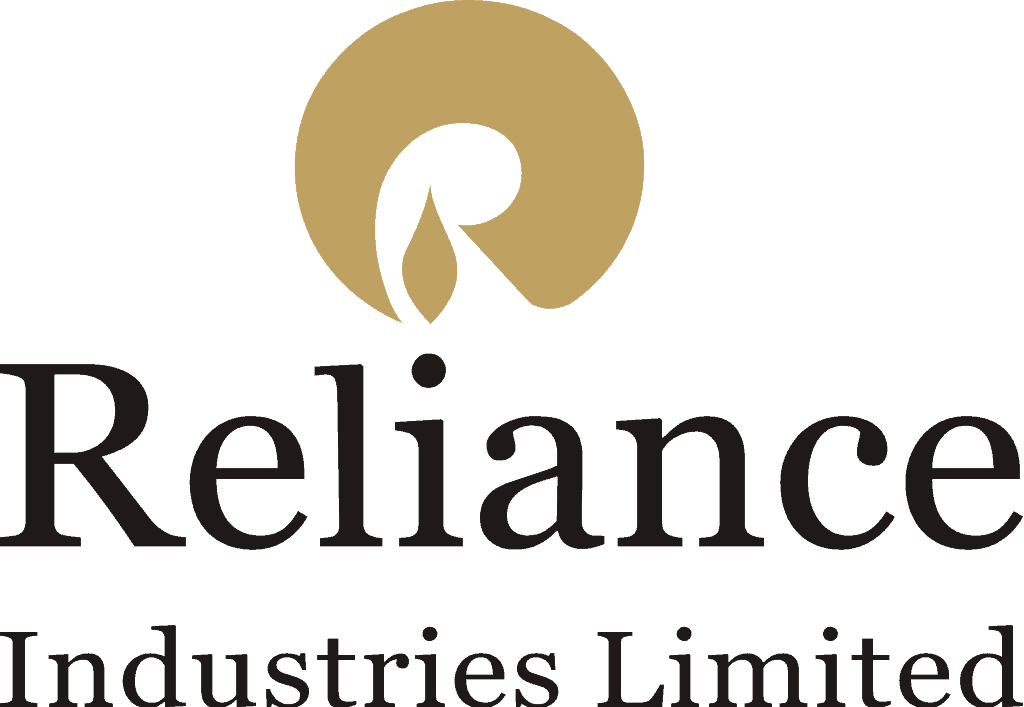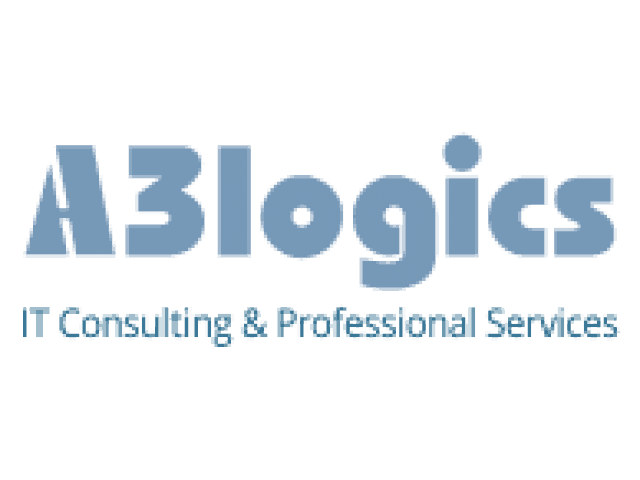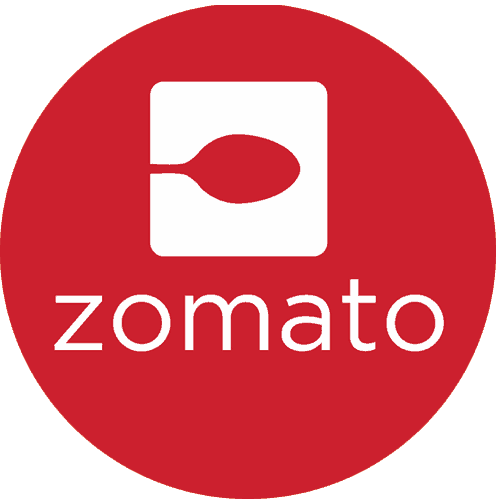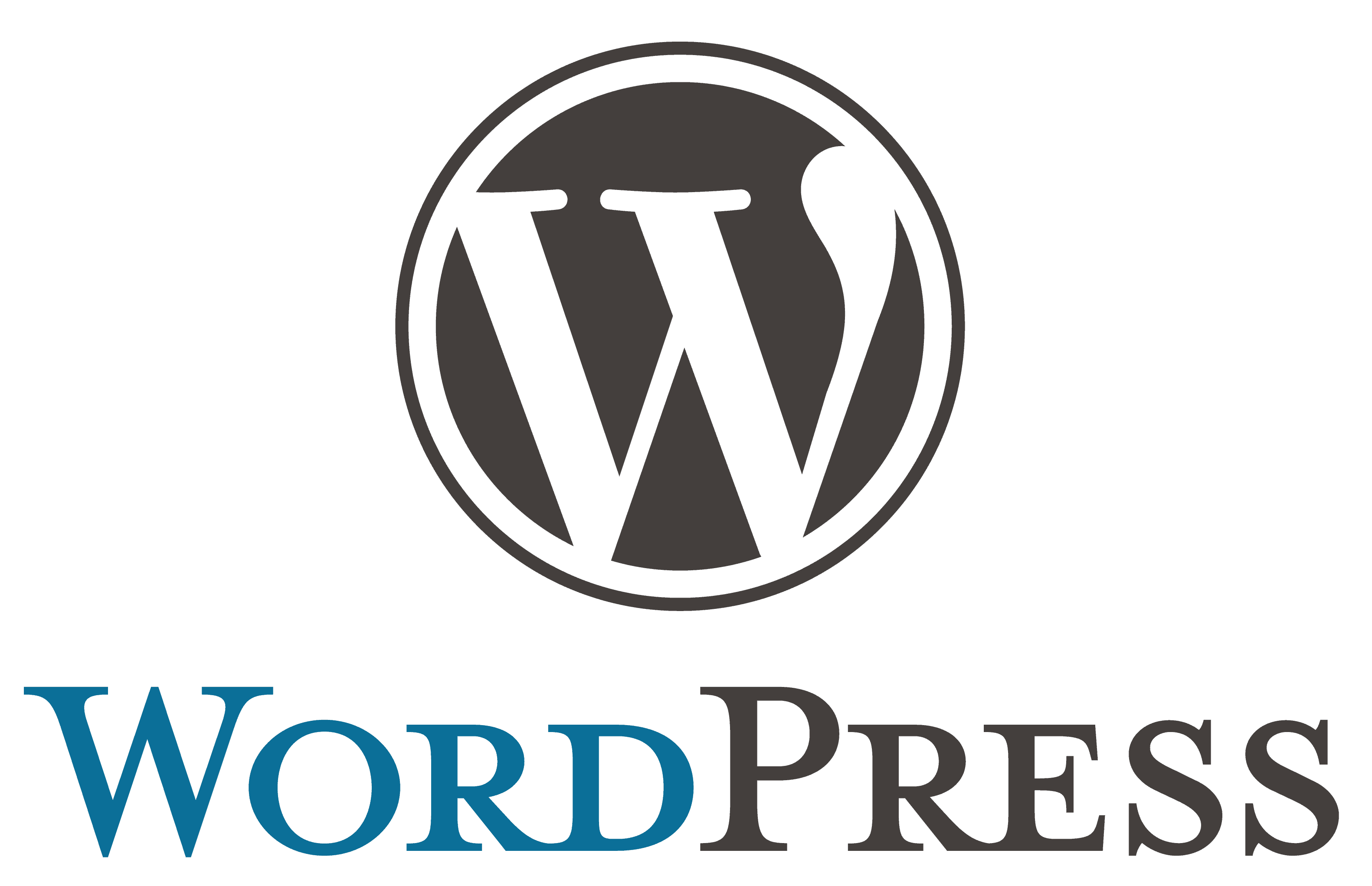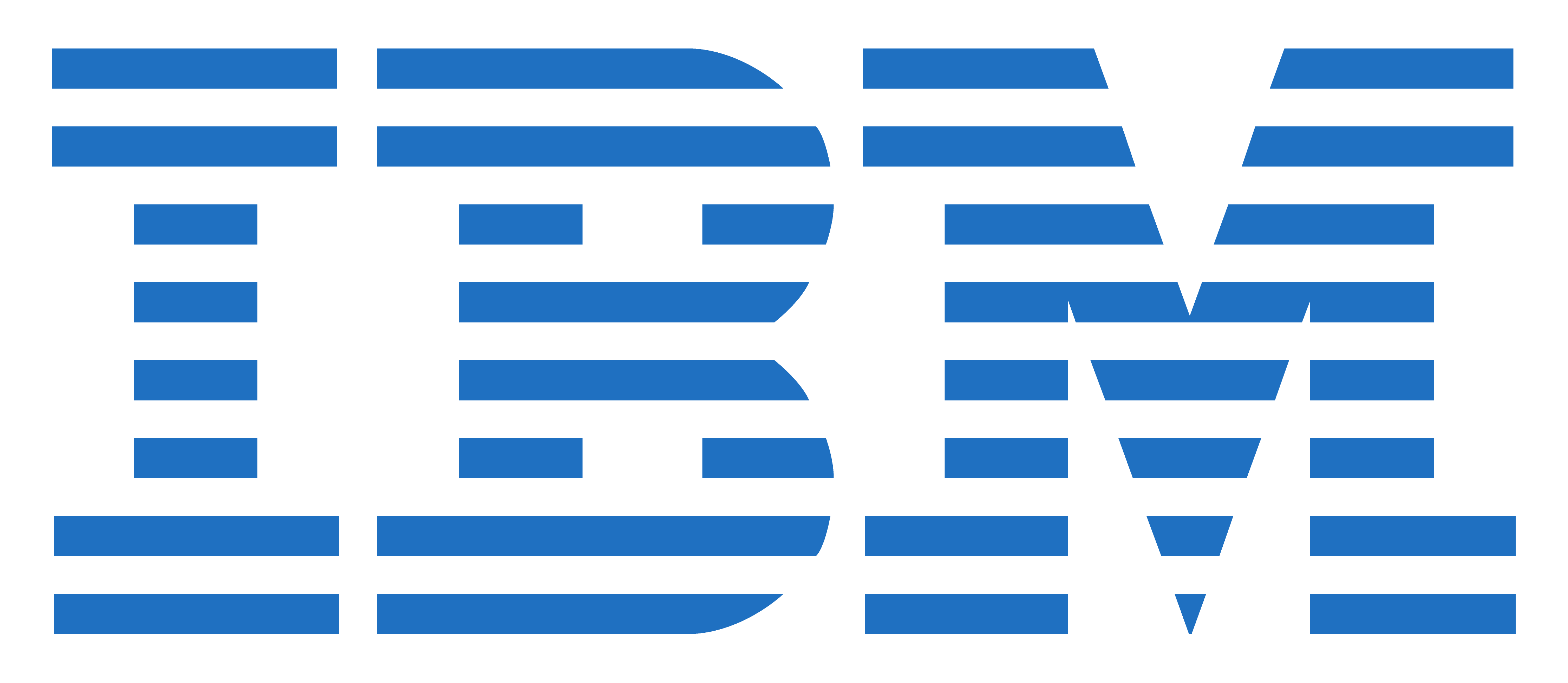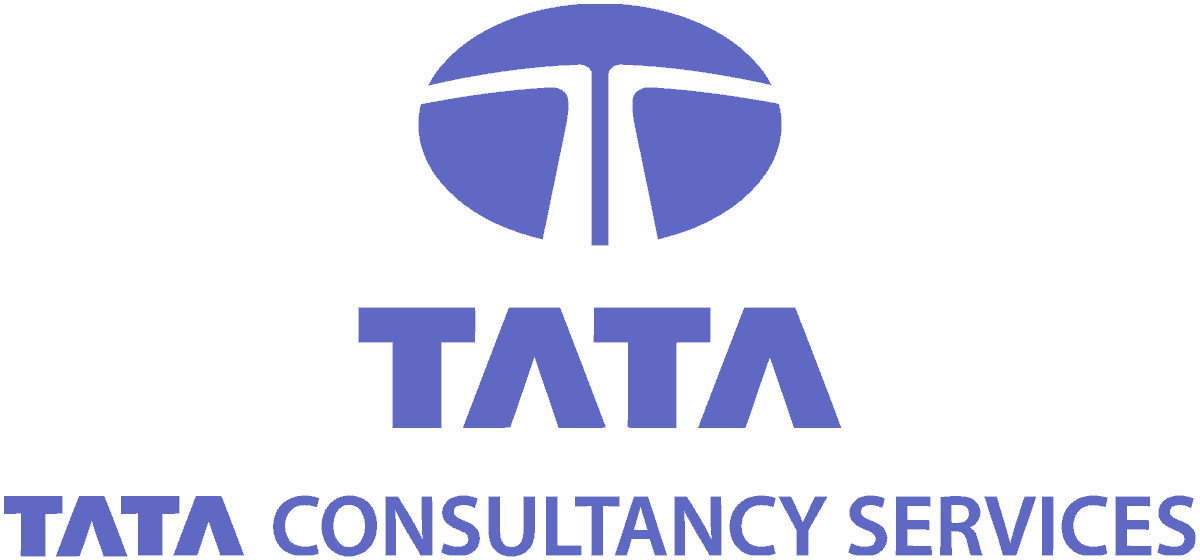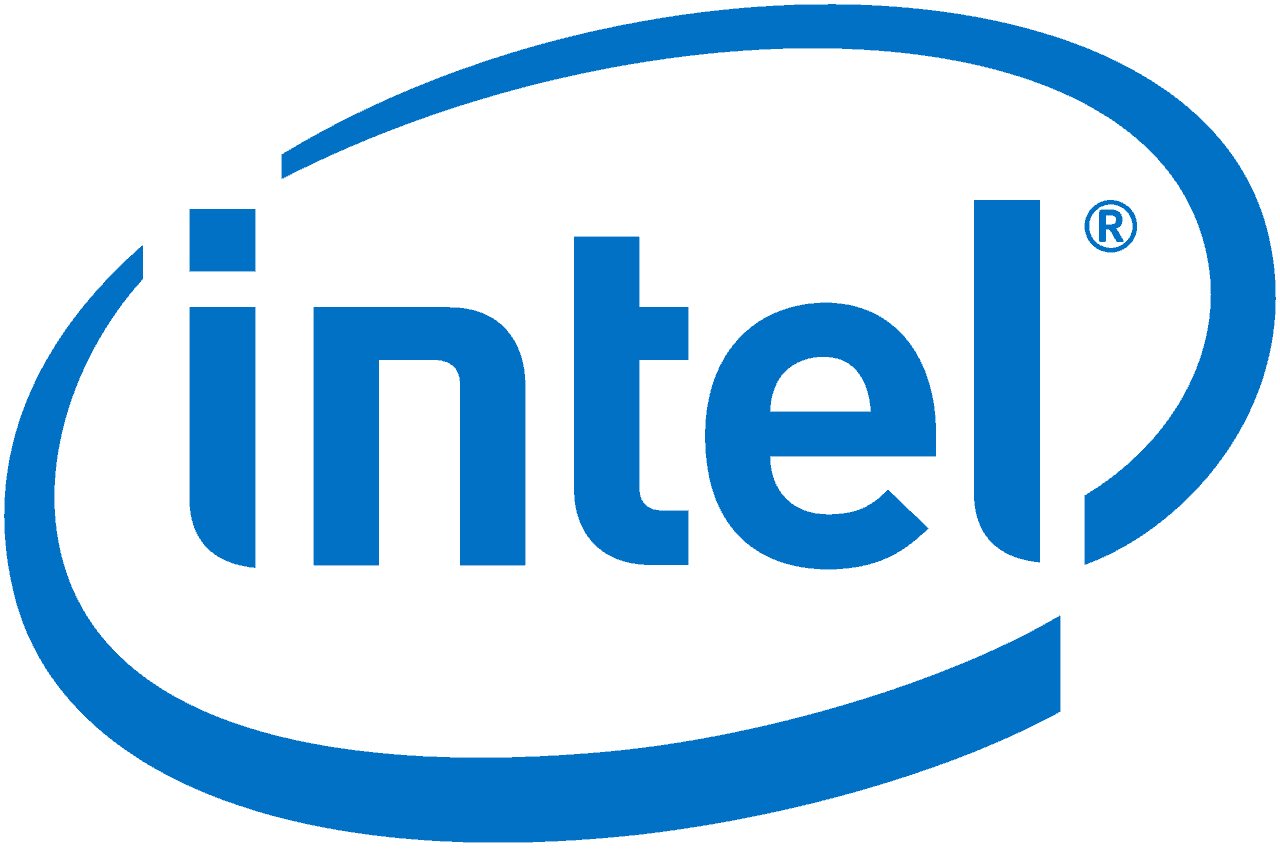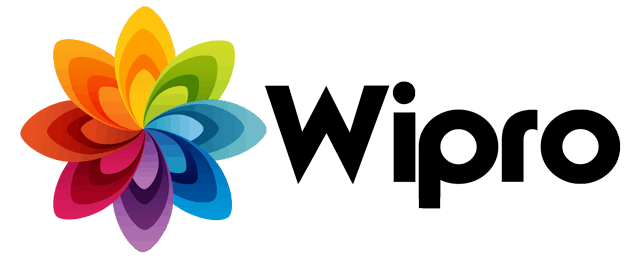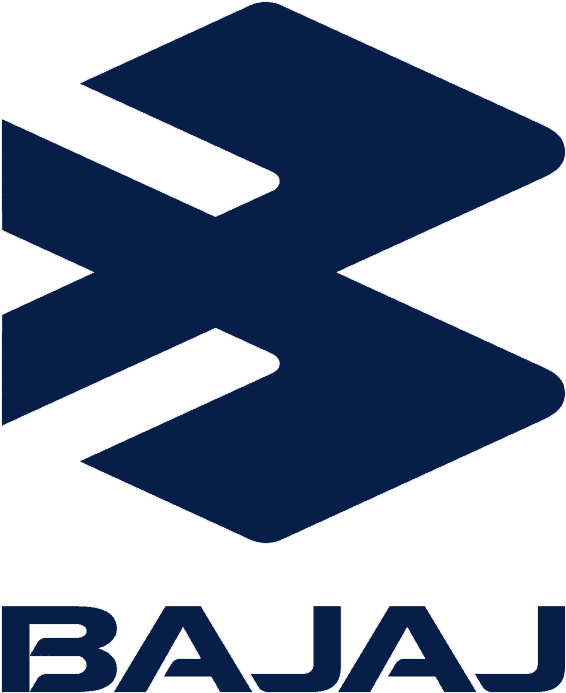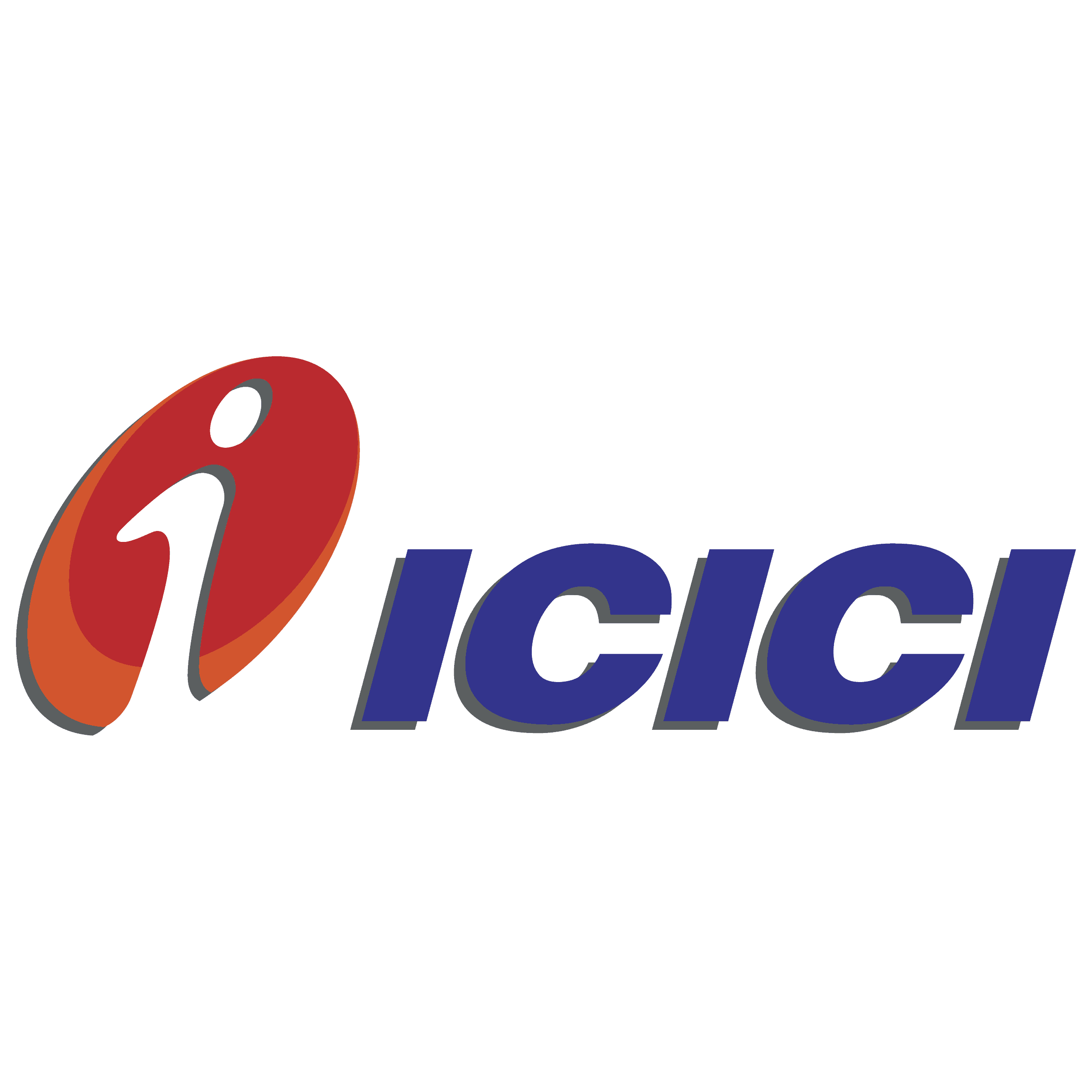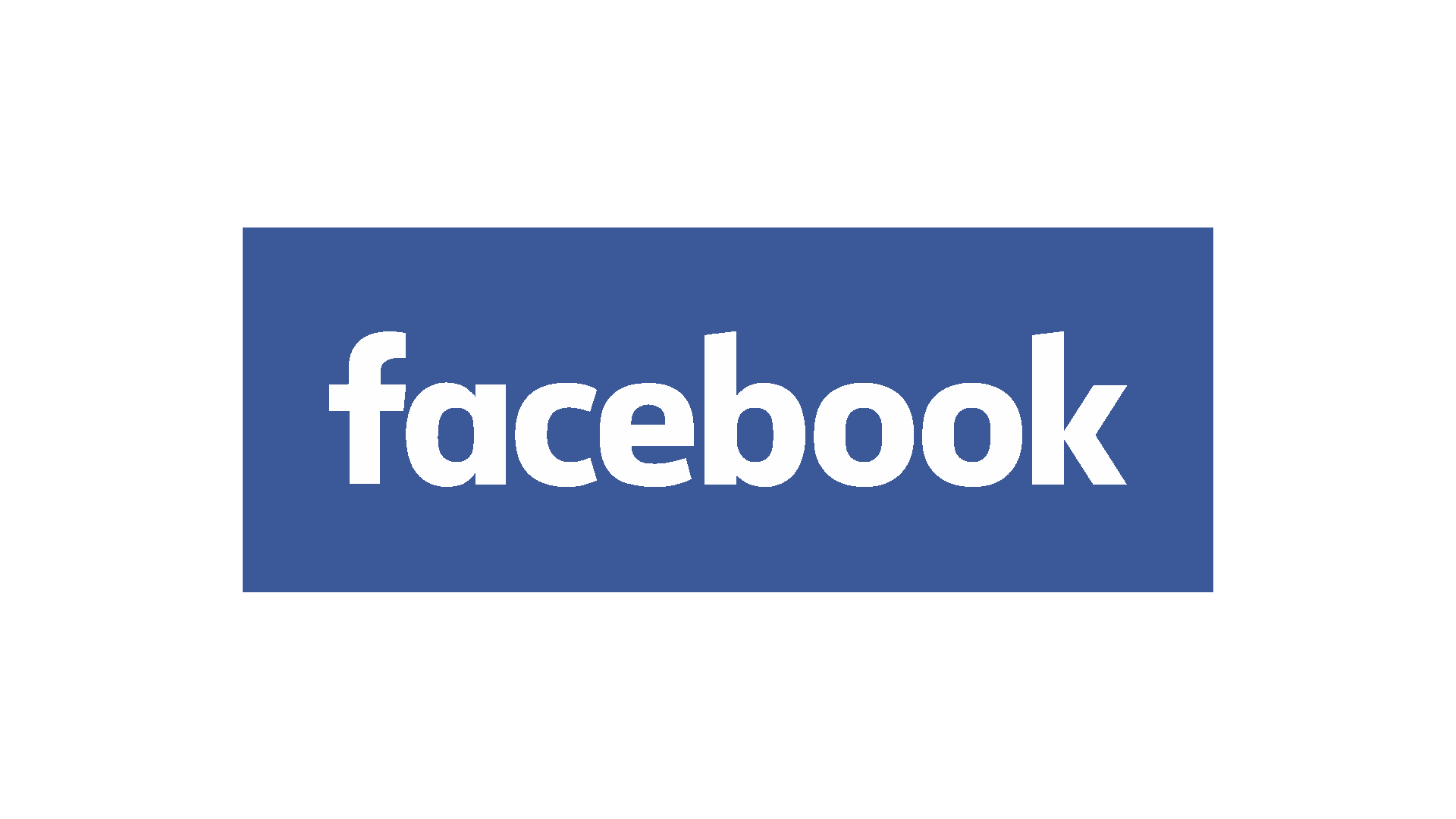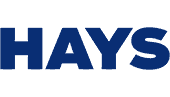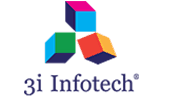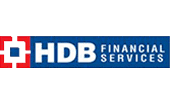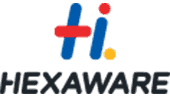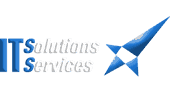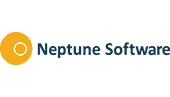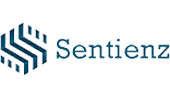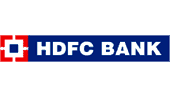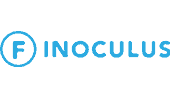 Want to learn any computer course then come to Samyak Computer Classes as they are having the best faculty. If you actually want to learn new thing and develop your skills yu should come here .faculty is very supportive.thanks to all Samyak staff.Training quality is so good and well educated teacher,and management is very nice.i liked it I am studying here and I found them very good in training. Faculty and staff are very supportive. Teachers are highly qualified and trained according to market requirements. They use moderate techniques to teach their students. Classes and sessions are interactives.

I have joined testing course in SAMYAK. Trainer is really good and has a good approach in teaching testing course. I am satisfied with teaching method. SAMYAK CLASSES provide a good platform training And placement in every field.... so you can develop your skills with SAMYAK CLASSES. Classes are interactive, Was given proper attention on personal basis. Classes are properly structured and well planned. I got to work on my mistakes and felt the difference I was expecting to see when I joined the classes. My course was on personality development, Some interviews were taken which helped in boosting my confidence. Also as a part of course I was trained to be more competent with my communication skills. i joined Samyak for Tally course .. My Faculty was good, staff behavior was also good. course was completed on time. practical practice was also helpful.......The punctuality of staff is good. Samyak is a good institute in Jaipur specially the way is teaching and explaining about the subject we are doing and the teacher is also well experienced here so the way of teaching is good

I like the environment and mainly the faculty. Counsellor is also good(Sheetal mam). Faculty solves ur problem without any excuses. Nice learning and teaching for the digital marketing course and also learning through pratical approach is also well. I thank samyak classes for building my basic concepts of programming in C language this strong. Had great experience of learning ... I found Samyak to be a very great institution for learning various courses. It has one of the best faculties in all field. I am glad i was a part of this institute. I would recommend everyone to join Samyak for Hardware training . The environment here is excellent for studying any course and hence the child could easily learn . There teachers is so good everything is good.i feel good here..all staff is so nice..
Thankq Samyak Hello.... My name Jitender Sharma... i joined Samyak for Tally+GSt course ... The punctuality of staff is good. Samyak is a good institute in Jaipur specially the way is teaching and explaining about the subject we are doing and the teacher is also well experienced here so the way of teaching is good.

I took the classes of web designing from Samyak Computer classes..Faculty is very good and experienced..
Thank you Samyak Samyak computer classes is a best place to join for learn any courses...its a great learning experieence for me.. i really apperciated this when i join samyak i dont know about anything regarding programming nd i join samyak just for complete my college course but now i feel like professional bcz they have great faculty, samyak kota faculties are really good nd professional ....

excellent teaching style... no doubts yet....Samyak classes is good for Tally. i enjoy to learn here tally ....i recommended samyak classes for tally t was a wonderful experience learning tally fincial here at Samyak Classes. The faculty here is amazing and polite. If you want to learn anything related to computer, i would strongly recommend Samyak Computer Classes. I am doing spoken english and f.tally course from samyak classes....
i came through a friend reference for the course but now i am fully satisfy...bcoz samyak providing practical knowledge and profecional training.... सुरेन्द्र राधेश्याम कटारिया द.
i m fully satisfied with the faculty and my course is completed and the atmosphere in the institute is peaceful and teachers are very kind and understanding StaffSamyak have professional faculty, They provide professional training which is very helpful in career..Samyak provides Good environment For Training. Samyak Has Best Faculty And .