ACC Certification Training Course
By undergoing the Awareness in Computer Concepts (ACC Certification Training Course), one should be able to acquire basic knowledge on computer & its usage by understanding the following skills:
How to operate the elements of a computer
Perform operations on the computer
Access the Internet and finding information of interest
Register for a web-based e-mail account and using it, Opening of e-mail attachments
Understanding Financial Literacy
Digital Literacy to understand the concept of Online Banking
Create, edit and format documents using a word processor
The module on financial literacy will enable the individuals to understand the various financial services and be aware of the various schemes of Government of India.
Undergraduates, Graduates
Post-Graduates
Job Aspirants
Deep Dive into
ACC Certification Training Course
Module 1 – How to operate the elements of a computer:
Operate the elements of a computer including power chord, power switch, network connecting cable, USB ports, Mouse (click , click and drag, double click, right click (for the context menu)), Keyboard (some of the more common letters, enter, backspace, shift, tab and arrows), interface icons, GUI Elements (use the menu, resize a window, minimize a window, maximize a window, move a window, locate items in Start Menu, using the scrollbar) Editing Options (copy, paste, cut, undo, redo, spell check)
Module 2 – Perform operations on the computer:
Perform operations including switching on the computer, logging in, locating a file, opening a file,  printing a document, storing a file with proper extension, creating a folder/ sub folder in a volume on hard disk and desk top, shifting files from one folder to another,  shutting off the computer under Windows O.S.
Module 3 – Access the Internet and finding information of interest:
Access the Internet, use a search engine, and find information on a topic of interest
Module 4 – Register for a web-based e-mail account and using  it, Opening of e-mail attachments:
Register for a web-based e-mail account, log in and log out of an e-mail account, access email with attachments, Opening an attachment and saving it, reply to an e-mail, forward an e-mail and delete an e-mail message
Module 5 – Understanding Financial Literacy:
Why savings are needed, Why save in a bank, Banking products-ATM card, Banking  Instruments-Cheque, Demand Draft (DD),  Banking Services Delivery Channels, Know Your Customer (KYC), Opening of bank account and documents required, Types of bank accounts, Bank's services including remittances, loan, mobile banking, Overdraft, Pension etc., Pradhan Mantri Jan Dhan Yojana (PMJDY),  password security and ATM withdrawal, Insurance, Social Security Schemes-Atal Pension Yojana (APY), Pradhan Mantri Suraksha Bima Yojana (PMSBY), Pradhan Mantri Jeevan Jyoti Bima Yojana (PMJJBY), Pradhan Mantri Mudra Yojana (PMMY).
Module 6 – Digital Literacy to understand the concept of Online Banking
Make bill payments,  Make money transaction through online banking, book train and bus tickets,  pension transactions, seek information on agricultural operations and land records, and interact with employment exchange, municipalities, gram panchayats, police and passport offices
Module 7 – Create, edit and format documents using a word processor:
Word Processing Basics, Creating, Editing and Formatting of text, Saving and Printing of word document
Why Should You Join Samyak ?
Targeted International
Certifications After this Course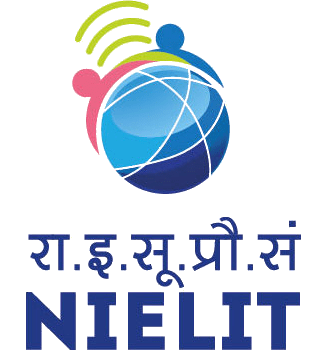 NIELIT is India's biggest certification body and has been valid in all types of exams / jobs. National Institute of Electronics & Information Technology (NIELIT), formerly known as the DOEACC Society, is a society that offers information technology training at different levels.[1][2][3] It is associated with the Ministry of Electronics and Information Technology of the Government of India.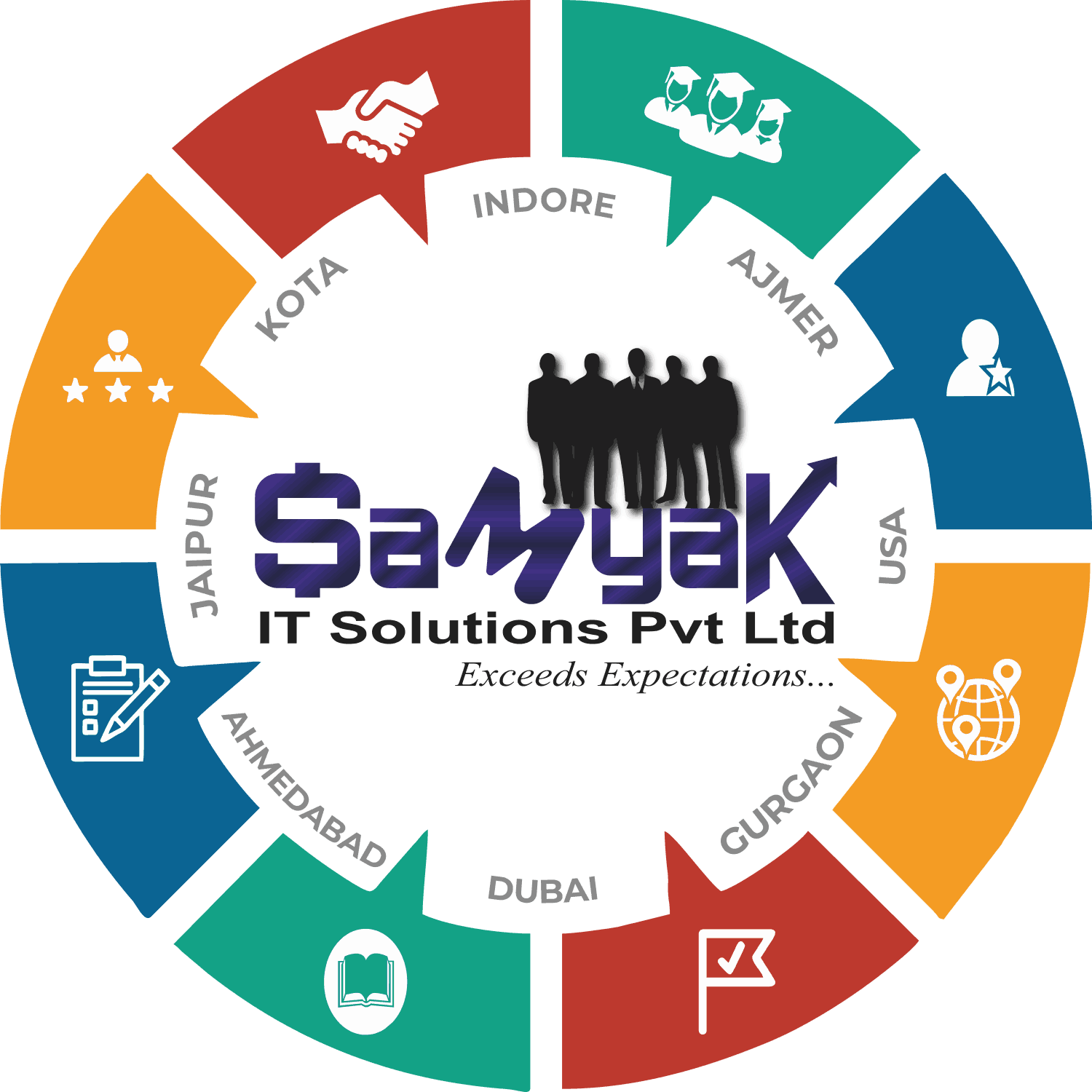 Samyak IT Solutions Pvt Ltd is an ISO 9001:2008 Certified Company and has international level acceptance for its certifications. Students from Samyak are given preference in placements as they have proper hands on job related knowledge already, that any industry needs these days.
PLACEMENT OF
SAMYAKites
8678 SAMYAKites making waves in the industry.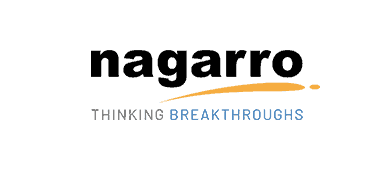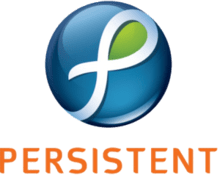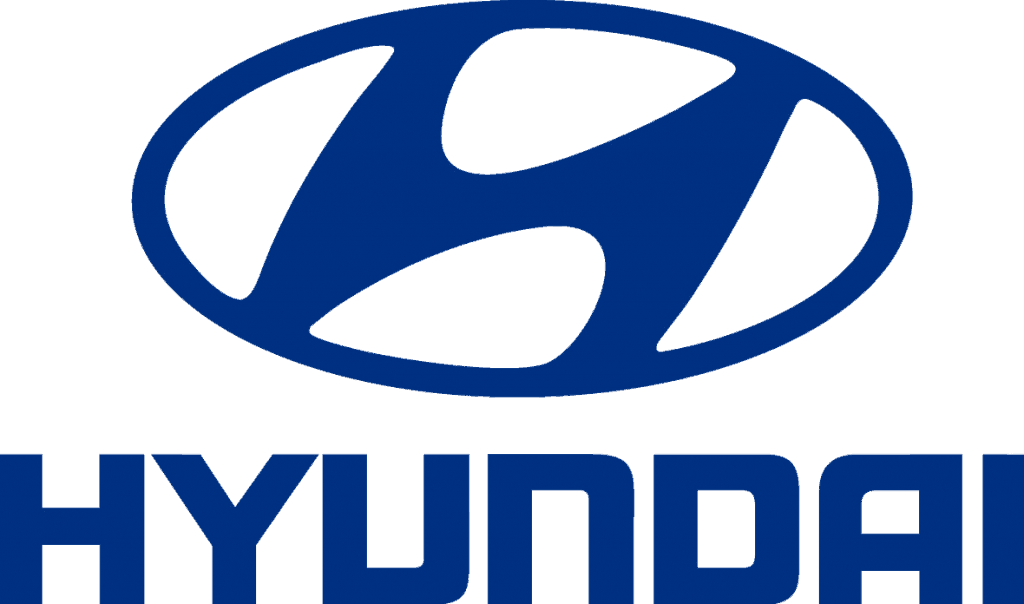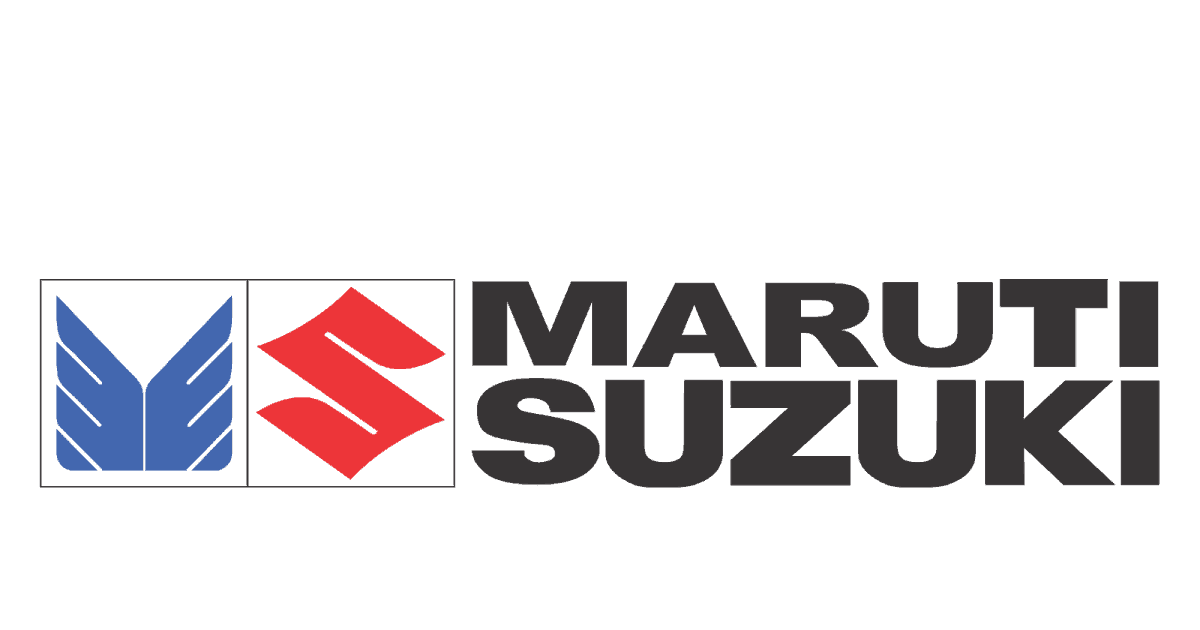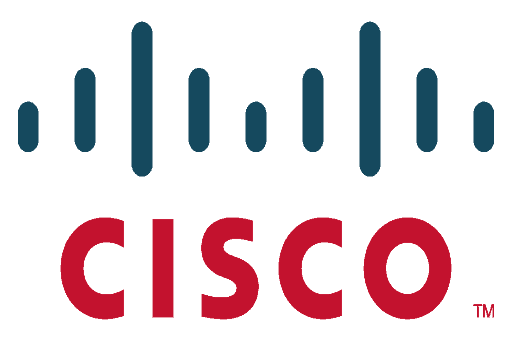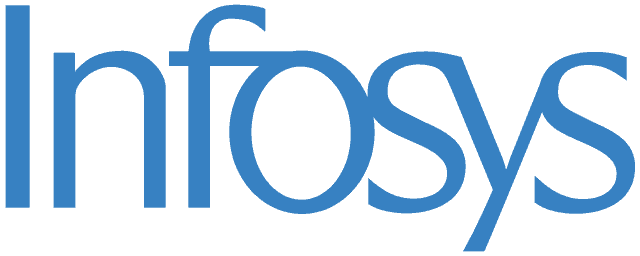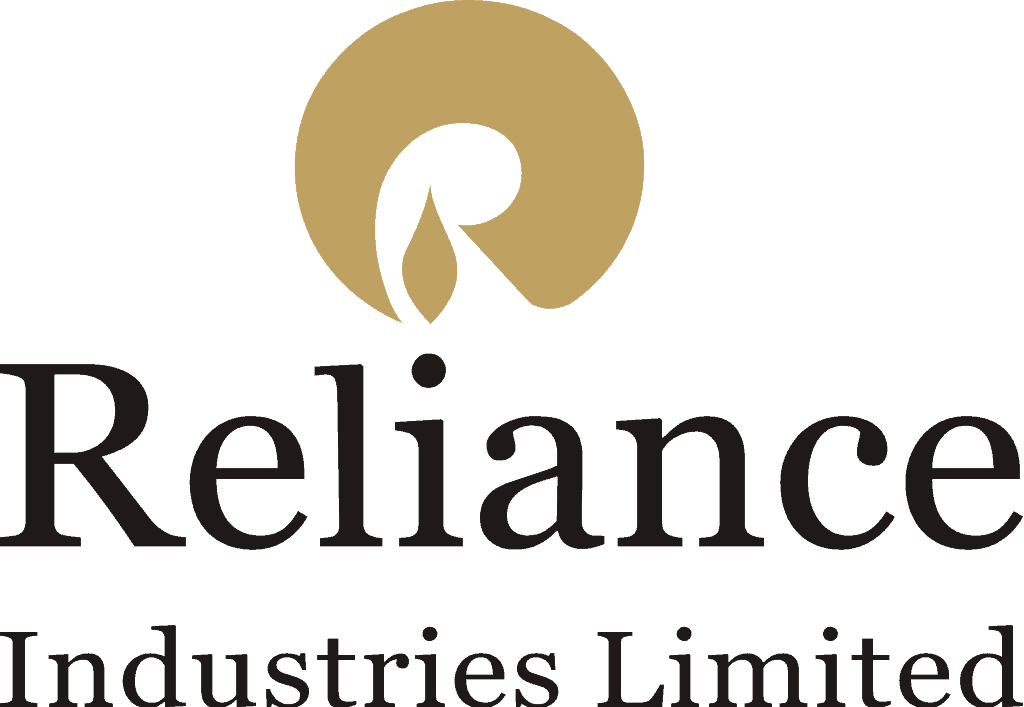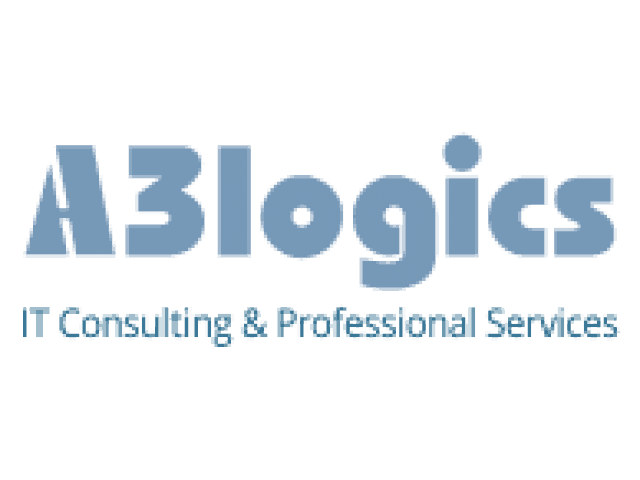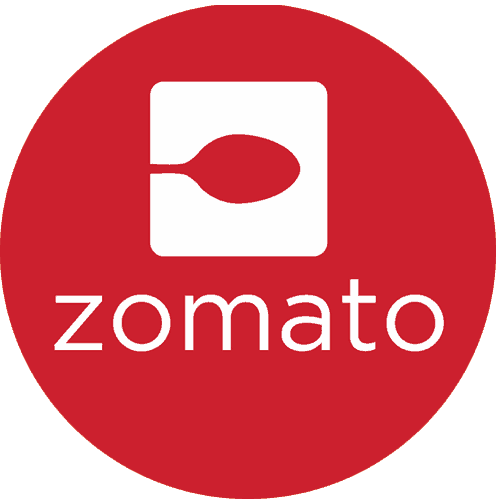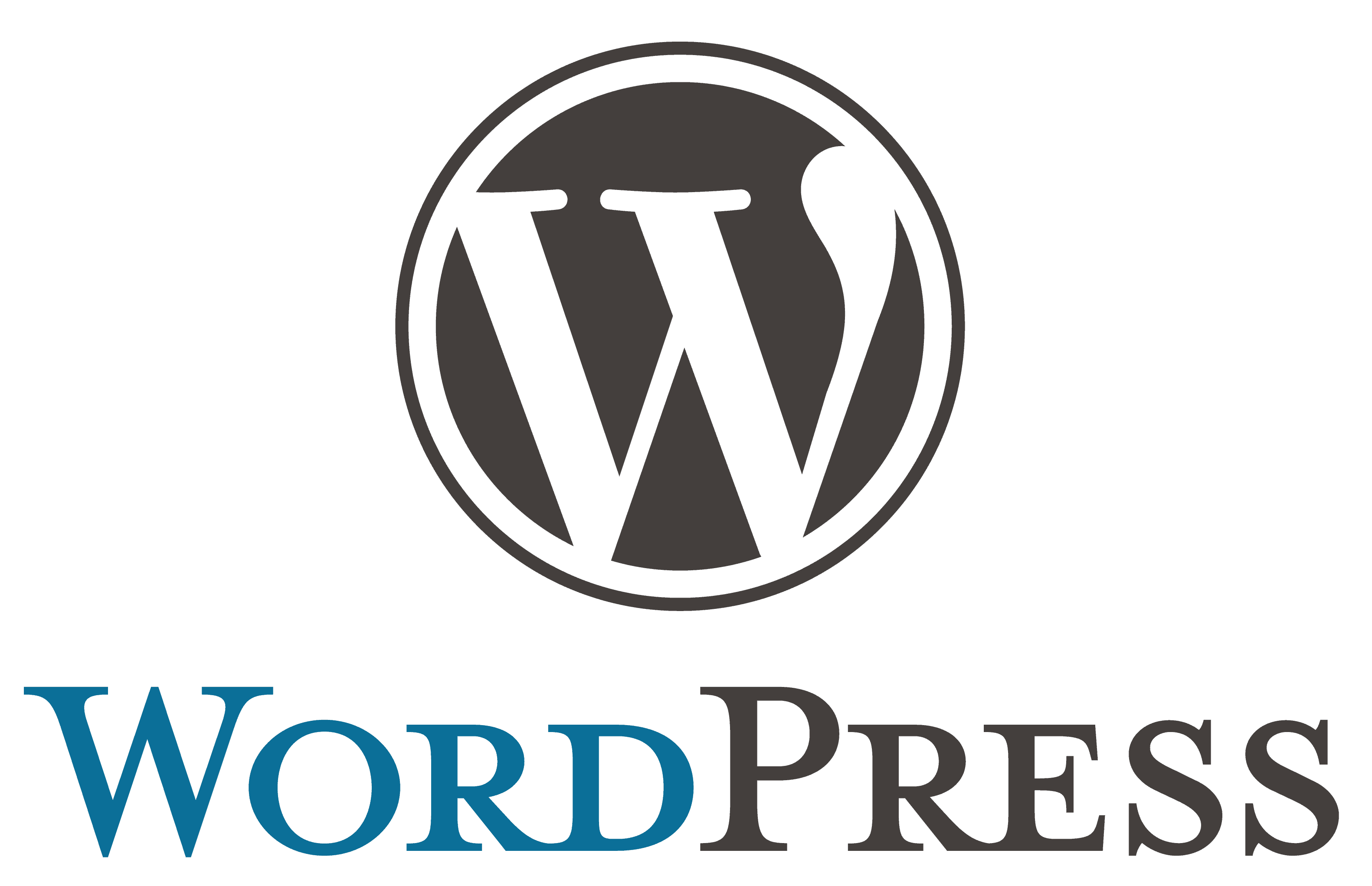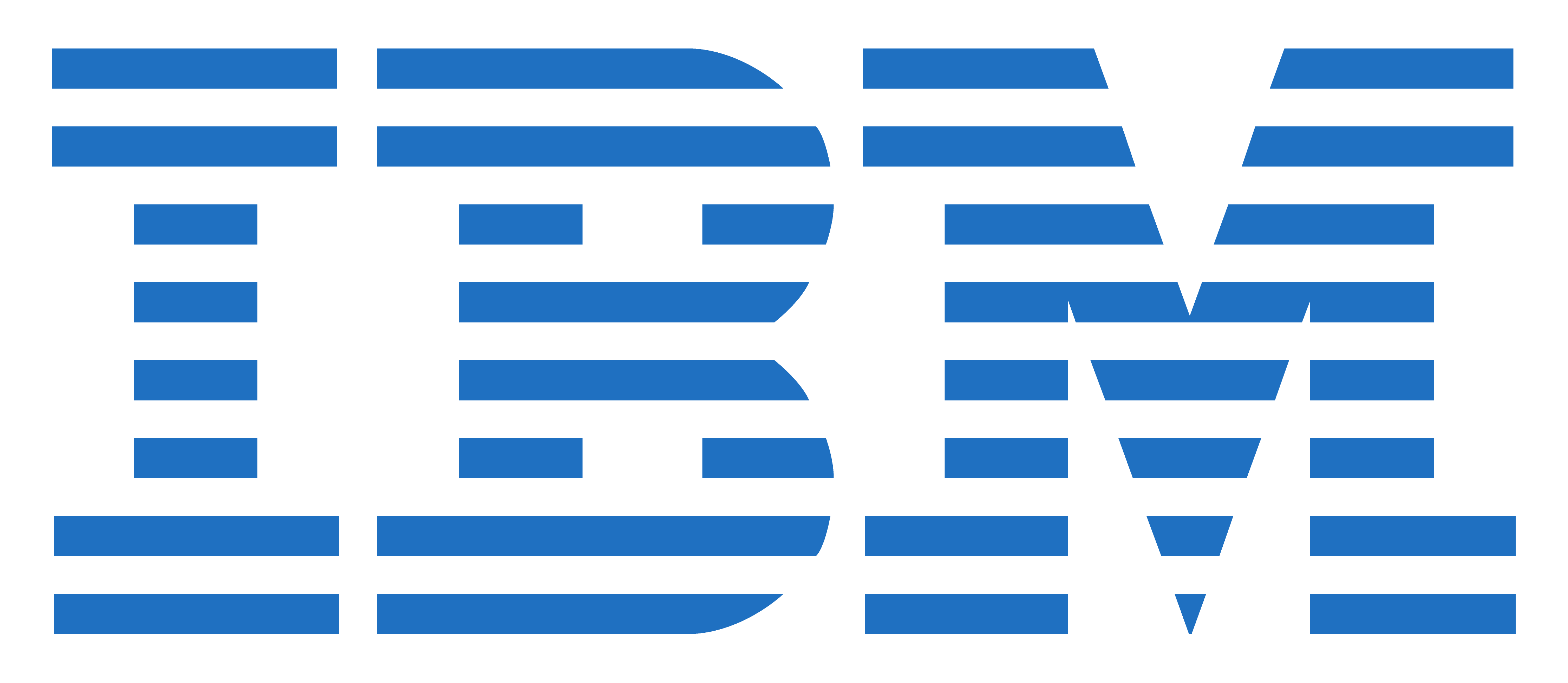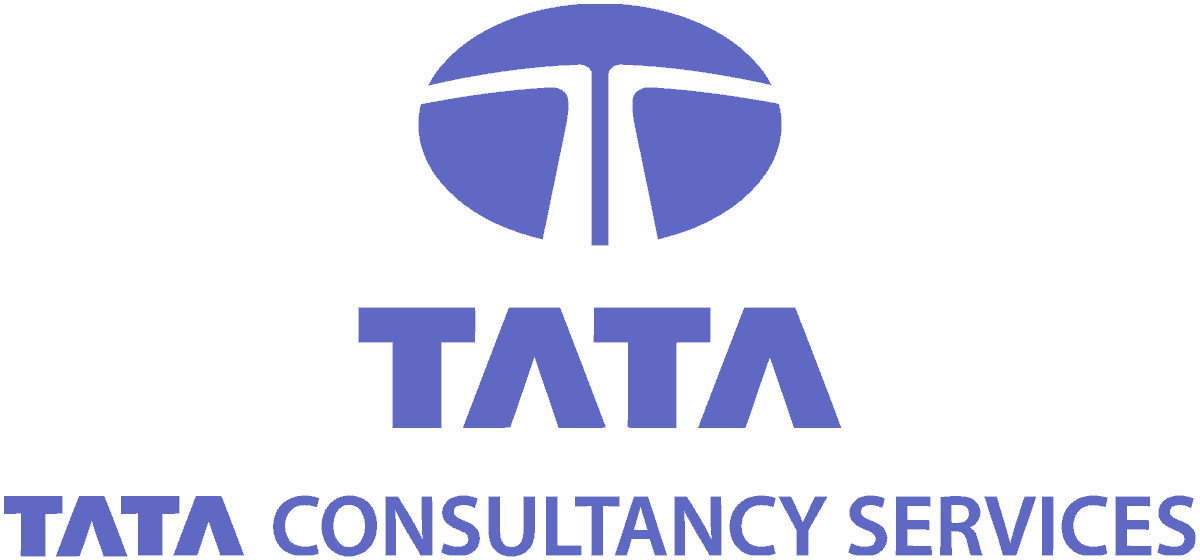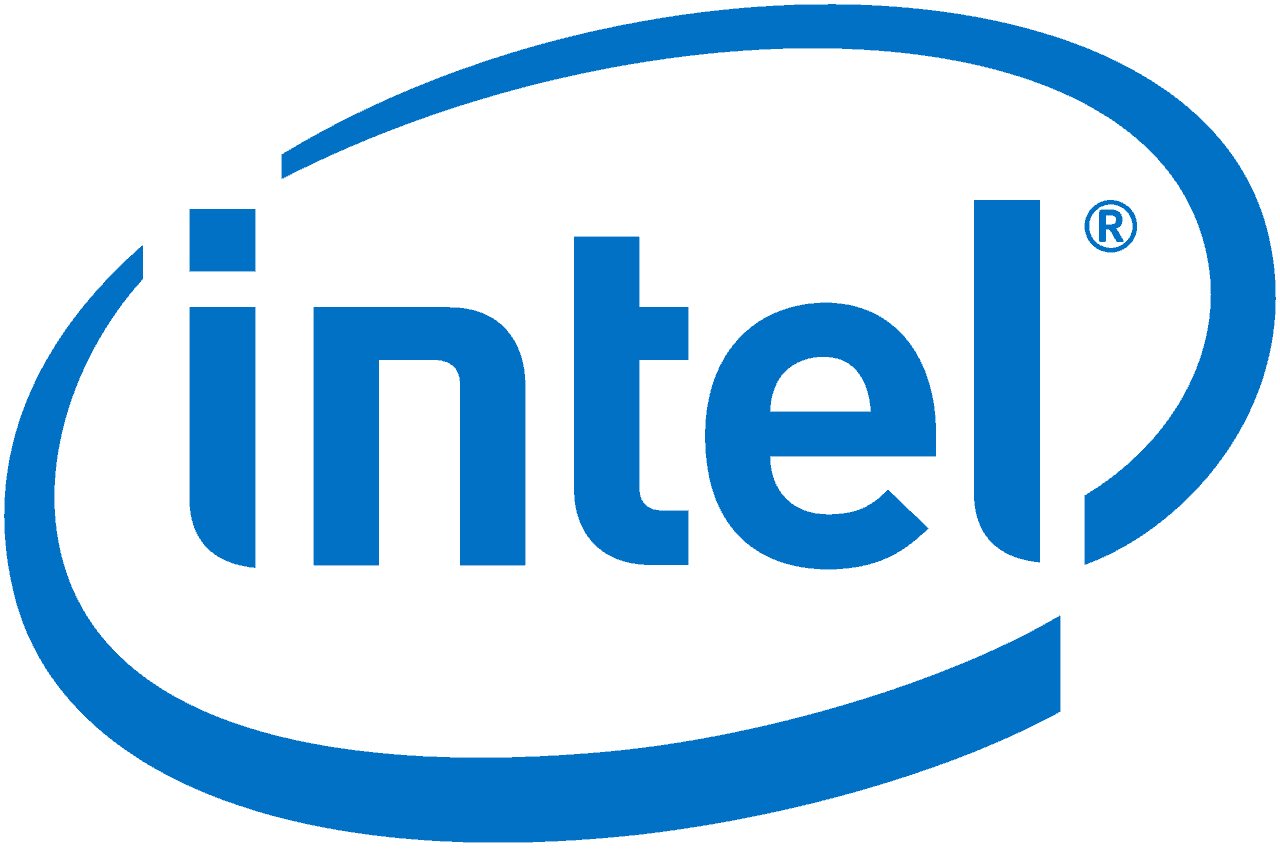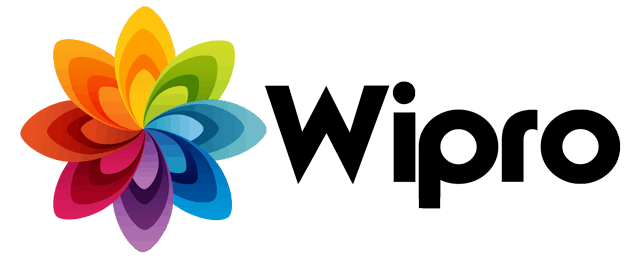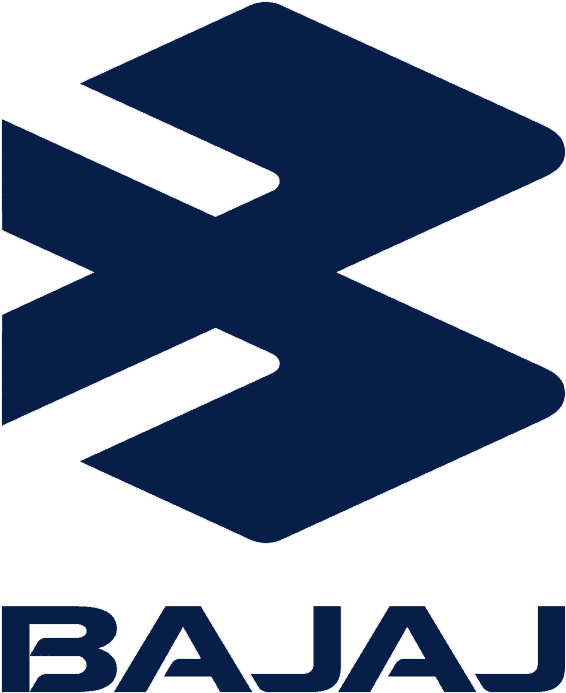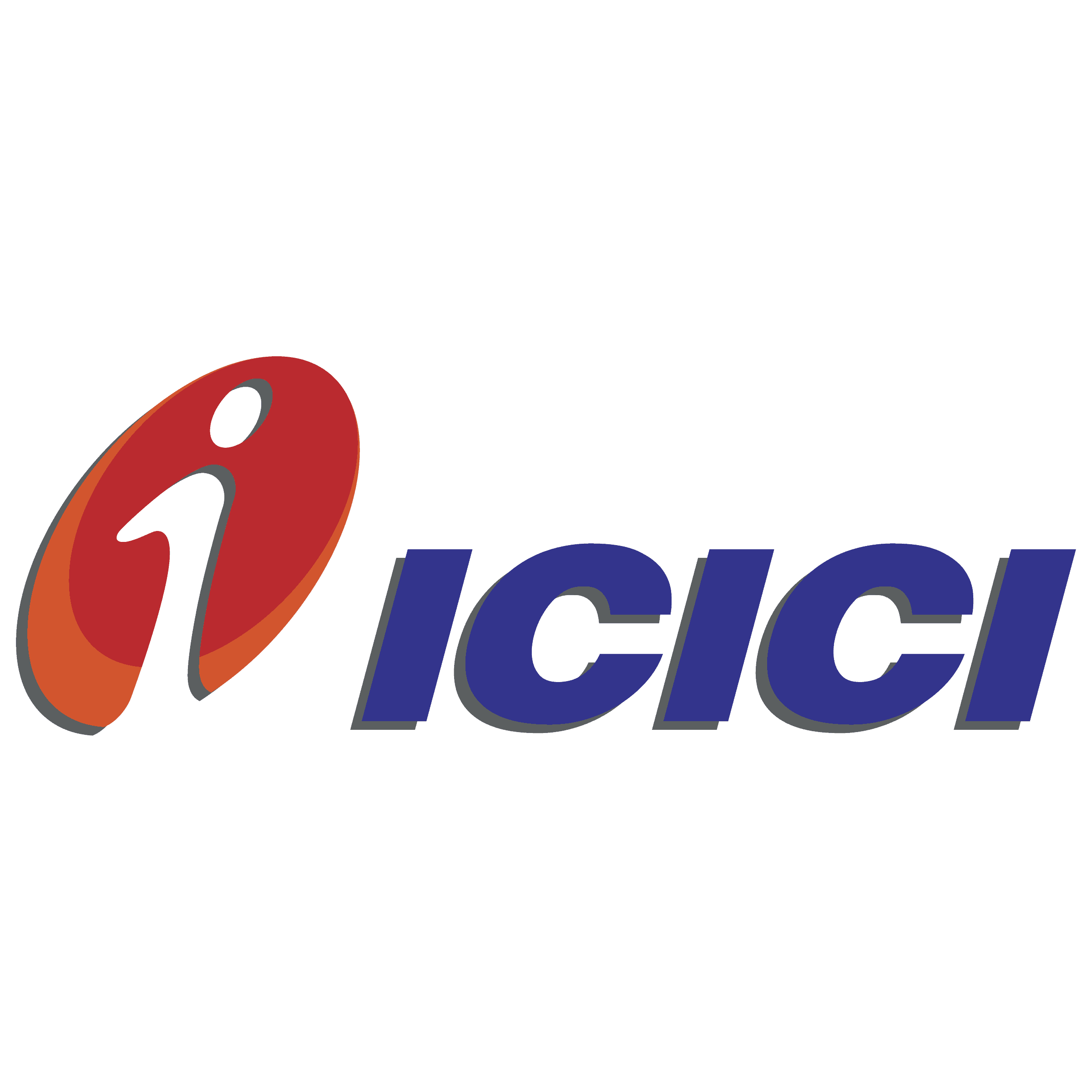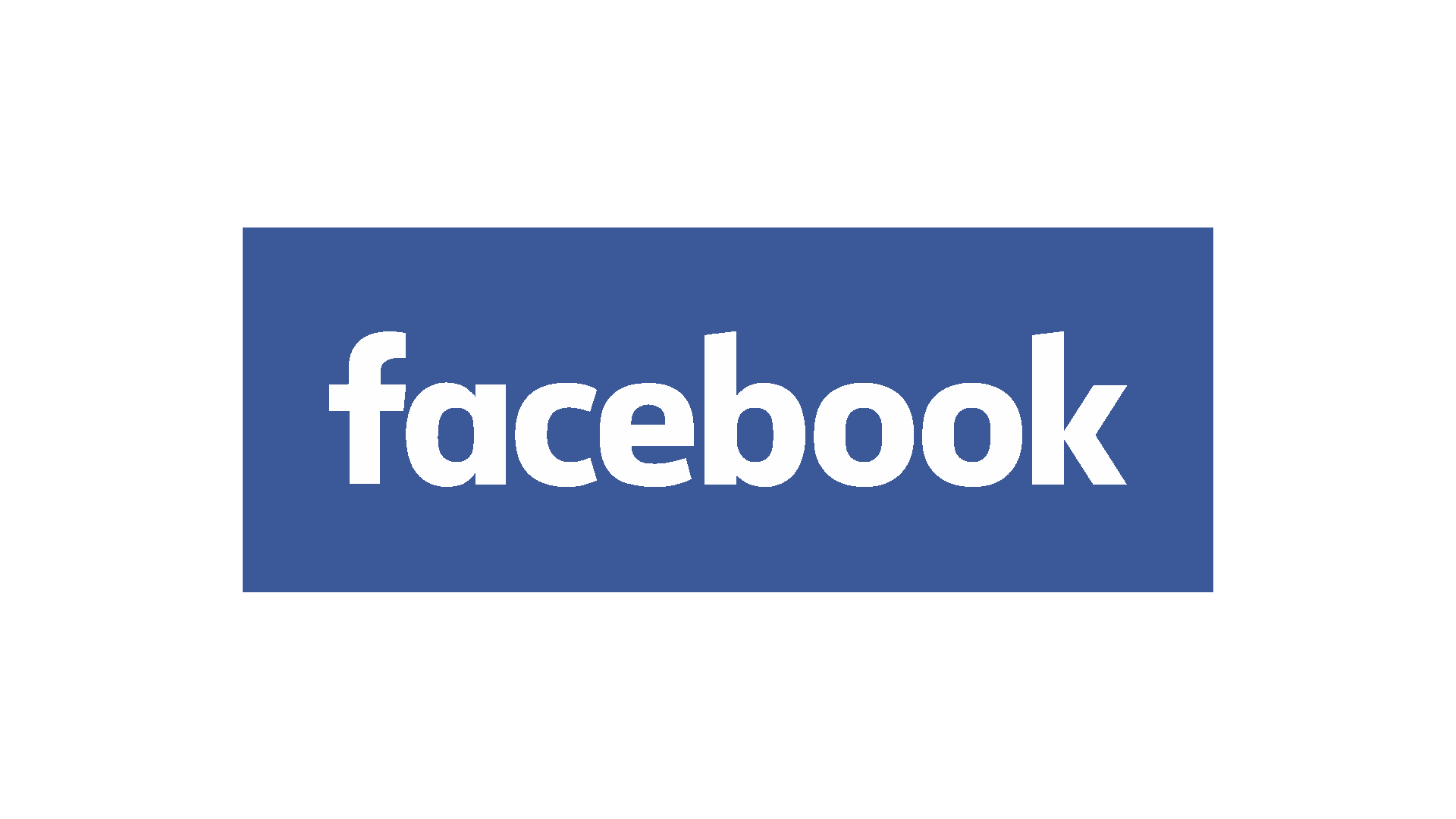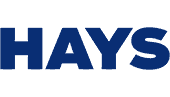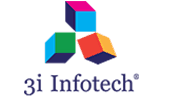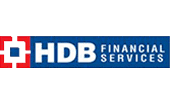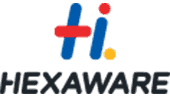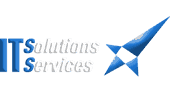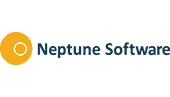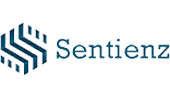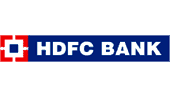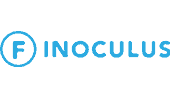 This place is very excellent, peaceful and encourageful.There faculties are very supportive, helpful and humble.There management are also very good.

Annpurna S.
04:08 15 Apr 22
hi,
shubham sharma
i've taken classes for digital marketing from samyak classes, and want to share my experience for further references for those who are seeking interest in any sort of technical training with respect to IT field .
they provide here full friendly environment along with great experienced faculties.i assure that learning here would be a fun feeling with great pre-experience of professional fields if you are looking for job in IT sector for future. Shubham S.
05:08 08 Feb 18
Samyak Infotech makes effective use of all available resources when given a project, as i have completed robotics course from samyak I am learning Basic computer course in Samyak Computer Classes. 3 lines for Samyak
1. Good experience
2. Regularly practical training
3. Best FACULTY

Thank u Pradeep Y.
04:13 13 Feb 18
I have joined Samyak Computer Classes for Tally ERP 9 & GST course. I have learned here in a practical way on software in the guidance of Experienced faculty. Best Hardware institute for computer hardware , all faculties are well trained and certified. Practical approach are more . excellent infrastructure and service. i will give 5 out of 5 My name is Ankit Labaniya. I am learning Advanced Excel course from Gopalpura Triveni Nagar branch. I am enjoying learning here. Learning is very interactive & ambiance is very good here. I have supported a lot by Kranti Sir & other non teaching staff. Next i want to do Spoken English from SAMYAK gopalpura branch. I GET WONDERFULL EXPERIENCE HERE AND GETTING THROUGH KNOWLEDGE OF BASIC MICROSOFT BY EXCELLENT FACULTIES. I joined Samyak for Chip level repairing course and faculty Mukesh Sir has given me sufficient time to clear all my doubts.... The people who are busy in their job and does not have so much of time to do any course due to shortage of time..they should join Samyak Computer Classes as there is no problem of time management.. Faculty manages time according to the need of student.. I am satisfied with my learning and highly recommend everyone to join Samyak.. Abhimanyu Ajeet S.
10:28 12 Sep 18
Hello . I am Anish Menon..I am taking the classes of Tally and GST from Samyak Computer Classes..Faulty is too experienced.. I learnt a lot from Samyak
Thank you Samyak.. According to me ,this coaching is more better then other because nature of faculty is much more better .teaching method is also good and it is very interesting to study here.we have got all the faculties which we need to Ethical hacking. I joined for Excel in Samyak Computer Classes....very experience faculty...I learned alot.....Thank You Samyak....

MY NAME IS SADIQUE KHAN.I HAVE JOINED FOR IOS COURES HERE IN SAMYAK COMPUTER CLASSES. I HAVE LEARNT TECHNIQUES OF IOS APP DEVELOPMENT BY A PROFESSIONAL DEVELOPER. NOW I AM CONFIDENT THAT I CAN CREATE ANY APP BASED OVER IOS. NOW I AM WORKING OVER MY COMMUNICATION SKILLS HERE ONLY. Sadique K.
05:33 06 Feb 18
Samyak is the one of the best institute in Jaipur, Teachers have a good knowledge , i like to join here Thank you so much Shivani G.
10:03 14 Mar 18
Happy with samayak. I am satisfied with pooja mam. I completed my project on Photography dyamic site. Samyak Computer Classes prepares meeting agendas that are concise and time-saving for the students. they demonstrates your ability to transfer your vision into execution. Samyak is a leading brand in Jaipur moving forward towards its perfection... All faculties have a huge experience in their respective fields... Staff is supportive and they suggest you the right course and perfect Timings. Samyak's centers are located in all areas in the Jaipur. I Highly recommend samyak for those who want to learn computer courses like digital marketing, Web Development, Ethical hacking, graphic Designing, Tally, Autocad and Many more. Samyak also offer Distance Education courses like MBA, MCA, Bca, and other courses.

Sourabh M.
19:47 02 Oct 20
Training experience with SAMYAK was very good. Trainer has well technically sound and good explanation knowledge I'm Gaurav Jain. I 'm doing DTP course from Samyak Institute. Working enviroment is good and faculty is punctual and expert technically. Overall Good Experience. i have recently join samyak computer classes for big data hadoop here an experienced faculty for big data & Hadoop teaching me we have started with linux commands after that i have known what is big data and their characteristics.