Advanced Excel VBA Training Courses
Samyak offers you Advanced Excel VBA Training Courses in Jaipur and Kota. Advanced Excel VBA Macros course is very important in financial industry, because its integration into Microsoft Office especially excel. You will probably need to use Advanced excel VBA macros if you go into a financial or insurance company. Therefore, knowing how to use VBA is a definite advantage for your future career.
Samyak Computer Classes is best training institute for Advanced Microsoft Visual Basic (VBA, Macros) having 25+ Branches worldwide. Samyak offers advanced excel VBA training to beginners as well as Corporate. With Microsoft Excel one can build powerful automated business tools quickly and minimum cost. If you sit in front of a computer screen all day creating reports in Microsoft Excel, you know the power of this VBA software package. But if you aren't using macros yet, you don't know the half of it.
Macros automate common and repetitive keystrokes that can be use Excel to create and edit spreadsheets. By reducing the number of keystrokes required to perform common commands, macros speed up your production and reduce the time you have to spend staring at an electronic spreadsheet each day.
Undergraduates, Graduates
Post-Graduates
Job Aspirants
School Going Students
Objectives:
In the Advanced Excel VBA Training Courses, you will learn
Complete routine tasks thousands of times faster! 

Confidently tackle any programming project

Understand coding, and the thought process behind it

Fully automate Excel using Visual Basic for Applications

Fully automate report generation

Program simple "helper" solutions

Develop complex full blown applications from scratch
Learn To Use Excel Like The Professionals

Build Powerful Advanced Excel Projects From Scratch

Create a simple data entry screen to auto-populate complex templates

Expoit Excels built in advanced functions to do things "regular" users think are impossible!

Learn to program in VBA from scratch
Why Should You Join Samyak ?
Deep Dive into
Advanced Excel VBA Training Courses
Targeted International
Certifications After Advanced Excel VBA Training Courses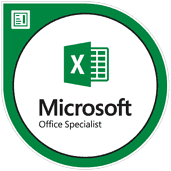 Demonstrate that you have the skills needed to get the most out of Office by earning a Microsoft Office Specialist (MOS) certification in a specific Office program. Holding a MOS certification can earn an entry-level business employee as much as Rs 600000 more in annual salary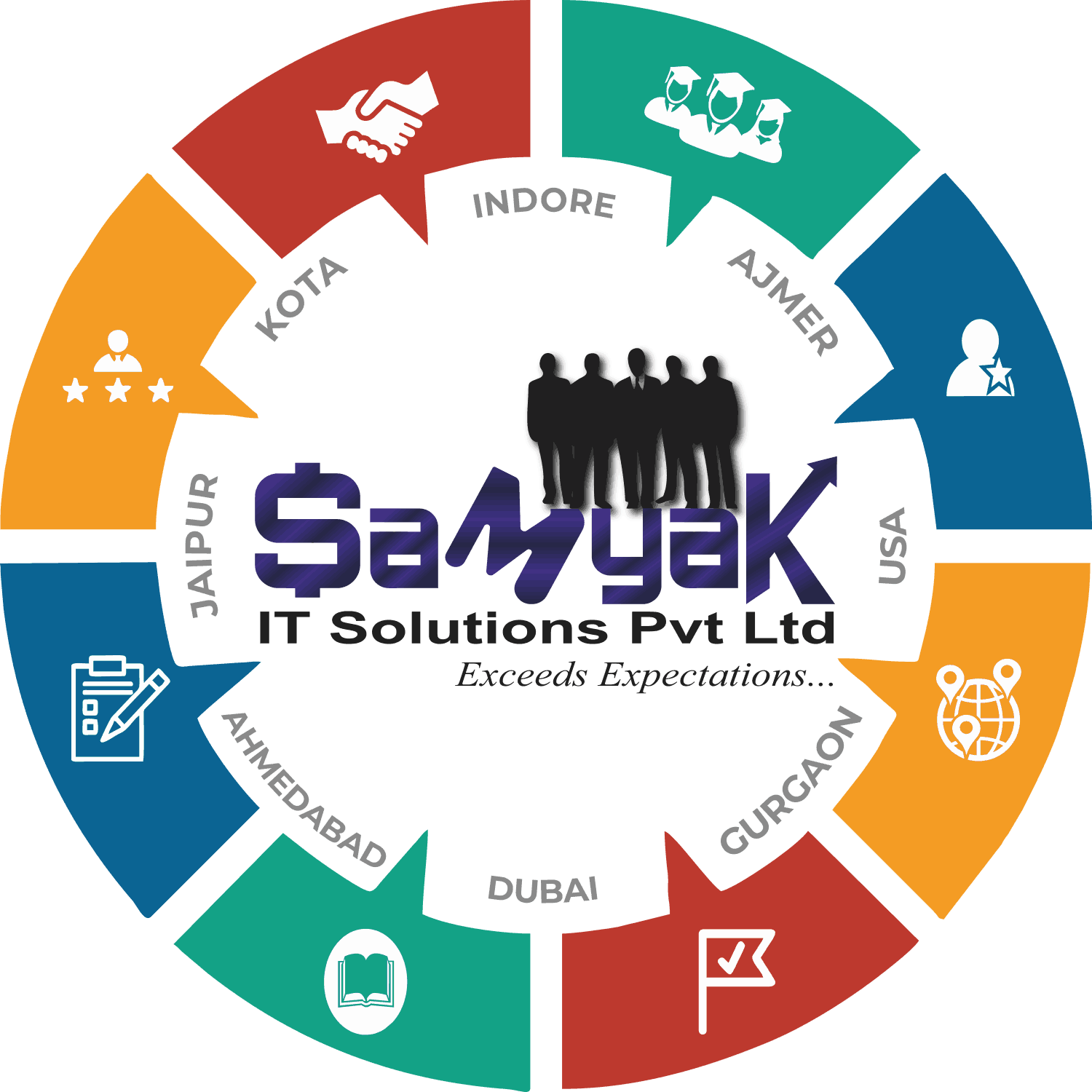 Samyak IT Solutions Pvt Ltd is an ISO 9001:2008 Certified Company and has international level acceptance for its certifications. Students from Samyak are given preference in placements as they have proper hands on job related knowledge already, that any industry needs these days.
PLACEMENT OF
SAMYAKites
8678 SAMYAKites making waves in the industry.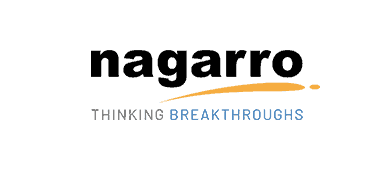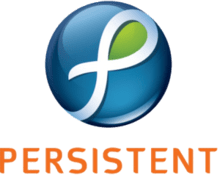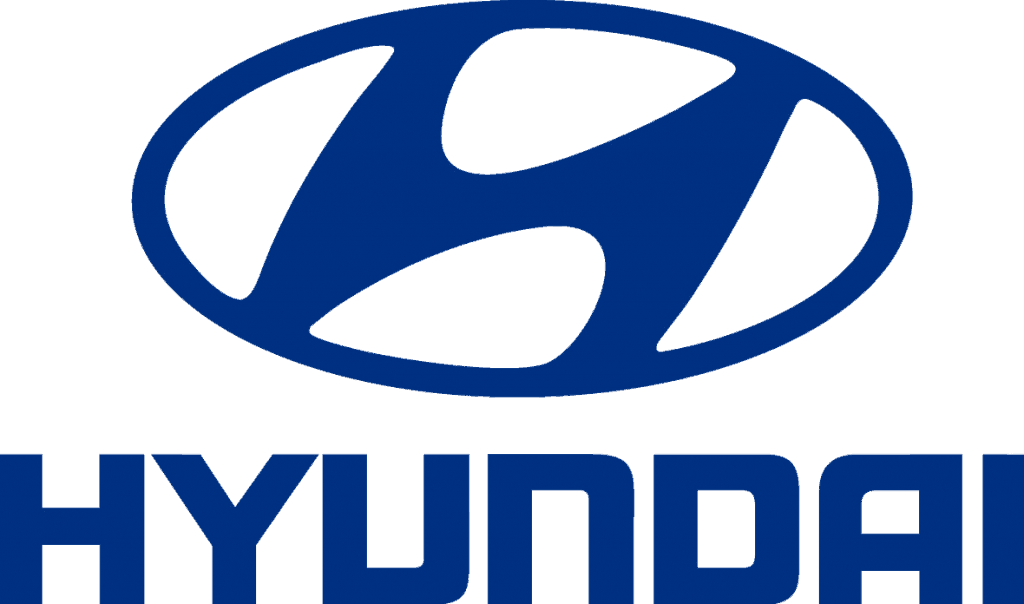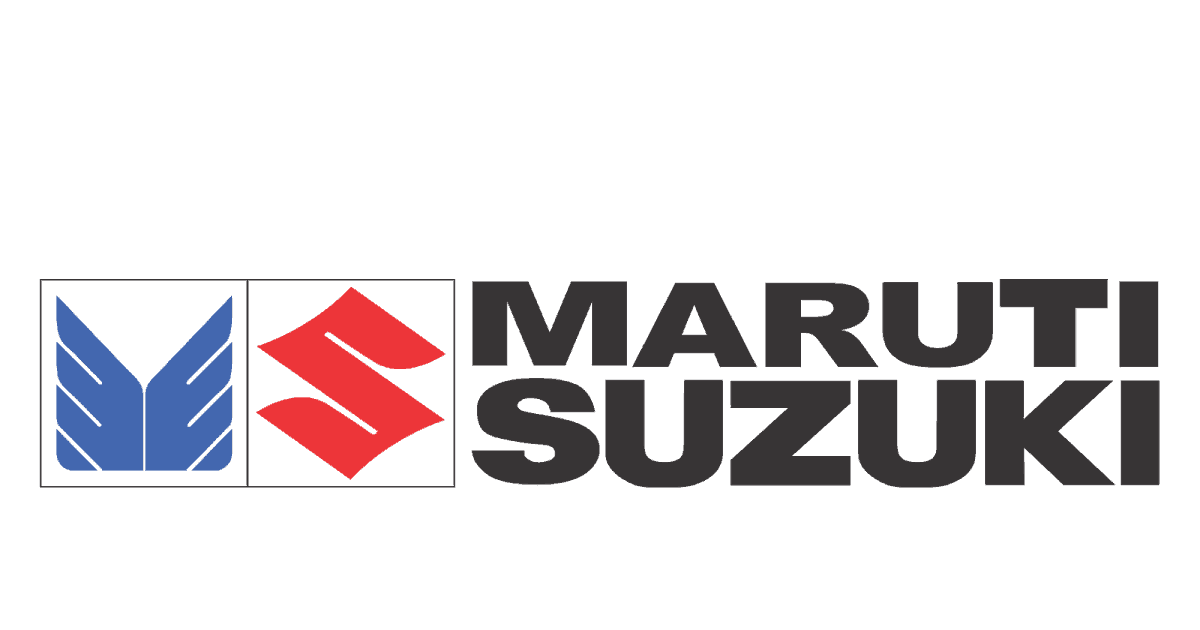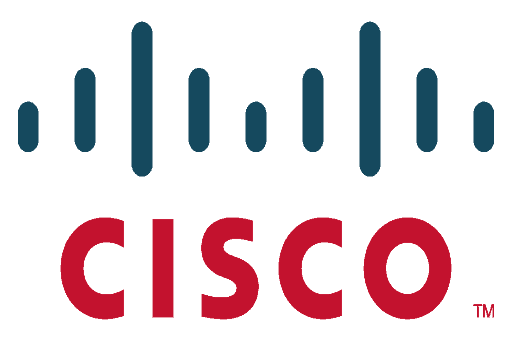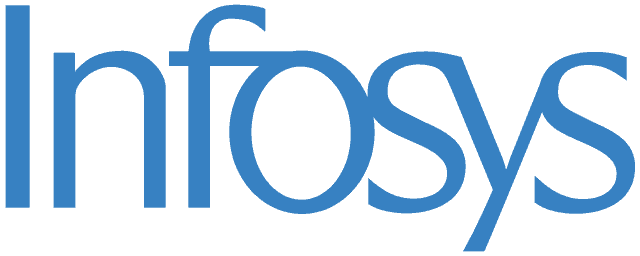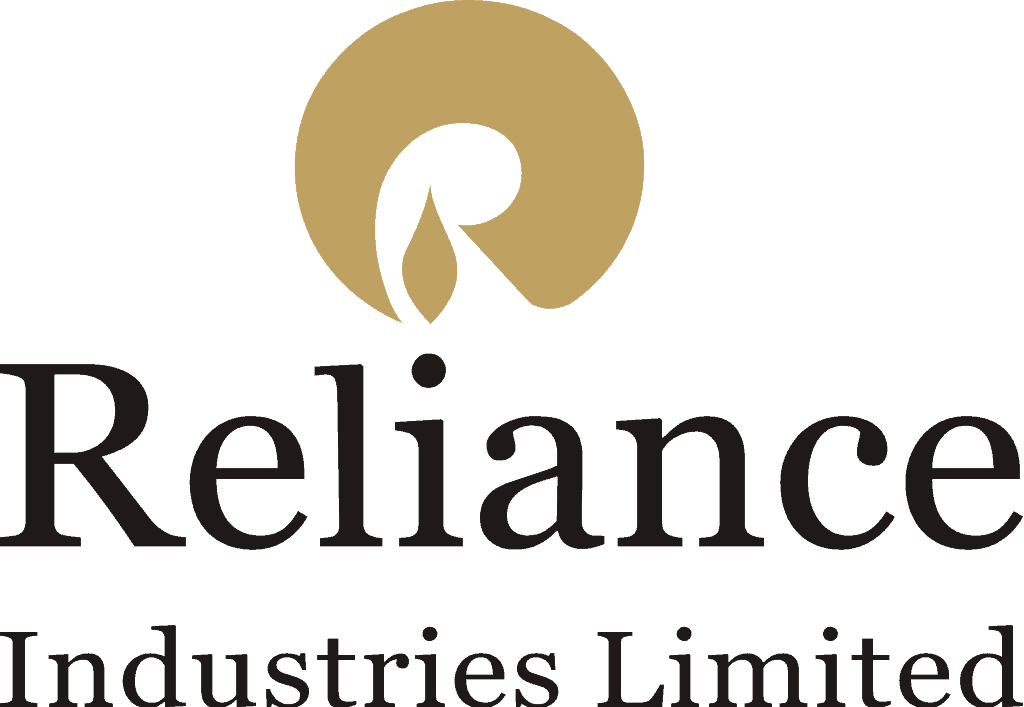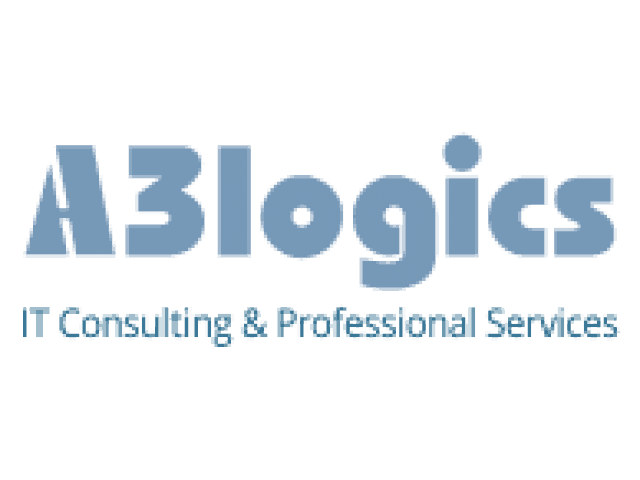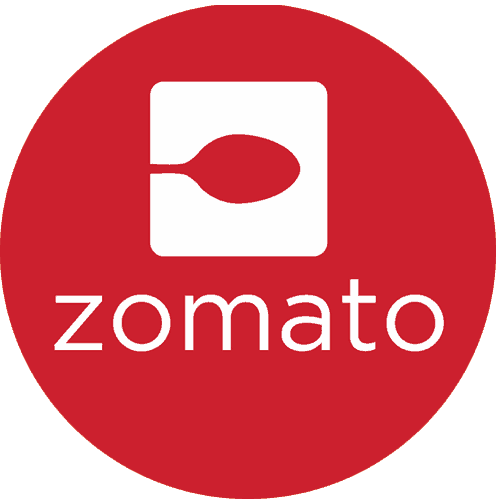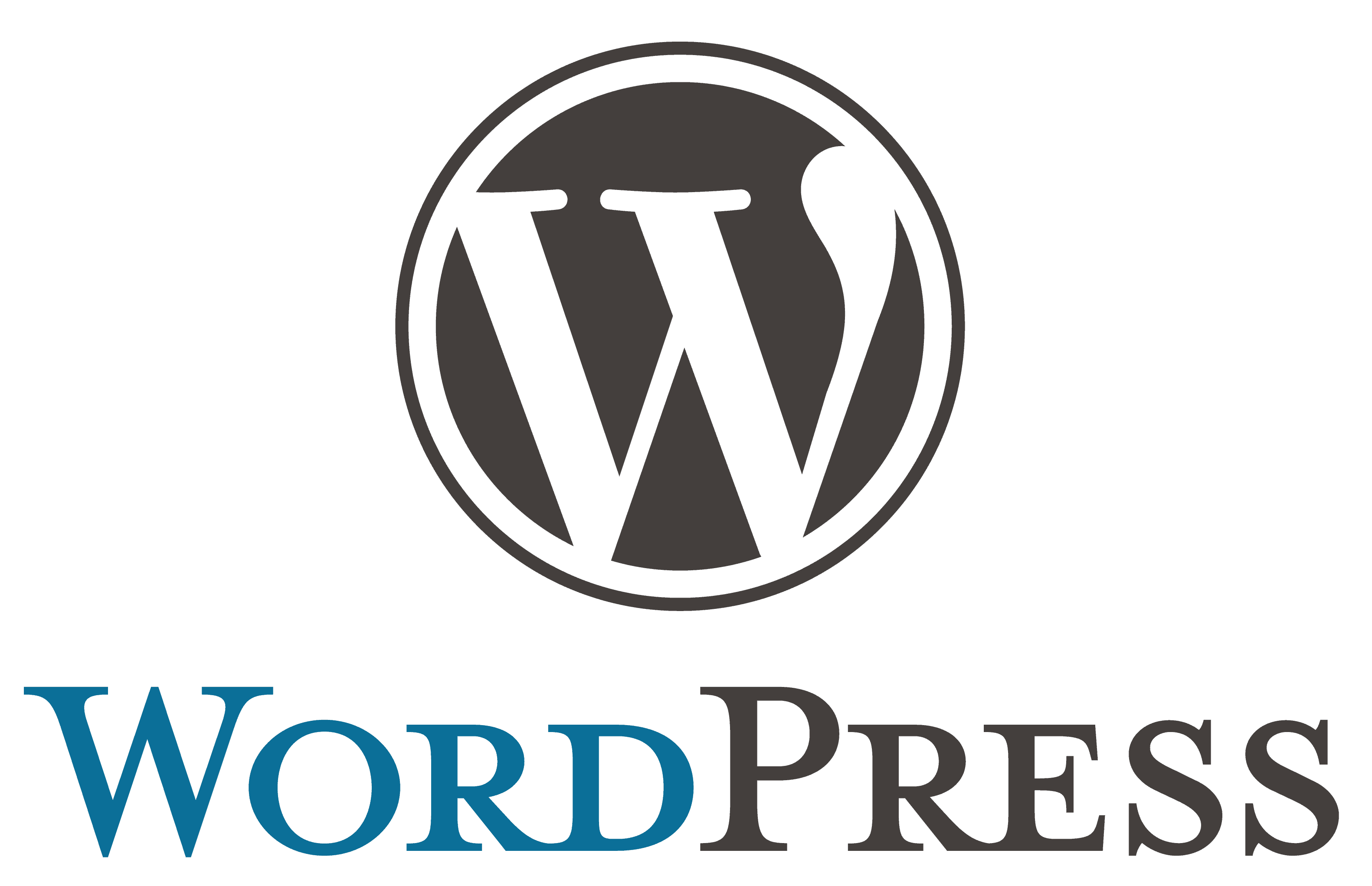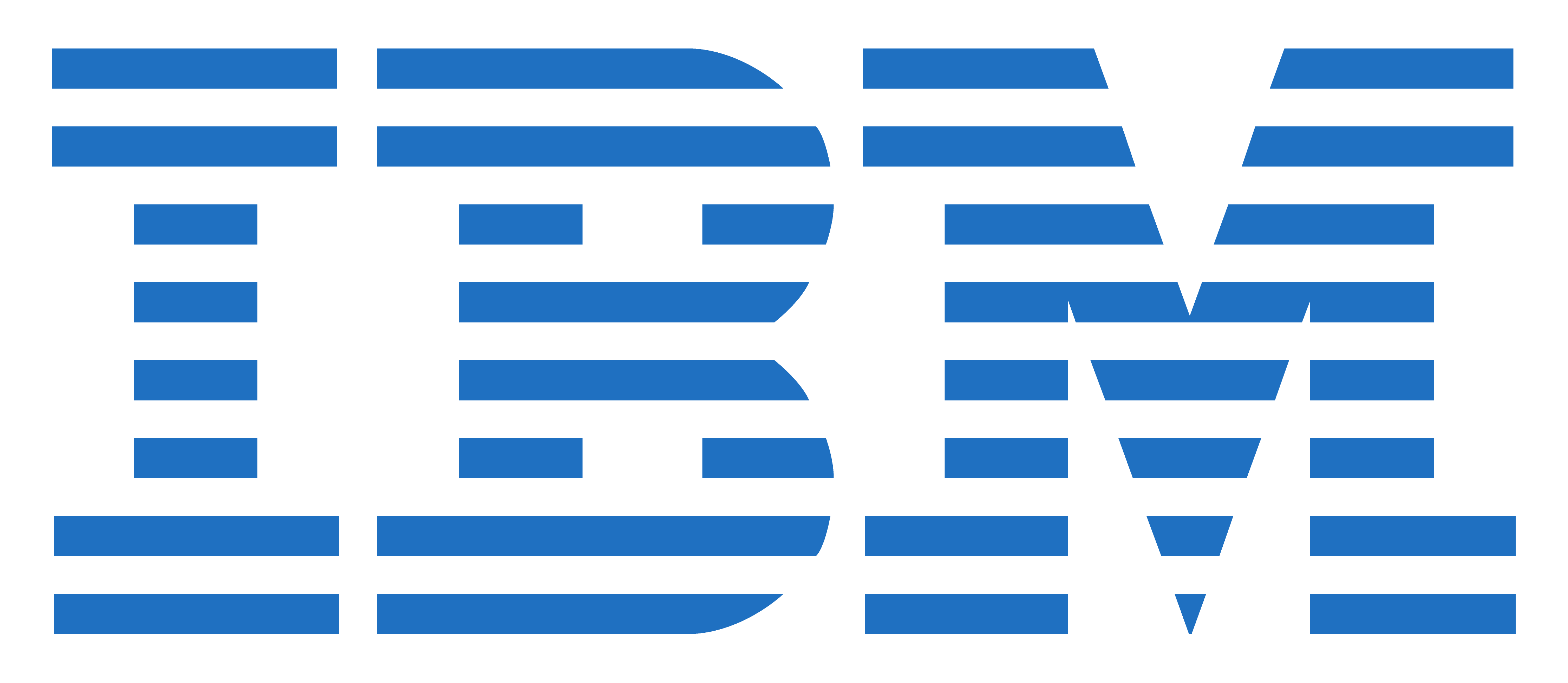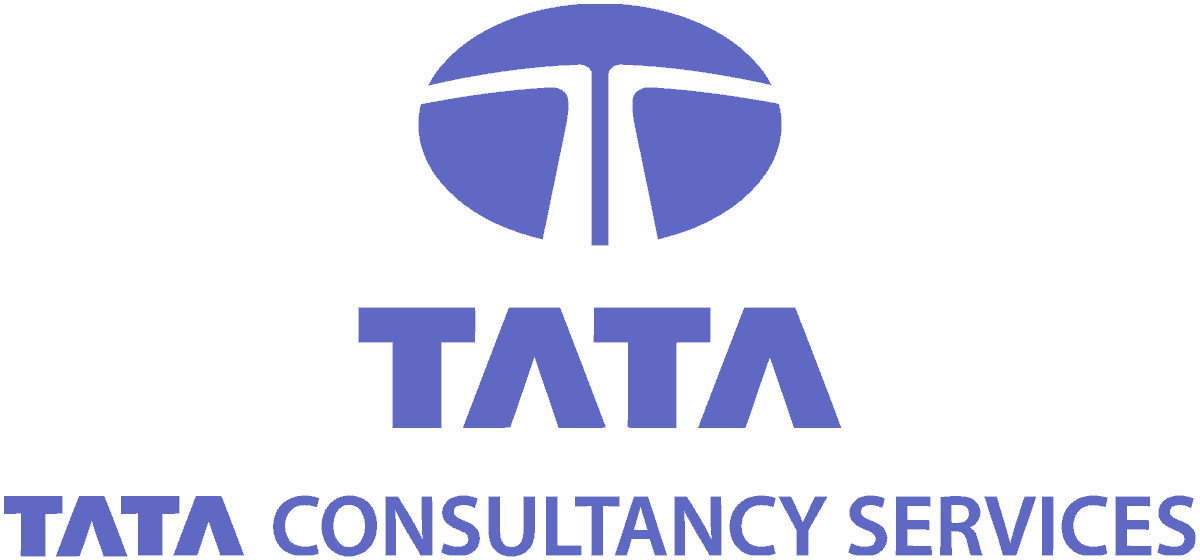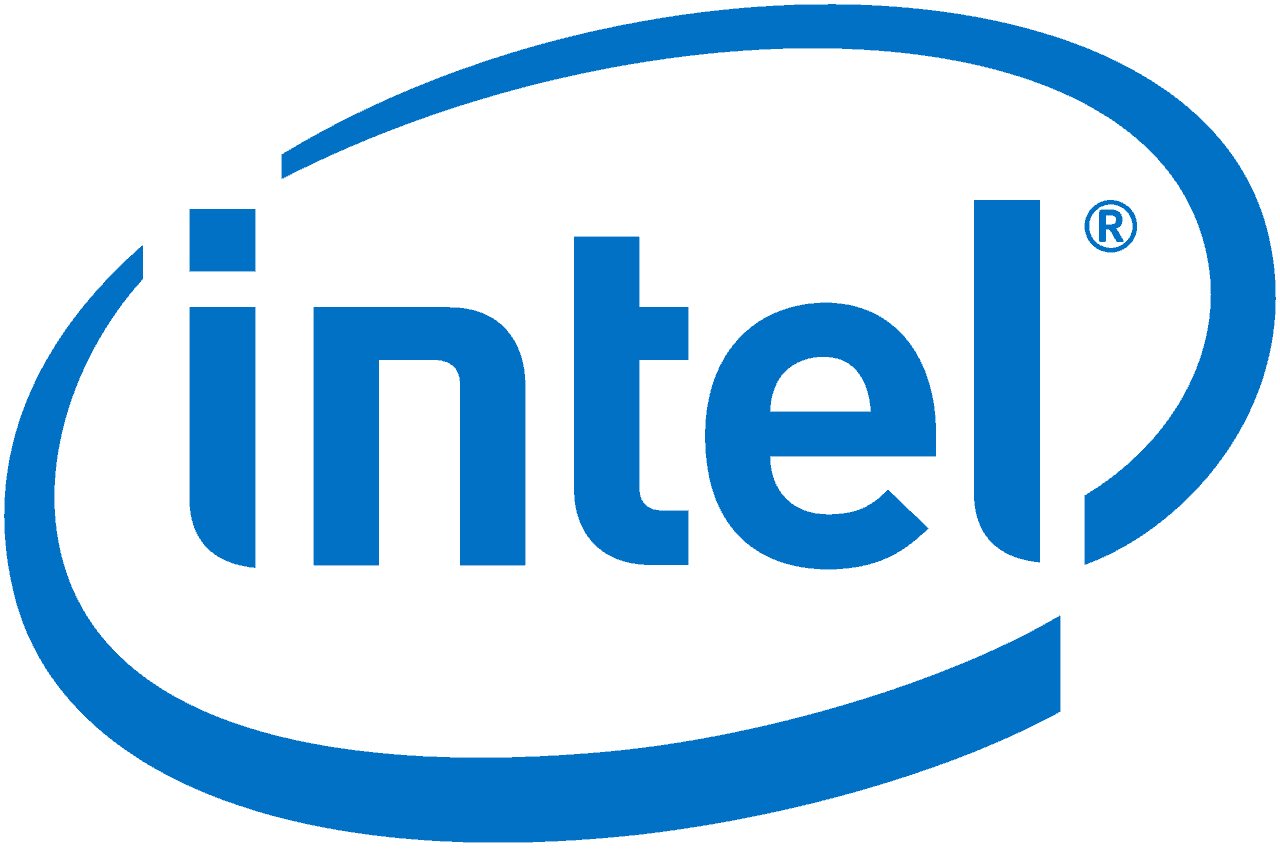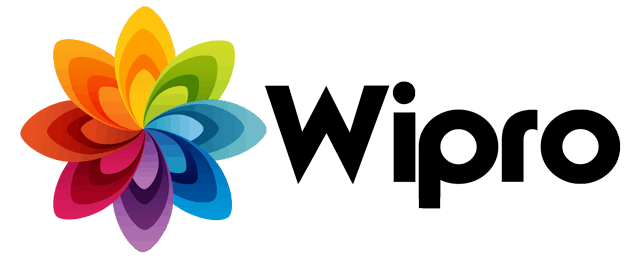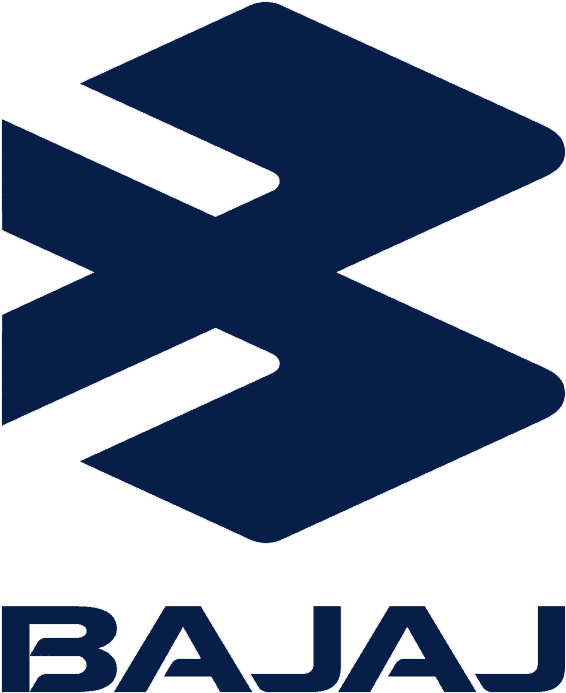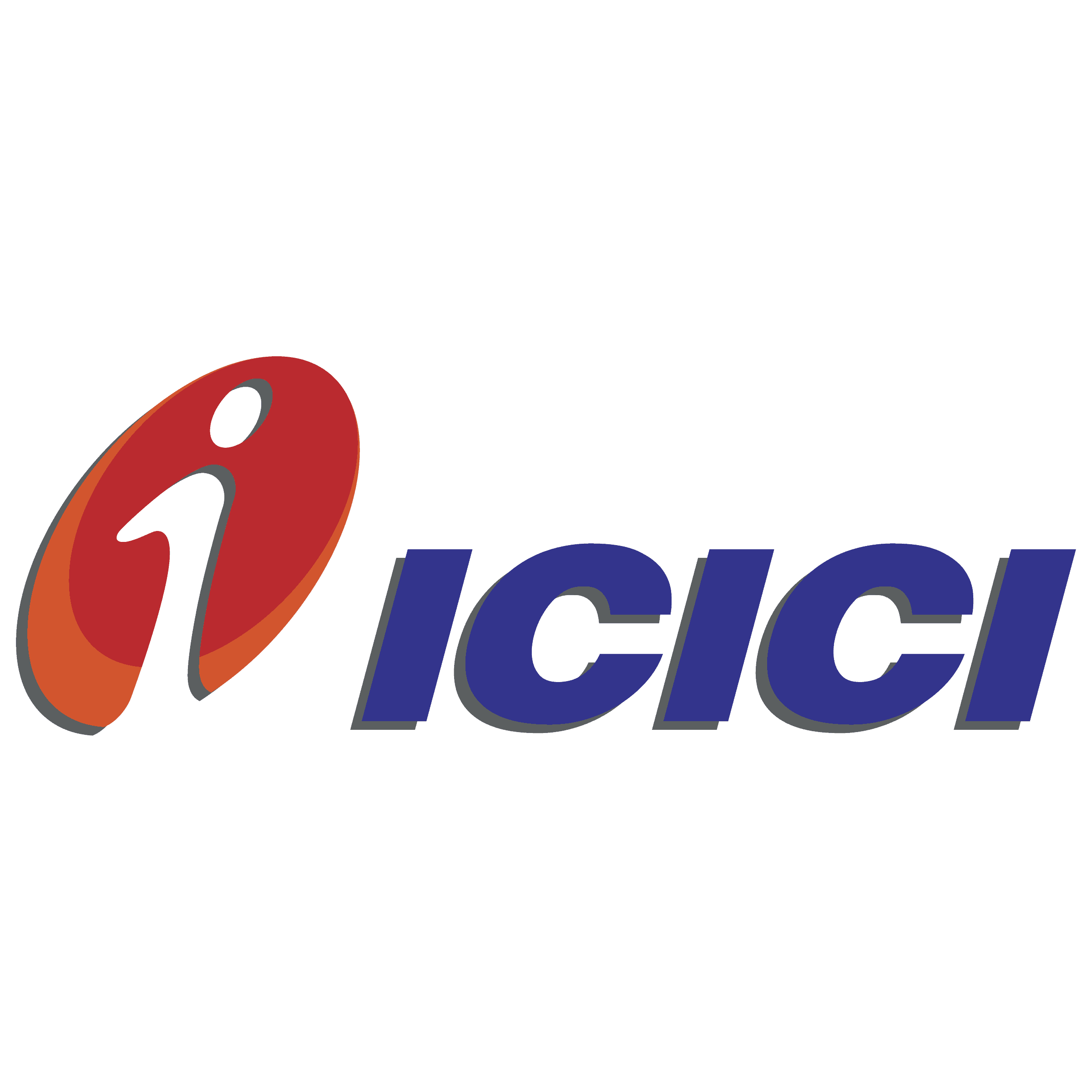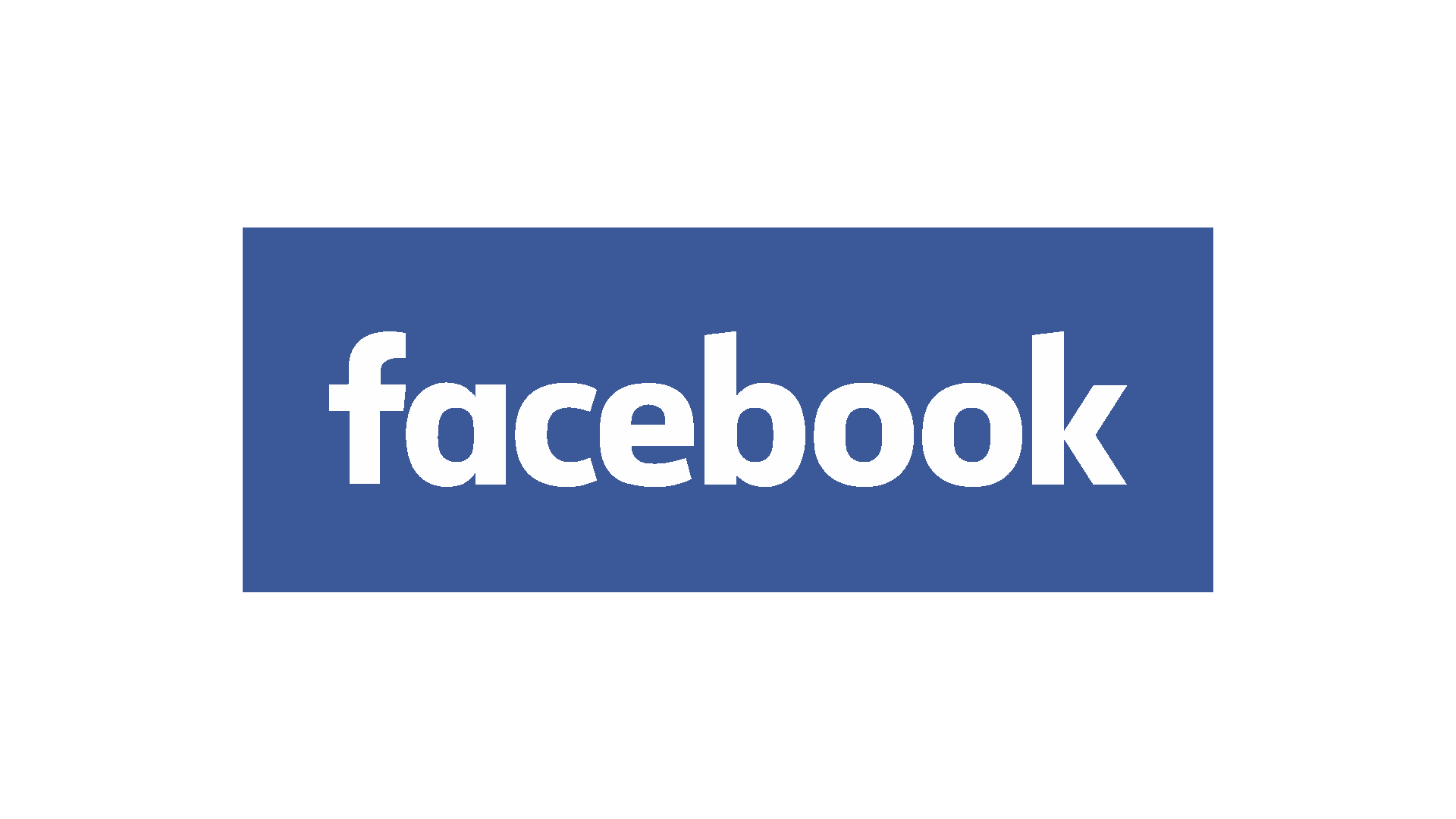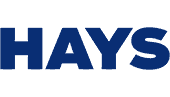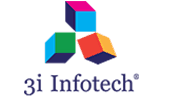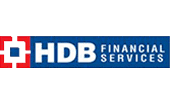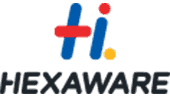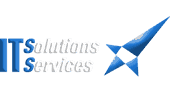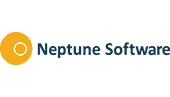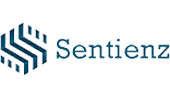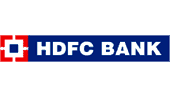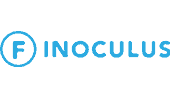 I am learning Basic computer course in Samyak Computer Classes. 3 lines for Samyak
1. Good experience
2. Regularly practical training
3. Best FACULTY

Thank u Pradeep Y.
04:14 13 Feb 18
I am doing DTP course, fully satisfy , Trainer also gud teach me, Excellent Environment, Properly focus on students, no Doubts yet I have completed c and c++. The classes were comprehensive and faculties briefed us with most minute details in elaborative manner.

Samyak classes are one of the best institute for learning certificate courses.I have just completed my digital marketing course from samyak and my experience was great. I have learned a lot of things fron their faculties.

i am doing spoken english from samyak computer classes and i am soo happy to join this .They are really good and professional. Thanks for all your hard work. Very easy to face technical interview after completing the course:)

very good faculty, matter is also good total satisfy with samyak classes good enviroment, learn other additional things like skills, build new technologies my name is brijrani sharma .i am doing tally +gst course from samyak computer class . the facility is very experienced .

i have done c++ and java and my experience till now is really good . the way sir teaches is also very good Good place for learningSpecially faculty.... Diksha mam, very concerned about each n every individual 😍

unknown gaming B.
10:38 16 Apr 22
For the computer classes this coaching is the best all time so Go and Visit this Samyak Computer Classes .

samtak is a best institute in jaipur.Faculty is very professional & Experienceed.so i learn very well. I am mukesh kumar kulhari. I am learning chip level repairing in Samyak Computer Classes from last 3 months. I have learn no. of issues in Hardware & how to resolve them. I have enjoyed learning by experienced faculty here. Thank u samyak Mukesh Choudhary R.
07:04 01 Feb 18
Best institute for IT professional training. My frnd enrolled for Android here & now i enrolled here for Software Testing. Professional Trainers & Live project based trainings are awesome here & also it is a great support from samyak that they are proving 100% placement assistance. Loved IT It was a very nice experience learning C/C++ course from Gaurav Sir. He teaches with a lot of patience and clears each and every doubt that arises in the students' mind. This course seemed a bit difficult to me but I learnt it with a lot of ease. I would recommend people to join Samyak for IT training, especially the programming courses

It was awesome experience with Samyak Computer classes .I have joined for IELTS and I learnt a lot thanks to their faculties and management

. They have very good study material which is prepared by a team of software professionals.

The main point of this program is they immidiately bring the necessary changes in the course curriculam to keep the course updated with the changing technology.and systems are also updated highly experienced staff produce creative qualities in students.

Well manage institute.

Every IT and computer science field and computer related students must join in samyak computer classes.

Students have lot of skills and perform best in technical field after completing education in this institute.

It fulfill all the requirement of computer education.

Good staff.

Good management. I GET WONDERFULL EXPERIENCE HERE AND GETTING THROUGH KNOWLEDGE OF BASIC MICROSOFT BY EXCELLENT FACULTIES. I learned and enjoyed a lot in the class about CSS,Java,HTML,Jquery and bootstrap.Basically I belong to the commerce field and have a little knowledge about all these but after joining Samyak classes I gained a lot.

It was a very nice experience learning C/C++ course from Gaurav Sir. He teaches with a lot of patience and clears each and every doubt that arises in the students' mind. This course seemed a bit difficult to me but I learnt it with a lot of ease. I would recommend people to join Samyak for IT training, especially the programming courses

I Am jaishree ,samyak it solutions is a good company , good environment and staff members are very friendly , Here faculties very Experience and professional ...... Jaishree Y.
07:44 30 Dec 17