CCC Training Course is designed to equip a person to use computers for professional as well as day to day use. It provides theoretical background as well as in depth knowledge of Software/ packages. After completing the course the incumbent will be digitally literate and will be able to:
acquire confidence in using computer techniques available to users;
recognise the basic components of computers and terminology;
understand data, information and file management;
create documents using Word processor, Spreadsheet & Presentation Software ;
understand computer networks, and browse the internet, content search, email and collaborate with peers;
use e-governance applications; and use computer to improve existing skills and learn new skills
use internet for digital financial services
The module on financial literacy will enable the individuals to understand the various financial services and be aware of the various schemes of Government of India. CCC Training Course is the best course for Govt job applicability.
Undergraduates, Graduates
Post-Graduates
Job Aspirants
Deep Dive into
CCC Training Course
| | |
| --- | --- |
| S.No | Topic Detail |
| 1. | Introduction to computer |
| 2. | Introduction to GUI Based rating System |
| 3. | Elements of Word Processing |
| 4. | Spreadsheets |
| 5. | Computer communication and Internet |
| 6. | WWW and web browsers |
| 7. | Communication and Collaboration |
| 8. | Making small presentations |
Why Should You Join Samyak ?
Targeted International
Certifications After this Course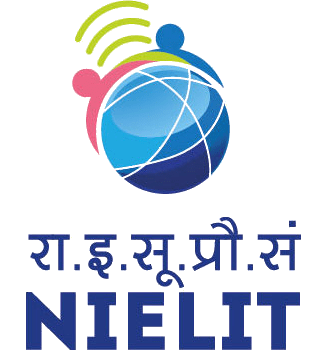 NIELIT is India's biggest certification body and has been valid in all types of exams / jobs. National Institute of Electronics & Information Technology (NIELIT), formerly known as the DOEACC Society, is a society that offers information technology training at different levels.[1][2][3] It is associated with the Ministry of Electronics and Information Technology of the Government of India.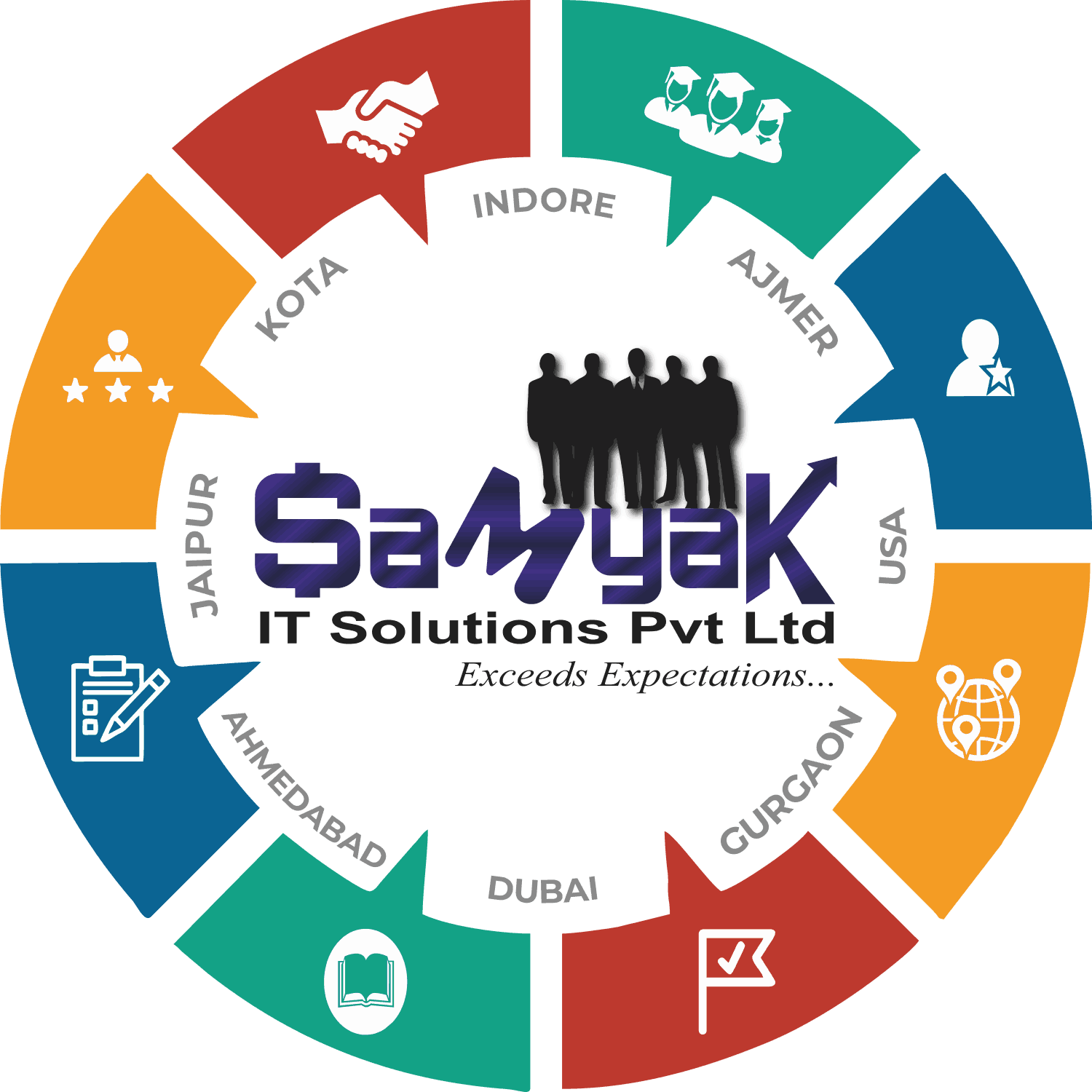 Samyak IT Solutions Pvt Ltd is an ISO 9001:2008 Certified Company and has international level acceptance for its certifications. Students from Samyak are given preference in placements as they have proper hands on job related knowledge already, that any industry needs these days.
PLACEMENT OF
SAMYAKites
8678 SAMYAKites making waves in the industry.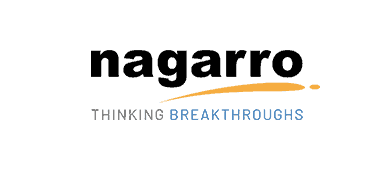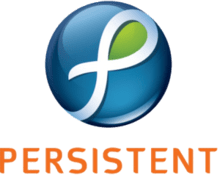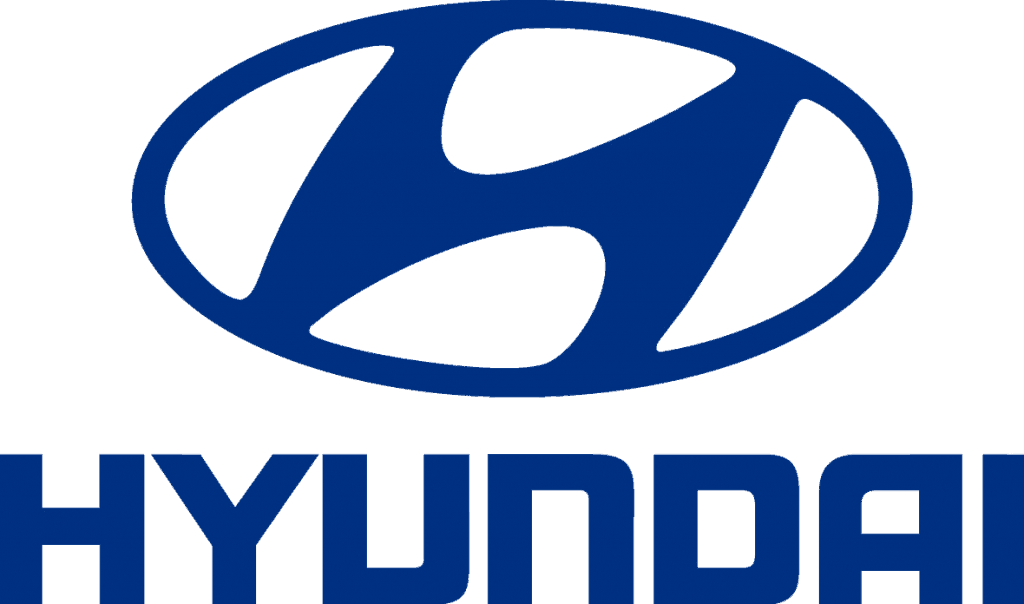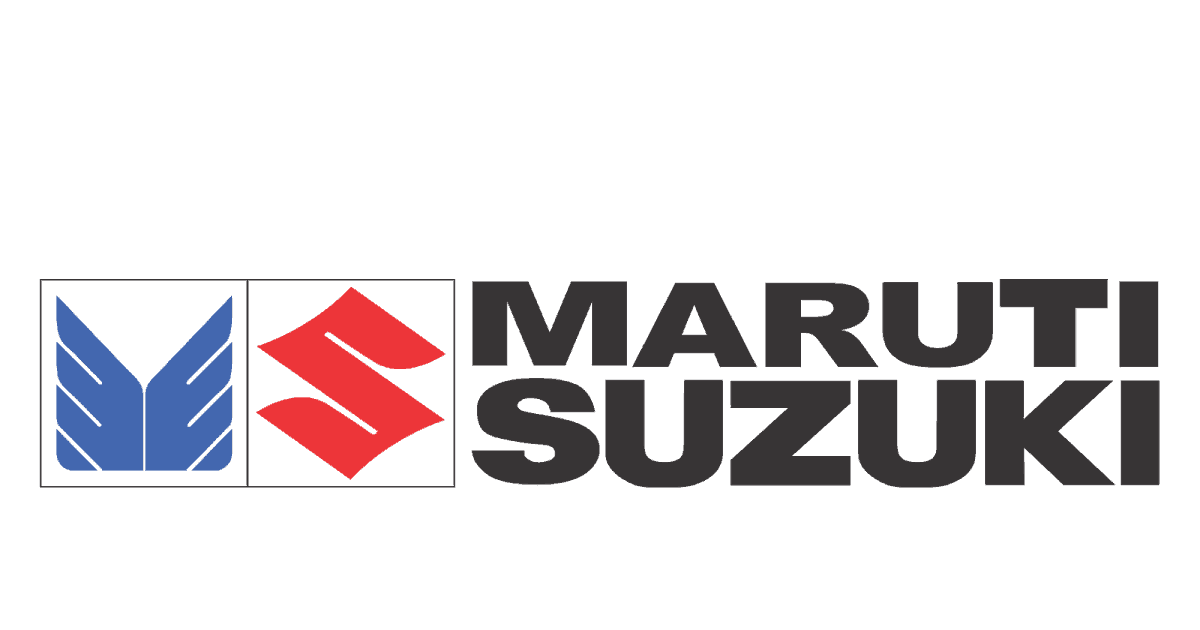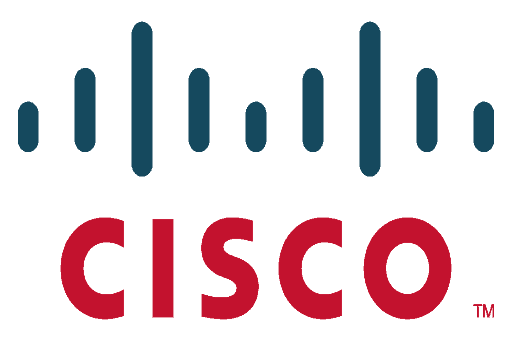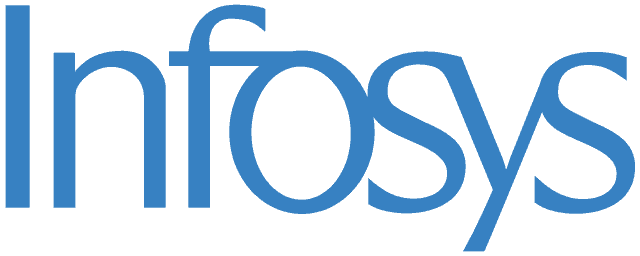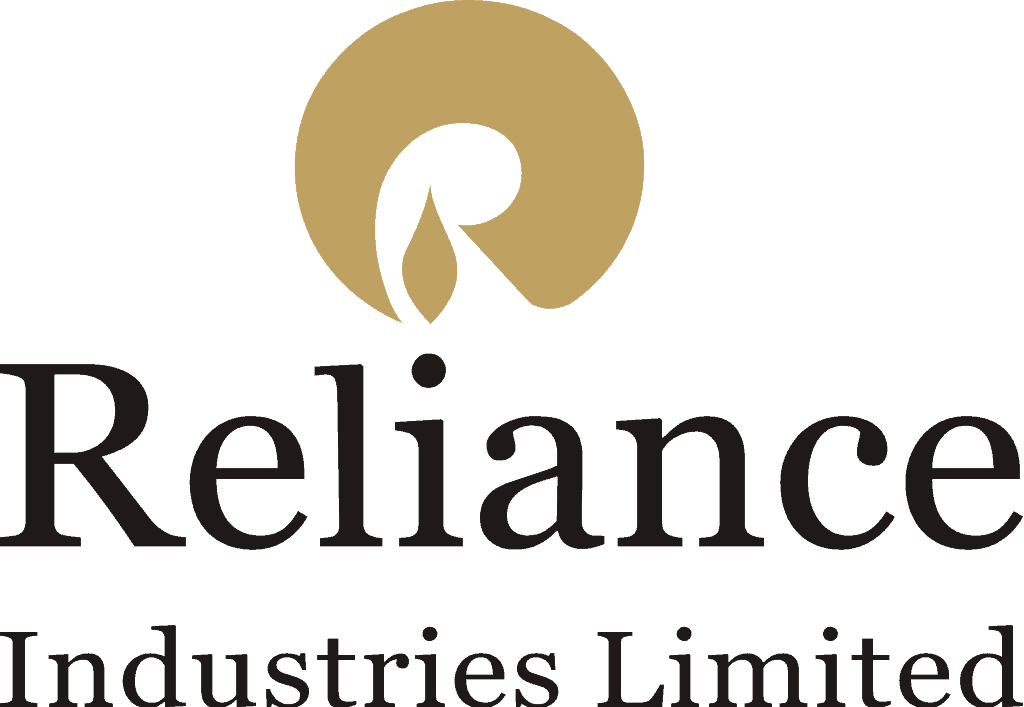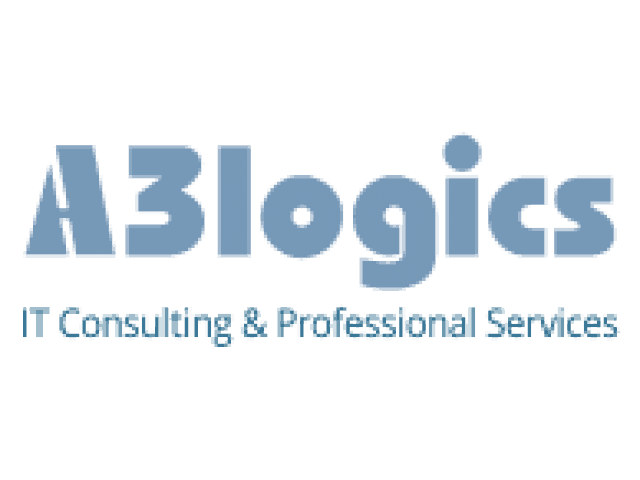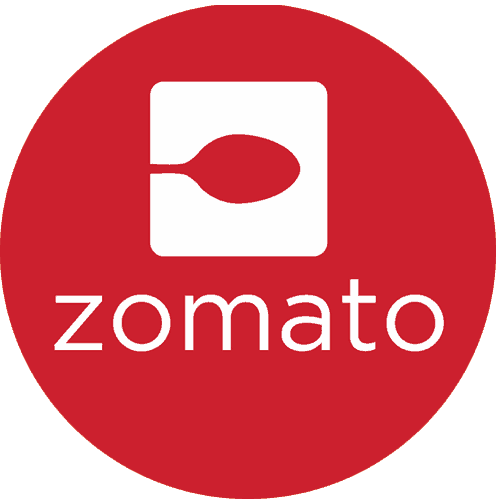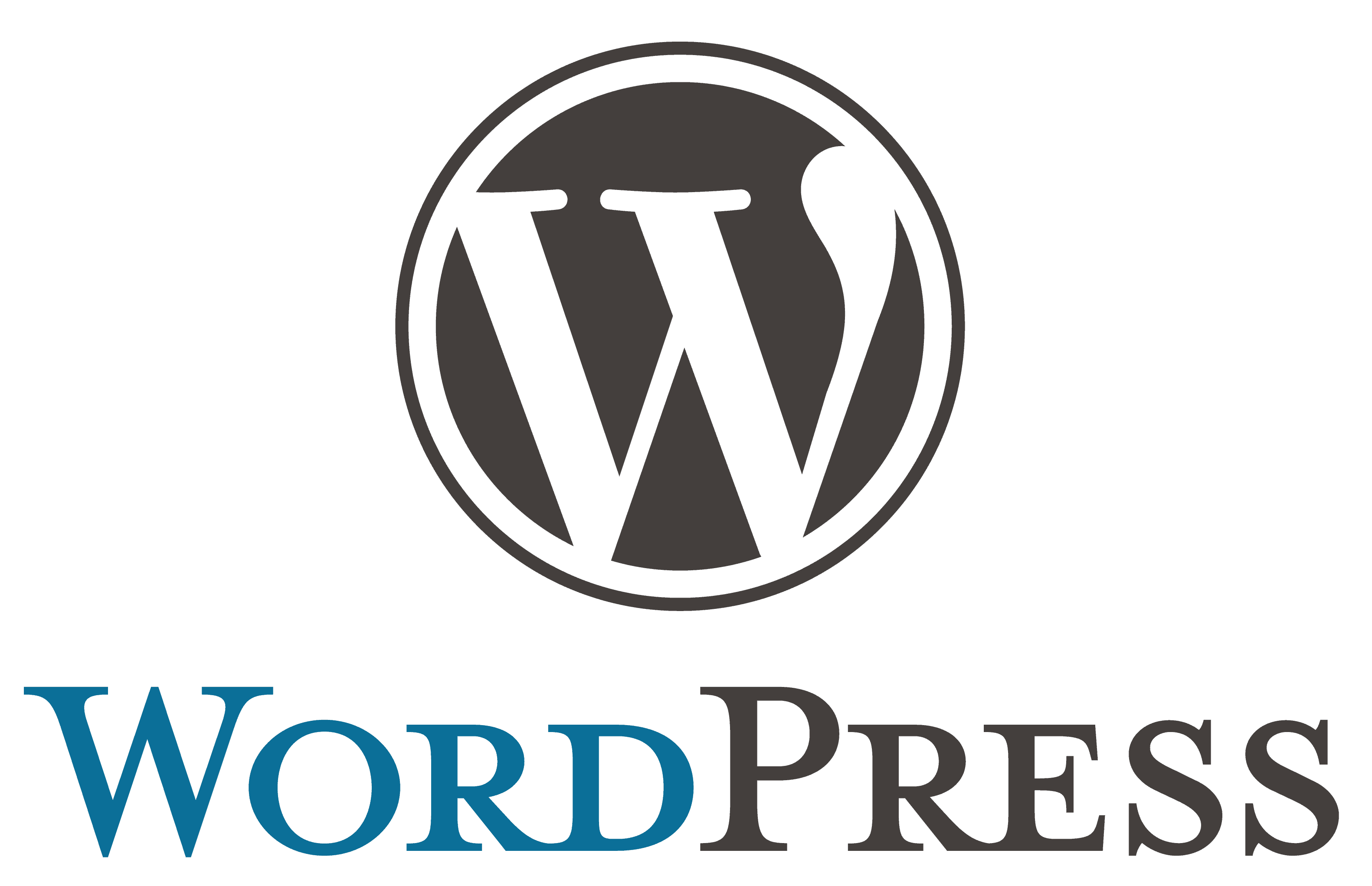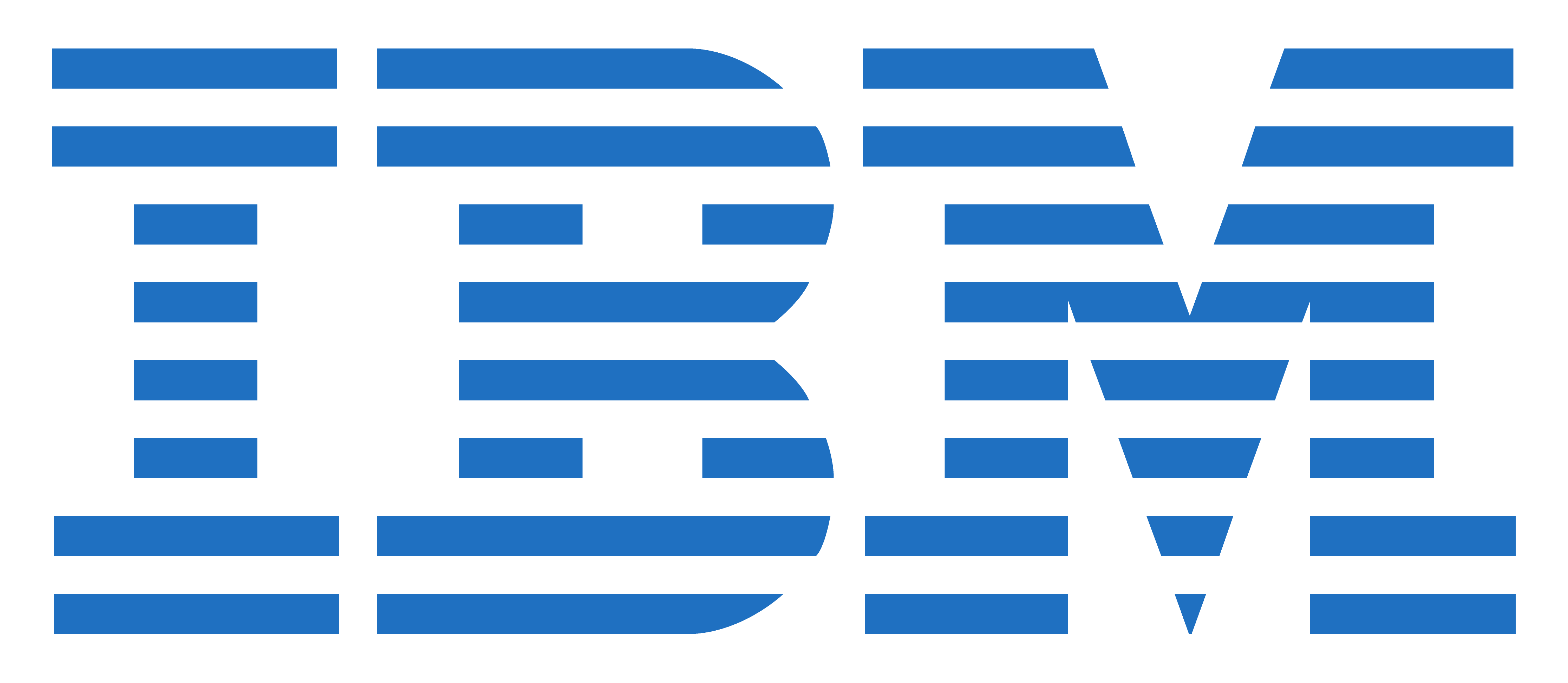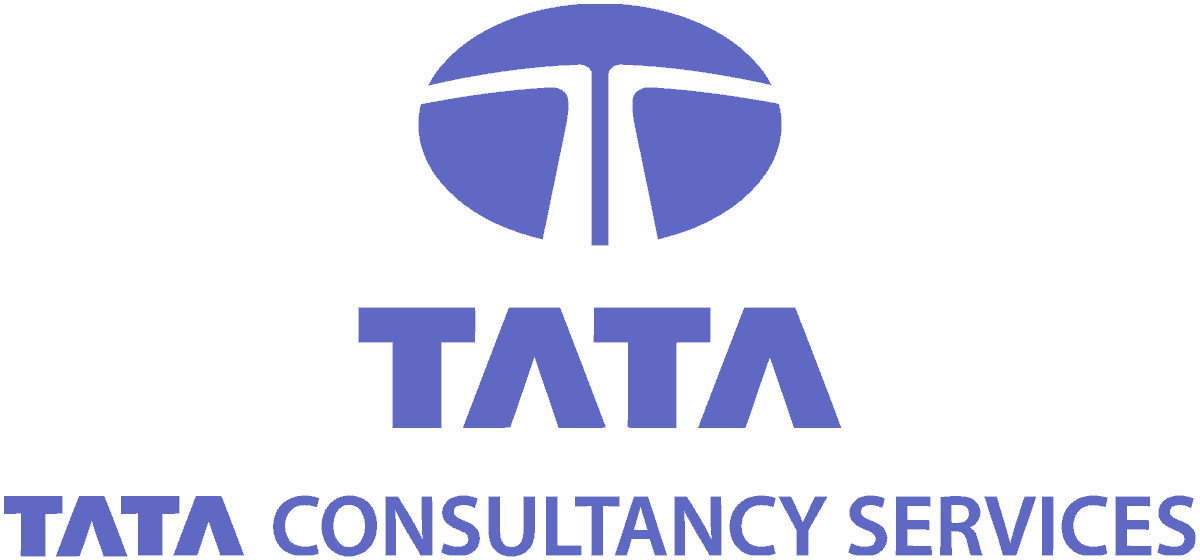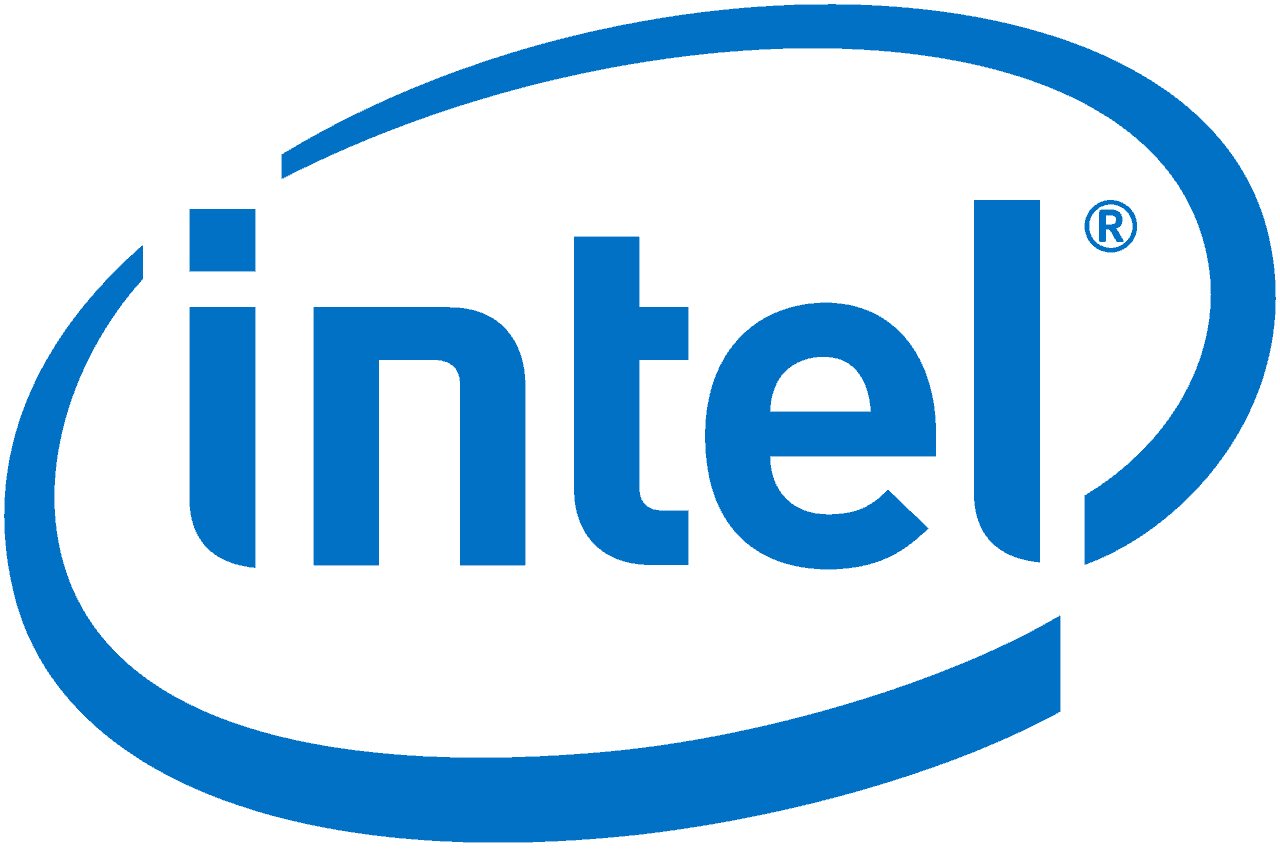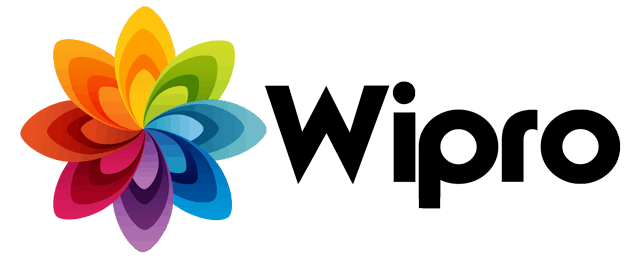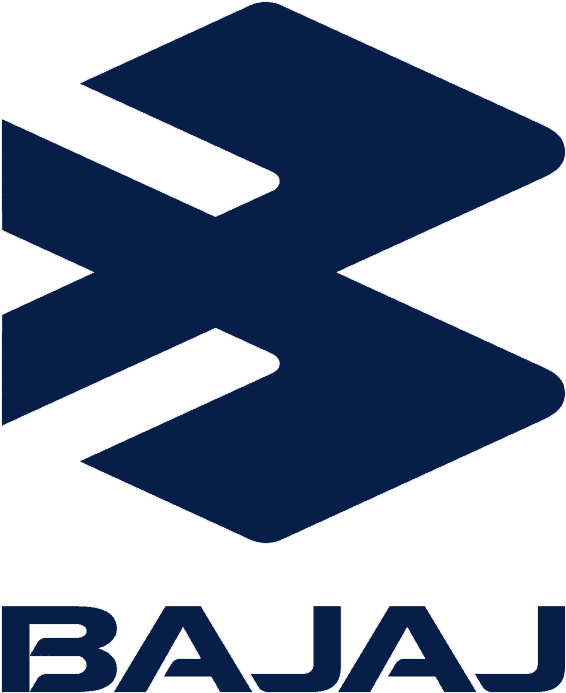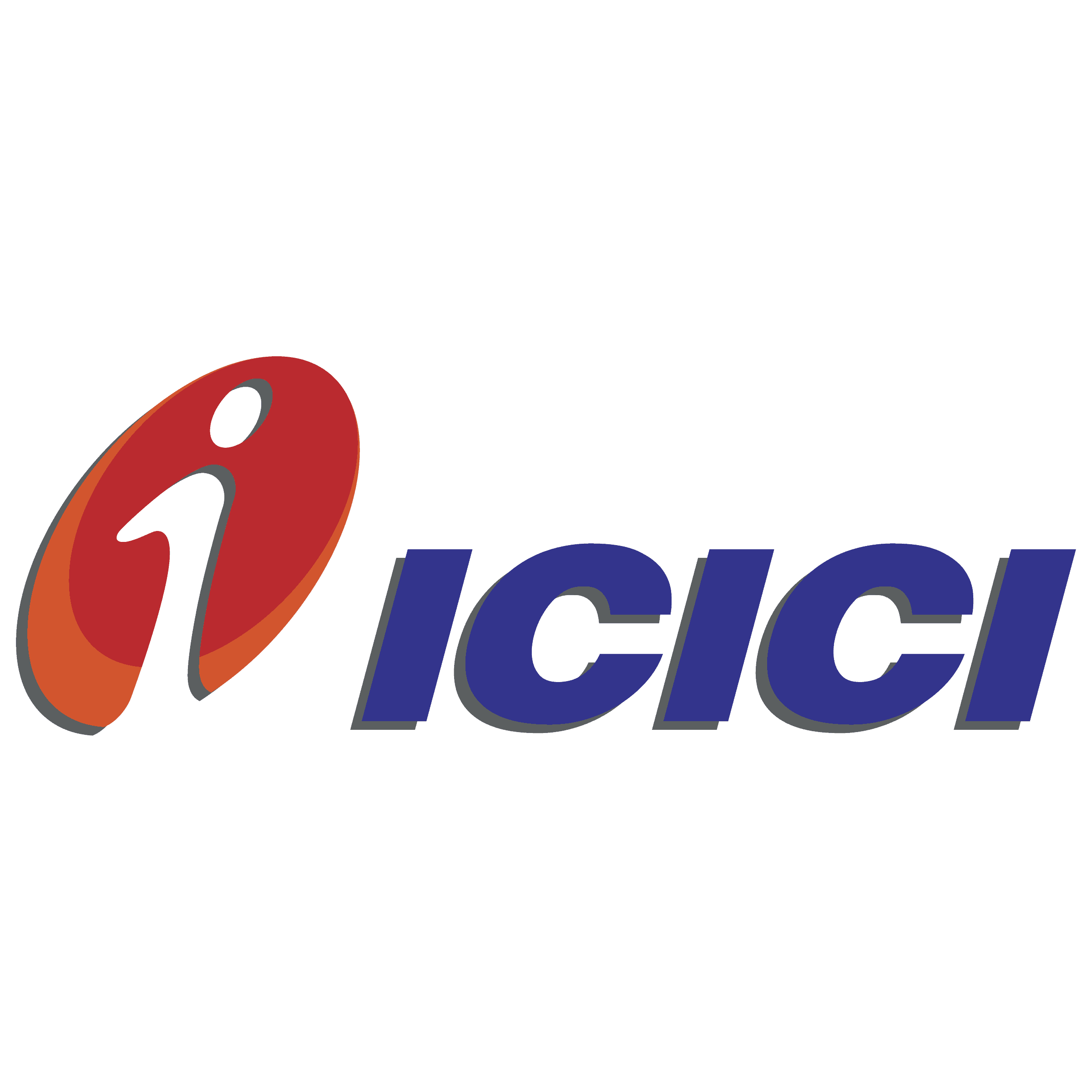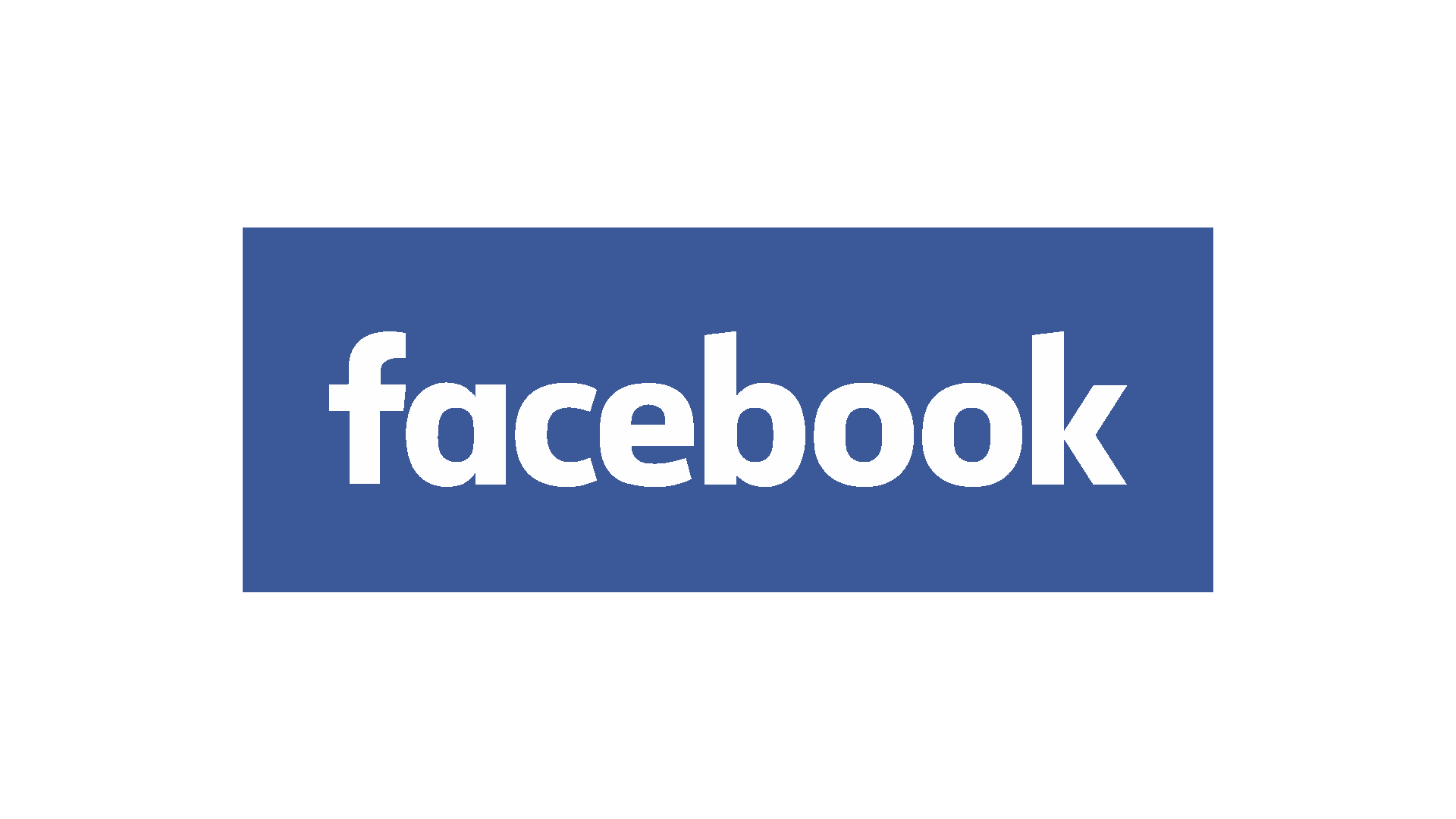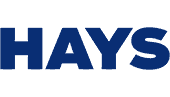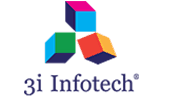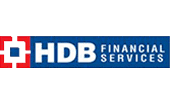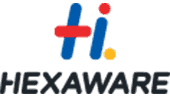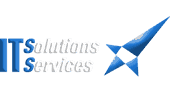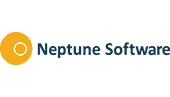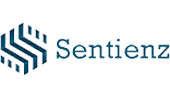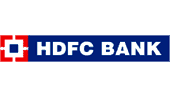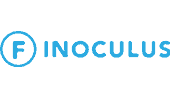 I GET WONDERFULL EXPERIENCE HERE AND GETTING THROUGH KNOWLEDGE OF BASIC MICROSOFT BY EXCELLENT FACULTIES. I am student of SAMYAK classes Financial Accounting Tally course. It is best institute in all over jaipur . My experience was good with faculty and his behaviour is good . I have completed more than 90% course & ready to solve any kind of problem related to my course. Next I want to do Spoken English Classes from SAMYAK to increase my Interview Skills as well.

i am student in Samyak my experience and knowledge about samyak.Samyak Institute is very Good And Also manegement Is Very Good In this Institute Have Computer To Learning And Facilities Good Trainers And Good Mem Thanks 😊

The faculty is very punctual and make every topic clear.The classes are interactive and there is no boredom at all. I joined Samyak for tally Gst course and faculty Mukesh Sir has given me sufficient time to clear all my doubts.... The people who are busy in their job and does not have so much of time to do any course due to shortage of time..they should join Samyak Computer Classes as there is no problem of time management.. Faculty manages time according to the need of student.. I am satisfied with my learning and highly recommend everyone to join Samyak.. Hello.... My name Jitender Sharma... i joined Samyak for Tally+GSt course ... The punctuality of staff is good. Samyak is a good institute in Jaipur specially the way is teaching and explaining about the subject we are doing and the teacher is also well experienced here so the way of teaching is good.

Jitendra S.
06:57 04 Oct 17
Hello all this is Samayra.... Ill joined samyak for autocad and i must say that samyak is a best institute in india Faculty of samyak is experienced and friendly with students so that students feel comfort and not to be hesitate for asking their query to facultites.... which is a better sides of faculty because they clear all doughts of students with a posittive attitude so if u want to gain a proper and complete knowledge about ur course or build ur carrer or u joined samyak then u are at a right place.... or u should joined smayak...its awesome...
Thankuu Samyak Samayra S.
03:28 13 Jul 18
i m fully satisfied with the faculty and my course is completed and the atmosphere in the institute is peaceful and teachers are very kind and understanding Chelsea L.
13:10 16 Jan 19
I am doing e commerce course in samyak classes for my business purpose and something learn about e commerce. It's very intersting to learn about this type of course .

Excellent training experience 100% practical, trainer has in-depth knowledge.... Very nice experience

I have taken personality development classes with Samyak and found those classes very fruitful for my day today as well as professional life. faculties are very well trained here and are very helpful towards growth of students. Aakanksha Aman S.
09:57 14 Mar 18
Hello , i am Lalit . i joined samyak for Networking course .. The Trainers shared their knowledge and made me understanding the concepts by giving real time scenarios. They cleared my doubts on regular basis and give us more time in understanding each topic. Most importantly they gave us career guidance tips also which kept me motivated and their commitment towards training was amazing. I am doing spoken english and f.tally course from samyak classes....
i came through a friend reference for the course but now i am fully satisfy...bcoz samyak providing practical knowledge and profecional training.... सुरेन्द्र सिंह कटारिया ब.
06:08 01 Feb 18
hi,
shubham sharma
i've taken classes for digital marketing from samyak classes, and want to share my experience for further references for those who are seeking interest in any sort of technical training with respect to IT field .
they provide here full friendly environment along with great experienced faculties.i assure that learning here would be a fun feeling with great pre-experience of professional fields if you are looking for job in IT sector for future. Shubham S.
05:08 08 Feb 18
I finally found one institute on Google that was good SAMYAK CLASSES. There are so many awful programs out there: After I have completed seo class under supervision of SEO Trainer, I guarantee that no one can give such superb training with live examples and I think thats why SEO Training is excellent.....

Samyak Computer Classes is the best classes for learning about Digital Marketing. I have joined a course for Digital Marketing and I am very much satisfied with their services. They are having the expert faculty and they always guides me about the new google updates with the new and unique techniques.

samyak is the best institute ths institue helps me a lot in workm related to computer faculty is very gud

Excellent Teaching method understanding all thing that told by Mukesh sir, experienced teaching Process . All faculty member of Samyak is too experienced . I feel very good to work here.

Very helpful and supportive @ Samyak Computer Classes. Teachers are very experienced. Placement assistance is great.Thankq Samyak Er Pankaj T.
11:10 30 Jan 18
Samyak Classes is the most trusted institute. They are having all the team of experts for all the students.