Commercial Accountant Training Course
Accounting is often referred to as the language of business, and is a vital aspect of business throughout the world—from securing finance for a new business, helping the business prepare fair and accurate reports of profit and business activity and advising on how best to manage revenues and costs, to listing on the share market. As firms and financial markets become global, accounting and accounting qualifications have become even more international. Accounting is also a fundamental element in helping government and not-for-profit sectors deliver their goods and services.
We offer expertise in all aspects of accounting starting with the key knowledge areas required by accountants in today's business environment. These include financial and management accounting, auditing, and accounting information systems.
To succeed in accounting you need to be comfortable with numbers, but you also need to be able to communicate – written and interpersonal skills are just as important as numeracy. No previous study of accounting is expected, however preparing for any profession is never without a challenge. The hard work will be well rewarded, financially and otherwise, as you progress in your career.
Undergraduates, Graduates
Post-Graduates
Job Aspirants
School Going Students
Deep Dive into
Commercial Accountant Training Course
Why Should You Join Samyak ?
Targeted International
Certifications After this Course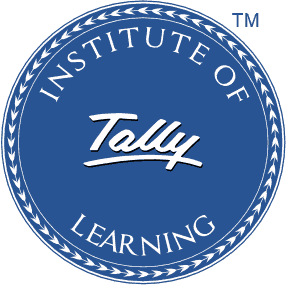 Tally Education offers online certifications designed to take your career to the next level
It intends to enhance the employability of Tally learners by giving them a professional edge with verifiable digital certificate preferred by industries.
With Tally being used in more than 100 countries, candidates gain access to multiple placement opportunities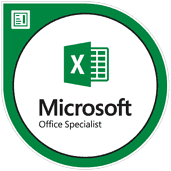 Demonstrate that you have the skills needed to get the most out of Office by earning a Microsoft Office Specialist (MOS) certification in a specific Office program. Holding a MOS certification can earn an entry-level business employee as much as Rs 600000 more in annual salary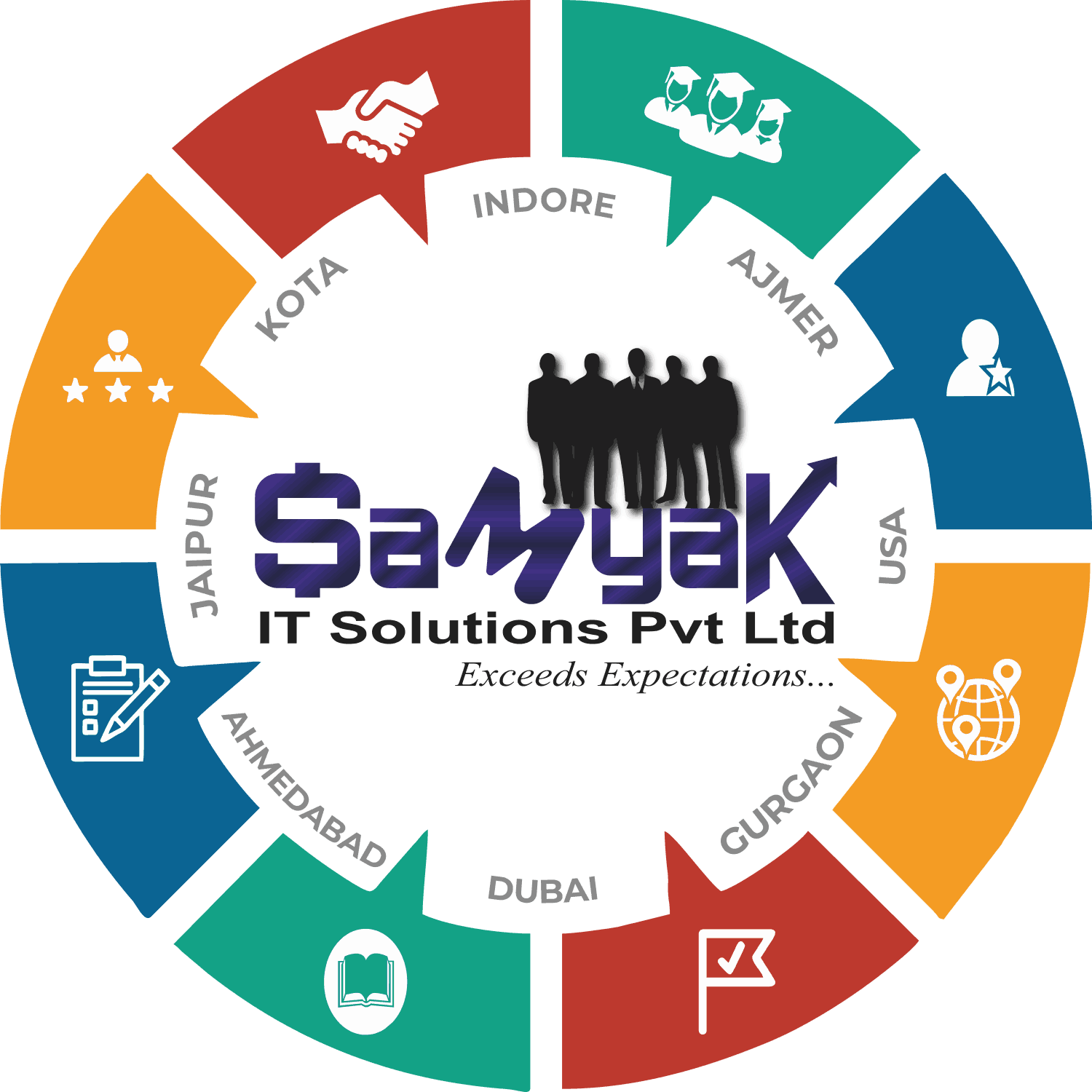 Samyak IT Solutions Pvt Ltd is an ISO 9001:2008 Certified Company and has international level acceptance for its certifications. Students from Samyak are given preference in placements as they have proper hands on job related knowledge already, that any industry needs these days.
PLACEMENT OF
SAMYAKites
8678 SAMYAKites making waves in the industry.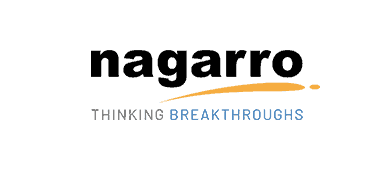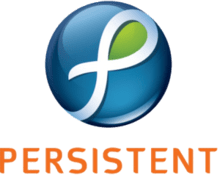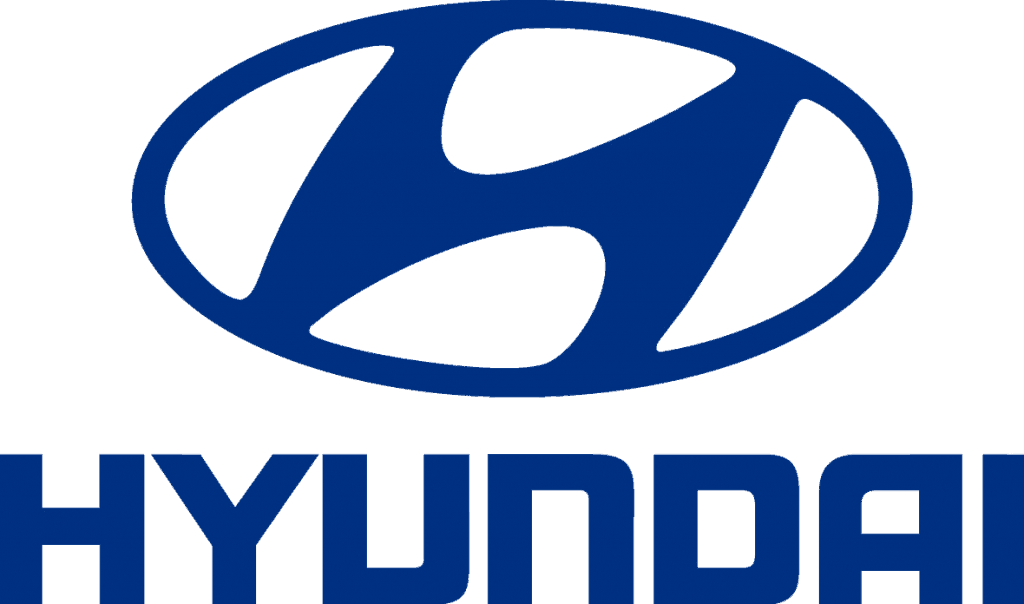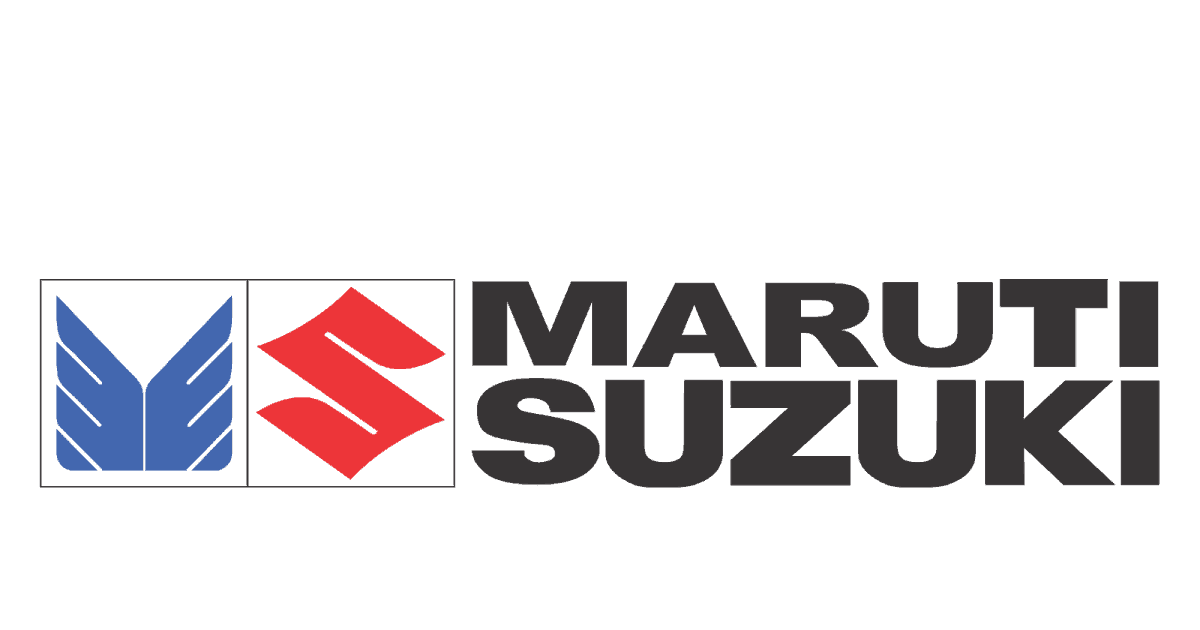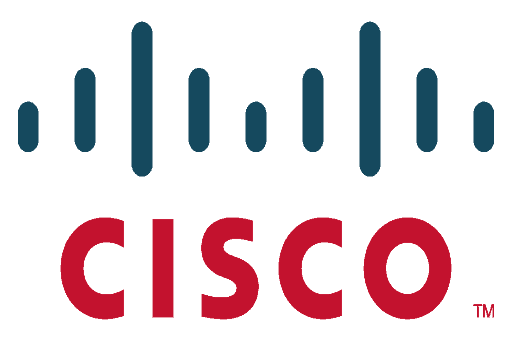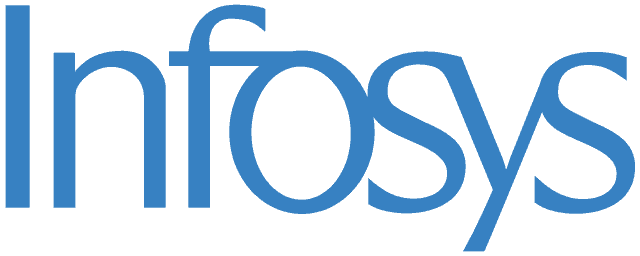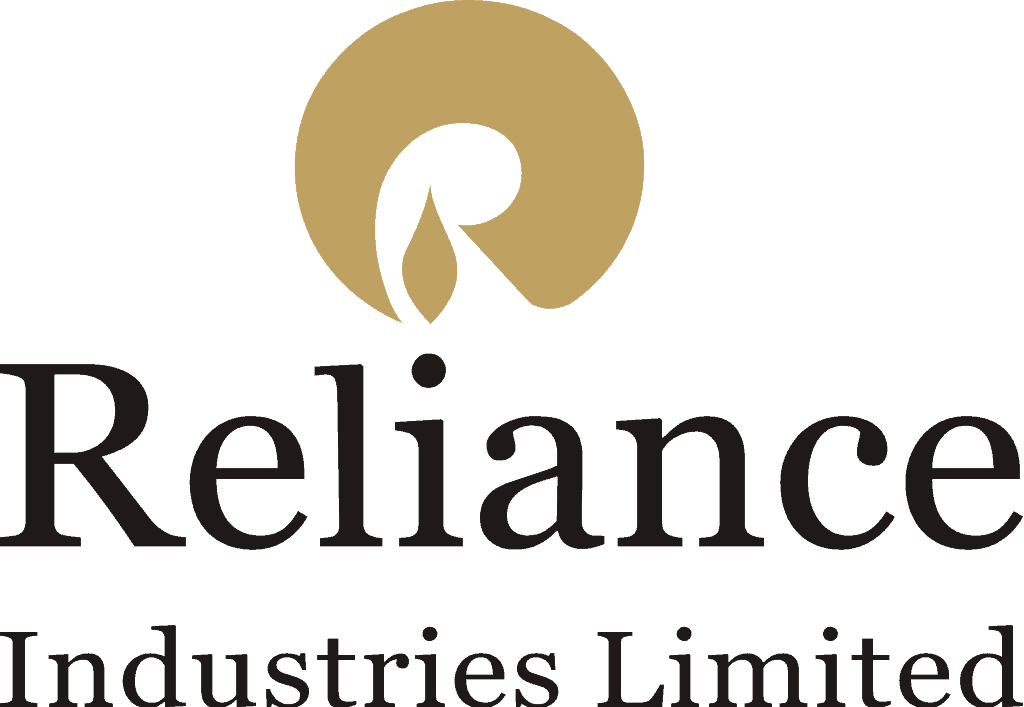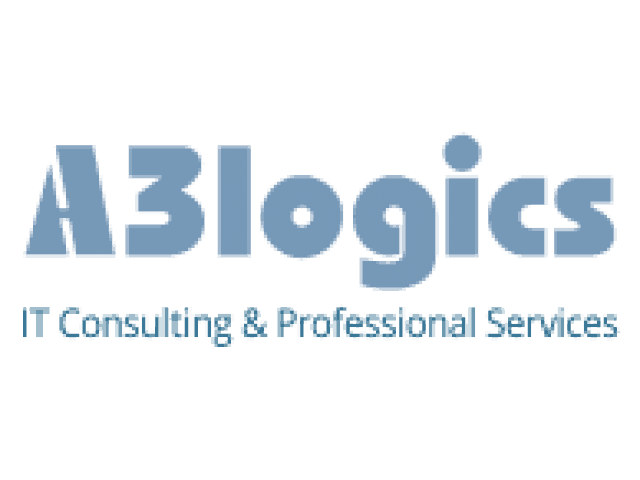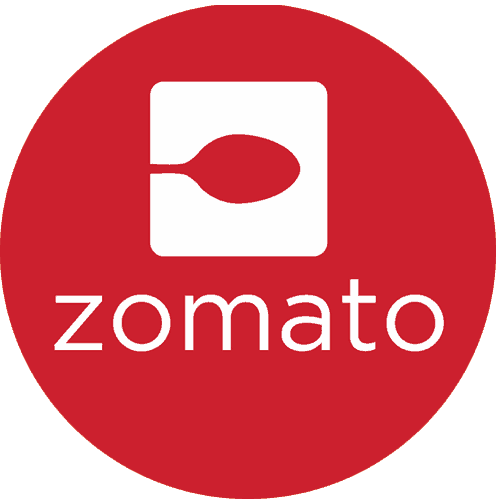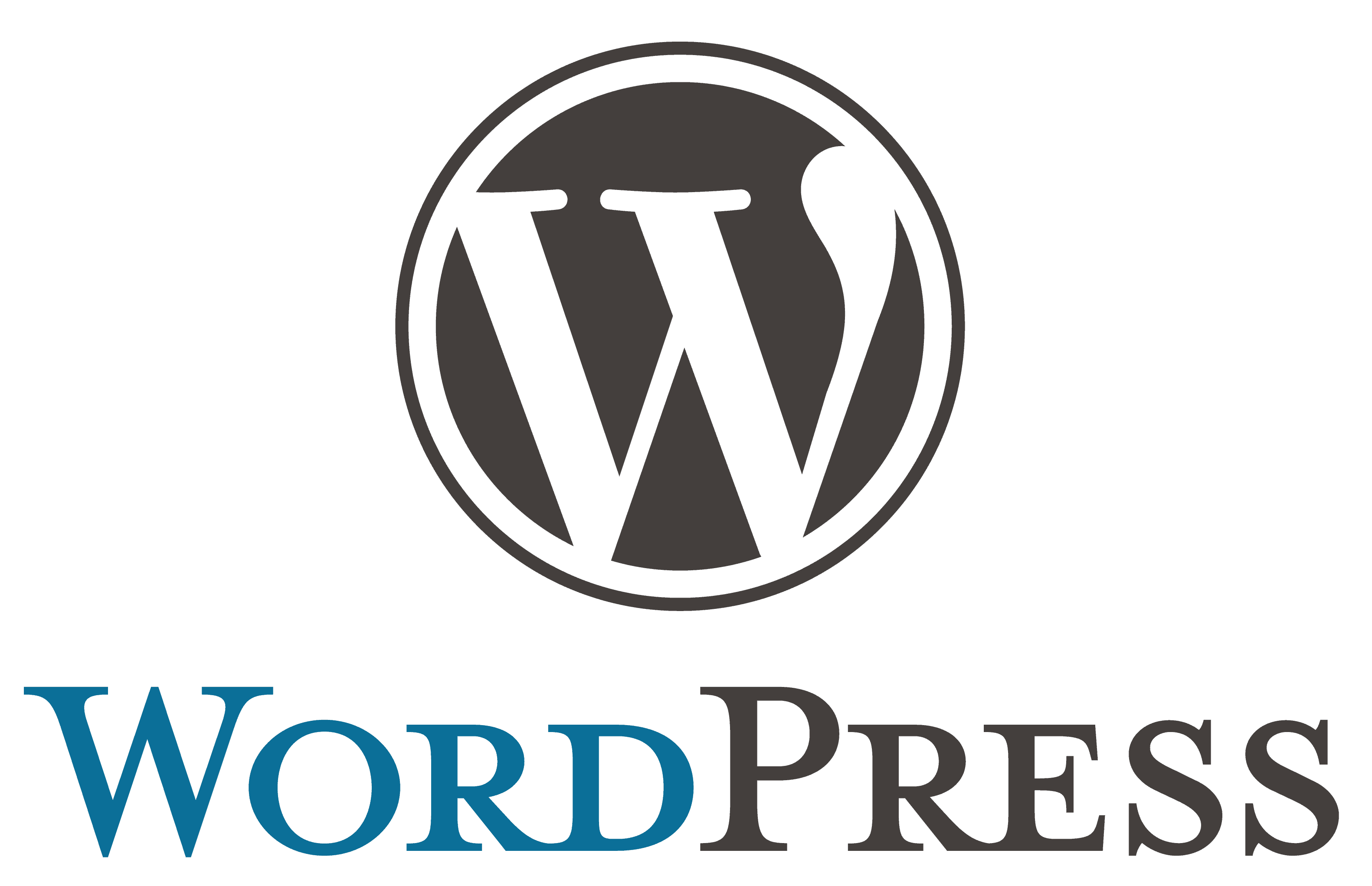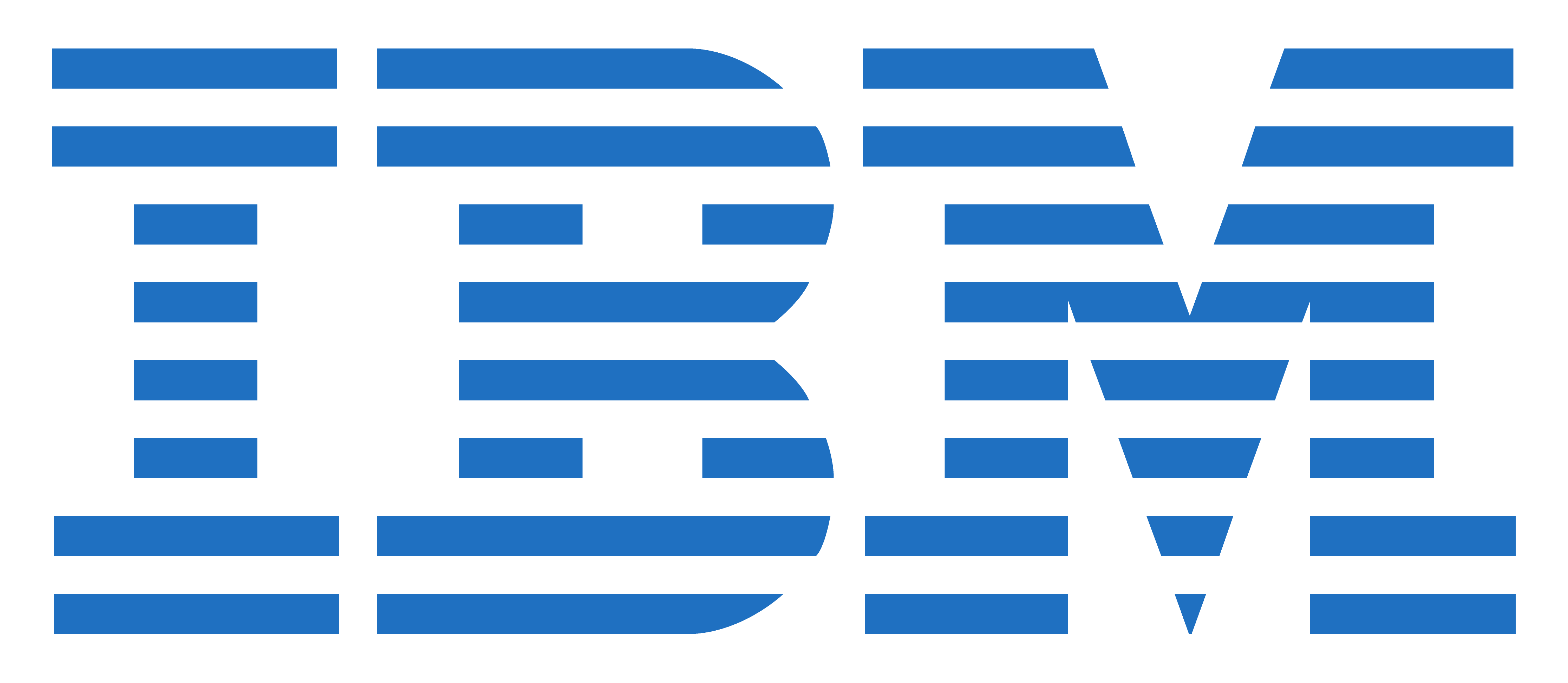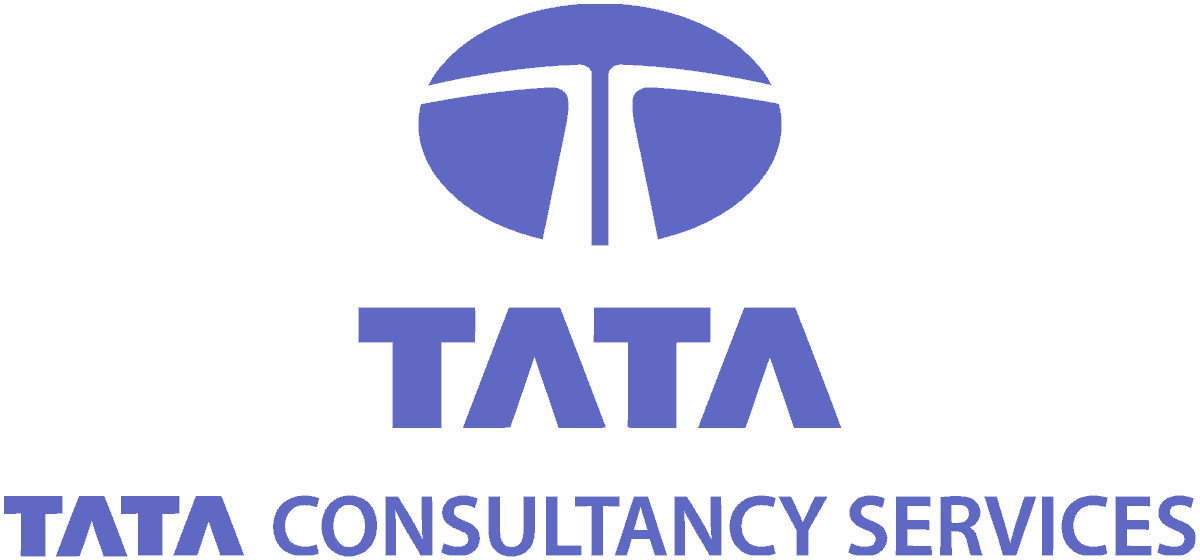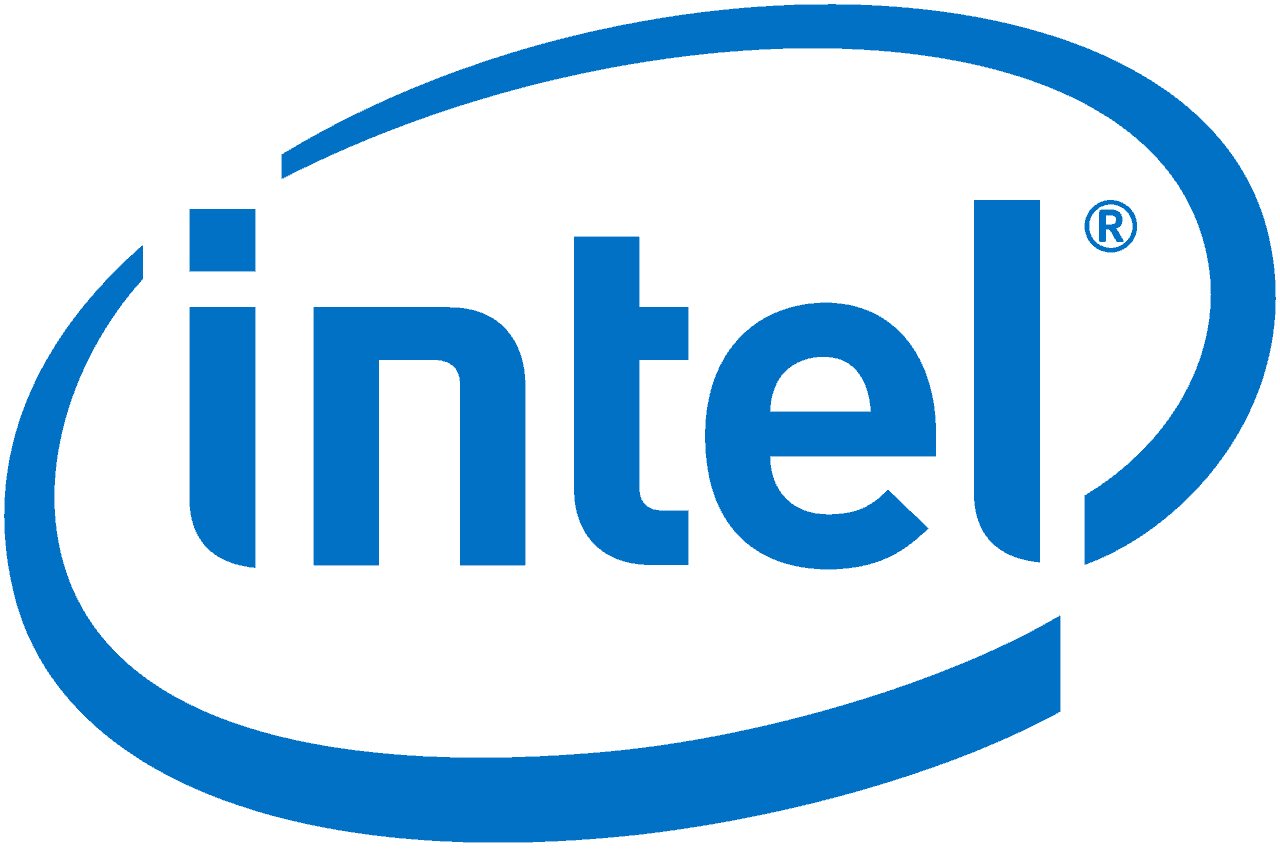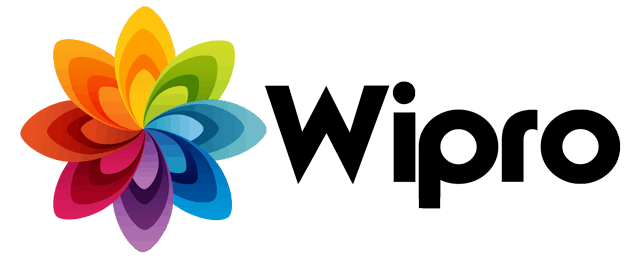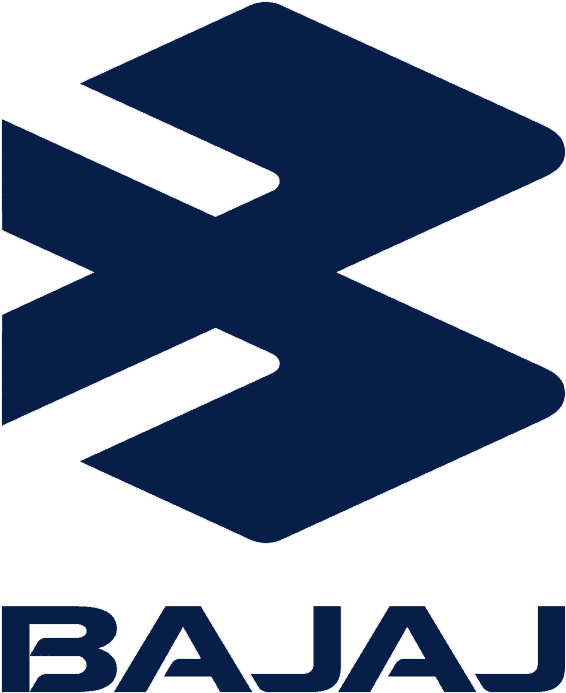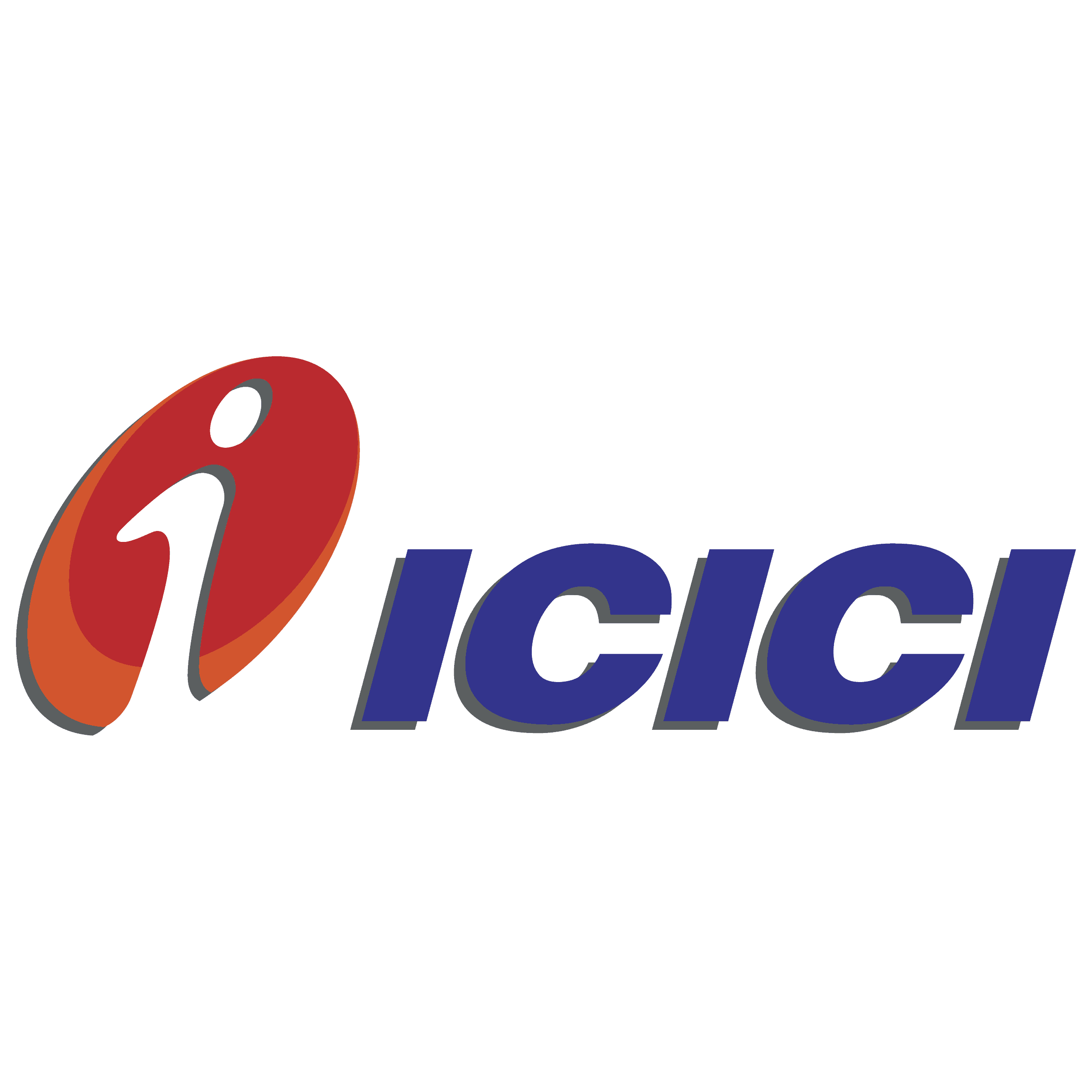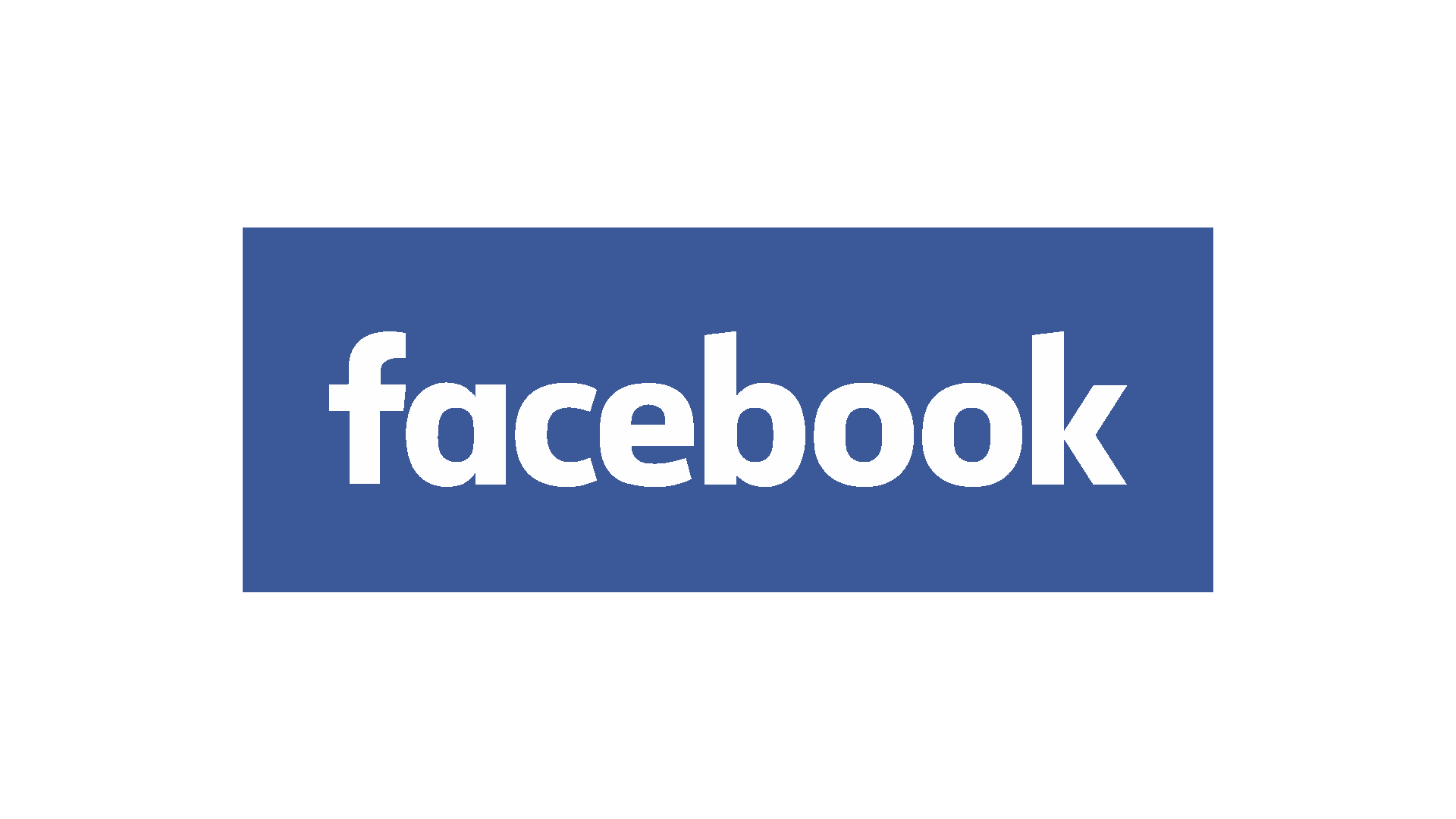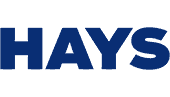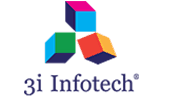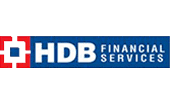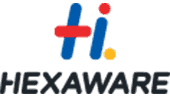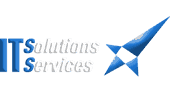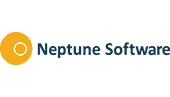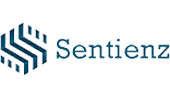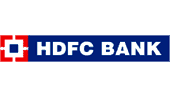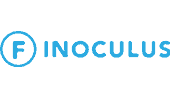 Teacher have good knowledge of the subjects and give you all the information on the topic.Thankqq Smyak........

Best facultyI am doing computer basics in Samyak computer classes and faculties are best and always supporting and understanding❤Friendly environment

It was nice experience to be the part of Samyak Computer class. There people were so nice to everyone. I really like to be the part of Samyak.
Thank You...! Anuridhi R.
10:27 29 Jan 18
HiMy name is Komal Mannai. I'm pursuing Tally Classes from Samyak Classes . I want to share my experience about Samyak. There is healthy and good environment about classses and faculties. My Tally Tuitor is very supportive and have good knowledge of courses.Thanks.

speedy services,time punctual, interactive and practical classes with better understanding in samyak classes.best institute for technical and non technical courses... Ajay Ved L.
08:30 17 Jan 18
One of the best institute to learn testing and core java.The staff who are here will be very co-operative to the students The course for web designing at SAMYAK CLASSES was a very good learning experience. Prior to joining the course, I had a basic knowledge of HTML and Photoshop. The course material was highly structured with hands-on sessions. Now, I am confident that I can design any website to suit my needs and requirements. In fact this has helped me design and develop my site from scratch. I would strongly recommend this course to anyone who wishes to become a professional web designer.

Archana R.
10:46 19 Apr 19
Hello , i am Lalit . i joined samyak for Networking course .. The Trainers shared their knowledge and made me understanding the concepts by giving real time scenarios. They cleared my doubts on regular basis and give us more time in understanding each topic. Most importantly they gave us career guidance tips also which kept me motivated and their commitment towards training was amazing. I have joined Samyak Computer Classes for RS-CIT course. I have learned in a batch in a very systematic manner. i am so impressed with their services. samyak is a very good it solution sector, which provides a track for success, and i also found myself proud to join or a part of samyak.

sandeep J.
07:31 24 Jan 17
This institute is very good and teacher are experienced and focus on student . My experienced is excellent & i learn tally ERP.9 in this institute.

I am studying here and I found them very good in training. Faculty and staff are very supportive. Teachers are highly qualified and trained according to market requirements. They use moderate techniques to teach their students. Classes and sessions are interactives.

Pradeep K.
06:25 21 Nov 19
i joined samyk for 3D Max course in Malviya nagar branch. Faculty is too good & have a great knowledge. Thanks Samyak Hello..I joined the classes of basic and advance excel with Samyak Computer Clases..It is the best computer training Institute..Thank You Samyak.

i found samyak is one of the best institute ever where u get knowledge and placement easily..............ready to fly

There teachers is so good everything is good.i feel good here..all staff is so nice..
Thankq Samyak i m divya in samyak i have done digital marketing coursethe faculty is very experienced and knowledgeable..................

It was very good training. Extra knowledge, helps a lot. Help full sites and information. Overall very good experience......

StaffSamyak have professional faculty, They provide professional training which is very helpful in career..Samyak provides Good environment For Training. Samyak Has Best Faculty And .

Faculty of samyak is professional and well trained they gave me proper knowledge.....They also give me not only studical enviorment but also provide me a enviorment which build my career Priyanka S.
09:40 19 Sep 18