DOAP - Diploma In Office Automation & Publishing
Each and Every office needs to be monitored and controlled by some Office Automation tools well otherwise there will be a chaos. So every office appoints an Office Automation expert or office manager for office Automation & Management in various posts like Executive Secretaries, Secretaries, Personal Assistants and Office Automation Assistants who are specially trained for these jobs or Need Diploma Course in Office Automation and Management or simply in Office Automation.
 Hence Office Automation expert professionals are required with adequate practical training so that they provide proper help in the office jobs and helps in smooth operation of the office using Office Automation tips. For this need, Samyak introduces an important and popular Office Automation course. We also offer some Office Automation certifications along with practical training in Office Automation.
Undergraduates, Graduates
Post-Graduates
Job Aspirants
School Going Students
Deep Dive into
DOAP - Diploma In Office Automation & Publishing
Why Should You Join Samyak ?
Targeted International
Certifications After Office Automation Course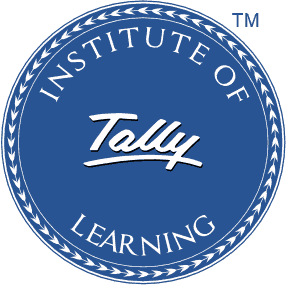 Tally Education offers online certifications designed to take your career to the next level
It intends to enhance the employability of Tally learners by giving them a professional edge with verifiable digital certificate preferred by industries.
With Tally being used in more than 100 countries, candidates gain access to multiple placement opportunities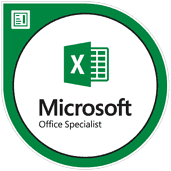 Demonstrate that you have the skills needed to get the most out of Office by earning a Microsoft Office Specialist (MOS) certification in a specific Office program. Holding a MOS certification can earn an entry-level business employee as much as Rs 600000 more in annual salary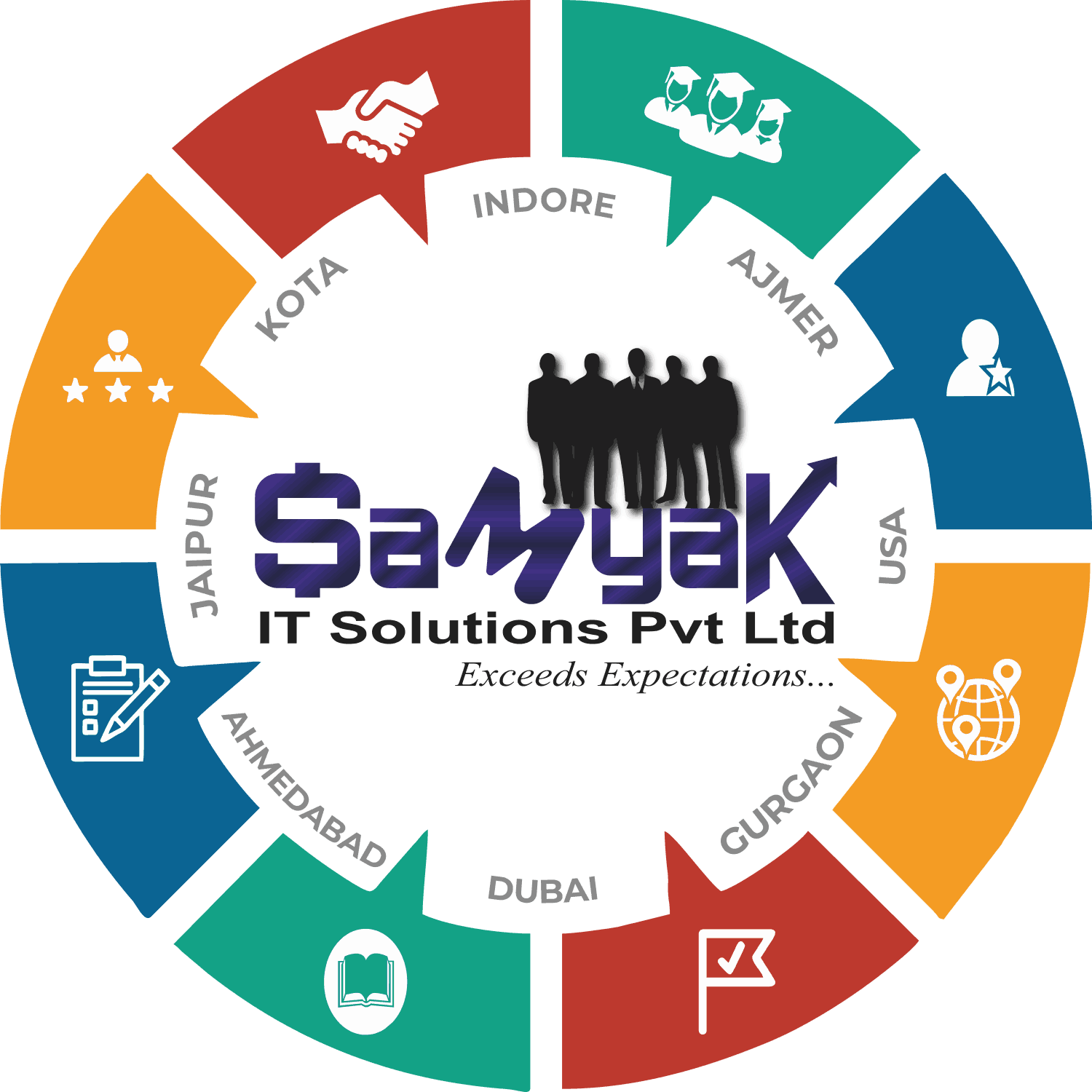 Samyak IT Solutions Pvt Ltd is an ISO 9001:2008 Certified Company and has international level acceptance for its certifications. Students from Samyak are given preference in placements as they have proper hands on job related knowledge already, that any industry needs these days.
PLACEMENT OF
SAMYAKites
8678 SAMYAKites making waves in the industry.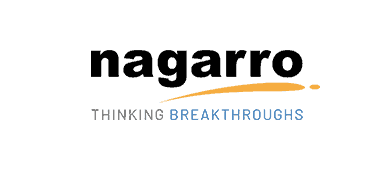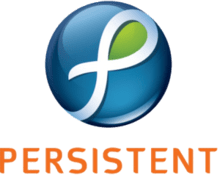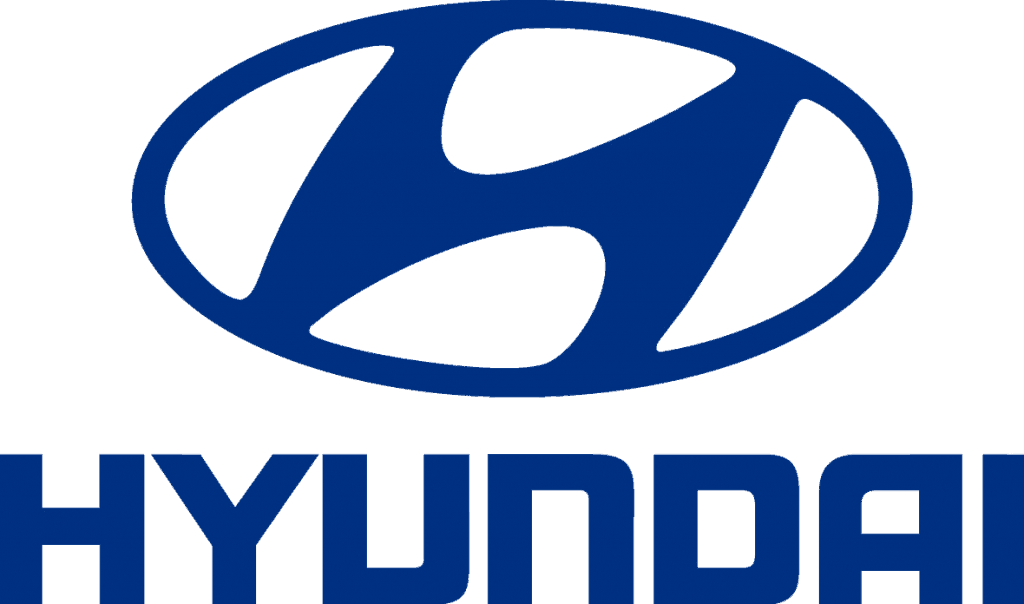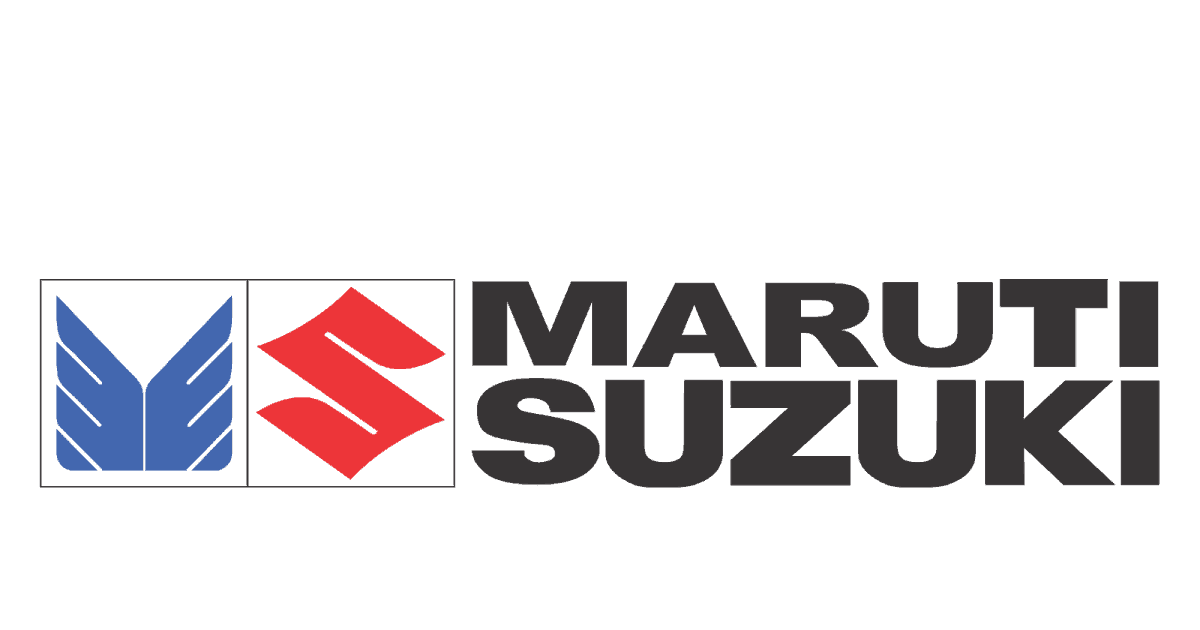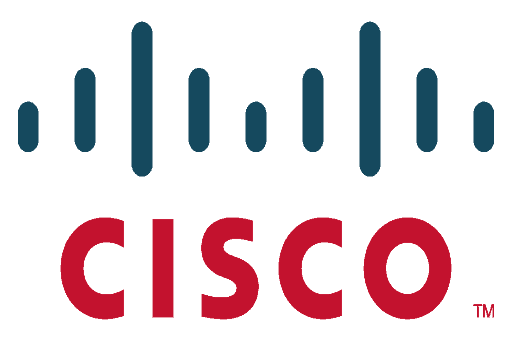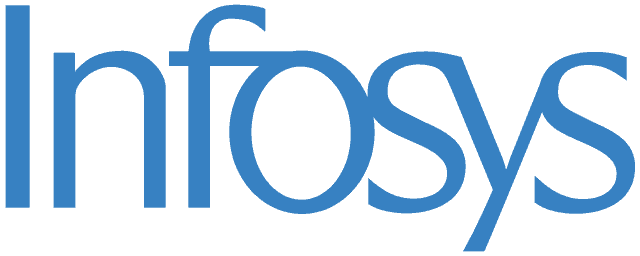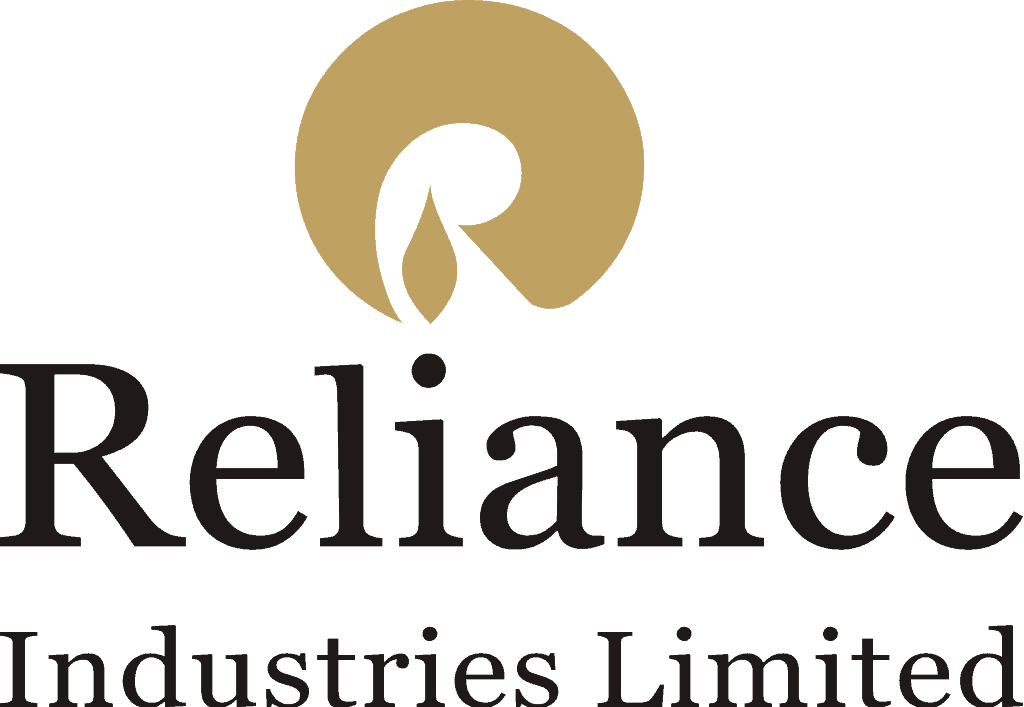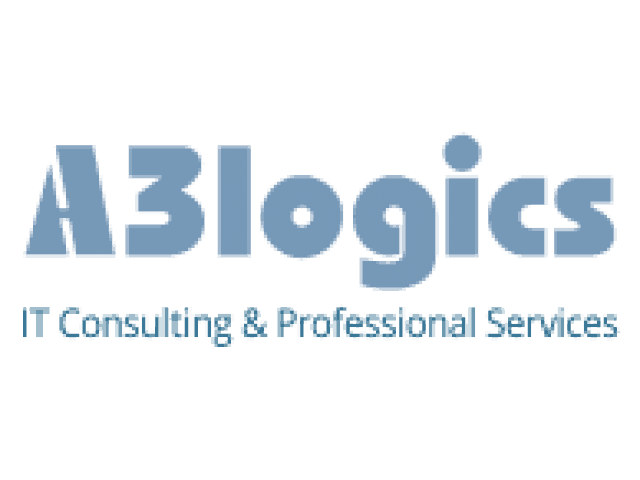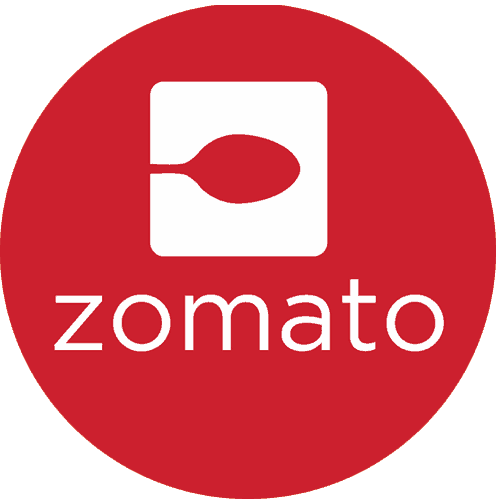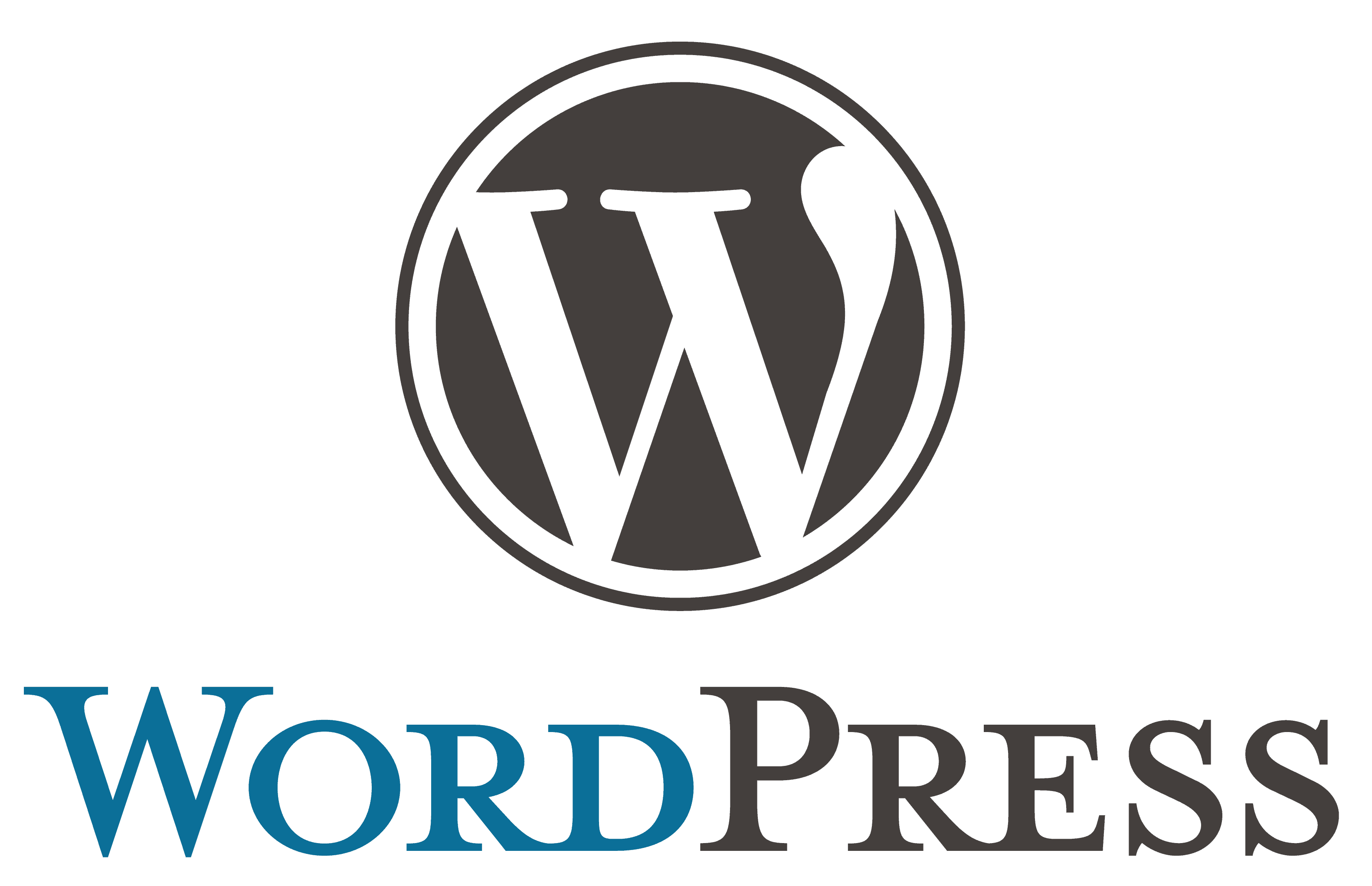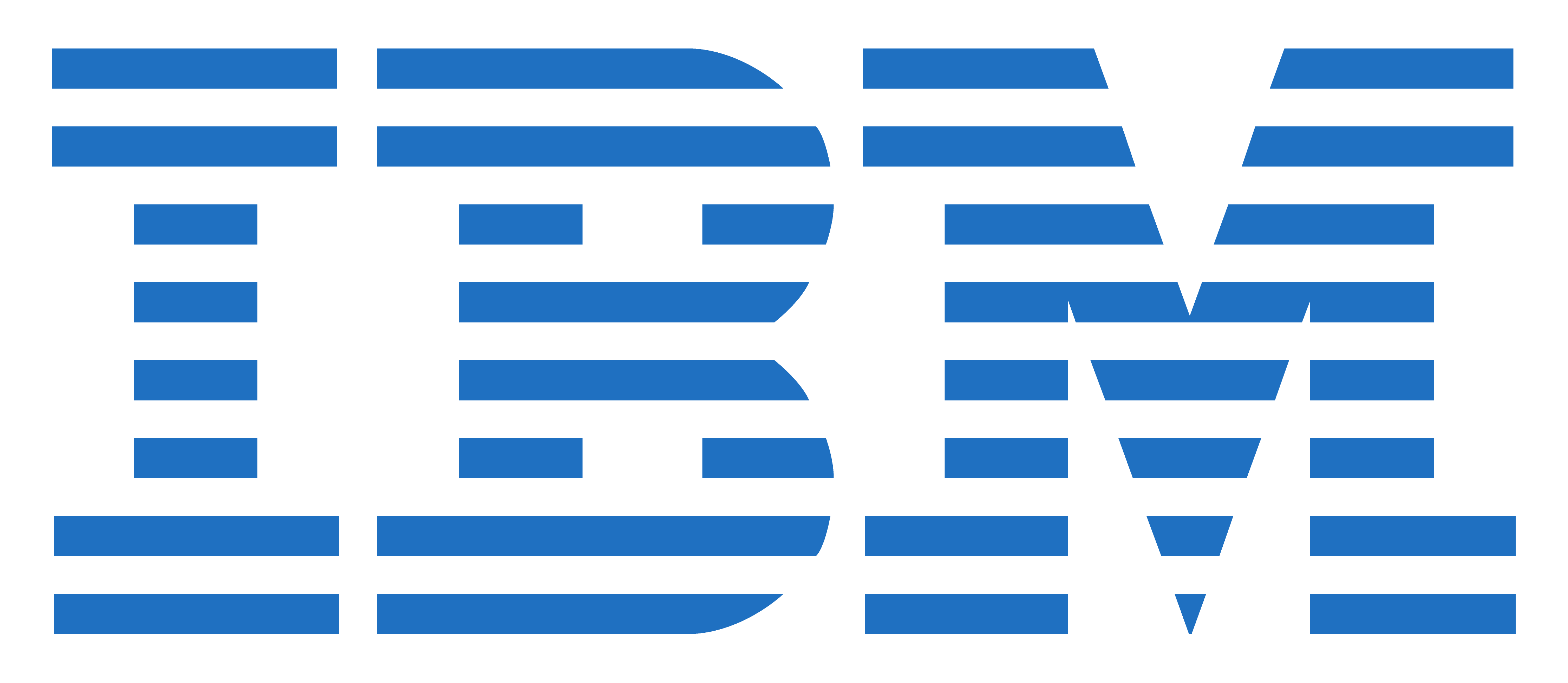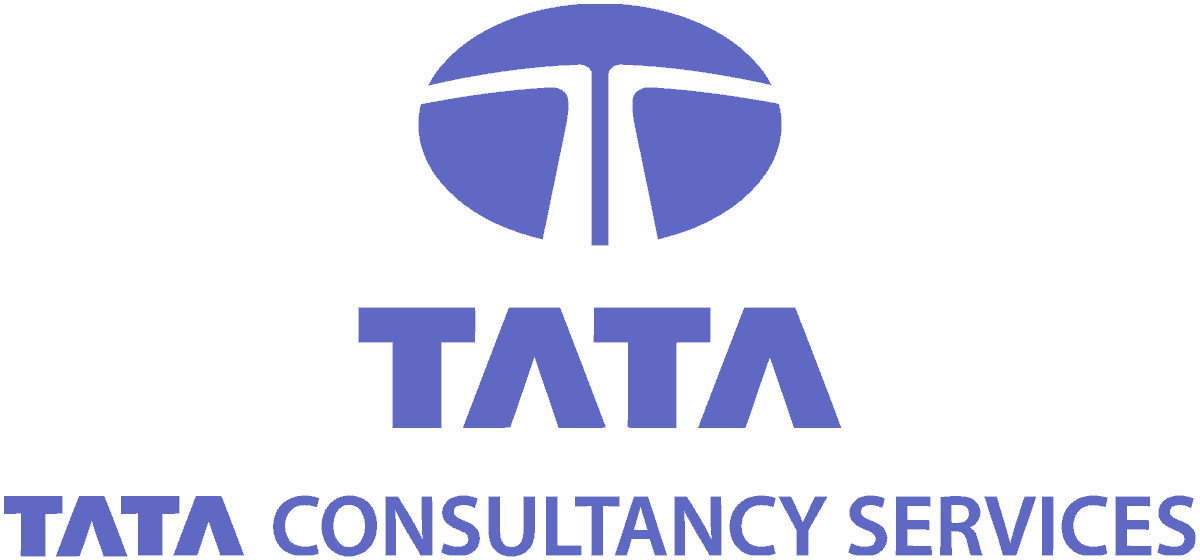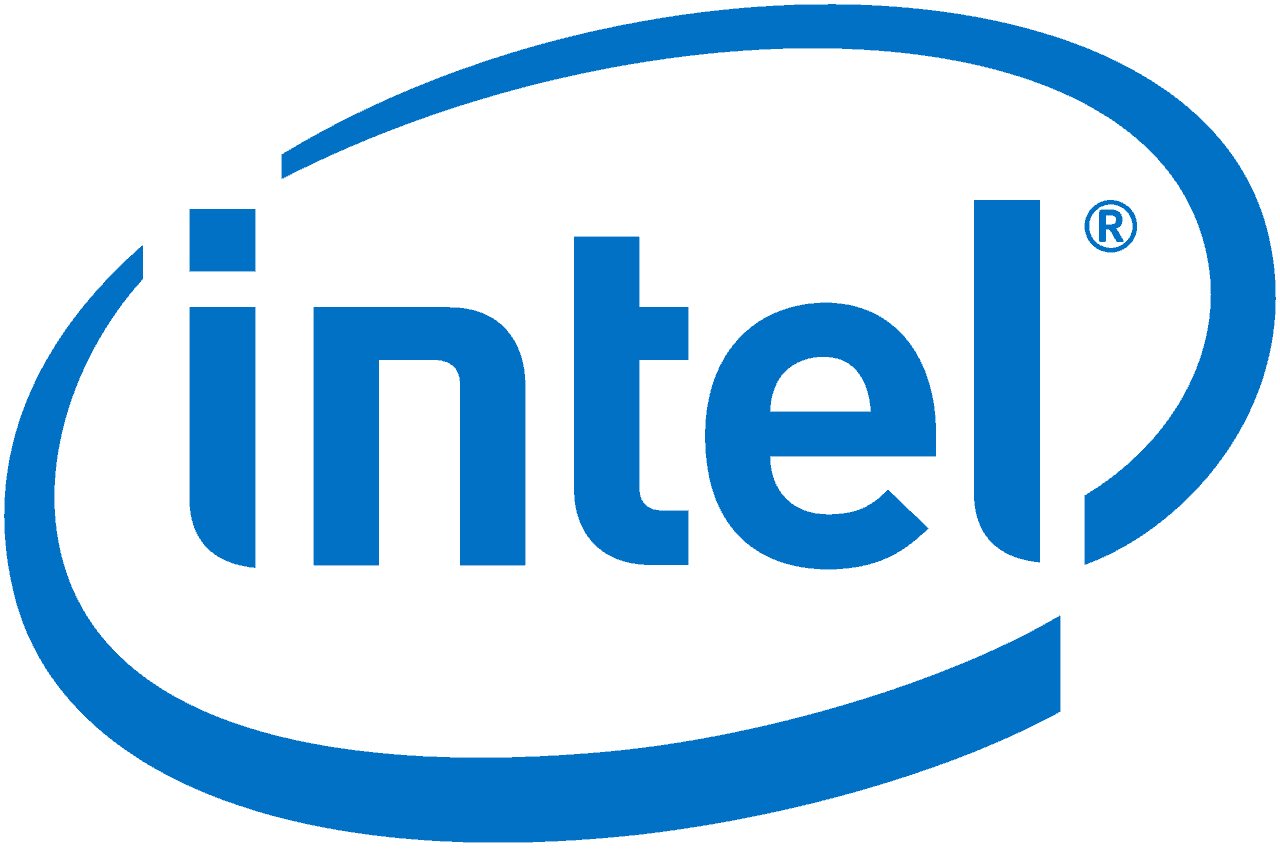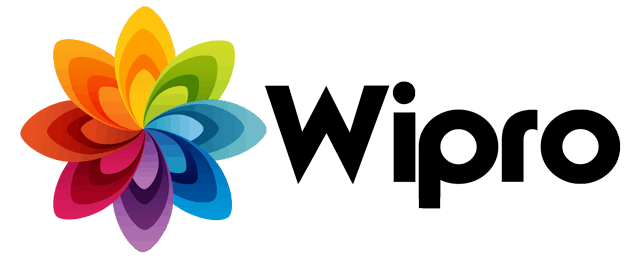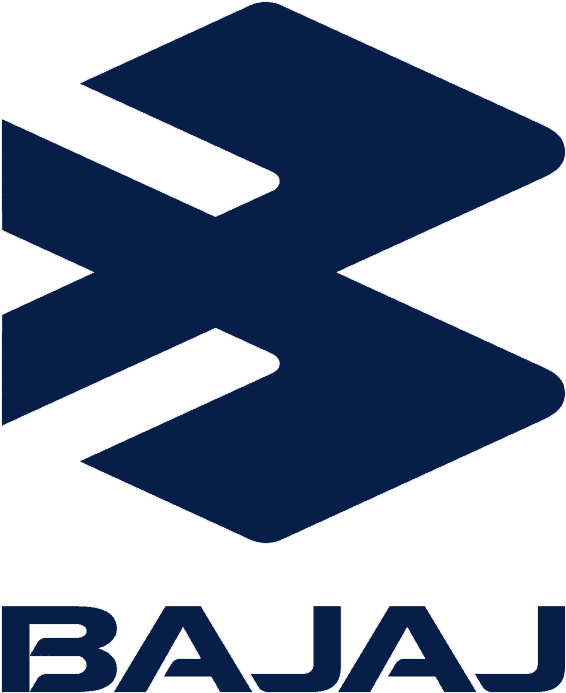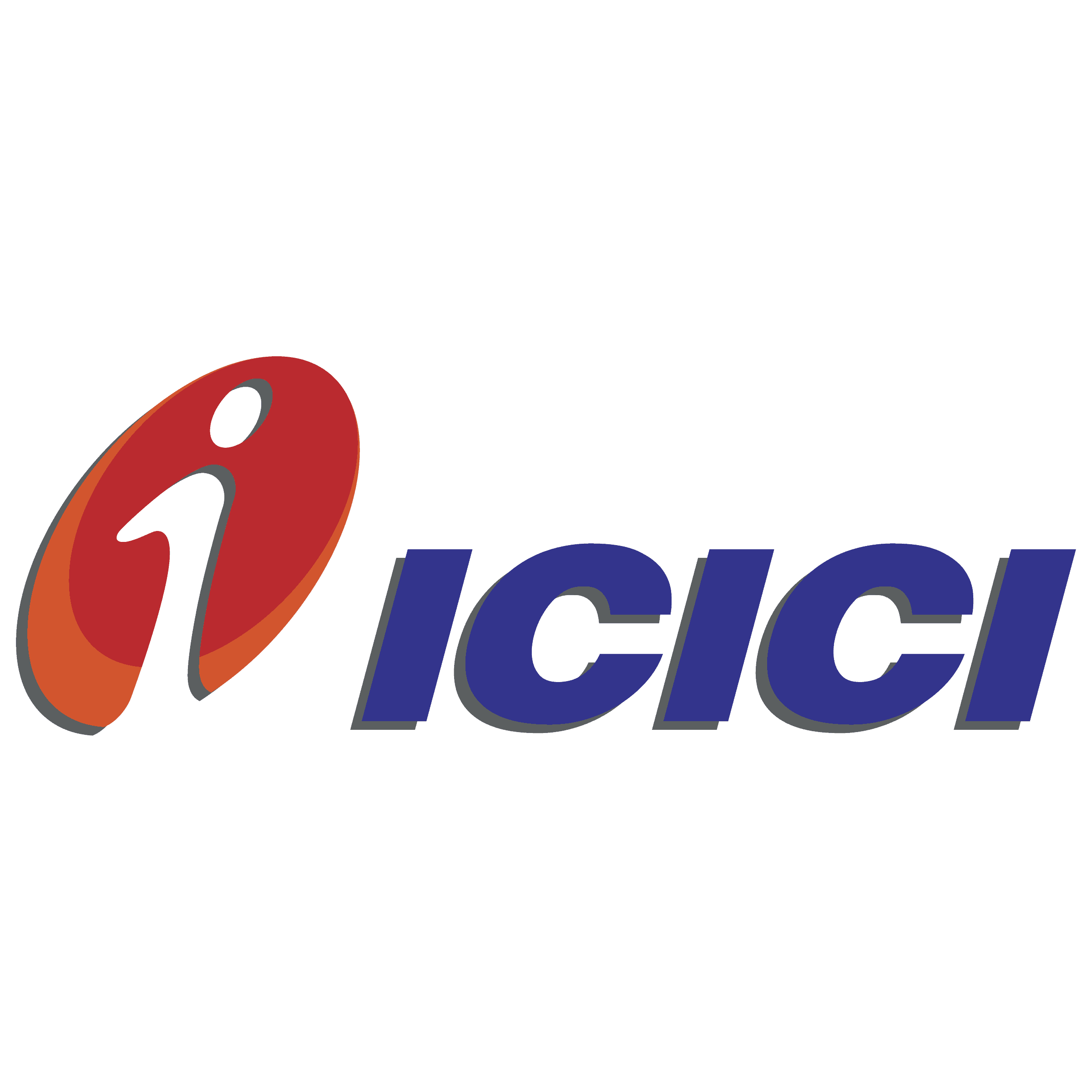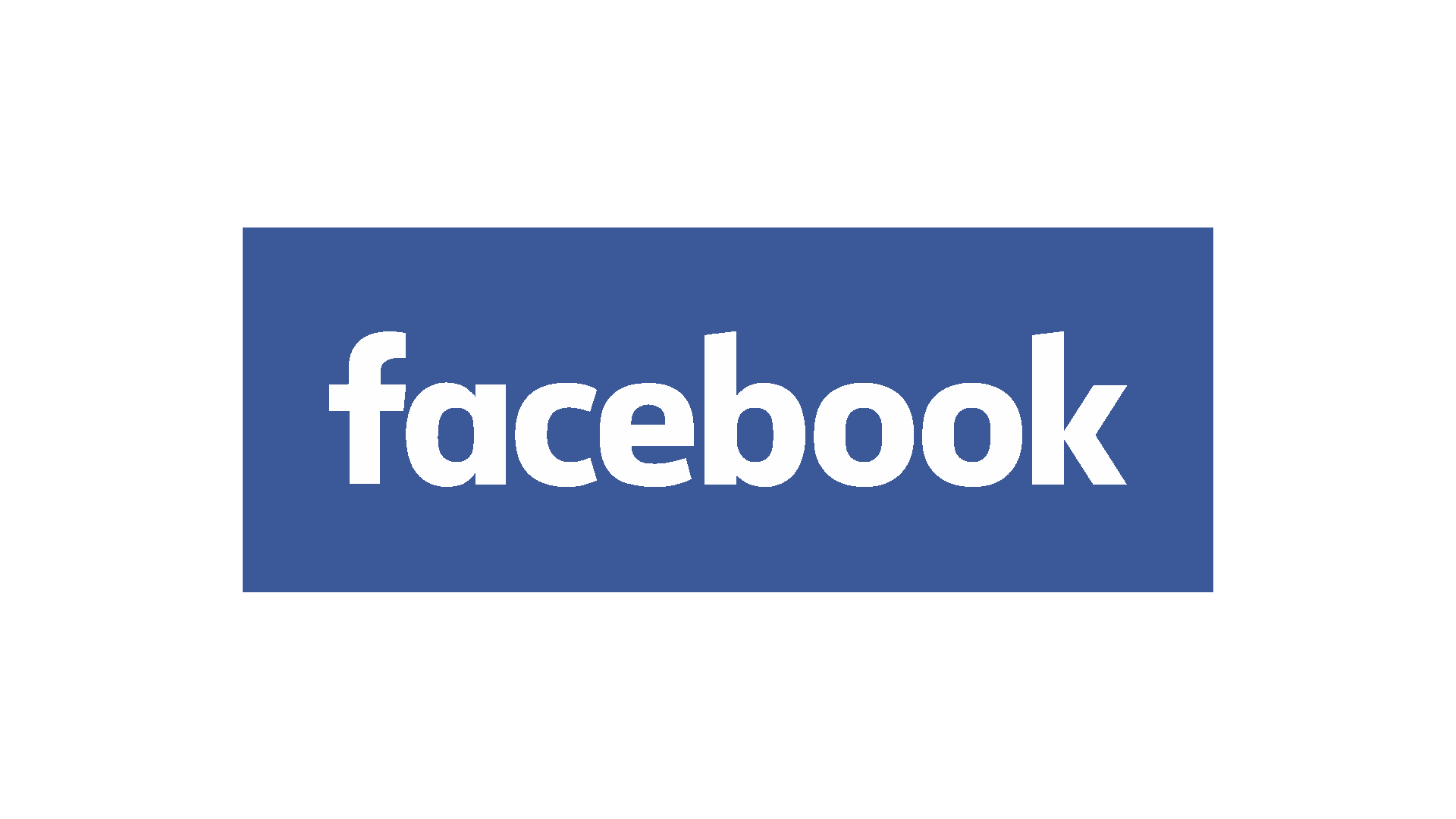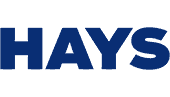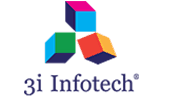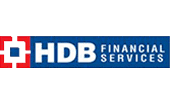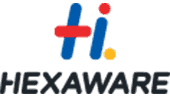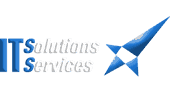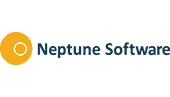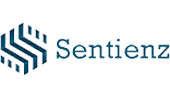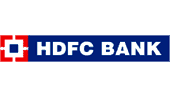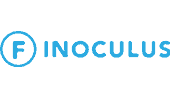 Training experience with SAMYAK was very good. Trainer has well technically sound and good explanation knowledge maine auto cad course kiya samyak se acha lga auto cad krke. good experince with samyak computer classes .kyuki kafi kuch sikhne ko mila yha . I took the classes of web designing from Samyak Computer classes..Faculty is very good and experienced..
Thank you Samyak I am very satisfied student from Samyak Classes they provide me classes according to my timing they people are very cooperative and supportive.

jagrati G.
14:20 24 Apr 19
It was nice experience to be the part of Samyak Computer class. There people were so nice to everyone. I really like to be the part of Samyak.
Thank You...! Anuridhi R.
10:26 29 Jan 18
Faculty having Good knowledge for their subject. I like the way of teaching of faculty. thank you samyak Tanishak S.
10:12 14 Feb 18
i am taking java with android from Samyak classes n my faculty is very good in teaching n the class room environment is very positive for learning new things..I will love to recommend this institute to all my friends for all the computer courses.. i joined Samyak for Tally course .. My Faculty was good, staff behavior was also good. course was completed on time. practical practice was also helpful.......The punctuality of staff is good. Samyak is a good institute in Jaipur specially the way is teaching and explaining about the subject we are doing and the teacher is also well experienced here so the way of teaching is good.

i am taking java with android from Samyak classes n my faculty is very good in teaching n the class room environment is very positive for learning new things..I will love to recommend this institute to all my friends for all the computer courses.. Hi I am Dhruv gupta persuing Ethical hacking course from Samyak Computer Classes...it is the best place for computer classes...i recommend u all Samyak computer classes

An institute which focuses on overall growth of a student in theory as well as practicals required in the future of I.T .

Amanpreet Kaur K.
14:02 28 Aug 19
Samyak Infotech makes effective use of all available resources when given a project, as i have completed robotics course from samyak Samyak is the best institute for web designing course.I learn here many concepts easily.I like teaching method of it's faculty.

JAYSINGH S.
06:20 24 Nov 17
I joined Samyak for tally Gst course and faculty Mukesh Sir has given me sufficient time to clear all my doubts.... The people who are busy in their job and does not have so much of time to do any course due to shortage of time..they should join Samyak Computer Classes as there is no problem of time management.. Faculty manages time according to the need of student.. I am satisfied with my learning and highly recommend everyone to join Samyak.. Samyak is best institute for coputer courses....it provides all technical & non technical courses....samyak provides profecional traing...and good faculty...thanku samyak for providing me best classes... Satyaprakash S.
05:25 23 Jan 18
Samyak providing best Digital marketing training course, recently i have done my Digital marketing training at Samyak Malviya nagar they provide me best training by well experienced faculty.

I finally found one institute on Google that was good SAMYAK CLASSES.. There are so many awful programs out there: After I have completed seo class under supervision of SEO Trainer, I guarantee that no one can give such superb training with live examples and I think thats why SEO Training is excellent

For the computer classes this coaching is the best all time so Go and Visit this Samyak Computer Classes .

I was unable to follow the course with as much attention as I would have liked due to lack of time, but I think the tutors were very professional and knowledgeable. I especially appreciated their comments and suggestions on the exam paper assignments.

I found Samyak to be a very great institution for learning various courses. It has one of the best faculties in all field. I am glad i was a part of this institute. I would recommend everyone to join Samyak for Basic & Advance Excel …

Ruchika S.
07:30 28 Mar 19