DOEACC NIELIT O Level Course
Name : DOEACC 'O' Level (Foundation course in Computer Application) a.k.a DOEACC NIELIT O Level Course
Eligibility : 10+2 passed or ITI Certificate passed (one year after class 10)
Duration : 1 year (Semester System)
Certificate Awarding Body : NIELIT (formerly DOEACC Society) after DOEACC NIELIT O Level Course
Academic Curriculum of DOEACC 'O' LEVEL
DOEACC NIELIT O Level Course is a foundation Course of DOEACC Society in the field of Information Technology. The duration of the course is 1 Year (2 semesters of 6 months each). The next level IT course of DOEACC Society is DOEACC 'A'Level which is equivalent to advance diploma course in Computer Application.The course starts in the month of January and July every year. Admission notice is published in the local daily newspaper of Nagaland about 1 month prior to commencement.
Undergraduates, Graduates
Post-Graduates
Job Aspirants
School Going Students
Deep Dive into
DOEACC NIELIT O Level Course
Module Code Module Learning Hours (Theory) Learning Hours (Practical/ Tutorials/ Project) Total Learning Hours M1-R5 Information Technology Tools and Network Basics 48 72 120 M2-R5 Web Designing & Publishing 48 72 120 M3-R5 Programming and Problem Solving through Python 48 72 120 M4-R5 Internet of Things and its Applications 48 72 120 PR1-R5 Practical based on M1-R5, M2- R5 ,M3-R5 and M4-R5 PJ1-R5 Project 40 40 Total 192 328 520
Why Should You Join Samyak ?
Targeted International
Certifications After this Course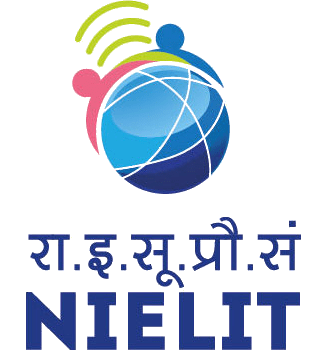 NIELIT is India's biggest certification body and has been valid in all types of exams / jobs. National Institute of Electronics & Information Technology (NIELIT), formerly known as the DOEACC Society, is a society that offers information technology training at different levels.[1][2][3] It is associated with the Ministry of Electronics and Information Technology of the Government of India.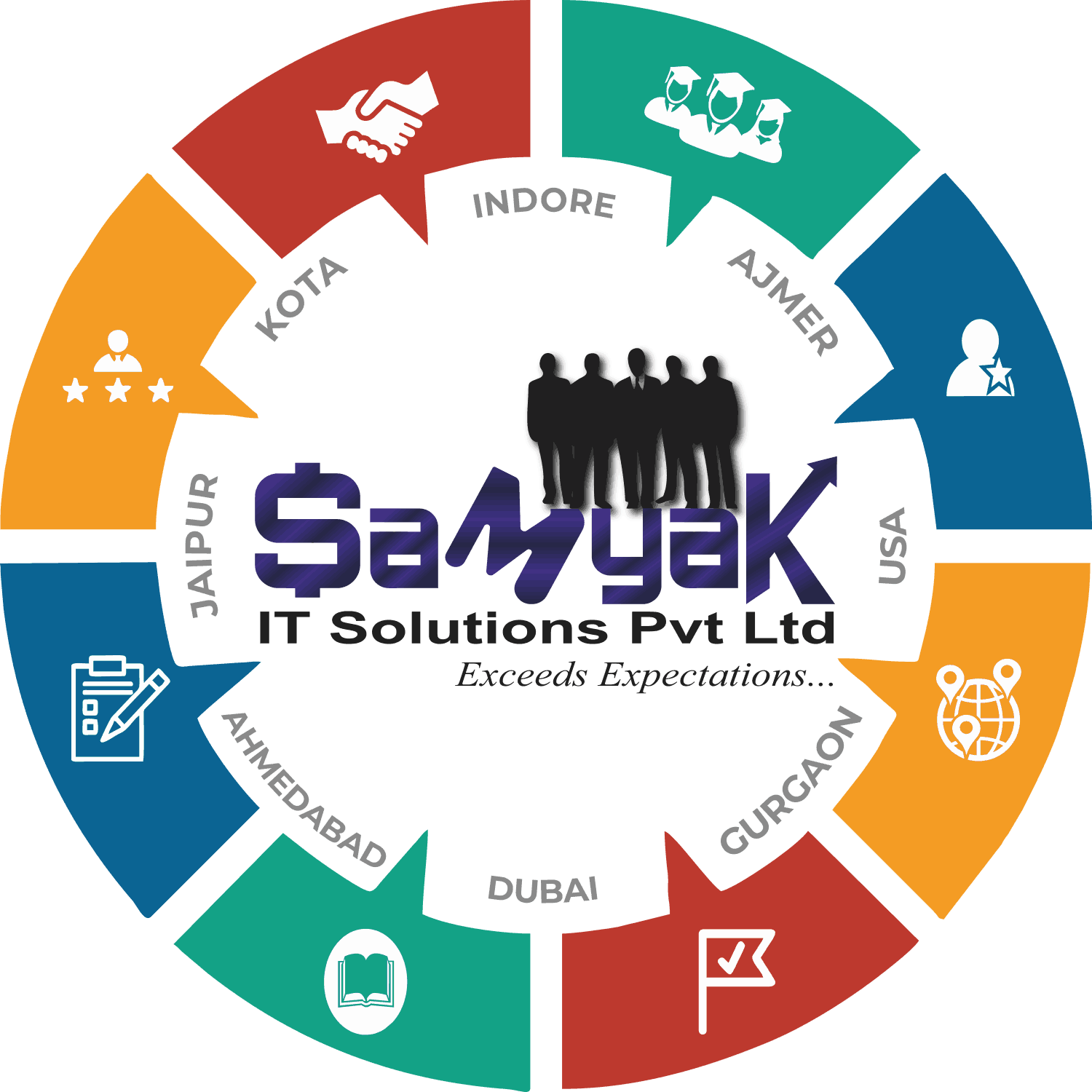 Samyak IT Solutions Pvt Ltd is an ISO 9001:2008 Certified Company and has international level acceptance for its certifications. Students from Samyak are given preference in placements as they have proper hands on job related knowledge already, that any industry needs these days.
PLACEMENT OF
SAMYAKites
8678 SAMYAKites making waves in the industry.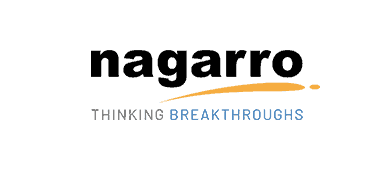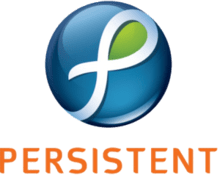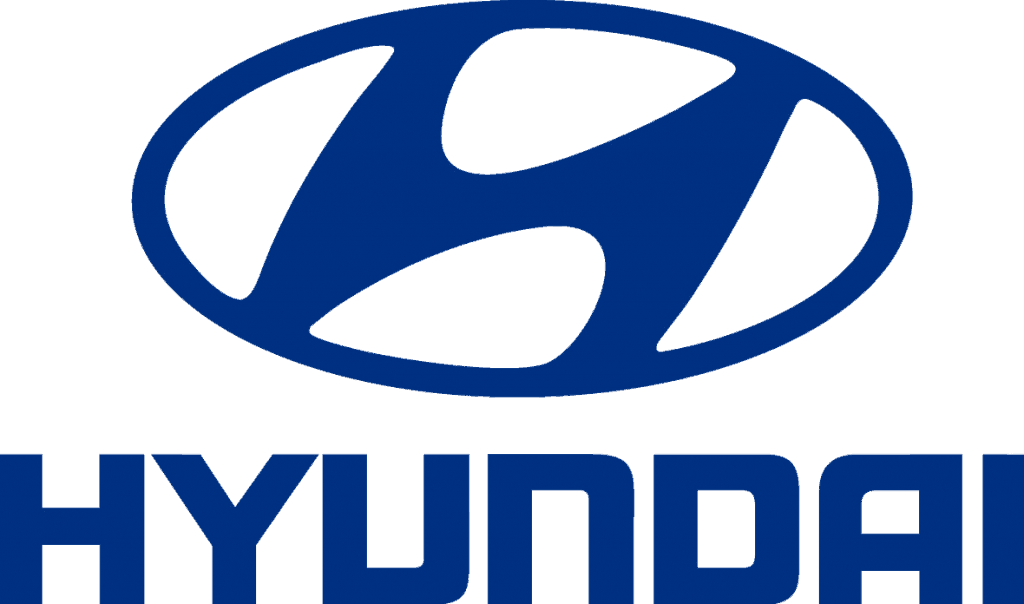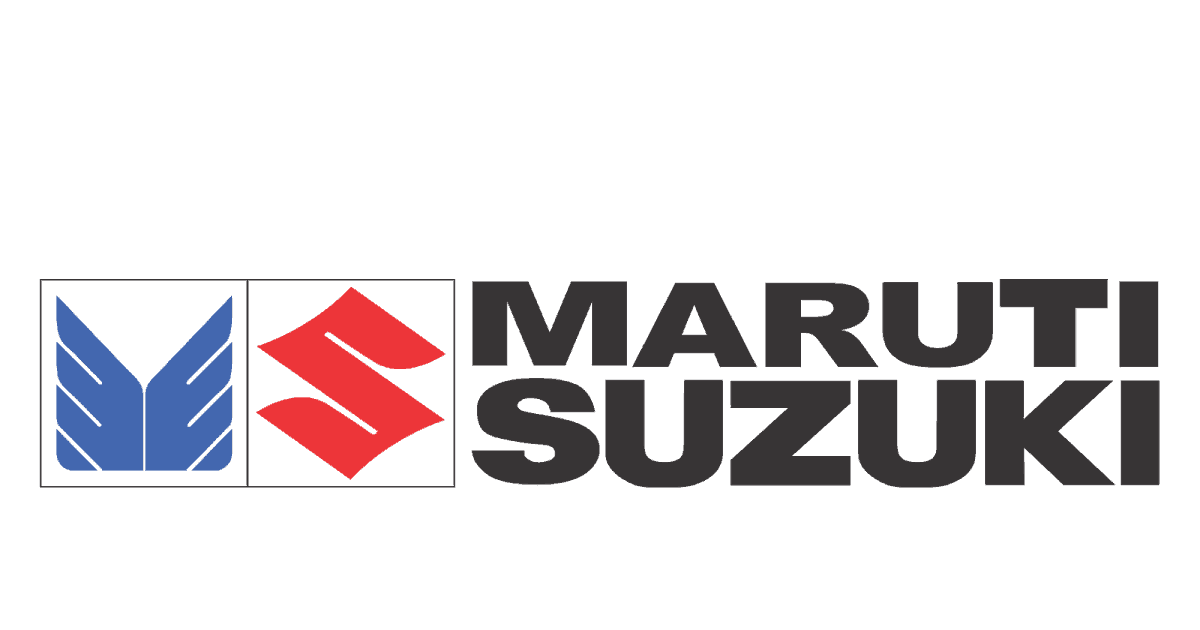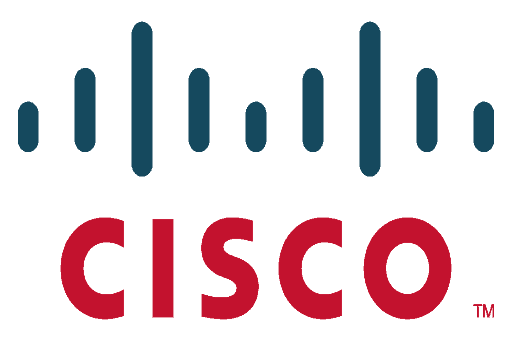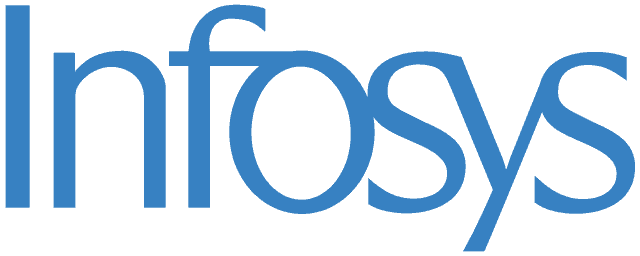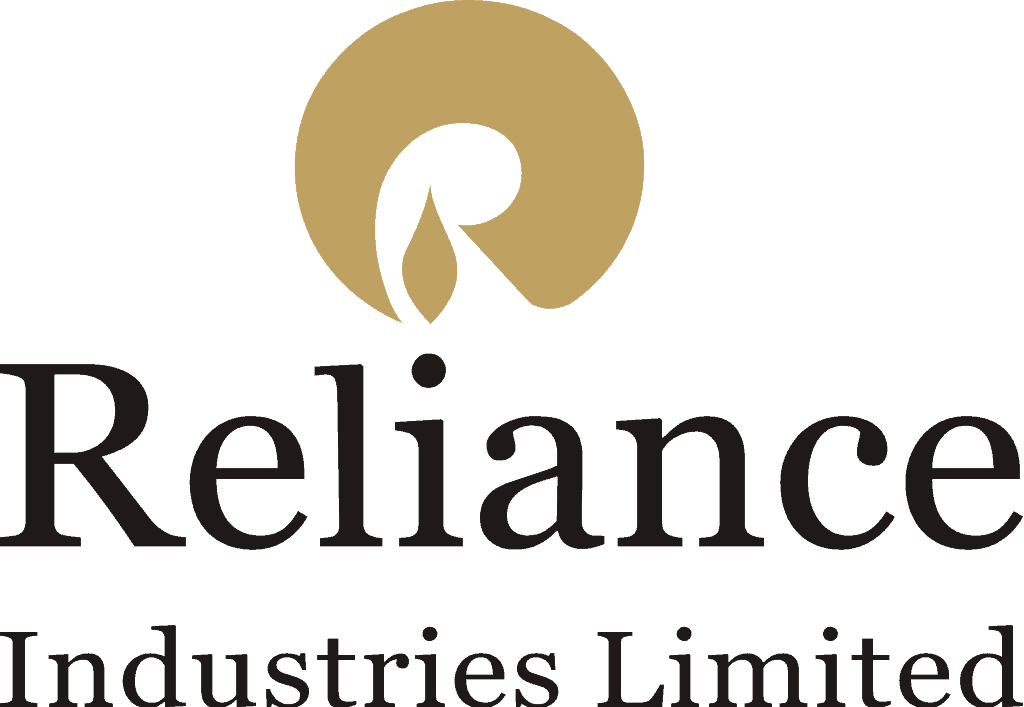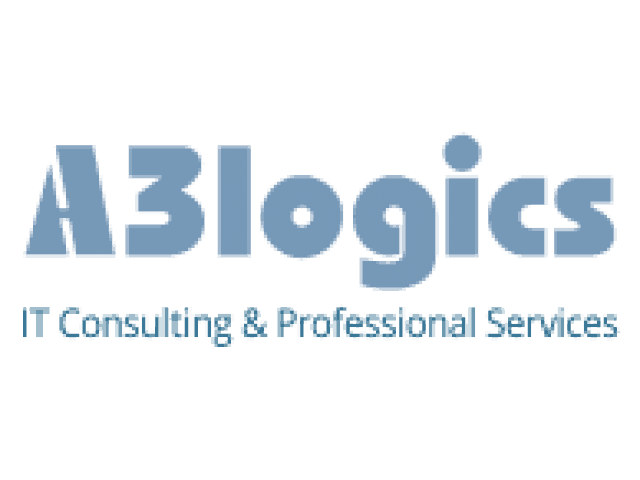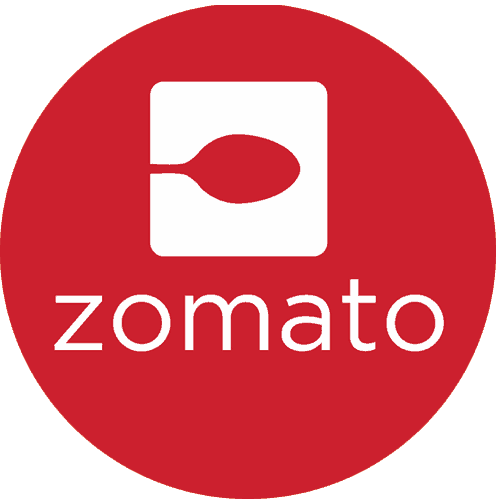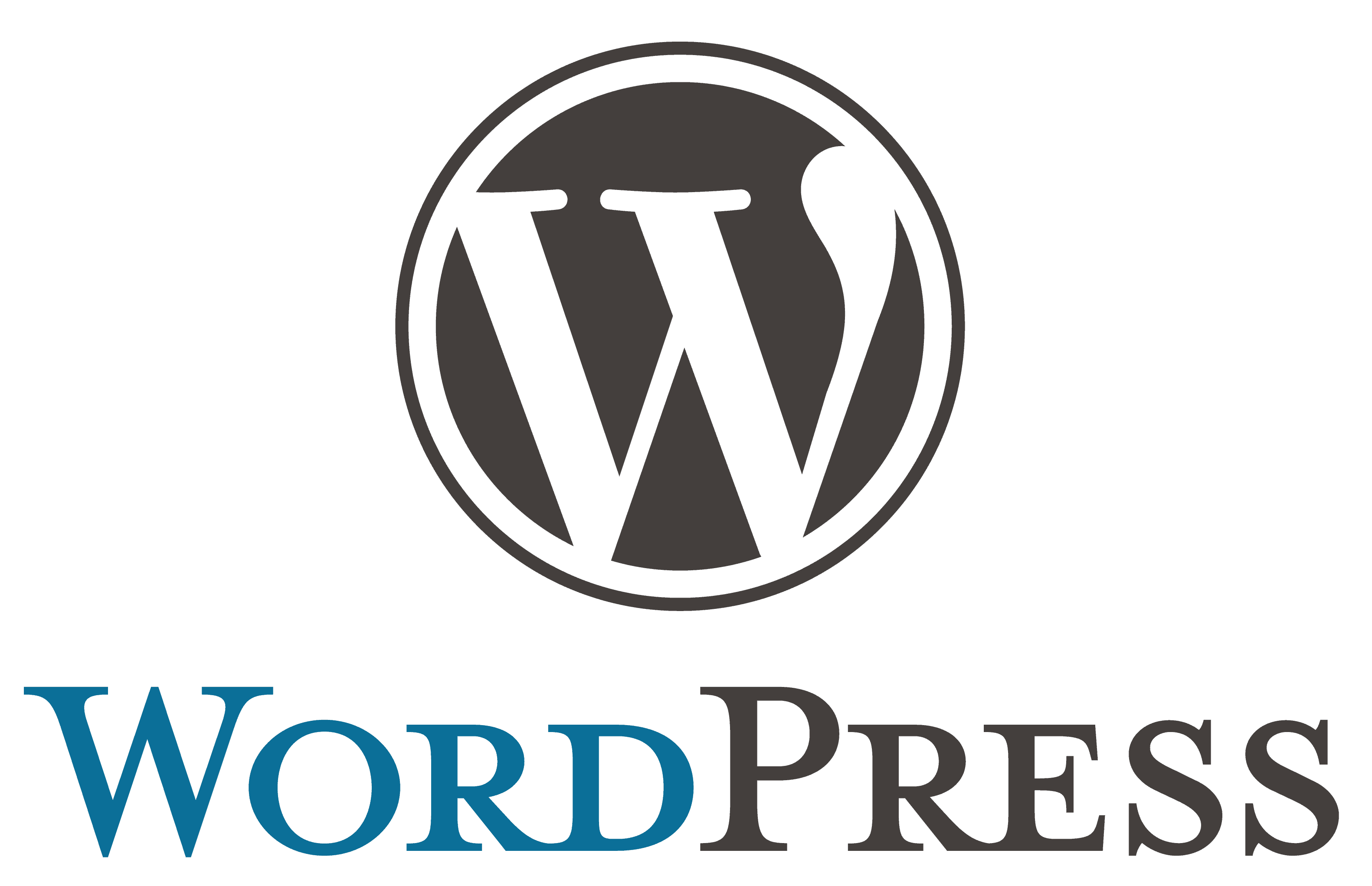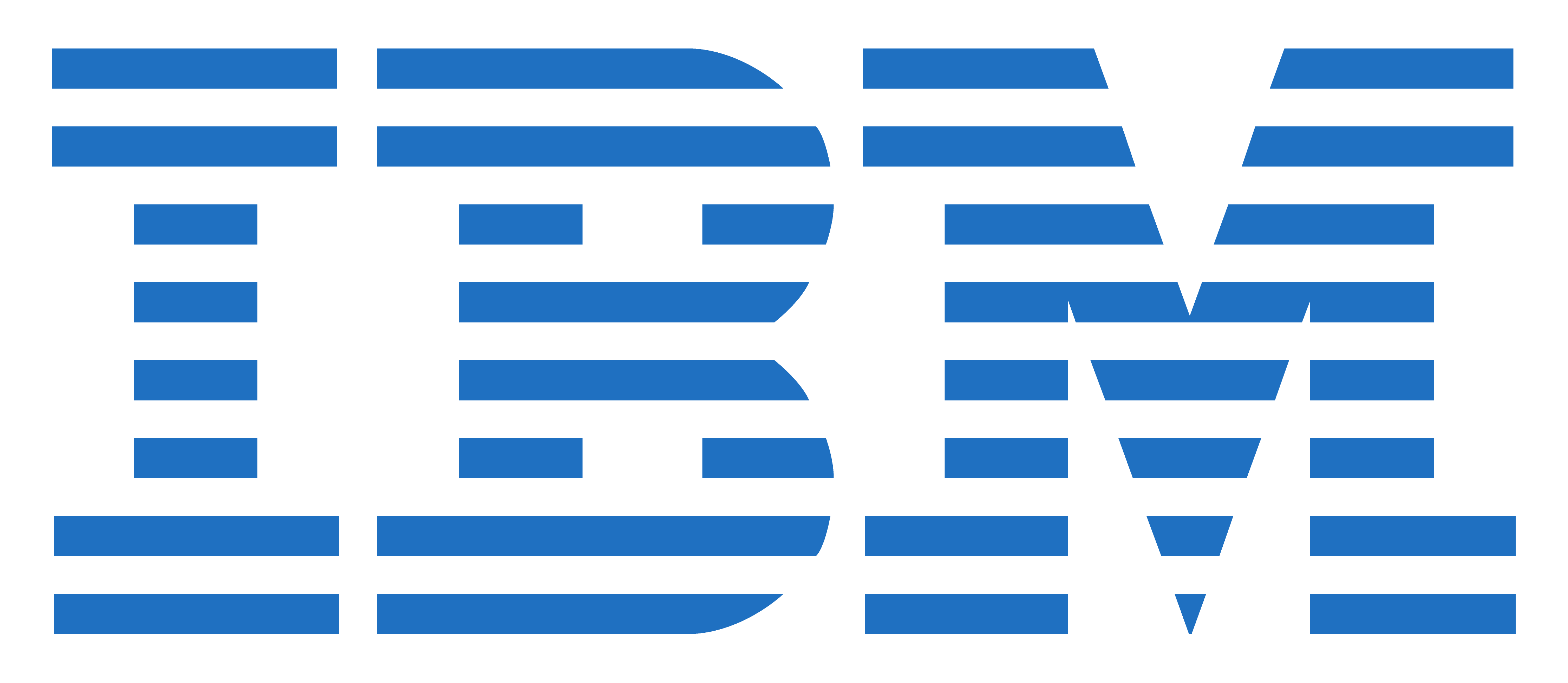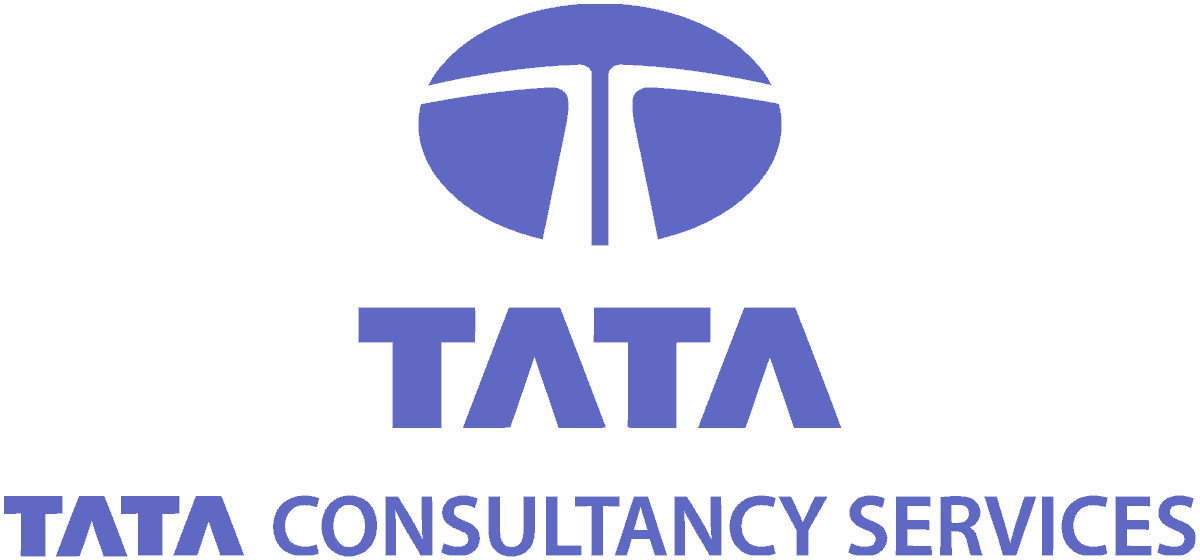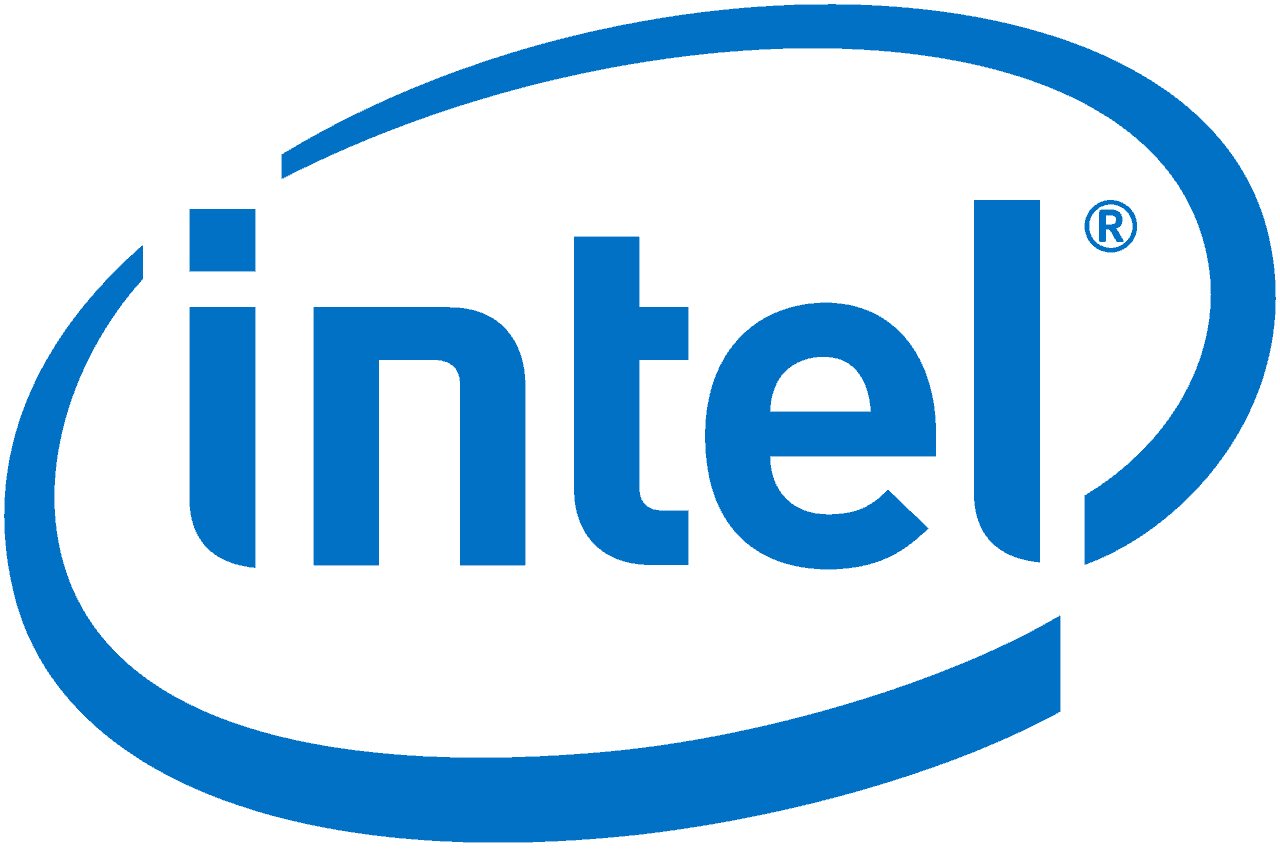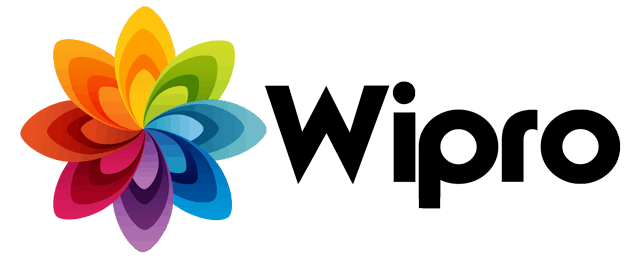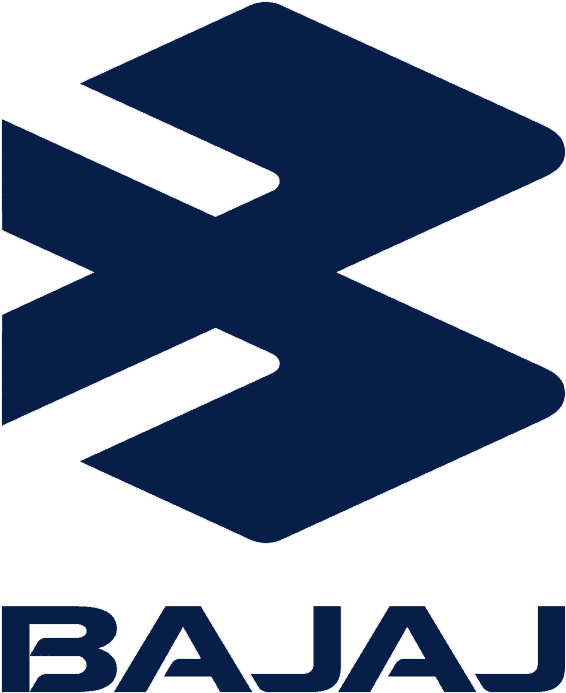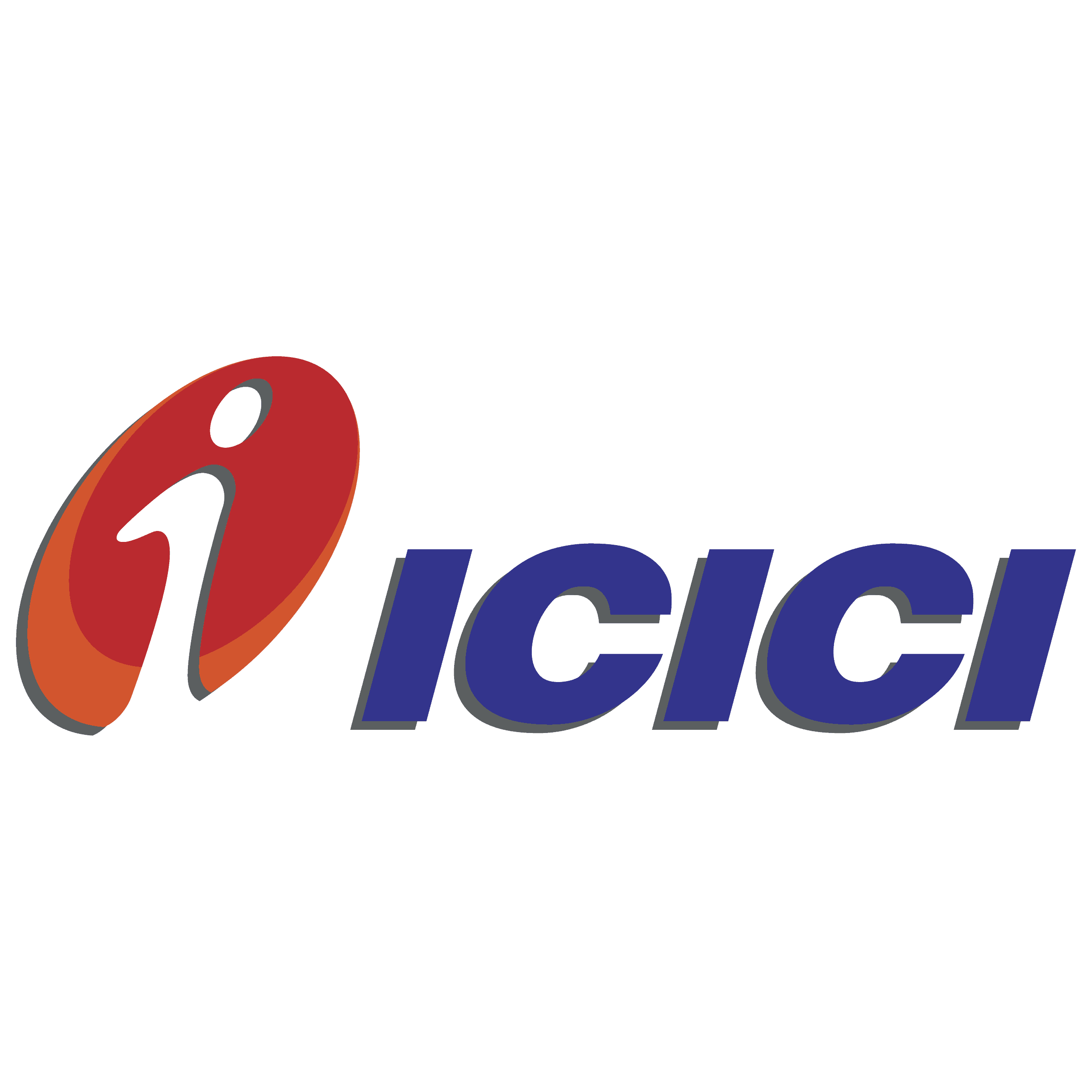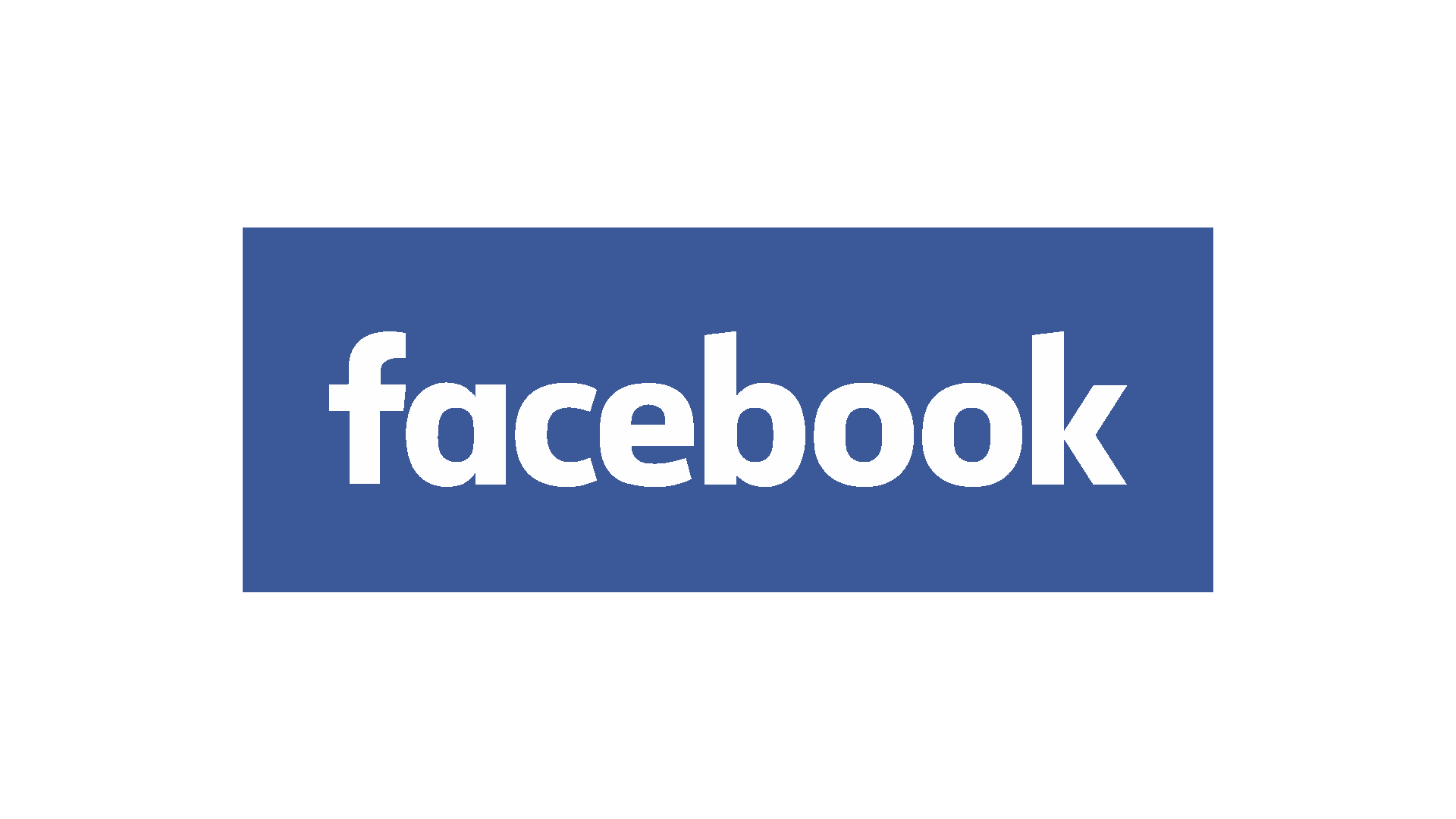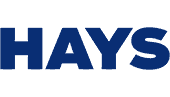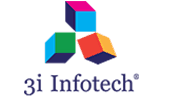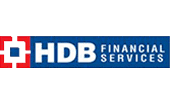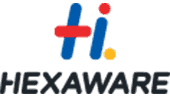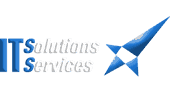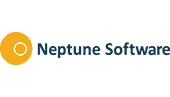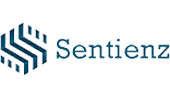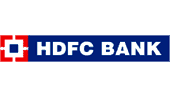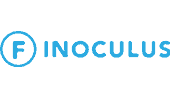 One of the best institute to learn testing and core java.The staff who are here will be very co-operative to the students was really great and very helpful. I don't think I would have been able to make head or tails of module 1 without their assistance.

Samyak classes provides a good opportunities for the students who want learn computer languages.it has good experienced faculties

my experience is fantastic with samyak institute, i have completed digital marketing ,and got selected in reputed company after completion .thank you so much samyak classes

very nice faculty...study material is also good.. and faculty have very good skillsthnx samyak classes for a great experience

Very helpful and supportive @ Samyak Computer Classes. Teachers are very experienced. Placement assistance is great.Thankq Samyak Er Pankaj T.
11:09 30 Jan 18
It is one of the best institutes to learn any course from basics. The way of teaching of trainers is very good and easily we can understand the topics and they are giving the real time examples and real world examples to understand the courses very easily.

me mohan singh yha per english typing kar rha hu and m yha par besic computer ka course kiya tha kafi achha sir ne sikhaya h mughe yha par 3 months ho gye hai.samyak best intstitute hai computer course ke liye.... For the computer classes this coaching is the best all time so Go and Visit this Samyak Computer Classes .

I have done Financial tally course from samyak rajapark...with fully satisficatio....thank you samyak... Good training with practical experience. I am happy to be part of this training. Professional manner delivering training. Rk Raghuraj F.
10:08 30 Apr 18
It was very good training. Extra knowledge, helps a lot. Help full sites and information. Overall very good experience......

I have just completed Big data hadoop from samyak coaching classes, there is better institute for this and faculty is too good for this in jaipur. It is better to join samyak for this course Dakshraj G.
10:21 24 Jan 18
Best Hardware institute for computer hardware , all faculties are well trained and certified. Practical approach are more . excellent infrastructure and service. i will give 5 out of 5 No. 1 institute for yourself. They provide perfect guidance along with meterial best faculties and infrastructure.....if you are serious for you future because you will have good base for your future and you will have all the facilities the you required the teacher take good care of the students and the performance for the join """""SAMYAK classes"""""""""

It was a practical and intensive experience of learning new approaches and techniques in teaching. I earned a lot and had great feelings to have chance of being part of it.

phoolwati S.
11:38 27 Jan 20
SAMYAK is a World would be a much happier place!
and external gratitude for the possibilities, opportunities and continual growth and contributionSuch an awesome privilege to be a part of this team. The encouragement and growth that I get from working in this environment is awesome. Such gratitude, thank you Samyak Shagufta K.
05:41 01 Jul 18
Samyak is Wonderfull coaching its clear my all the concepts of Android and it has friendly nature of faculty. Anuradha R.
05:45 01 Feb 18
I am Pritee, & I am apply in this institute for PHP course .Faculties are very apperitiative in nature and very helpful. "I feel so good by joining Tally Certification in Samyak Classes. This institute is very nice i learn practically knowledge here.Very good experience i got in samyak classes faculty is also good they are teaching very well .My faculty is getting me whole the practicals done. Regularly classes are going on i am very satisfied by samyak classes