Excel is one of the most popular software applications in the world and is used by firms in almost every industry, from pizza parlors to private equity. Companies, educational institutions, and government agencies all use Excel to manage and analyze data, create spreadsheets and reports, print charts, and much more. It's no wonder why a working knowledge of this spreadsheet software is an essential skill for people who spend part of their workday in front of a computer, even for those that do not necessarily have an accounting or finance-related careers. Thus Excel skills are in demand, and its no surprise people with Excel knowledge are earning more money than their counterparts. Excel Training Courses are best to start with in computer industry.
Undergraduates, Graduates
Post-Graduates
Job Aspirants
School Going Students
Deep Dive into
Excel Training Courses
Targeted International
Certifications After this Course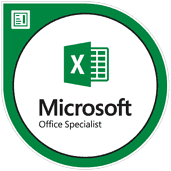 Demonstrate that you have the skills needed to get the most out of Office by earning a Microsoft Office Specialist (MOS) certification in a specific Office program. Holding a MOS certification can earn an entry-level business employee as much as Rs 600000 more in annual salary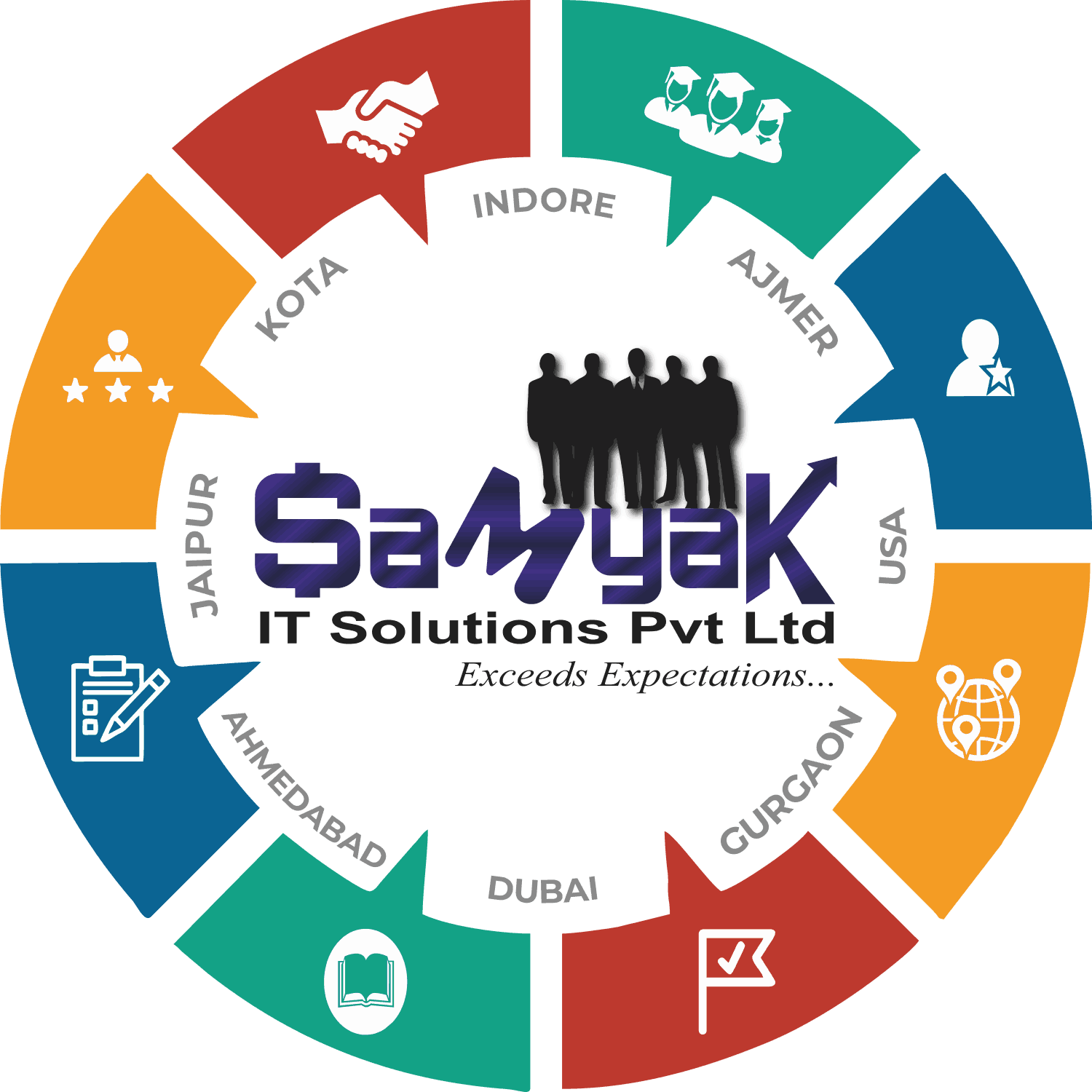 Samyak IT Solutions Pvt Ltd is an ISO 9001:2008 Certified Company and has international level acceptance for its certifications. Students from Samyak are given preference in placements as they have proper hands on job related knowledge already, that any industry needs these days.
Why Should You Join Samyak ?
PLACEMENT OF
SAMYAKites
8678 SAMYAKites making waves in the industry.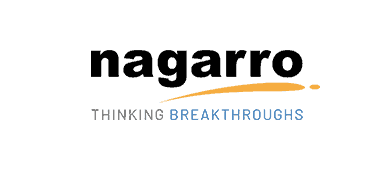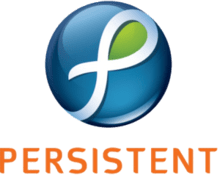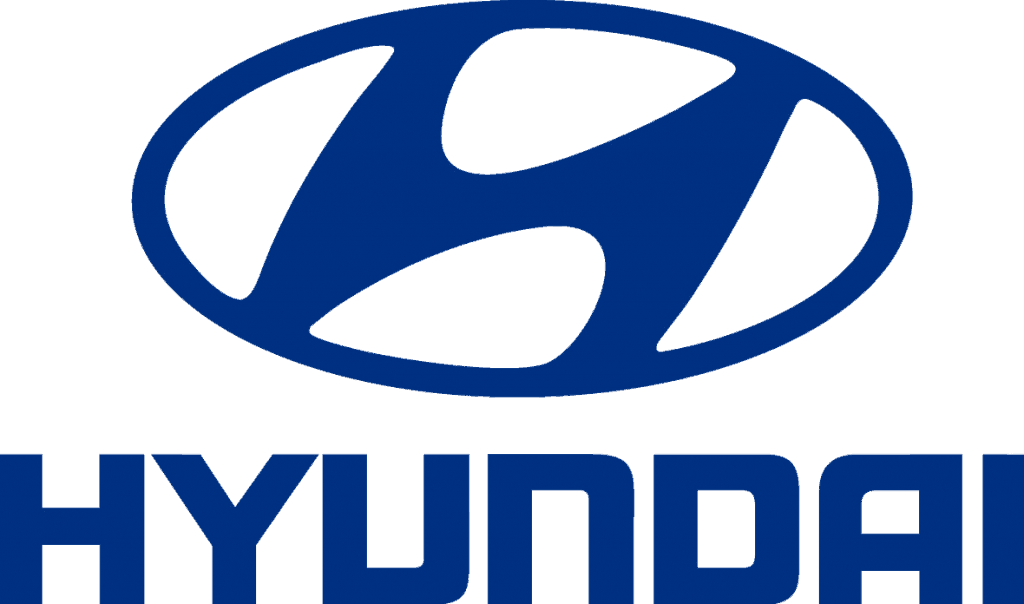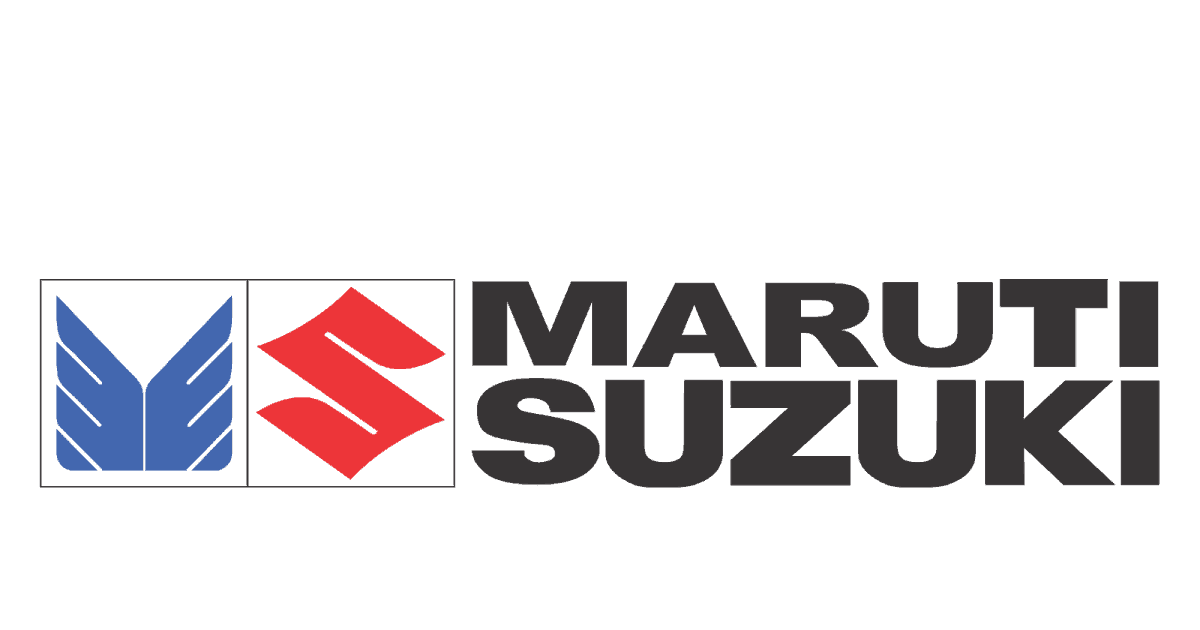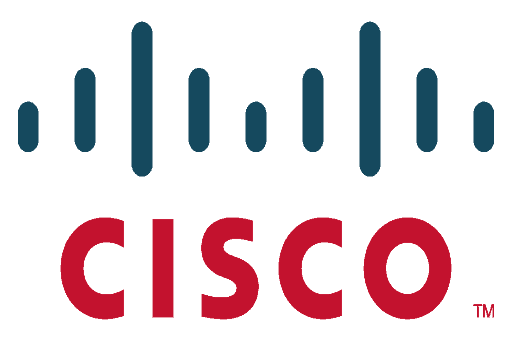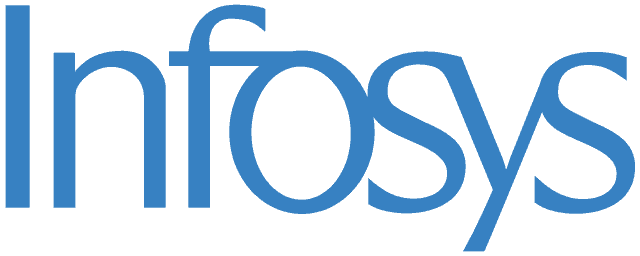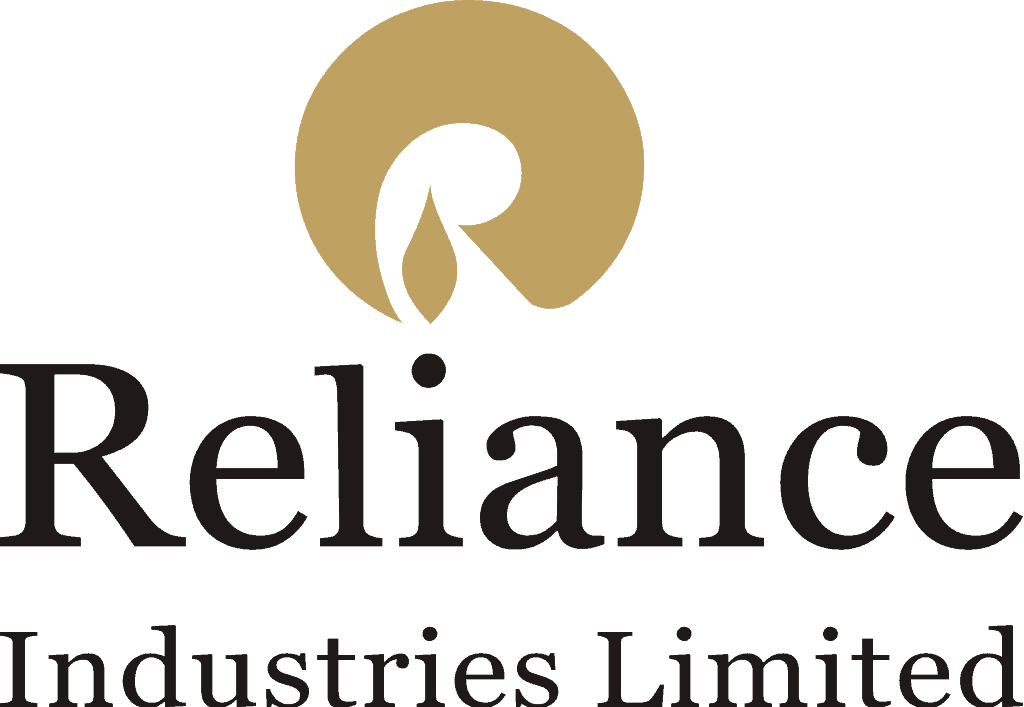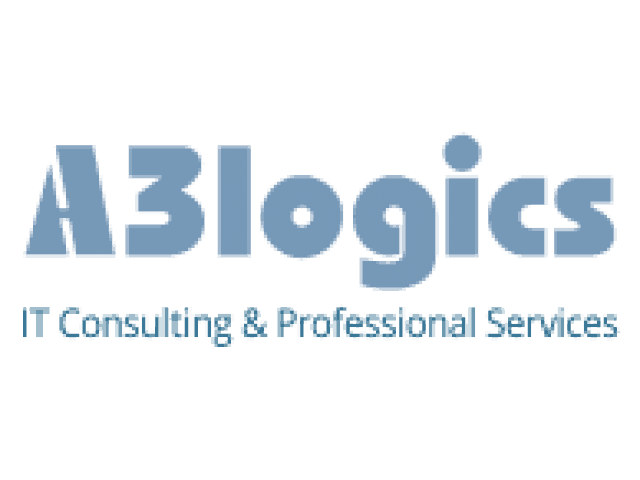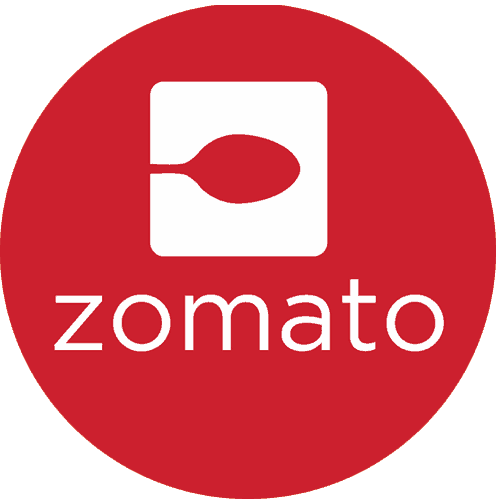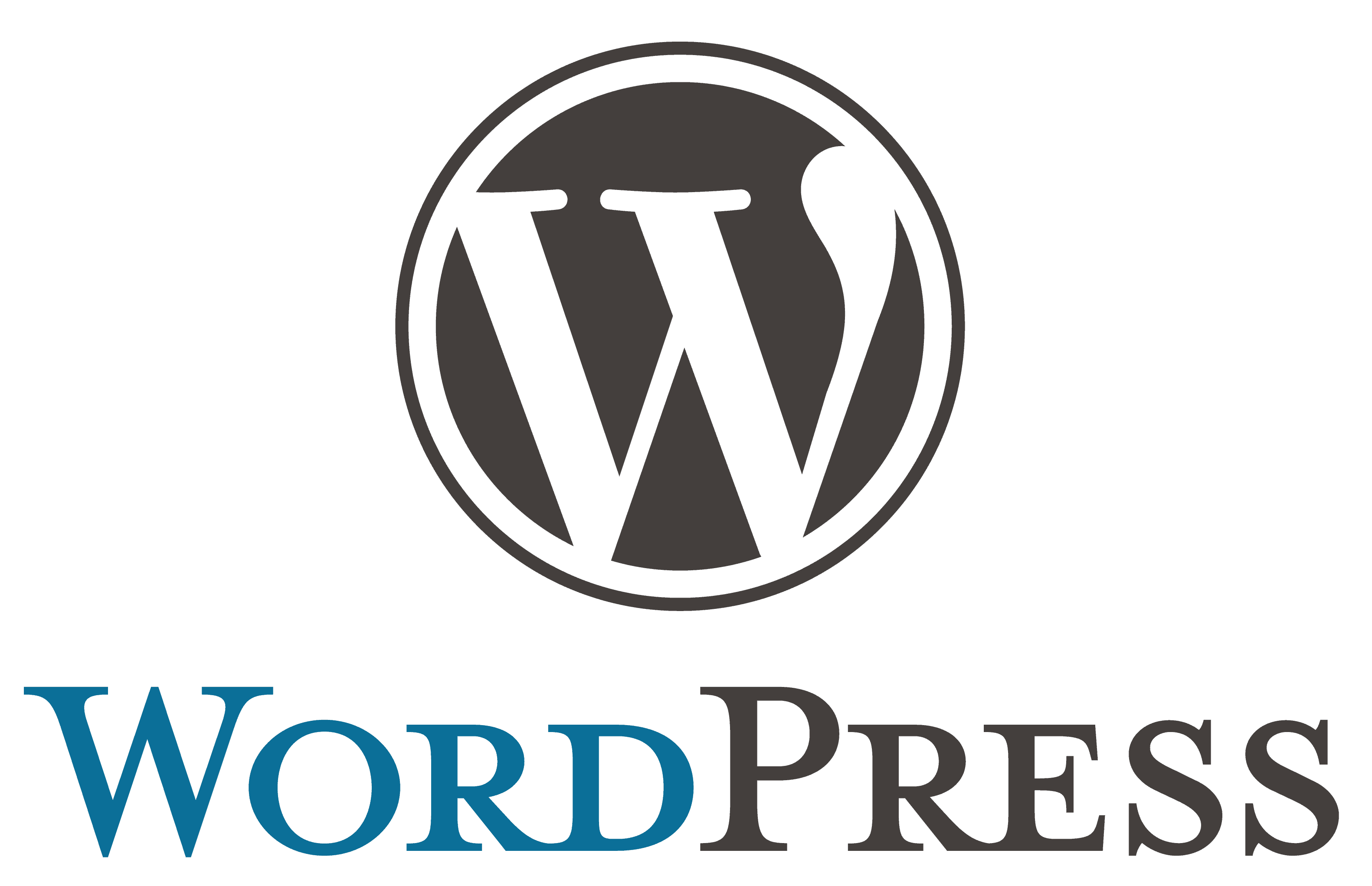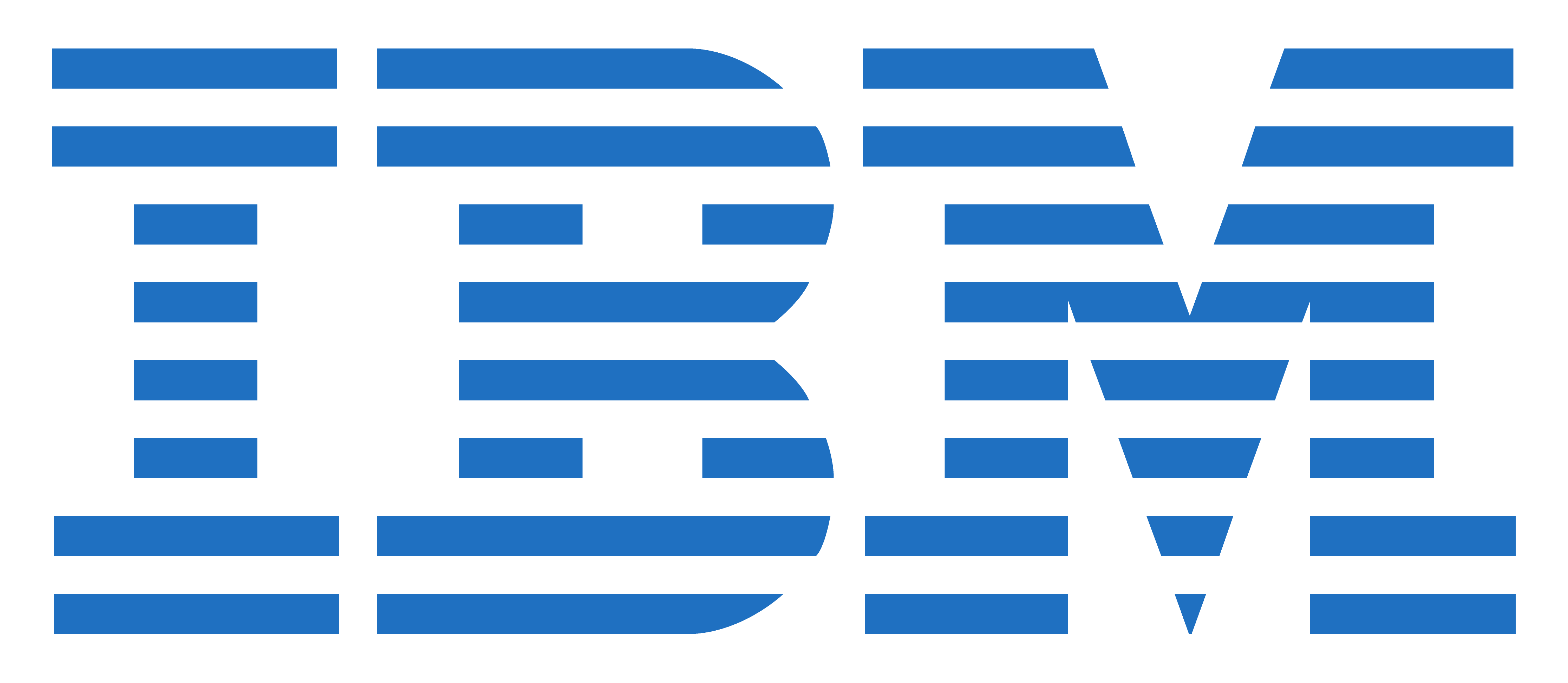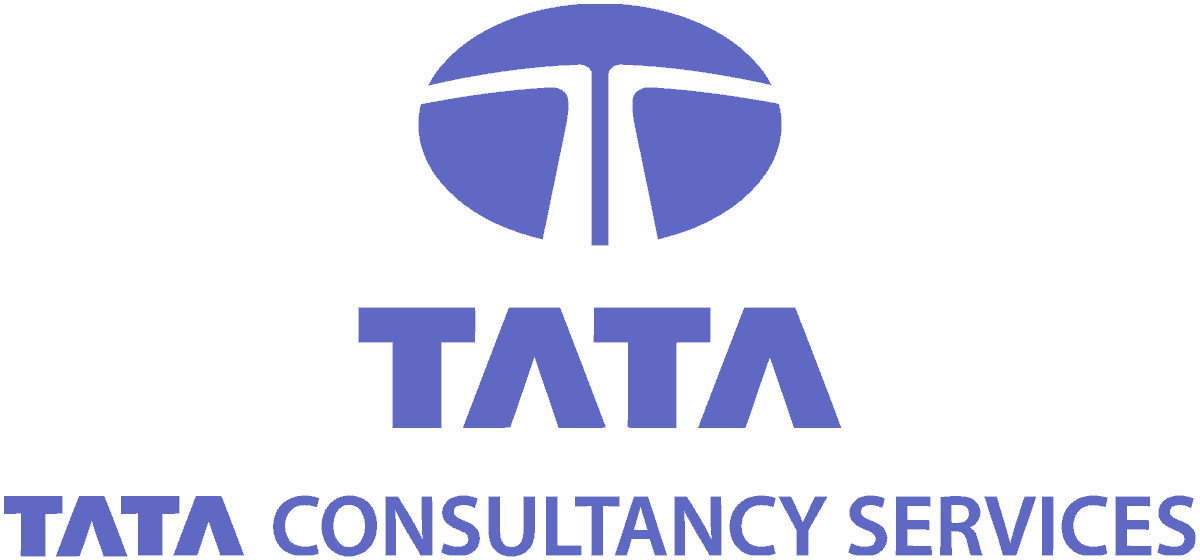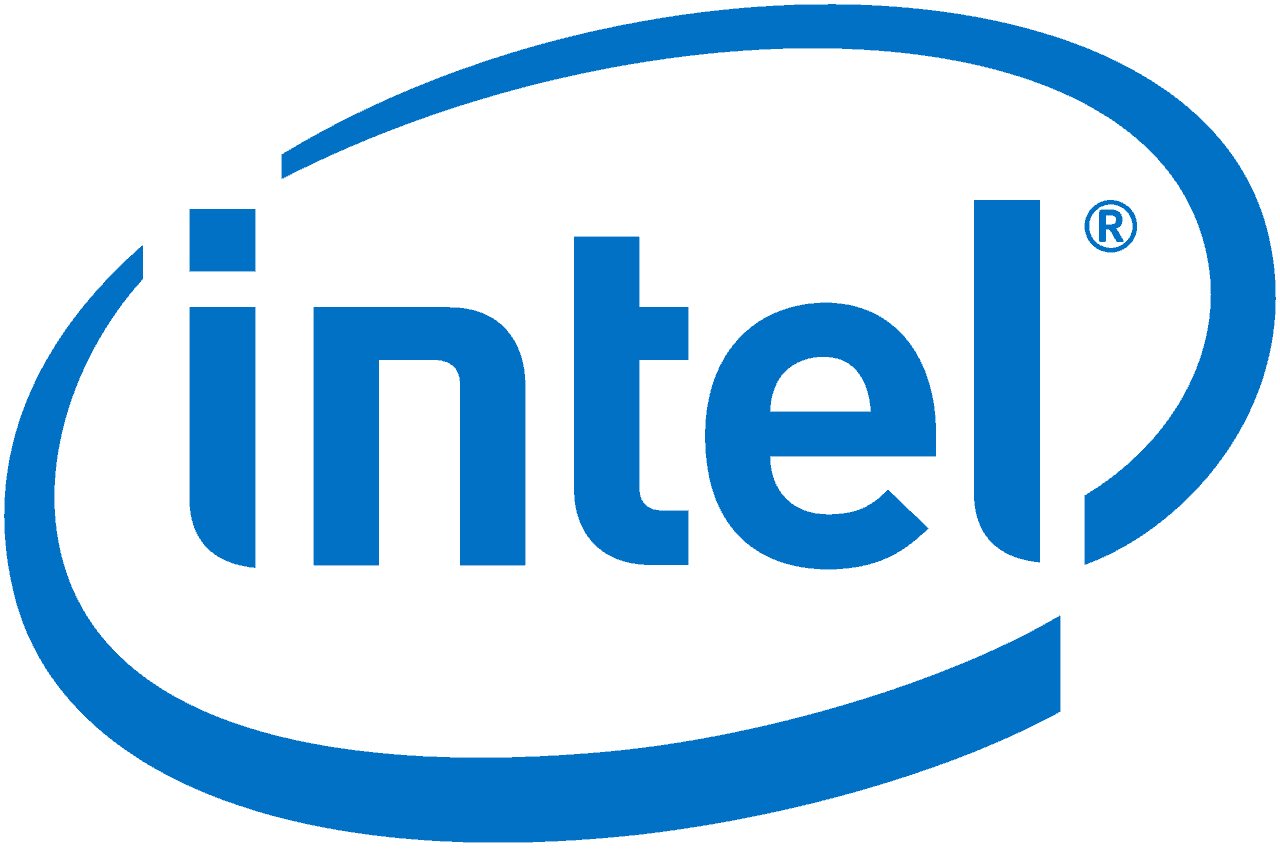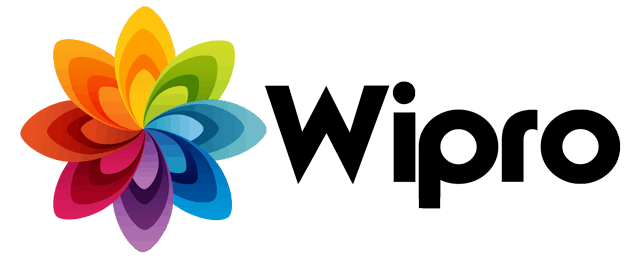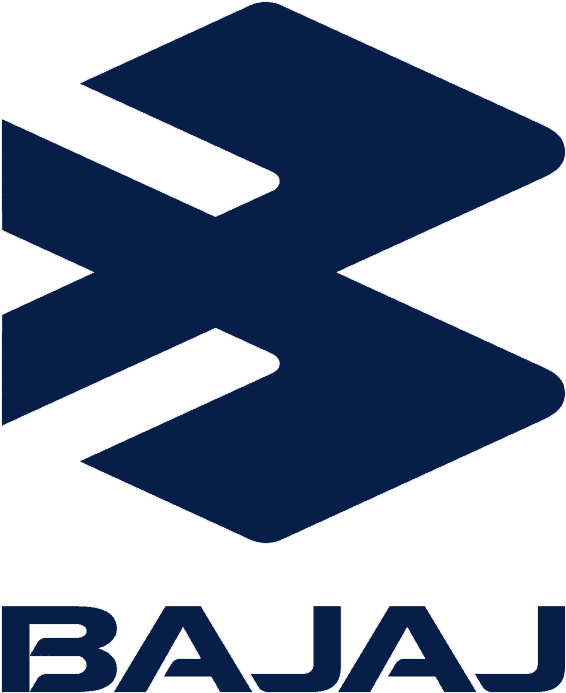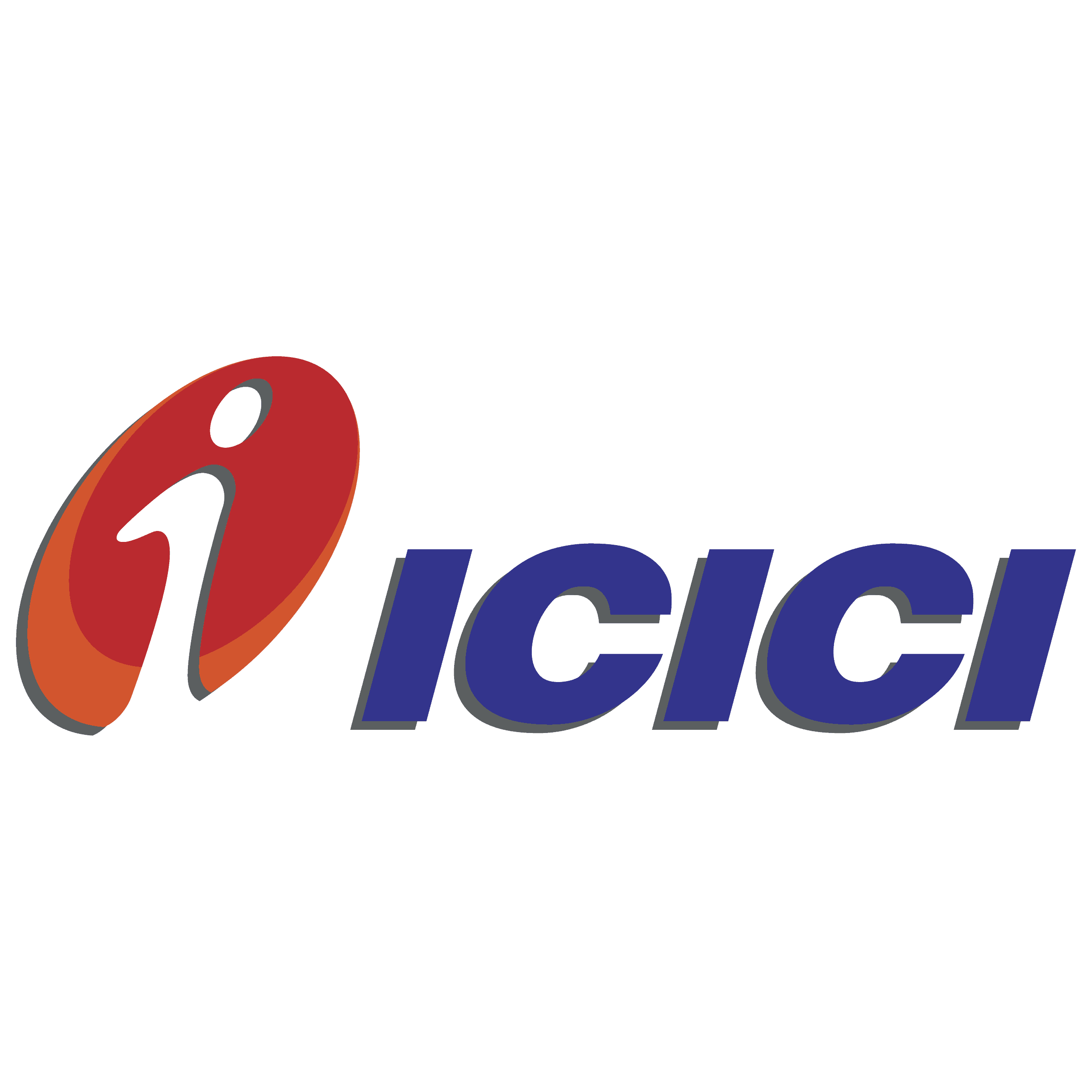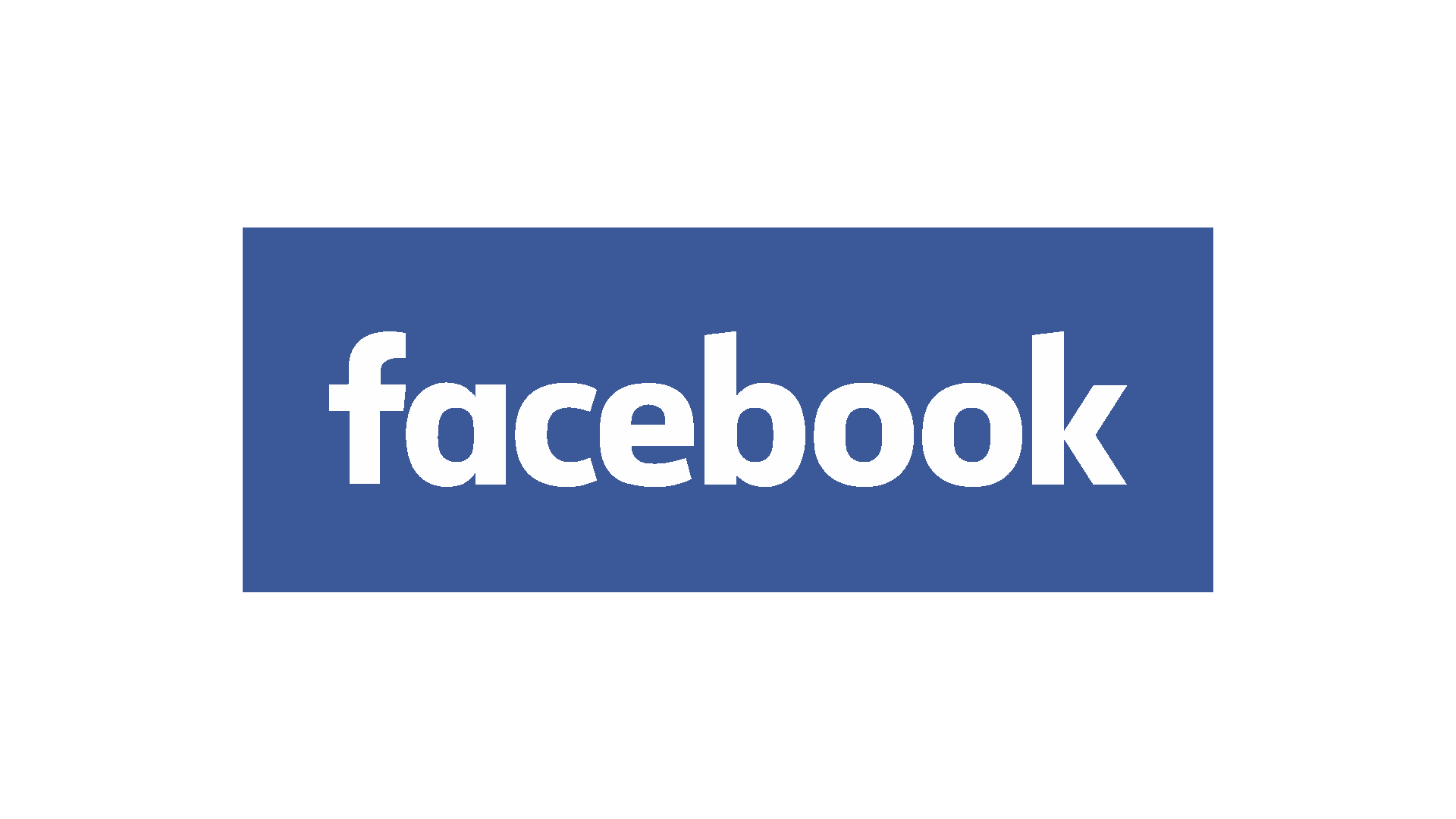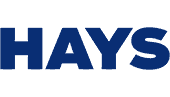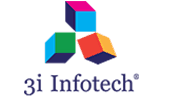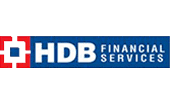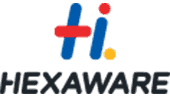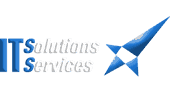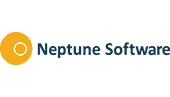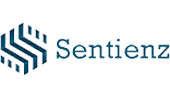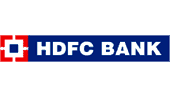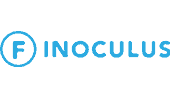 Best Faculty,practical base classes by experience faculty,educational environment best according to other institute i`m totally satisfied from SAMYAK. In future I want to do other courses, Priya Thakur K.
11:26 16 Jan 18
Teacher have good knowledge of the subjects and give you all the information on the topic.
Thankq Samyak.............. Shreyash S.
06:53 12 Dec 17
Pursuing diploma in banking from Samyak Vidhyadhar Nagar branchBest faculty, best practical learning ,health environment.

i m fully satisfied with the faculty and my course is completed and the atmosphere in the institute is peaceful and teachers are very kind and understanding Chelsea L.
13:12 16 Jan 19
Samyak Is the Best Inst b, In Jaipur , i have joined for Tally , Trainers also Experienced, nd give Properly Attention , i have no Doubts yet i have done c++ and java and my experience till now is really good . the way sir teaches is also very good Samyak provide you professional nd certified faculty..They also gave international certitfication.. they provided placment assistanse which help in build career.. They also provided soft skills nd interview skills trainning with courrses which gave u confident.. overall if u join samyak u build ur career nd take a good decision which is help u in build ur career..

Best classes for Graphics design, Animation and Meta..Very supportive teachers, high standard labs...

Vaibhav T.
06:19 26 May 22
Best Faculty,practical base classes by experience faculty,educational environment best according to other institute i`m totally satisfied from SAMYAK. In future I want to do other courses, Priya Thakur K.
11:25 16 Jan 18
Training experience with SAMYAK was very good. Trainer has well technically sound and good explanation knowledge It was very nice experience to get knowledge on IT and I am very thankful to Samyak Computer Classes for making me better in IT terminology ..

very good faculty, matter is also good total satisfy with samyak classes good enviroment, learn other additional things like skills, build new technologies I have never been to there but I heared a lot about its facilities and qualities .and the way of teaching according to students desire......

Deependra N.
04:43 26 Aug 19
I am doing e commerce course in samyak classes for my business purpose and something learn about e commerce. It's very intersting to learn about this type of course .

The training was very good.Sir explained every topic in detail with good examples.Sir answered any questions that would come up.Overall very good experience,would definitely recommend to friends. i am doing hardware course from samyak classes.i am so impressed with samyak.Faculty of samyak is very good They have good study material With all practical and live project. Very good place to learn computer skills. Faculty behaviour very helpful with students and also helpful to keep update you in coding languages , interviews....so take a chill pill and go for it.

samyak is the best institute.faculities are certified professionalsand they provide best to students.its best computer classes.

i am doing spoken english from samyak computer classes and i am soo happy to join this .They are really good and professional. Thanks for all your hard work. Very easy to face technical interview after completing the course:)

It is very good institute and The faculty for C/C++, basic are best as per students review. The faculties are very friendly and helpful.
Each and every students are observed individually. Training and job are also provided here .All the students who join this institute don't regret.
Thankq Samyak. Praveen Y.
04:45 31 Dec 17