MS Access Training Course
MS Access Training Courses In Jaipur provides an introduction to the basic concepts of Microsoft Access.On completion of this course, the delegate will be able to use an existing Access Database effectively and be able to create and modify simple Tables, Queries,Forms and Reports.
Undergraduates, Graduates
Post-Graduates
Job Aspirants
School Going Students
Deep Dive into
MS Access Training Course
Session 1 – The Fundamentals – Objectives
Describe the seven main Access 2003 objects
Start Access and open a database
Understand the Access Program Screen
Add, Edit and Delete Records in Table View
Add, Edit and Delete records in Forms
Open and run a query
Open and run a report
Close down and exit Access
Session 2 – Creating and Working With A Database – Objectives
Understand Primary Keys
Understand data types
Create a database
Create a table
Create a query
Create a form
Use the form wizard
Create a report using the report wizard
Session 3 – Finding, filtering and formatting data – Objectives
Find and replace information
Sort records
Filter records
Adjust and re-arrange rows and columns
Freeze fields
Hide columns
Session 4 – Working with tables and fields – Objectives
Understand field properties
Index a field
Change a field's data type
Apply formats to number and text fields
Set default values and apply field validation
Create input masks
Create and modify lookup fields
Create value lists
Session 5 – Creating Relational Databases – Objectives
Understand table relationships
Create relationships between tables
Understand referential integrity
Implement and test referential integrity
Understand relationship types
Why Should You Join Samyak ?
Targeted International
Certifications After this Course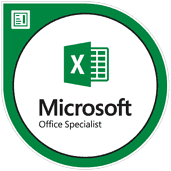 Demonstrate that you have the skills needed to get the most out of Office by earning a Microsoft Office Specialist (MOS) certification in a specific Office program. Holding a MOS certification can earn an entry-level business employee as much as Rs 600000 more in annual salary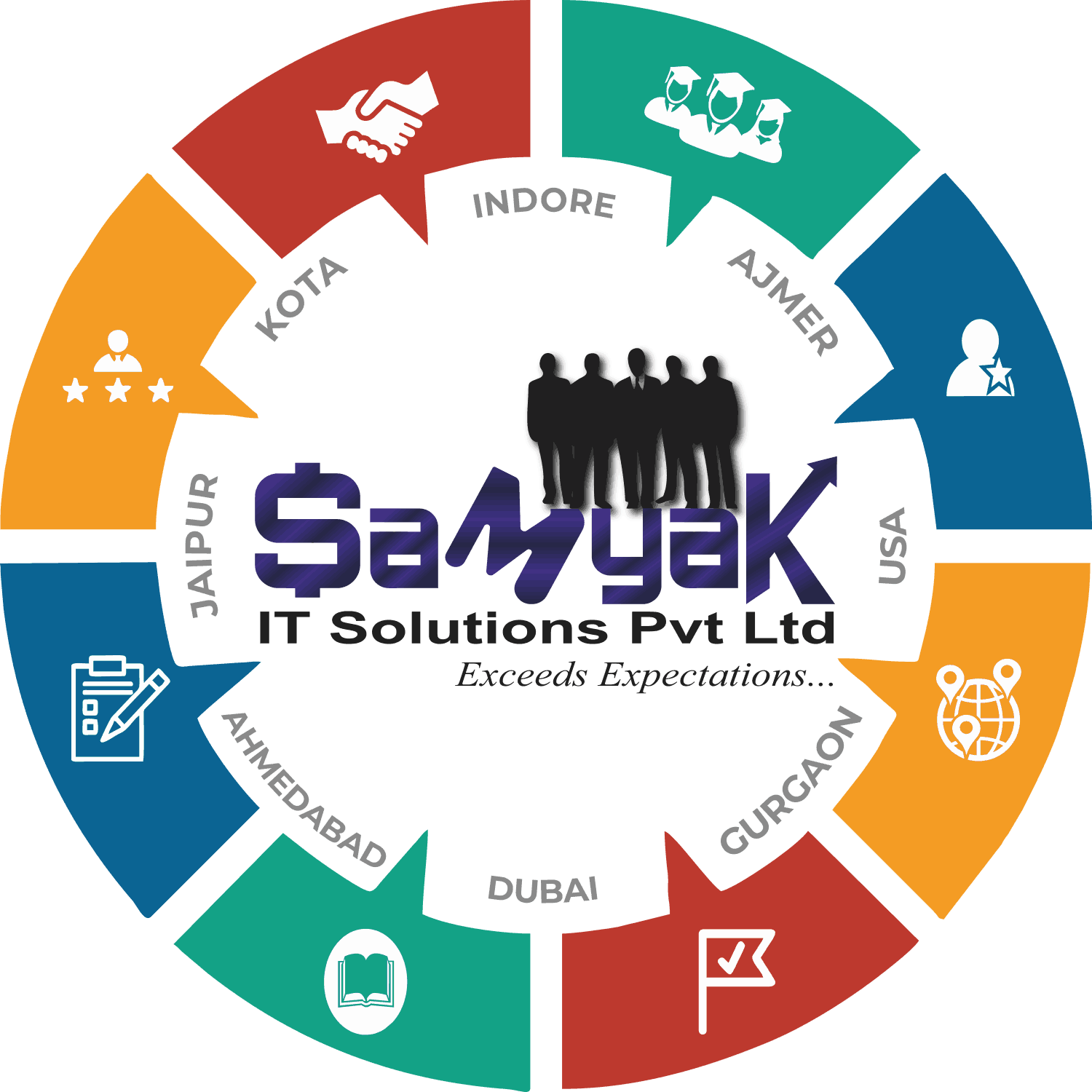 Samyak IT Solutions Pvt Ltd is an ISO 9001:2008 Certified Company and has international level acceptance for its certifications. Students from Samyak are given preference in placements as they have proper hands on job related knowledge already, that any industry needs these days.
PLACEMENT OF
SAMYAKites
8678 SAMYAKites making waves in the industry.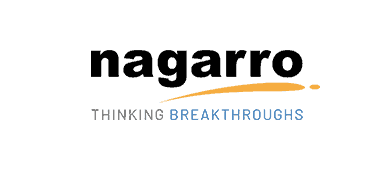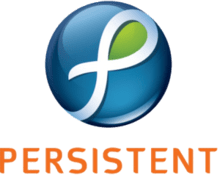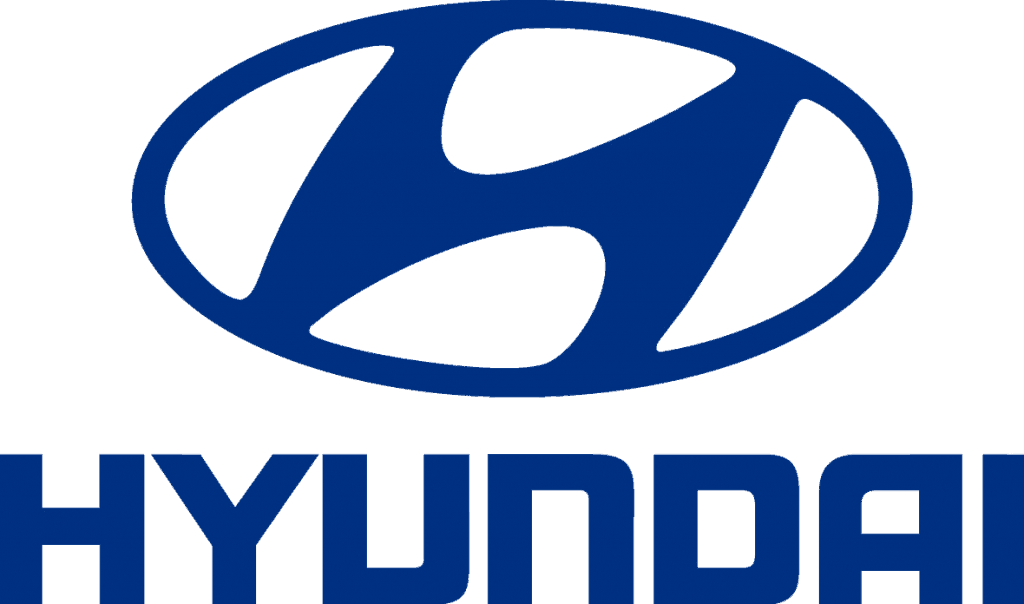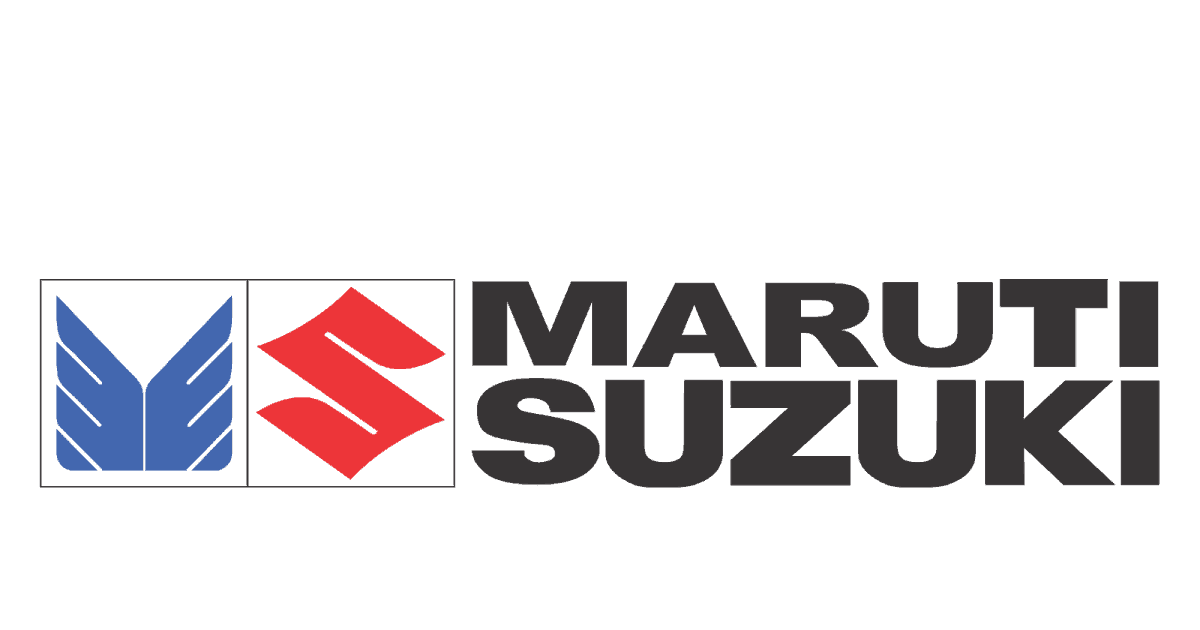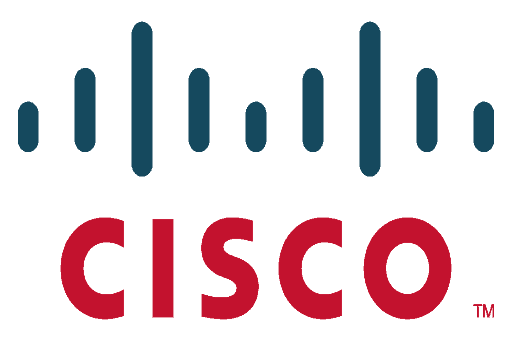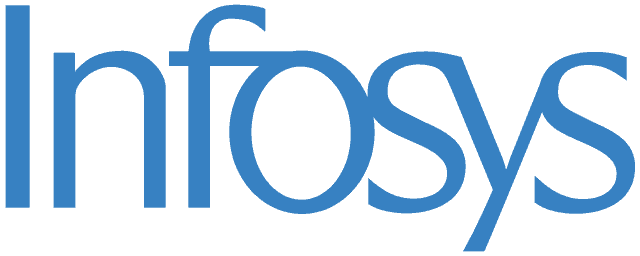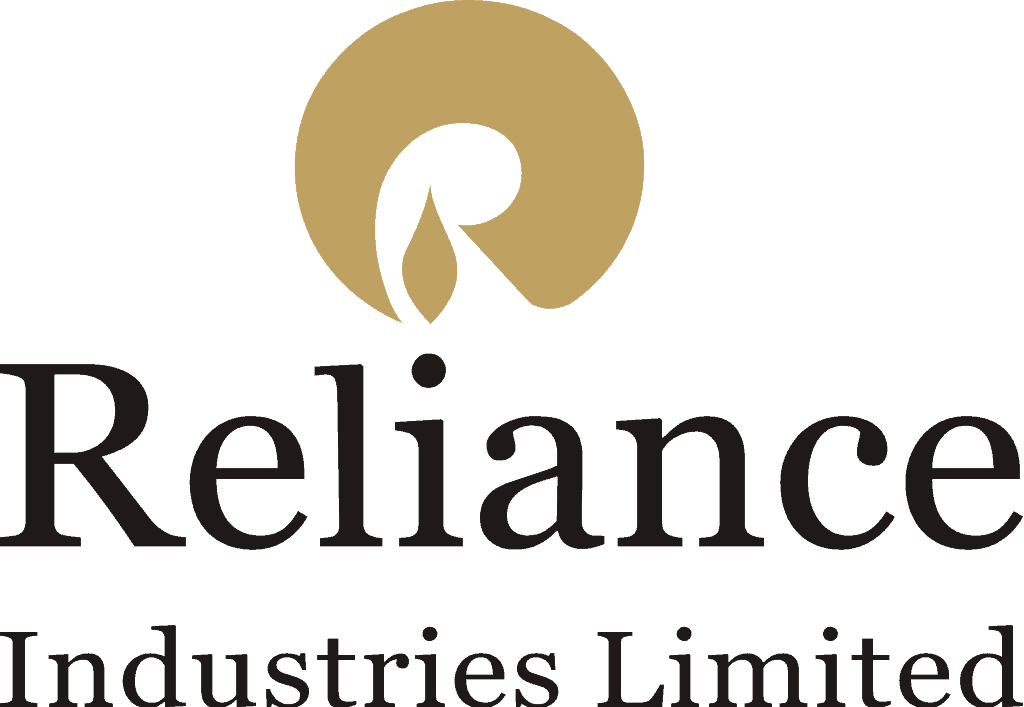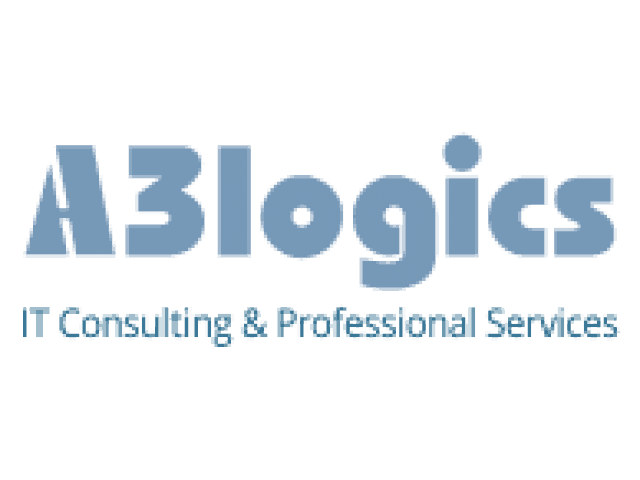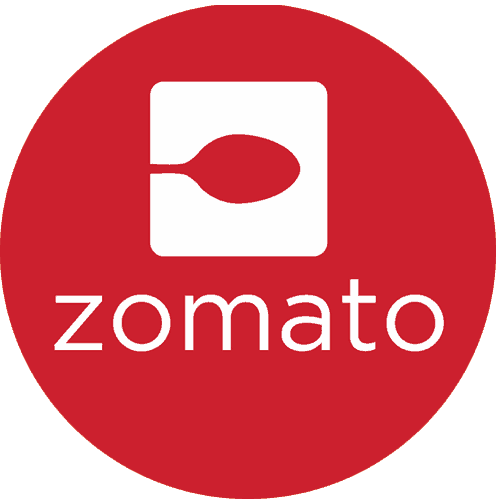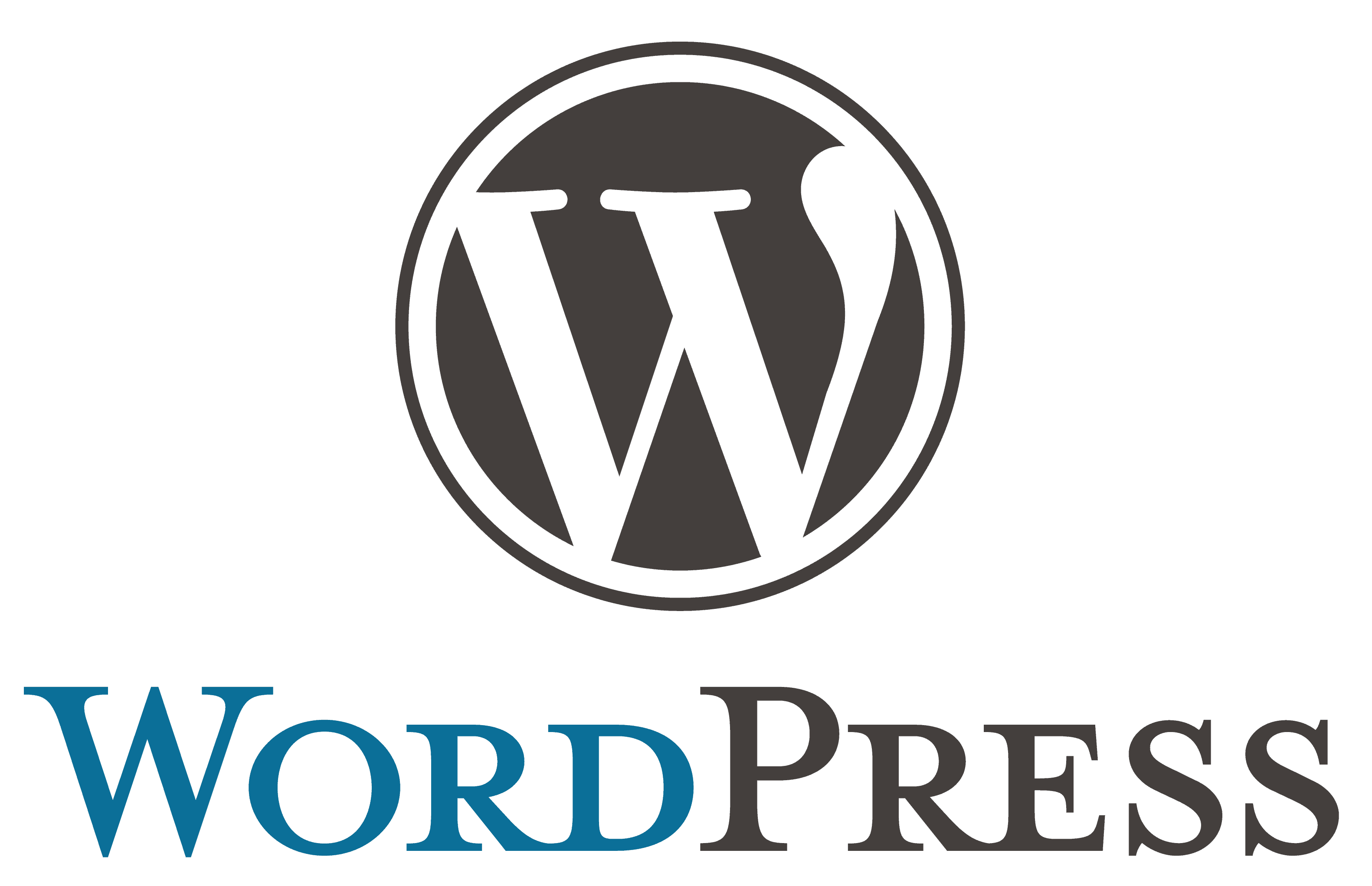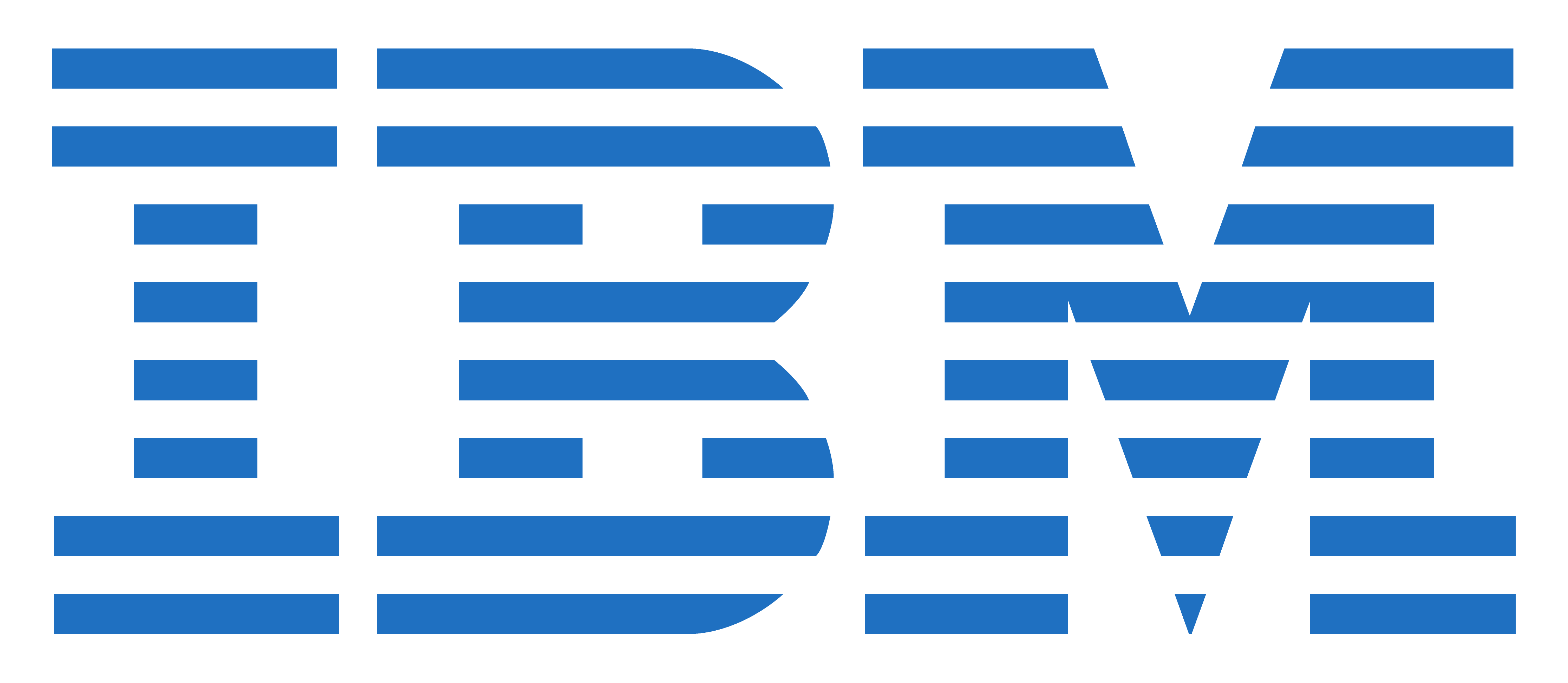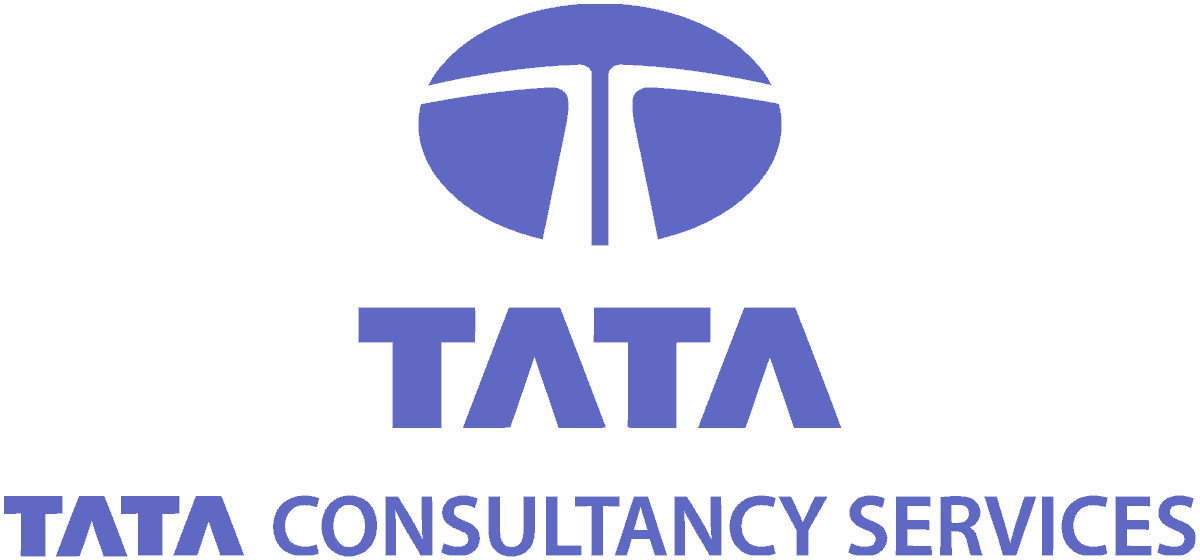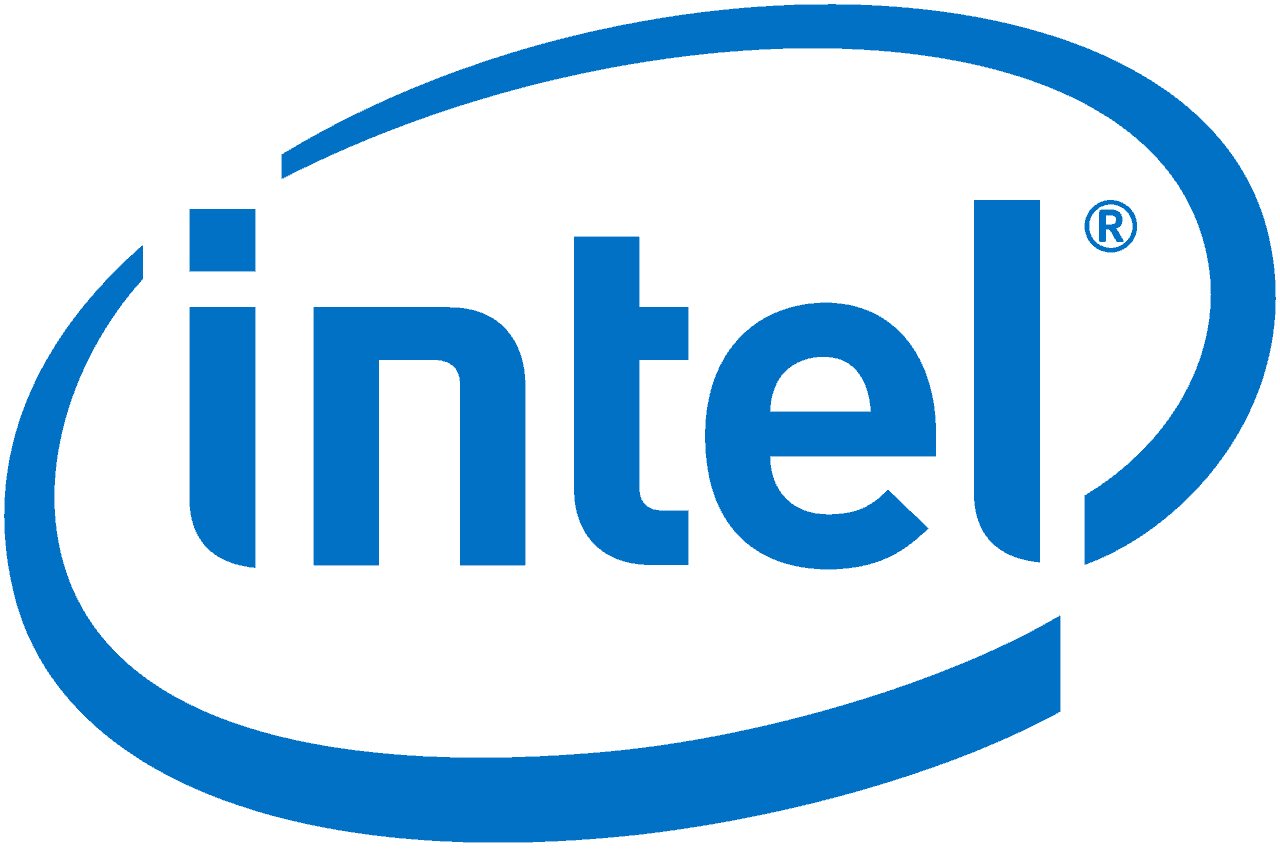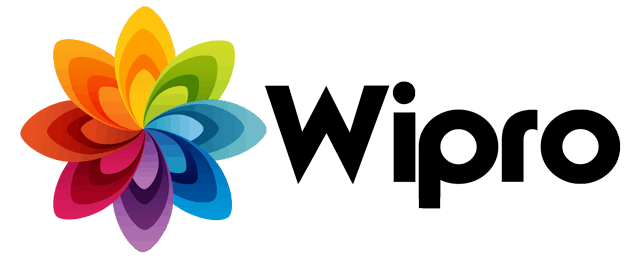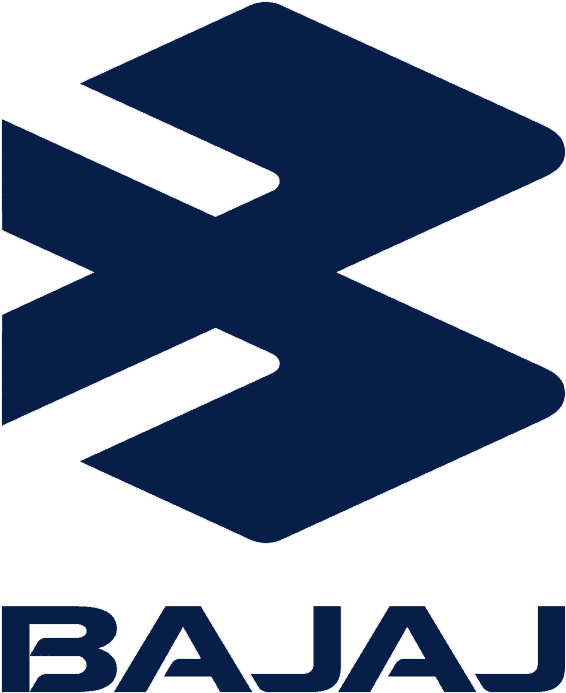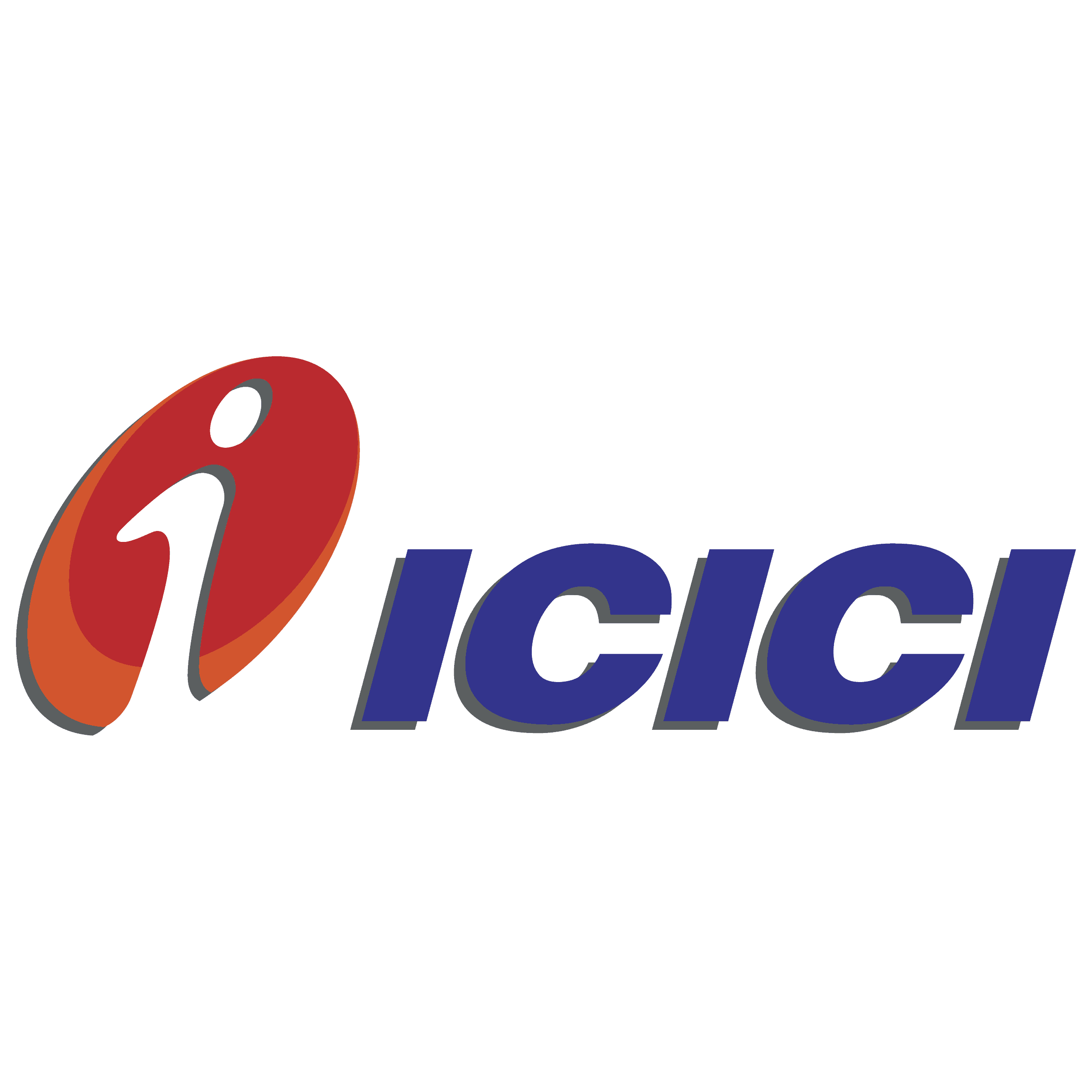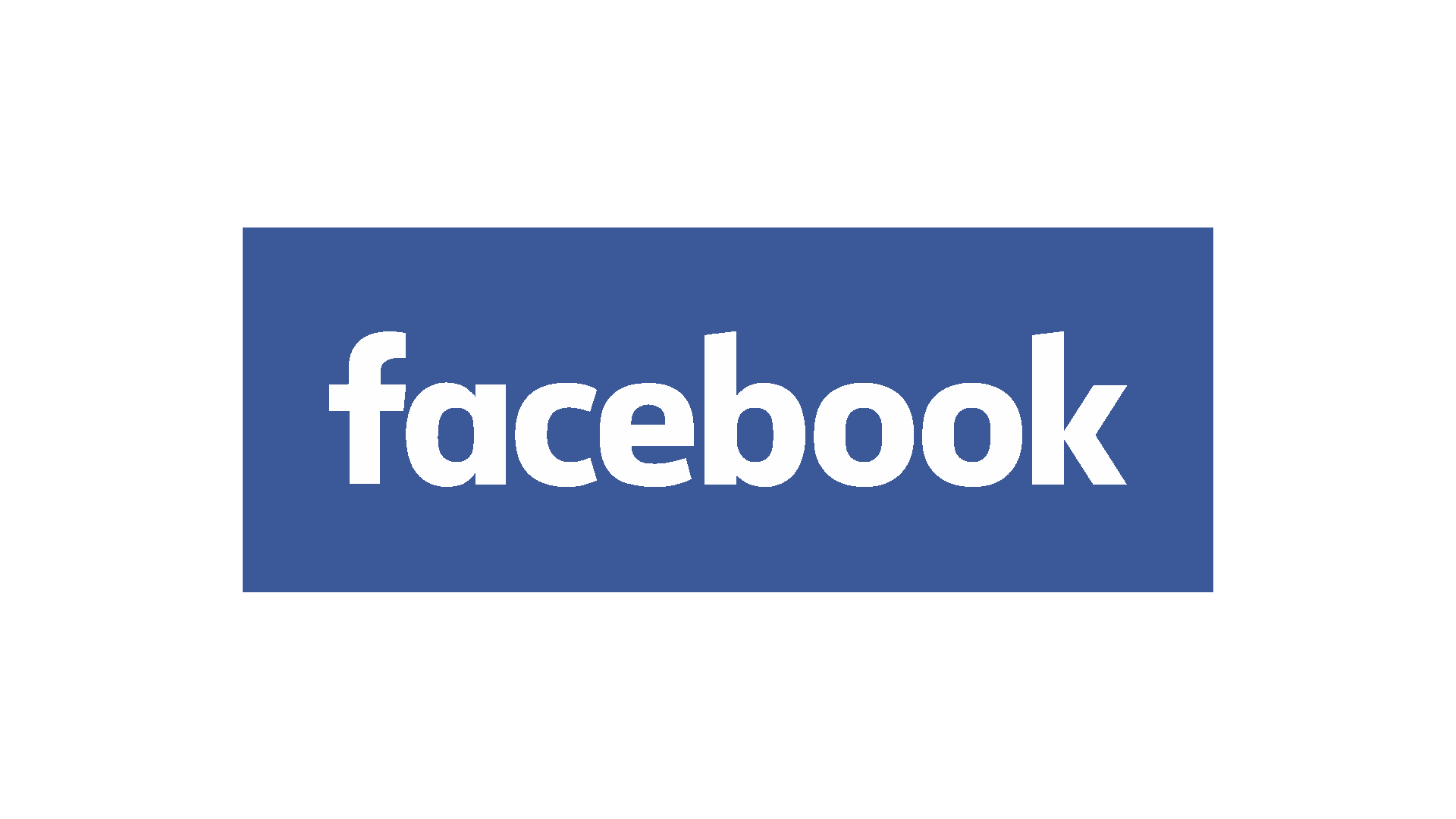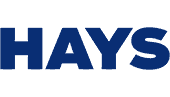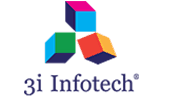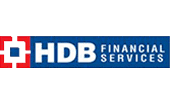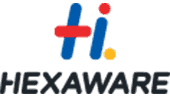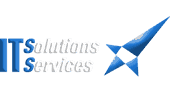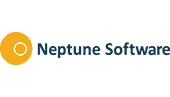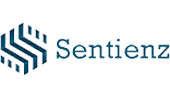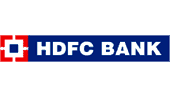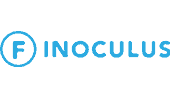 The course was completed to my satisfaction. All the topics were covered with examples in the specified amount of time.

very nice faculty...study material is also good.. and faculty have very good skillsthnx samyak classes for a great experience

hello i m Gorvi singh. i learning basic computer in Samyak pratap nagar branch.i would like to gives thanks to best faculty of Samyak class for giving me proper guidance and give best piratical knowledge towards my course. faculty of samyak institute is very helpful. I learn many concept easily from classes.
I suggest to other for this course. MY NAME IS SADIQUE KHAN.I HAVE JOINED FOR IOS COURES HERE IN SAMYAK COMPUTER CLASSES. I HAVE LEARNT TECHNIQUES OF IOS APP DEVELOPMENT BY A PROFESSIONAL DEVELOPER. NOW I AM CONFIDENT THAT I CAN CREATE ANY APP BASED OVER IOS. NOW I AM WORKING OVER MY COMMUNICATION SKILLS HERE ONLY. Sadique K.
05:33 06 Feb 18
i m fully satisfied with the faculty and my course is completed and the atmosphere in the institute is peaceful and teachers are very kind and understanding Chelsea L.
13:12 16 Jan 19
I was unable to follow the course with as much attention as I would have liked due to lack of time, but I think the tutors were very professional and knowledgeable. I especially appreciated their comments and suggestions on the exam paper assignments.

Hello this is tushar and i have done c/c++ and core php from samyak, i am glad to share my experience that it is a good institute with complex course material and quiet good for beginners and professionals too. Great facilities..Good outcome..Understnading teachers..Great stuff..Great experience..Fully friendly environment..

The training was very good.Sir explained every topic in detail with good examples.Sir answered any questions that would come up.Overall very good experience,would definitely recommend to friends. Fine Classes , Really Good Experience with samyak . Faculty is Good & Environment is best for studies.

Archana R.
07:11 26 Feb 19
every thing is nice here the guidance and teaching done by them is great and help full in nature..Friendly support. Good Faculty...It is one of the best institute lokendra singh student of web design in samyak calls is going on properlycreated web design page helping by faculty nature is good practical work is properly

Hello this is tushar and i have done c/c++ and core php from samyak, i am glad to share my experience that it is a good institute with complex course material and quiet good for beginners and professionals too. I took the classes of web designing from Samyak Computer classes..Faculty is very good and experienced..Thank you Samyak

highly experienced staff for respective Subject. Student can also done his/her Professional training session here that is really nice.
Best Faculty for C#.. Happy to join it & more than satisfactory tutorials... Excellent arrangement of classes...well maintained labs

faculty is good teach to and good labs. counsellers are friendly nature and front office is located near by my destination.

Best traning institue in Jaipur regarding Techinical , It , Non- Techinical along with best teachers with a lot of Experience

I had joined samyak IT solutions for learning C programming and the learning experiance was great at samyak and the faculty provided was very good.

I done my Web Designing Course here and i feel that it is very good place for done this course... thanks samyak. me mohan singh yha per english typing kar rha hu and m yha par besic computer ka course kiya tha kafi achha sir ne sikhaya h mughe yha par 3 months ho gye hai.samyak best intstitute hai computer course ke liye.... Nice institute good management....and teaching style a perfect place to learn tally with full knowledge..THANK YOU SAMYAK.

Samyak computer classes is osm place nd they have a professional nd experienced faculty they gave knowledge to students overall it's great

Urvashi S.
10:31 17 Oct 18
Samyak classes is best for tally and rs-cit.In this institute there are excellent faculty and getting Friendly environment with teachers and students.this is best in terms of quality, excellent faculties of tally and taxation,amd other courses also

Smarty mehendi C.
12:32 28 Mar 19
Faculty of samyak is professional and well trained they gave me proper knowledge.....They also give me not only studical enviorment but also provide me a enviorment which build my career Priyanka S.
09:40 19 Sep 18