C Programming Language Course
Promise of this C Programming Language course is to help strengthen your "C programming Language skill". This C Programming Language course covers C Programming language essentials such as programming techniques, decision making statements, iterations, functions, macros, 1D array, 2D arrays, pointers, dynamic memory allocation for arrays as well as structures, file handling and function pointers, and linked list.
To master this C Programming Language one needs hands-on practice along with clarity of concepts. This C Programming Language course emphasis 50% of course duration on Lab practice and includes smart tips like Best Practice, Interview Tip, Group Exercise, Classroom Quiz to help increase your curiosity and also help you to become expert with knowledge of peripheral concepts.
Undergraduates, Graduates
Post-Graduates
Job Aspirants
School Going Students
Take Away:
After completion of C Programming Language Course you will learn
Develop simple console-based programs using C Programming language with features like decision making statements, loops, functions & array.
Develop C programs using structures, pointers & dynamic memory allocation using C Programming Language methods.
Create command-line applications to access and manipulate data in files.
Create Linked List.
Objectives:
In this C Programming Language Course, you will learn
Create console-based applications using C Programming language
Write modular programs by using functions in C Programming Language
Use pointers to handle integer arrays, strings, structures and files
Dynamically allocate memory to hold data of different types
Process data in files using file I/O functions in C Programming Language
Why Should You Join Samyak ?
Deep Dive into
C Programming Language Course
Targeted International
Certifications After this C Programming Language Course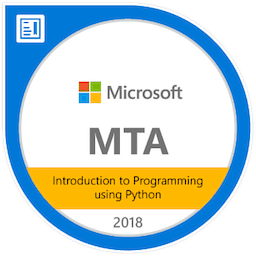 Microsoft Technology Associate  (MTA) Certifications are accepted globally and will help anyone to standout from the crowd. Every student completing this course from Samyak is entitled for MTA certification by default.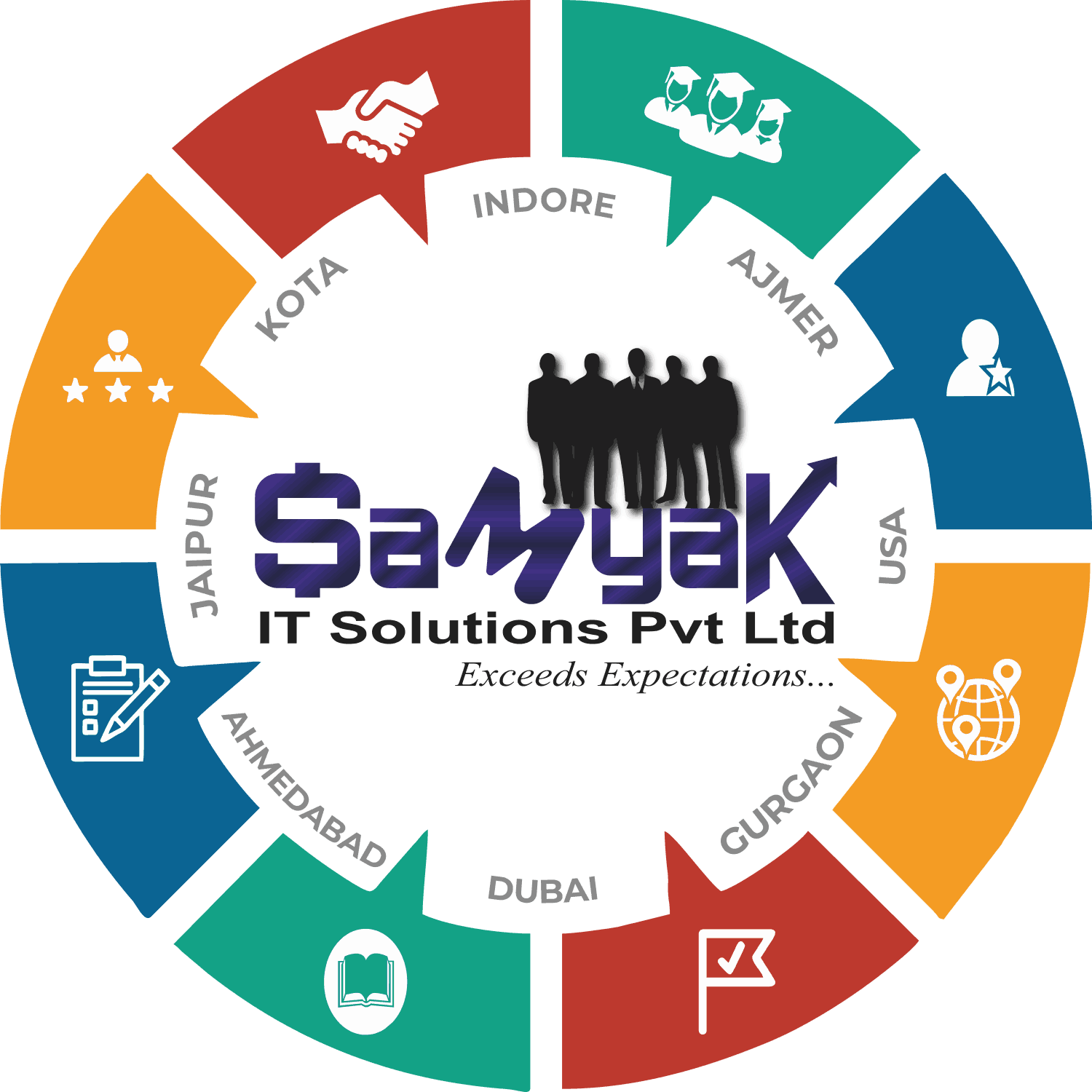 Samyak IT Solutions Pvt Ltd is an ISO 9001:2008 Certified Company and has international level acceptance for its certifications. Students from Samyak are given preference in placements as they have proper hands on job related knowledge already, that any industry needs these days.
PLACEMENT OF
SAMYAKites
8678 SAMYAKites making waves in the industry.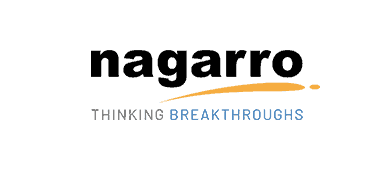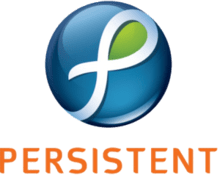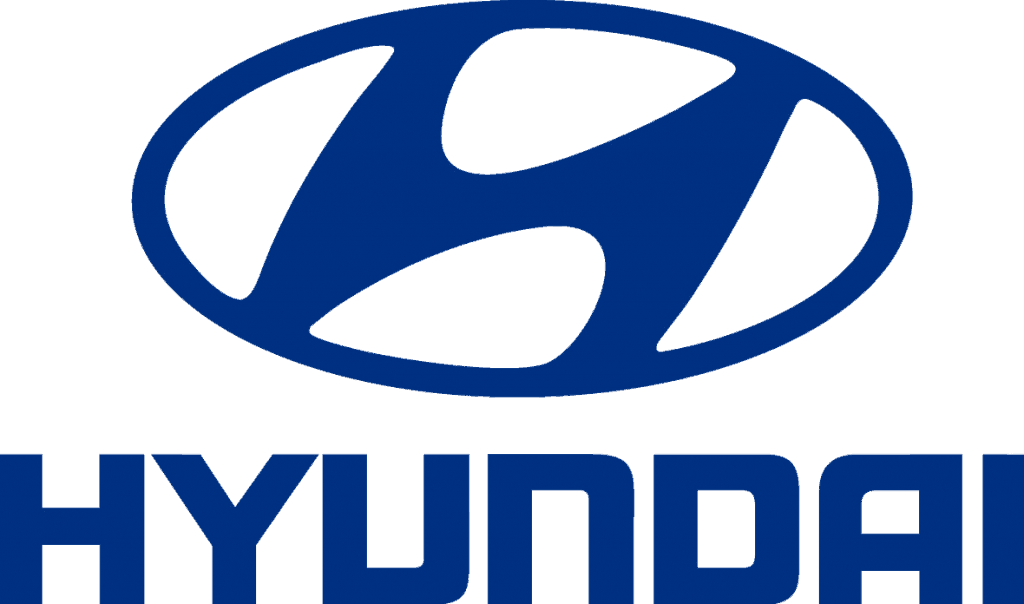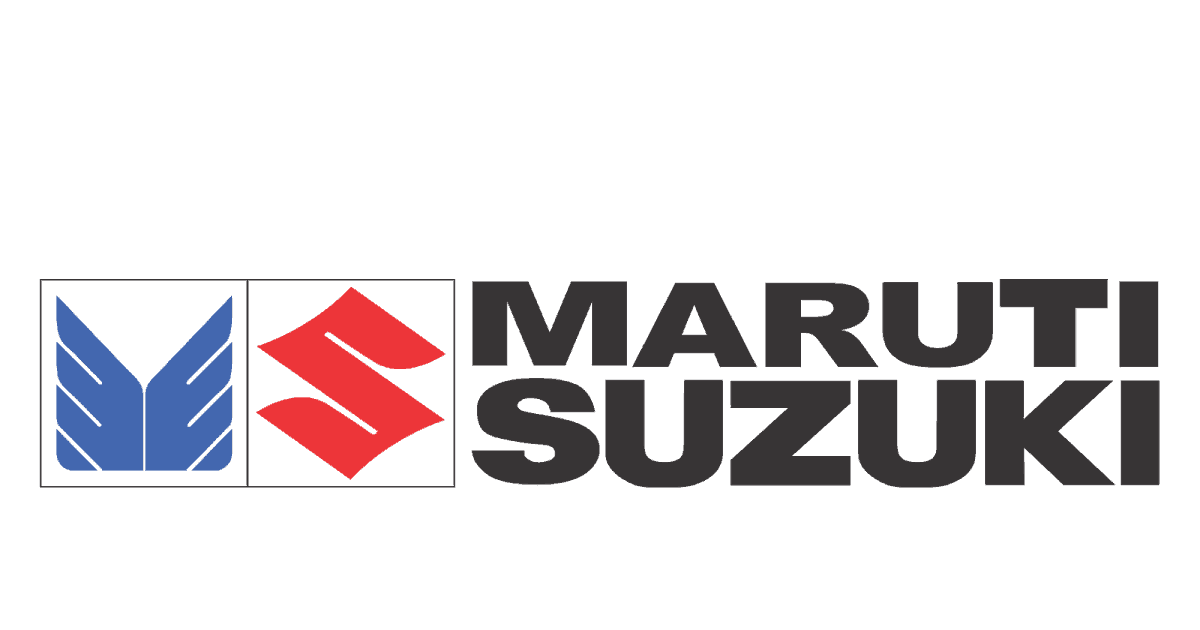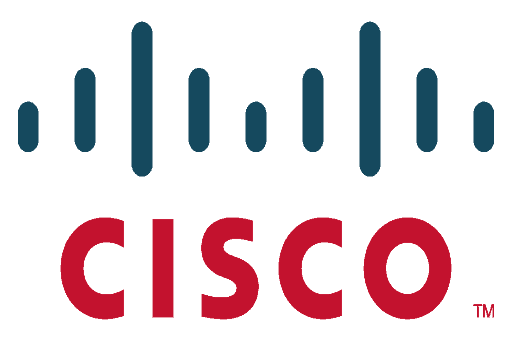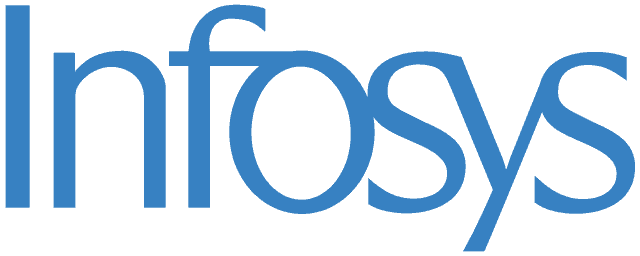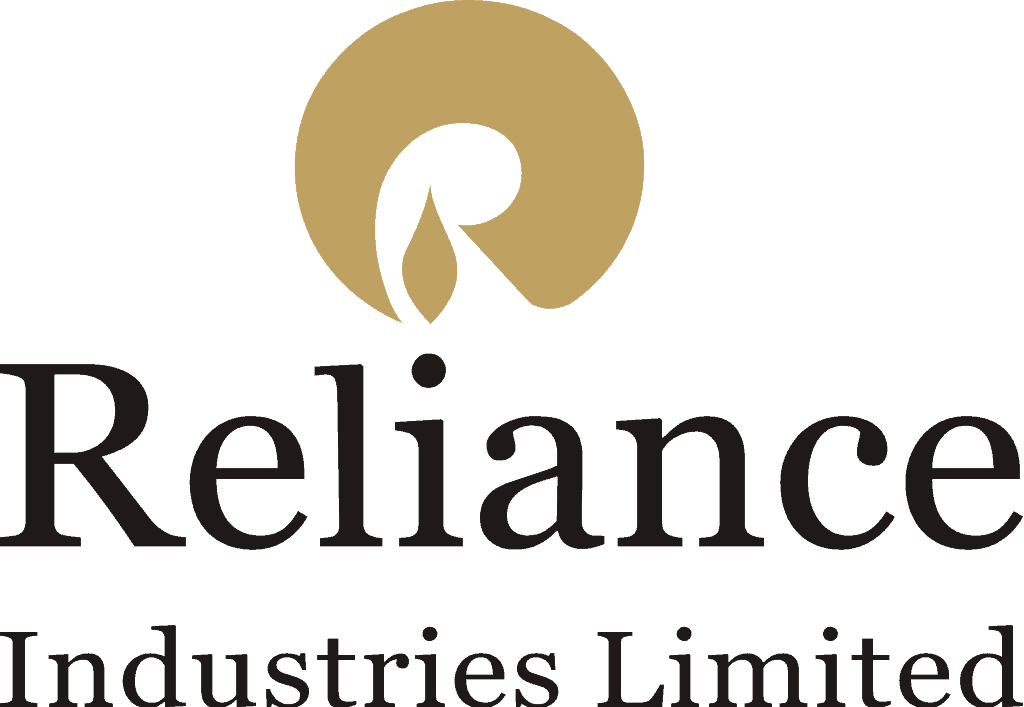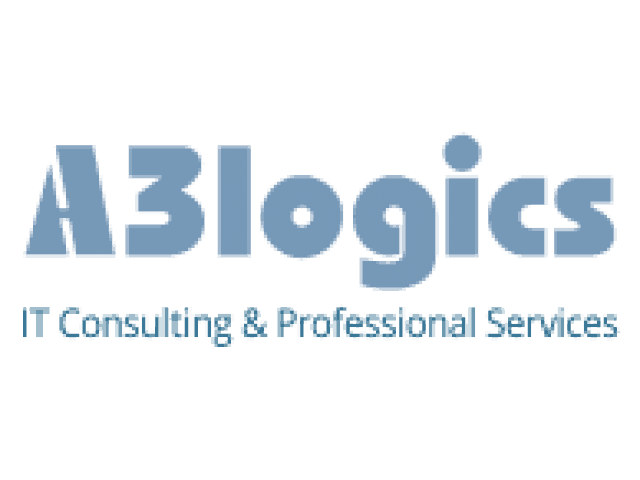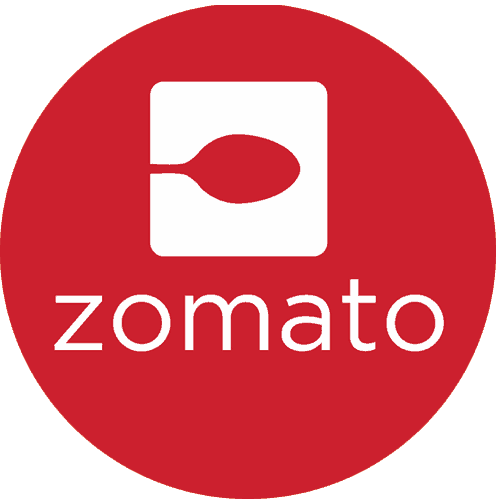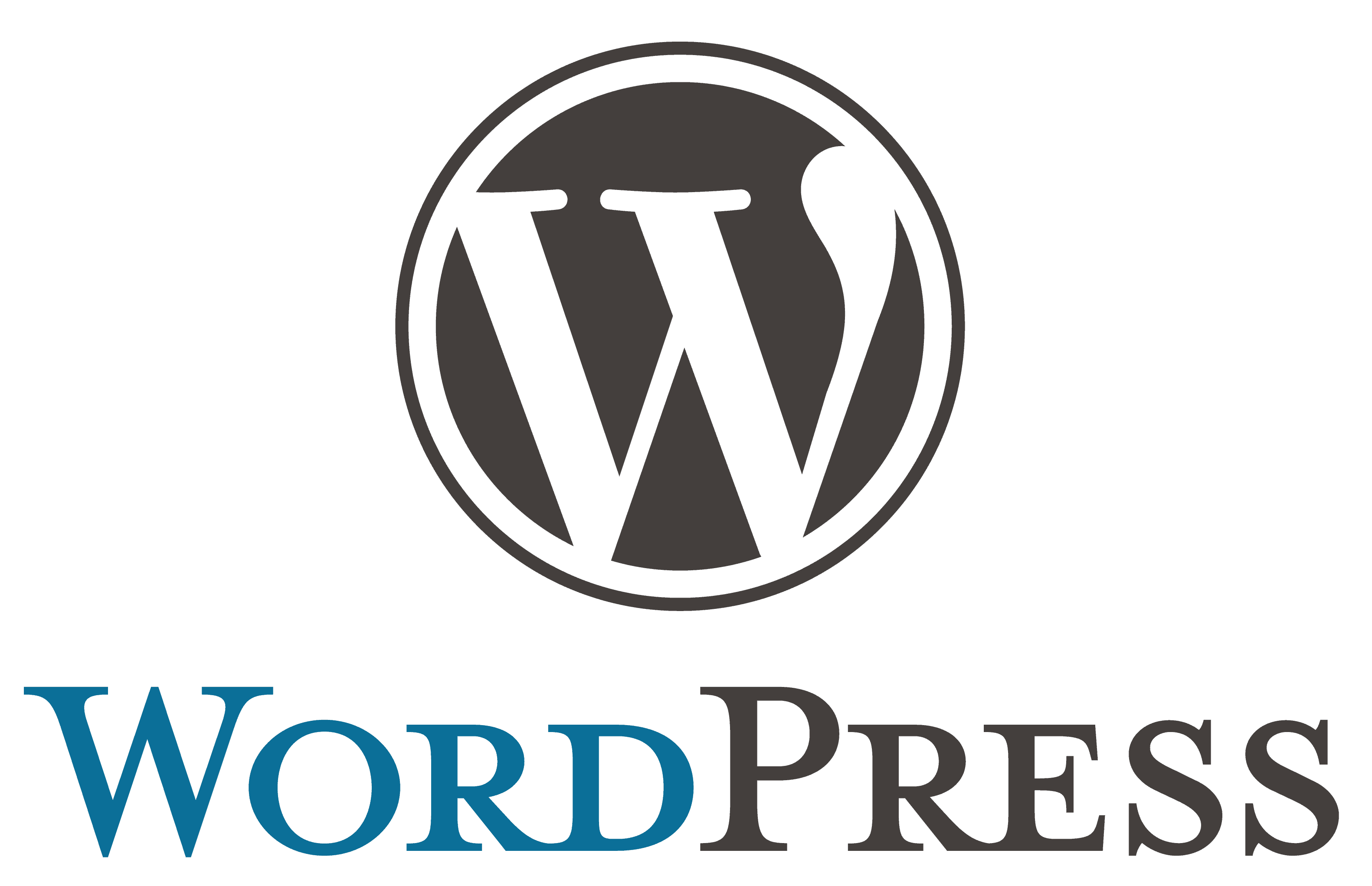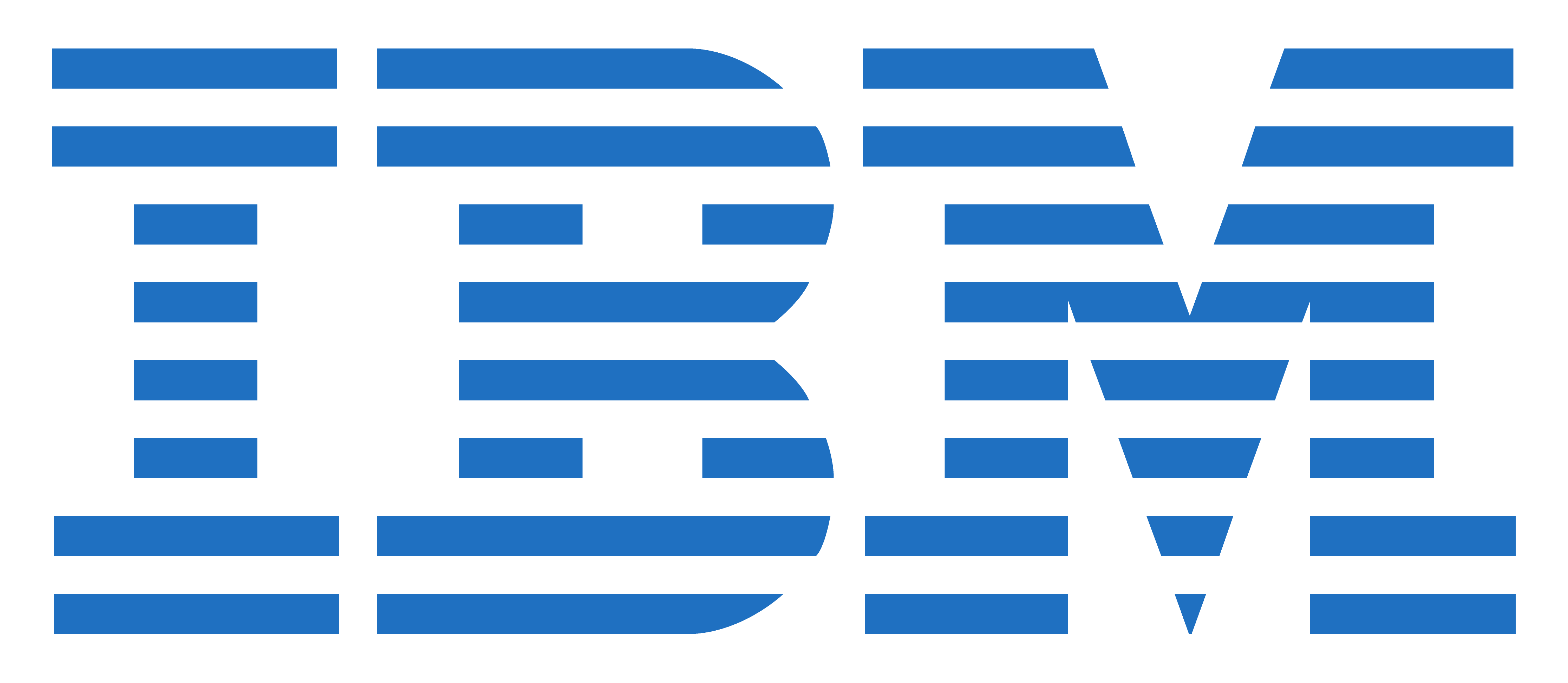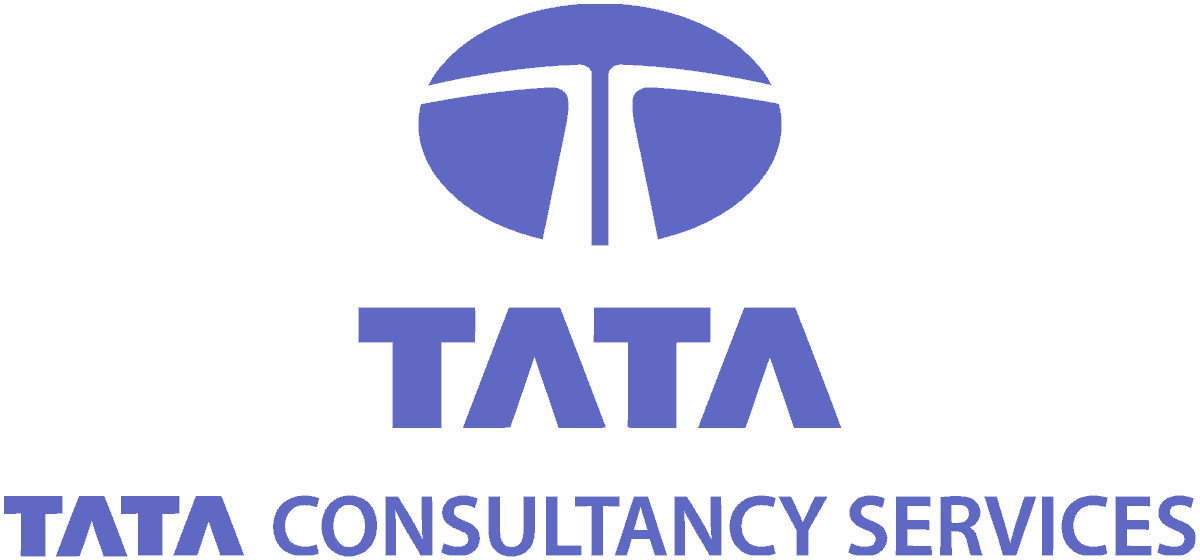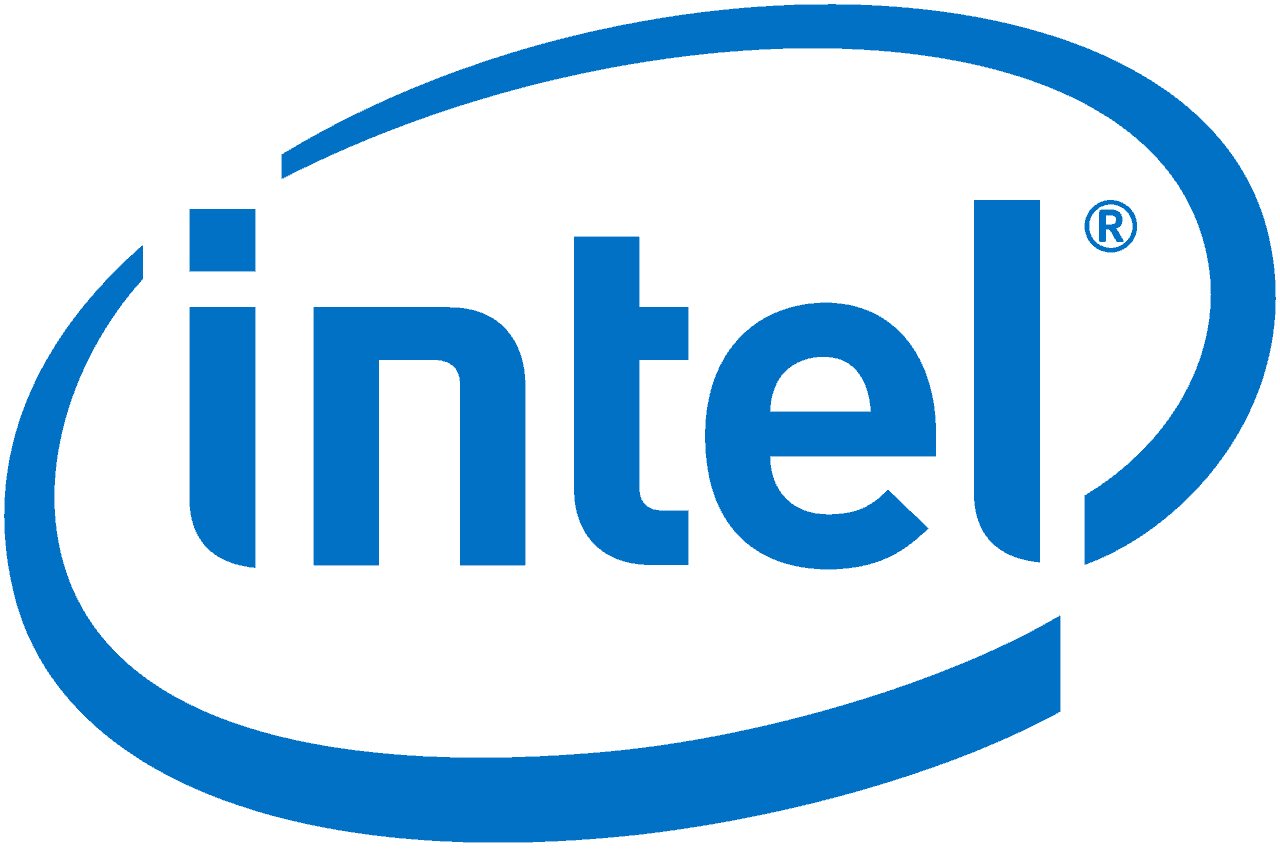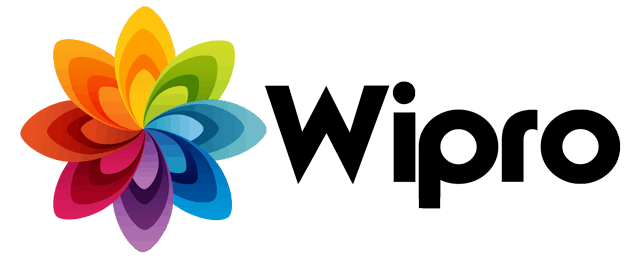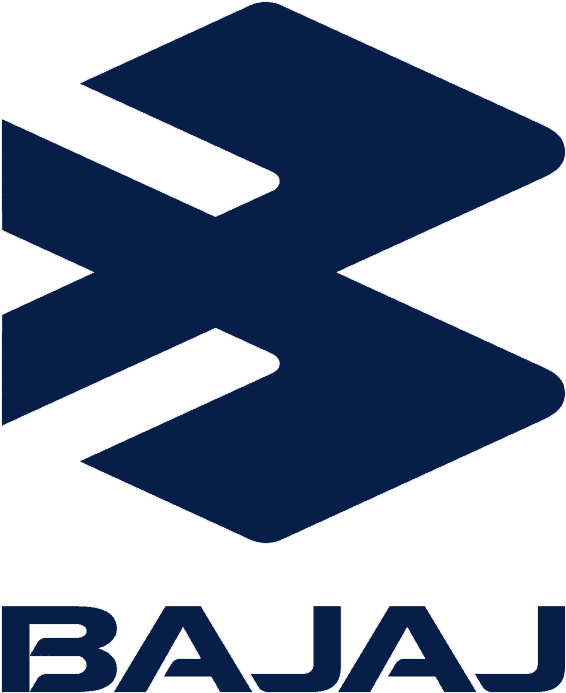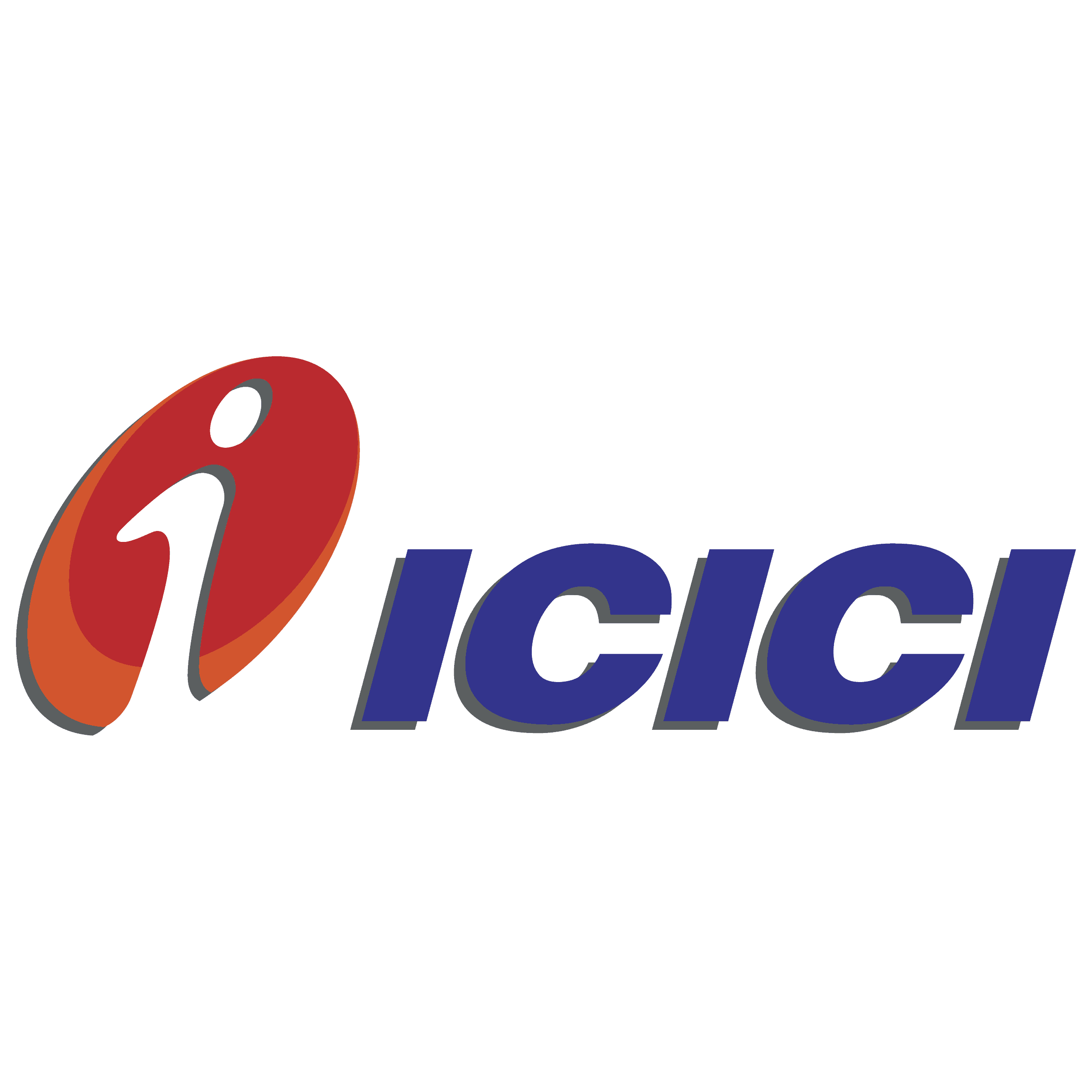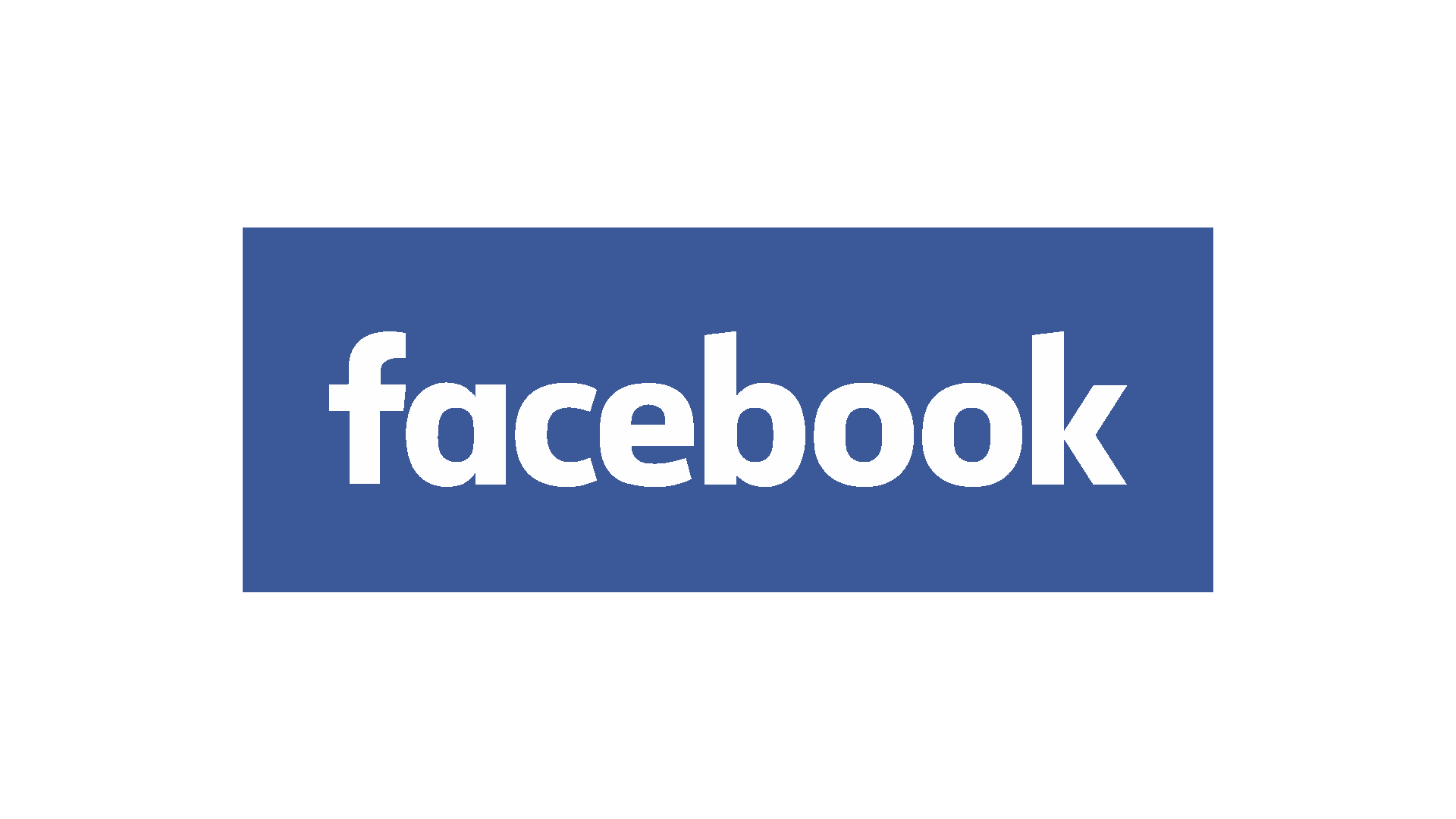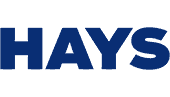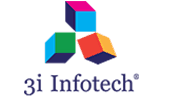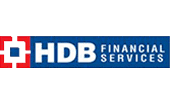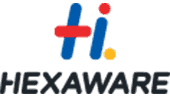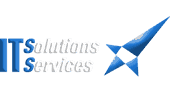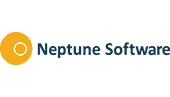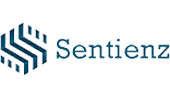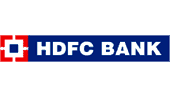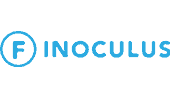 me mohan singh yha per english typing kar rha hu and m yha par besic computer ka course kiya tha kafi achha sir ne sikhaya h mughe yha par 3 months ho gye hai.samyak best intstitute hai computer course ke liye.... I am Pritee, & I am apply in this institute for PHP course .Faculties are very apperitiative in nature and very helpful. I found myself confident in MS Word, MS Excel & other topics related to RS-CIT. Samyak Computer Classes is THE BEST.

It was nice experience to be the part of Samyak Computer class. There people were so nice to everyone. I really like to be the part of Samyak.
Thank You...! Anuridhi R.
10:26 29 Jan 18
i am taking java with android from Samyak classes n my faculty is very good in teaching n the class room environment is very positive for learning new things..I will love to recommend this institute to all my friends for all the computer courses.. SAMYAK is a World would be a much happier place!
and external gratitude for the possibilities, opportunities and continual growth and contributionSuch an awesome privilege to be a part of this team. The encouragement and growth that I get from working in this environment is awesome. Such gratitude, thank you Samyak Shagufta K.
05:41 01 Jul 18
samyak is the best institute.faculities are certified professionalsand they provide best to students.its best computer classes.

Samyak is very good institute. Faculties are very cooperative here. There is nice method of learning and very good teaching . The institute provides a good material and also they provide industrial level training on. Paramanand S.
08:29 14 Feb 18
I am Pritee, & I am apply in this institute for PHP course .Faculties are very apperitiative in nature and very helpful. Hello , i am Lalit . i joined samyak for Networking course .. The Trainers shared their knowledge and made me understanding the concepts by giving real time scenarios. They cleared my doubts on regular basis and give us more time in understanding each topic. Most importantly they gave us career guidance tips also which kept me motivated and their commitment towards training was amazing. Here in samyak i get a good experience in spoken english and teachers dheip me a lot in speaking. they taught us grammar also in a very friendly manner

I have completed my Spoken English, Baisc & Adv. Excel , RS-CIT from samyak computer classes. Best place for learning and good placement facility. Classes are completely practical, very much happy and satisfied to be a part of Samyak , environment was excellent...

I have completed c and c++. The classes were comprehensive and faculties briefed us with most minute details in elaborative manner.

i m fully satisfied with the faculty and my course is completed and the atmosphere in the institute is peaceful and teachers are very kind and understanding Chelsea L.
13:10 16 Jan 19
samyak Infotech is a good option for computer IT and other software course.
It's provide international platform for computer education. I joined Samyak for computer course in Jaipur. The method of coaching is really good. Good environment. I am glad to join here. I got fine training by them.. I am doing selenium course from samayak. The faculties are knowledgeable and their way of teaching is good. Good training with practical experience. I am happy to be part of this training. Professional manner delivering training. Rk Raghuraj F.
10:09 30 Apr 18
My self Md Atiqullahi was join samyak class to improve my basic c programming skill.today i have completed my course .now i am enough smart to complete given task in c programming without any hesitation.Thank you Gajendra sir & samyak classes.

Hello..I joined the classes of basic and advance excel with Samyak Computer Clases..It is the best computer training Institute..Thank You Samyak.