Big Data Hadoop Certification Training Course
Big Data is the amount of data that cannot fit into the memory of a single computer system. With each passing day, Big data is growing bigger, is more difficult to make sense of, is being generated at a much faster rate and this trend is only going to intensify in our data-driven digital world.
Companies of all shapes and sizes have been getting to grips with new ways of handling the incredible volume of information that is becoming available to us every day with Big Data Hadoop.
For example, users of Facebook upload around one billion pieces of content to the social network site every day. In industry, machinery and vehicles are fitted with sensors and trackers that record their every move, and whenever we call a call centre, an audio recording of our conversation is made, and stored in a huge digital database. Big Data Hadoop Certification Training Course help you elaborate these.
In addition, whenever we go online (as most of us increasingly do for a number of reasons – shopping, socialising, making travel arrangements) we leave behind a digital footprint – a record of websites we visit, products viewed, even how long we leave the mouse cursor over certain areas of the screen, in some circumstances.
We collectively refer to both these huge datasets we are building i.e. Big Data Hadoop, and the practice of interpreting, analysing and acting upon insights gleaned from this information, as "big data" – and it is changing the world we live in.
But Big Data Hadoop is not just for the big boys, it matters to every company – no matter how small or traditional. To cater for this huge demand many companies have sprung up to offer services to other businesses, enabling them to launch big data initiatives of their own. In other words, to leverage the information they have available to improve effectiveness and efficiencies in their business, and ultimately increase profits.Big Data Hadoop Certification Training Course help you learn all these in detail.
A lot of the software and analytics tools needed to carry out big data Hadoop analysis are built on open source principles – meaning they are essentially in the public domain and free for anyone to use for any purpose.
For example, Big Data Hadoop is a framework – a collection of software tools and applications – designed to allow organizations of any size to store and analyze huge amounts of information. It is designed to run on cheap, commonly-available hardware rather than expensive, specialist equipment that would previously have been necessary.
Companies including Amazon, Google, IBM, HP, as well as newer names such as Hortonworks, MapR and Cloudera offer big data solutions and support, as well as tailored versions of the free products, designed to work out-of-the-box and with less complex setup requirements. This also enables companies to minimise infrastructure investments or avoided completely by using cloud-based storage and analysis tools that can be rented when needed.
Big Data Hadoop Certification Training Course is best designed to suit your needs and customized for everyone.
Undergraduates, Graduates
Post-Graduates
Job Aspirants
Benefits of
Big Data Hadoop Certification Training Course
Hadoop has the ability to store as well as process bulks of data in any format. With data volumes going larger day by day with the evolution of social media, considering this technology is really, really important.
Unmatched computing power: The distributed computing model of Hadoop processes big data in a fast pace. The more computing nodes, the more processing power.
Effective fault tolerance: There is no need to panic in hardware failure as Hadoop has the facility to protect data and applications. In case a node fails, jobs are automatically redirected to other nodes hence no obstruction in distributed computing. It also stores multiple copies of data.
Superb flexibility: There is no need to preprocess data before its storage just you used to do in conventional relational databases. You can store as much data as you want and use it later. Unstructured, text, images and videos can also be stored easily.
Scalability: By adding nodes you can enhance your system to handle more data. There is no need to be a pro in system administration.
Affordable: As the open source network is free, it uses commodity hardware for the storage of large data.
Why Should You Join Samyak ?
Deep Dive into
Big Data Hadoop Certification Training Course
1.The Motivation & Limitation for Hadoop
Problems with TraditionalLarge-Scale Systems
Why Hadoop&Hadoop Fundamental Concepts
History of Hadoop with Hadoopable problems
Motivation & Limitation of Hadoop
Available version Hadoop 1.x & 2.x
Available Distributions of Hadoop (Cloudera, Hortonworks)
Hadoop Projects & Components
The Hadoop Distributed File System (HDFS)
2.Hadoop Ecosystem& Cluster
Hadoop Ecosystem projects & Components overview 
HDFS – File System
 HBase – The Hadoop Database
 Cassandra – No-SQL Database
 Hive – SQL Engine
Mahout
Hadoop Architecture overview Cluster Daemons&Its Functions
 Name Node
 Secondary Node
 Data Nodes
3. Planning Hadoop Cluster& Initial Configuration
General Planning Considerations
Choosing the Right Hardware
Network Considerations
Configuring Nodes
Planning for Cluster & Its Management
Types of Deployment
Cloudera Manager
4. Installation &Deployment of Hadoop
Installing Hadoop (Cloudera)
Installation – Pig, Hive, HBase, Cassandra etc
Specifying the Hadoop Configuration
Performing Initial HDFS Configuration
Performing Initial YARN and MapReduce Configuration
Hadoop Logging&Cluster Monitoring
5. Load Data and Run Application
Ingesting Data from External Sources withFlume
Ingesting Data from Relational Databaseswith Sqoop
REST Interfaces
Best Practices for Importing Data
6. Manage, Maintain, Monitor, and troubleshoot of cluster
General System Monitoring
Monitoring Hadoop Clusters
Common Troubleshooting Hadoop Clusters
Common Misconfigurations
Managing Running Jobs
Scheduling Hadoop Jobs
7. Upgrade, Rolling andBackup
Cluster Upgrading
Checking HDFS Status
Adding and Removing Cluster Nodes
Name Node Meta Data Backup
Data Backup
Distributed Copy
Parallel Data Ingestion
8. Conclusion & FAQs
Targeted International
Certifications After this Course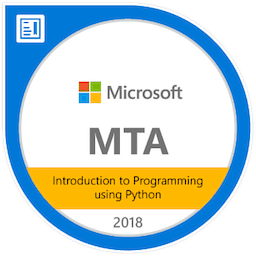 Microsoft Technology Associate  (MTA) Certifications are accepted globally and will help anyone to standout from the crowd. Every student completing this course from Samyak is entitled for MTA certification by default.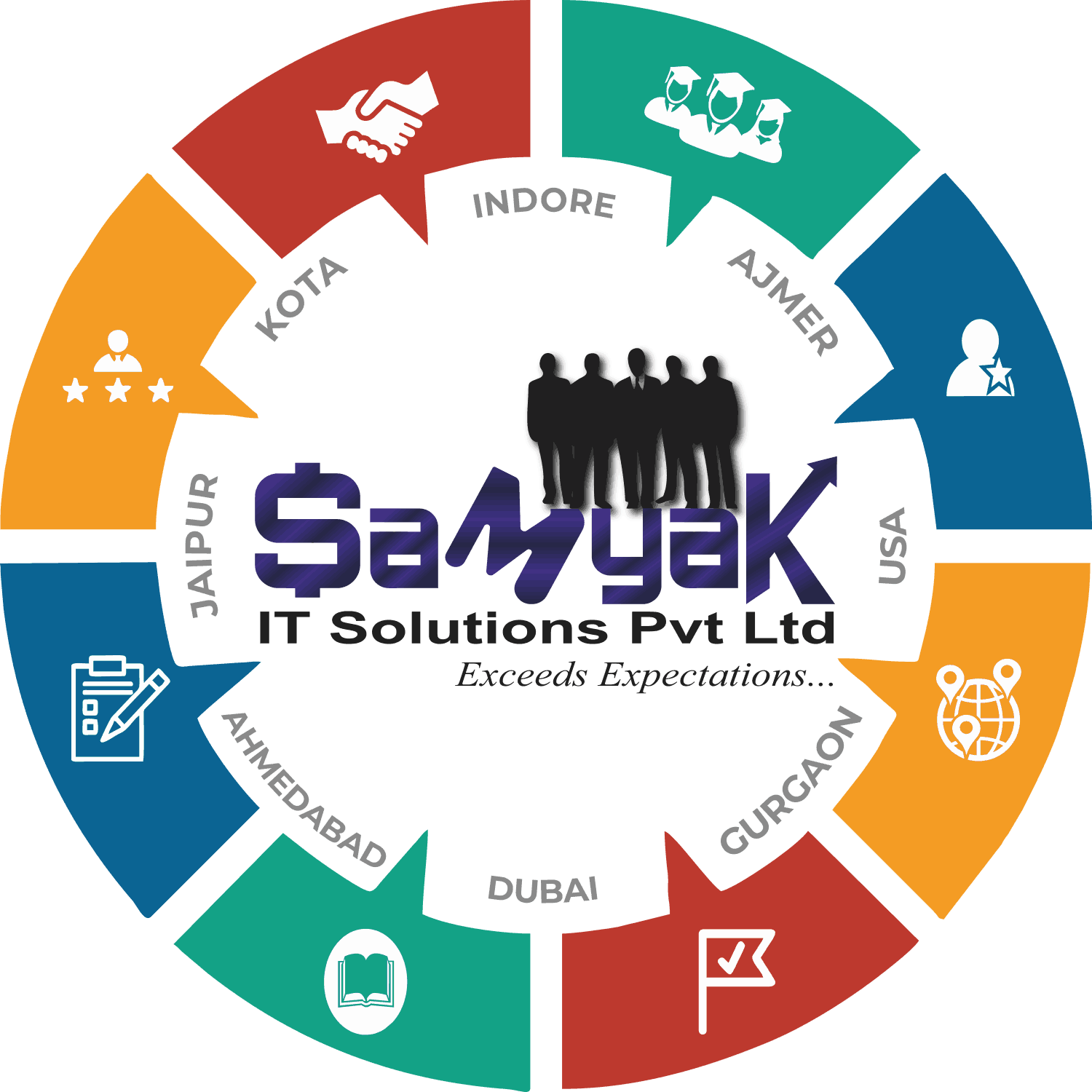 Samyak IT Solutions Pvt Ltd is an ISO 9001:2008 Certified Company and has international level acceptance for its certifications. Students from Samyak are given preference in placements as they have proper hands on job related knowledge already, that any industry needs these days.
PLACEMENT OF
SAMYAKites
8678 SAMYAKites making waves in the industry.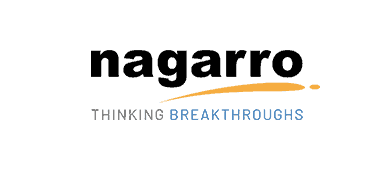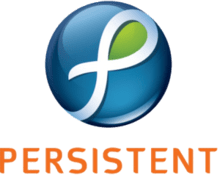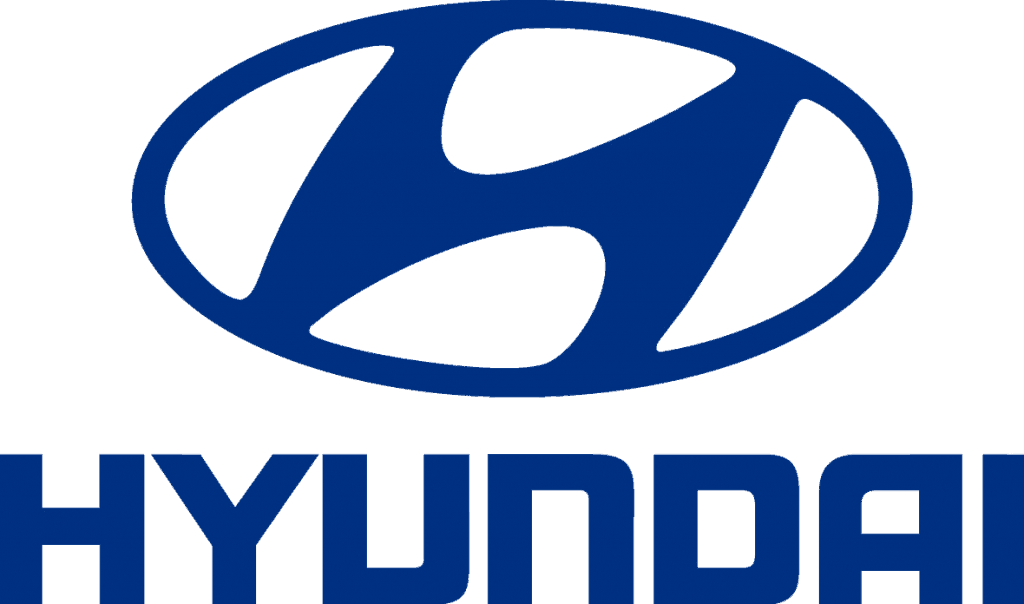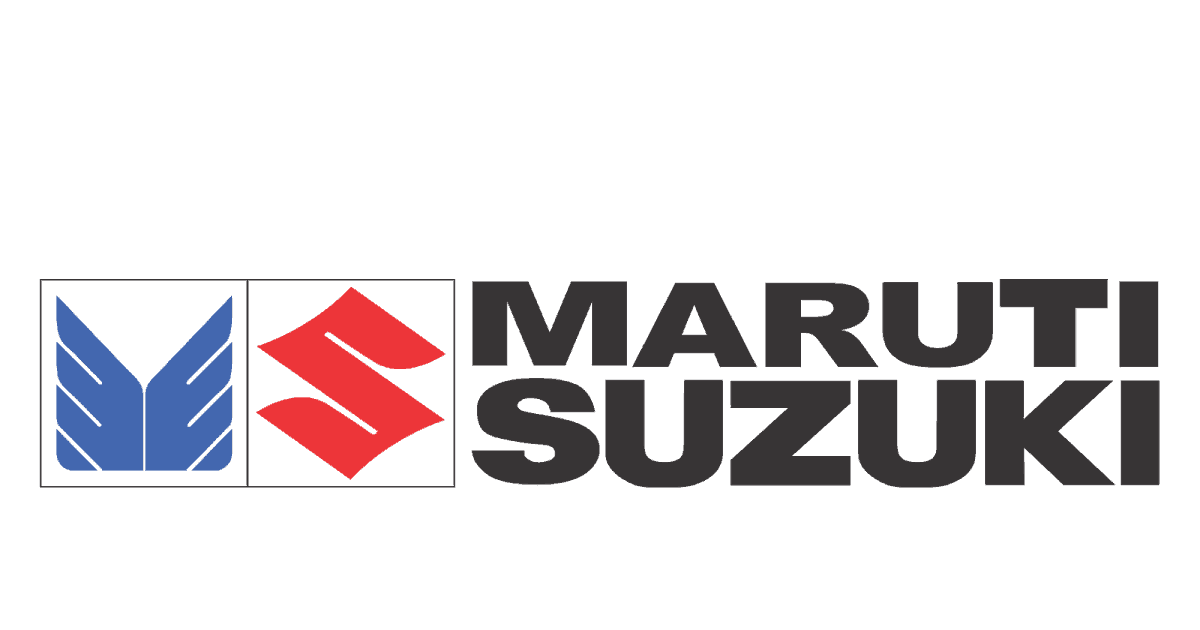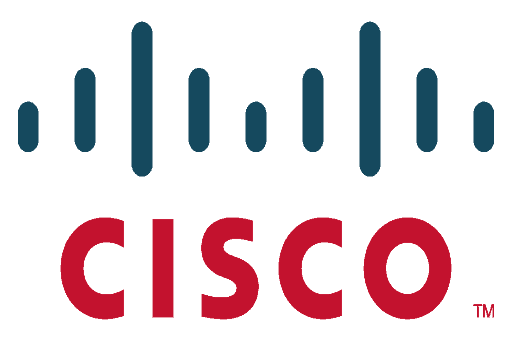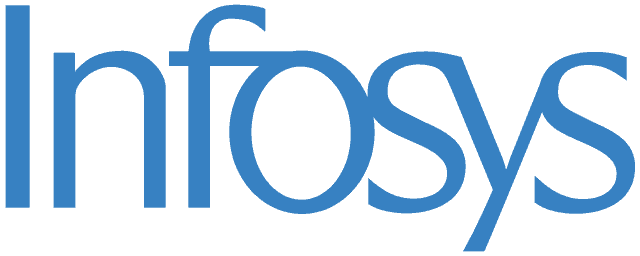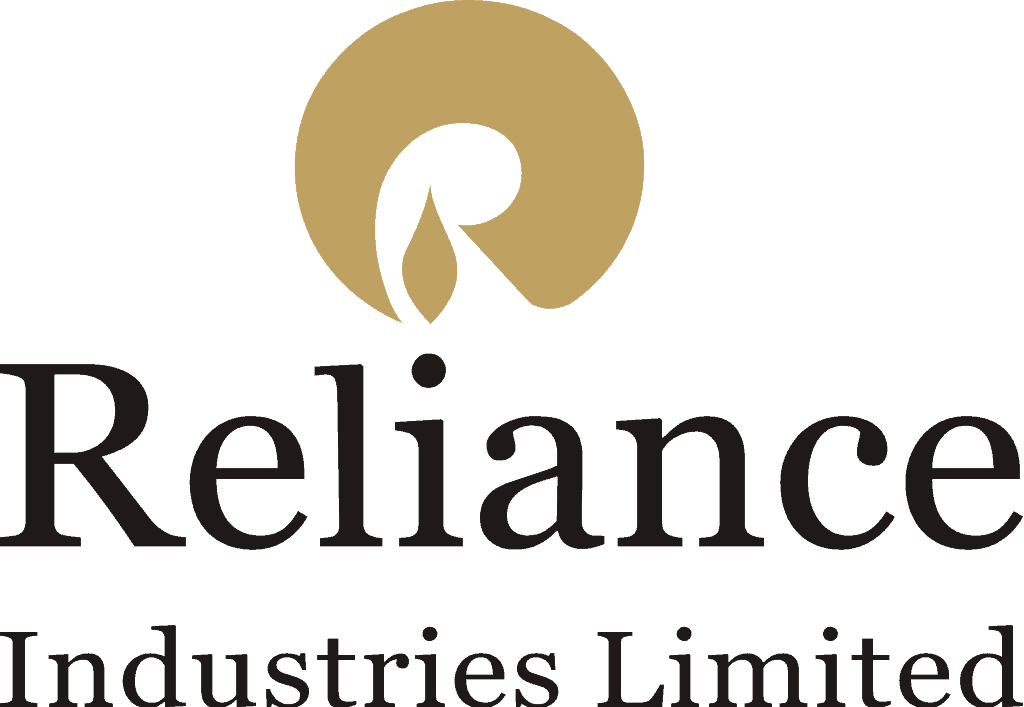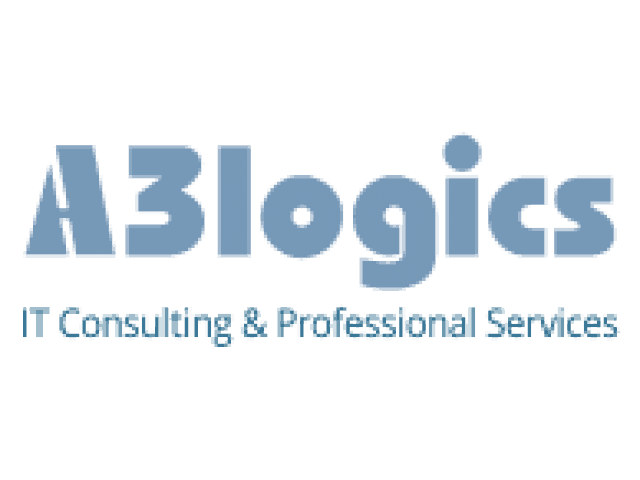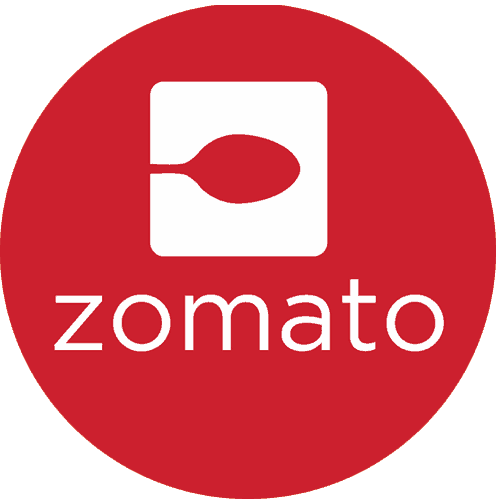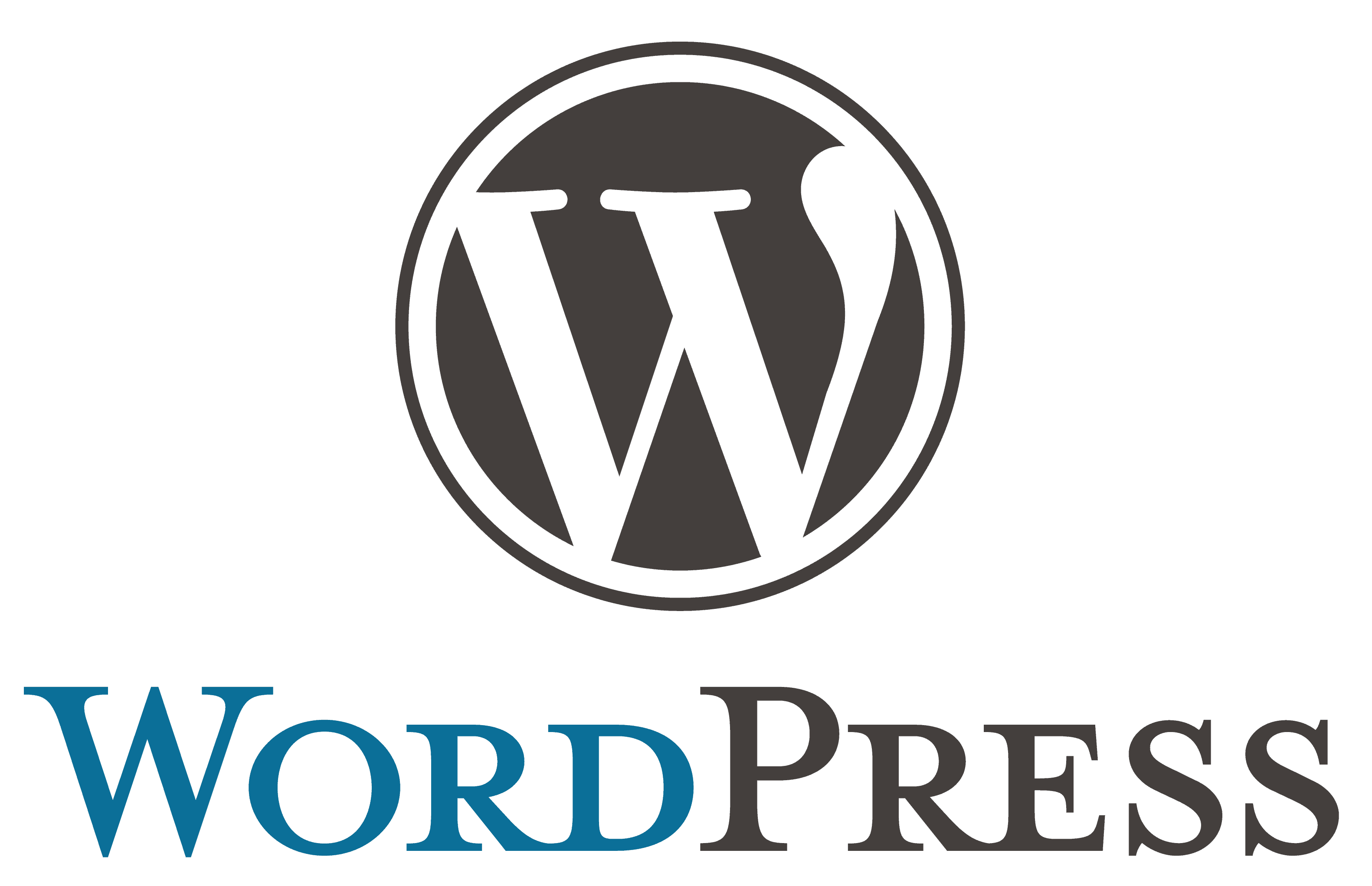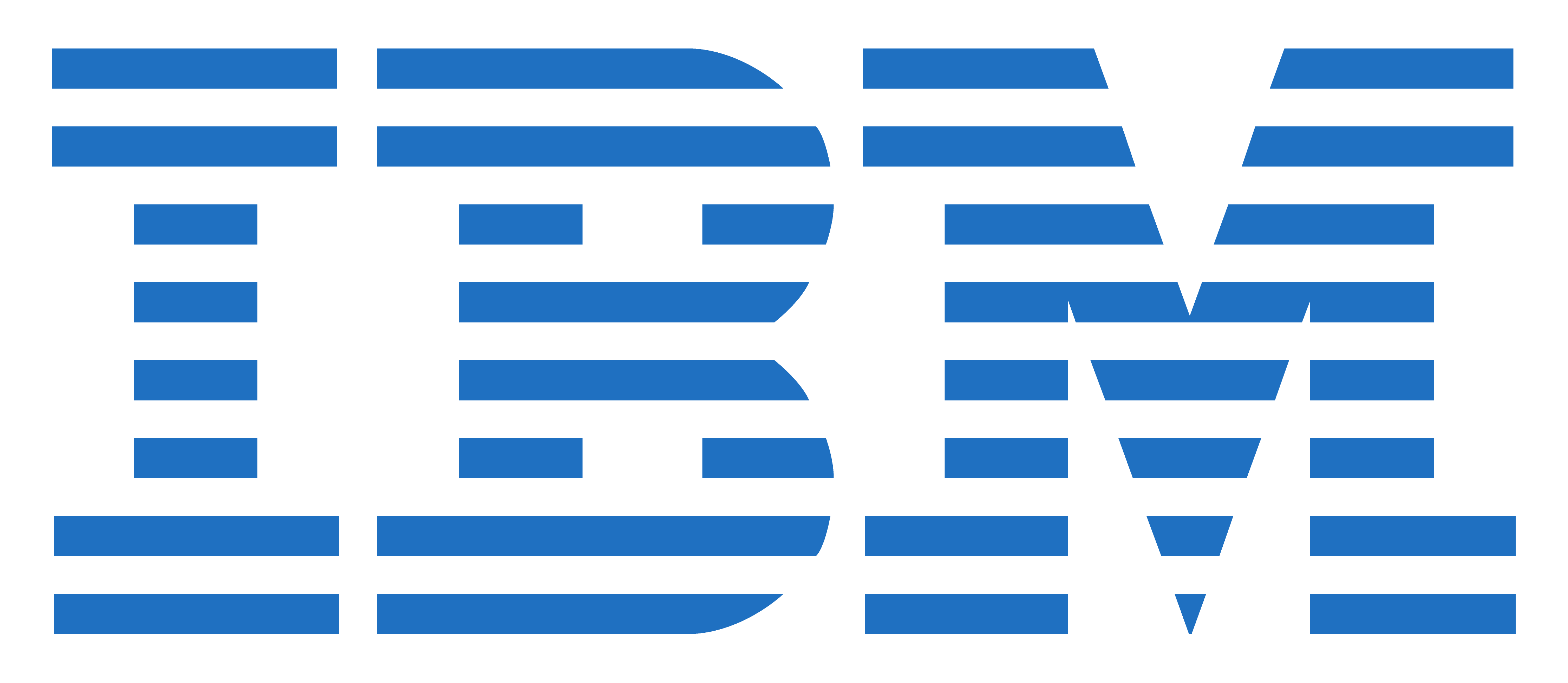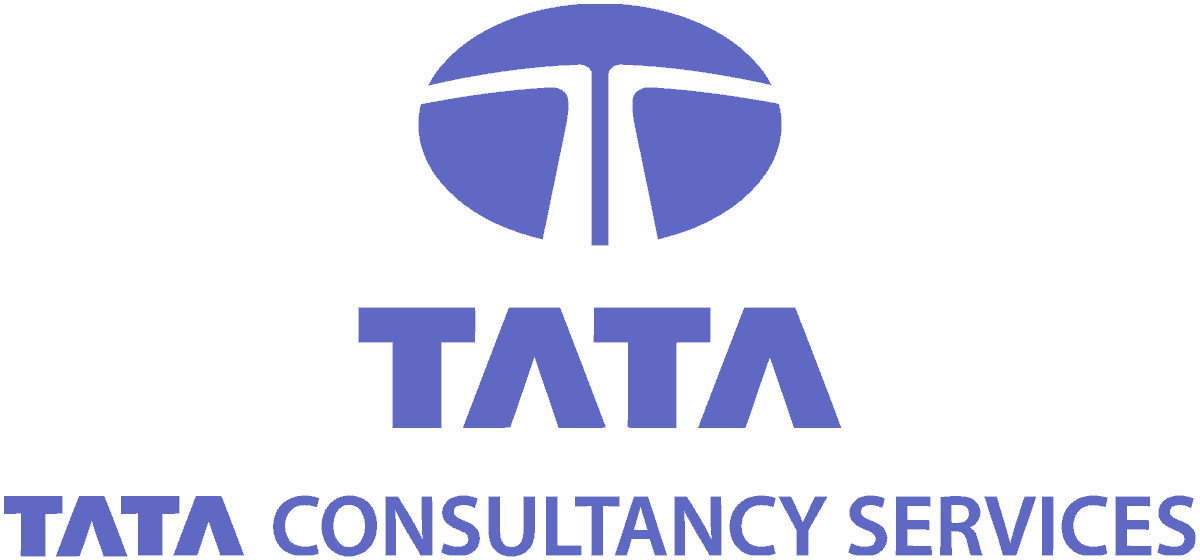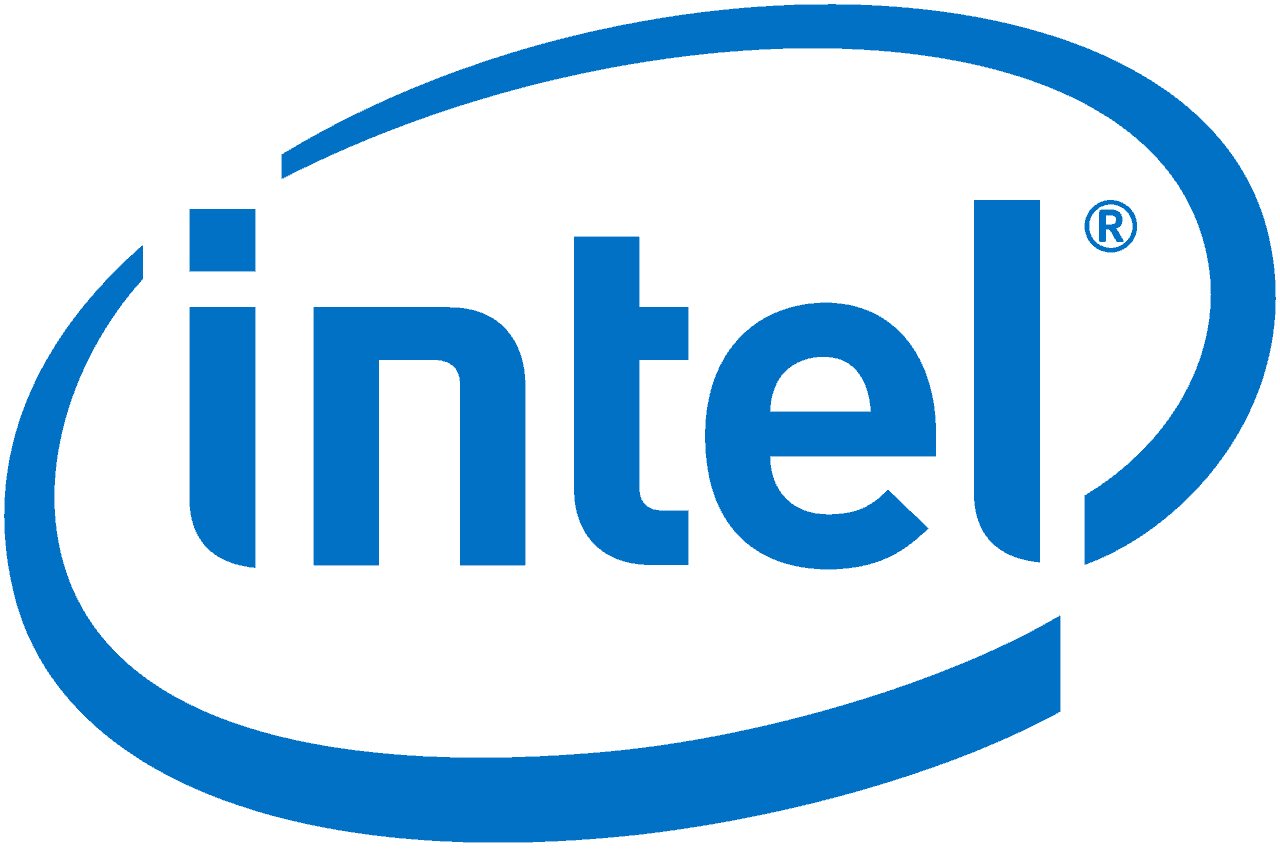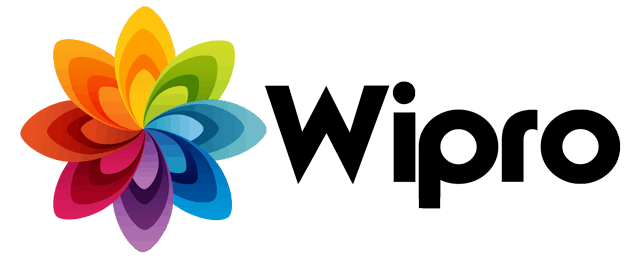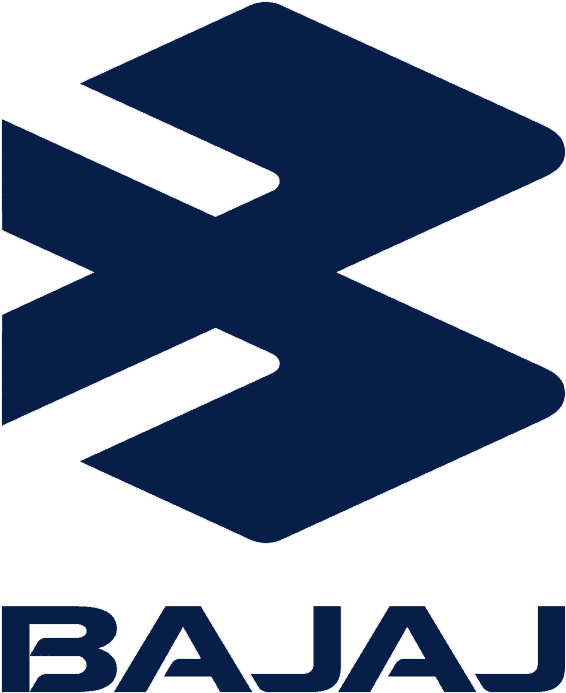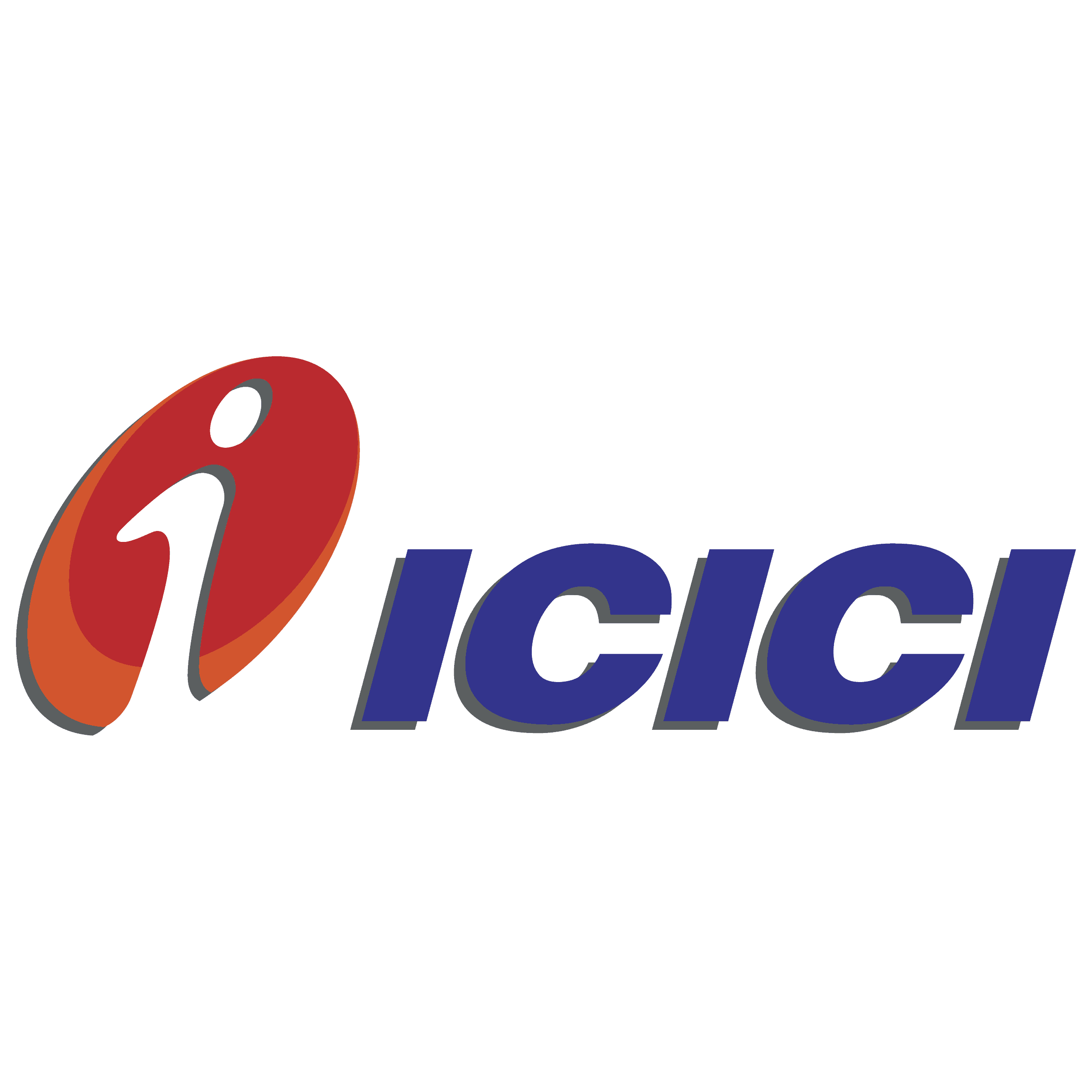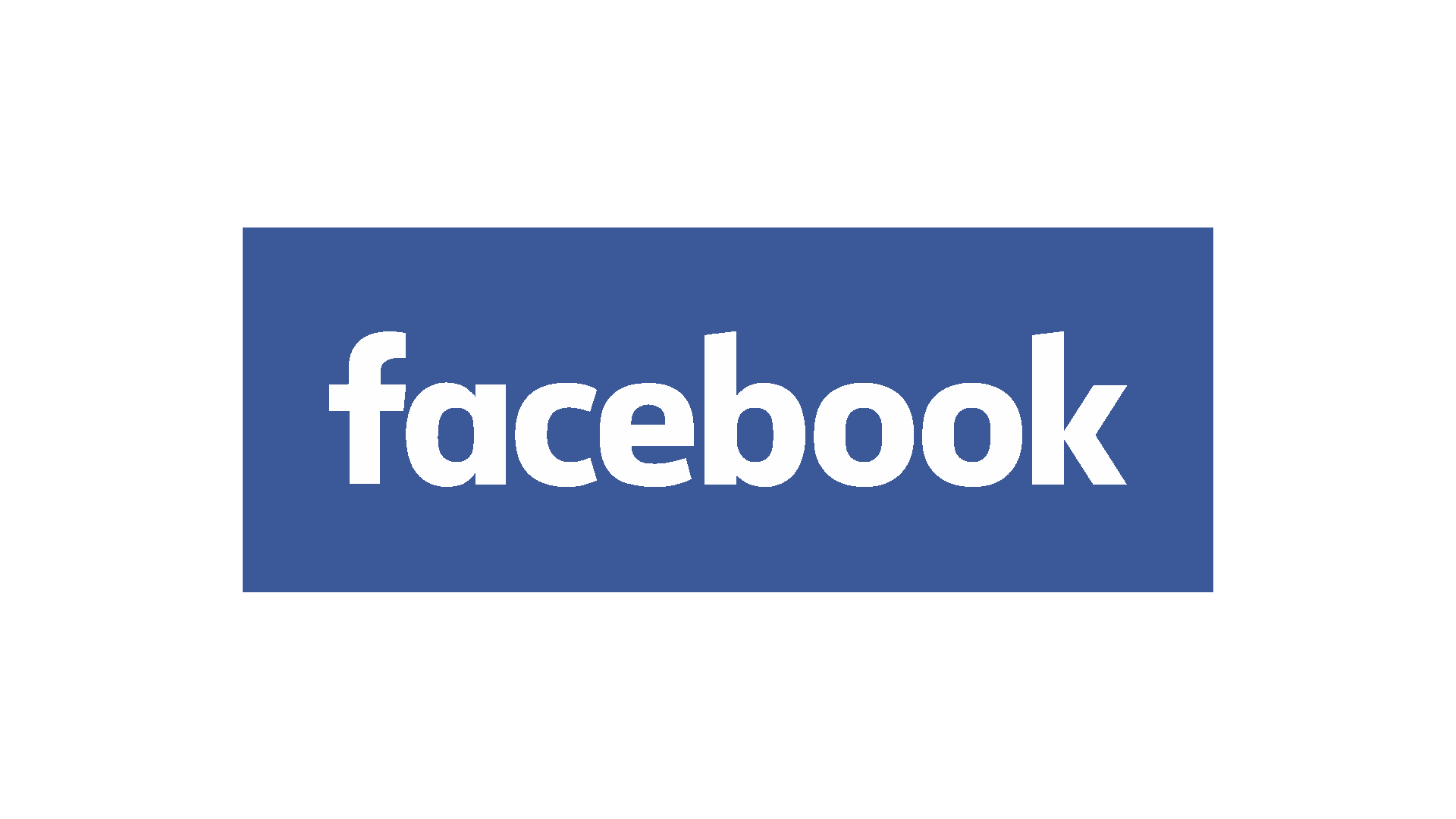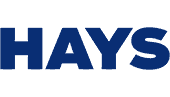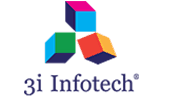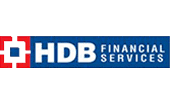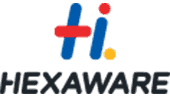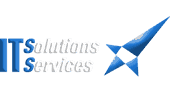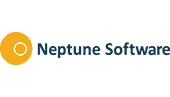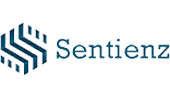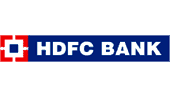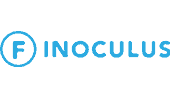 I am learning Ethical hacking here its very gud course to learn and for awar aslo nice Faculty. I want to say thanks Samyak

Shekhar M.
08:29 26 Jan 20
Everyone has tagged java learning as a very difficult task. I am greatful to Samyak classes for making this difficult task so simple and easy for me. With all practical and live project work learning java became so easy and fun for me. Hello , i am Lalit . i joined samyak for Networking course .. The Trainers shared their knowledge and made me understanding the concepts by giving real time scenarios. They cleared my doubts on regular basis and give us more time in understanding each topic. Most importantly they gave us career guidance tips also which kept me motivated and their commitment towards training was amazing. Samyak is very good institute. Faculties are very cooperative here. There is nice method of learning and very good teaching . The institute provides a good material and also they provide industrial level training on. Paramanand S.
08:29 14 Feb 18
Good training with practical experience. I am happy to be part of this training. Professional manner delivering training. Rk Raghuraj F.
10:09 30 Apr 18
Faculty is very hard working and focuses on every child. They are very dedicated towards their work. They make us to learn theoritcally as well as practically. The course was very productive and can even say the course was base builder. Here in samyak i get a good experience in spoken english and teachers dheip me a lot in speaking. they taught us grammar also in a very friendly manner

very good faculty, matter is also good total satisfy with samyak classes good enviroment, learn other additional things like skills, build new technologies samyak computer classes provides one of the best training in the development and testing. samyak computer coaching institute will make you feel confident I right this from my experience..'really teaches are to good' best coaching.

I joined web Desingning course here. Training was excellent. Trainer was very helpful. Am planning to take few more courses in future. I did the whole course online. It was the first time I tried e-learning and I am very satisfied with the outcome. My feedback was always on time and precise. All the instructions included were helpful so I didn't feel lost even once.

Best Faculty,practical base classes by experience faculty,educational environment best according to other institute i`m totally satisfied from SAMYAK. In future I want to do other courses, Priya Thakur K.
11:25 16 Jan 18
Best training institute in all over world..Faculty was excellent..Understanding techers..100% pratical..Overall best..

Pragati G.
15:08 28 Aug 19
I joined Samyak for tally Gst course and faculty Mukesh Sir has given me sufficient time to clear all my doubts.... The people who are busy in their job and does not have so much of time to do any course due to shortage of time..they should join Samyak Computer Classes as there is no problem of time management.. Faculty manages time according to the need of student.. I am satisfied with my learning and highly recommend everyone to join Samyak.. i joined samyk for 3D Max course in Malviya nagar branch. Faculty is too good & have a great knowledge. Thanks Samyak hello i m Gorvi singh. i learning basic computer in Samyak pratap nagar branch.i would like to gives thanks to best faculty of Samyak class for giving me proper guidance and give best piratical knowledge towards my course. faculty of samyak institute is very helpful. I learn many concept easily from classes.
I suggest to other for this course. I am mukesh kumar kulhari. I am learning Spoken english from
Samyak Computer Classes from last 3 months. I have learn so much here. I have enjoyed learning by experienced faculty here. Thank you samyak Mukesh Kumar K.
06:51 02 May 18
Fine Classes , Really Good Experience with samyak . Faculty is Good & Environment is best for studies.

Archana R.
07:11 26 Feb 19
I have done 3ds max course from samyak....with practical knowledge....samyak provies profesional training...
there is time flexibility...thanks for best classes samyak... I am doing the course of web development from Samyak..It is the best coaching institute for all the computer courses..

kshitij G.
10:51 24 Jan 18