Certified Digital Marketing Training Course
There is no doubt that the paradigm is moving quickly from analog to digital. Consumers access more and more multimedia content on a regular basis–on smart phones, tablets, personal machines at work, and more–so industries like Digital Marketing Training Course are growing rapidly. And the industries, who have not yet understood this need to respond rapidly to their Digital Marketing Training Course are not getting so much.
Why this digital marketing Training Course and SEO Training is so important? Since it's not only a increasingly growing force in the modern industry playing field, it is poised to be the future of marketing, and it is likely that new media will quickly replace more conventional ways entirely. For this need, Samyak Computer Classes, The leading institute on Digital Marketing Training Course or the best Digital Marketing Course Training Institute in Jaipur, introduces a Google Certified Digital Marketing Training Course specializes in developing this program to suit the needs of specific students, Working Professional, businessmen and Housewives.
Although older generations will no doubt mourn the lack of paper-based newspapers, books, correspondence practices and mainstream television and radio broadcasts, those who have grown up with the Internet and smart phones as a God-given right are already welcoming a brave new world of multimedia consumption.
The truth are that modern ways of communication and messaging are easier, more flexible, realistic and simplified, and it is maybe unsurprising that as soon as the technology was available, we started to push rapidly into the new age. The positive thing is that technology provides as much promise to advertisers as it does to customers.
Job Opportunities after this Digital Marketing Training Course:
Career Designations after Google Certified Digital Marketing Training Course – 
After Completion of Digital Marketing Training Course with practical exposure of SEO, SMO, SEM and PPC on Live Projects Along with Personal Branding and Google Certifications, You can entitle a job in following fields:-
Digital Marketing Manager, Search Engine Optimization Executive, Social Media Marketing Expert, Content Marketing Manager, Search Engine Marketing Specialist, Digital Marketing Executive, Web Marketing Adviser, Web Marketing Analyst, Digital Marketing Specialist

Undergraduates, Graduates
Post-Graduates
Job Aspirants
School Going Students
Take Away:
After completion of this Digital Marketing Training Course you will learn
| | |
| --- | --- |
| Marketing Basics | Email Marketing |
| Search Engine Optimization | Blog Marketing |
| Search Engine Marketing | Google Analytics |
| Google Web Master | Content Writing |
| Social Media Marketing | Email Marketing |
| Google AdWords | Web Conversion Rate Optimization |
| Content Driven Marketing | Affiliate Marketing |
Why Should You Join Samyak ?
Deep Dive into
Google Certified Digital Marketing Training Course
Targeted International
Certifications After Google Certified Digital Marketing Training Course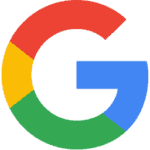 The Google certification is a professional accreditation that Google offers to individuals who demonstrate proficiency in basic and advanced aspects of Google DM. A Google certification allows individuals to demonstrate that Google recognizes them as an expert in online marketing.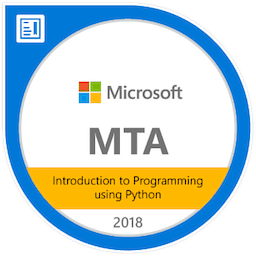 Microsoft Technology Associate  (MTA) Certifications are accepted globally and will help anyone to standout from the crowd. Every student completing this course from Samyak is entitled for MTA certification by default.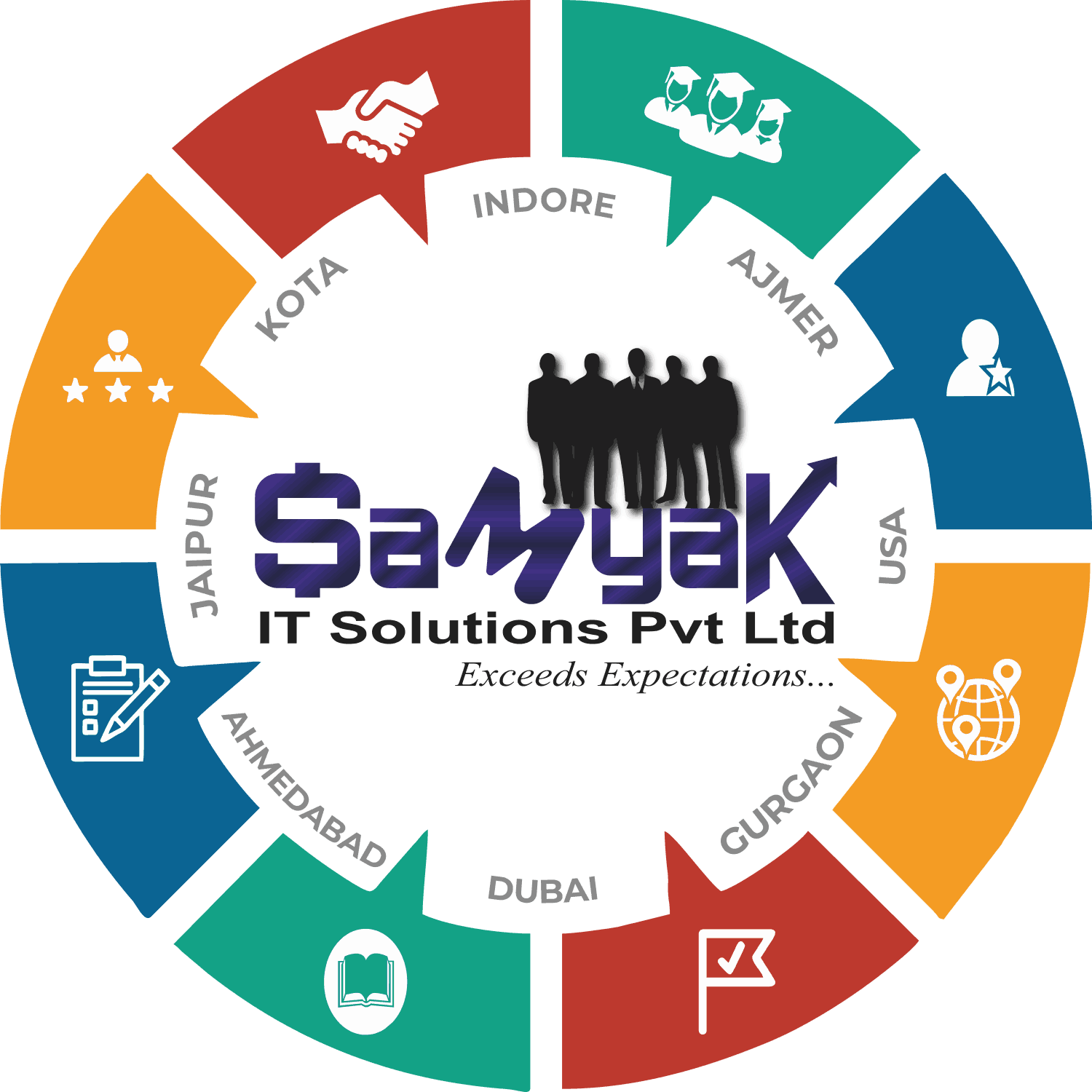 Samyak IT Solutions Pvt Ltd is an ISO 9001:2008 Certified Company and has international level acceptance for its certifications. Students from Samyak are given preference in placements as they have proper hands on job related knowledge already, that any industry needs these days.
PLACEMENT OF
SAMYAKites
8678 SAMYAKites making waves in the industry.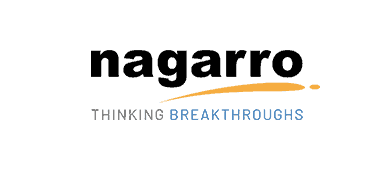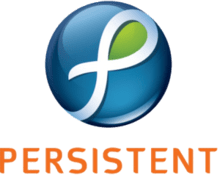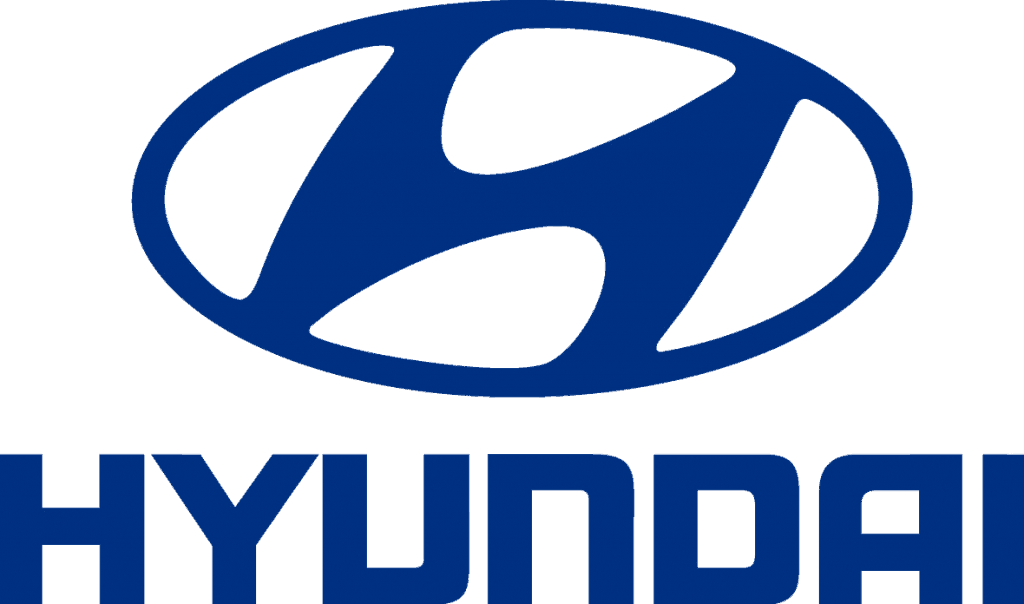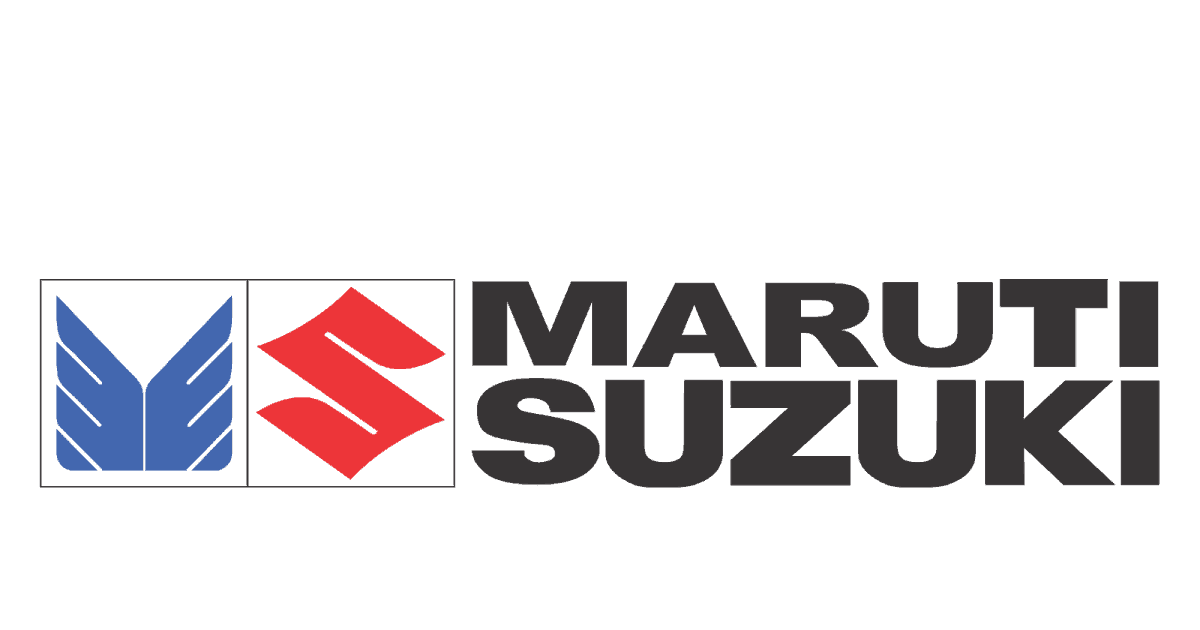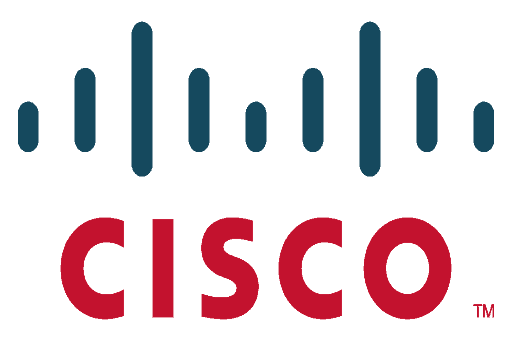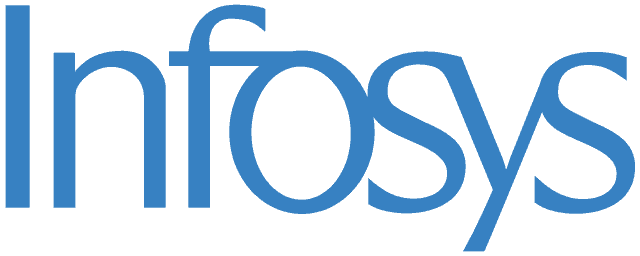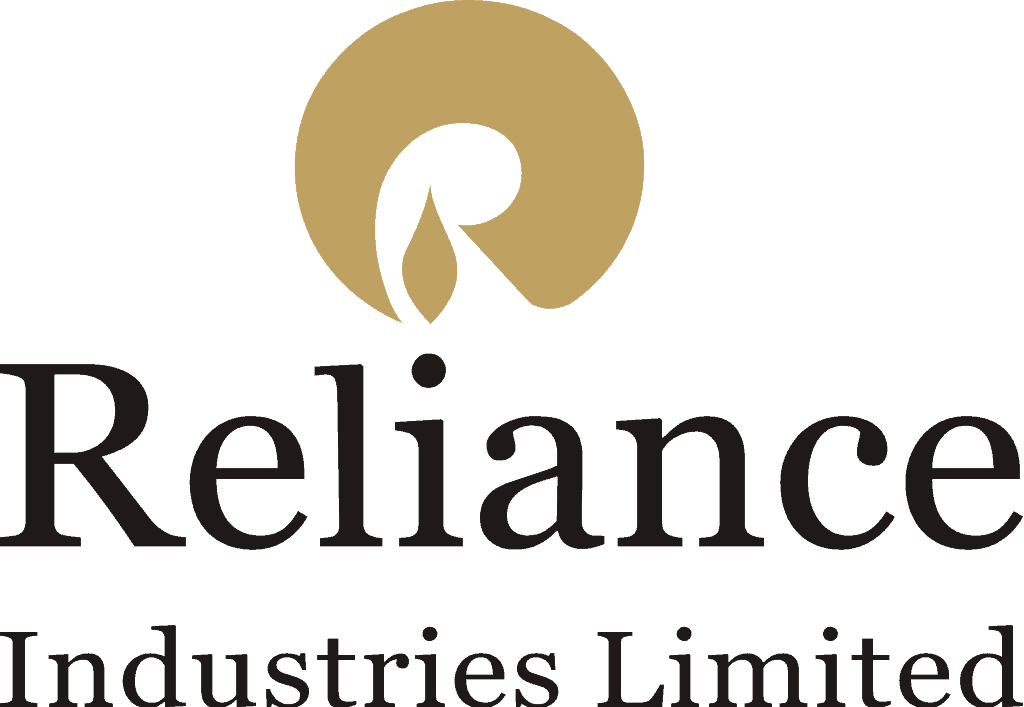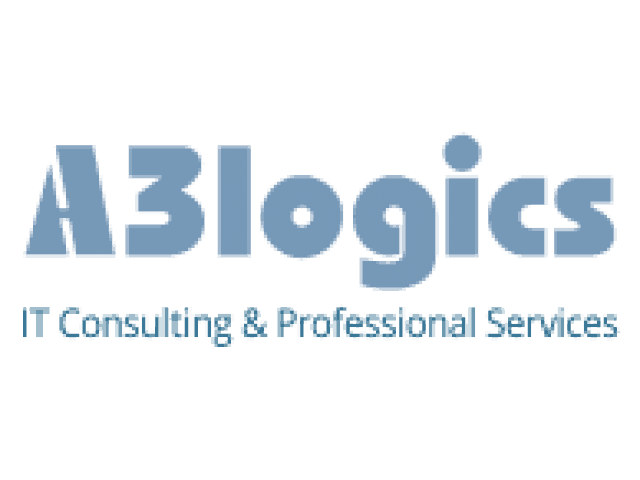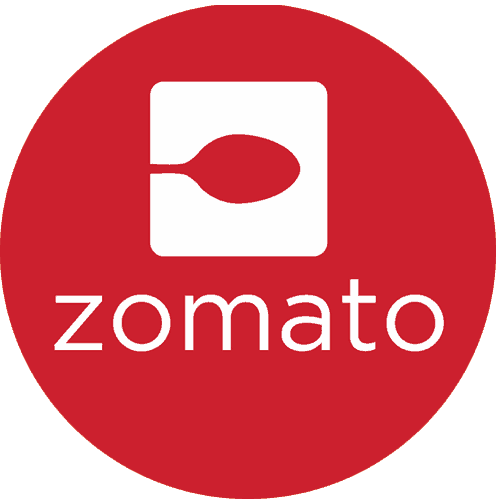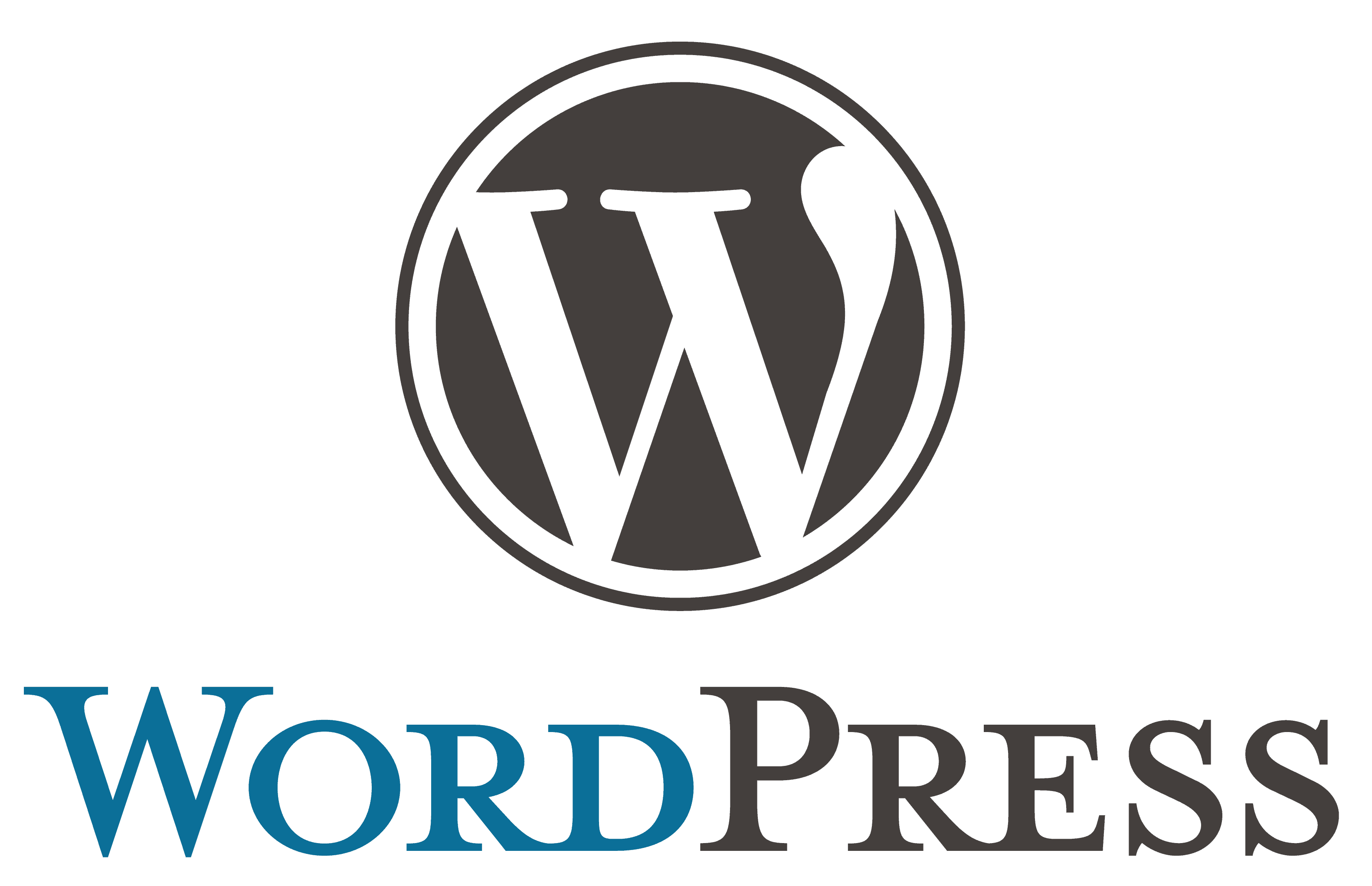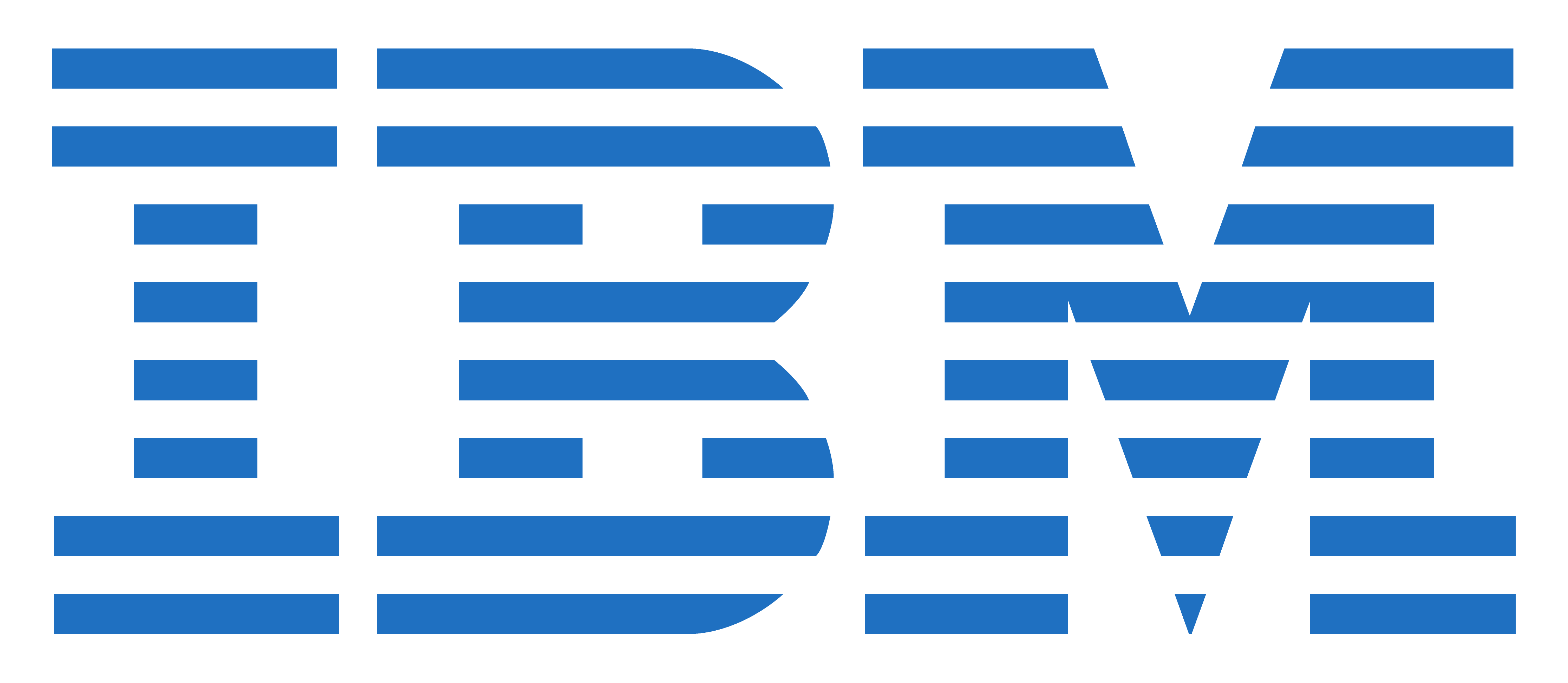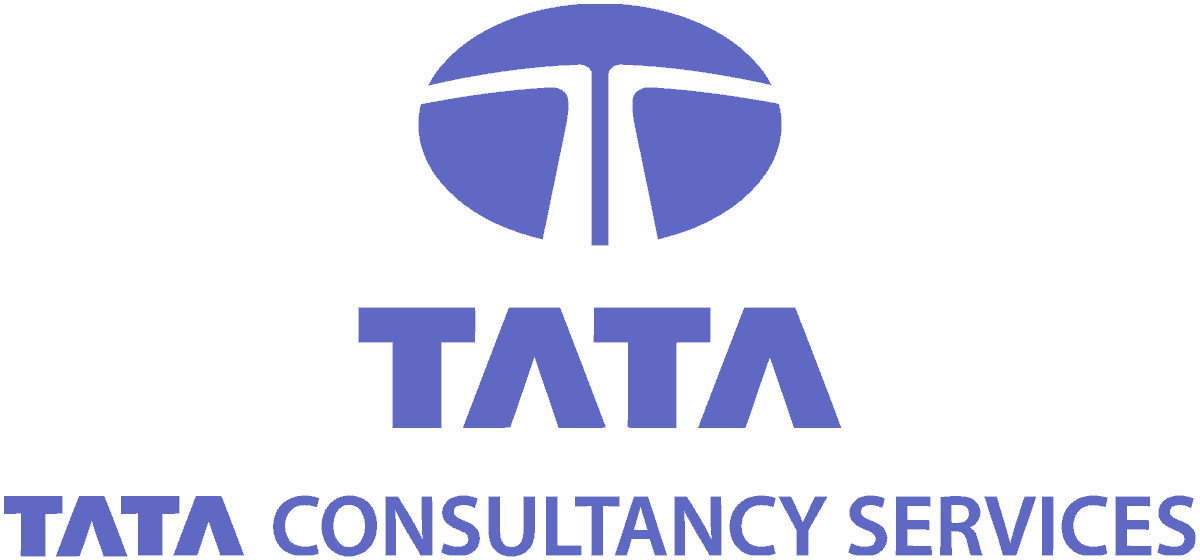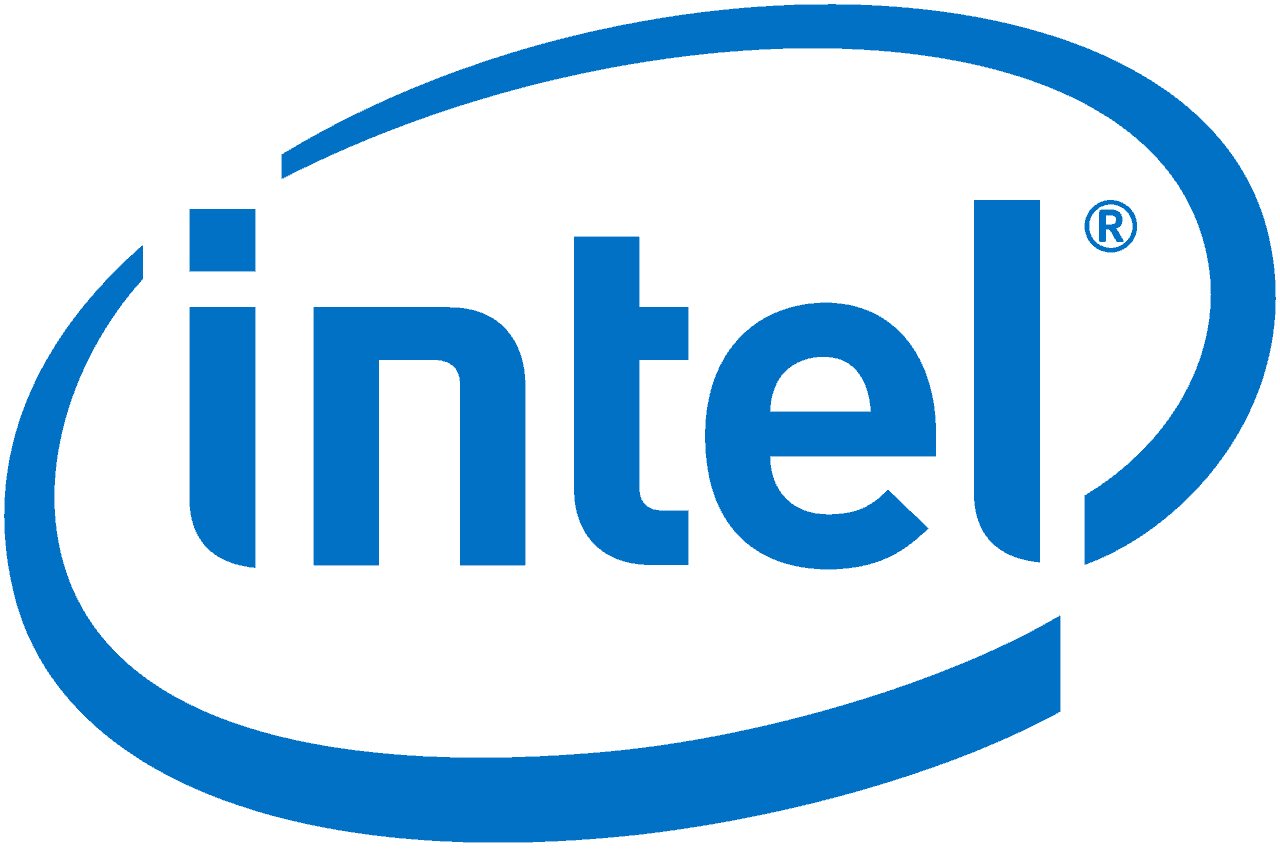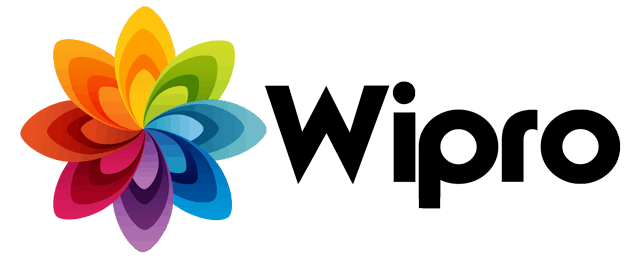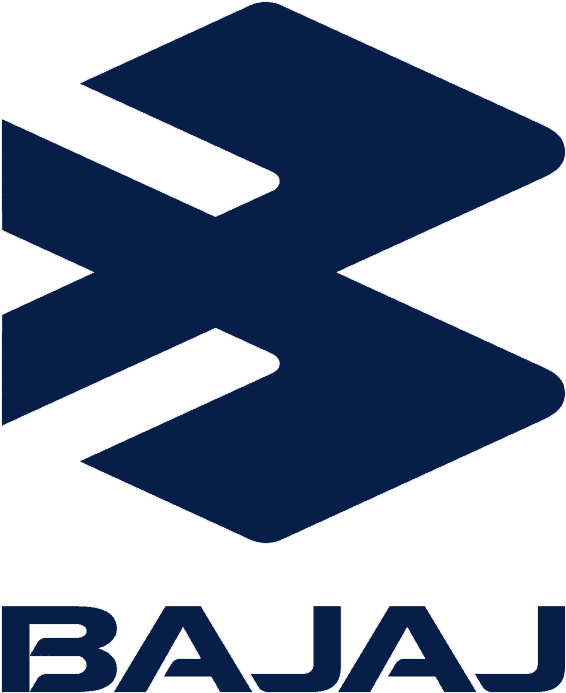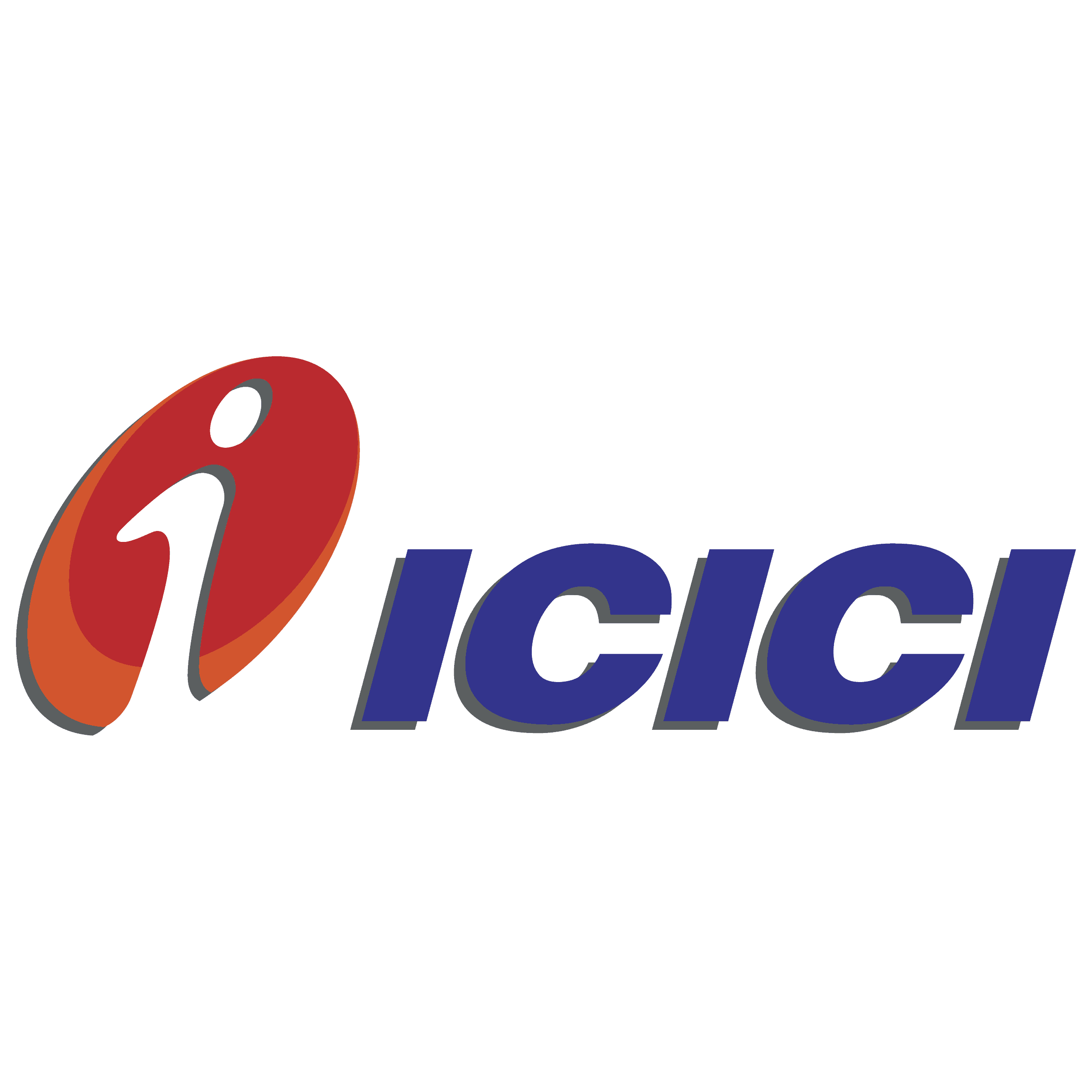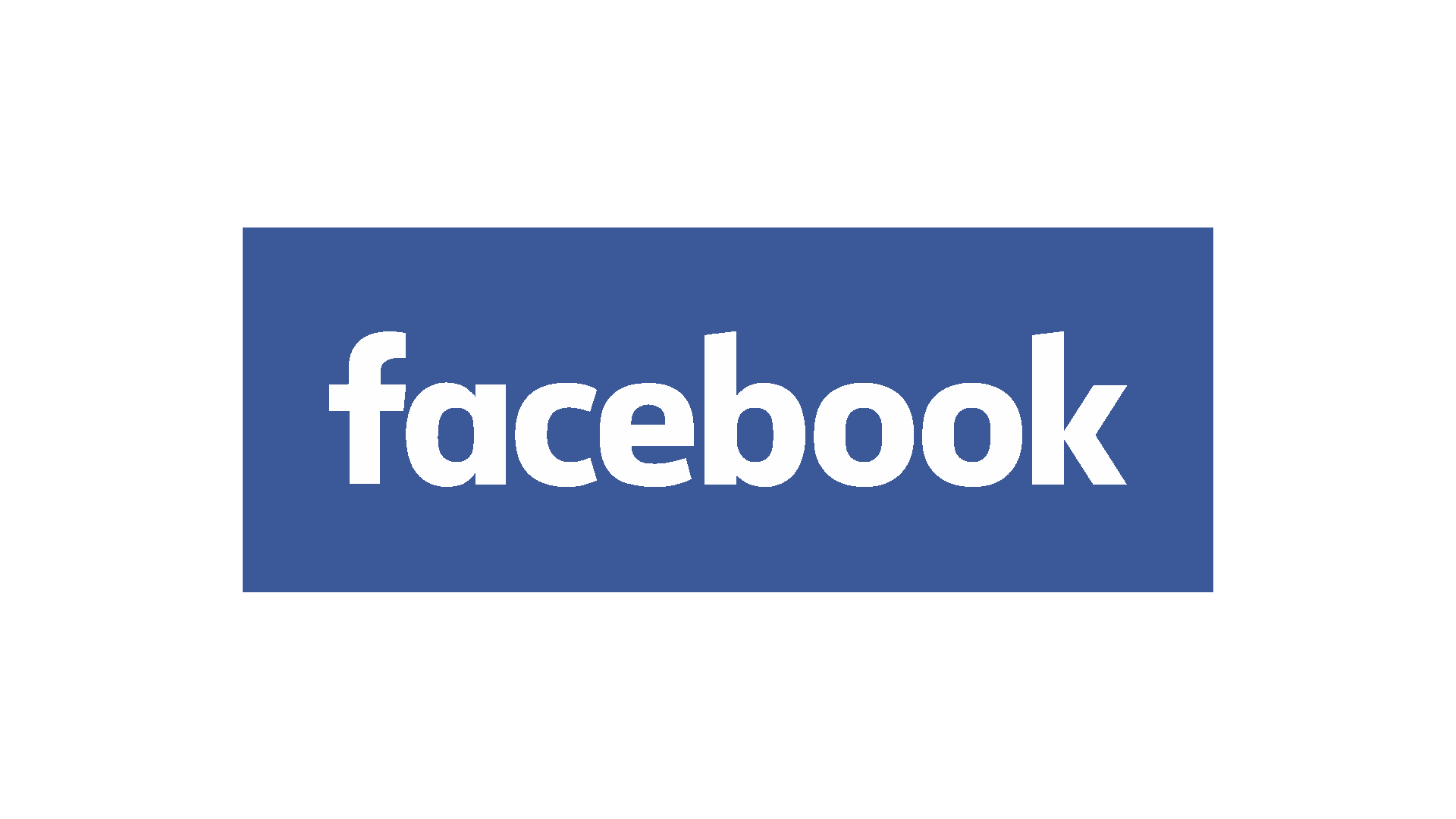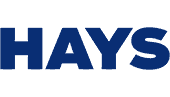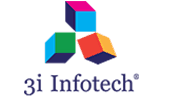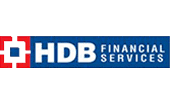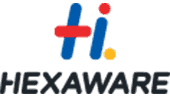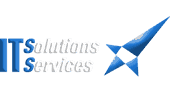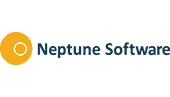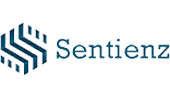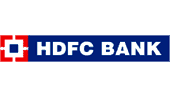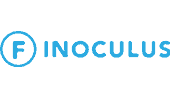 Samyak is the best institute in all over world.There faculties are certified professional and they serve their best to students.Personally recommend to Join samyak for bright future

The facilities were very good as a training institute. It was a very nice and good course. Here is various the chance to communicate with different nationalities and tackle variety of techniques.The course was extremely intensive but exceptionally he..

Pallavi J.
16:51 29 Aug 19
I had a great time and I learnt a lot throughout the course. I am thankful to the faculty for all their support and guidance. Saurabh B.
07:27 19 Jan 18
Excellent training experience 100% practical, trainer has in-depth knowledge.... Very nice experience

faculty is good and i have good experience from this institution ...thanks to vikas sir to providing me such deep knowledge for Core PHP & Web Development....and also samyak classes...

I have been wonderful experience with Samyak "They were always able to address every question we had and every problem we had immediately and adequately. It's clear that our success is their top priority. We've been told by an industry …

every thing is nice here the guidance and teaching done by them is great and help full in nature..Friendly support. Good Faculty...It is one of the best institute With great faculties. Nice enviranment, there are lab, were you can practice after and before class😇😇

i joined Samyak for Tally course .. My Faculty was good, staff behavior was also good. course was completed on time. practical practice was also helpful.......The punctuality of staff is good. Samyak is a good institute in Jaipur specially the way is teaching and explaining about the subject we are doing and the teacher is also well experienced here so the way of teaching is good.

Its really a great institute for learning Android Development covering all advanced topics . Android trainer is really very friendly.....Labs facilities are really good. Best Hardware institute for computer hardware , all faculties are well trained and certified. Practical approach are more . excellent infrastructure and service. i will give 5 out of 5 I learned about Digital Marketing from Samyak Classes and Gaurav Sir, guided me so well with their outstanding tricks that help me very much. This institute is very good and teacher are experienced and focus on student . My experienced is excellent & i learn tally ERP.9 in this institute.

I am doing C prog. course frome samyak classes, my faculty is too good and i am very happy to my classes.

abhinav S.
05:30 26 Aug 19
speedy services,time punctual, interactive and practical classes with better understanding in samyak classes.best institute for technical and non technical courses... Ajay Ved L.
08:30 17 Jan 18
i have recently join samyak computer classes for big data hadoop here an experienced faculty for big data & Hadoop teaching me we have started with linux commands after that i have known what is big data and their characteristics. samtak is a best institute in jaipur.Faculty is very professional & Experienceed.so i learn very well. I am doing selenium course from samayak. The faculties are knowledgeable and their way of teaching is good. About tha training,I would like to say - WOW - The SAMAYAK CLASSES has been maintaining the quality training the course have done from here, has been useful a lot for me. I have not more words to say about SAMAYAK CLASSES and it's quality of training, infrastructure faculty and management etc. with these words, I would like to put a dot to my words.Thanks

PANKAJ KUMAR G.
12:24 20 Jan 21
me mohan singh yha per english typing kar rha hu and m yha par besic computer ka course kiya tha kafi achha sir ne sikhaya h mughe yha par 3 months ho gye hai.samyak best intstitute hai computer course ke liye.... Share About Google Certified Digital Marketing Course