IOT Internet of Things Training Class
The IOT Internet of Things Training Class (IOT, sometimes Internet of Everything) is the network of physical objects or "things" embedded with electronics, software, sensors, and connectivity to enable objects to exchange data with the manufacturer, operator and/or other connected devices based on the infrastructure of International Telecommunication Union's Global Standards Initiative. The Internet of Things allows objects to be sensed and controlled remotely across existing network infrastructure, creating opportunities for more direct integration between the physical world and computer-based systems, and resulting in improved efficiency, accuracy and economic benefit. Each thing is uniquely identifiable through its embedded computing system but is able to interpret within the existing Internet infrastructure. Experts estimate that the IoT will consist of almost 50 billion objects by 2020.Learn all in IOT Internet of Things Training Class.

All your stuff may actually be linked to the interwebs so that they can obtain information, "talk" to each other, and give the user useful data eventually leading him/her to lead more efficient lives.
Undergraduates, Graduates
Post-Graduates
Job Aspirants
School Going Students
Industry Exposure
IOT Internet of Things Training Class
IoT Industries
Several environments within the three groups of consumers, governments, and ecosystems will benefit from the it. These include:
| | | | |
| --- | --- | --- | --- |
| Manufacturing | Transportation | Defense | Agriculture |
| Infrastructure | Retail | Logistics | Banks |
| Oil, gas, and mining | Insurance | Connected Home | Food Services |
| Utilities | Hospitality | Healthcare | Smart Buildings |
IoT Companies
There are literally hundreds of companies linked to the Internet of Things, and the list should only expand in the coming years. Here are some of the major players that have stood out in the IoT to this point:
| | | | |
| --- | --- | --- | --- |
| Honeywell (HON) | Hitachi | T-Mobile (TMUS) | Comcast (CMCSA) |
| GE (GE) | AT&T (T) | Cisco (CSCO) | IBM (IBM) |
| Amazon (AMZN) | Skyworks (SWKS) | Apple (AAPL) | Sierra Wireless (SWIR) |
| Google (GOOGL) | Iridium Communications (IRDM) | Ambarella (AMBA) | ARM Holdings (ARMH) |
| Texas Instruments (TXN) | PTC (PTC) | Fitbit (FIT) | ORBCOMM (ORBC) |
| Garmin (GRMN) | Blackrock (BLK) | InvenSense (INVN) | Microsoft (MSFT) |
| Control4 (CTRL) | Silicon Laboratories (SLAB) | CalAmp (CAMP) | LogMeIn (LOGM) |
| InterDigital (IDCC) | Ruckus Wireless (RKUS) | Linear Technology (LLTC) | Red Hat (RHT) |
| Nimble Storage (NMBL) | Silver Spring Networks (SSNI) | Zebra Technologies (ZBRA) | Arrow Electronics (ARW) |
IoT Platforms
One IoT device connects to another to transmit information using Internet transfer protocols. IoT platforms serve as the bridge between the devices' sensors and the data networks.
The following are some of the top IoT platforms on the market today:
Amazon Web Services
Microsoft Azure
ThingWorx IoT Platform
IBM's Watson
Cisco IoT Cloud Connect
Salesforce IoT Cloud
Oracle Integrated Cloud
GE Predix
Terms & Basic Definitions
IOT Internet of Things Training Class
Below, we've provided a glossary defining the Internet of Things:
Internet of Things: A network of internet-connected objects able to collect and exchange data using embedded sensors.
Internet of Things device: Any stand-alone internet-connected device that can be monitored and/or controlled from a remote location.
Internet of Things ecosystem: All the components that enable businesses, governments, and consumers to connect to their IoT devices, including remotes, dashboards, networks, gateways, analytics, data storage, and security.
Entity: Includes businesses, governments, and consumers.
Physical layer: The hardware that makes an IoT device, including sensors and networking gear.
Network layer: Responsible for transmitting the data collected by the physical layer to different devices.
Application layer: This includes the protocols and interfaces that devices use to identify and communicate with each other.
Remotes: Enable entities that utilize IoT devices to connect with and control them using a dashboard, such as a mobile application. They include smartphones, tablets, PCs, smartwatches, connected TVs, and nontraditional remotes.
Dashboard: Displays information about the IoT ecosystem to users and enables them to control their IoT ecosystem. It is generally housed on a remote.
Analytics: Software systems that analyze the data generated by IoT devices. The analysis can be used for a variety of scenarios, such as predictive maintenance.
Data storage: Where data from IoT devices is stored.
Networks: The internet communication layer that enables the entity to communicate with their device, and sometimes enables devices to communicate with each other.
Why Should You Join Samyak ?
Deep Dive into
IOT Internet of Things Training Class
Targeted International
Certifications After this Course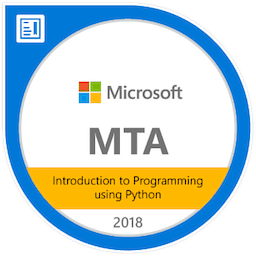 Microsoft Technology Associate  (MTA) Certifications are accepted globally and will help anyone to standout from the crowd. Every student completing this course from Samyak is entitled for MTA certification by default.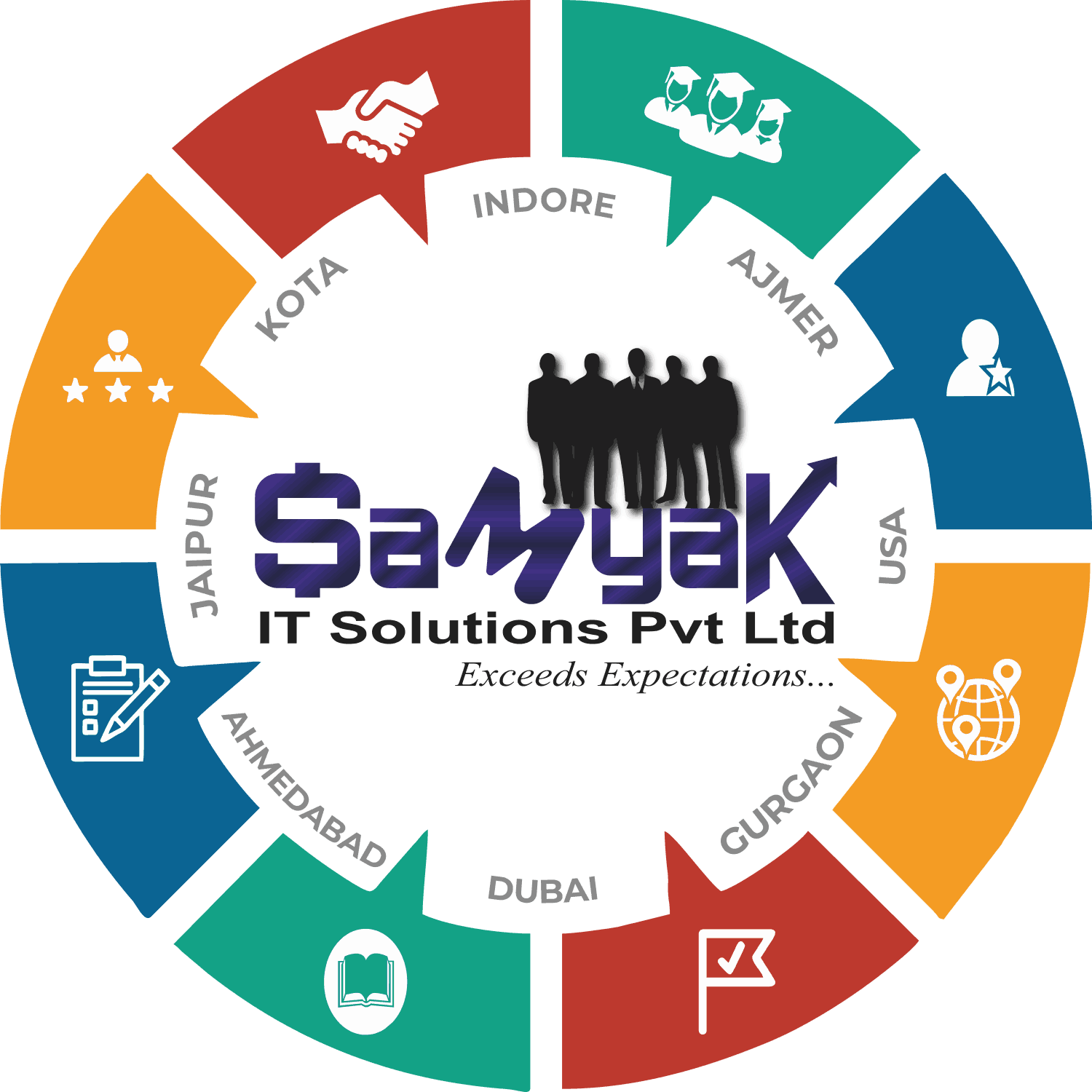 Samyak IT Solutions Pvt Ltd is an ISO 9001:2008 Certified Company and has international level acceptance for its certifications. Students from Samyak are given preference in placements as they have proper hands on job related knowledge already, that any industry needs these days.
PLACEMENT OF
SAMYAKites
8678 SAMYAKites making waves in the industry.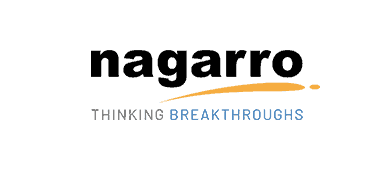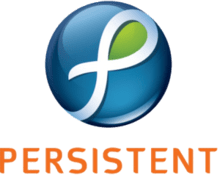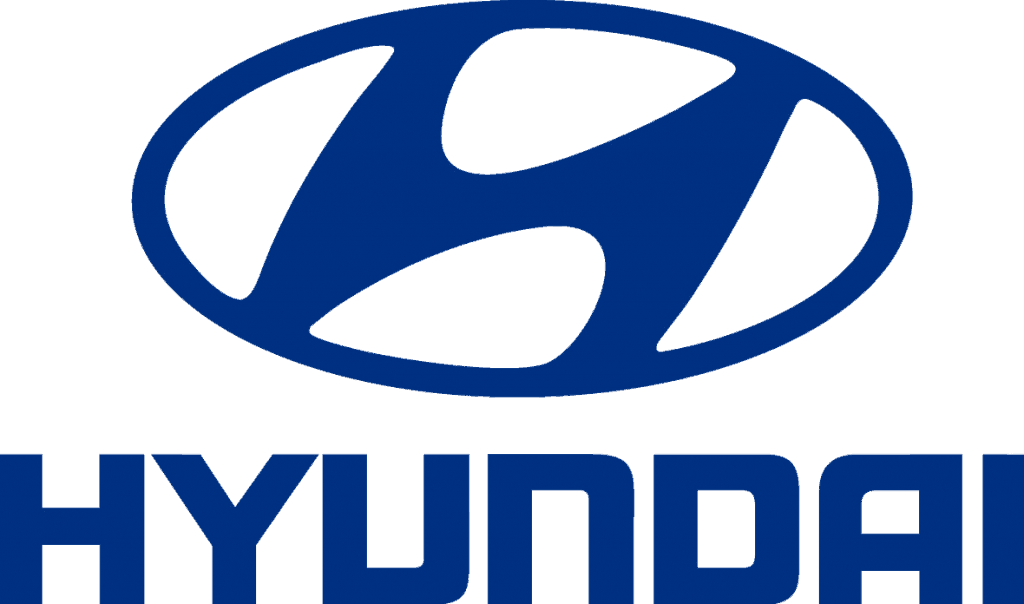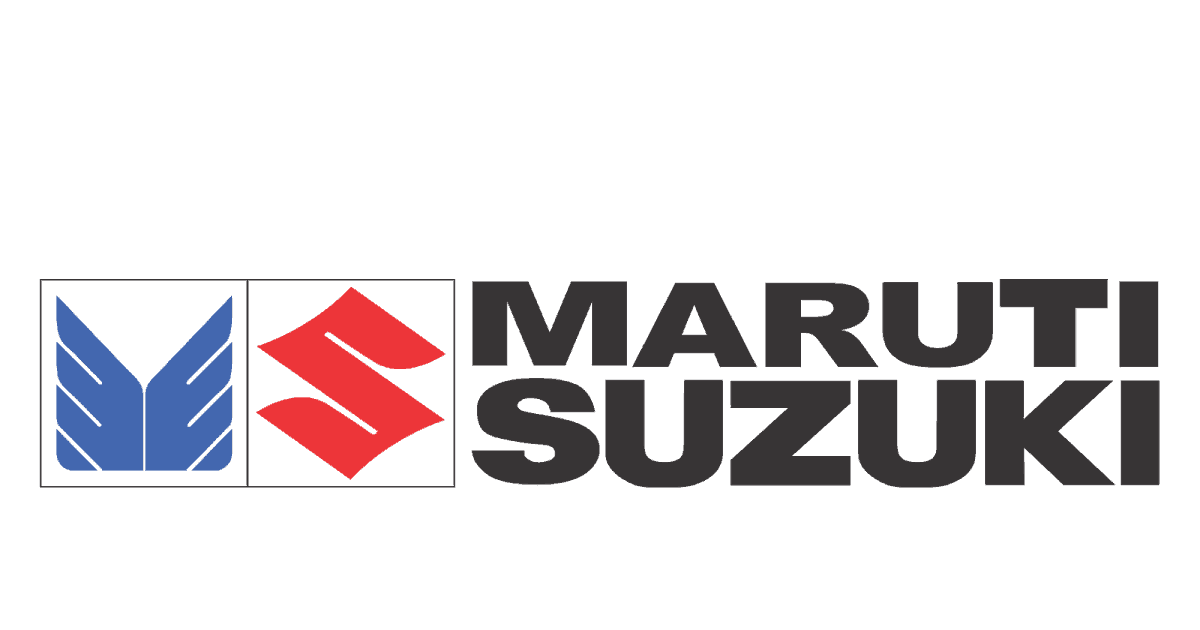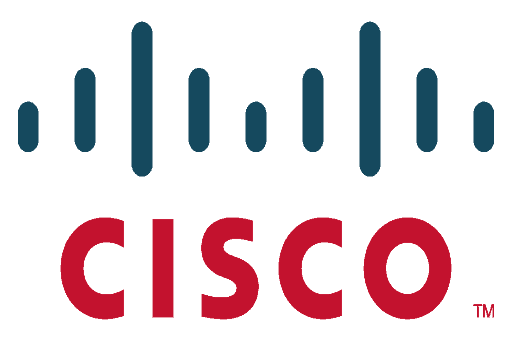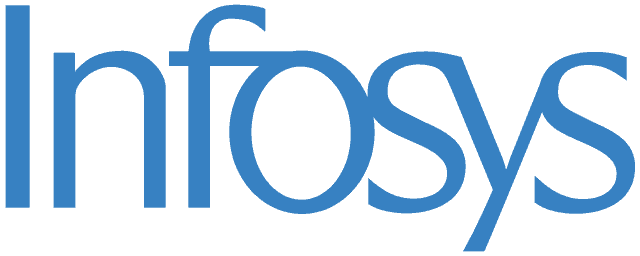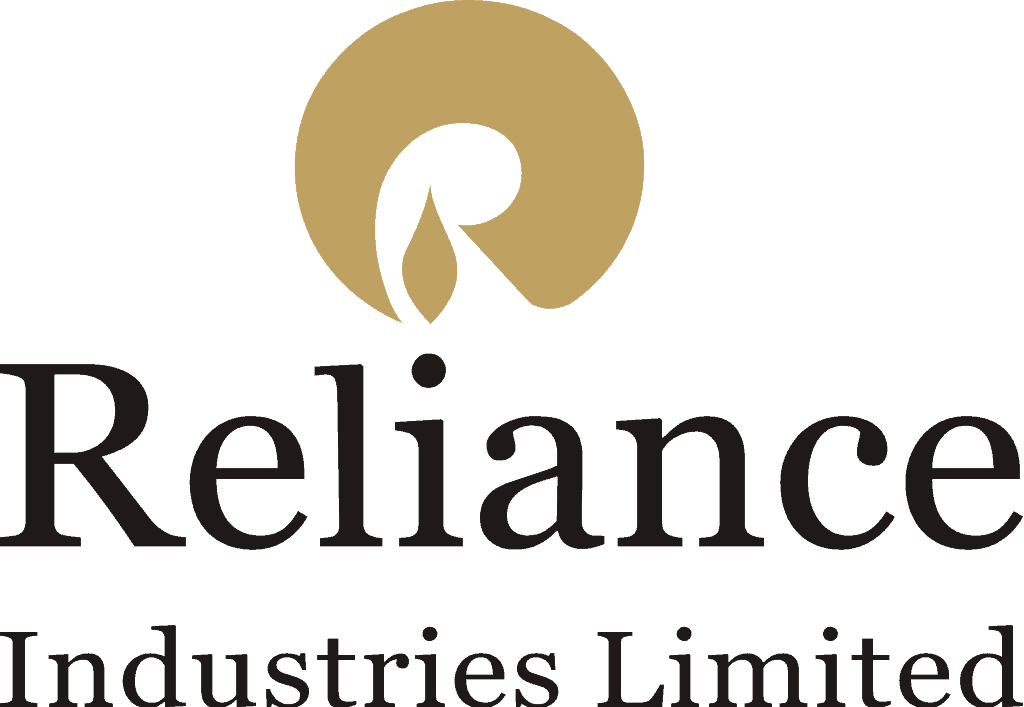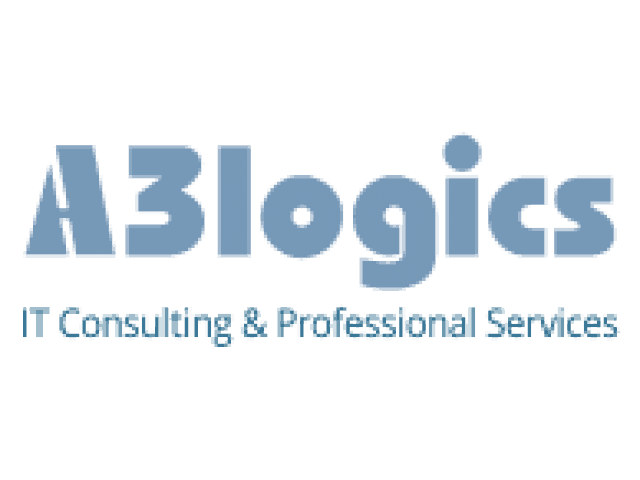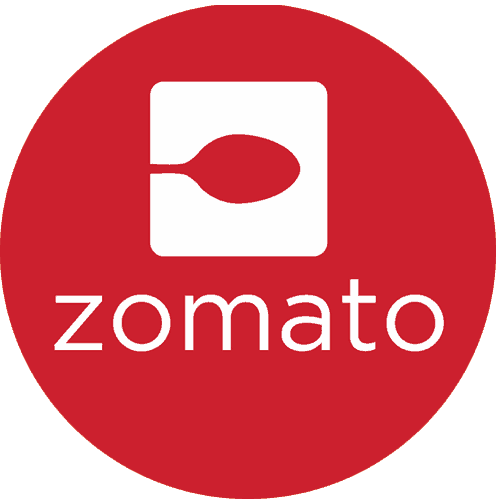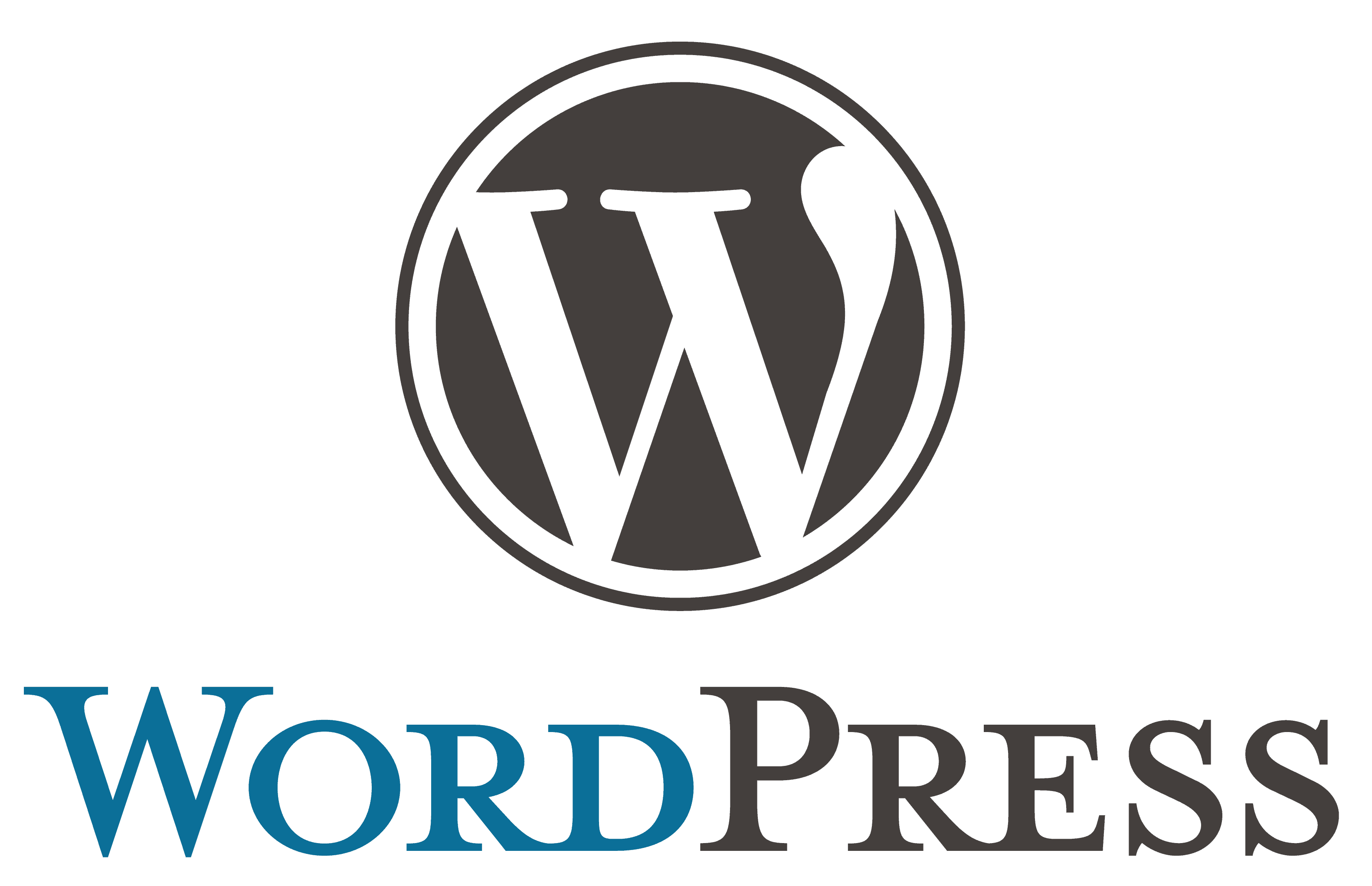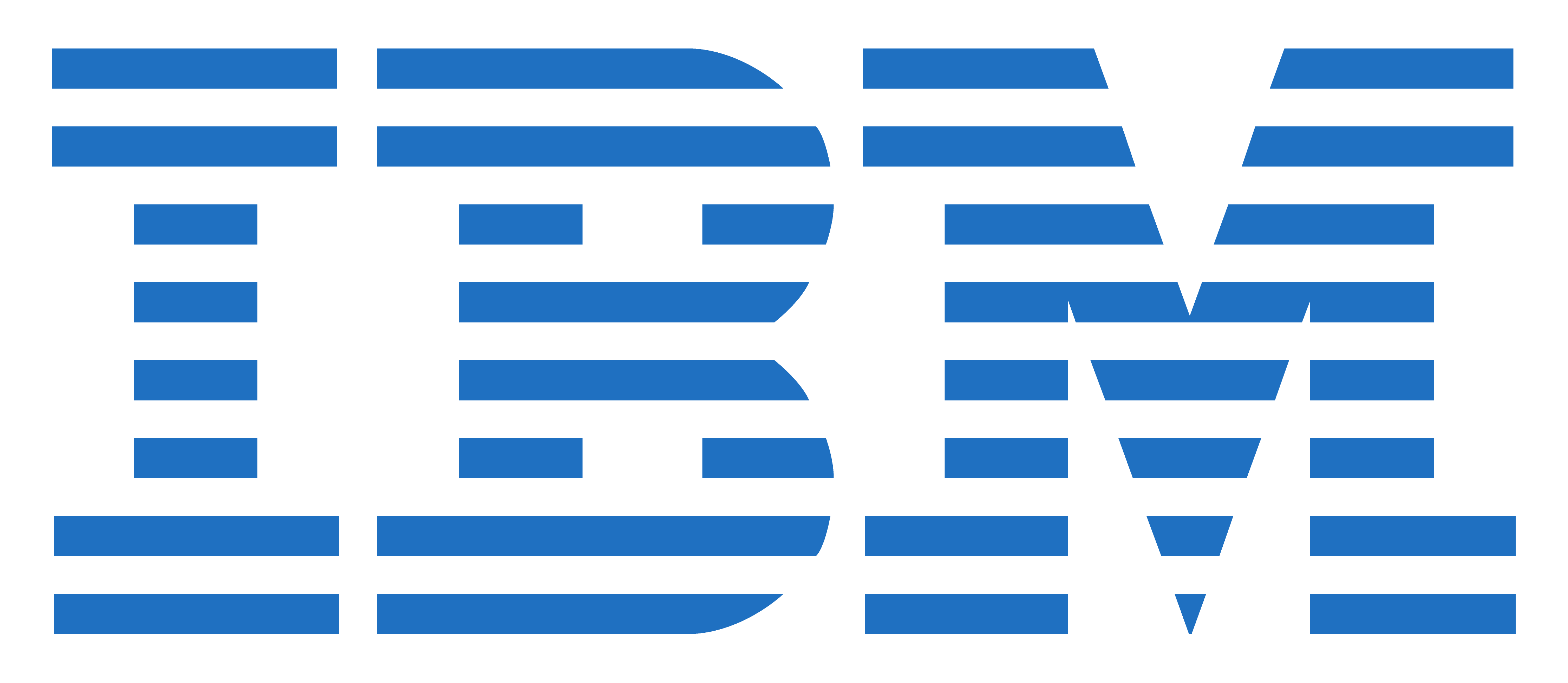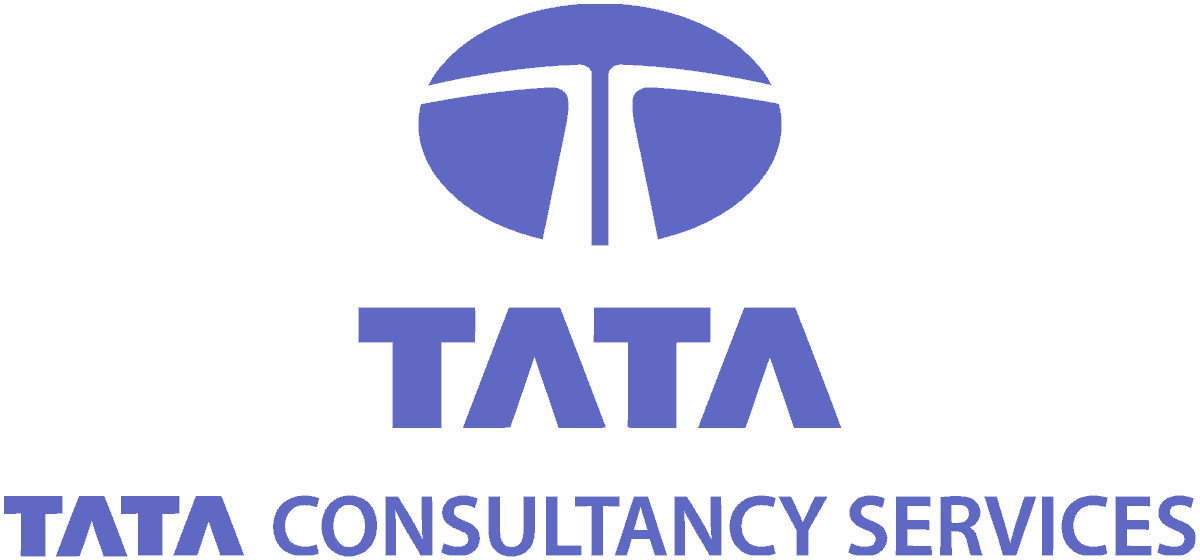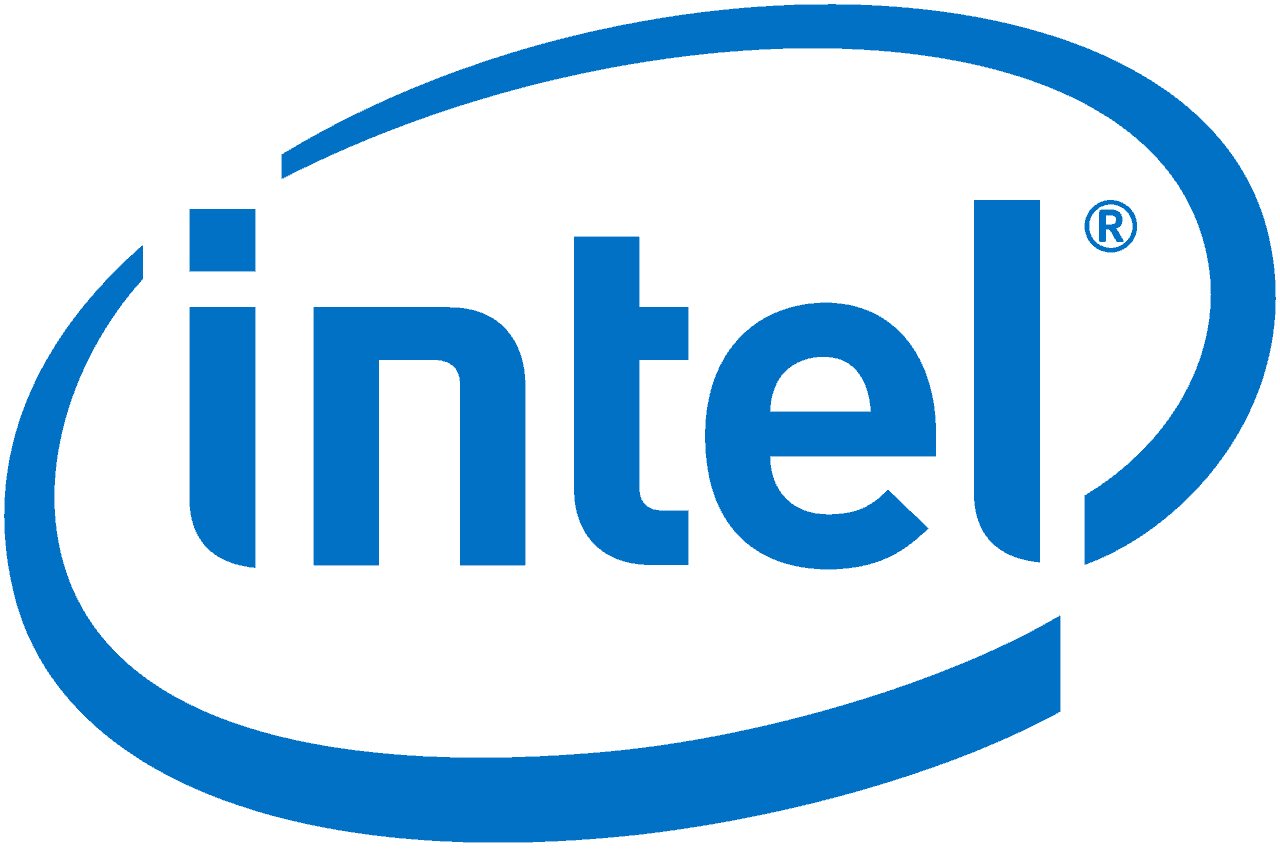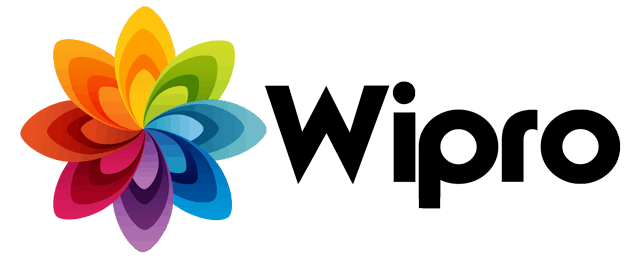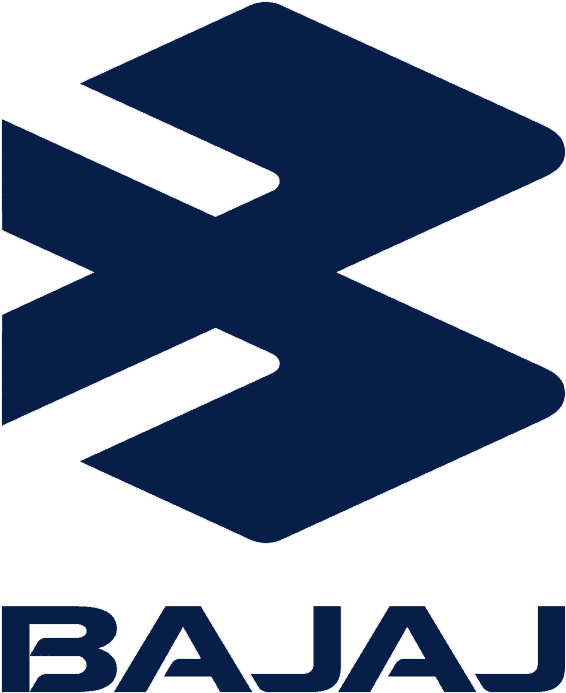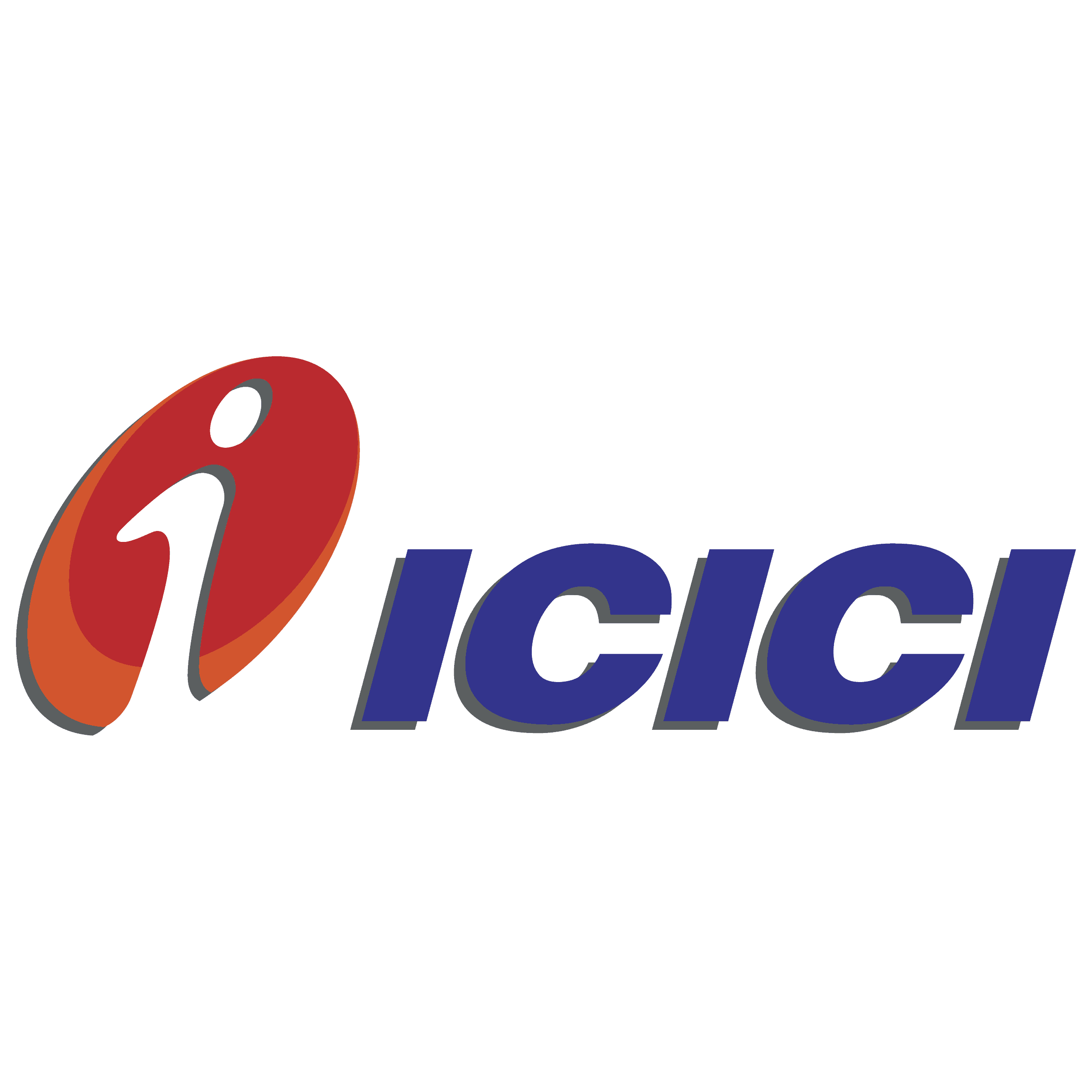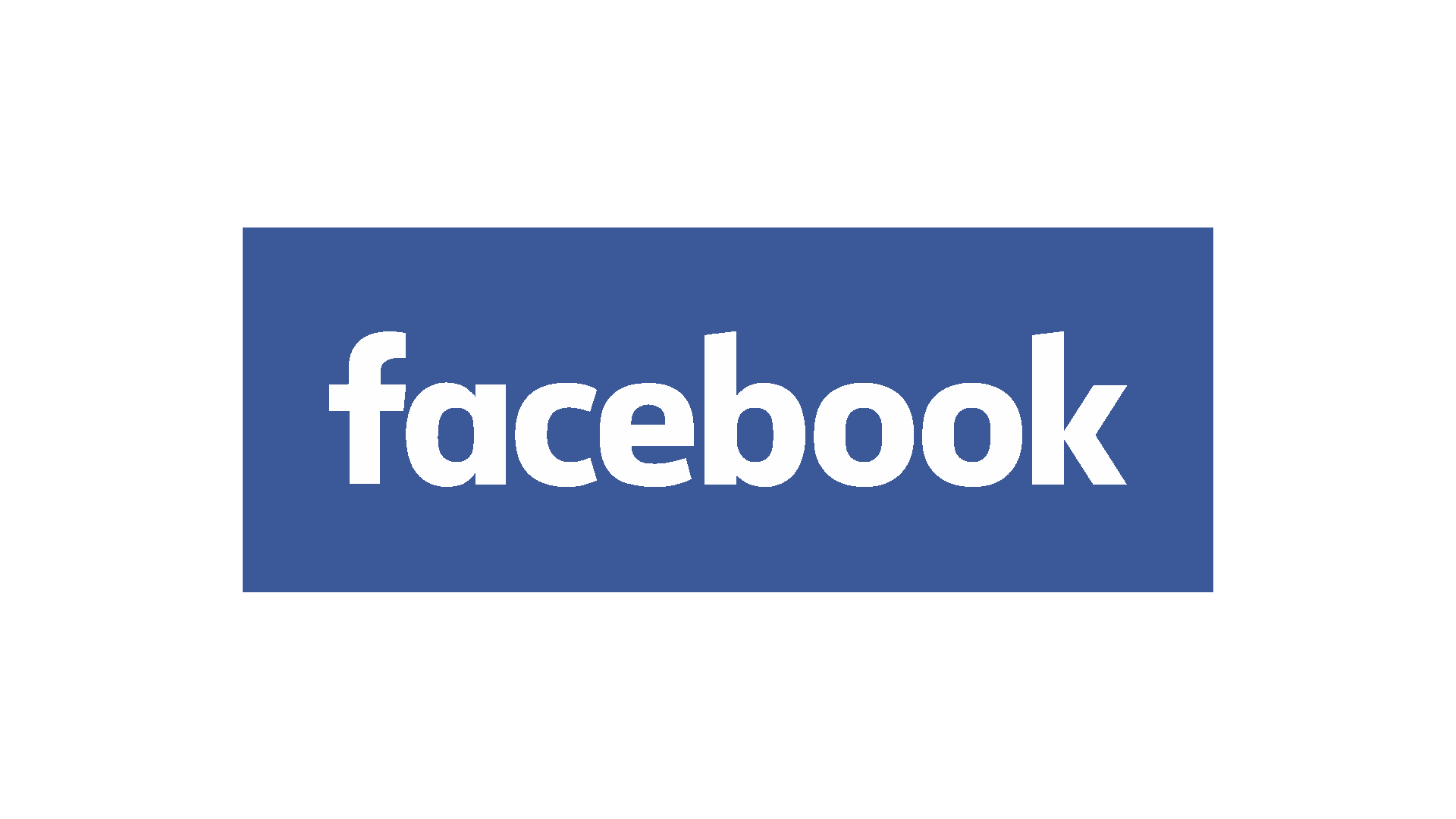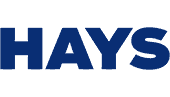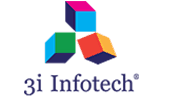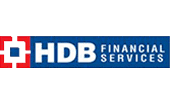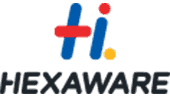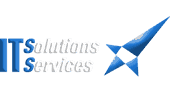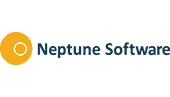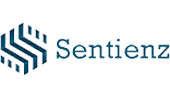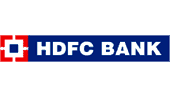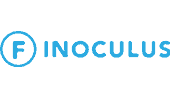 My name is Kajal Khan .samyak is best training institute for Practical Knowledge. autocad faculty is very good and all staff is nice

Hi My name is Kishan Sharma...I am Persuing Web Designing From Samyak...good faculties..environment is very good...practical traning provided...best study place

very nice institution. good teachers . students can have good courses from here.supportive teachers.

Darshna U.
09:21 05 Feb 20
This institute is very good and teacher are experienced and focus on student . My experienced is excellent & i learn tally ERP.9 in this institute.

Bhuat hi acha h samyak is very nice computer classes 👌🏻👌🏻✌🏻

hi! navya shram persuing interior diploma from one of the best institutes in jaipurwould recommend you to join it if u wish to have a bright future in interior designing field

mene SAMYAK se chip level course kiya h .chip level ki faculty ki kafi acche knowlage hai .unke pdane ka tarika bahut accha h har ek chote se chote topic ko bahut acche se pdate h kafi accha experiance rha samyak ke sath... ChandhaLal Jakhar ChandhaLal J.
11:28 30 Jan 18
very good faculty, matter is also good total satisfy with samyak classes good enviroment, learn other additional things like skills, build new technologies I have completed my english spoken course from samyak computer classes, where all the faculties was very supportive & highly experienced. It was a great platform for me to learn English up to the mark..!!

very good faculty, matter is also good total satisfy with samyak classes good enviroment, learn other additional things like skills, build new technologies It was a very nice experience learning C/C++ course from Gaurav Sir. He teaches with a lot of patience and clears each and every doubt that arises in the students' mind. This course seemed a bit difficult to me but I learnt it with a lot of ease. I would recommend people to join Samyak for IT training, especially the programming courses

Samyak classes providing all classes in practical base... Faculty have good knowledge for their Subject... nice experience here Aanchal B.
07:23 12 Mar 18
Its really a great institute for learning Android Development covering all advanced topics . Android trainer is really very friendly.....Labs facilities are really good. I completed Spoken English course from Samyak, they also provided interview skills trainning with course which gave u confidence. Samyak is a really good place if you want to make good career.

Sarthak B.
06:13 28 Aug 19
Samyak is the best institute, the trainers are very good and co-operate with every students. Their teaching sense is very different that I like and for special learning, I will suggest Samyak classes.

very good faculty, matter is also good total satisfy with samyak classes good enviroment, learn other additional things like skills, build new technologies Samyak classes is a global IT solutions organization addressing the requirements of students .offering a range of IT Courses including Application Development ,Web Technology,AutoCad ,3D Max,Accounts Management, and Digital Marketing. Focused on Quality Training... Nice Institute

Dinish Kumar J.
12:53 28 Mar 19
I am doing spoken english and f.tally course from samyak classes....
i came through a friend reference for the course but now i am fully satisfy...bcoz samyak providing practical knowledge and profecional training.... सुरेन्द्र सिंह कटारिया ब.
06:08 01 Feb 18
I did the whole course online. It was the first time I tried e-learning and I am very satisfied with the outcome. My feedback was always on time and precise. All the instructions included were helpful so I didn't feel lost even once.

Hello , I am taking the classes of Basic Computer from Samyak Computer Classes..It is a great experience with Samyak..I am learning a lot..