IOT Internet of Things Training Class
The IOT Internet of Things Training Class (IOT, sometimes Internet of Everything) is the network of physical objects or "things" embedded with electronics, software, sensors, and connectivity to enable objects to exchange data with the manufacturer, operator and/or other connected devices based on the infrastructure of International Telecommunication Union's Global Standards Initiative. The Internet of Things allows objects to be sensed and controlled remotely across existing network infrastructure, creating opportunities for more direct integration between the physical world and computer-based systems, and resulting in improved efficiency, accuracy and economic benefit. Each thing is uniquely identifiable through its embedded computing system but is able to interpret within the existing Internet infrastructure. Experts estimate that the IoT will consist of almost 50 billion objects by 2020.Learn all in IOT Internet of Things Training Class.

All your stuff may actually be linked to the interwebs so that they can obtain information, "talk" to each other, and give the user useful data eventually leading him/her to lead more efficient lives.
Undergraduates, Graduates
Post-Graduates
Job Aspirants
School Going Students
Industry Exposure
IOT Internet of Things Training Class
IoT Industries
Several environments within the three groups of consumers, governments, and ecosystems will benefit from the it. These include:
| | | | |
| --- | --- | --- | --- |
| Manufacturing | Transportation | Defense | Agriculture |
| Infrastructure | Retail | Logistics | Banks |
| Oil, gas, and mining | Insurance | Connected Home | Food Services |
| Utilities | Hospitality | Healthcare | Smart Buildings |
IoT Companies
There are literally hundreds of companies linked to the Internet of Things, and the list should only expand in the coming years. Here are some of the major players that have stood out in the IoT to this point:
| | | | |
| --- | --- | --- | --- |
| Honeywell (HON) | Hitachi | T-Mobile (TMUS) | Comcast (CMCSA) |
| GE (GE) | AT&T (T) | Cisco (CSCO) | IBM (IBM) |
| Amazon (AMZN) | Skyworks (SWKS) | Apple (AAPL) | Sierra Wireless (SWIR) |
| Google (GOOGL) | Iridium Communications (IRDM) | Ambarella (AMBA) | ARM Holdings (ARMH) |
| Texas Instruments (TXN) | PTC (PTC) | Fitbit (FIT) | ORBCOMM (ORBC) |
| Garmin (GRMN) | Blackrock (BLK) | InvenSense (INVN) | Microsoft (MSFT) |
| Control4 (CTRL) | Silicon Laboratories (SLAB) | CalAmp (CAMP) | LogMeIn (LOGM) |
| InterDigital (IDCC) | Ruckus Wireless (RKUS) | Linear Technology (LLTC) | Red Hat (RHT) |
| Nimble Storage (NMBL) | Silver Spring Networks (SSNI) | Zebra Technologies (ZBRA) | Arrow Electronics (ARW) |
IoT Platforms
One IoT device connects to another to transmit information using Internet transfer protocols. IoT platforms serve as the bridge between the devices' sensors and the data networks.
The following are some of the top IoT platforms on the market today:
Amazon Web Services
Microsoft Azure
ThingWorx IoT Platform
IBM's Watson
Cisco IoT Cloud Connect
Salesforce IoT Cloud
Oracle Integrated Cloud
GE Predix
Terms & Basic Definitions
IOT Internet of Things Training Class
Below, we've provided a glossary defining the Internet of Things:
Internet of Things: A network of internet-connected objects able to collect and exchange data using embedded sensors.
Internet of Things device: Any stand-alone internet-connected device that can be monitored and/or controlled from a remote location.
Internet of Things ecosystem: All the components that enable businesses, governments, and consumers to connect to their IoT devices, including remotes, dashboards, networks, gateways, analytics, data storage, and security.
Entity: Includes businesses, governments, and consumers.
Physical layer: The hardware that makes an IoT device, including sensors and networking gear.
Network layer: Responsible for transmitting the data collected by the physical layer to different devices.
Application layer: This includes the protocols and interfaces that devices use to identify and communicate with each other.
Remotes: Enable entities that utilize IoT devices to connect with and control them using a dashboard, such as a mobile application. They include smartphones, tablets, PCs, smartwatches, connected TVs, and nontraditional remotes.
Dashboard: Displays information about the IoT ecosystem to users and enables them to control their IoT ecosystem. It is generally housed on a remote.
Analytics: Software systems that analyze the data generated by IoT devices. The analysis can be used for a variety of scenarios, such as predictive maintenance.
Data storage: Where data from IoT devices is stored.
Networks: The internet communication layer that enables the entity to communicate with their device, and sometimes enables devices to communicate with each other.
Why Should You Join Samyak ?
Deep Dive into
IOT Internet of Things Training Class
Targeted International
Certifications After this Course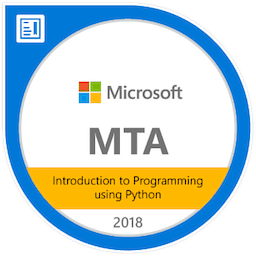 Microsoft Technology Associate  (MTA) Certifications are accepted globally and will help anyone to standout from the crowd. Every student completing this course from Samyak is entitled for MTA certification by default.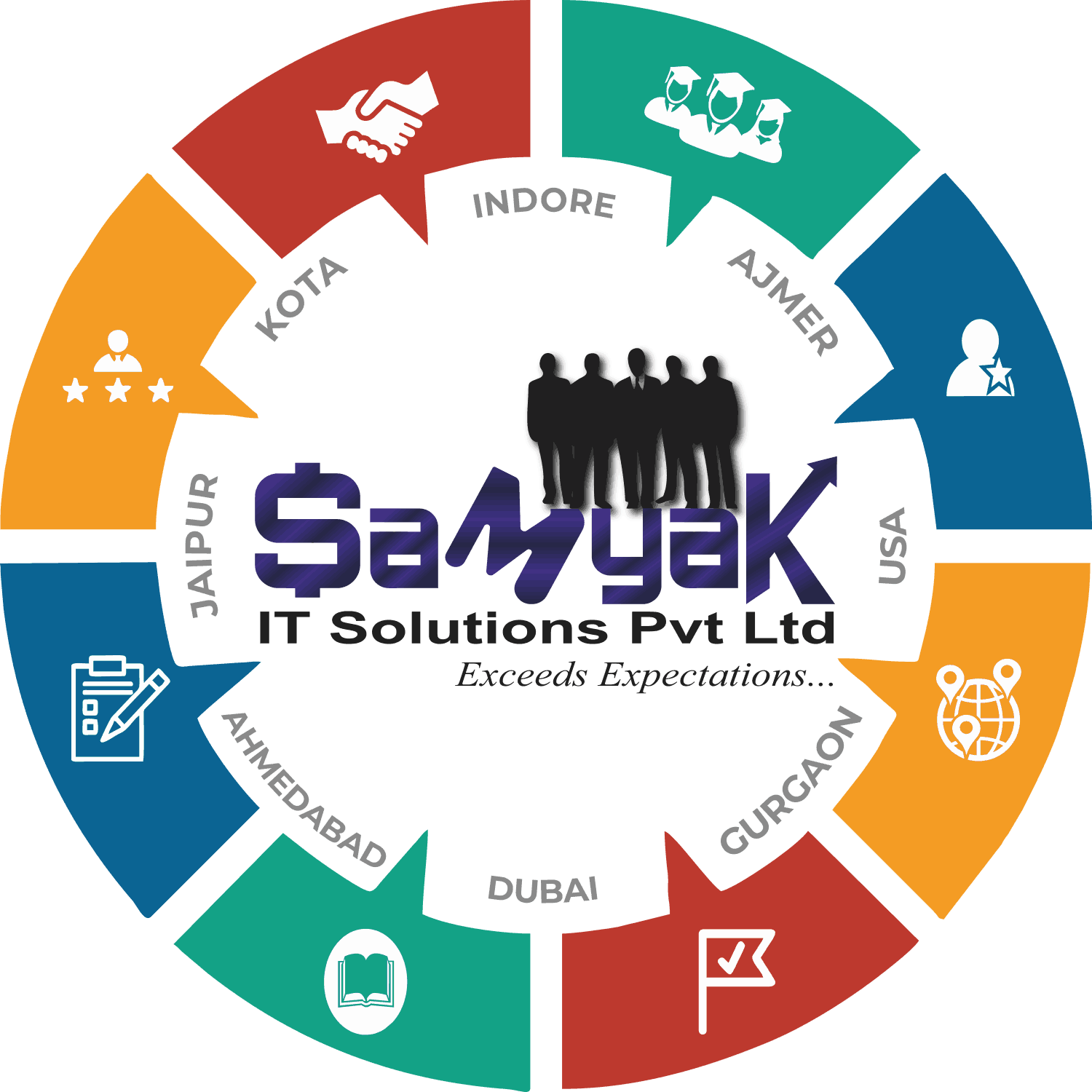 Samyak IT Solutions Pvt Ltd is an ISO 9001:2008 Certified Company and has international level acceptance for its certifications. Students from Samyak are given preference in placements as they have proper hands on job related knowledge already, that any industry needs these days.
PLACEMENT OF
SAMYAKites
8678 SAMYAKites making waves in the industry.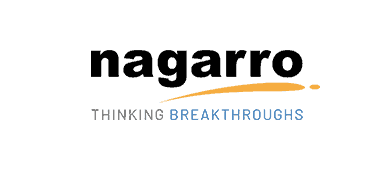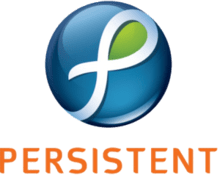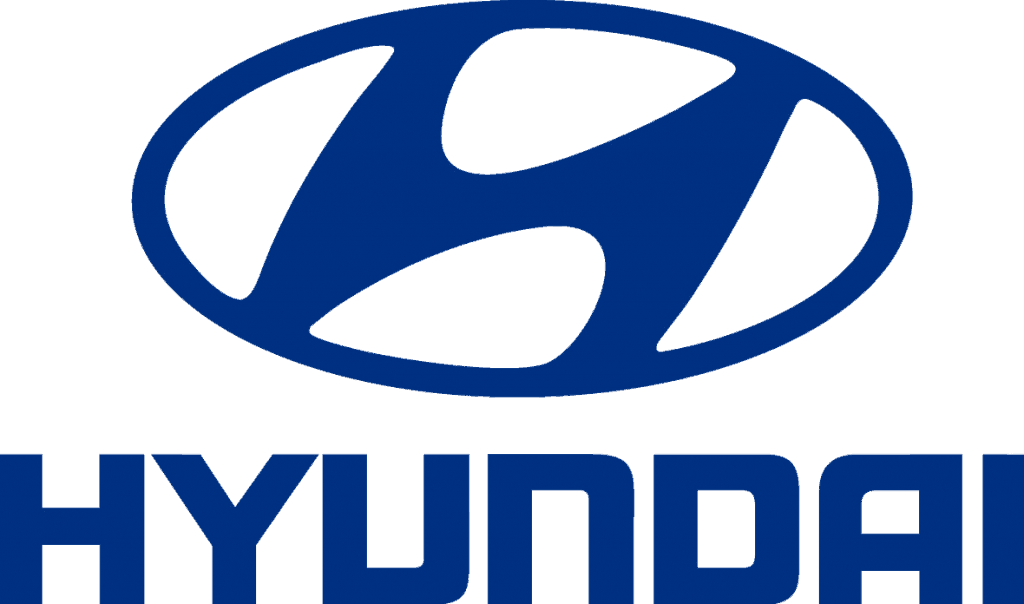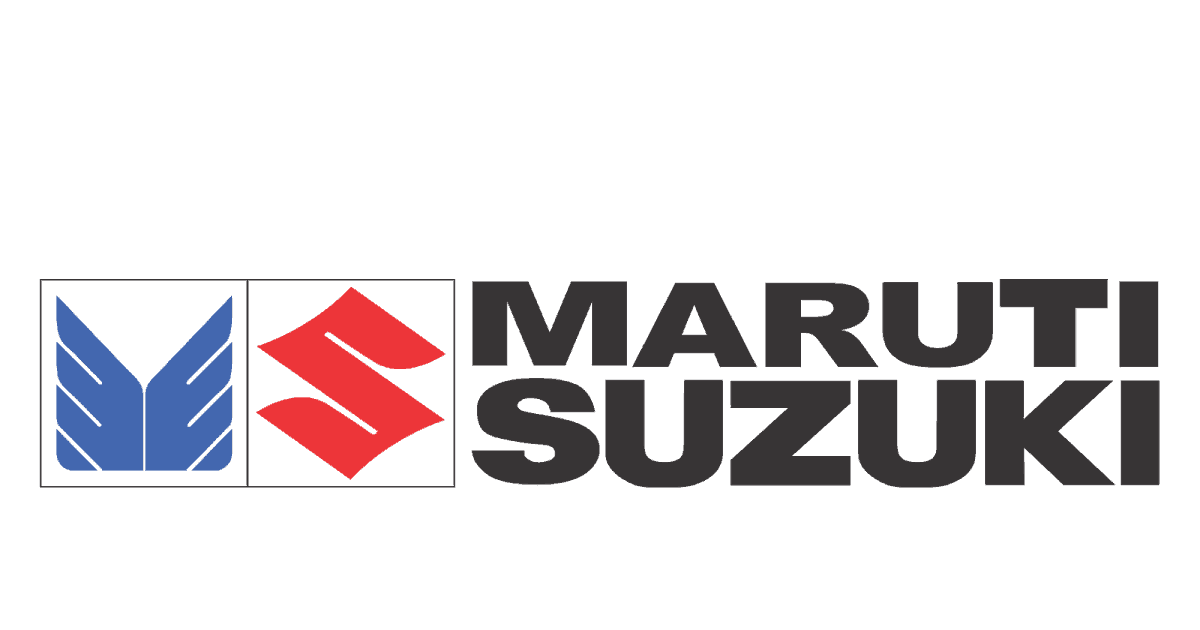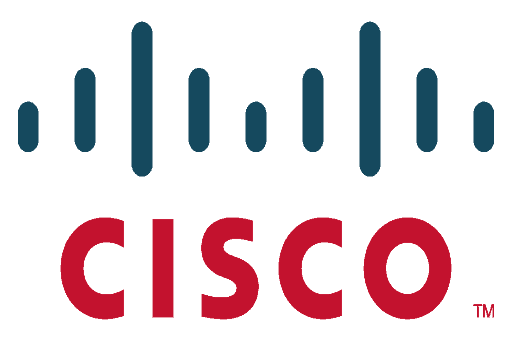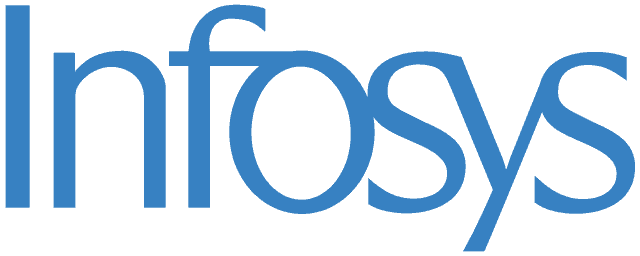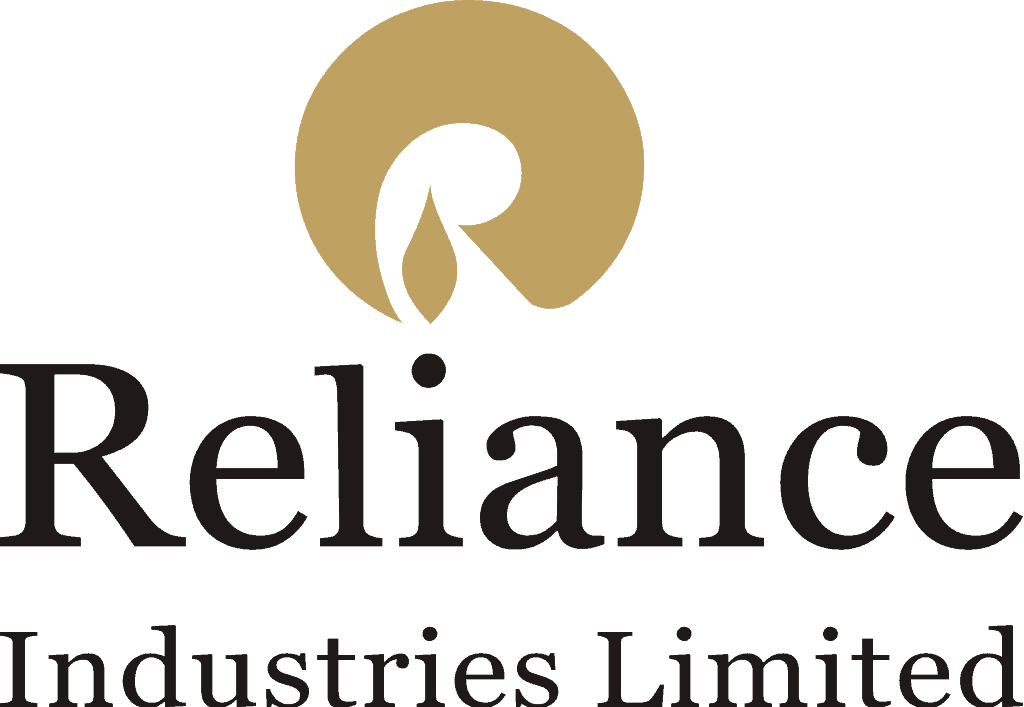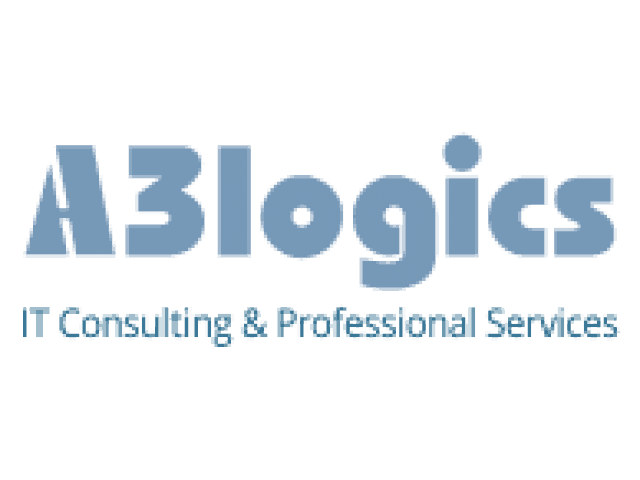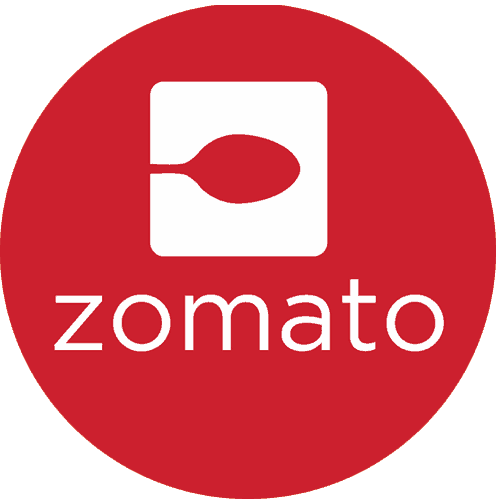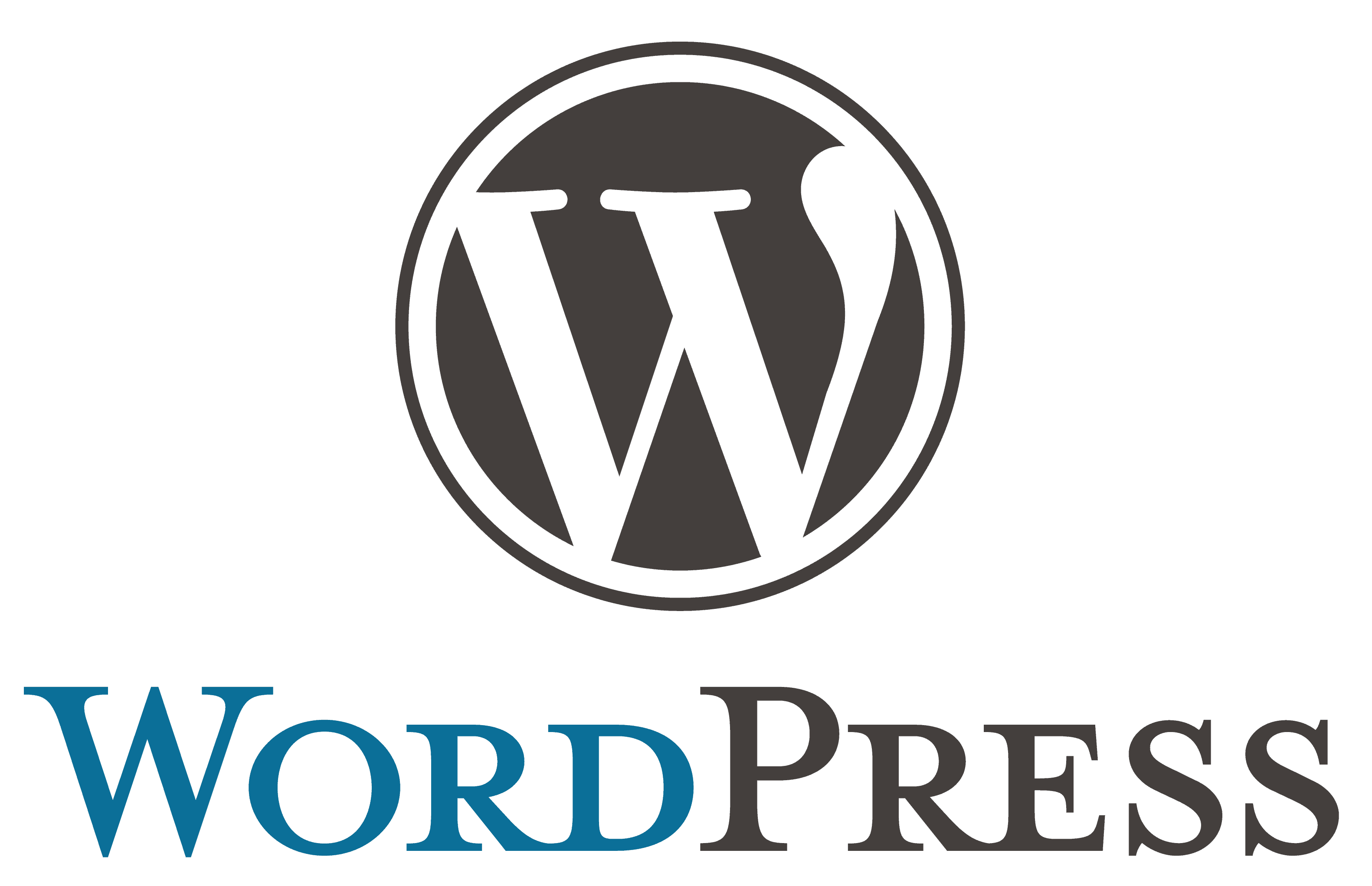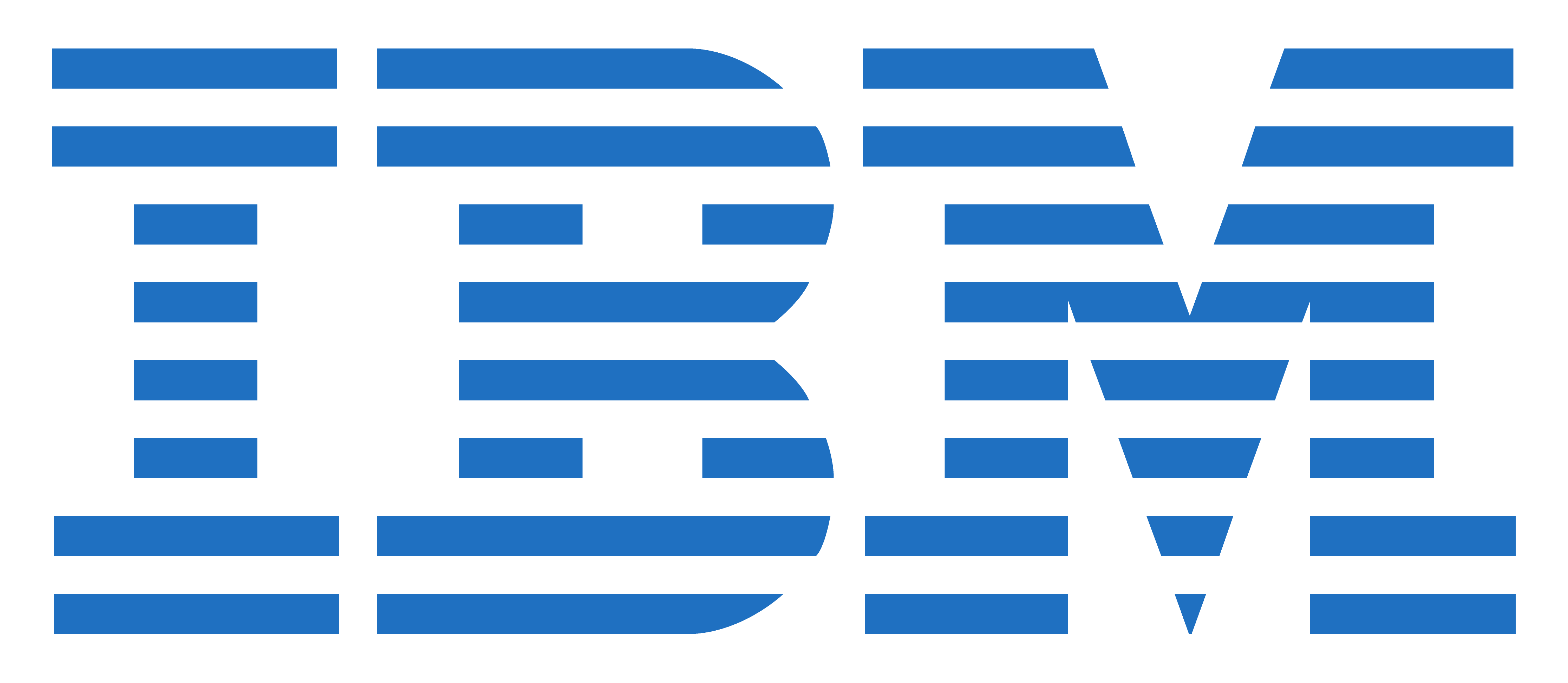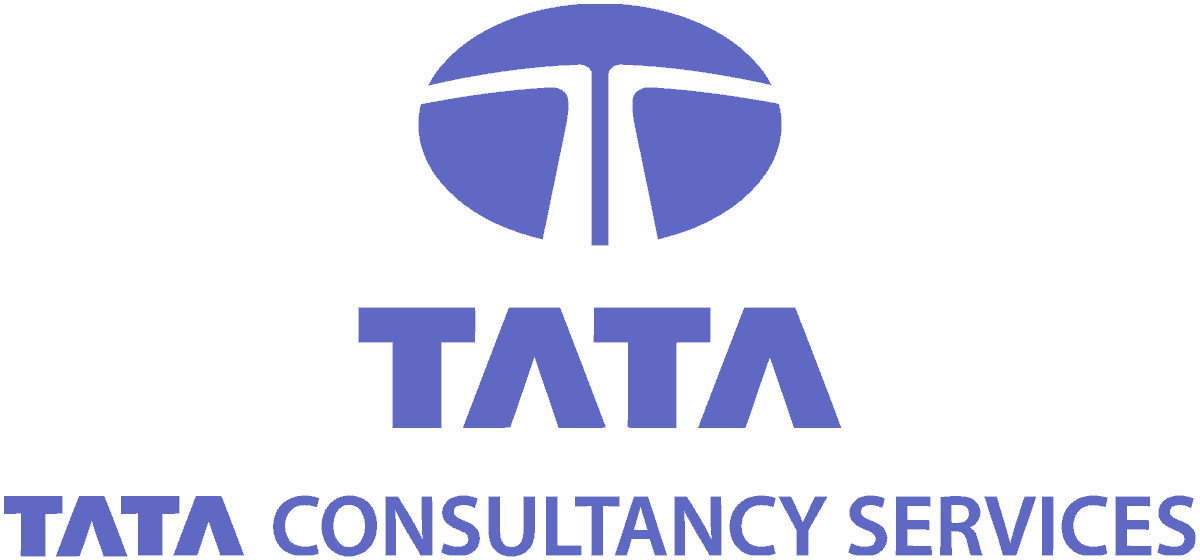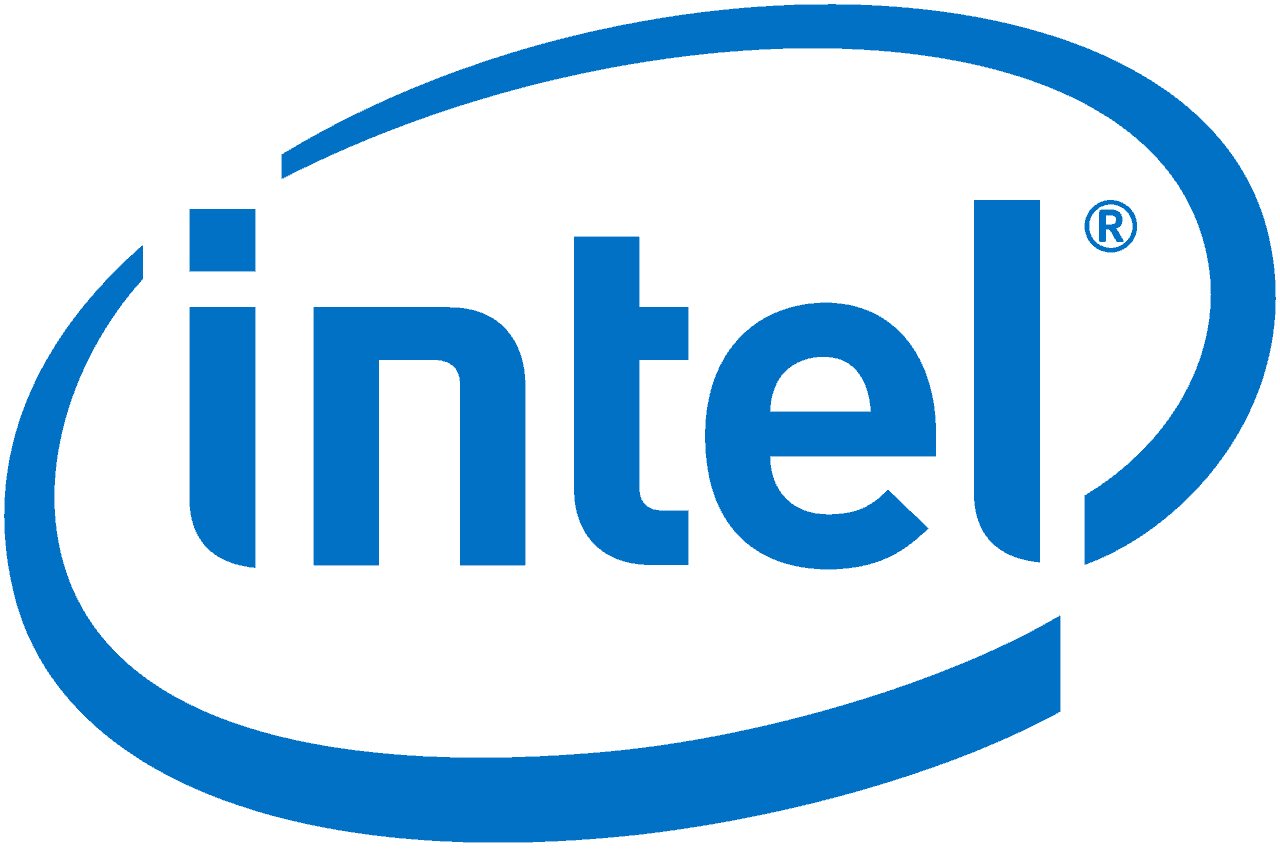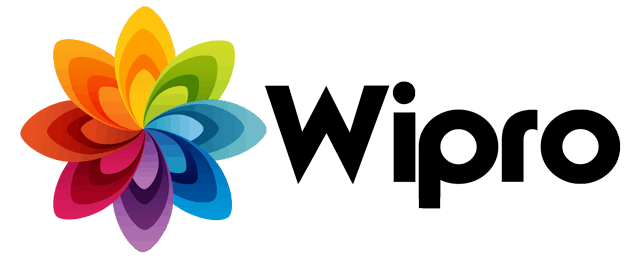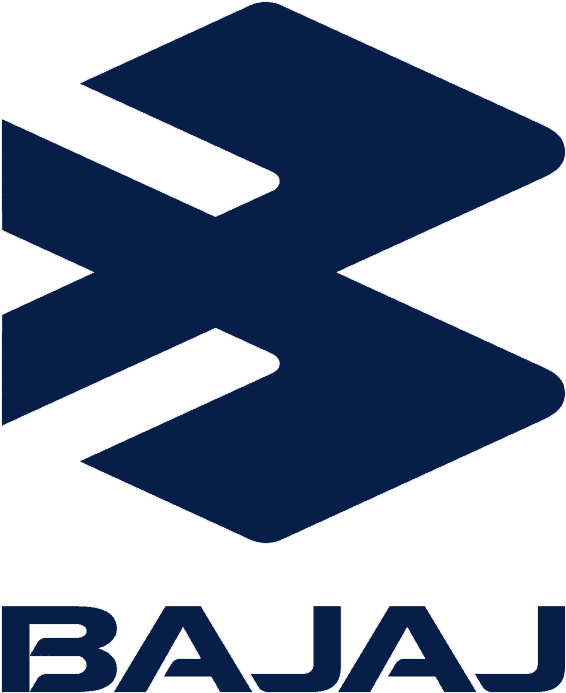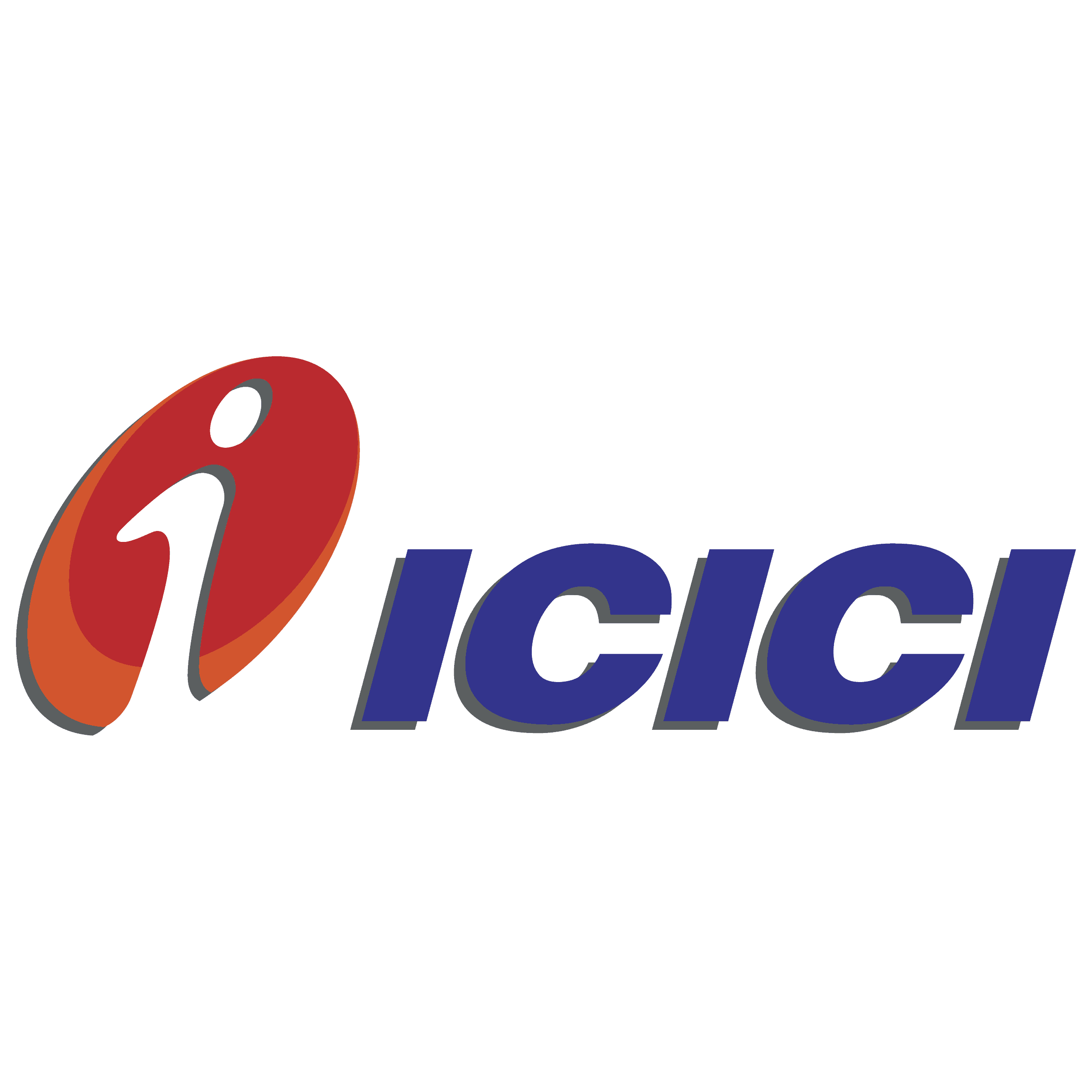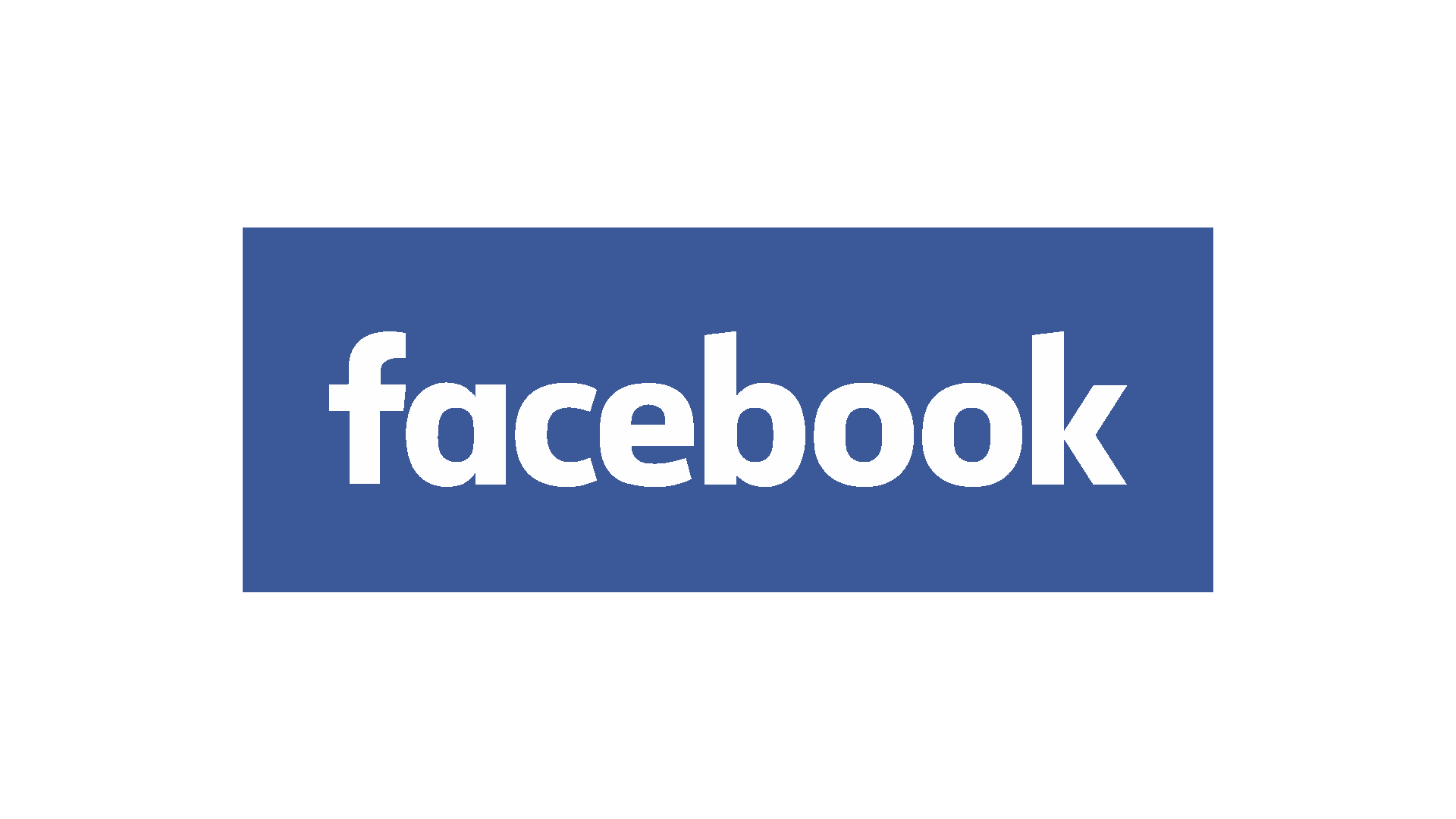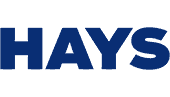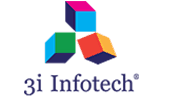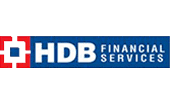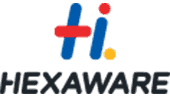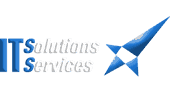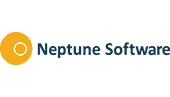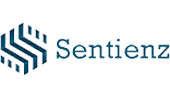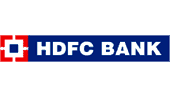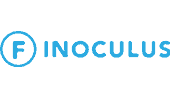 I am learning Basic computer course in Samyak Computer Classes. 3 lines for Samyak
1. Good experience
2. Regularly practical training
3. Best FACULTY

Thank u Pradeep Y.
04:14 13 Feb 18
I am doing DTP course, fully satisfy , Trainer also gud teach me, Excellent Environment, Properly focus on students, no Doubts yet I have completed c and c++. The classes were comprehensive and faculties briefed us with most minute details in elaborative manner.

Samyak classes are one of the best institute for learning certificate courses.I have just completed my digital marketing course from samyak and my experience was great. I have learned a lot of things fron their faculties.

i am doing spoken english from samyak computer classes and i am soo happy to join this .They are really good and professional. Thanks for all your hard work. Very easy to face technical interview after completing the course:)

very good faculty, matter is also good total satisfy with samyak classes good enviroment, learn other additional things like skills, build new technologies my name is brijrani sharma .i am doing tally +gst course from samyak computer class . the facility is very experienced .

i have done c++ and java and my experience till now is really good . the way sir teaches is also very good Good place for learningSpecially faculty.... Diksha mam, very concerned about each n every individual 😍

unknown gaming B.
10:38 16 Apr 22
For the computer classes this coaching is the best all time so Go and Visit this Samyak Computer Classes .

samtak is a best institute in jaipur.Faculty is very professional & Experienceed.so i learn very well. I am mukesh kumar kulhari. I am learning chip level repairing in Samyak Computer Classes from last 3 months. I have learn no. of issues in Hardware & how to resolve them. I have enjoyed learning by experienced faculty here. Thank u samyak Mukesh Choudhary R.
07:04 01 Feb 18
Best institute for IT professional training. My frnd enrolled for Android here & now i enrolled here for Software Testing. Professional Trainers & Live project based trainings are awesome here & also it is a great support from samyak that they are proving 100% placement assistance. Loved IT It was a very nice experience learning C/C++ course from Gaurav Sir. He teaches with a lot of patience and clears each and every doubt that arises in the students' mind. This course seemed a bit difficult to me but I learnt it with a lot of ease. I would recommend people to join Samyak for IT training, especially the programming courses

It was awesome experience with Samyak Computer classes .I have joined for IELTS and I learnt a lot thanks to their faculties and management

. They have very good study material which is prepared by a team of software professionals.

The main point of this program is they immidiately bring the necessary changes in the course curriculam to keep the course updated with the changing technology.and systems are also updated highly experienced staff produce creative qualities in students.

Well manage institute.

Every IT and computer science field and computer related students must join in samyak computer classes.

Students have lot of skills and perform best in technical field after completing education in this institute.

It fulfill all the requirement of computer education.

Good staff.

Good management. I GET WONDERFULL EXPERIENCE HERE AND GETTING THROUGH KNOWLEDGE OF BASIC MICROSOFT BY EXCELLENT FACULTIES. I learned and enjoyed a lot in the class about CSS,Java,HTML,Jquery and bootstrap.Basically I belong to the commerce field and have a little knowledge about all these but after joining Samyak classes I gained a lot.

It was a very nice experience learning C/C++ course from Gaurav Sir. He teaches with a lot of patience and clears each and every doubt that arises in the students' mind. This course seemed a bit difficult to me but I learnt it with a lot of ease. I would recommend people to join Samyak for IT training, especially the programming courses

I Am jaishree ,samyak it solutions is a good company , good environment and staff members are very friendly , Here faculties very Experience and professional ...... Jaishree Y.
07:44 30 Dec 17