Microsoft Power BI Training Course
Microsoft Power BI Training Course is all about desktop based Power BI, which  is a Business Intelligence and Data Visualization tool for converting data from various data sources into interactive dashboards and analysis reports. Power BI offers cloud-based services for interactive visualizations with a simple interface for end users to create their own reports and dashboards.
Different Power BI versions like Desktop, Service-based (SaaS), and mobile Power BI apps are used for different platforms. It provides multiple software connectors and services for business intelligence.
In this Power BI training, you will learn all the important concepts of Power BI and develop a foundational understanding of how to use Power BI tool.
Power BI is quickly becoming the world's most powerful self-service business intelligence platform, and an absolutely essential tool for data professionals and beginners alike. With Power BI you can connect to hundreds of data sources, build complex relational models using simple and intuitive tools, and design stunning, interactive dashboards from scratch — all for free.
Undergraduates, Graduates
Post-Graduates
Job Aspirants
School Going Students
Take Away:
After completion of Power BI Course you will learn
Master the fundamentals of writing Python scripts
Learn Python scripting elements such as variables and flow control structures
Discover how to work with lists and sequence data
Write Python functions to facilitate code reuse
Use Python Course to read and write files
Make their code robust by handling errors and exceptions properly
Work with the Python standard library
Explore Python Course's object-oriented features
Search text using regular expressions
Why Should You Join Samyak ?
Deep Dive into
Power BI Certification Course
POWER BI OBJECTIVE #1: Connect & Transform the Raw Data
Intro to the Power BI Query Editor
Types of Power BI Data Connectors
Basic Table Transformations
Text, Number & Date Tools
Index & Conditional Columns
Grouping & Aggregating Data
Pivoting & Unpivoting
Modifying, Merging & Appending Queries
Connecting to Folders
Defining Hierarchies & Categories
Query Editing & Power BI Best Practices
POWER BI OBJECTIVE #2: Build a Relational Data Model
Intro to Database Normalization
Data ("Fact") Tables vs. Lookup ("Dimension") Tables
Creating Power BI Table Relationships
"Star" vs. "Snowflake" Schemas
Active vs. Inactive Relationships
Relationship Cardinality
Connecting Multiple Data Tables
Filtering & Cross-Filtering
Hiding Fields from the Power BI Report View
Data Modeling & Power BI best Practices
POWER BI OBJECTIVE #3: Add Calculated Fields with DAX
Intro to Data Analysis Expressions (DAX)
Calculated Columns vs. Measures
Row Context vs. Filter Context in Power BI
DAX Syntax & Operators
Common Power BI Functions
Basic Date & Time Formulas
Logical & Conditional Statements
Text, Math & Stats Functions
Joining Data with RELATED
CALCULATE, ALL & FILTER Functions
DAX Iterators (SUMX, AVERAGEX)
Time Intelligence Formulas
DAX & Power BI Best Practices
POWER BI OBJECTIVE #4: Design Interactive Power BI Reports
Intro to the Power BI Report View
Adding Basic Charts to Power BI Reports
Formatting & Filtering Options
Matrix Visuals
Slicers & Timelines
Cards & KPIs
Power BI Map Visuals (Basic, Fill, ArcGIS)
Treemaps, Lines, Areas & Gauges
Editing Report interactions
Adding Drillthrough Filters
Linking to Report Bookmarks
Using "What-If" Parameters
Managing & Viewing Roles
PREVIEW: Publishing to Power BI Service
Power BI Data Viz Best Practices
Targeted International
Certifications After this Power BI Course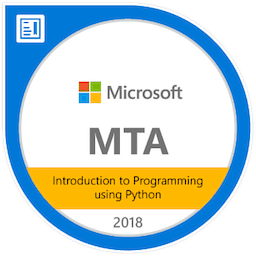 Microsoft Technology Associate  (MTA) Certifications are accepted globally and will help anyone to standout from the crowd. Every student completing this course from Samyak is entitled for MTA certification by default.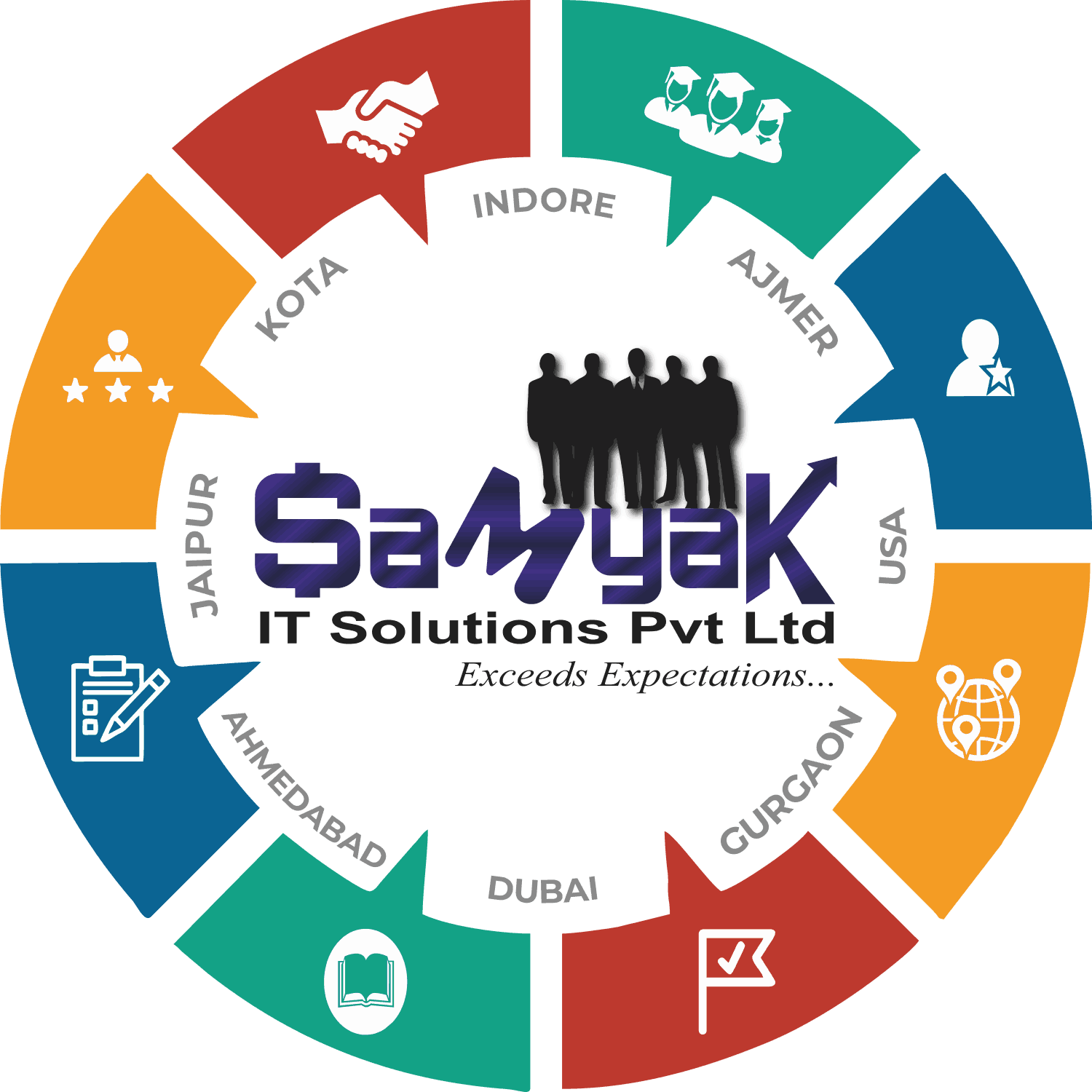 Samyak IT Solutions Pvt Ltd is an ISO 9001:2008 Certified Company and has international level acceptance for its certifications. Students from Samyak are given preference in placements as they have proper hands on job related knowledge already, that any industry needs these days.
PLACEMENT OF
SAMYAKites
8678 SAMYAKites making waves in the industry.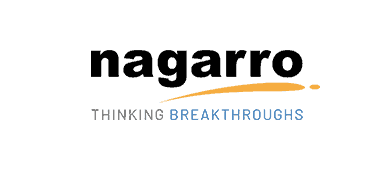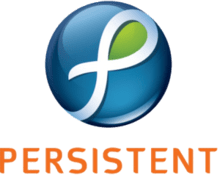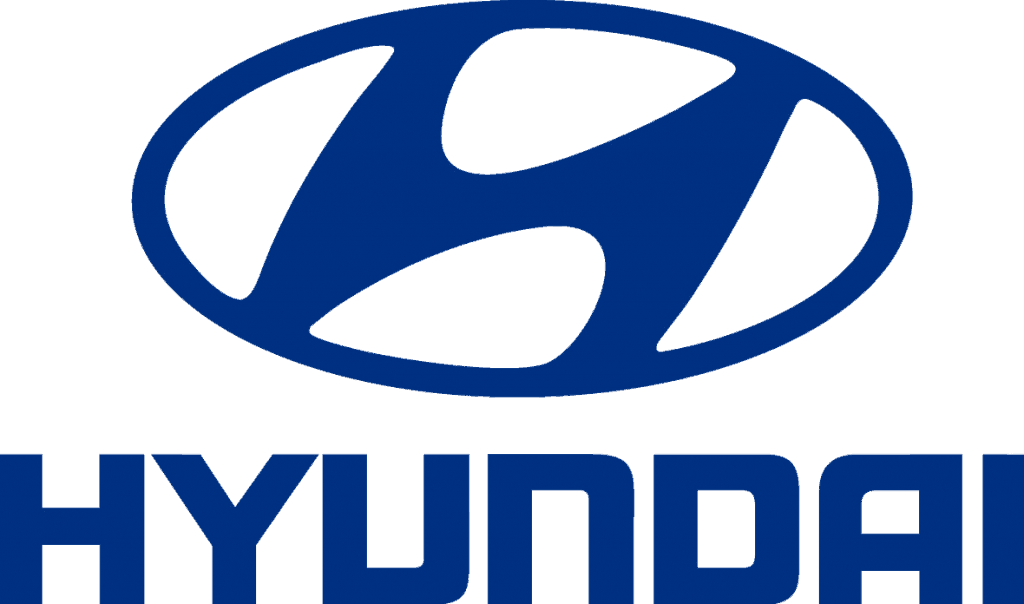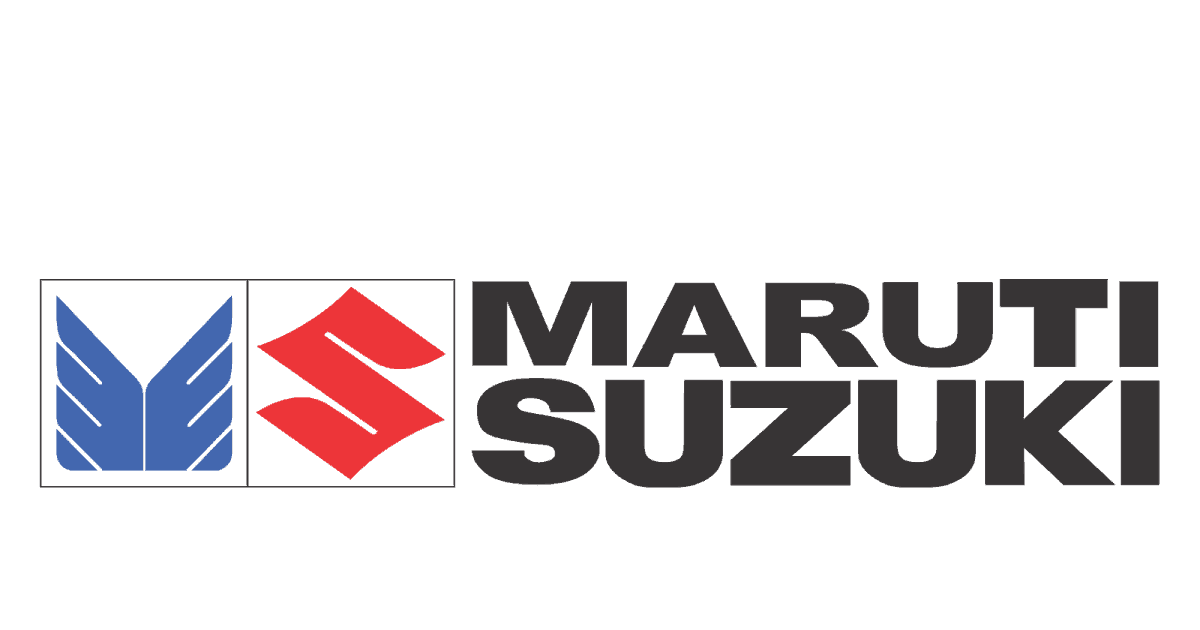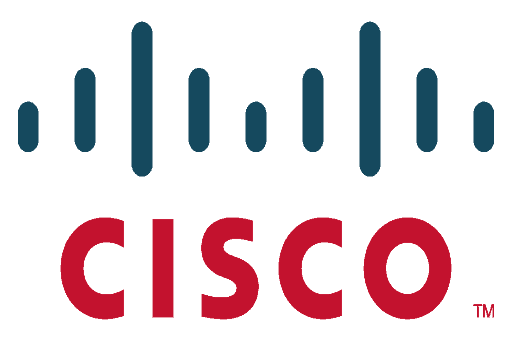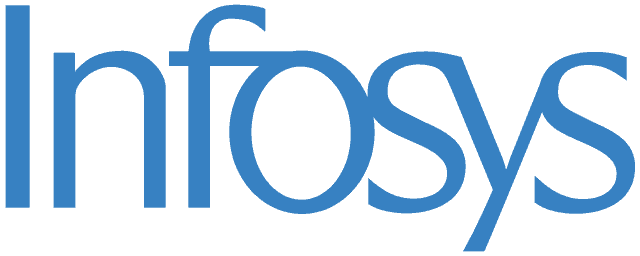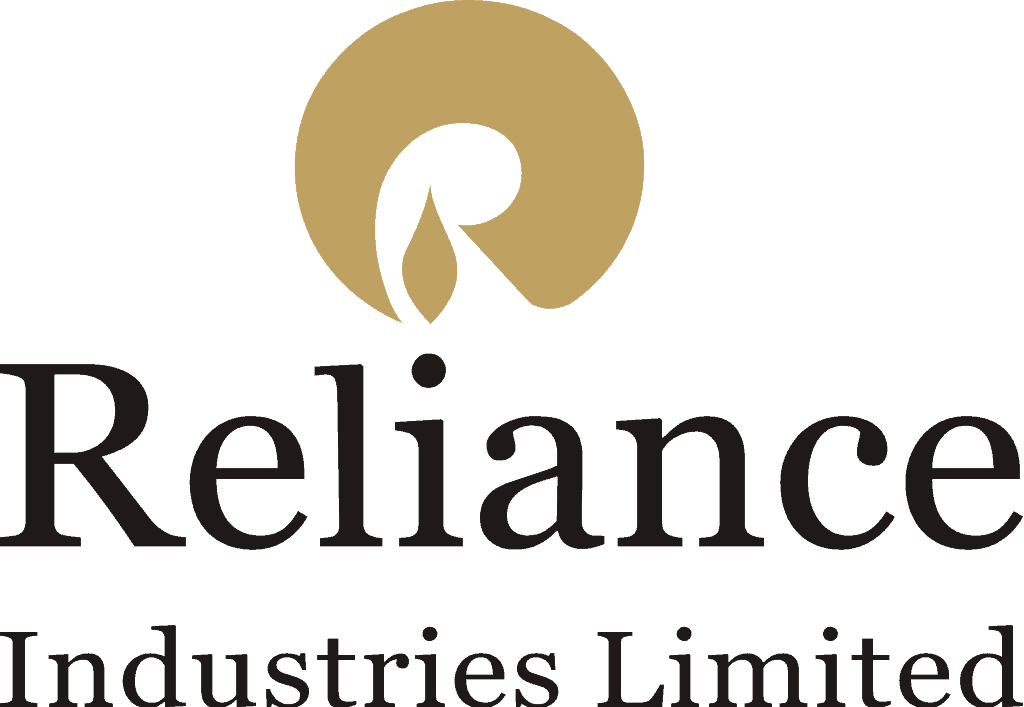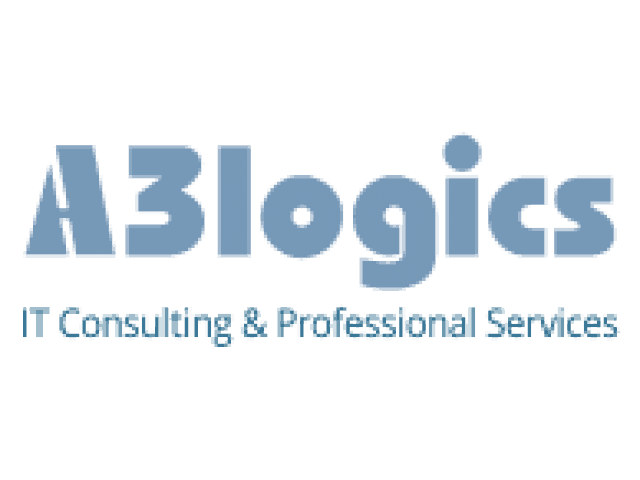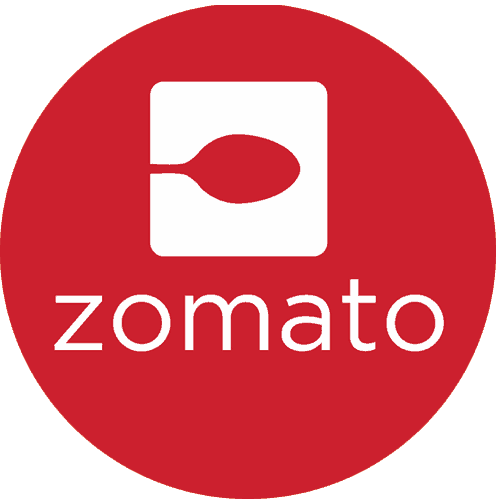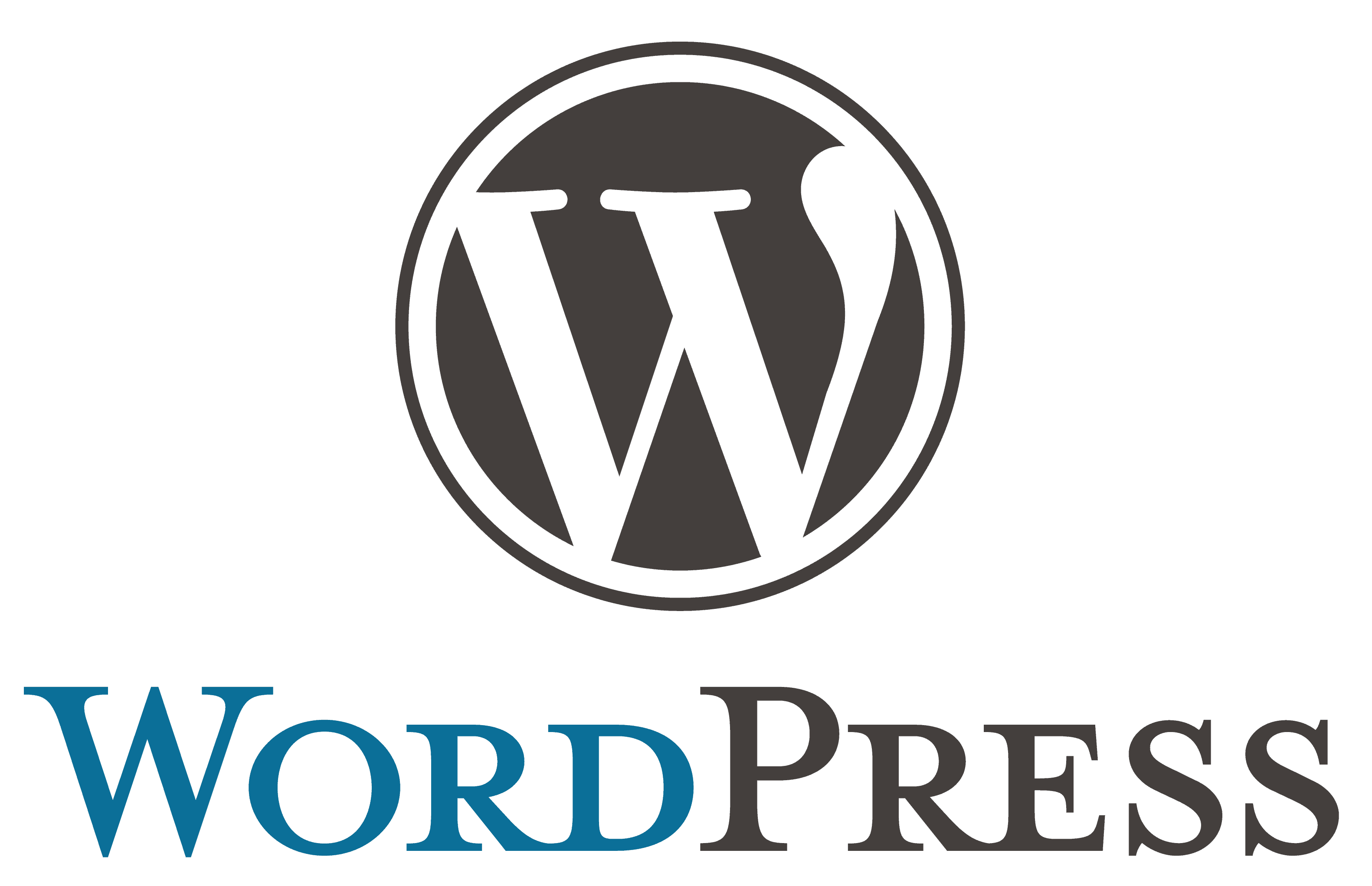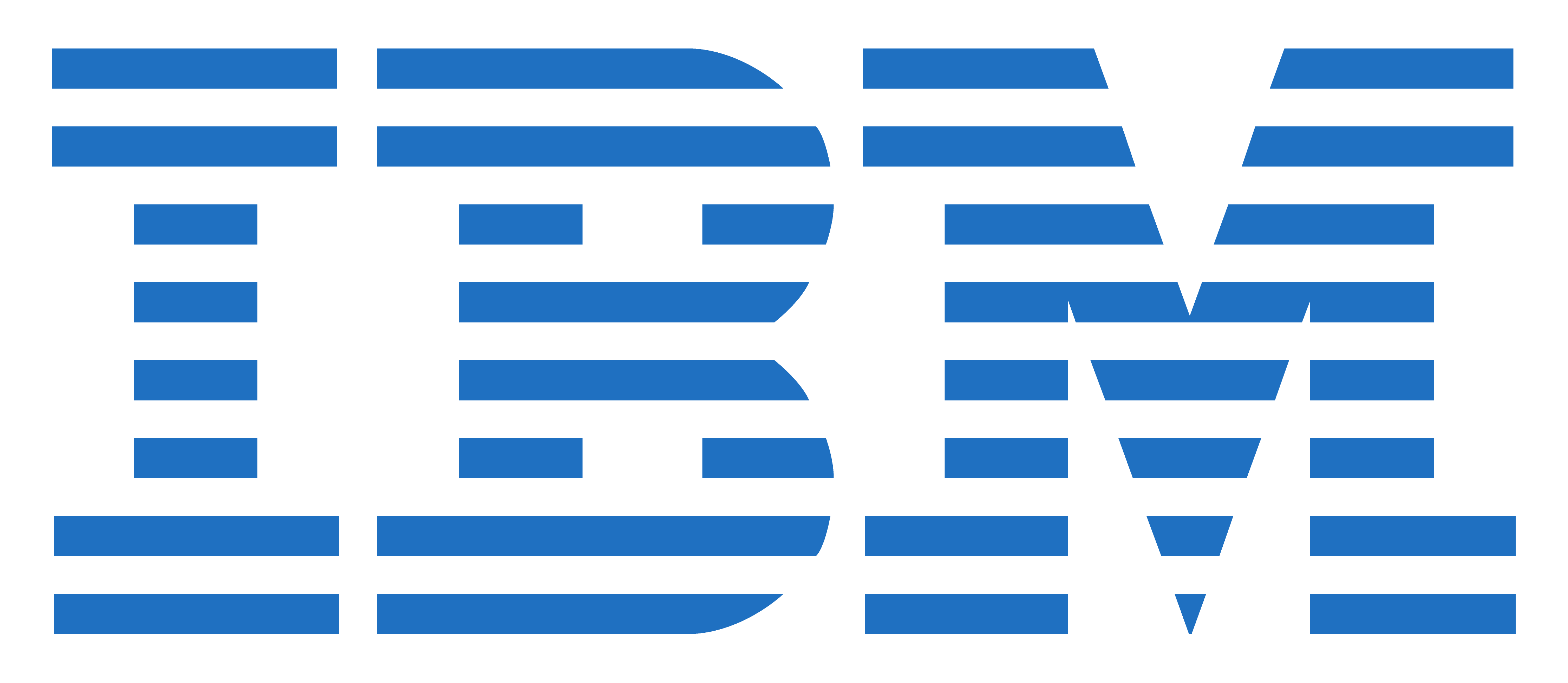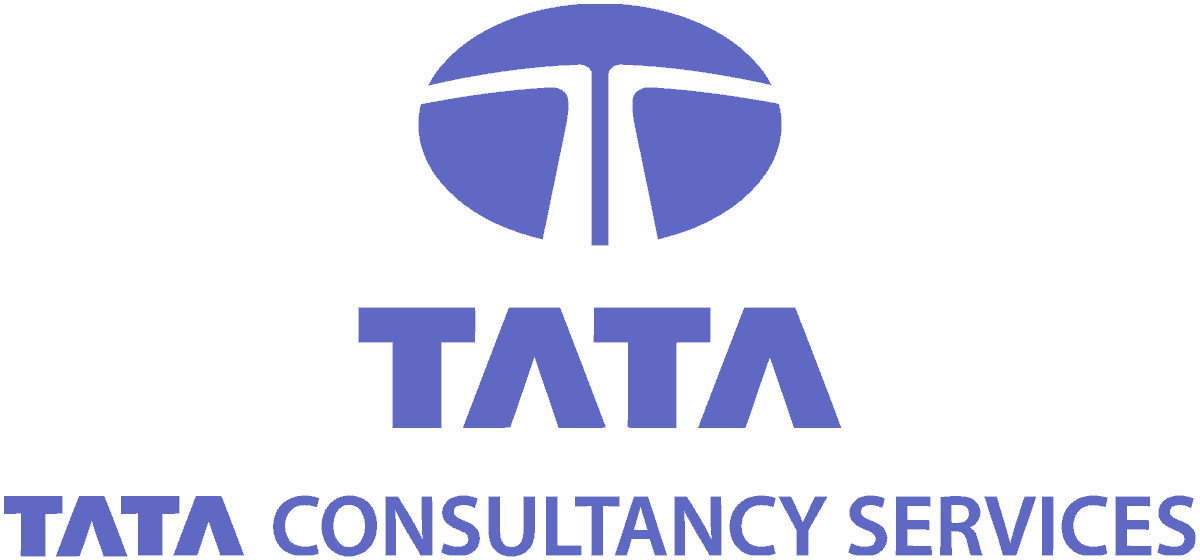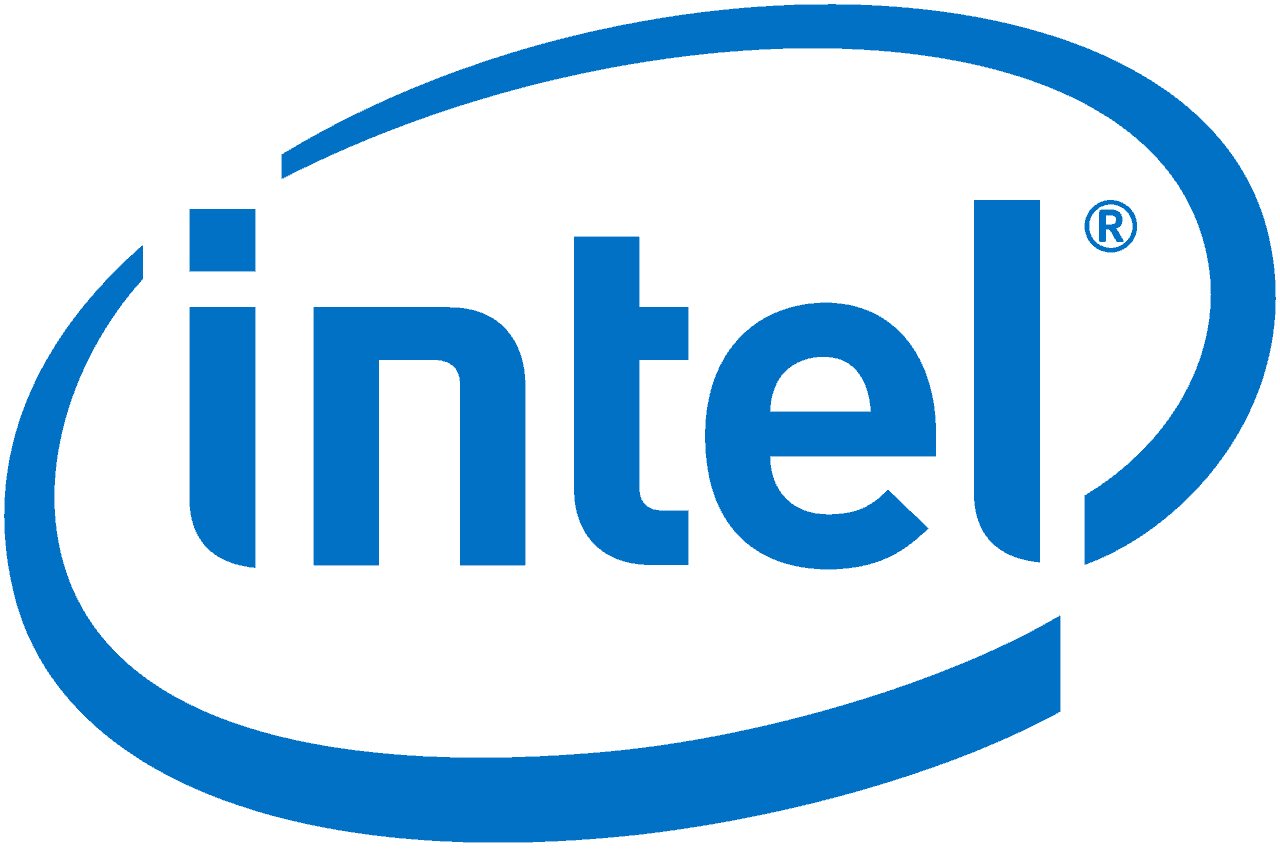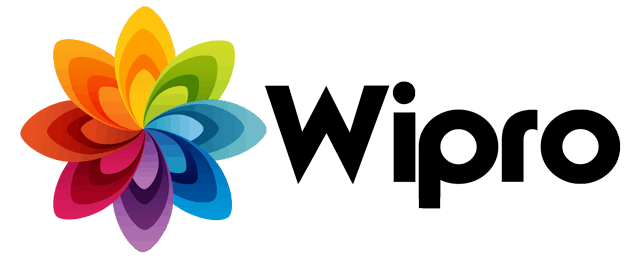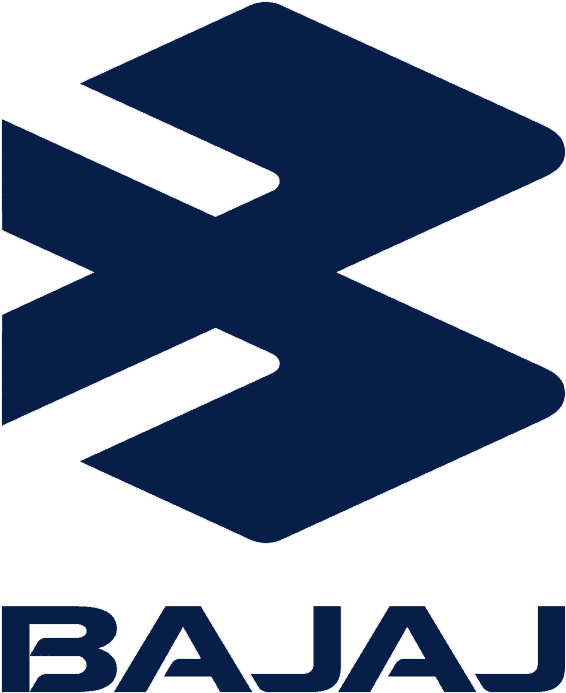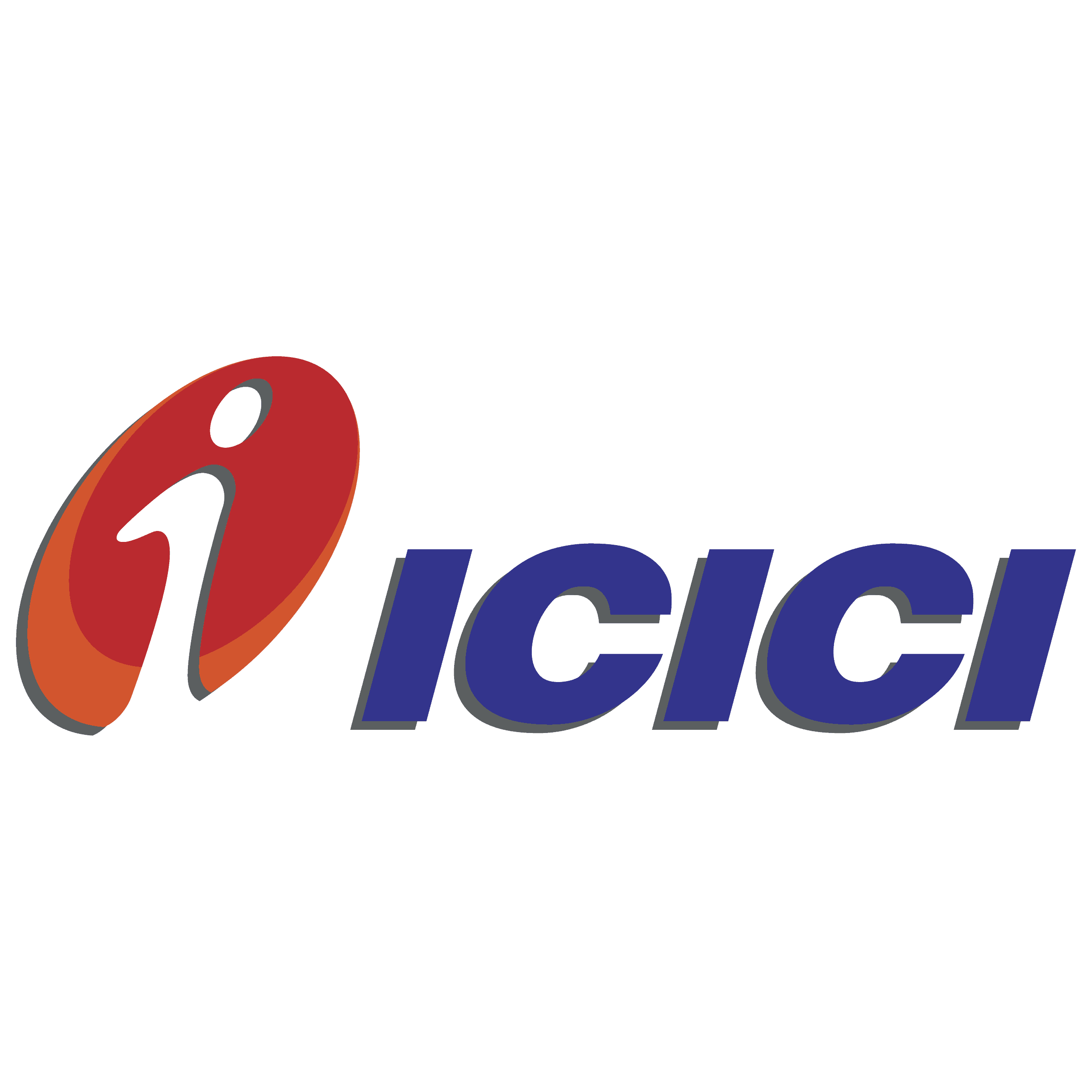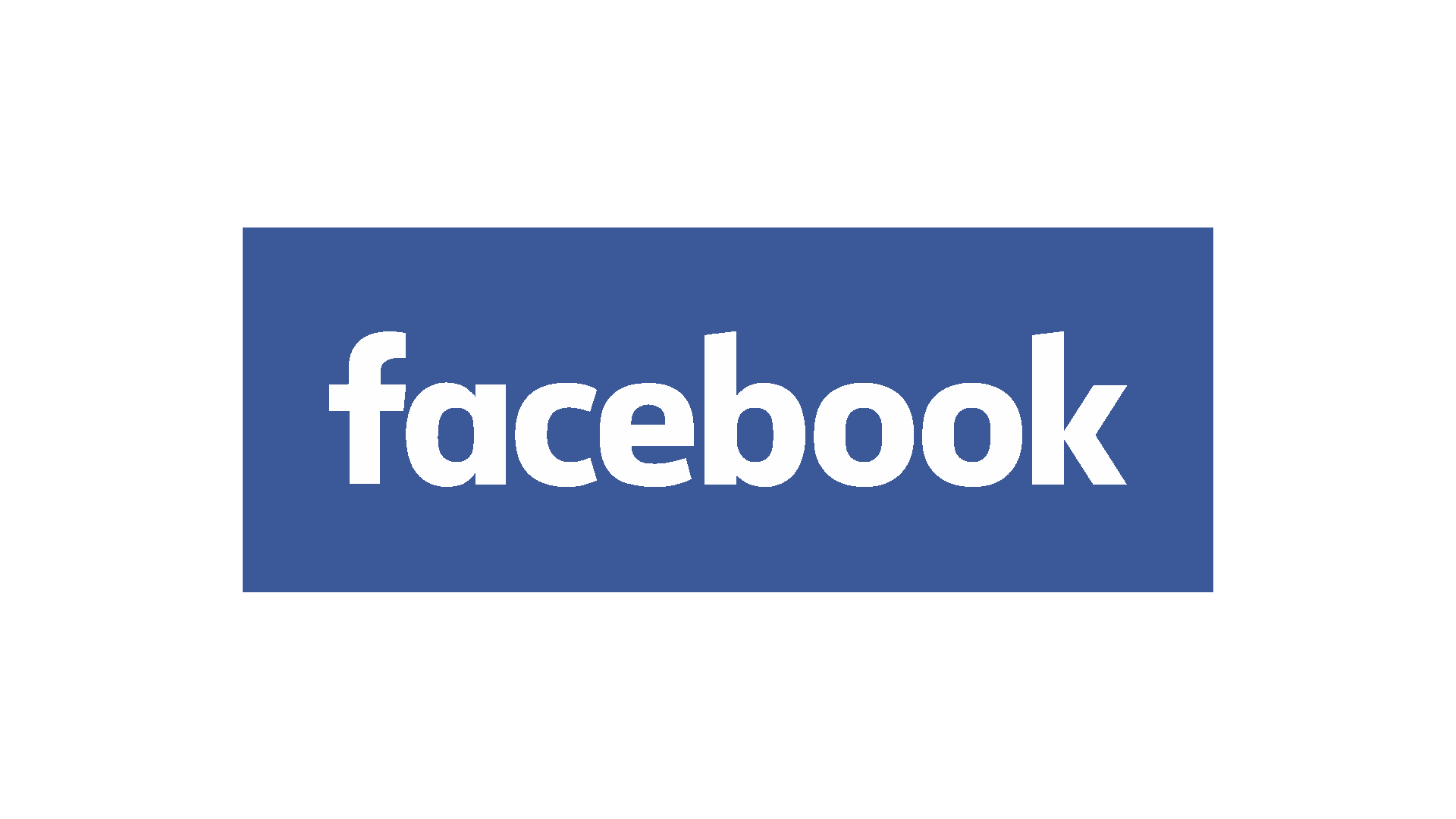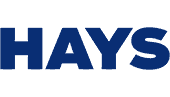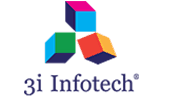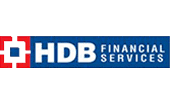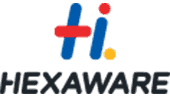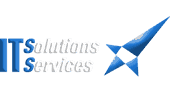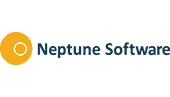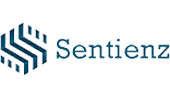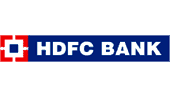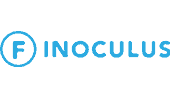 I have taken personality development classes with Samyak and found those classes very fruitful for my day today as well as professional life. faculties are very well trained here and are very helpful towards growth of students. Aakanksha Aman S.
09:56 14 Mar 18
I took training on corejava in your institute Samyak It Solution and the is so best THANK YOU SIR ! Thank you samyak

Lokendra R.
05:02 25 Jan 20
This institute is very good and teacher are experienced and focus on student . My experienced is excellent & i learn tally ERP.9 in this institute.

I joined this institute to take training for Website Designer. My all over experience is very good. The knowledge given by the sir is very helpful to me & during training they solve thought related the topic. Thank you.

Samyak Computer Classes prepares meeting agendas that are concise and time-saving for the students. they demonstrates your ability to transfer your vision into execution. The course was completed to my satisfaction. All the topics were covered with examples in the specified amount of time.

Best Faculty,practical base classes by experience faculty,educational environment best according to other institute i`m totally satisfied from SAMYAK. In future I want to do other courses, Priya Thakur K.
11:26 16 Jan 18
very good faculty, matter is also good total satisfy with samyak classes good enviroment, learn other additional things like skills, build new technologies Er Sunil S.
05:39 30 Jan 18
i m fully satisfied with the faculty and my course is completed and the atmosphere in the institute is peaceful and teachers are very kind and understanding Chelsea L.
13:11 16 Jan 19
My name is pooja sharma and i am persuing Graphic Designing from Samyak Computer classes...my faculty is very nice n supportive he has huge knowledge of the course...Samyak environment is excellet..thanks

Very helpful and supportive @ Samyak Computer Classes. Teachers are very experienced. Placement assistance is great.Thankq Samyak Er Pankaj T.
11:09 30 Jan 18
I Am jaishree ,samyak it solutions is a good company , good environment and staff members are very friendly , Here faculties very Experience and professional ...... Jaishree Y.
07:43 30 Dec 17
Place is good and the peoples are also looking professionals. I am very impress all like infrastructure, behavior, and working place also really lovely place

Provides me the best of his in all enviroment, practical and courses done alot for me with best attention

maine auto cad course kiya samyak se acha lga auto cad krke. good experince with samyak computer classes .kyuki kafi kuch sikhne ko mila yha . I m doing Digital Marketing course from Samyak. Learning here from professionals who are guiding me practical manner & project based training. Divyansh S.
08:44 31 Dec 19
SAMYAK is one of the biggest and best computer training institute for many courses, web design, Digital Marketing, Ethical Hacking, software skills, Auto-cad, C, C++, Java, Tally, English speaking classes and many more courses, enhancing our technical knowledge & skills. Good for young & talent skills. I recommend to everyone to join this institute to learn in better way. Thank you Samyak

mukarram K.
05:02 03 Mar 20
My self ashish .Me yaha web design course kr rha hu and samyak classes is pefect for me and mere doubts bhi acche se teachers clear krte hai or yha ke teachers ka teaching level bhi accha hai .. Excellent in terms of Trainer Provide, Course Content, Teaching Quality & Equipment for Practical Practice. This coaching center is best of the learn computer technology .This the best coaching center of basic to advance computer knowledge.